Early this morning, Jeff and Nana left to go pick up the boys for them to spend a month with us here. So Emmie and Addie and I had a little bit of time just us girls…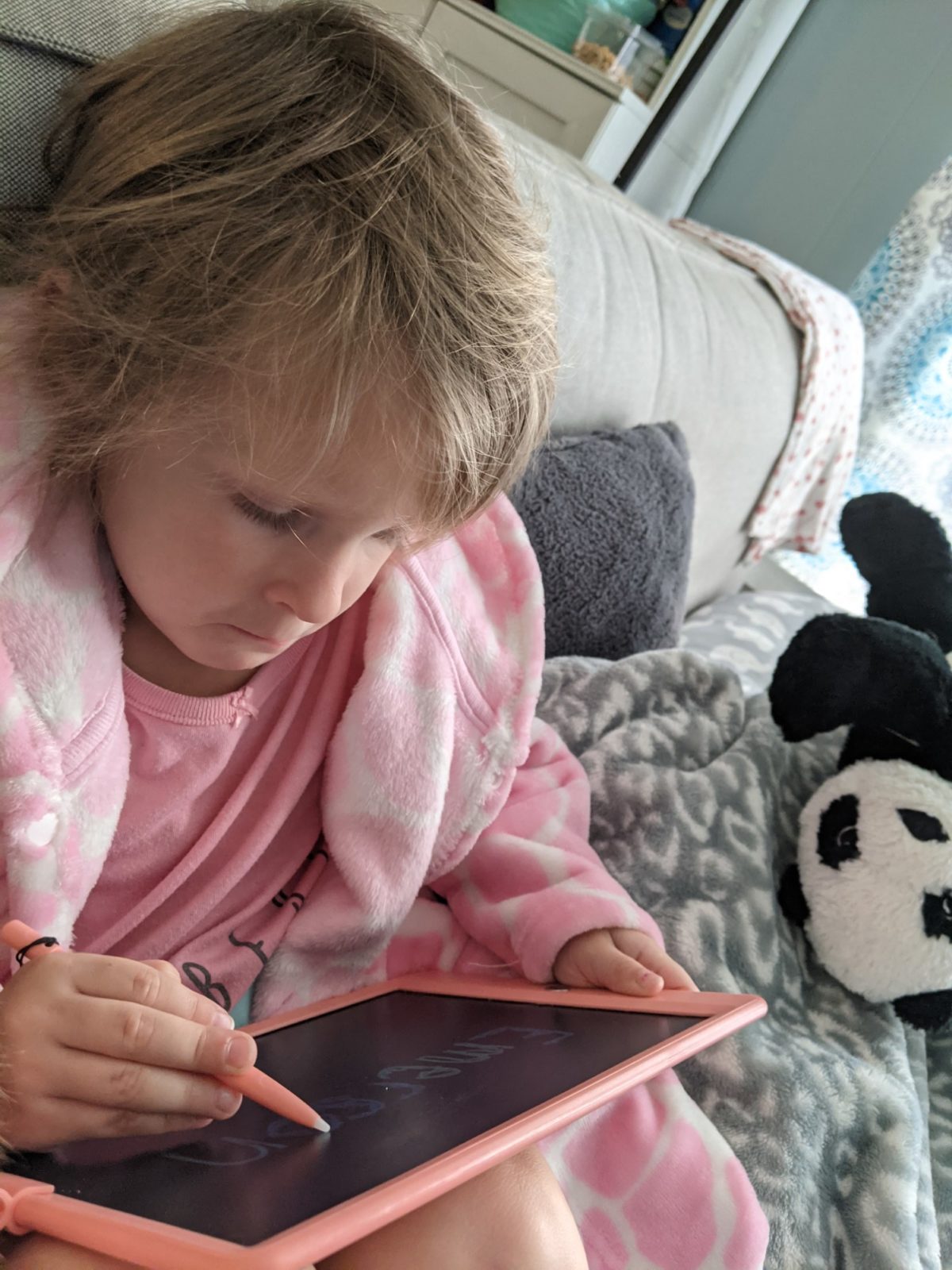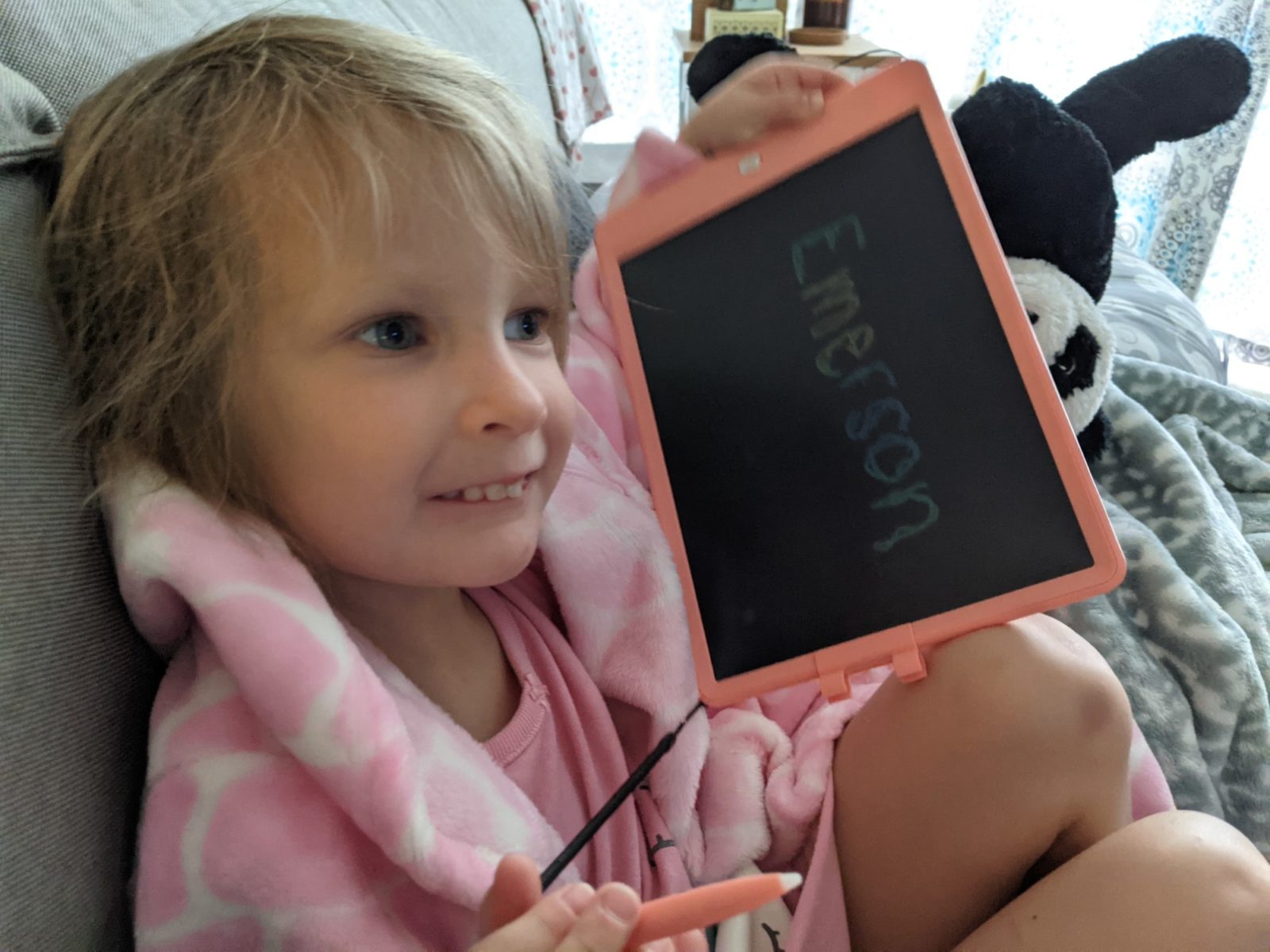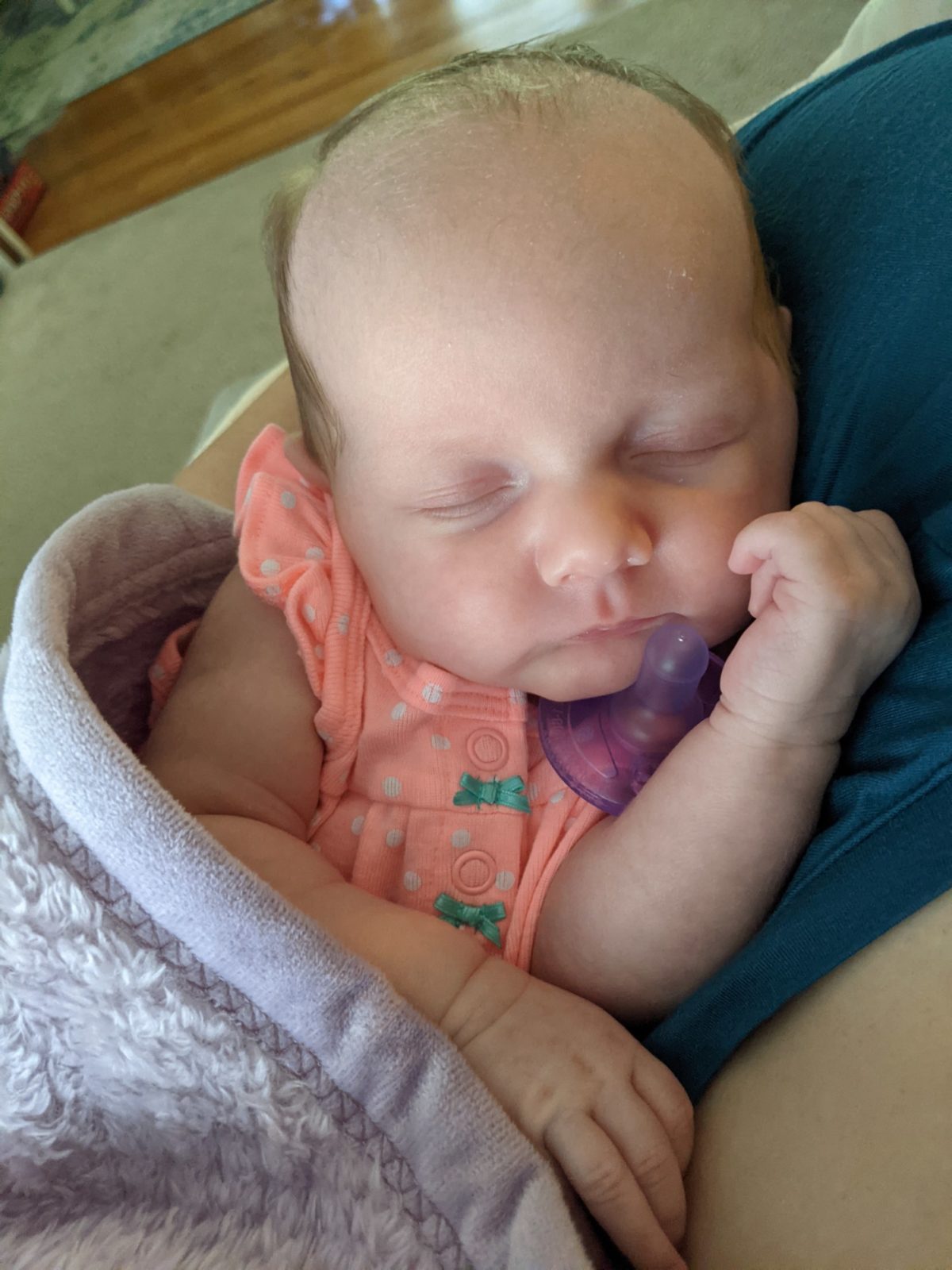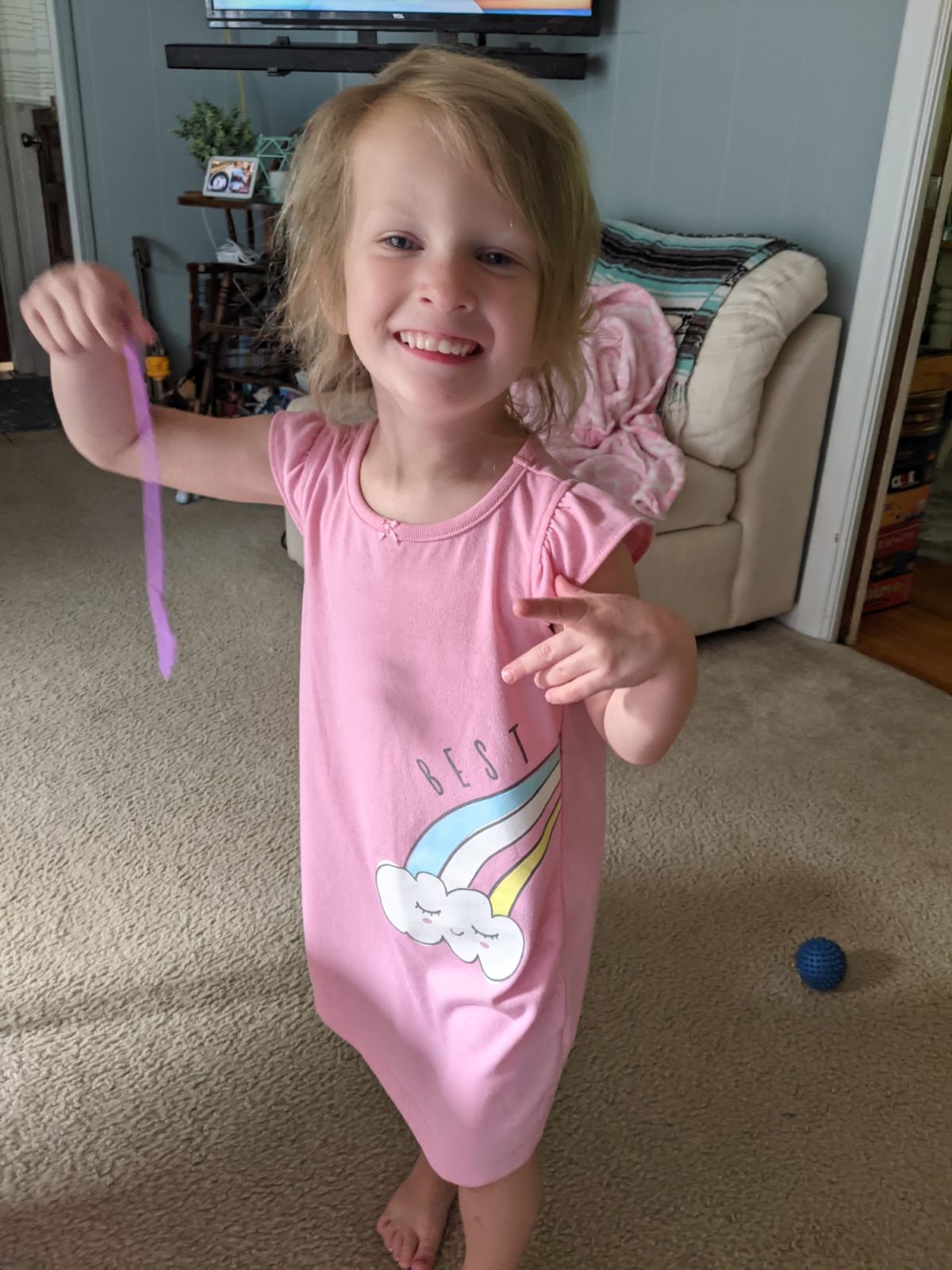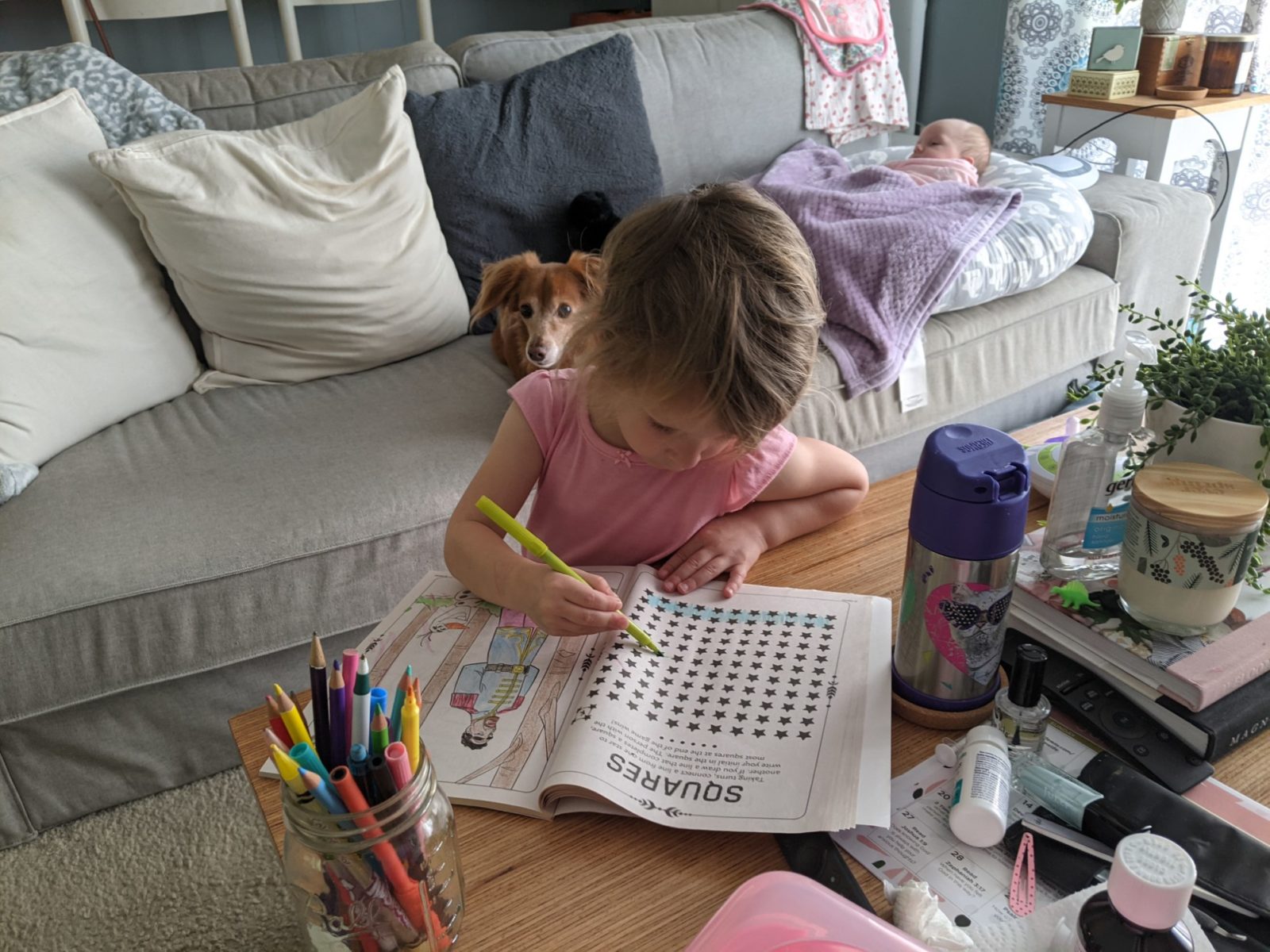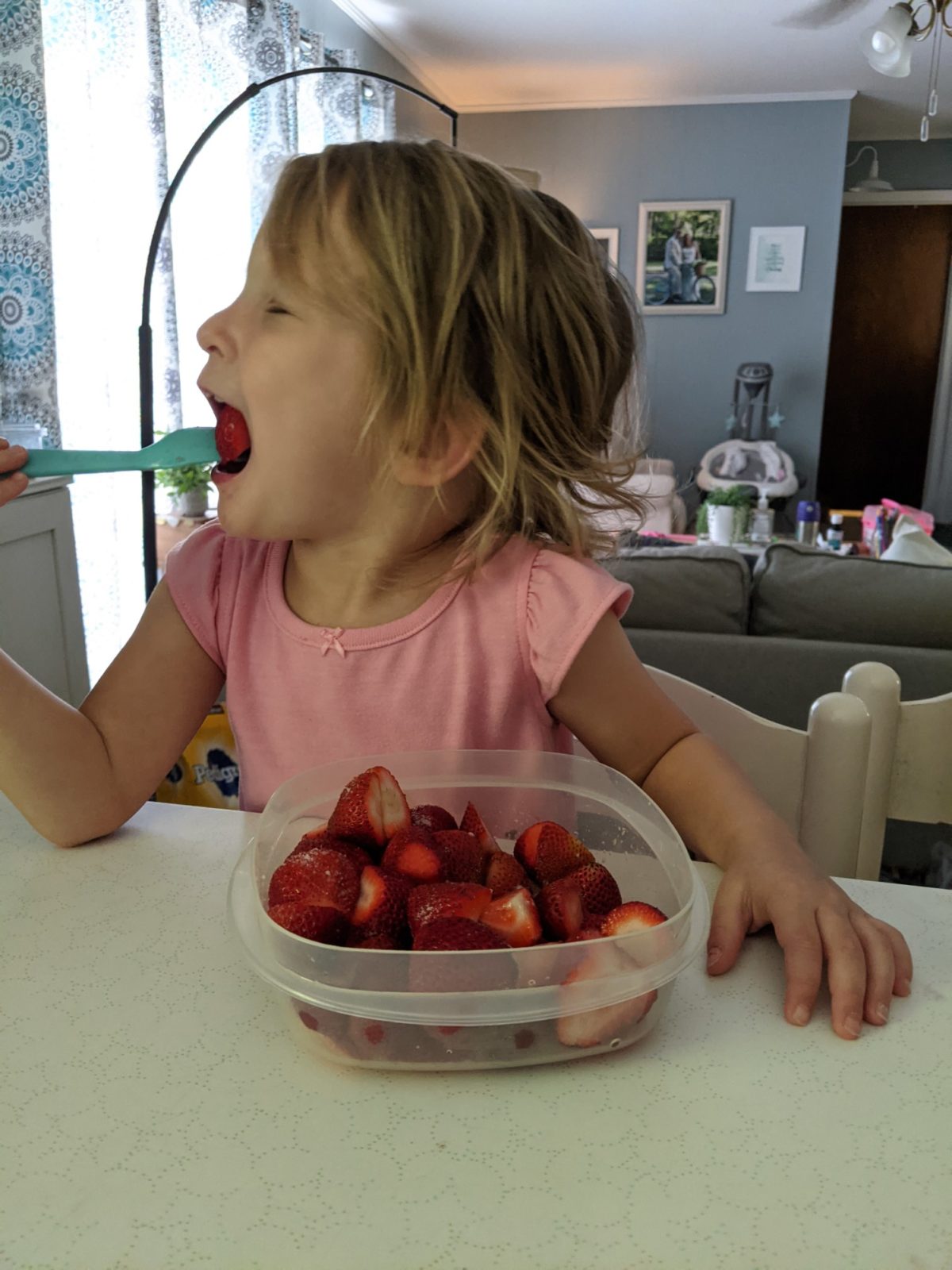 And then Grandmommie and Aunt Suzanne came over to hang out with us for a few hours!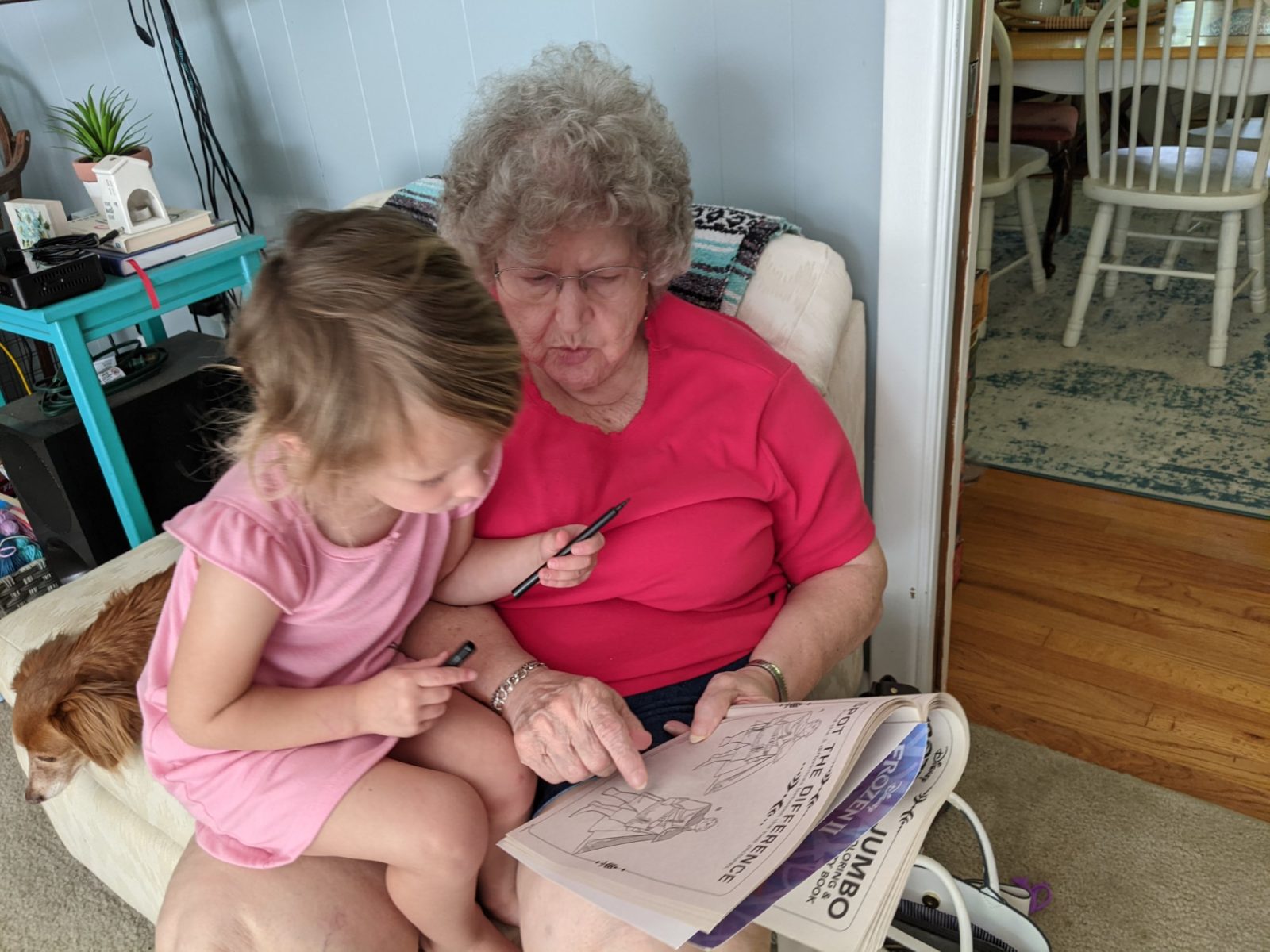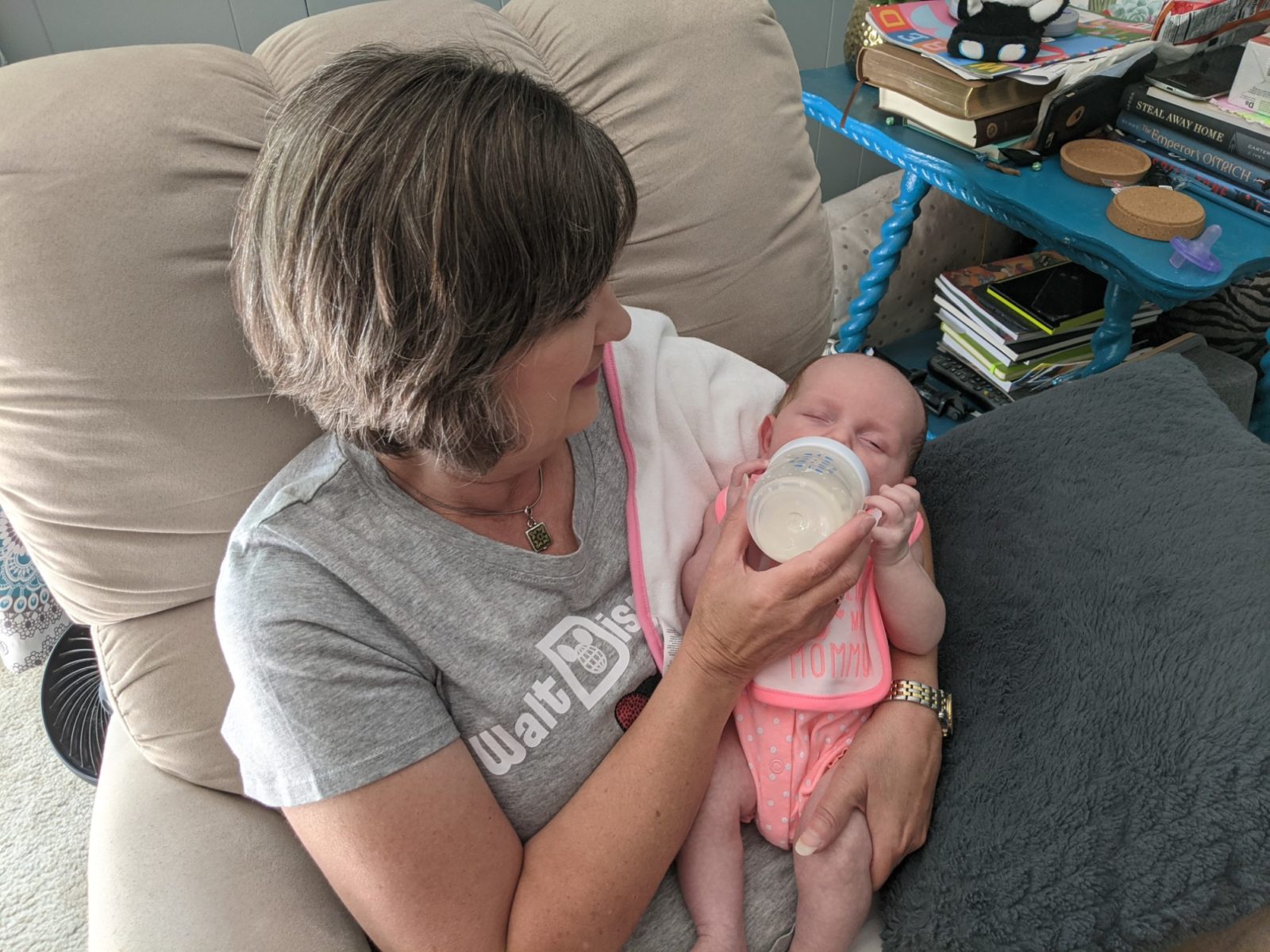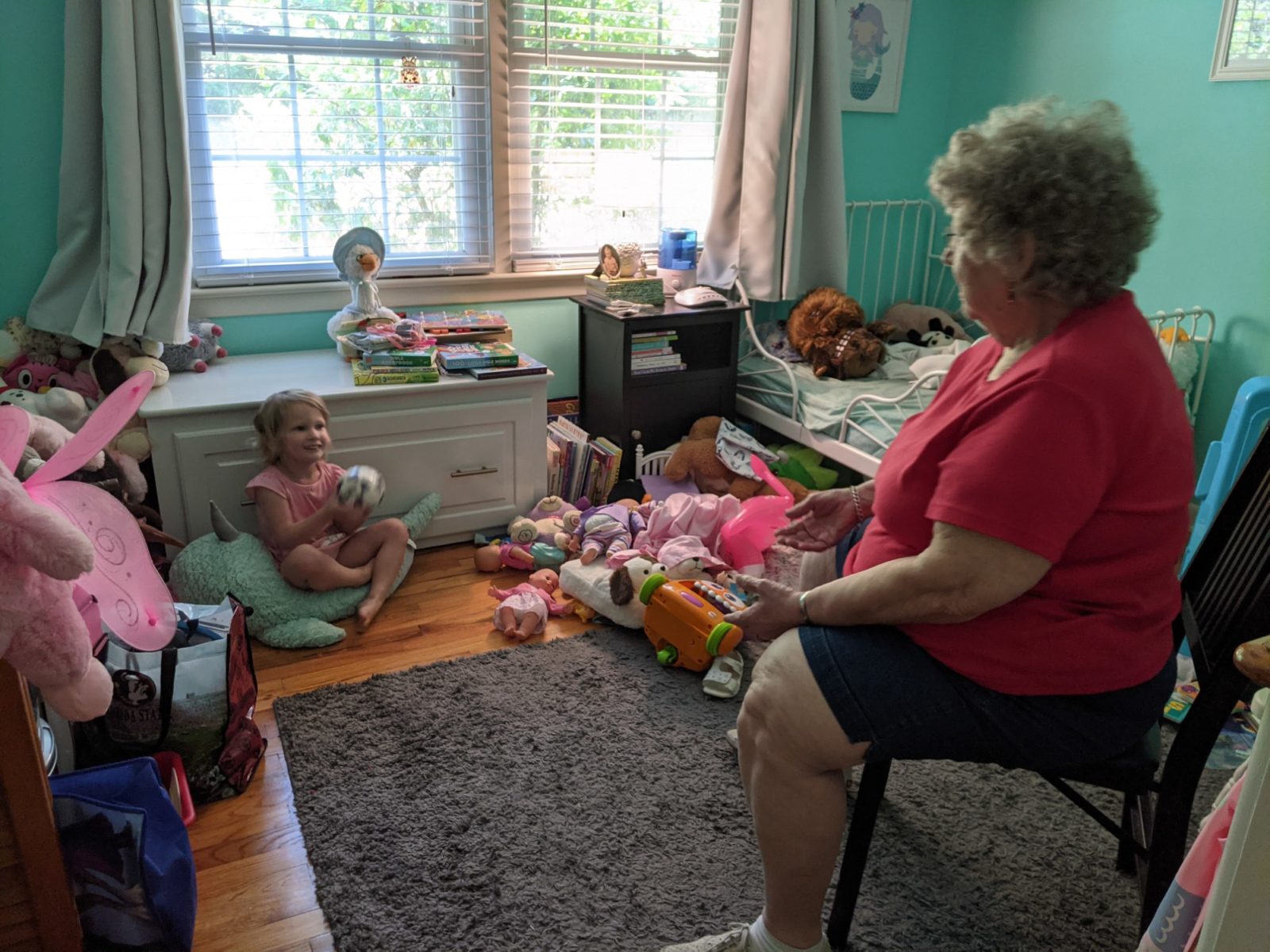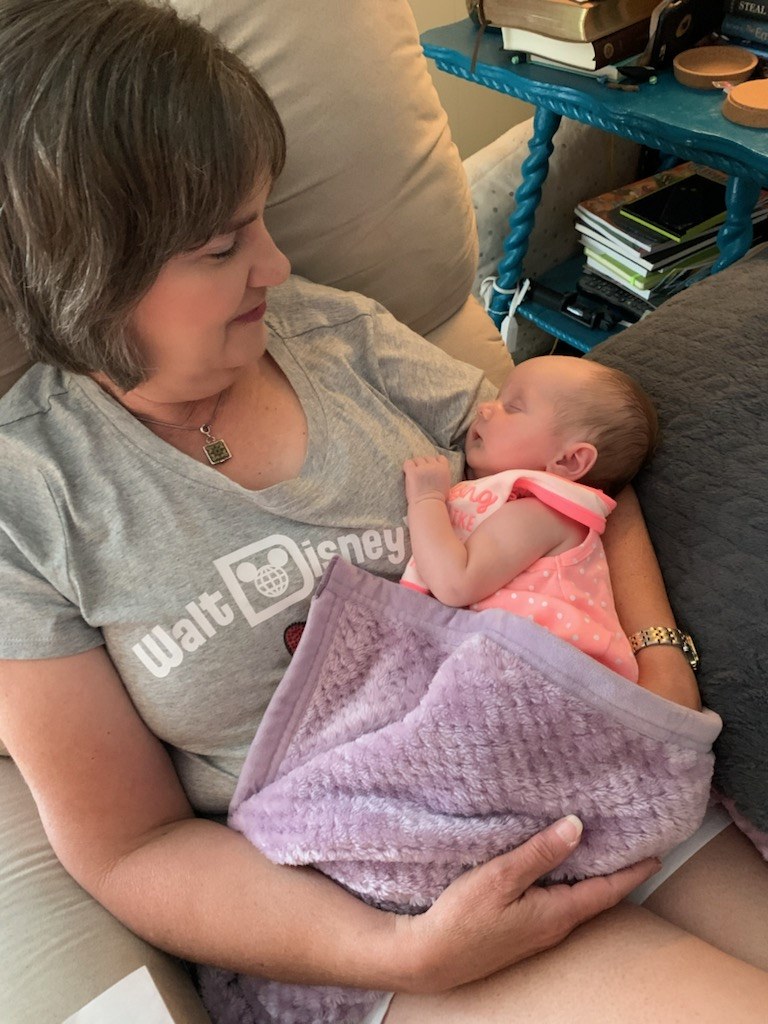 They left after we got Emmie down for her nap, and transferred Addie over to me to finish her little nap. She woke up not too long after that and had a bottle, and then I laid her in the bassinet so I could get a few chores done beford Emerson woke up.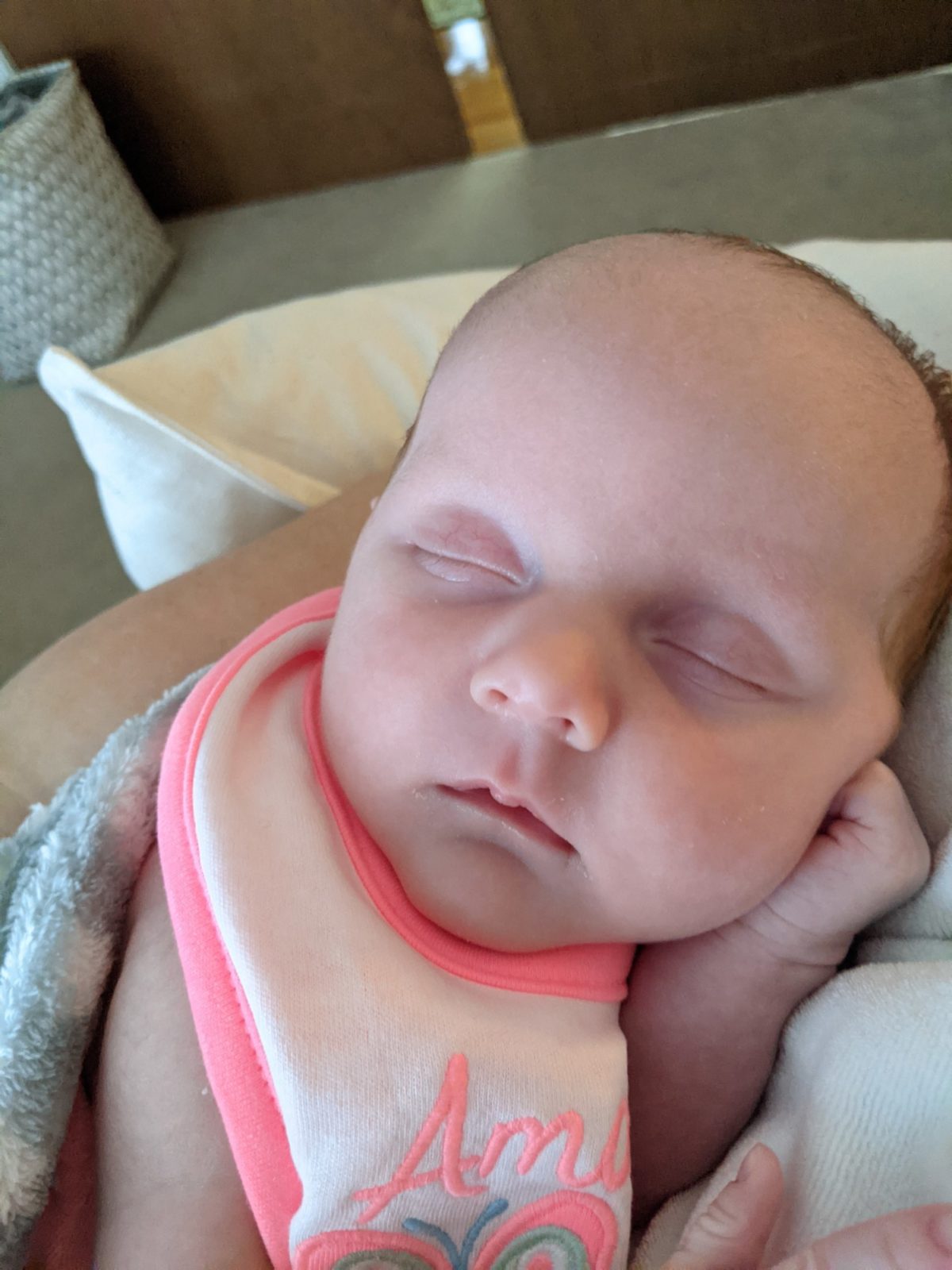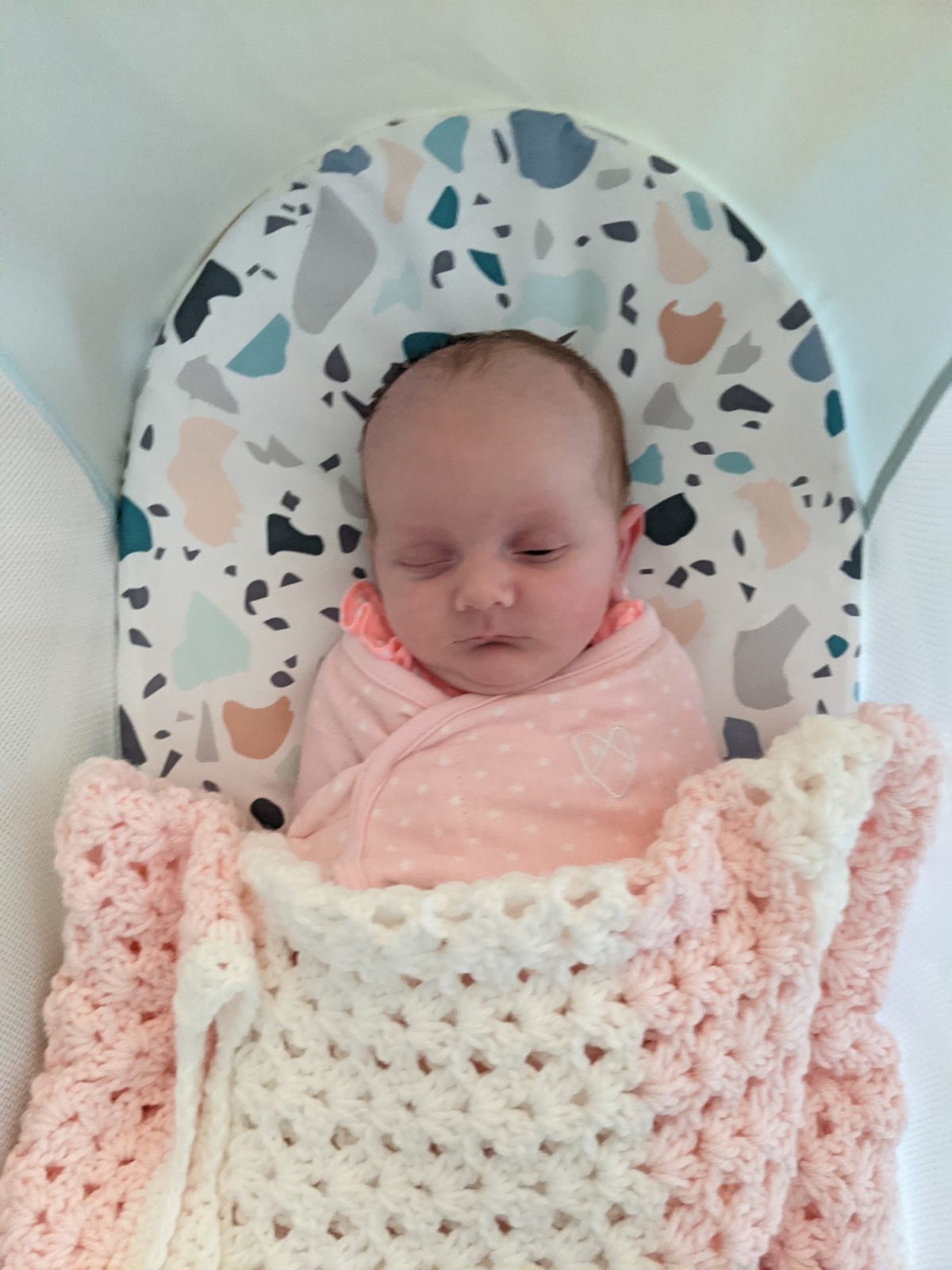 When Emerson woke up, we both wanted a snack, so we made our new fave – smoothies! Then we painted our nails matching with the same color, and headed out to Walmart to get our grocery order. (Which was huge because of having the boys here.)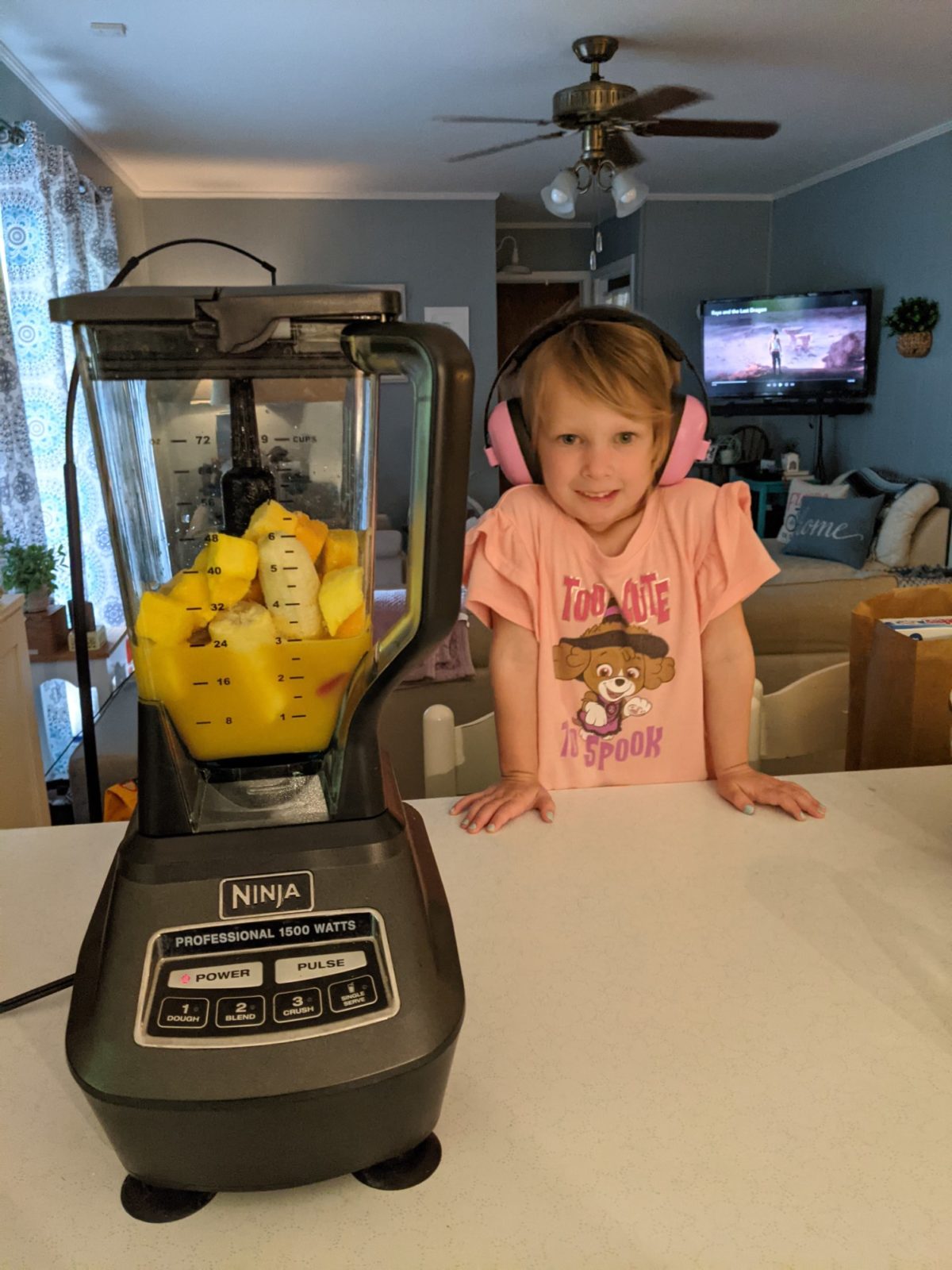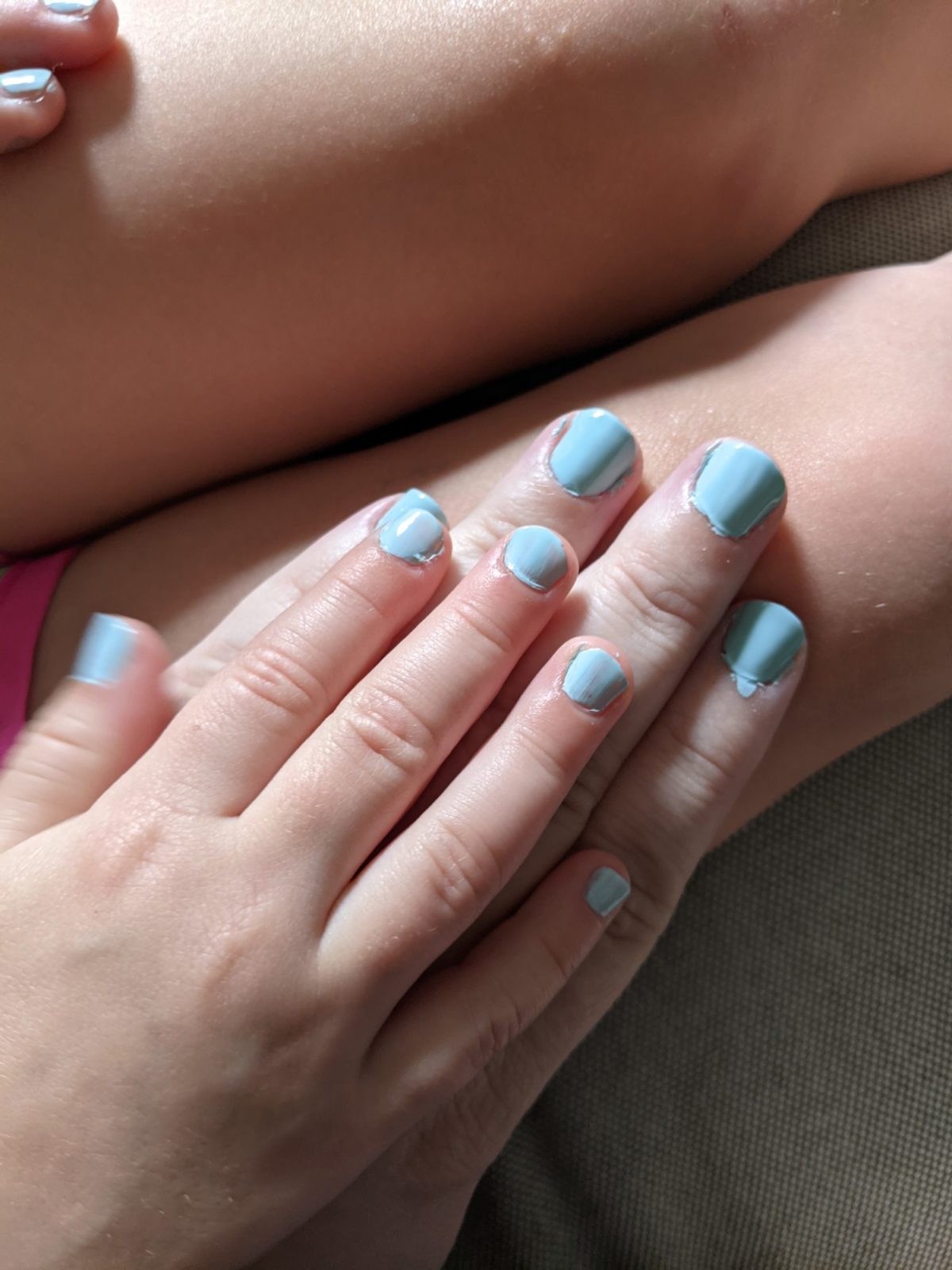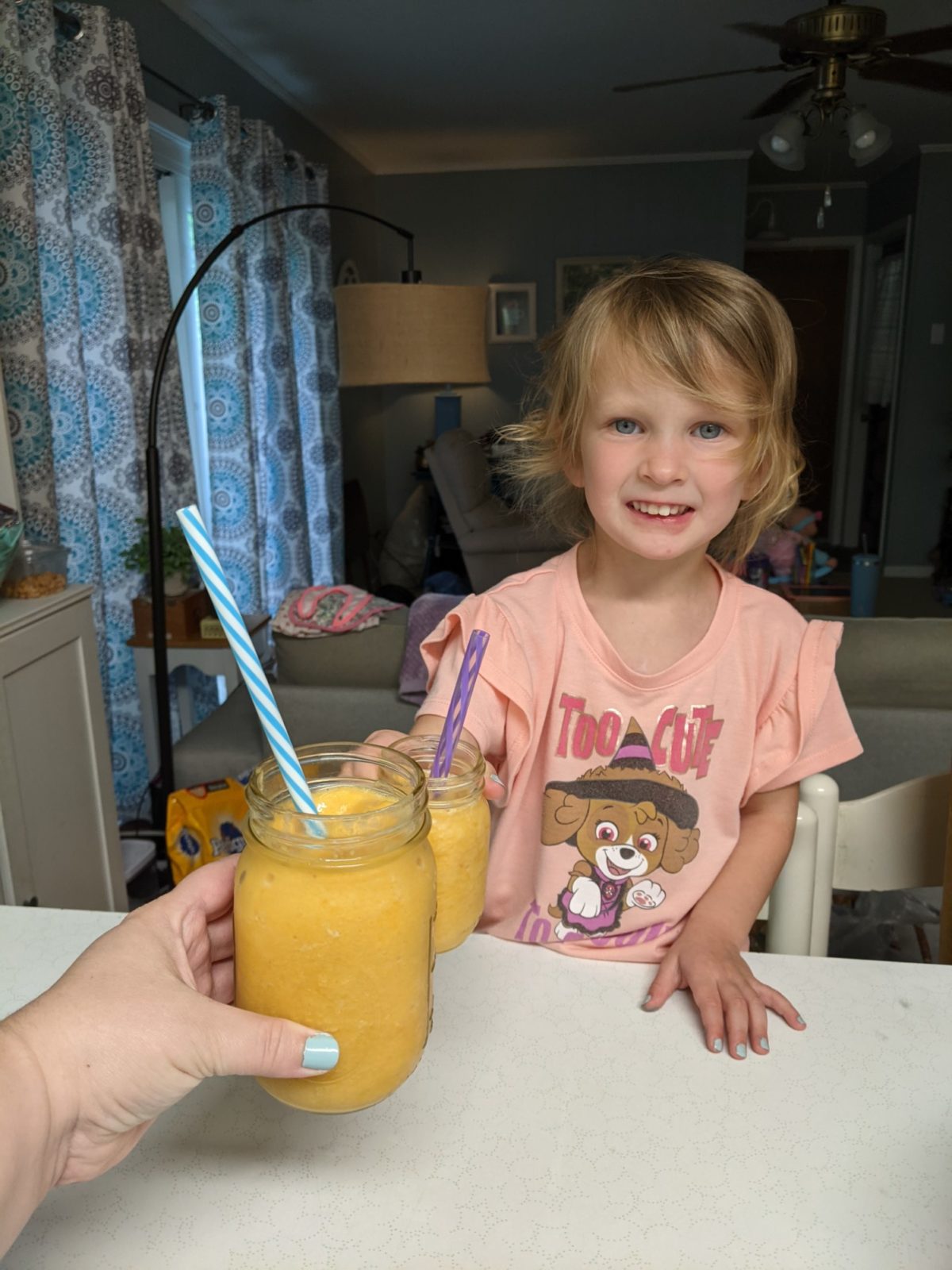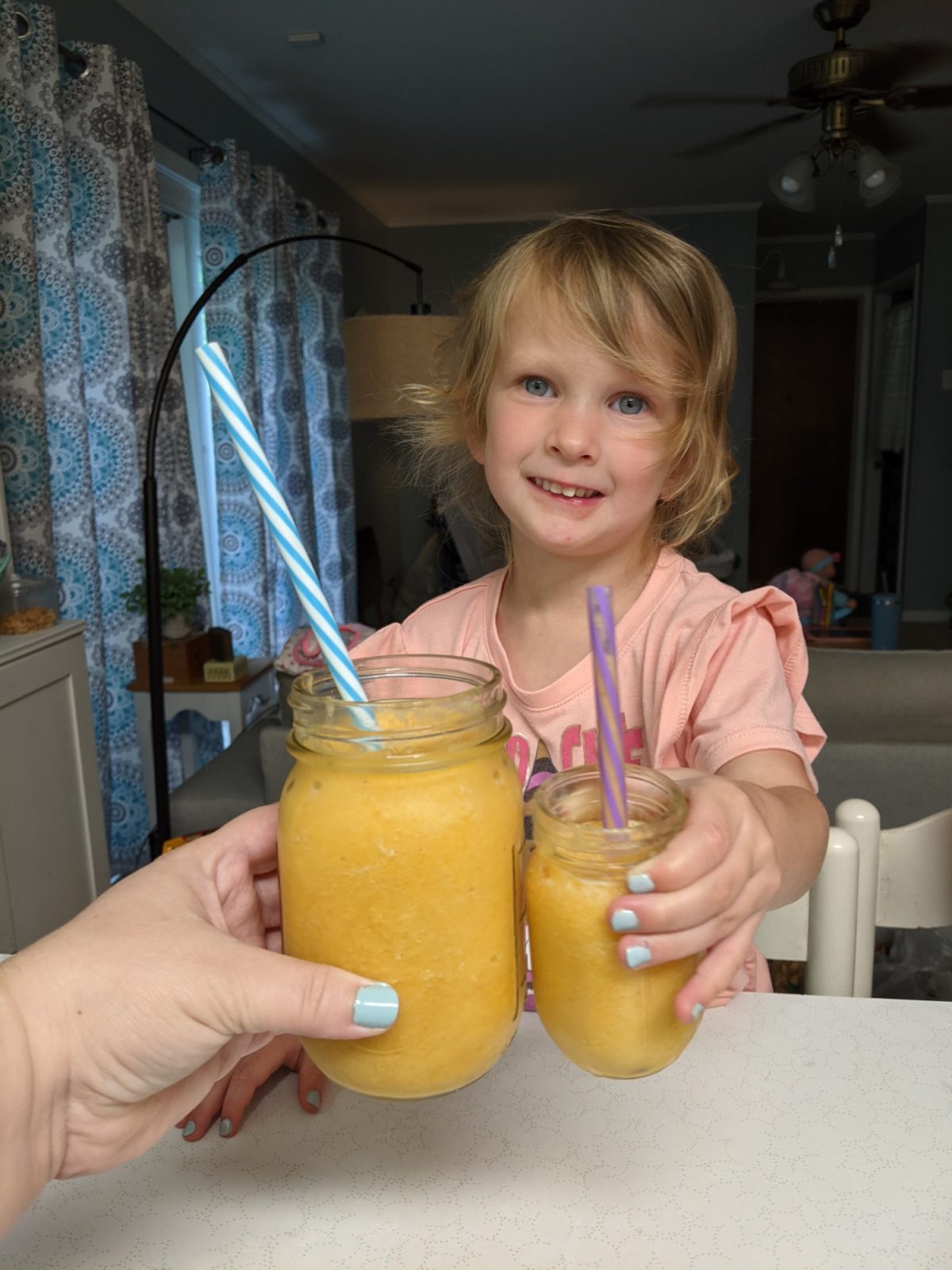 And now for what will hopefully be the end of the Graco swing saga, I asked on Facebook today if anyone had the same swing they weren't using so that we could maybe borrow the missing strap and buckle, and luckily one of my friends came through! We drove down this beautiful canopy road to pick it up from her porch while they napped, and I'm hoping Jeff can get it put together tomorrow, and that we can finally use the swing properly.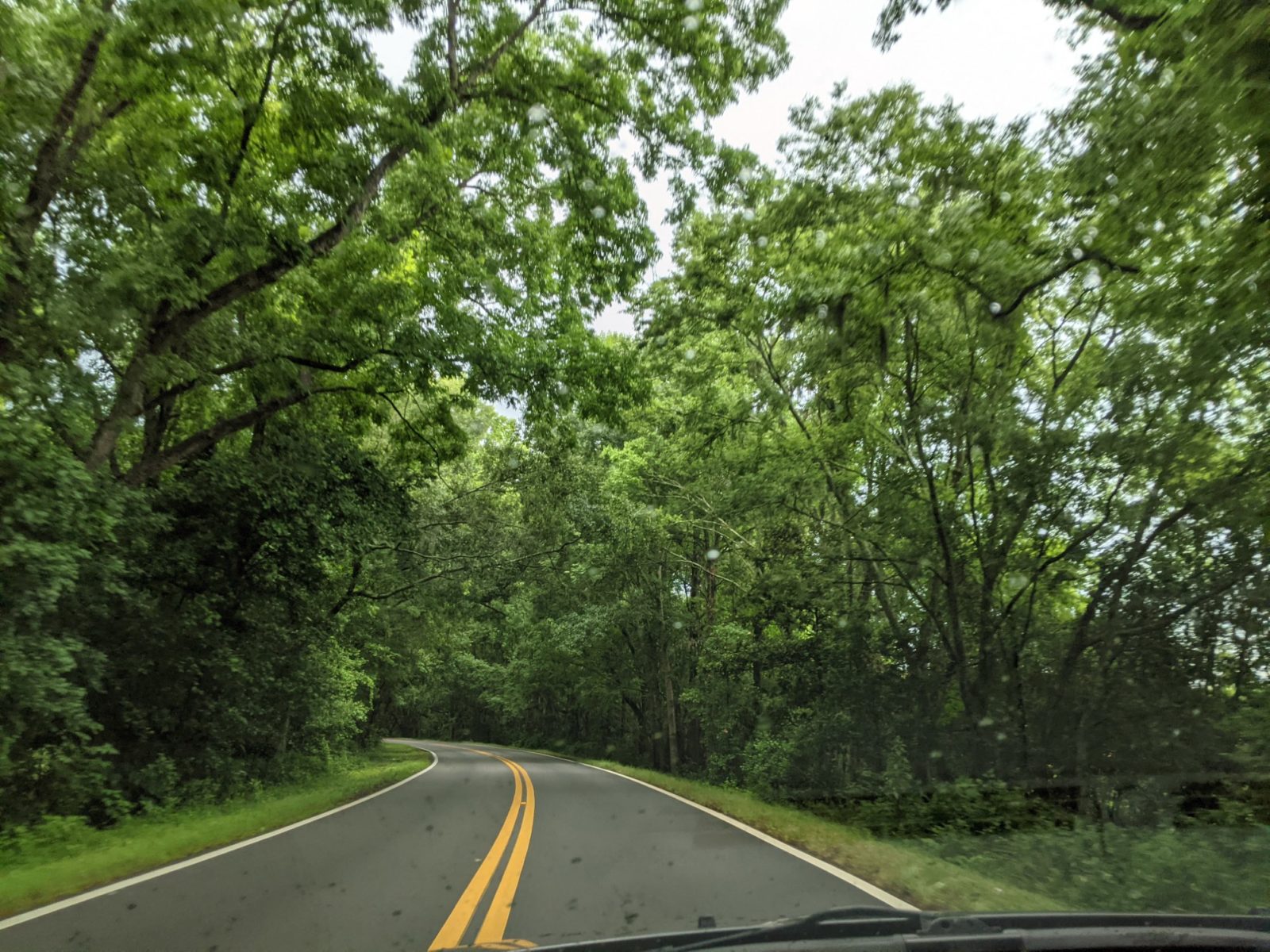 We had a little while longer after getting home, before Jeff and the boys got home, so I took care of Addie while Emmie worked on her little alphabet clipboard.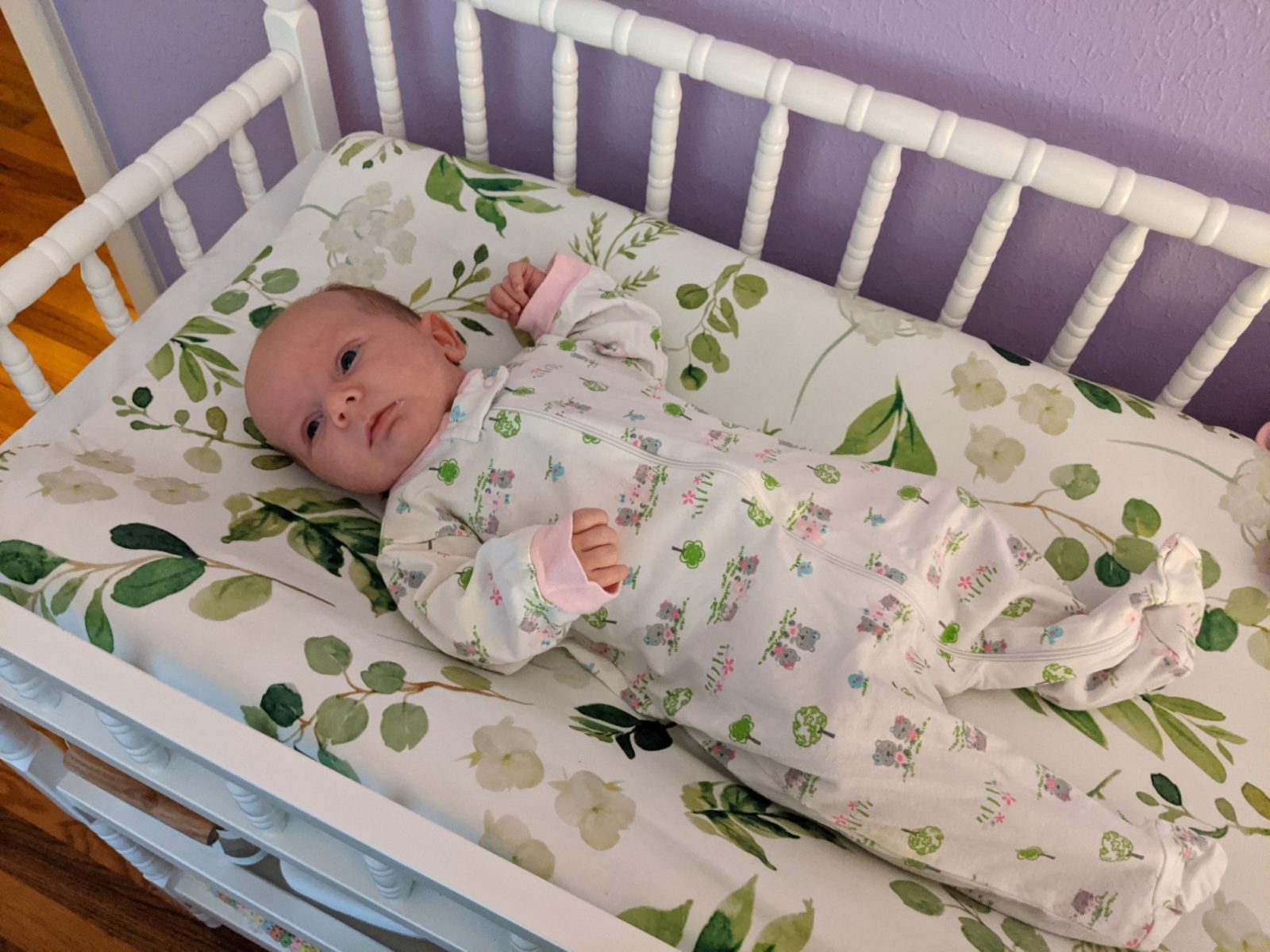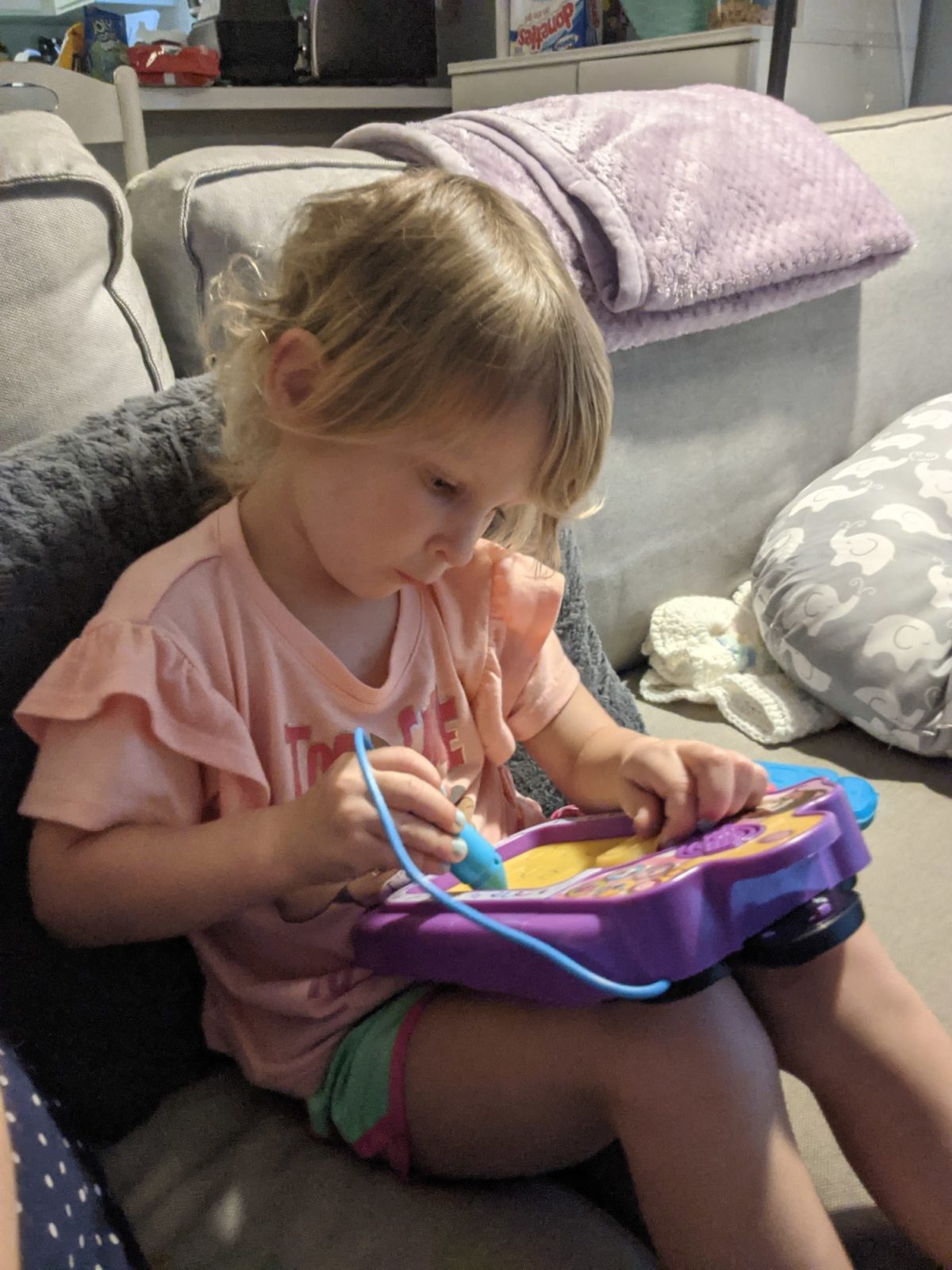 They stopped to bring home Chick-fil-A for us, and Emerson and I played her little matching card game after we finished eating.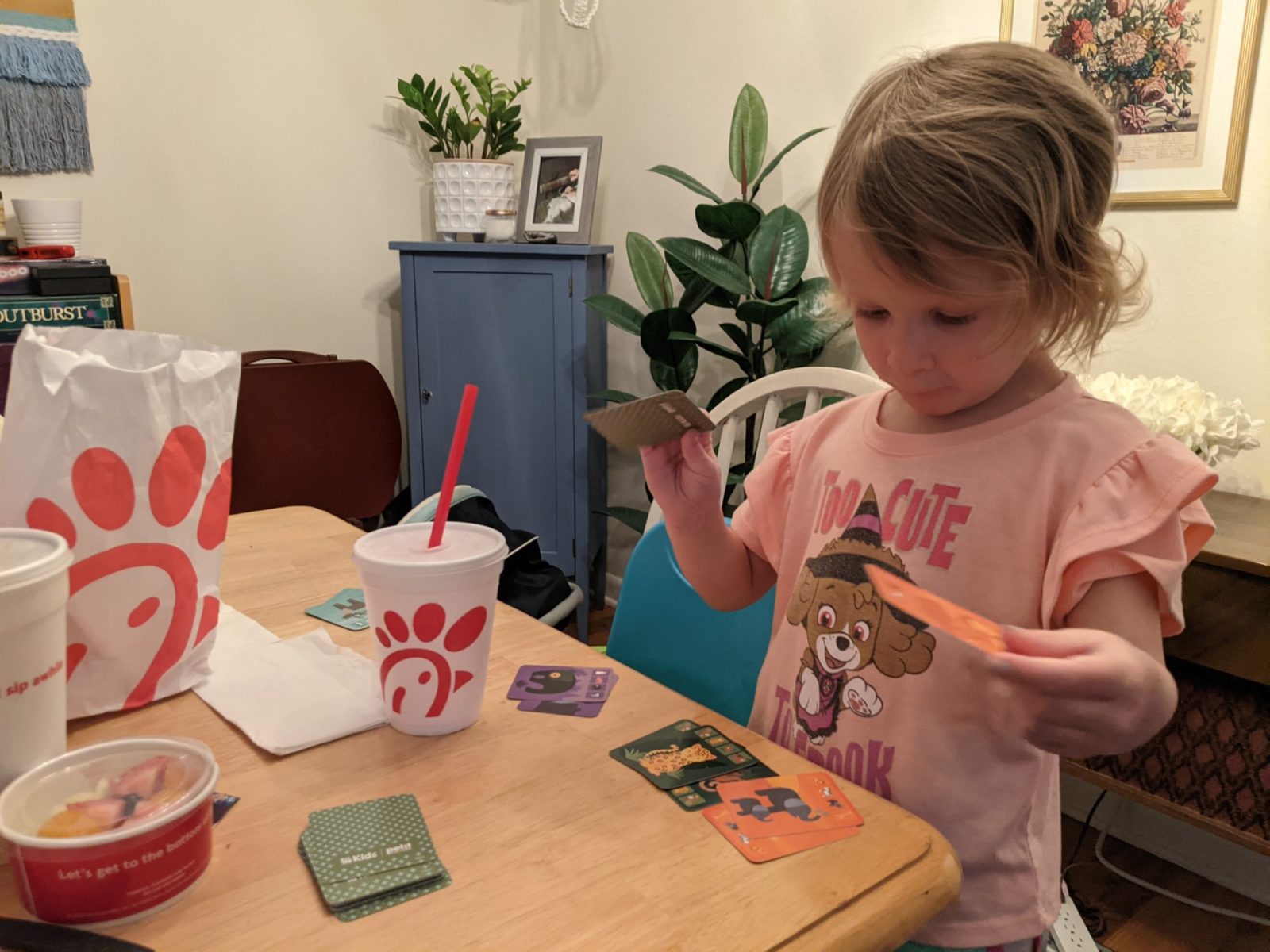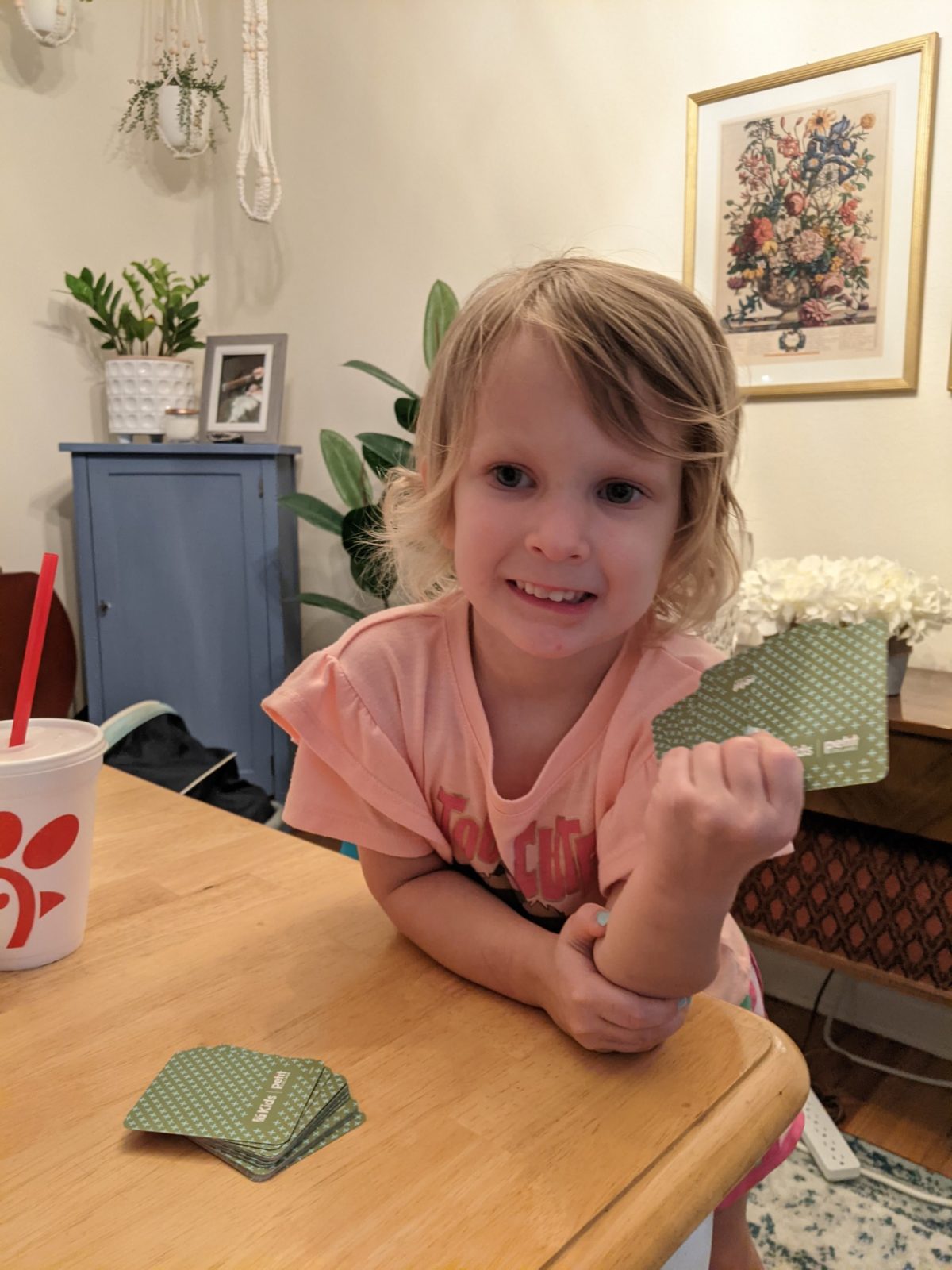 She had another popsicle for dessert, and passed them out to her brothers as well.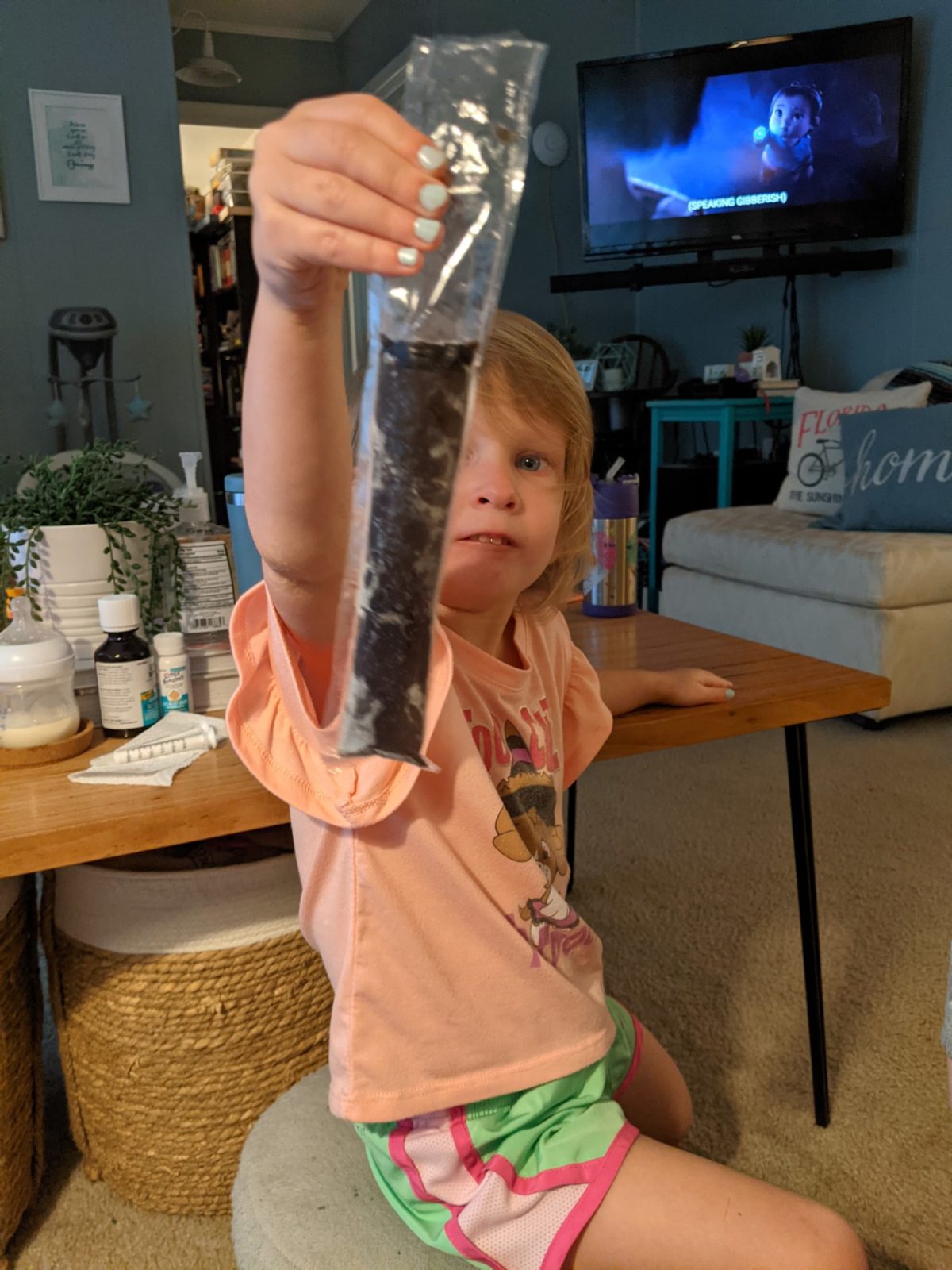 Nana got Addie to sleep while we were eating, and she continued sleeping on her on the couch for quite a while afterwards too.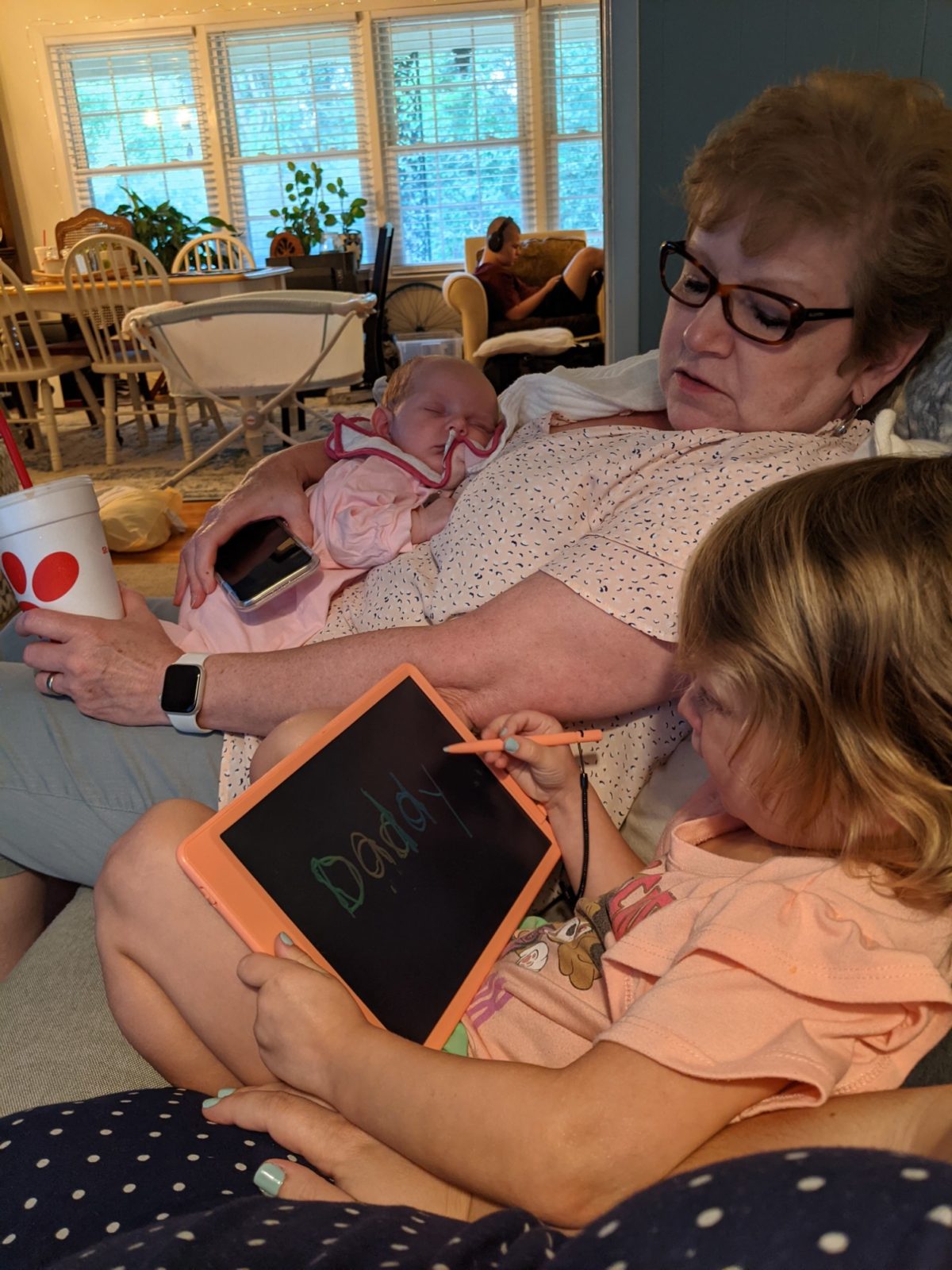 I got Emerson to sleep really easily tonight (until her sound machine went off 15 minutes later and it scared her, because she had accidentally turned on the timer), and Addison is still sleeping with Nana. She'll wake up soon for a bottle, and then I'm exhausted and ready for bed myself!