Today has been crazy, and Addie is due for her next bottle any minute now, so I'm gonna try to write this post as quickly as possible…
Dr. Pullen helped change Addison's diaper first thing this morning, and she has lately realized she likes watching "my cooking show" with me (Pioneer Woman), so she specifically requested that this morning.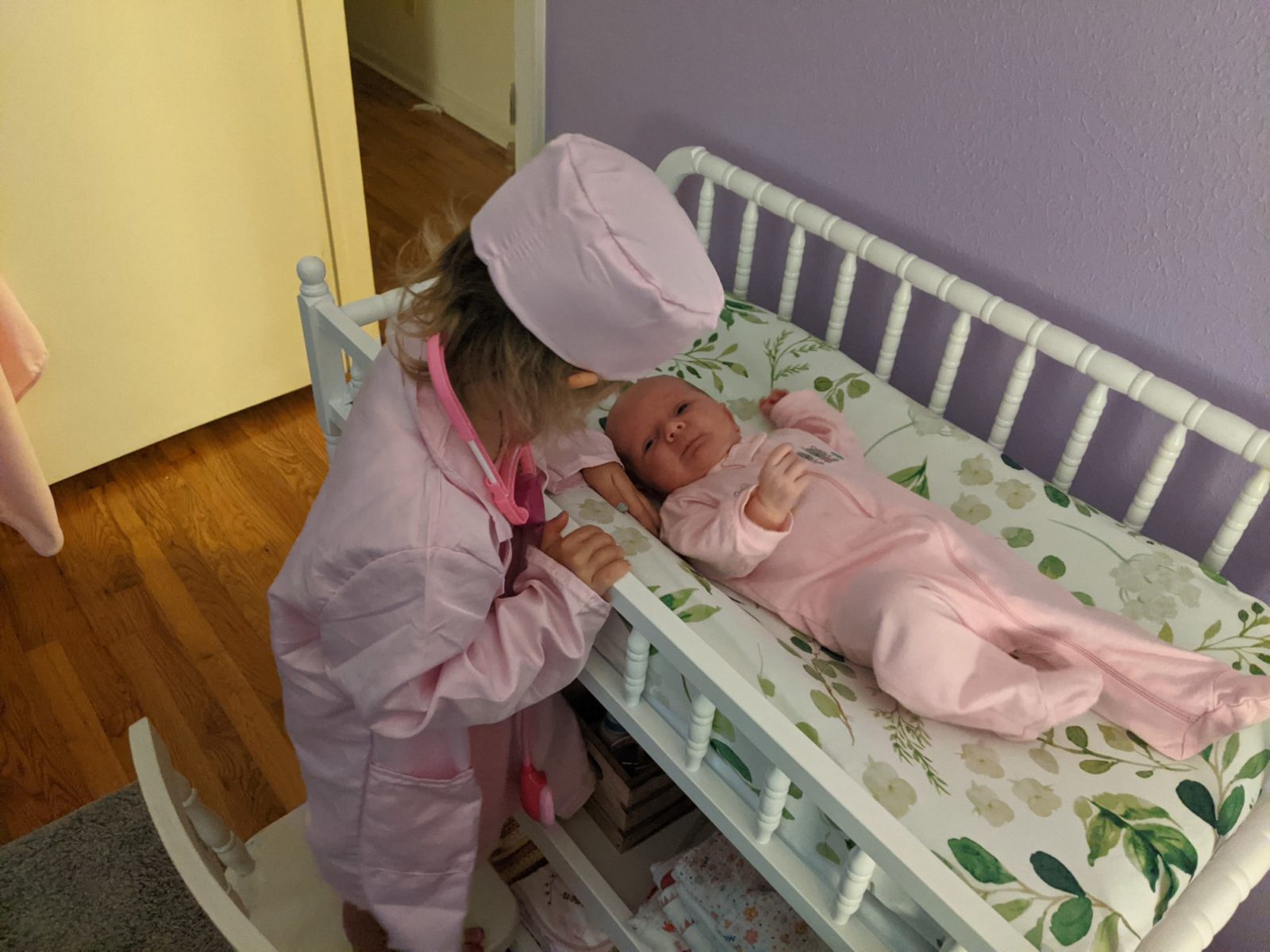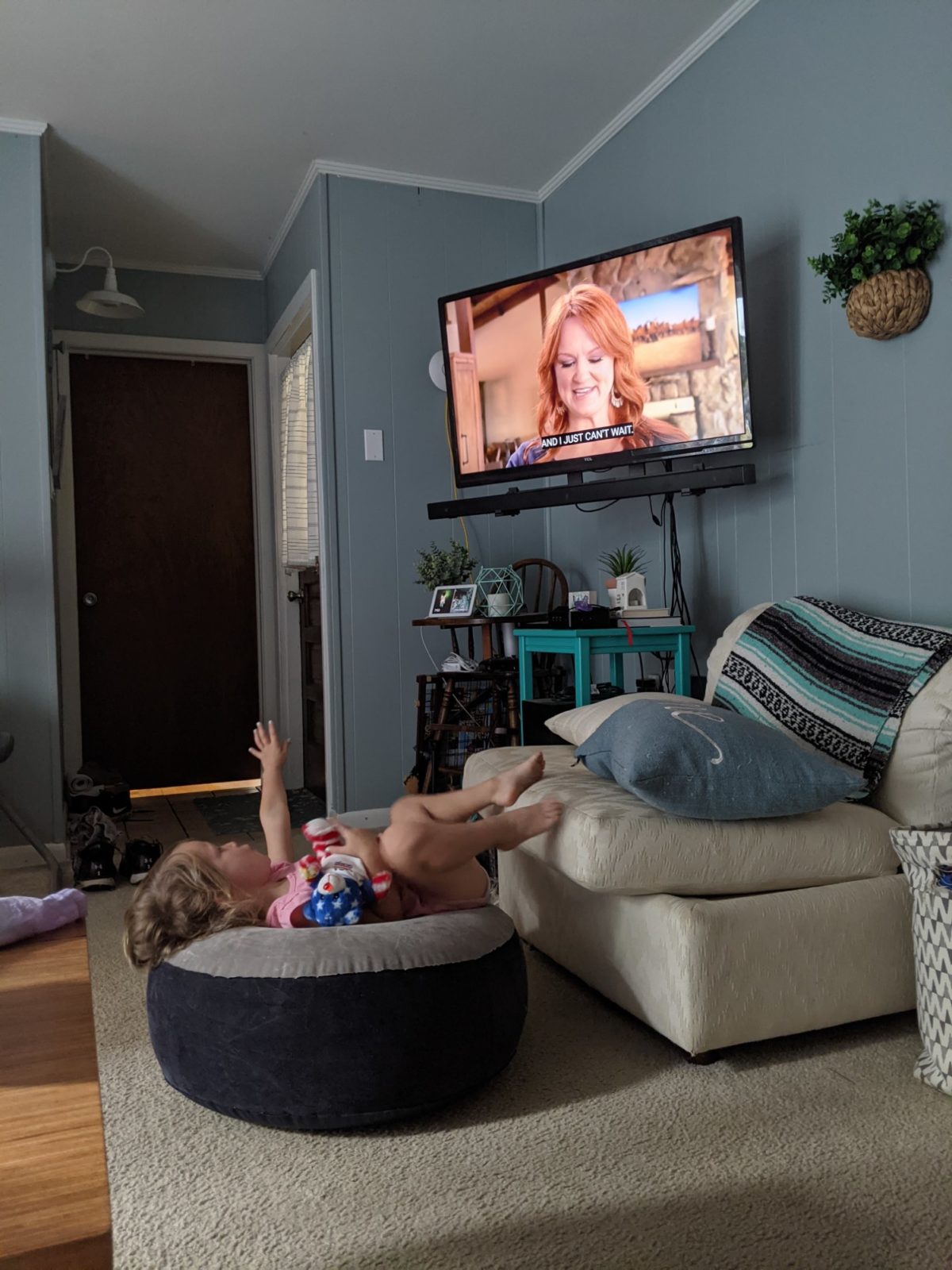 And then she picked out her dress for church, and chose the exact same dress she wore just last week. 😁 And she wanted to see "the X back" and asked to take a picture to show her.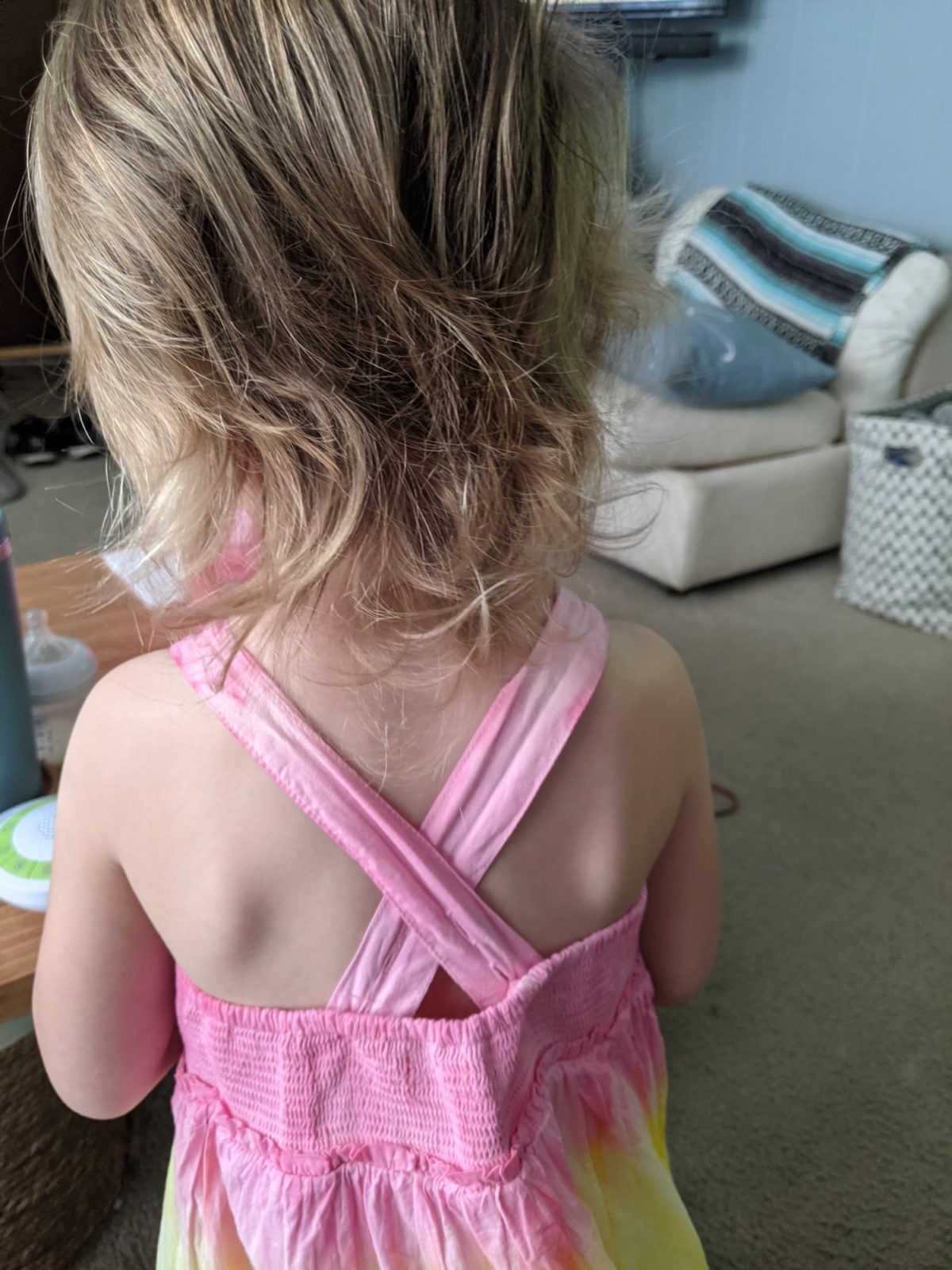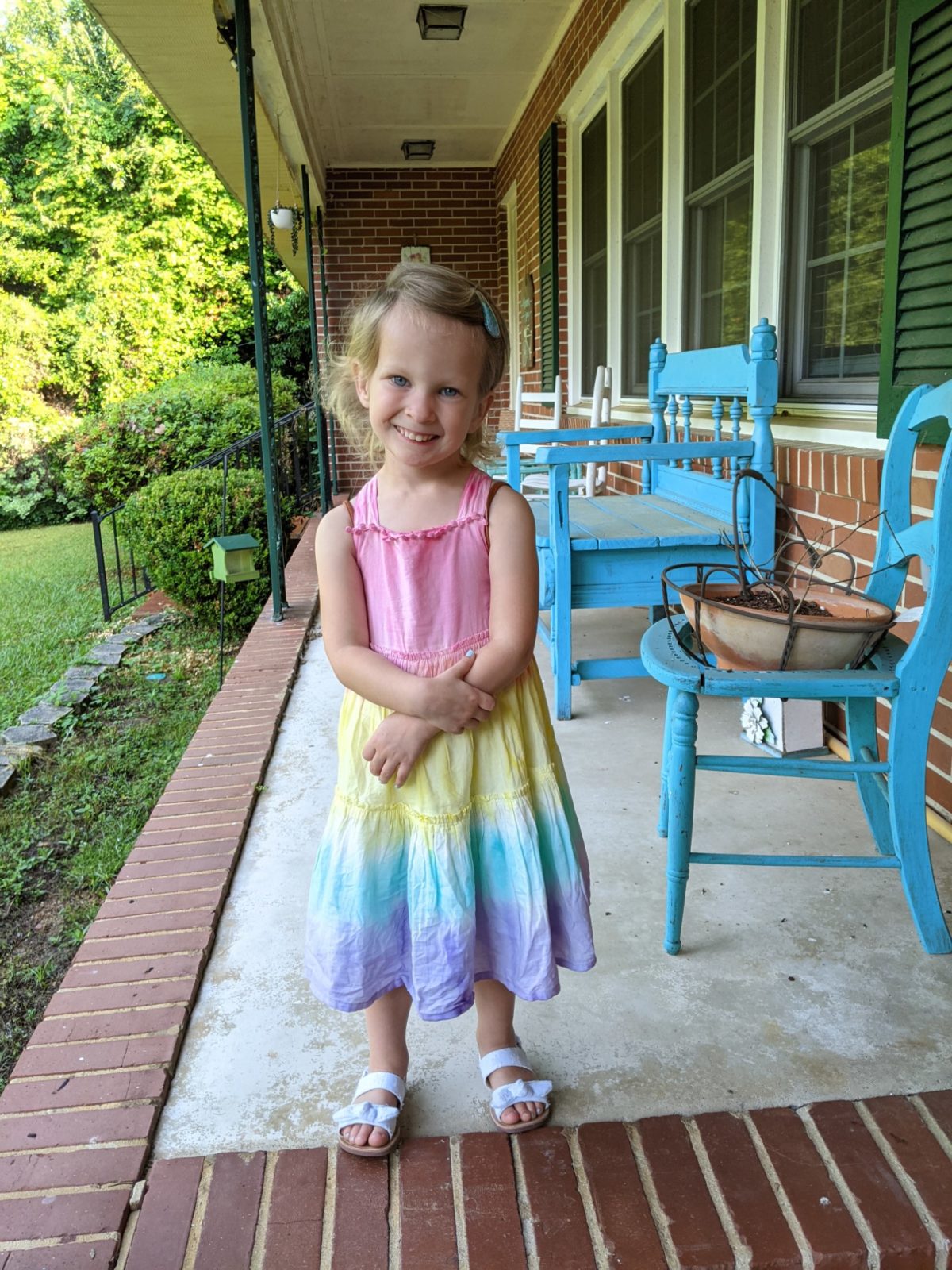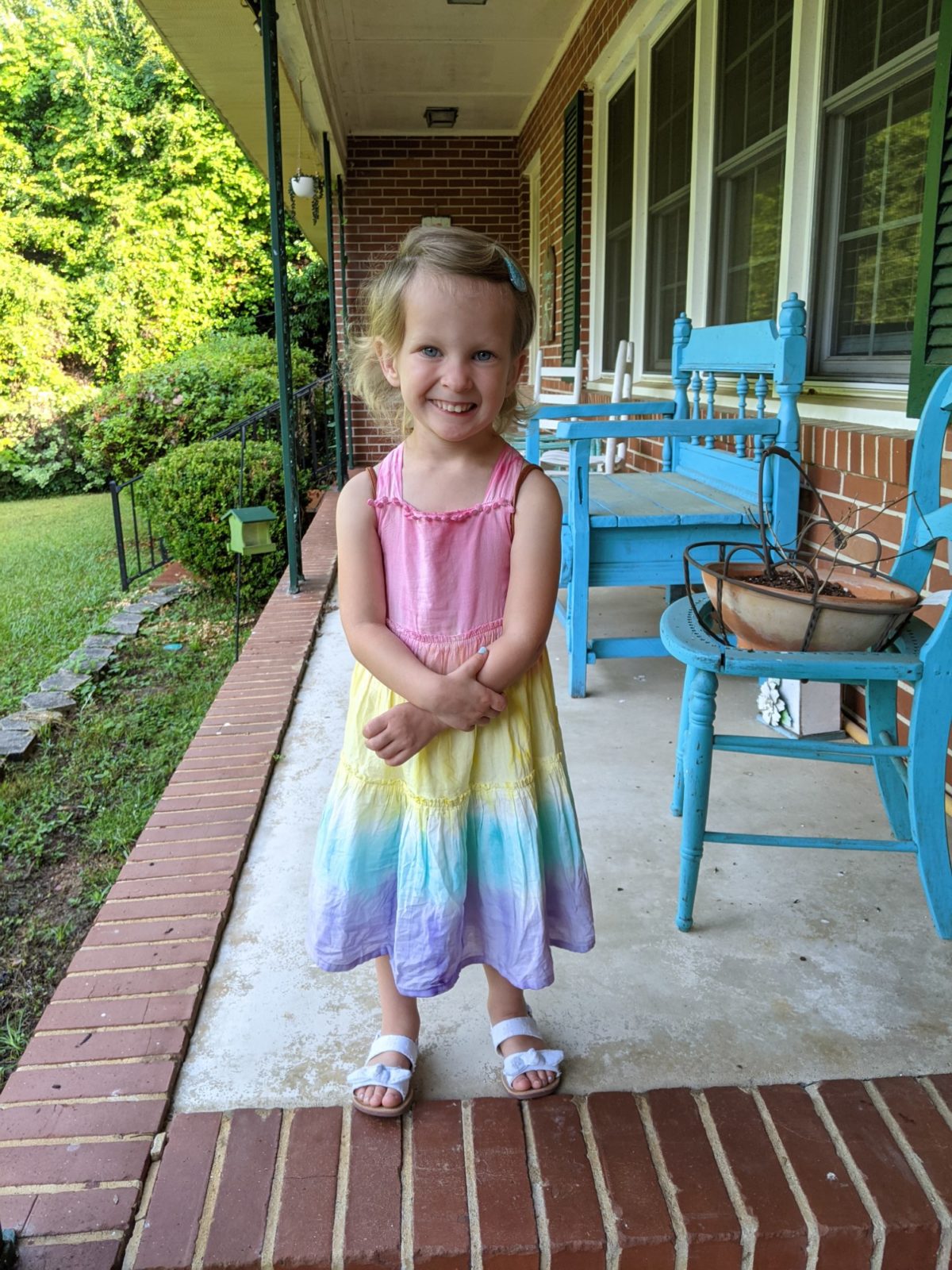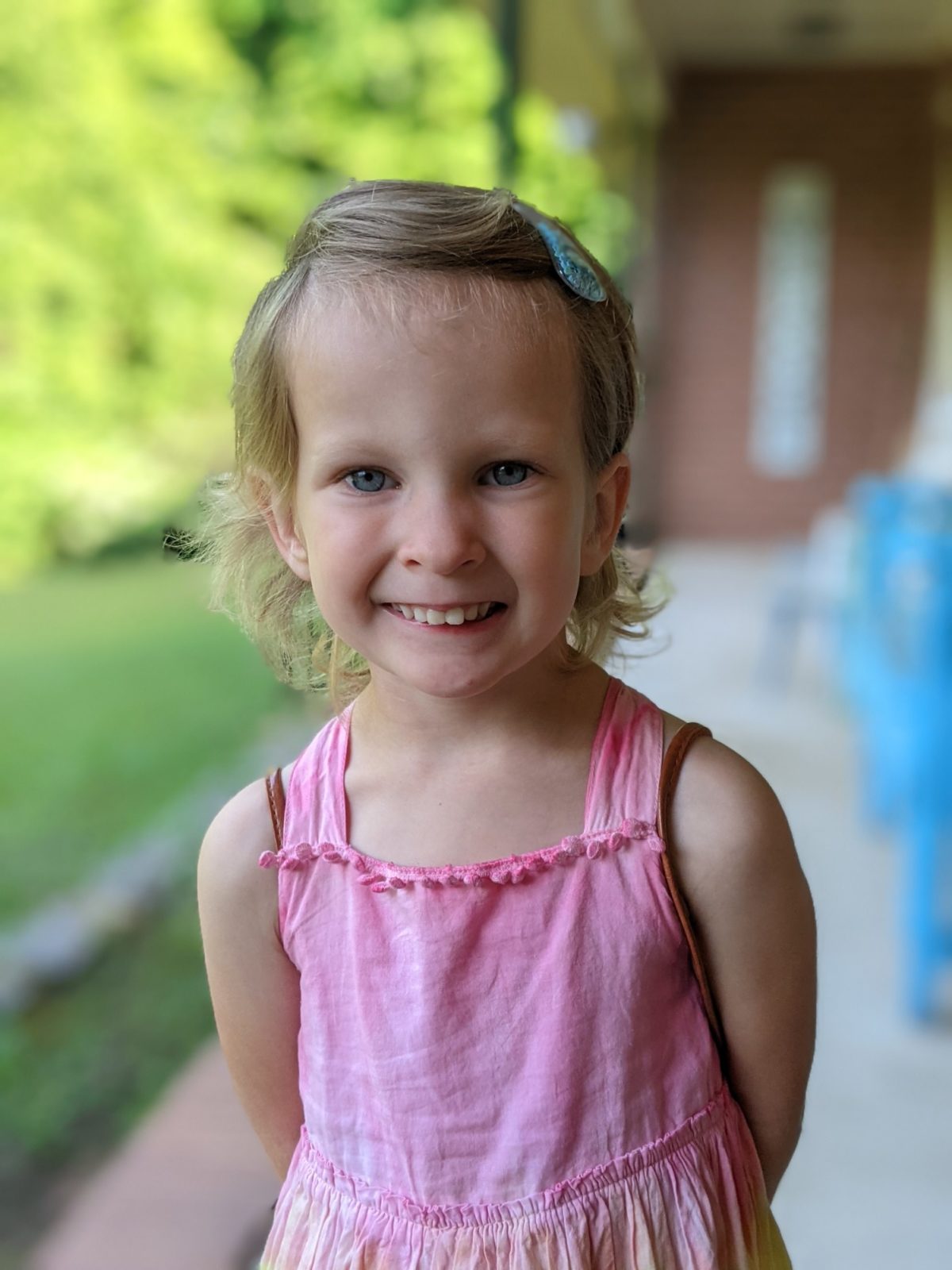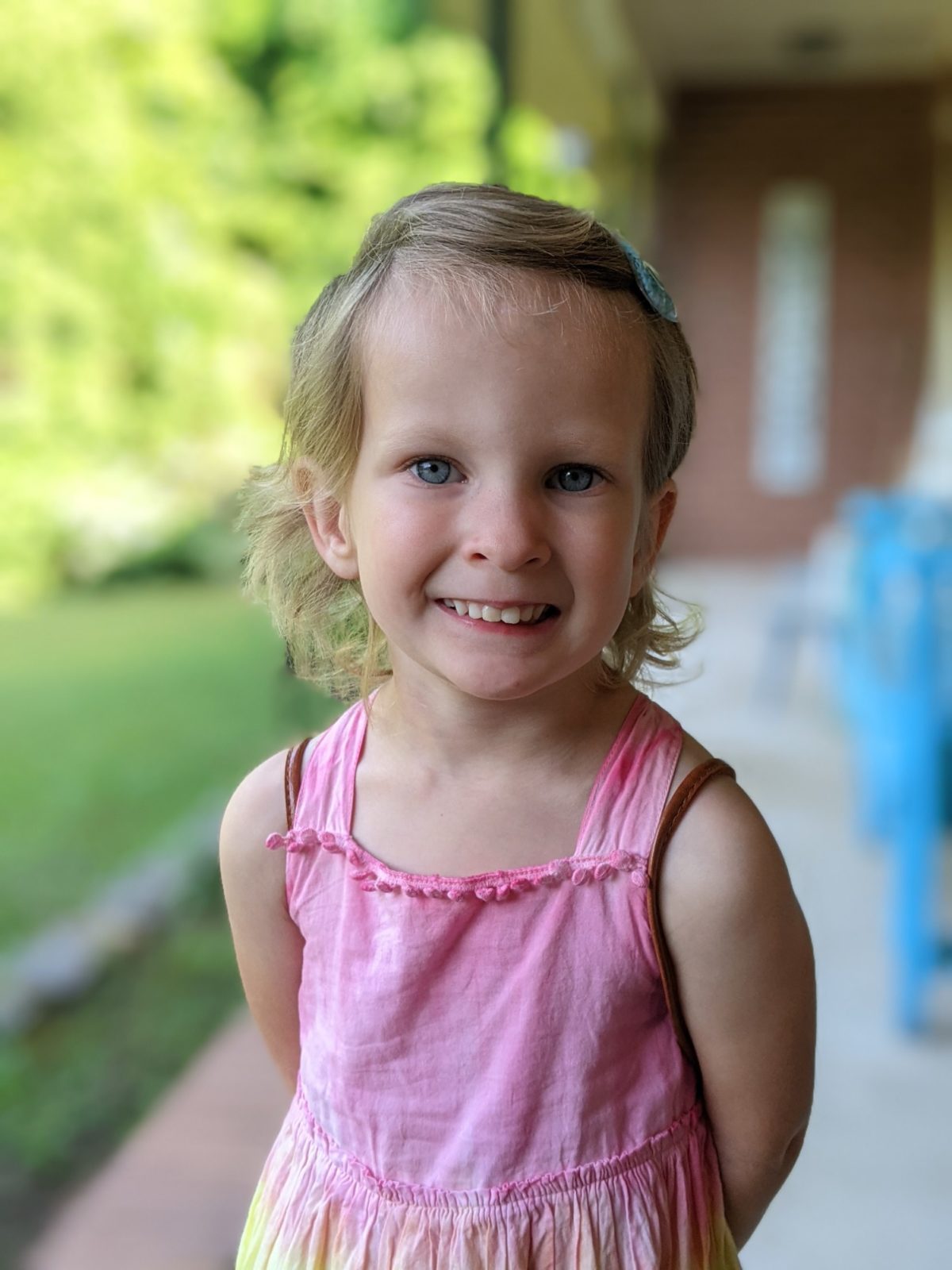 Jeff took Emmie and the boys to church today, and Addie and I took a nap… We actually all ended up having a super late night last night, because Jeff went to the ER with a staph infection under his armpit. Long story short, it was a rough night, with very little sleep, and he just barely made it to church today. He probably should have stayed home, but Emmie was dying to go, so he was a good Daddy and took her.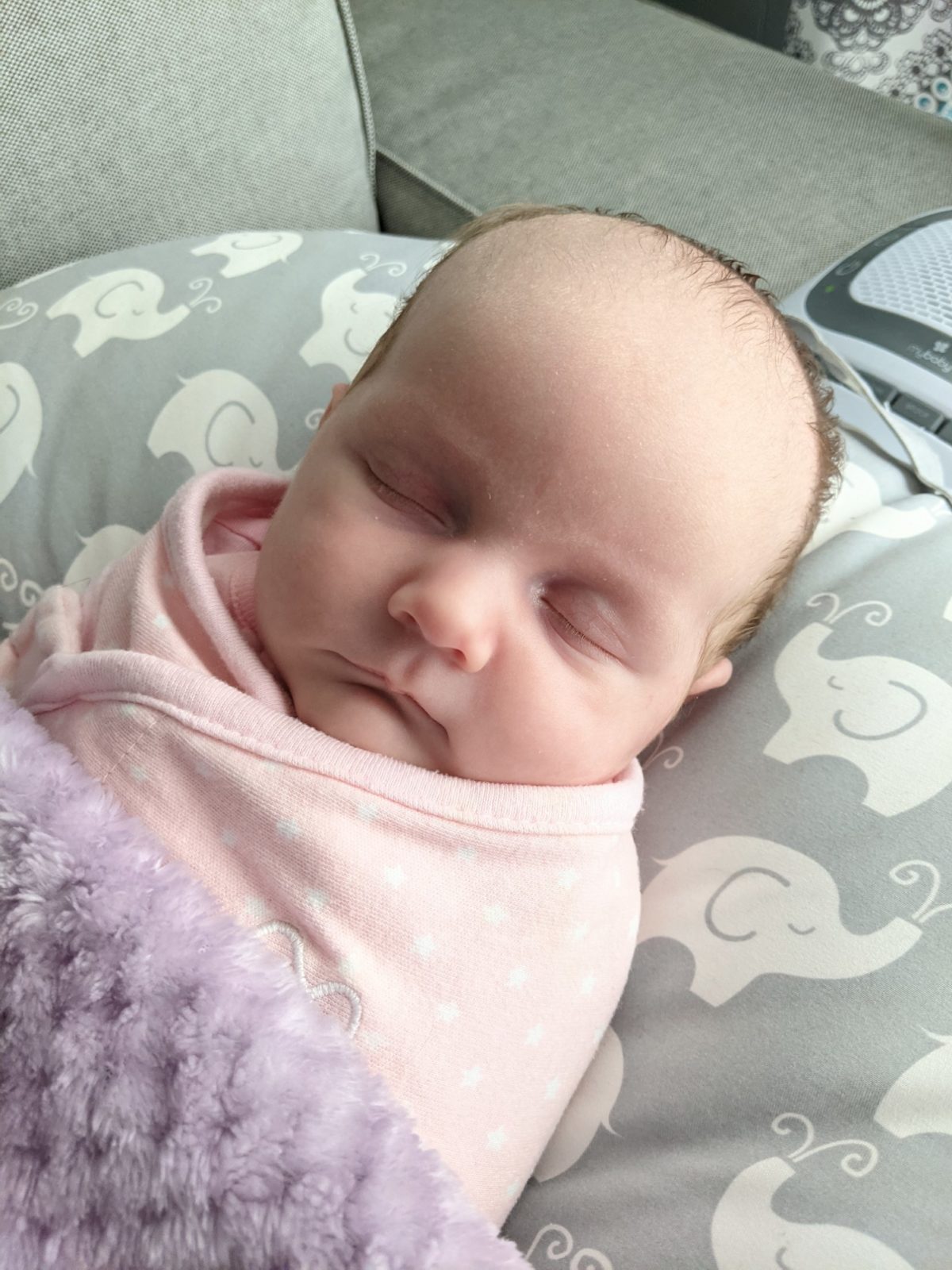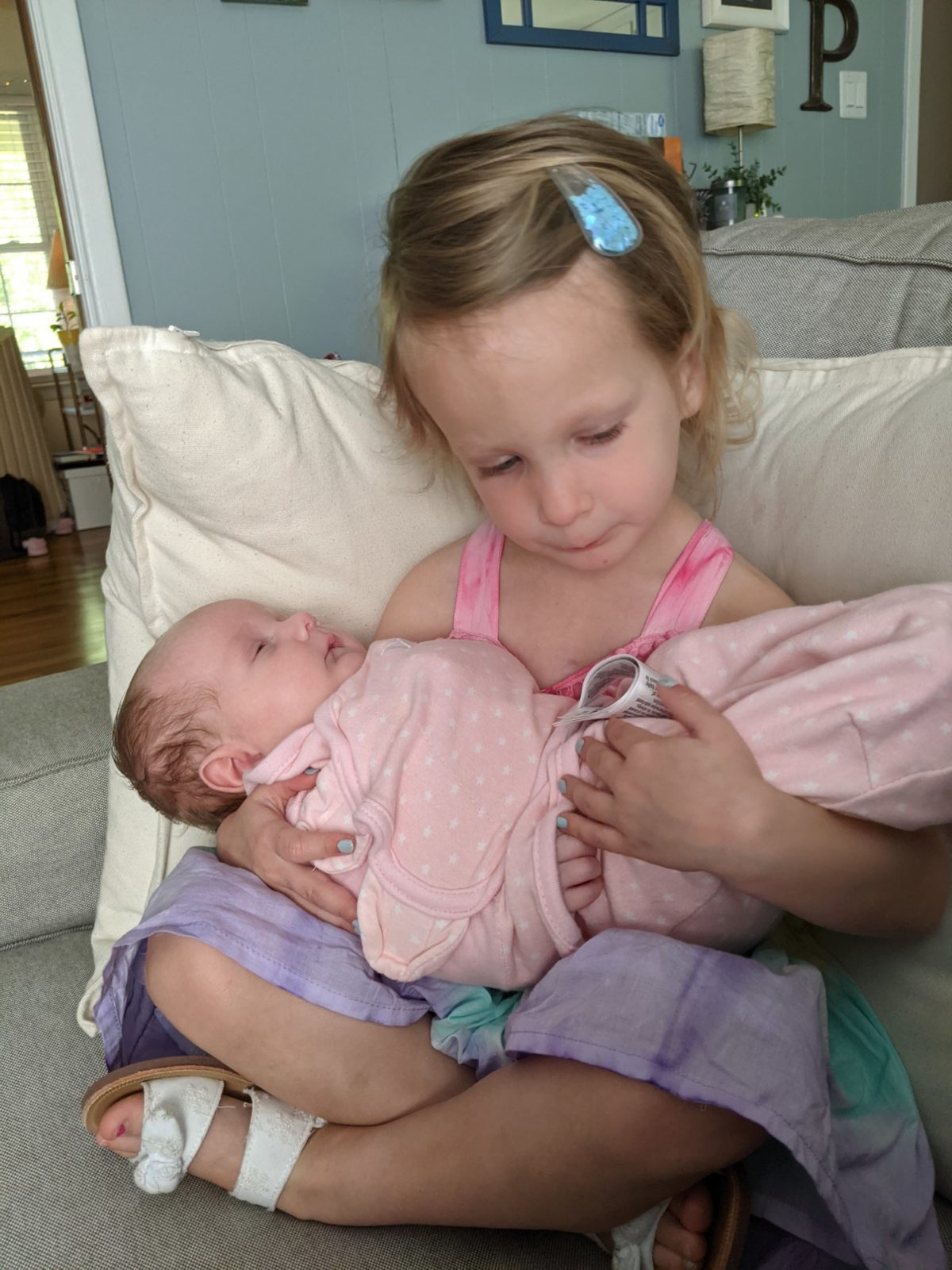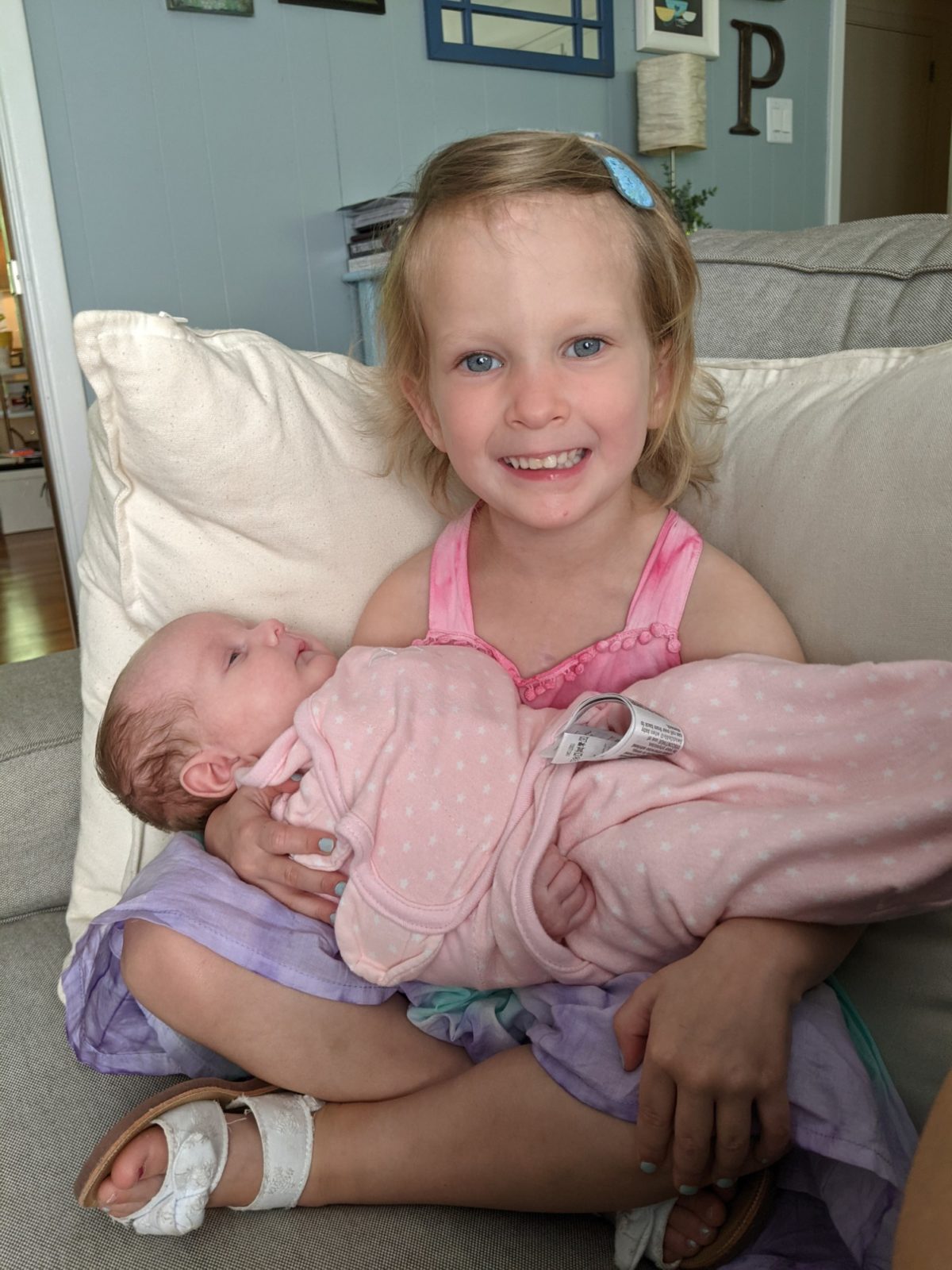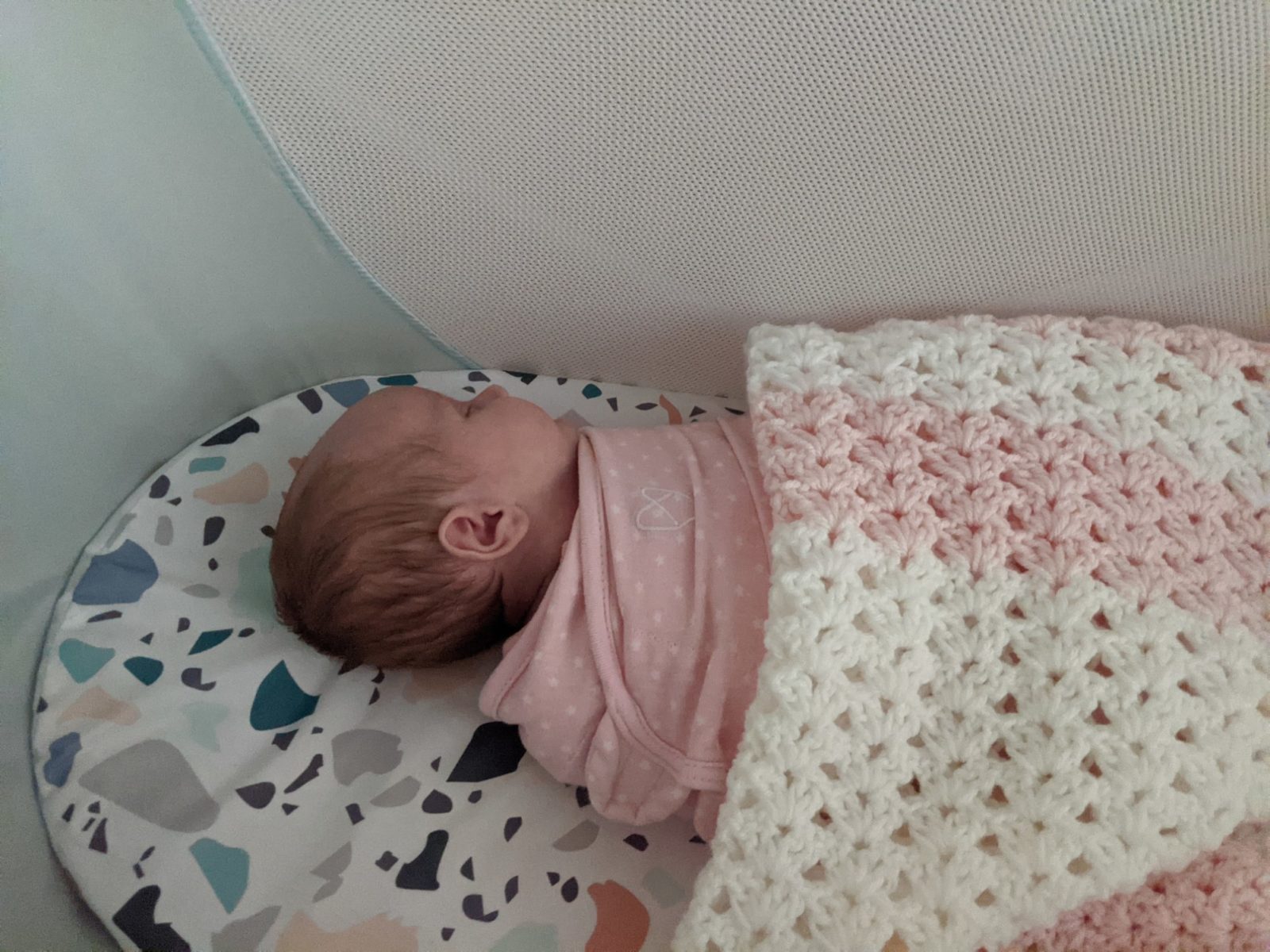 They went to Zaxby's for lunch after church, and I was shocked to see this photo, because the boys hate taking posed photos like this usually!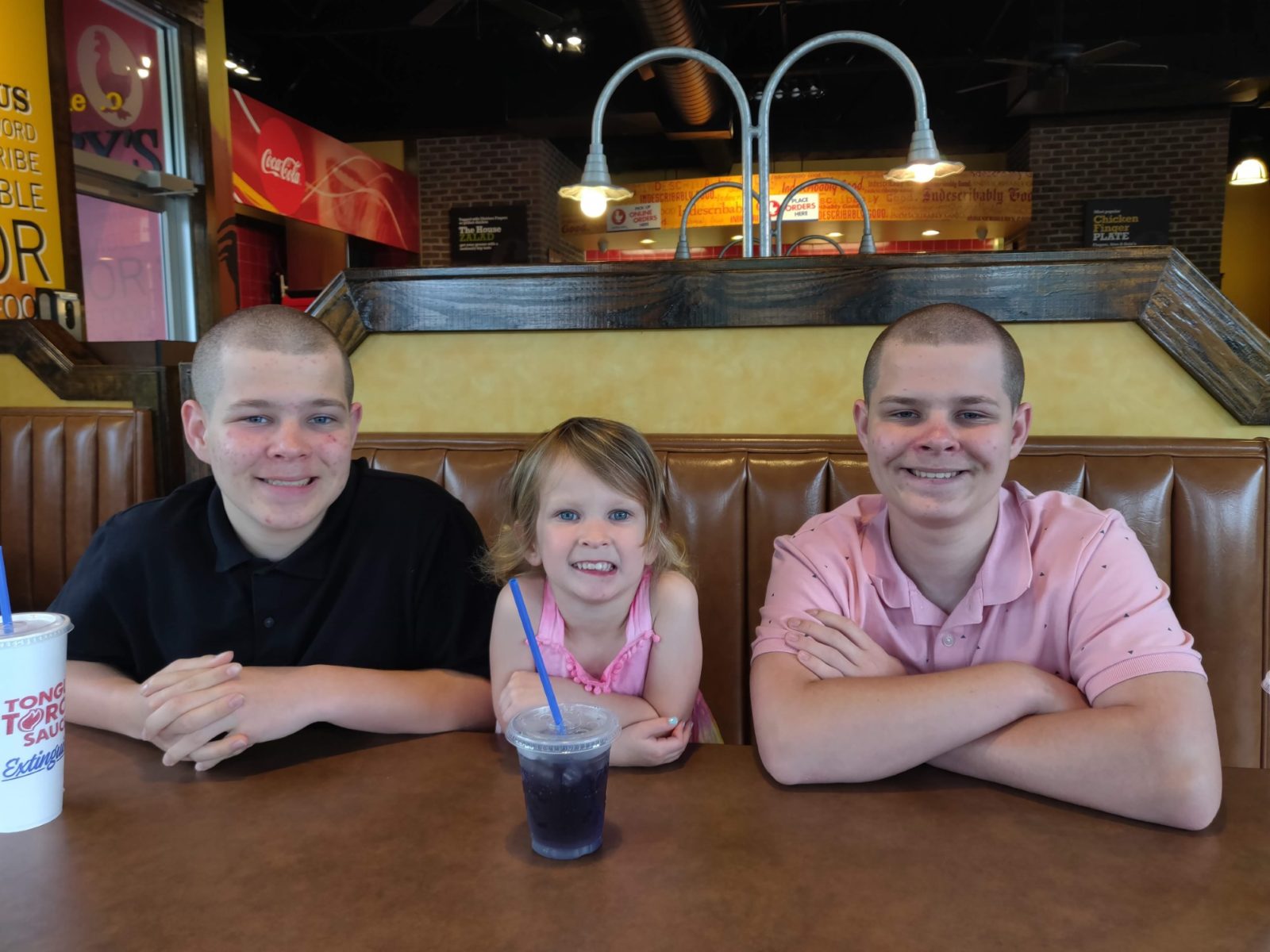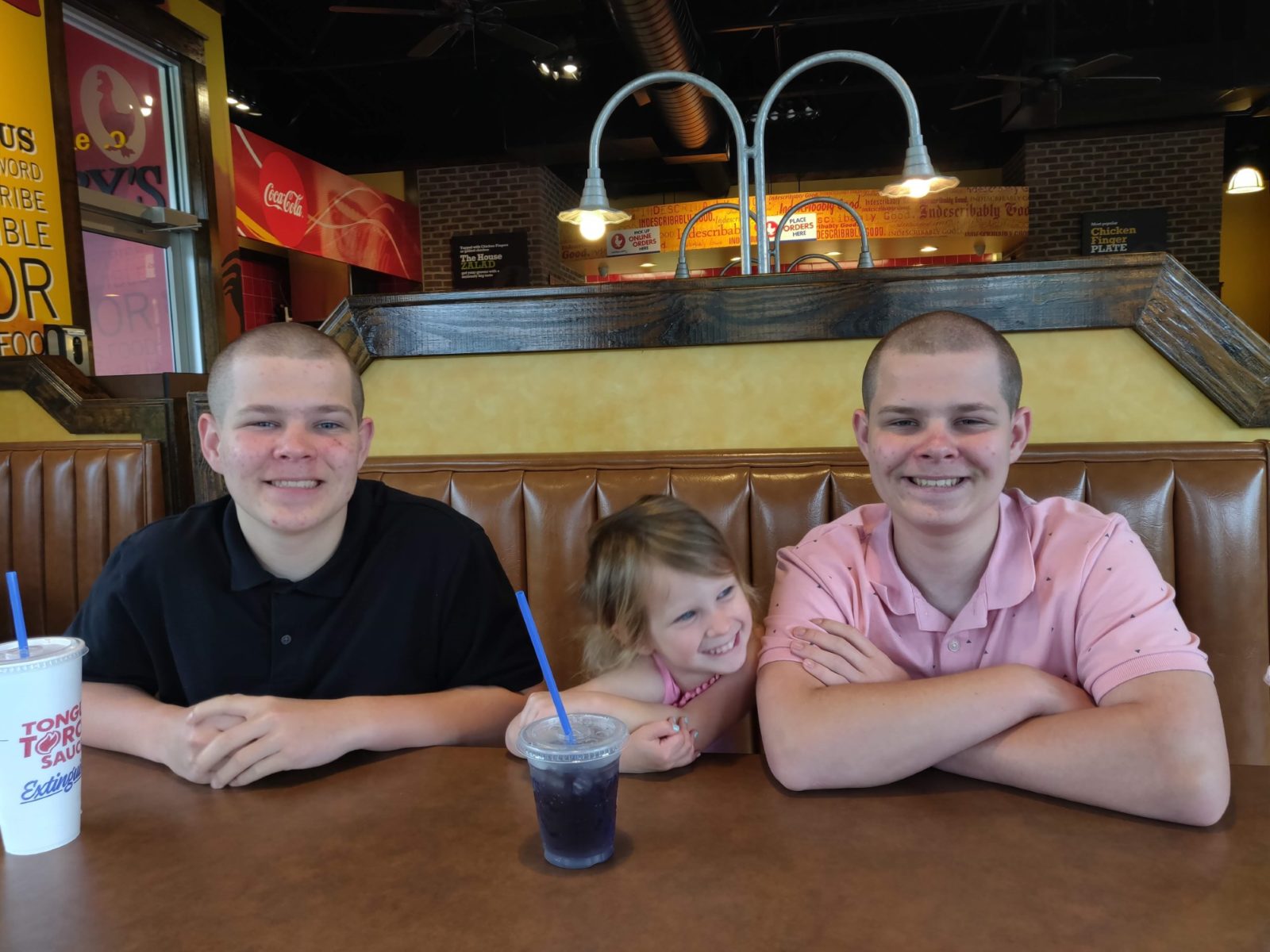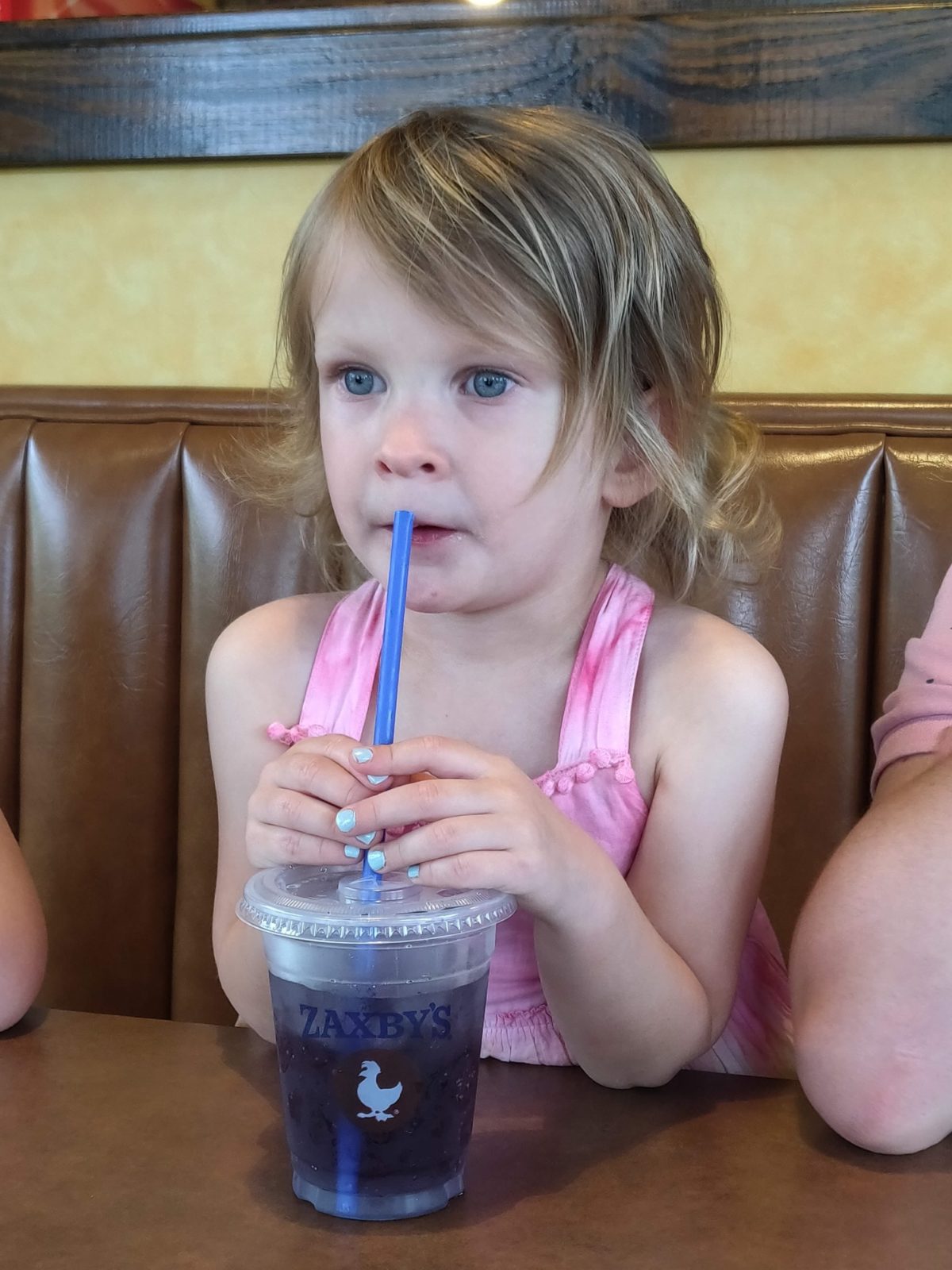 When they got home, all four of them took naps, while I fed Addie a bottle and snuggled her for a while.
And we finally got to really try out the swing with Addison! Thank you, Kaylan, for loaning us the one strap/buckle we were missing! She was a little unsure of it at first, but I think she got used to it quick enough.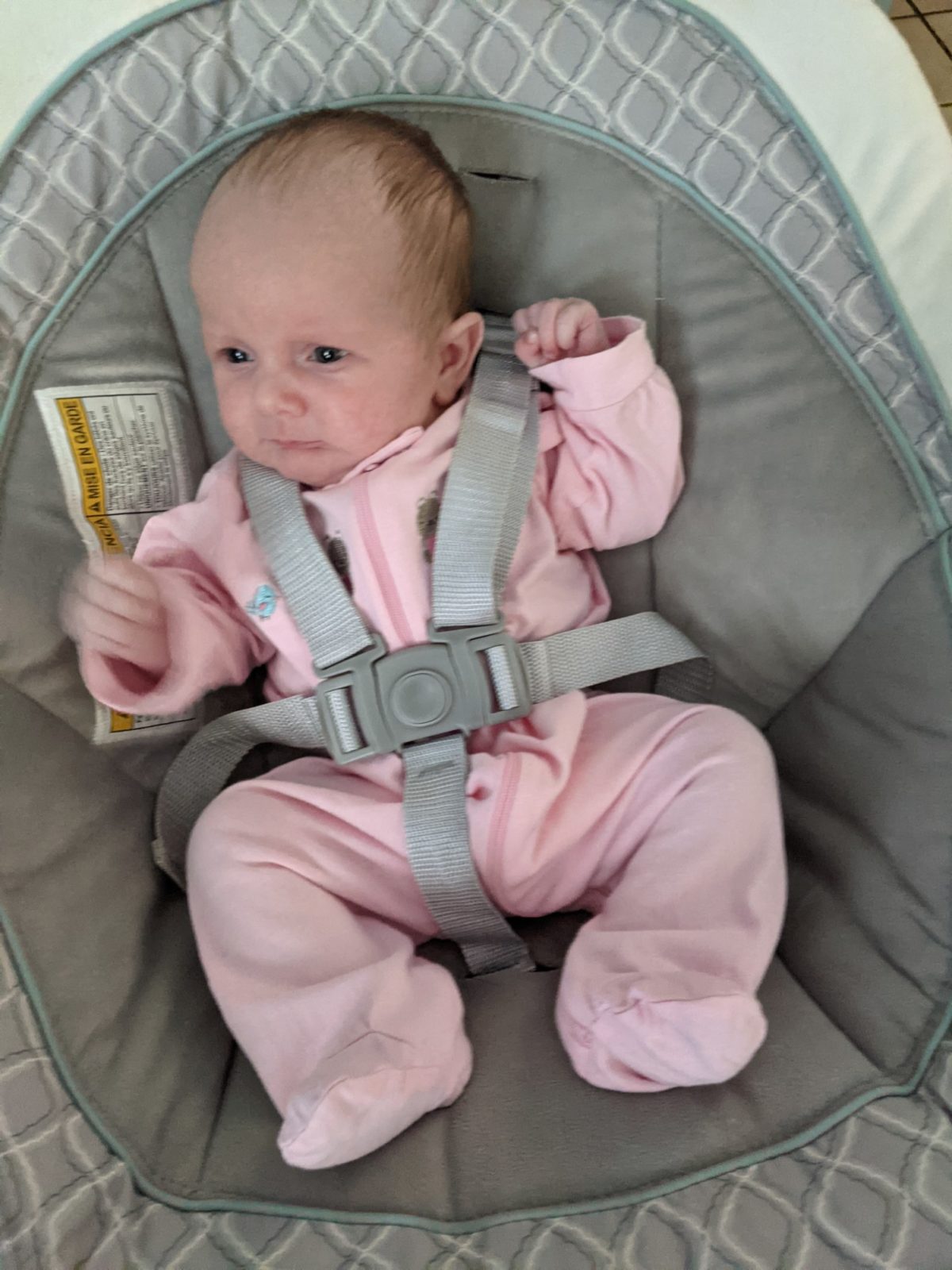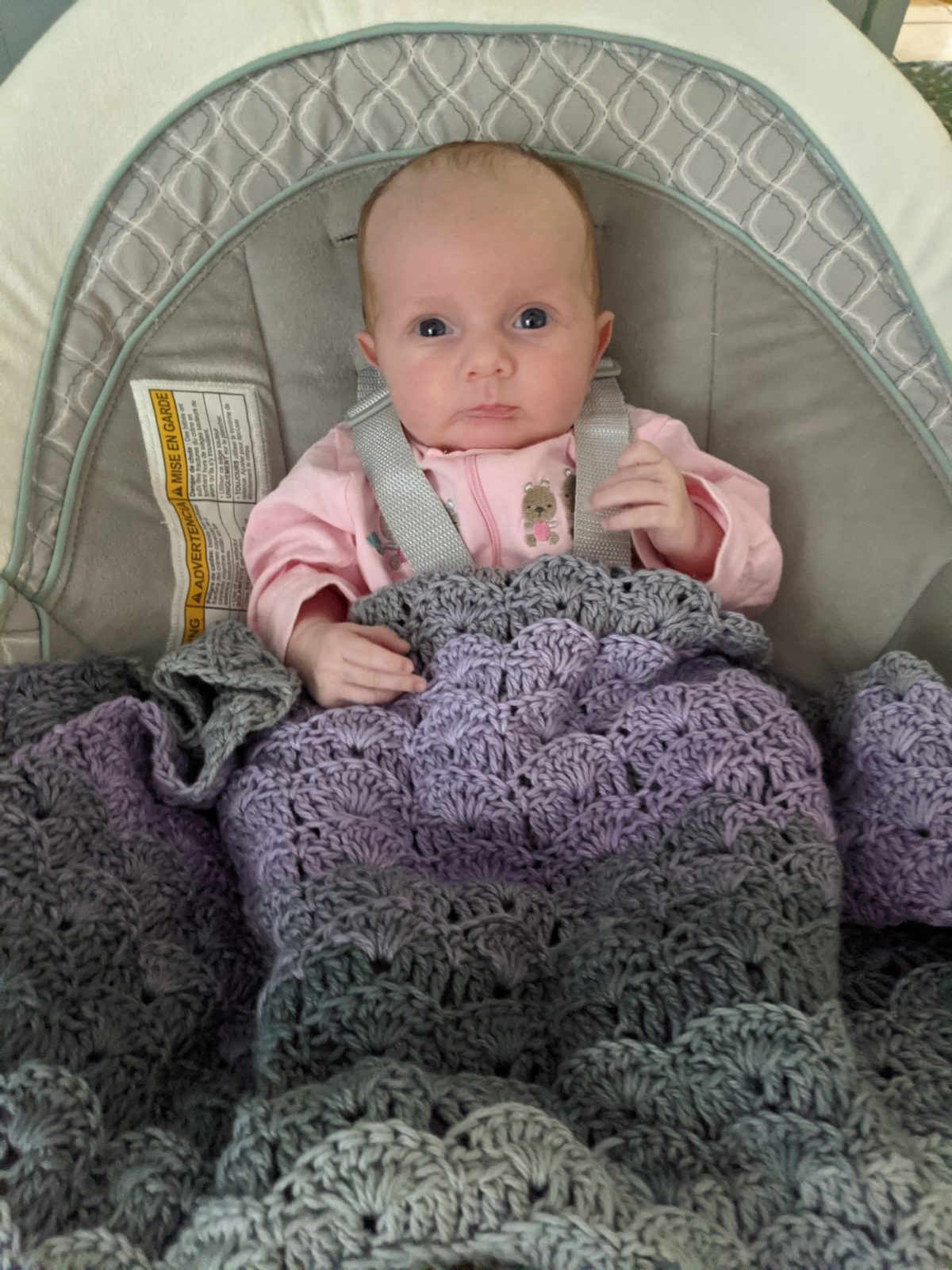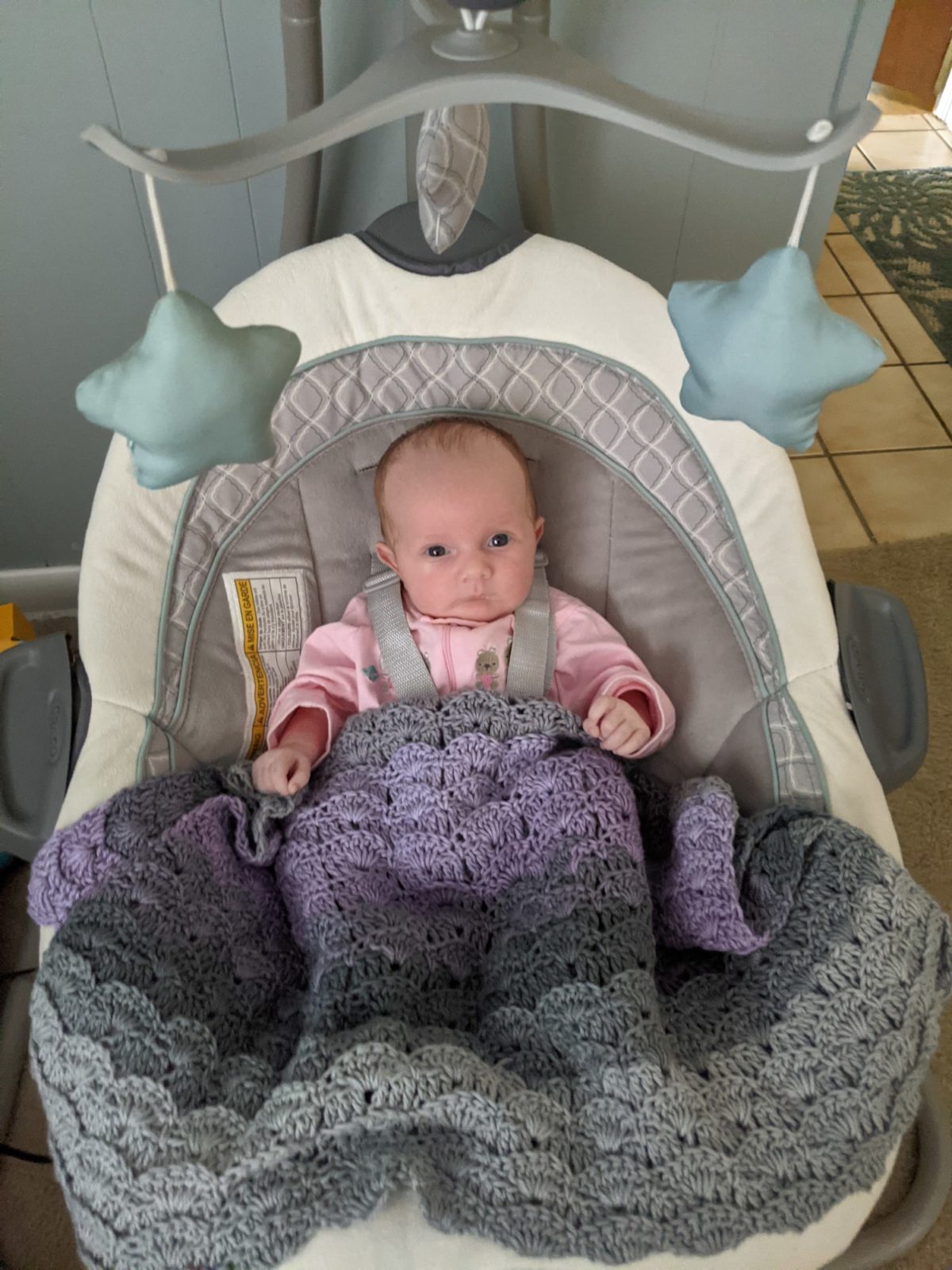 After Emmie woke up, we had a little bit of playtime together, just us girls, which was really super sweet…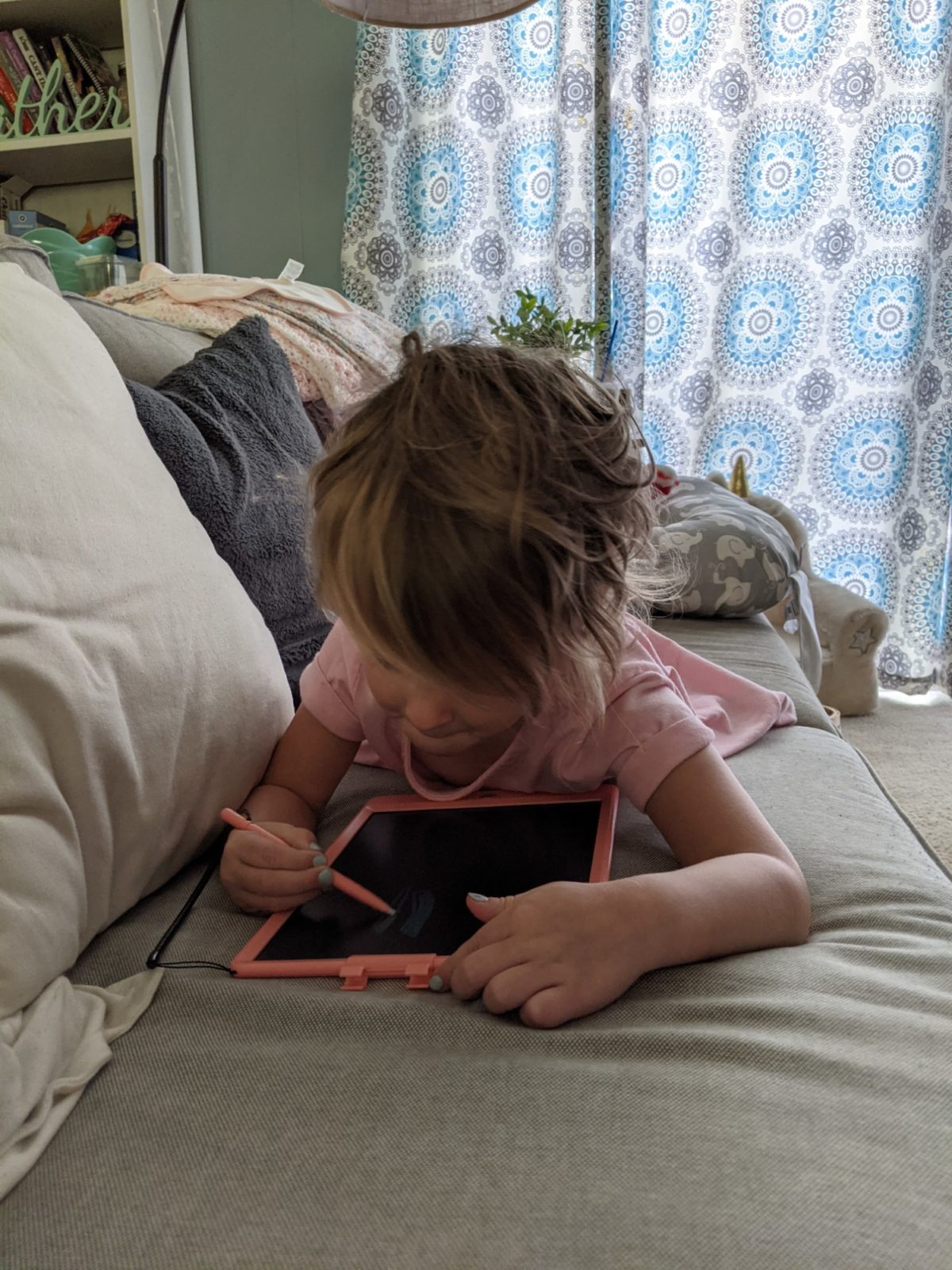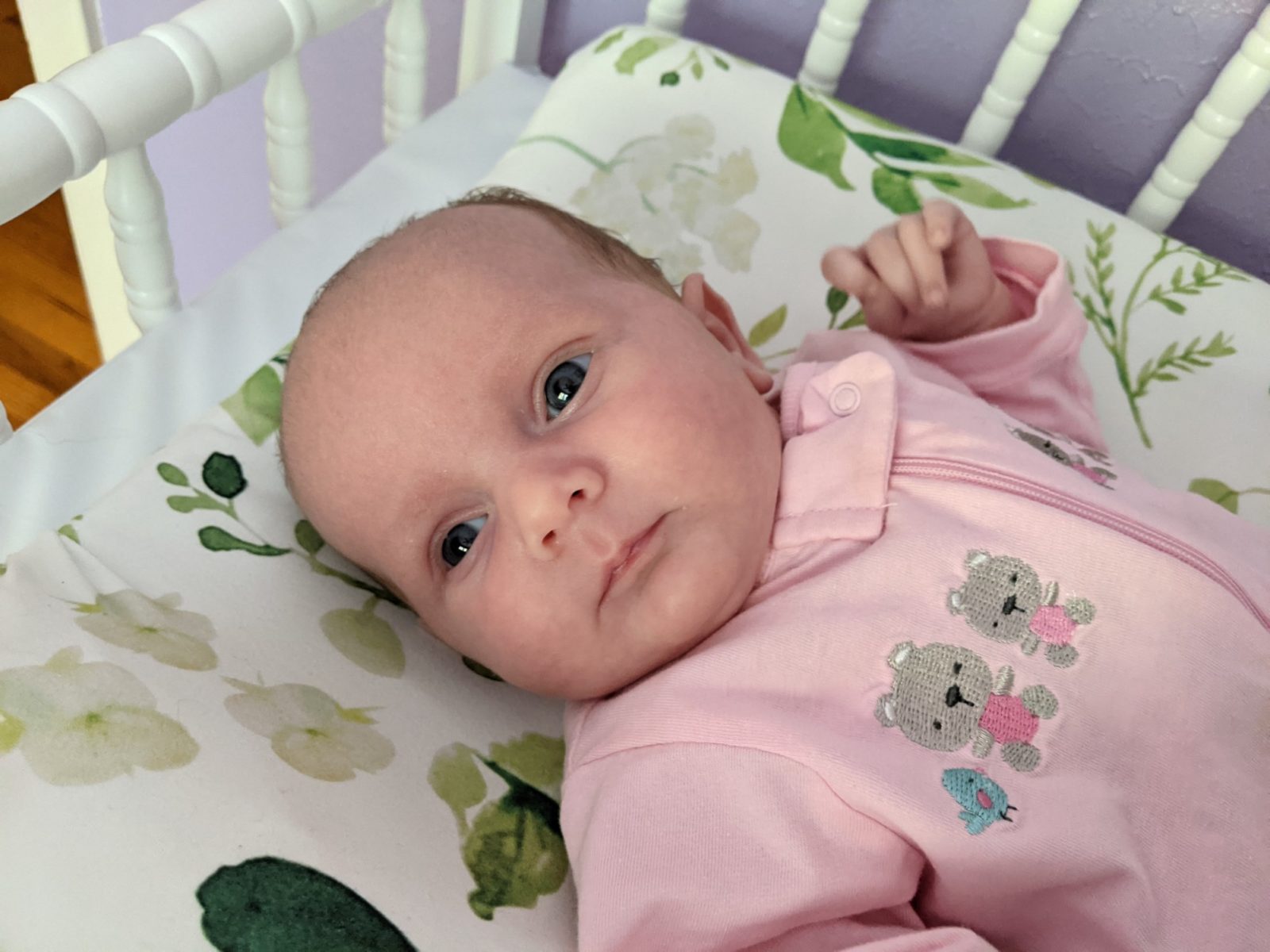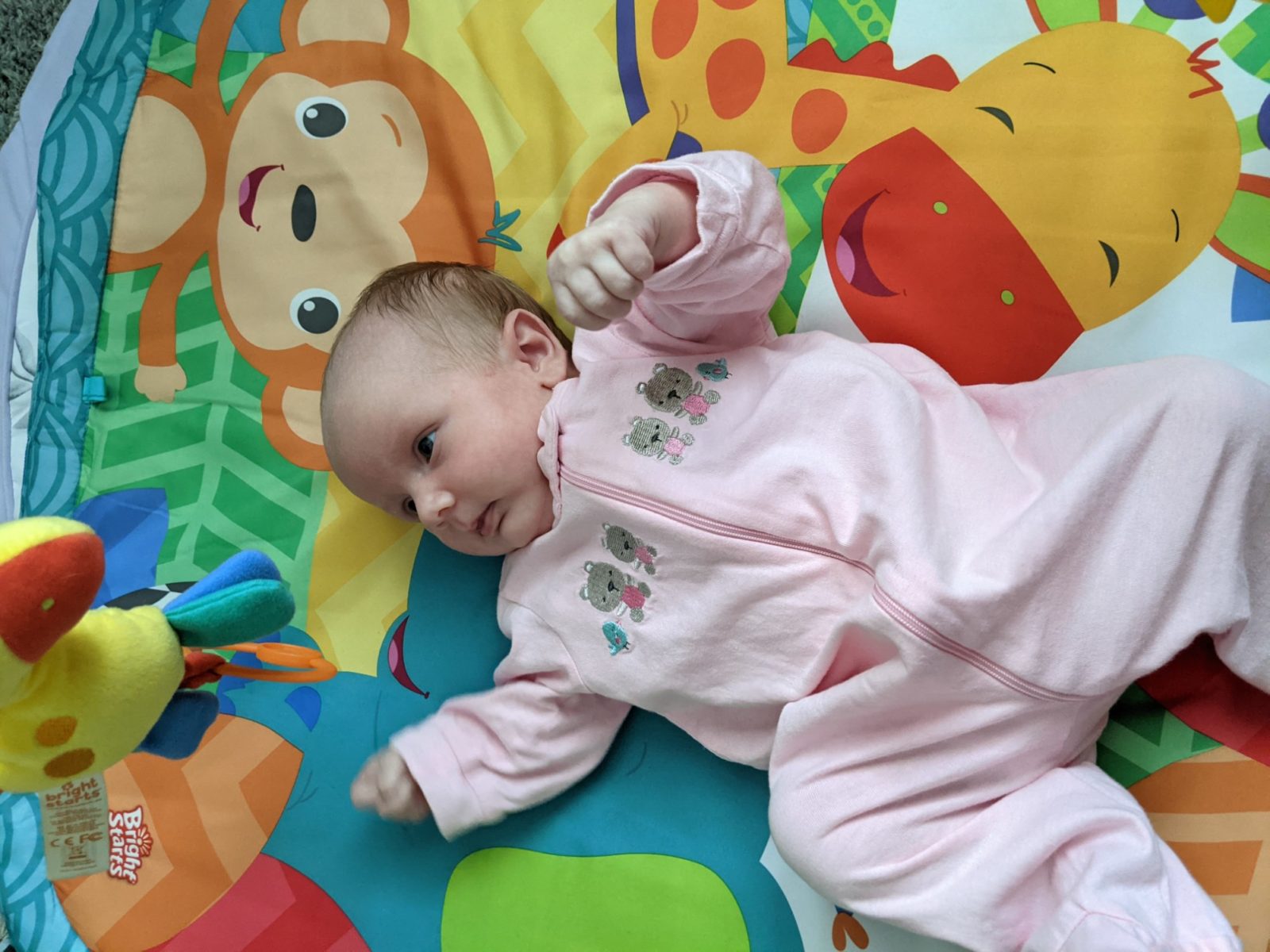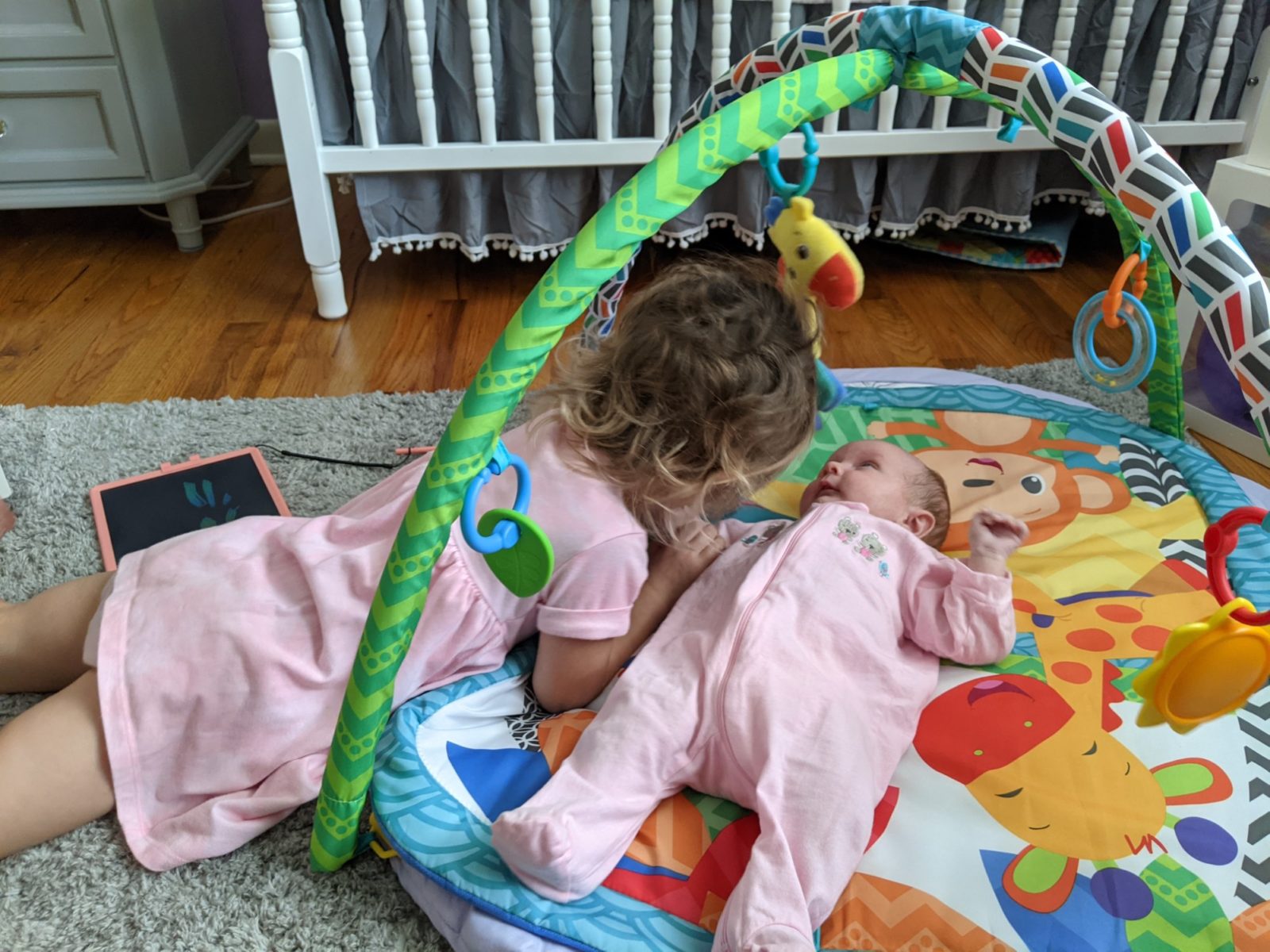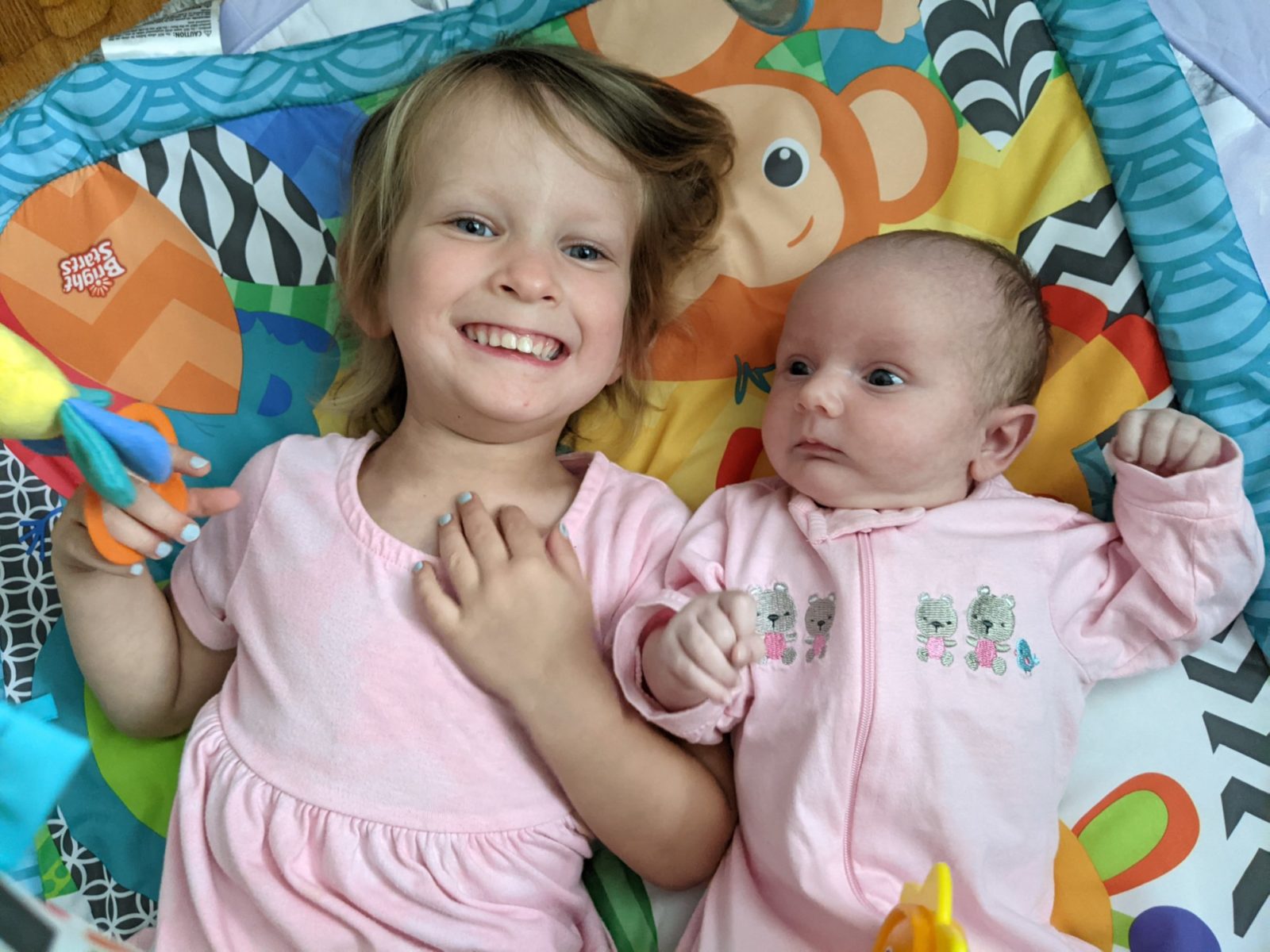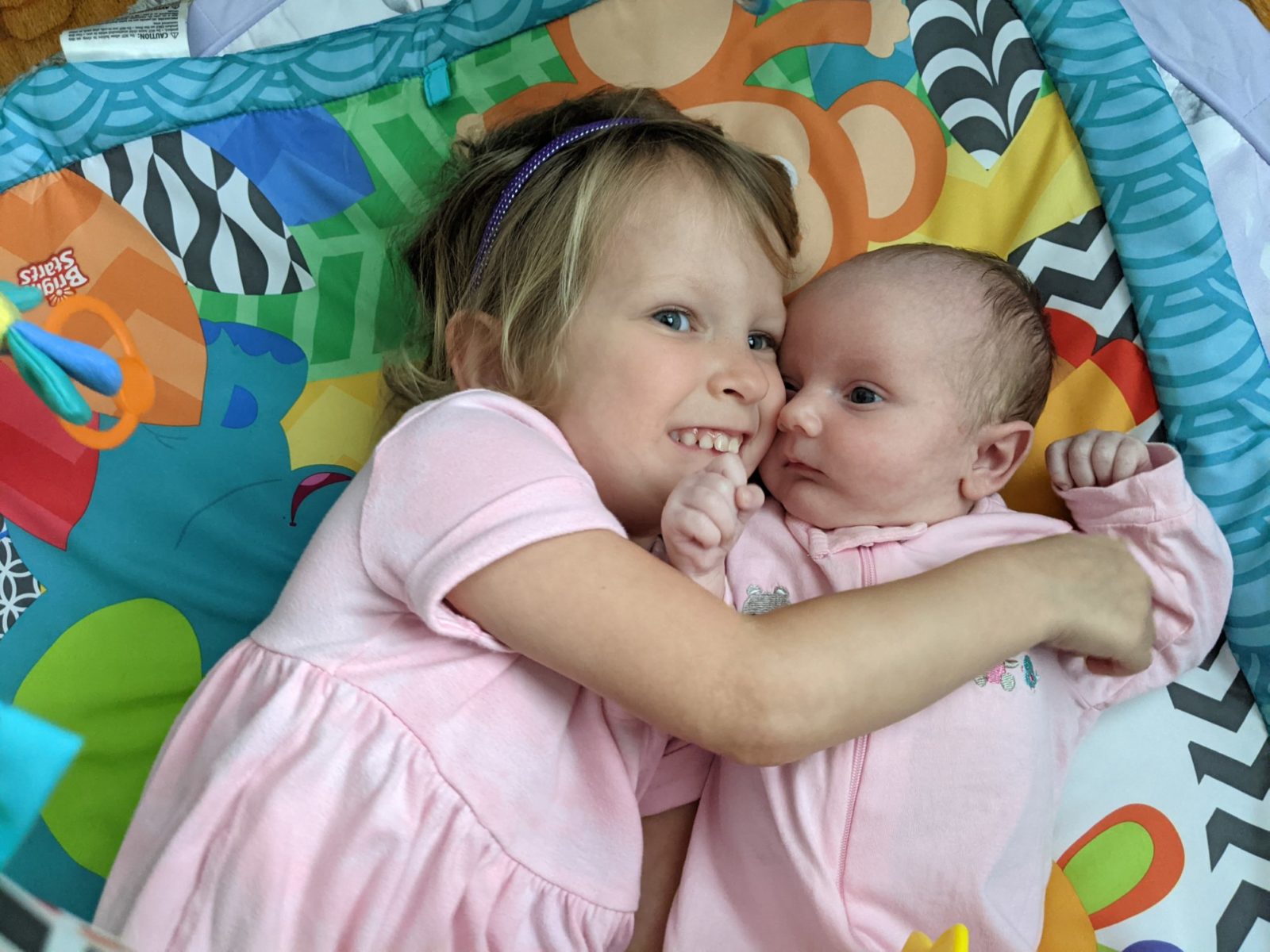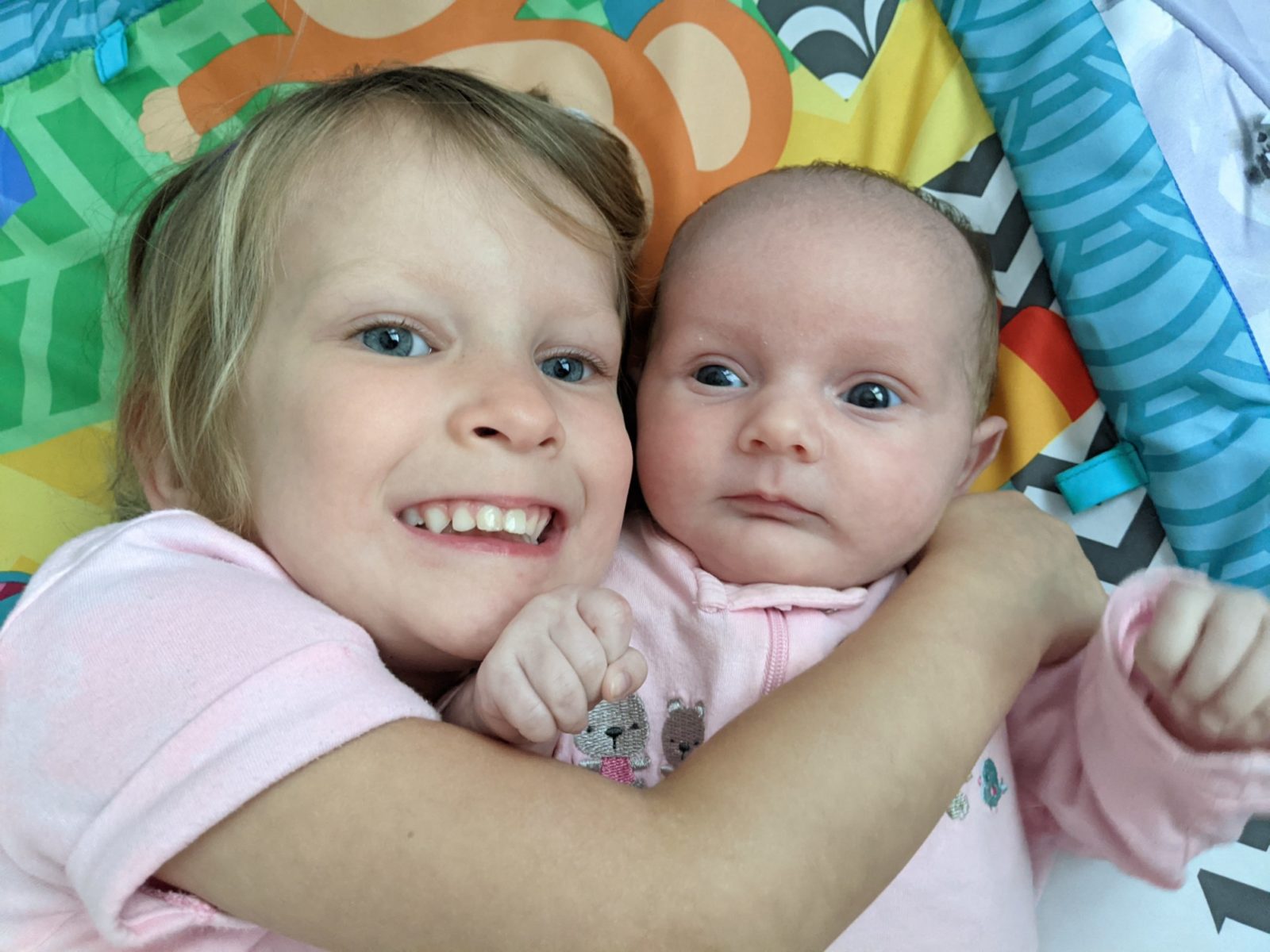 And then Nana came by to pick up the three older kids to go shopping at Old Navy with some super cash. While Addison slept a little more, I made a quick run to Publix for all the things that were "out of stock" at Walmart yesterday and missing from my order, that I still needed for dinners this week. And then Nana brought them home and stayed for dinner. Her and emmie mixed up the Jiffy cornbread, while I made a pot of chili, and everything turned out delicious.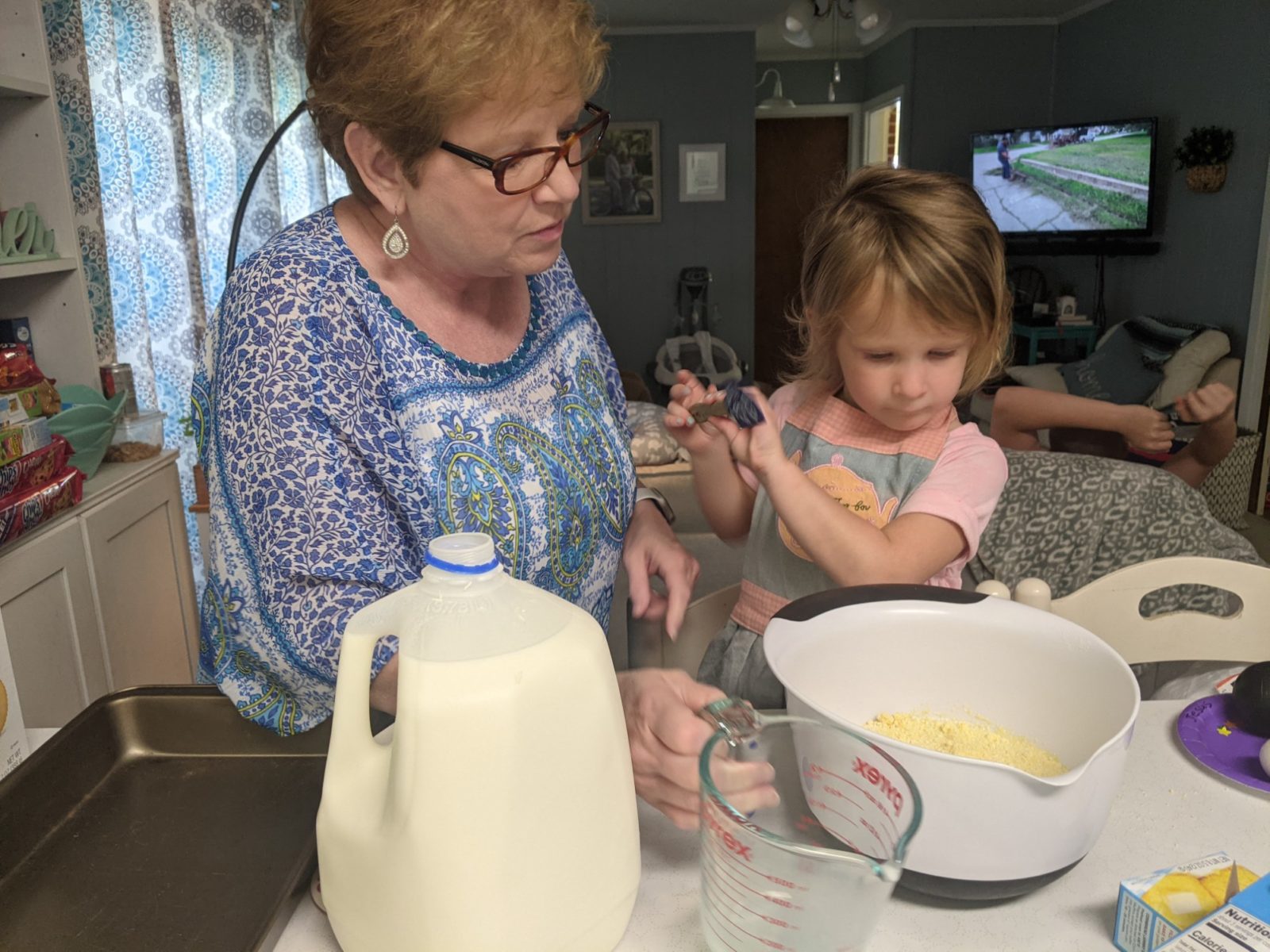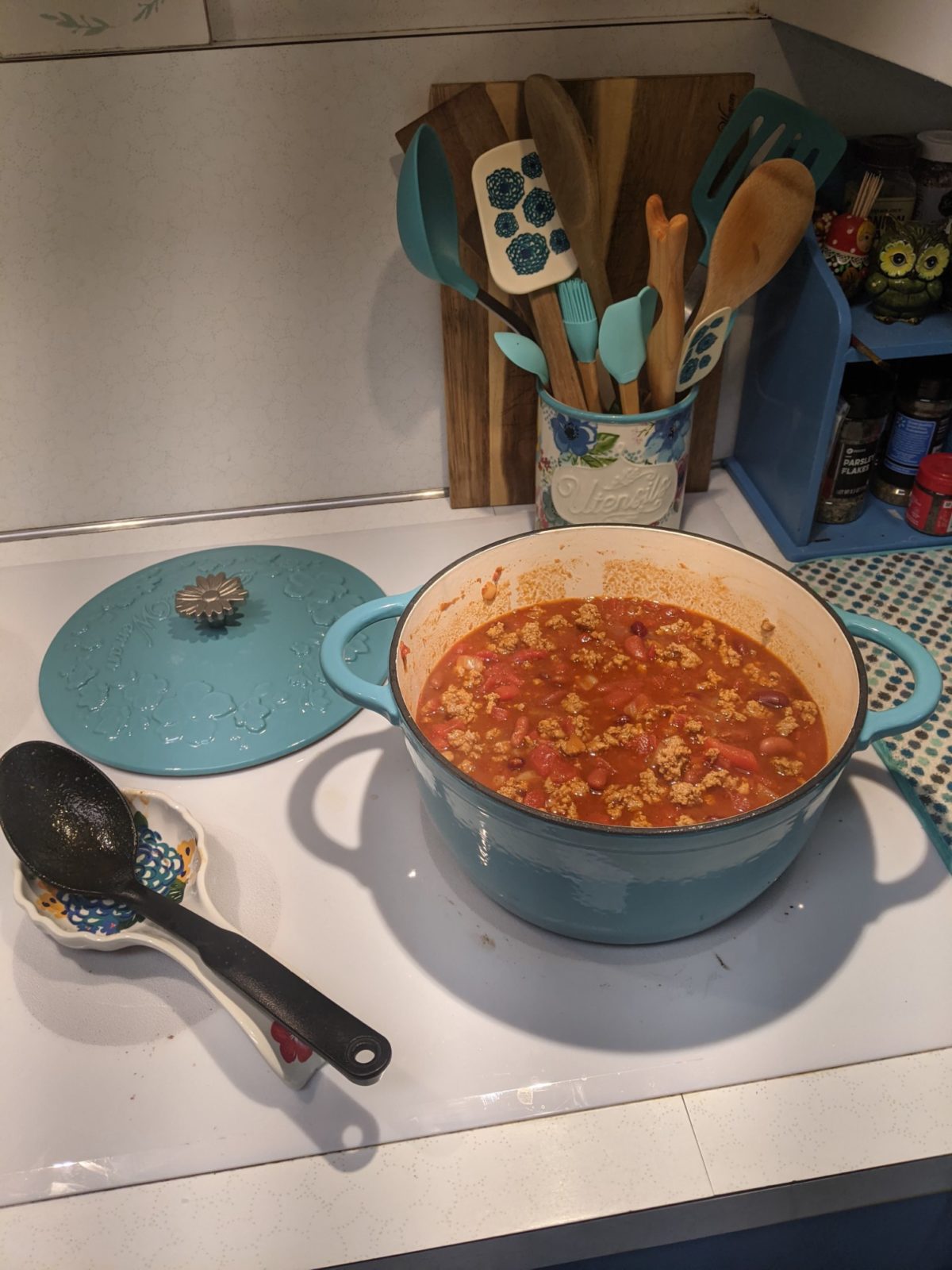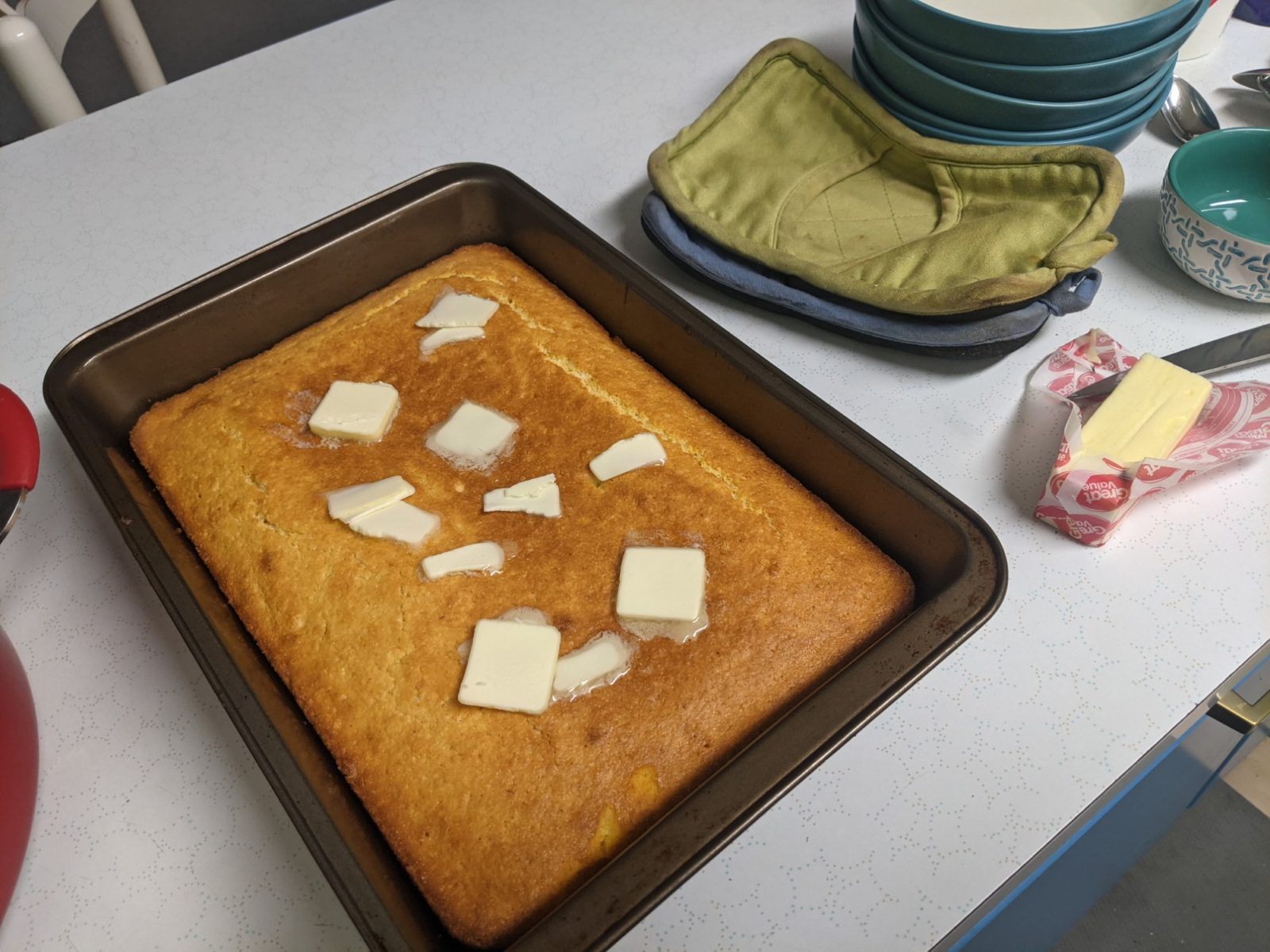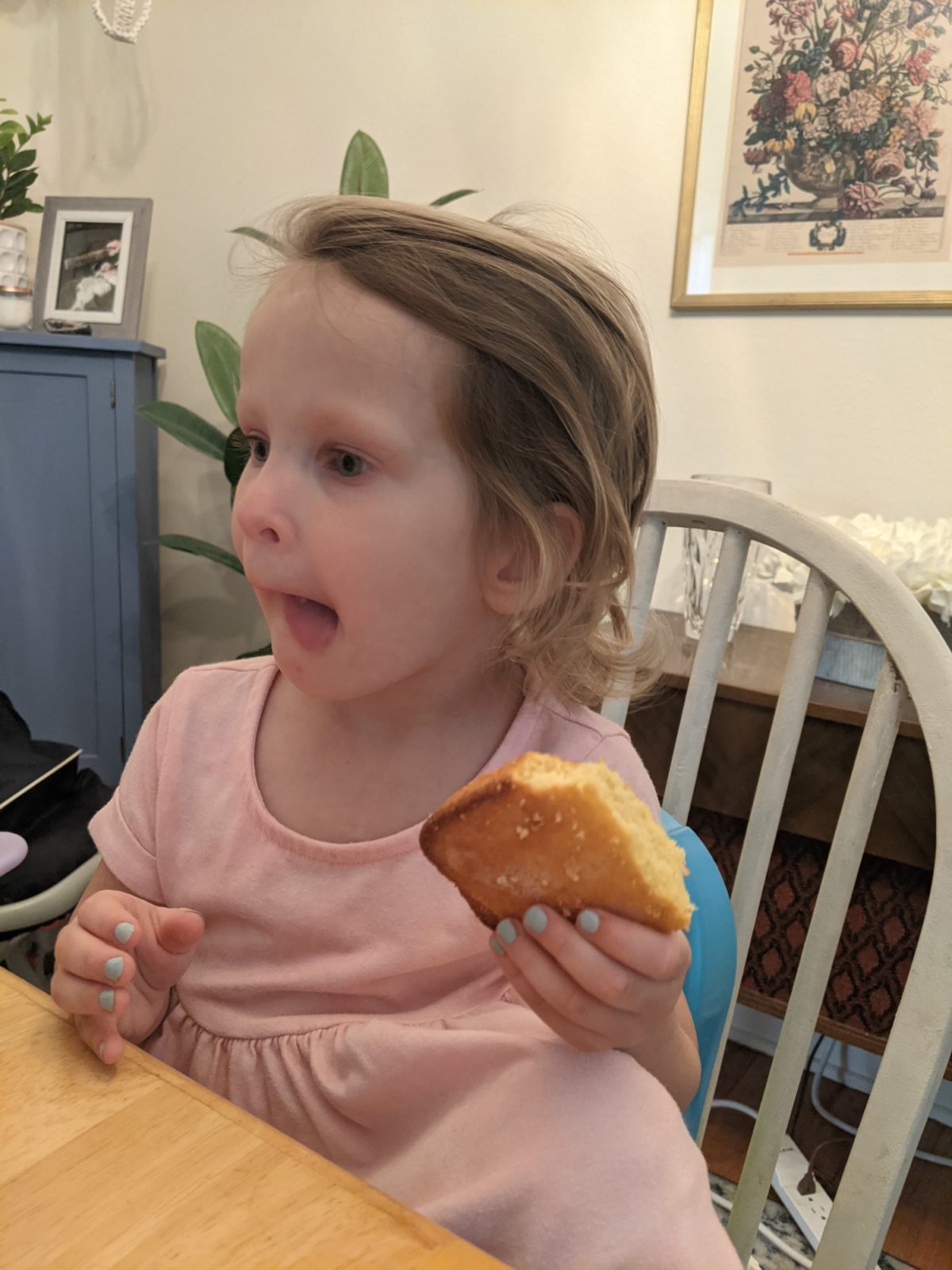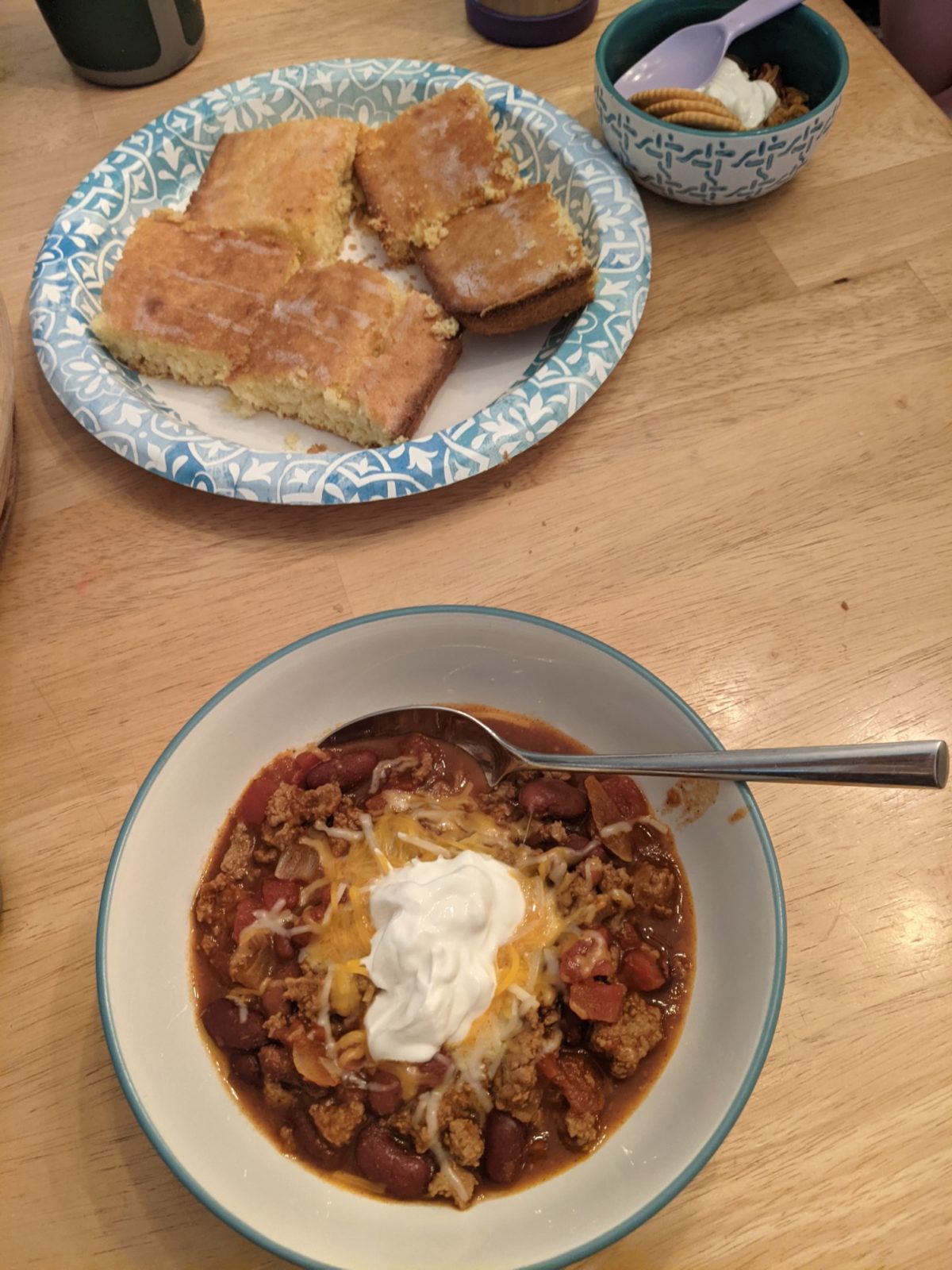 Addison came with me to put Emerson to bed, and Emmie thought it was hilarious to place this tiny bunny on her chest. Emmie did really well for her bedtime, but Addison had been crying on and off from about 6:30-8:30, so that was pretty rough…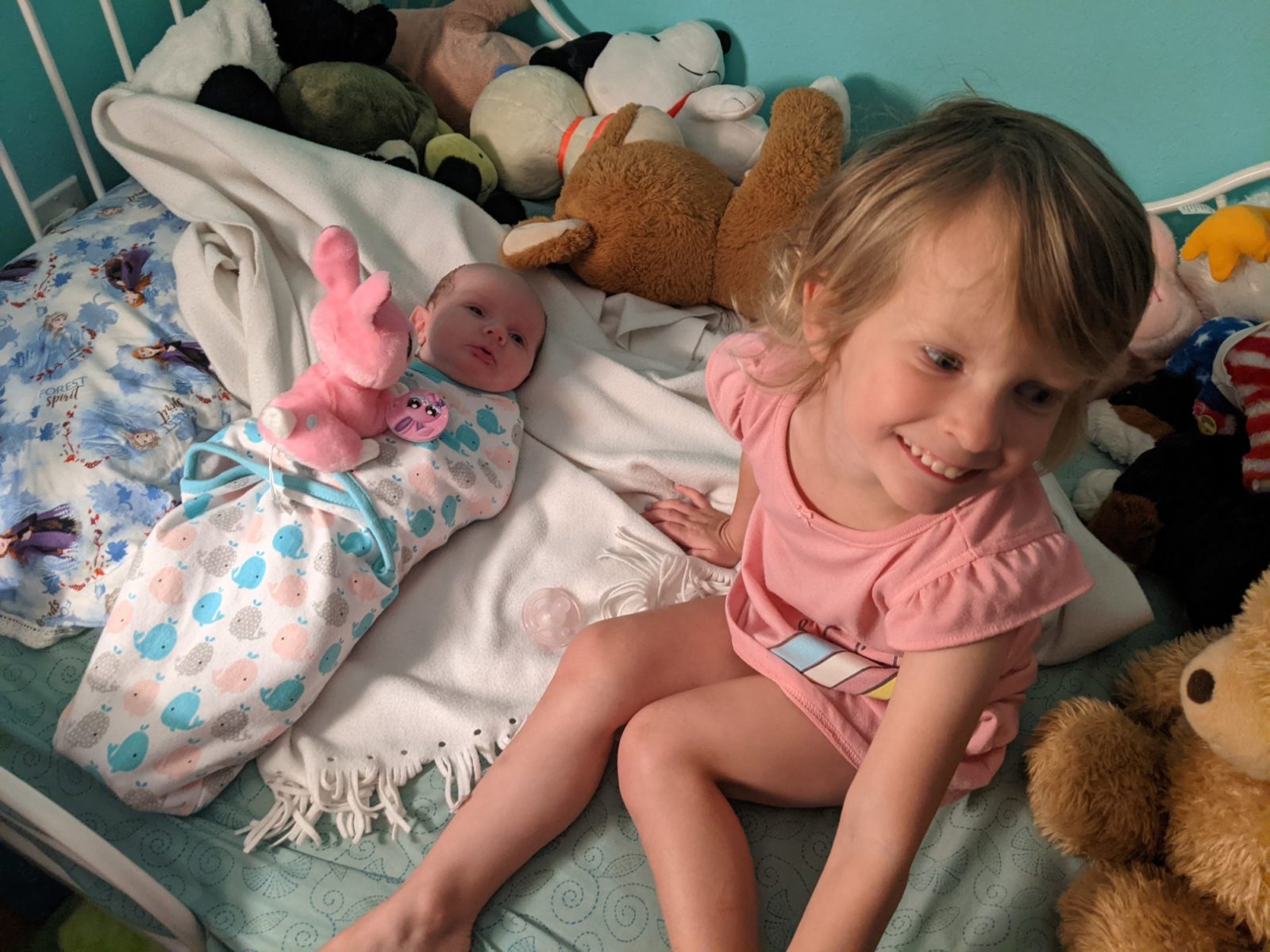 While I was getting Emerson ready for bed, Ryan washed a bunch of dishes, and even dried them and put them away. Then he (and maybe Gabe too?) tidied up the living room and dining room (without me even asking them to!), and I was so impressed when I came back up front.
However, when Jeff was at the ER last night, they drained the infected bumps and put him on two kinds of oral antibiotics, but told him if the pain didn't go away or the redness spread, he needed to go back to the ER. He was still in significant pain all day, and the redness has spread all the way from his armpit to his elbow.
So after dinner, Nana took him back to the ER to have them look at it again. He's getting some IV antibiotics, but that's about all I know for now. Hoping he can come home soon, and this will be handled and healed as quickly as possible. We don't need this right now! (And yes, we know how crazy contagious it is, so we're being super careful and cautious with everything. Thankfully, it's at least in a spot thats easily covered by clothes.)
This is obviously a lot to deal with at any point, but with a newborn, a toddler, and right as his boys are here for their summer visit, is clearly not a good time for it. So please pray for him to heal, and pray for me and my sanity and patience!