So after Jeff's late-night visit to the ER last night with the worsening staph infection under his arm, he ended up getting admitted to the hospital. The doctor just thought he needed the stronger IV antibiotics (as opposed to the oral pills), and better wound care, so they ended up admitting him to the hospital late last night, to stay for a few days. And not that this would be a good thing to happen ever, but this is also just terrible timing all around… So please keep those prayers for us coming!
Soooo yeah… I was home alone with all four kids last night! So, Grammy & Grandmommie came to pick up Emerson and take her to school for me today, after I got her dressed and ready this morning, so that I could stay home with Baby Sister.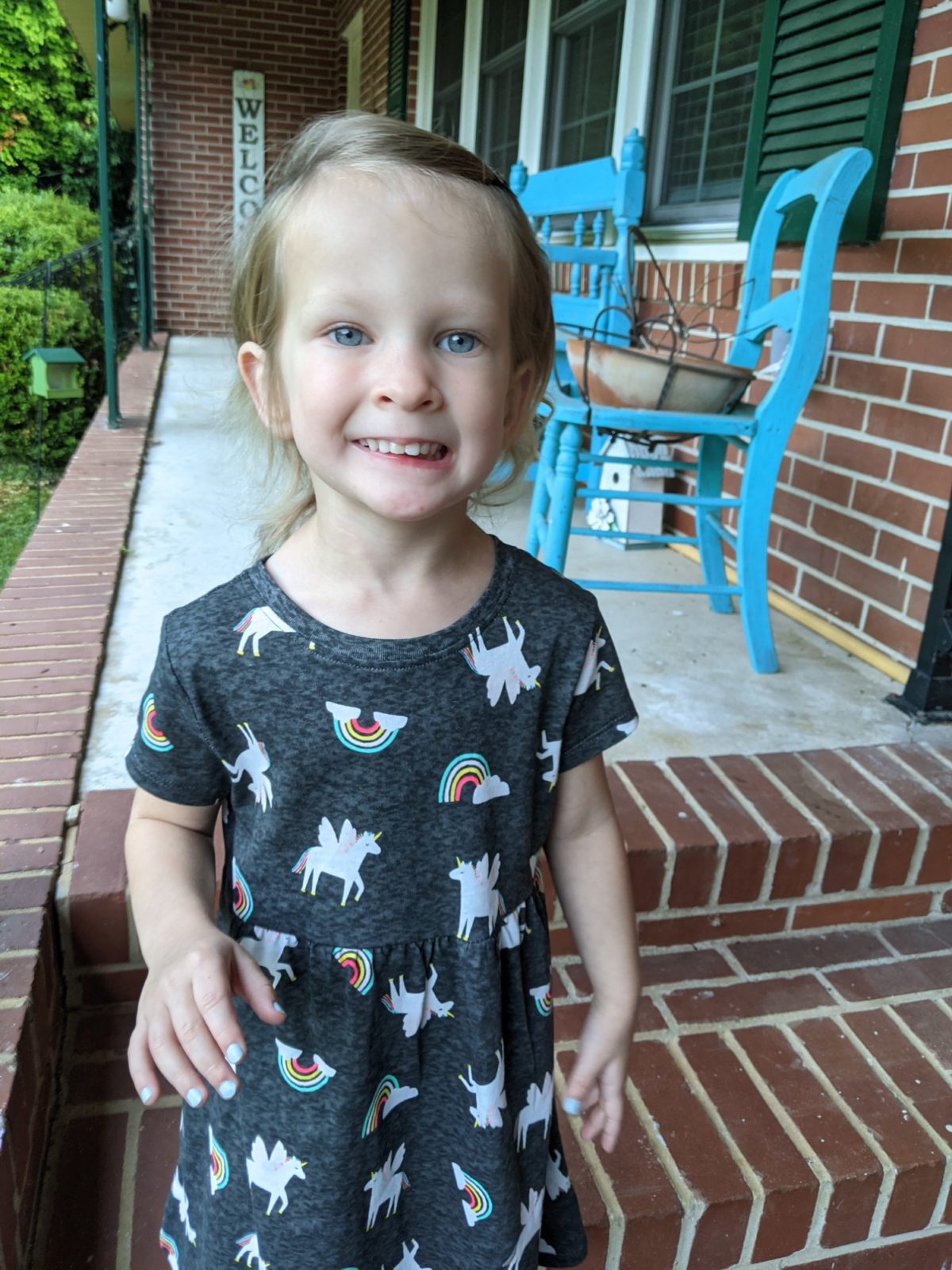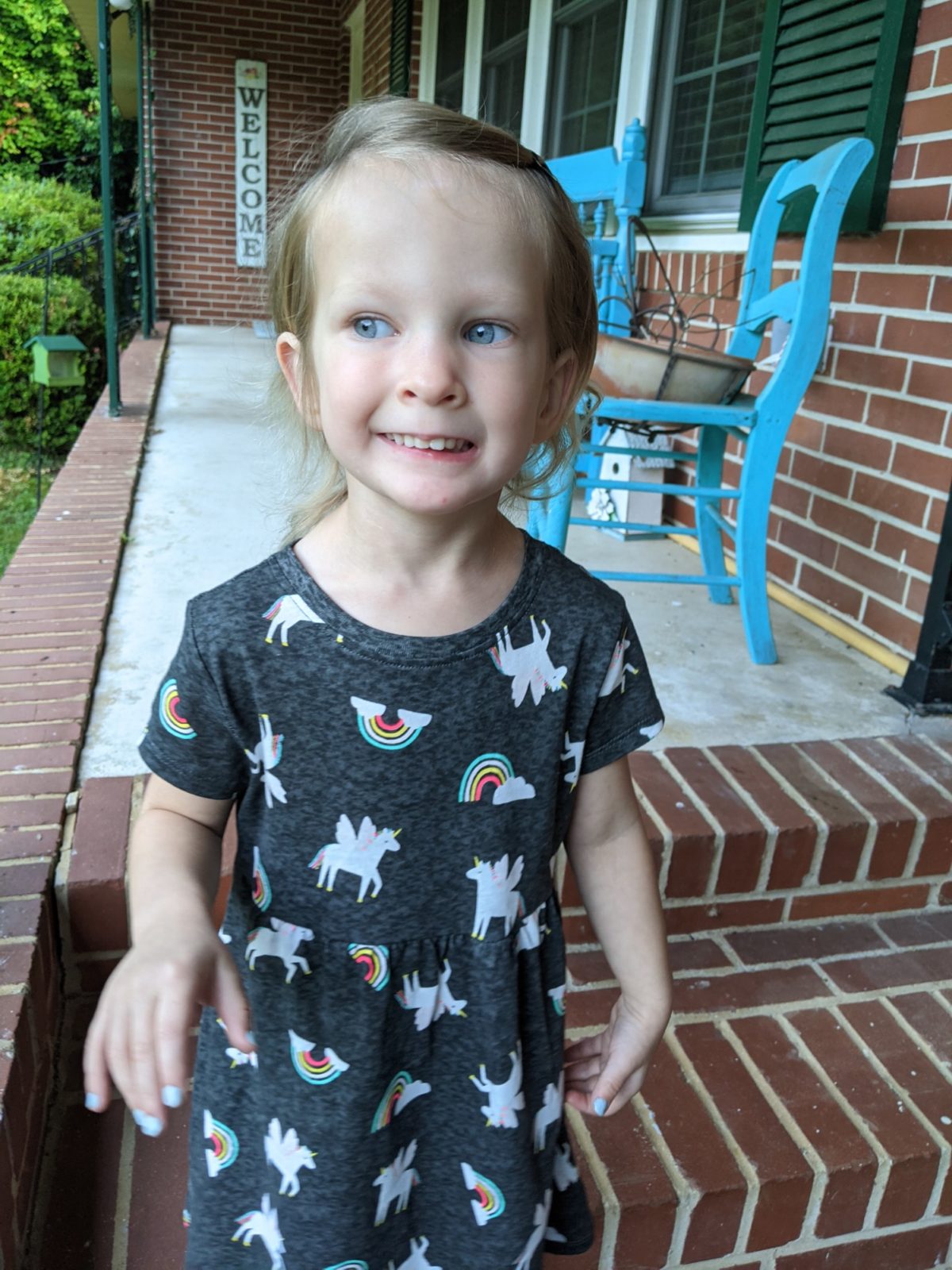 Addison also had a terrible spit-up/throw-up situation first thing this morning, so she had to have a bath at 7:30am, and although she didn't love it, she did smell nice afterwards.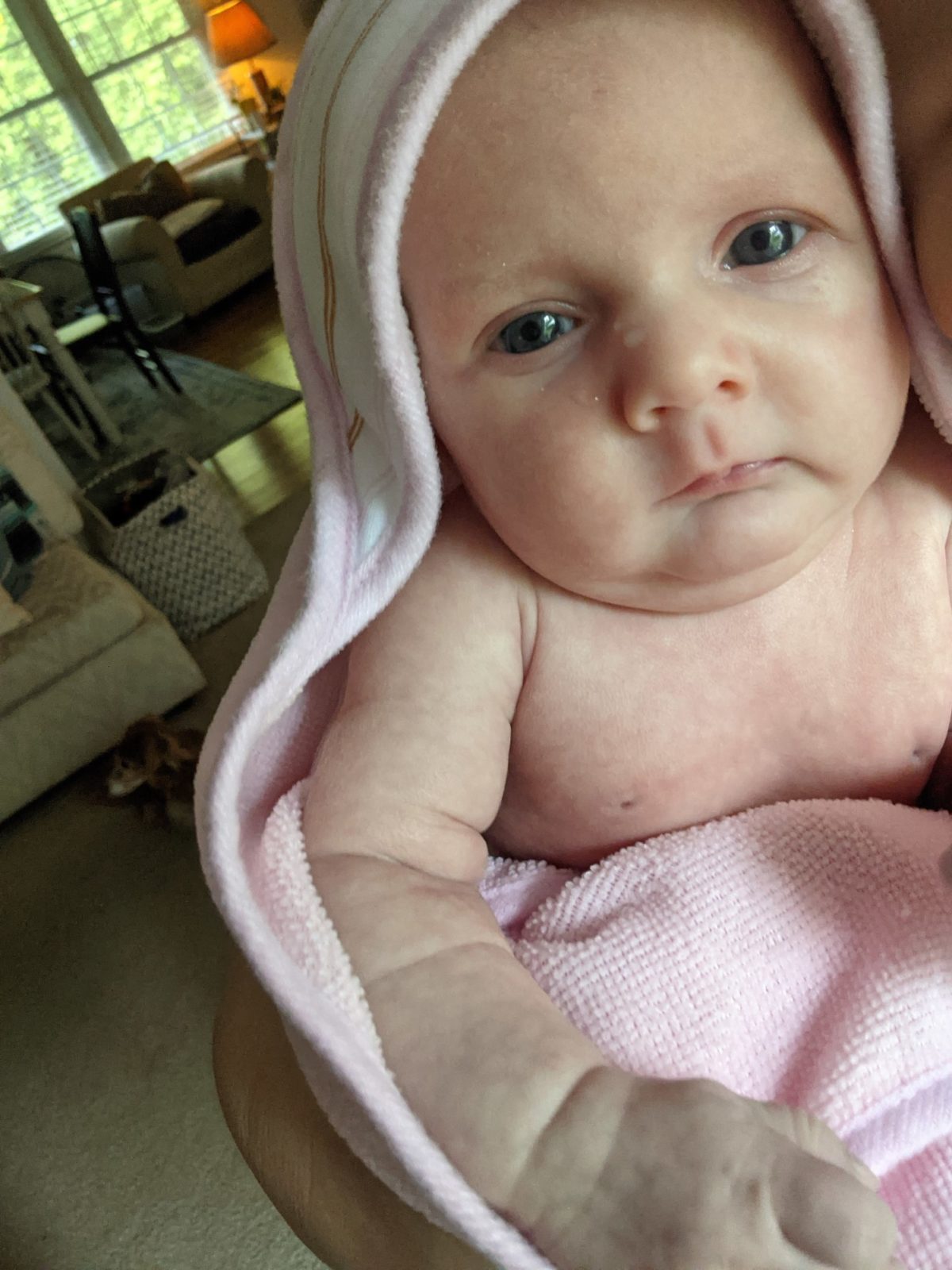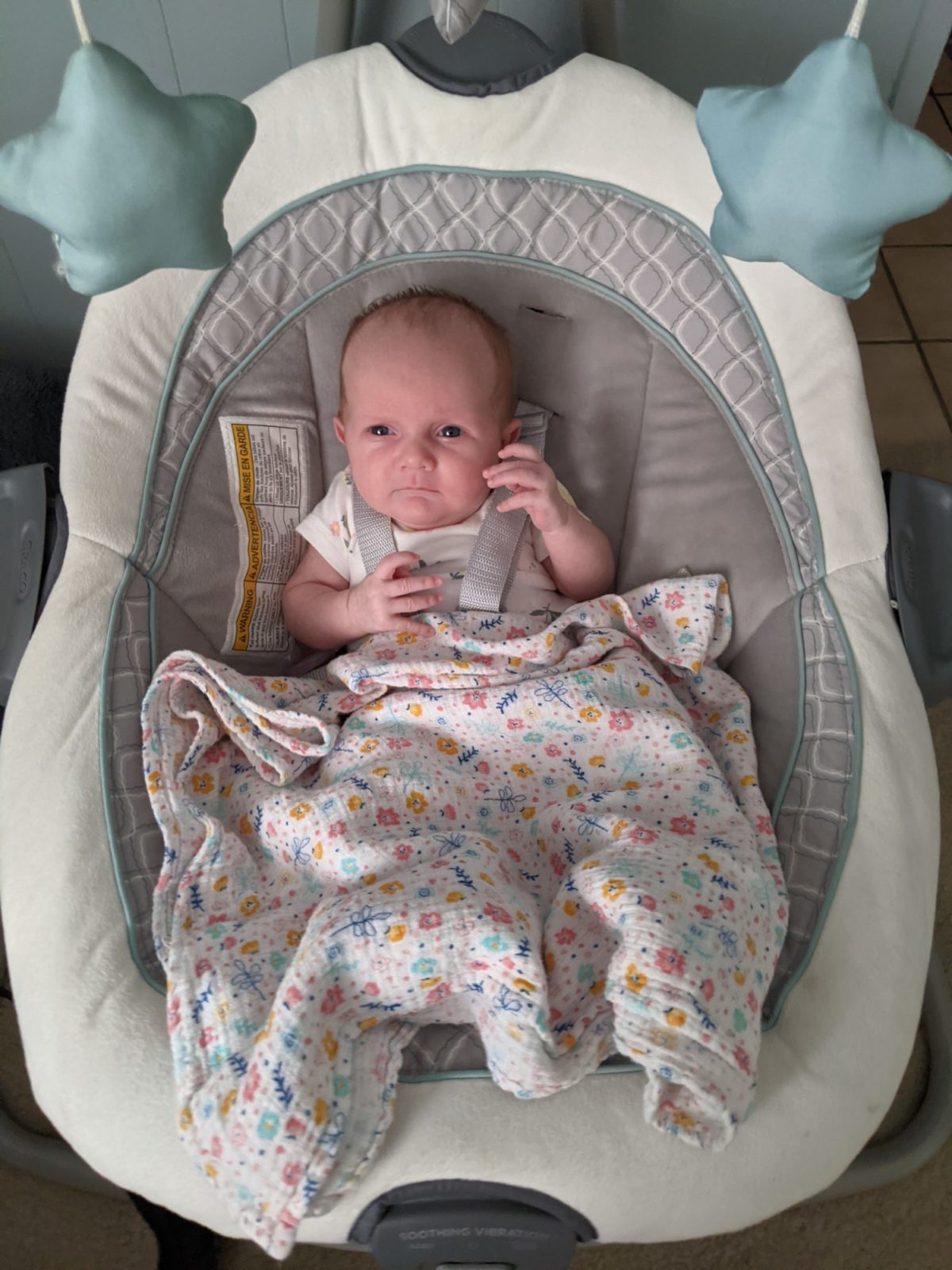 Addie and I had a good morning together, and then Nita came to pick up the boys… The thought of doing single mom duty for four kids for multiple days with a newborn was just too much, so Jeff's parents are going to let the boys stay with them for a few days, while my family helps me take care of the girls.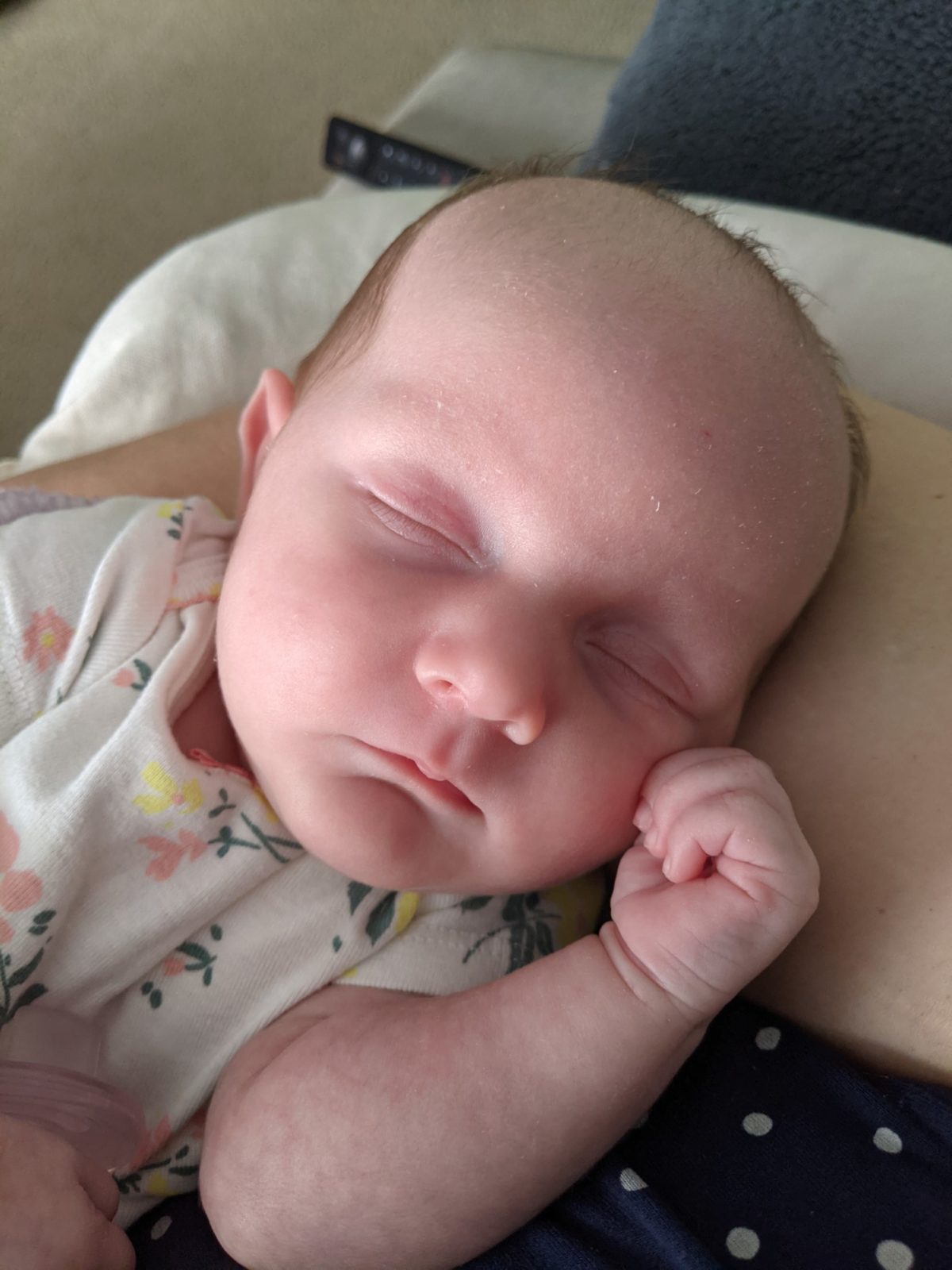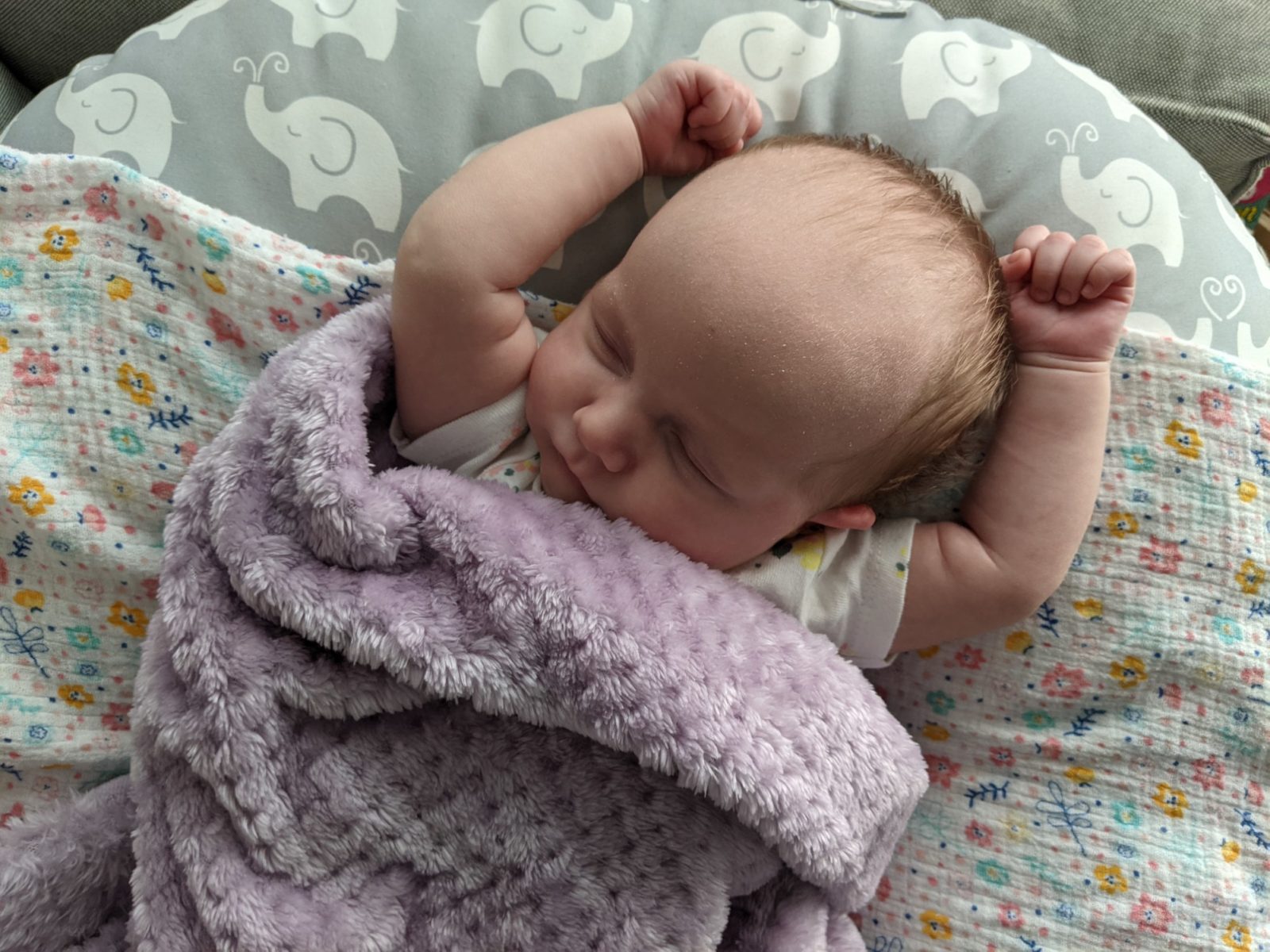 Around lunchtime, Grandmommie and Grammy came back to my house to stay with Addison, while I had my 6-week postpartum appointment with my obstetrician today. Since my doctor's office is inside the hospital, I was also able to stop by and see Jeff for a little while before my appointment. He was in a good amount of pain and not comfortable in the hospital bed, but at least he was being taken care of by professionals. He was getting a round of IV antibiotics every 8 hours, and they were changing his padding about that often as well.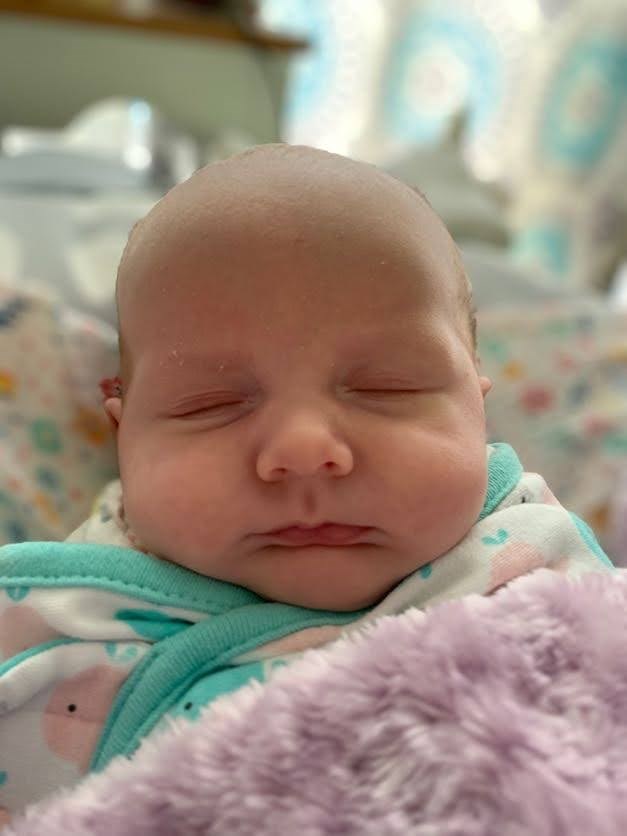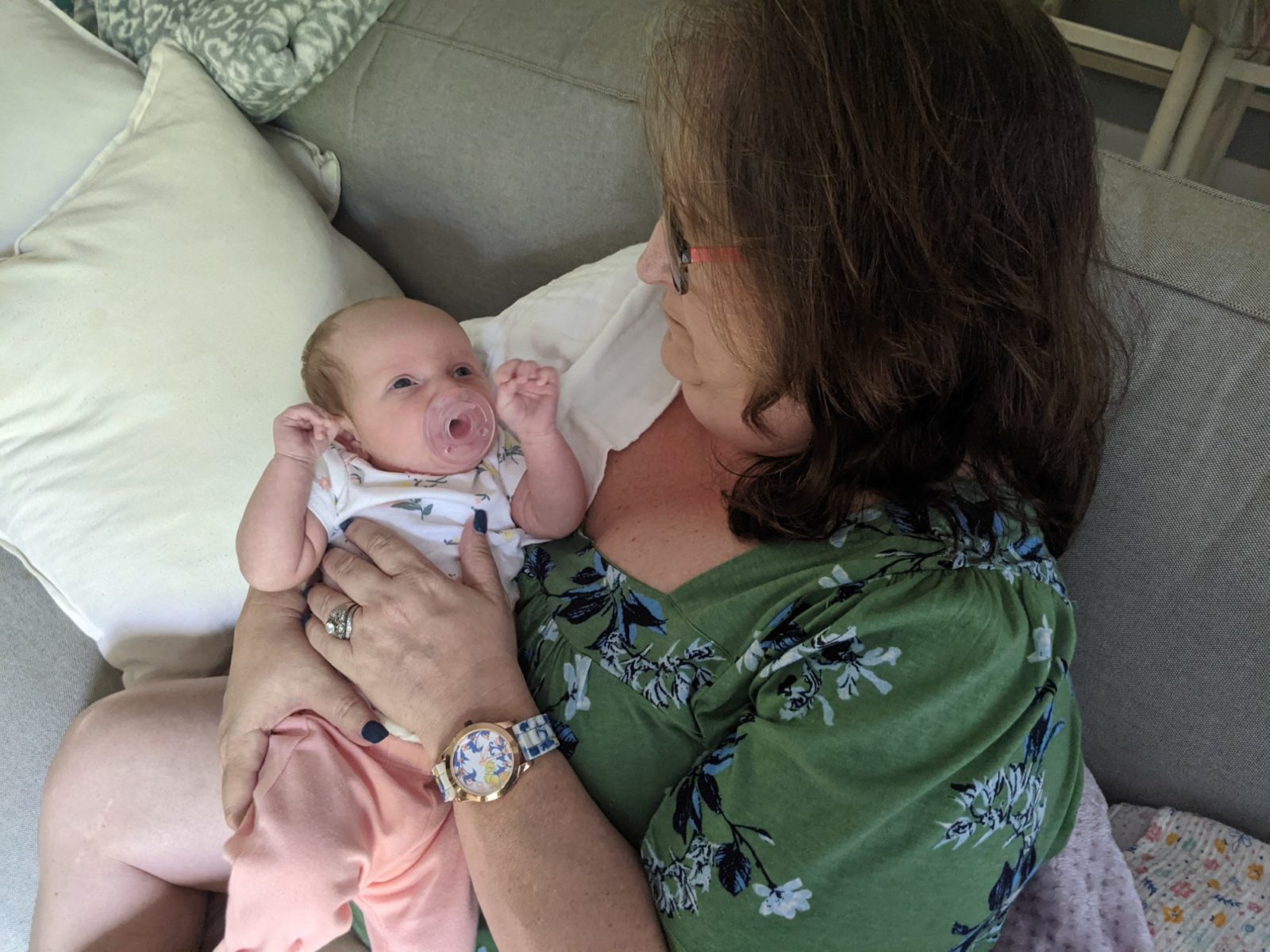 I was able to pick up Emerson a little early from school today after my appointment was over, and we went back home to hang out with Grammy and grandmother. Grammy had brought us a bag of kettle corn, and Emerson really enjoyed chowing down on it for her afternoon snack.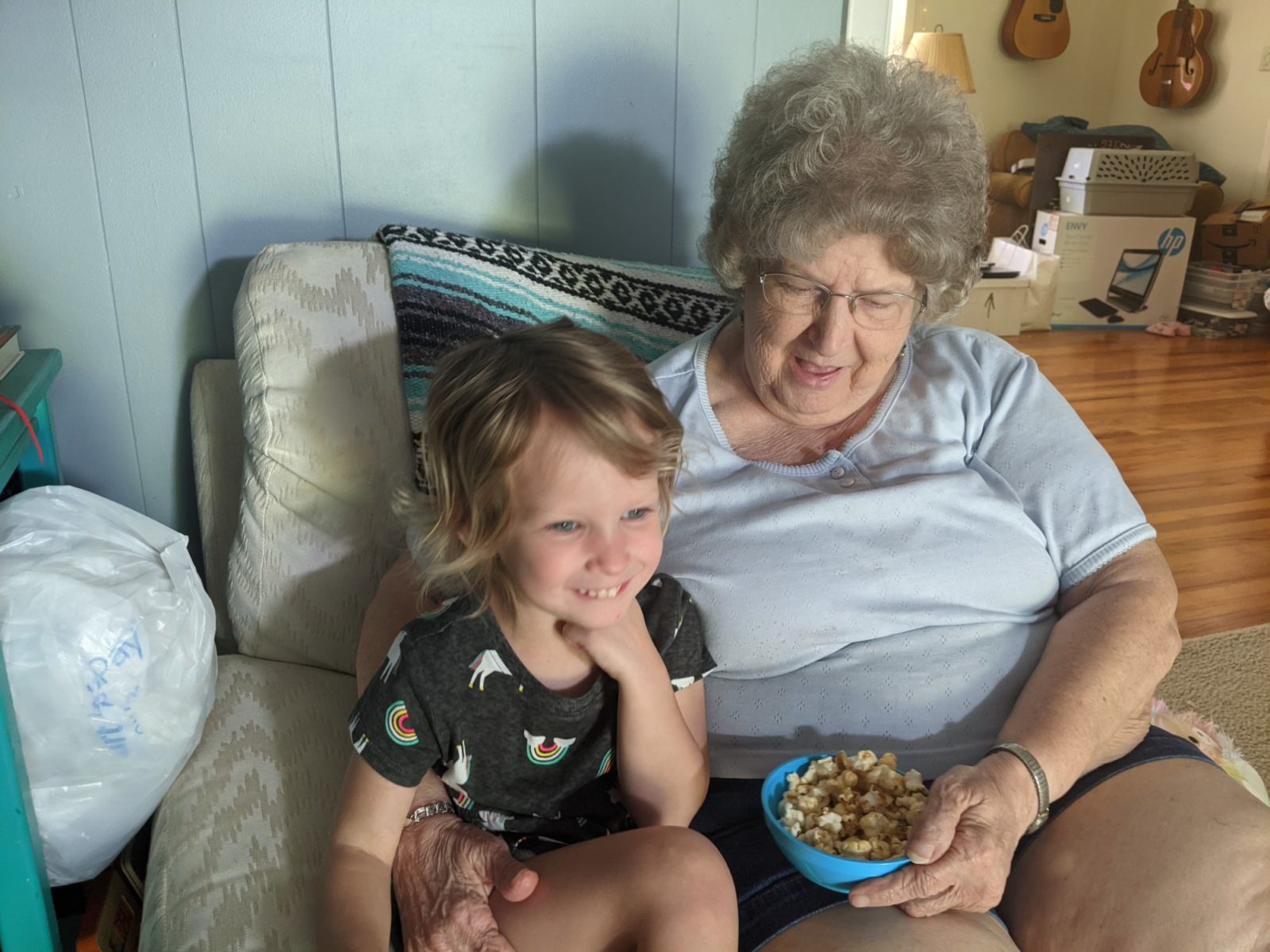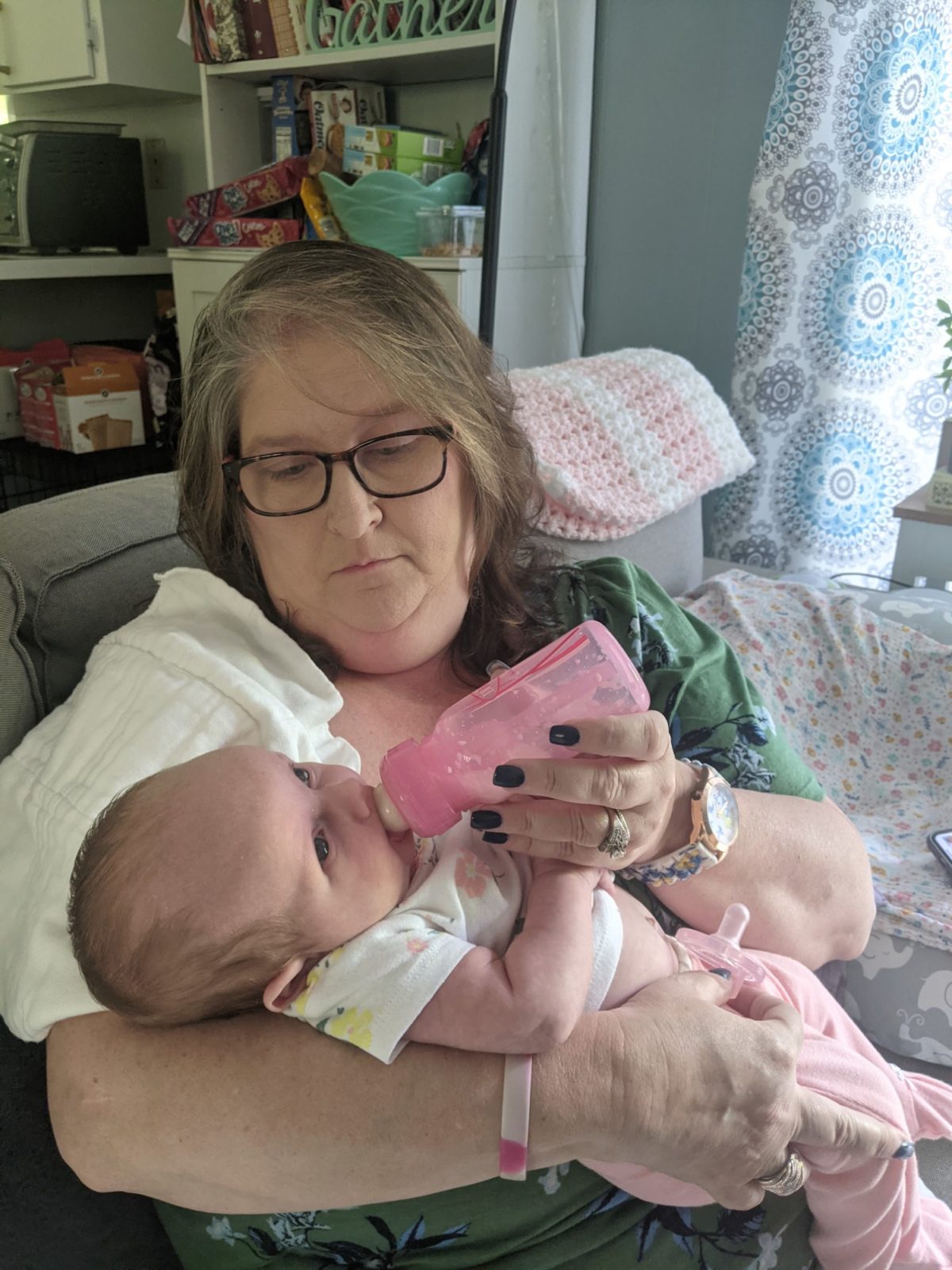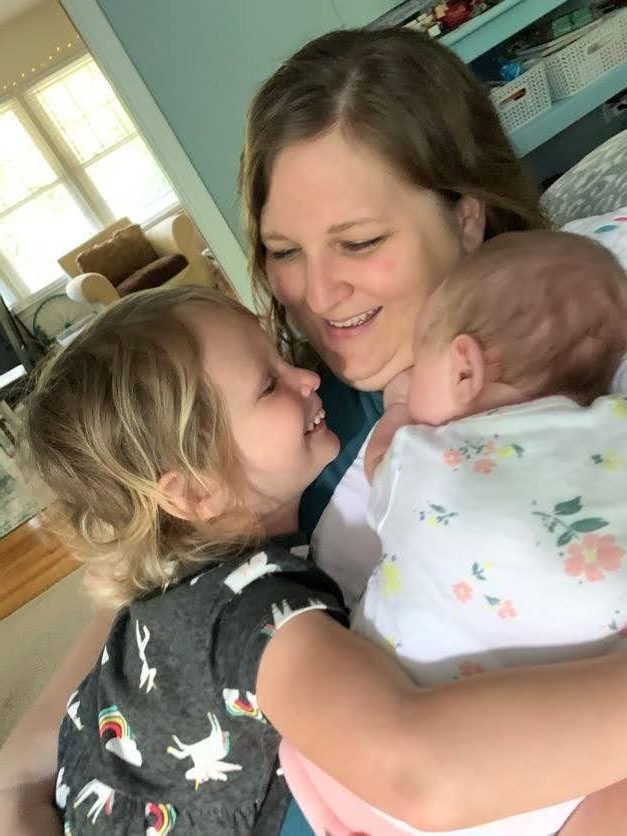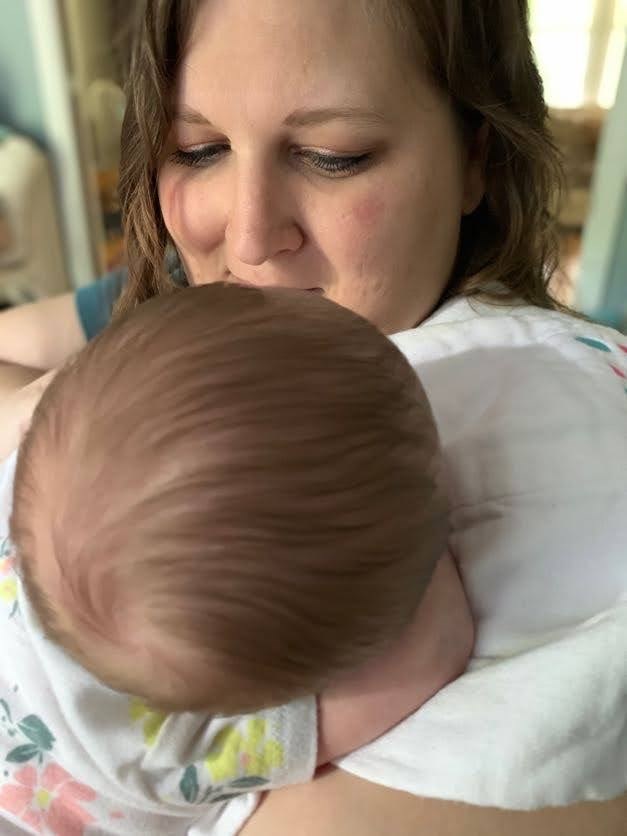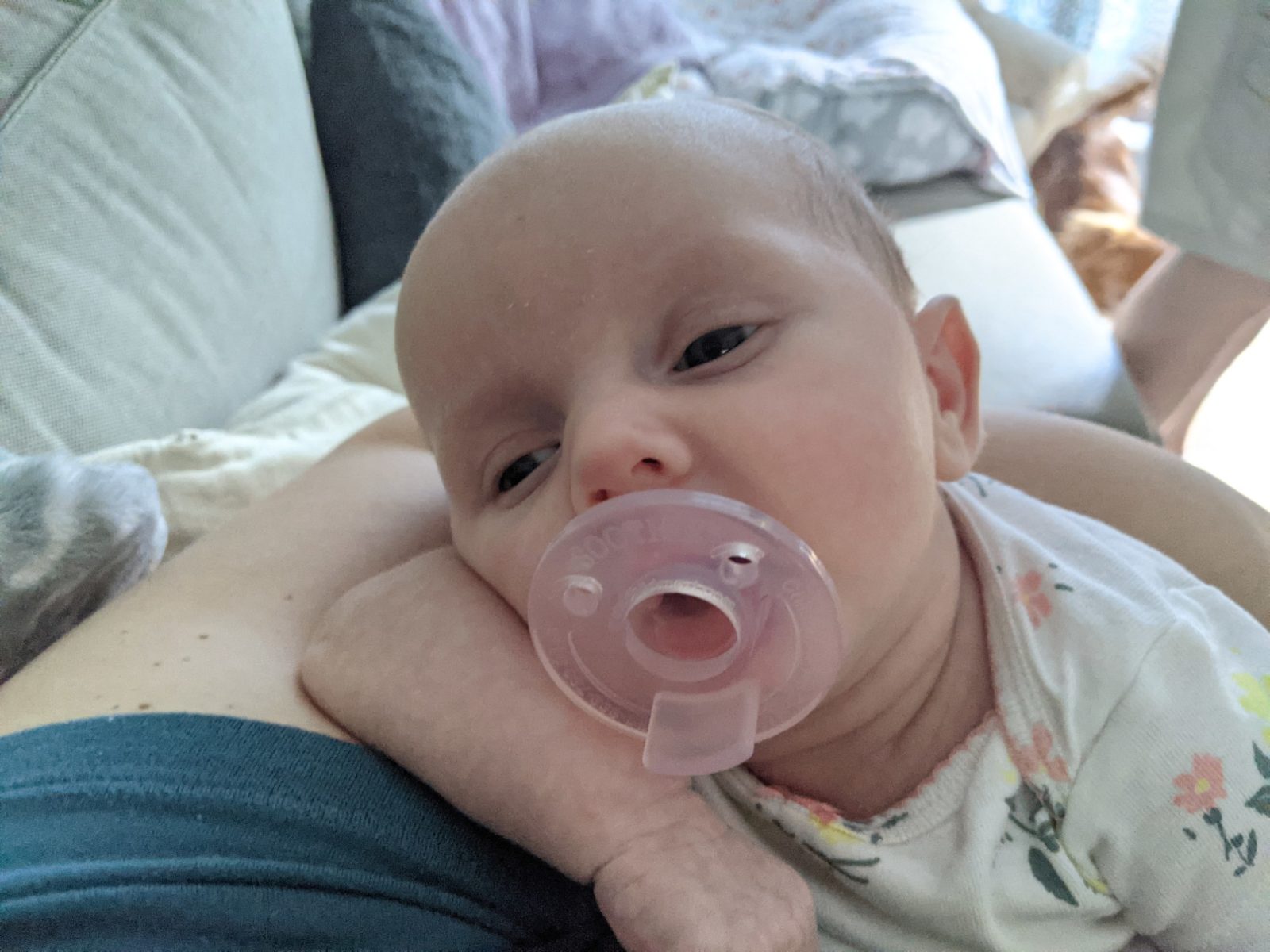 My parents went out of town last weekend on a mini vacation, and stopped at Bucky's in Georgia on their way back home. Grammy got Emerson some gummy butterflies for her treat, which was of course the perfect treat for my gummy-loving girl!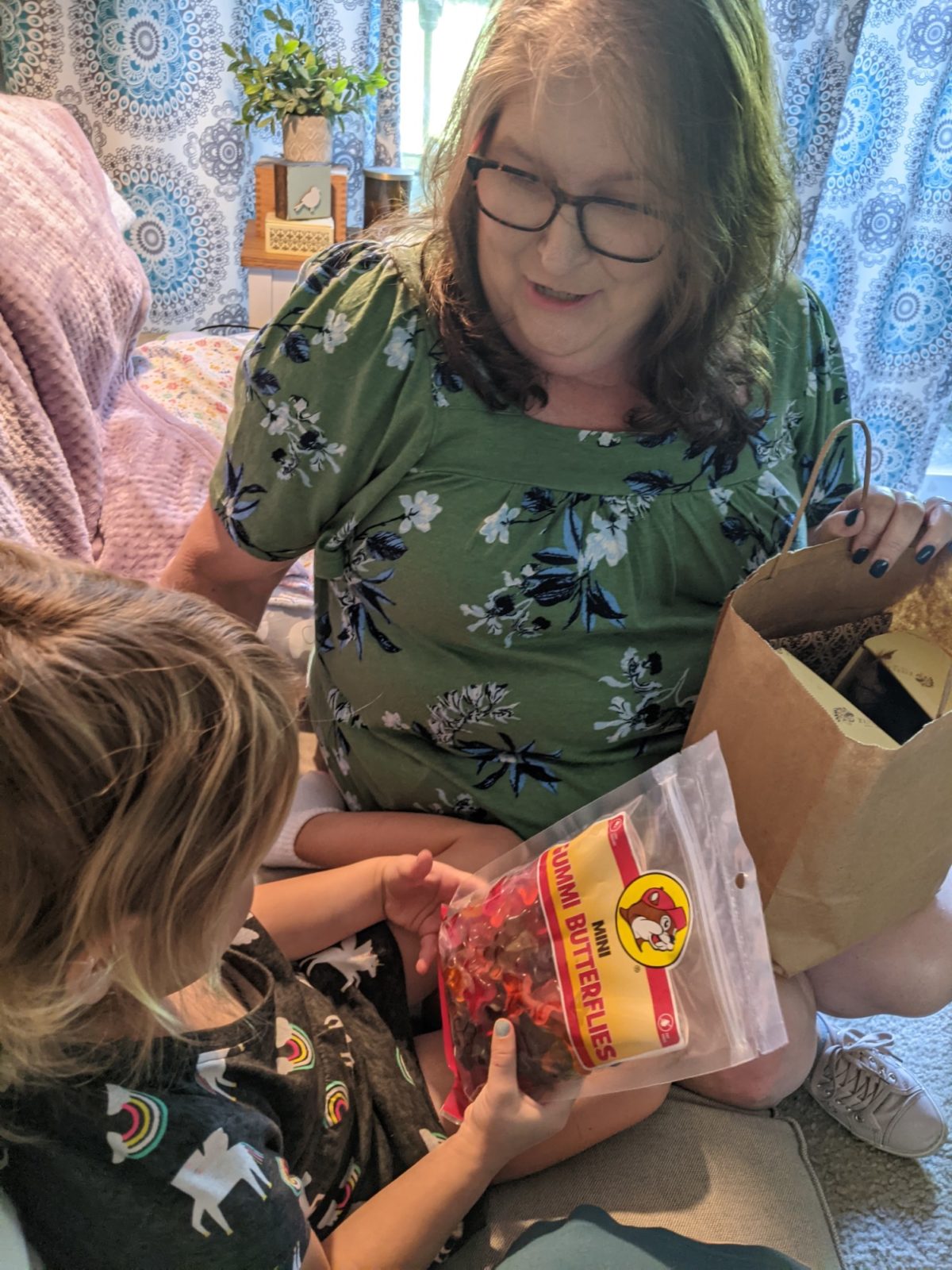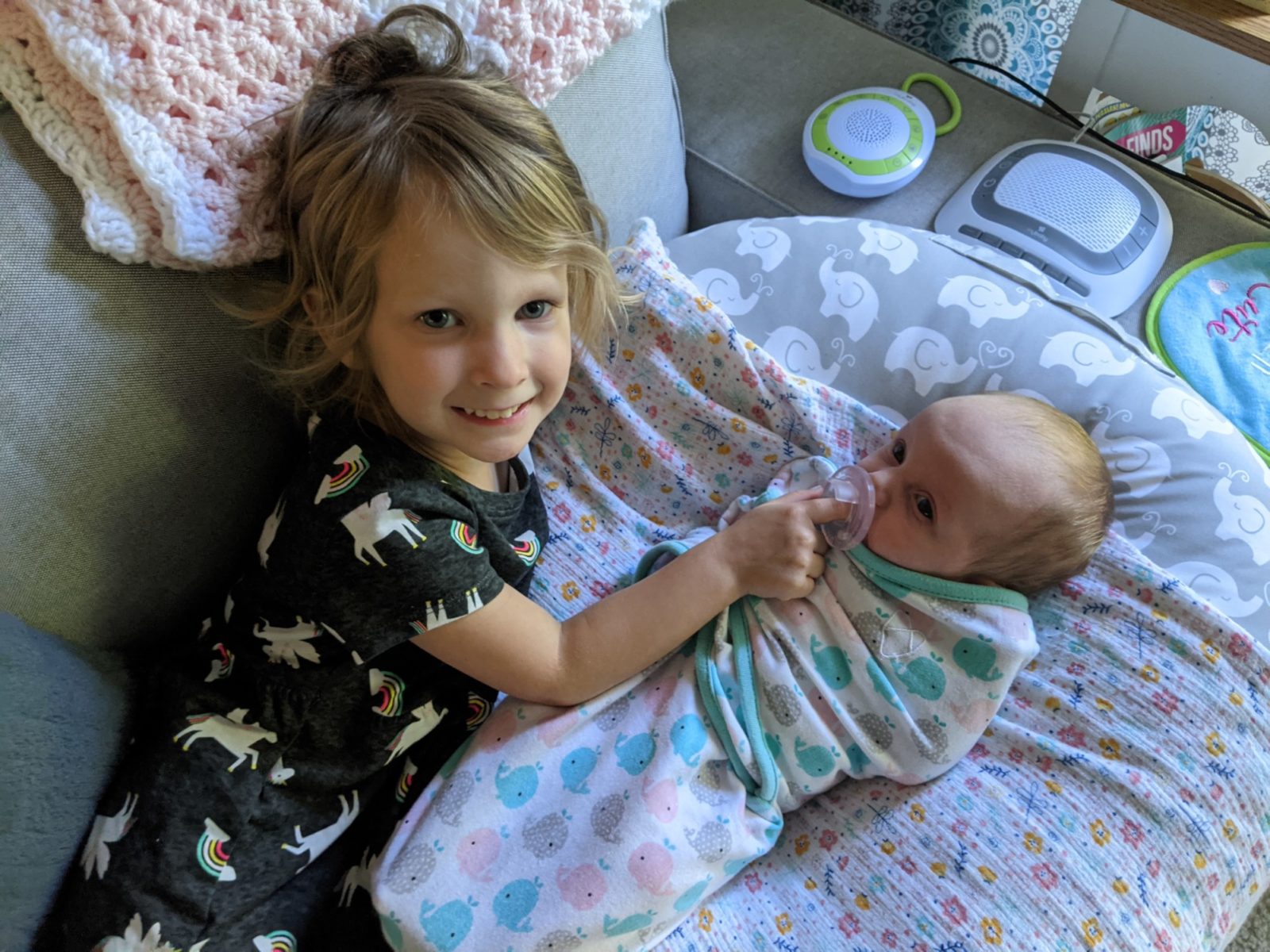 We all had leftovers for dinner, and then since Emerson has been dying for me to glue my puzzle for the past few days, she insisted I do it after dinner so she could watch before she went to bed. So she got a popsicle, and I put on the first coat of the nice puzzle glue.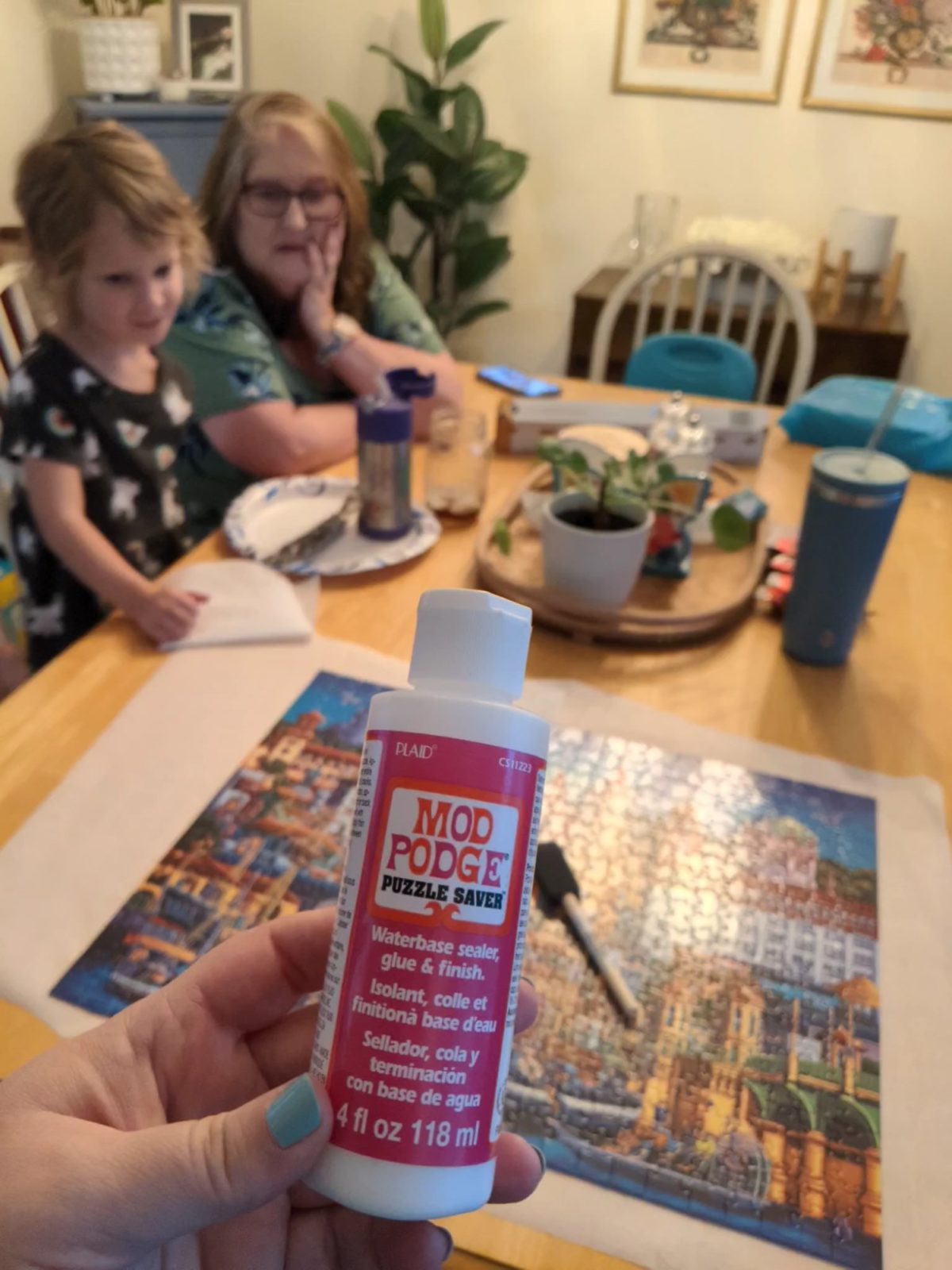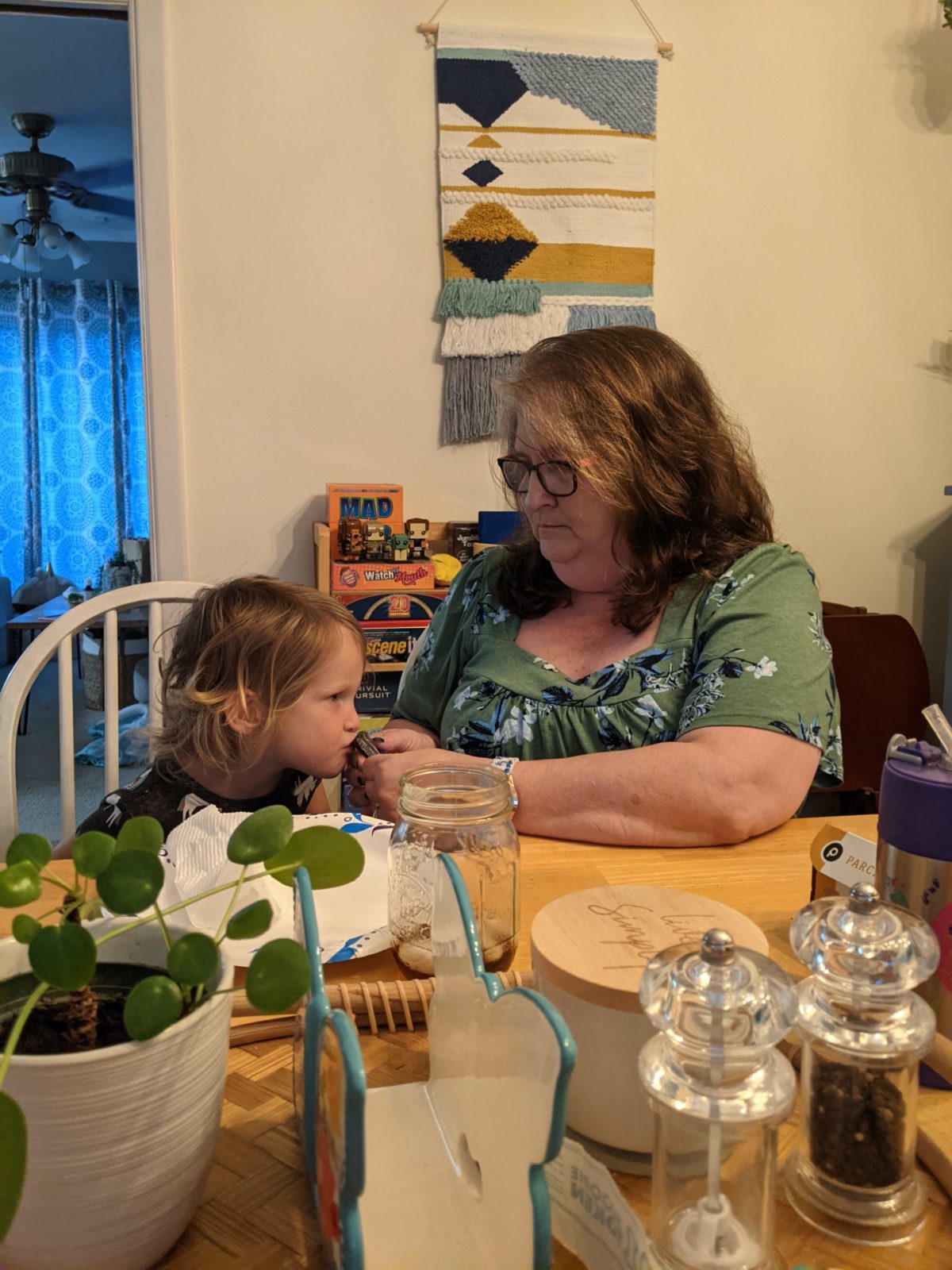 Grammy held Addie while I read Emmie her bedtime story, and then got her ready for bed. She's been doing so great the last week or so, and I've been so proud of her. Even the last few nights, she's been really missing Jeff at bedtime (they sing a special song together that he made up, and I'm not even allowed to be in the room for and it's precious), but despite that, she's still done really well and gone down without a fight.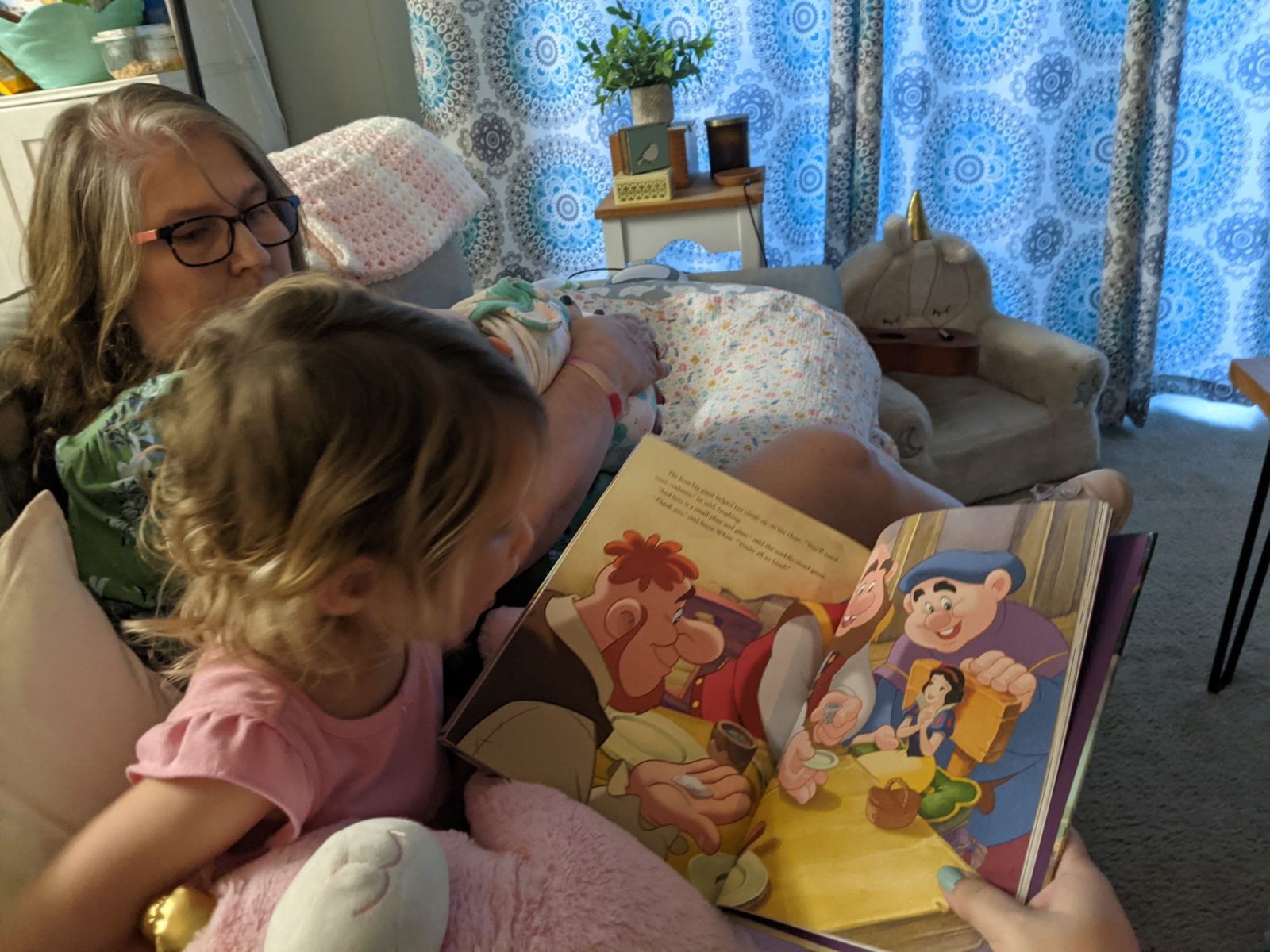 Grammy is still here with us, and will be spending the night. She just gave Addison a bottle, and is holding her until she's ready to lay down. I need to go put another coat of glue on my puzzle, and maybe grab a snack or dessert, and I'm sure we'll watch something together on TV before we try to get some rest for the night.
We don't know how long Jeff will stay in the hospital, but we're just taking things one day at a time, making plans as we can. In addition to Jeff being in the hospital, Papa and Bo are both out of town, so there's just a lot going on this week. I've said this before, but I'm so lucky to have family in town that can help in difficult times like these!