So every day so far this week, I've taken her morning photos in her empty classroom when we hang up her bag, before going next door where her friends & teachers are, which is when she gets really clingy to me. And it's been working! I'm this first photo, she's leaning over the table, concerned about some crumbs she found.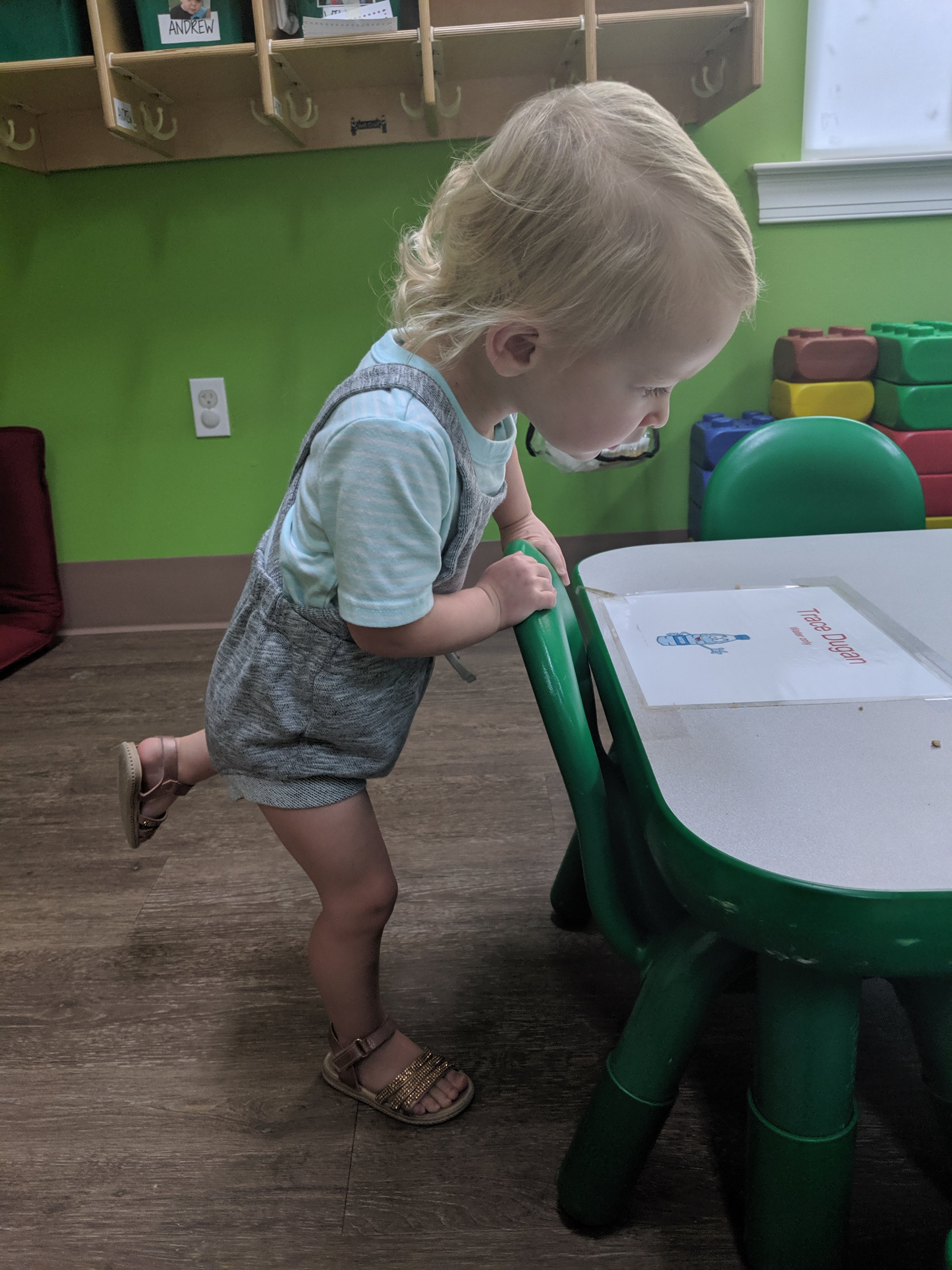 I told her I was sure Ms. Kristin would give her a wipe and let her help clean up after breakfast. And I just love this outfit!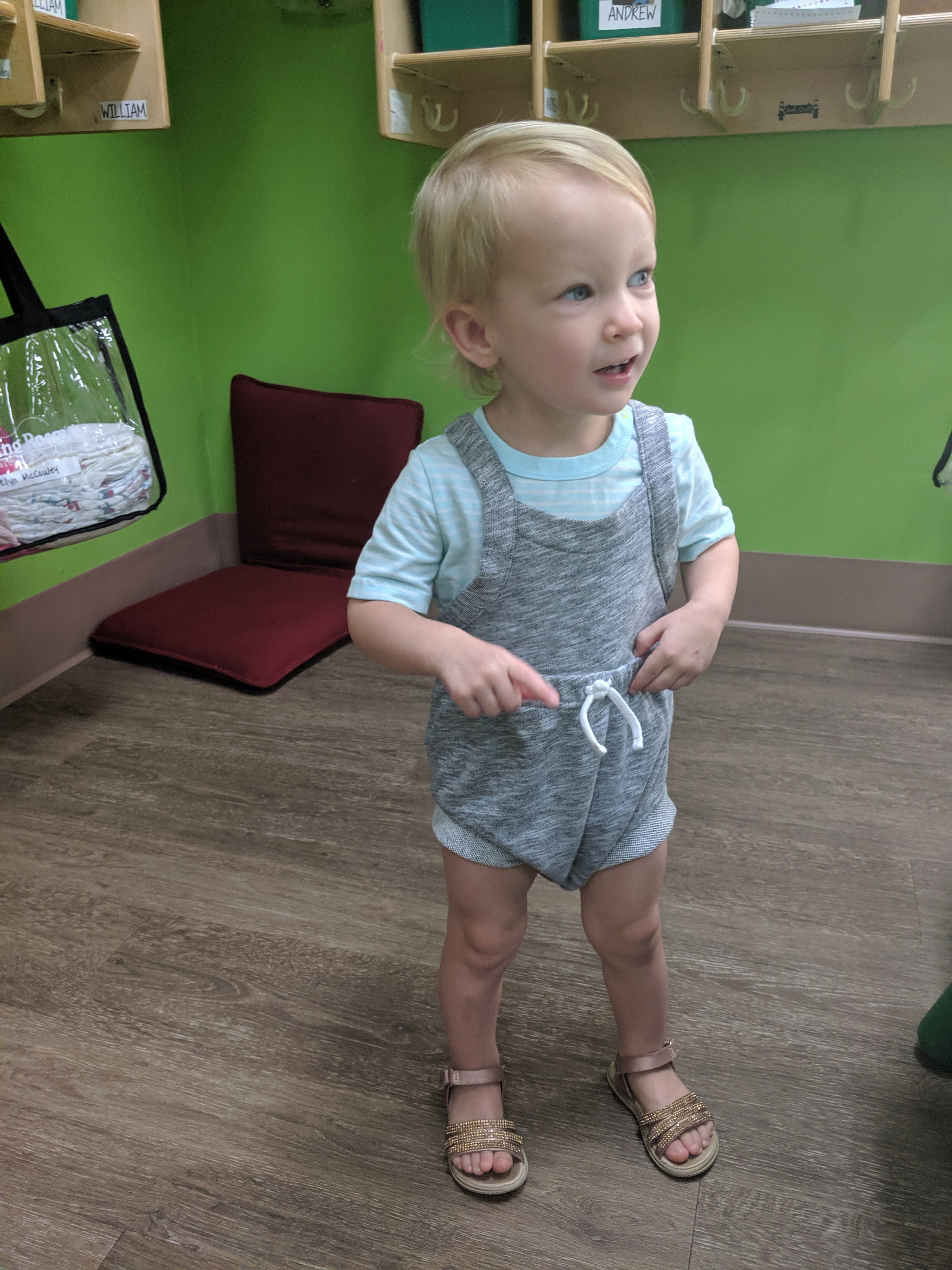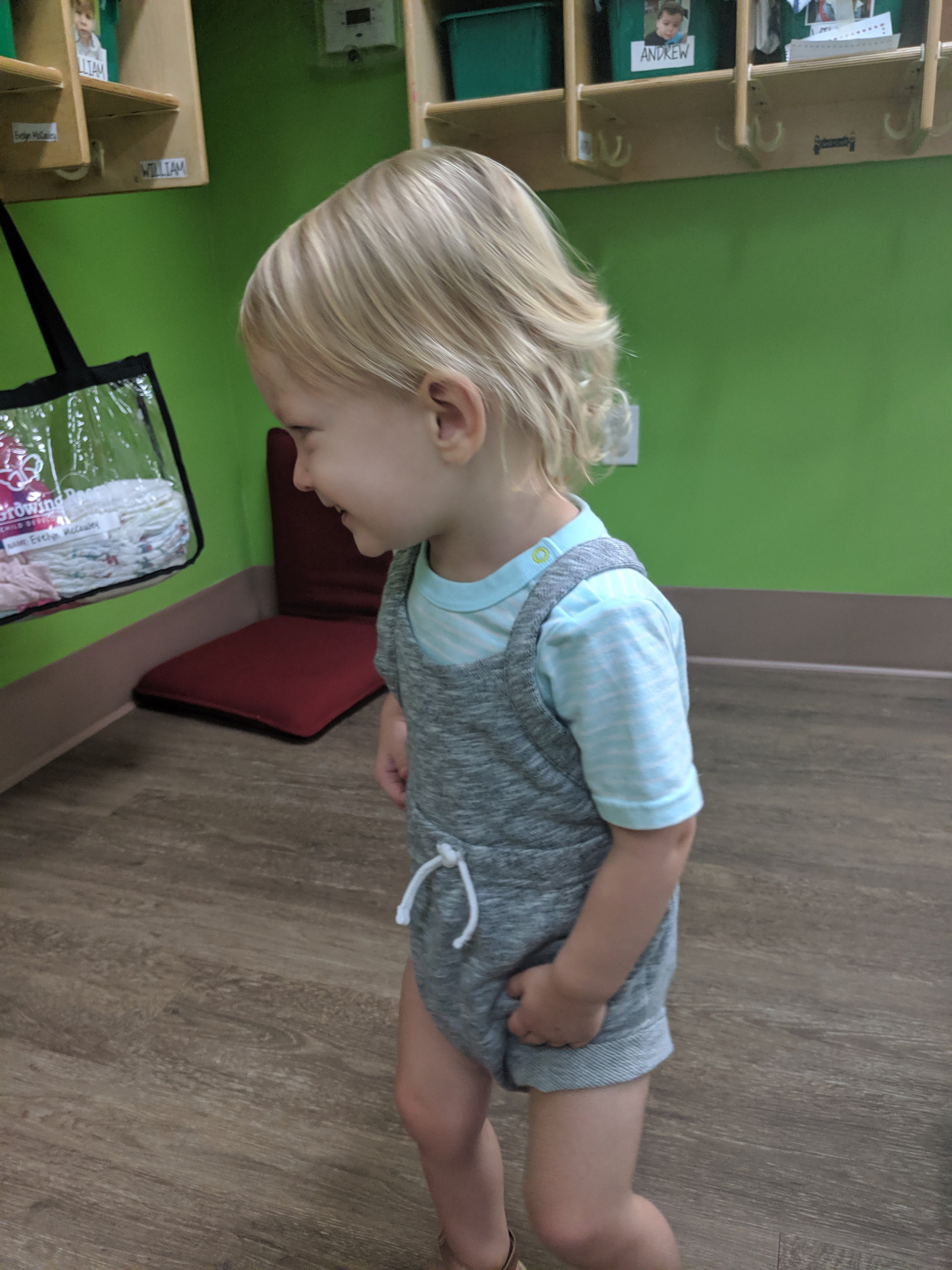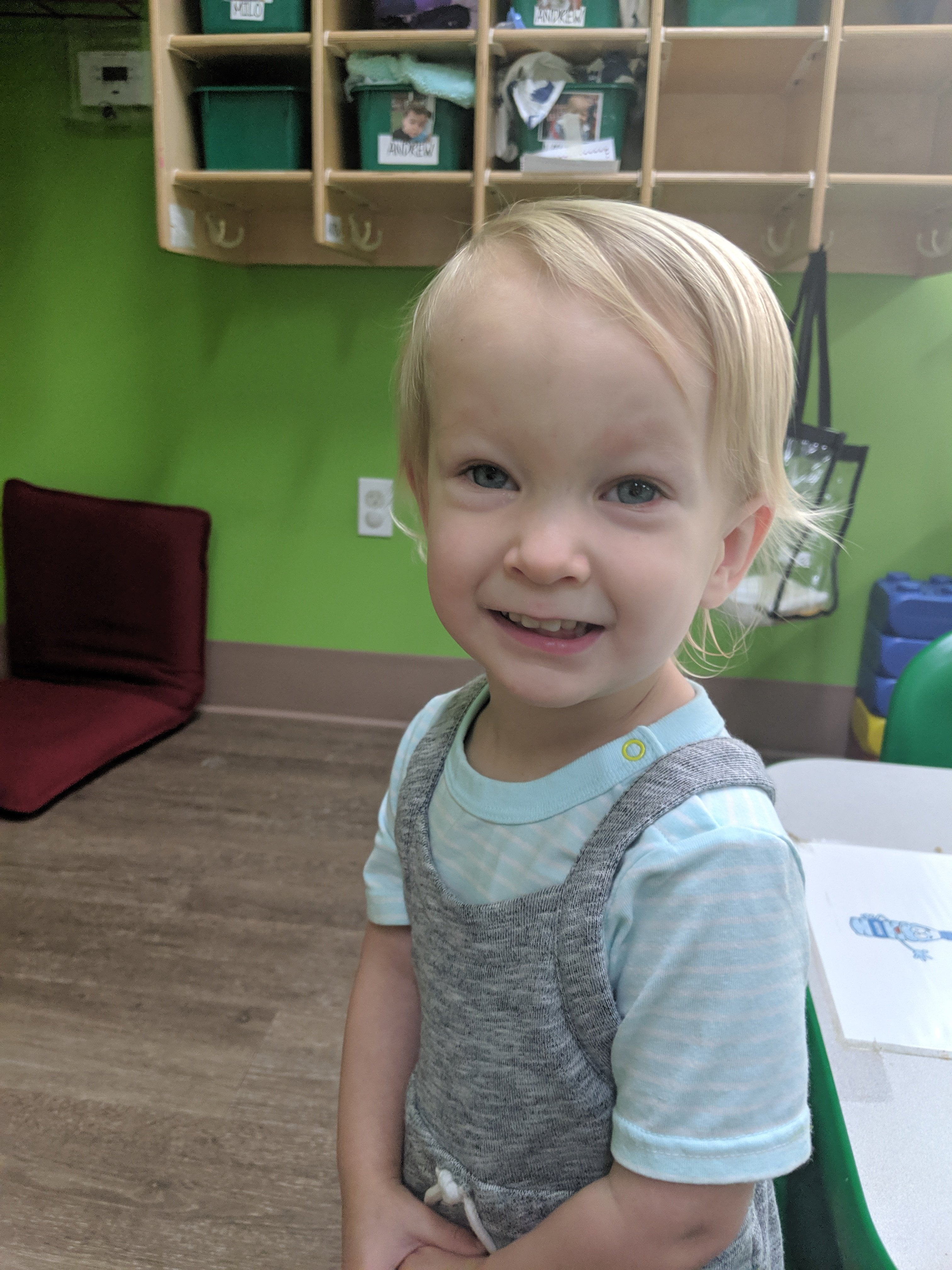 I was able to pass her off to Ms. Q with minimal whining and freaking out, and sneak out of the room.
I finished this audio book shortly after getting to my office this morning, and, meh. Two stars. It's one of those "sweeping family saga's," which I know is not my thing, but I gave this a chance anyways. Although now I know I could've skipped it. Oh well…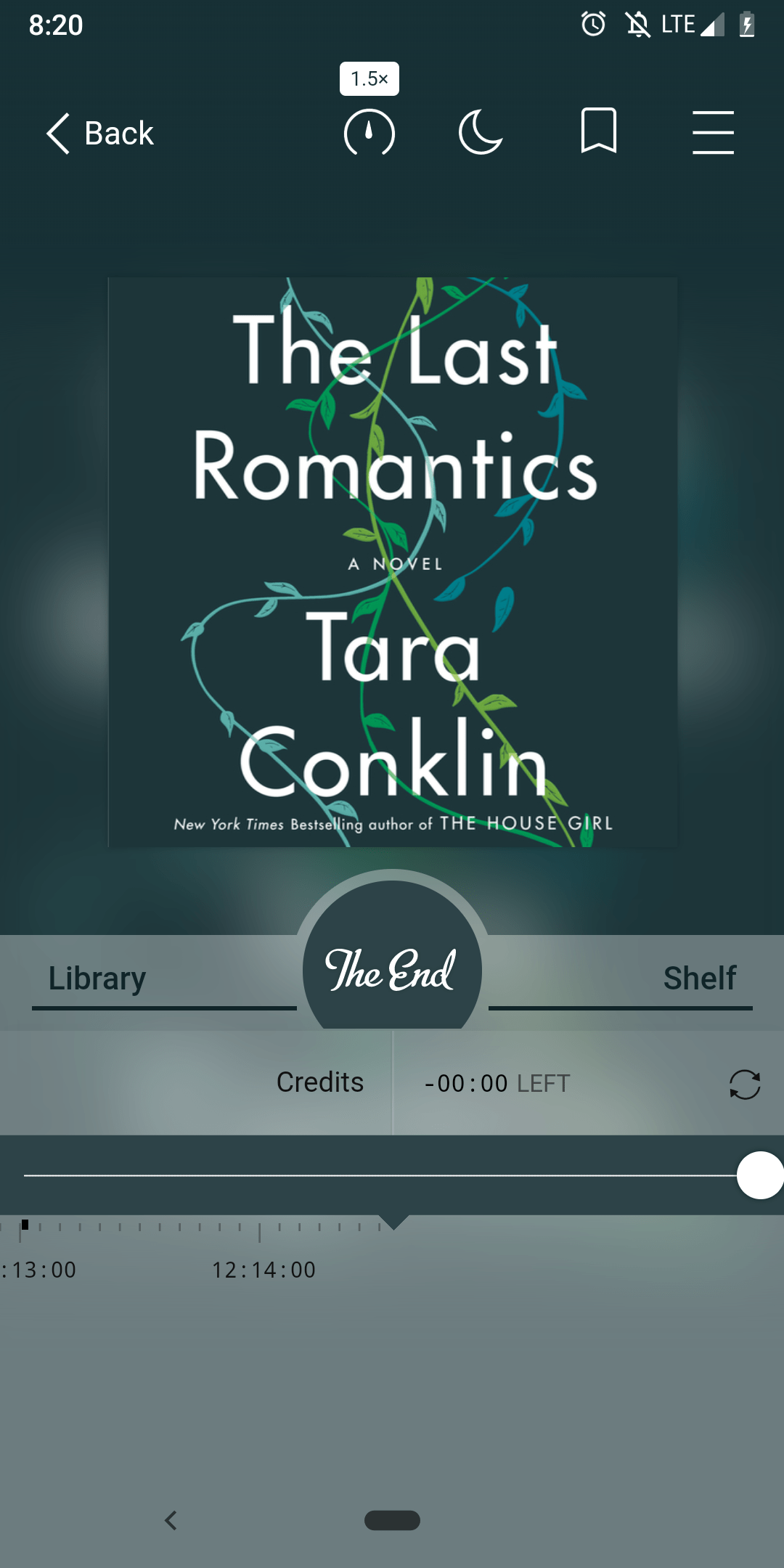 I had my delicious ramen leftovers for lunch today, and finished this library book. And this one was so good! An incredible story of not only survival, but also love, in the most notorious Nazi concentration camp. Five stars.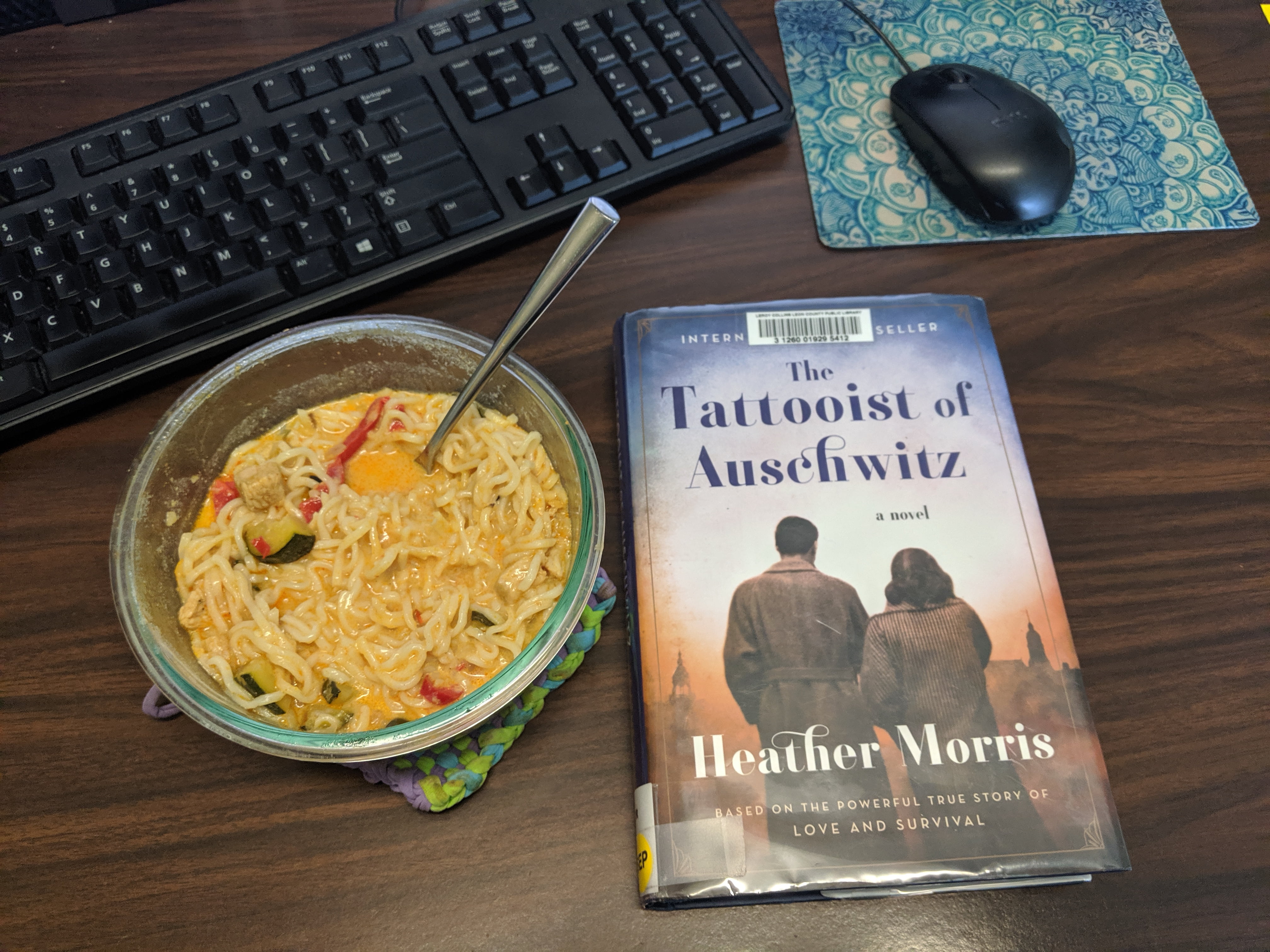 So since my sister recently started her first State job, I've been giving her all sorts of State-worker tips. One thing I told her was go keep a sweater on the back of her chair at all times, and bring a blanket! Today, she sent me this photo saying she finally remembered to bring one in. And wouldn't ya know it, it's the exact same blanket I keep at my office! 😂 What's funny is that my very favorite animals is penguins, and her very favorite is polar bears. These blankets have both!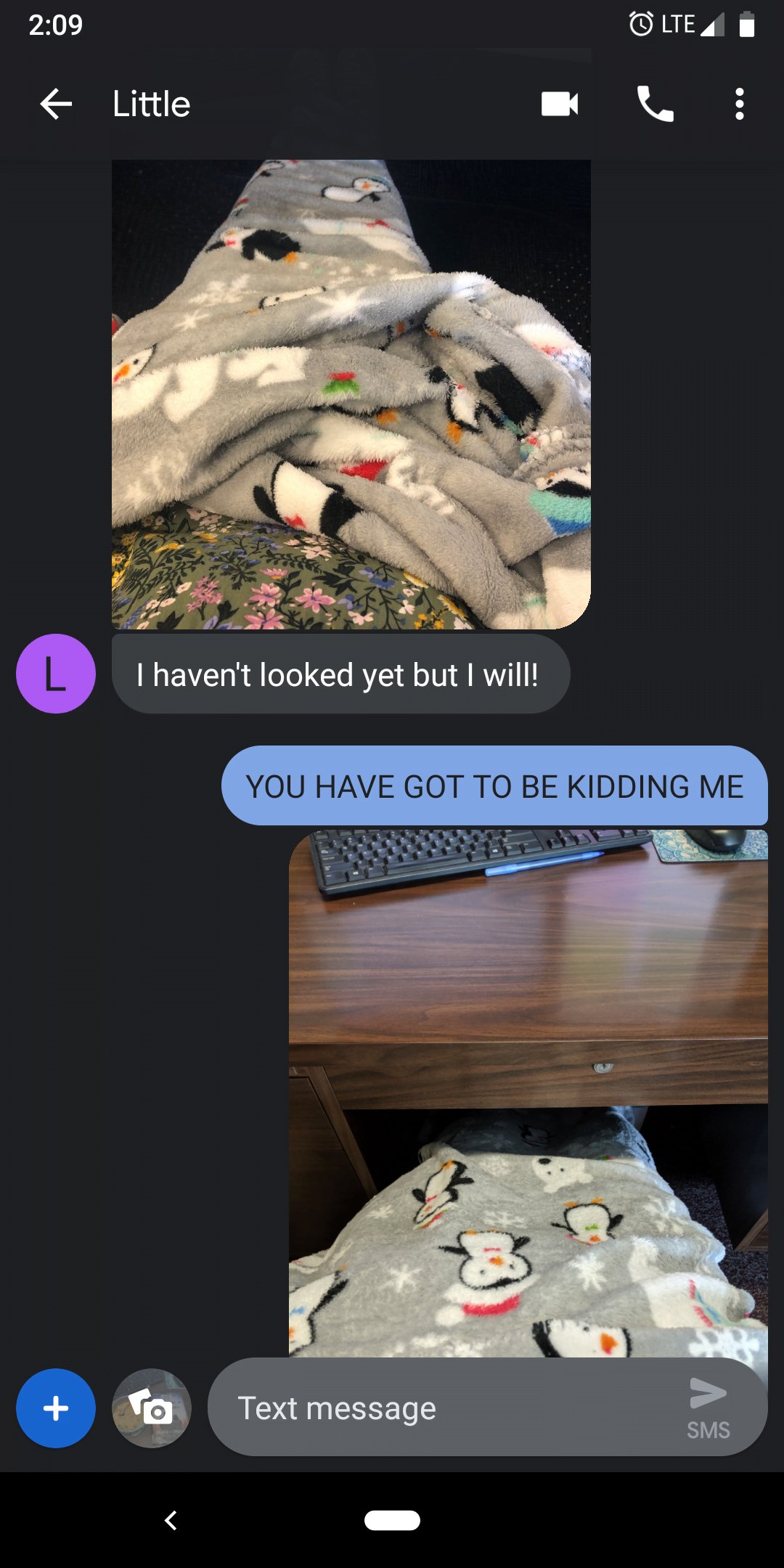 Ok, and now for some photos from Emerson's teachers.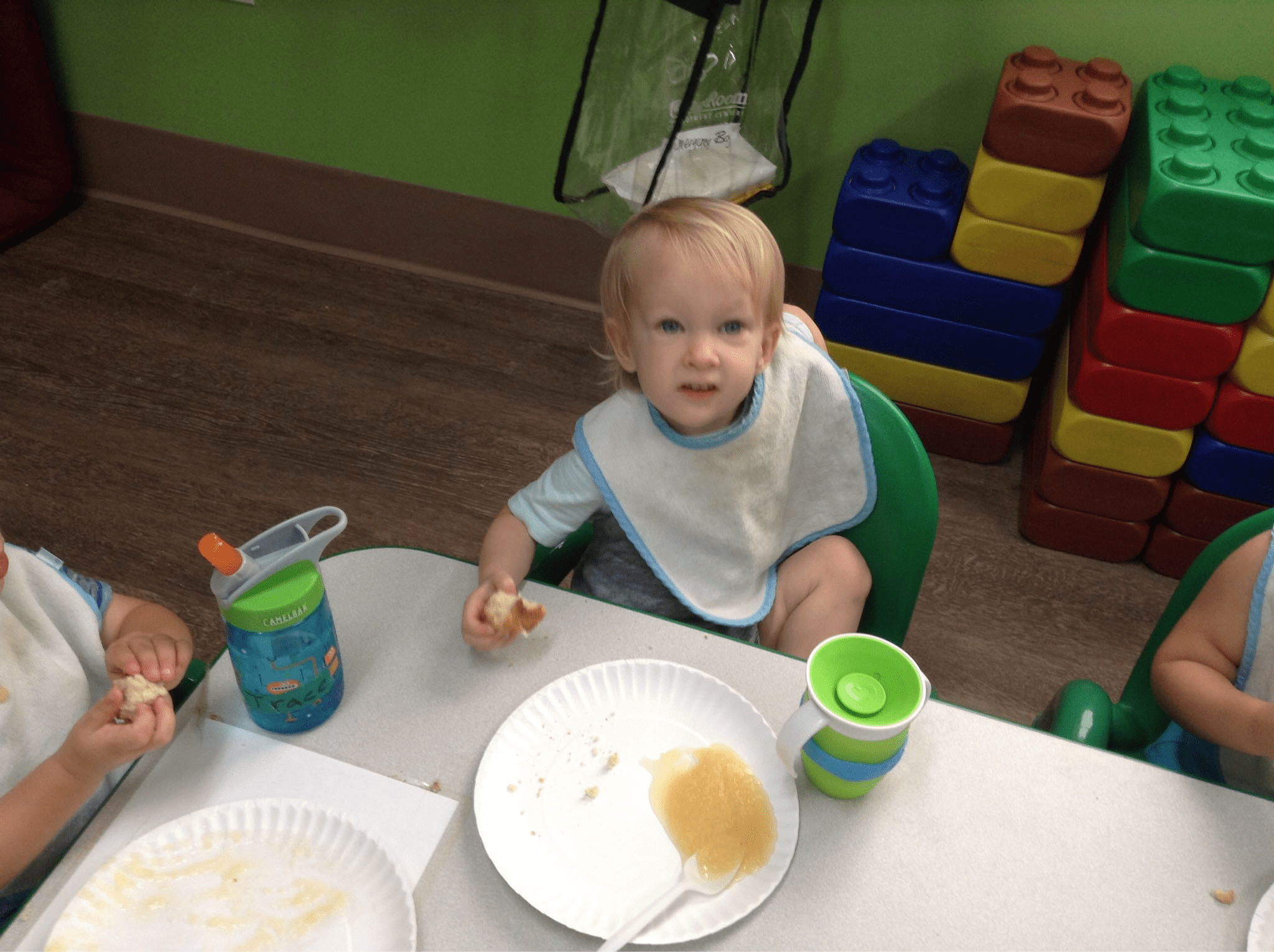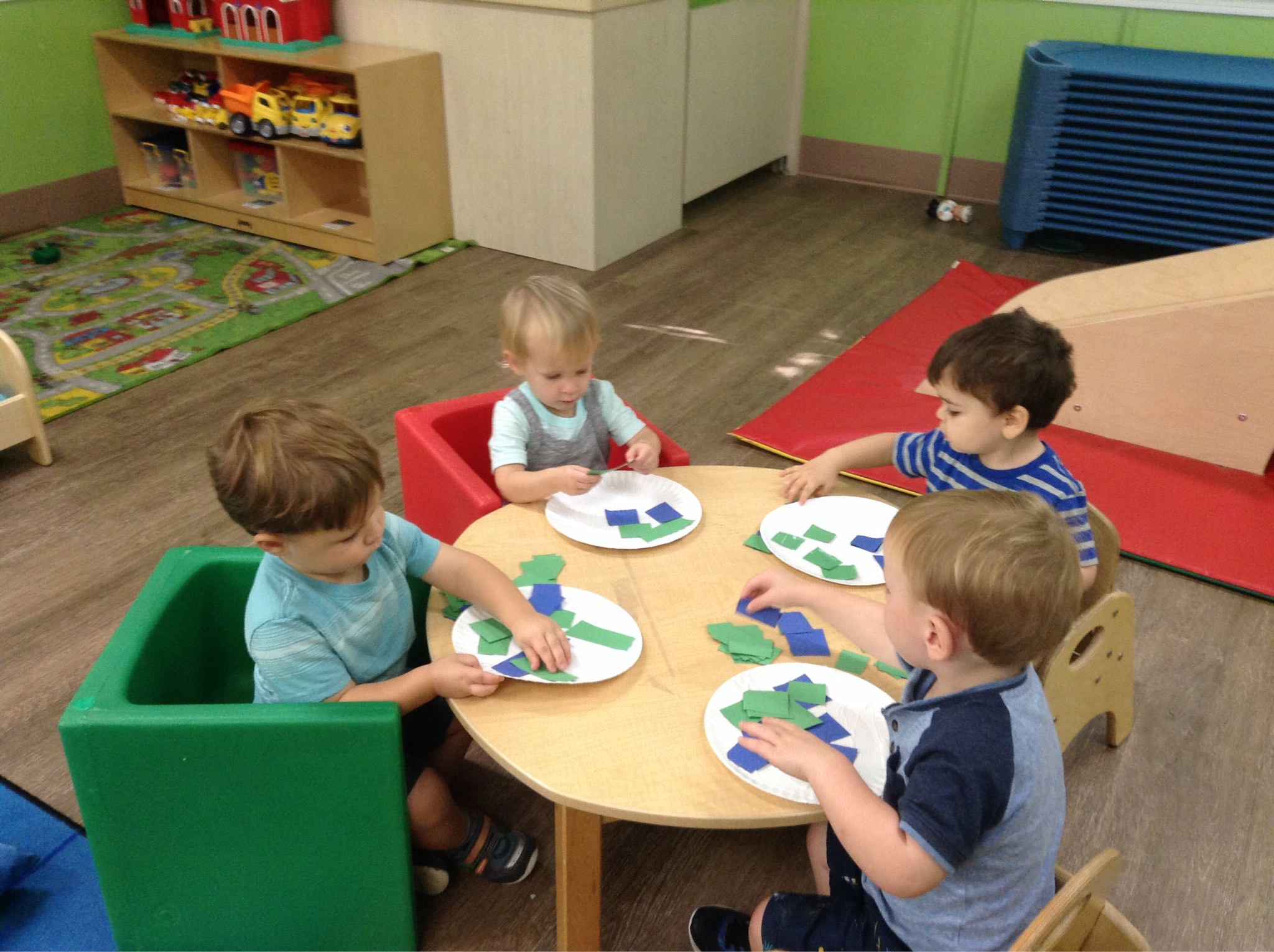 It looks like she had her arms tucked into her shirt sleeves in this next one, which is funny to me.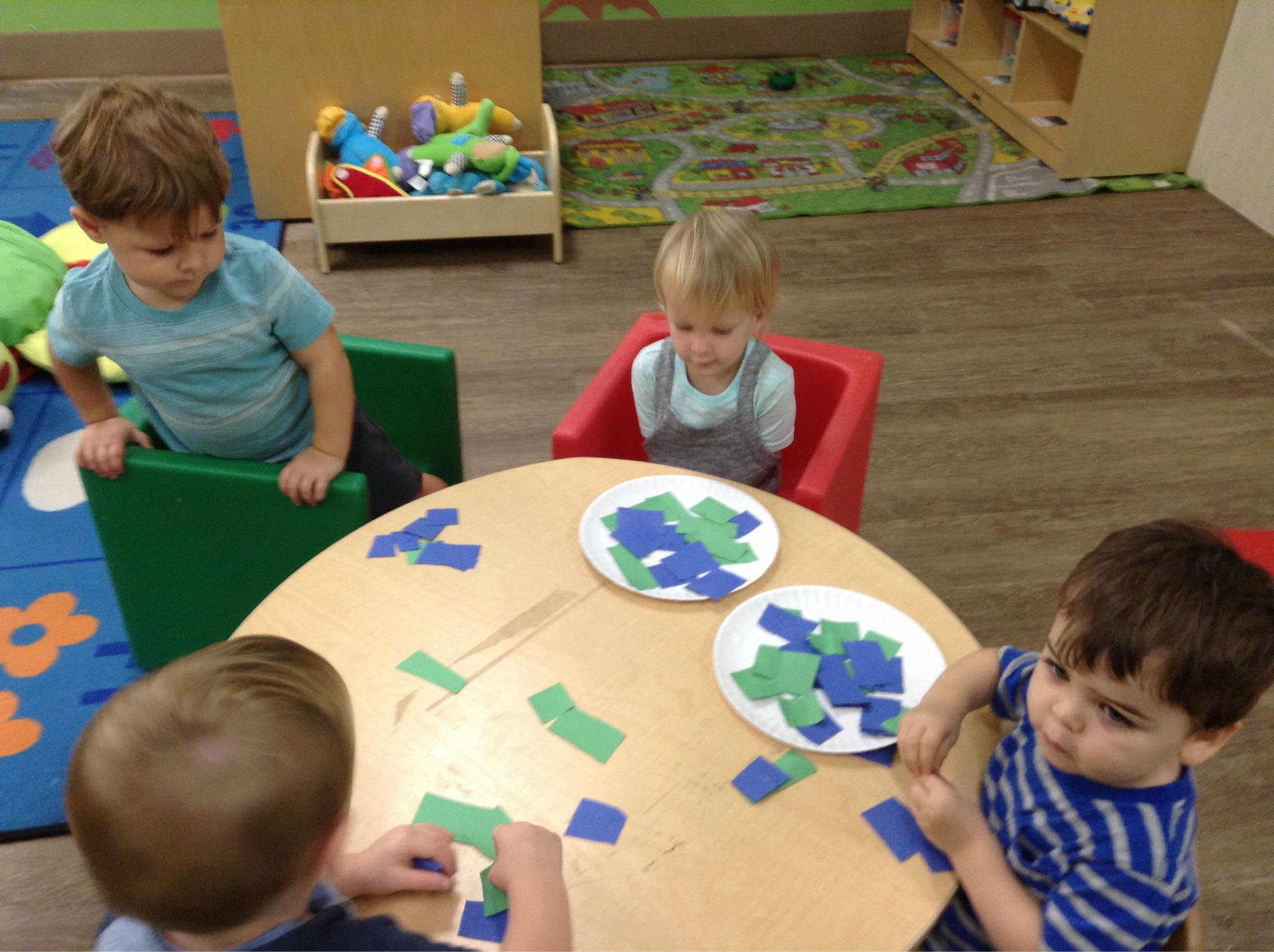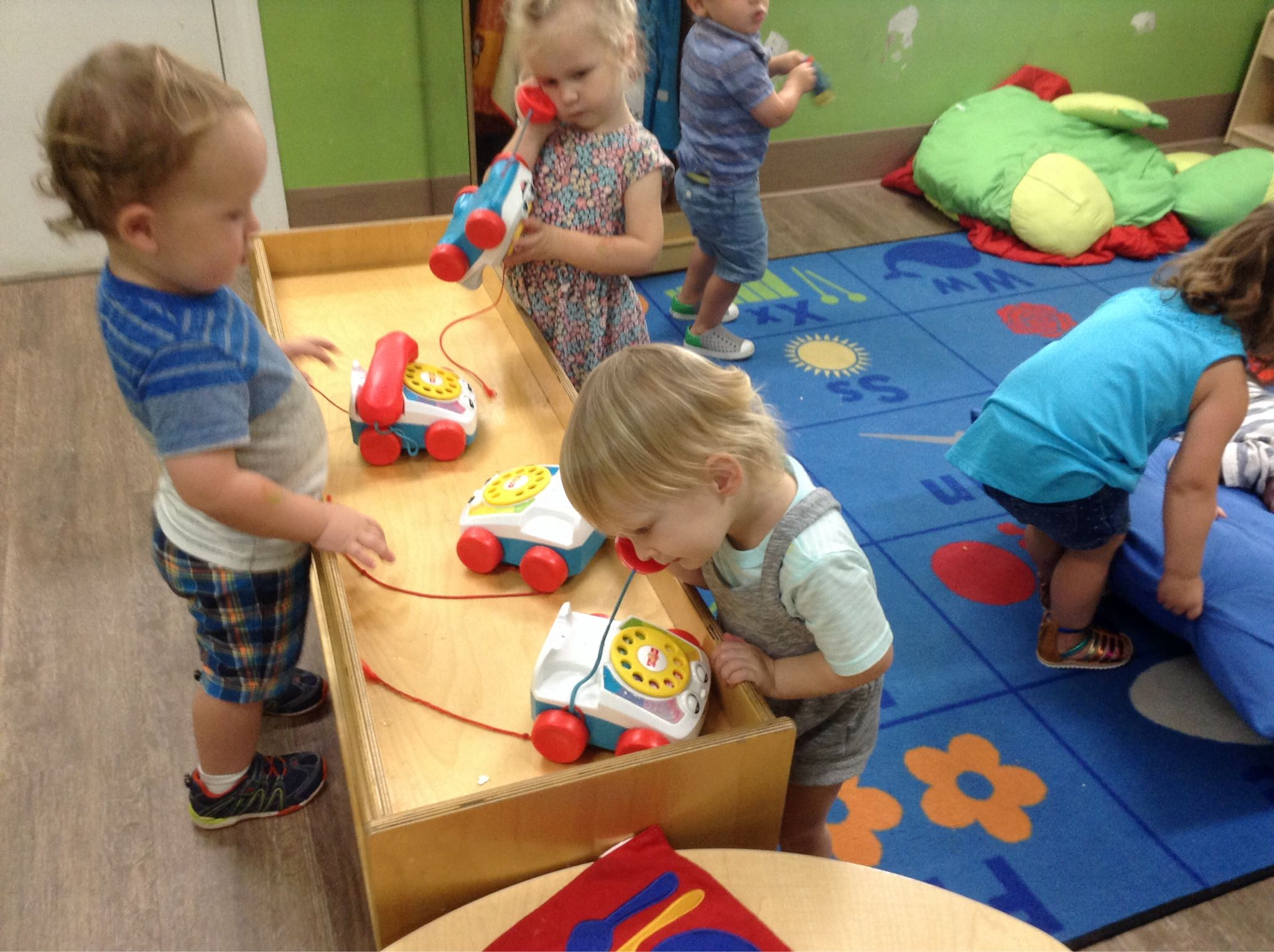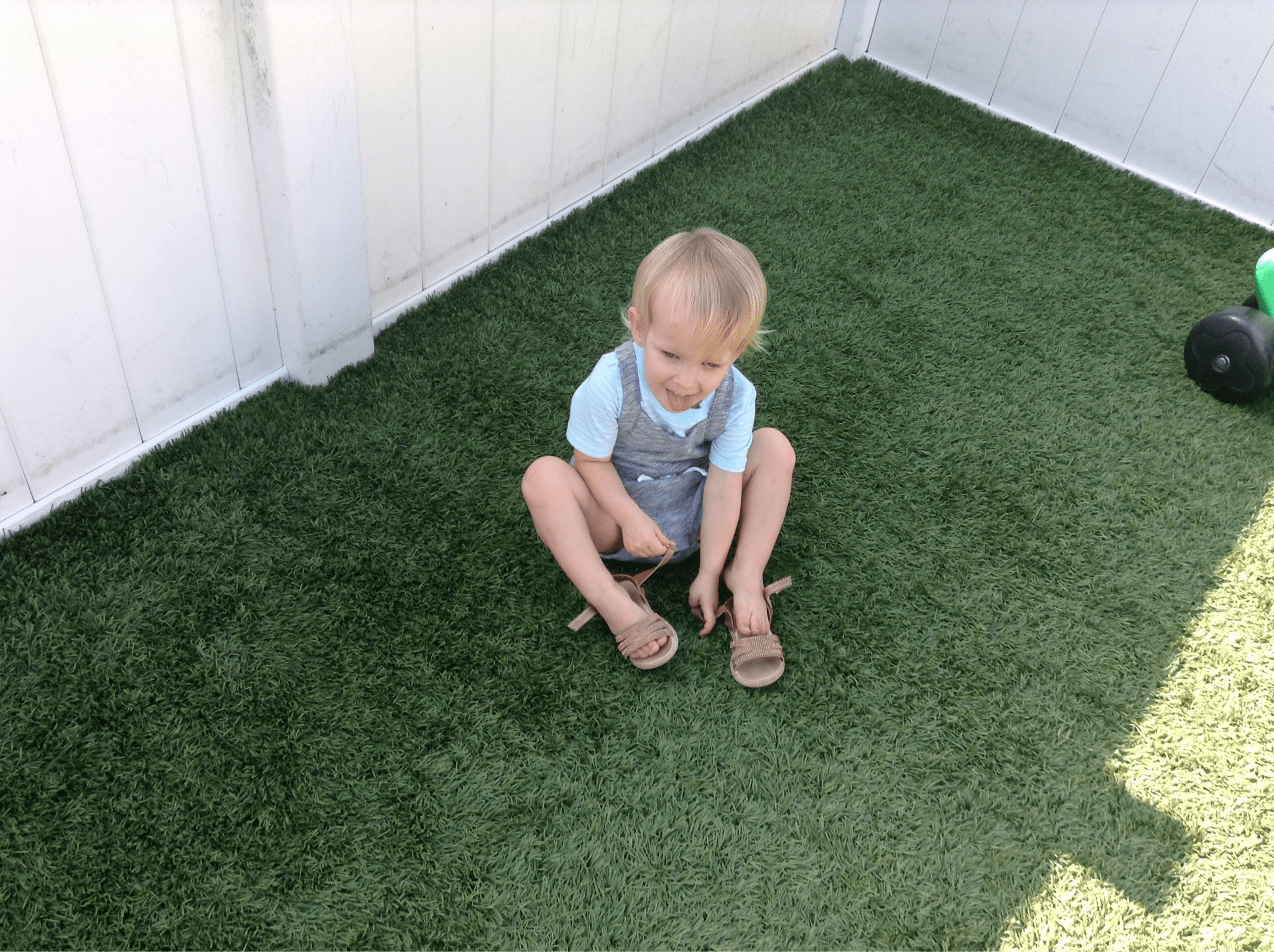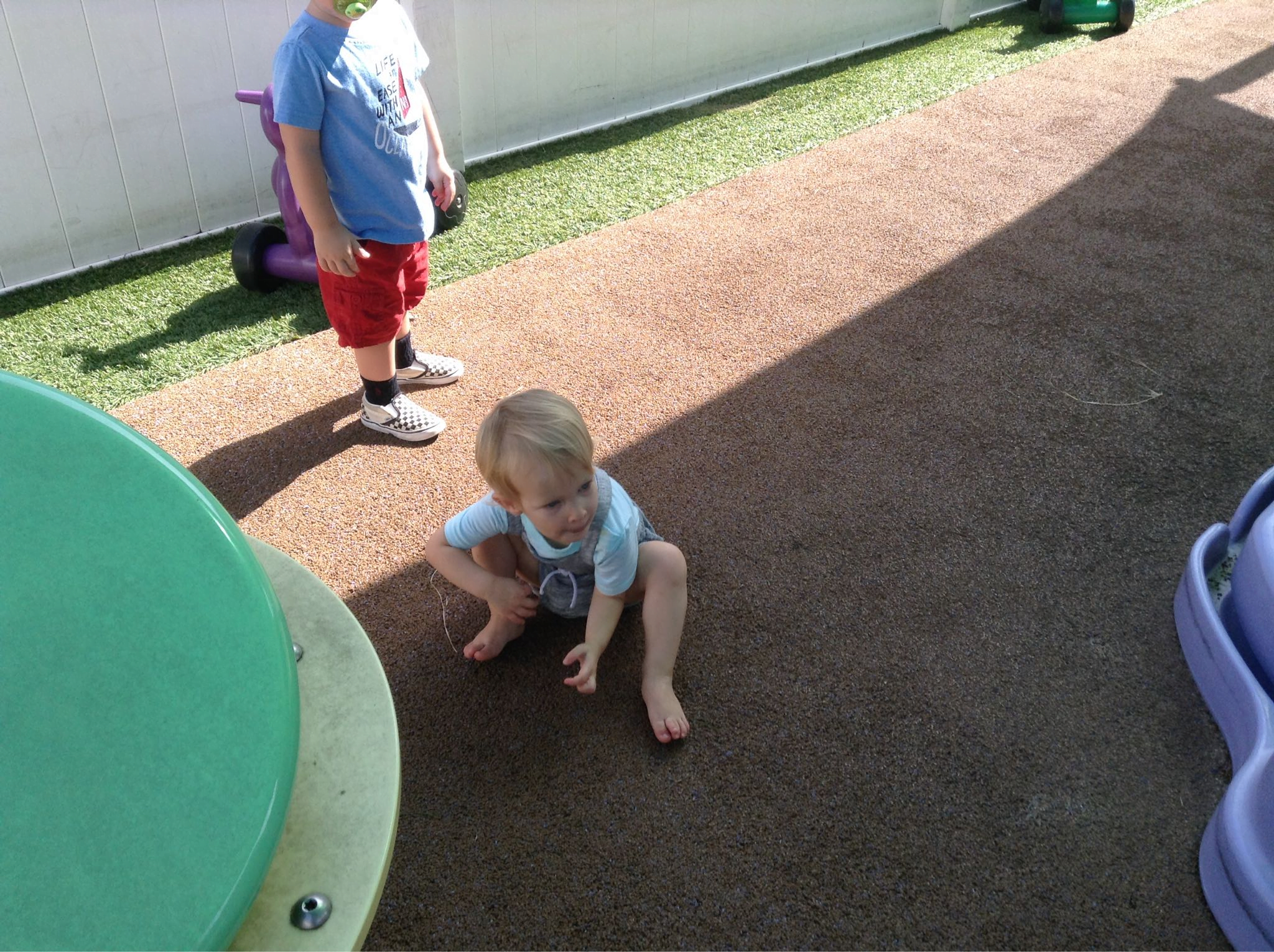 I love sleeping baby pictures! (Also, she found some of her old, random paci's over the weekend that she never actually used before, and got weirdly, instantly attached to this green one.)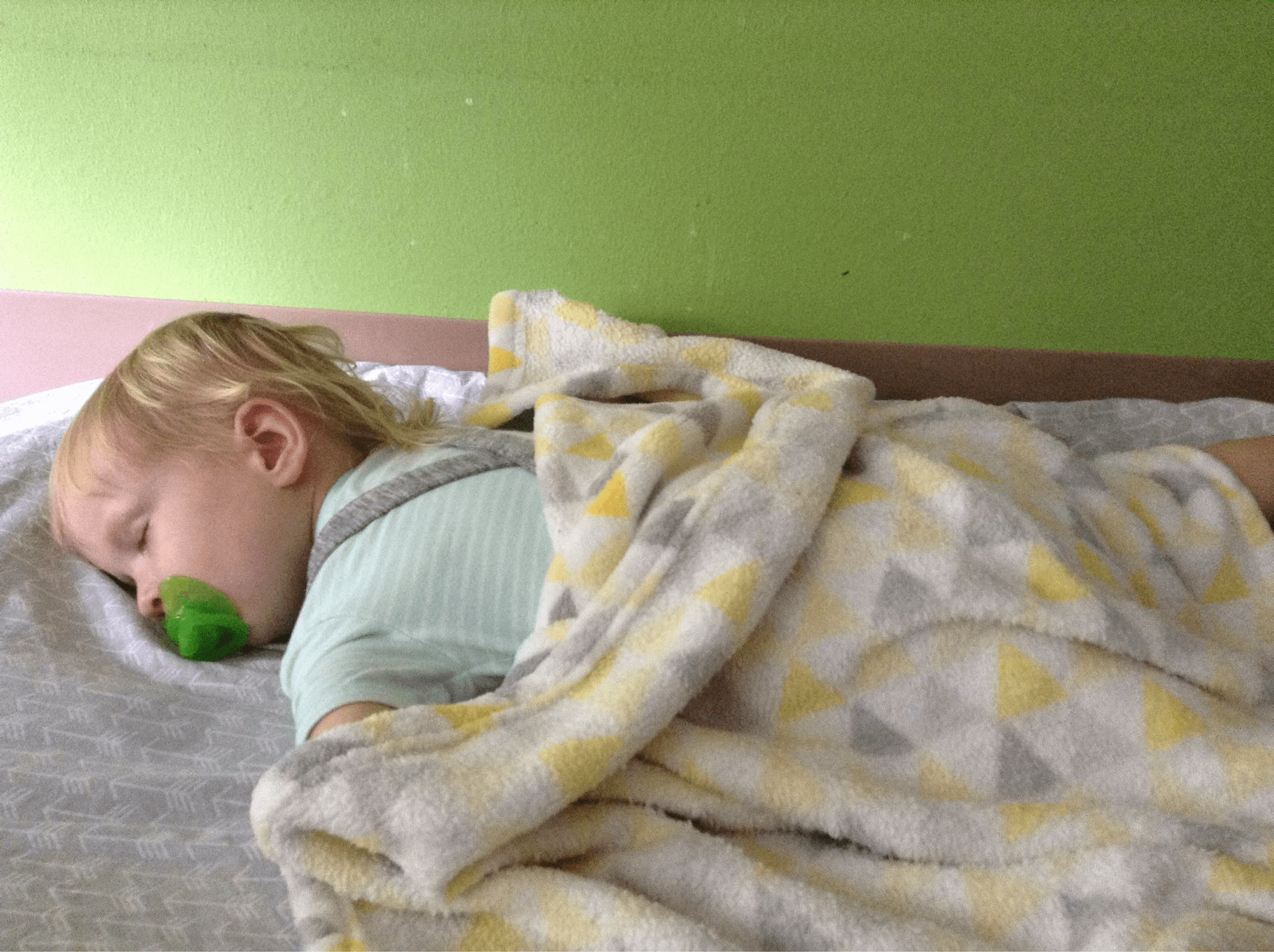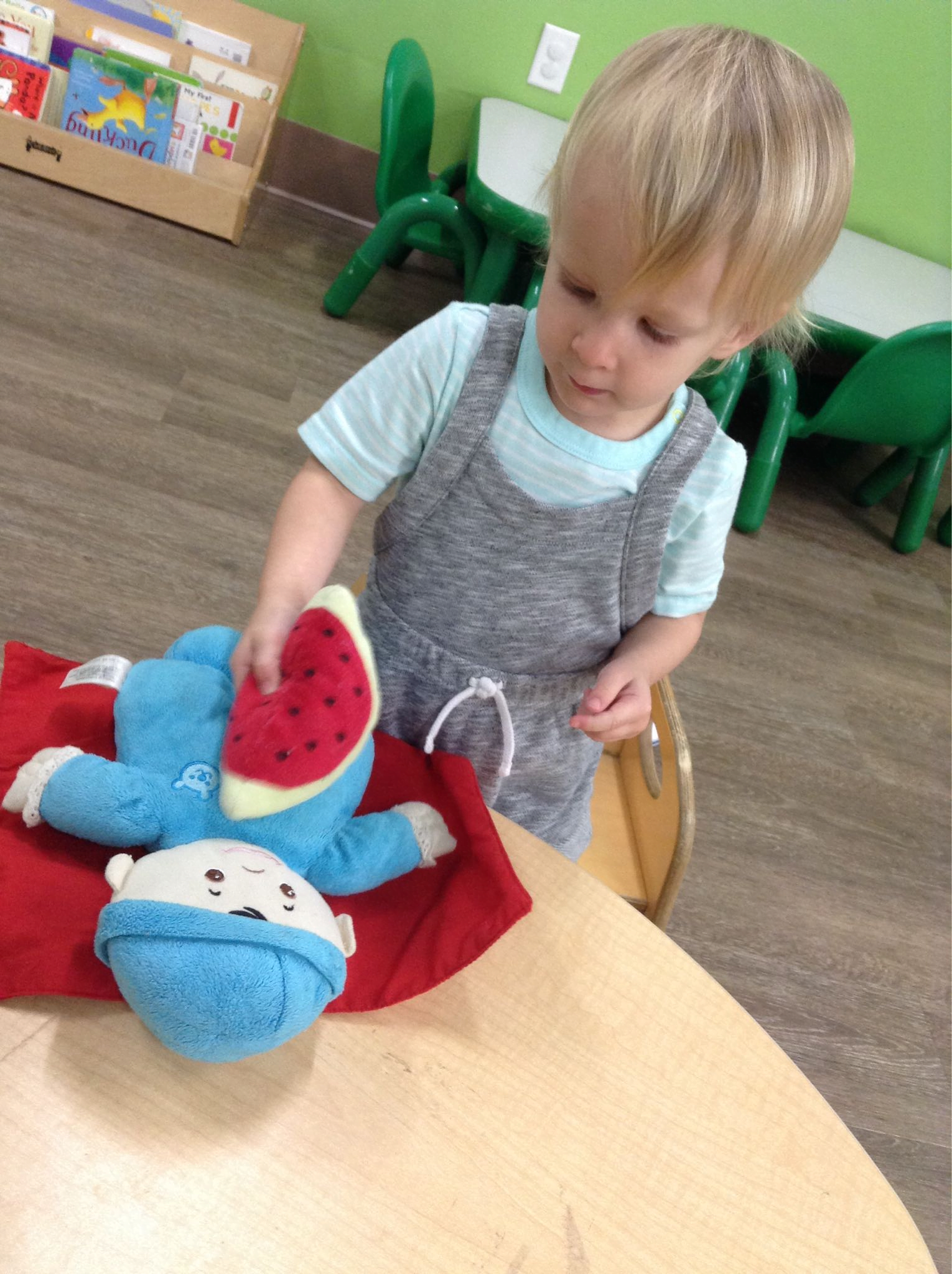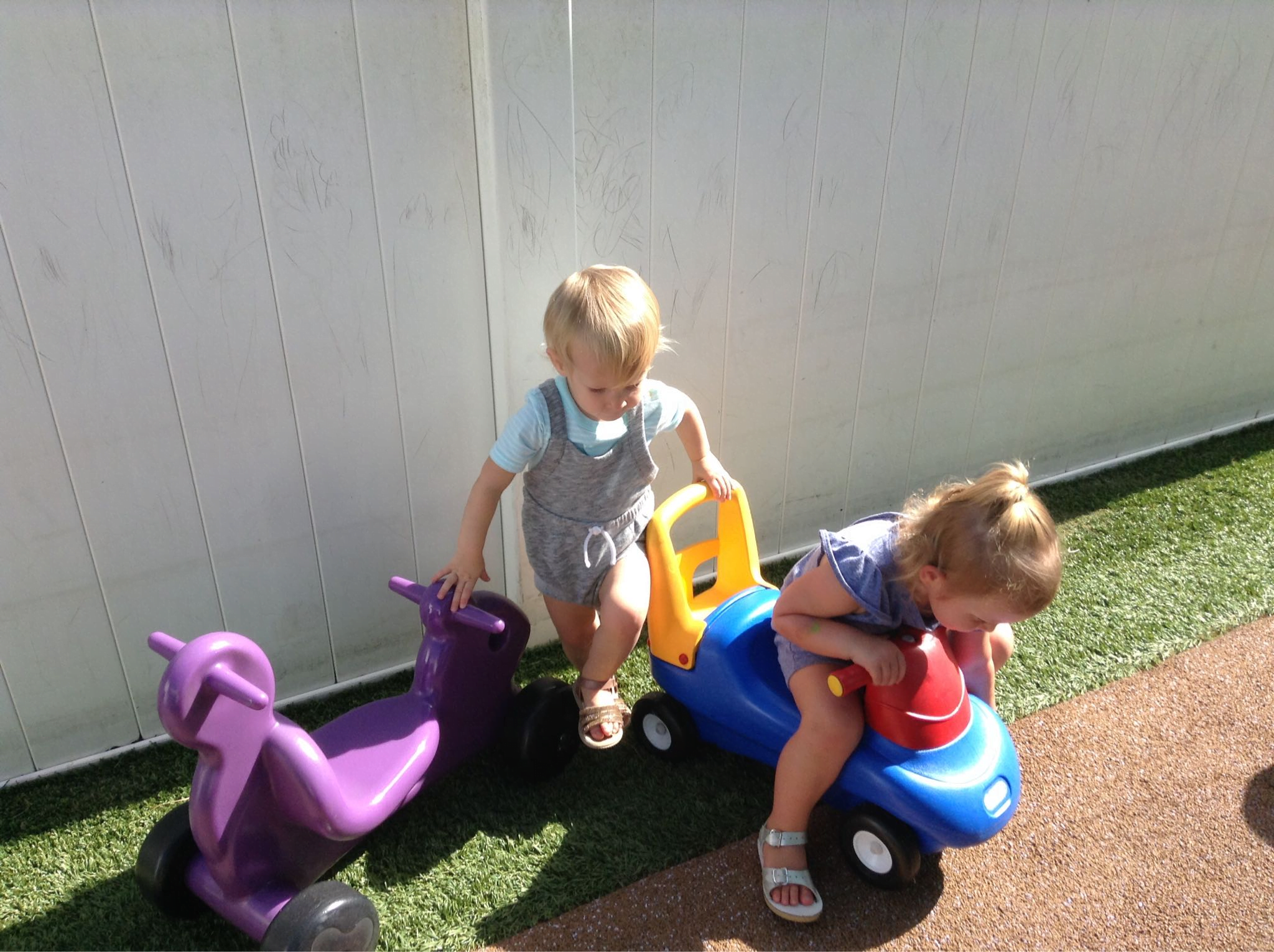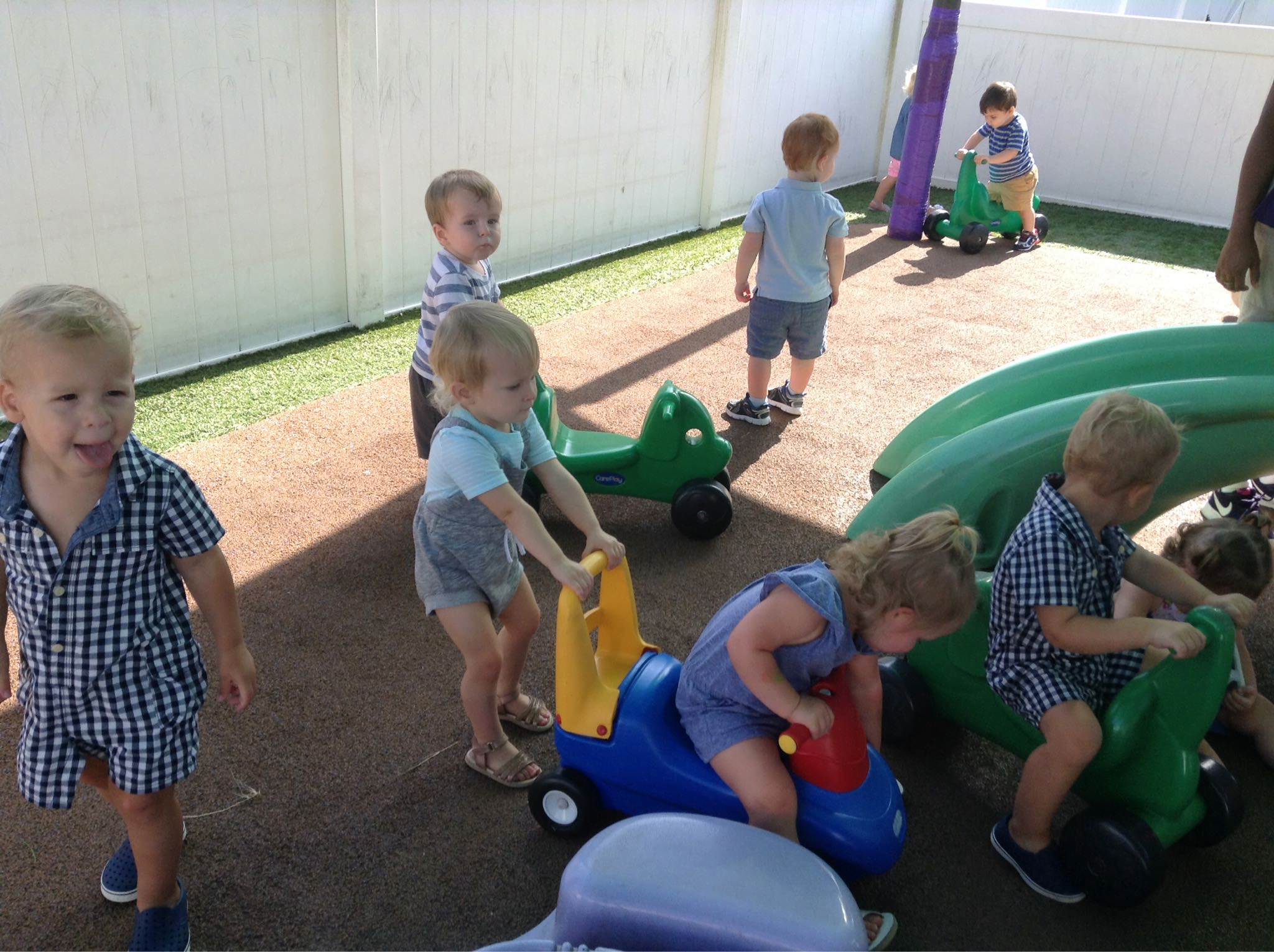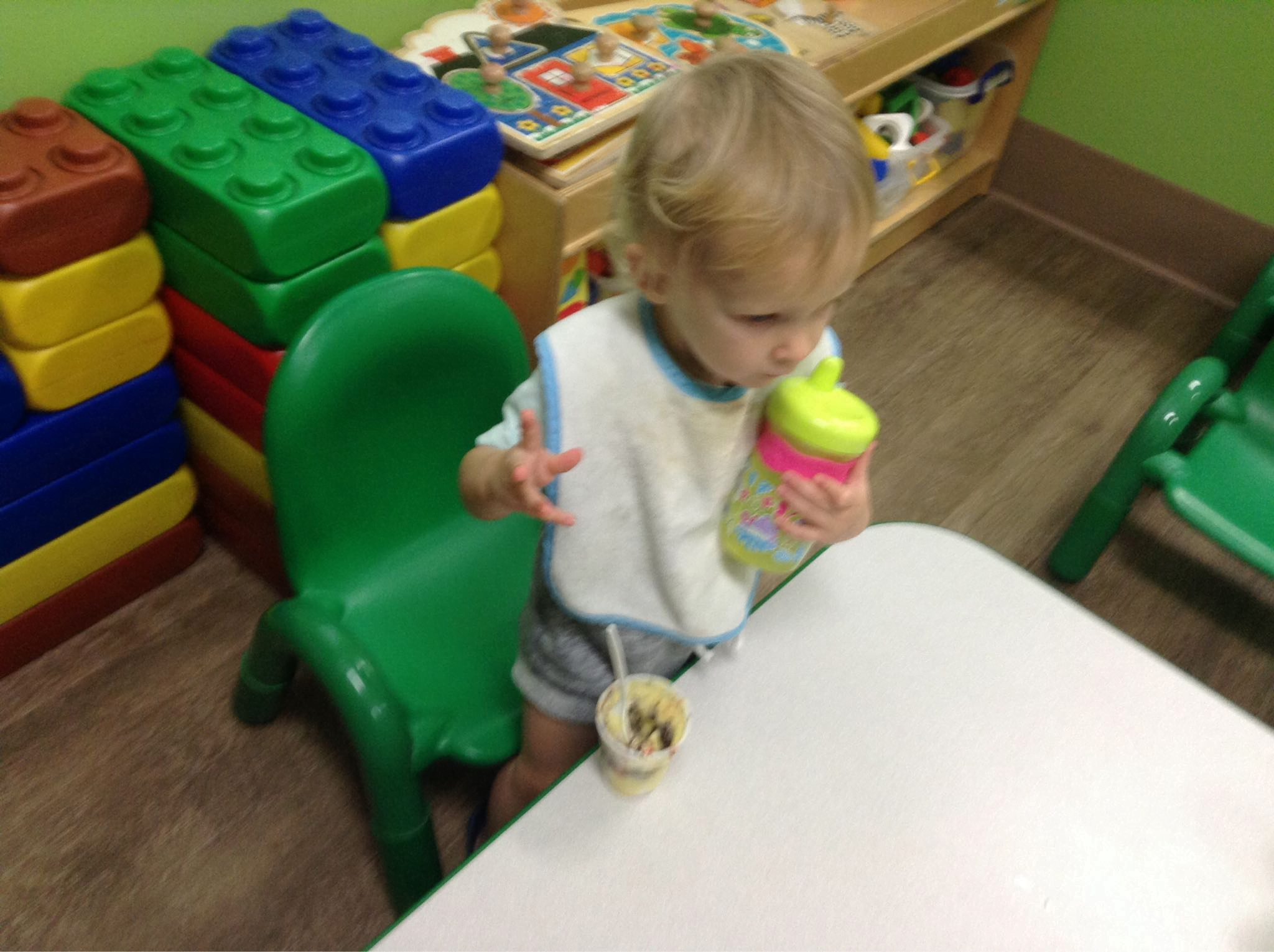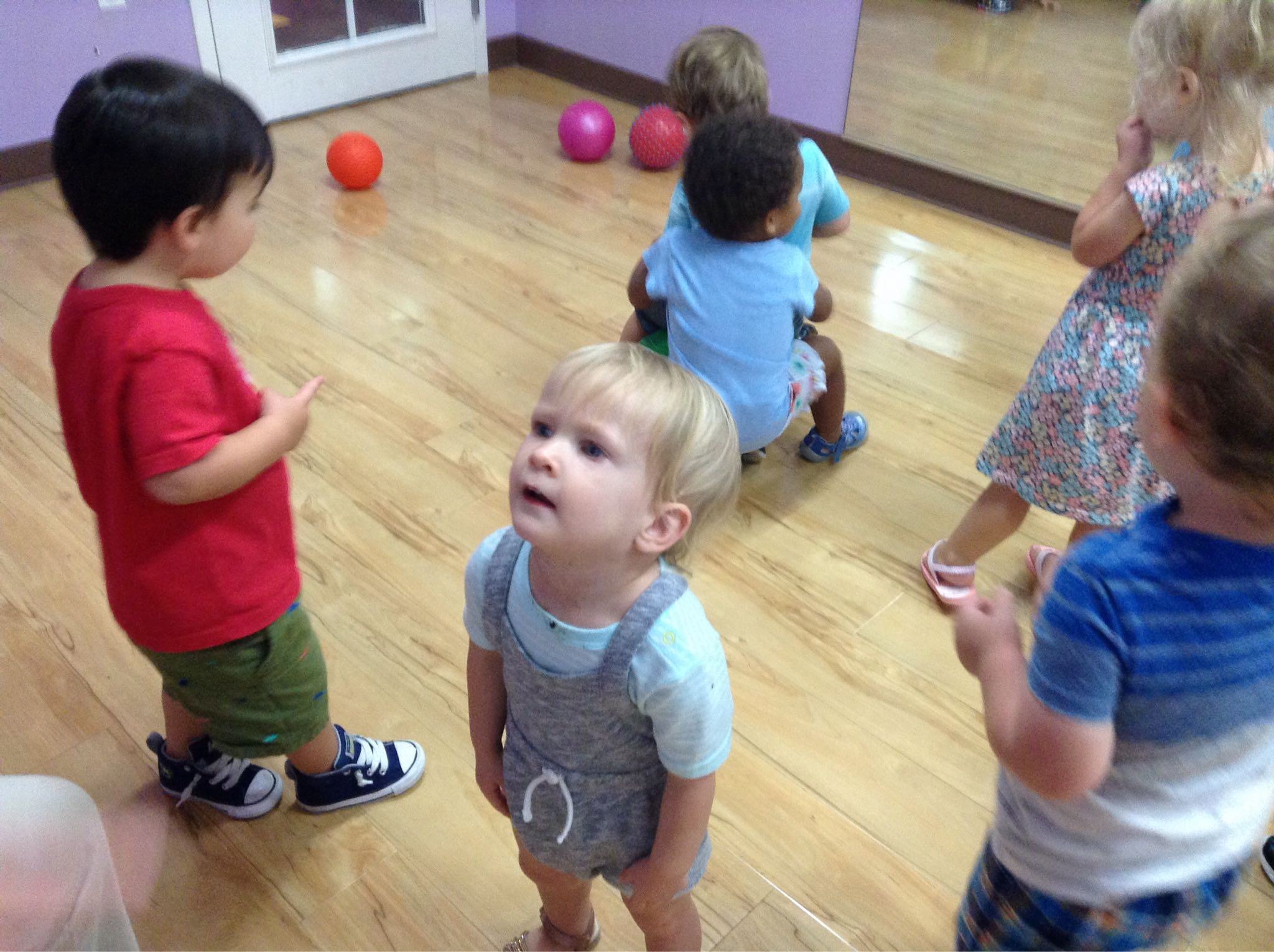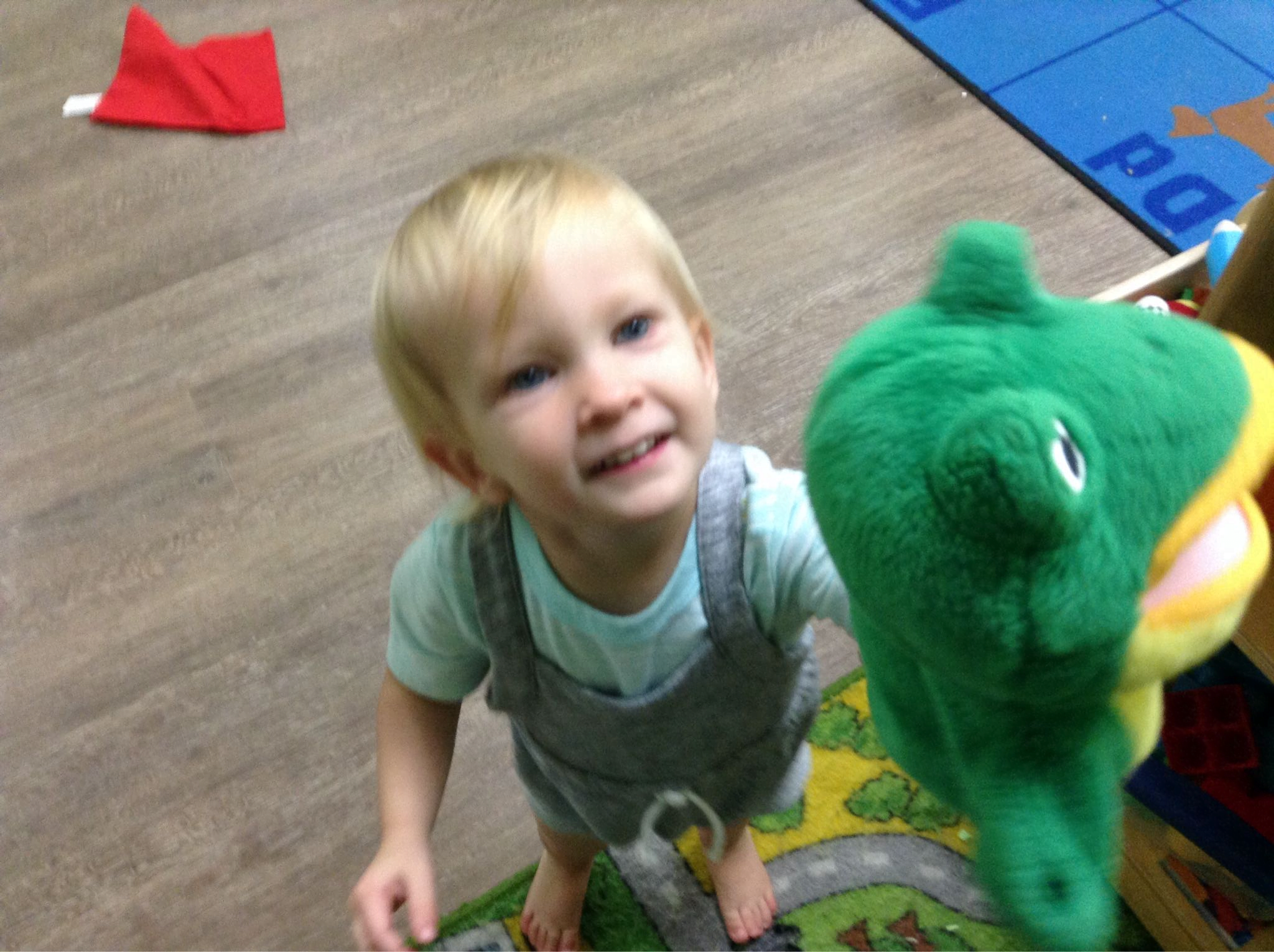 And holy moly. All these pics coming up in my memories this last week or so, when she was brand new & tiny, are killing me with all the cuteness!
Grammy picked up Emmie from school in the Jeep today (which we finally decided to just make an official every-Wednesday event), and we all met up for dinner at Dairy Queen. This happy baby girl greeted me through the window when I got there!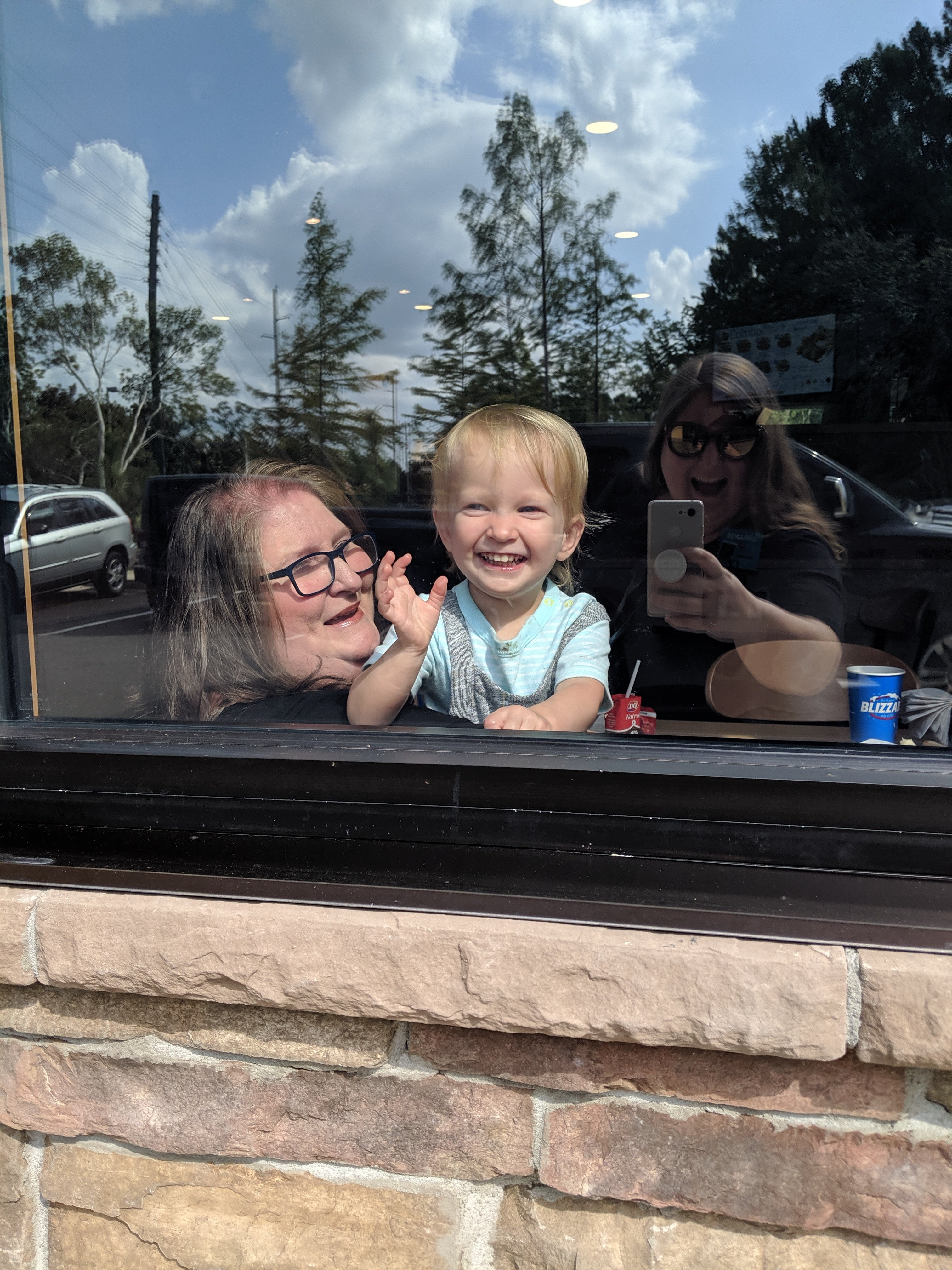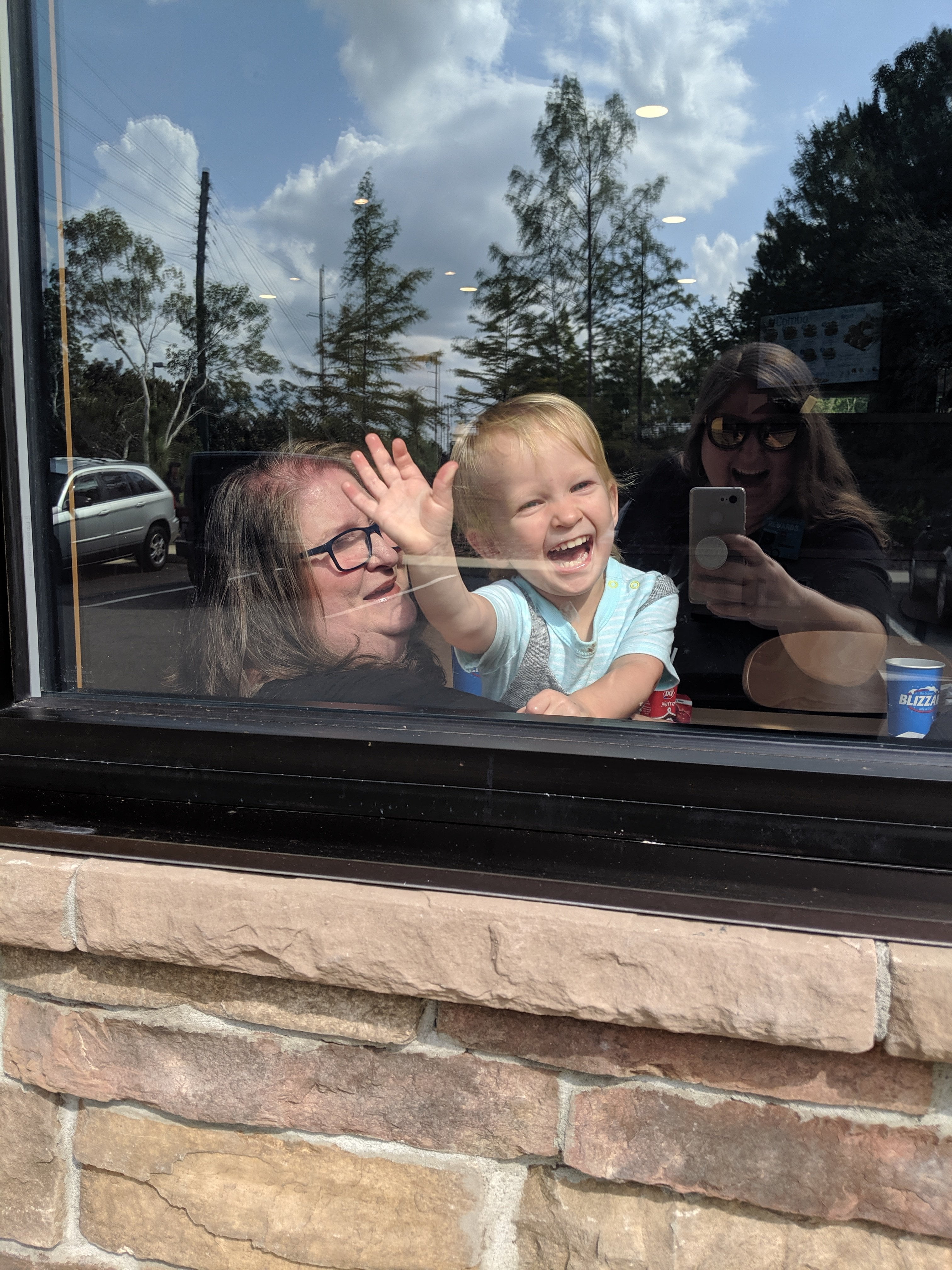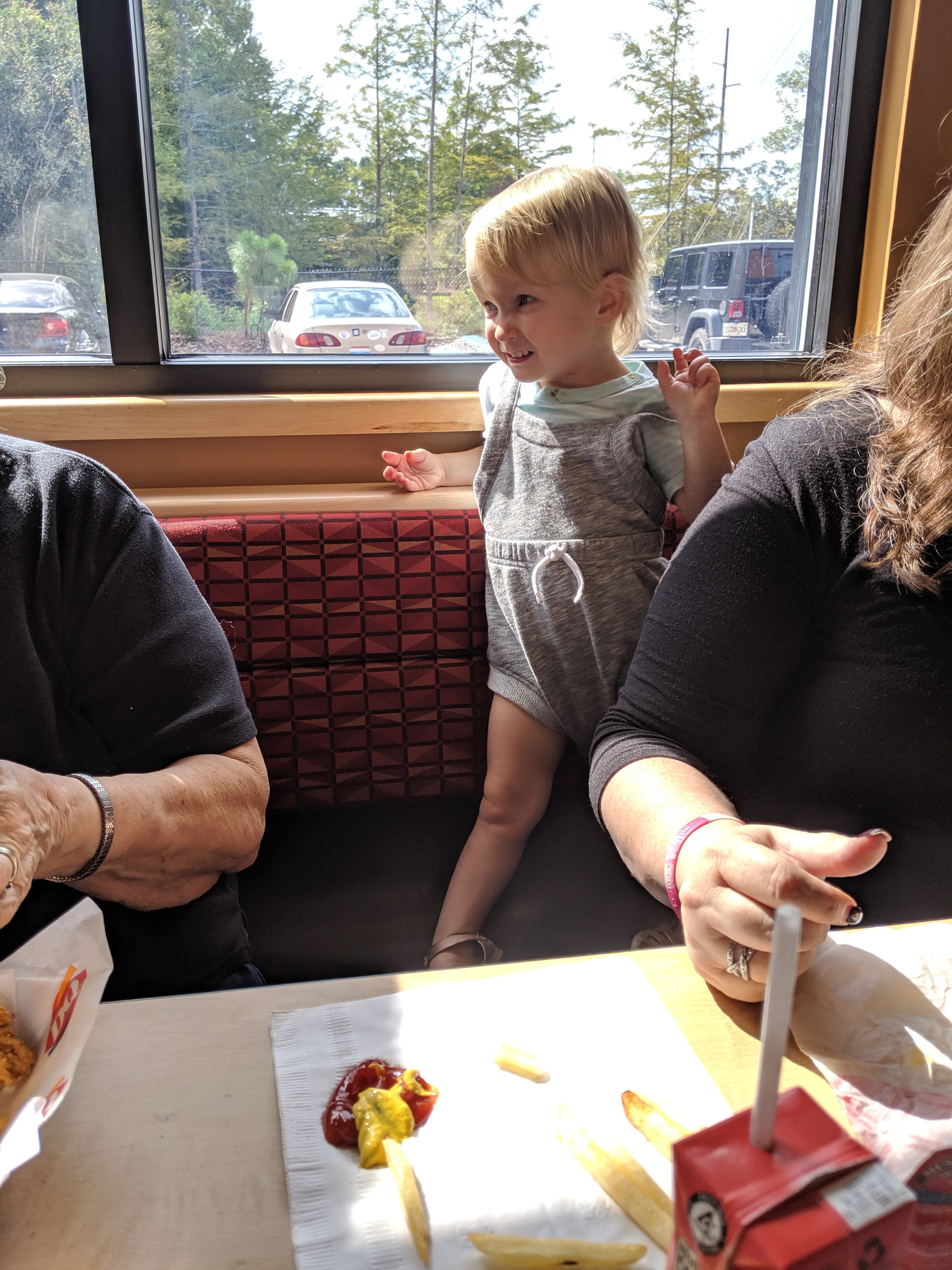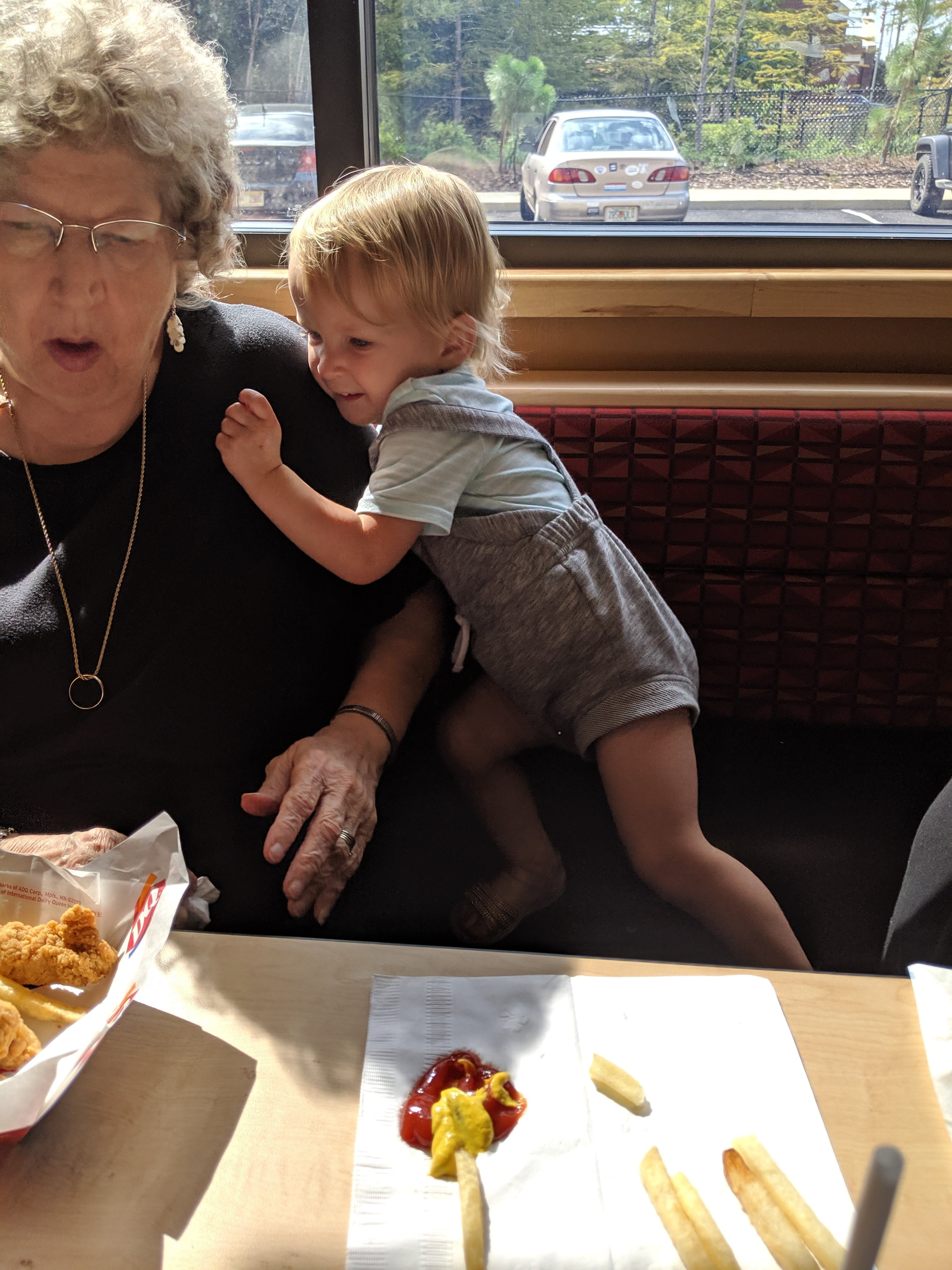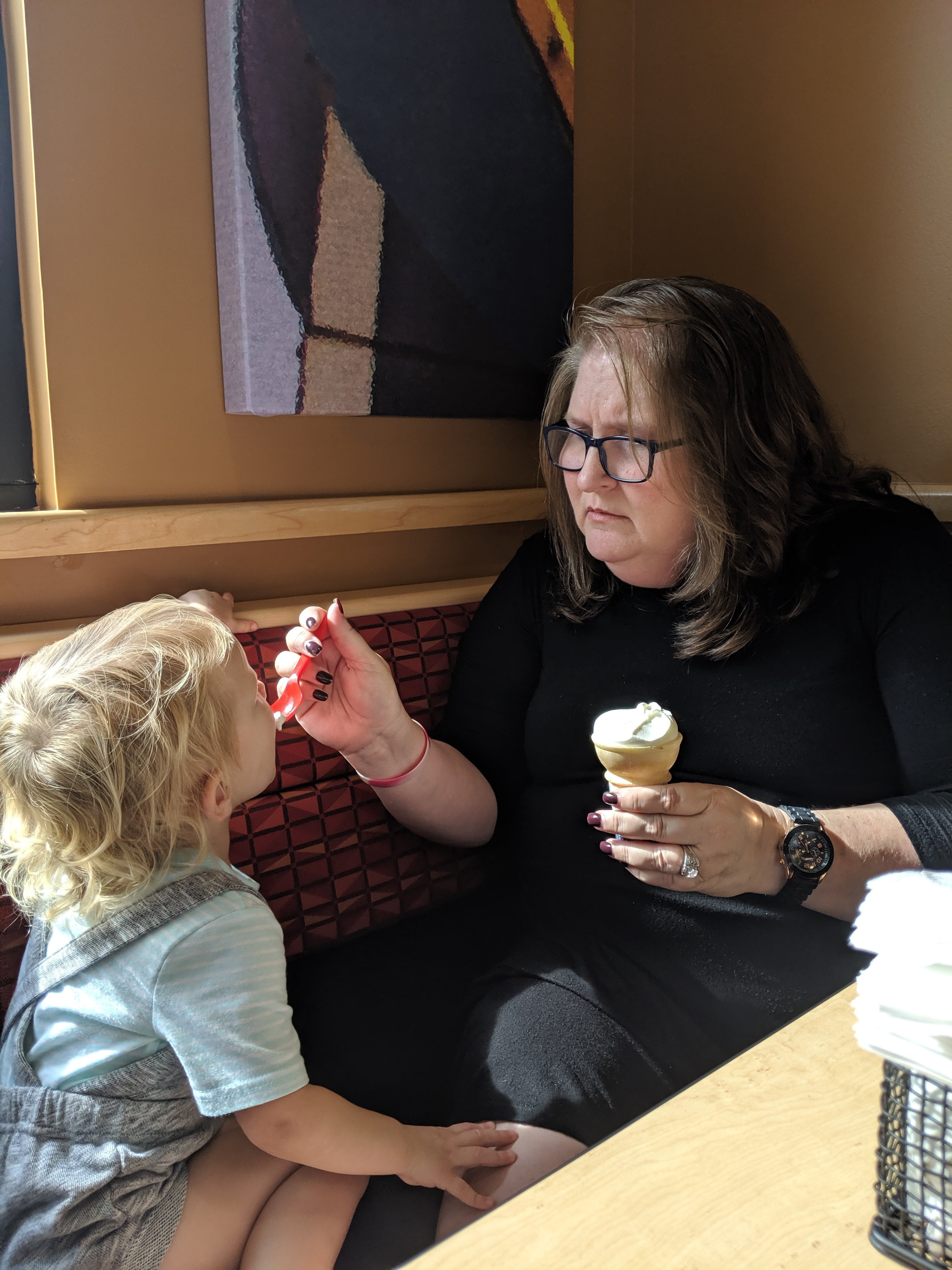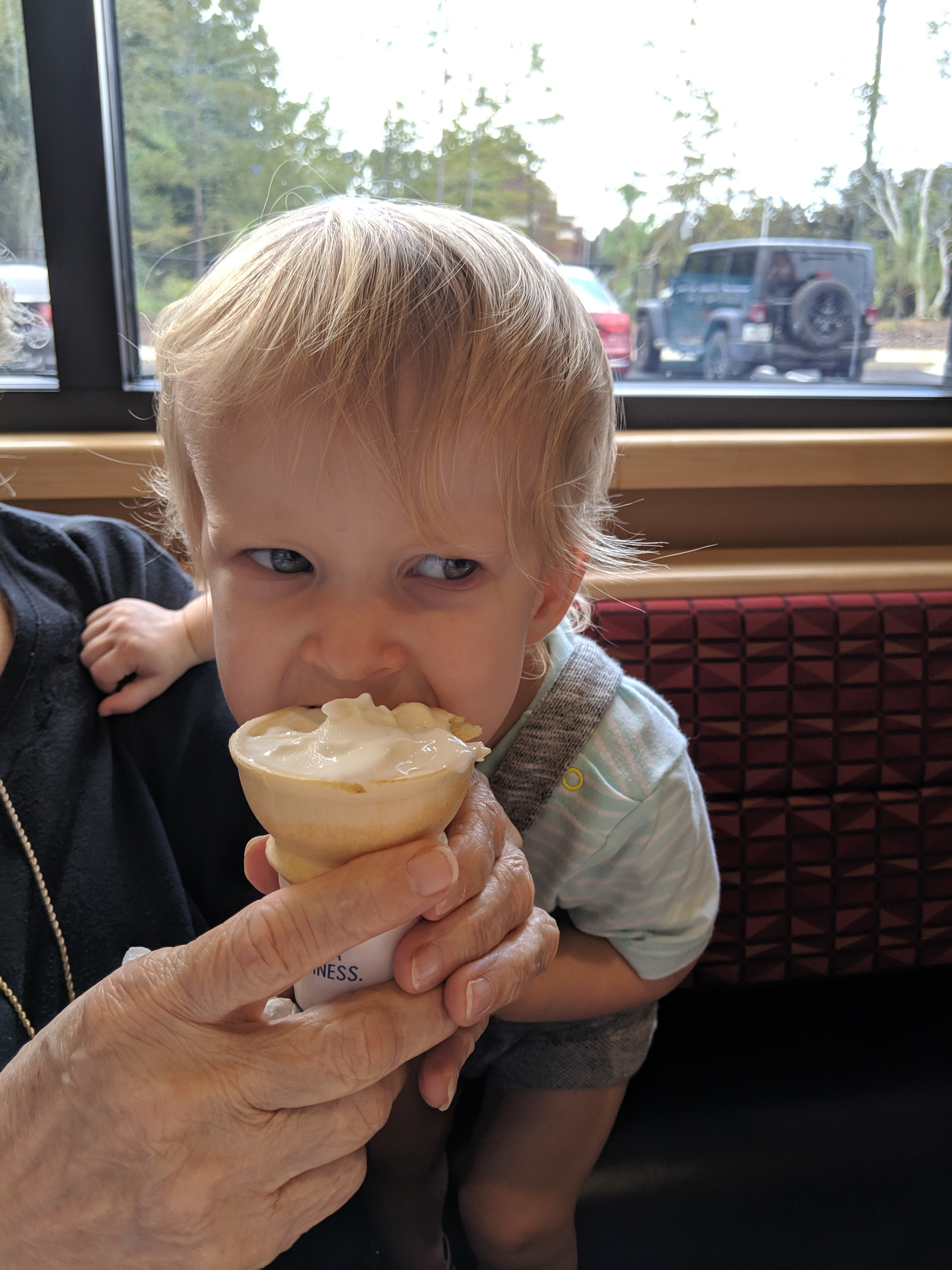 Choir was great tonight, even though the choir room was a little warm, since the a/c unit that handles that part of the church died last week! But we ended choir 15 minutes early, due to the stuffiness of the room. This Sunday will be my turn on praise team, but rehearsal was cancelled tonight, because so many on our team were out tonight, so I got to head home early-ish.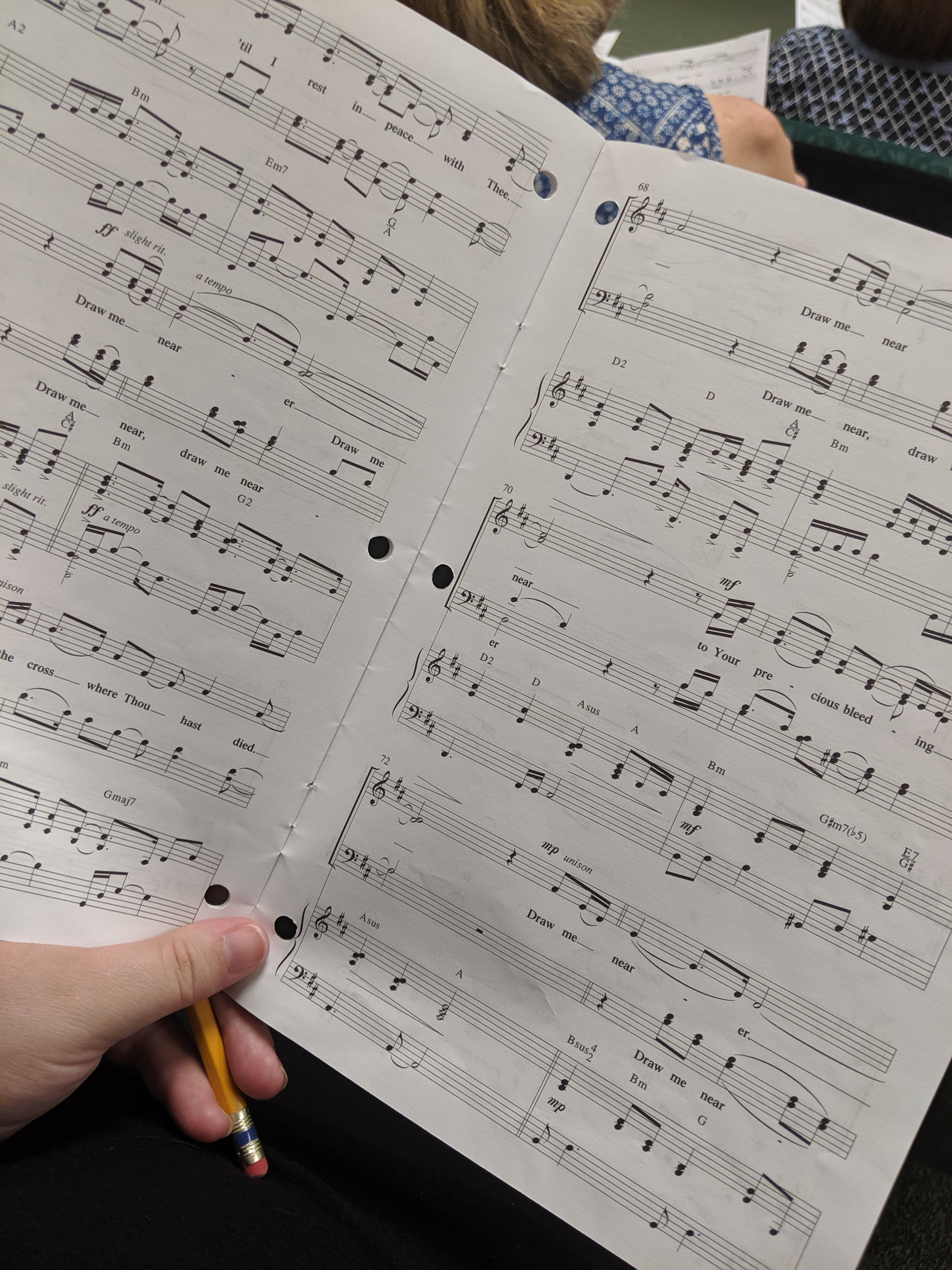 When I went to pick up Emerson, she was helping put all the babies to bed, and was barely even concerned when I walked on the room! But then she wanted to try to carry her own diaper bag, even though it's almost as big as she is.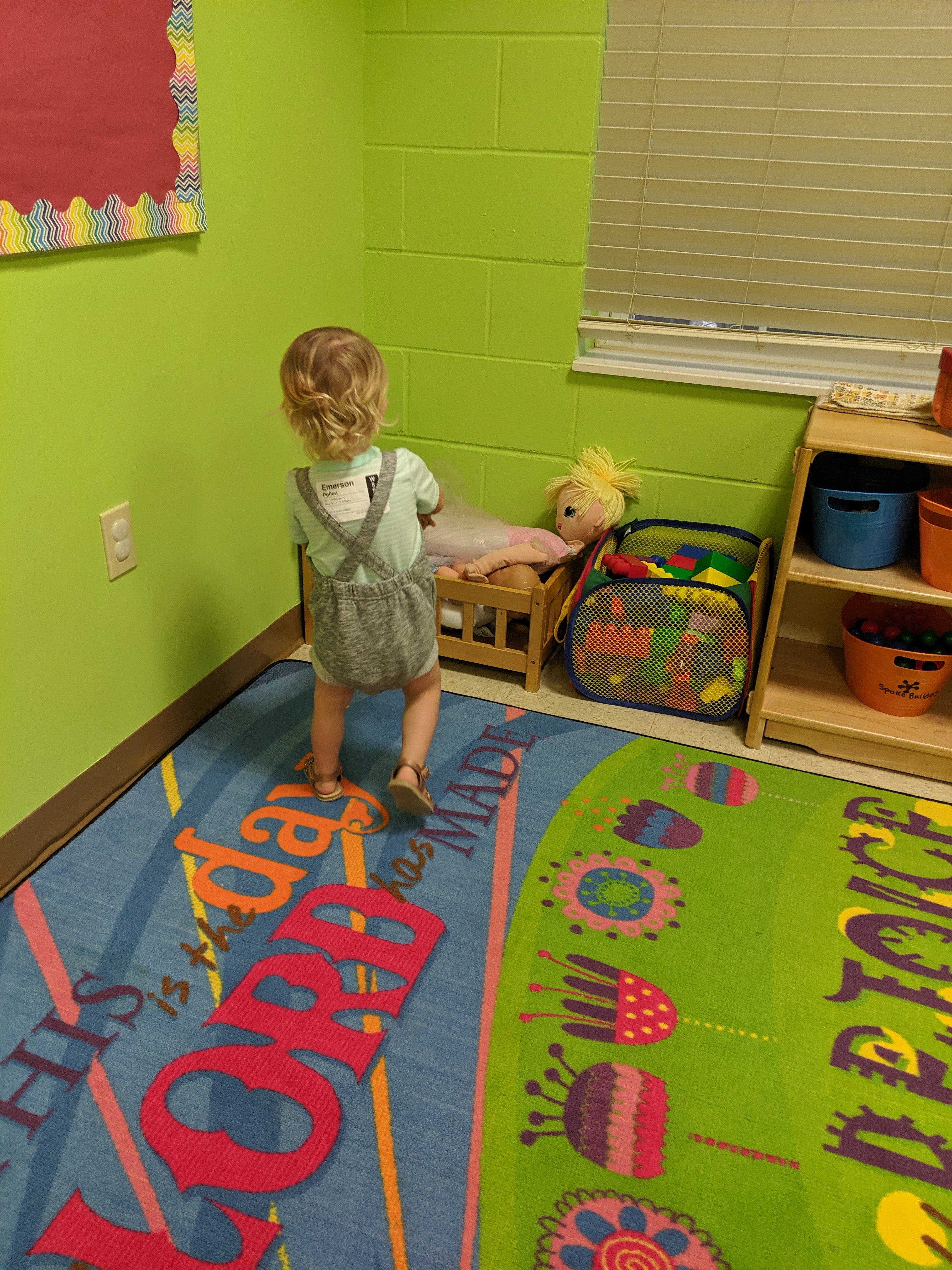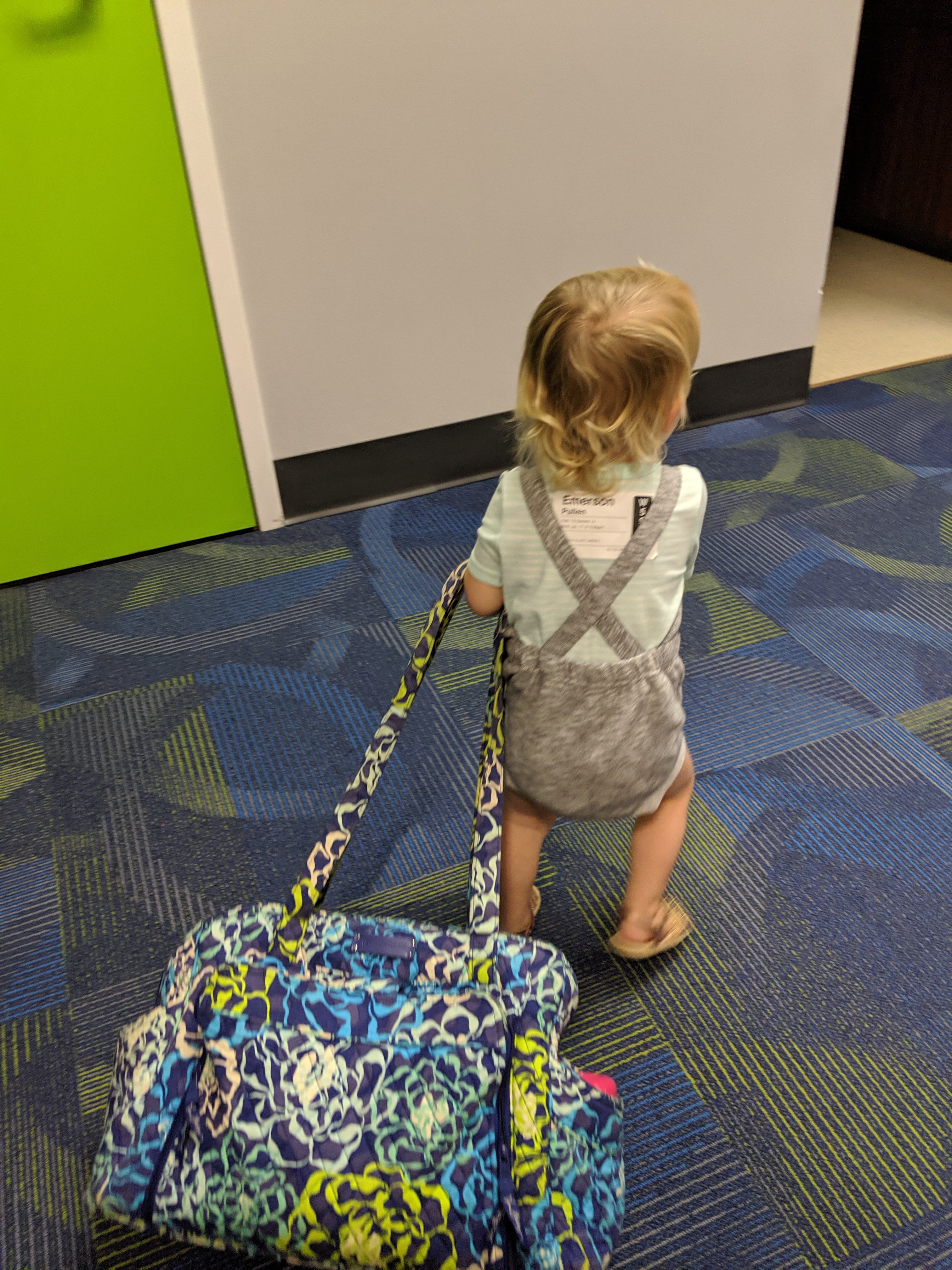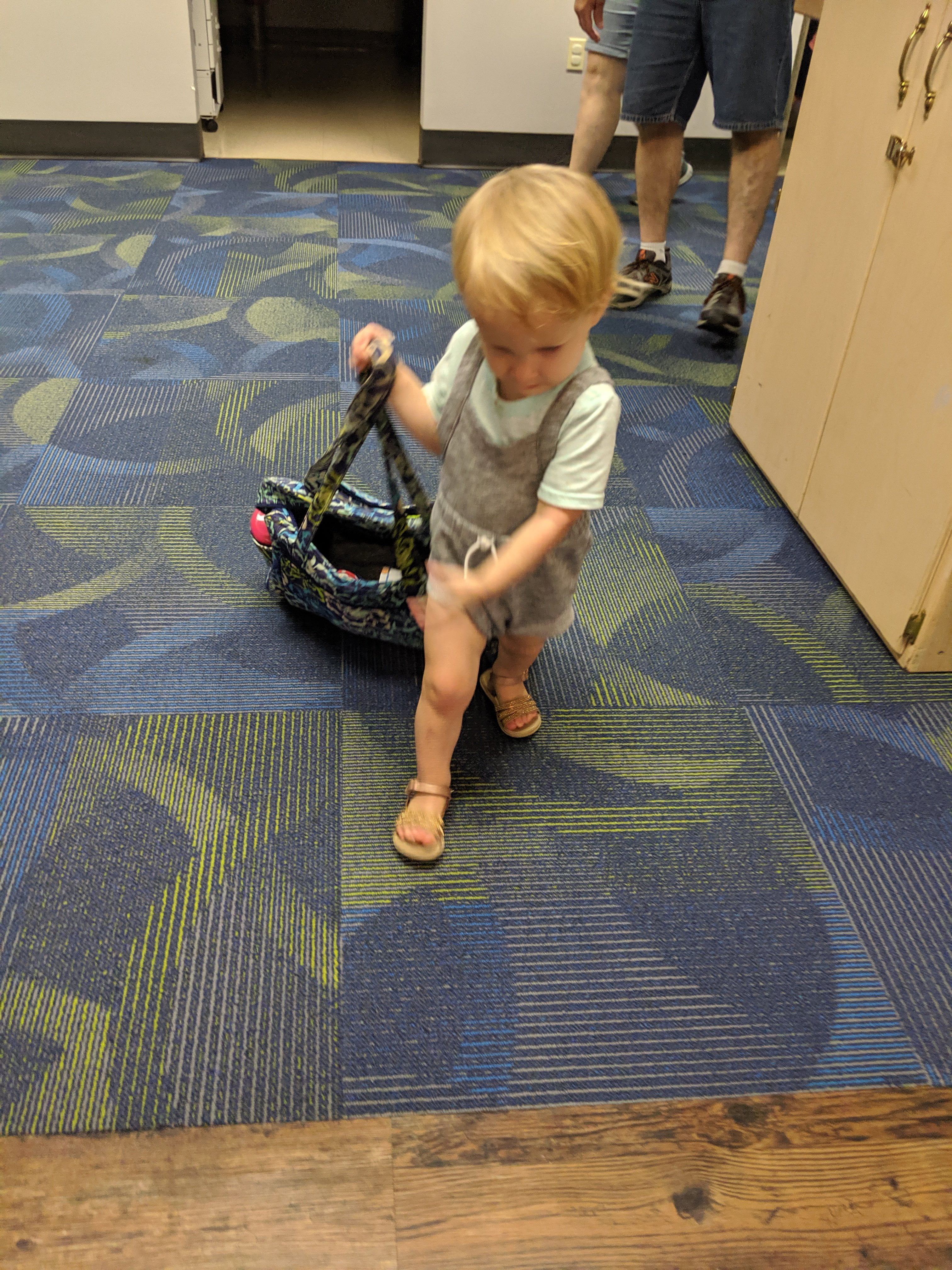 She did let me take the bag a few steps after that, and then we walked outside. She walked all the way through the parking lot on her own, but then right as we got to the car, she tripped and stumbled and fell. She scraped up her knee just a tiny bit, but she was really upset and sad about it. At home, we got her knee wiped up and cleaned up and iced for a second, then put on some Neosporin & a band-aid to doctor her up. Poor baby girl was still crying a tiny bit off & on though. I was being silly though and singing songs, and was able to calm her down and even get some giggles from her.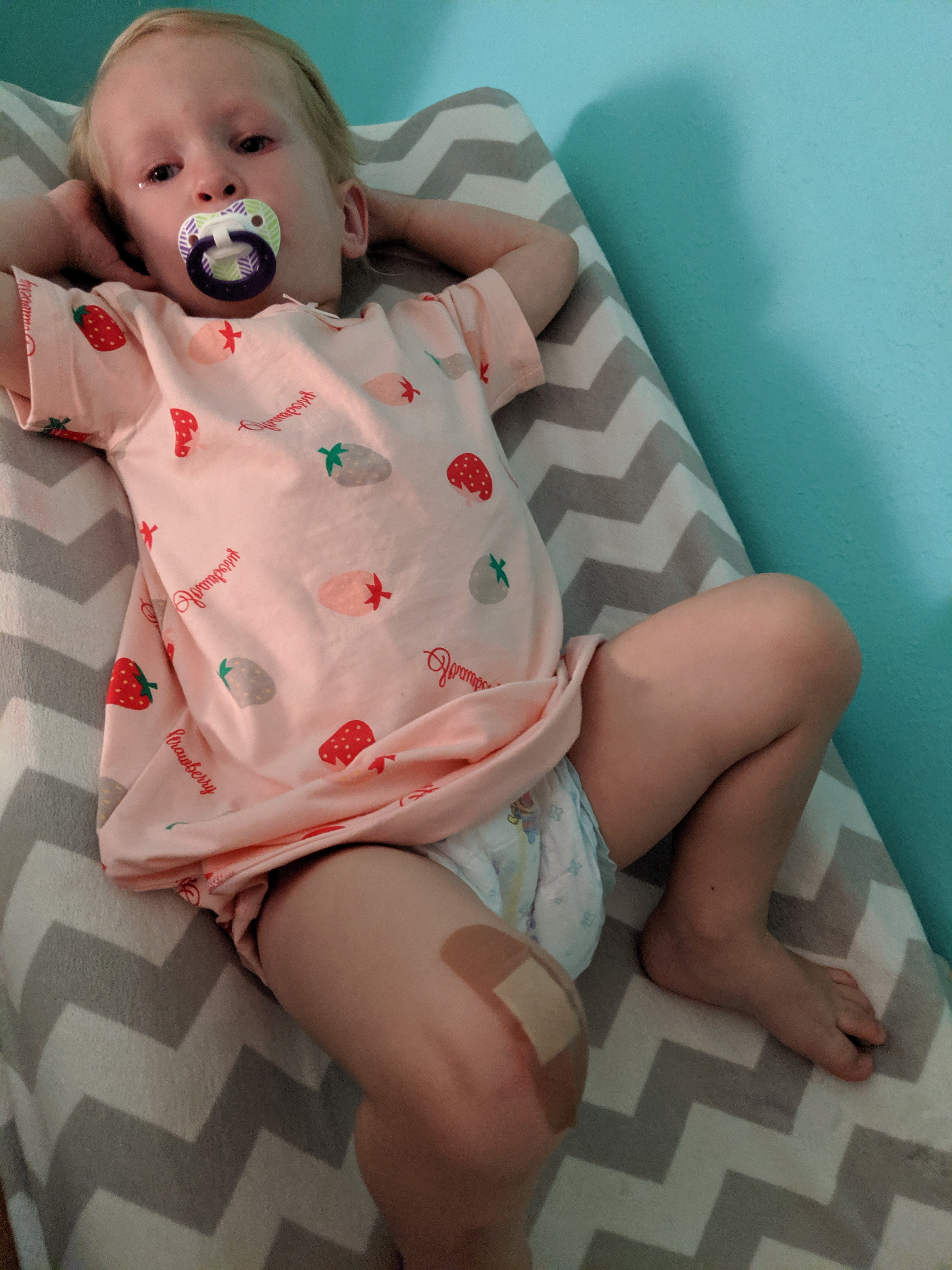 She needed extra loves & cuddles before she would let me put her in the crib, so I sang her lullaby songs an extra time, and gave her lots of hugs and kisses. Eventually she let me put her down and leave without whining or anything.
I came to sit down and start blogging, and when I looked out the dining room window, I could see the beautiful sunset through the trees. So I went outside to the end of the driveway, to snap a quick photo, because it was just so pretty!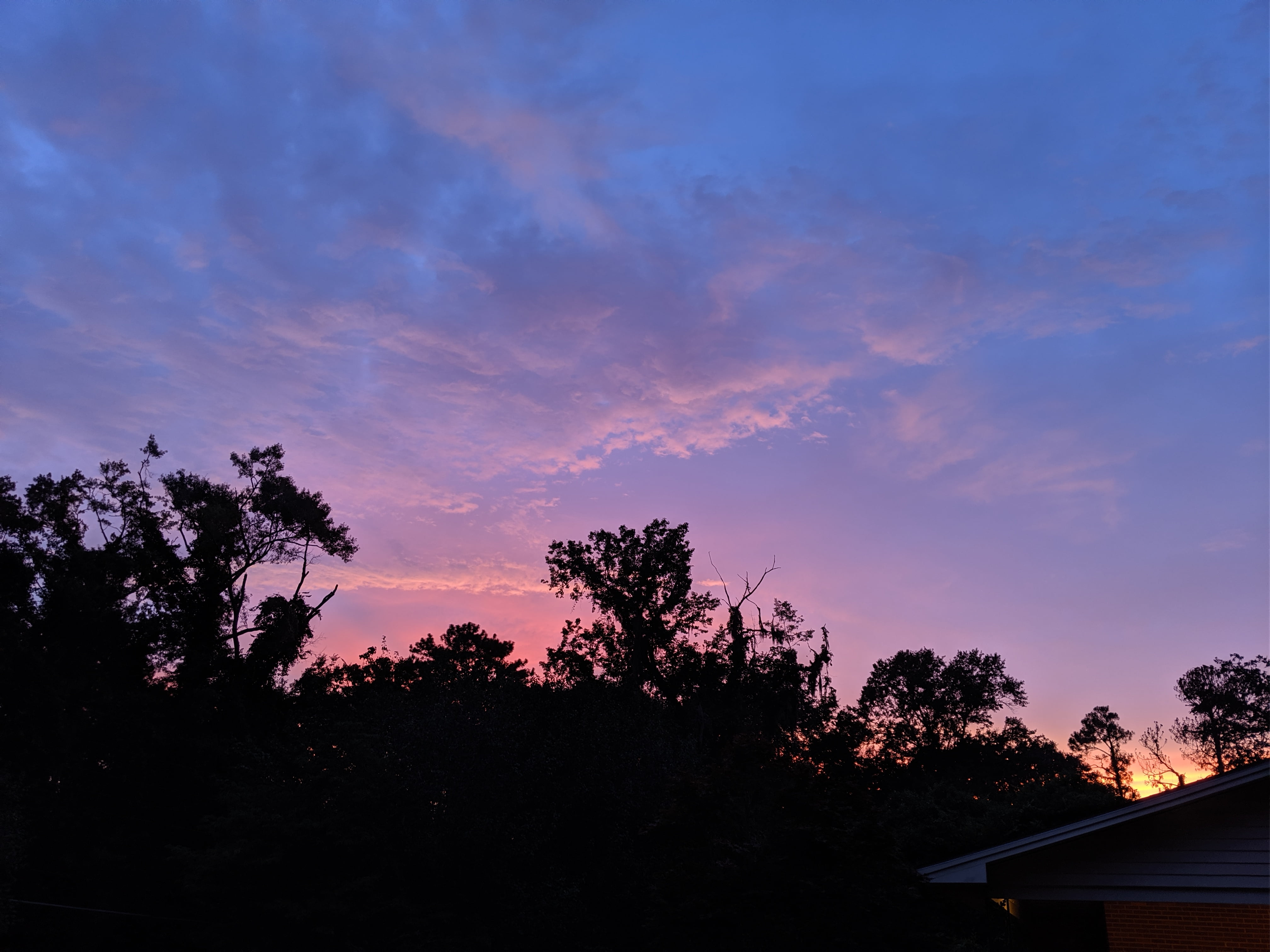 Jeff and the boys went to youth group tonight at church, then stopped to get dog food on the way home. Everyone is ready to watch an episode of "Stranger Things" now though, they're just waiting on me to hit publish. So, bye!