Today has just really felt like Monday, no? YES. It wasn't a bad day, it was just a Monday. And it was long. Anyone else feeling me? Anyways, Emmie chatted with me in the car the entire way to school this morning, and then immediately started wandering around the room, playing with all the things!
And why does she look like a a tiny teenager in this photo?! I feel like she just grabbed her purse, and is calling out, "Bye Mom! I'm heading out to shop with my friends!"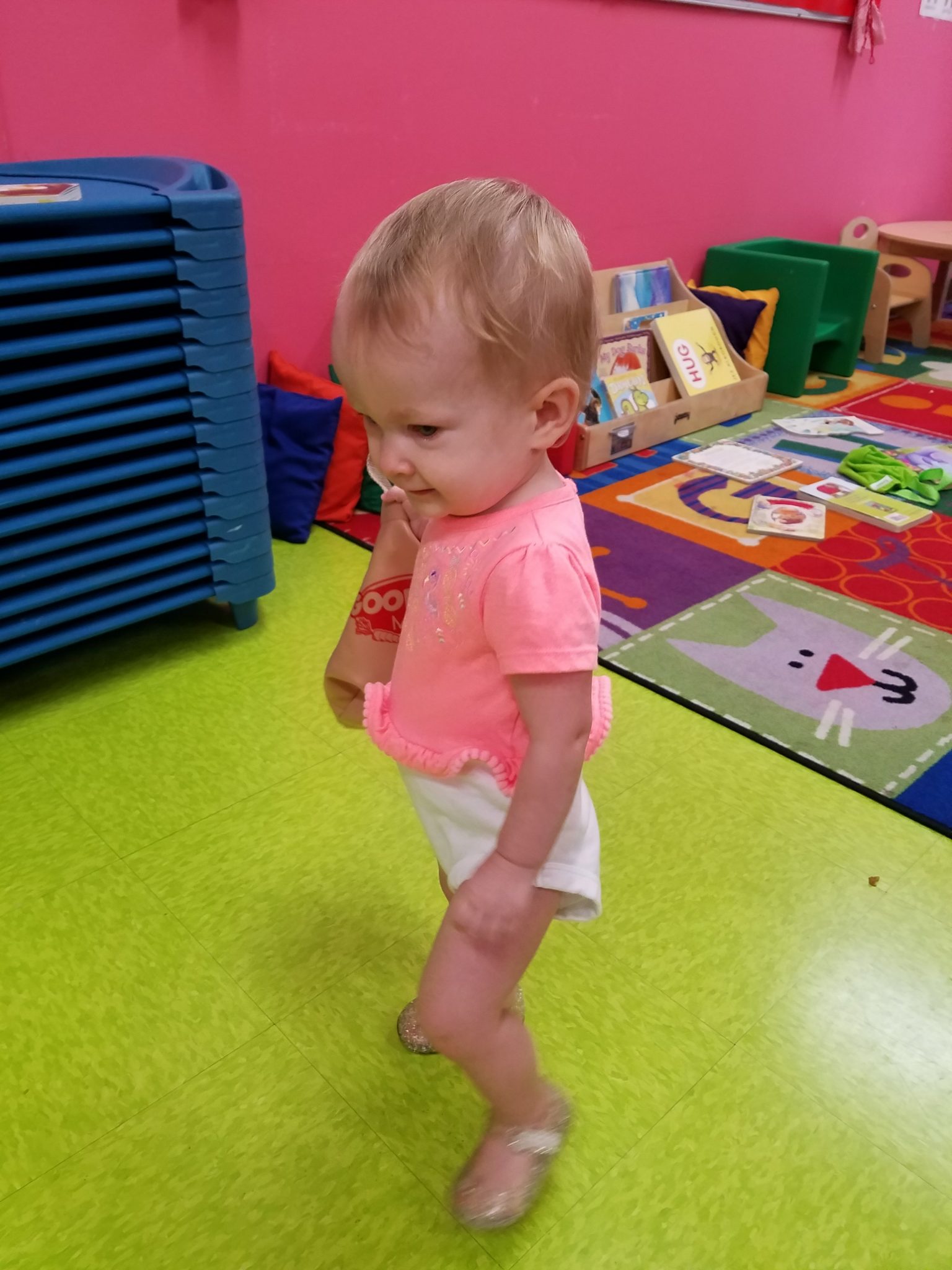 For lunch, I met our youth pastor and his wife, Tom & Nicole, at 4 Rivers. For the past two years, I've done all the planning and logistics for our annual discipleship weekend alongside Tom, but this year (after praying & contemplating), I decided to pass the the torch. We went over the big picture plans (6 churches! 600 students! 3 days!), and a few general details. Anyways, lunch was delicious, and the totally understood my wanting to take a step back this year.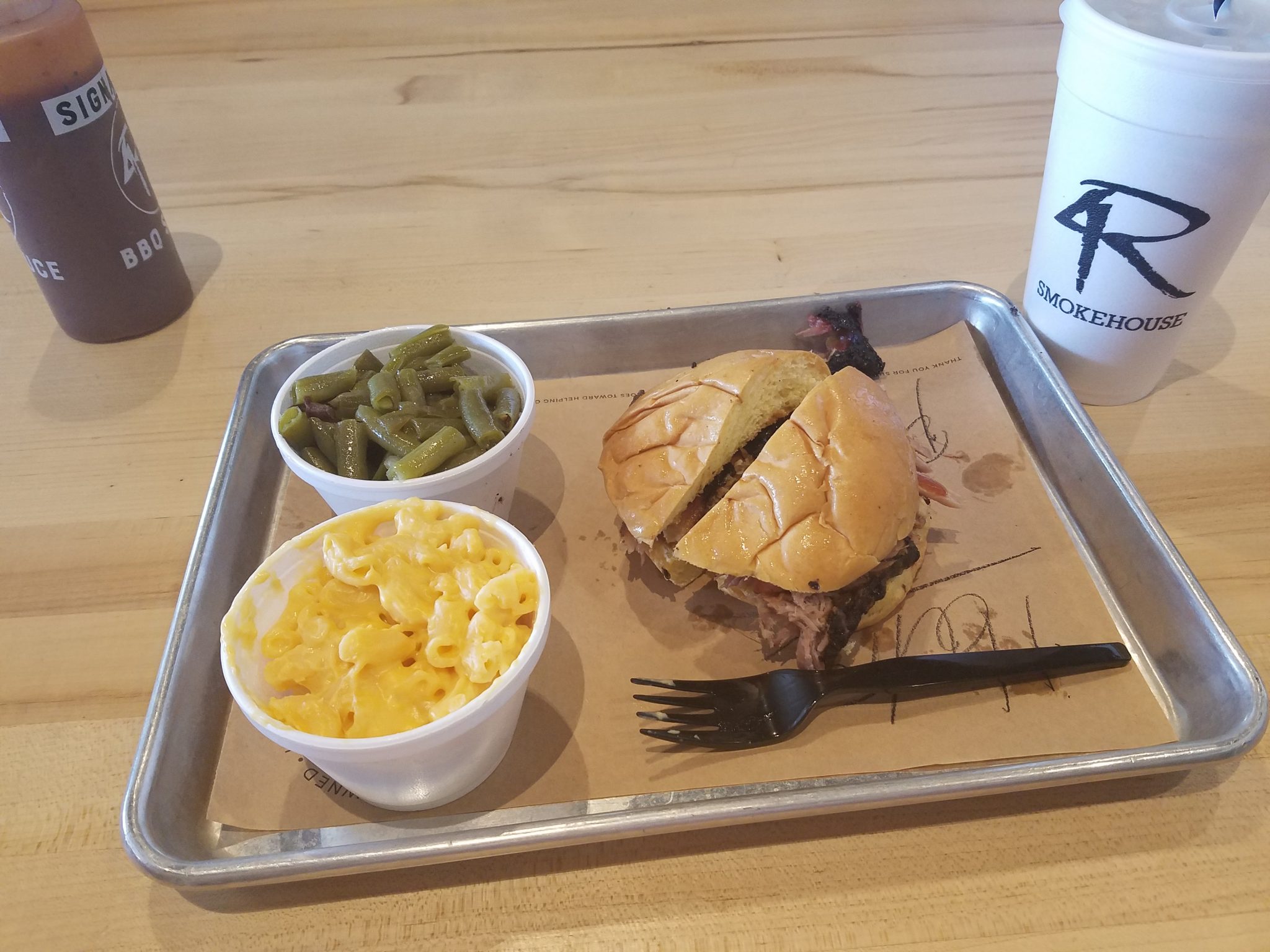 For dinner, we had butternut squash ravioli from Trader Joe's, and it's one of our favorites from there. Emmie absolutely loves it, and ate so so much of it! And then she needed to dip it in the sauce herself, so things got a little crazy.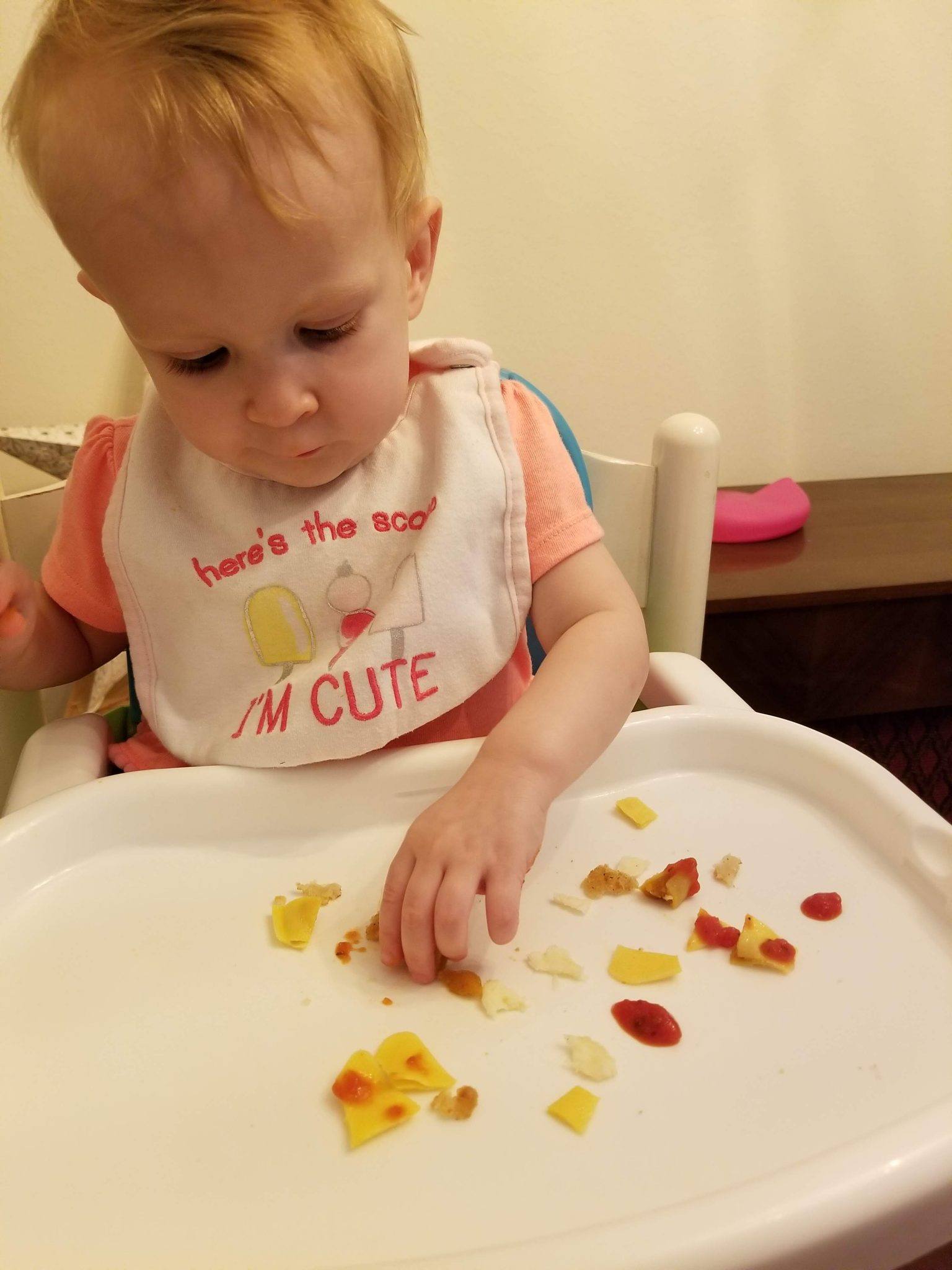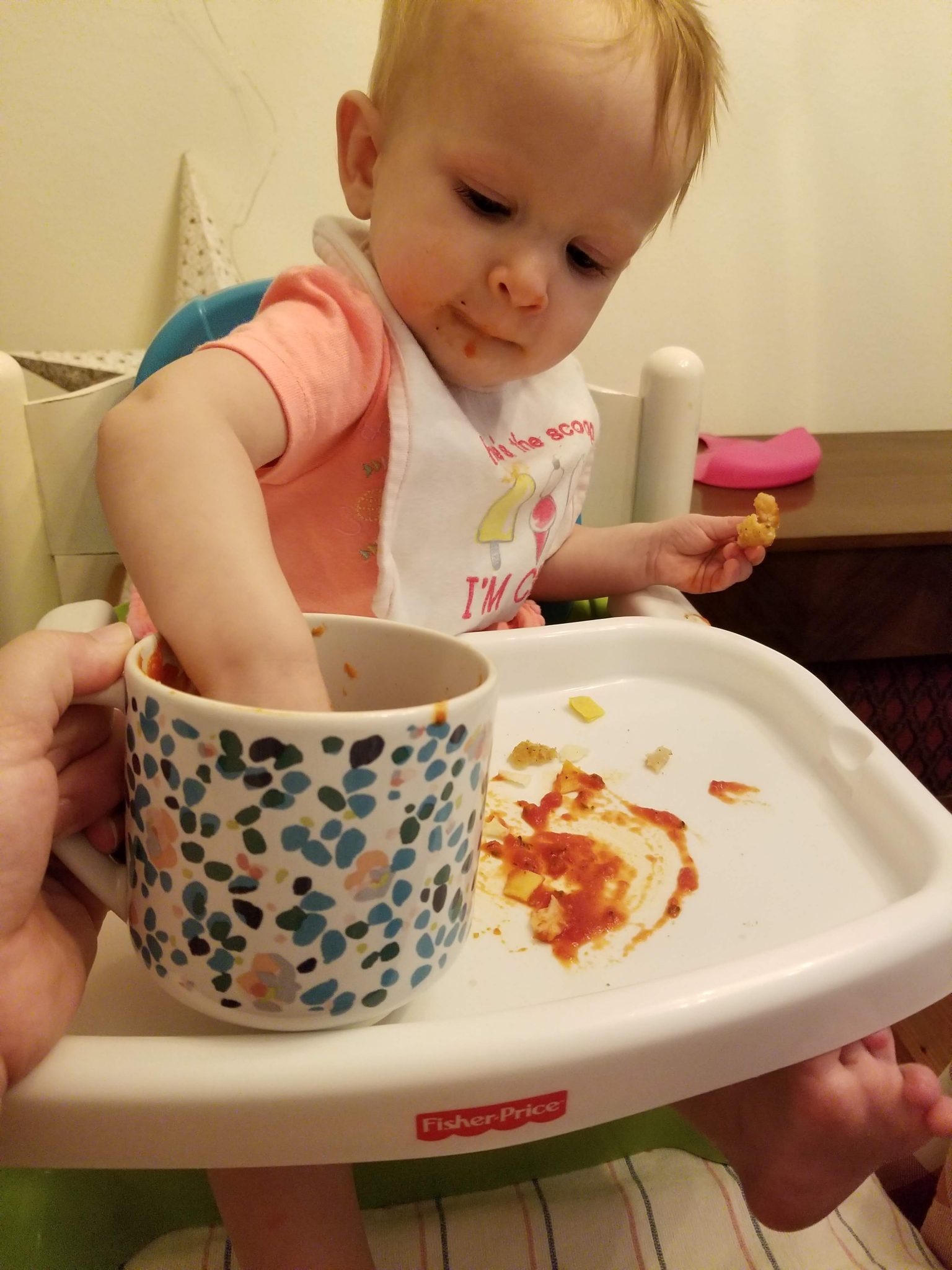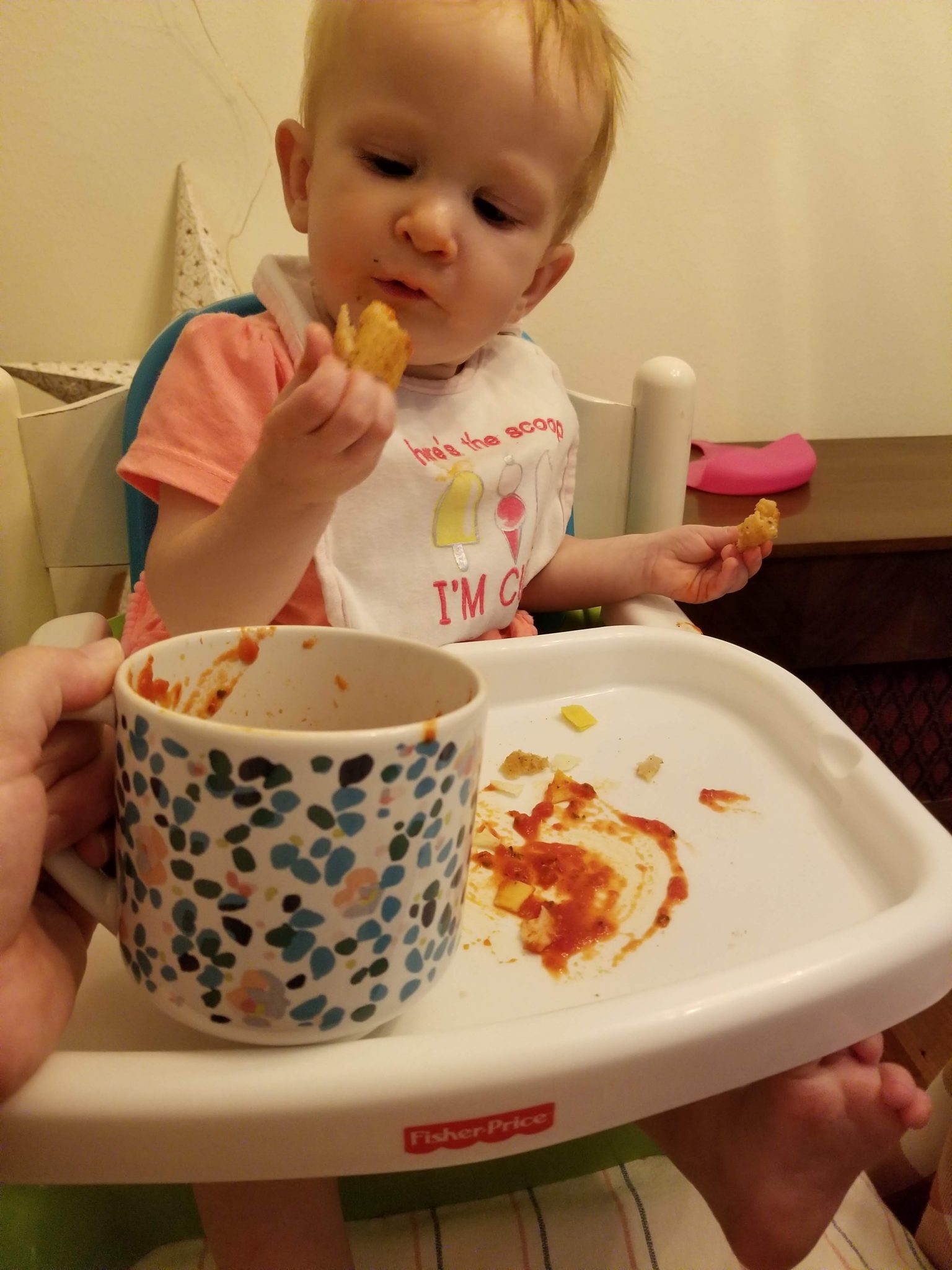 And then she took a spatula to bath time.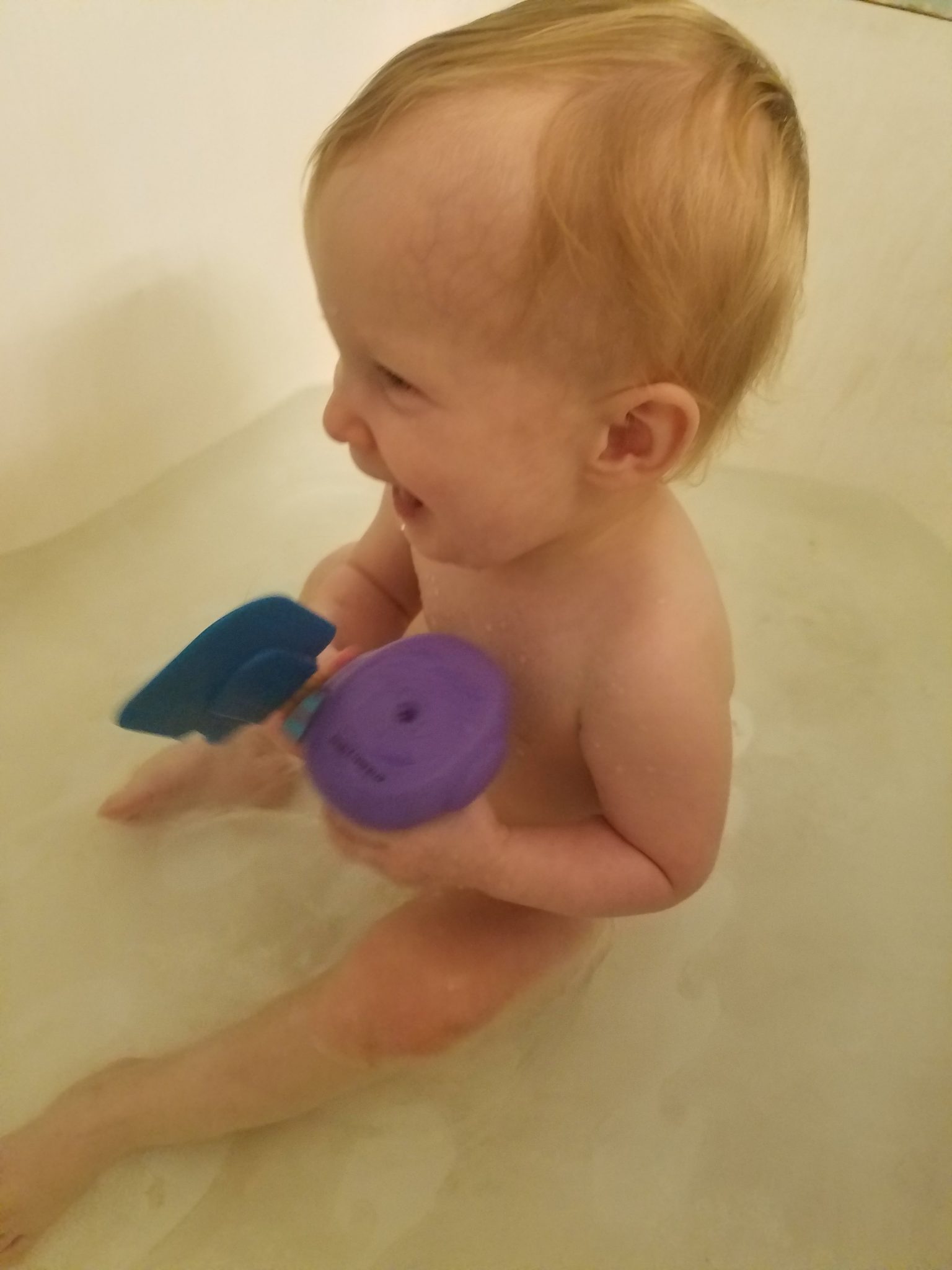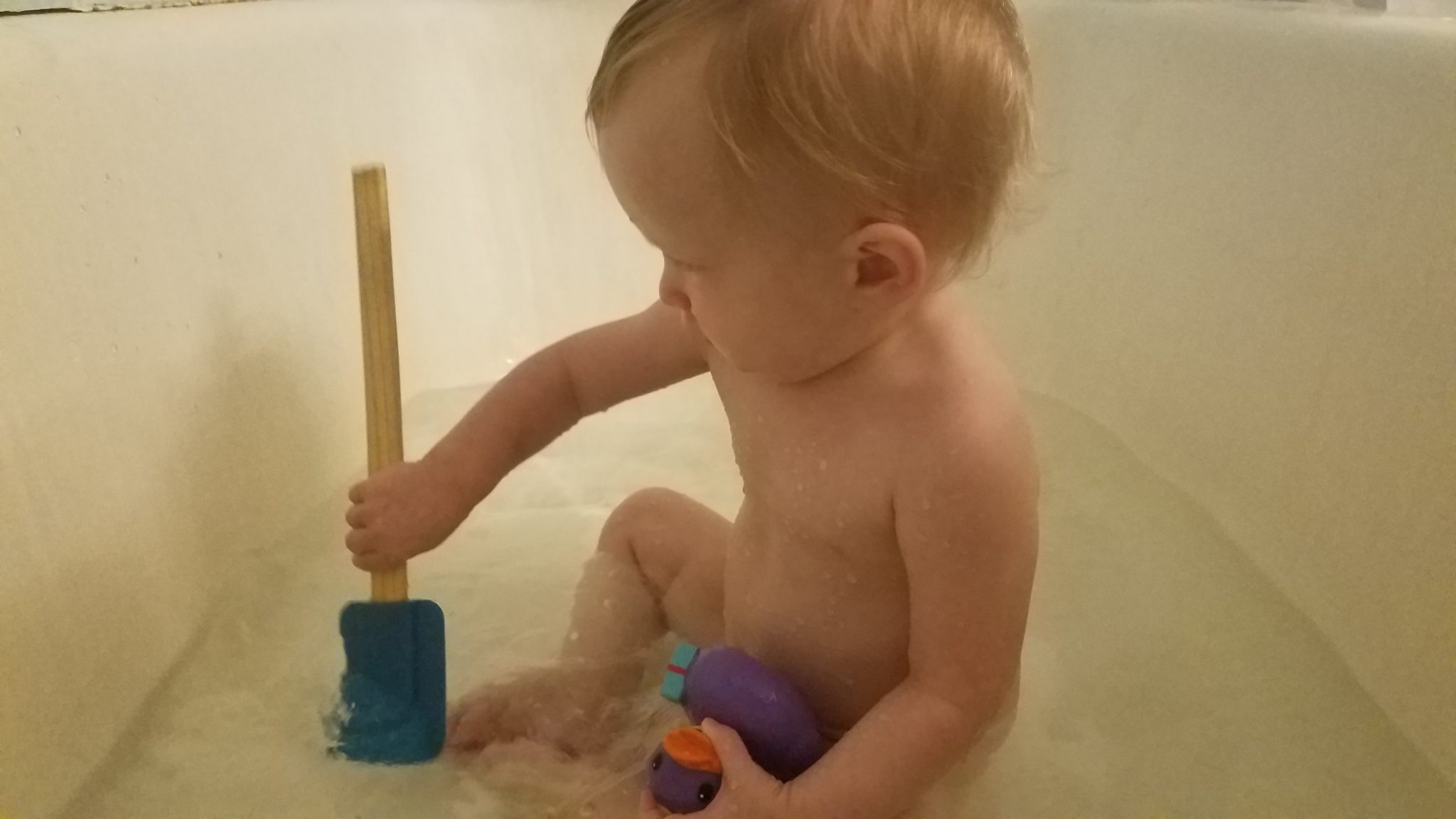 She was super tired after all that (it was a long Monday for her too), so she went straight to sleep after a hot bottle of milk.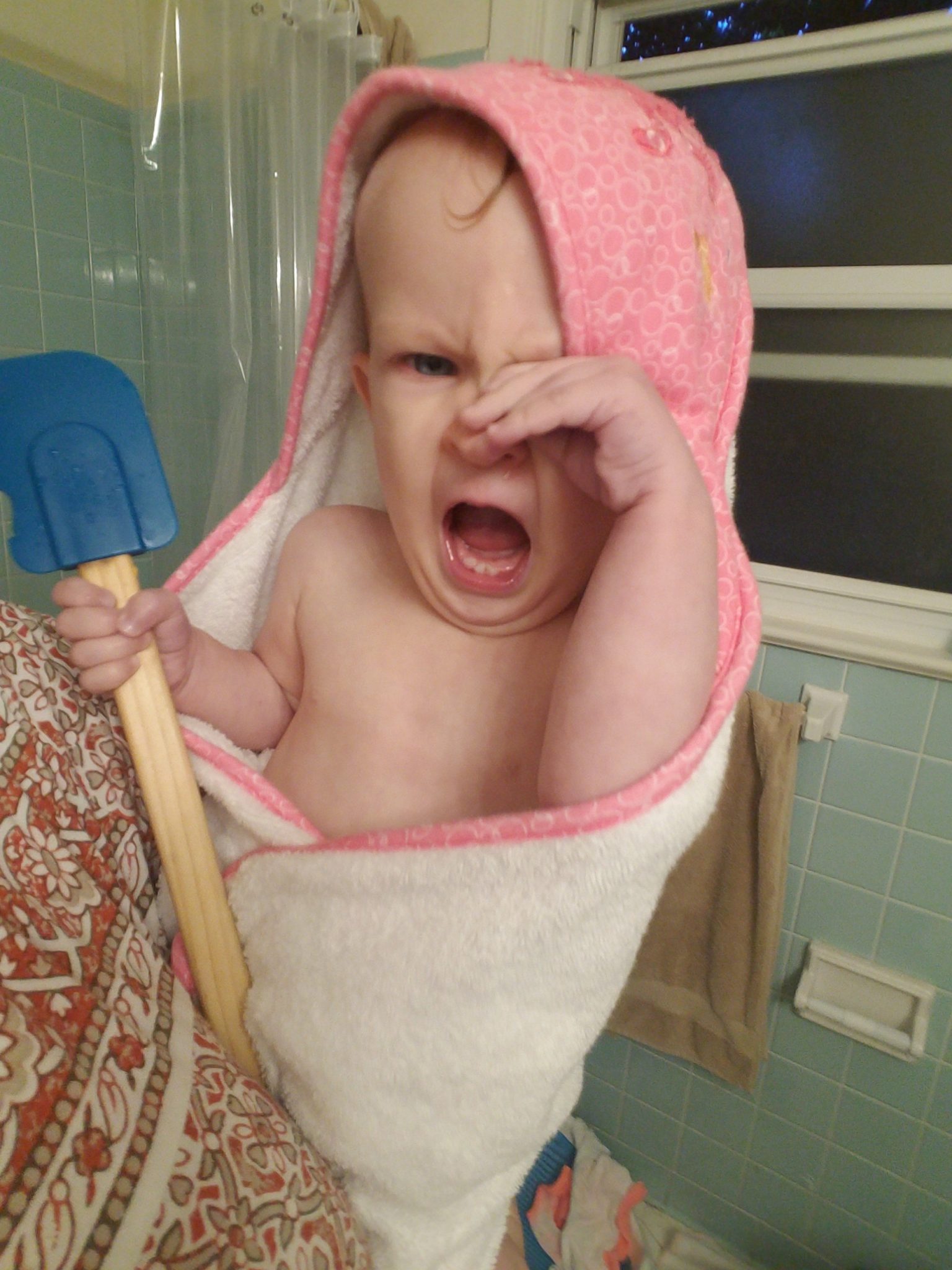 Jeff and I are both super exhausted tonight, because ya know, Monday. So we're both just cozied up, being lazy, and probably gonna fall asleep early.