Addison was a little grumpy this morning, and not in the mood for sister pics. So Jeff took Emmie's photo at home, and I took Addie's when we got to school, with her funny little tongue-out face. Love these bright sunny yellow dresses!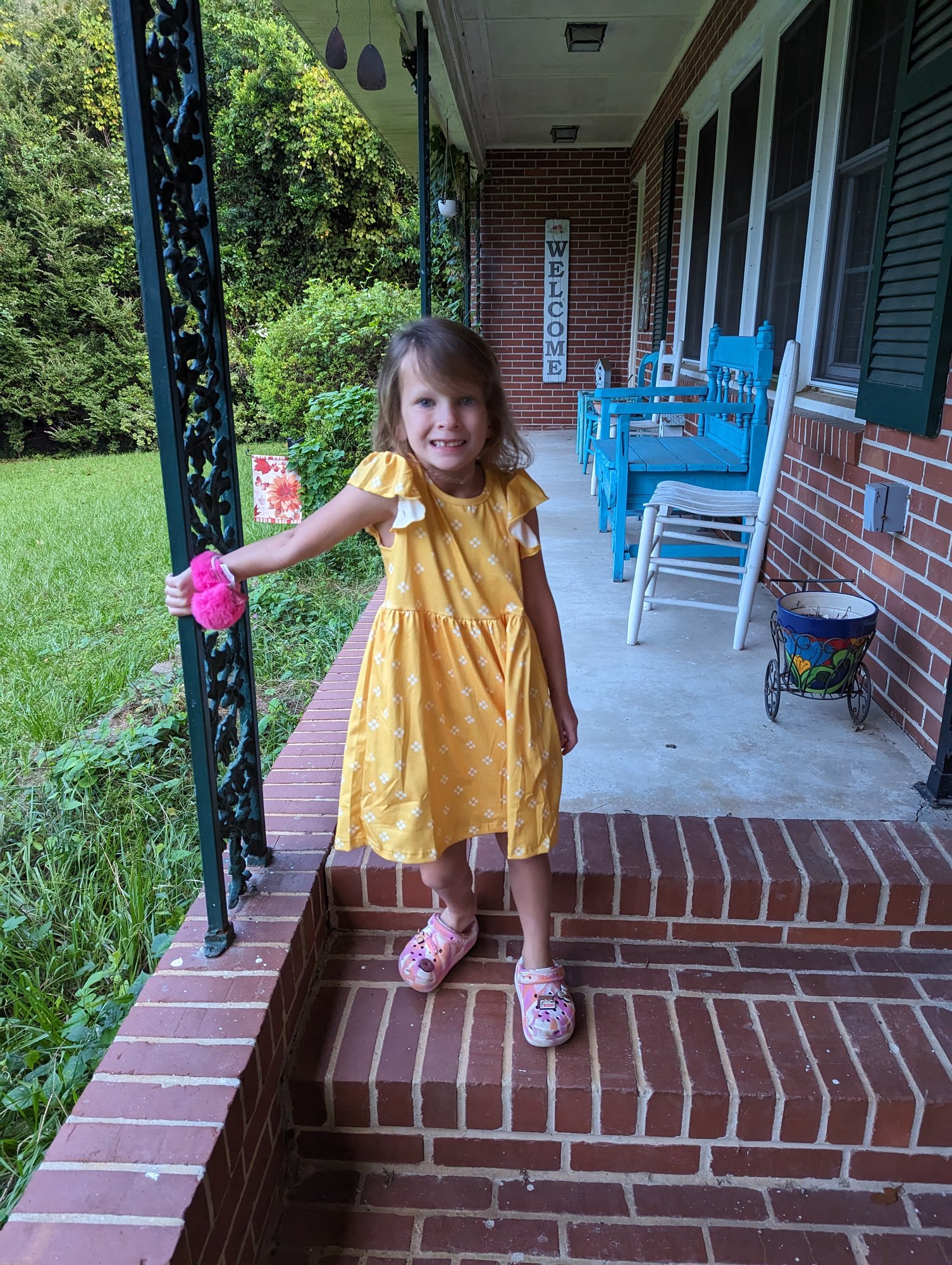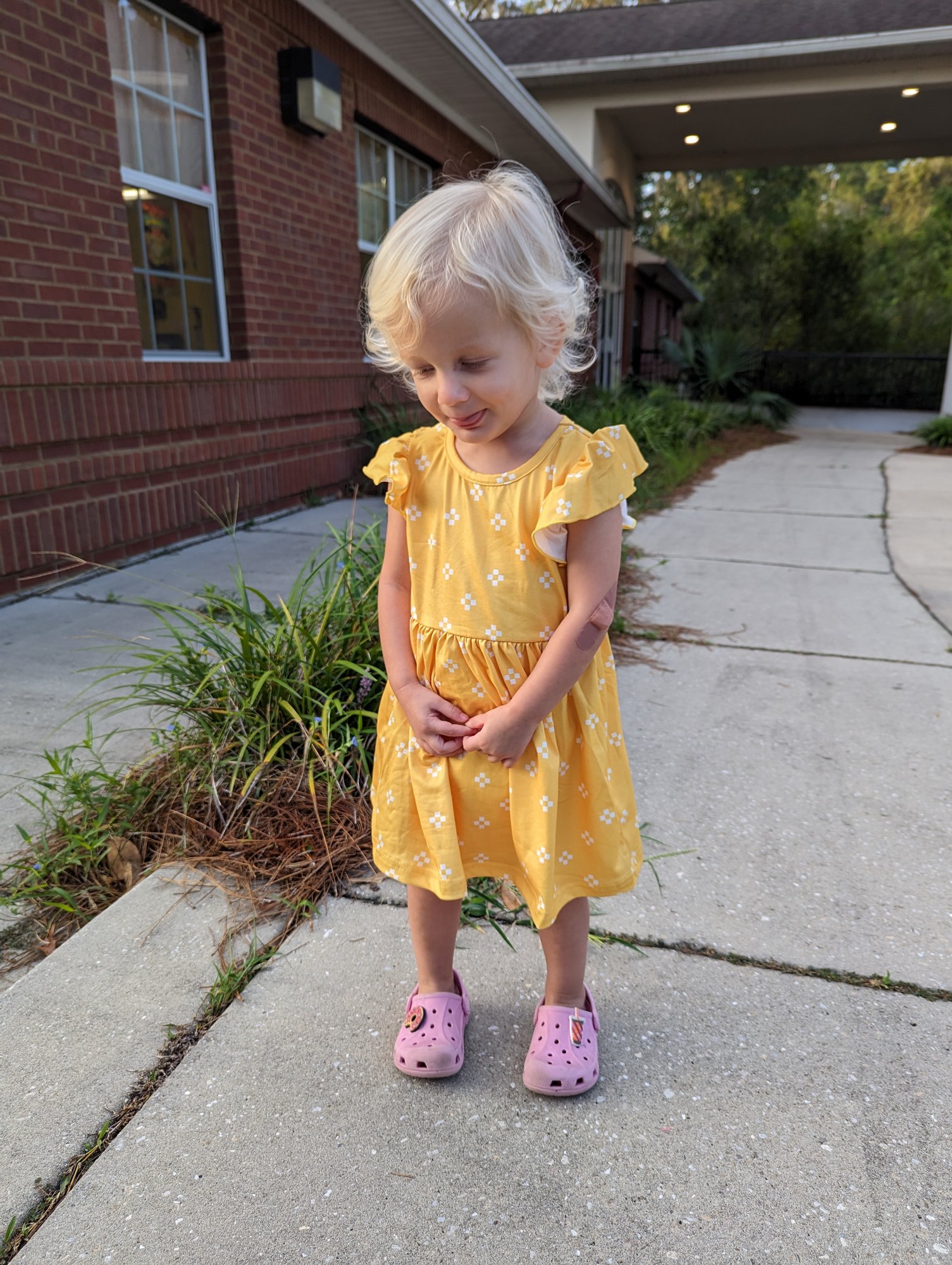 Quick photo of Emmie at school drop-off with Daddy.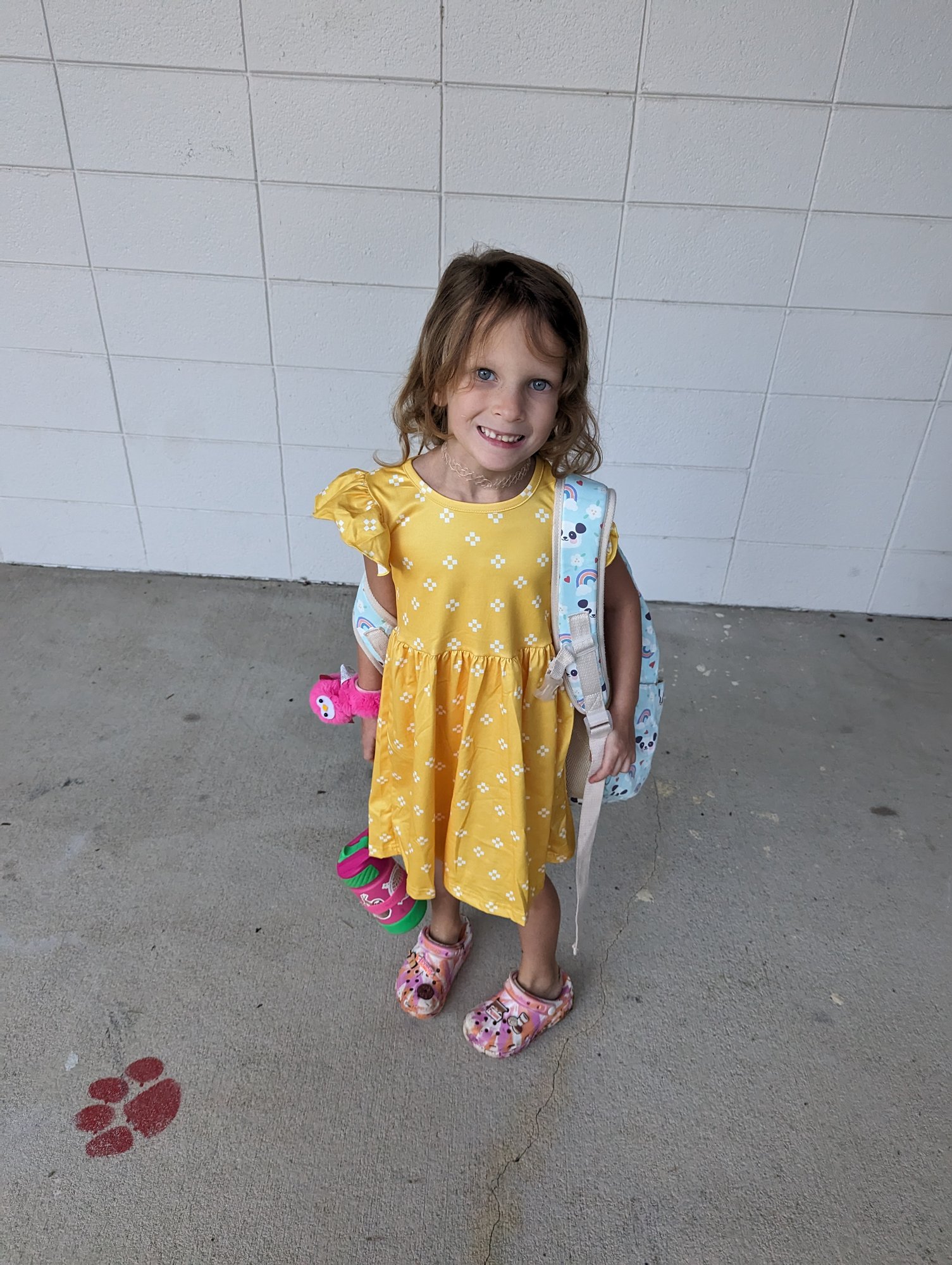 But even though she was grumpy this morning, it looks like Addie Pie had a good day at school!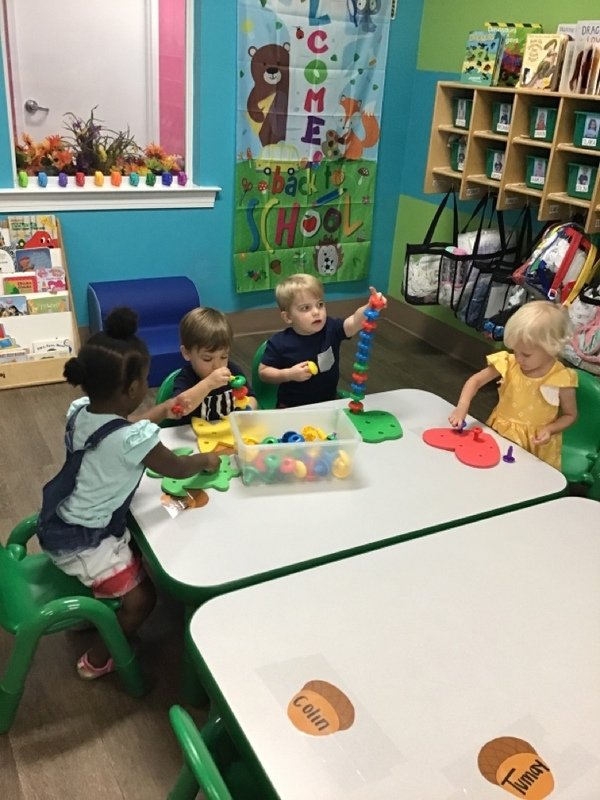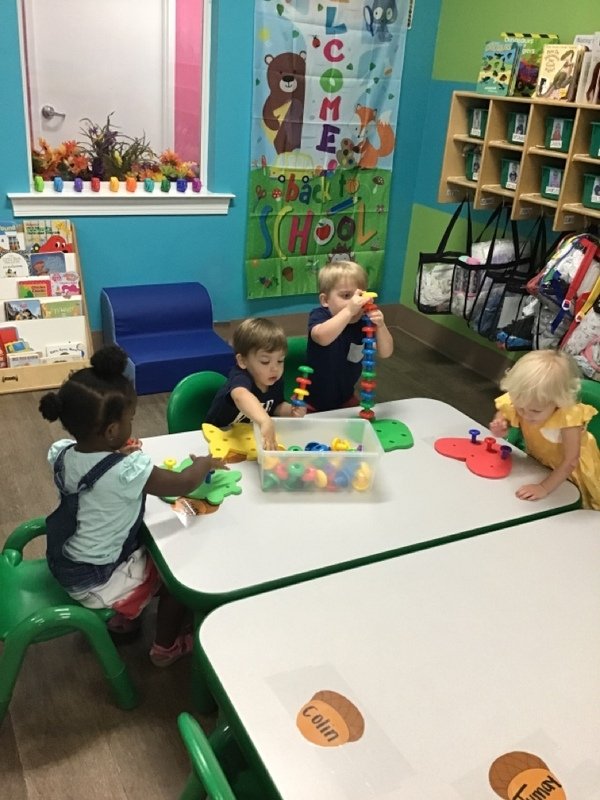 Loved Addie's adorable little piggy-tails when I picked her up from school today. And then Addie was finally ready for sister pics in their pretty, new, matching dresses from Grammy!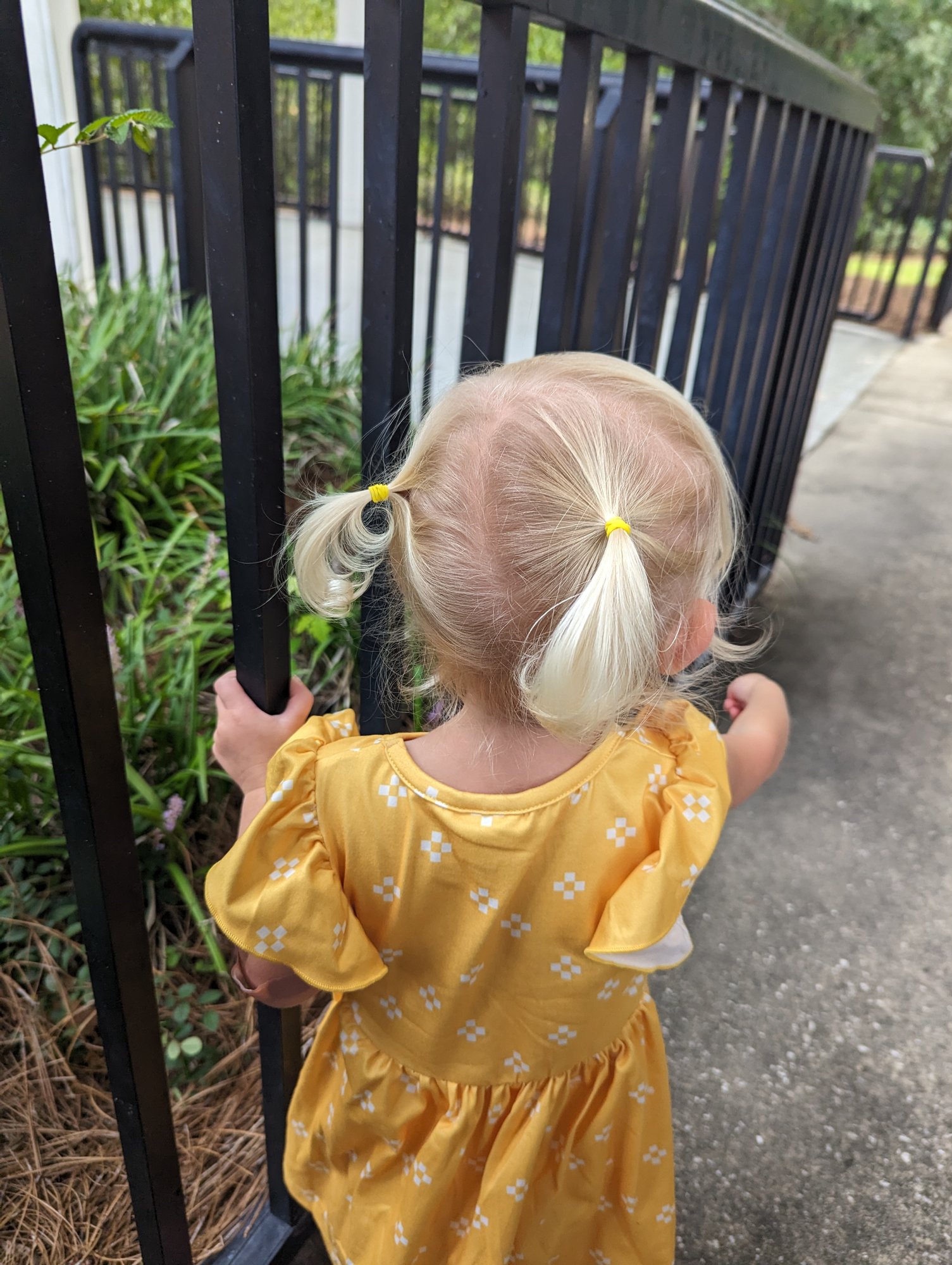 Made this little skillet meal for dinner tonight, and it was fine, but not great or anything… The chicken in it was surprisingly better than expected, but the sauce part wasn't so great.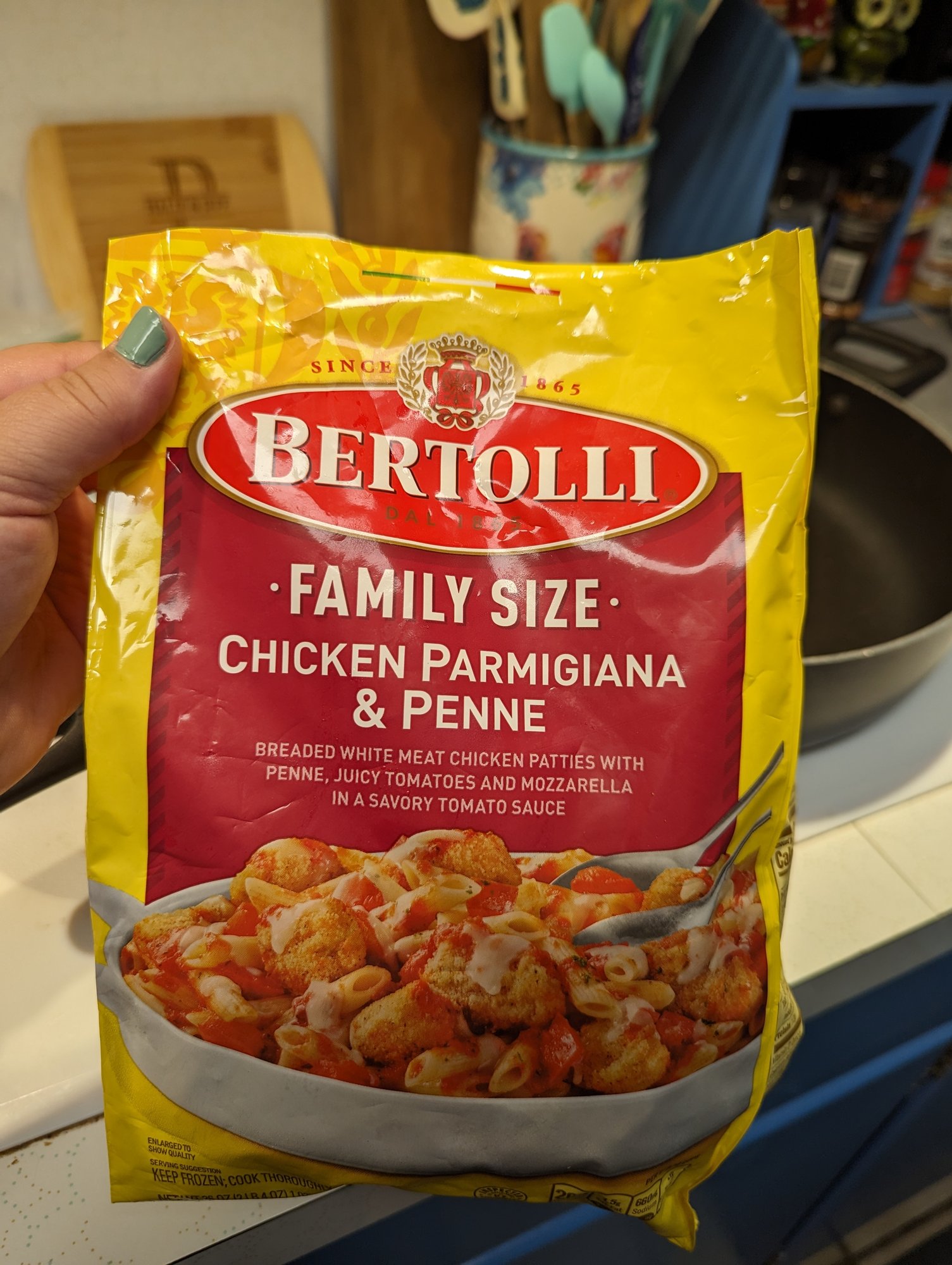 Girls had a bath after dinner (they mainly just ate garlic bread, and like 1 bite of the pasta), and then they each had another snack while we watched Bluey.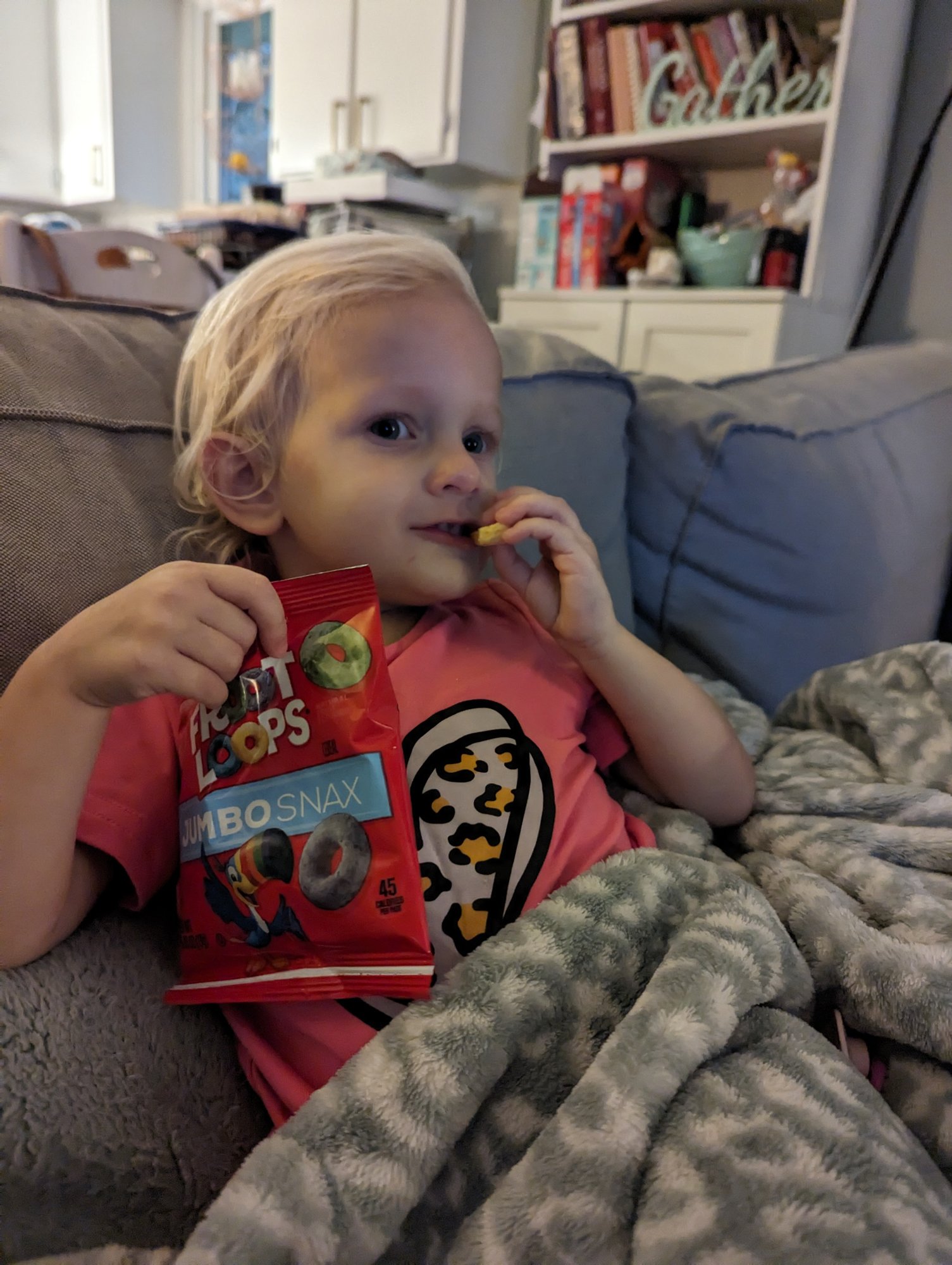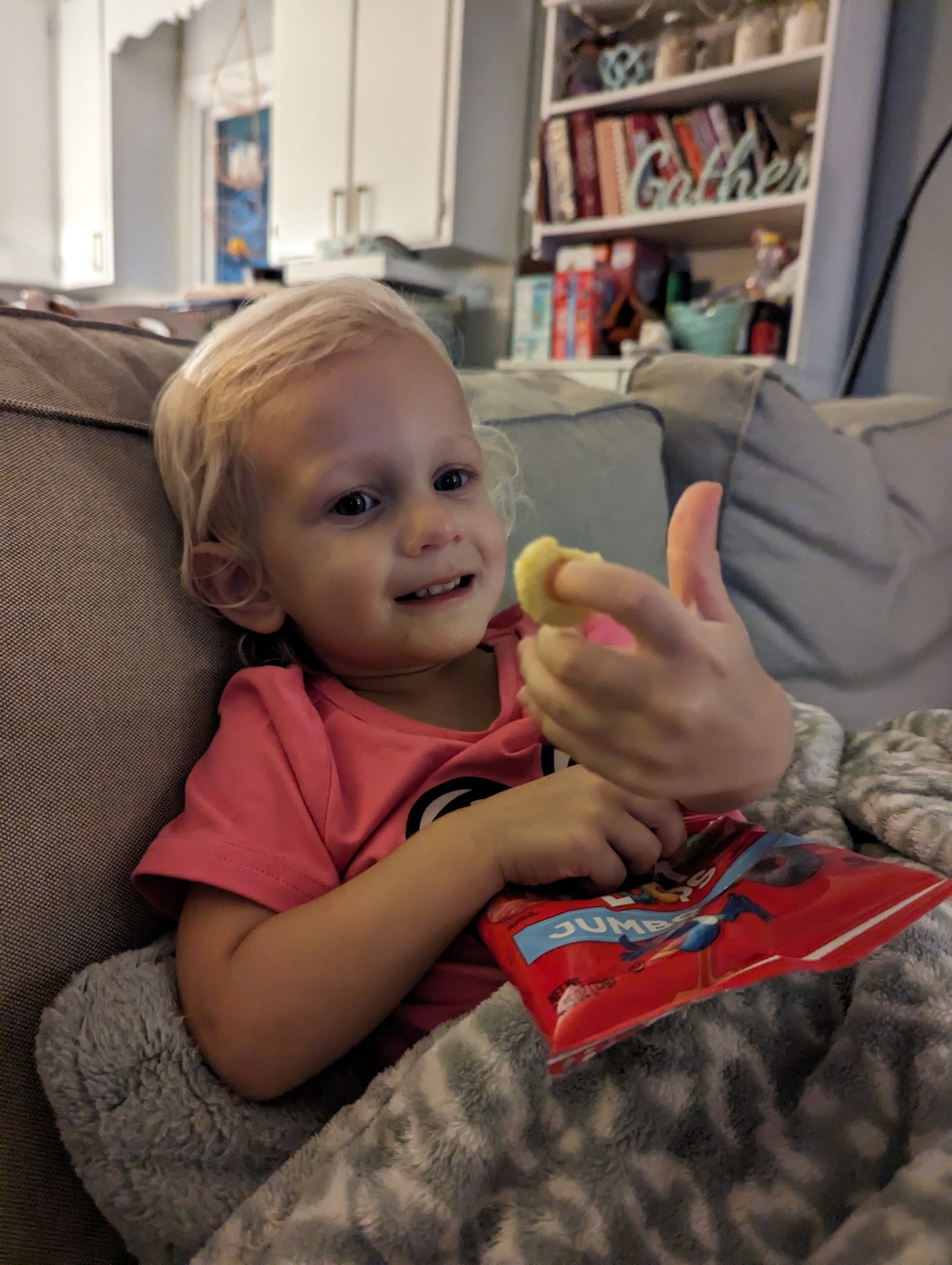 Emerson read me a book tonight for her bedtime routine, and did really well with words like "babysitter," but needed a little help with "anxious."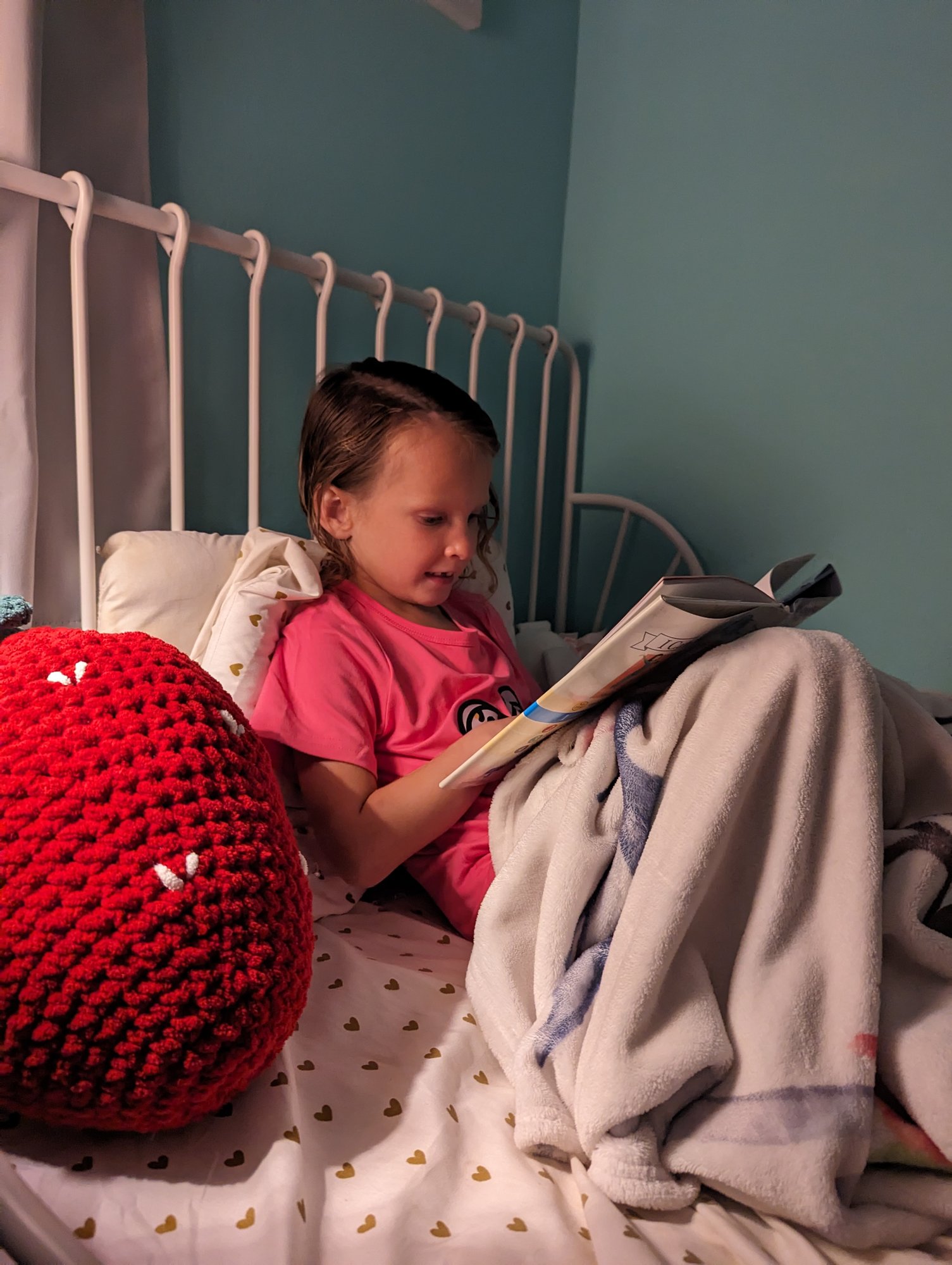 I put together my little August reading recap after getting the girls to bed. It was another good reading month! My favorite of the month was "Romantic Comedy" but "Better Than The Movies" was also adorable and I think anyone who likes sweet romances would love that one.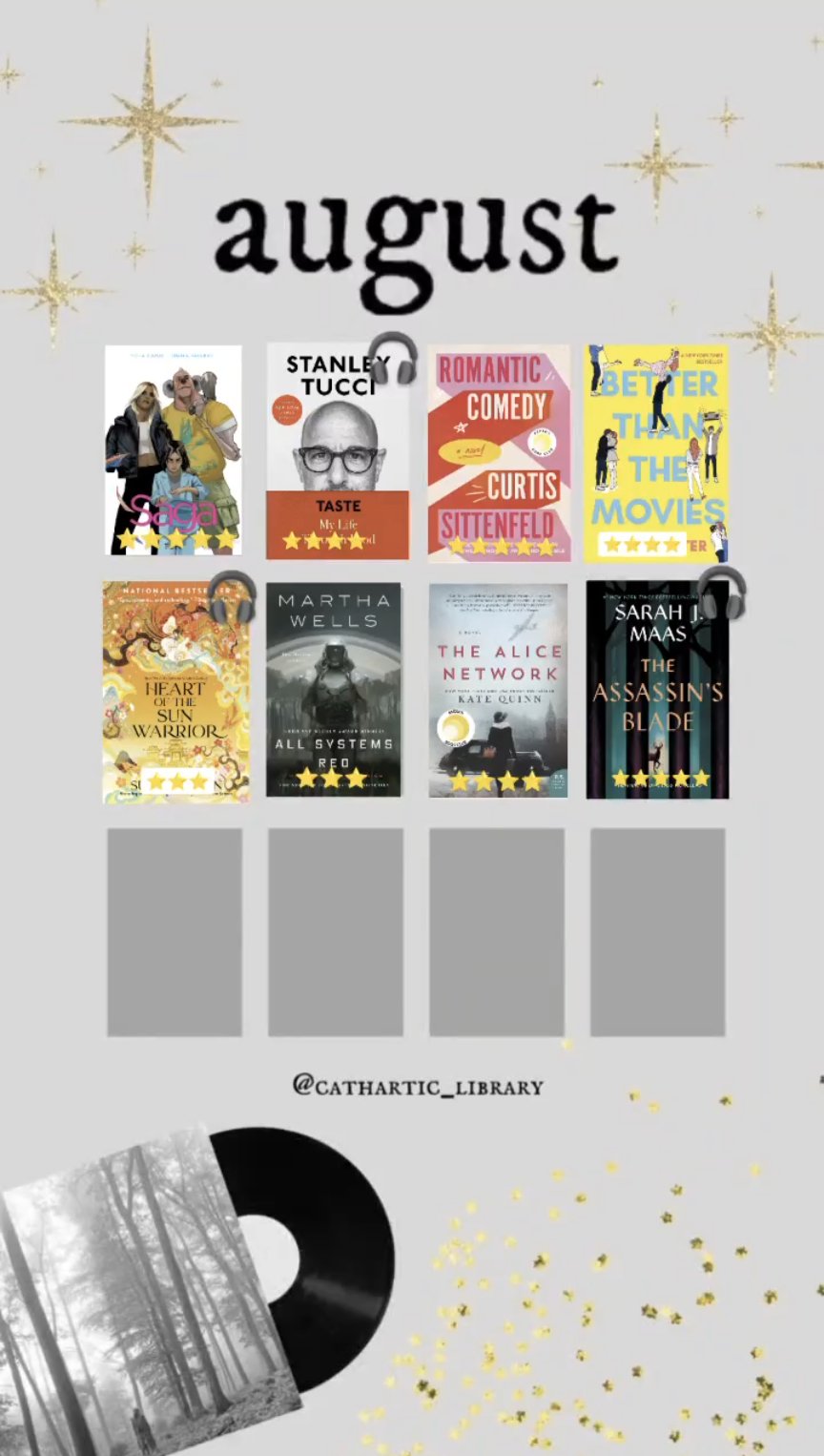 I've got a giant load of dirty dishes in the sink that needs to be taken care of. So I'm going to put my earbuds in, queue up my current audio book (I've only got about an hour left), and I'll wash until the sink it's empty and listen to as much as I can, and get it all taken care of before bedtime.