My little cuties were very excited to see a dog out for a an early morning walk today.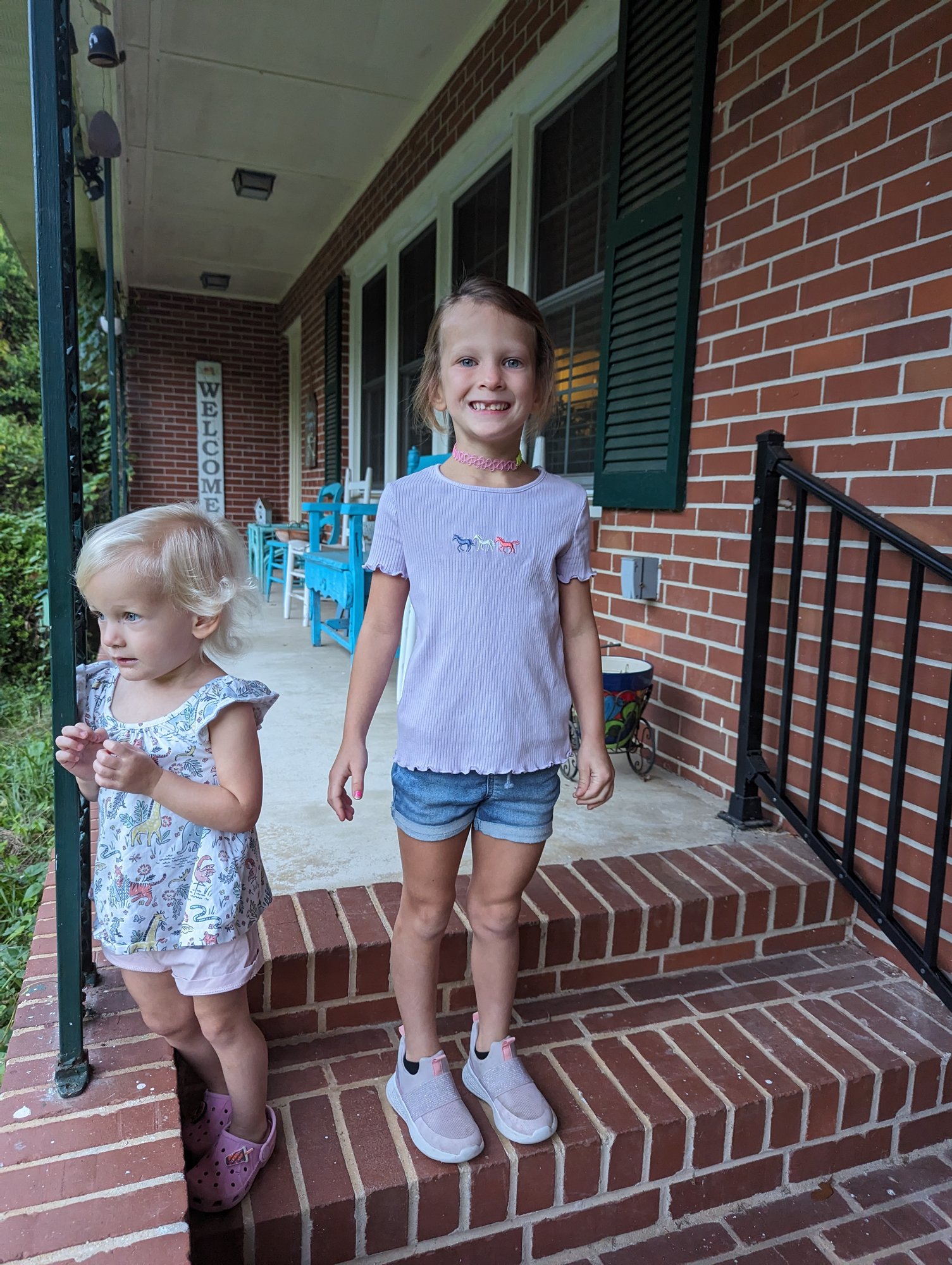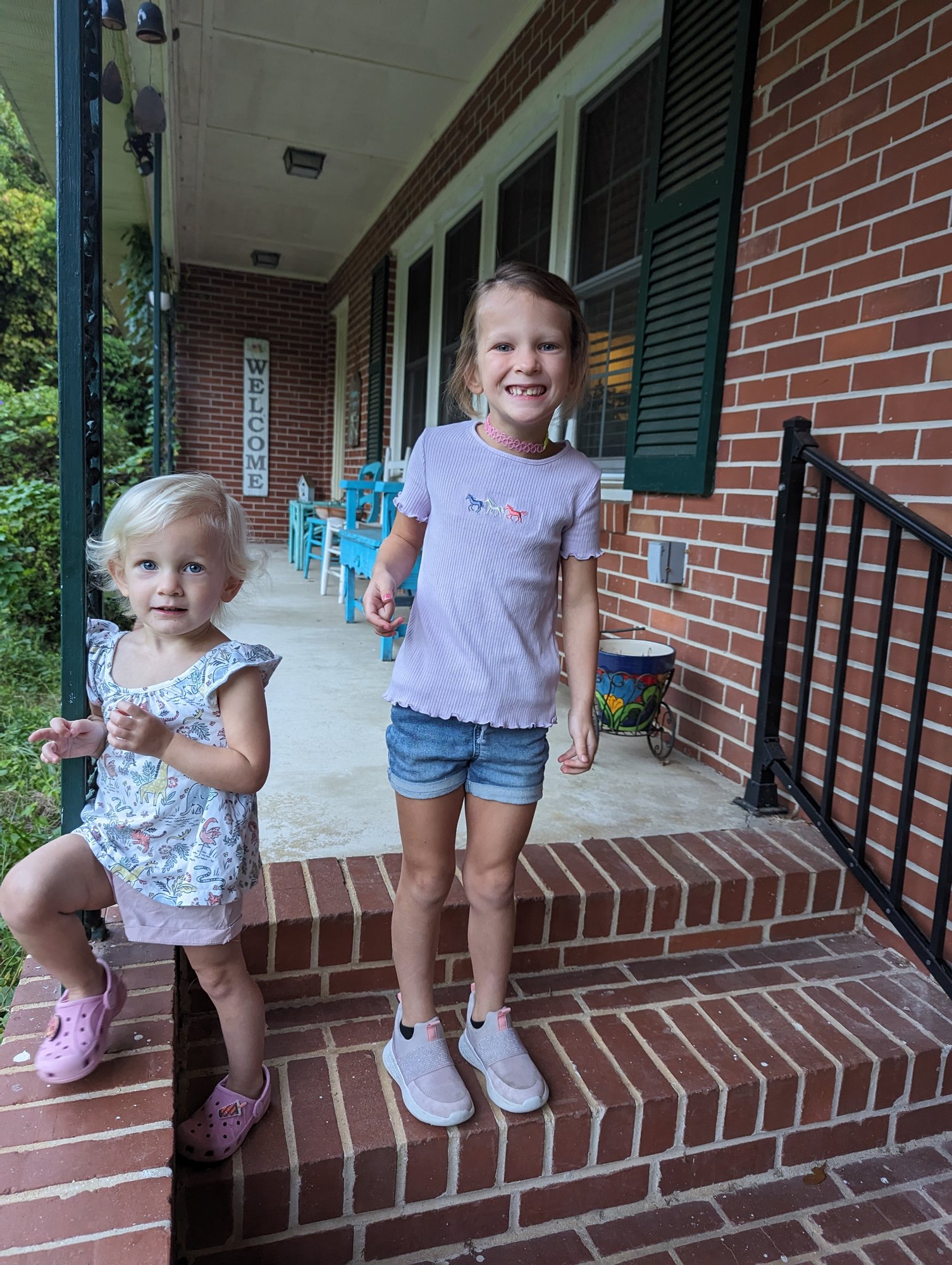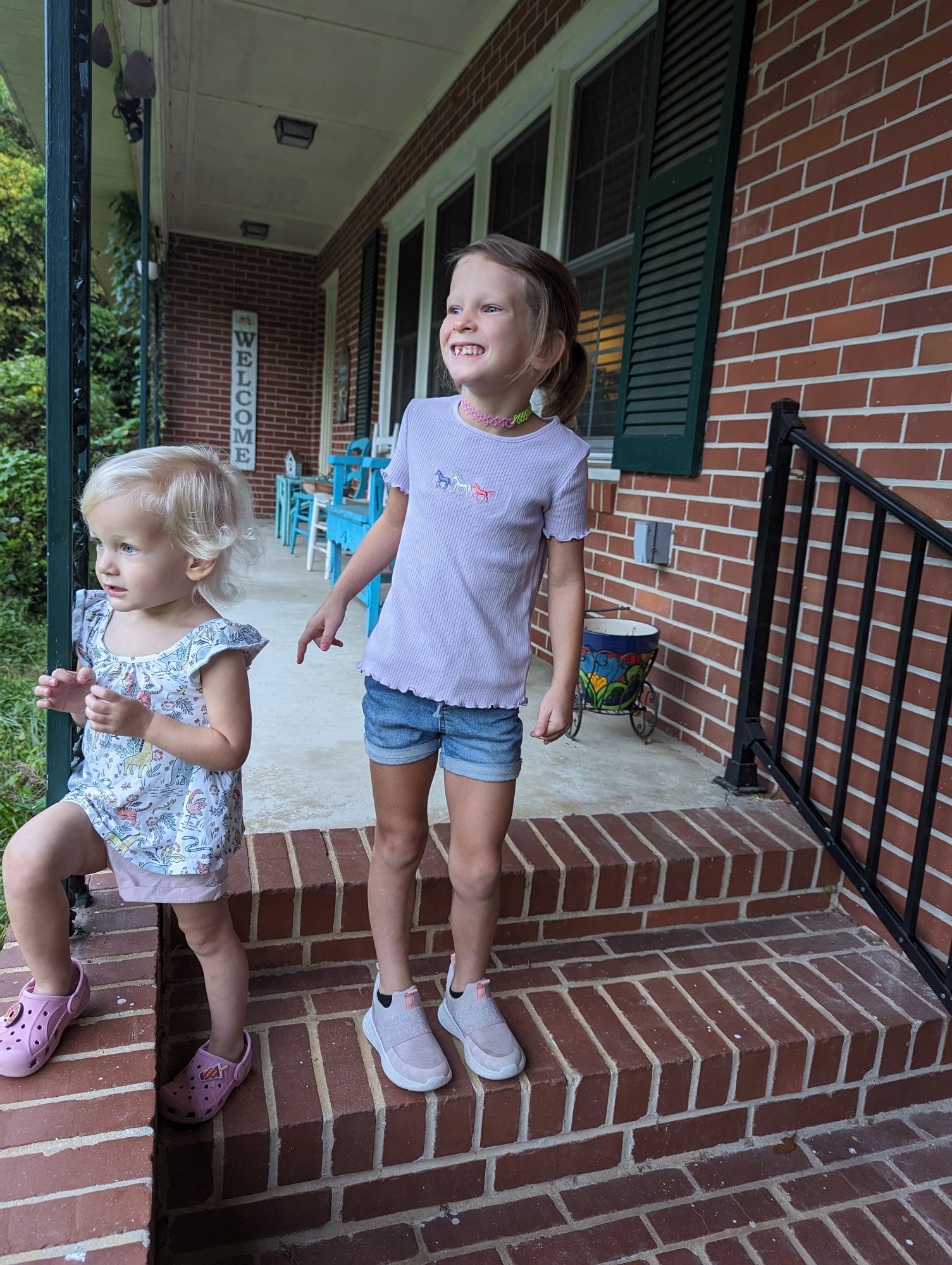 This girl looks way too big heading off to school this morning.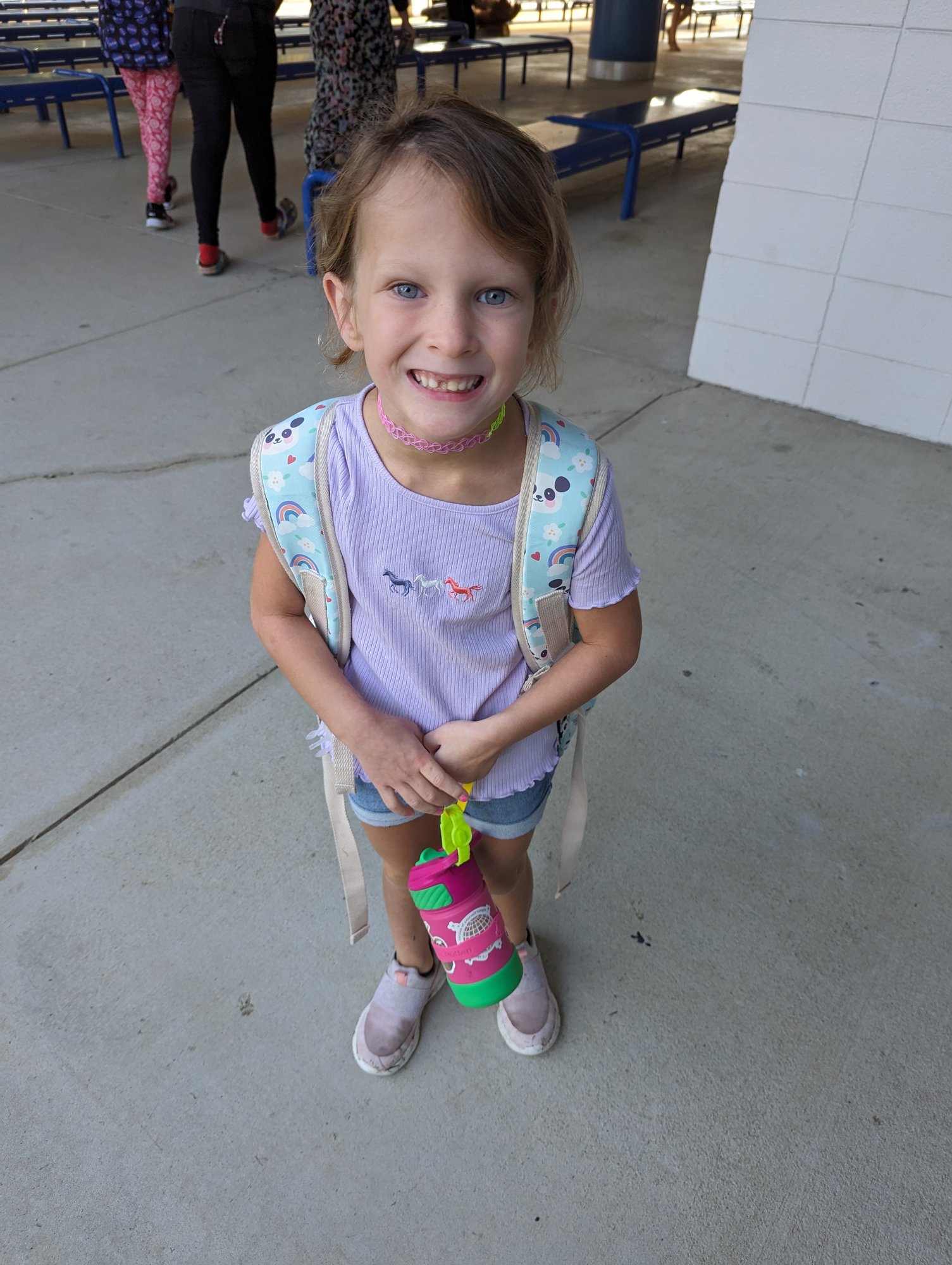 Finished this audio book on my way to school this morning, and loved it just as much this second time on audio, as I did the first time on Kindle. Luckily, my library hold on the next one came through a couple of days ago, so I was able to start right away on book #3 in the series.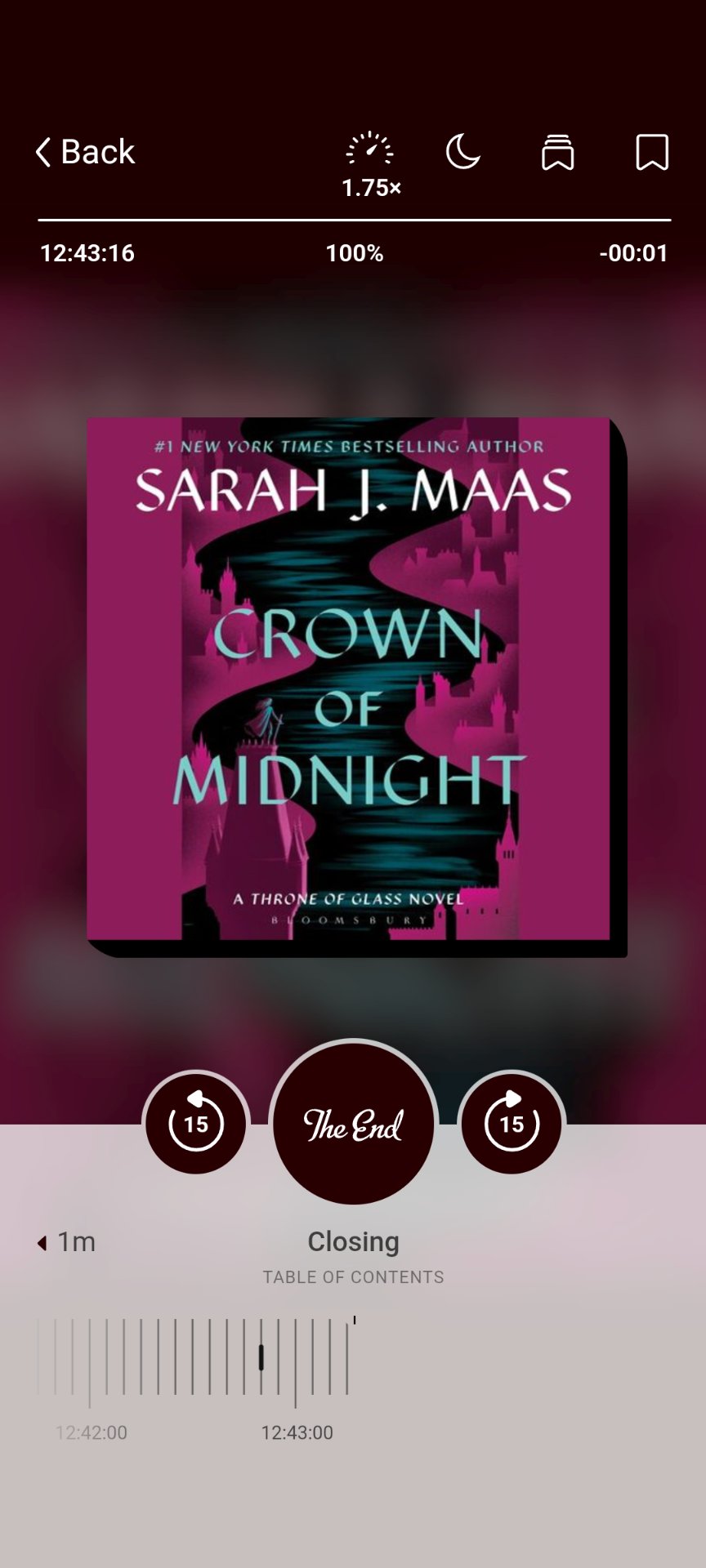 Randomly Got this new little frozen meal to try, and this was surprisingly good. Like, I would actually buy this again. It was a Zatarain's blackened chicken alfredo, and it was so saucy and creamy and yummy.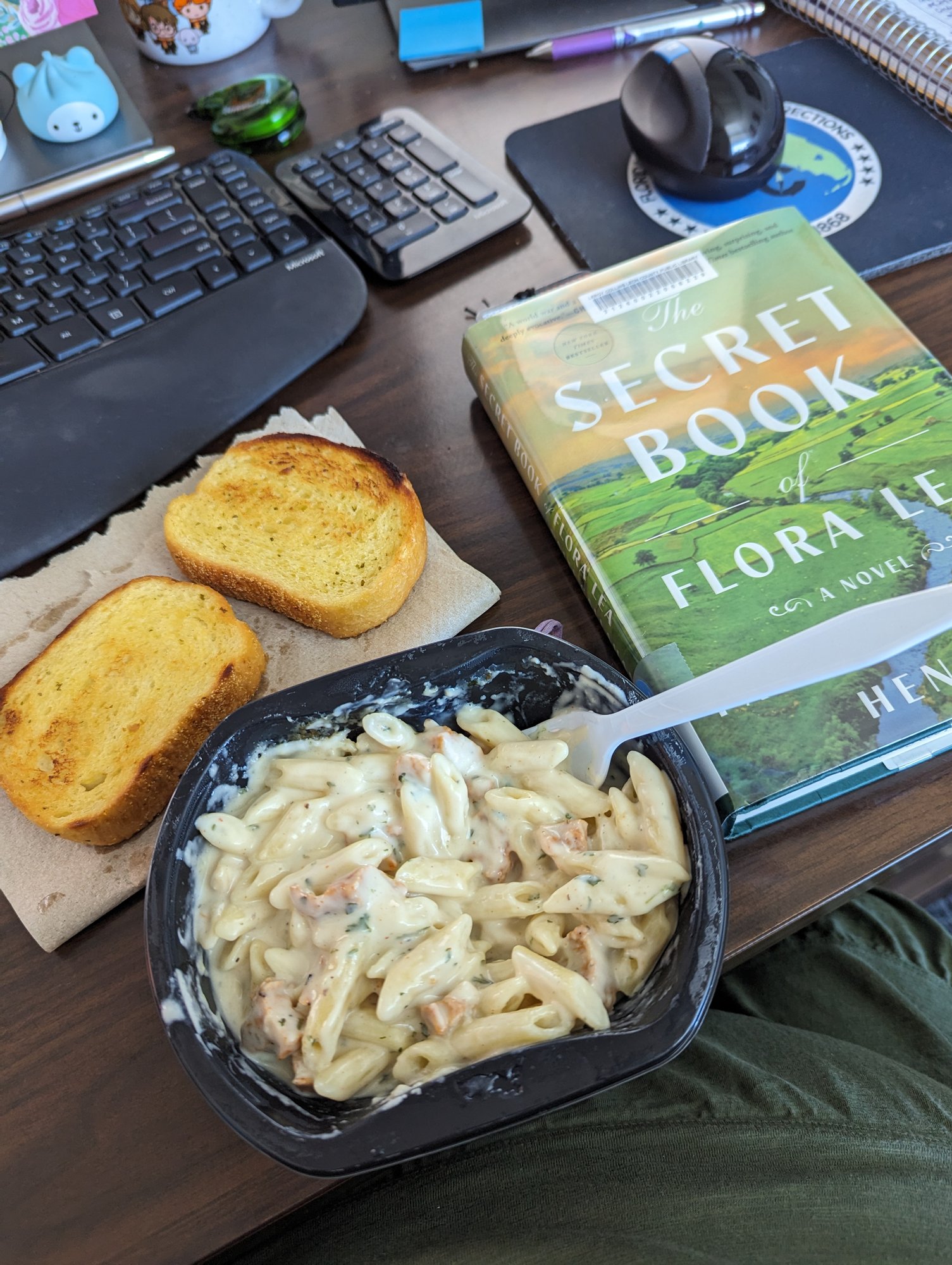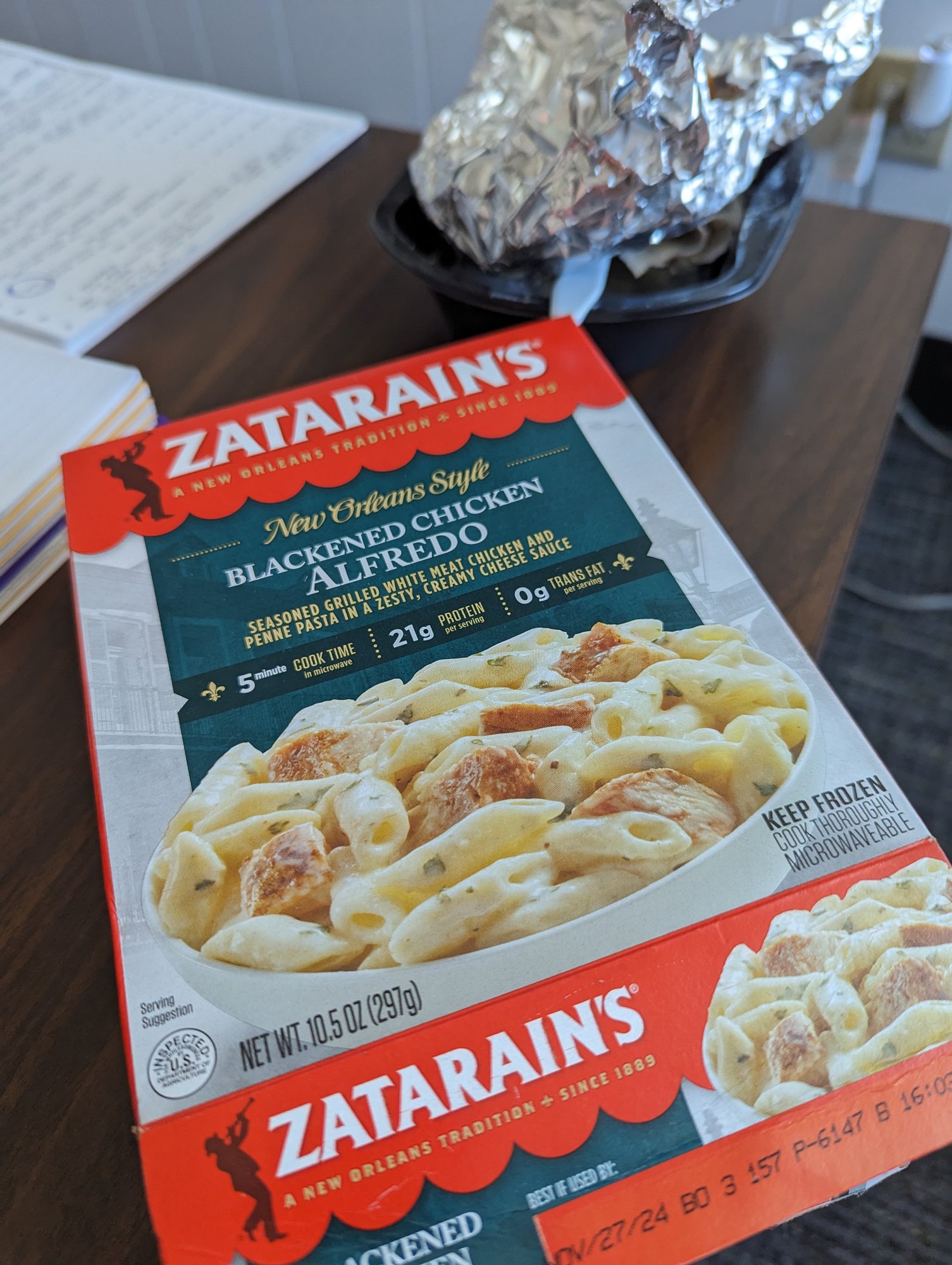 Emerson had her first night of kids' choir rehearsal for the Christmas musical tonight, and she was so excited about it. Aunt Meggie is the director of the musical, so Emerson was also excited to get to be with her every Wednesday for the next few months. I was on praise team tonight, so I was at church early too, but Daddy and Addie got to have dinner and Frosty's together, before they came to church eventually too.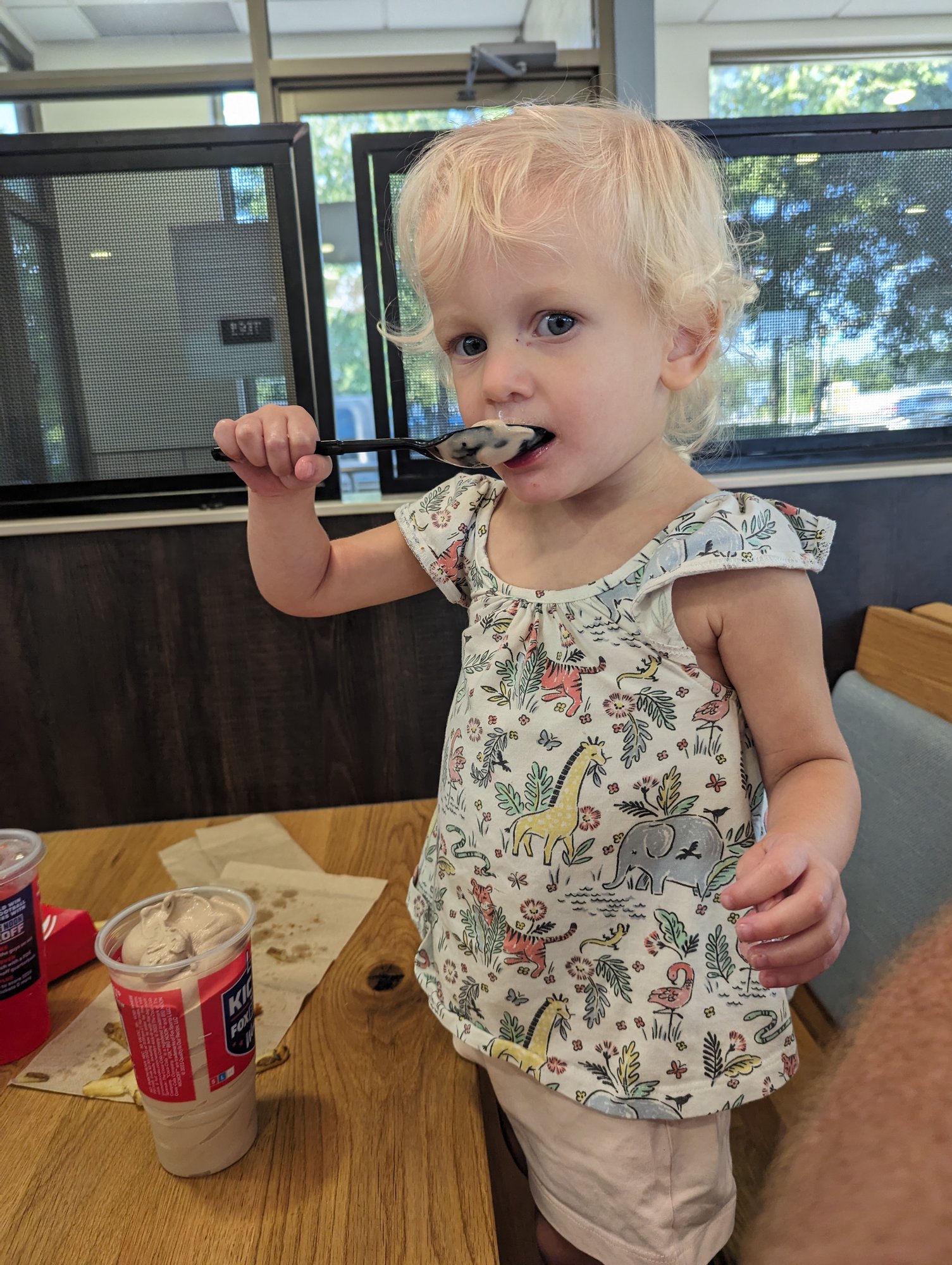 Little cutie pie, trying to blow some bubbles she got at church tonight.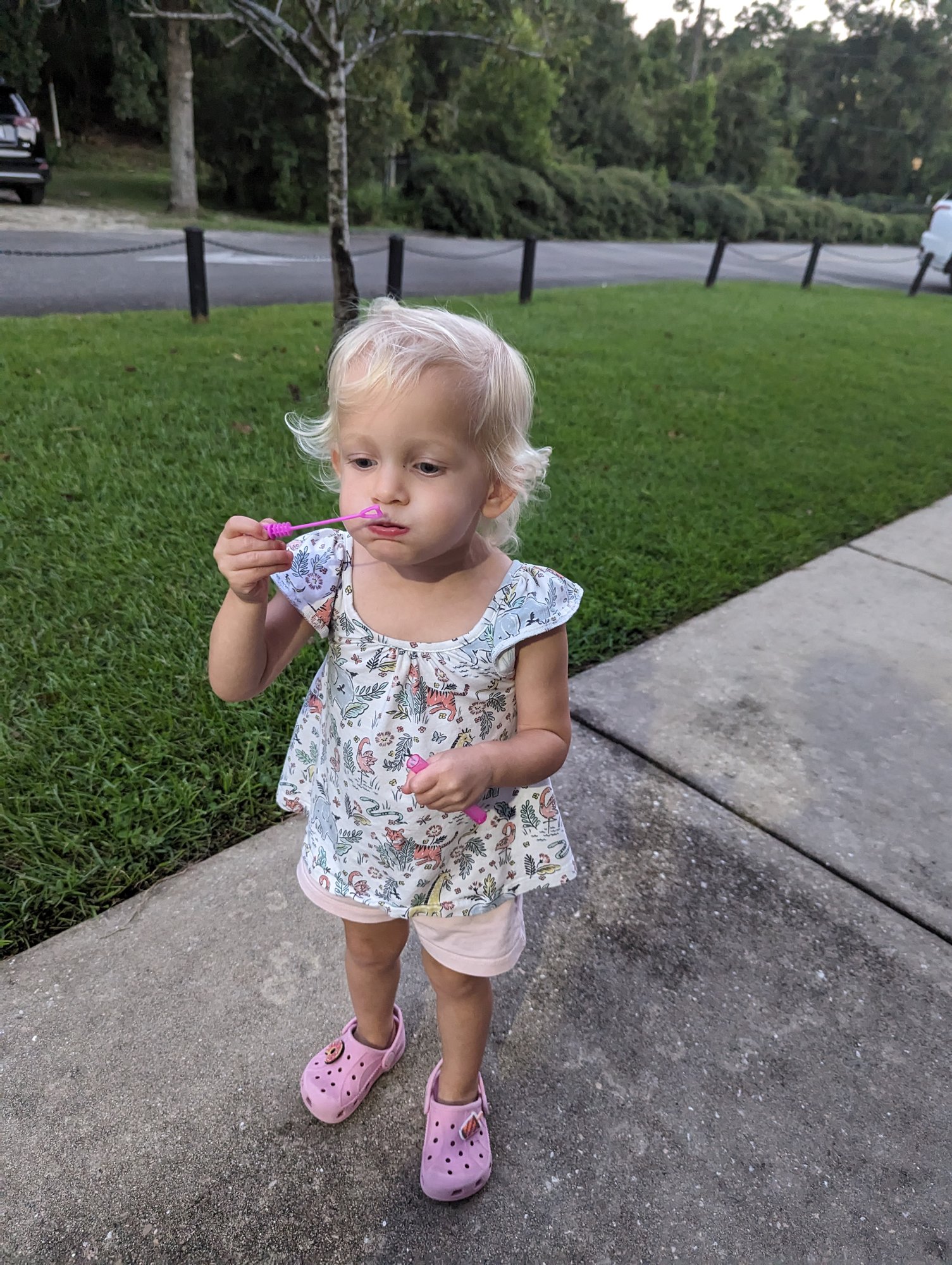 Sweet little baby girls, all cuddled up and loving on each other in big sister's bed tonight, before we got started on their separate bedtime routines. Both girls were very tired though, so bedtime went pretty easily.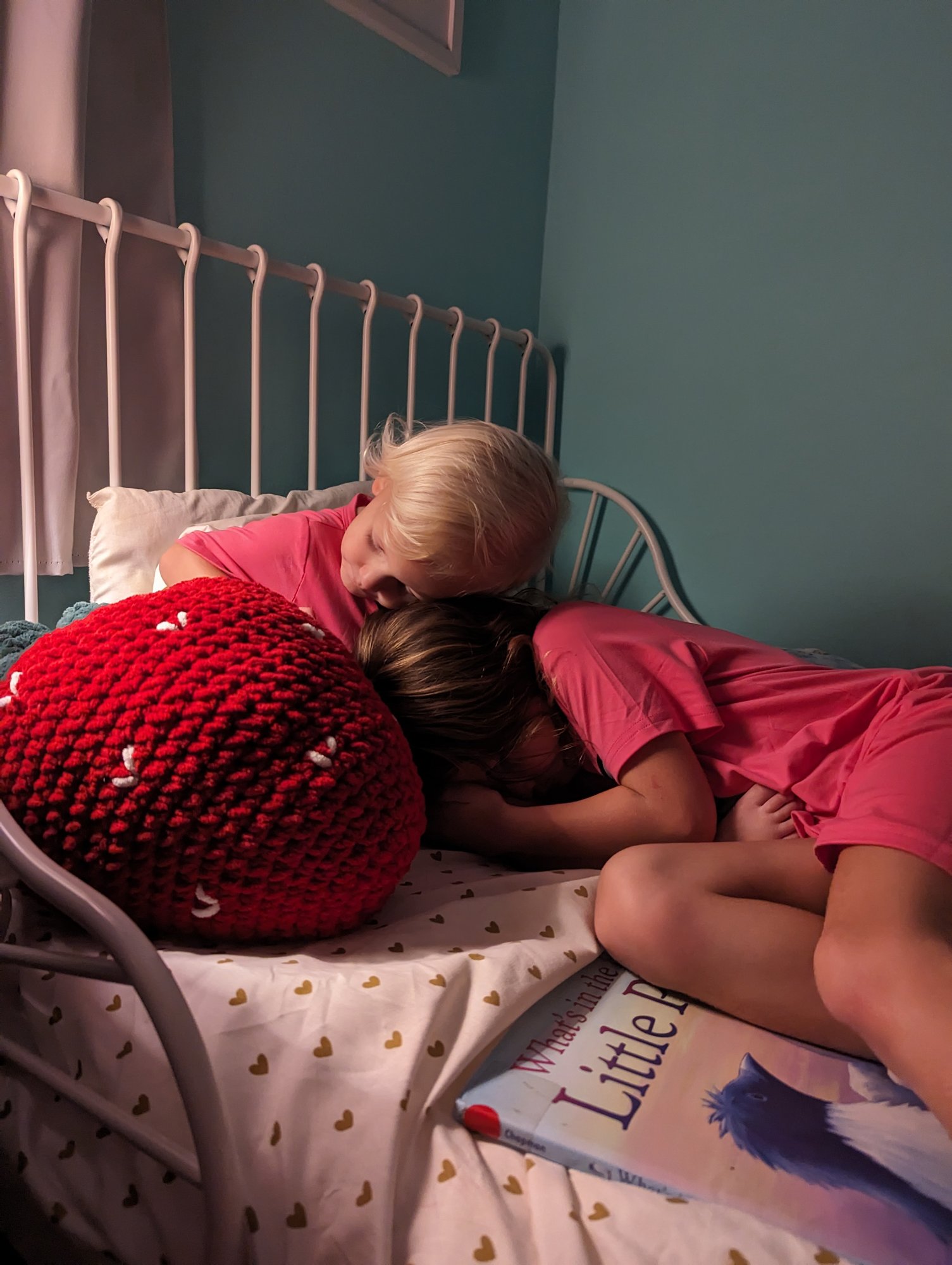 No dishes tonight thankfully since I didn't cook, so I'm just gonna go veg out and watch tv before bedtime.