New shirt, new shoes, ready to play!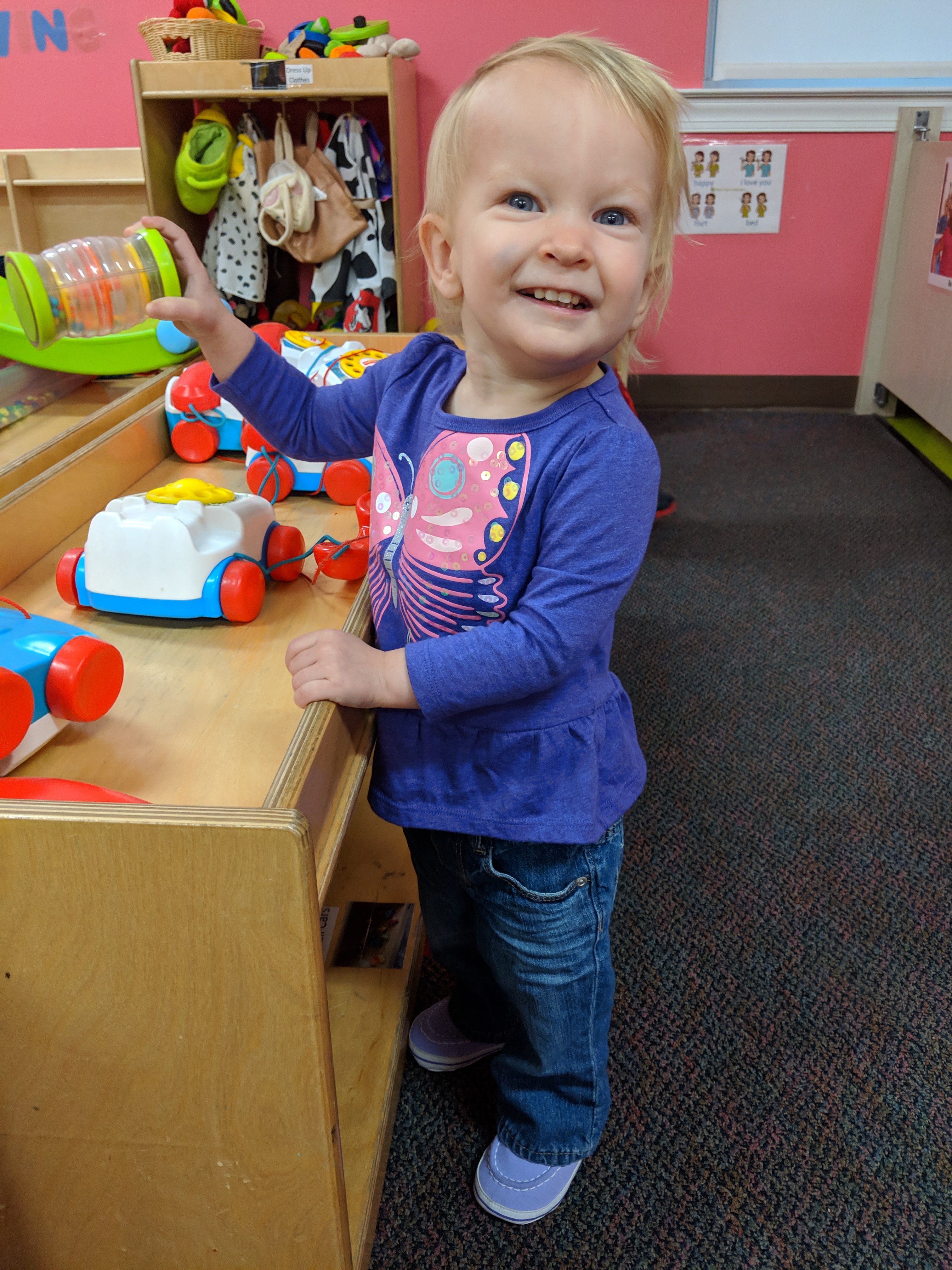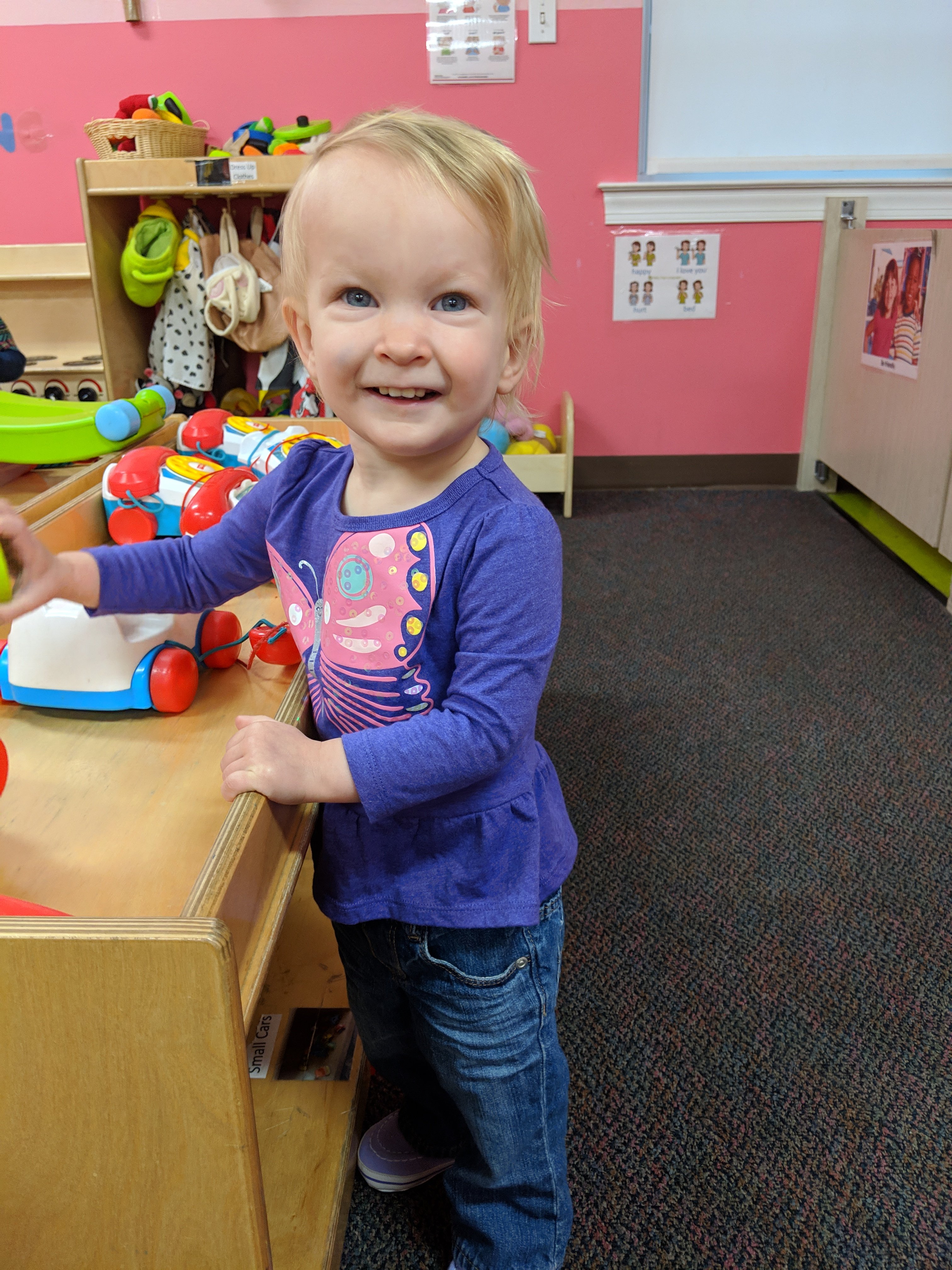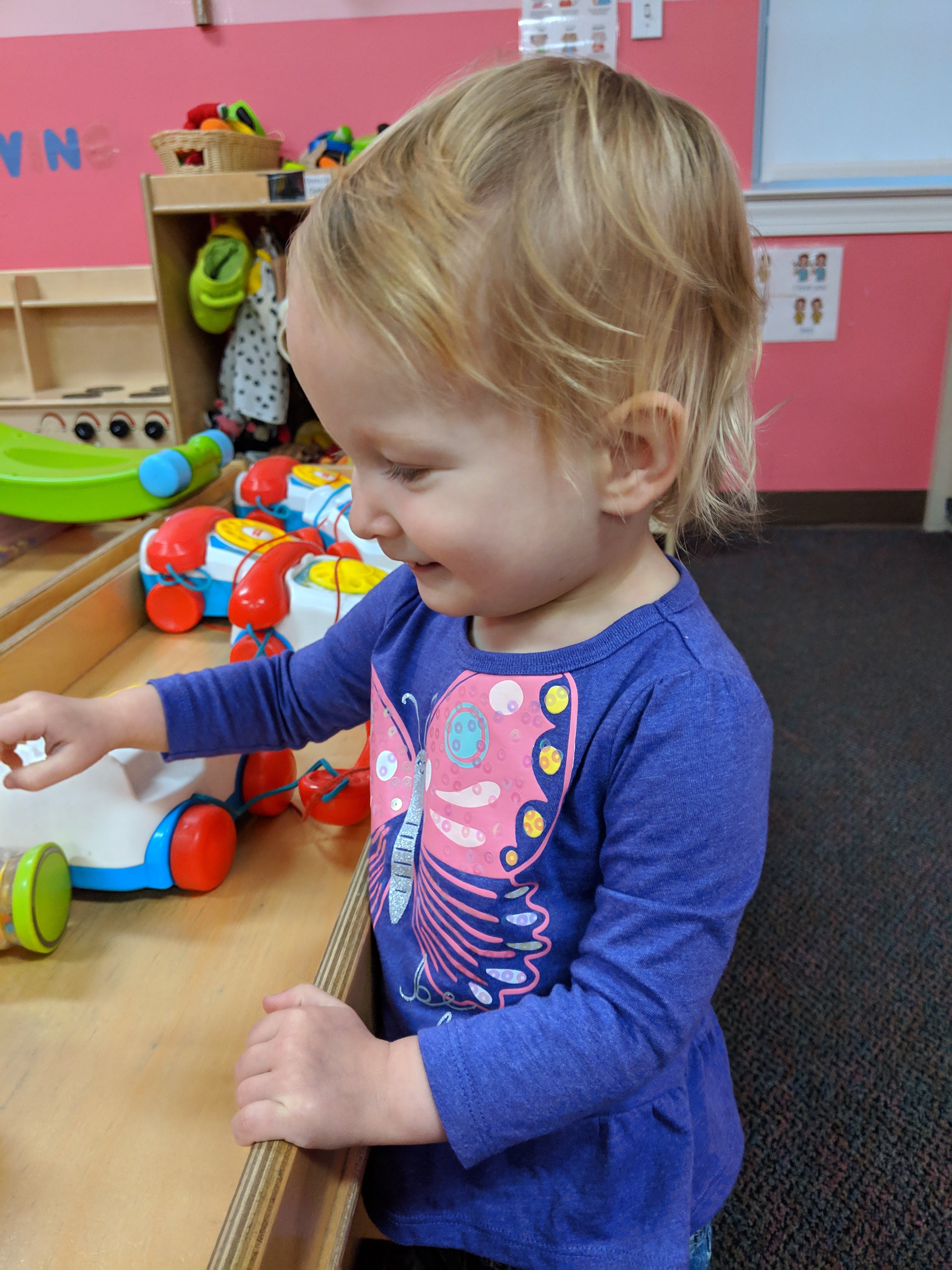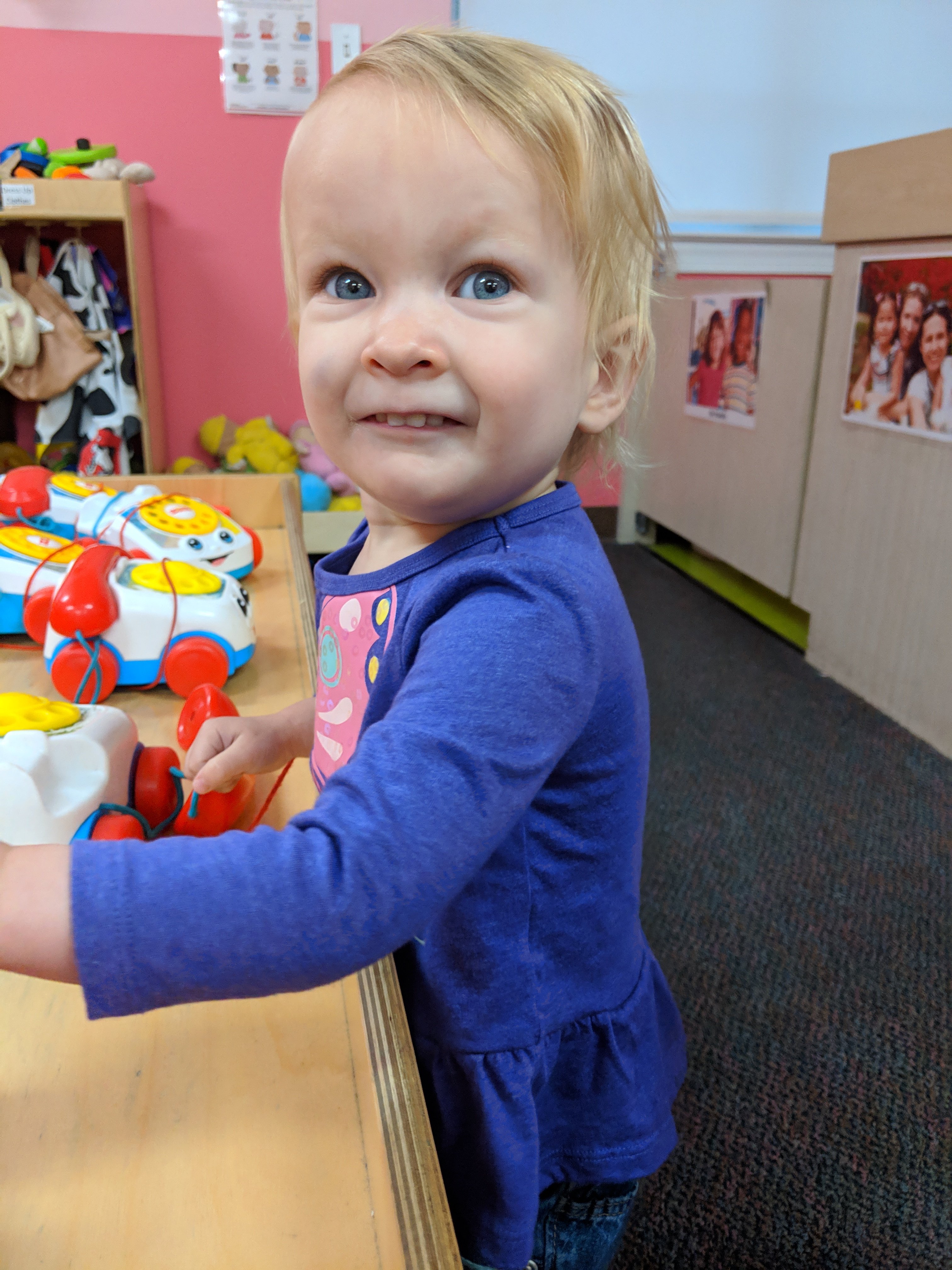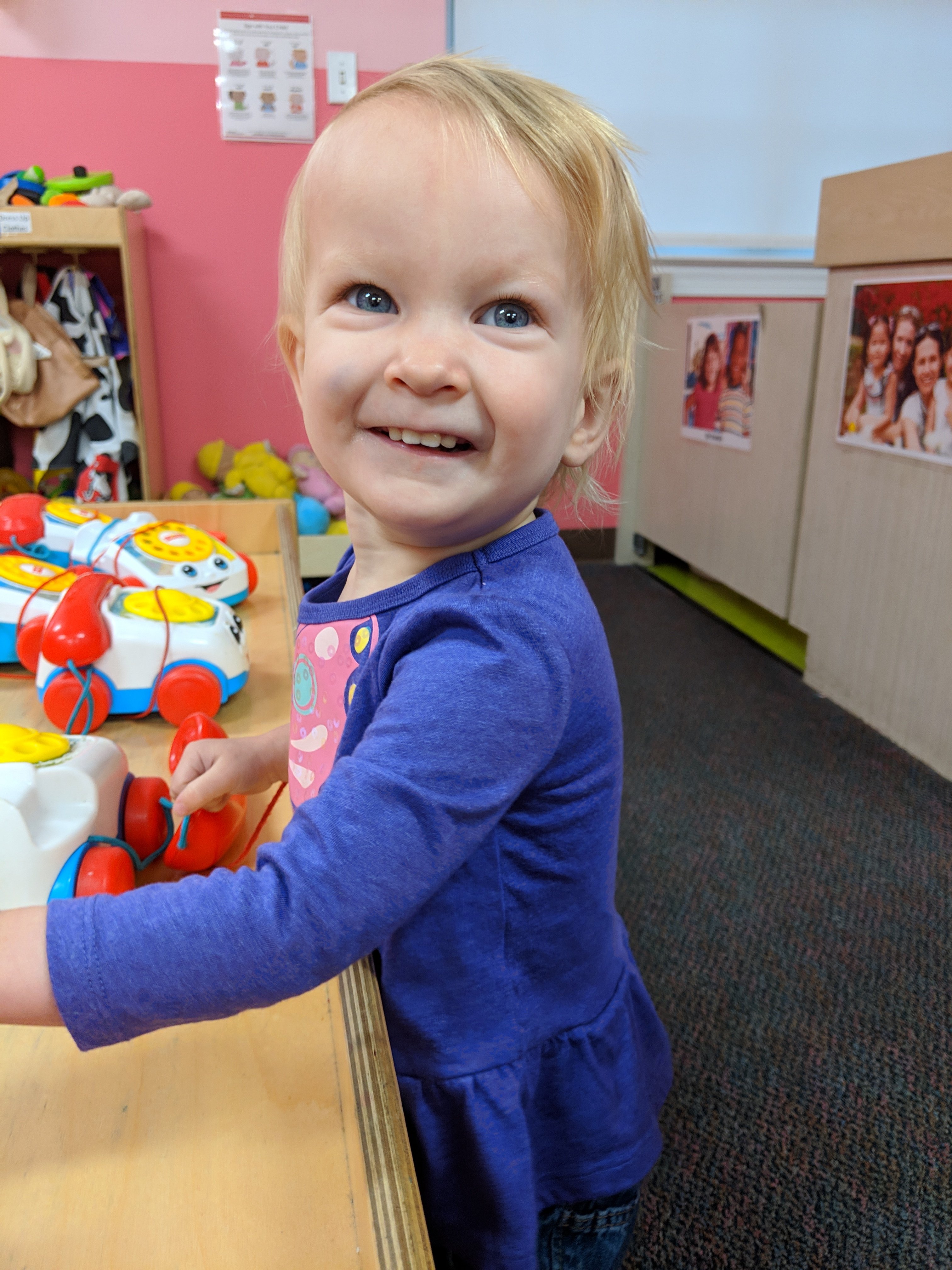 Look at that little hand on that little hip!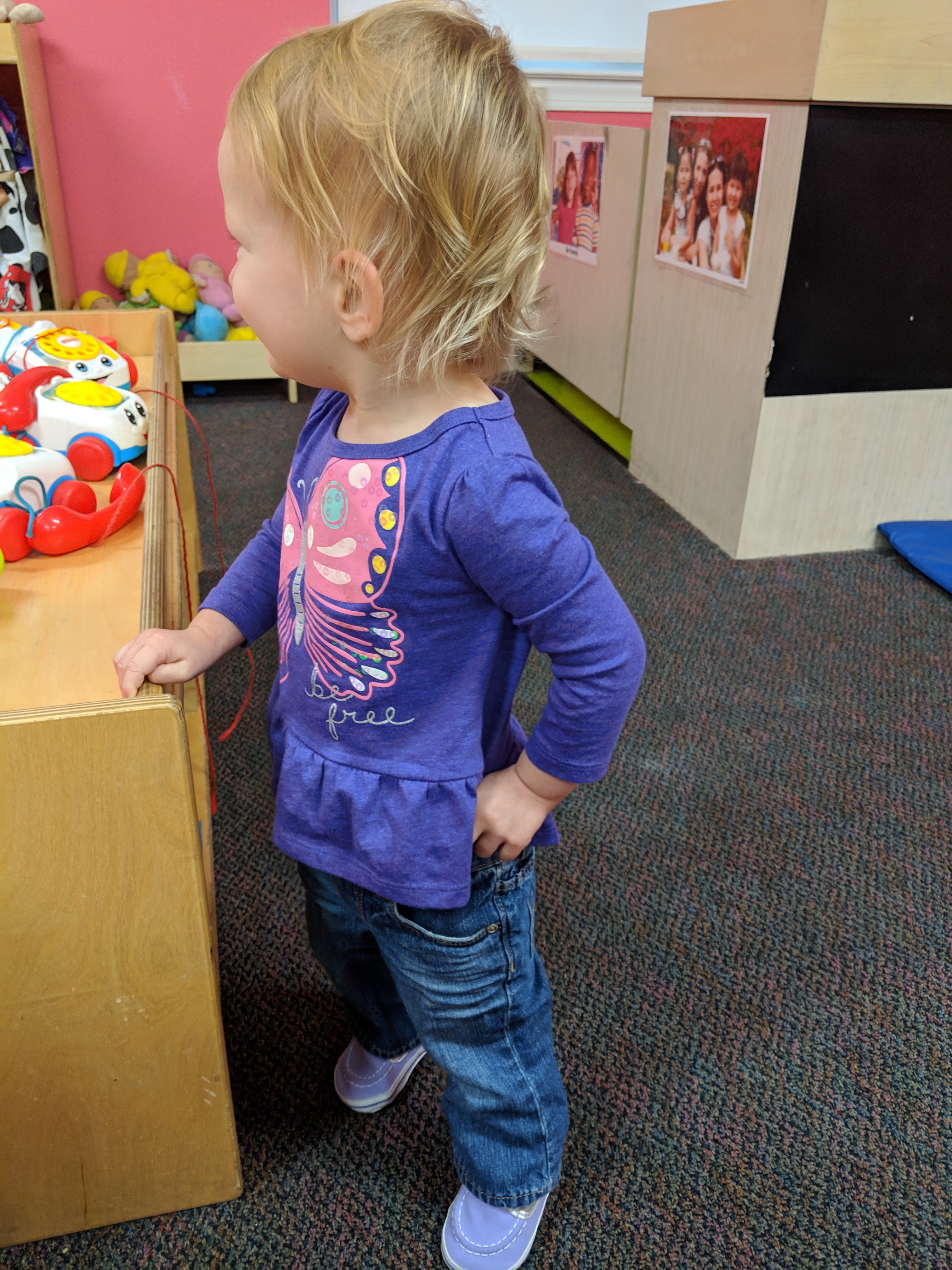 Leftovers and reading at lunchtime…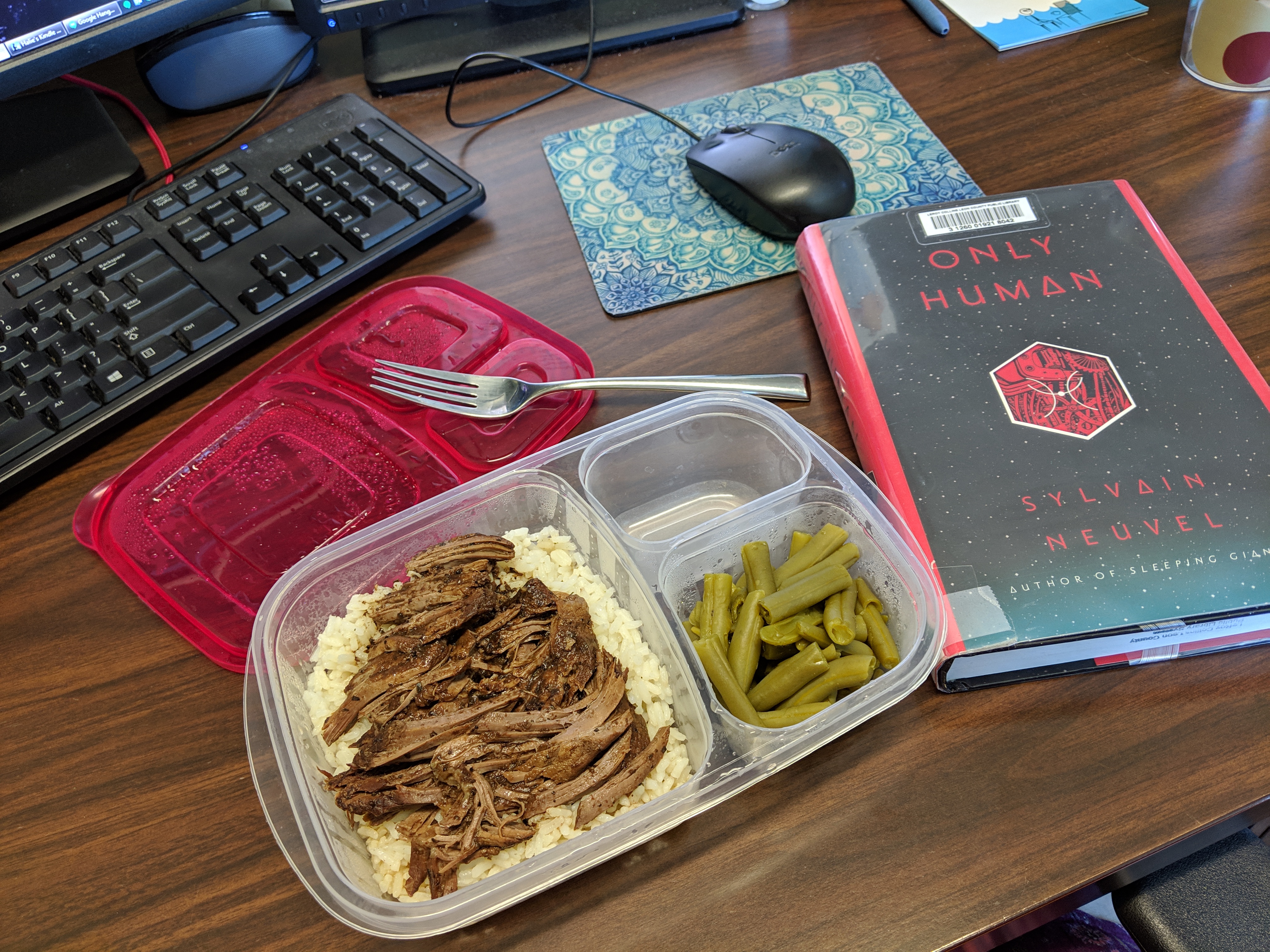 Pictures from her teachers…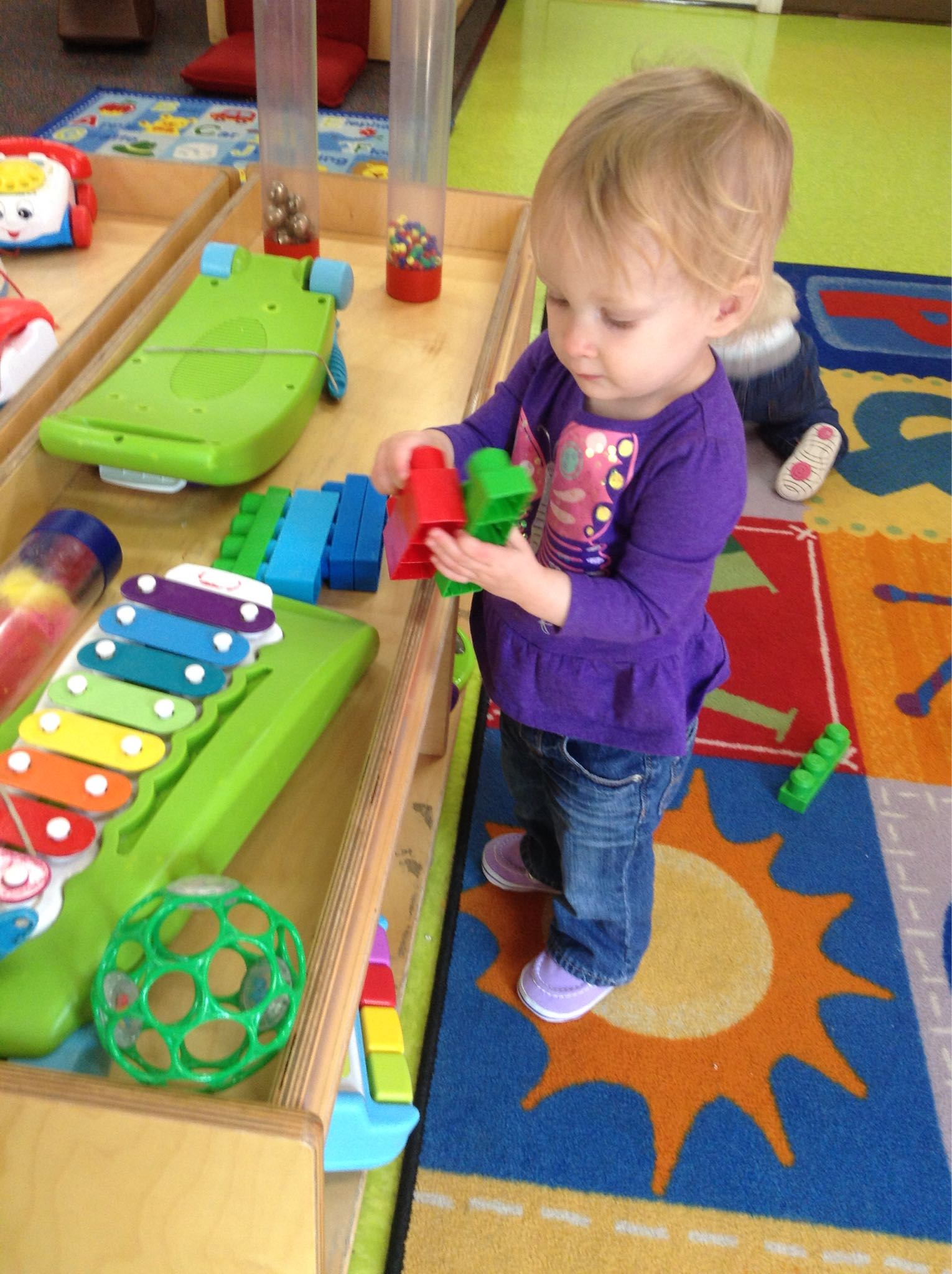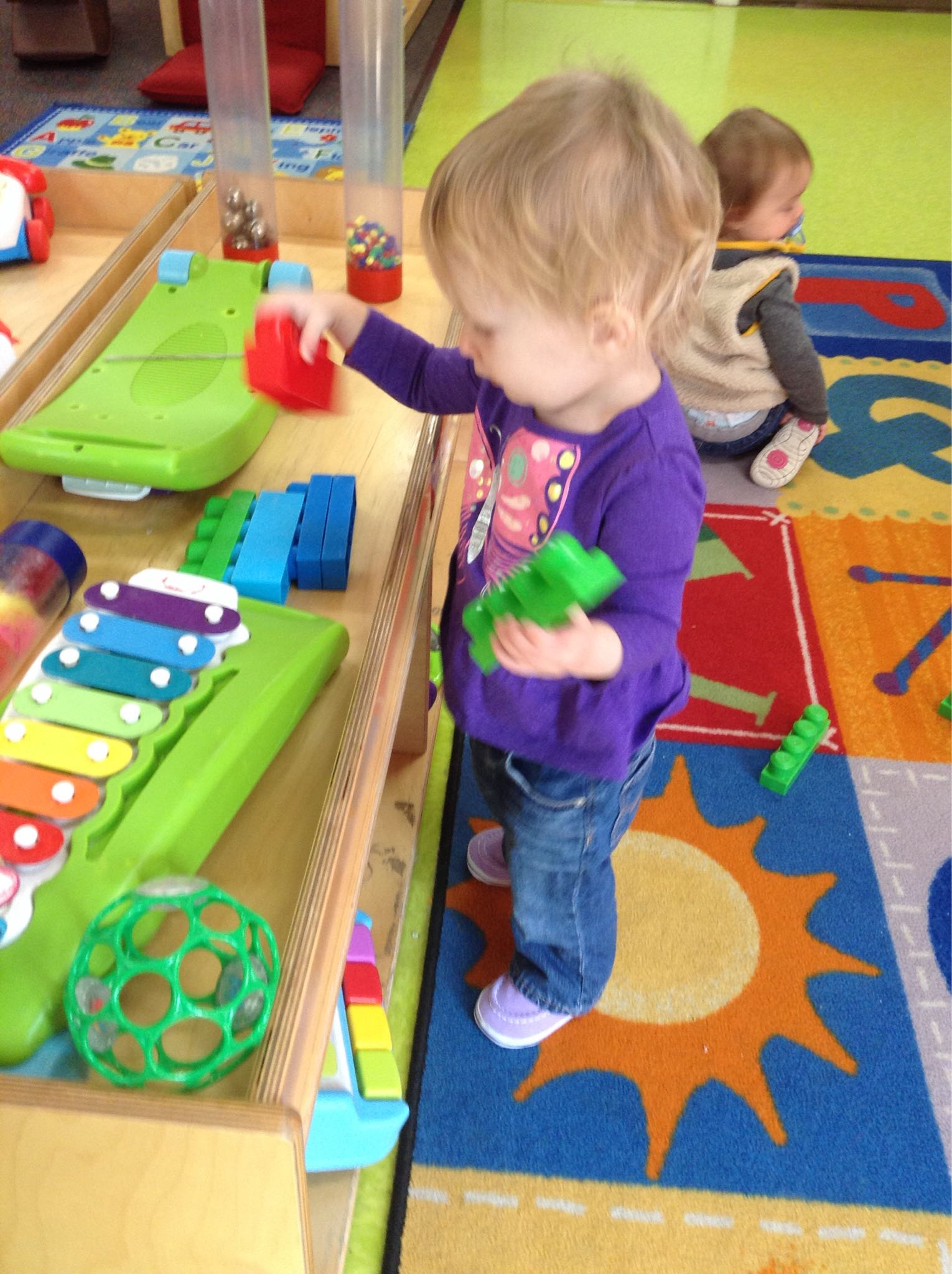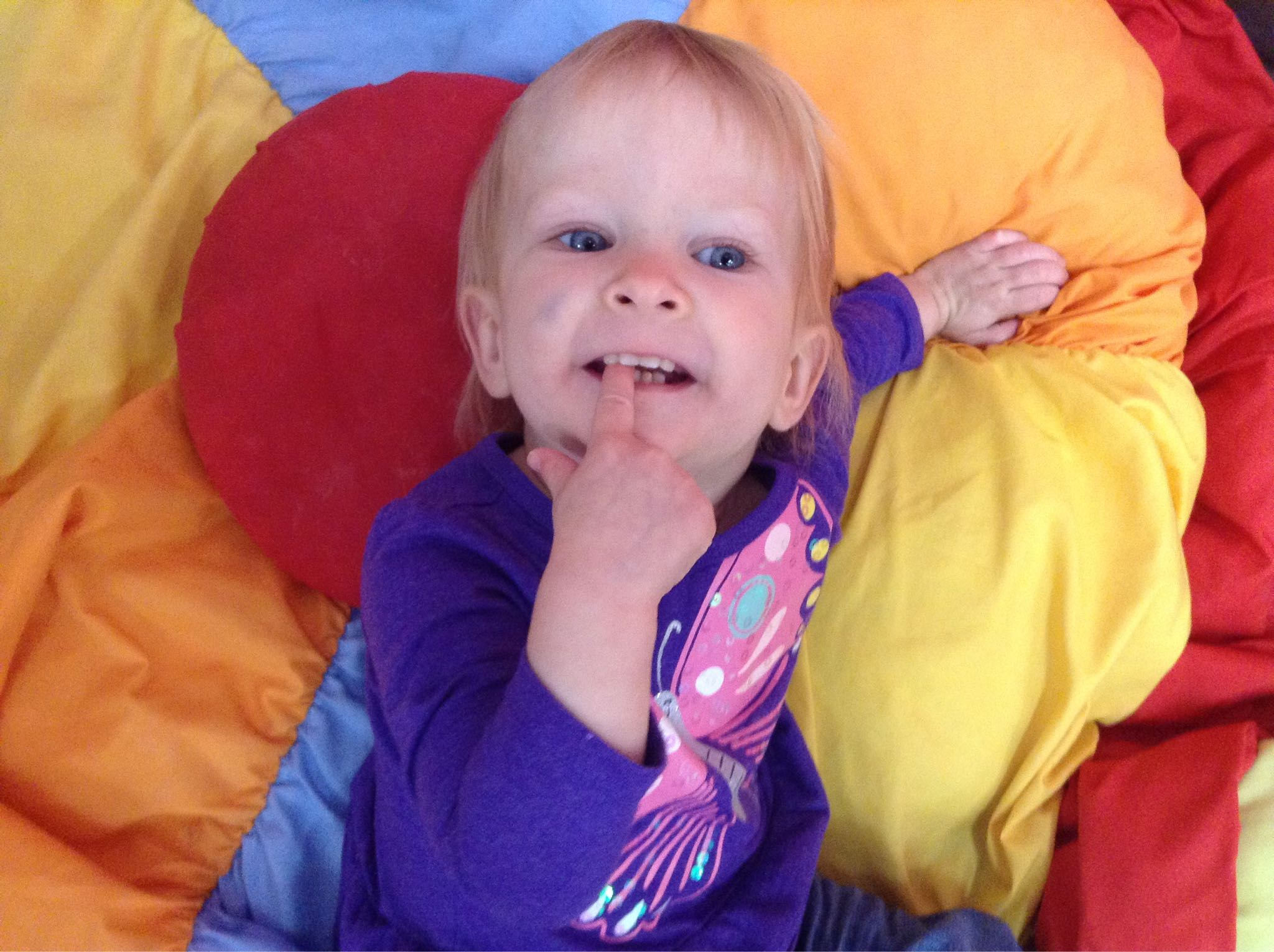 And then a super happy baby girl after school!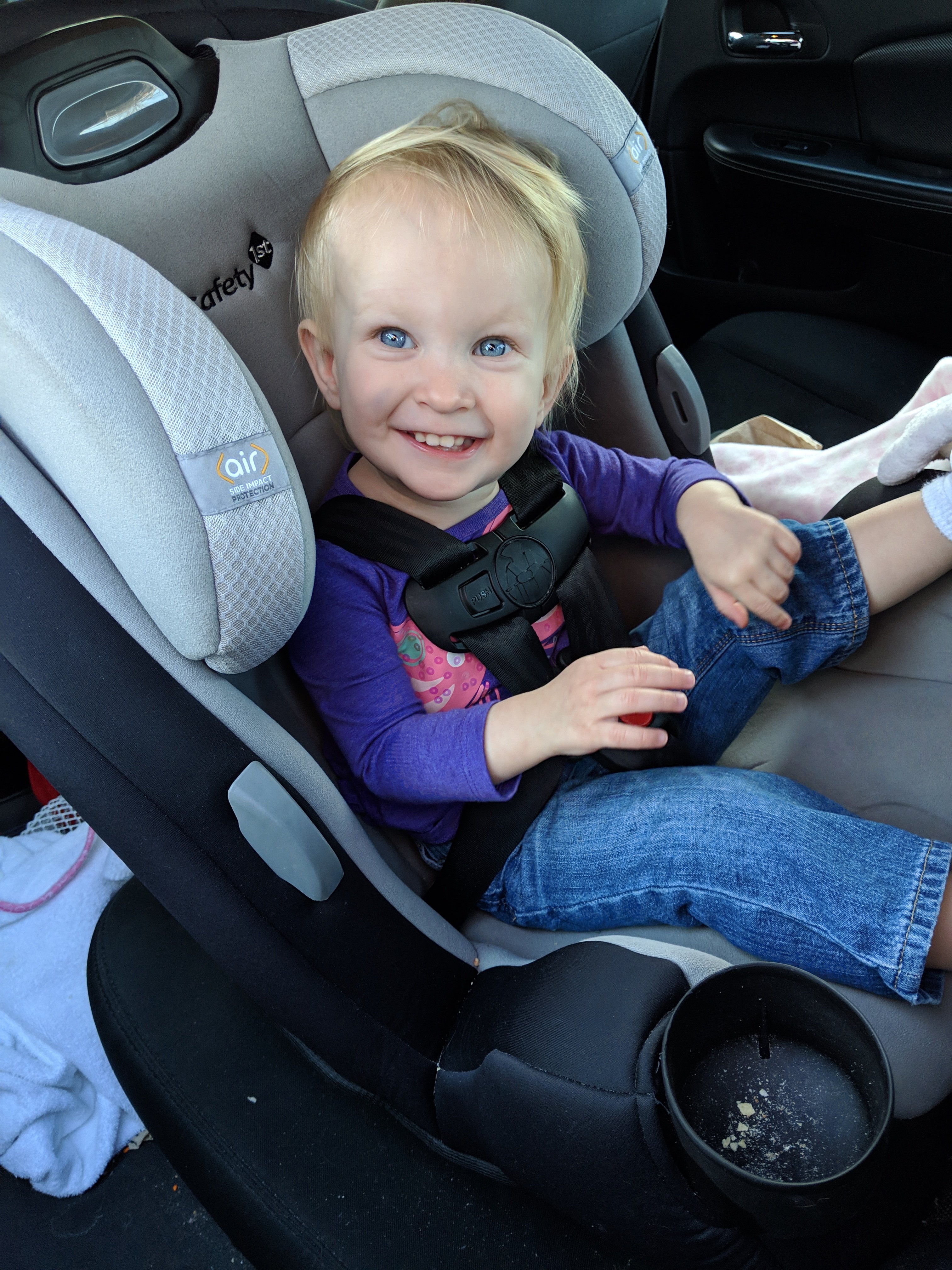 I had a little shadow in the kitchen while I was cooking dinner.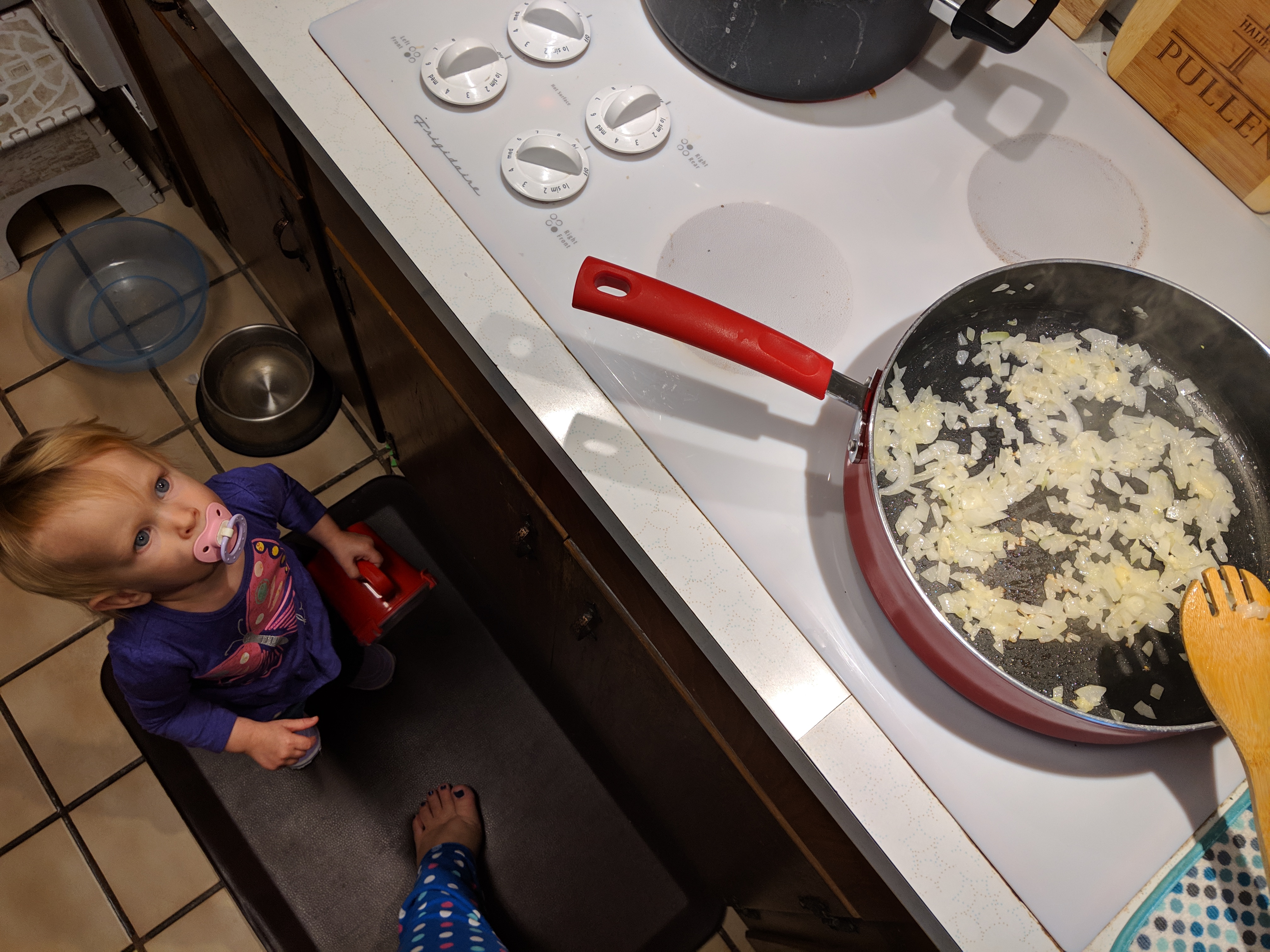 But she's a good helper!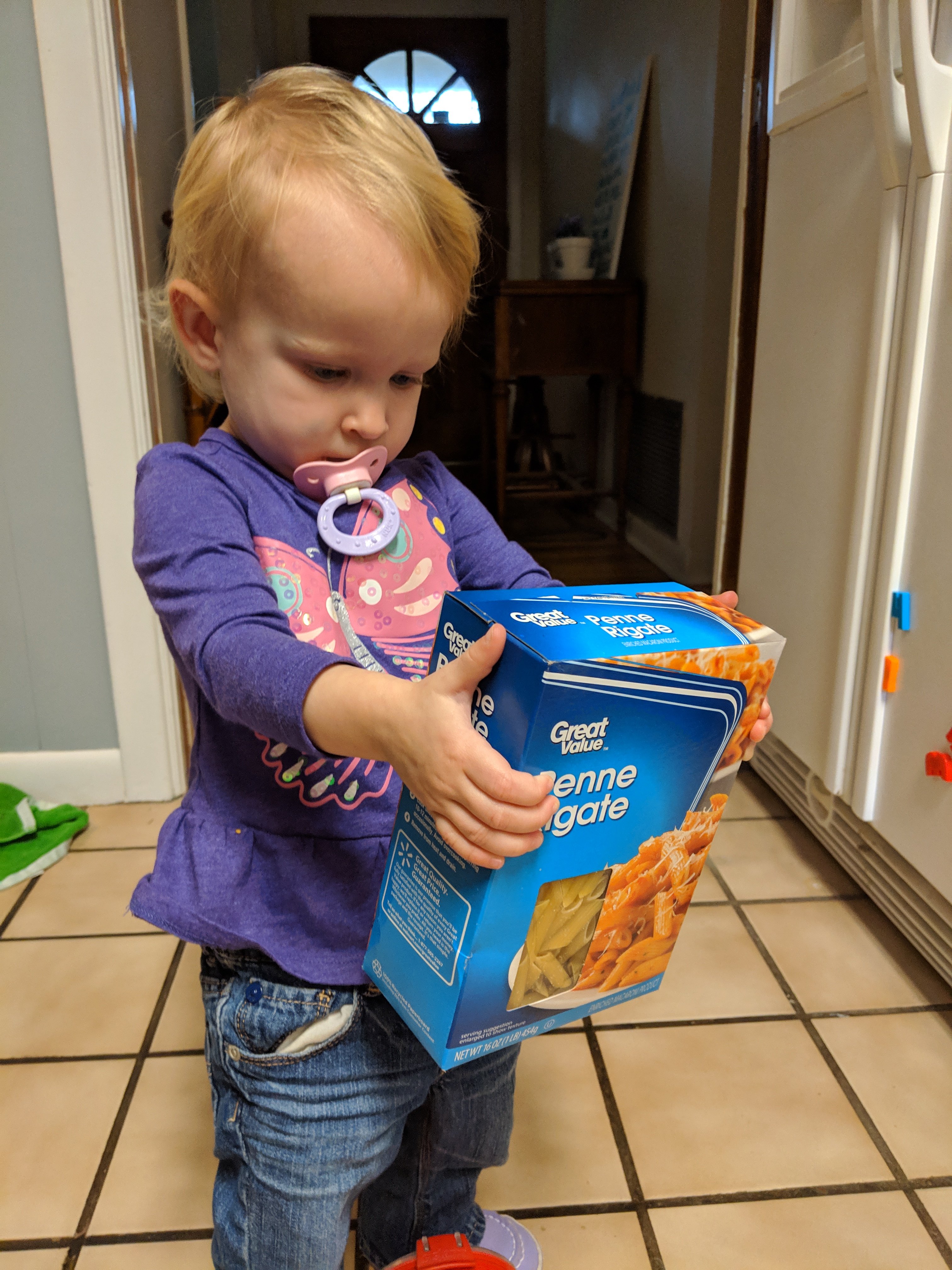 And this pasta with ground turkey meat sauce is so good! This is how I always make it (ground turkey sauteed with onions & garlic, a jar of sauce, and usually penne pasta), and we love it! Tonight, Emerson ate three helpings of pasta! She ate like a champ!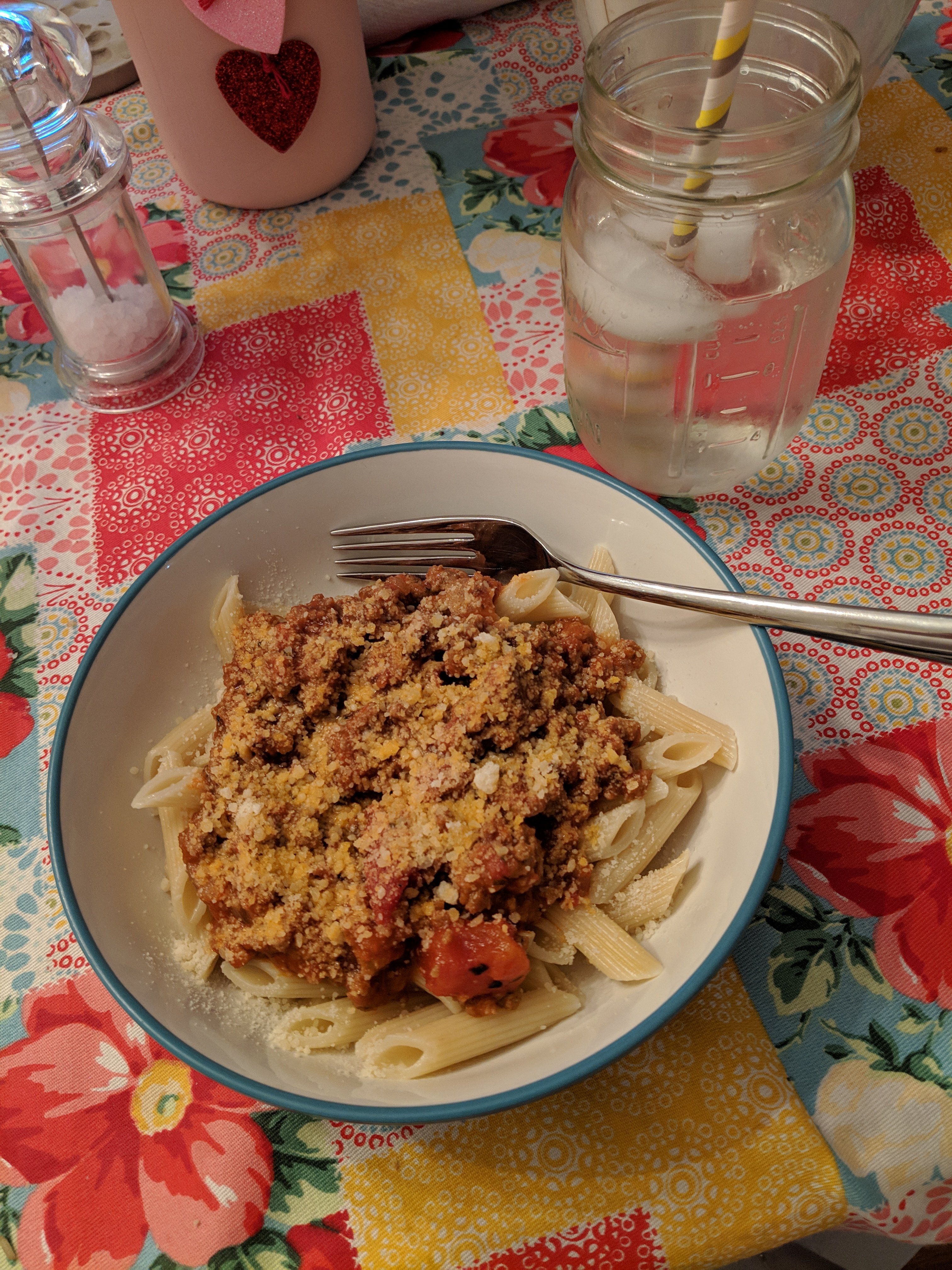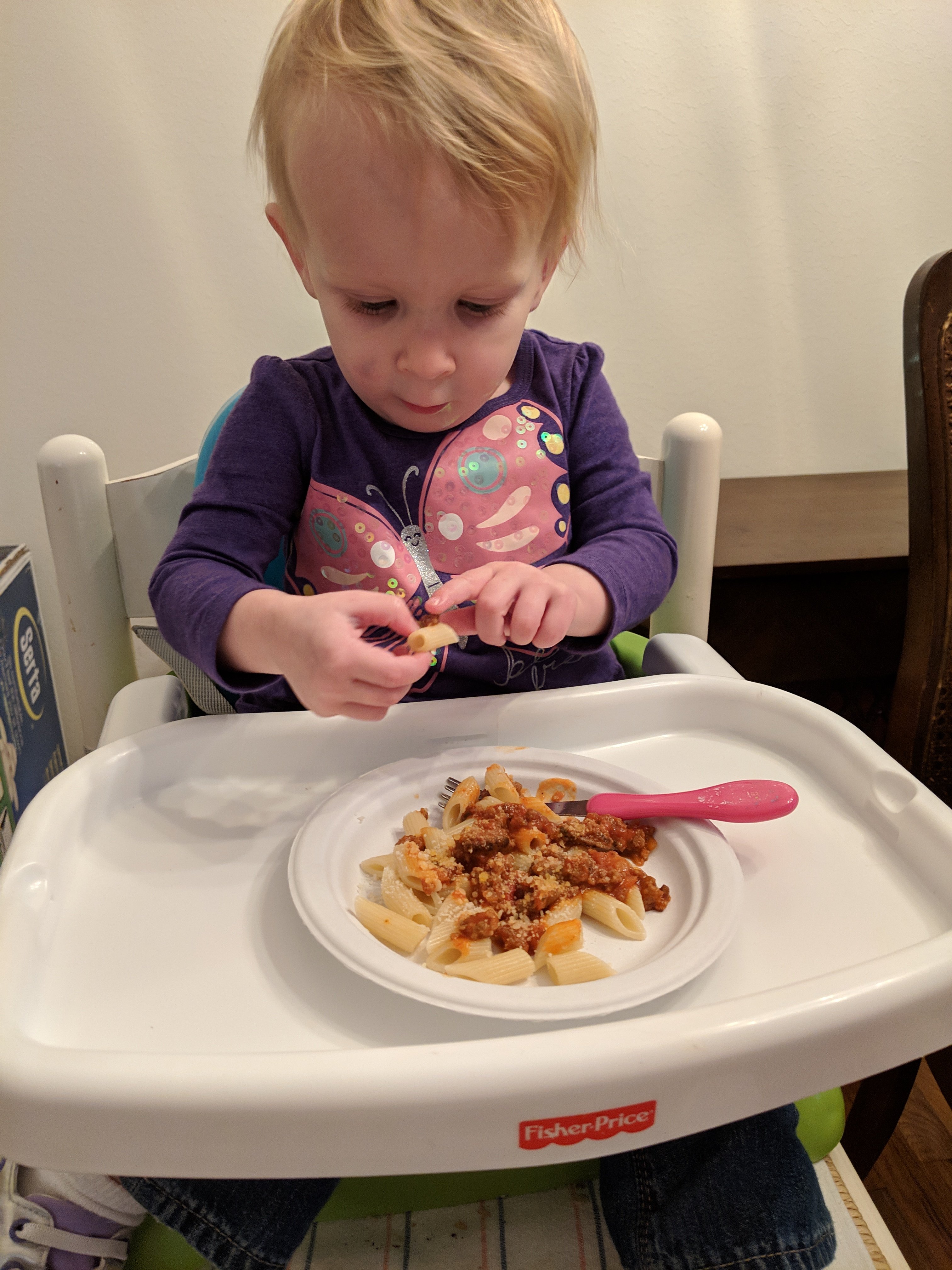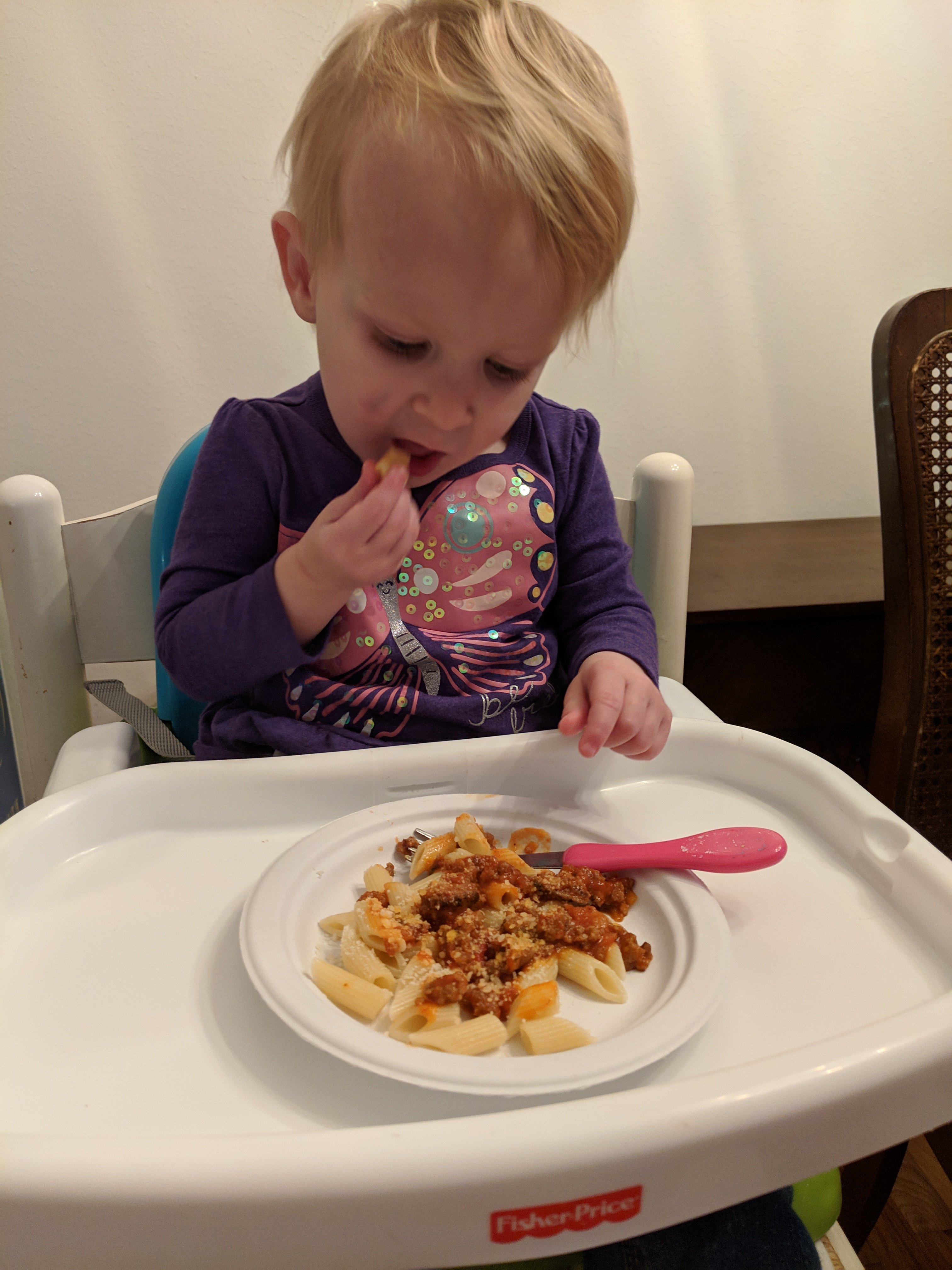 Even after she wanted to get down from the table, she wanted to keep eating. Which was dangerous, since she wanted to wander around with her messy little hands.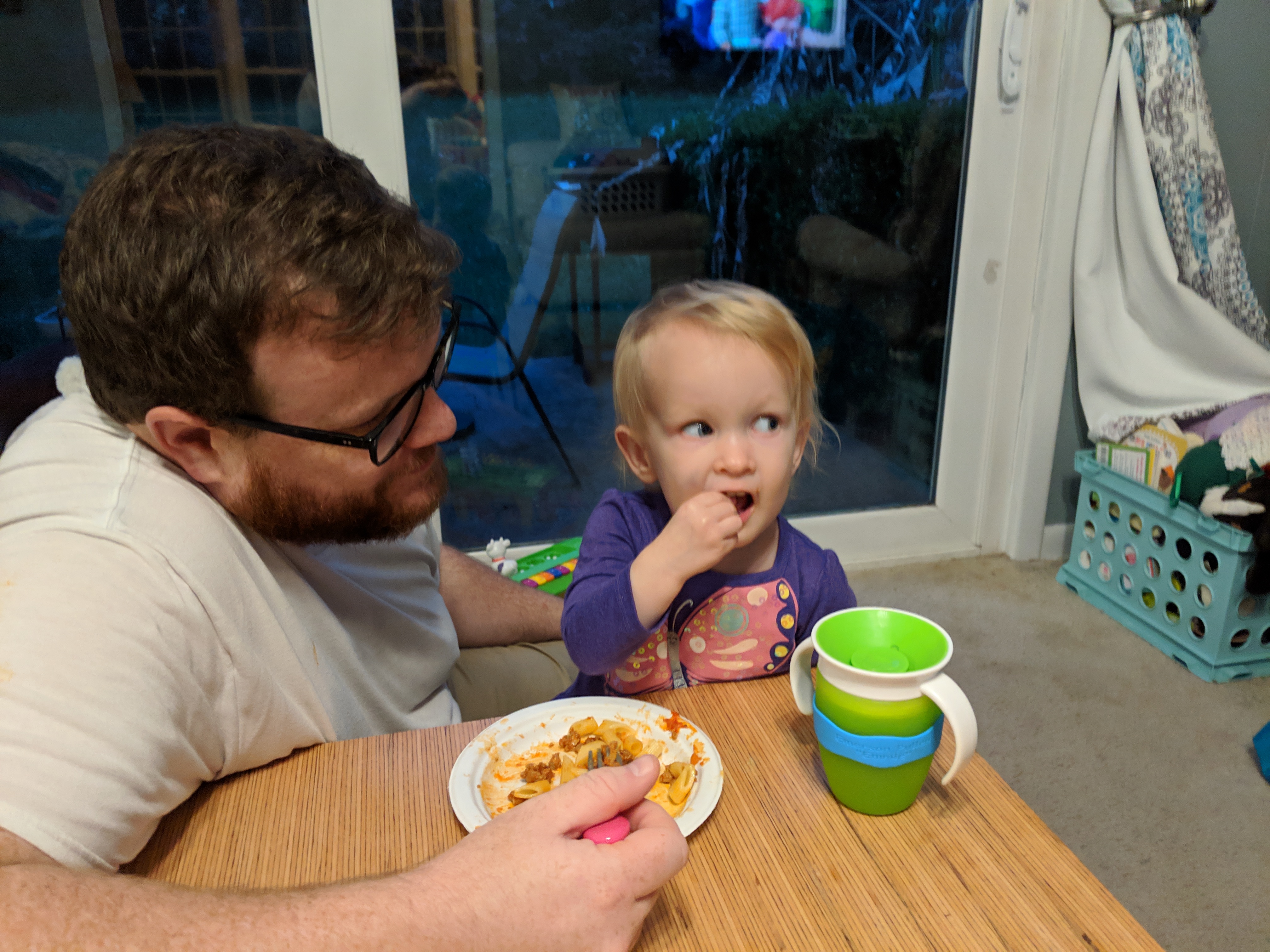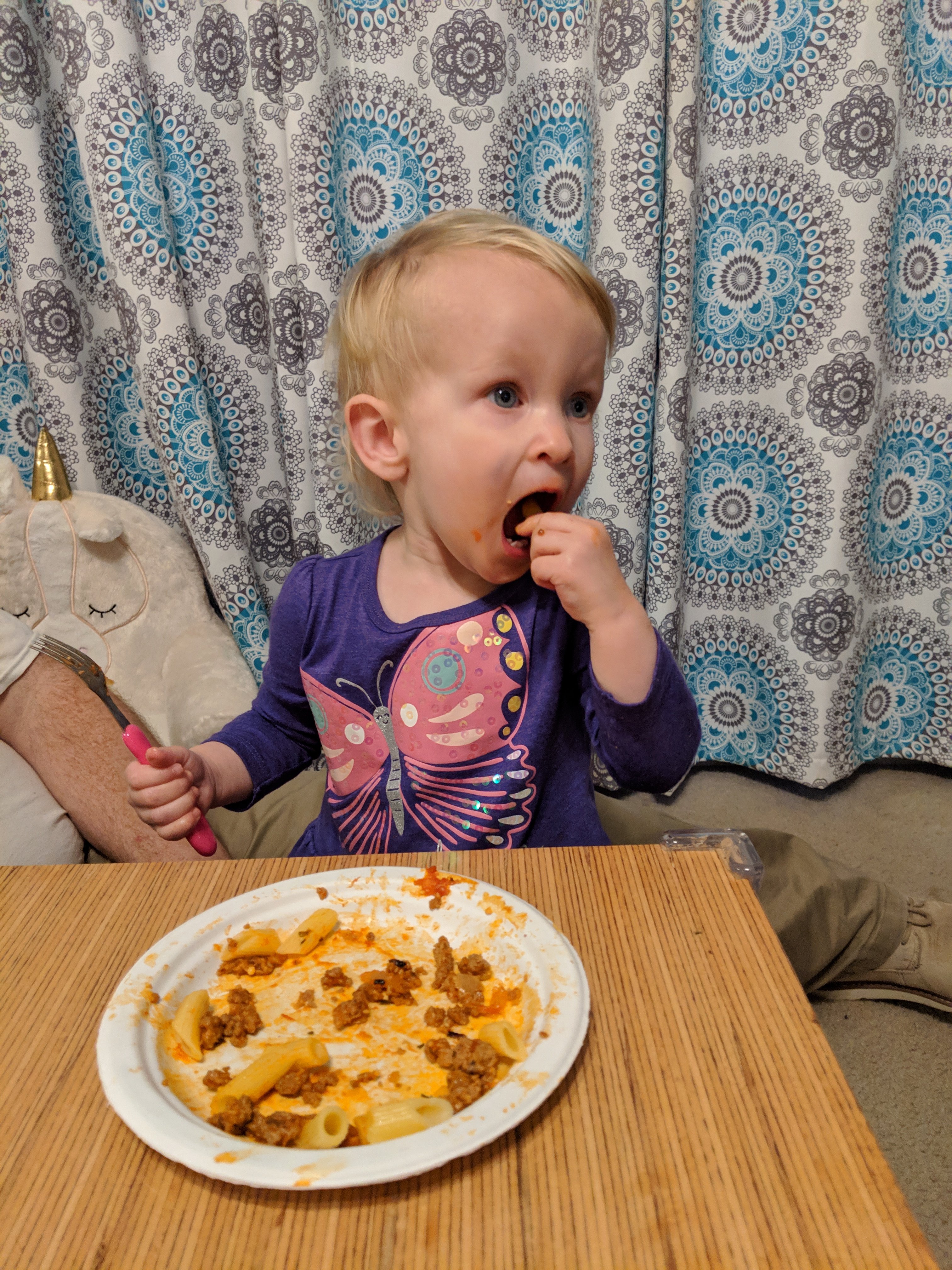 Then she brushed her teeth in the bathtub.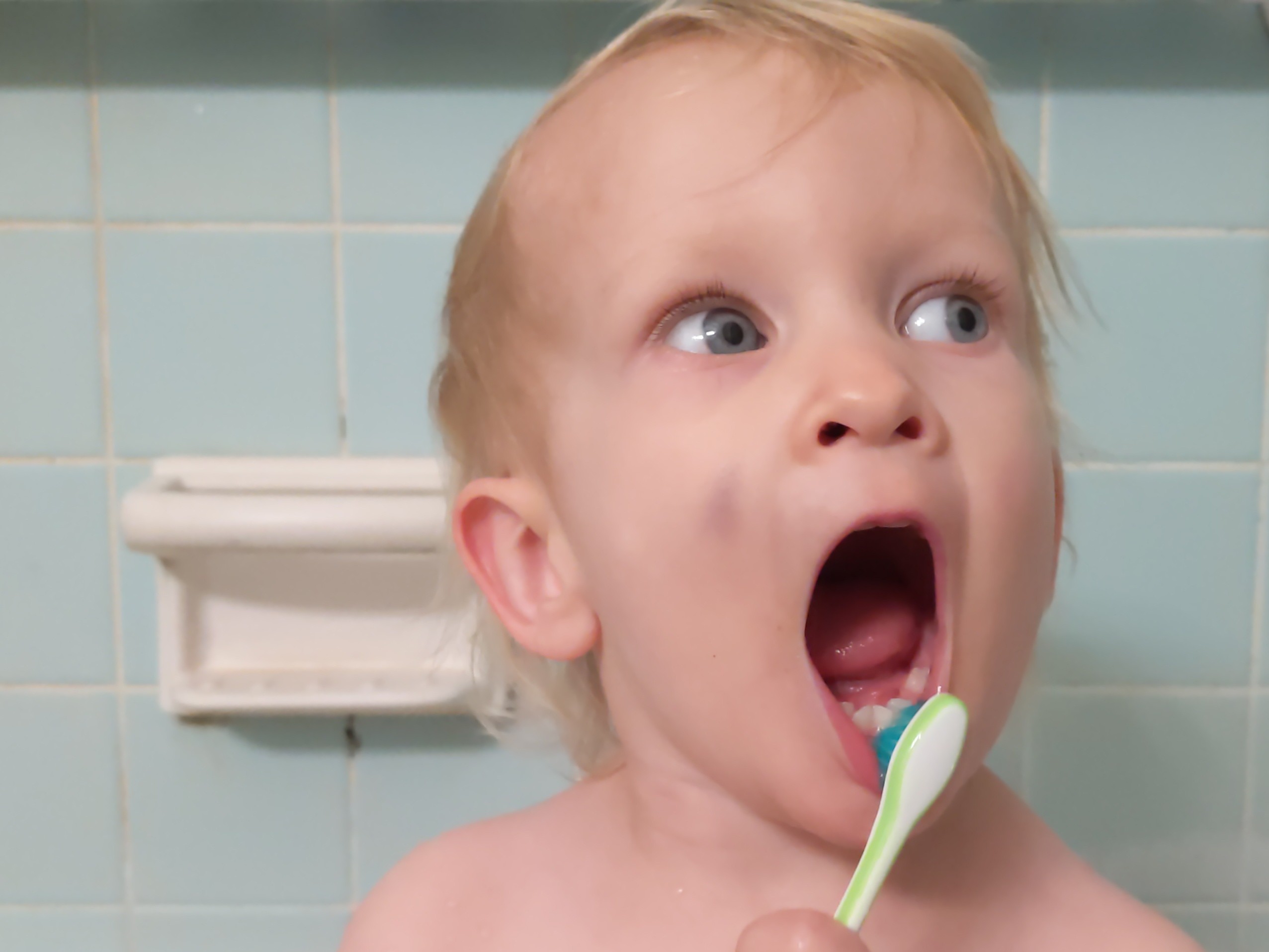 And would ya look at these sweet little blonde curls?!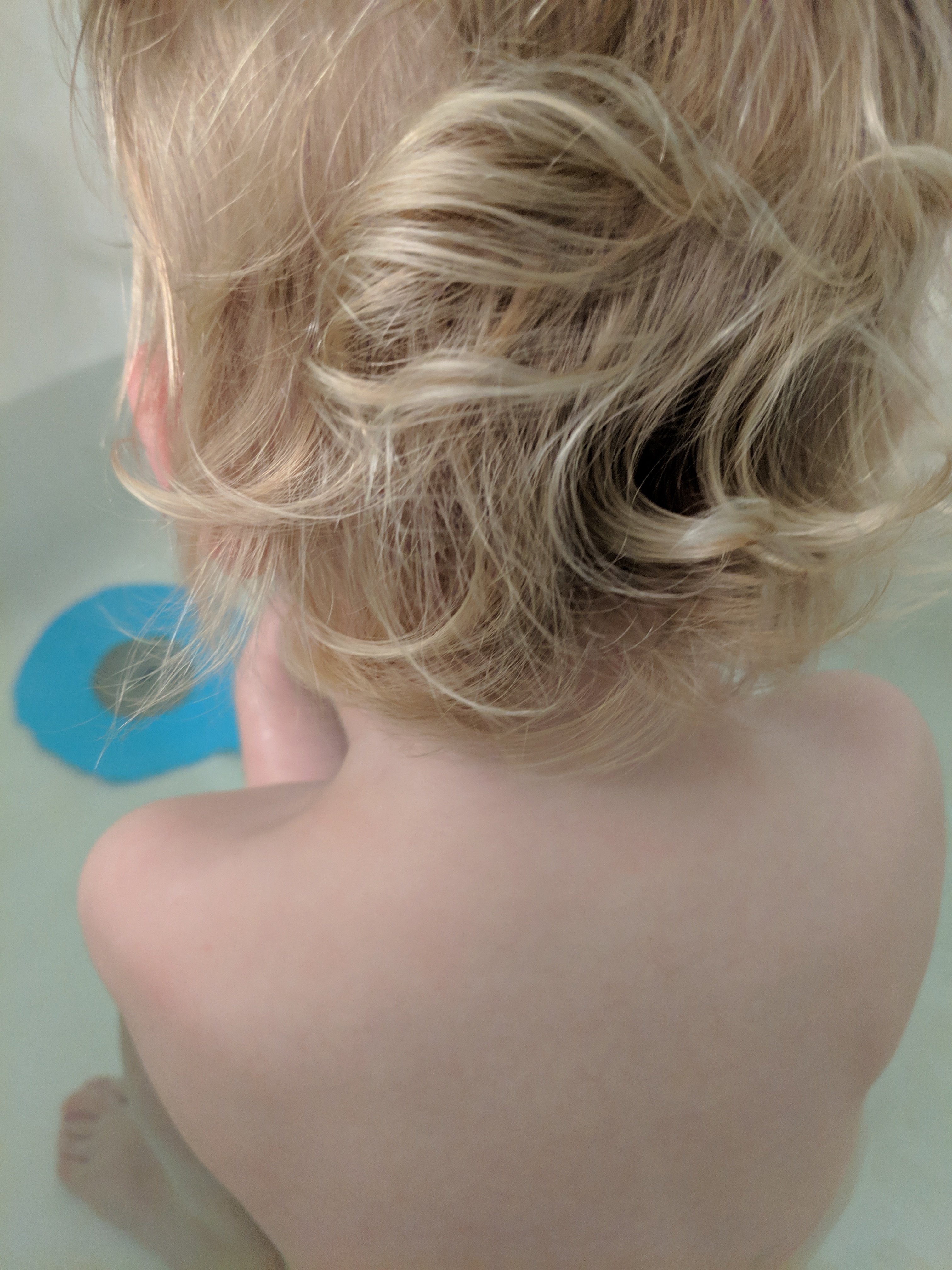 I love when this baby girl wears her little nightgown. And her hair is wet & combed so nicely. Mmmm! I could just eat her up! (Just like she's eating the squishy part of her little brush.)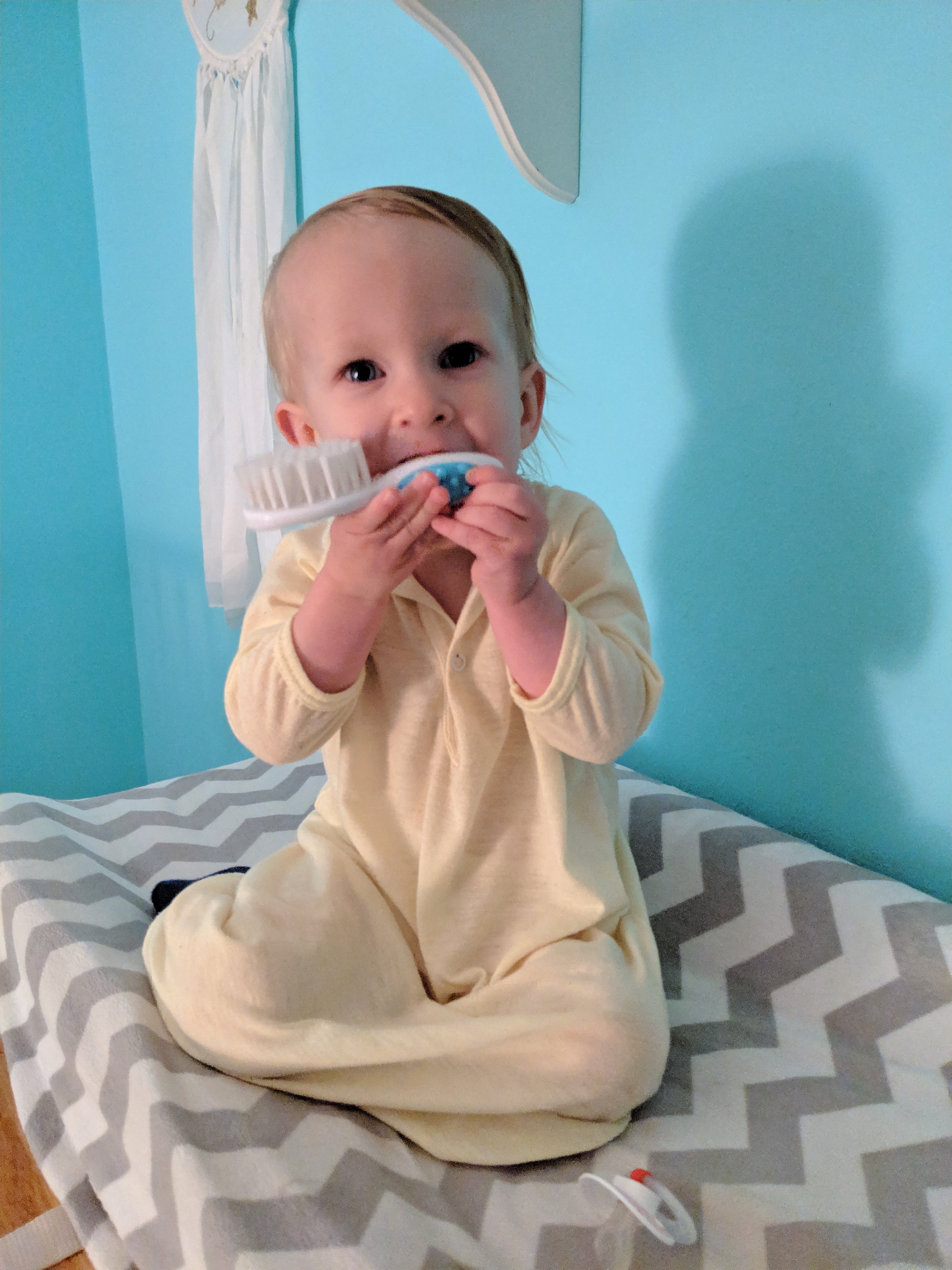 After all three of us read her bedtime books and said night-night prayers, Jeff stayed to put her to sleep, while I cleaned the kitchen, divvied up the leftovers for our lunches, and washed the dishes. So clean & tidy!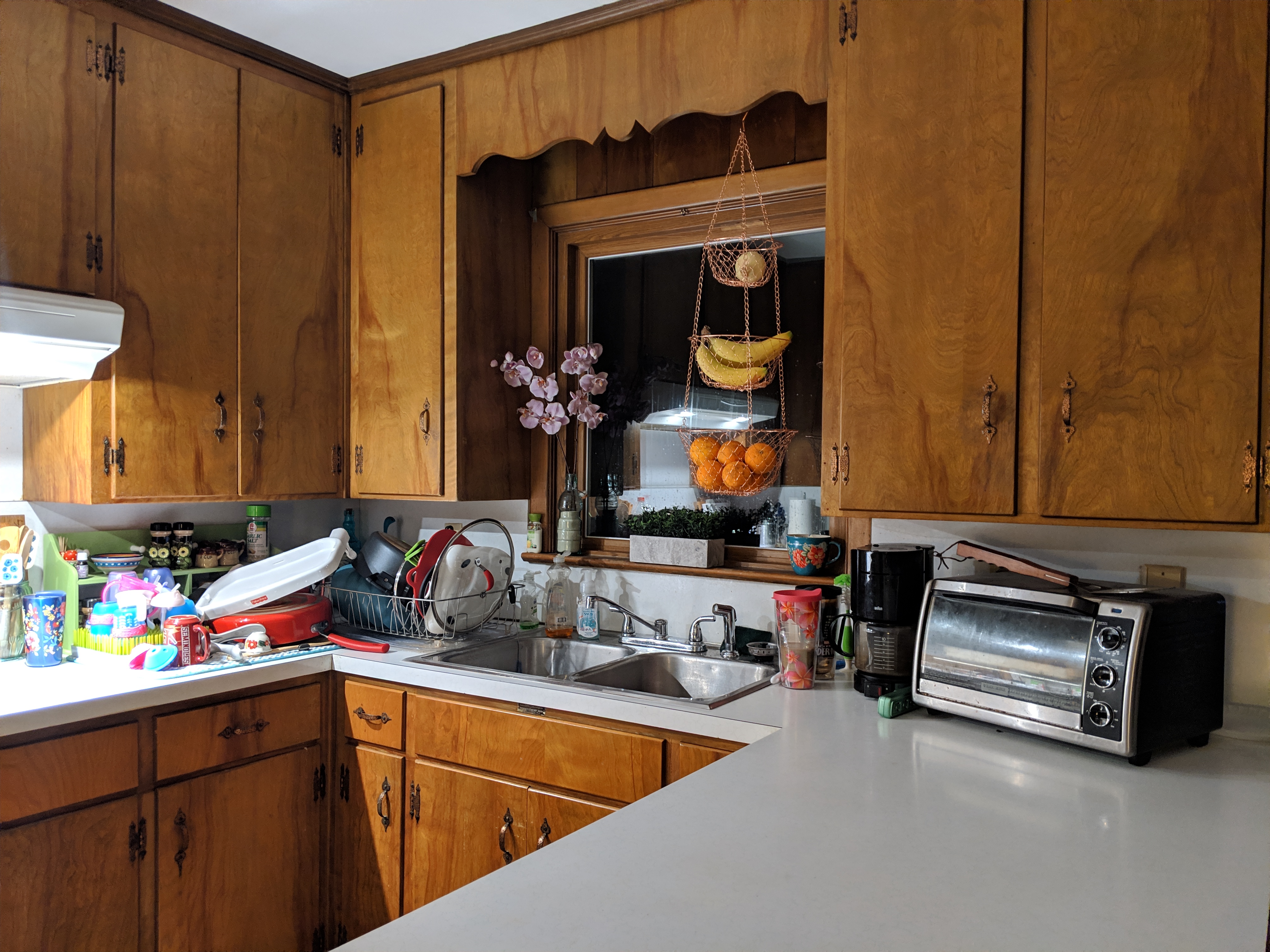 Jeff is playing his current favorite video game while I blog, and then I'm going to read. I have about 20 pages left in my current library book (I came so close to finishing at lunch earlier!), so I'm going to finish that up, and then start the next one. My next one is actually already like three days overdue, so if I can read it in a few days, I'll keep my late fines to a minimum…