Today is my 31st birthday!! And I've had a great day. As y'all know, we already celebrated a couple times over the weekend with family, but there's just something more fun about the actual birthday day. Am I right?!
Baby girl was sleeping so hard this morning, she didn't even wake up when we went in the room or turned in the lamp. (And yes, she slept in her regular clothes from yesterday – they were super soft and comfy, so why not?)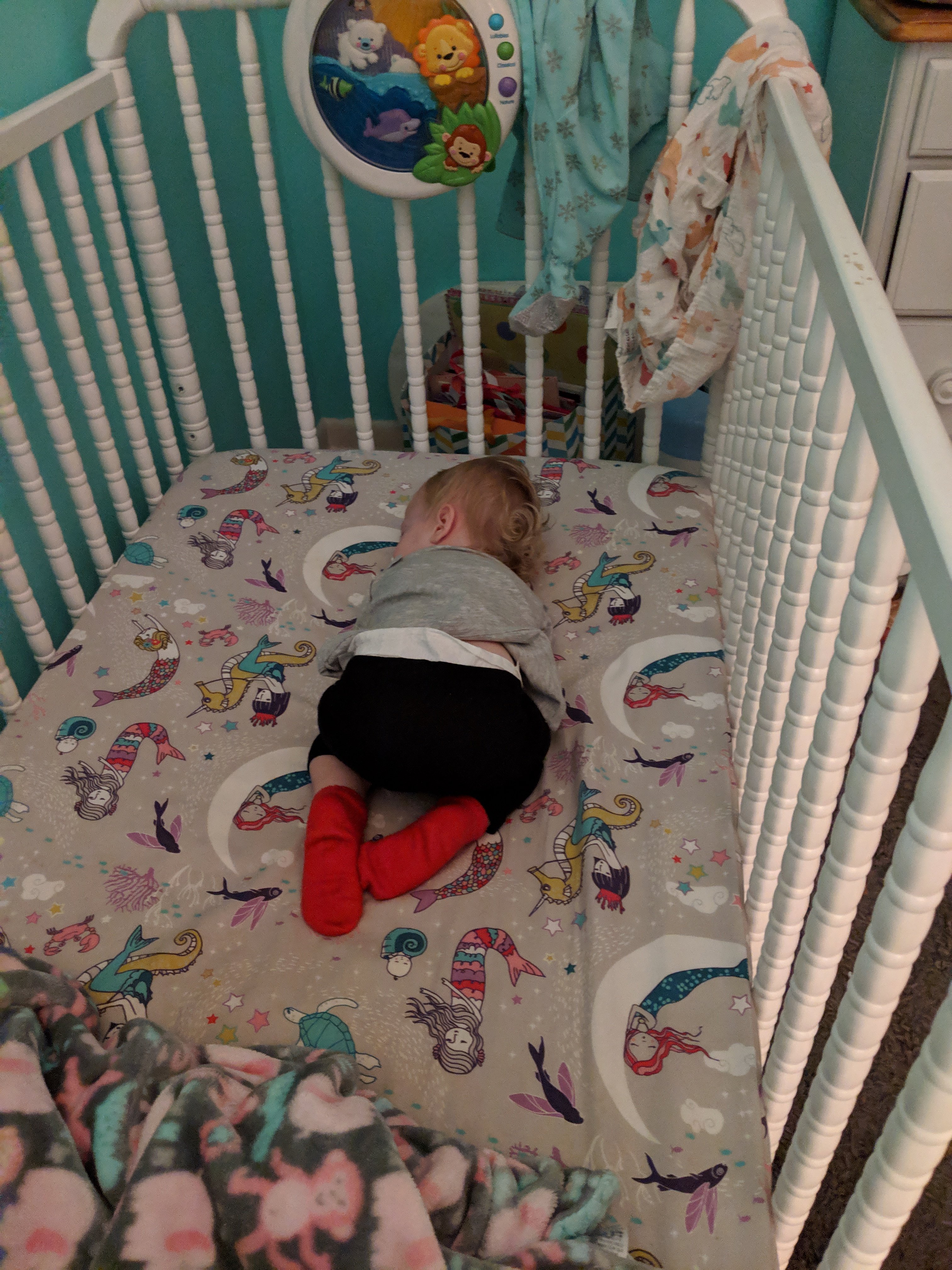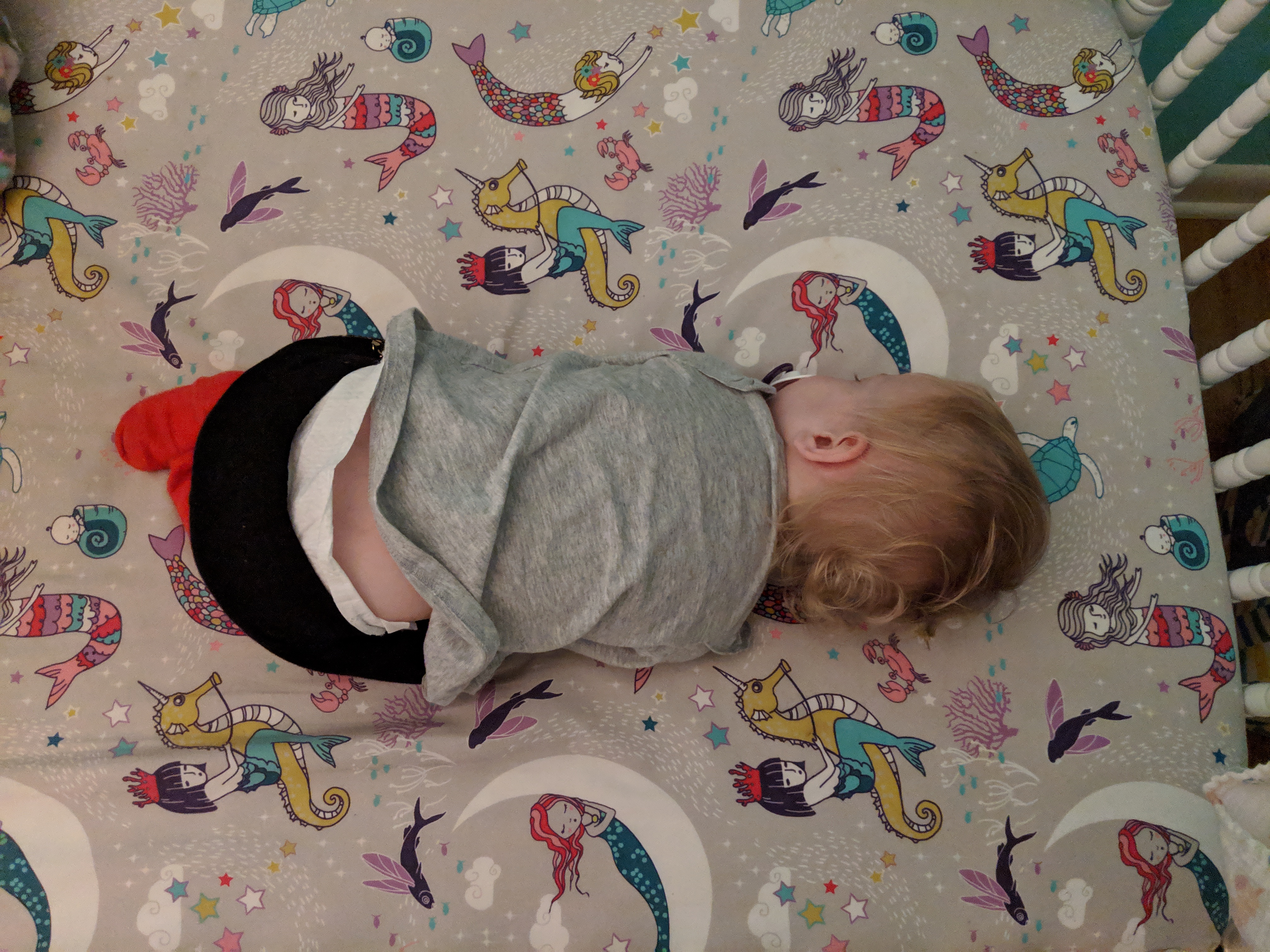 And then the sunrise this morning was just absolutely gorgeous! I audibly gasped when I first turned the corner of the on-ramp to the interstate, and grabbed my phone to snap a photo super fast. And then getting off the interstate it had already changed so much, in just three or so minutes!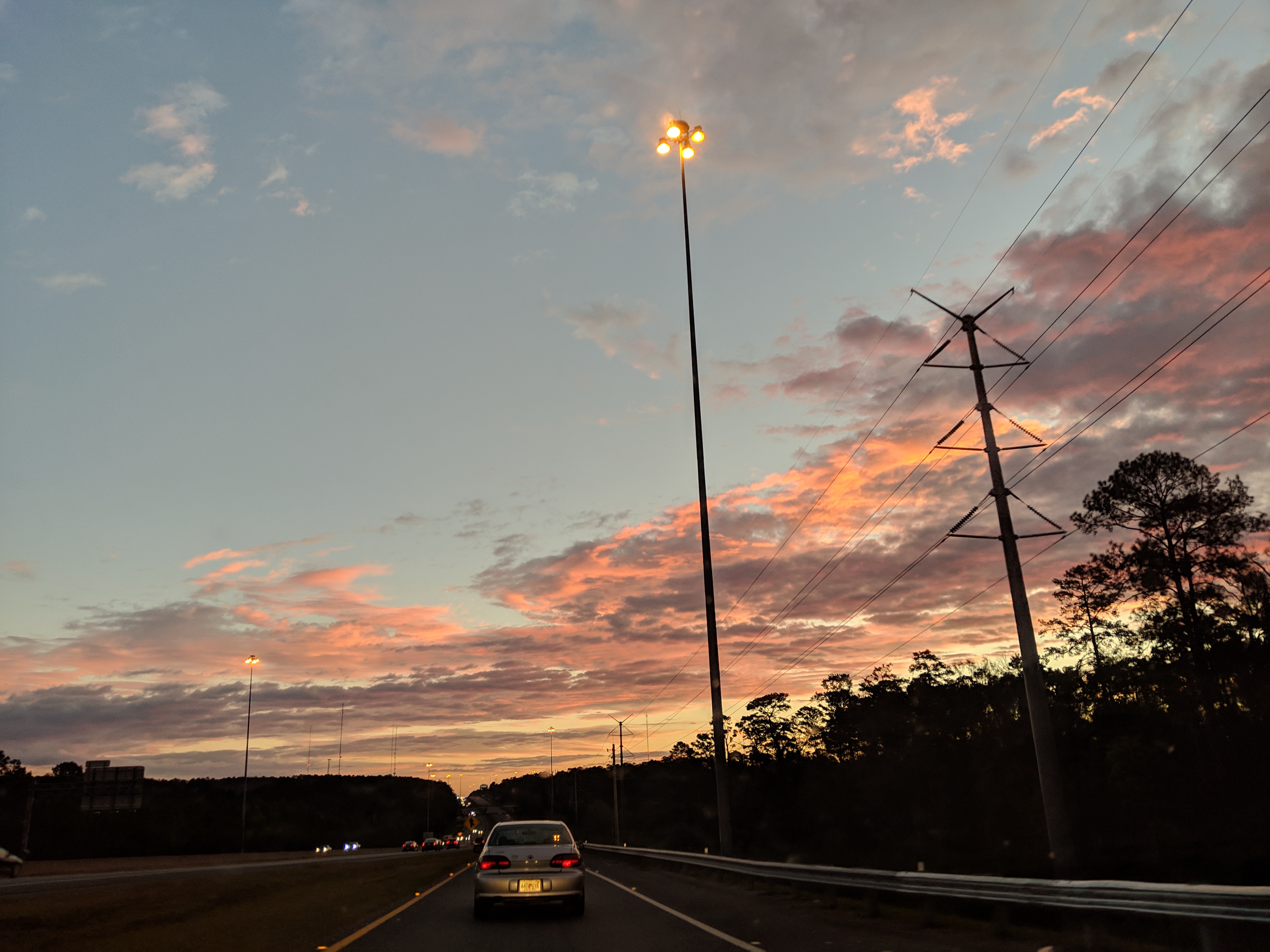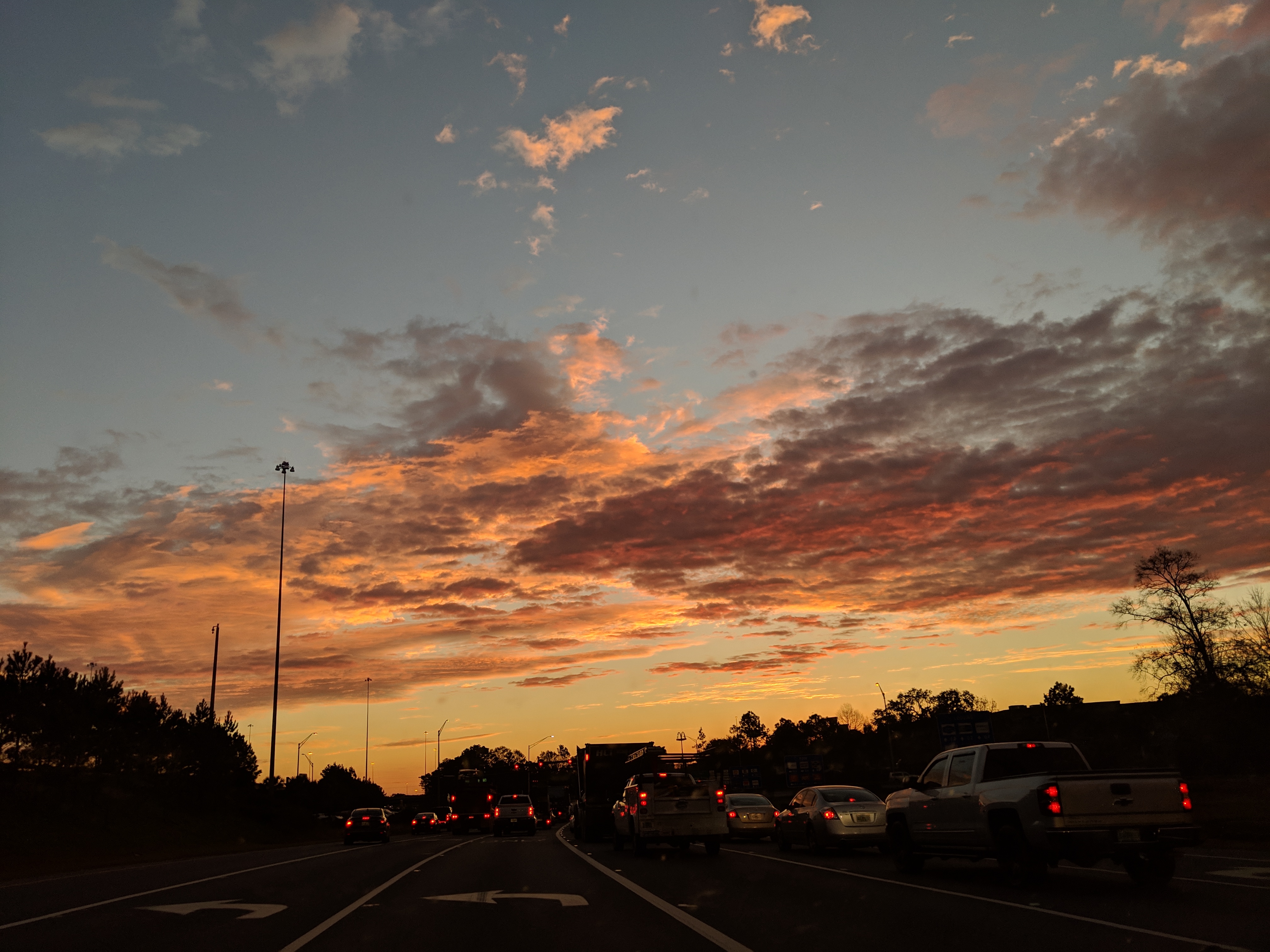 Tater Tot was wearing a new outfit and new shoes today, and even wore a cute matching hair bow. (Although I doubt it lasted all day.)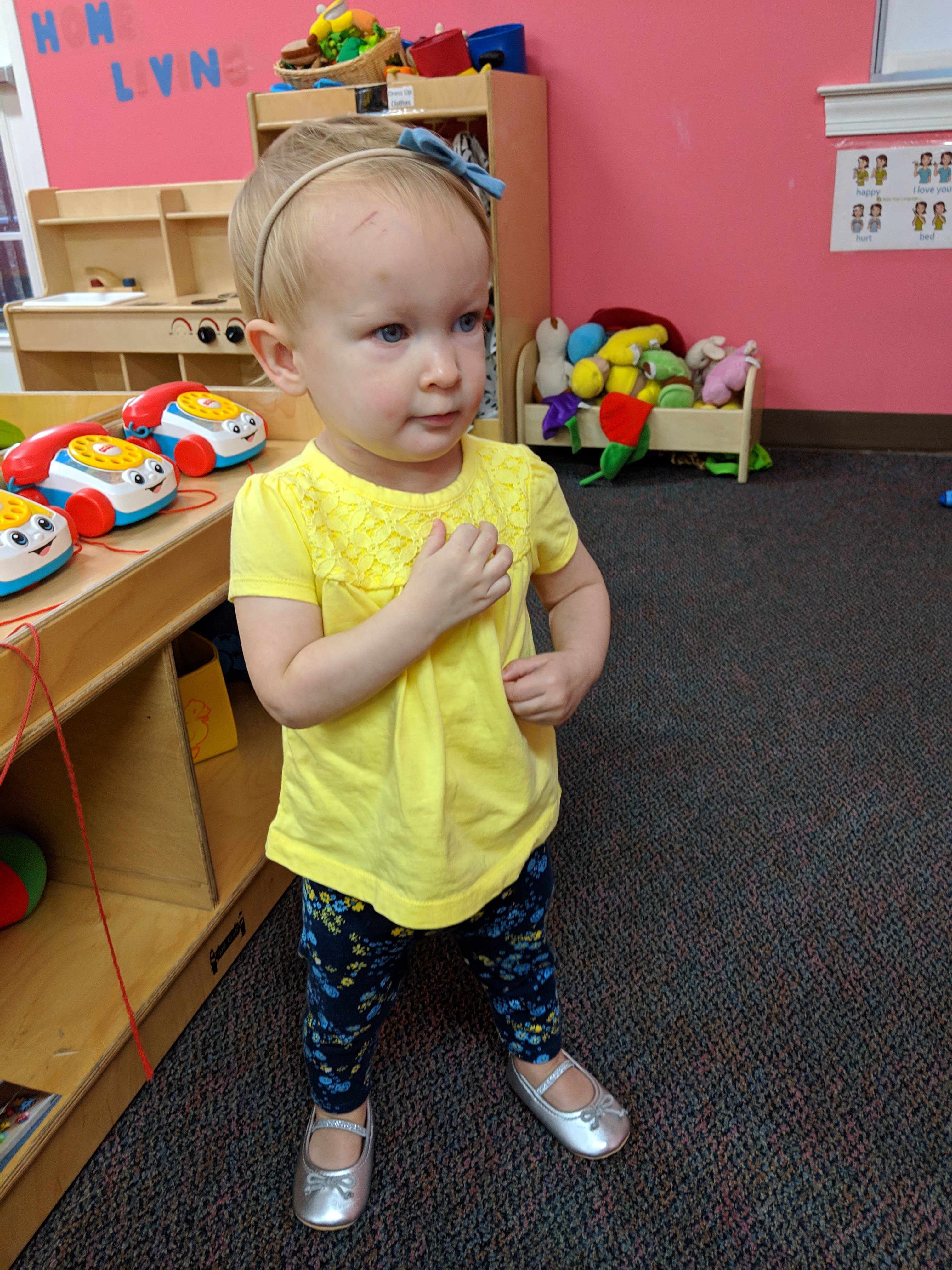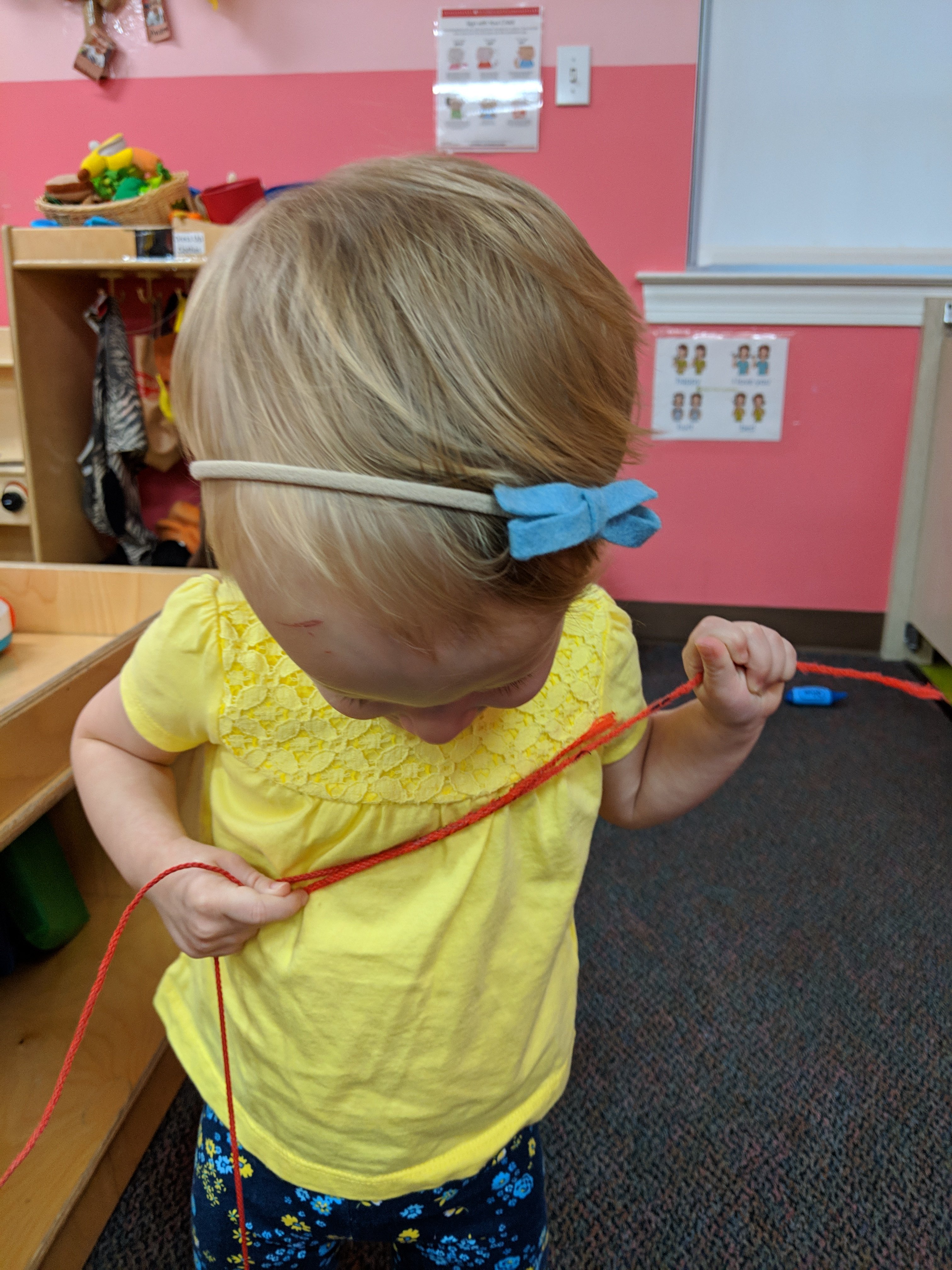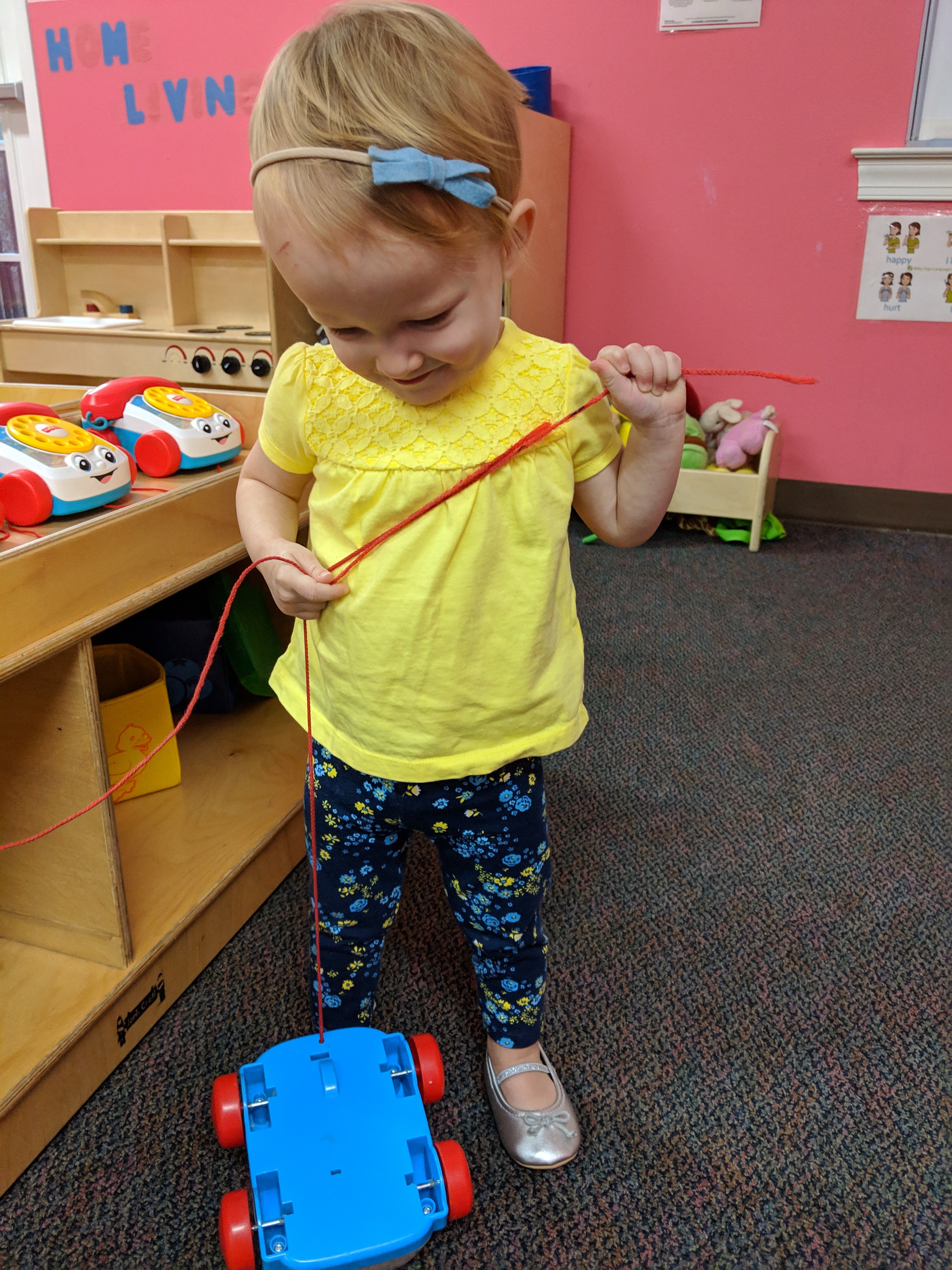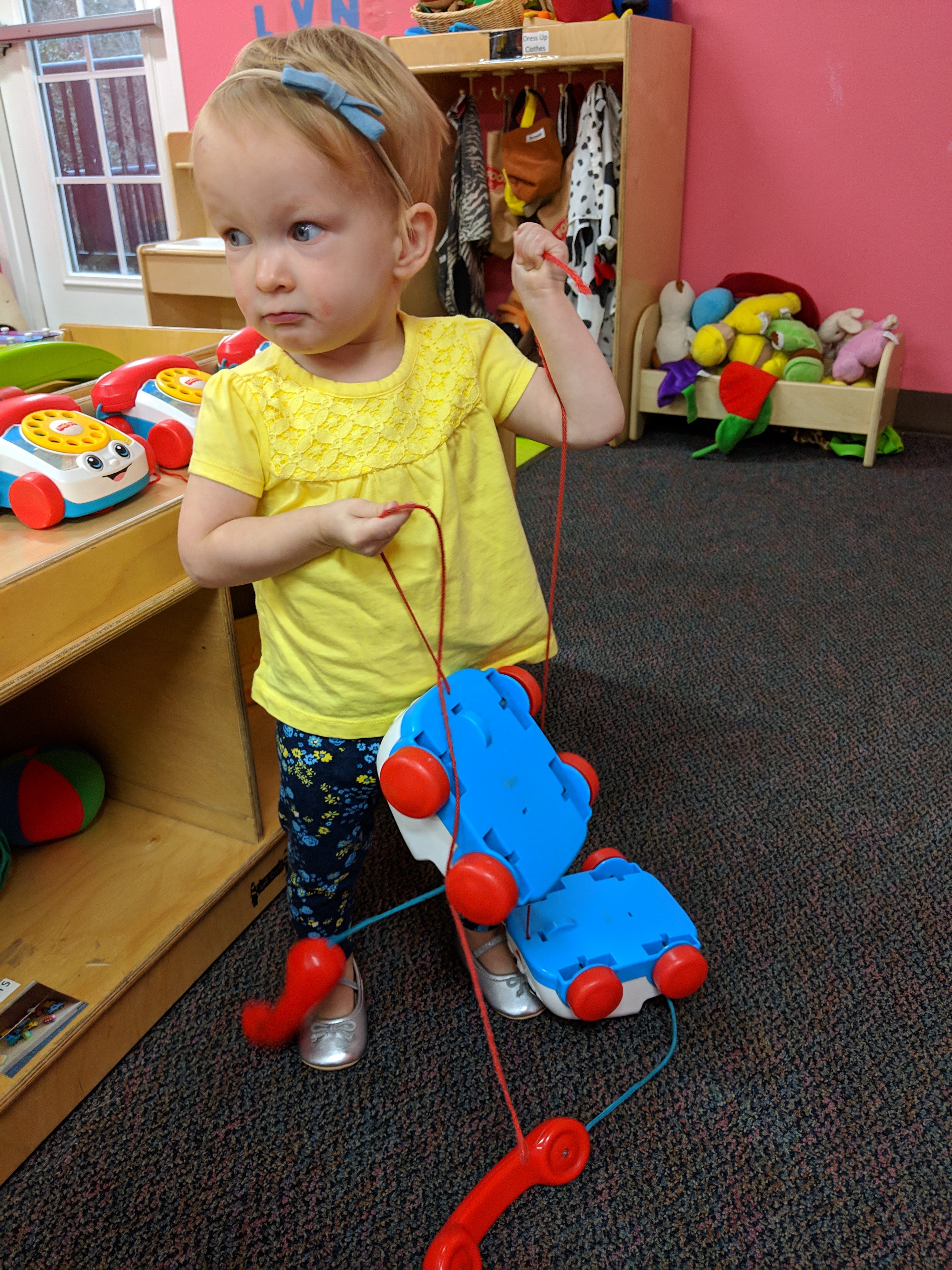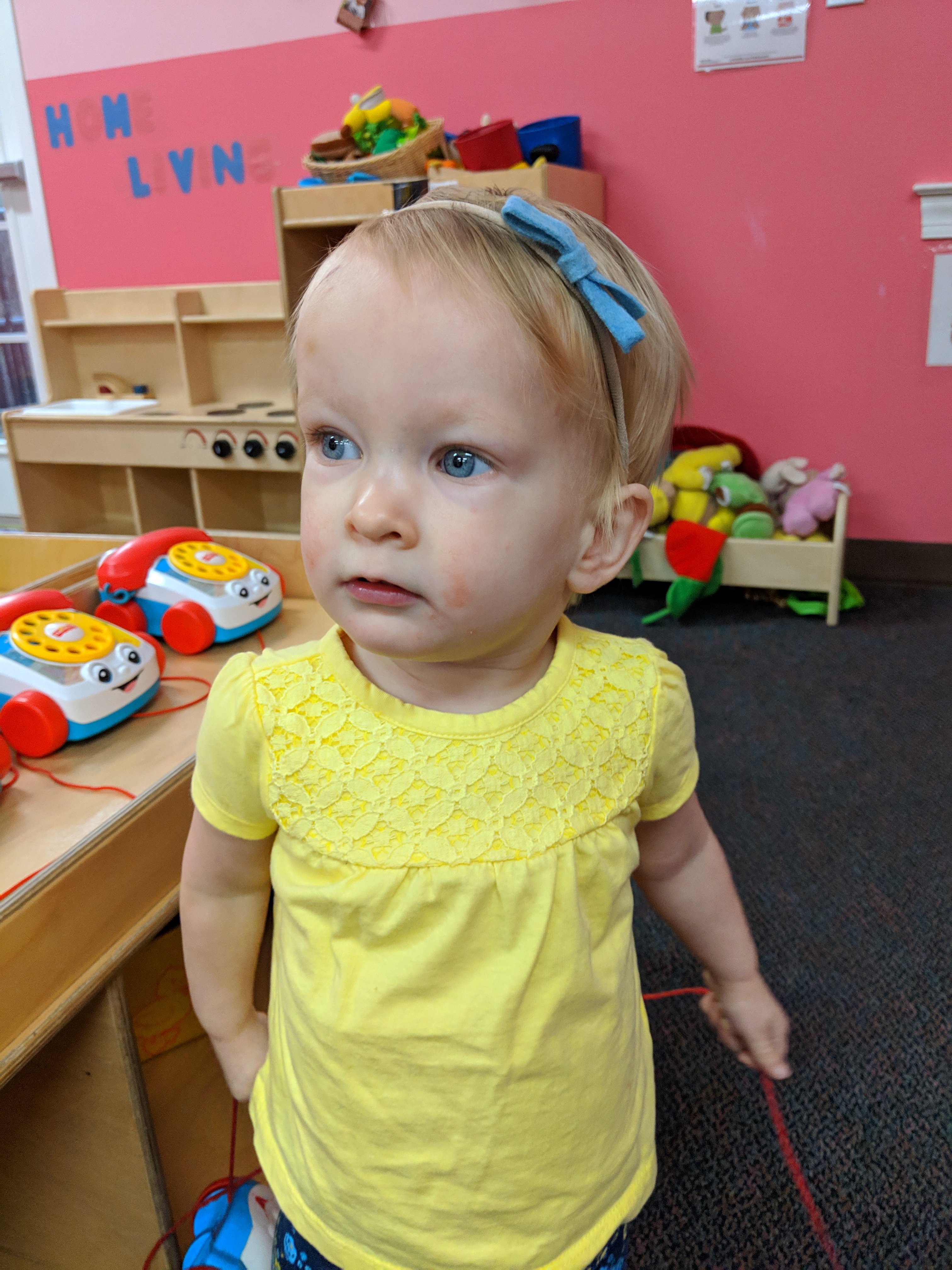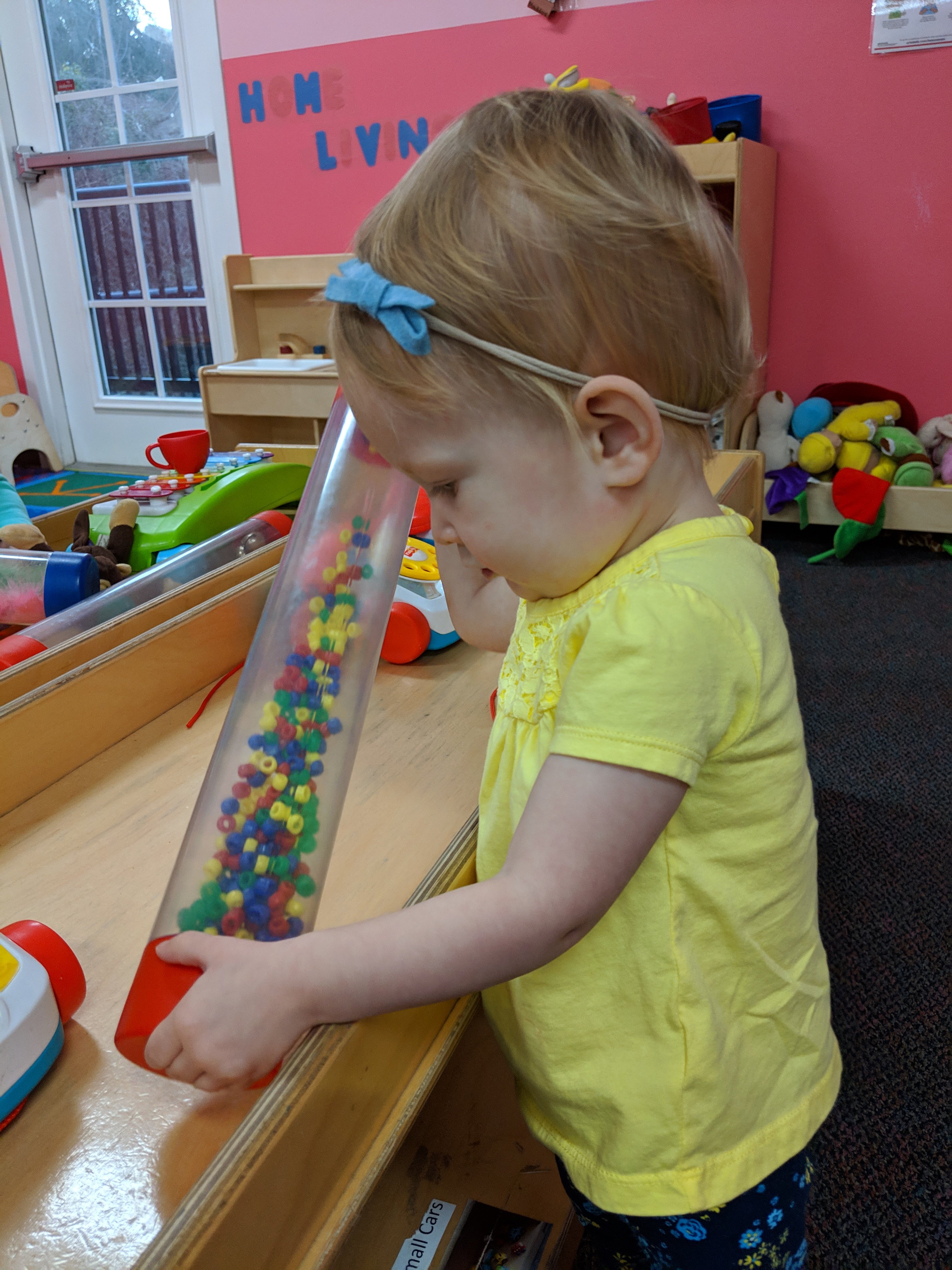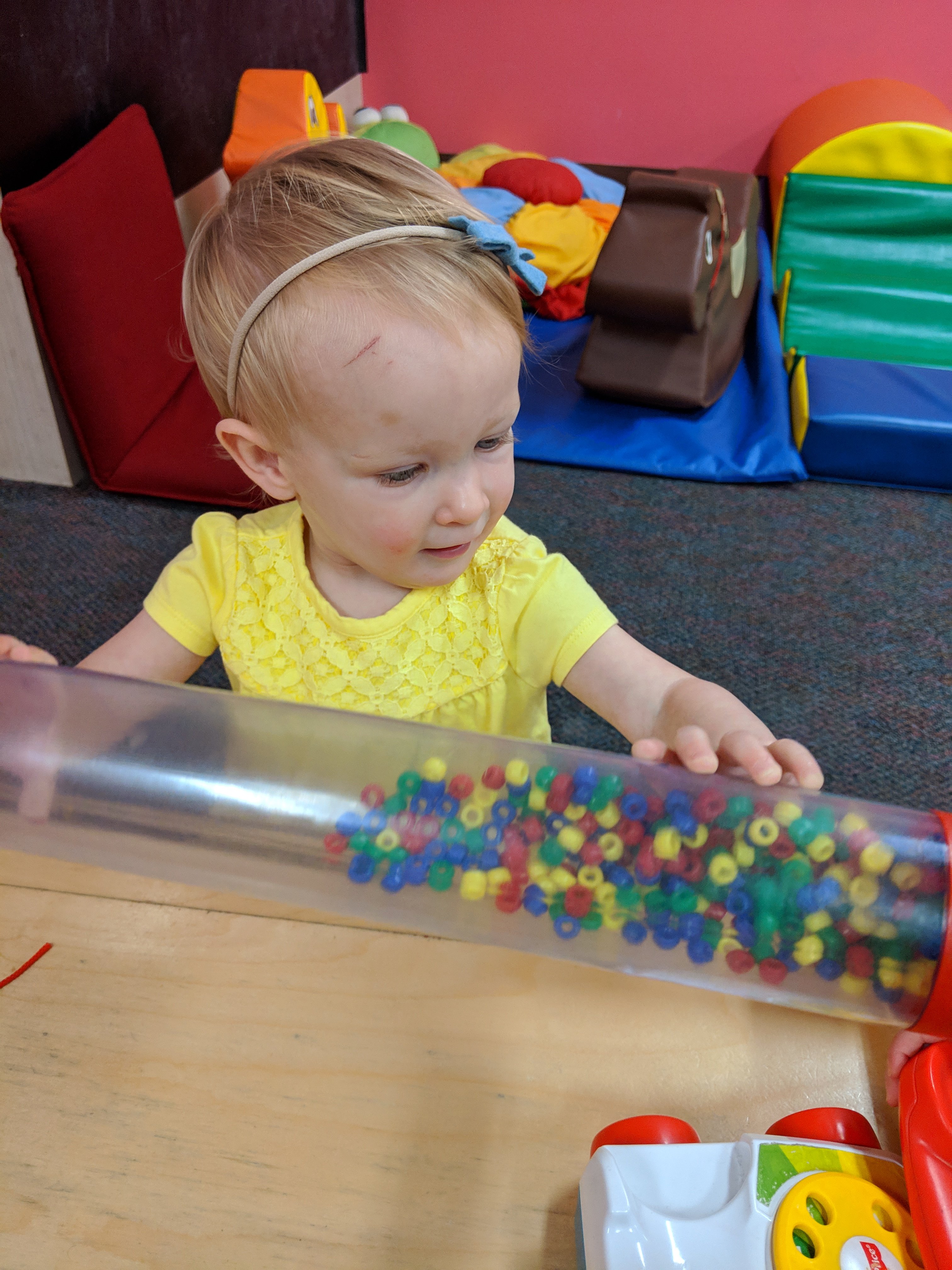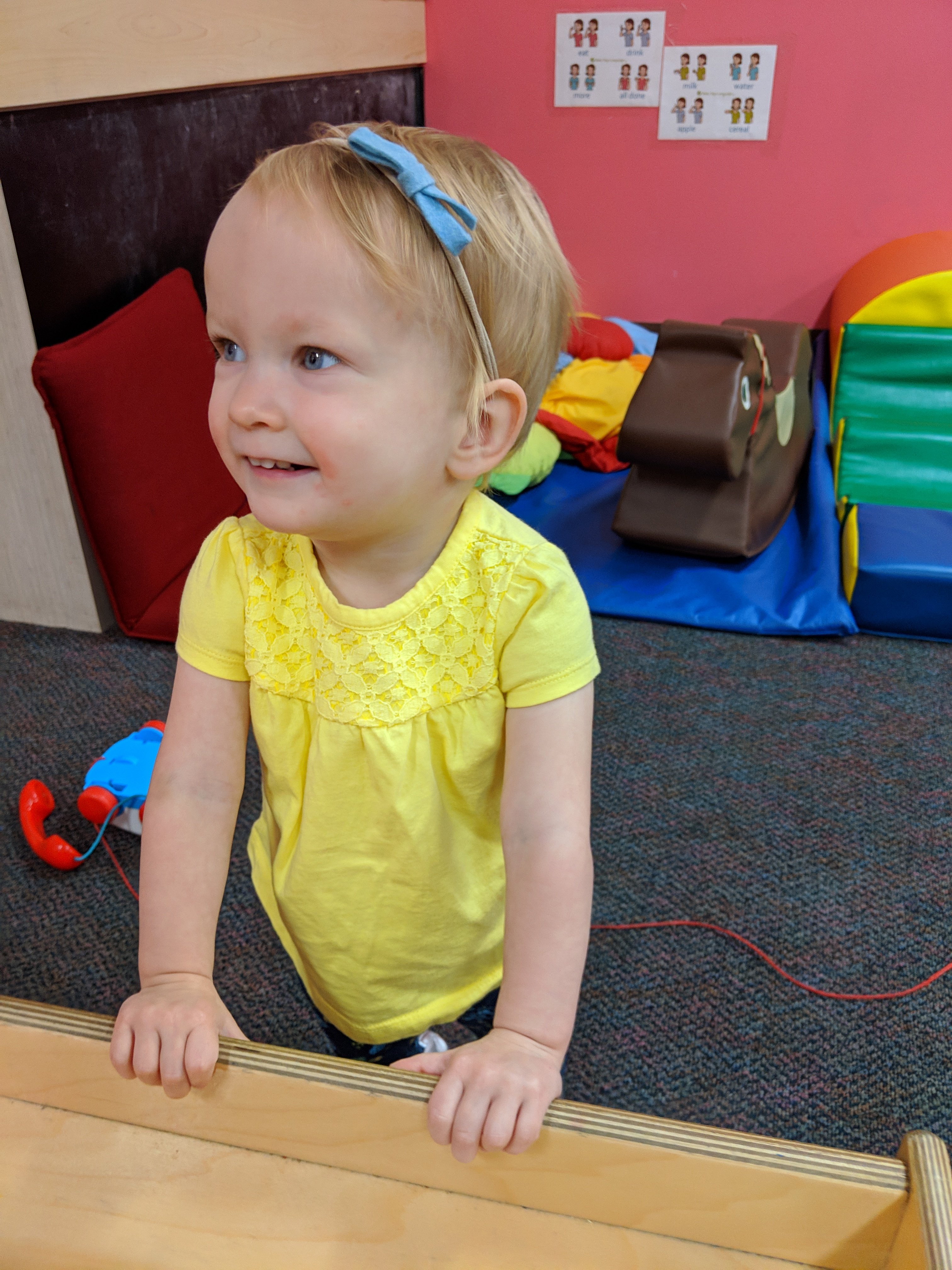 At work, I was surprised with donuts from my boss, which we shared with a few folks. They don't actually think I'm "so extra," but the matching donut was too cute not to take a photo with.
For lunch, my Mama treated me to a nice meal at Table 23. It was the first visit for both of us, and we both enjoyed it. They sat us in a lovely little side room, and for most of the meal we were the only ones in there, and we really liked it! We got the fried green tomato BLT and the fried chicken sandwich, and split them both. Both were delicious, but we both said the chicken was our favorite.
It was really nice to have a meal just the two of us, which we haven't done in quite a while. It felt like such a special Mommy-Daughter treat!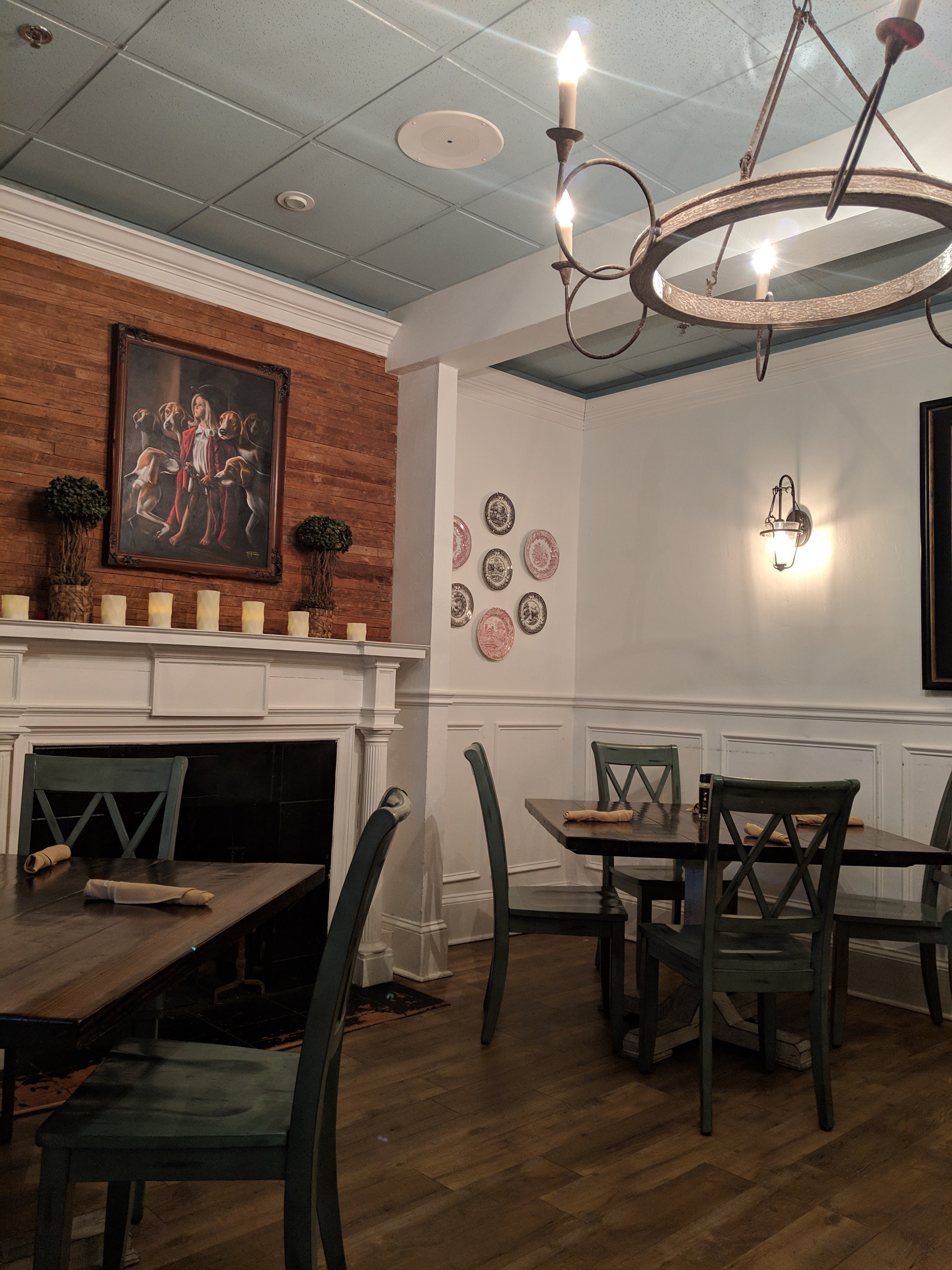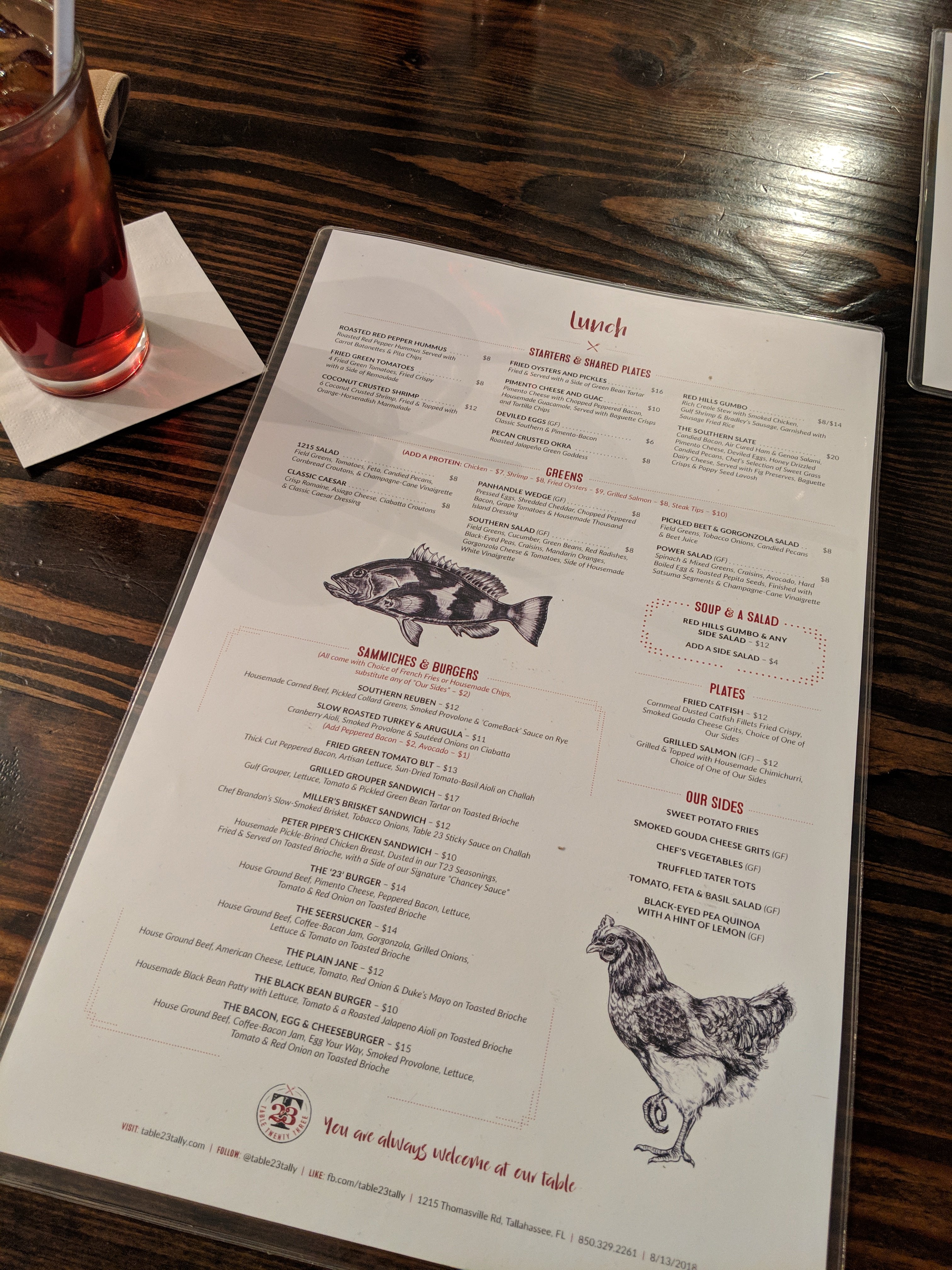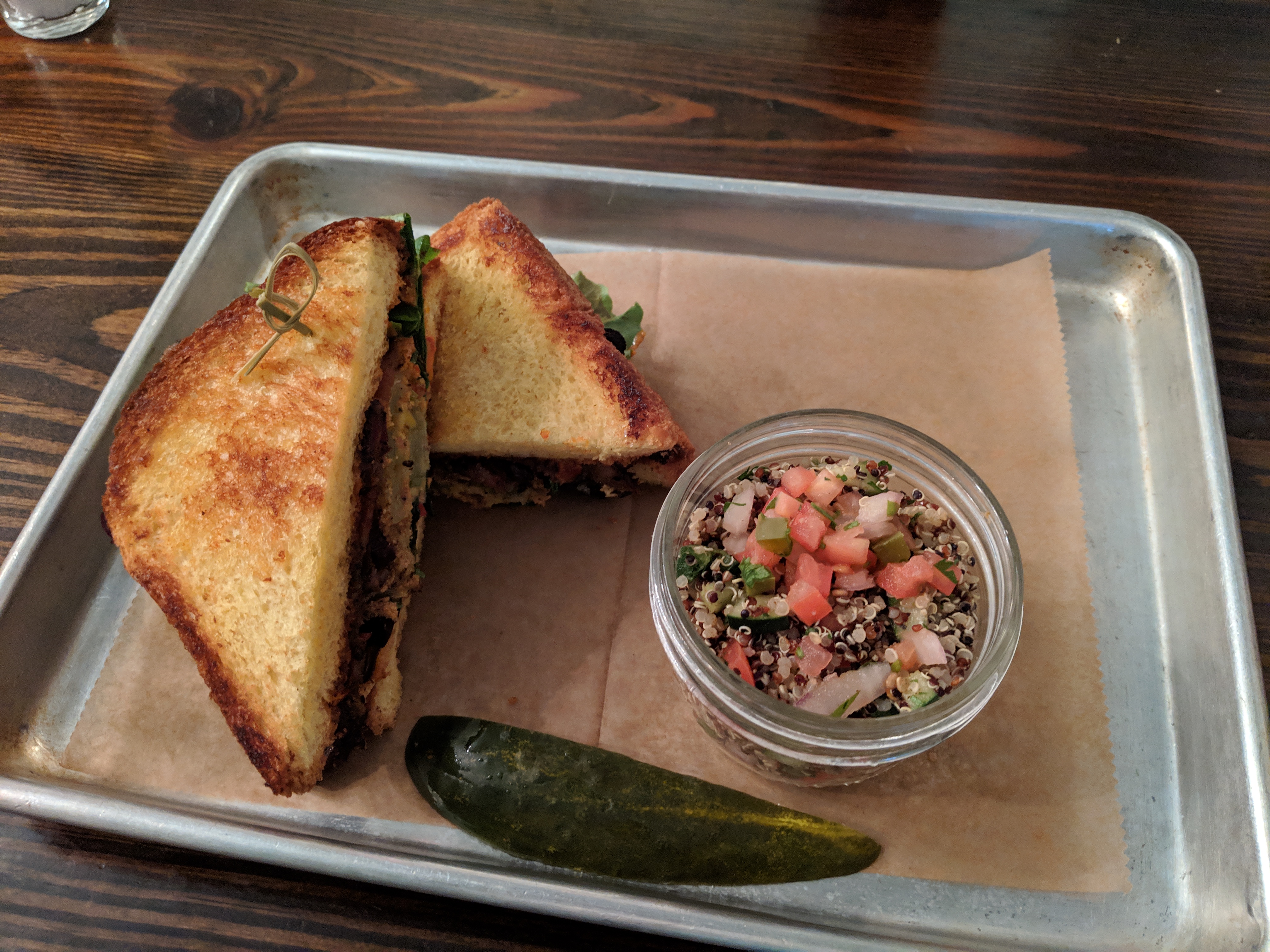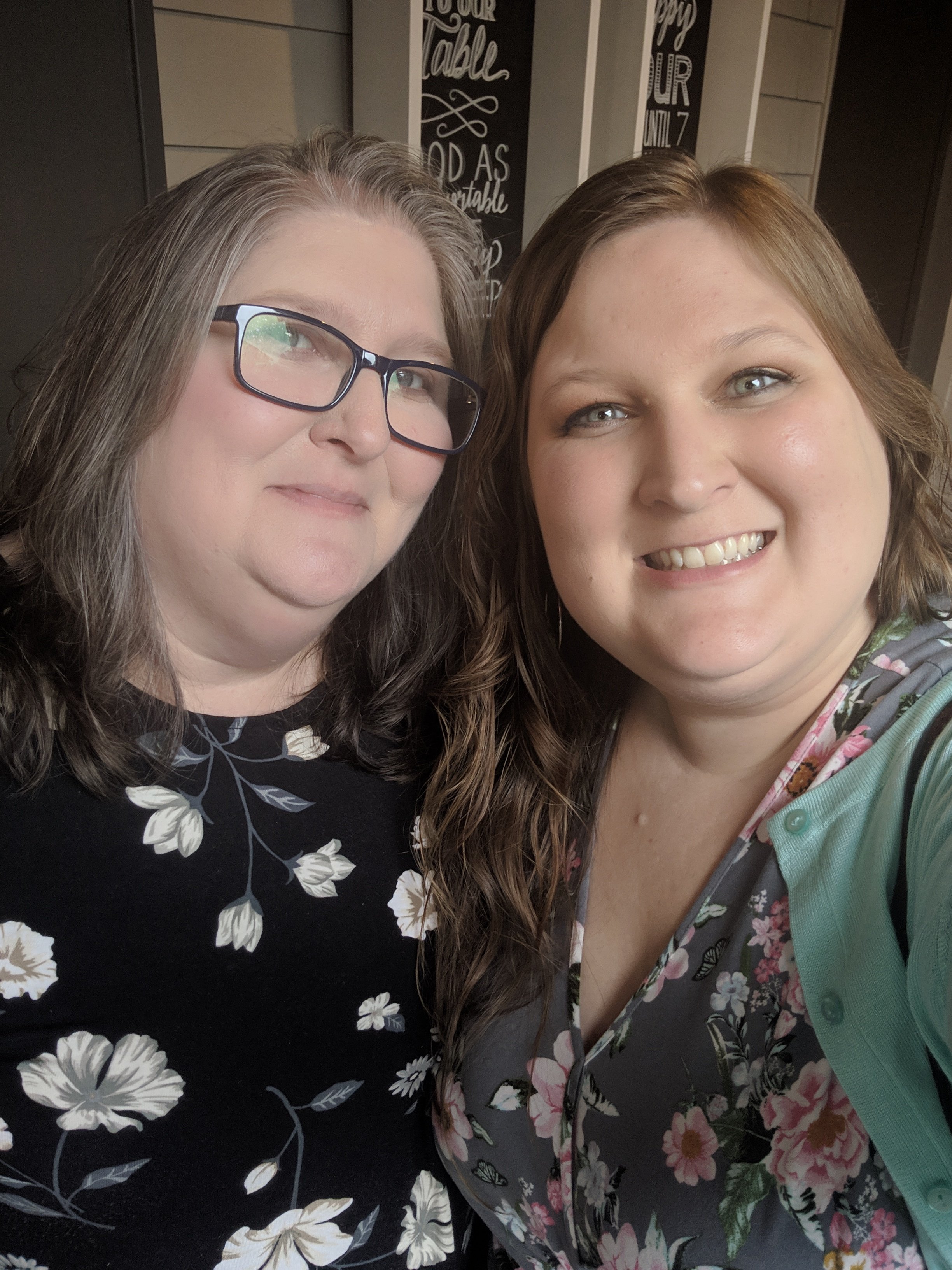 Here are the two photos we got from her teachers at school today. She was practicing using a spoon, eating applesauce for snack time!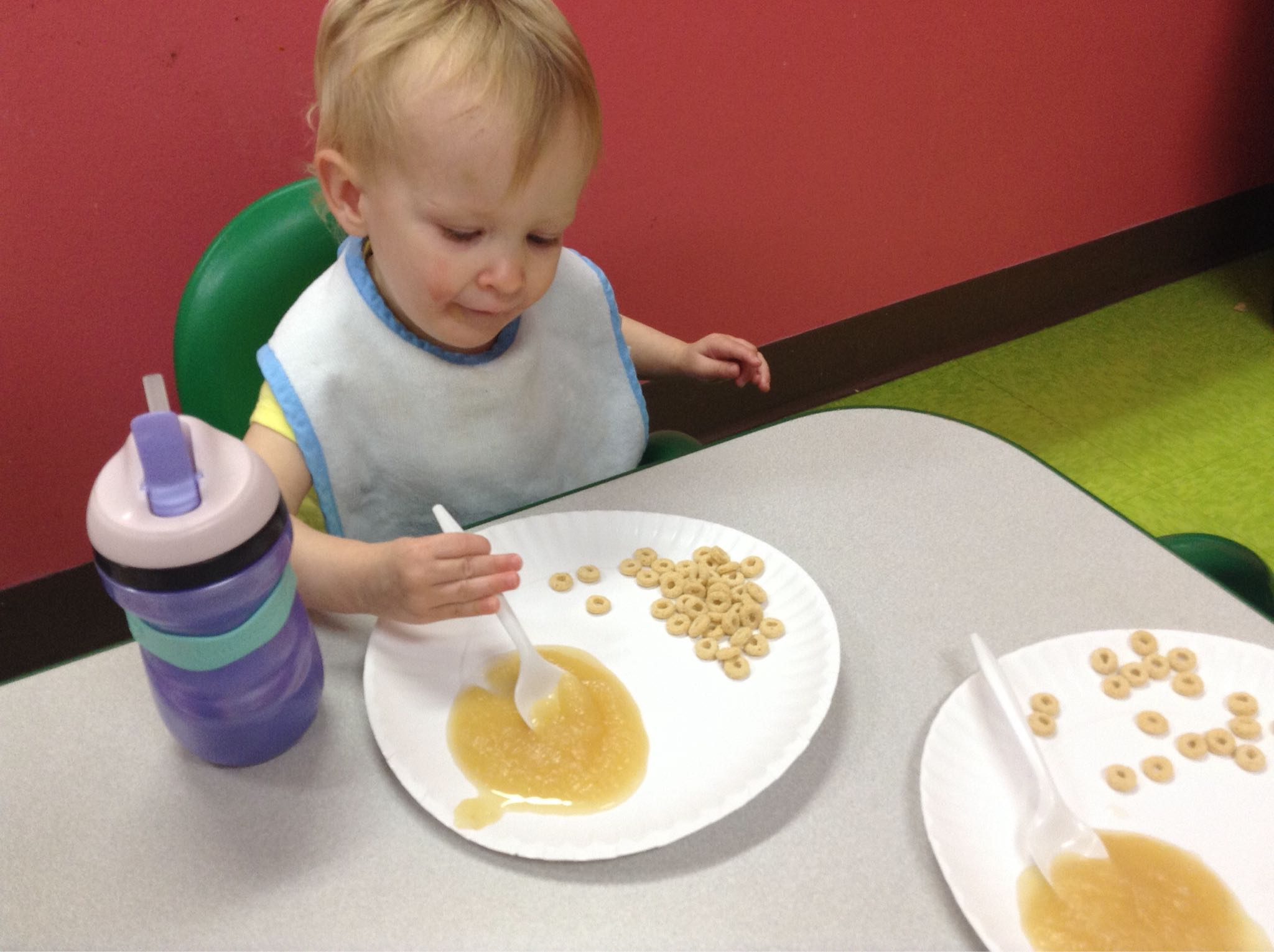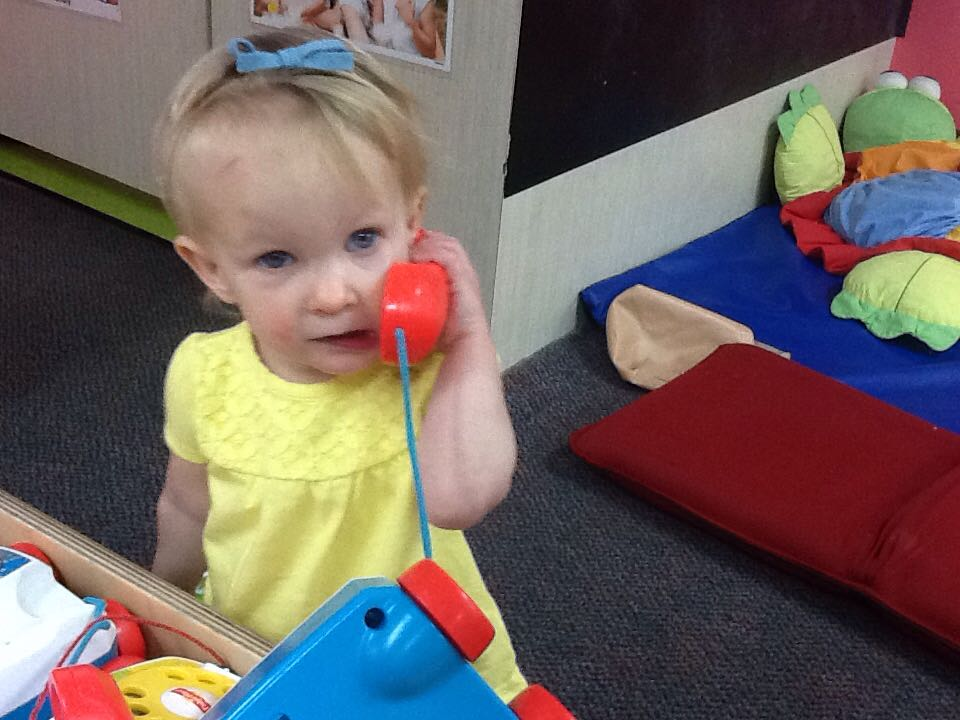 Then after work, my mama picked up Emerson, so that Jeff and I could have a special parents night out dinner! I had a hard time choosing where I wanted to eat, but eventually narrowed it down to two options, and then finally decided to go to Kool Beanz. We have been there only once before, for our anniversary in 2017, and it was amazing. And it was super delicious again tonight!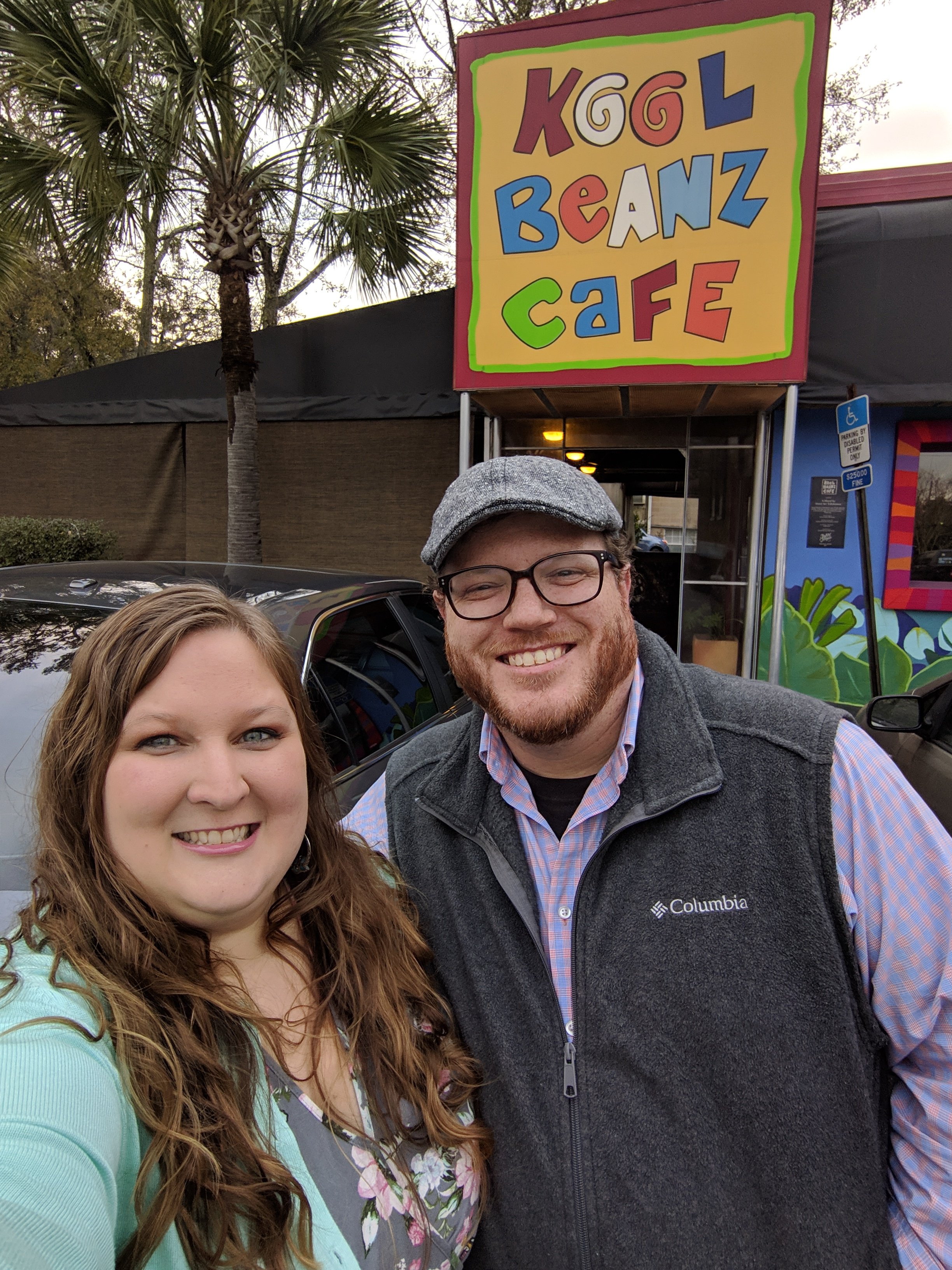 I got the pork chops (at the urging of the waitress), which came with mac & cheese and black eyed peas, and holy smokes, so stinking good. I know it sounds like an ordinary meal, but the way they prepare it makes it extraordinary. Honestly. There were super thin apple slices on top of the TWO pork chops (I brought home half of my meal), plus golden raisins, which sounds weird, but was so good. Jeff got walnut-floured trout, with crispy kale and red potatoes. His entire meal was delicious too. And then we shared a ridiculously yummy chocolate torte with Vietnamese coffee ice cream. Wow y'all. That was an incredible meal.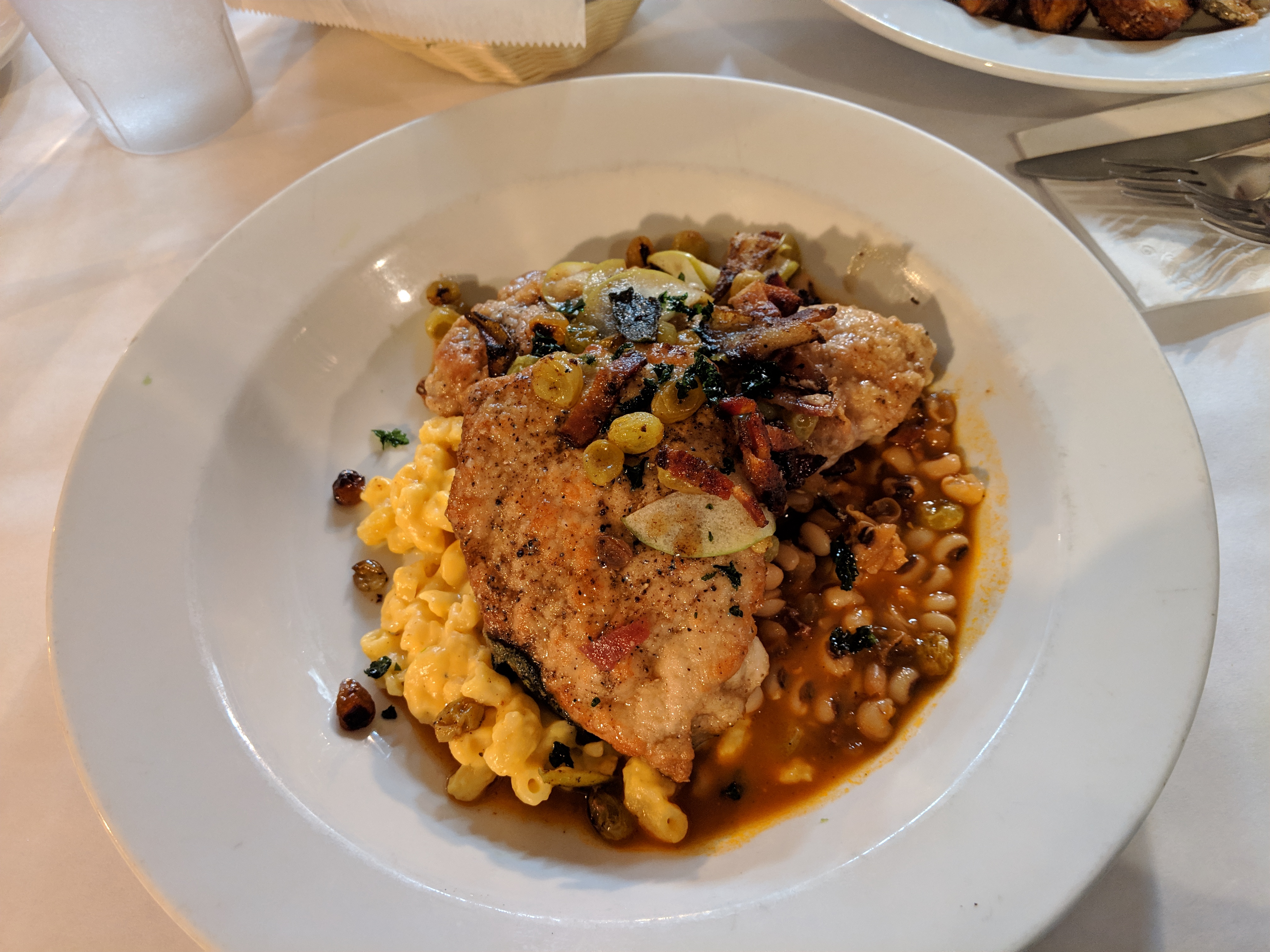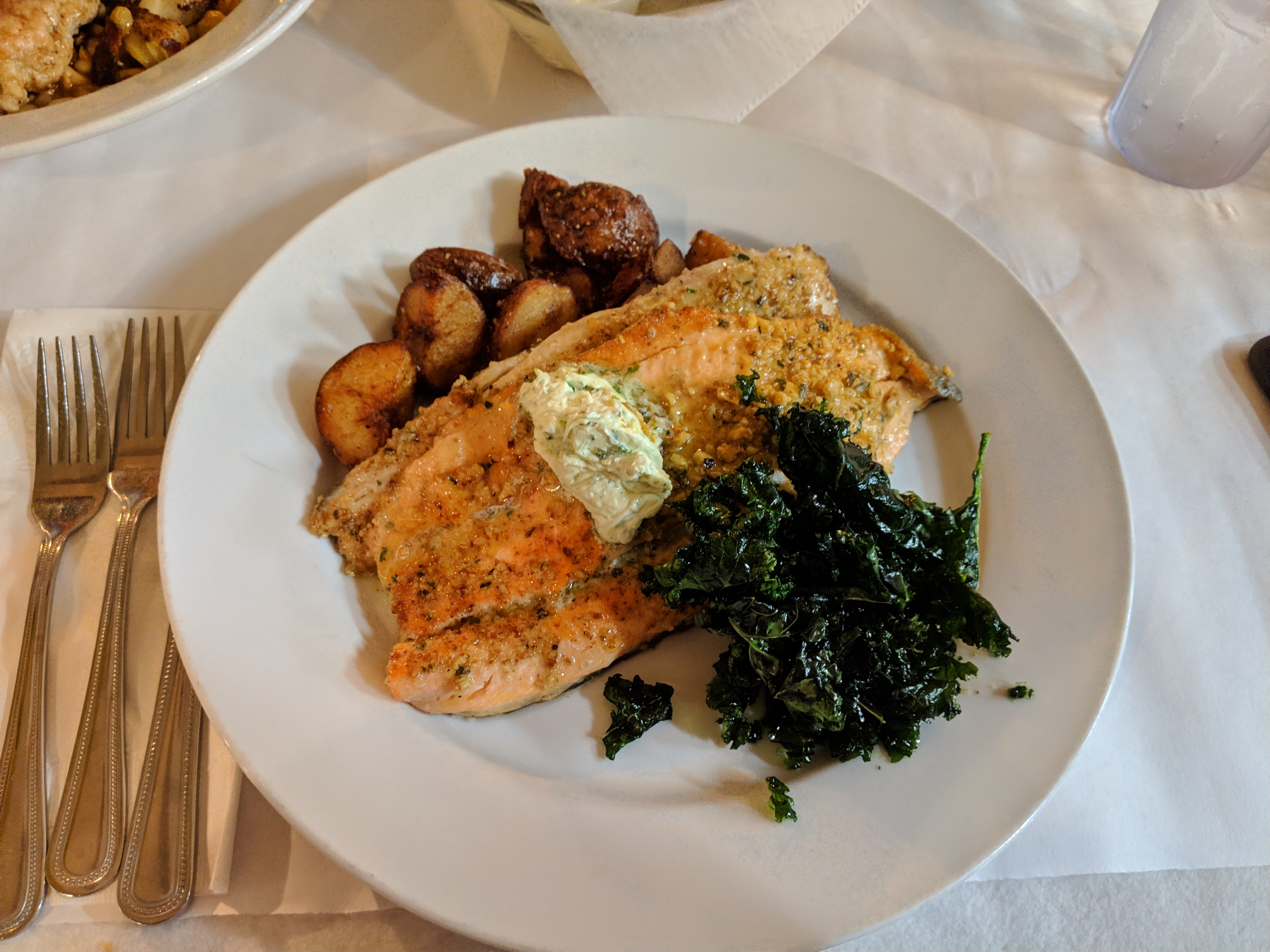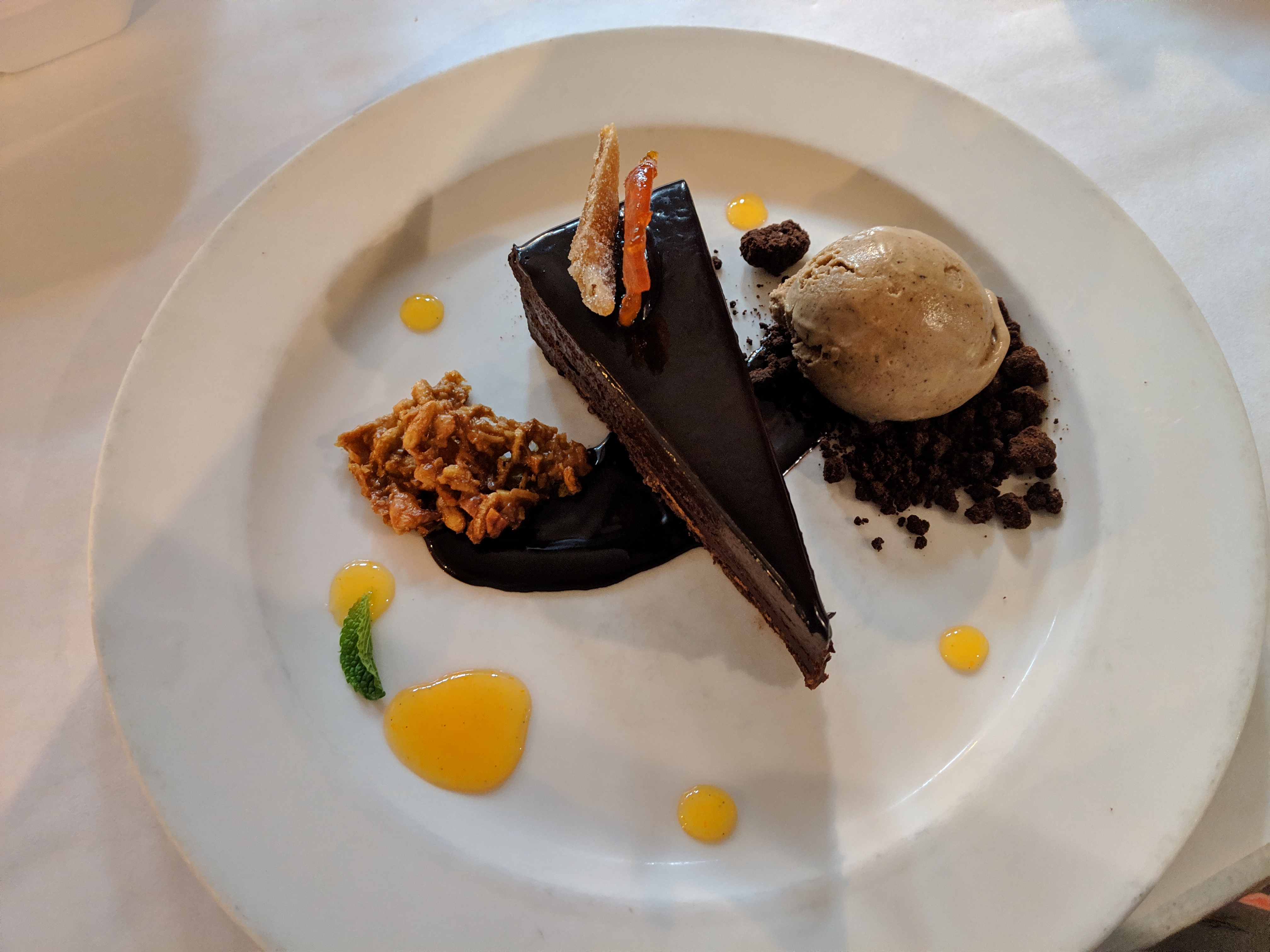 Meanwhile, Emmie was having fun and carrying snacks around my parents house.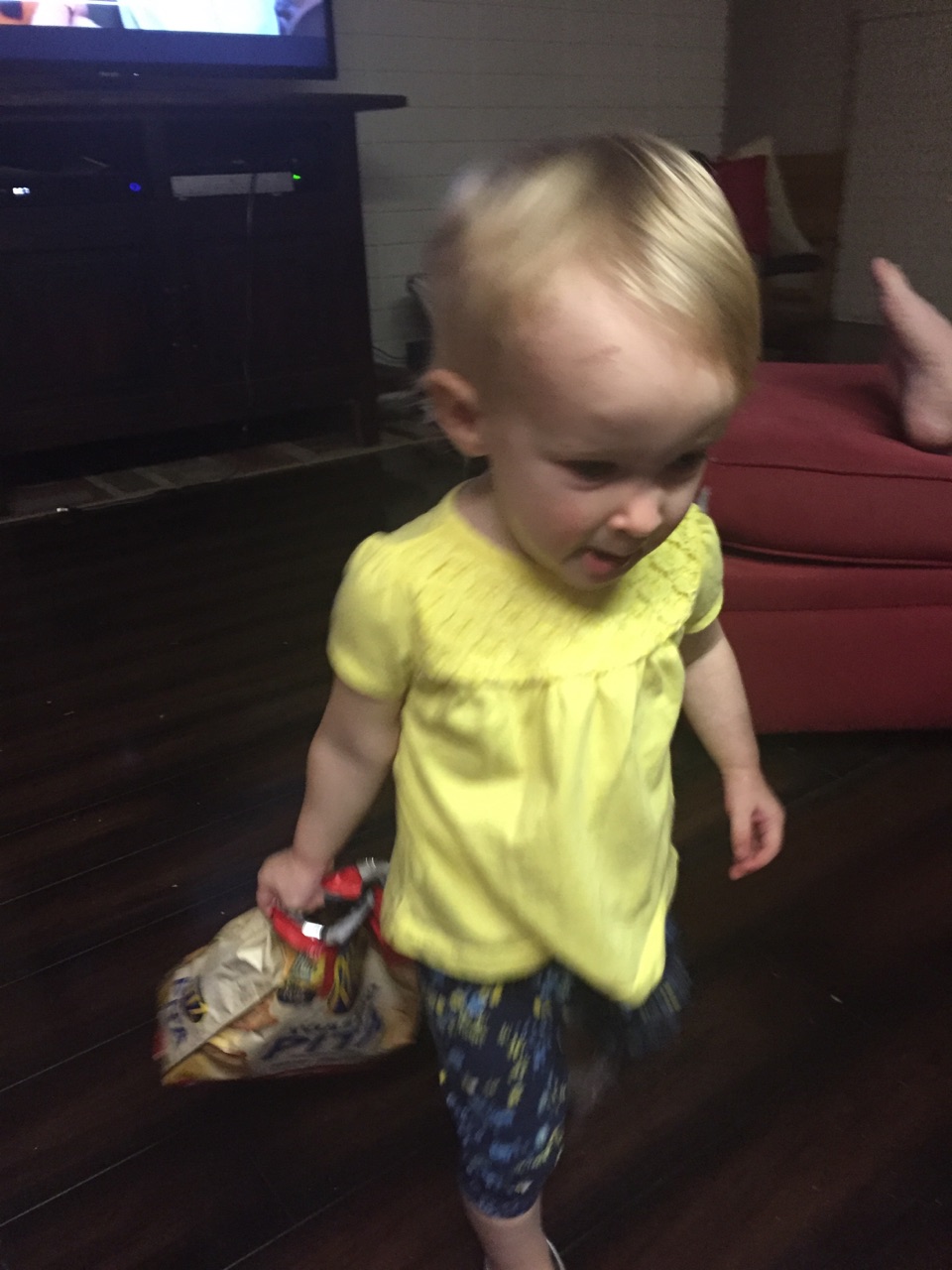 We picked up our sweet girl on the way home, and got her all ready for bedtime. And of course we had to read a few books first. She's still obsessed with "Dada," and always wants to read it multiple times. Maybe because she likes all the silly animal noises we make?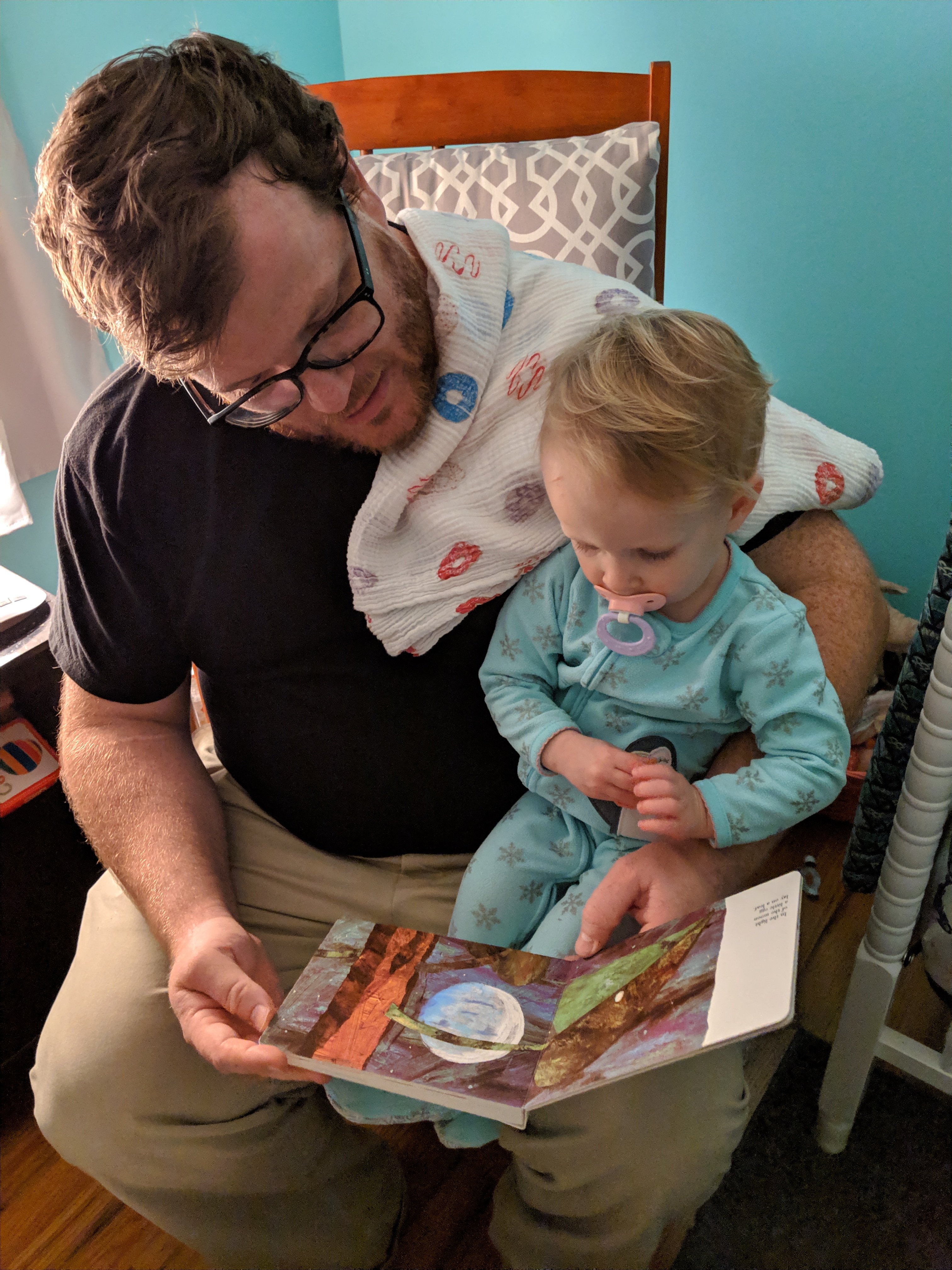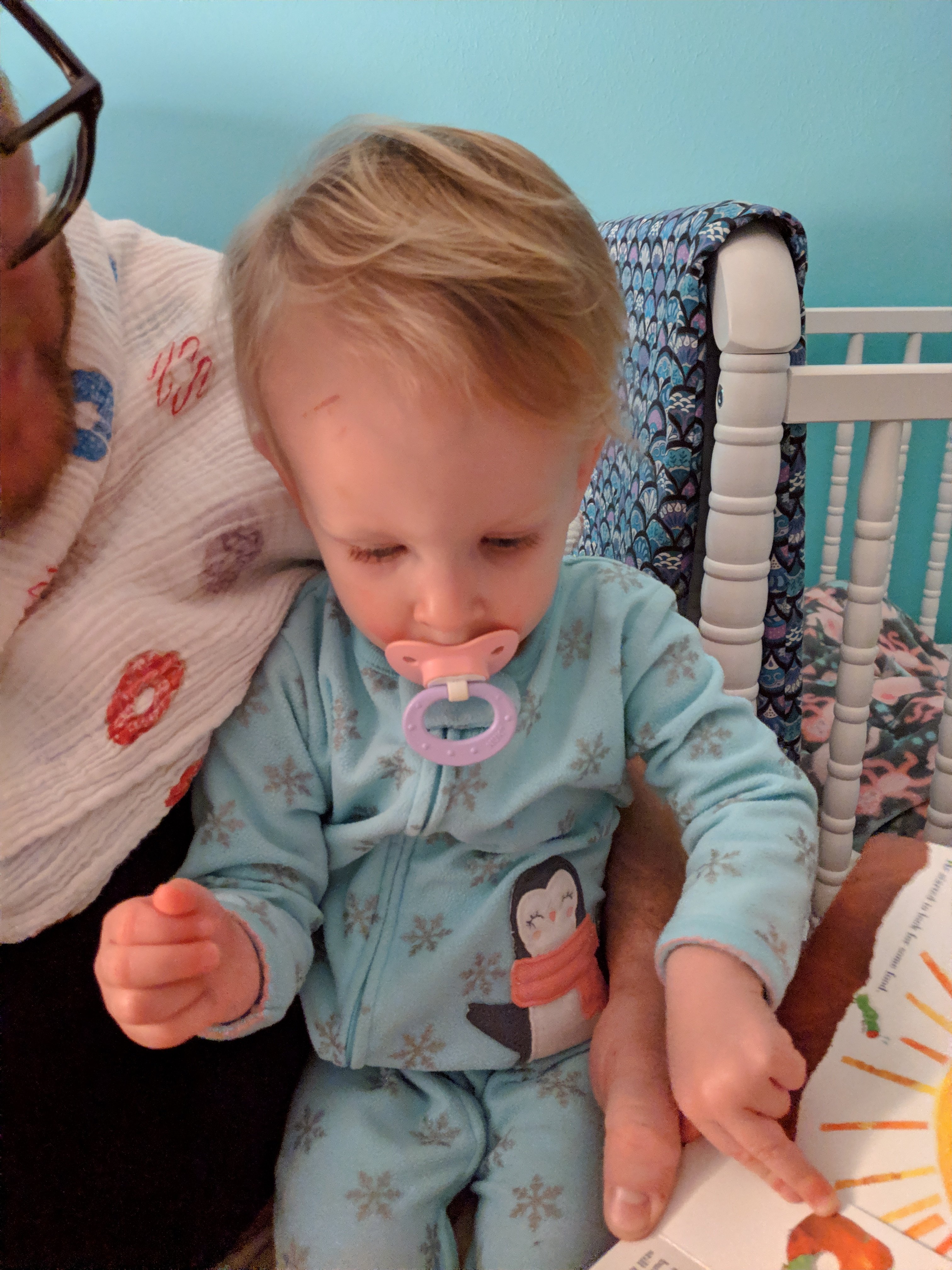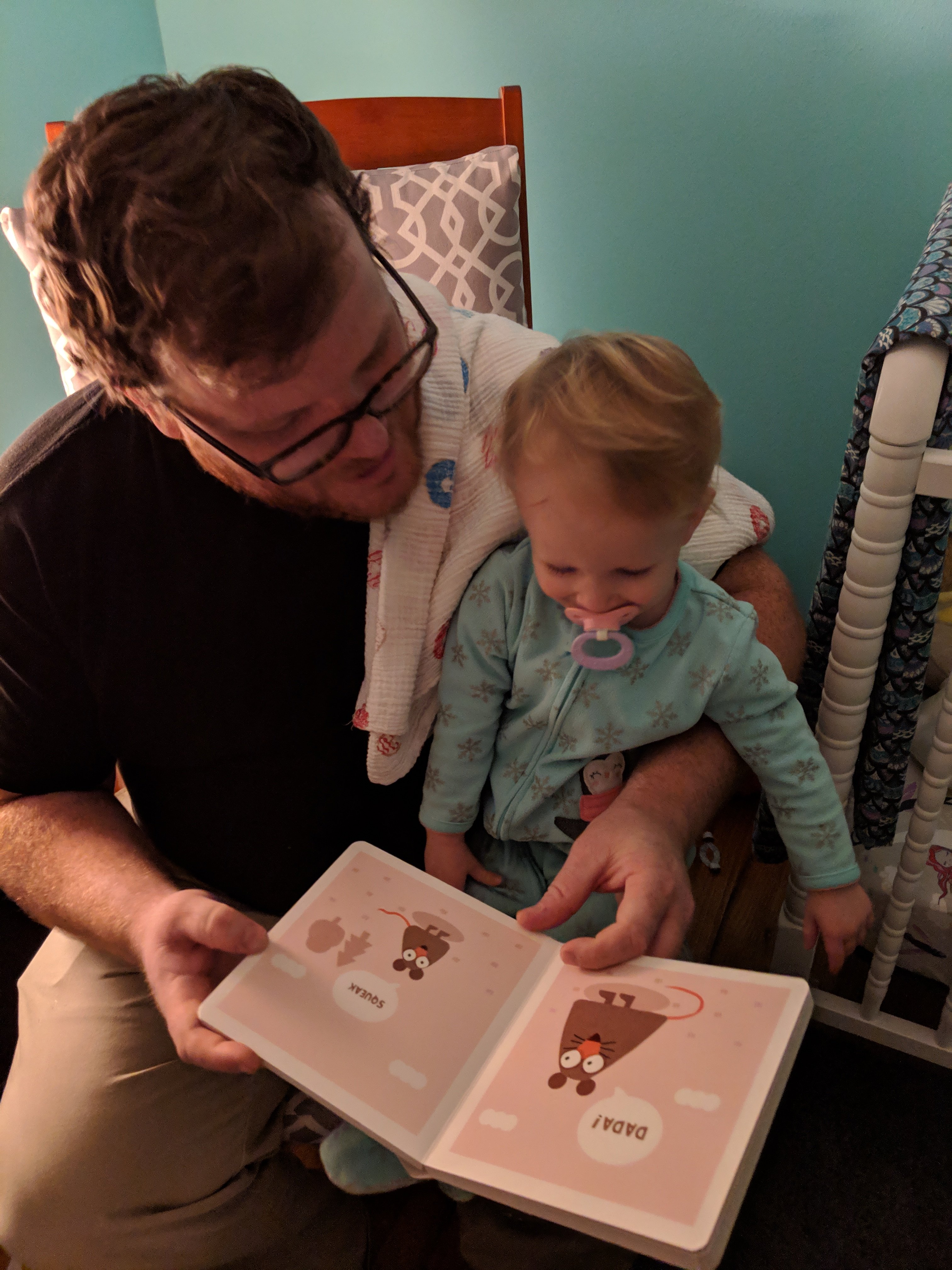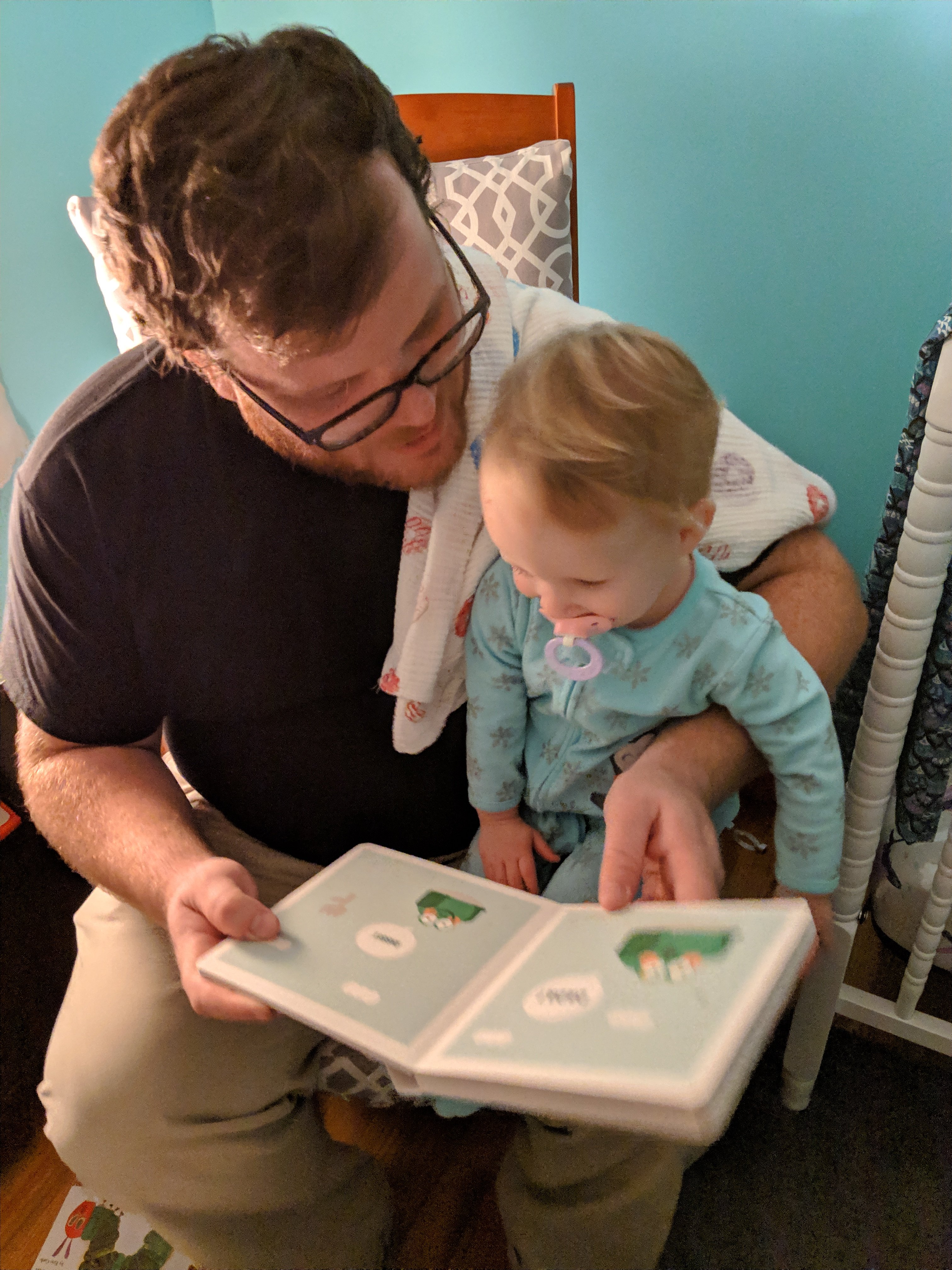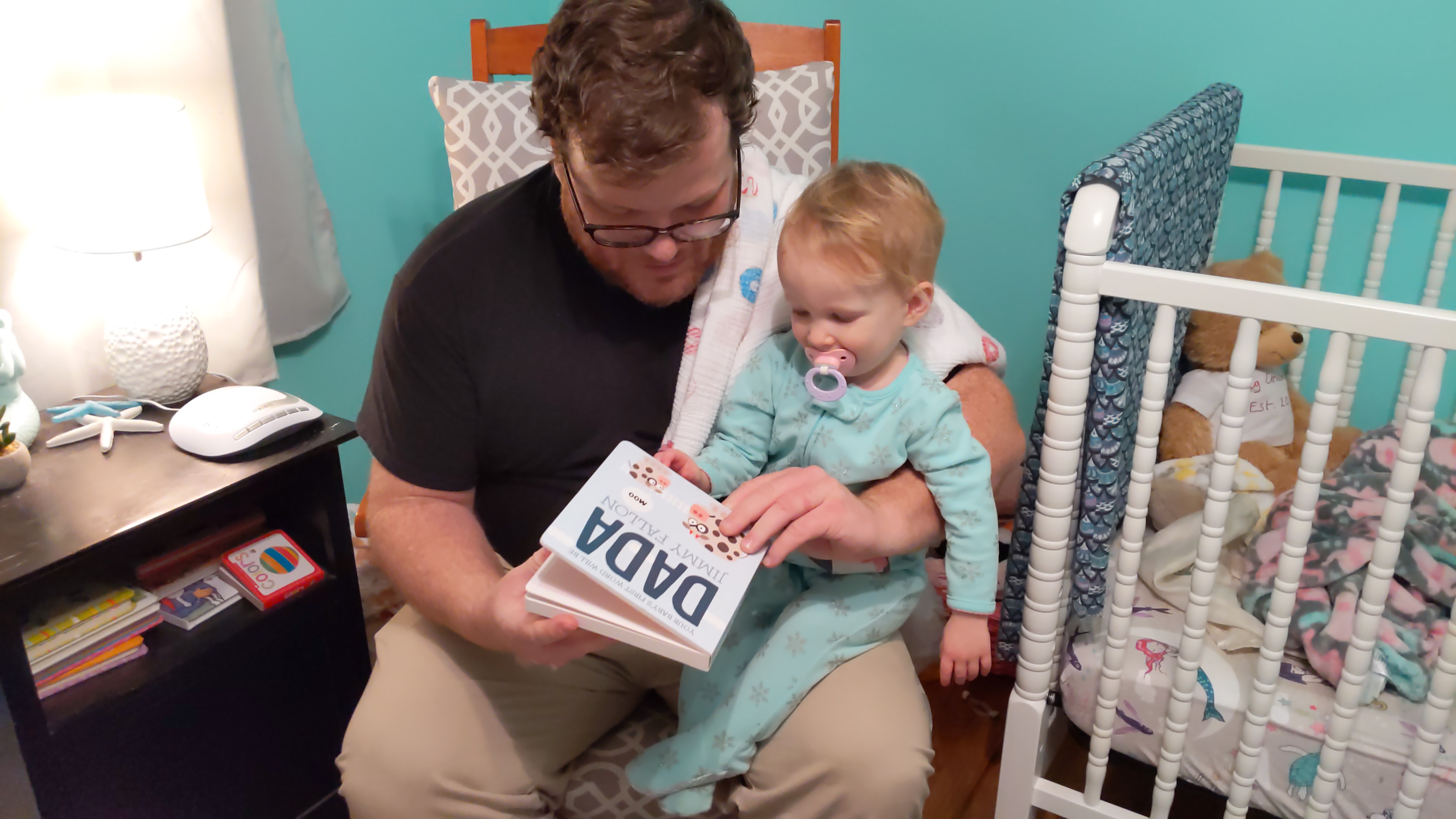 She went to sleep really easily tonight, after a few minutes of really good snuggles with Mommy. I missed my girl tonight, but I loved having an adults-only meal for my birthday, with my hubby! It's been another great year, and I've had a great time celebrating these last few days! Also, thank you to everyone who called, texted, messaged, and wrote on my Facebook! I really do appreciate all the love!
Here's to my 32nd year of life!