Rarely in my life do I get migraines. In fact, I can probably count on one hand the number of real migraines I've ever had in my life. And tonight is one of those. It came on out of nowhere after work tonight, and at 7:30 (after taking Tylenol at 6pm, which usually works for me) it's not gotten any better. I didn't feel like cooking, so Jeff got Guthrie's on the way home, and that was good. Here are a few photos from the day, and now I'm gonna try to lay still & quiet & hopefully this will go away soon.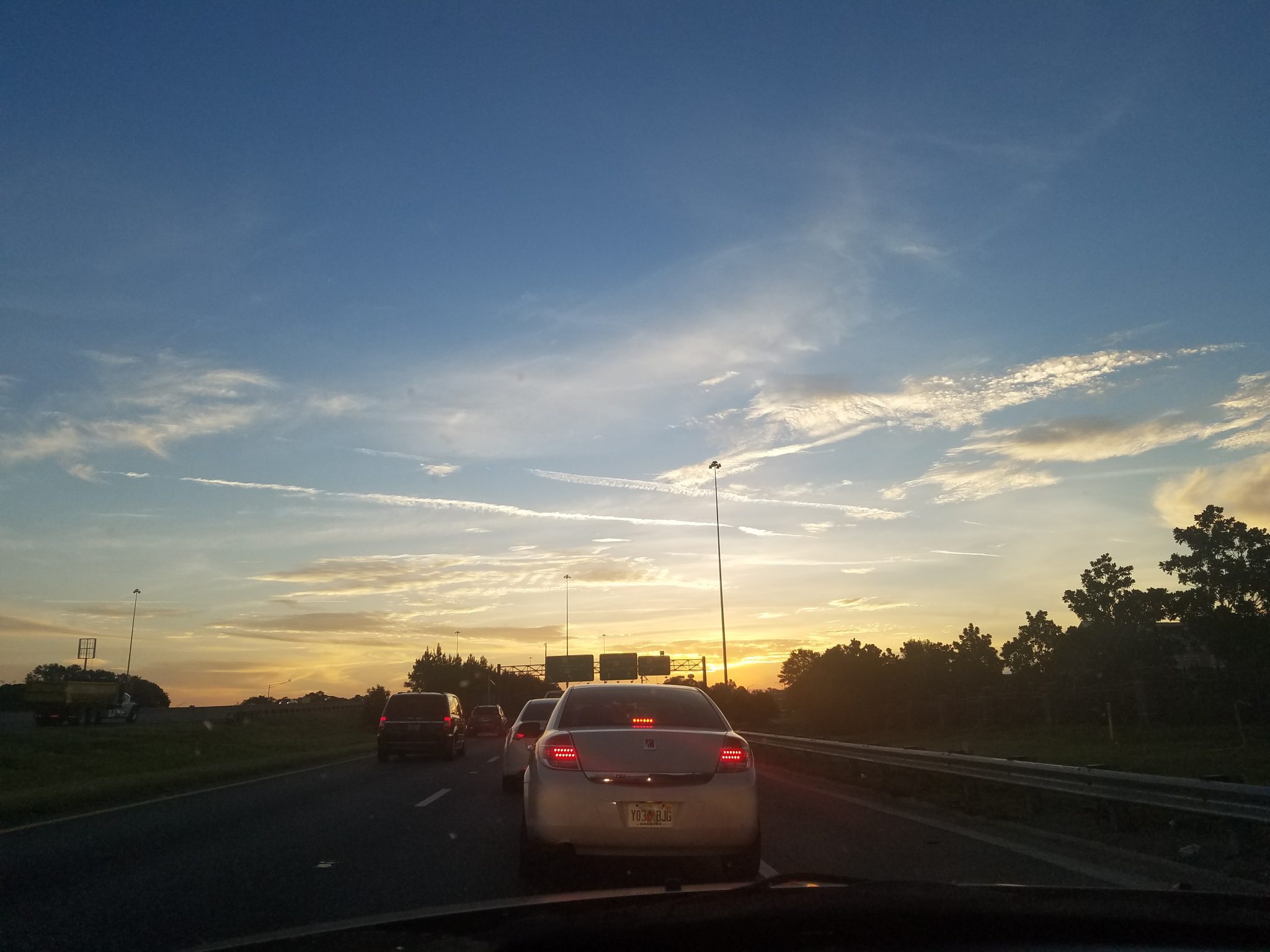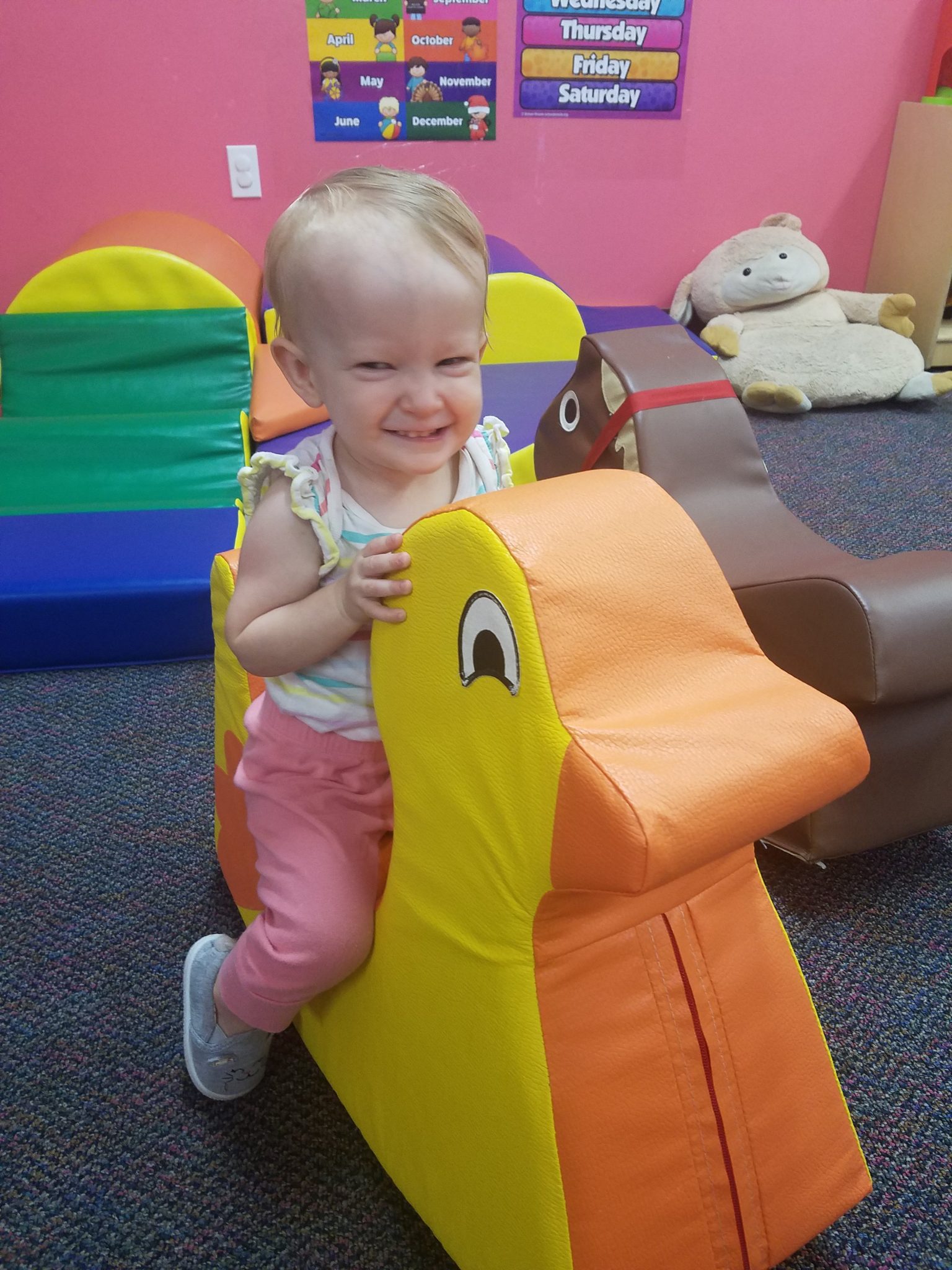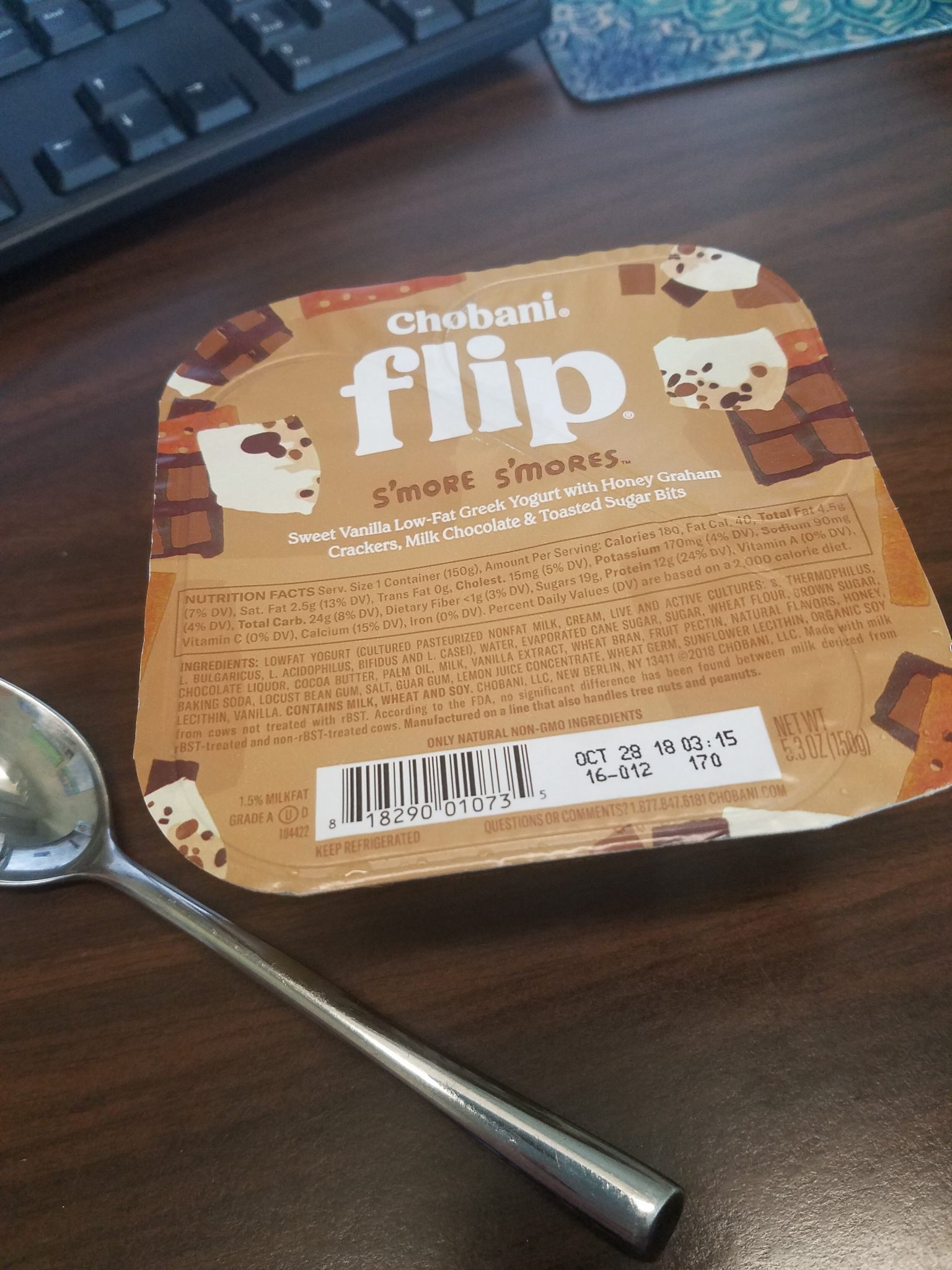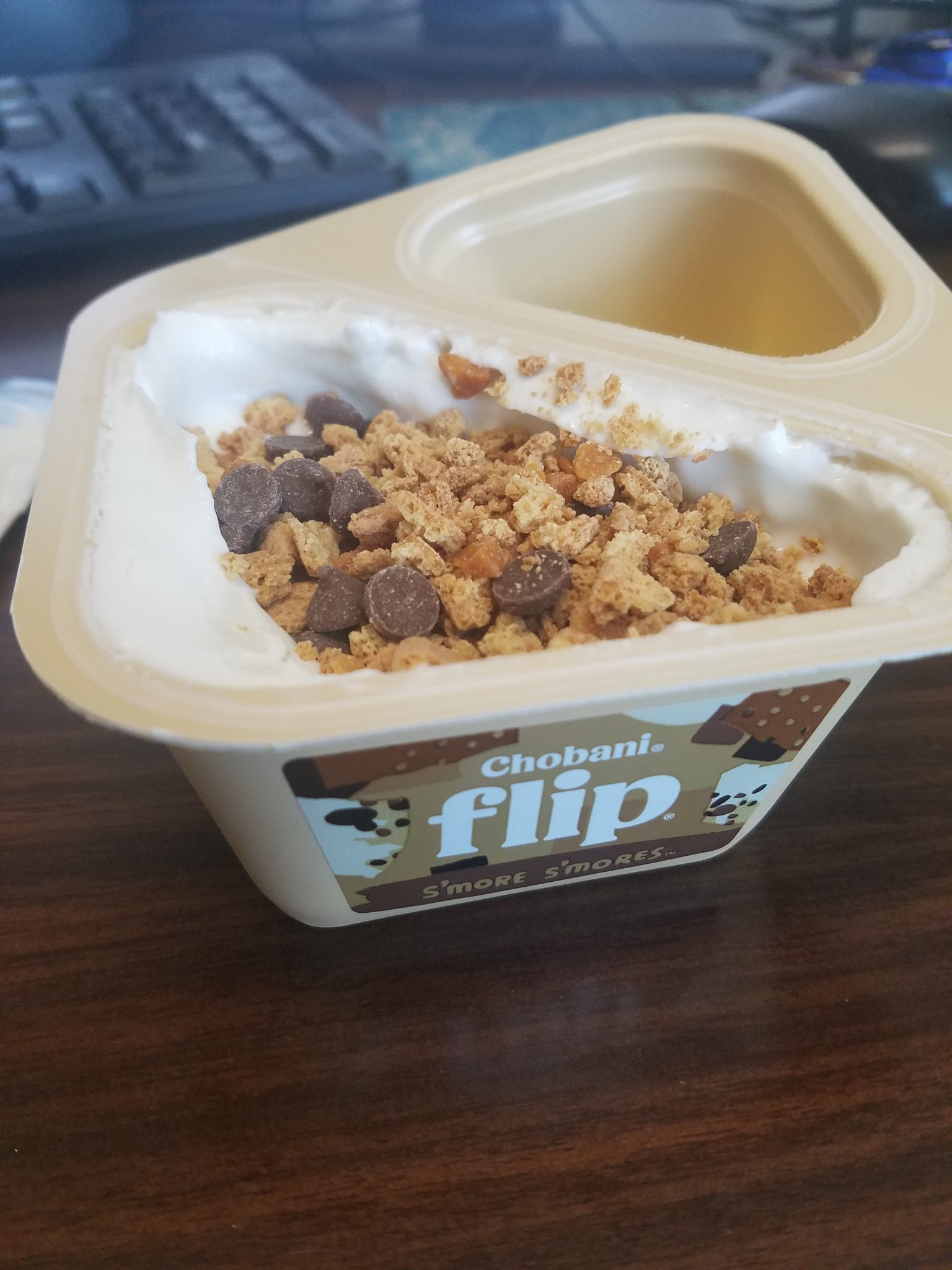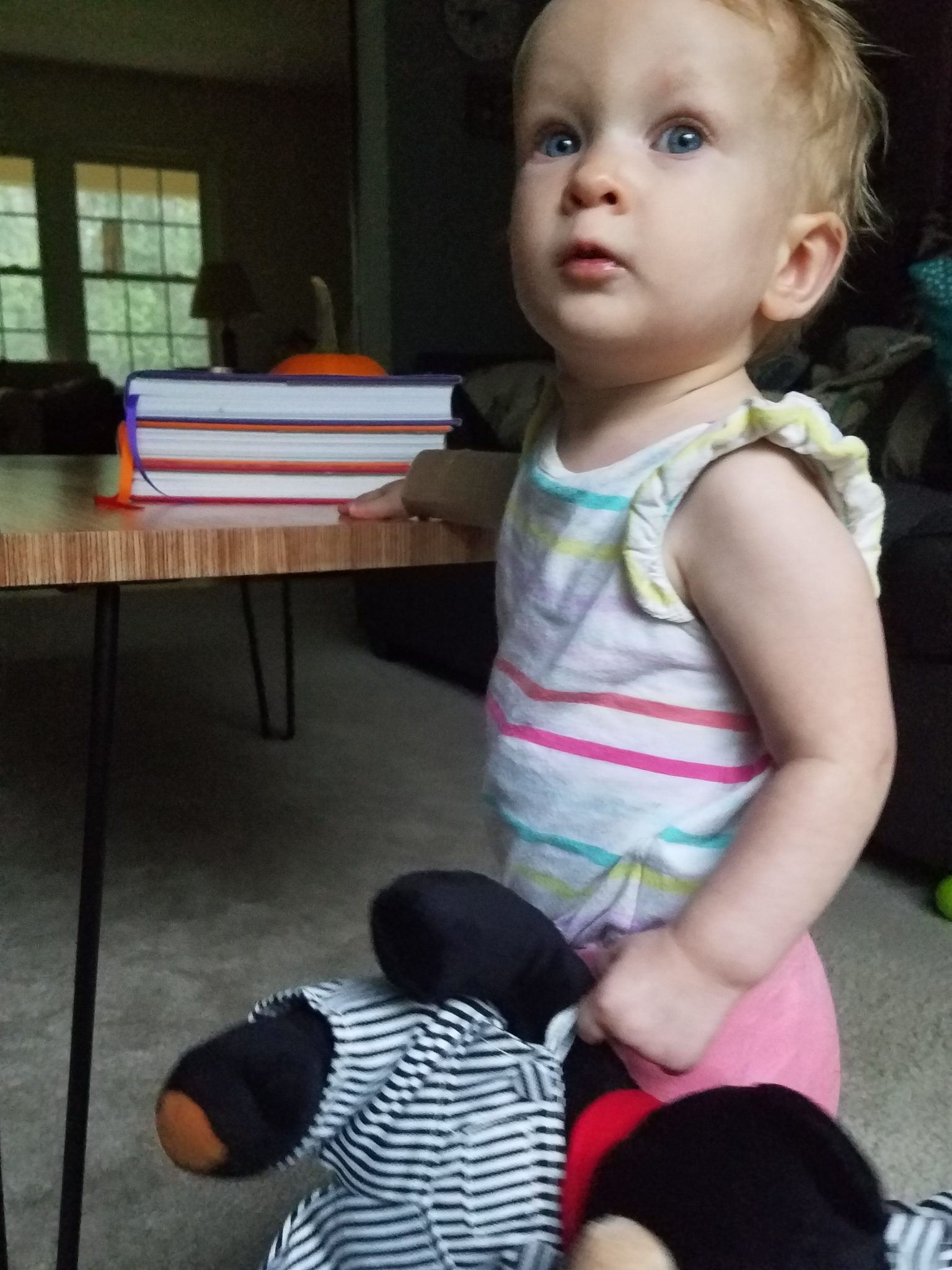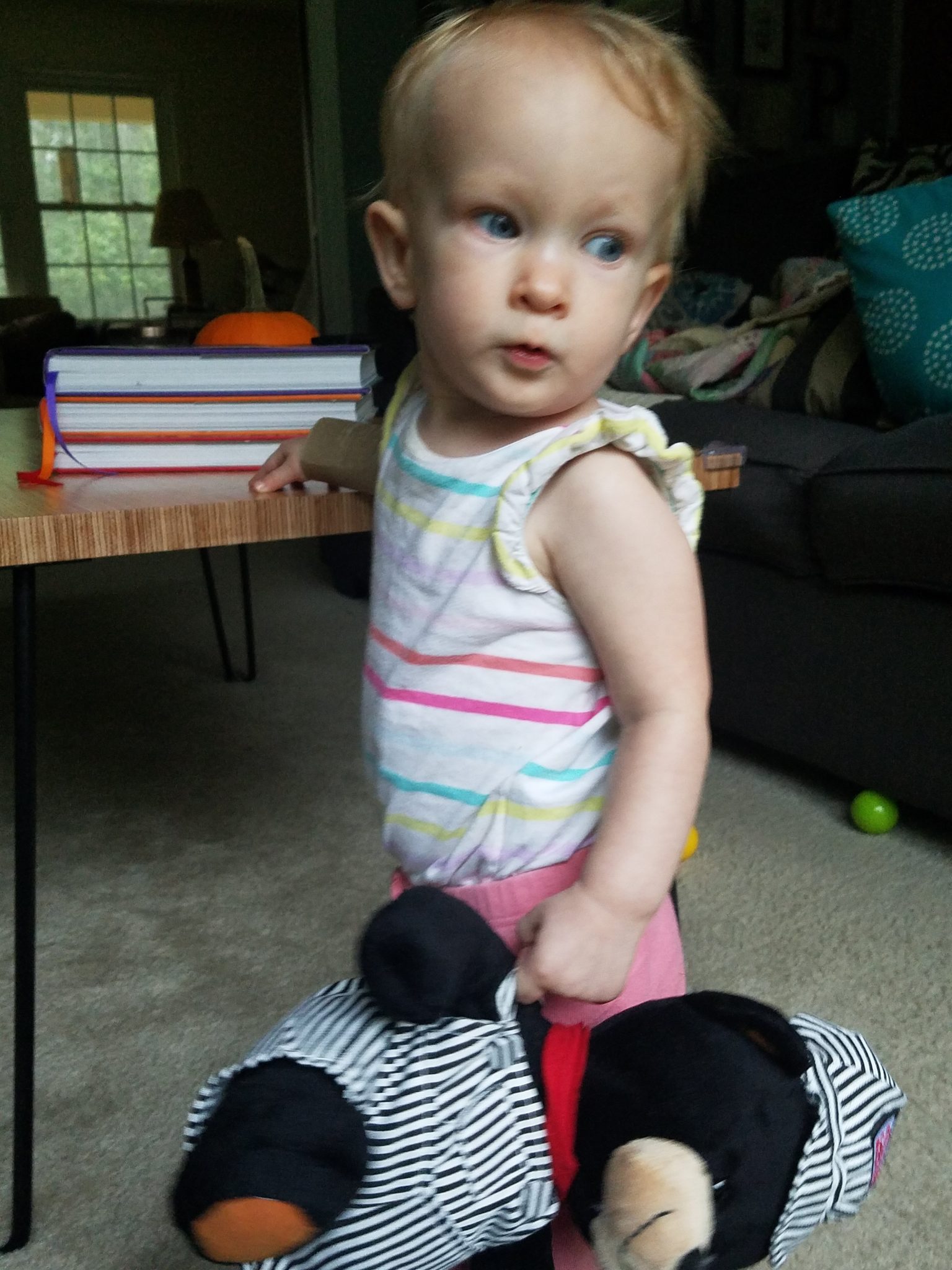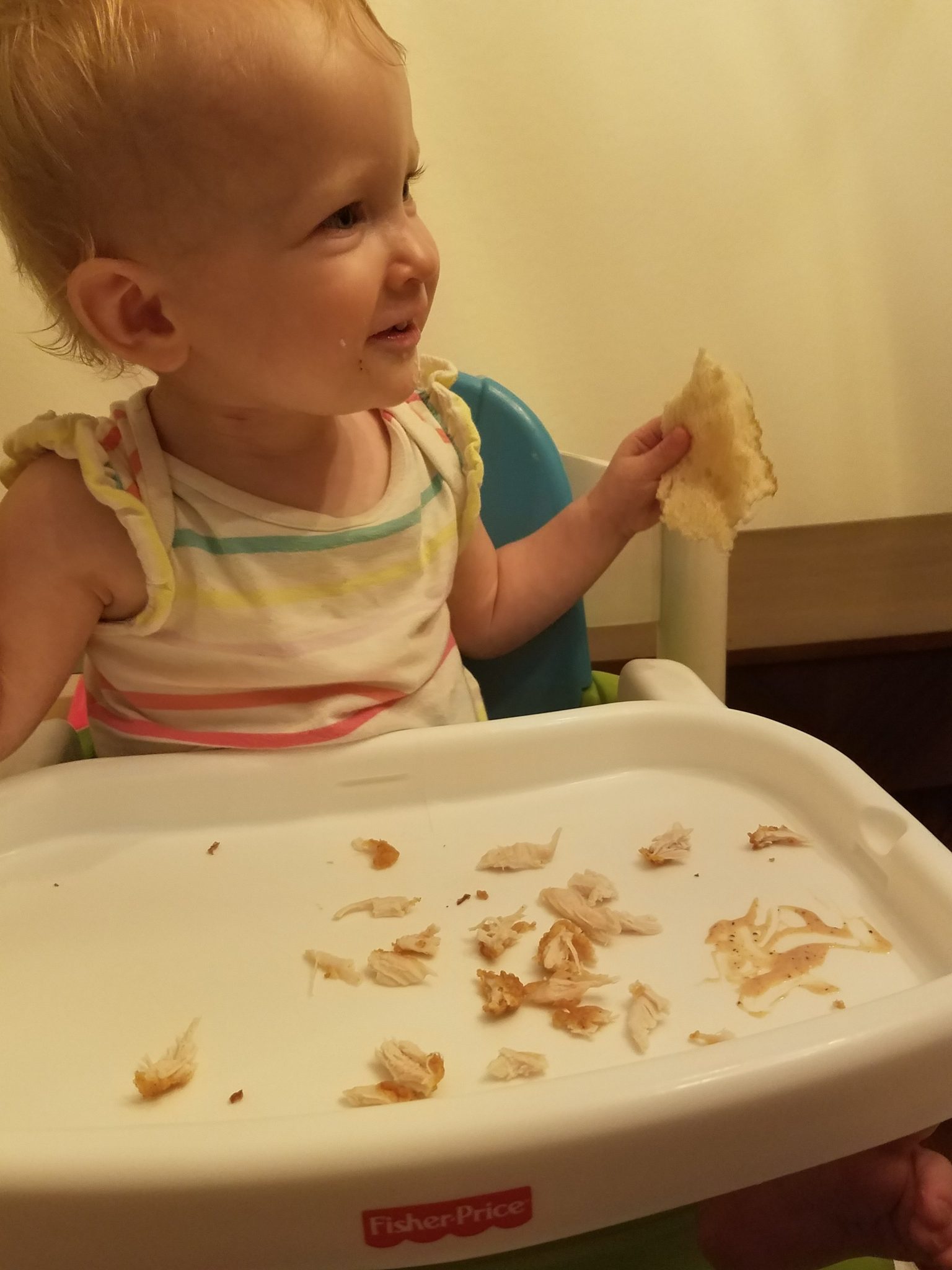 Oh, and my Mama made this photo collage today & shared it on Facebook this morning. That's my Grandmommie holding me on the left, and then her holding my baby twin Emerson approximately 30 years later on the right! Quite a resemblance, huh?!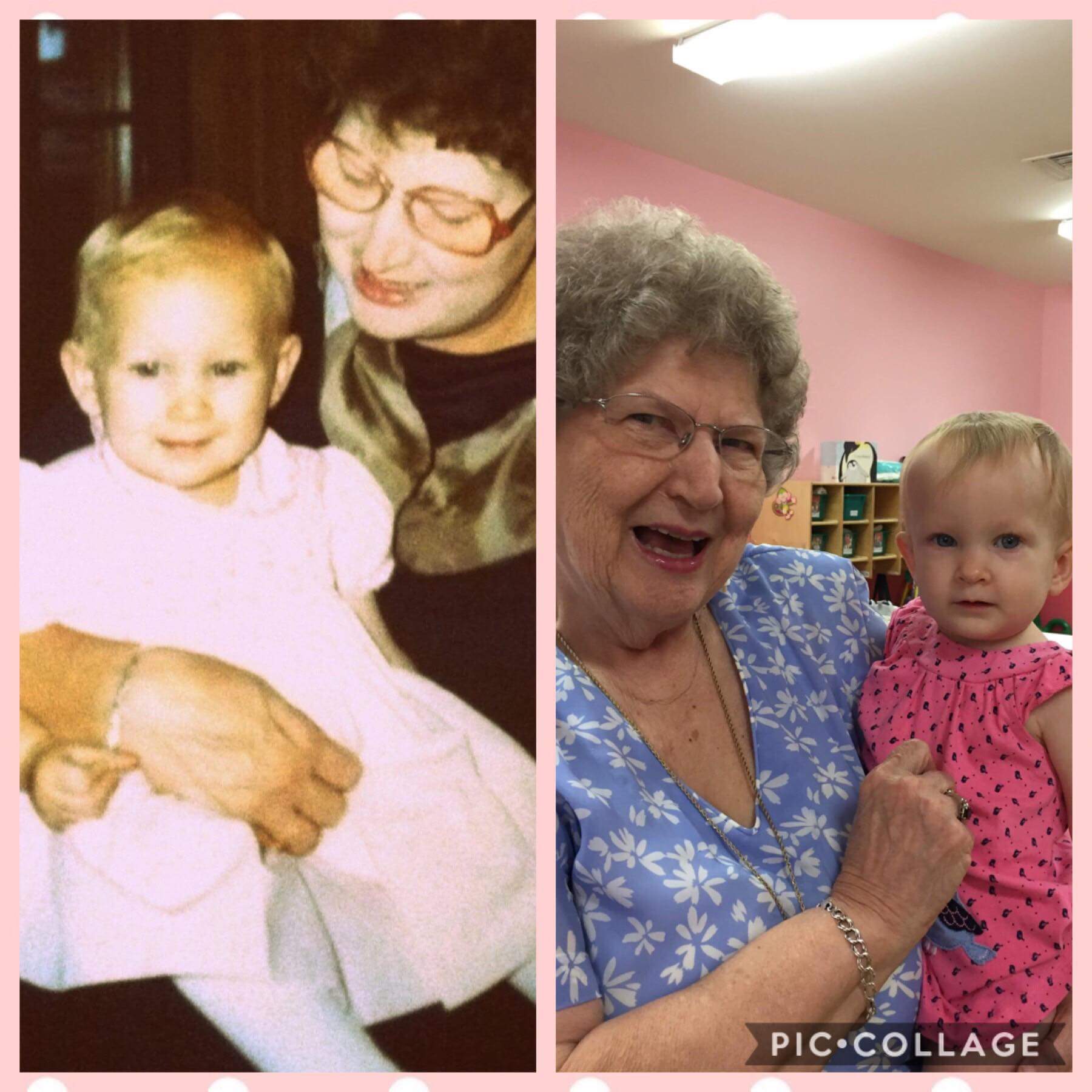 Would y'all please say a prayer for my head to feel better? Thanks friends.