Today started out with an early morning bath for the baby girl. It was too late last night after church, but she needed fresh hair today, because today was picture day at school! So I got up & moving a little earlier than usual, so I could wake her up a little earlier, so we could get her all cleaned up!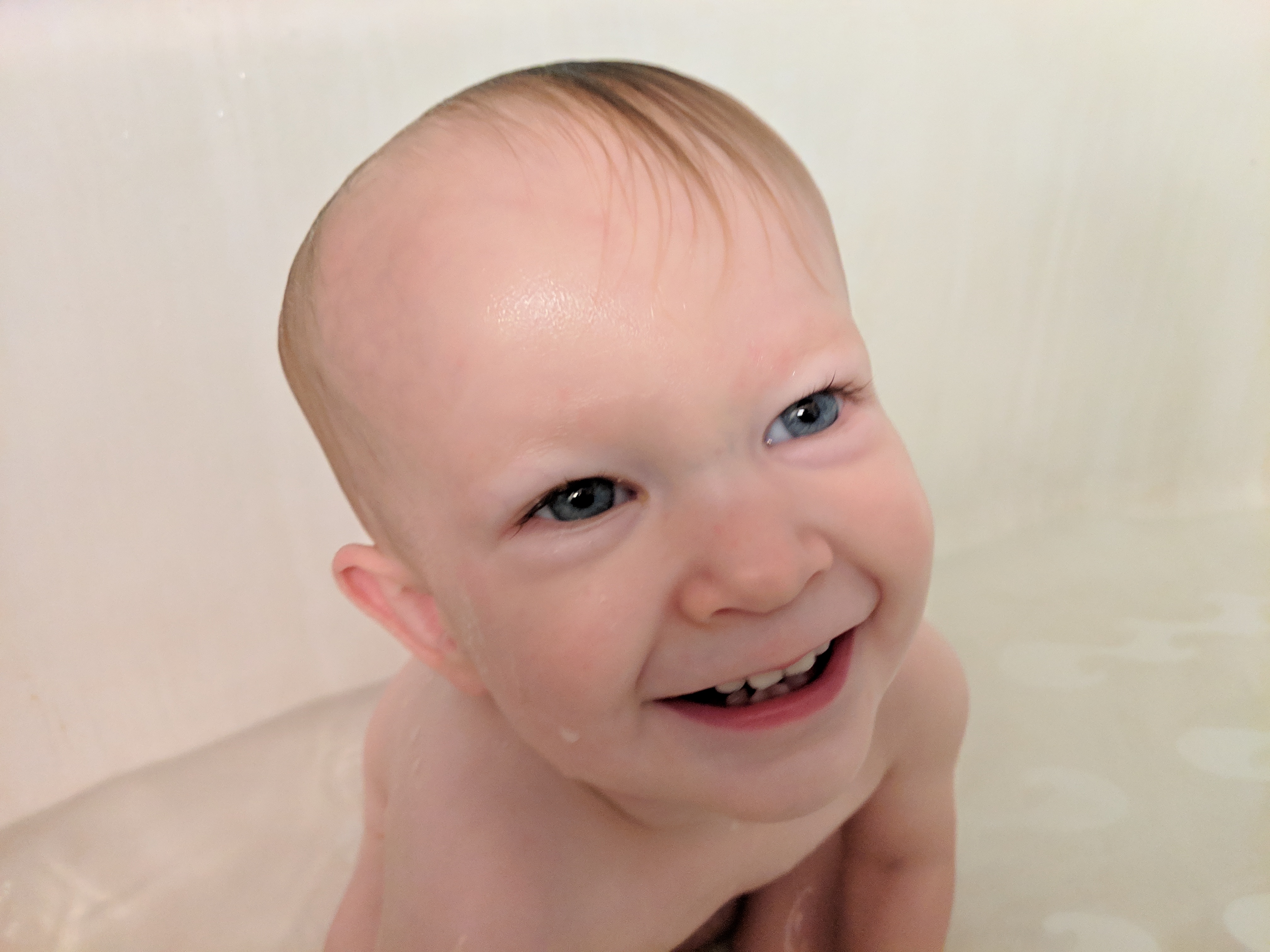 Then we saw a beautiful sunrise on the way to school.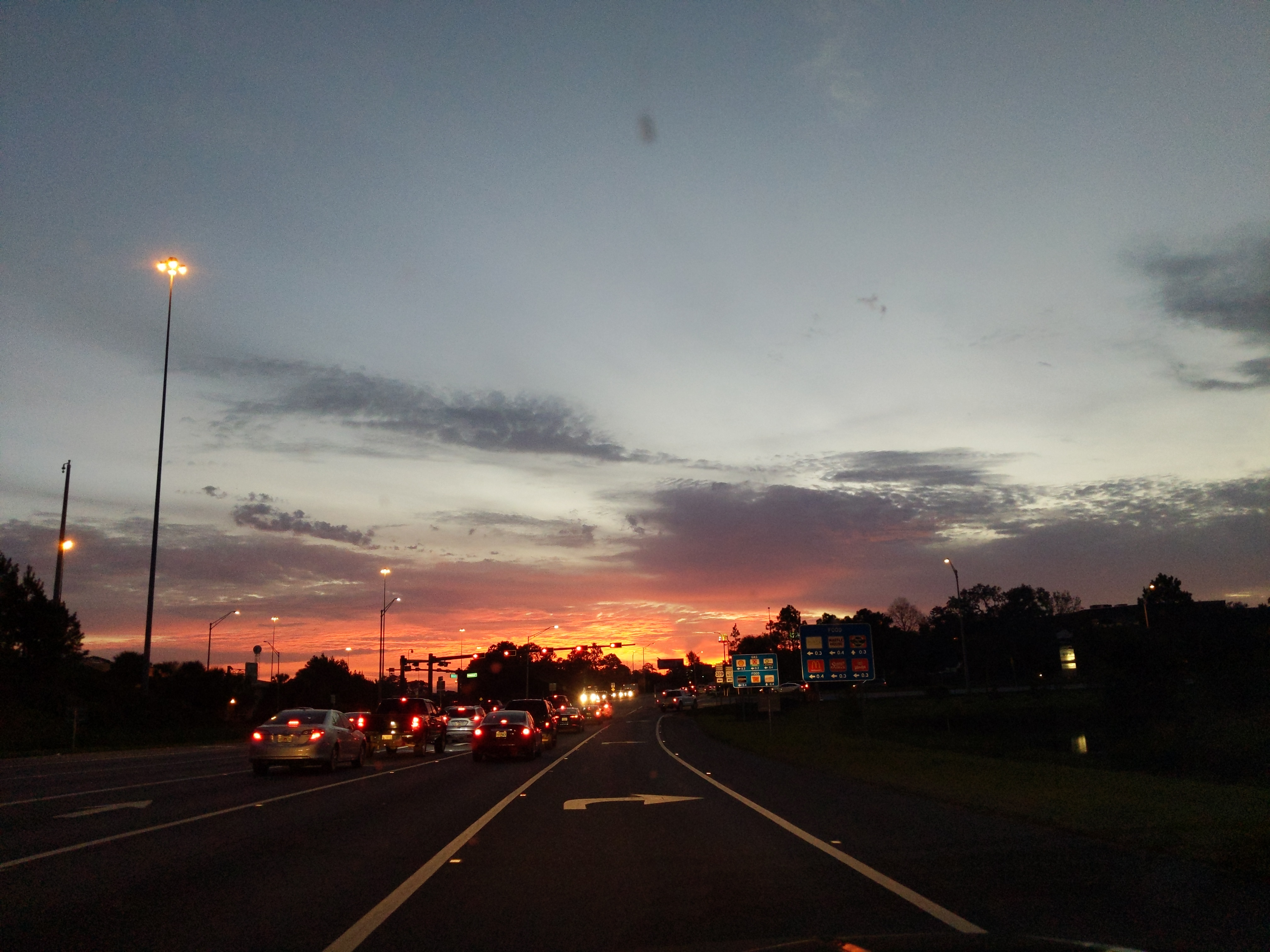 Then she got her daily morning loves from Aunt Meggie. She was showing me a photo of Emmie from a year ago, and Emmie loved to see it too.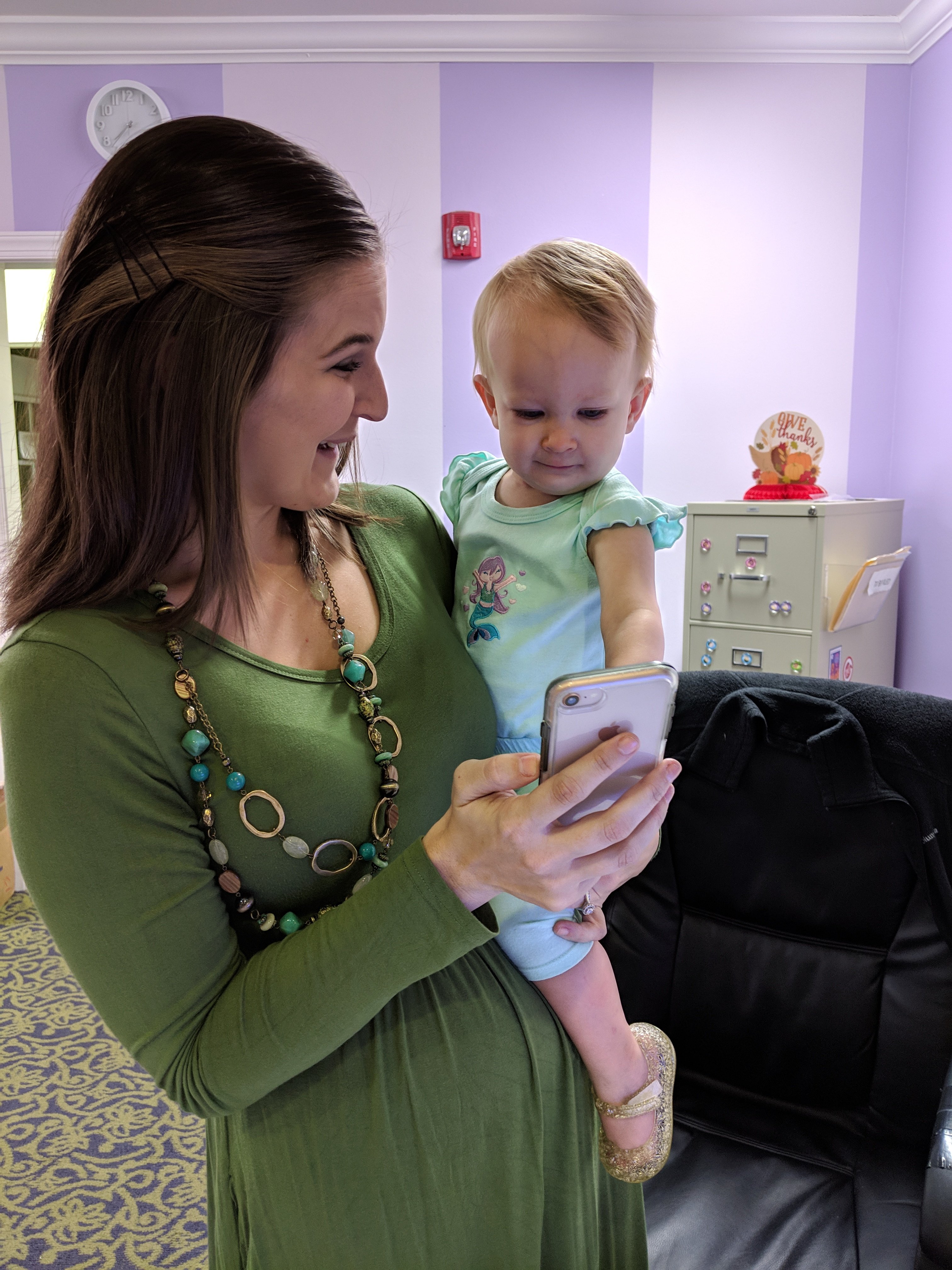 This silly girl was ready to get playing once we got into her room, and was immediately into all the things! And then when her teacher Ms. Q sat down, Emmie climbed right up into her lap to read a book together!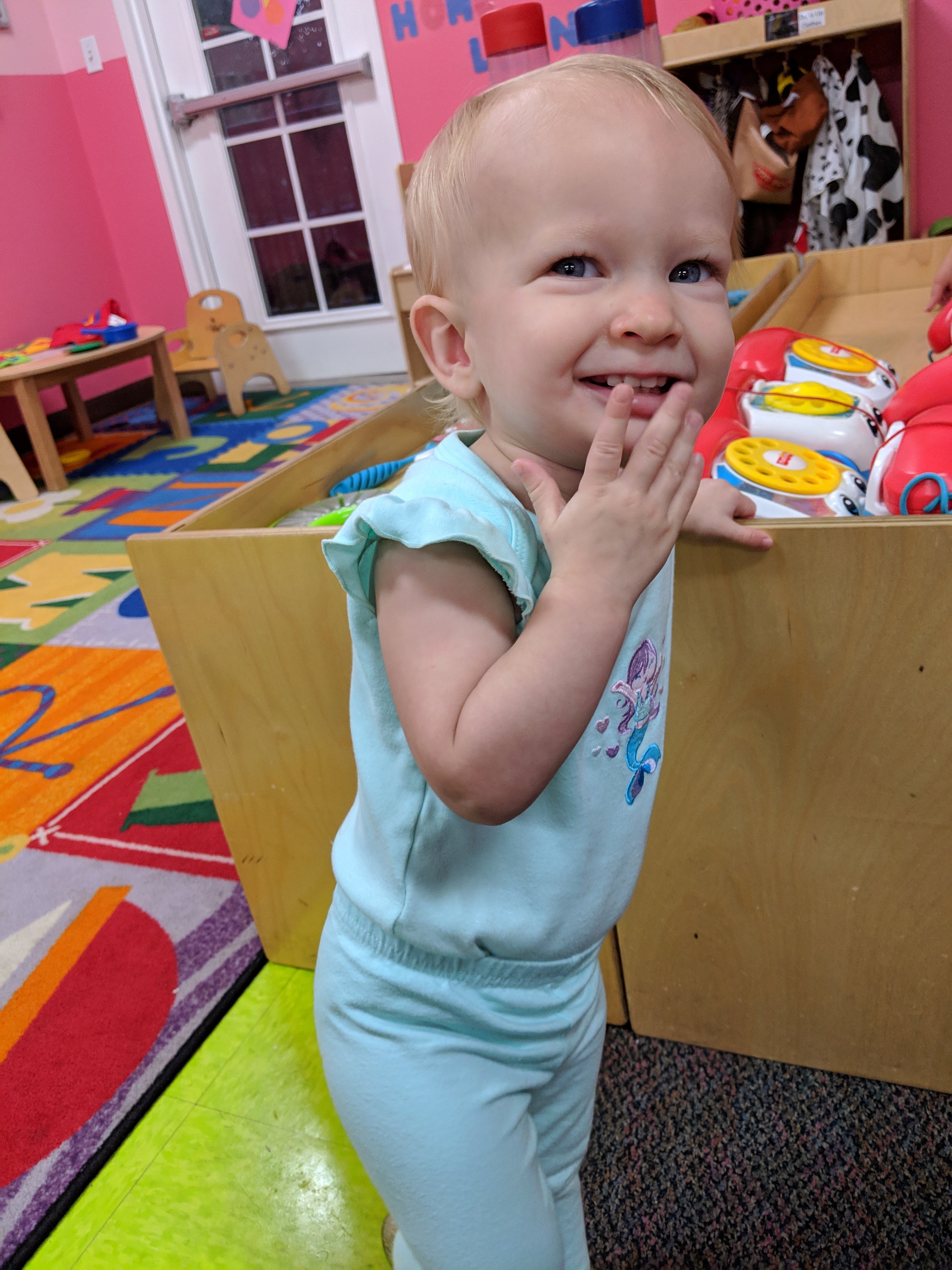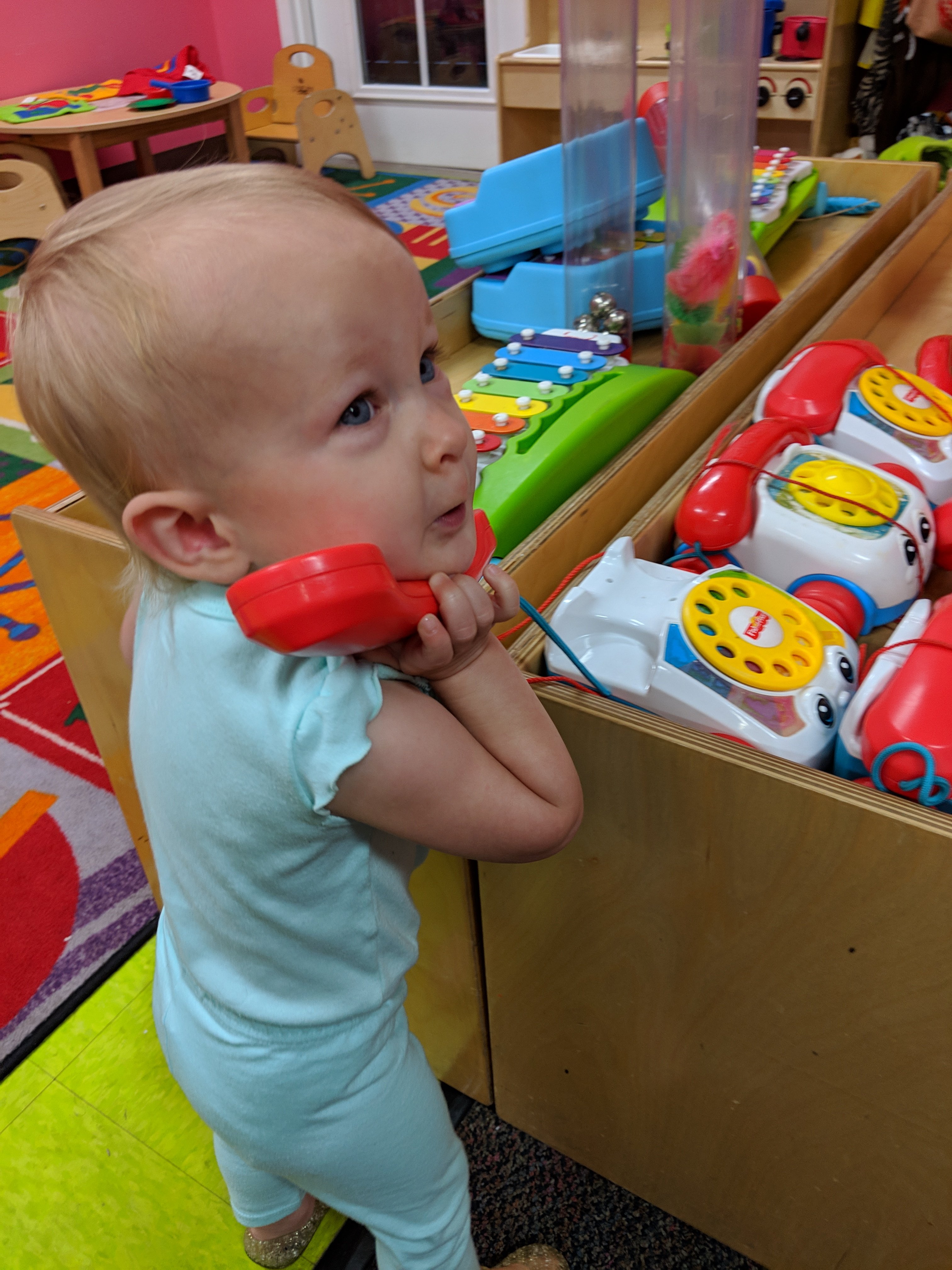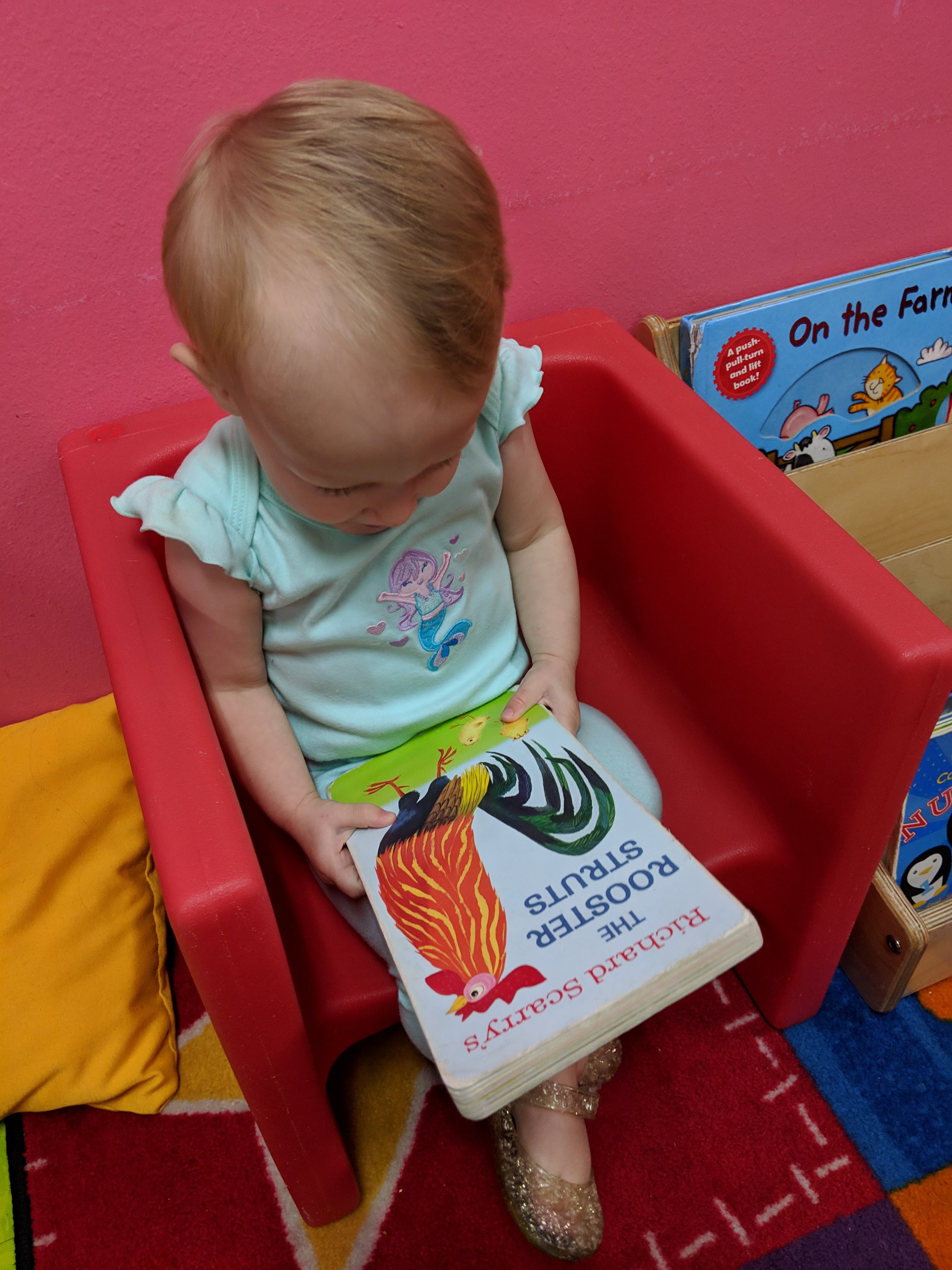 I just love this little face she's making!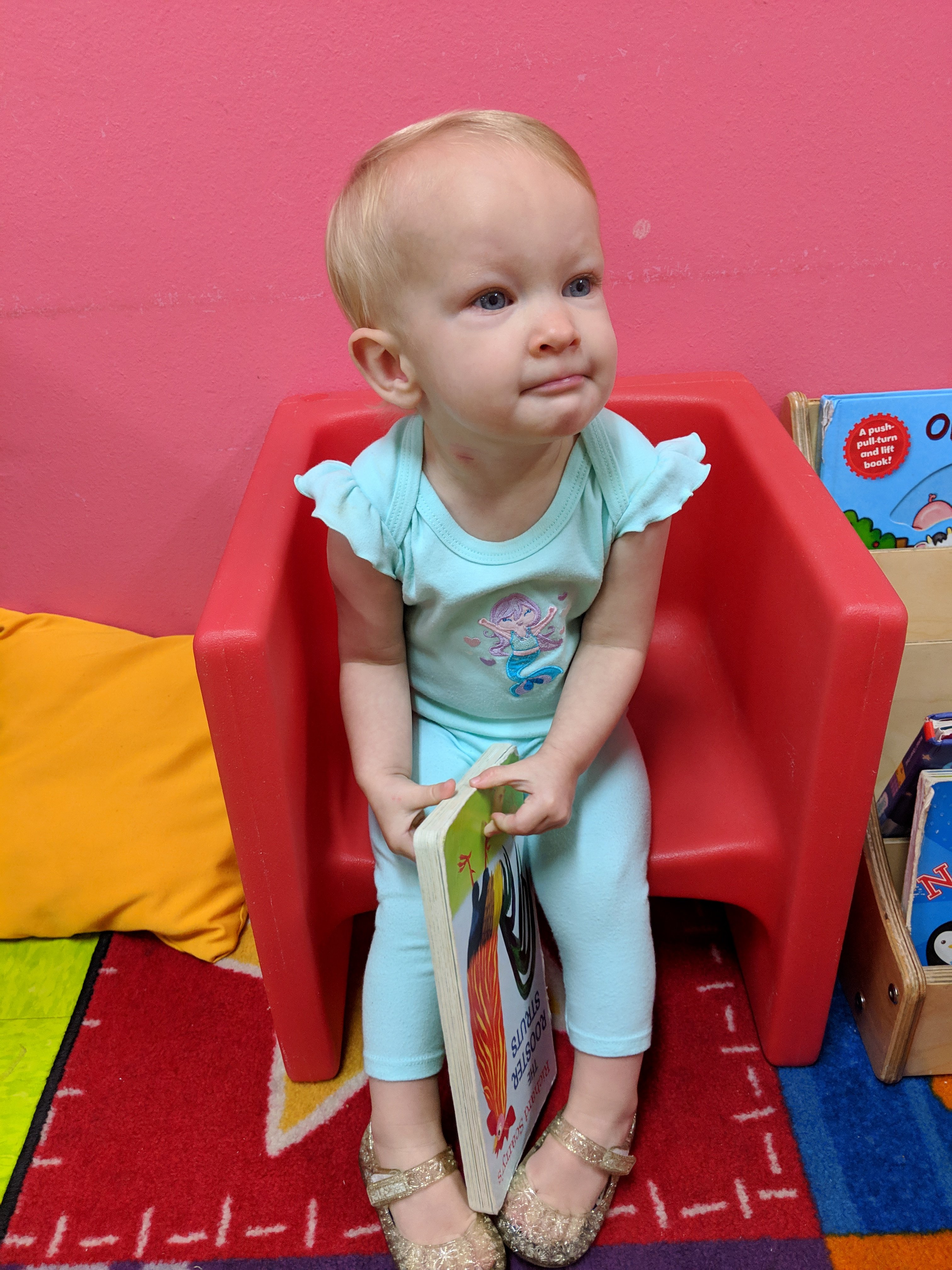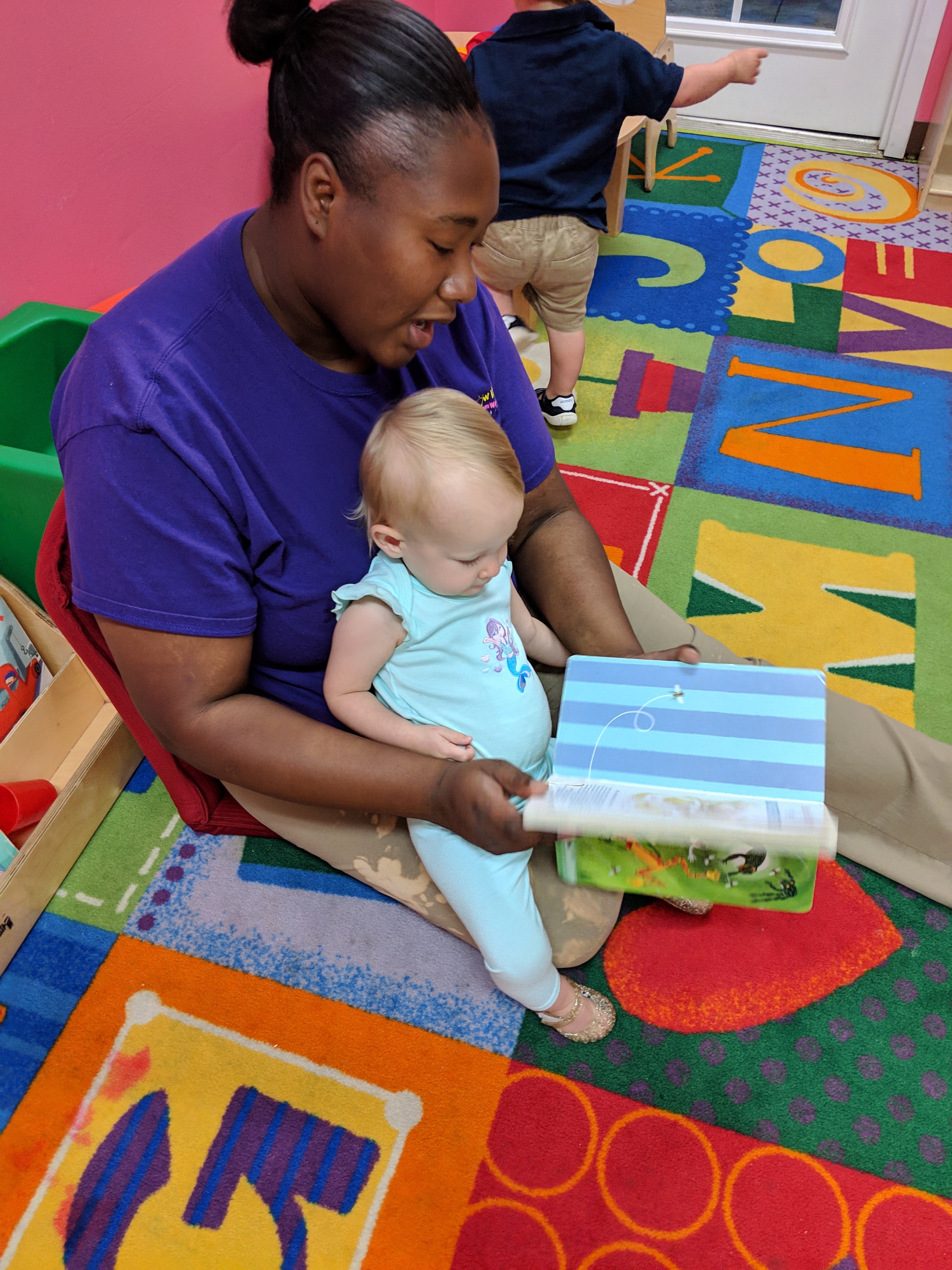 And this is just an iPhone sneak peak of fall photos, that Megan took for me. Oh, and I sent this fall-ish outfit specifically for photos, so they could put her in it when it was time, rather than risk getting food & mess all over it. But the dress was huge on her, so I also sent clothes pins, & Meg clipped up the dress in the back, and you can't even tell! Can't wait to see what the professional photos look like!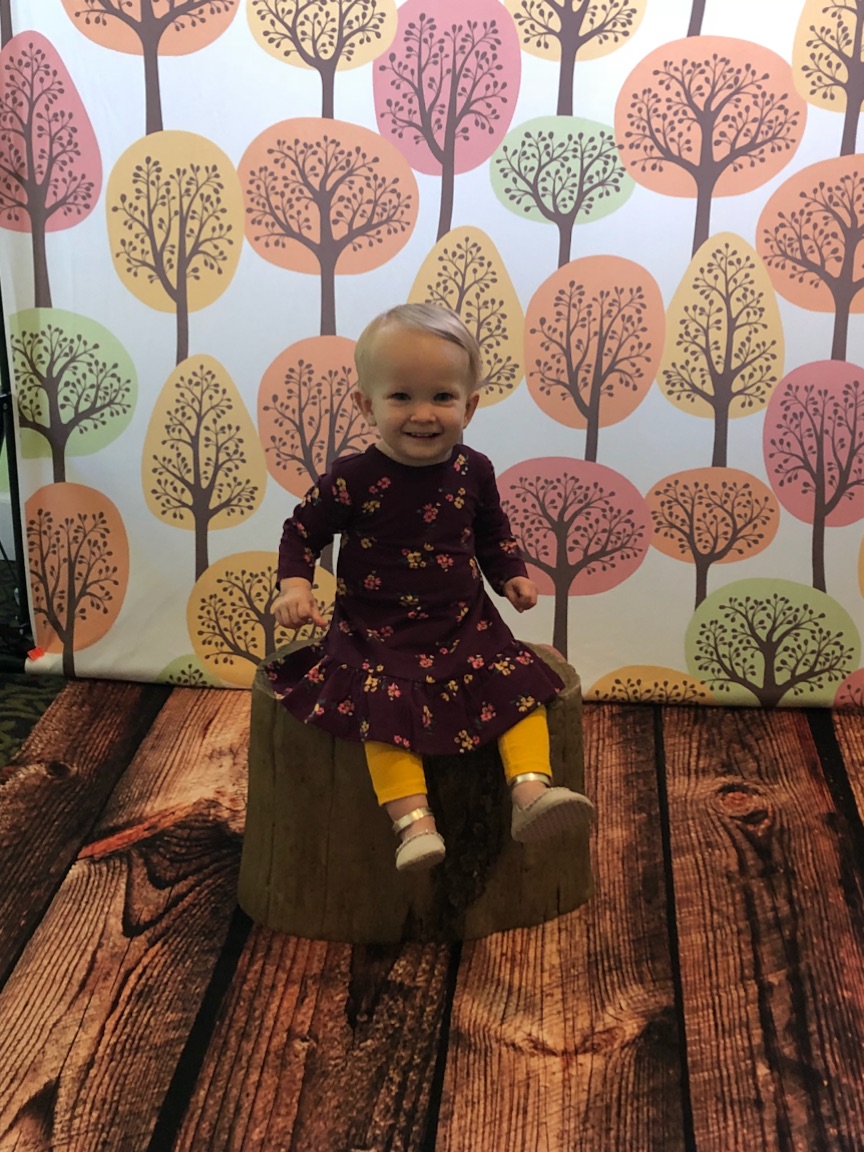 This book was soo good! I actually finished it yesterday, but finally returned it to the library today, only 15 days late, with a $1.40 late fee, oops! (With so much going on with our cruise & then the hurricane, my library loan time was thrown out of whack!) It was recommended by a few of my favorite book people, and I loved it. Such great descriptions of the marsh, it made me sink into that world every time I opened the book. This was her first novel, but I hope she writes more! 5 out of 5 stars.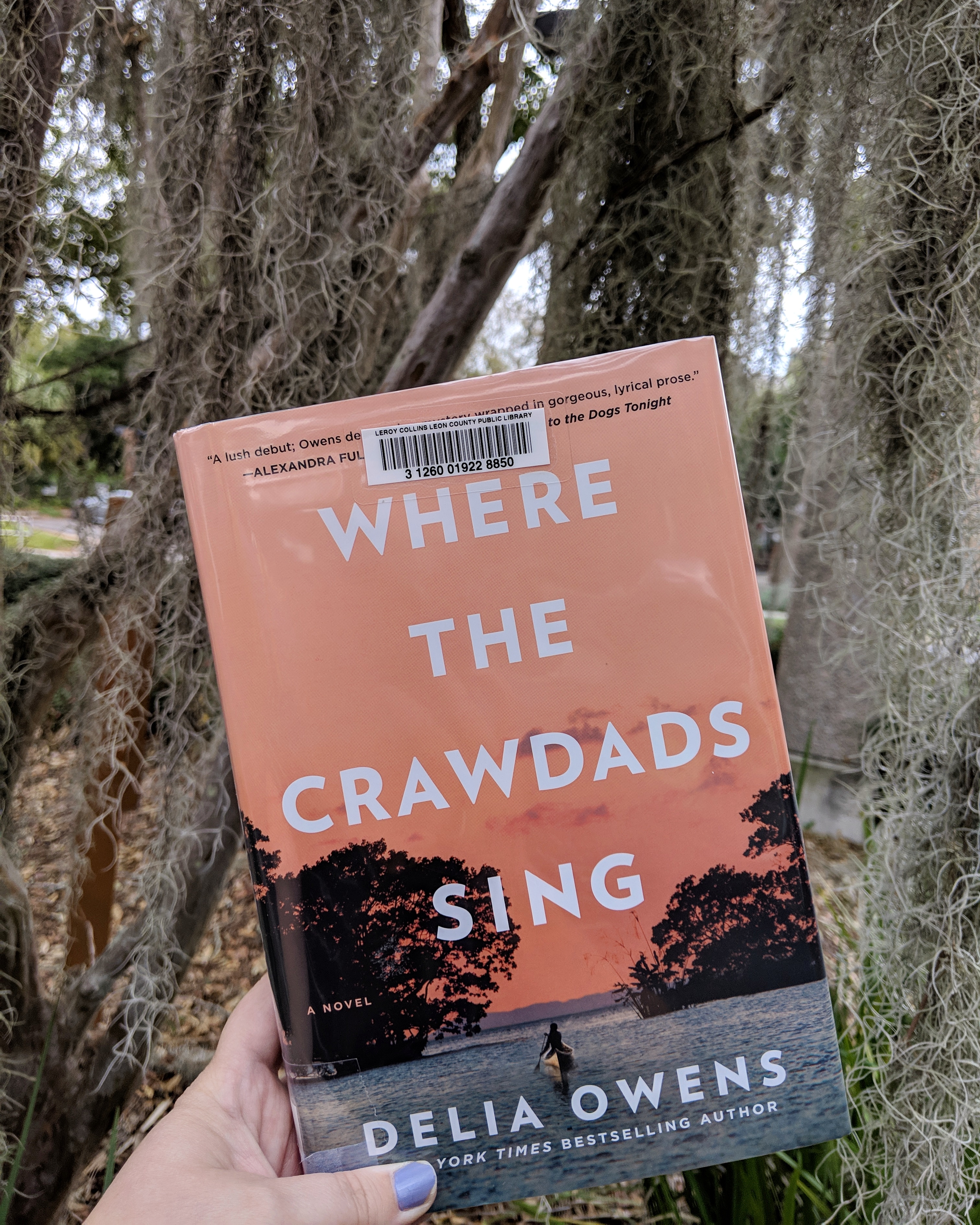 Then I parked at the park and read a Kindle book while I ate my sammich in the car. That might sound kinda lame, but it was lovely & I got to enjoy the fresh air, and get some quiet time, away from the office. Perfect lunch break for an intorvert.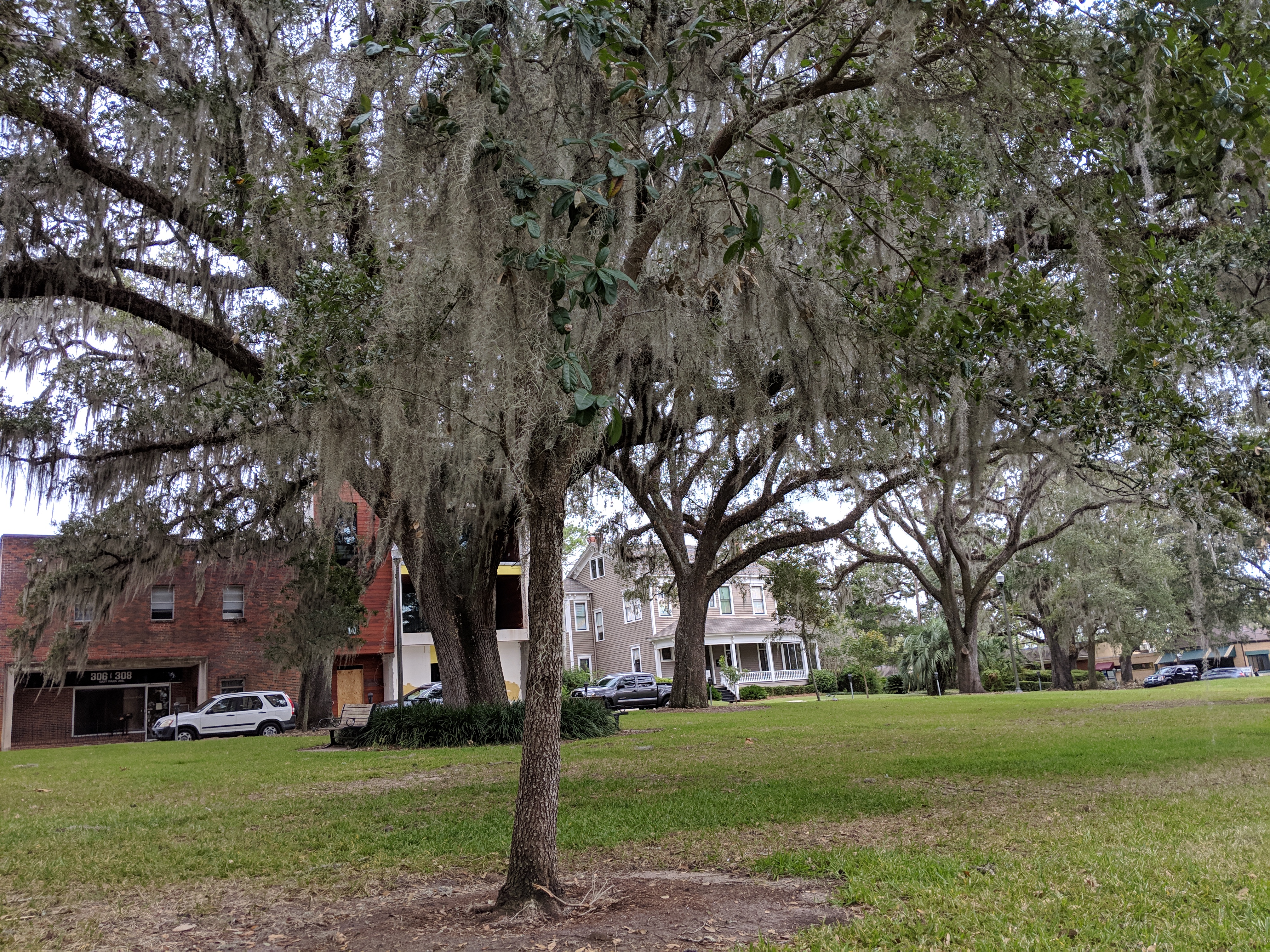 After work, Emmie and I played out on the front porch for a little while, watching it rain lightly, and enjoying the cooler weather.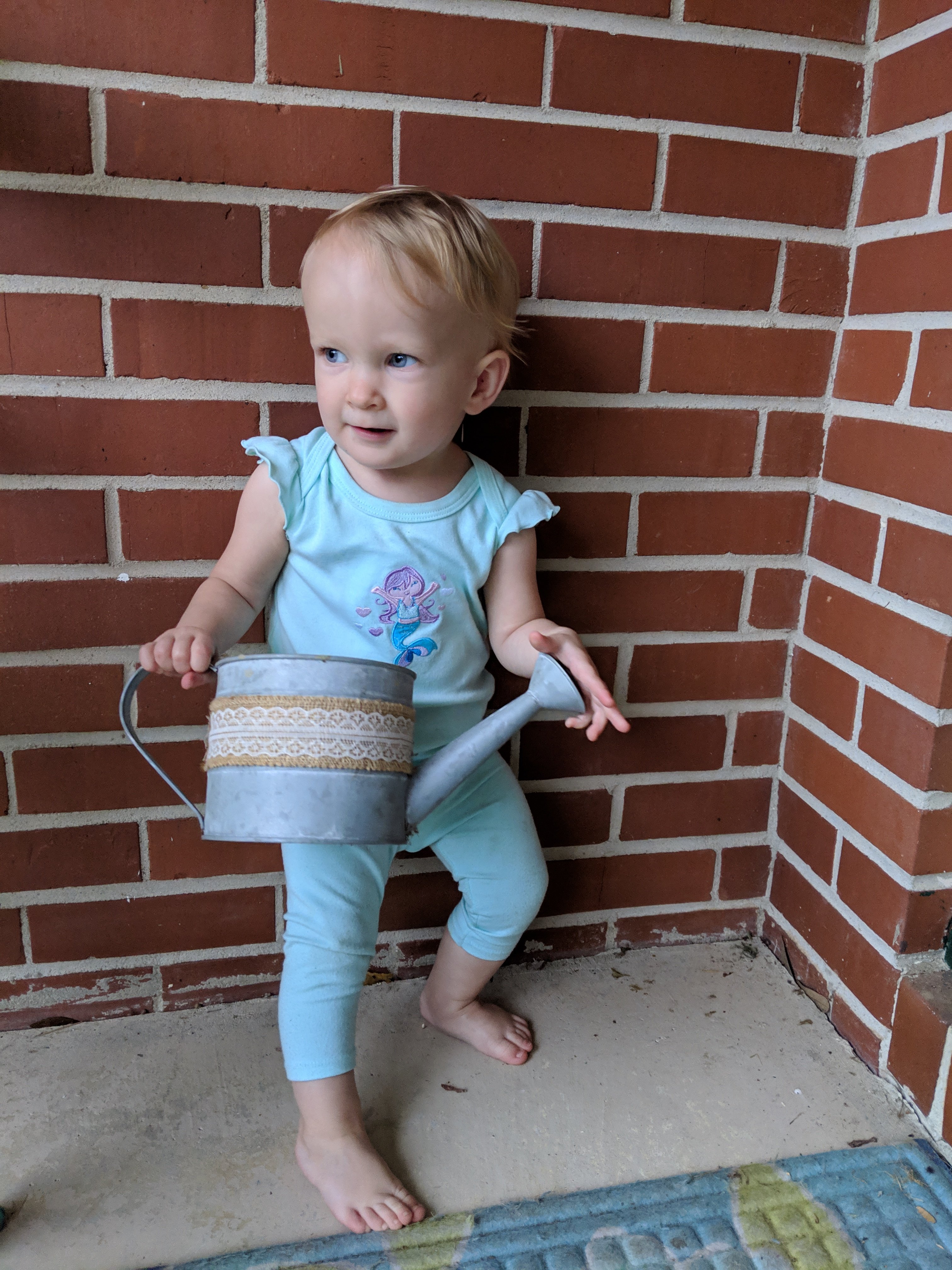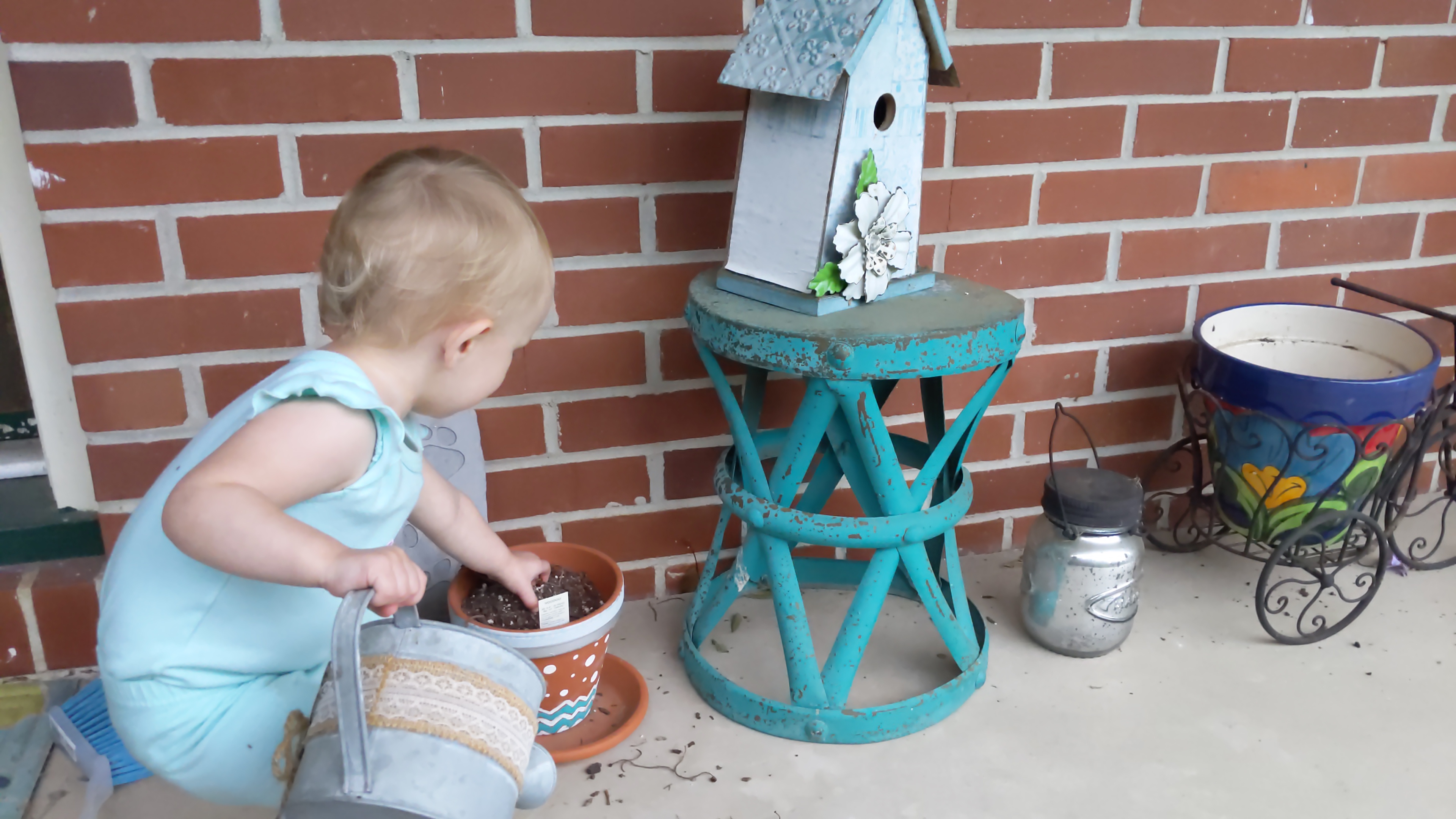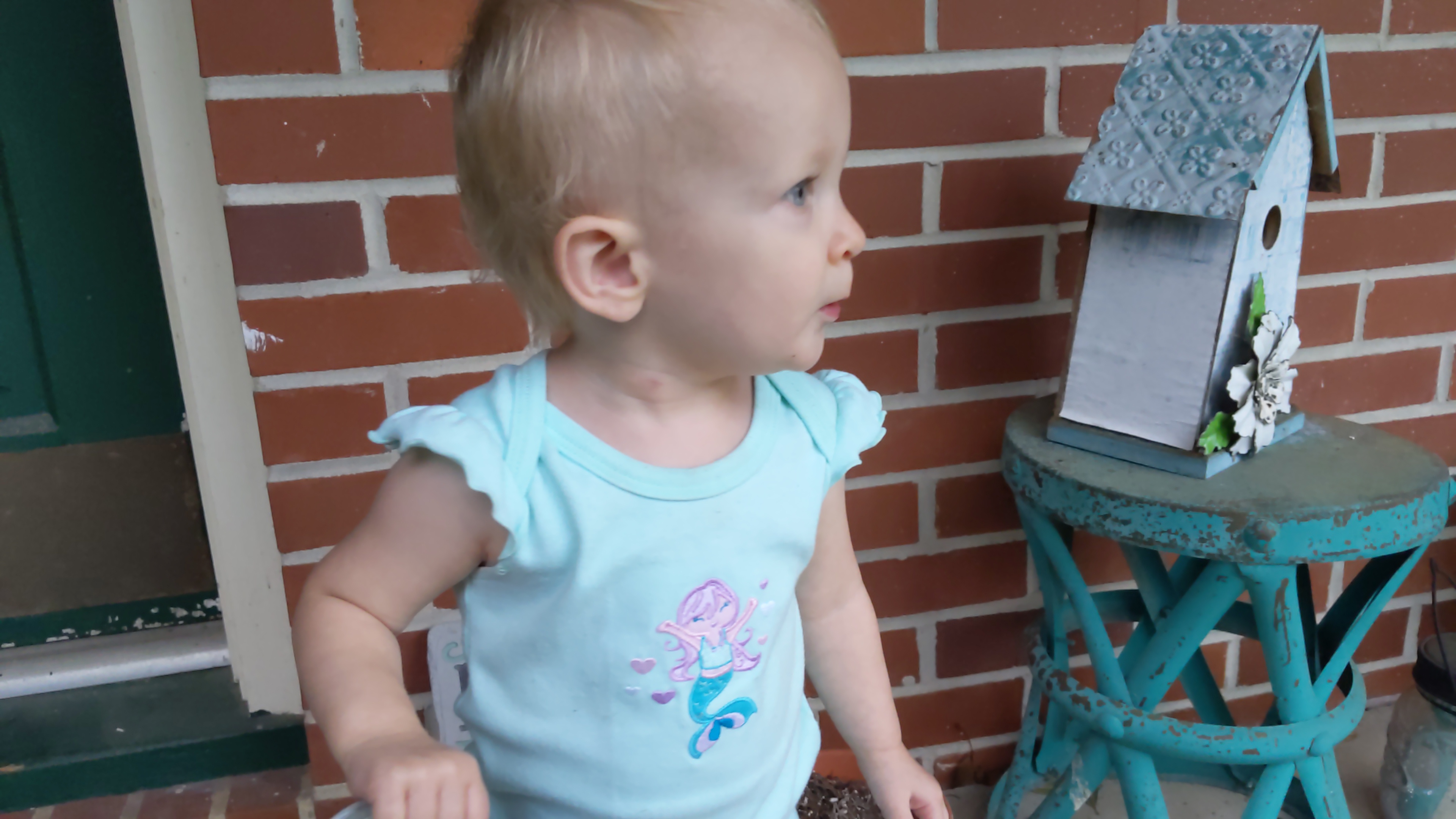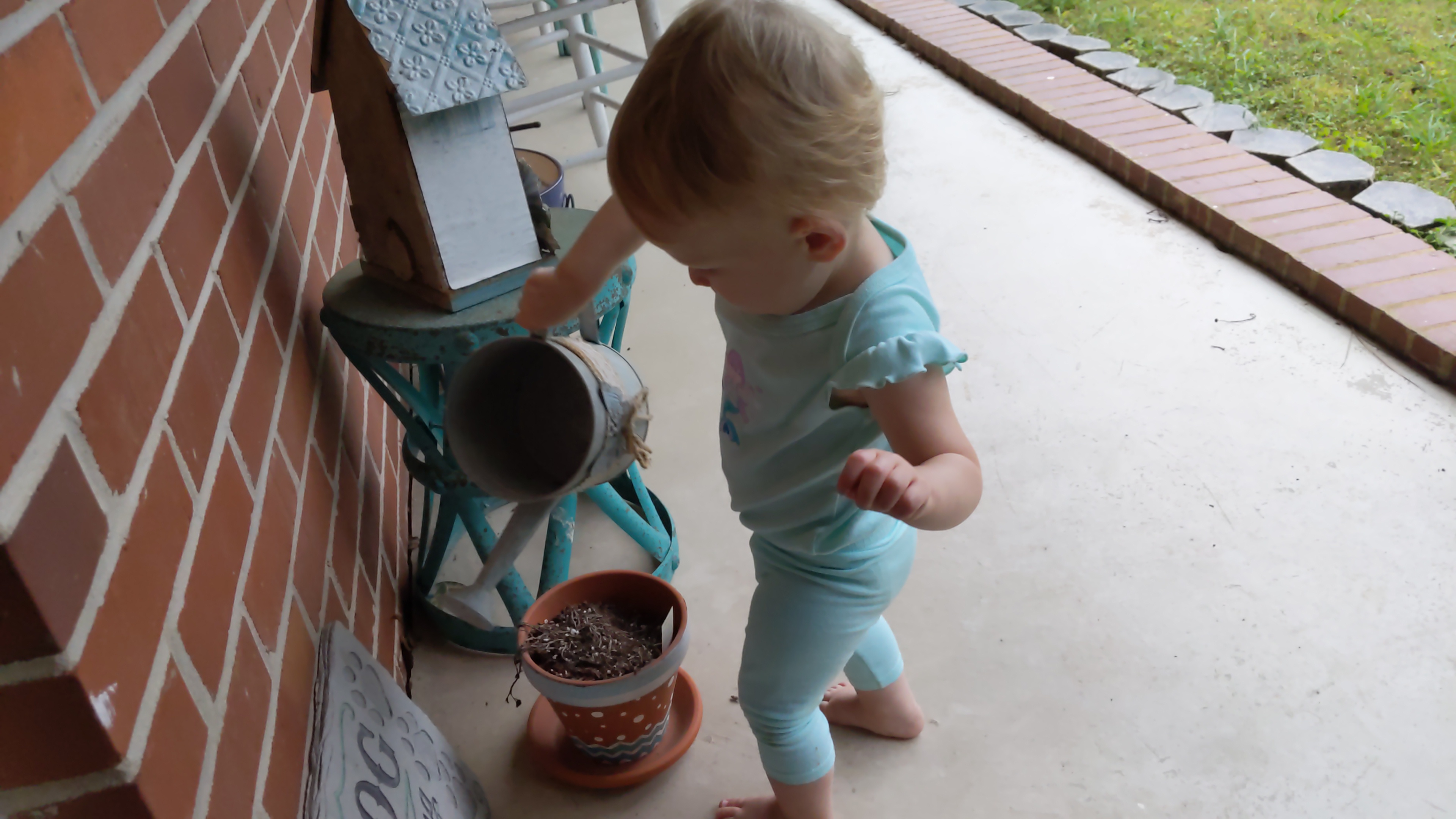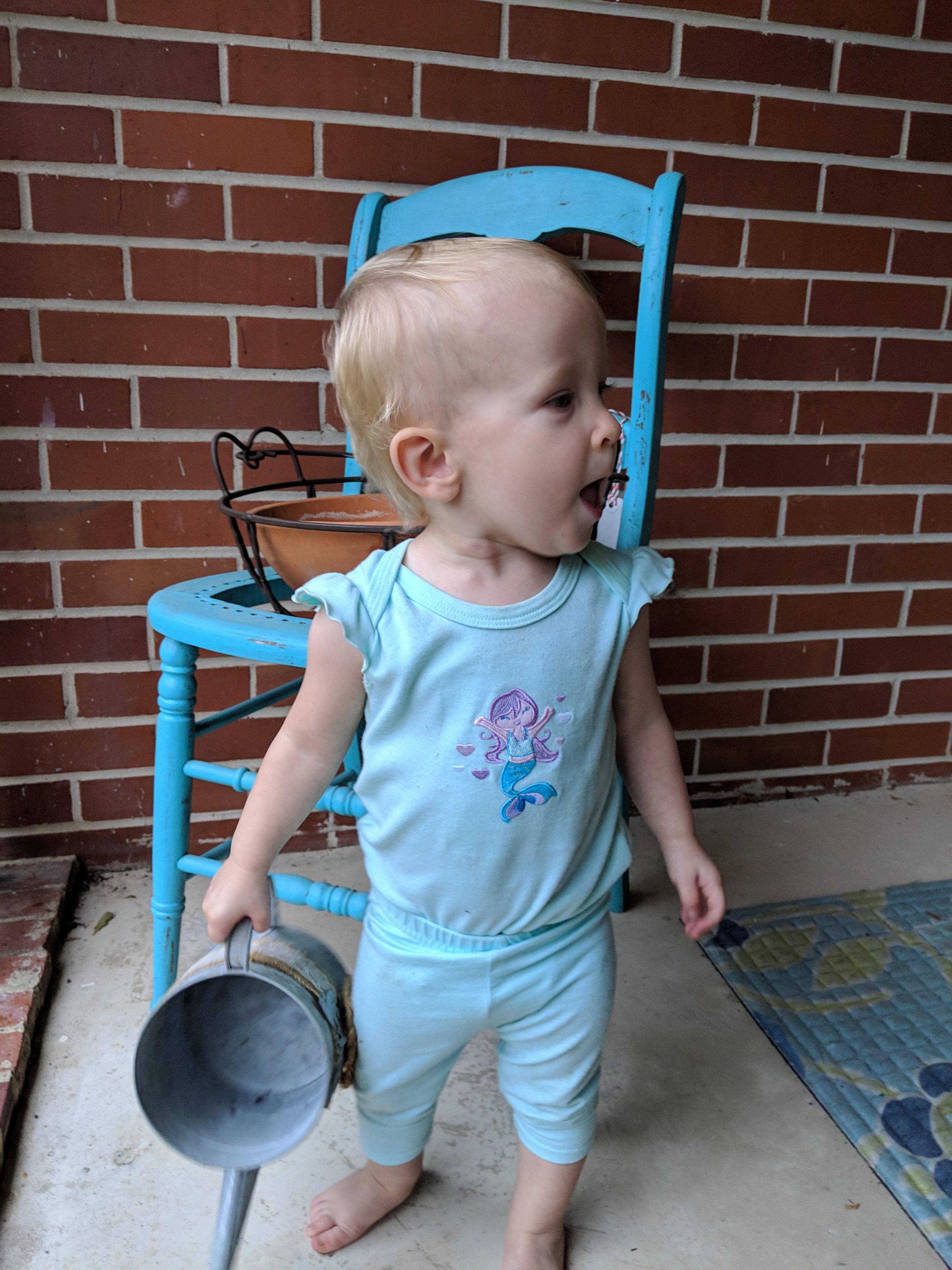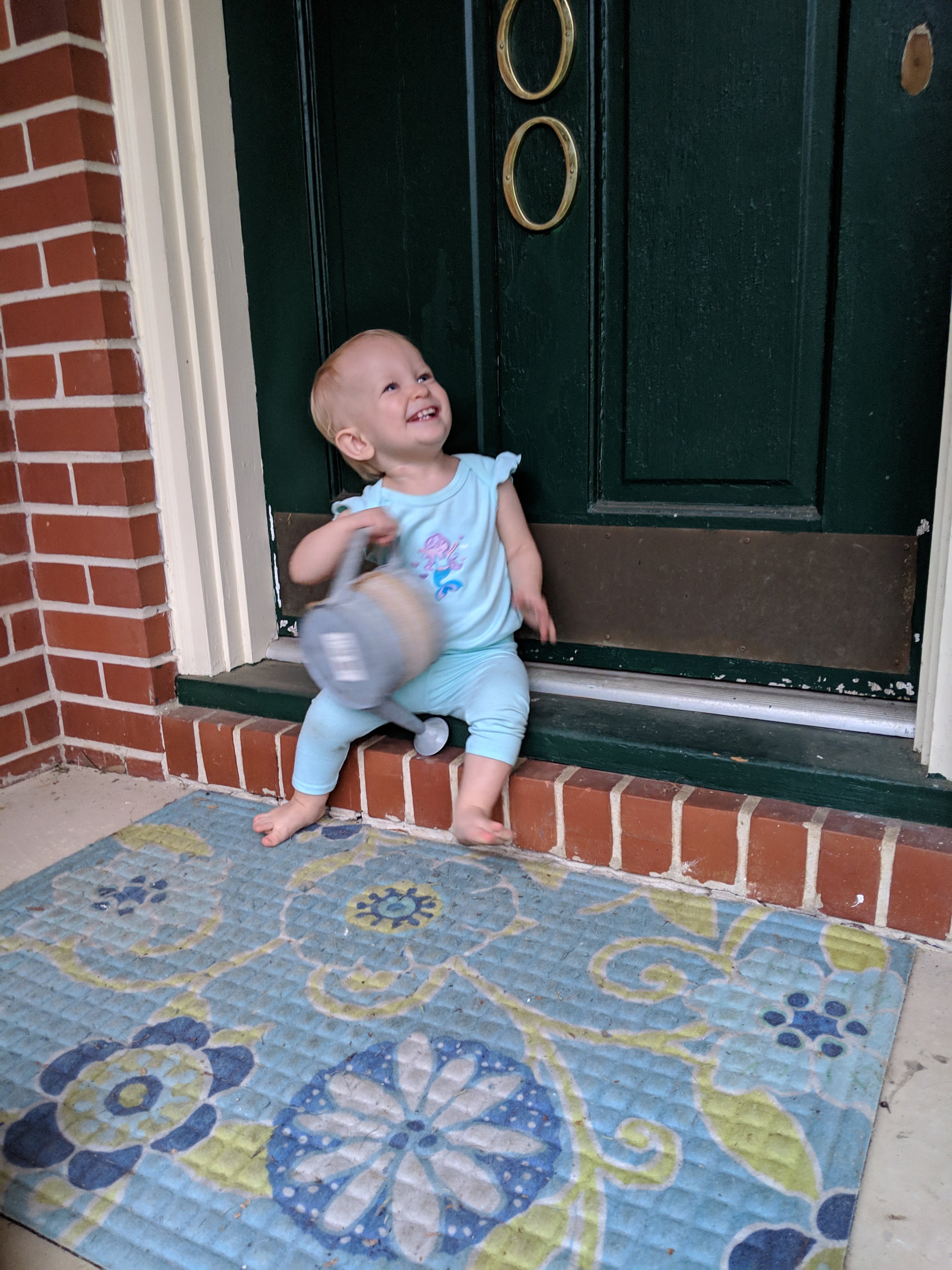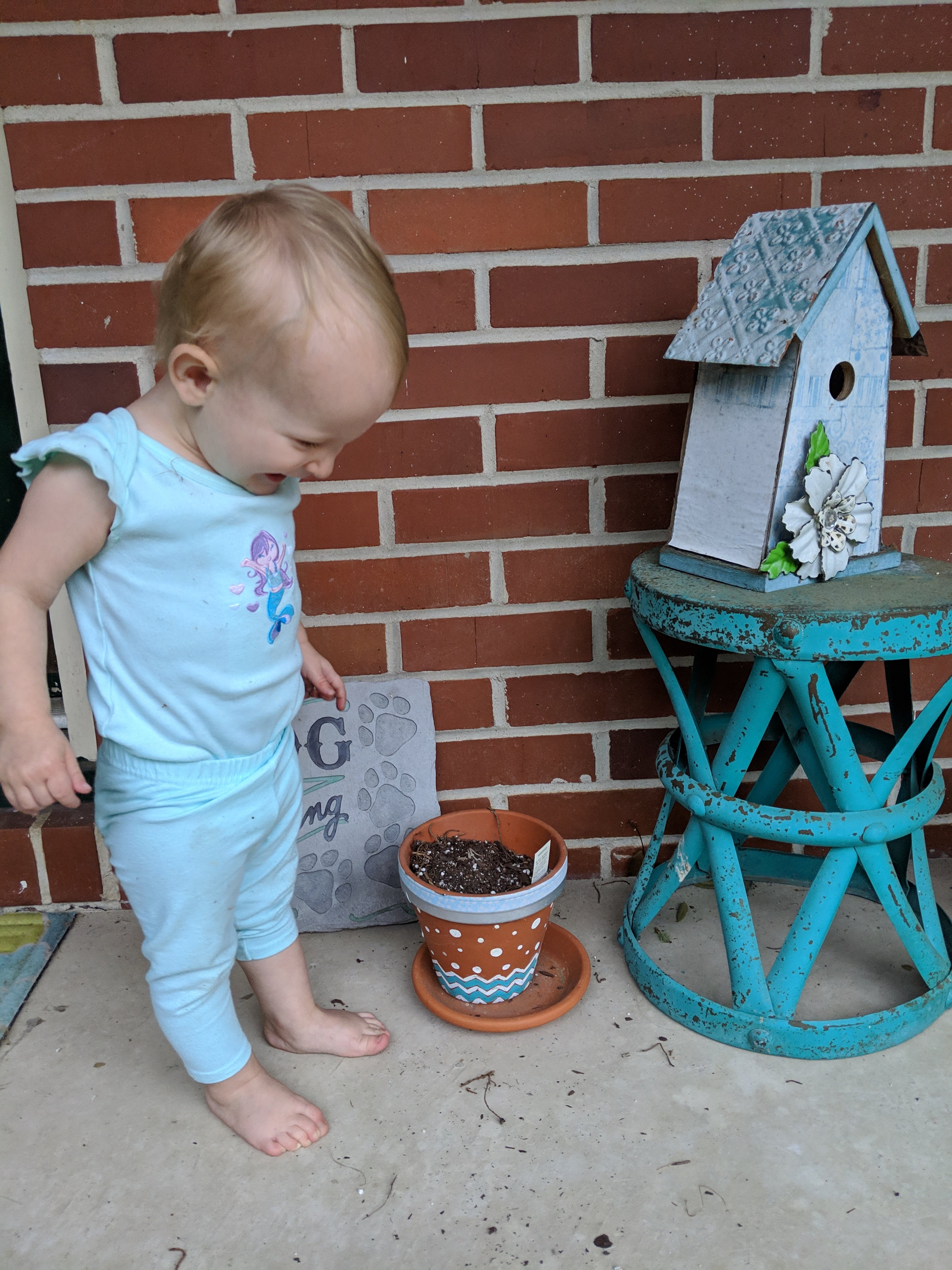 For dinner, I boiled some store-bought, refrigerated ravioli, and sauteed some fresh brussel sprouts in butter, olive oil, & garlic. Then I put marinara and pesto on the pasta, and man that was delicious! And Emmie ate so. much. pasta!! I started her out with 6 ravioli, she ate all that, so I got her 4 more, then I fed her 3 more out of my own bowl! I have no idea where she puts all this food!?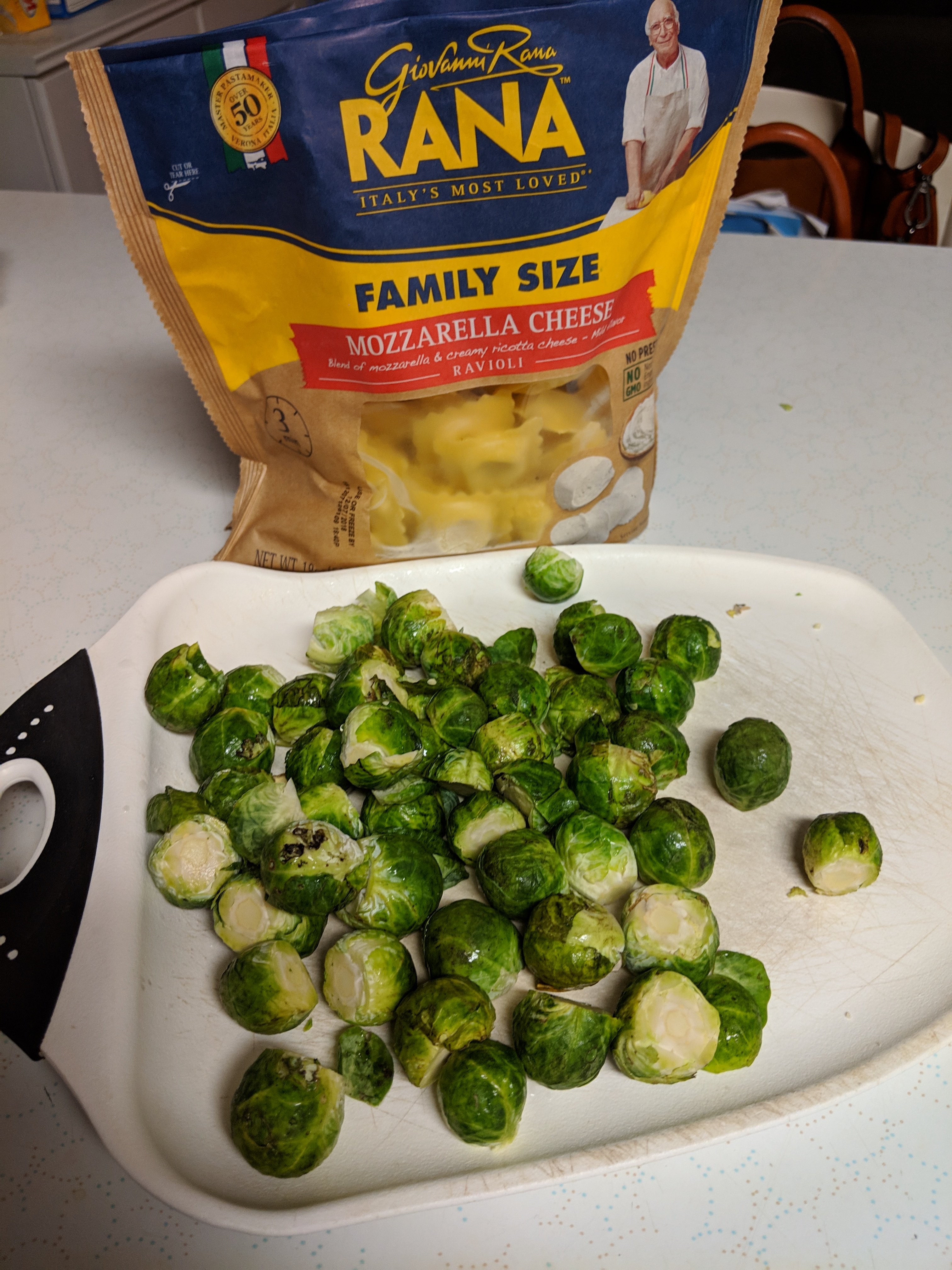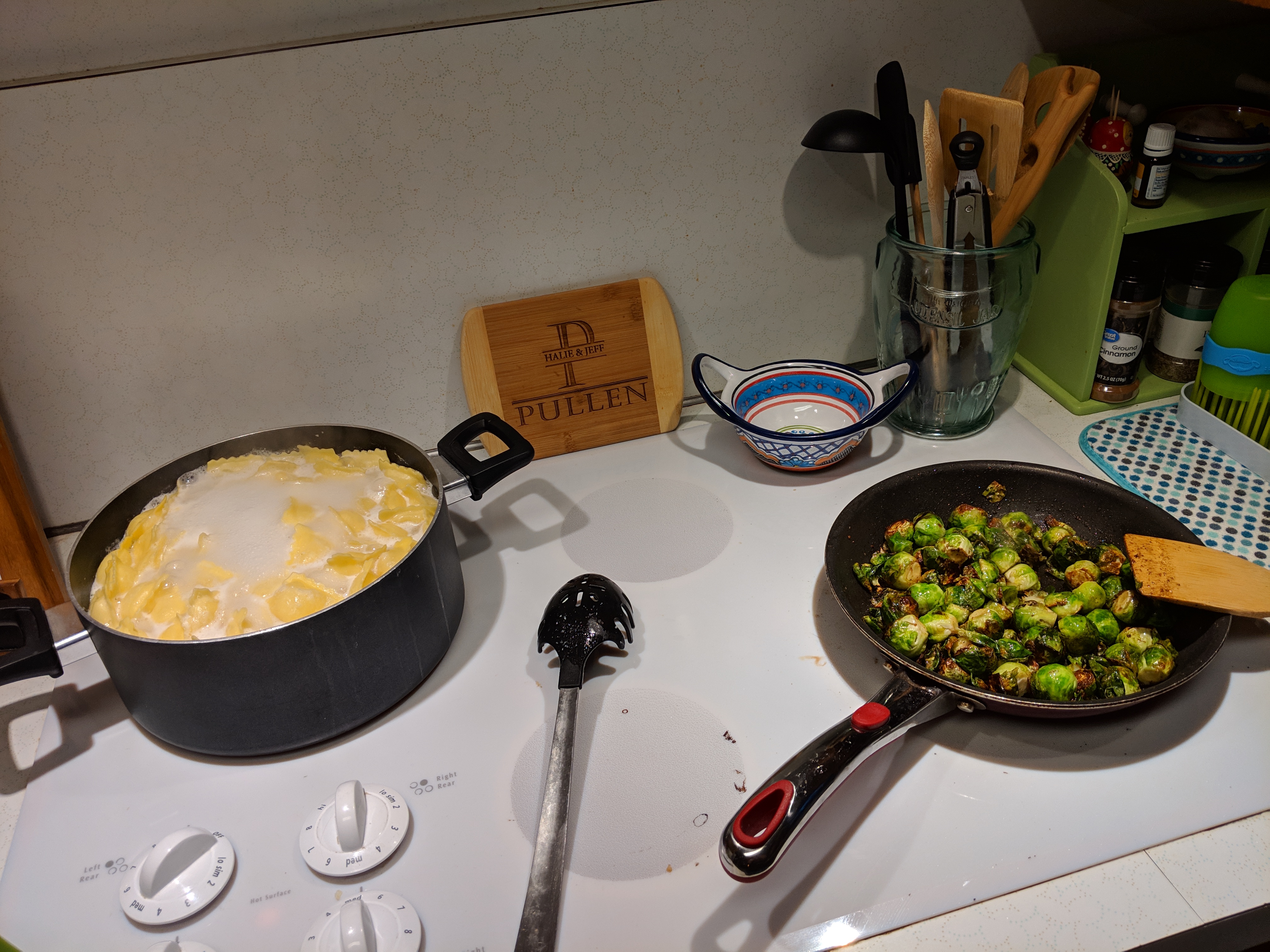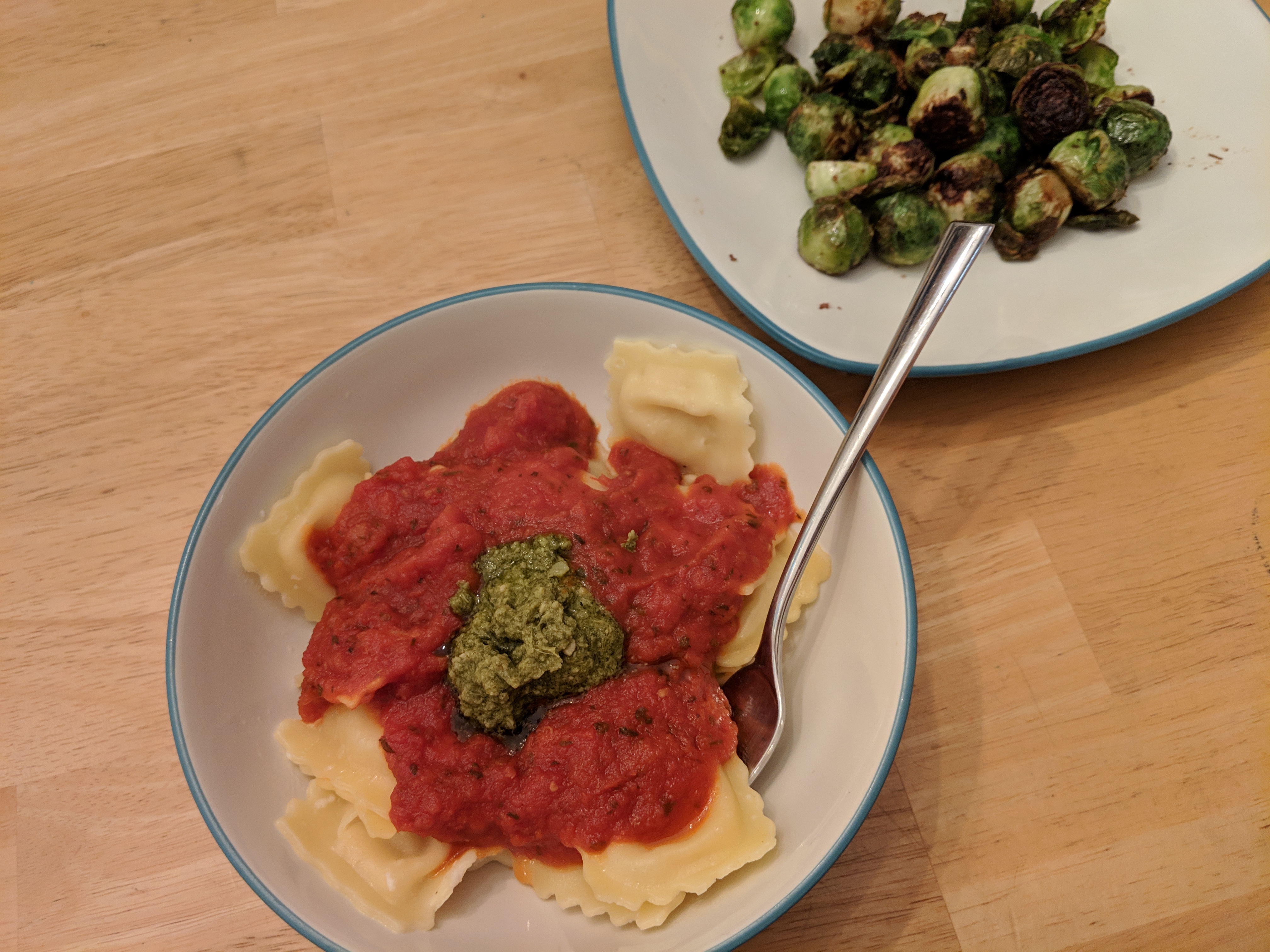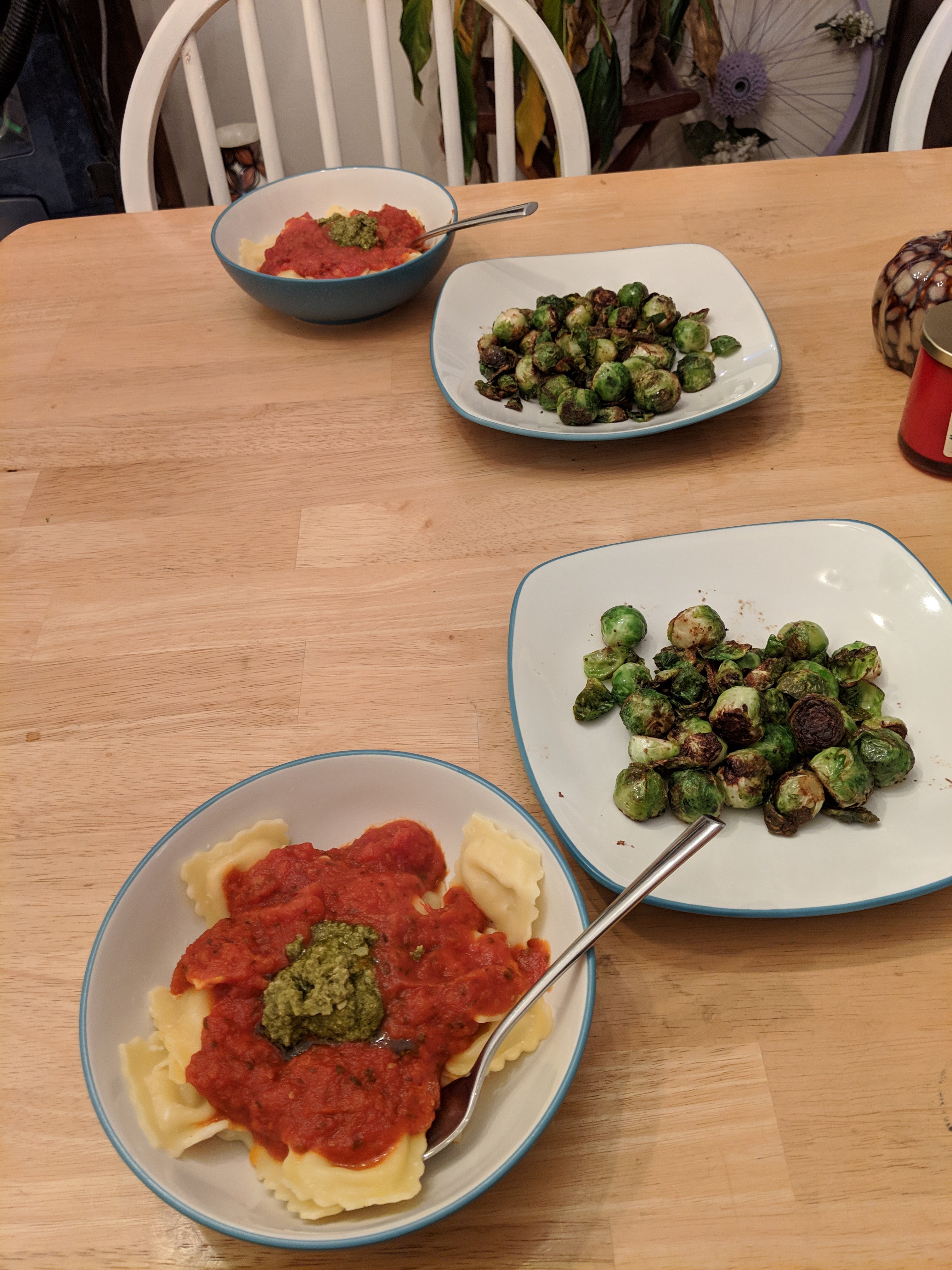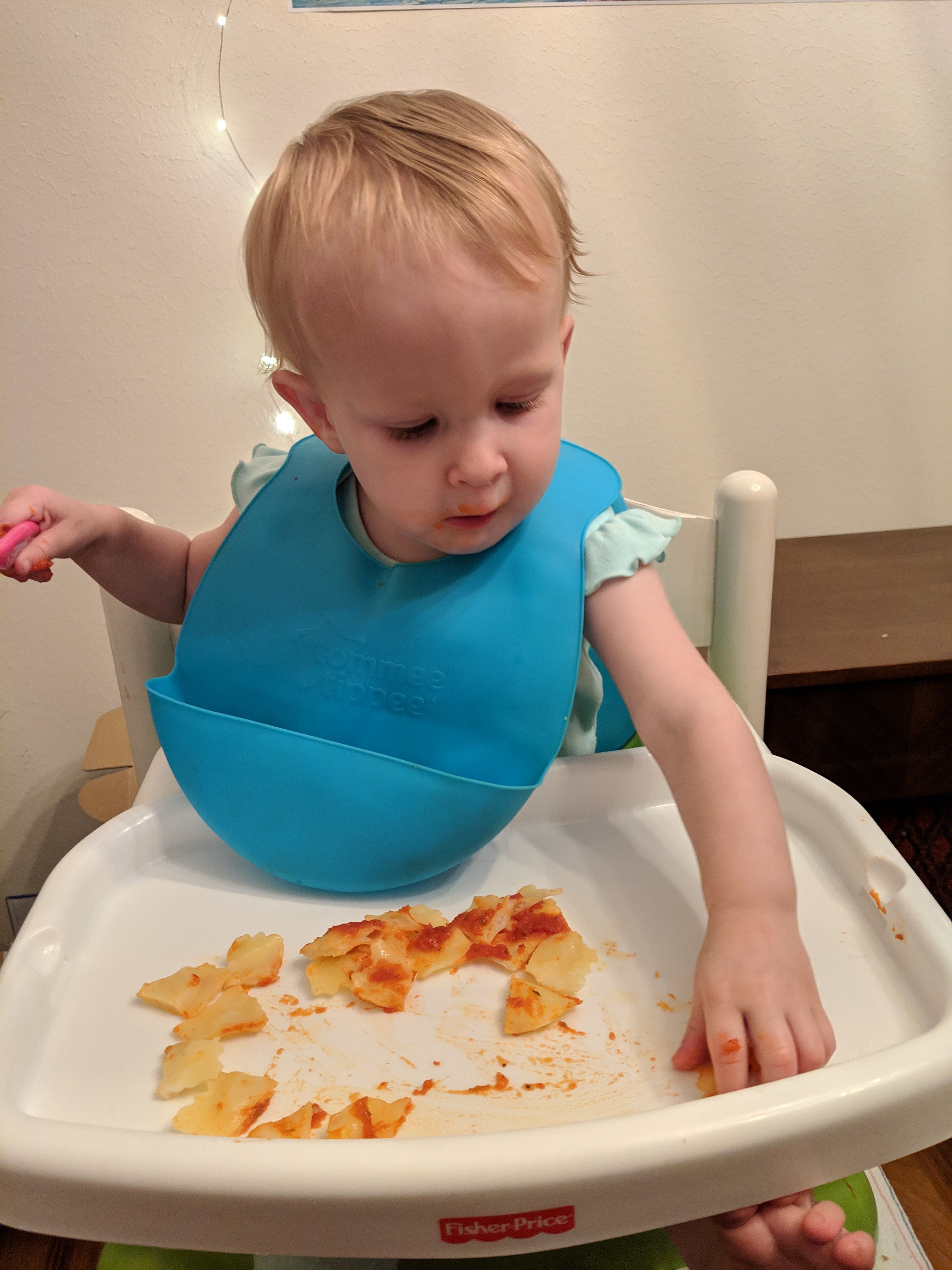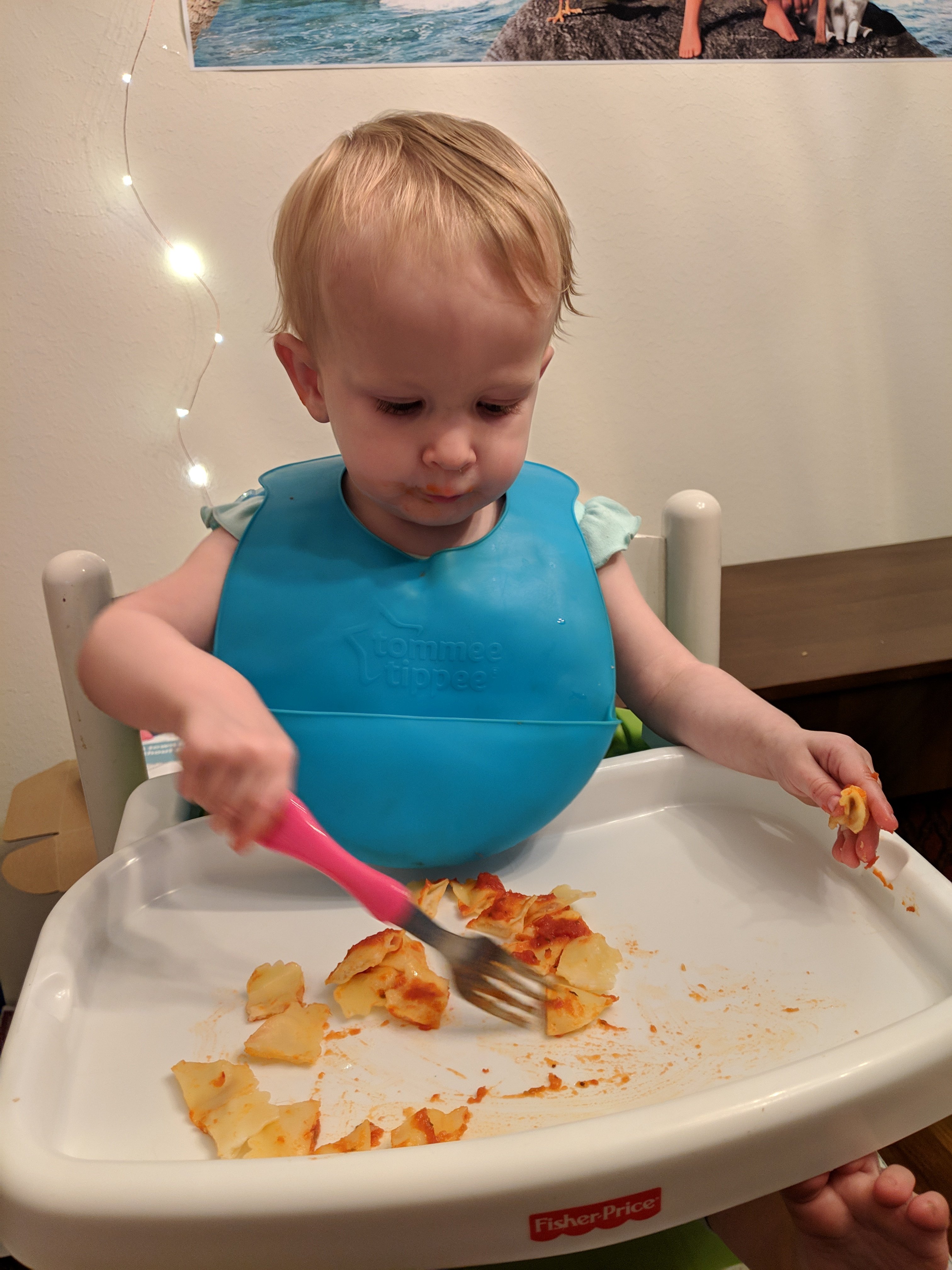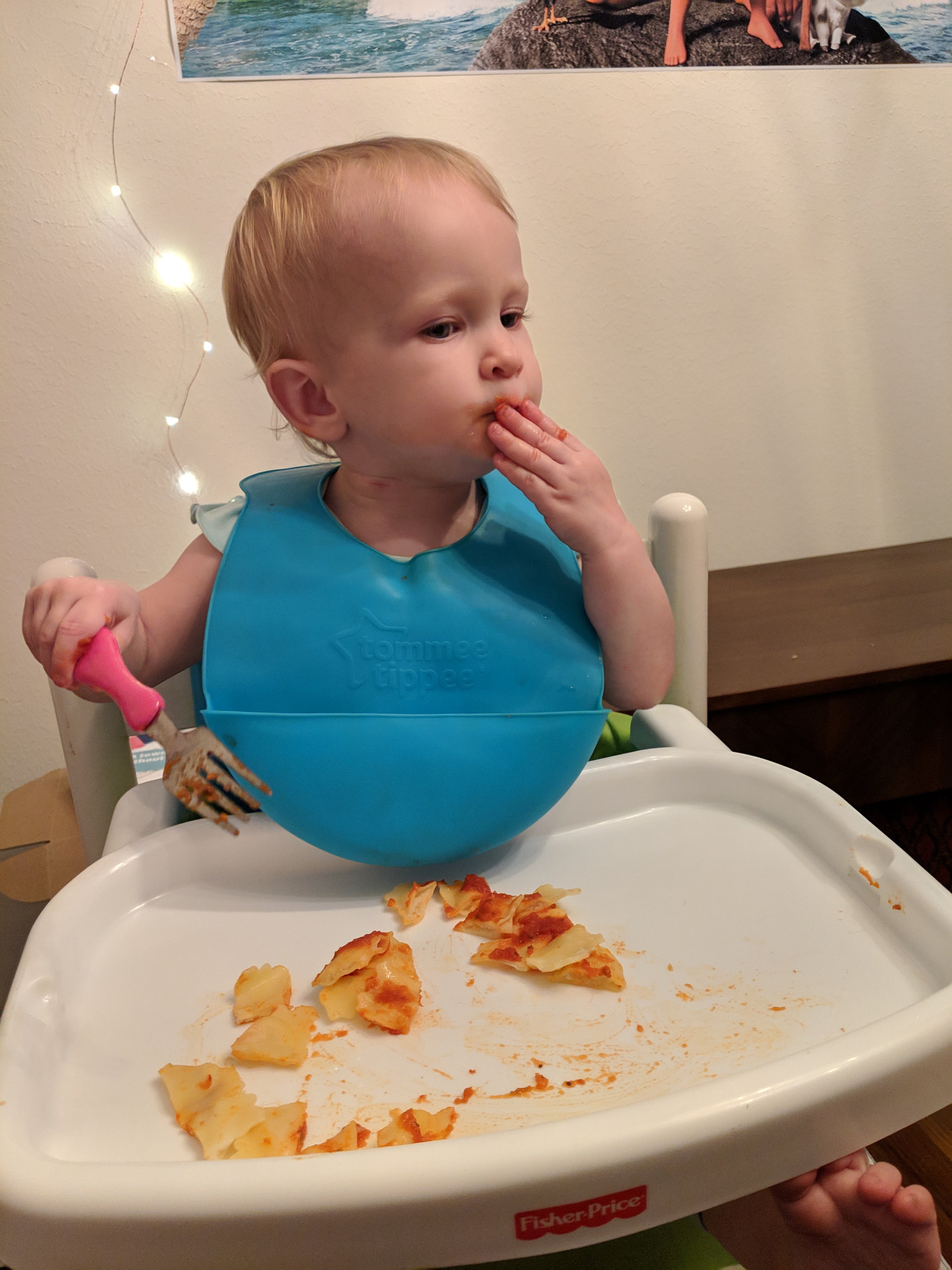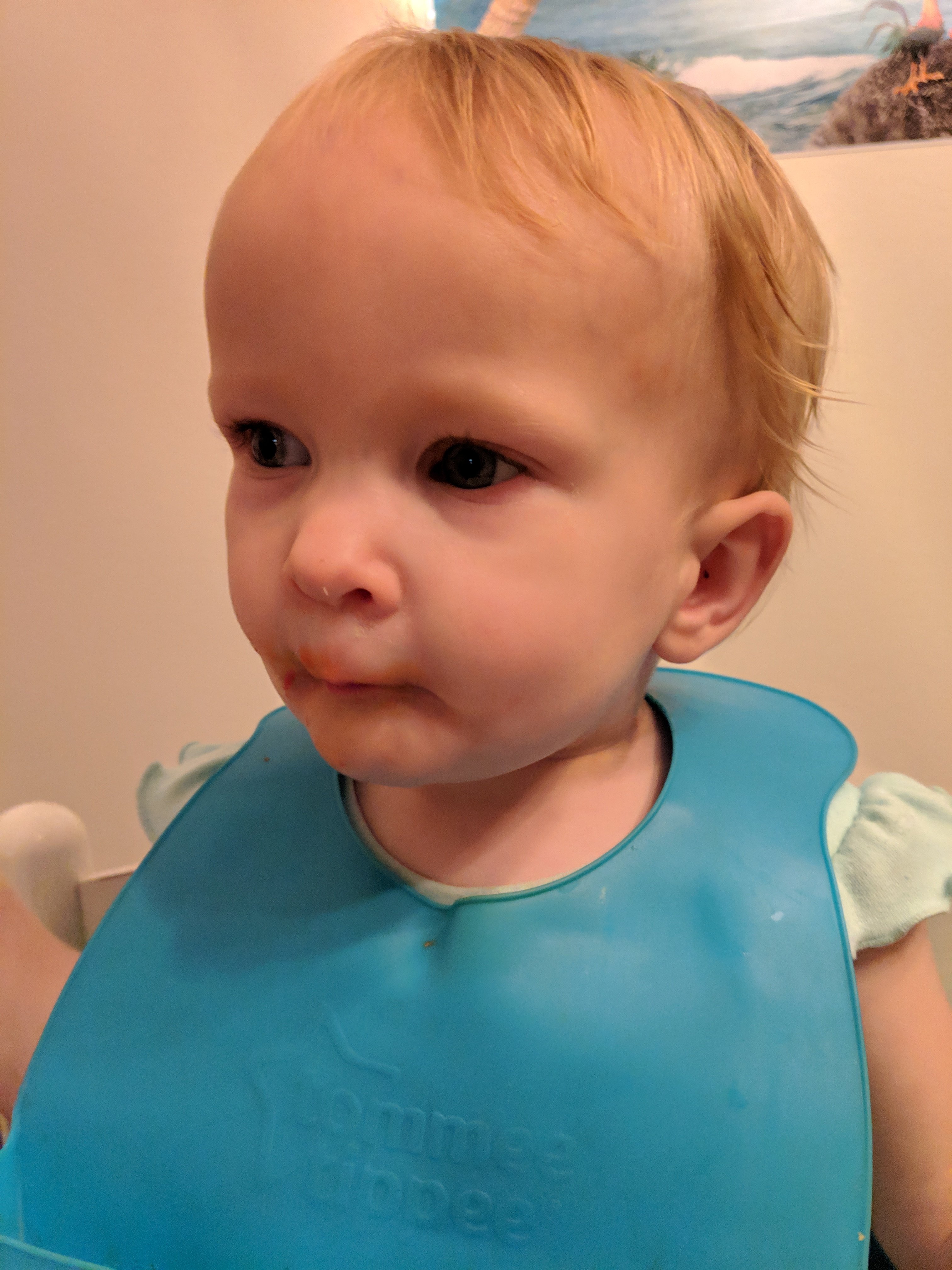 She was then covered in red sauce, so she had another bath after dinner, followed by a bottle of hot milk, and she was ready for bed time! The dishes have all been washed now, and Jeff is working on folding a billion loads of laundry. Today at work was absolutely bananas (crazy cases, crazy coworkers, hard to actually finish anything), so I'm crossing my fingers that tomorrow is better!