First thing this morning, I got the meatballs, sauce mixture, onions & mushrooms dumped into the Crock-Pot, for our Swedish meatballs.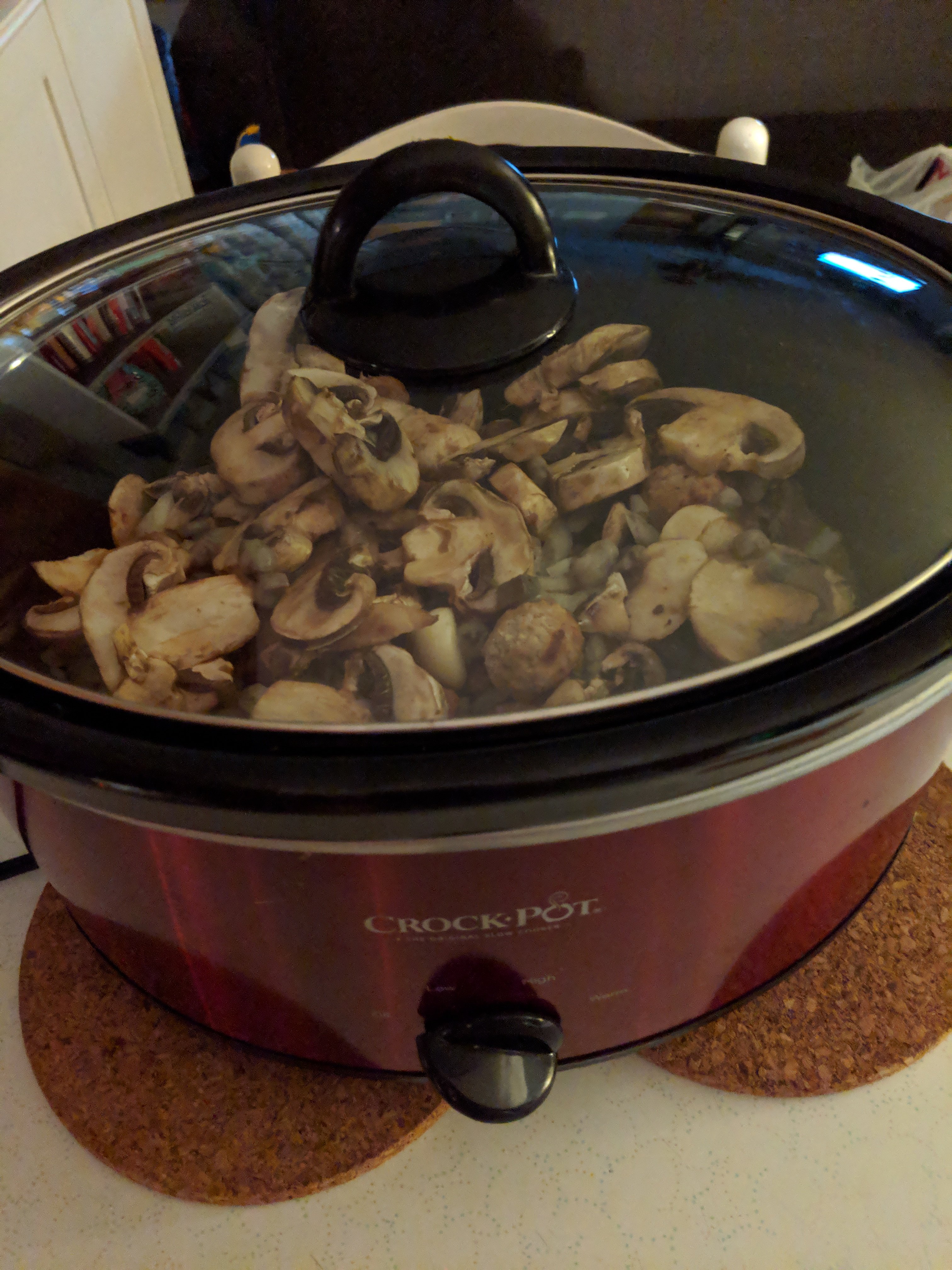 And then I took this adorable tater tot to school, to play with her friends and teachers! One little boy toddled over & started putting his finger in her mouth, so she opened up and almost chomped down on it. Luckily, he pulled it back quickly!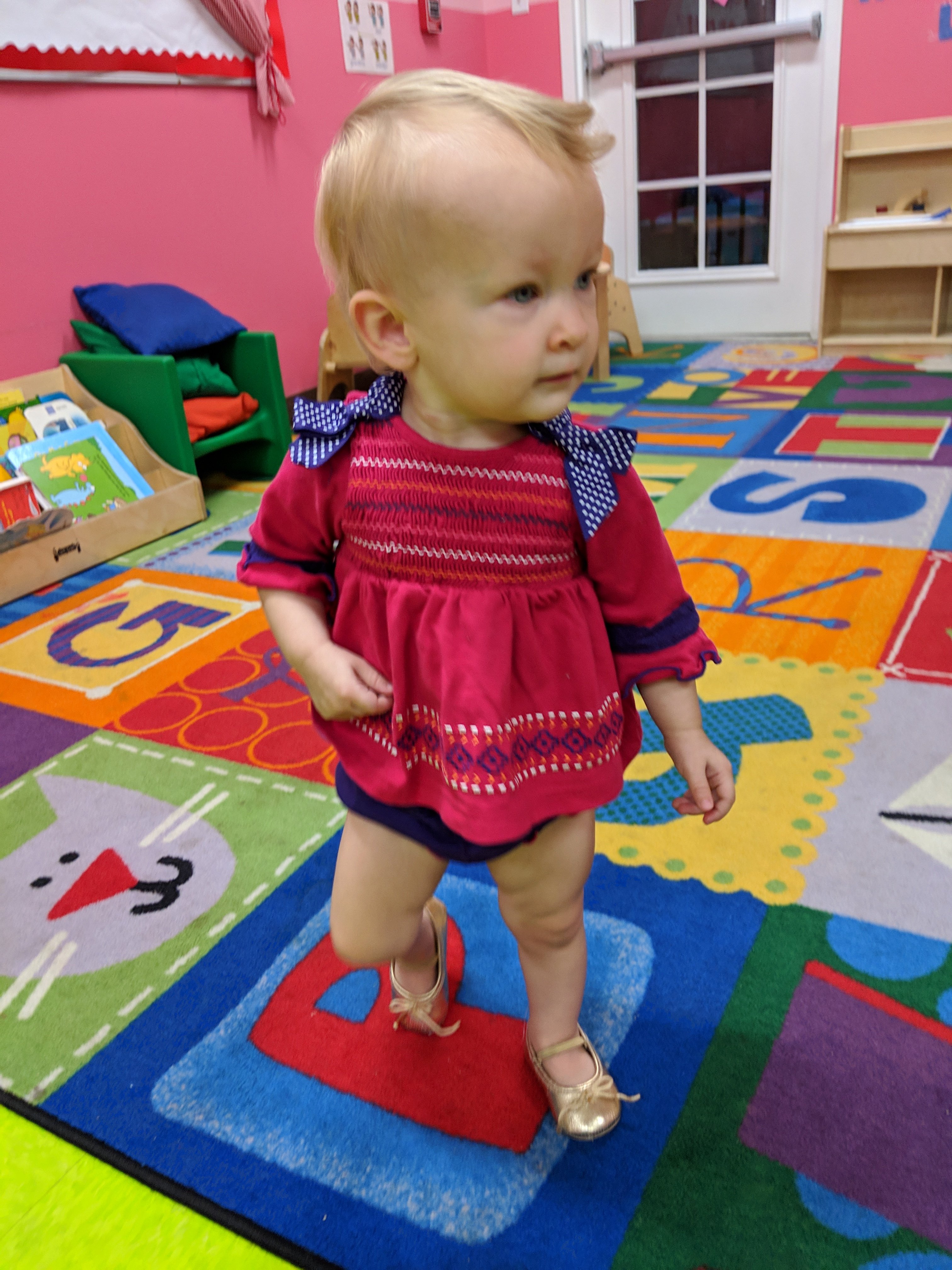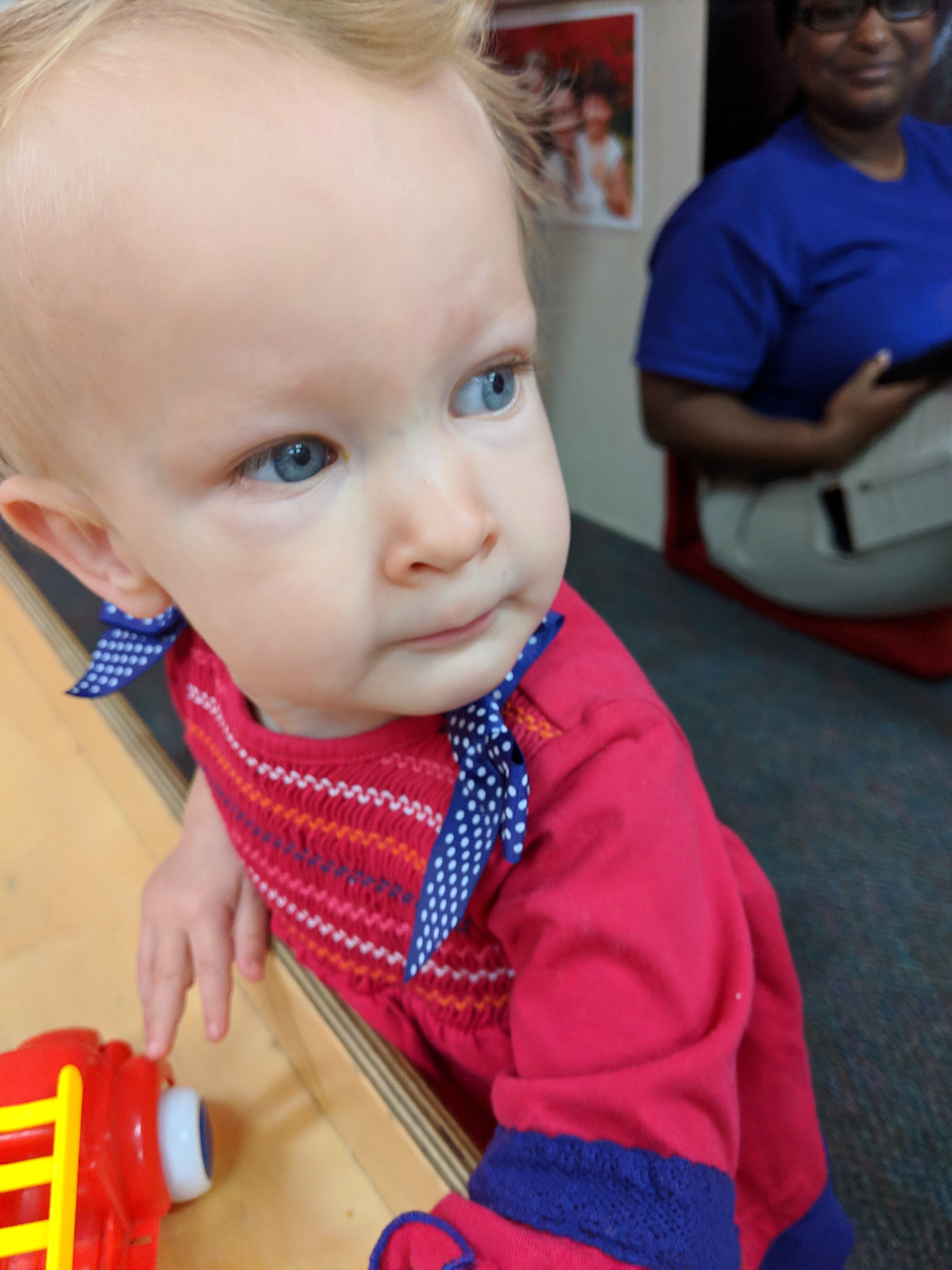 While I was reading on my break at work today, one of my coworkers (Hi, Jeanne!), brought me this owl to use for our Harry Potter trunk theme. One of my church friends has Hedwig, so this little guy will be one of her friends. (I'm finally almost done with this library book that was due back 2 weeks ago!)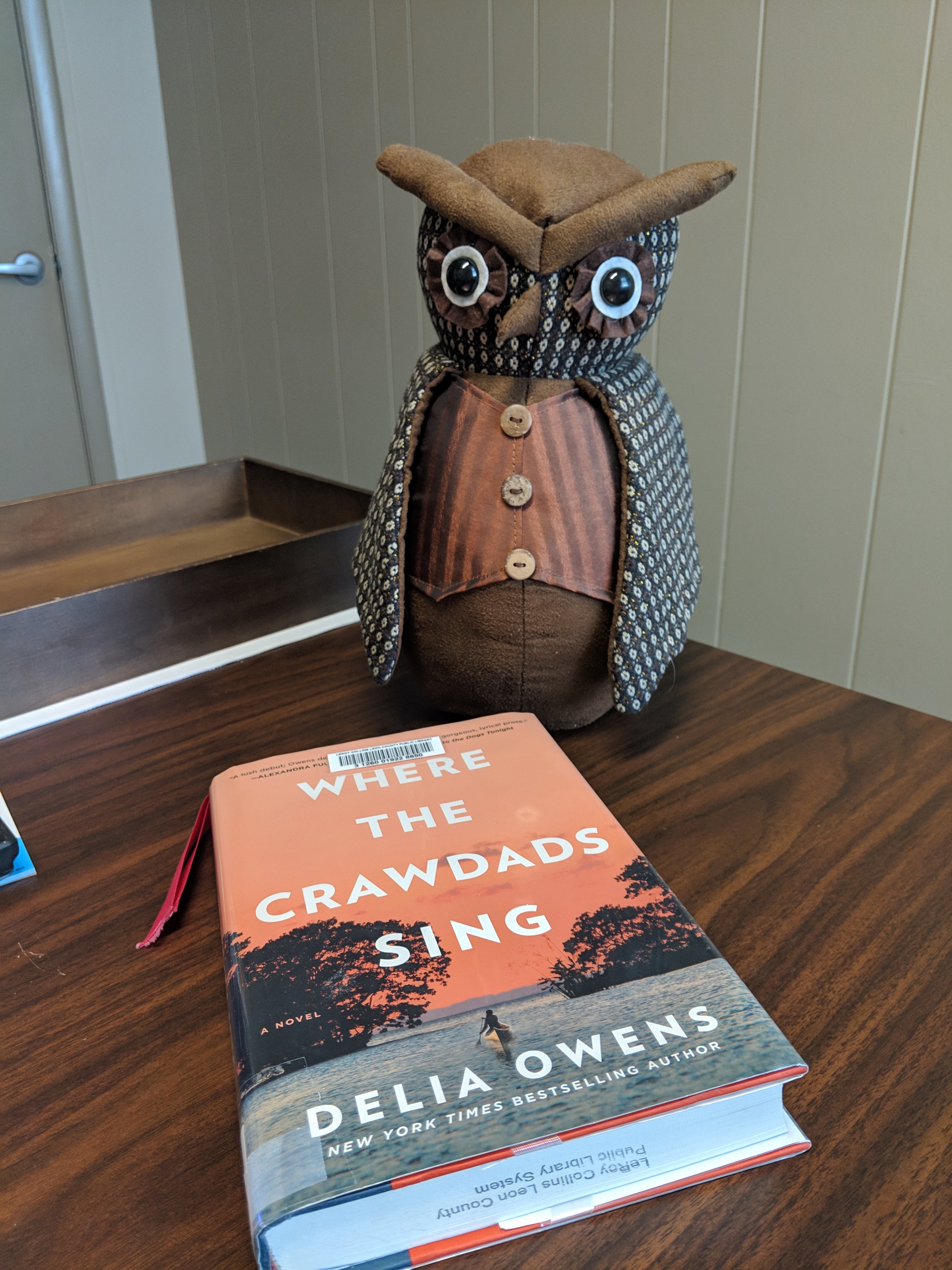 And then I got some adorable photos from her teachers at school… The captions said "Emmie relaxing while friends bring her food!" She's just casually lounging like a queen on her lamb throne, while others bring her (stuffed toy) food! So hilarious!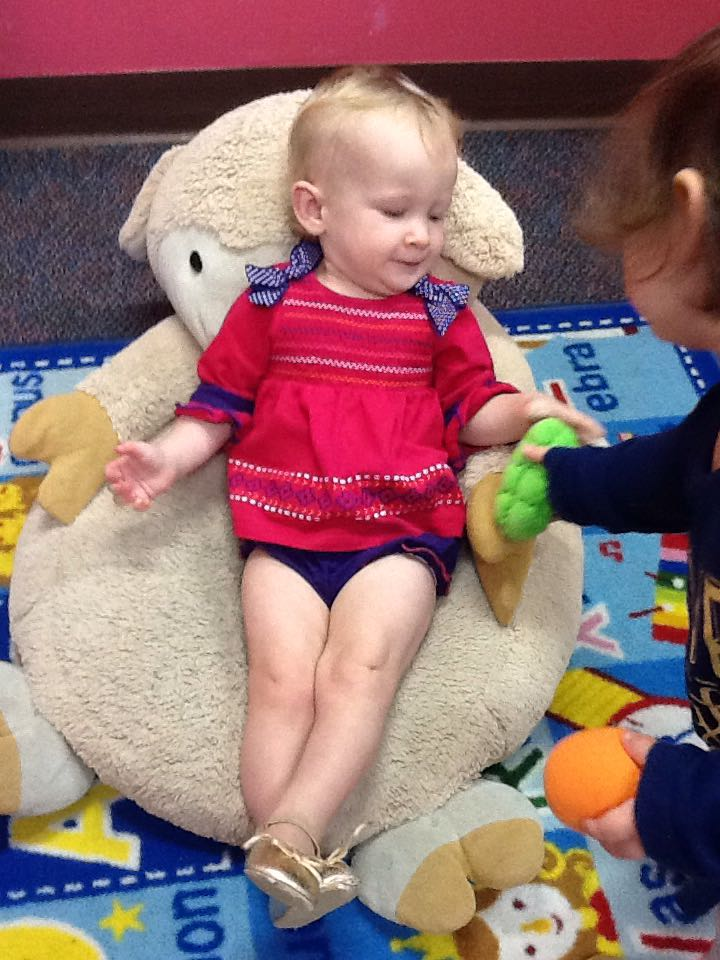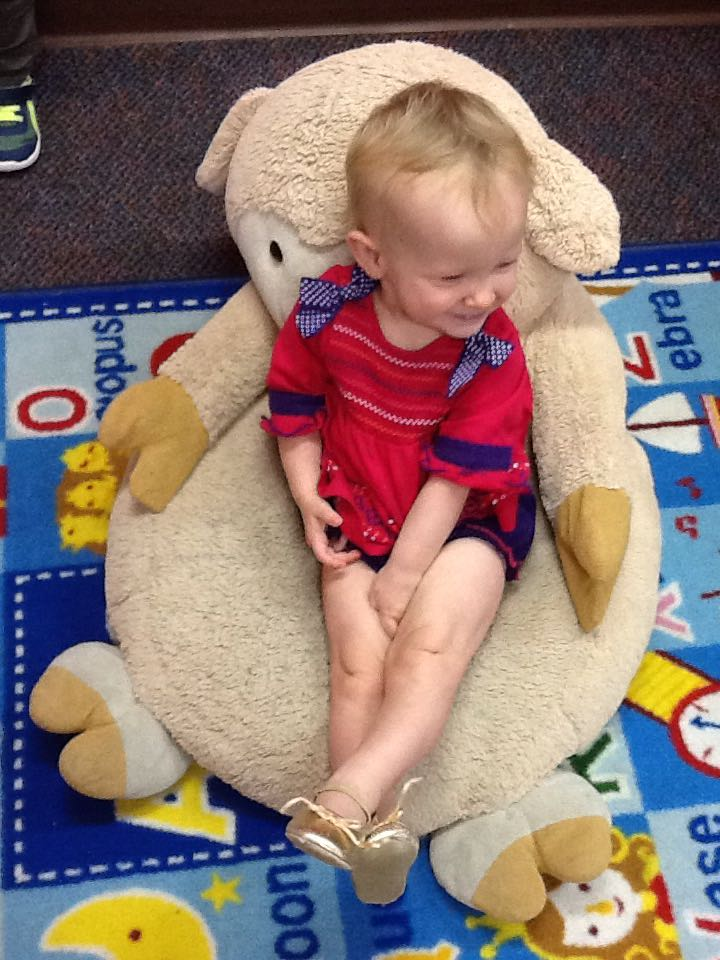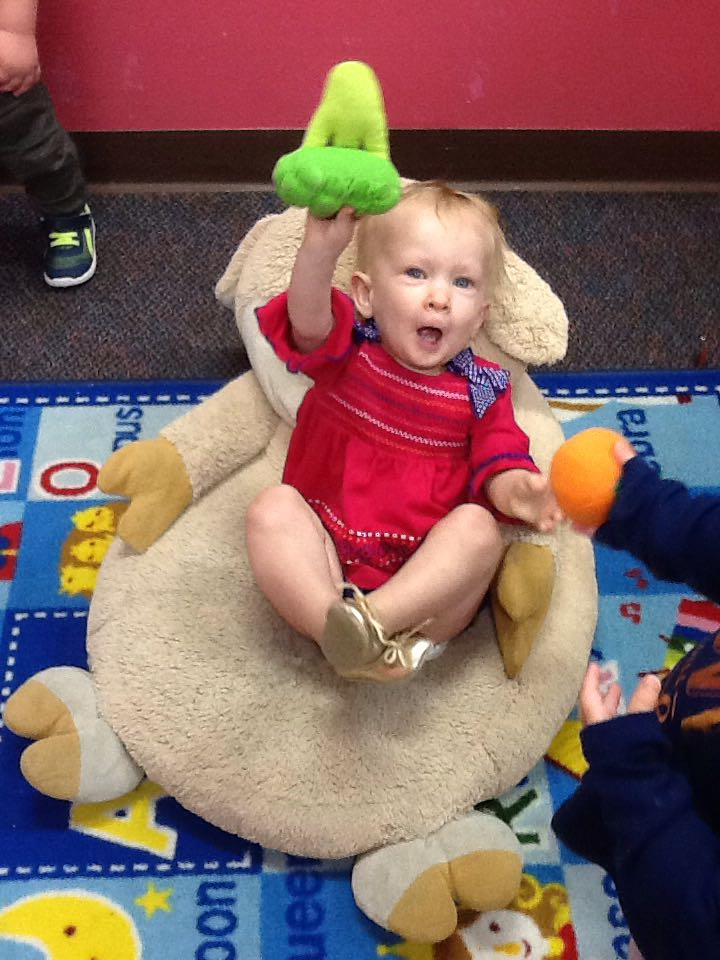 The house smelled amazing when we walked in the door tonight! And then my parents came over for dinner! With our cruise the first week of the month, then the hurricane chaos the second week, and my aunt'a hospice stay & passing last week, we have barely seen them in October. So we needed some family time, and they needed some baby time!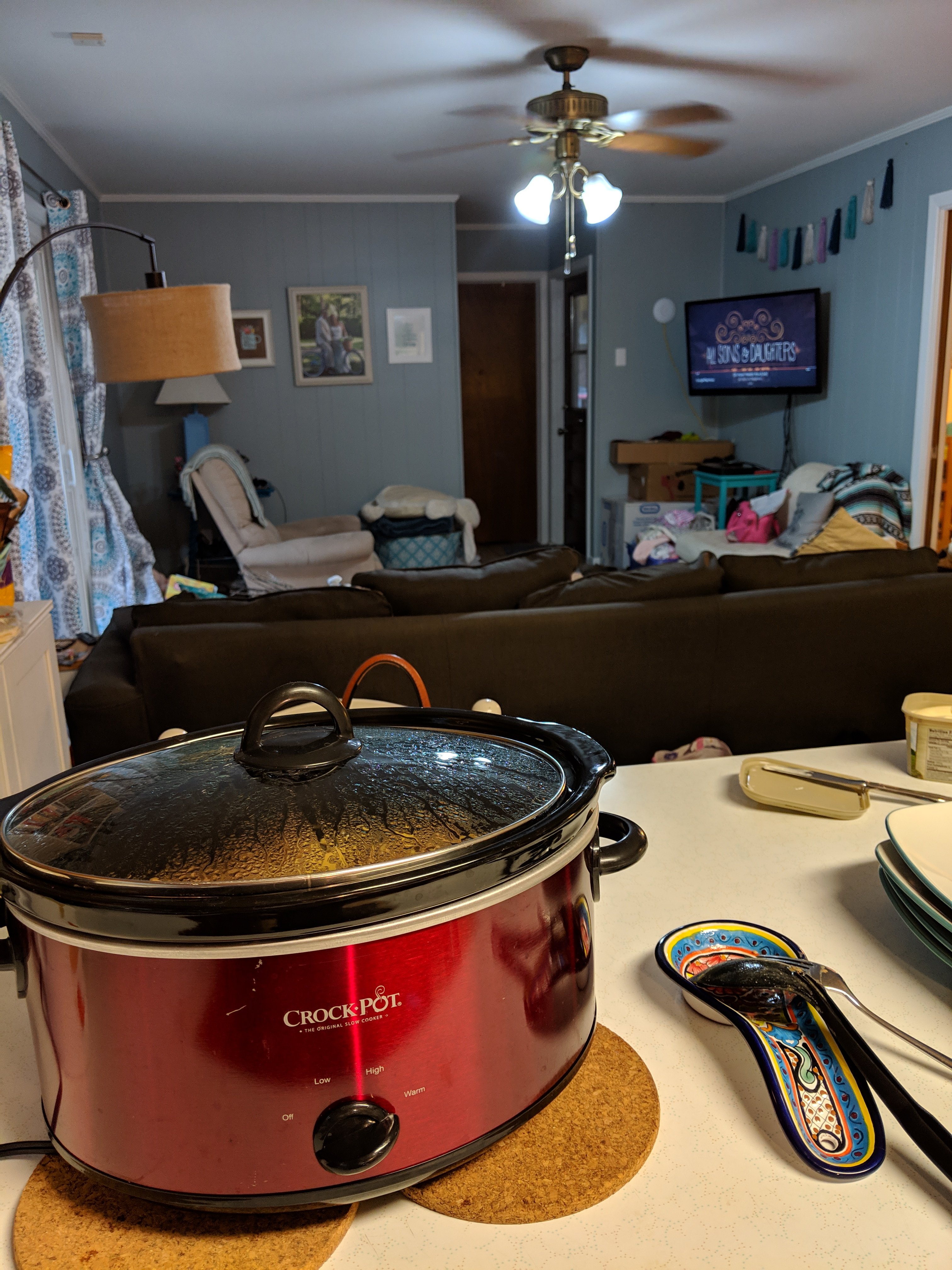 I got excited to eat and didn't take a photo before I started eating, but it was yummy!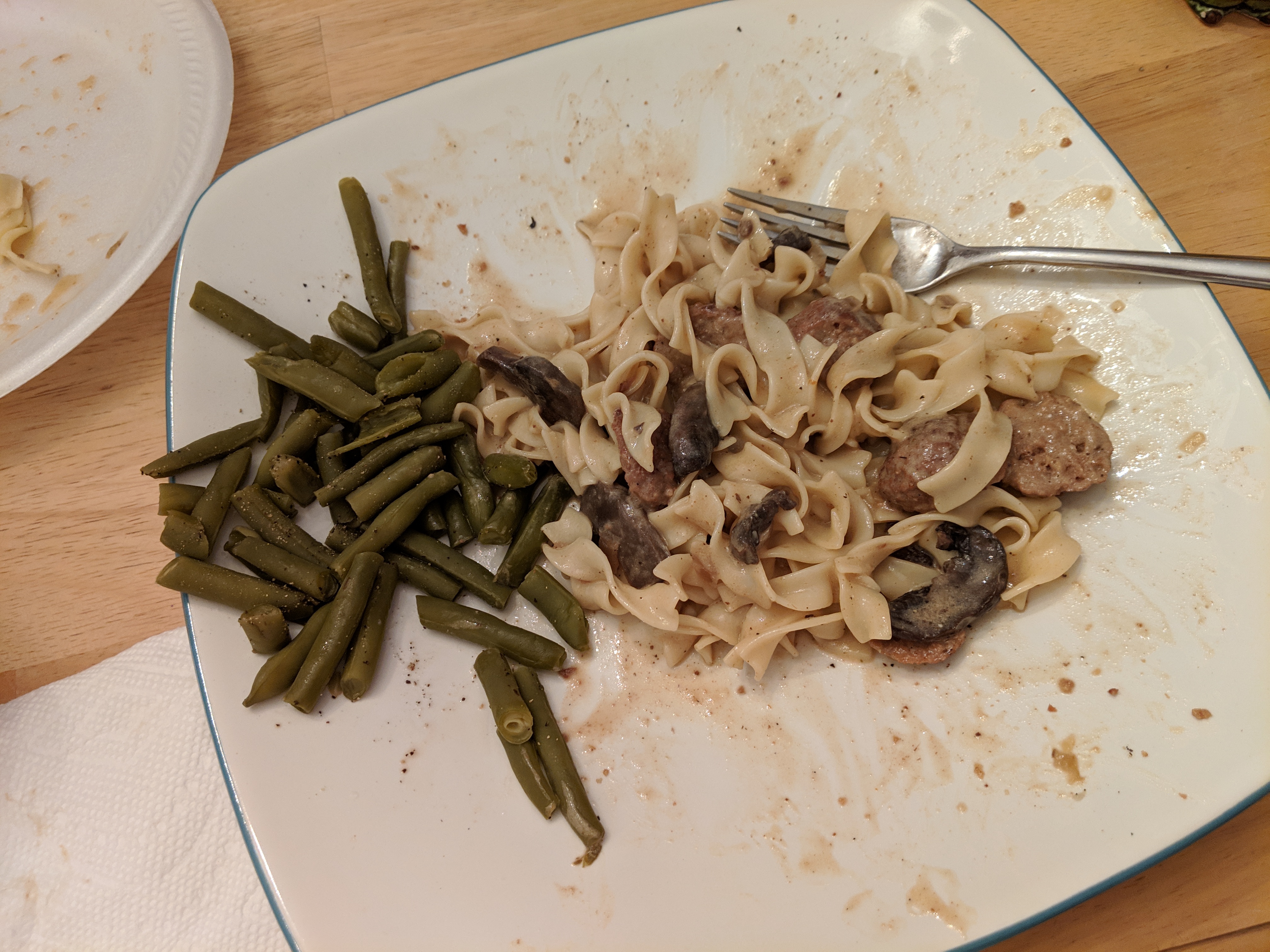 After dinner, since Emerson had meatball all over her face & in her hair (including spaghetti from school lunch), so we had to go straight to the bath tub. And when I say "we," I really mean it! All 4 of us adults were in there watching her play & be super silly in the bath. She constantly makes us all laugh so much with her fun little personality! Then Grammy & Pepaw got her dressed and ready for bed, with her giggling the whole time. I even met Pepaw give her the bottle & put her to bed!
Then mama and I worked on some last minute details for this weekend's upcoming fall festival. She is in charge of the whole thing, and I'm in charge of the trunk or treat portion, but I help her out with lots of other little things too. We think it's all mostly taken care of, with just final confirmation emails to be sent out over the next few days. Looking forward to a great event! Local peeps – it's this Sunday from 4-6pm at Bradfordville First Baptist. We'll have free hot dogs, carnival games, trunks, petting zoo & more. Come join us!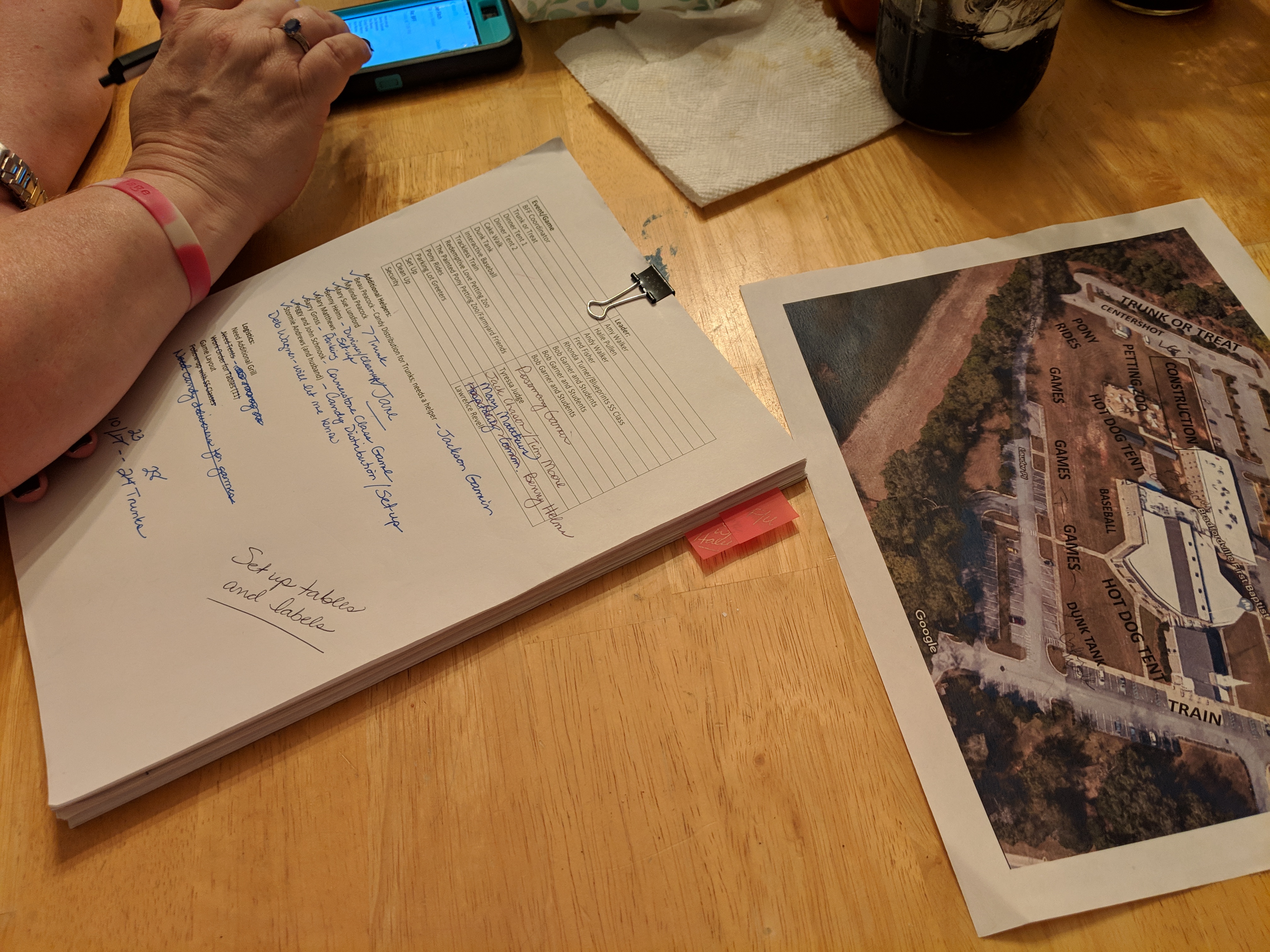 Oh, and they brought over this gigantic bag of veggie straws for Emmie, because they're one of her favorite snacks. And mine! (Regular sized fork for size reference.)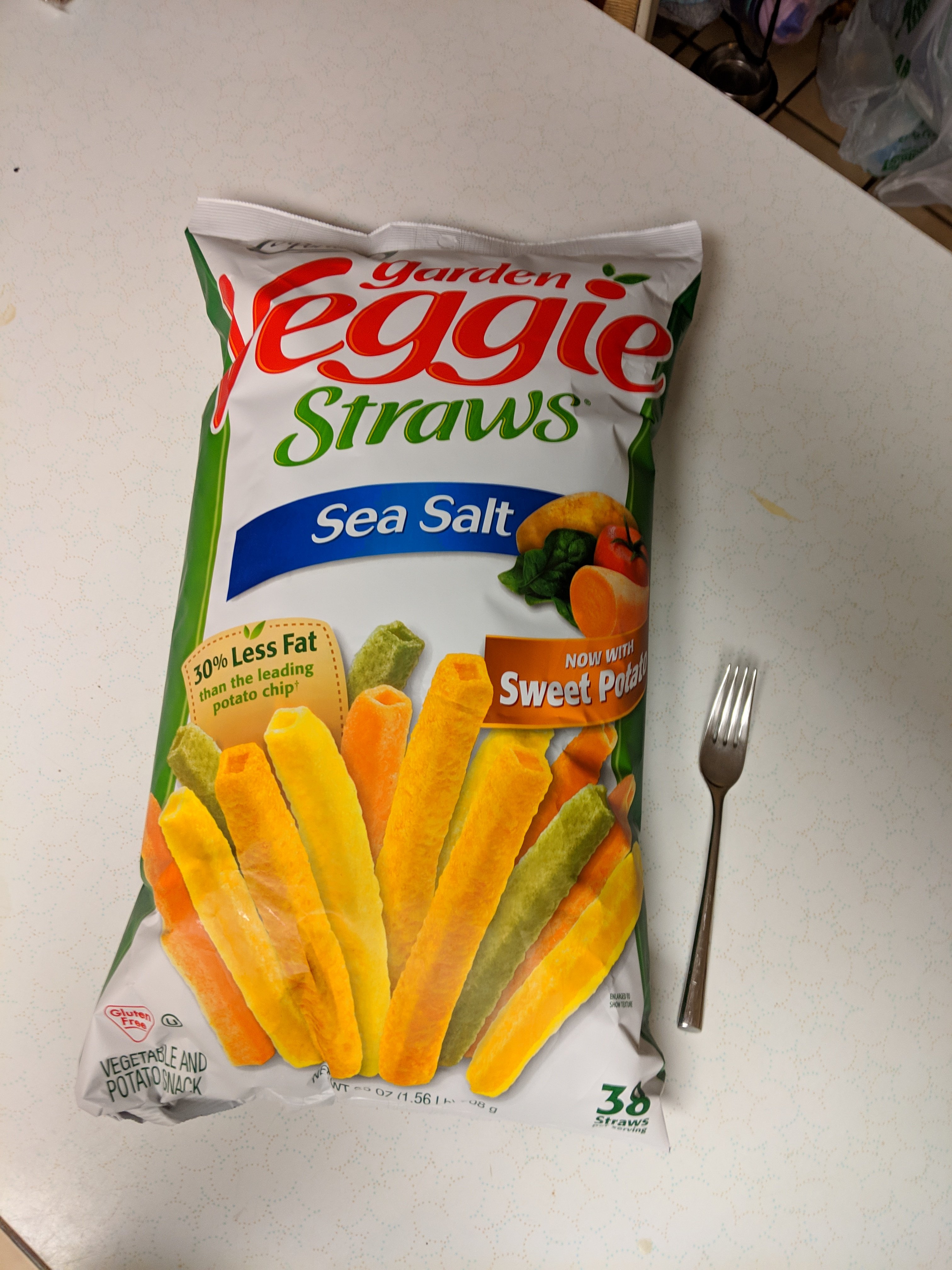 After they went home, I forced myself to do the dishes, even though I really didn't wanna. But I did feel better about life once the kitchen was clean, & I even finished my audio book right as I wiped down the clean counters to finish up. (3 out of 5 stars, for this second book in the series.)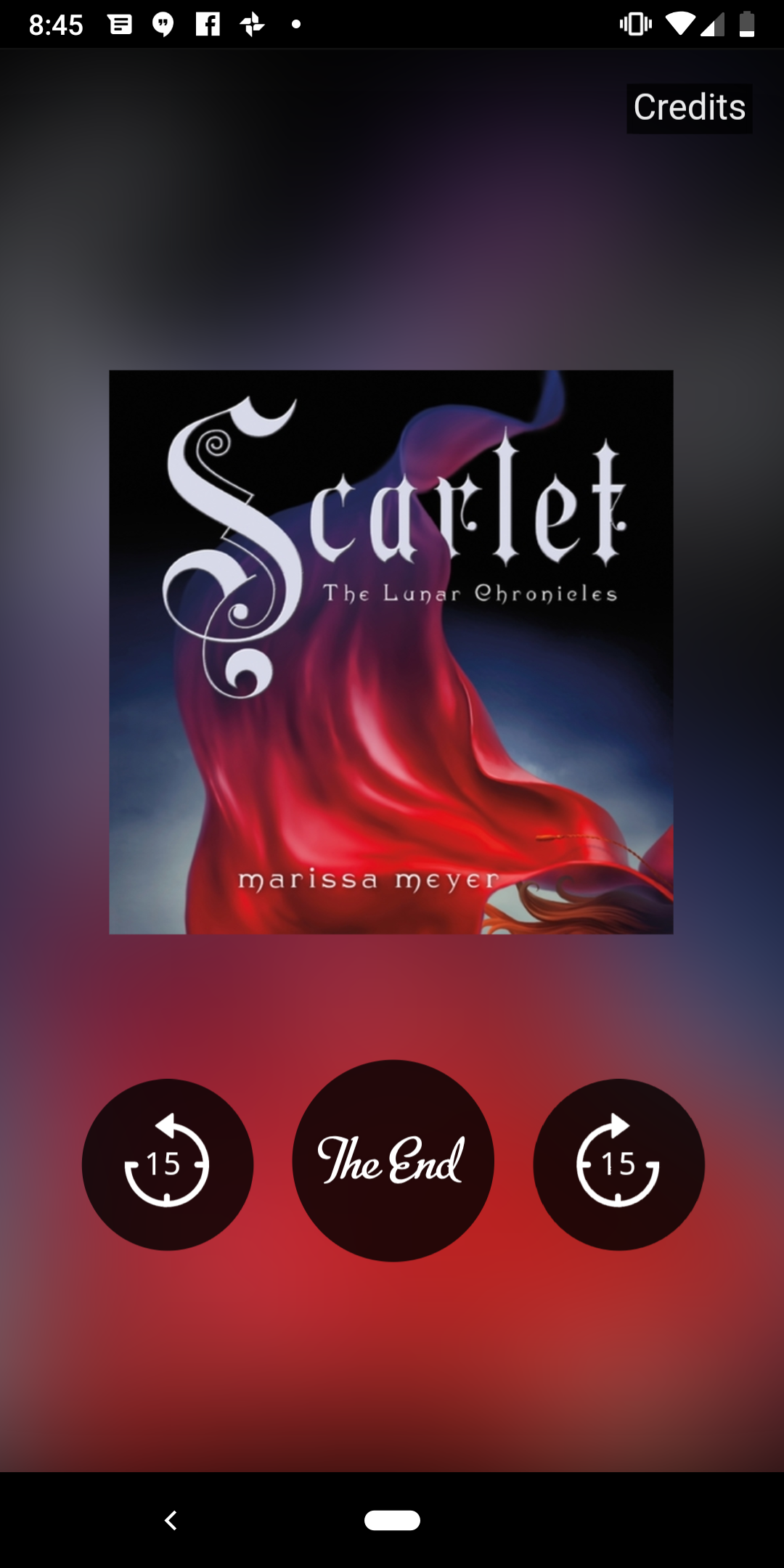 And then as my treat, I had a microwave mug cake for dessert, with a glass of cold milk. And it was delish. Have y'all seen these? We randomly came across them in Walmart, but they're great!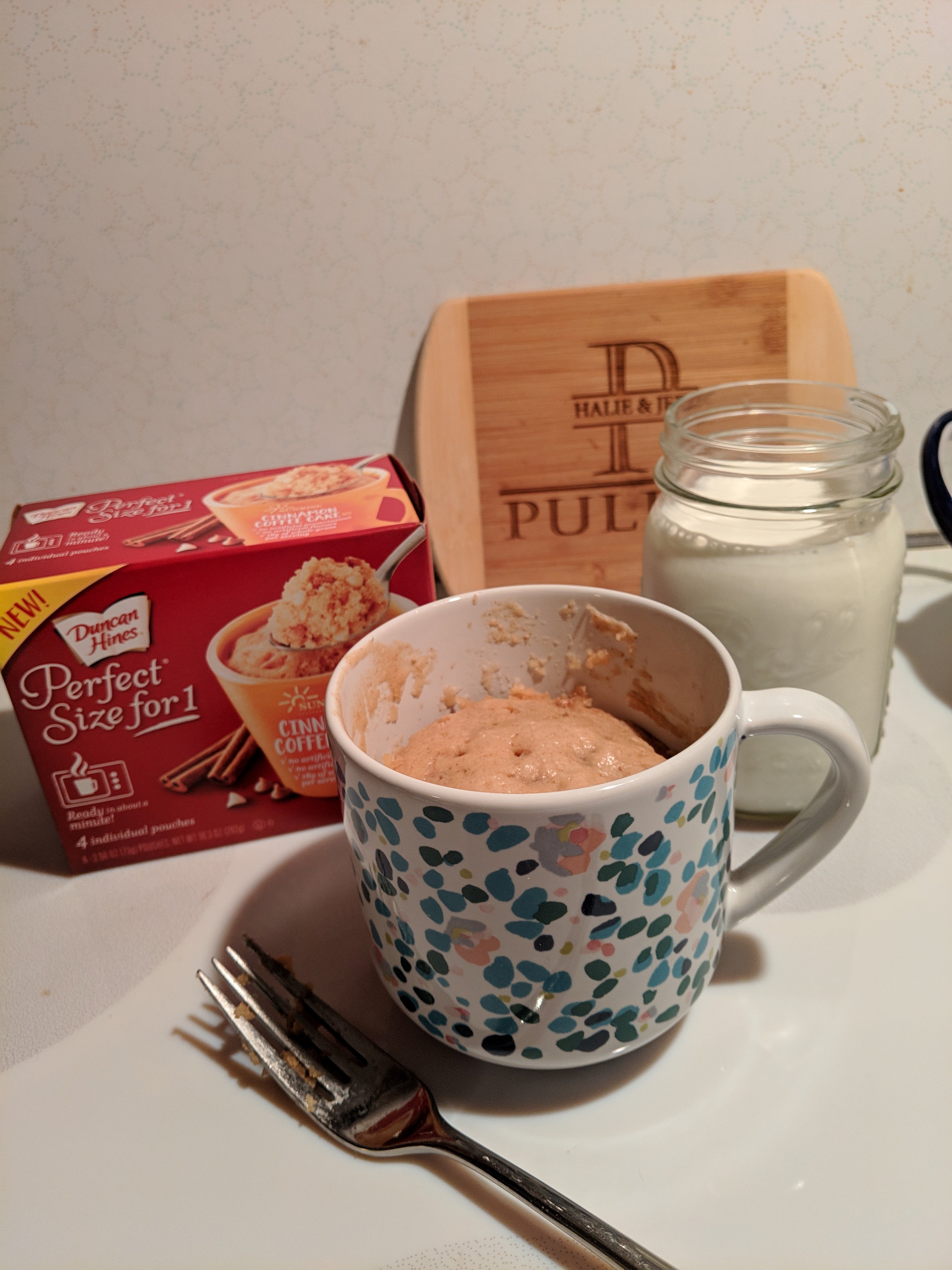 It was a great night, and I loved having good family time. I think I'm going to read a bit, then head off to bed!