Of course the skies opened up right as it was time to leave work this afternoon. It was absolutely flooding, and there was a 4-foot wide river flowing down the street in front our building. The bottom half of my body was drenched, and my sandals were completely soaked and squishy.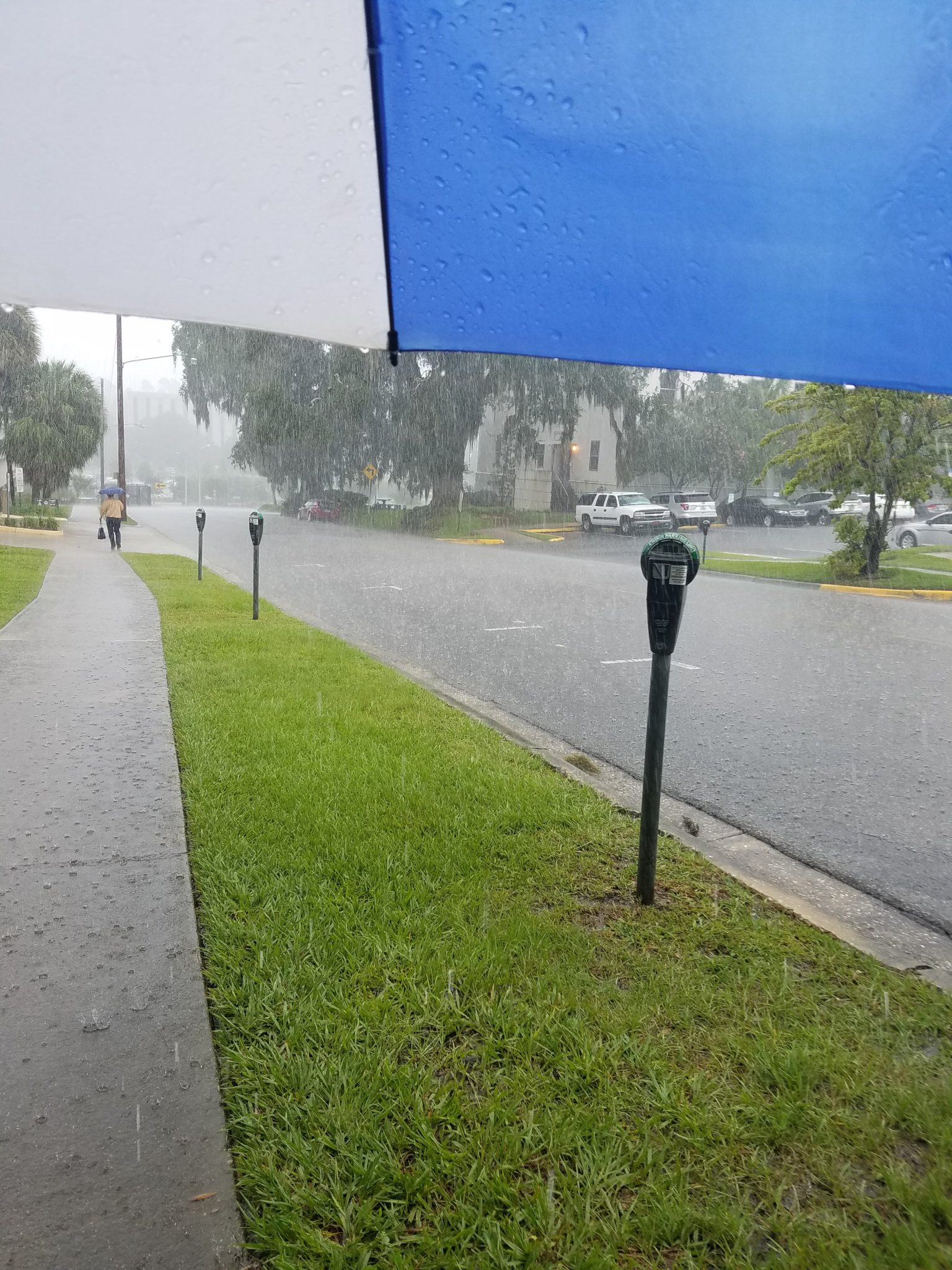 Emerson and I met Mama, Grandmommie, Uncle Keith and Aunt Suzanne at Sonny's for dinner before church. She tried fried okra for the first time, and I think she really liked it! She also ate chicken, turkey, cheese, and a few baked beans.
Then tonight, I got to help out in the kids area at church with my Mama! We had Christmas in July, and started talking about Operation Christmas Child. There are 1 billion kids in the world, and the Samaritans Purse is trying to send Christmas presents to as many as possible, all over the world! Bradfordville KidzMin will be taking gift donations and toy donations for the month of July, in order to get a head start on shoe boxes for November. The goal is 120 boxes from the children's ministry alone! So fellow church members, please bring in gifts or cash to help us out!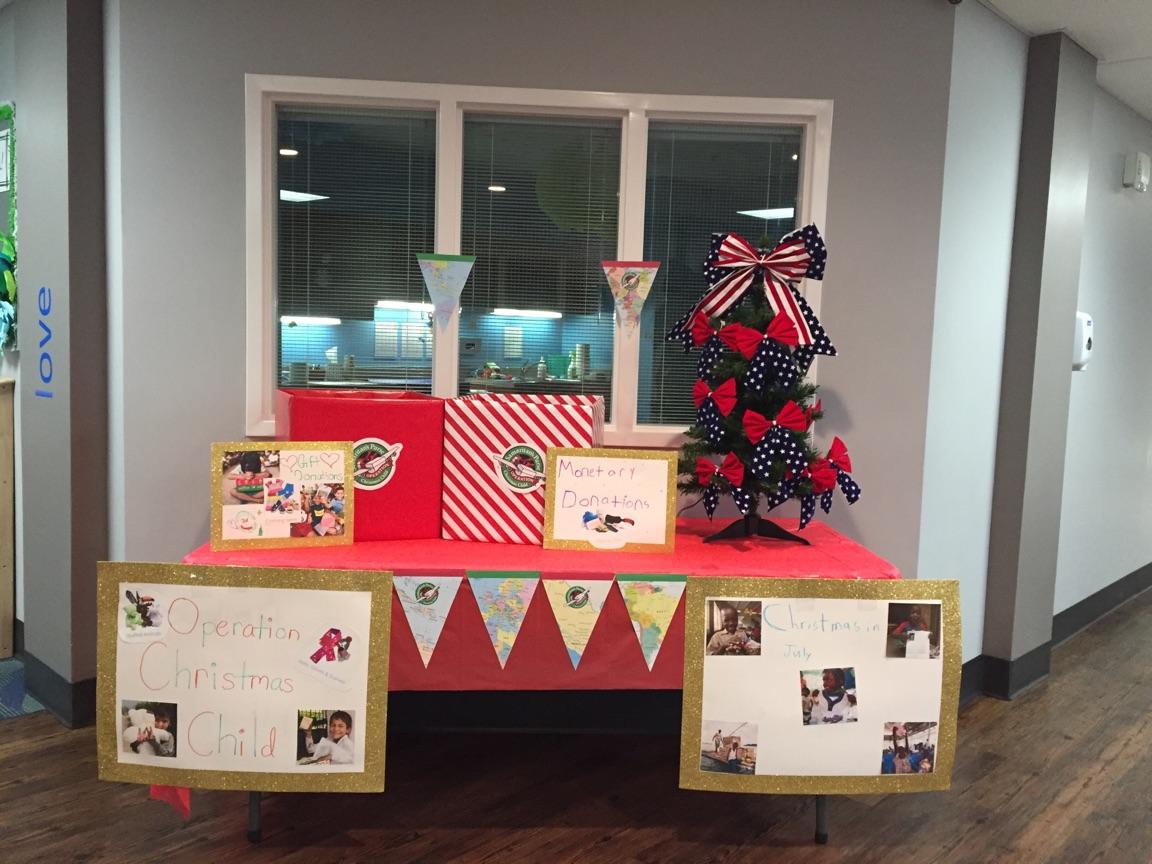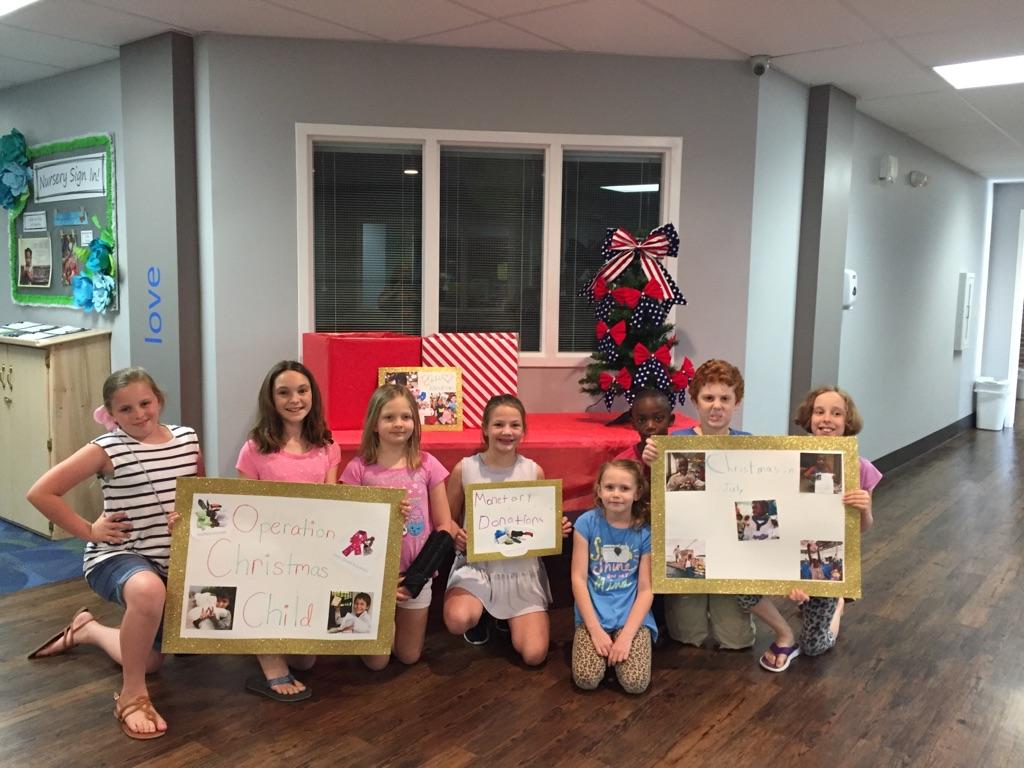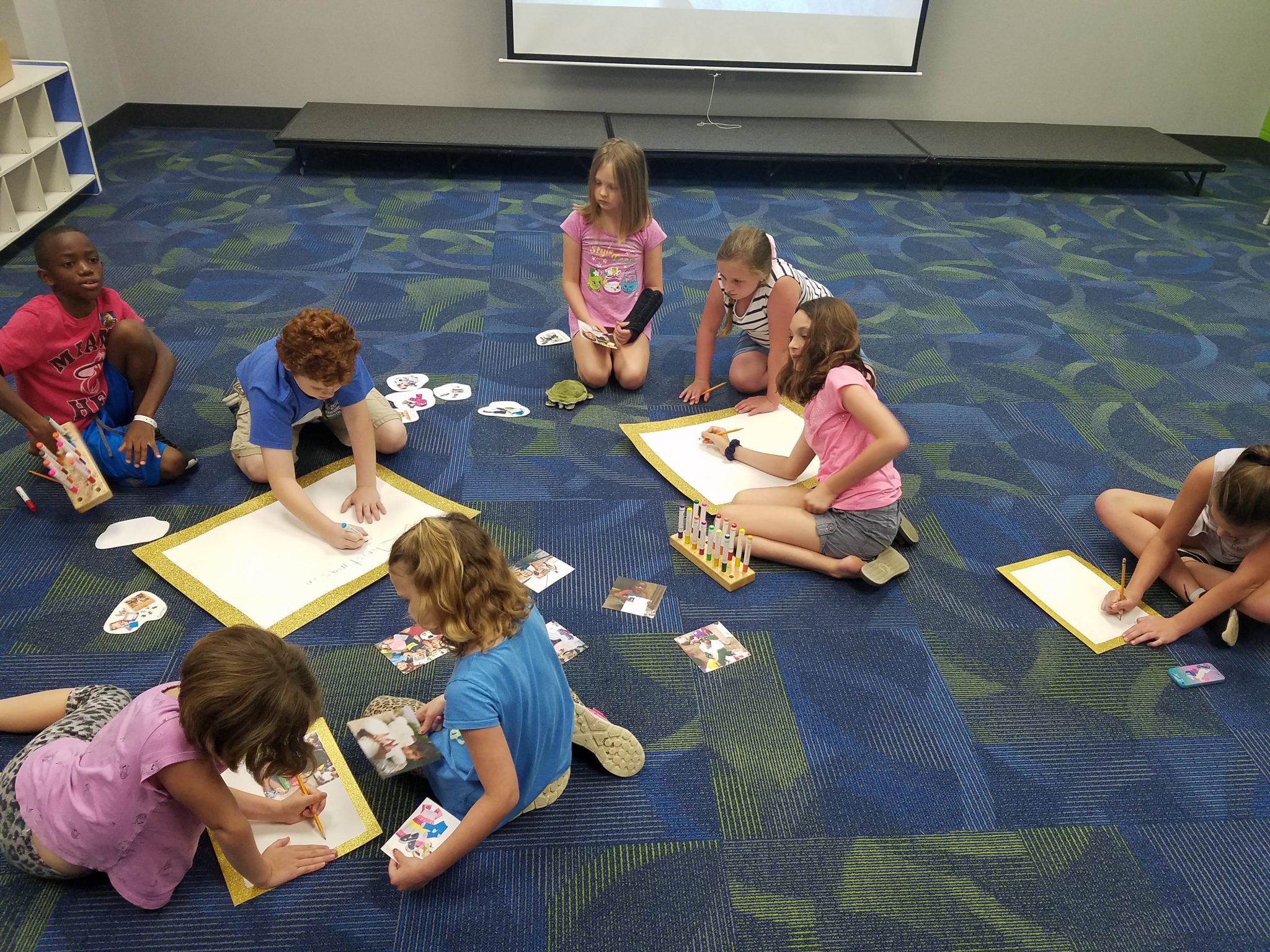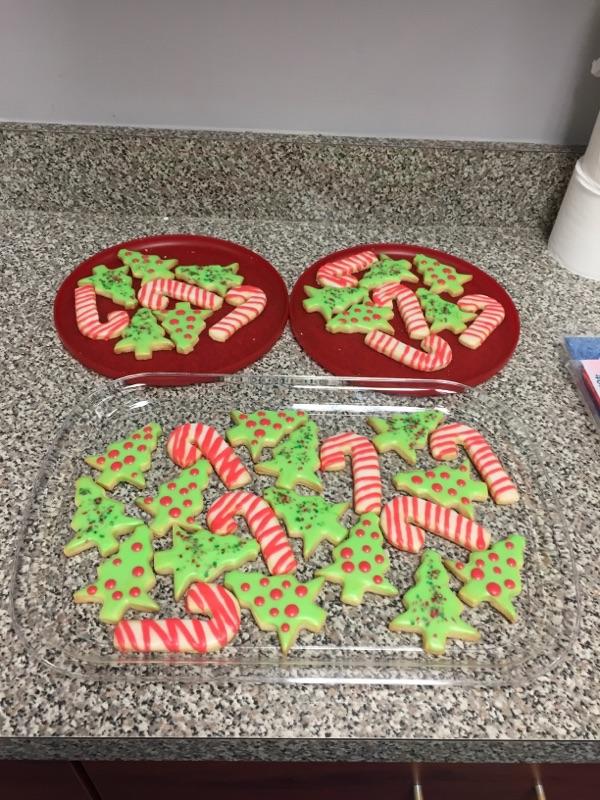 After church, even though it was way past Emmie's bedtime, I kept her up for just a little bit, so we could have some play time together before she went to sleep. I just love her so much and I wanted some special time with her! And she was just so happy and adorable.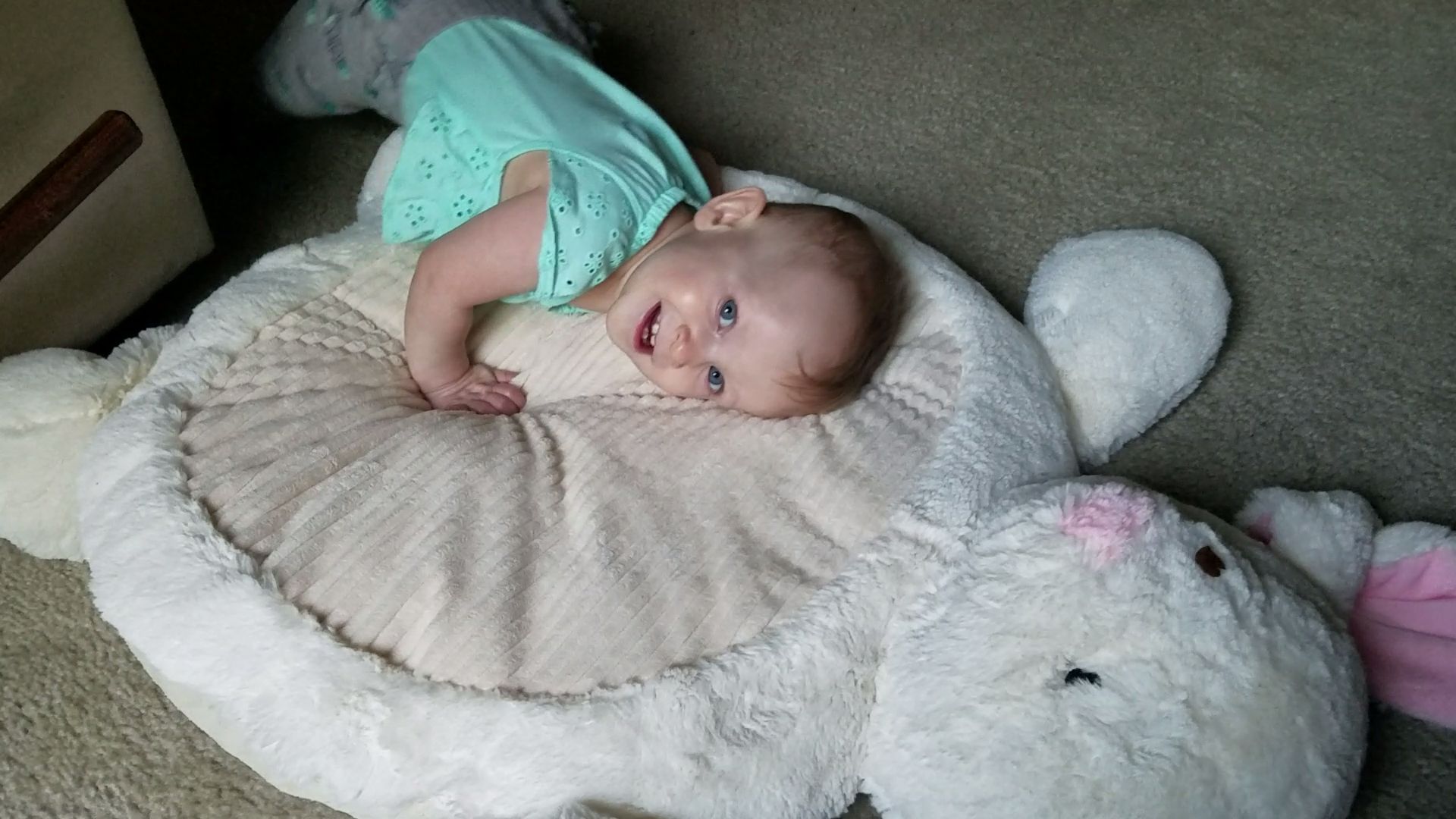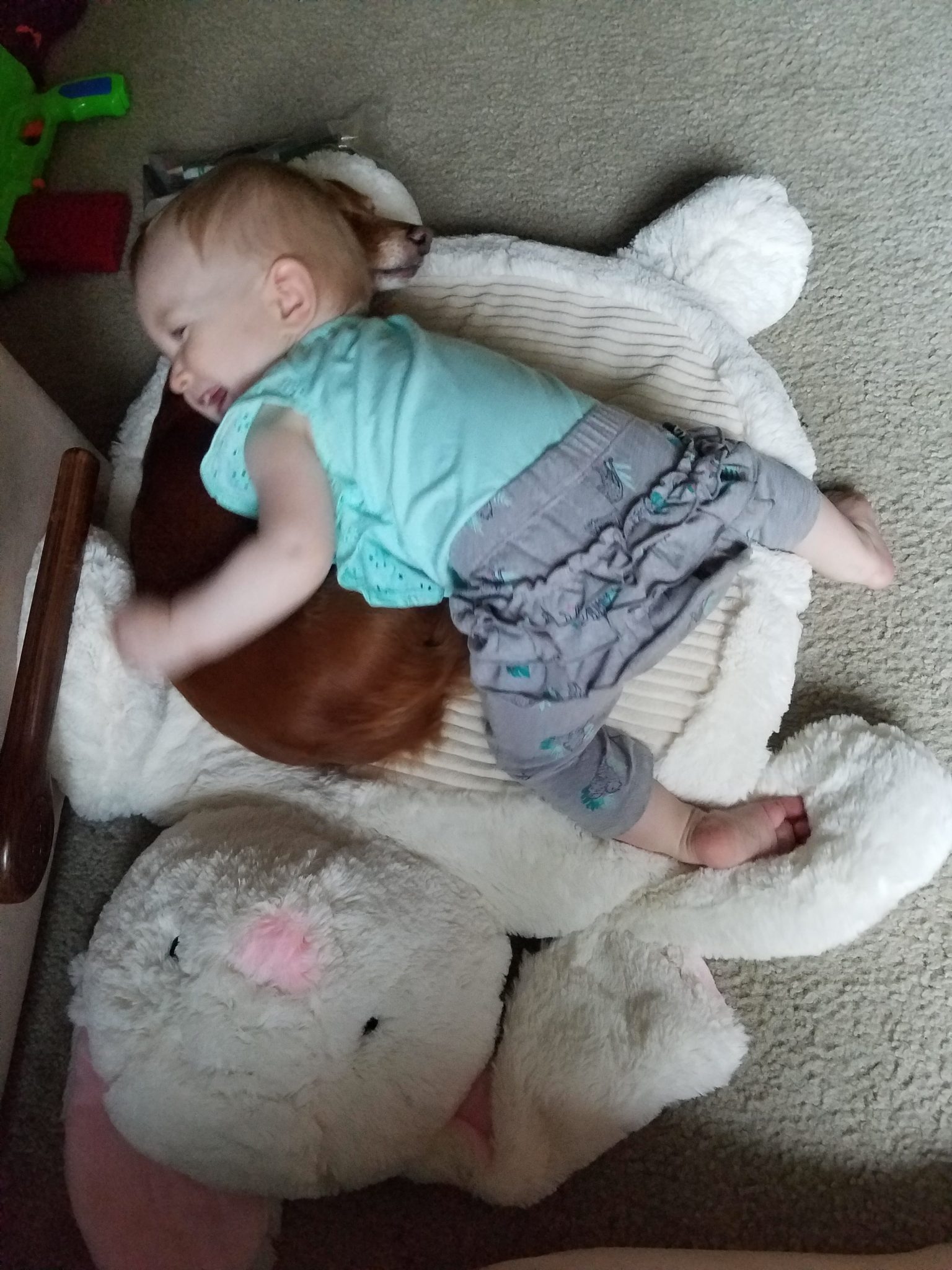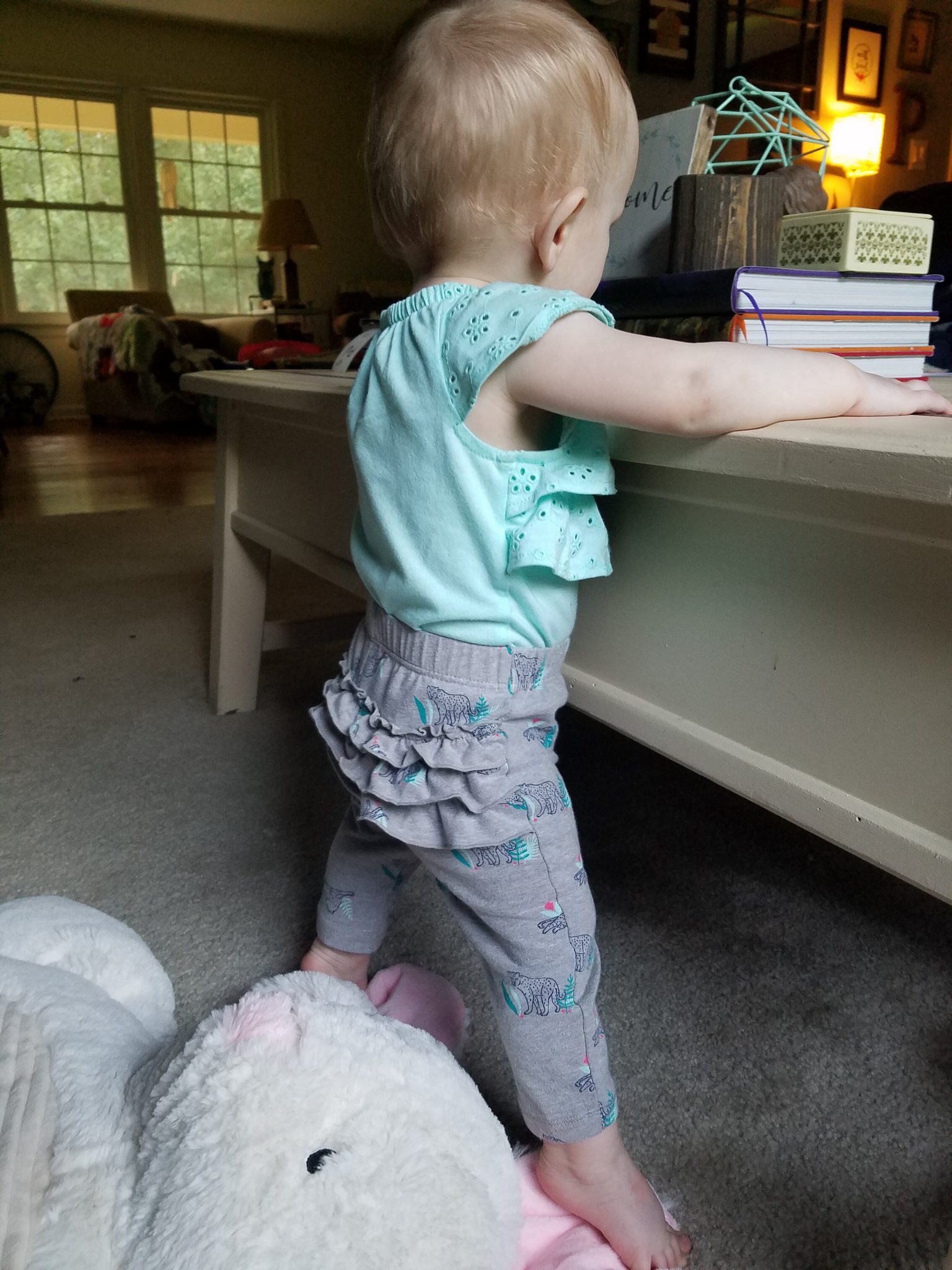 Jeff and his mom took the boys to see "Incredibles 2" tonight, since there was no youth group tonight at our church, since everyone is at youth camp in Alabama this week. So now that Emmie is asleep, I'm watching Netflix and enjoying the alone time.
Merry Christmas, & good night!