I got super lucky these last few days – the triplets slept (mostly) through the night, from roughly 10:30pm – 5:30am, with only some minor fussing and crying here and there, but we were able to put their paci's back in, calm them down, and get them back to sleep. So relatively speaking, in terms of newborn sleep, I got lucky! And starting my day snuggling and feeding these nuggets is just so sweet!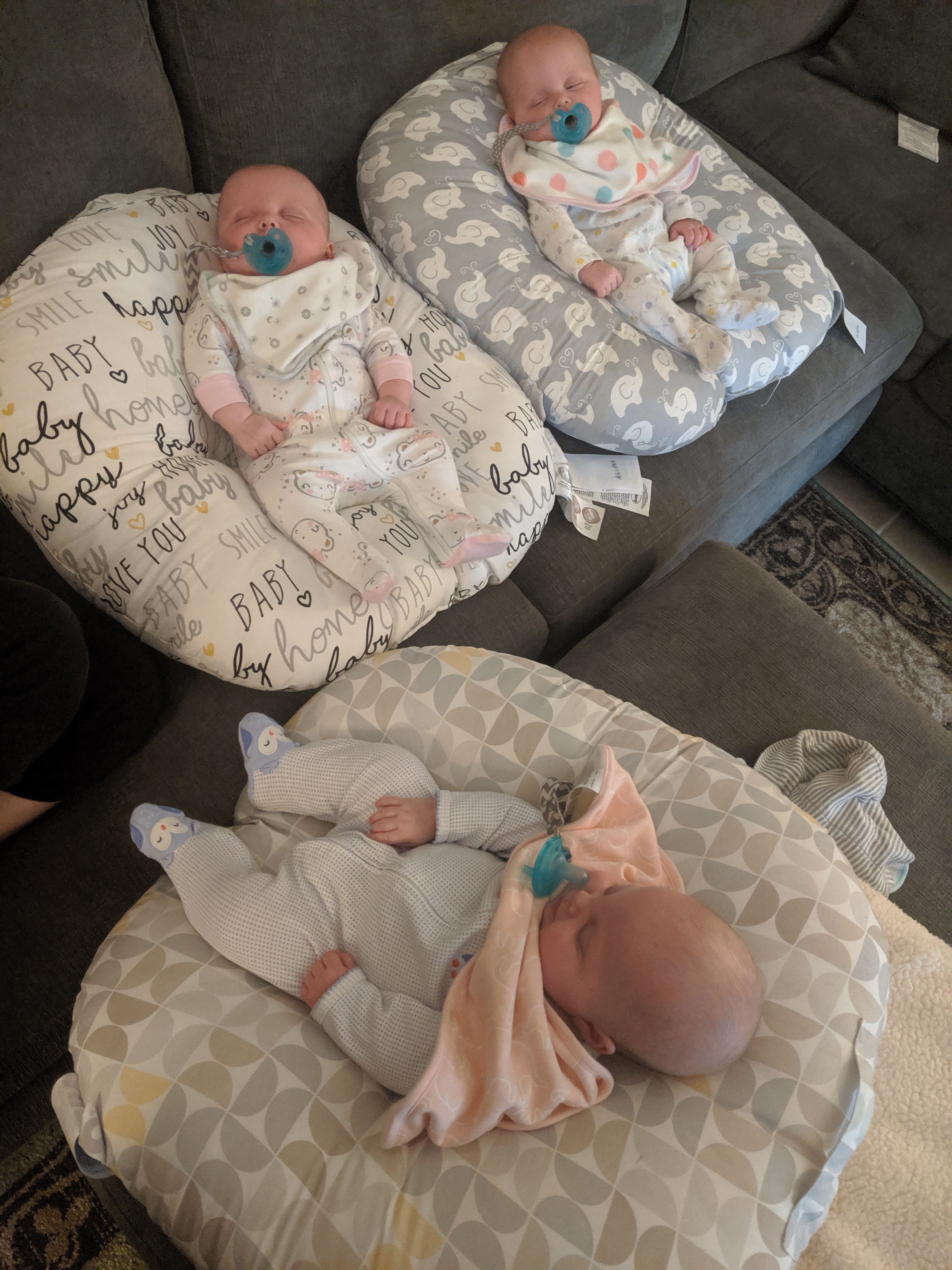 Kensley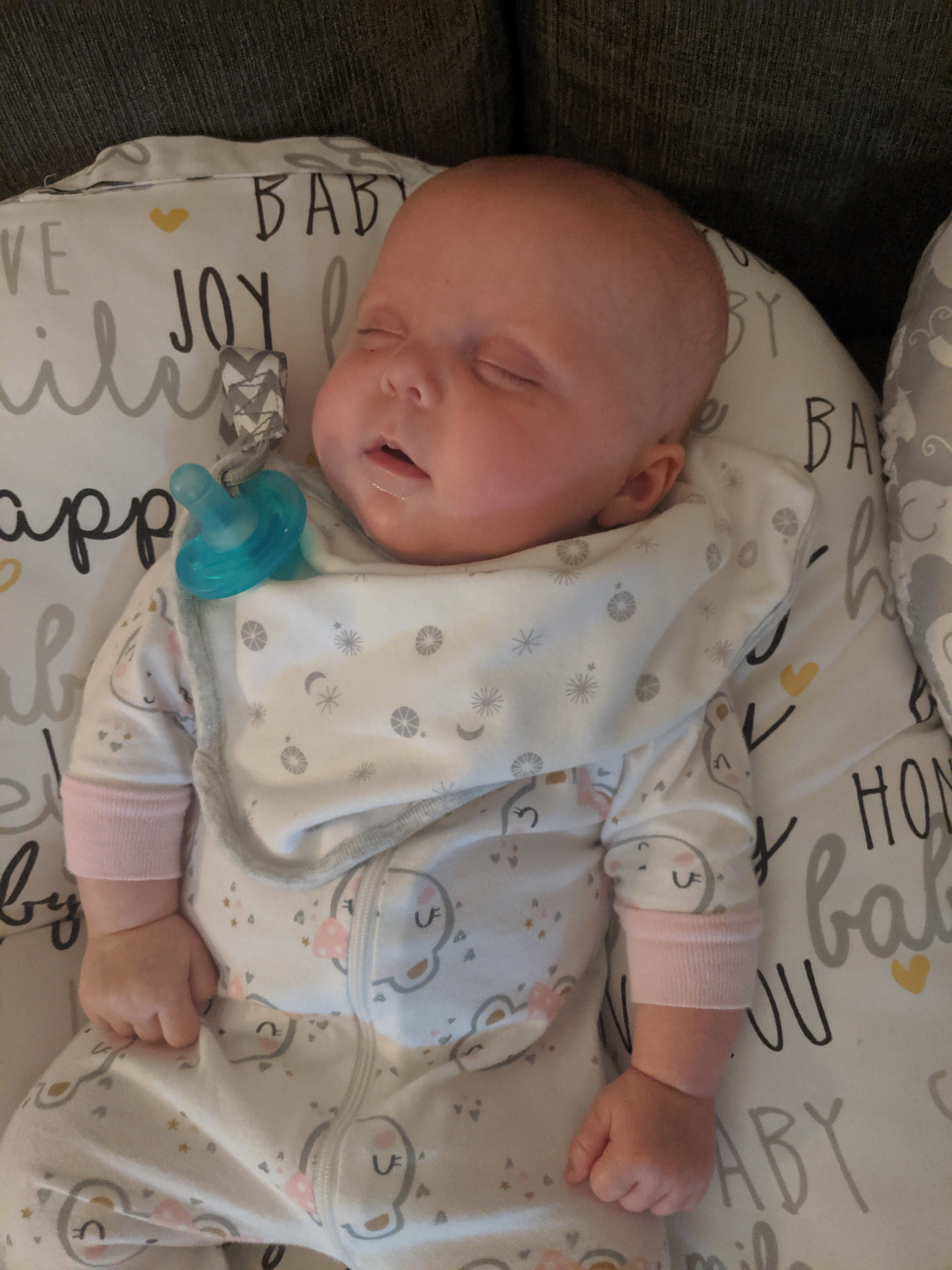 Ellie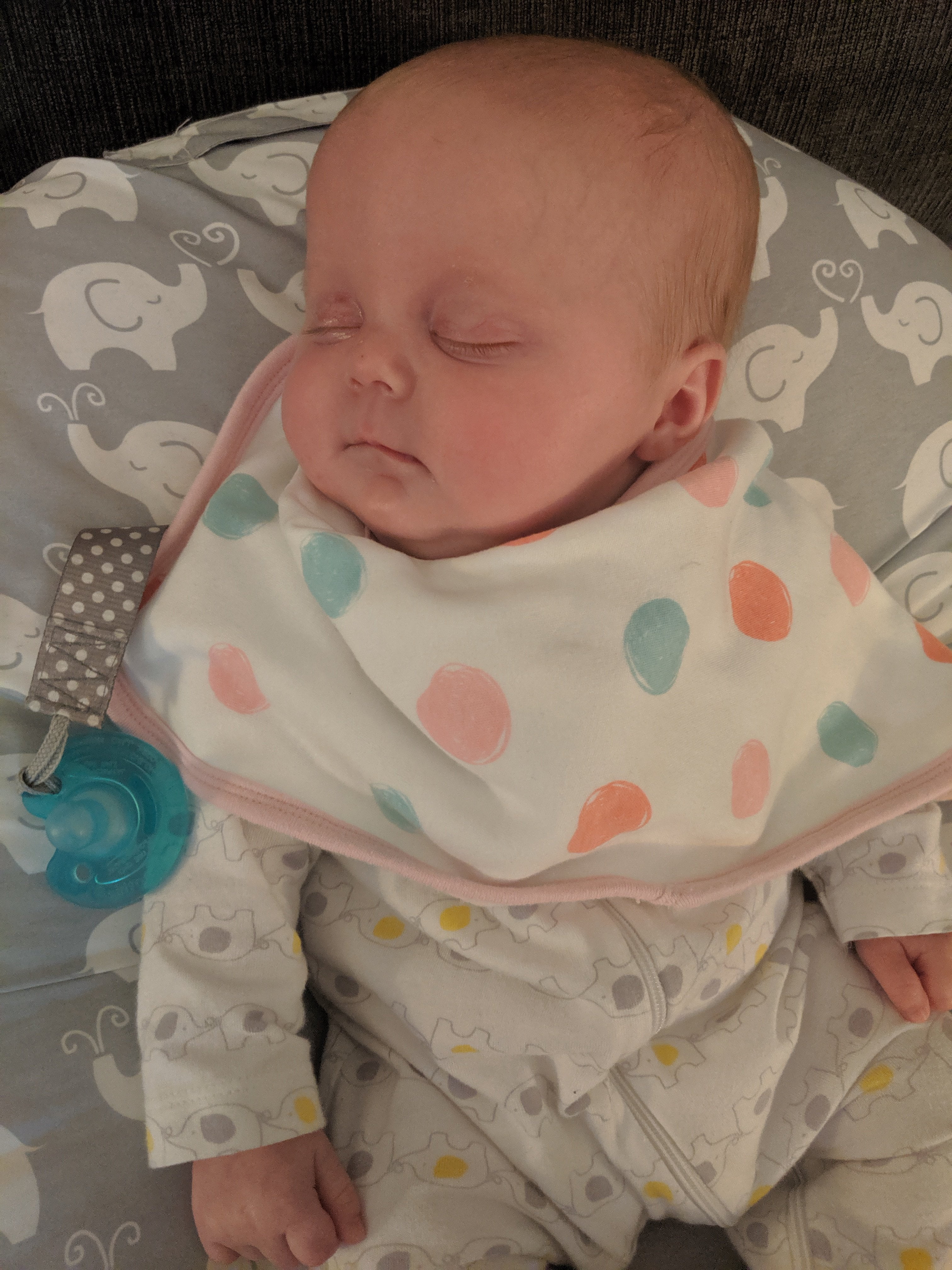 Riley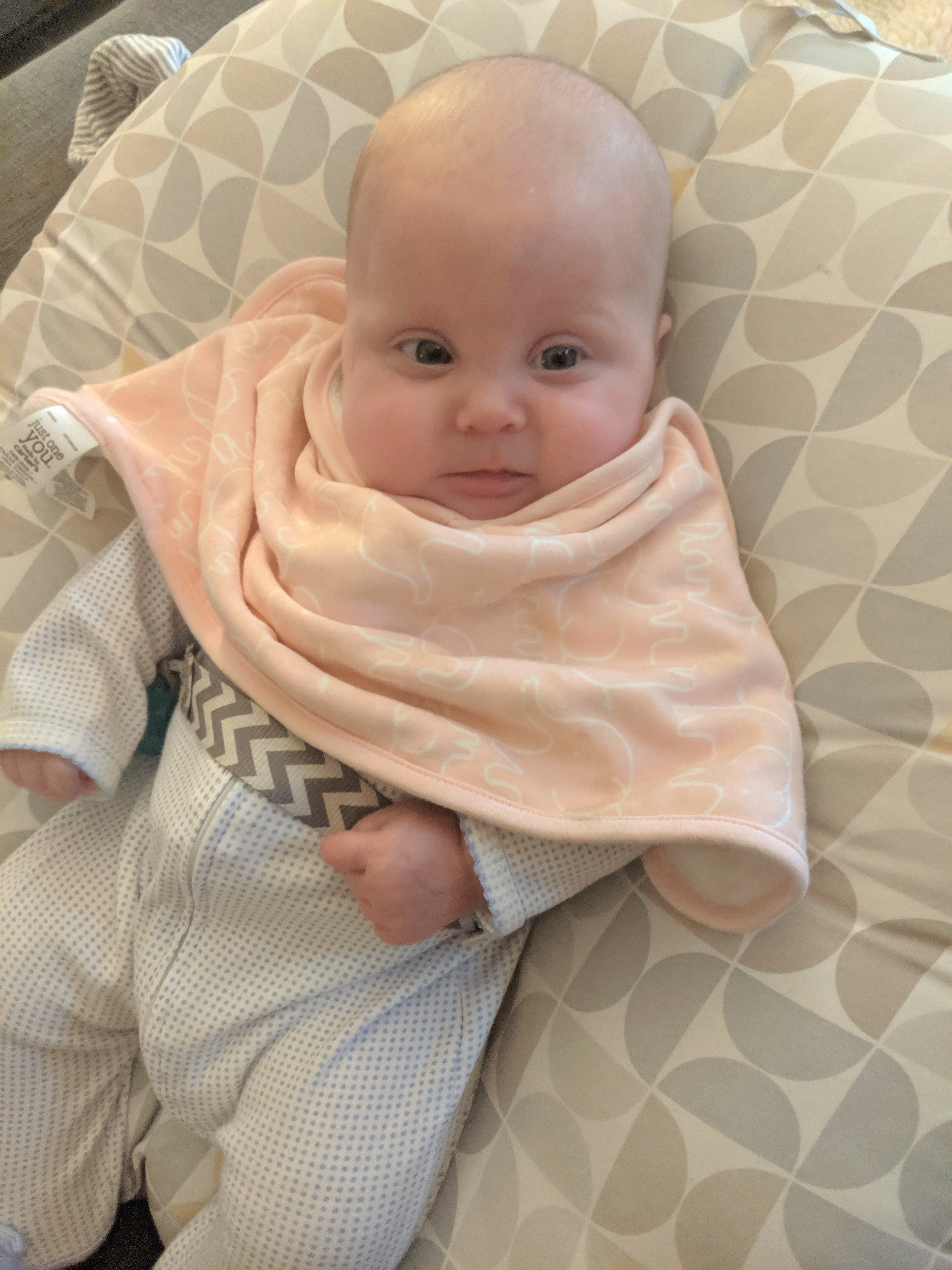 Jeff got Emerson ready at home, and met me at Growing Room at our normal drop-off time, so I could see Emmie for just a few minutes for some hugs and kisses. She was so excited to see me when she got out of the car. It was so sweet!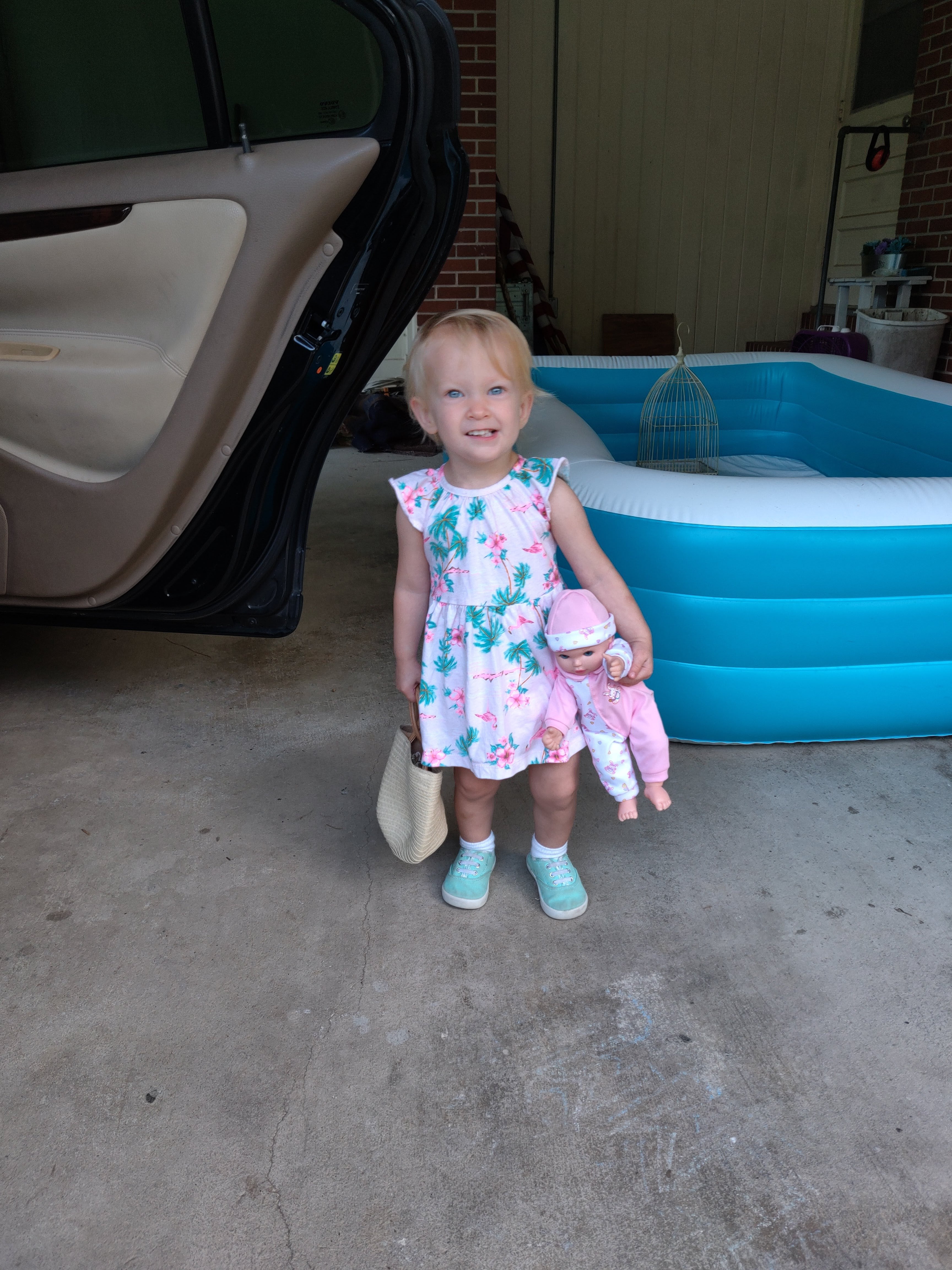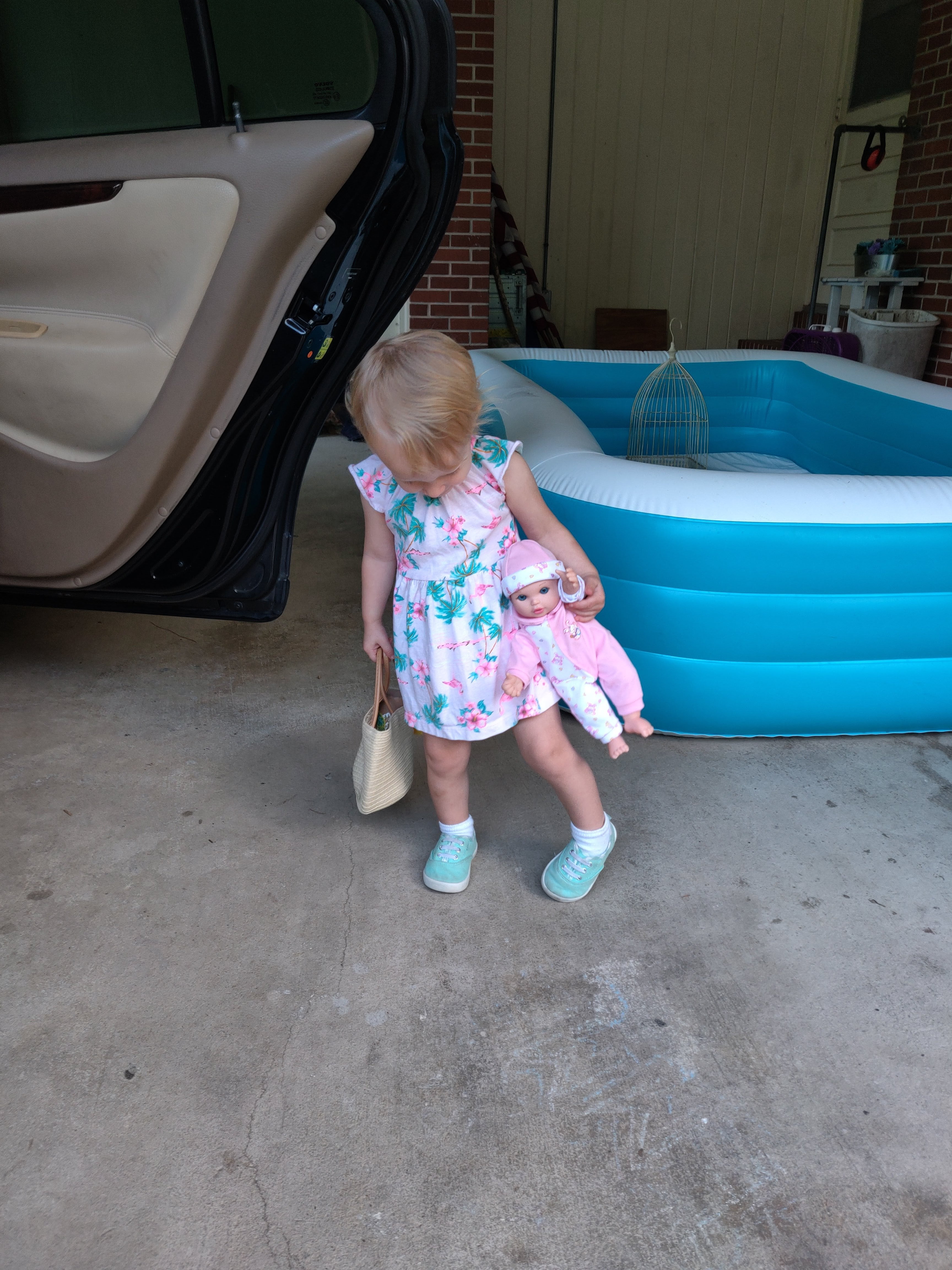 She started the day off back in her old classroom with Ms. Q & Ms. Kristin, as the classes were combined for a little while.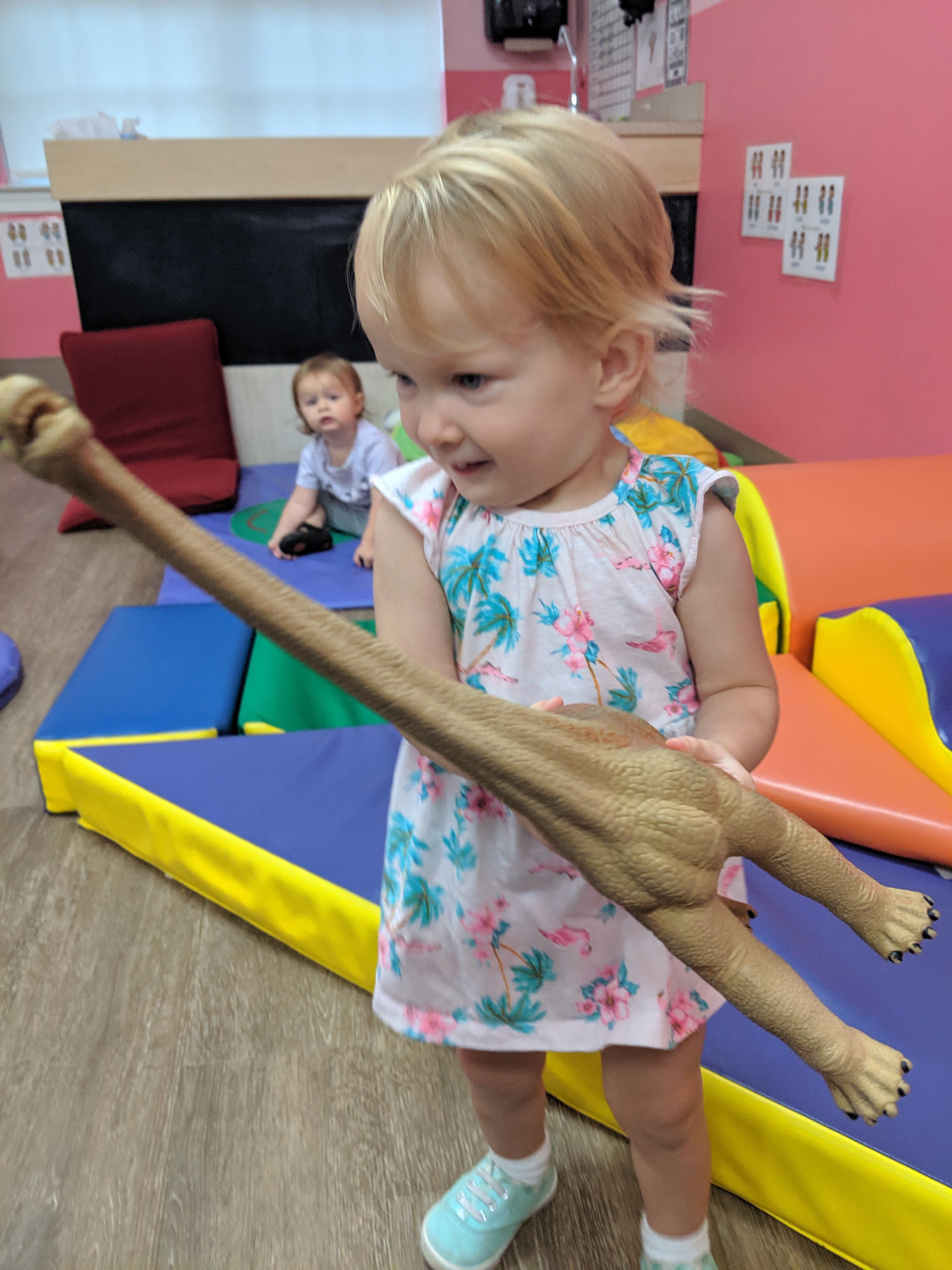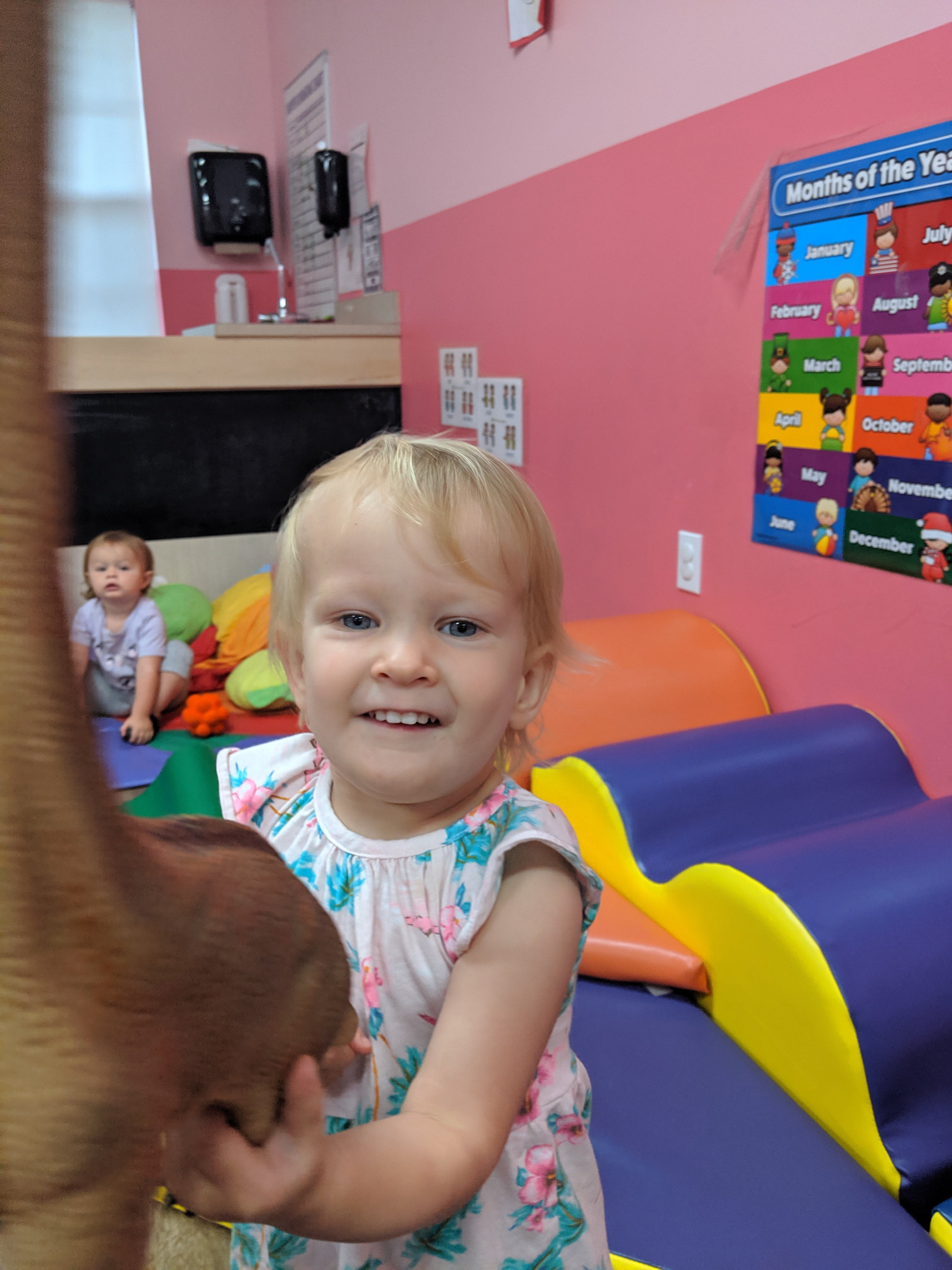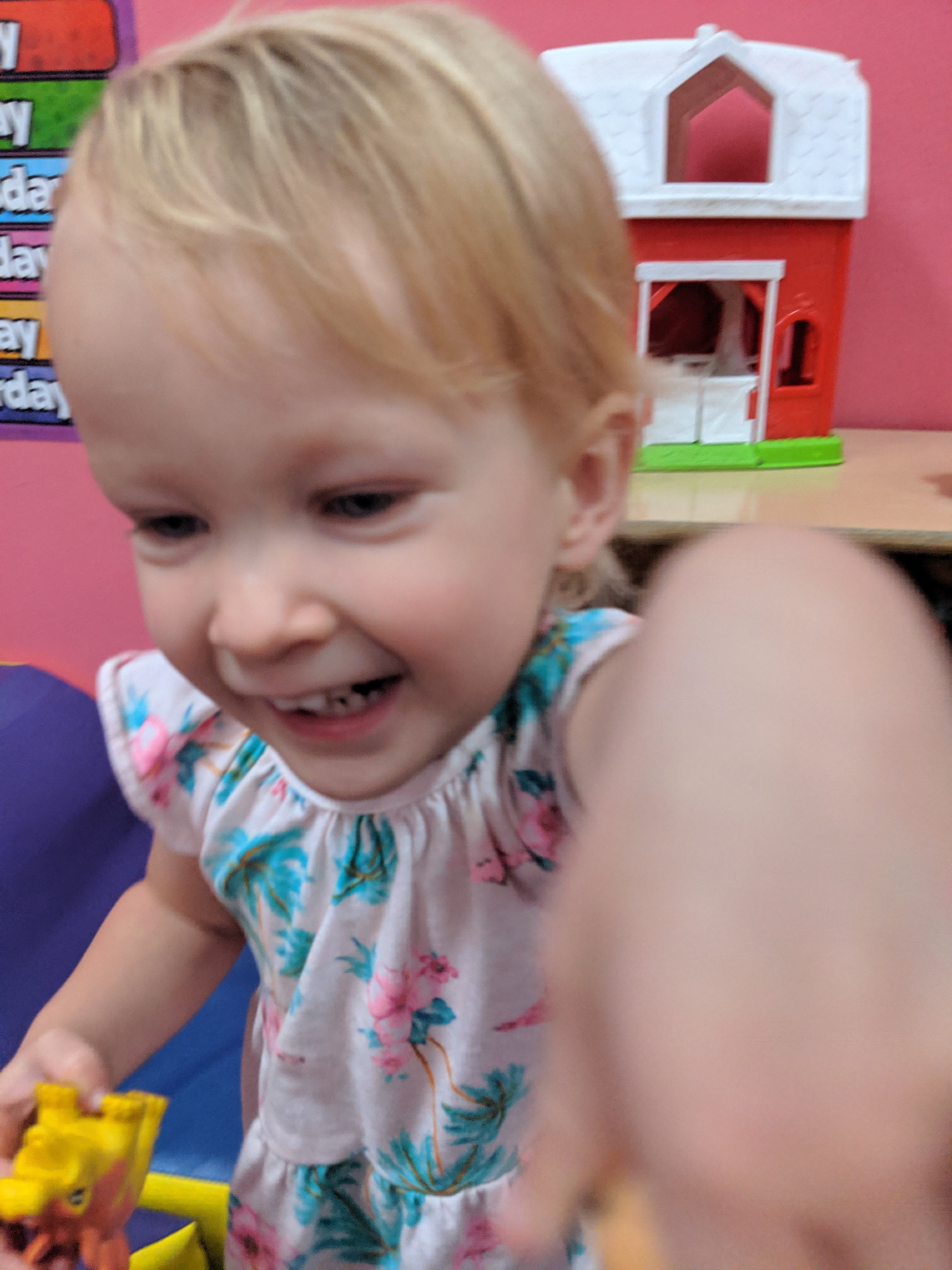 Jeff even made me a cup of iced coffee from home, but couldn't find my cup (it was in my car), so he made it for me in his Star Wars cup!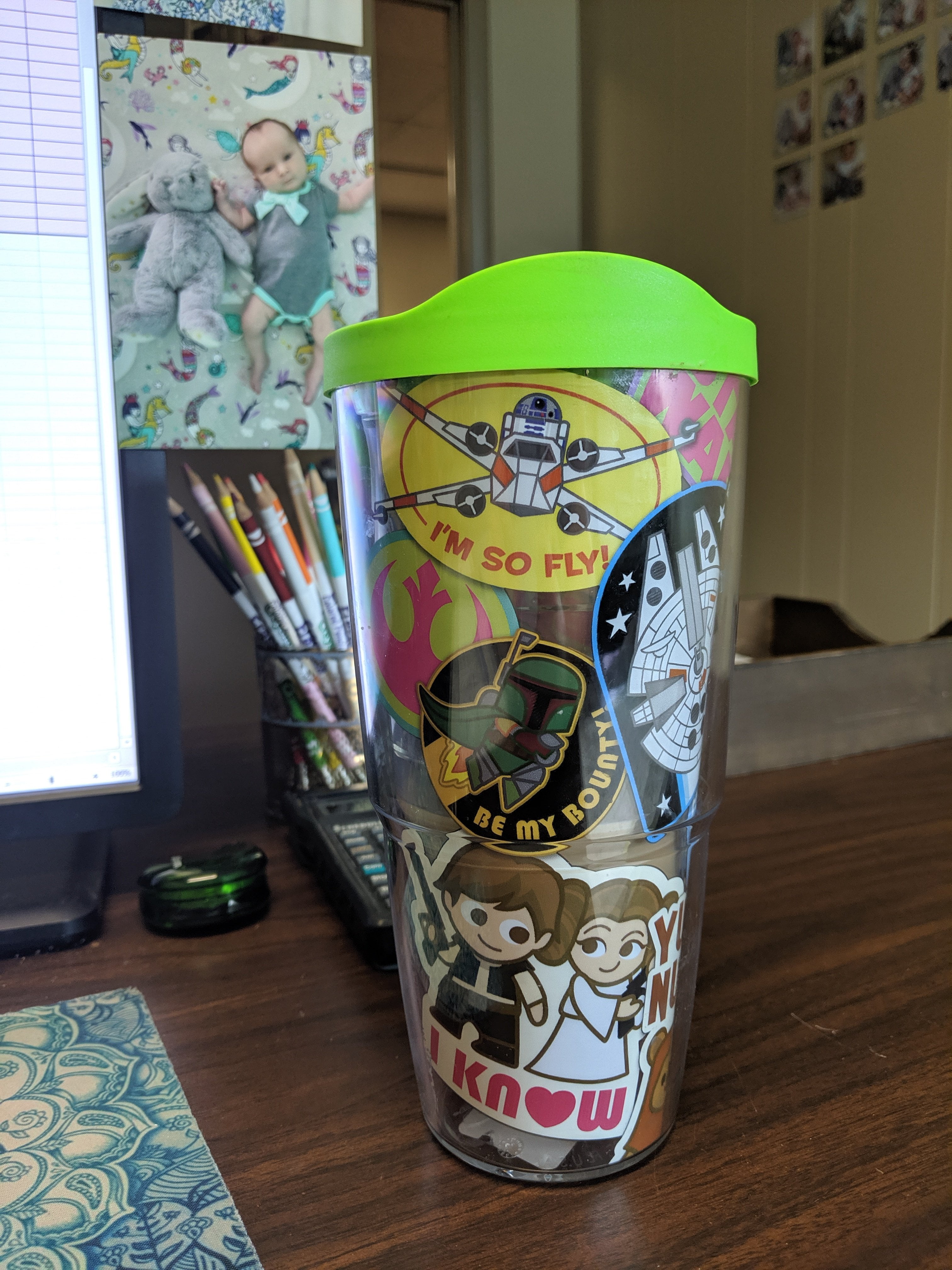 While Grandmommie was at Megan's house yesterday, she made pot roast, potatoes & carrots for their dinner, and I got to bring some of the leftovers for my lunch today. I finished reading "The Farm" late last night, so I started a new book at lunch today. I chose one that was light and fluffy, in contrast with the more dramatic storyline of the last one. And so far it's really cute. I'm sure it will be mostly predictable, but on the 1st two pages alone, there were references to "Miss Congeniality" and "Harry Potter," so of course I'm already into it.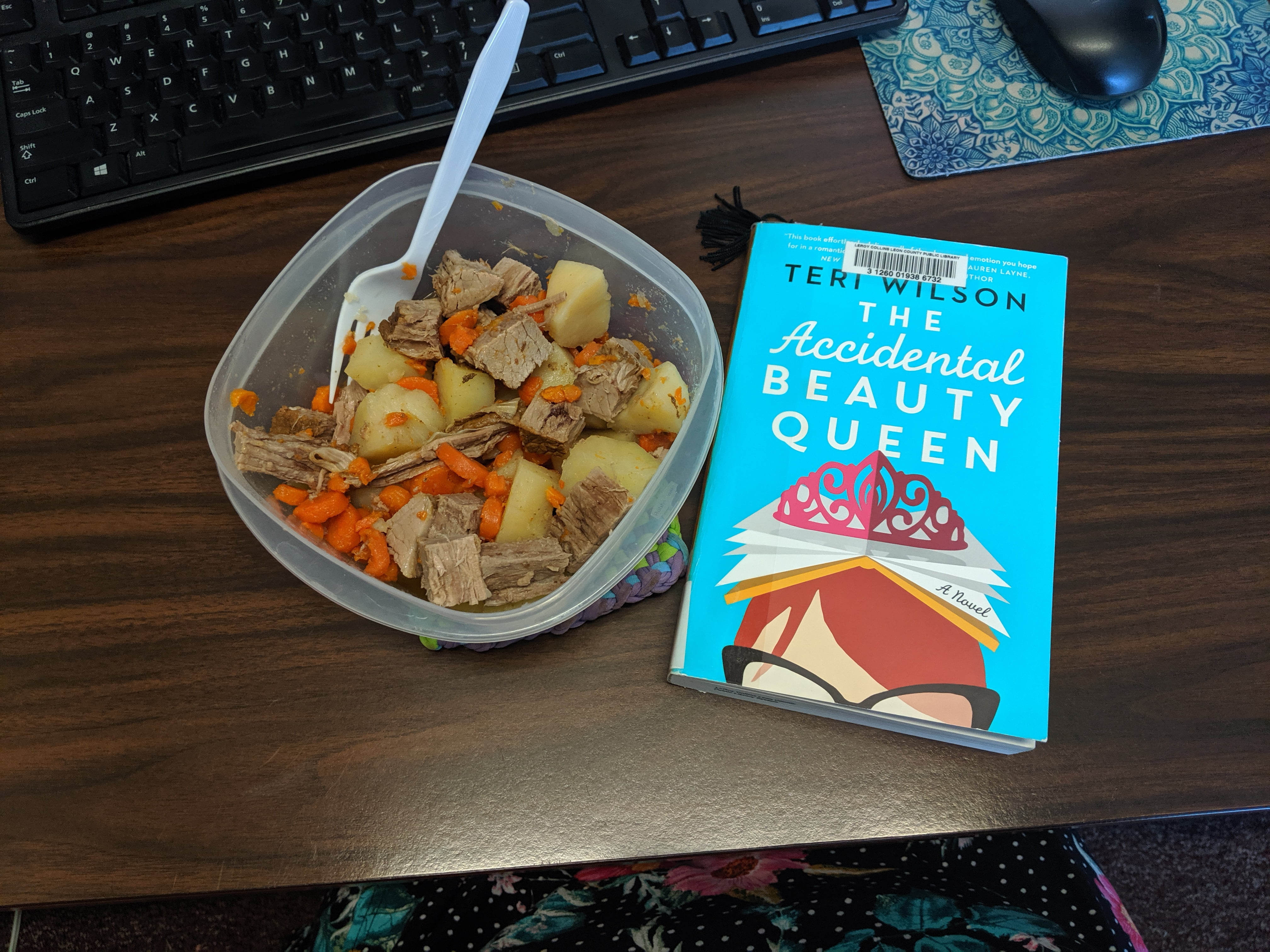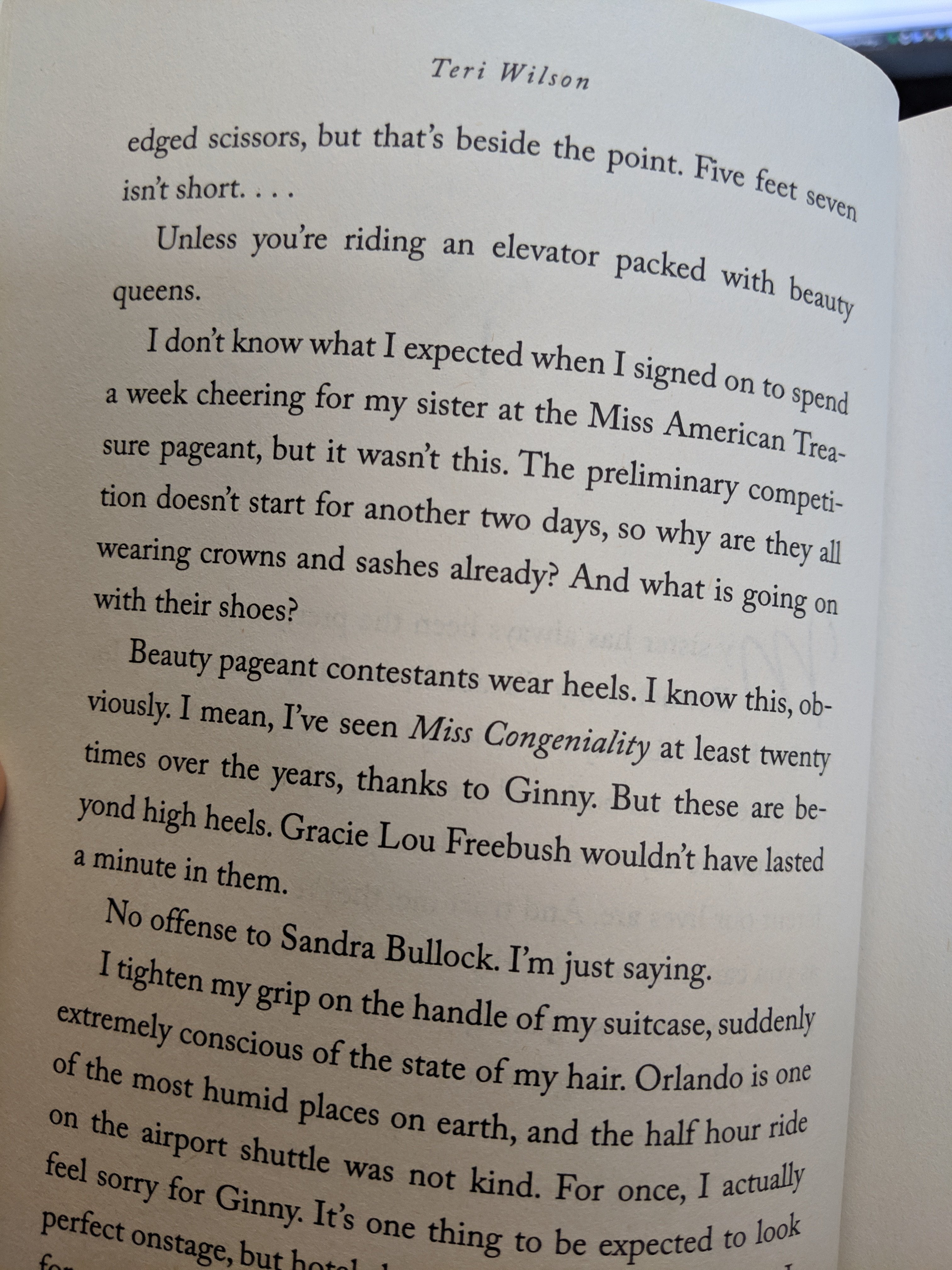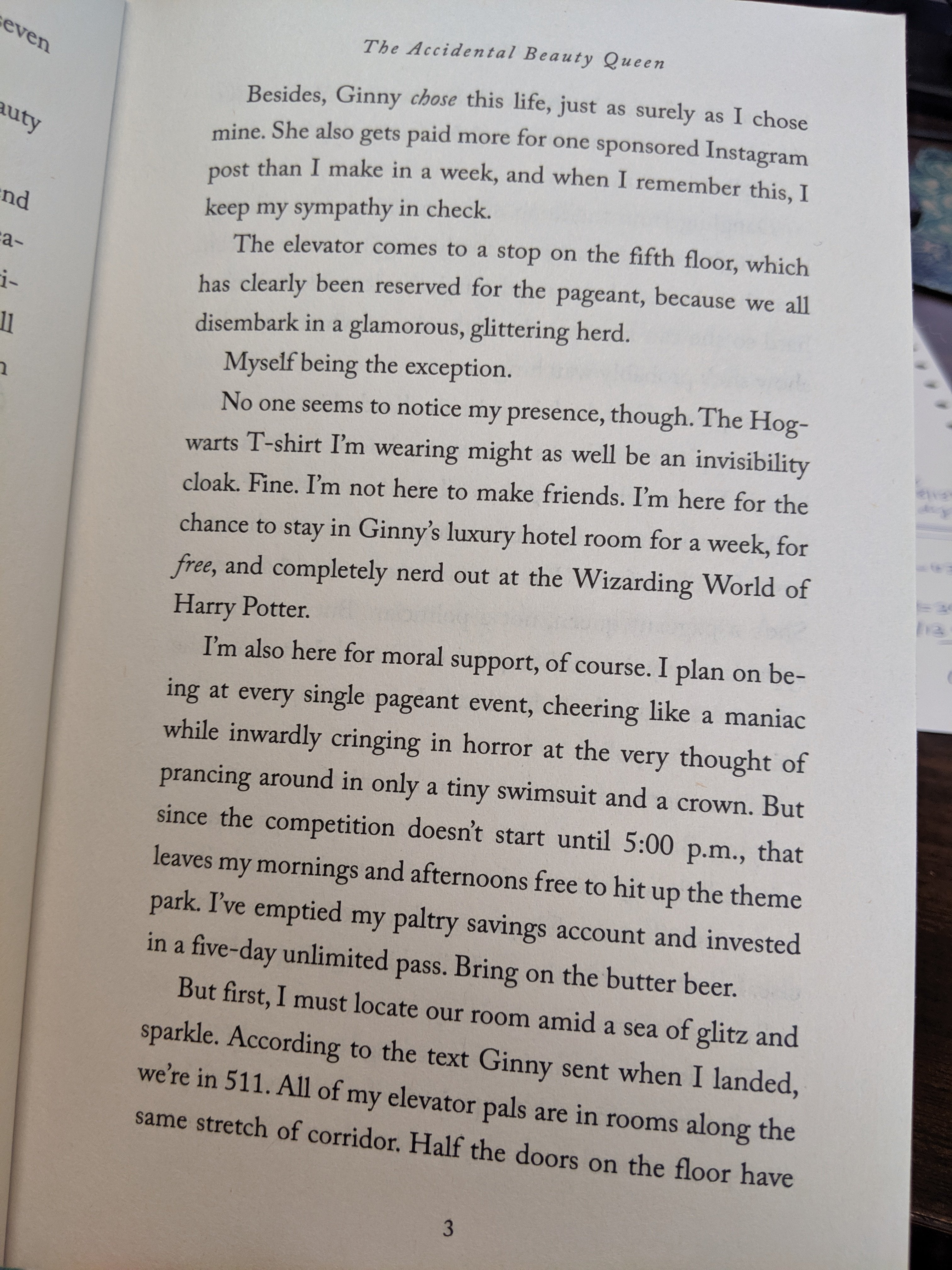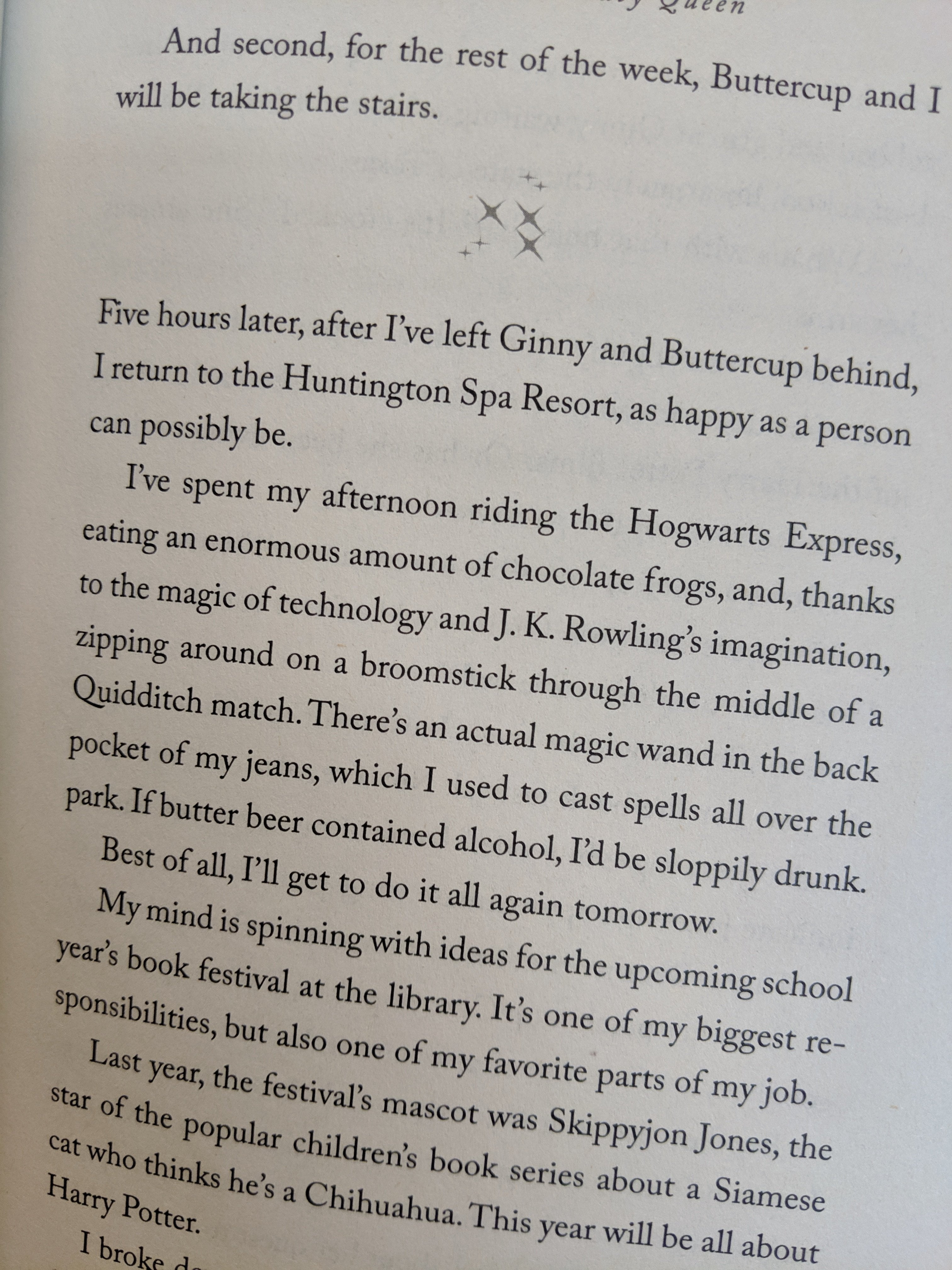 And here are some of the photos from the school today!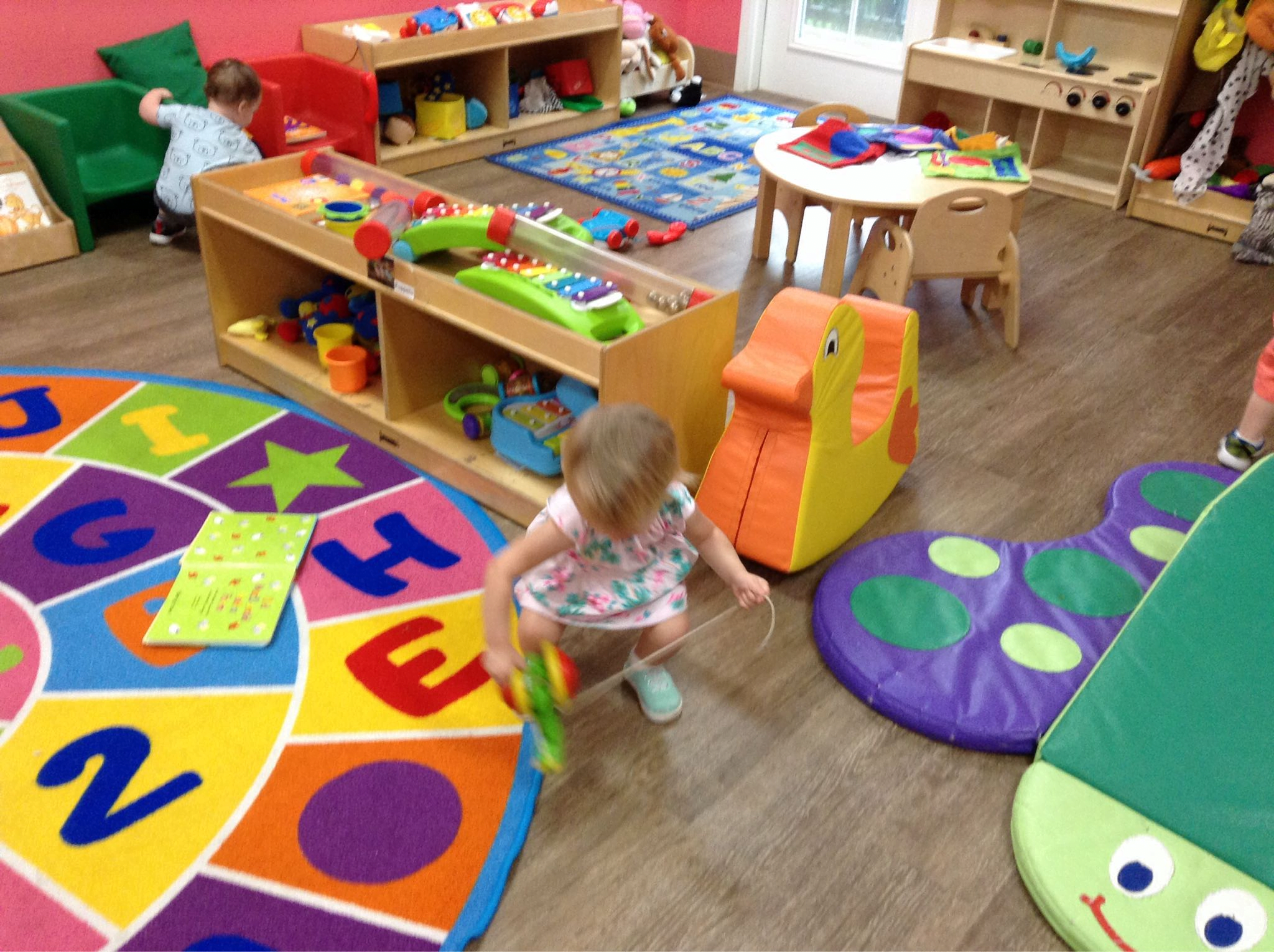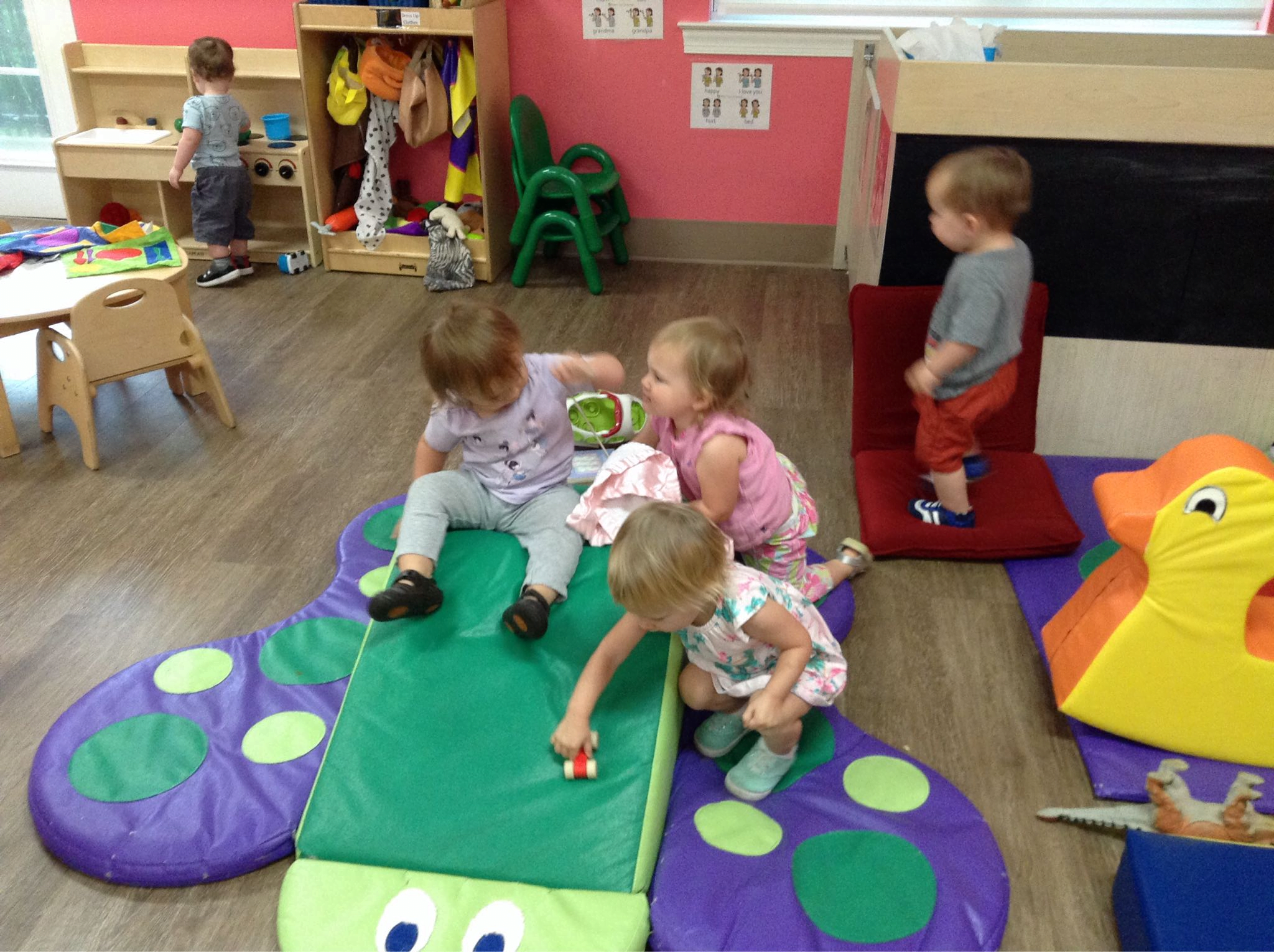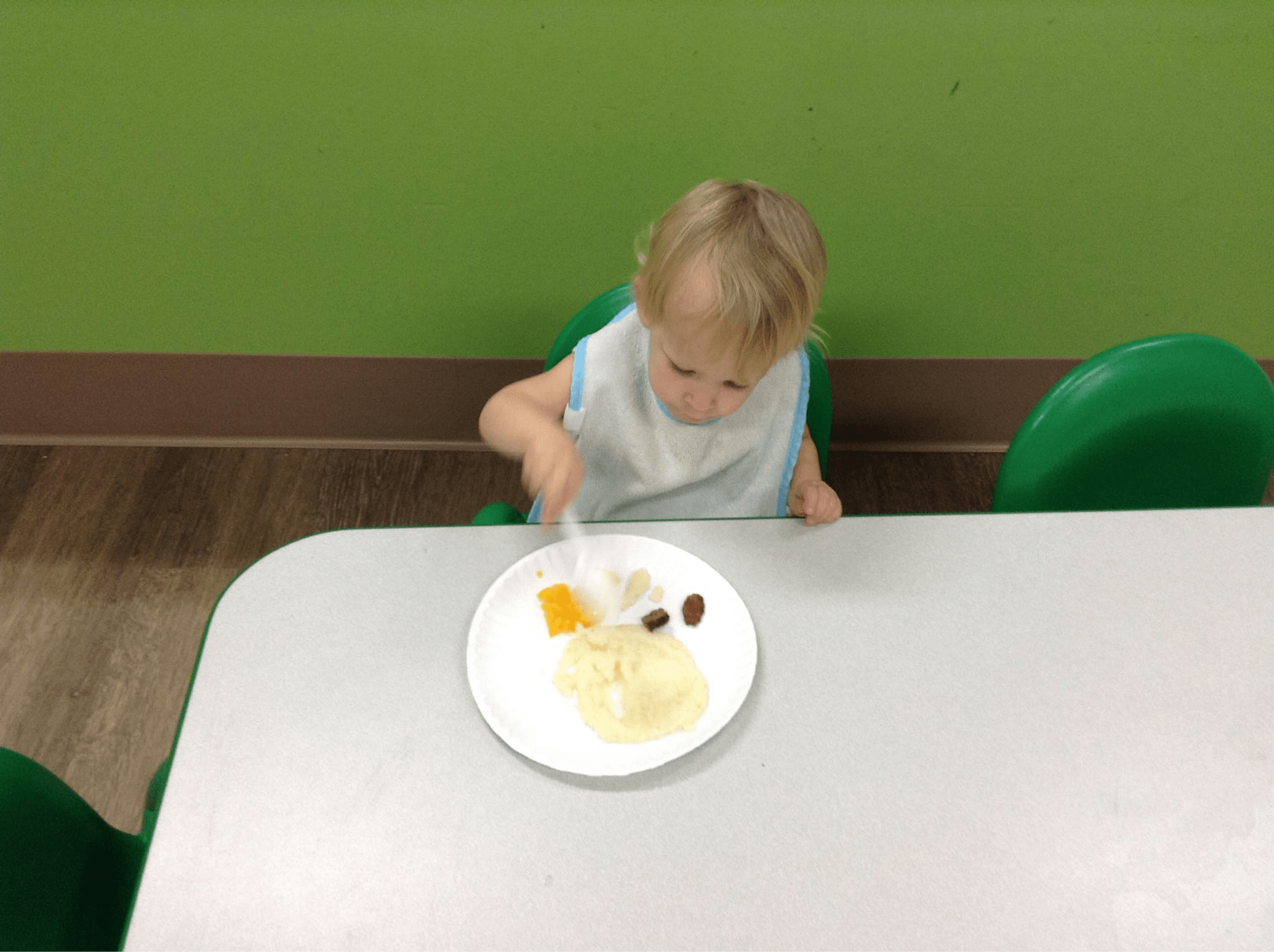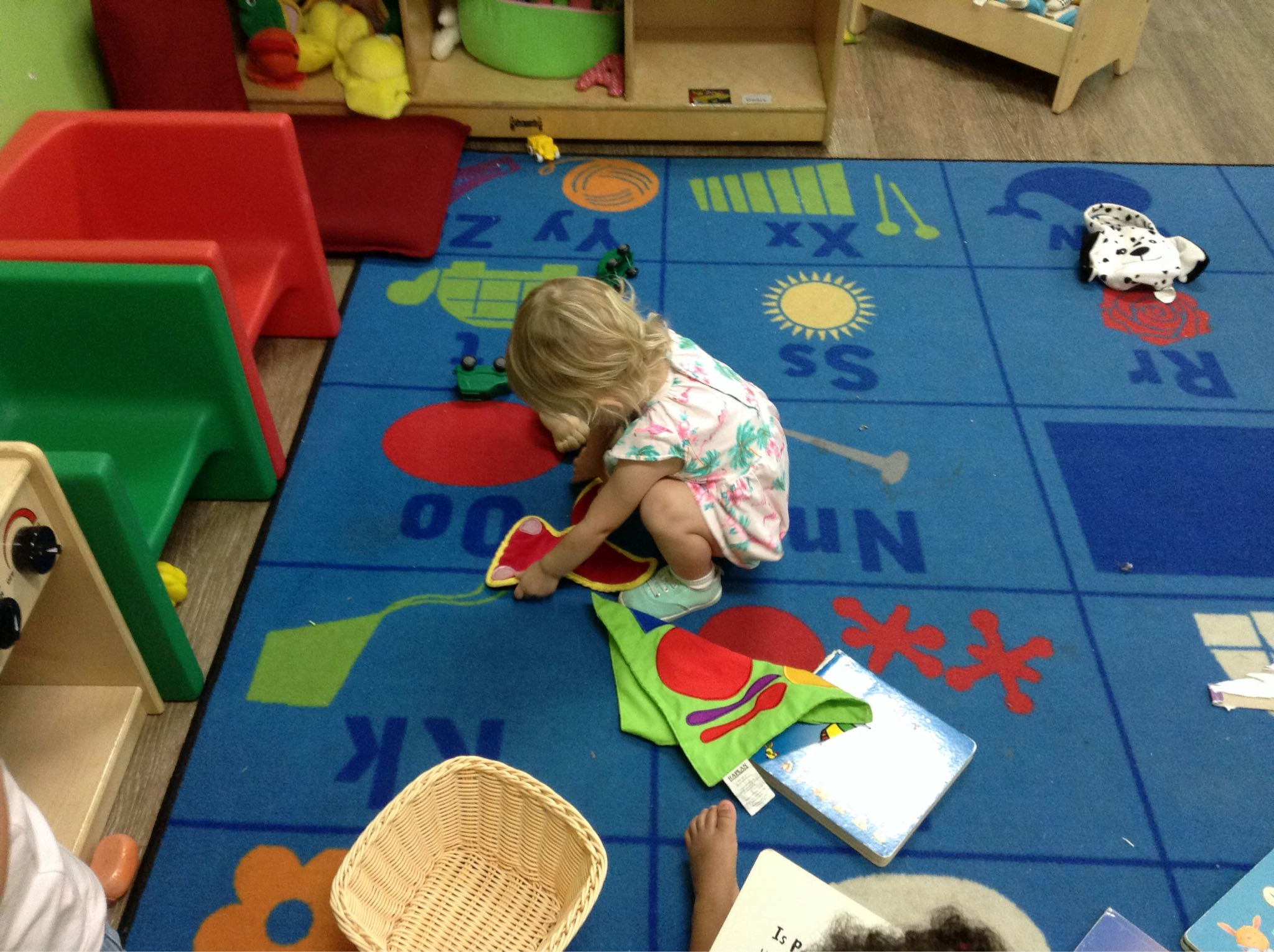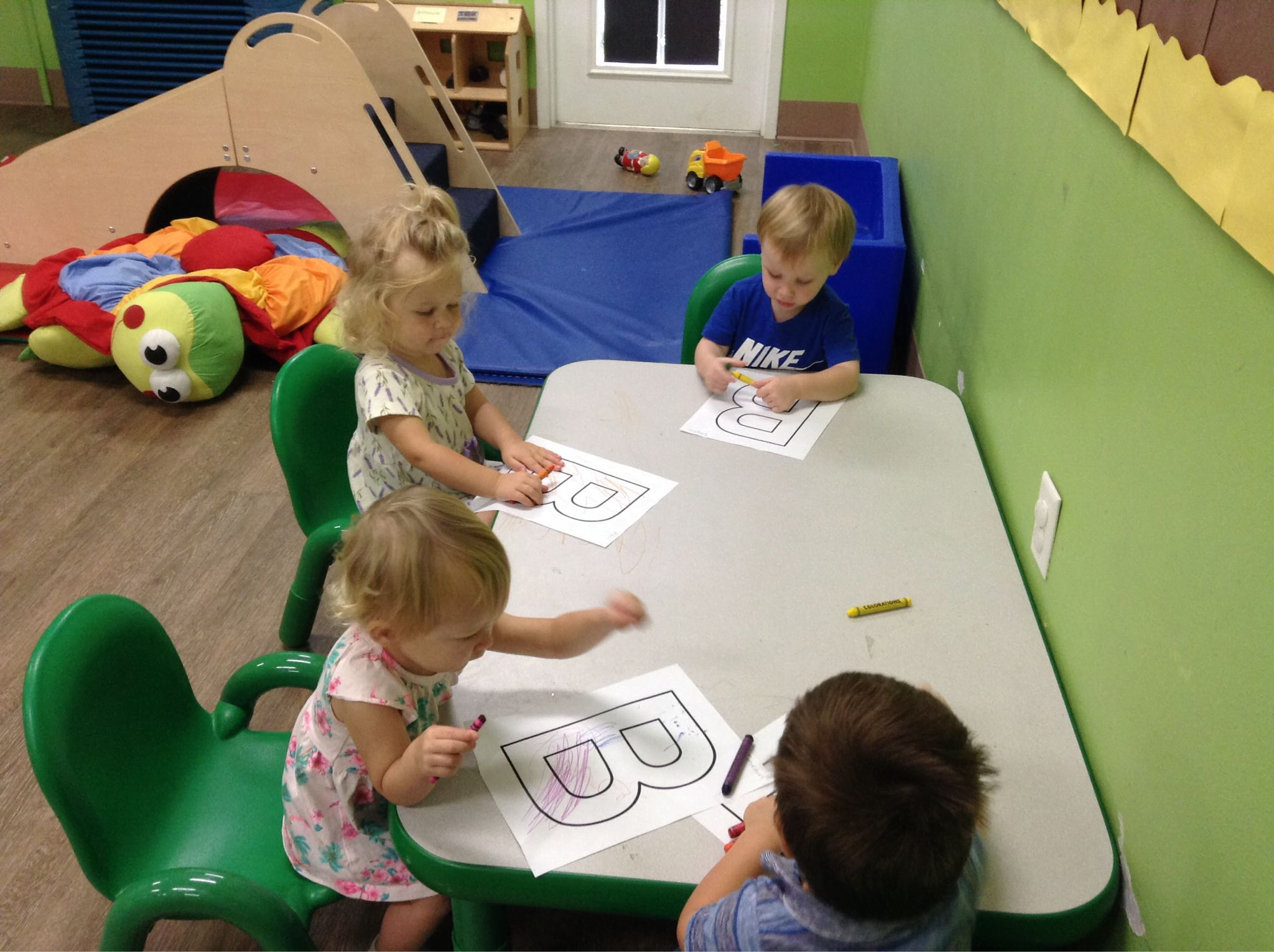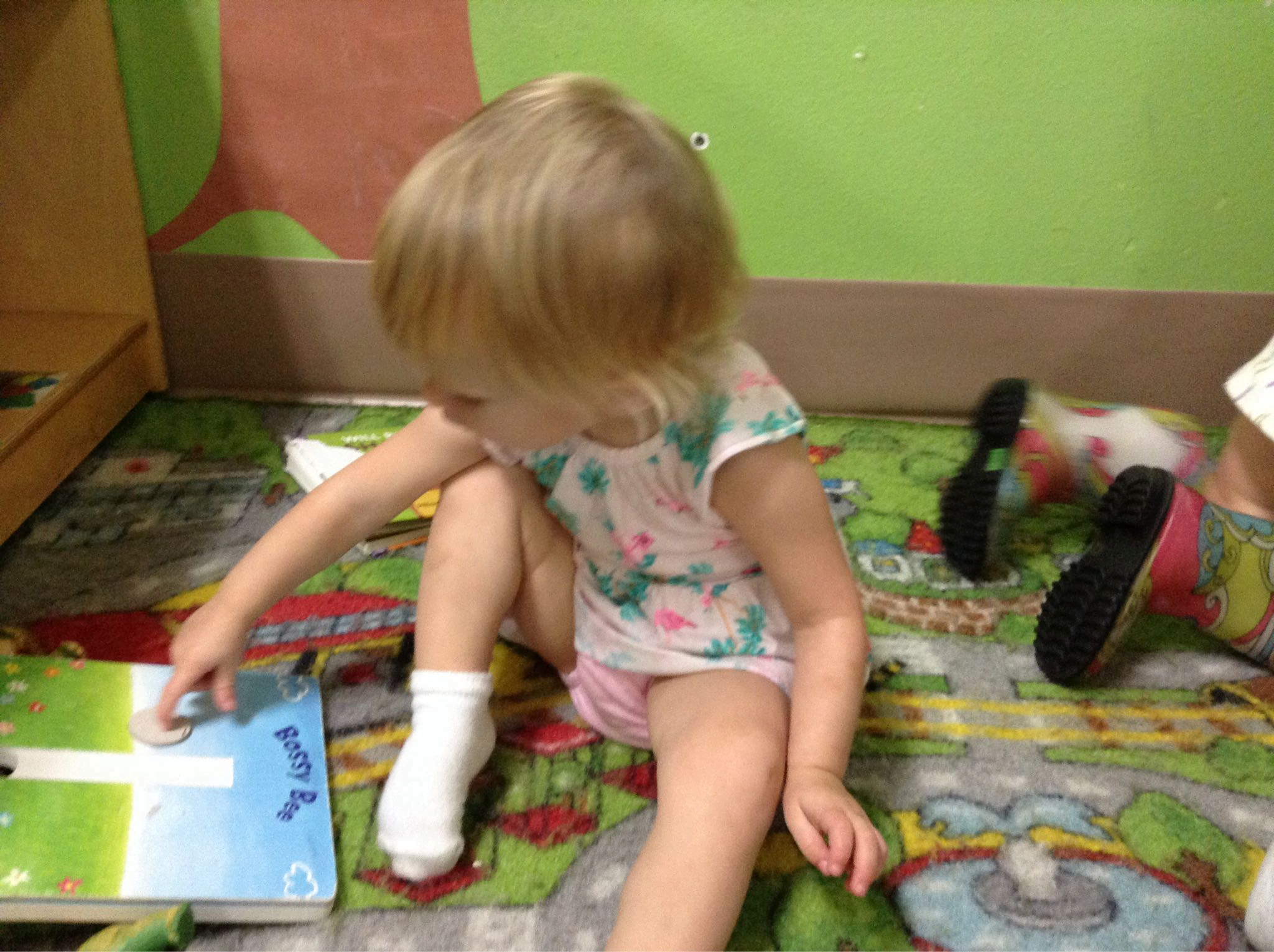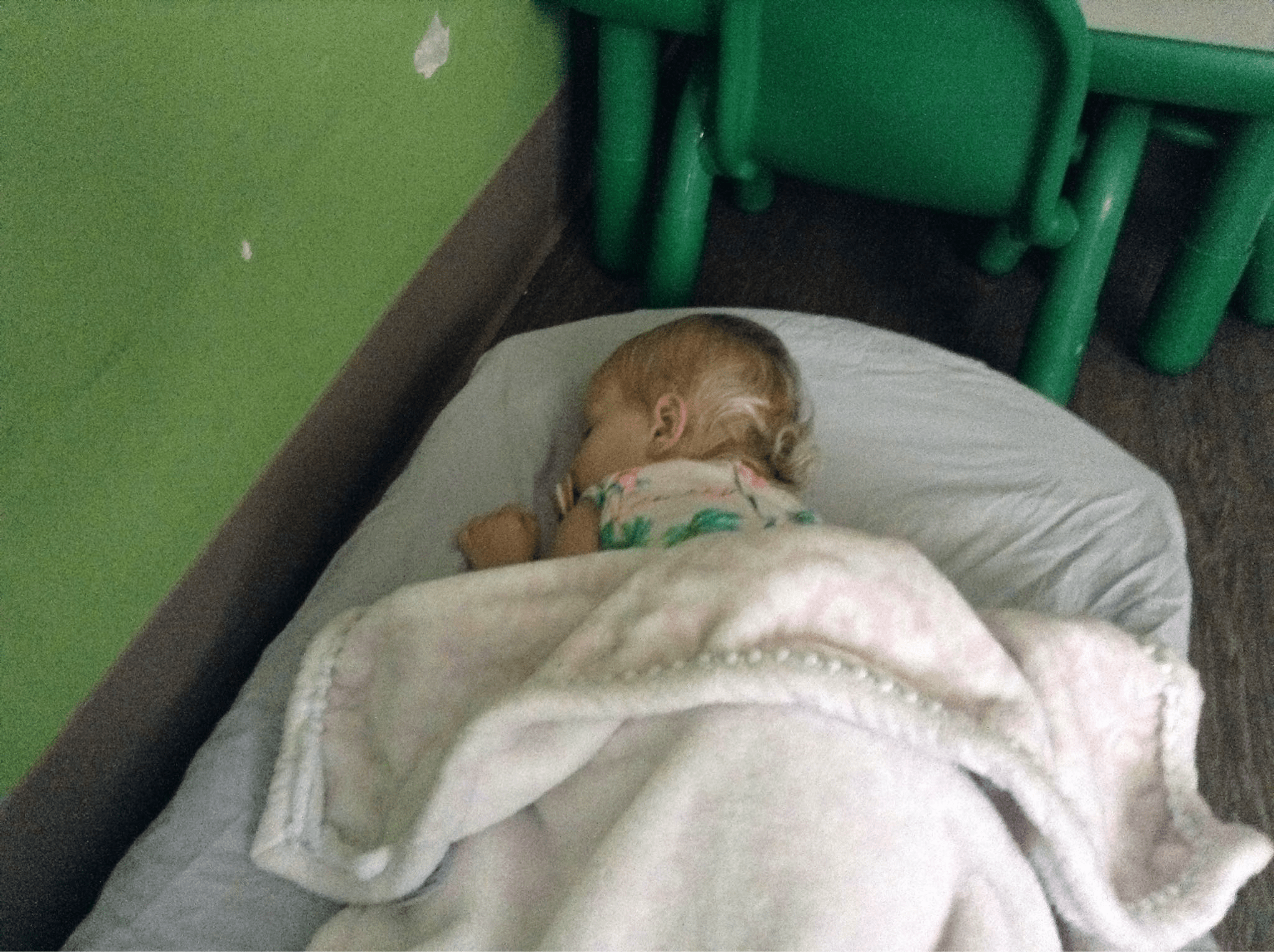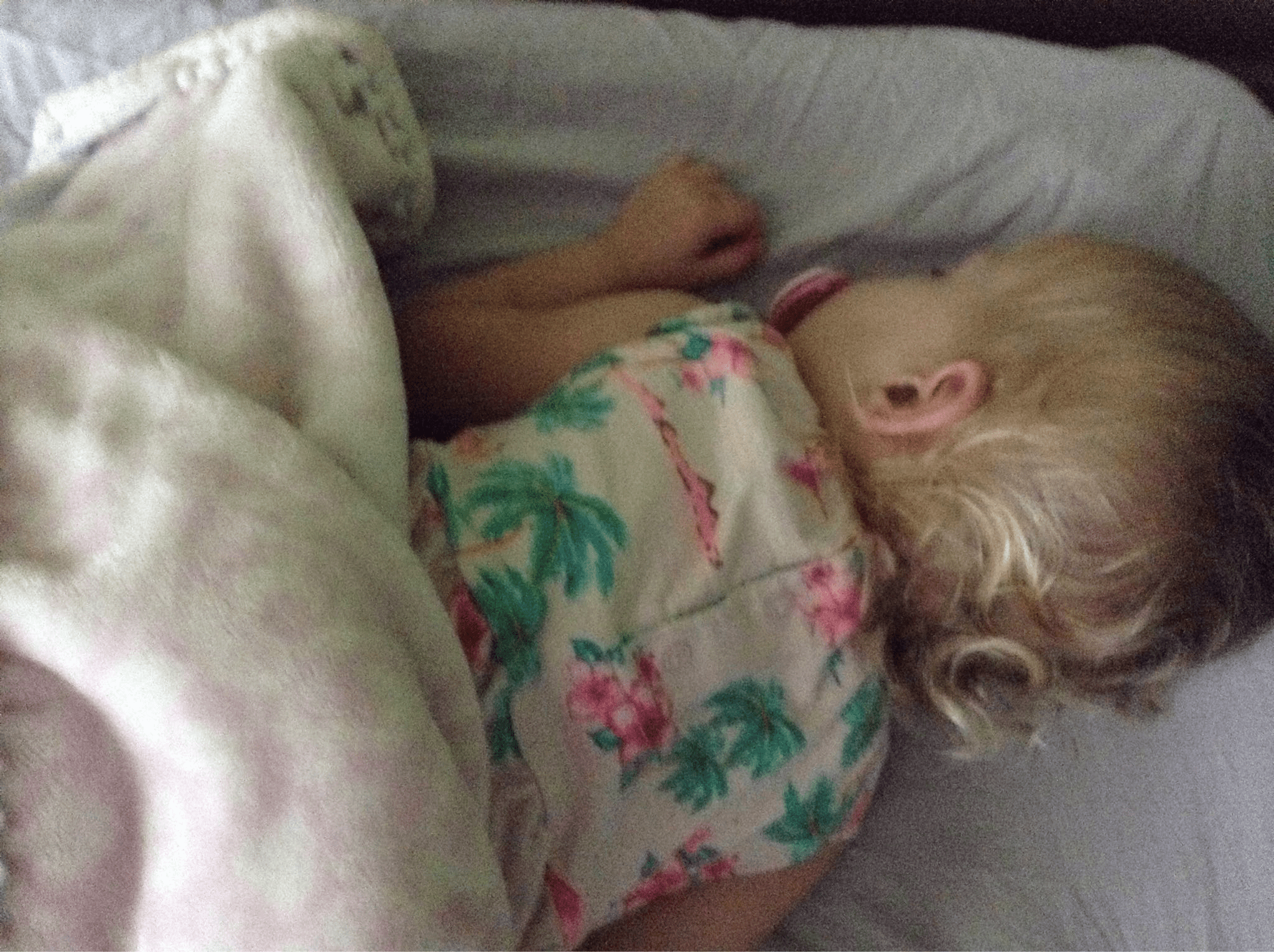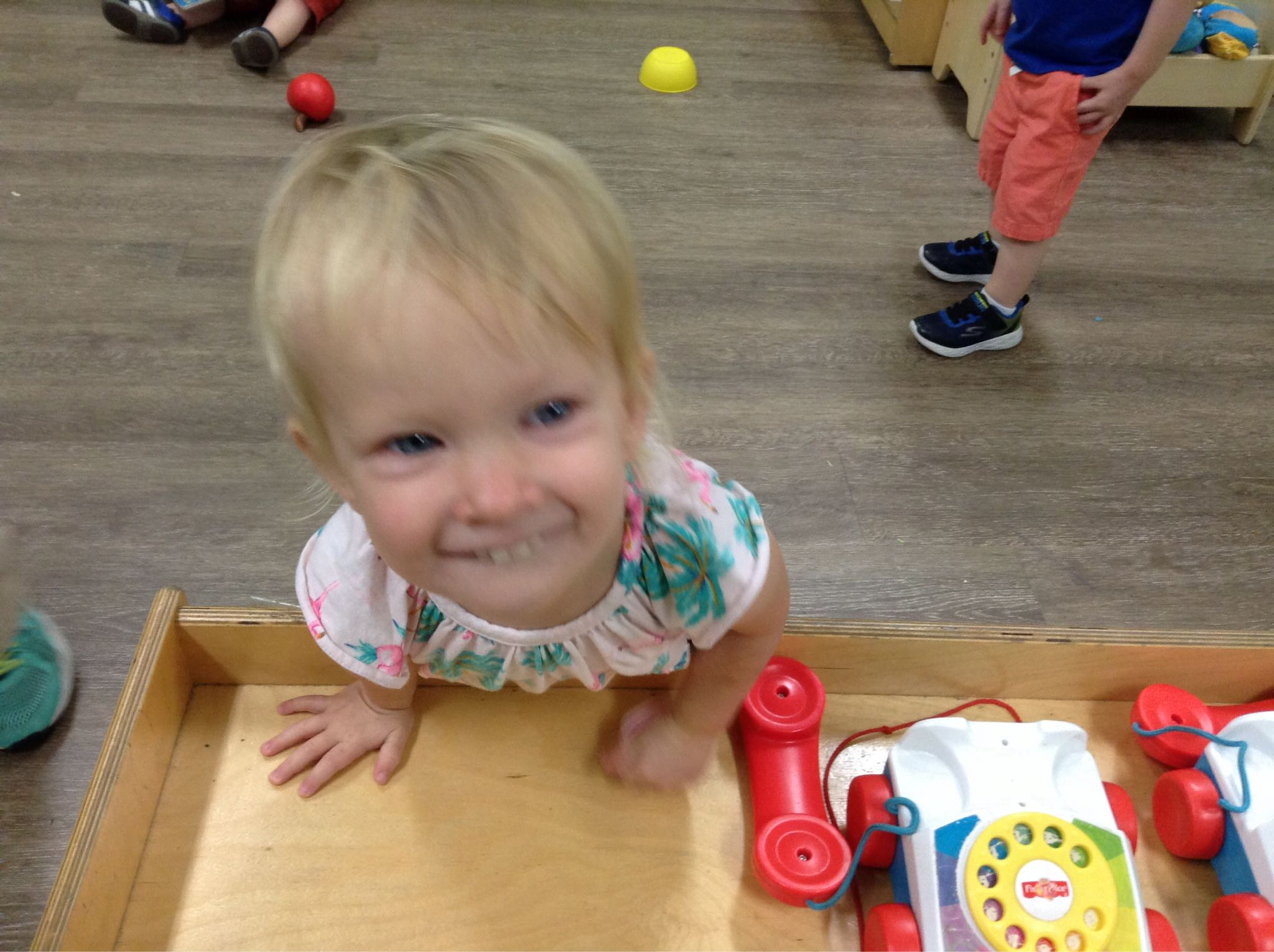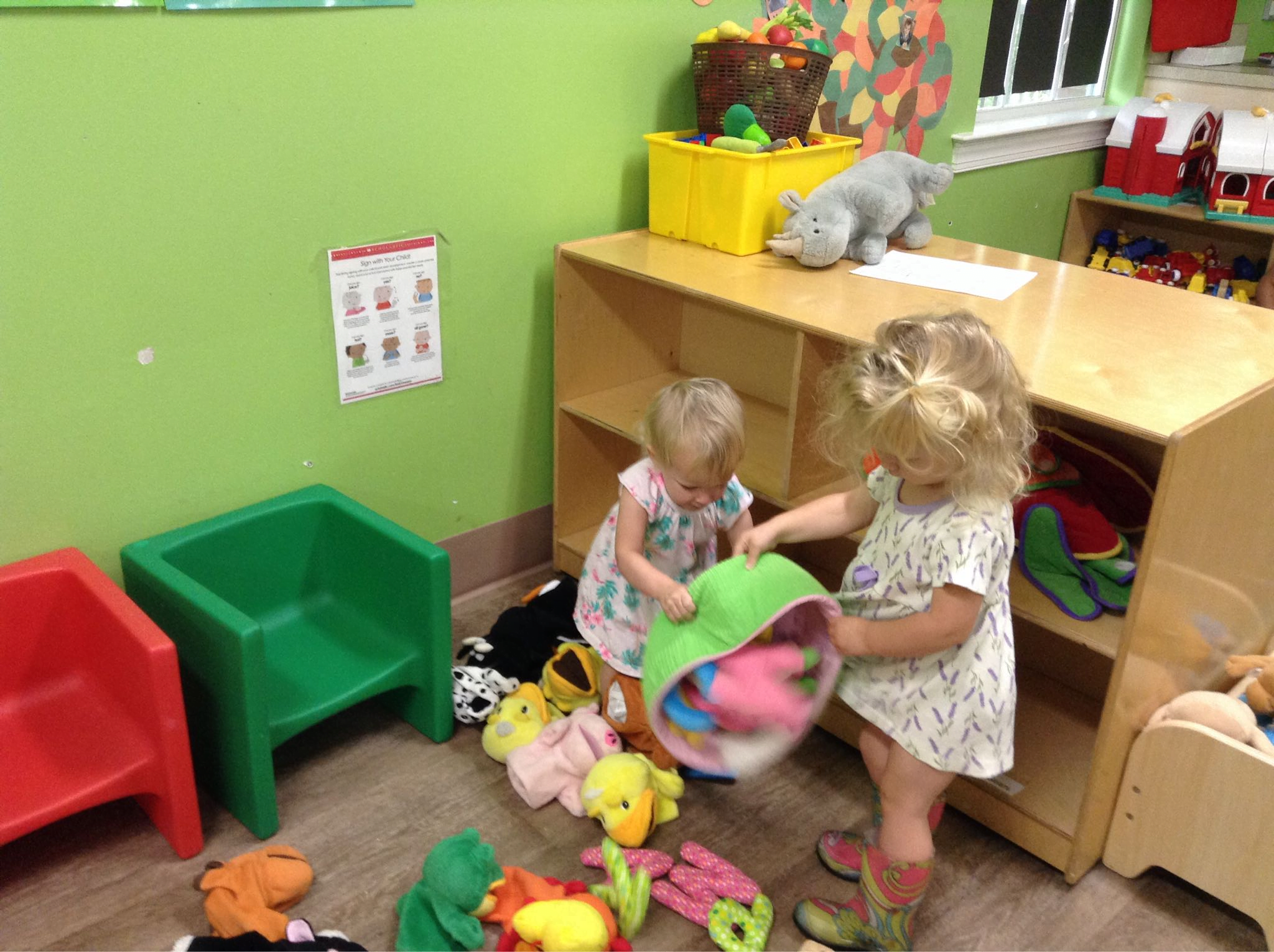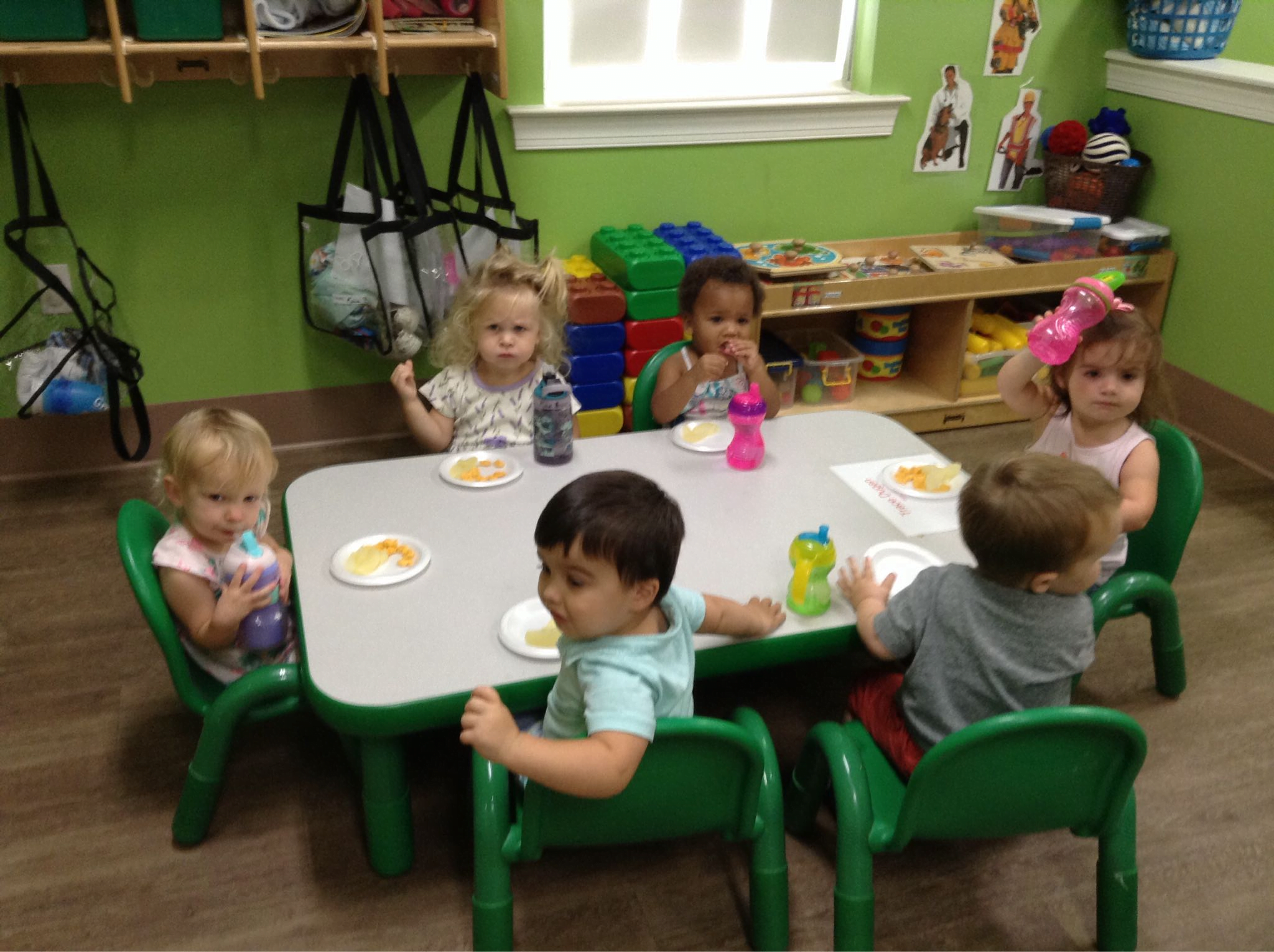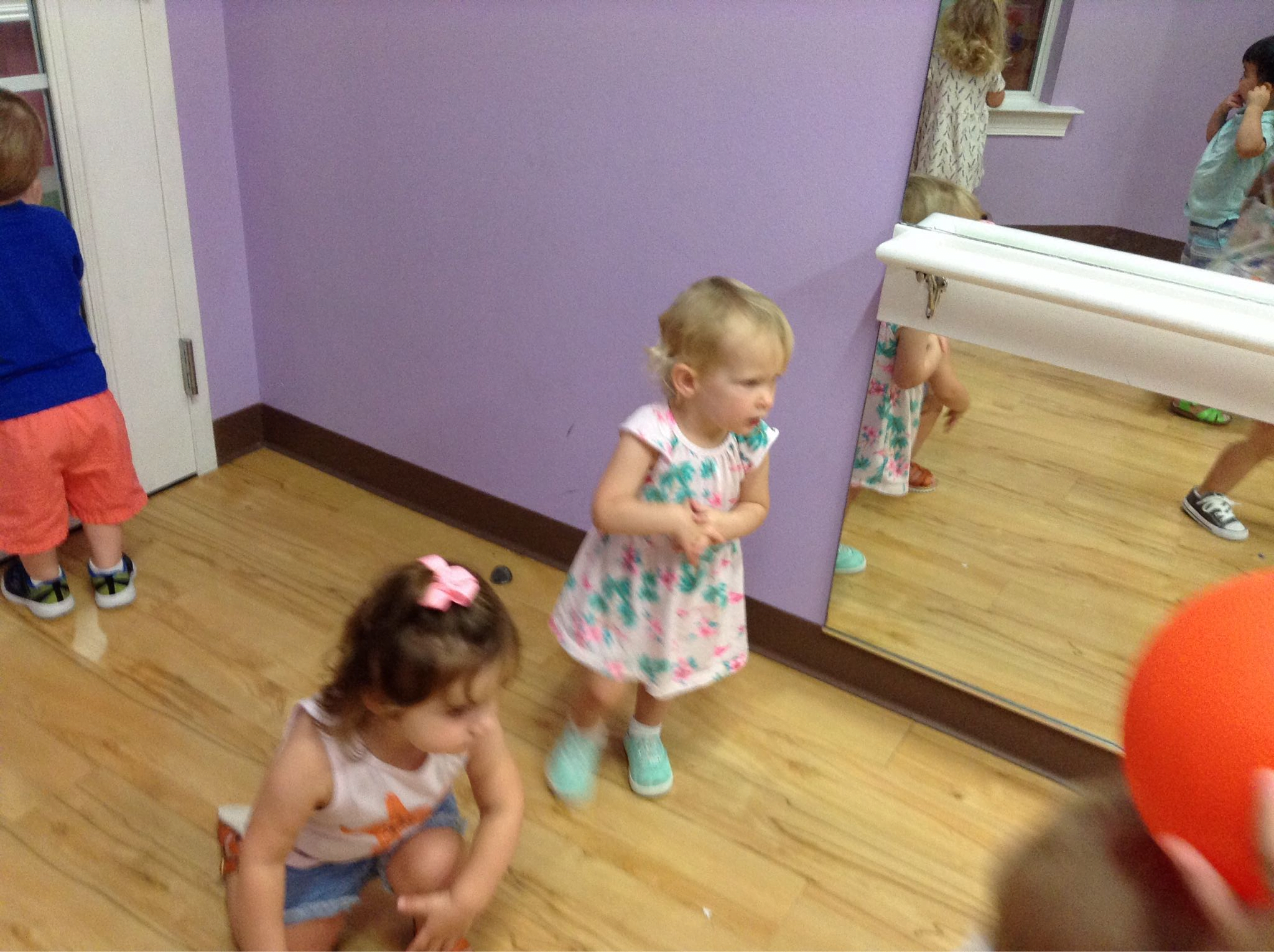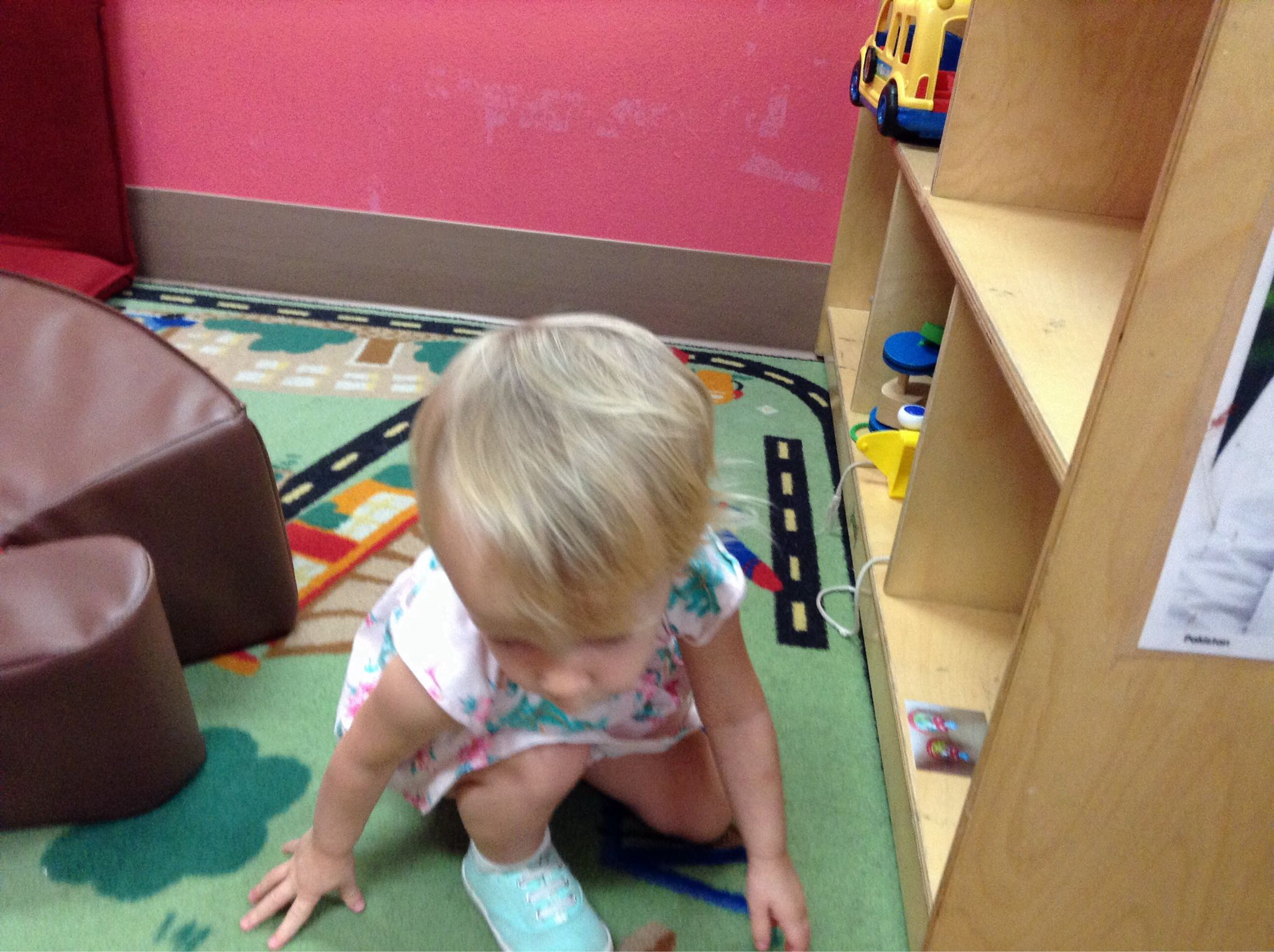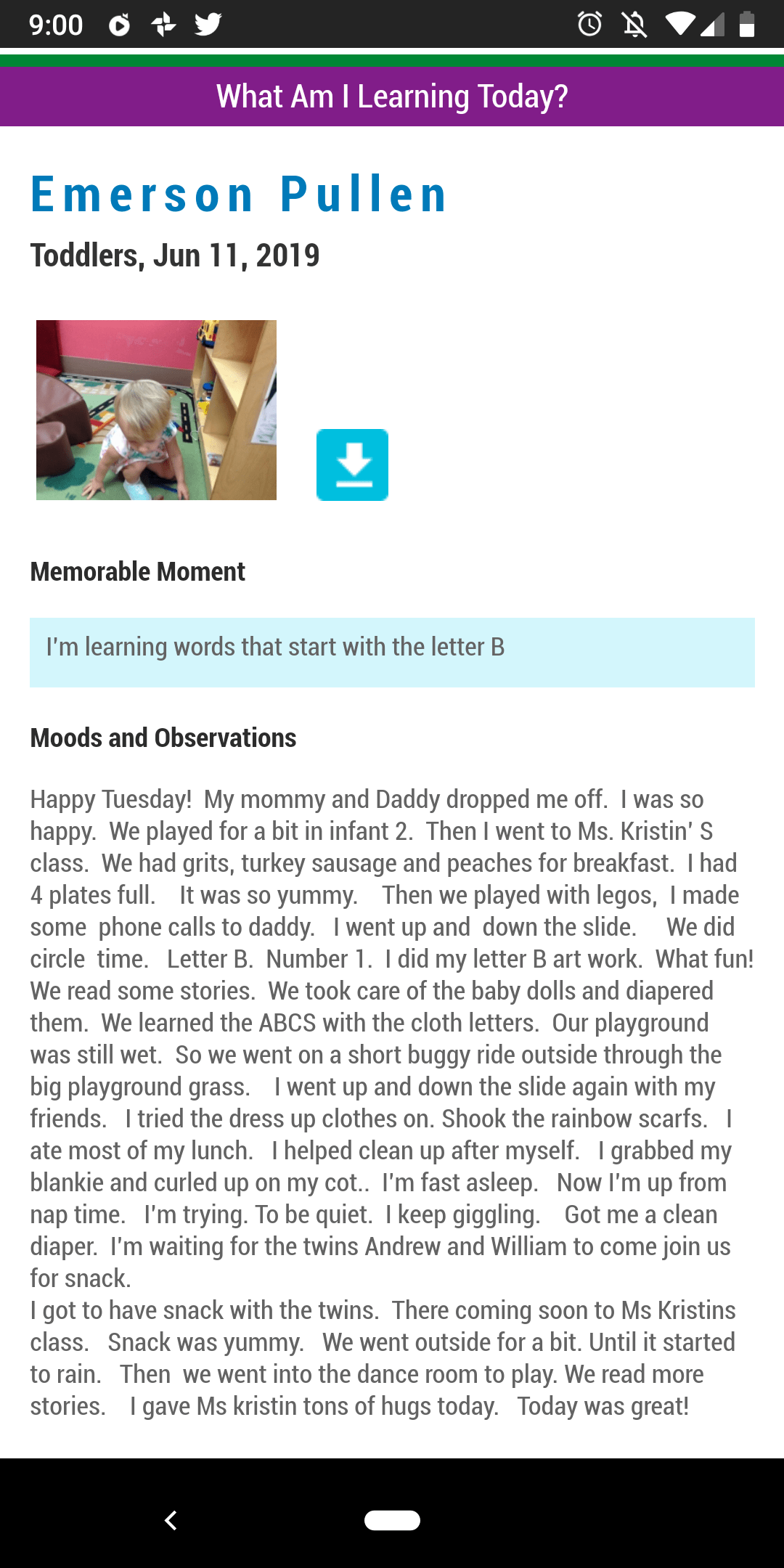 We were having some issues with our imaging software at work today, so it made it really difficult to do our normal everyday tasks. Which made it feel like there was approximately 10 hours between lunch and 5:00 p.m. So I was very glad when it was finally time to get off work! And definitely glad when it was time to spend some time with my daughter and my hubby! We had chicken and rice for dinner, with a delicious side salad from one of those fancy little grocery store salad kits. It was something like walnut pear Gorgonzola, and it was absolutely delicious! The rice was one of those Uncle Ben's microwave pouches, and I didn't like it that much, which ended up being okay, since Emerson kept asking for more more over and over again. I ended up only eating two bites of mine, and giving her all of the rest of it! Girlfriend loves rice!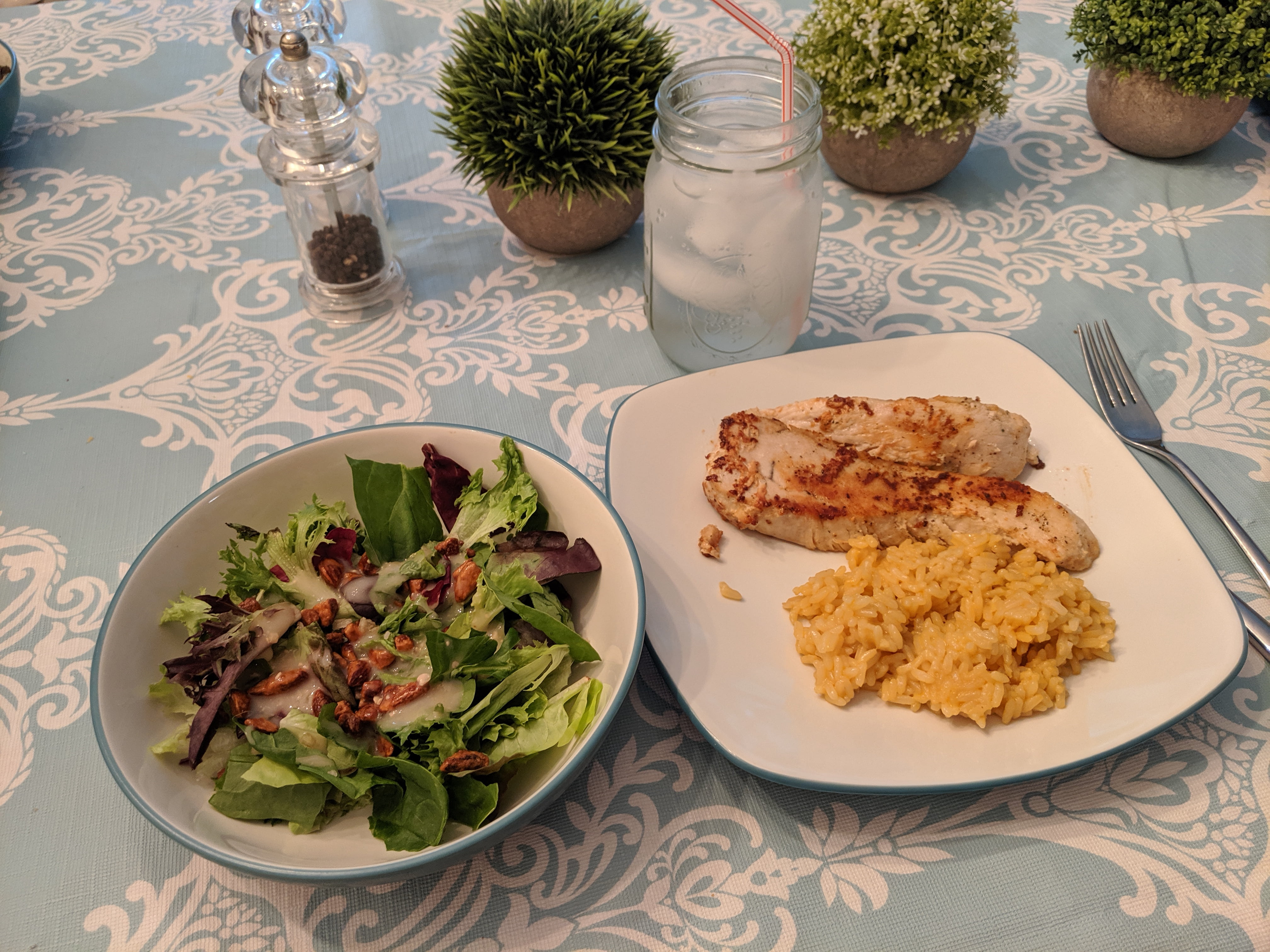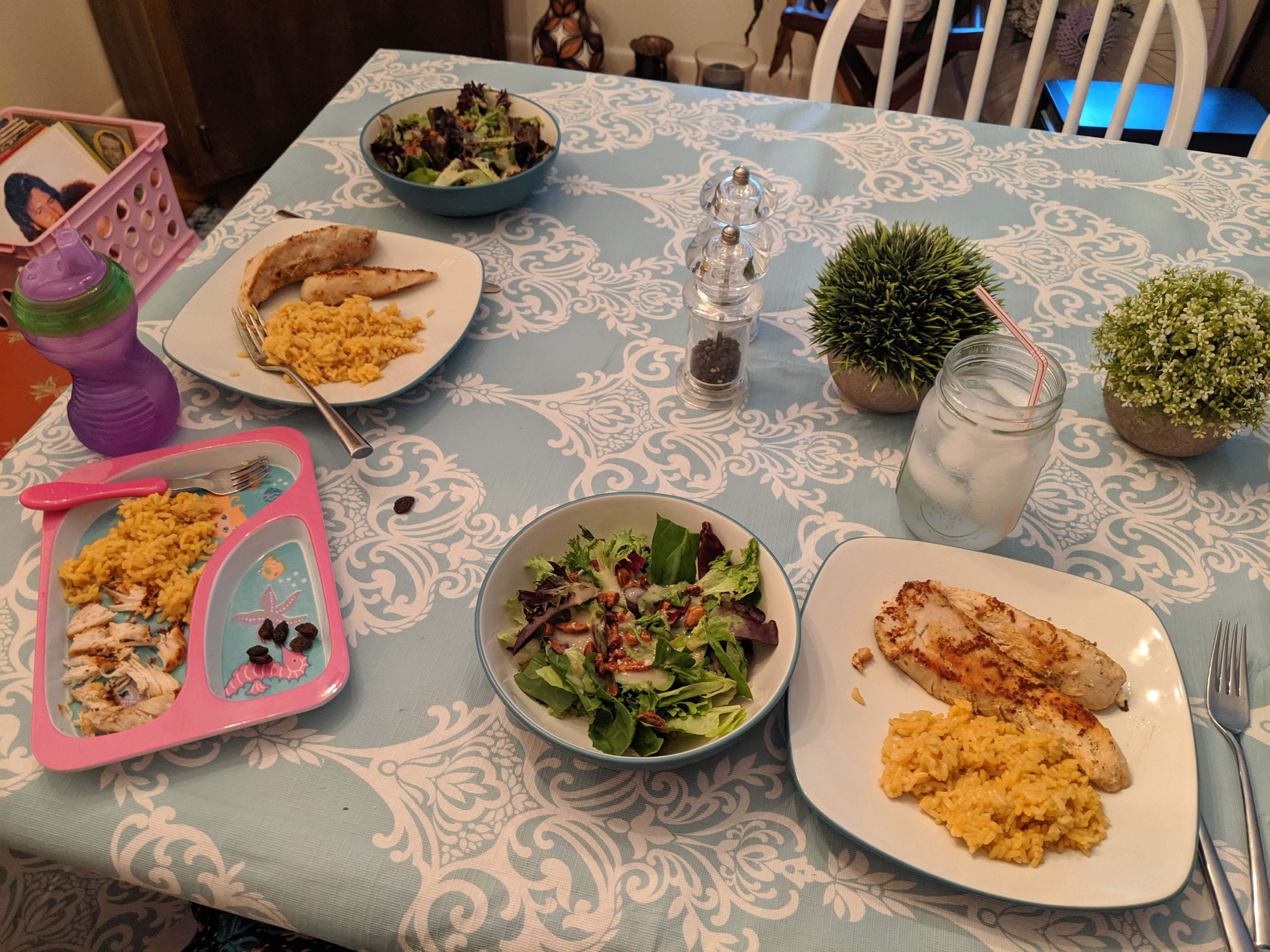 Oh and she had been snacking on a little box of raisins before dinner, so she dropped the handful she had left onto her plate at dinner time.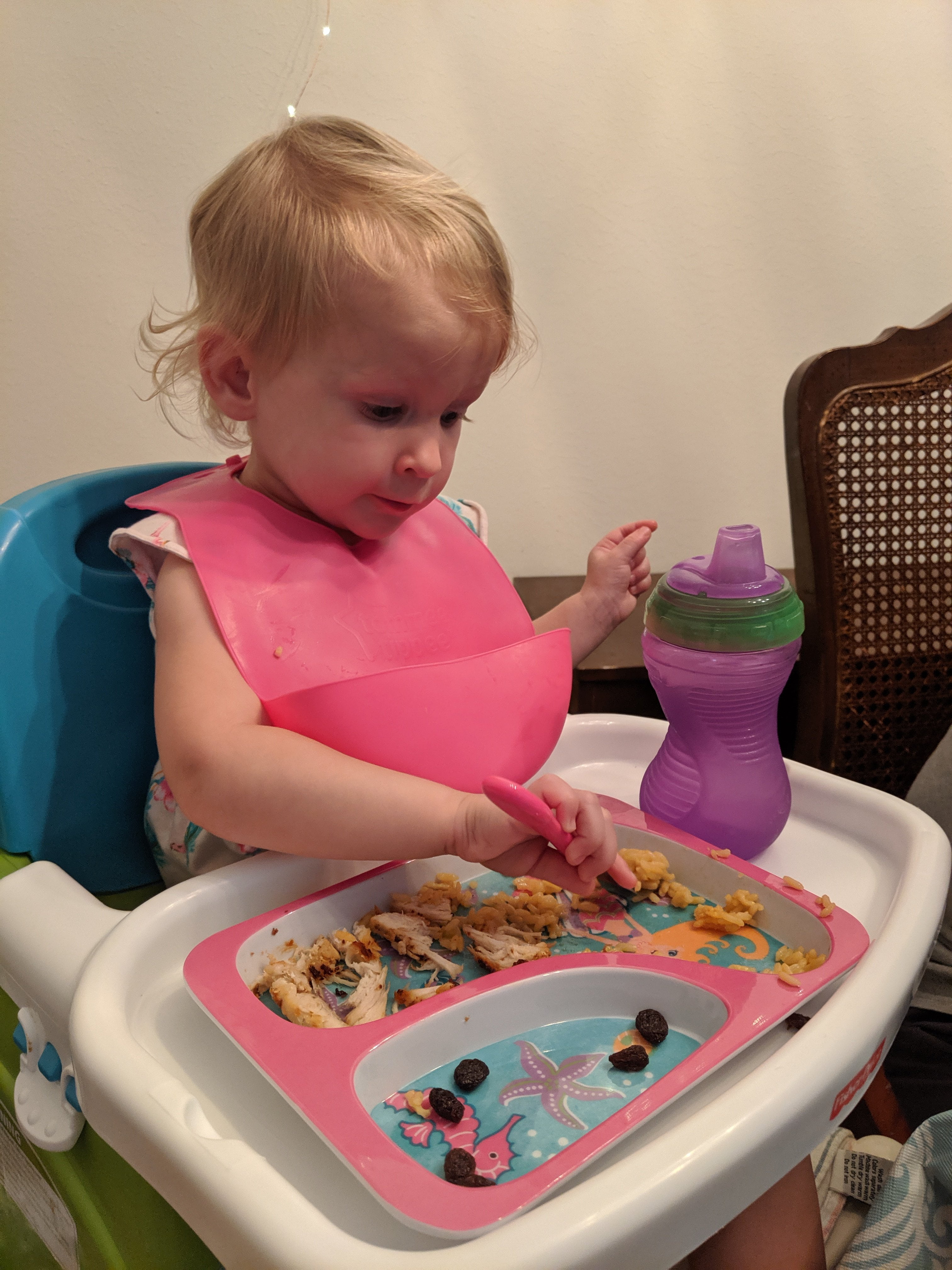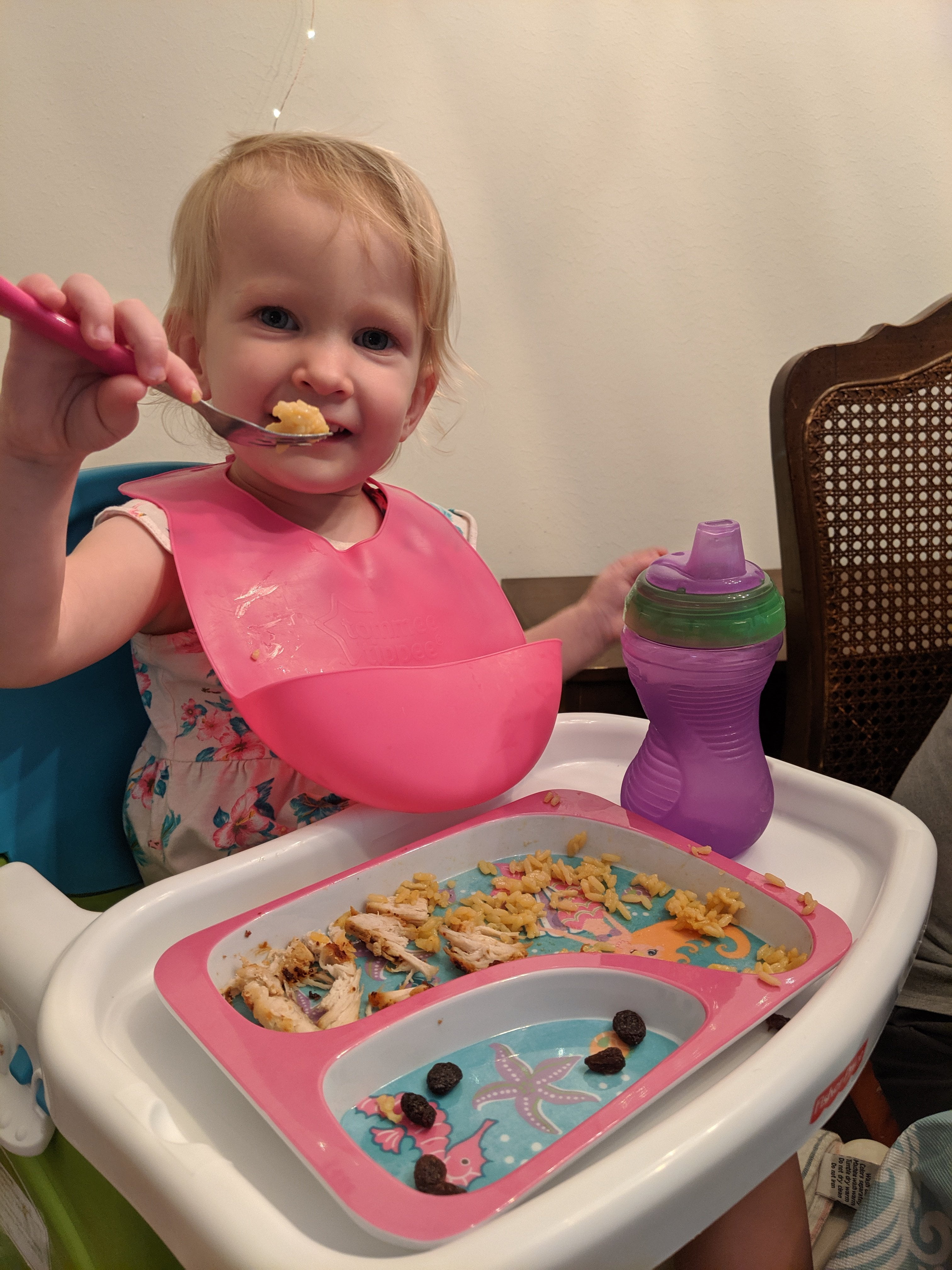 After dinner, Jeff was working on getting together some equipment and stuff for a camping trip he's chaperoning with our middle school boys from church. He wanted to test our air mattress, so he blew it up in the dining room. We let Emerson wear these headphones so she wouldn't be so scared of the loud noise, and she thought it was absolutely hilarious!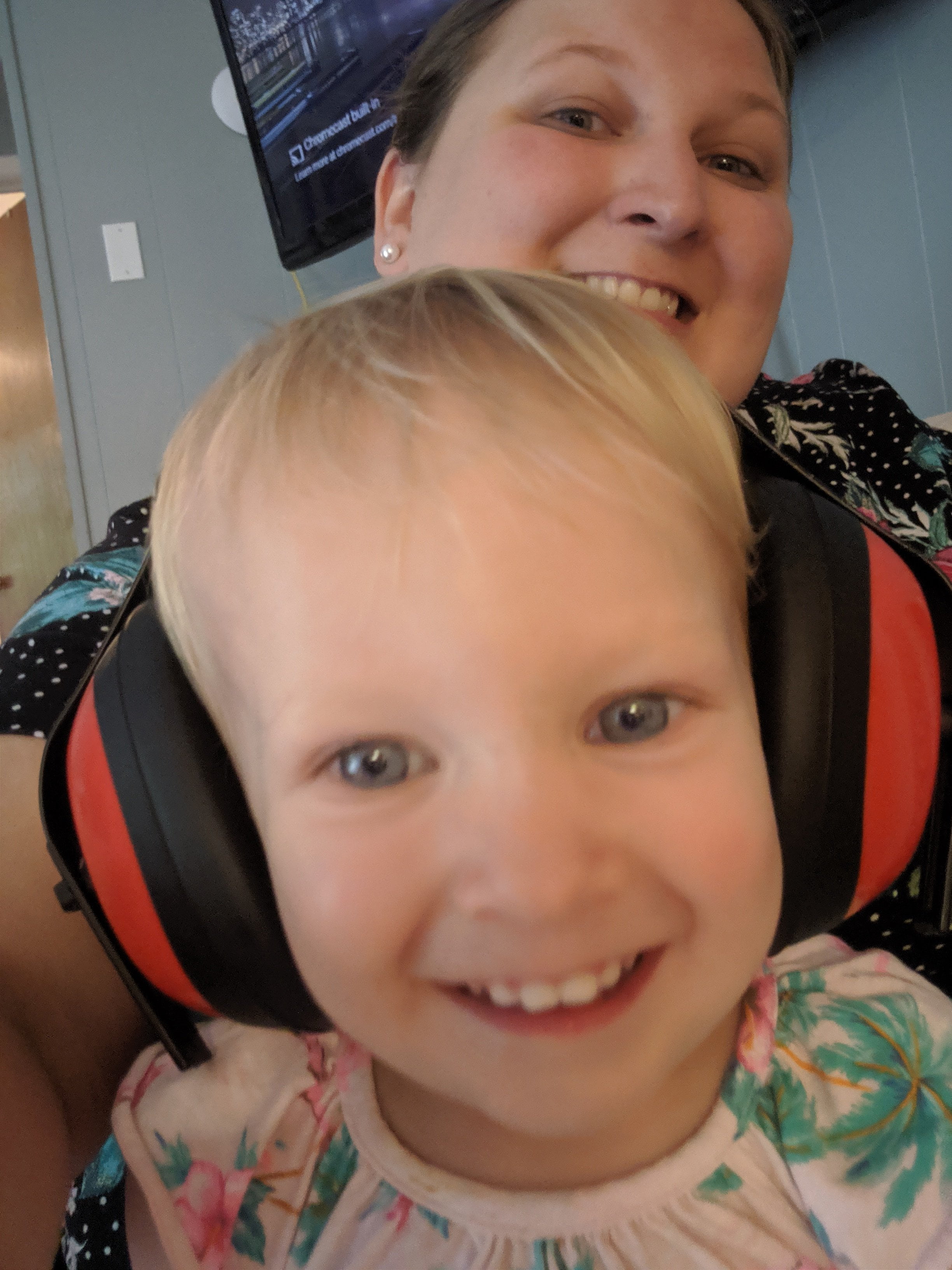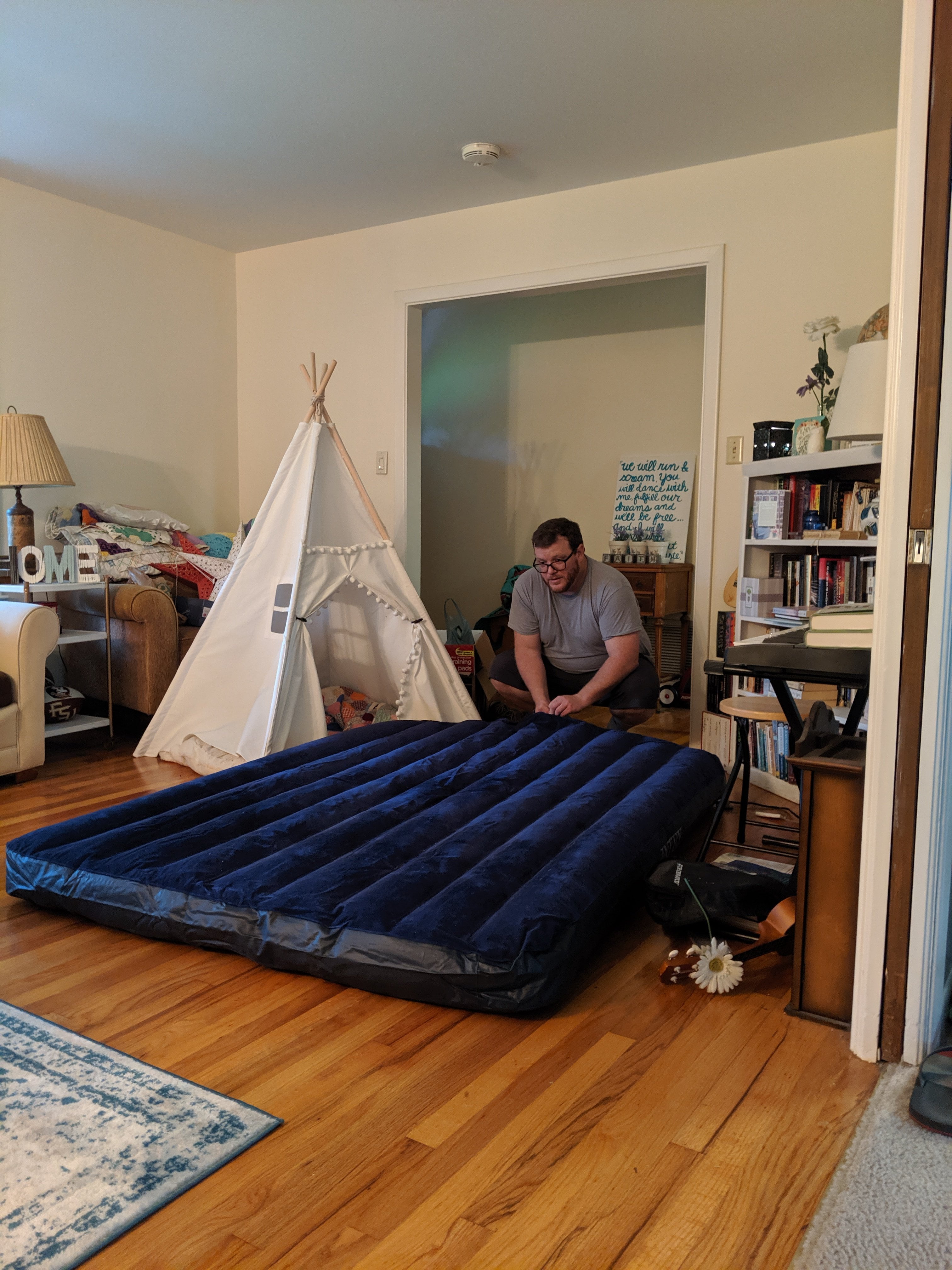 After it was all blown up, we laid down on it for a little while to test it out, and Emerson thought it was so fun! We bounced around and played for about 20 minutes, with her rolling all over the place and doing little flips. She thought it was the greatest thing!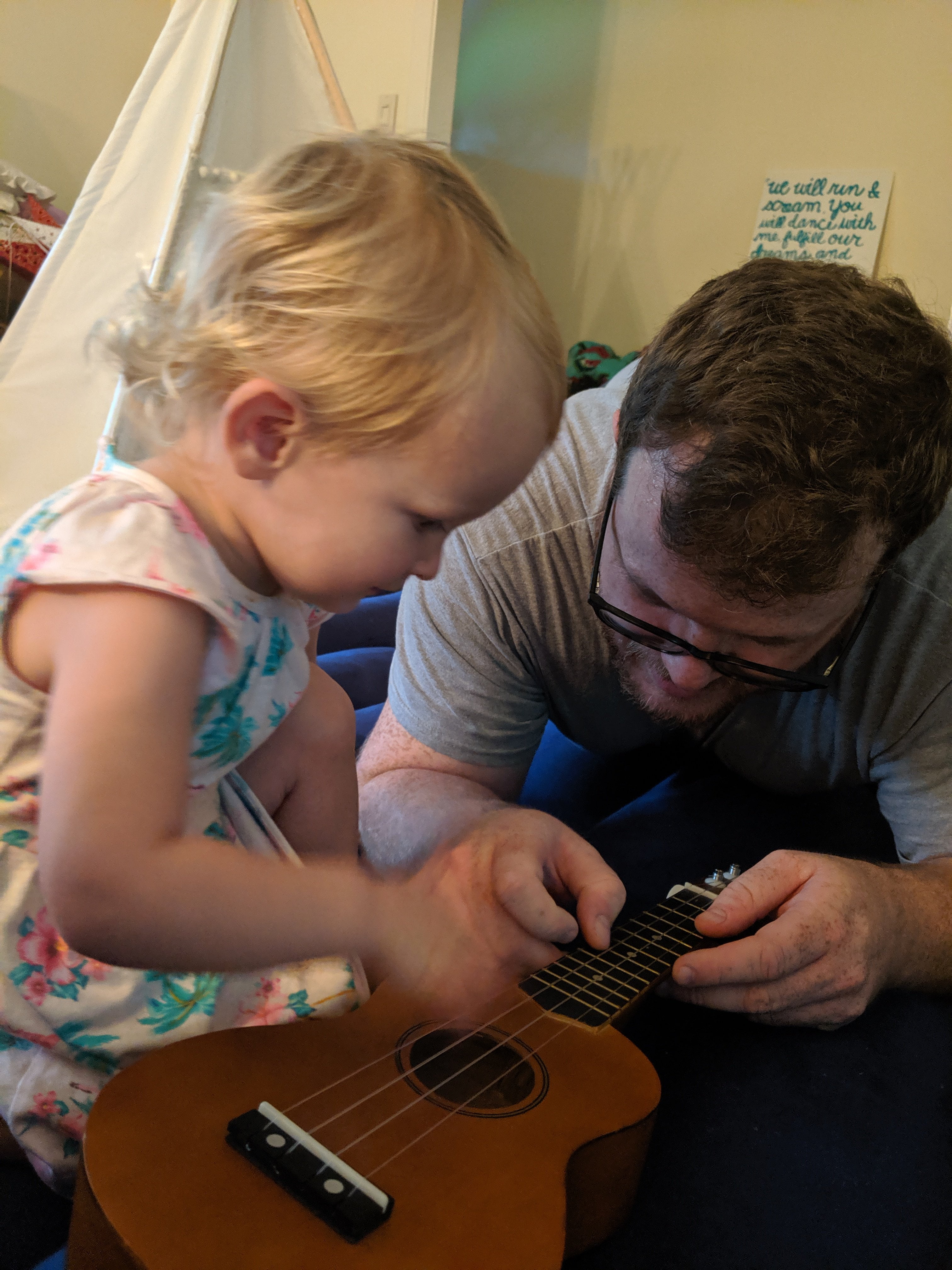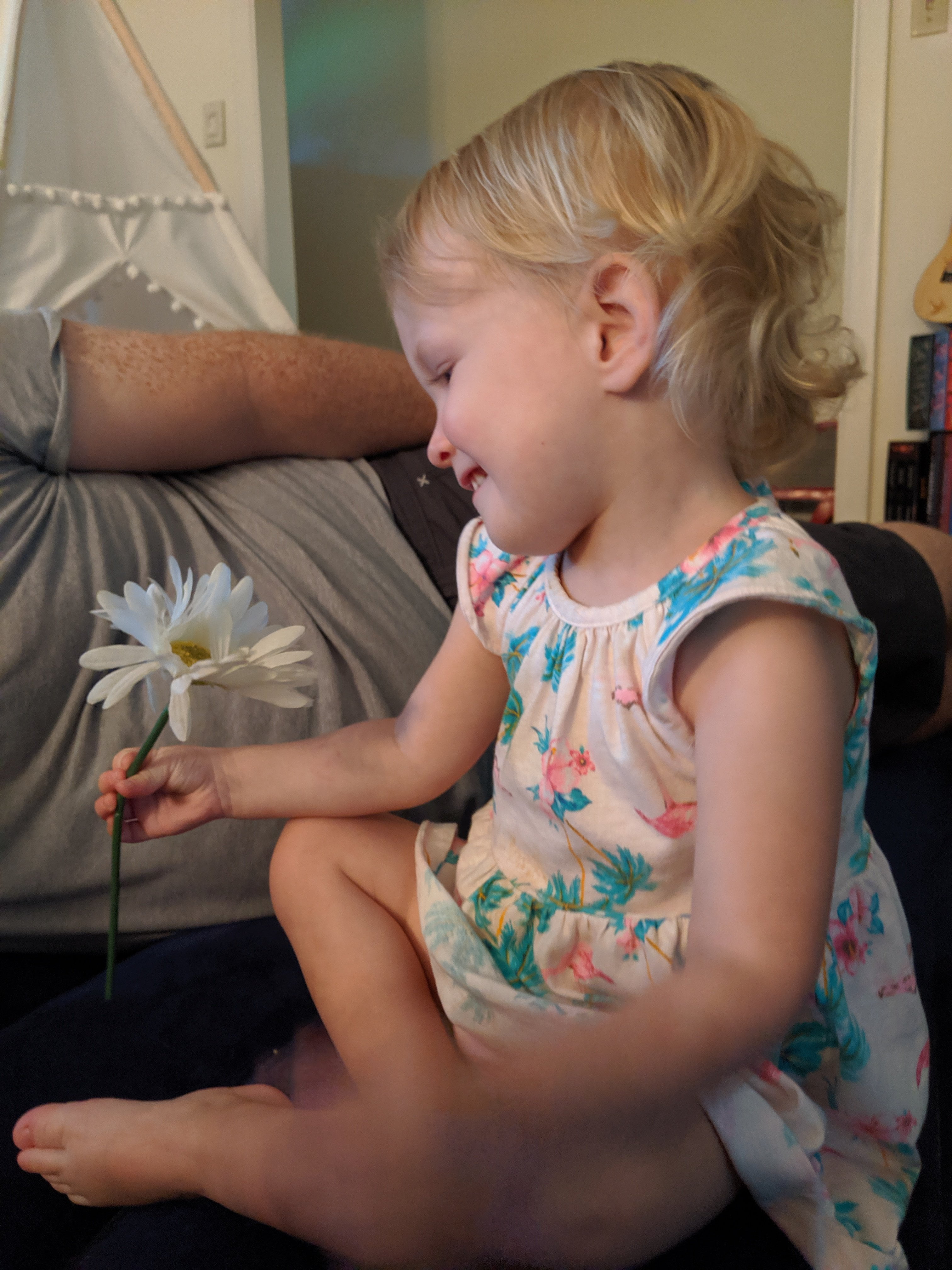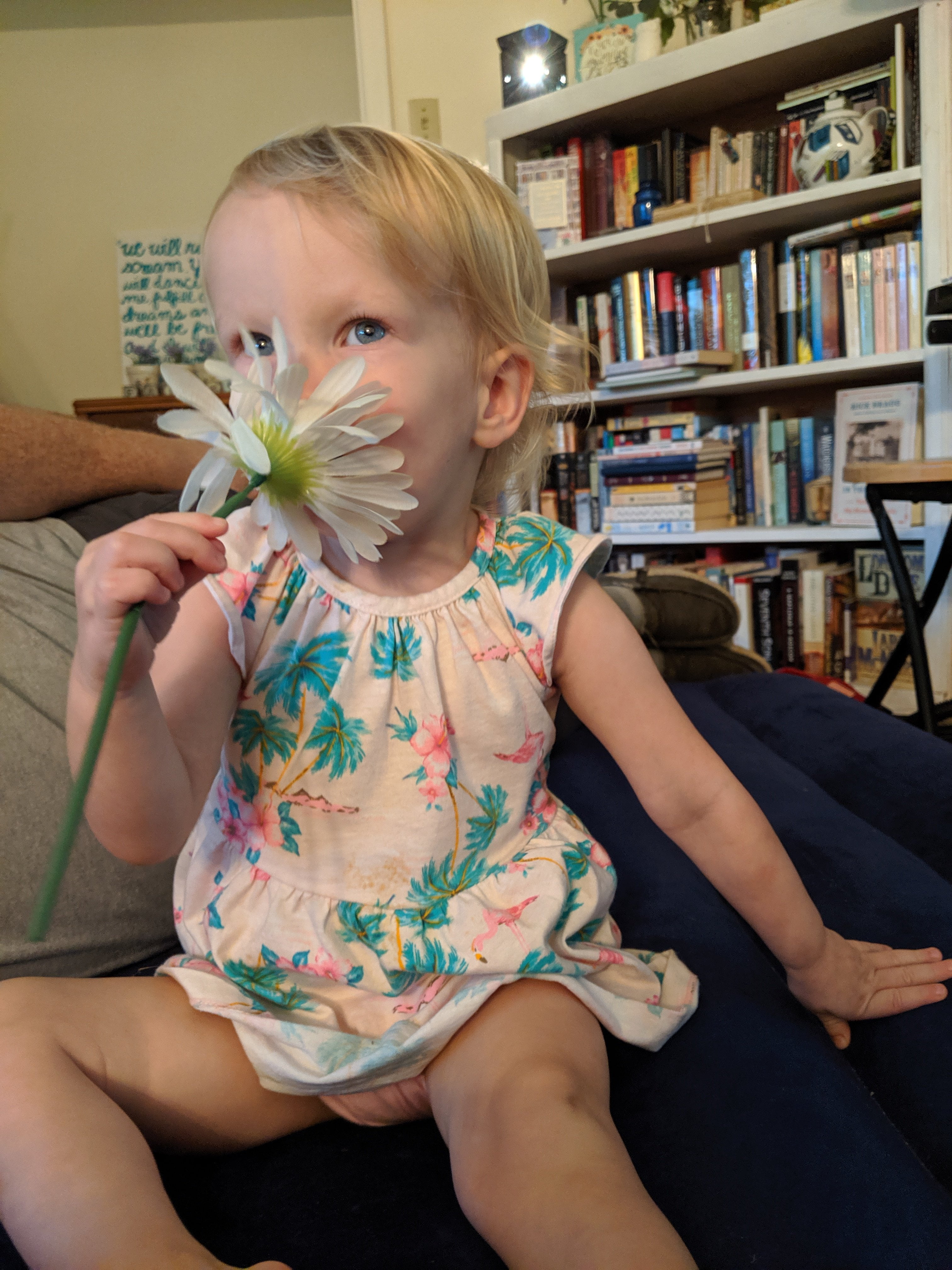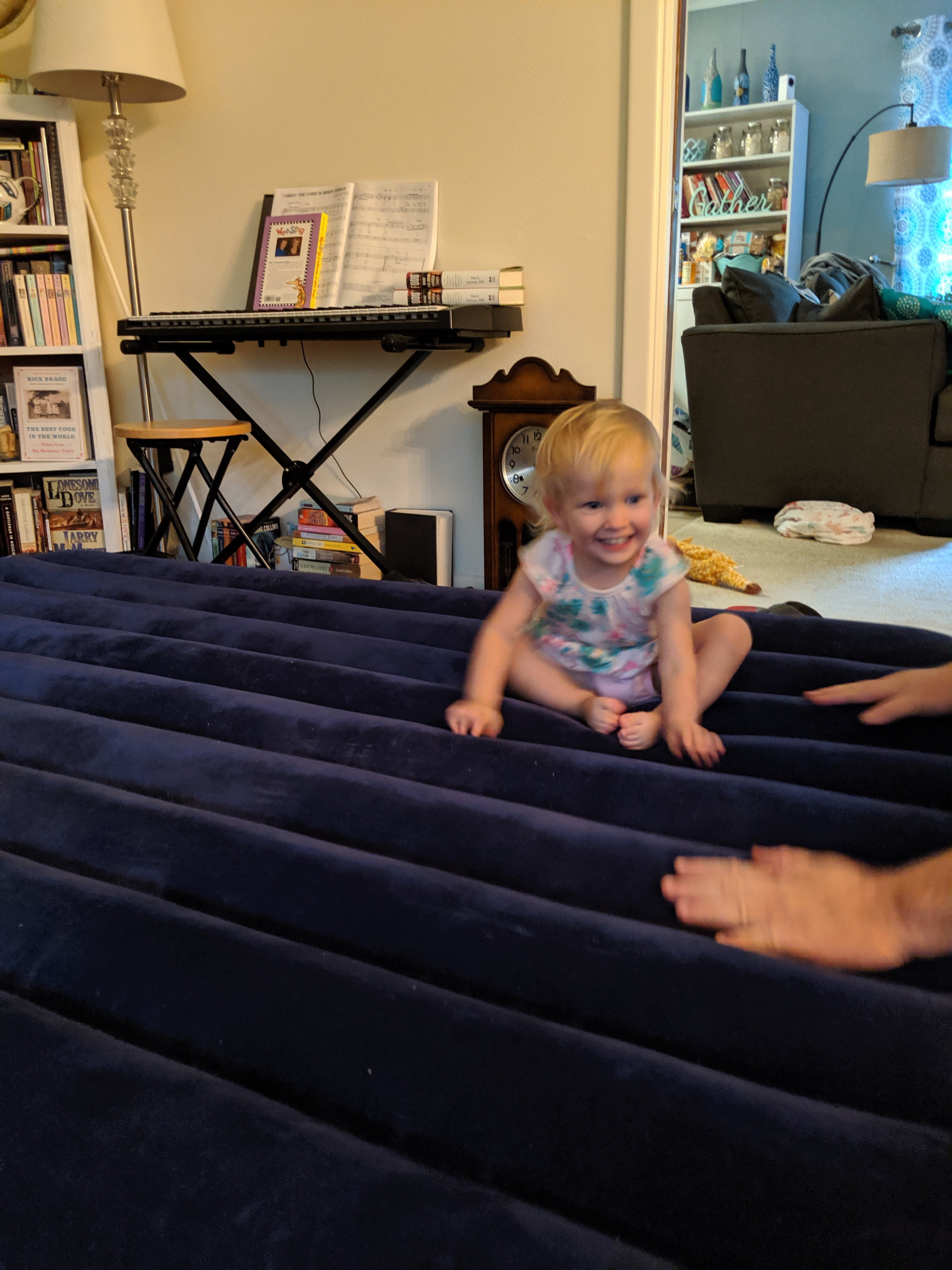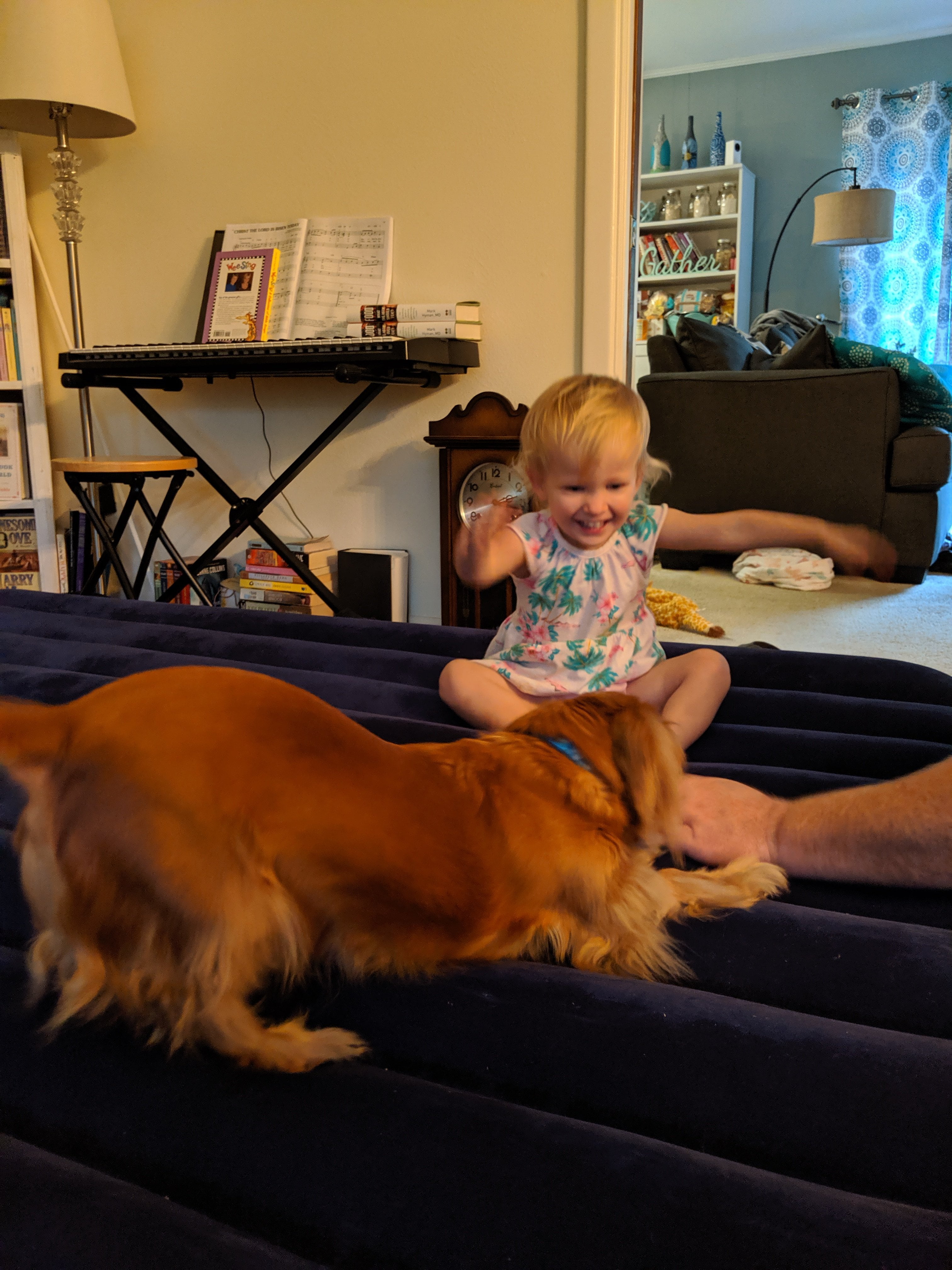 Then we put on her cupcake jammies, and she ate some gummies while I read "Moana."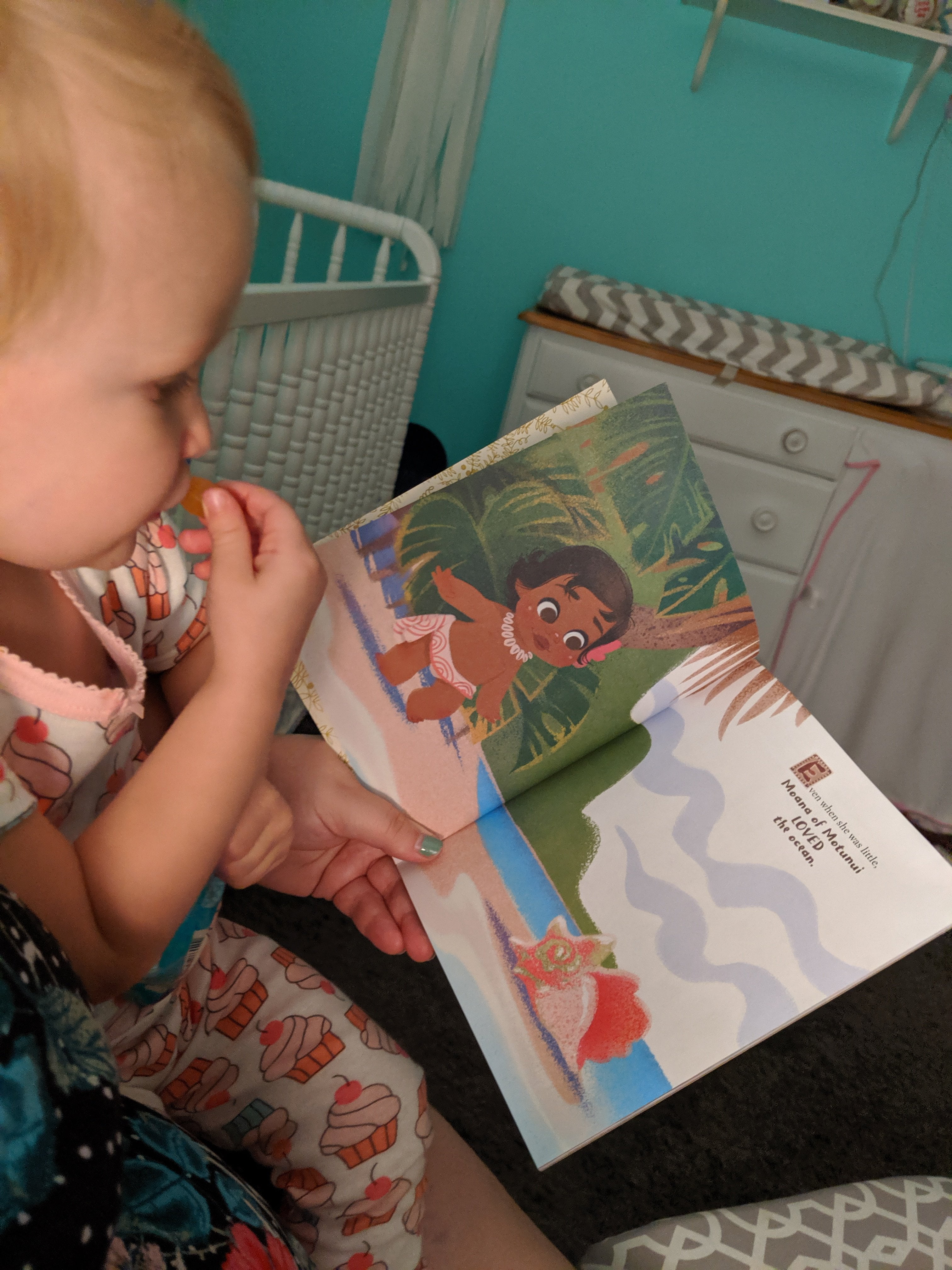 And then she read this book to me! She really was turning the pages, and making all the animal sounds, and I was actually quite impressed by how much she knew/remembered. She's so smart!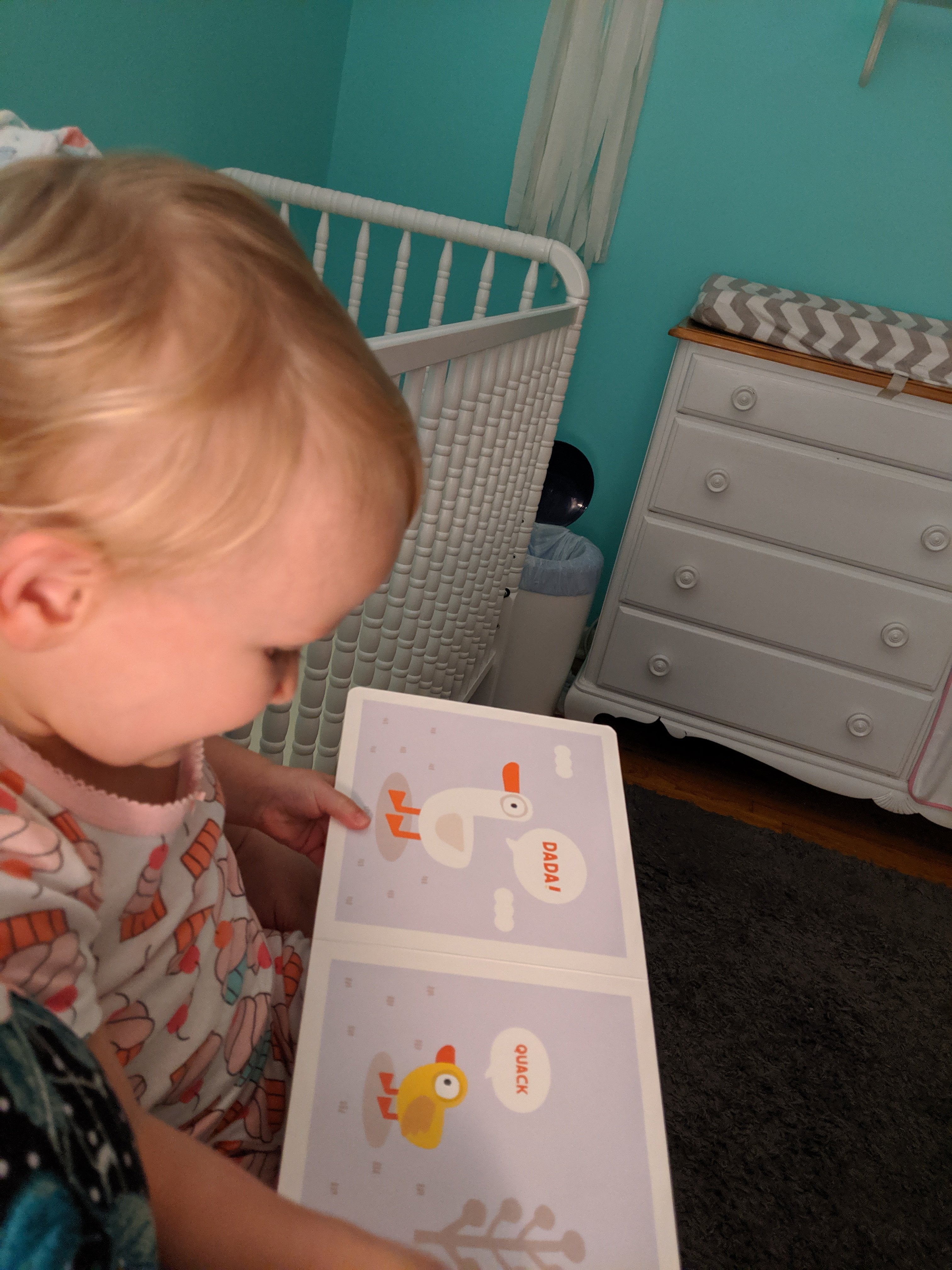 Jeff ran to Home Depot really fast while I was washing dishes, and now that the kitchen is clean and the leftovers are put away for my lunch tomorrow, it's time to sit down and rest. I'll probably just read a little bit and then go to bed early, since the last two nights I got a little less sleep than normal. (Yes, they slept well, but it's interrupted sleep for the grown-ups, so it's still tiring.) I enjoyed my time with Megan and the triplets, but I am excited to sleep in my own bed again tonight!