This morning, all four of us slept in a little late today, after a big weekend, so we got a slow start to the day. We made it to work and school just 30 minutes late, but the girls were happy and well-rested (even if Mom & Dad were still exhausted, as usual), and drop-off went easy!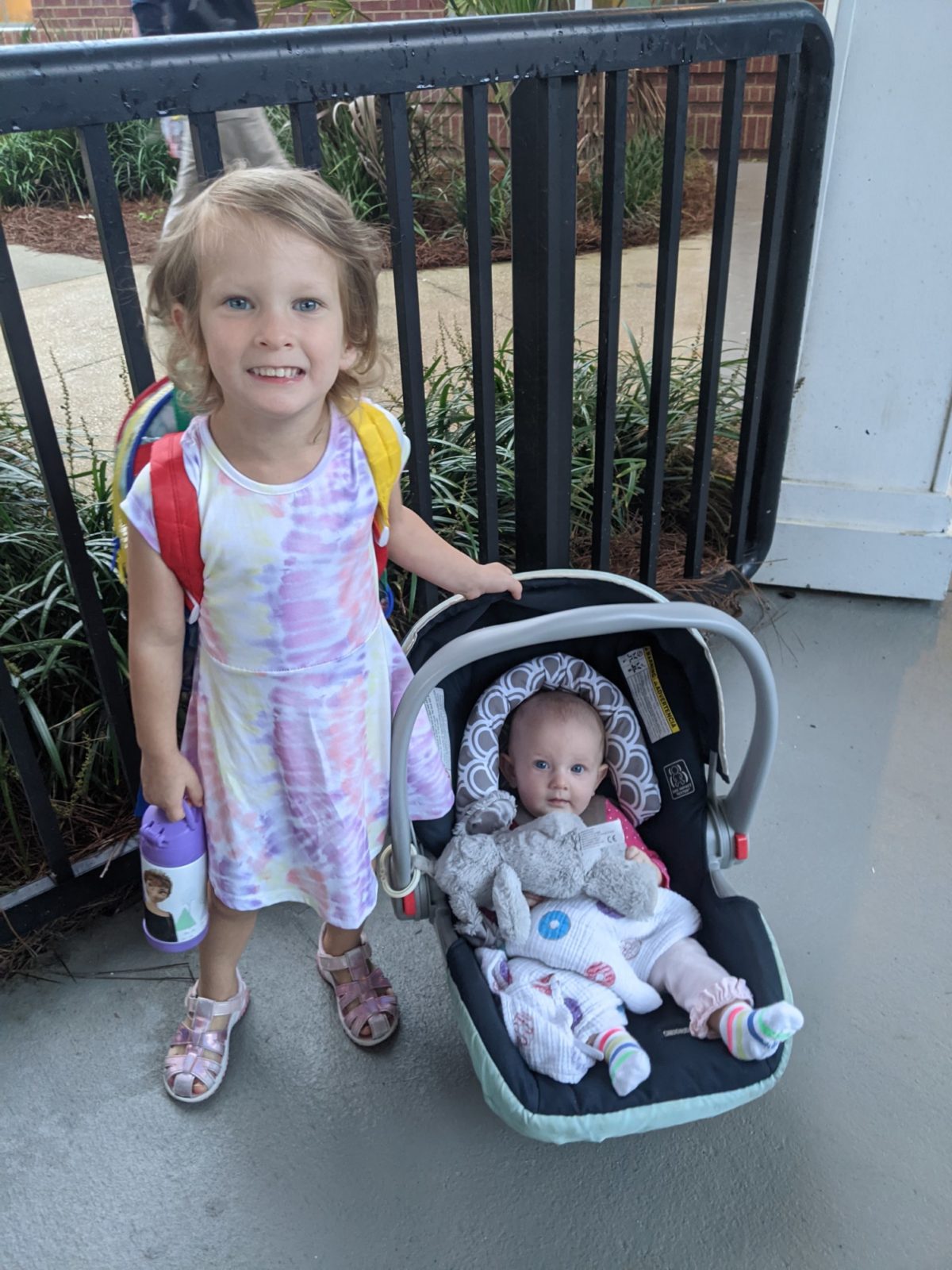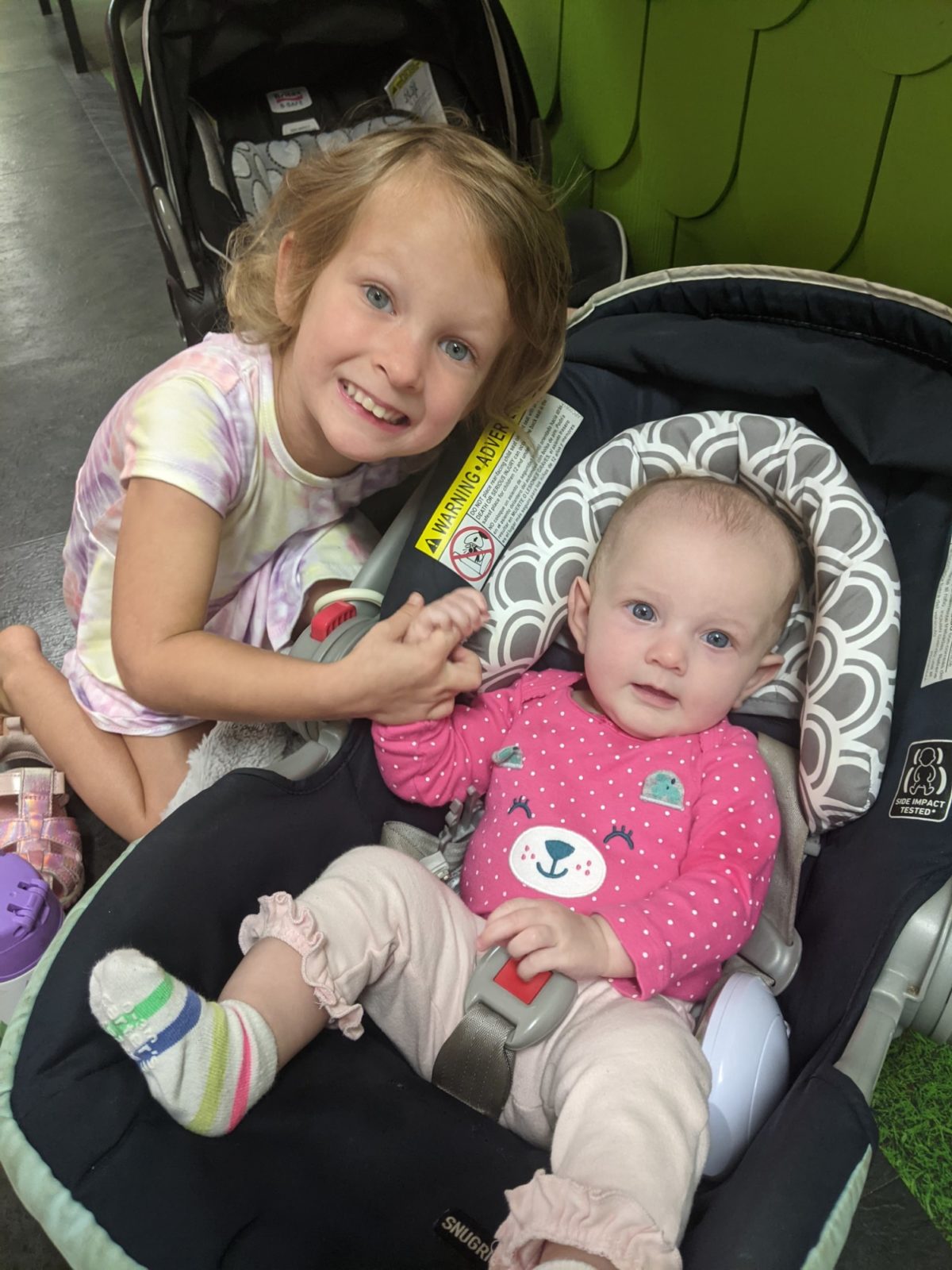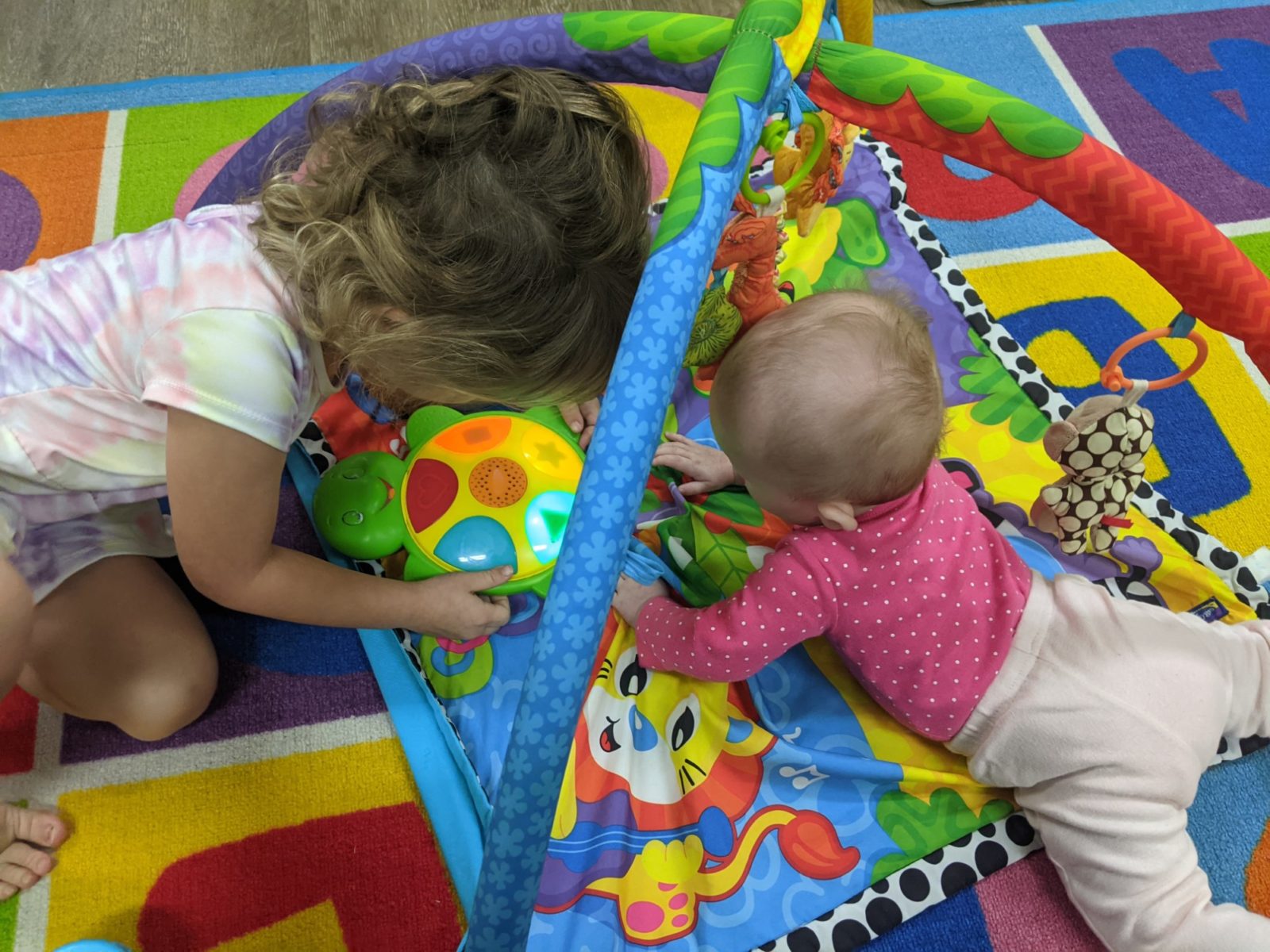 Followed by a good day for both girls, and a relatively decent day for me at work too. Megan walked down and ate at the picnic table with me, and we had a good lunch, but I forgot to take a photo this time.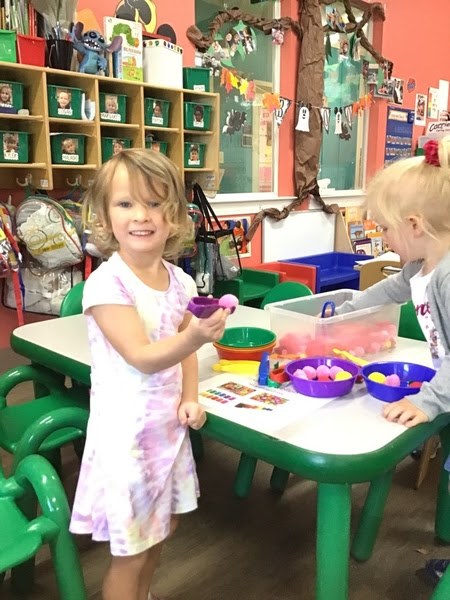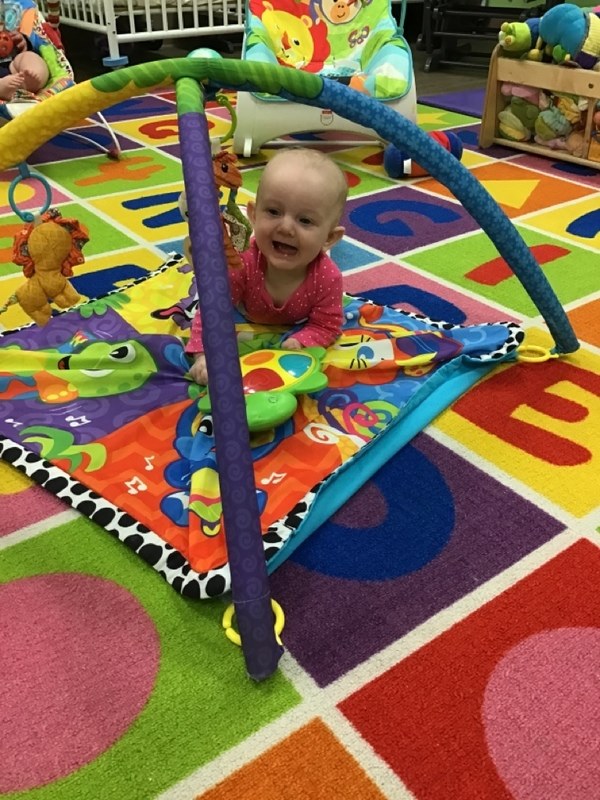 My friend Allie sent me this picture of Emmie & Maddie from the professional photographer at Maddie's party, and it's so sweet! But they somehow look like tiny little teenagers, and I can't handle it!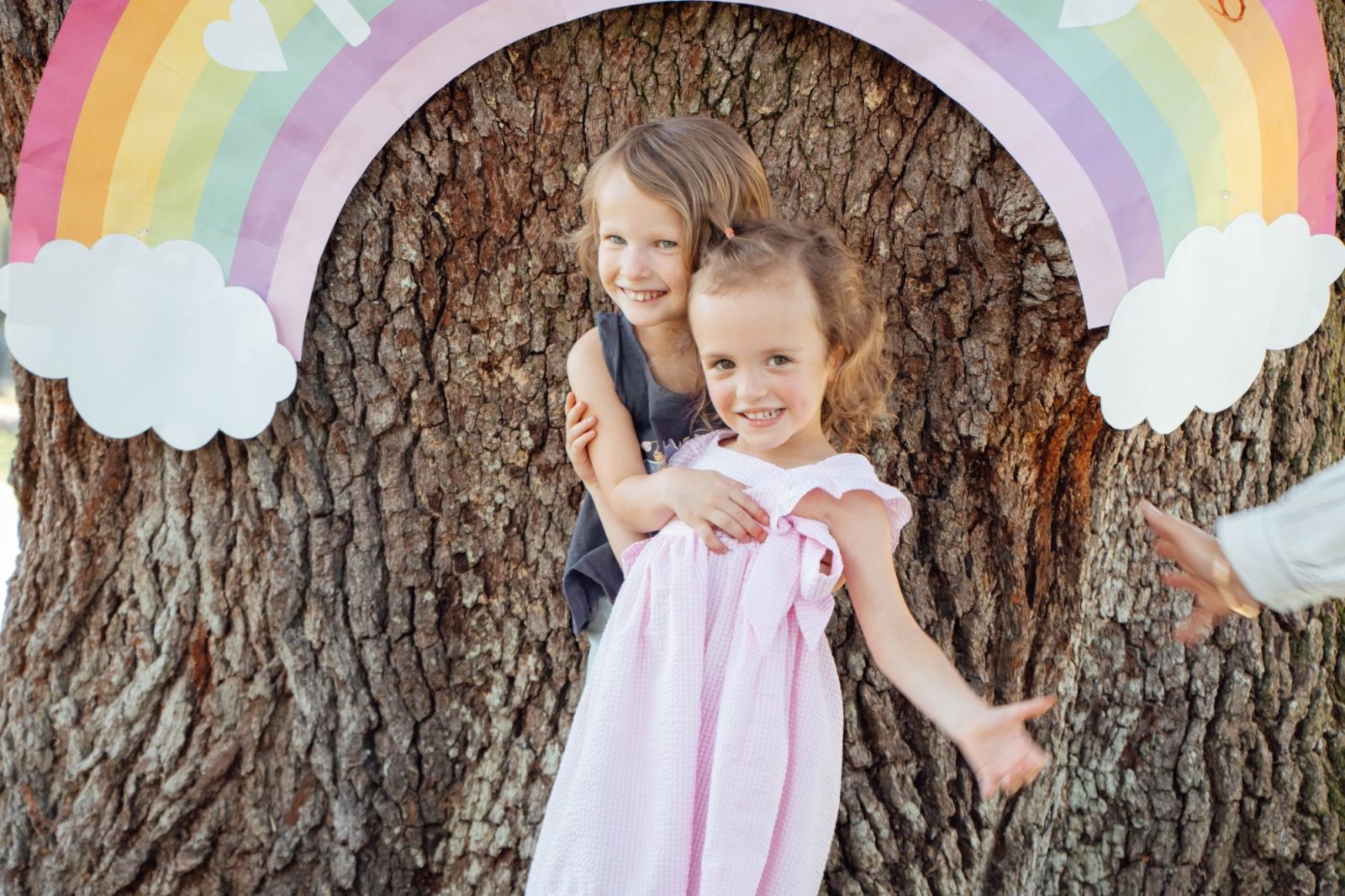 Emerson ate the leftover sweet & sour chicken for dinner tonight, and Jeff and I had a beef & broccoli meal kit thing (that was only okay but not great) with delicious jasmine rice.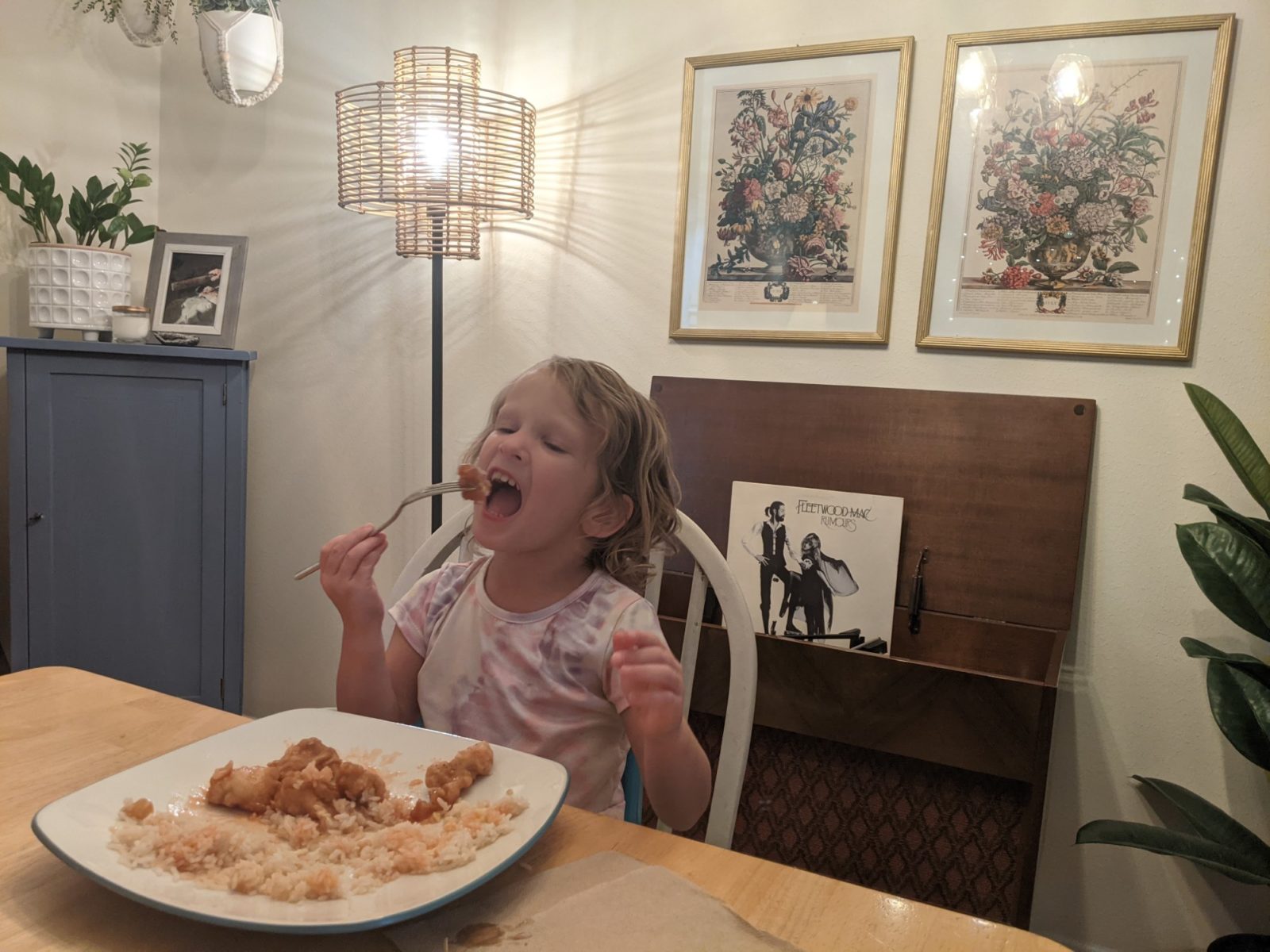 I stuck a couple grains of rice in Addison's mouth at dinner, and although she smiled at first taste, she kinda just pushed all three grains back out of her mouth, and didn't really want them. I still think she's just not quite ready for real food quite yet. Maybe in a couple more weeks, at 6 months?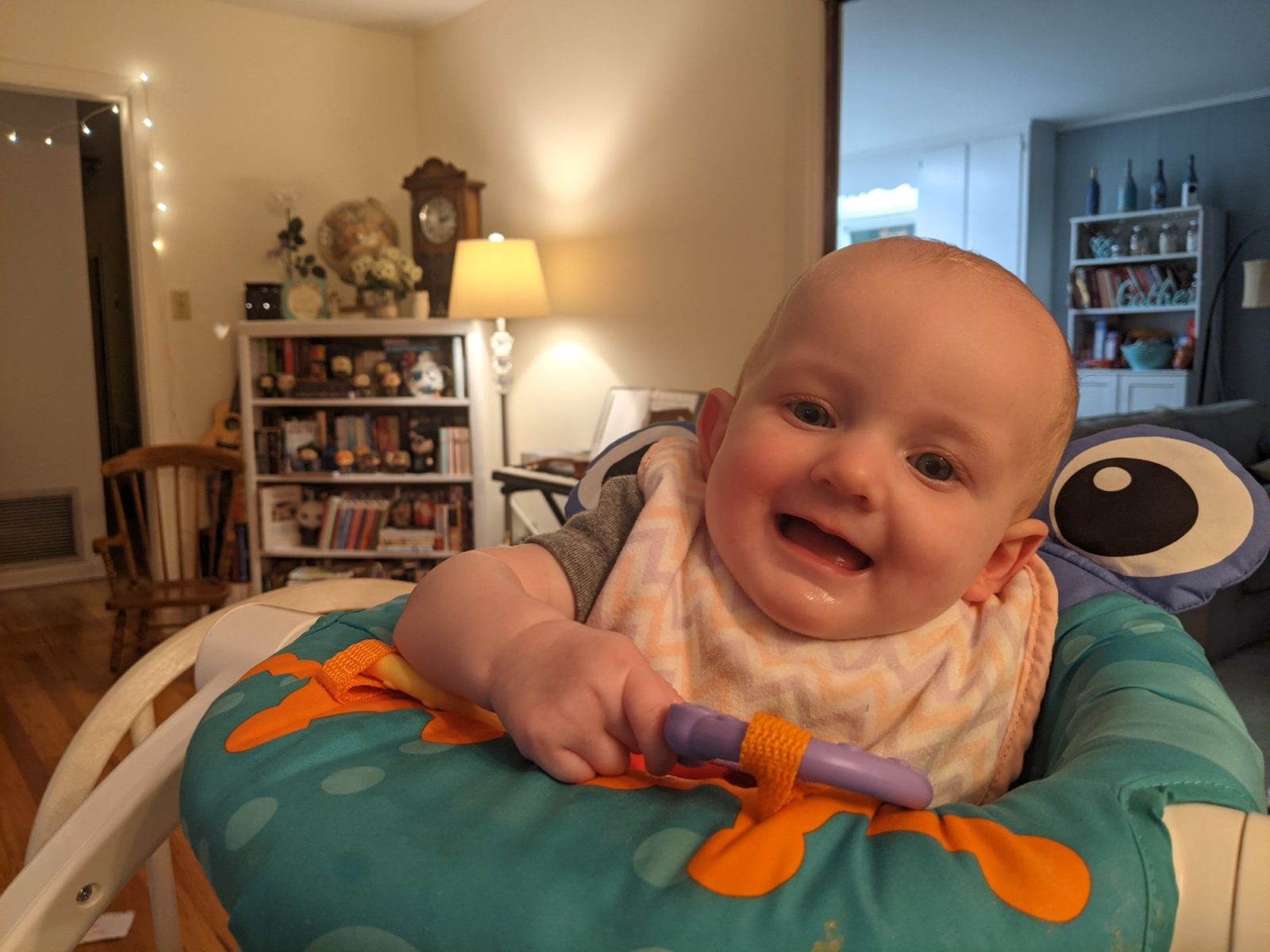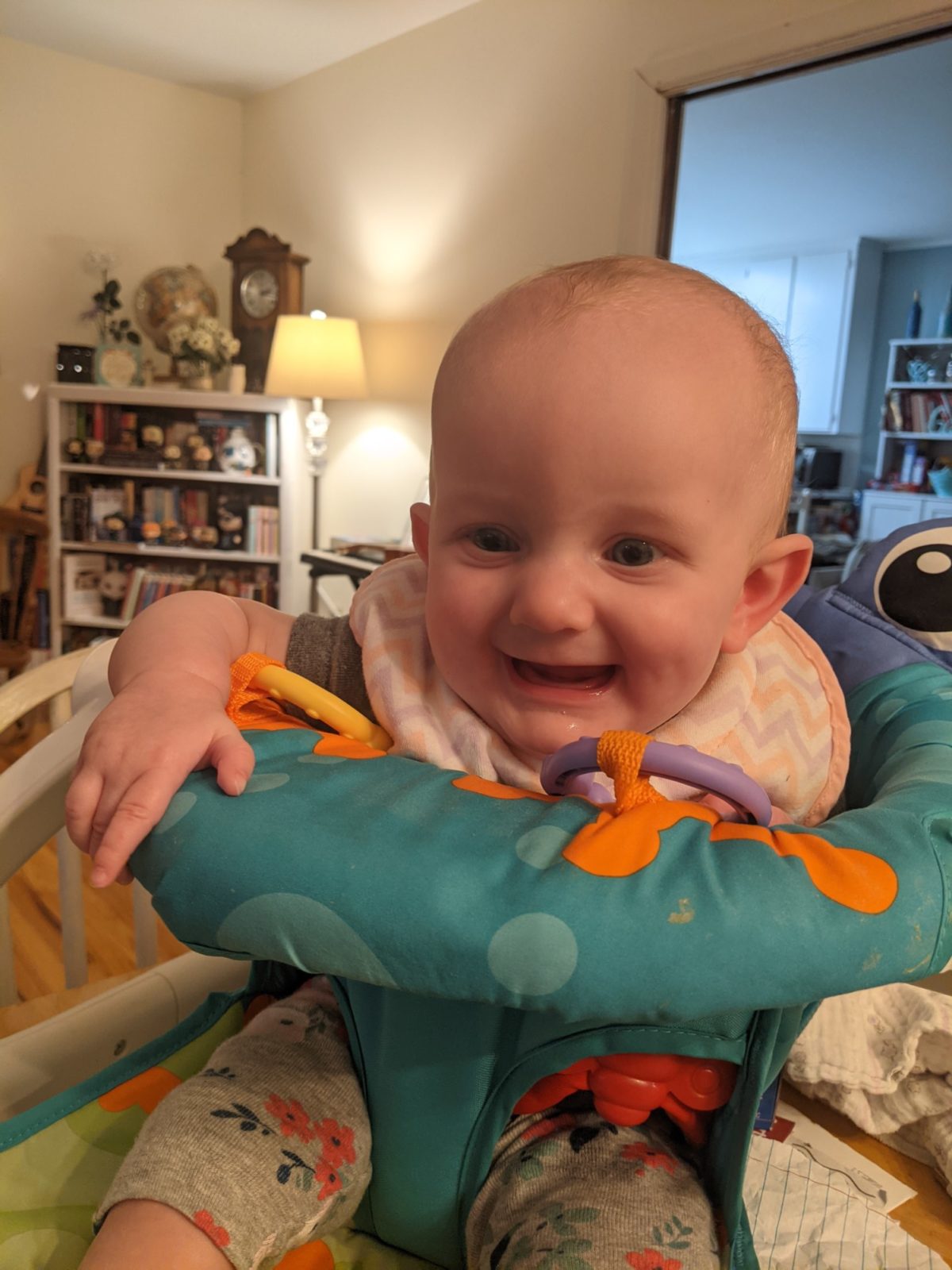 Emerson set up this little doctor's office, and was pretending to be Doc McStuffins taking care of her little bunny, with her doctor's kit and her drawing pad clipboard.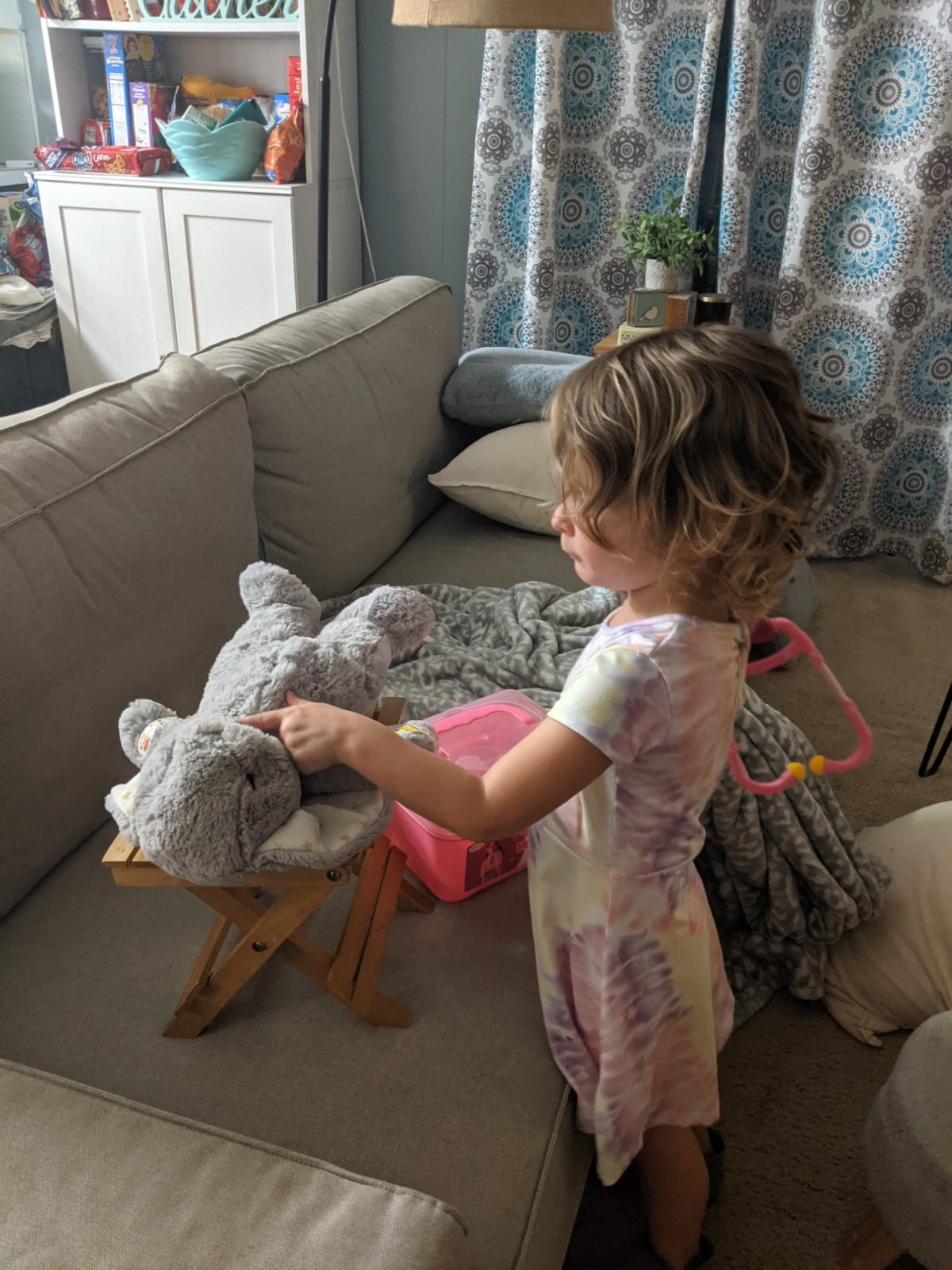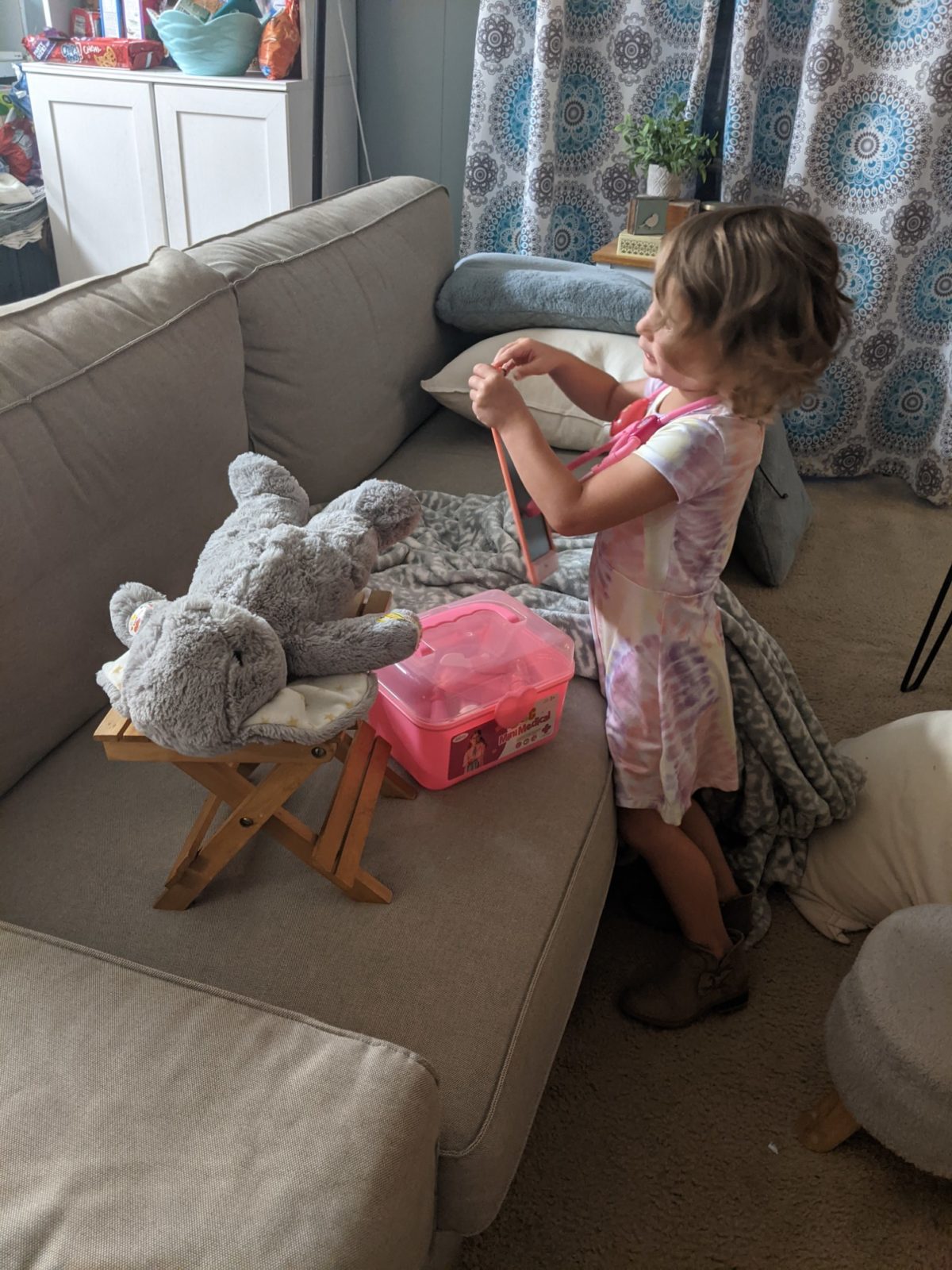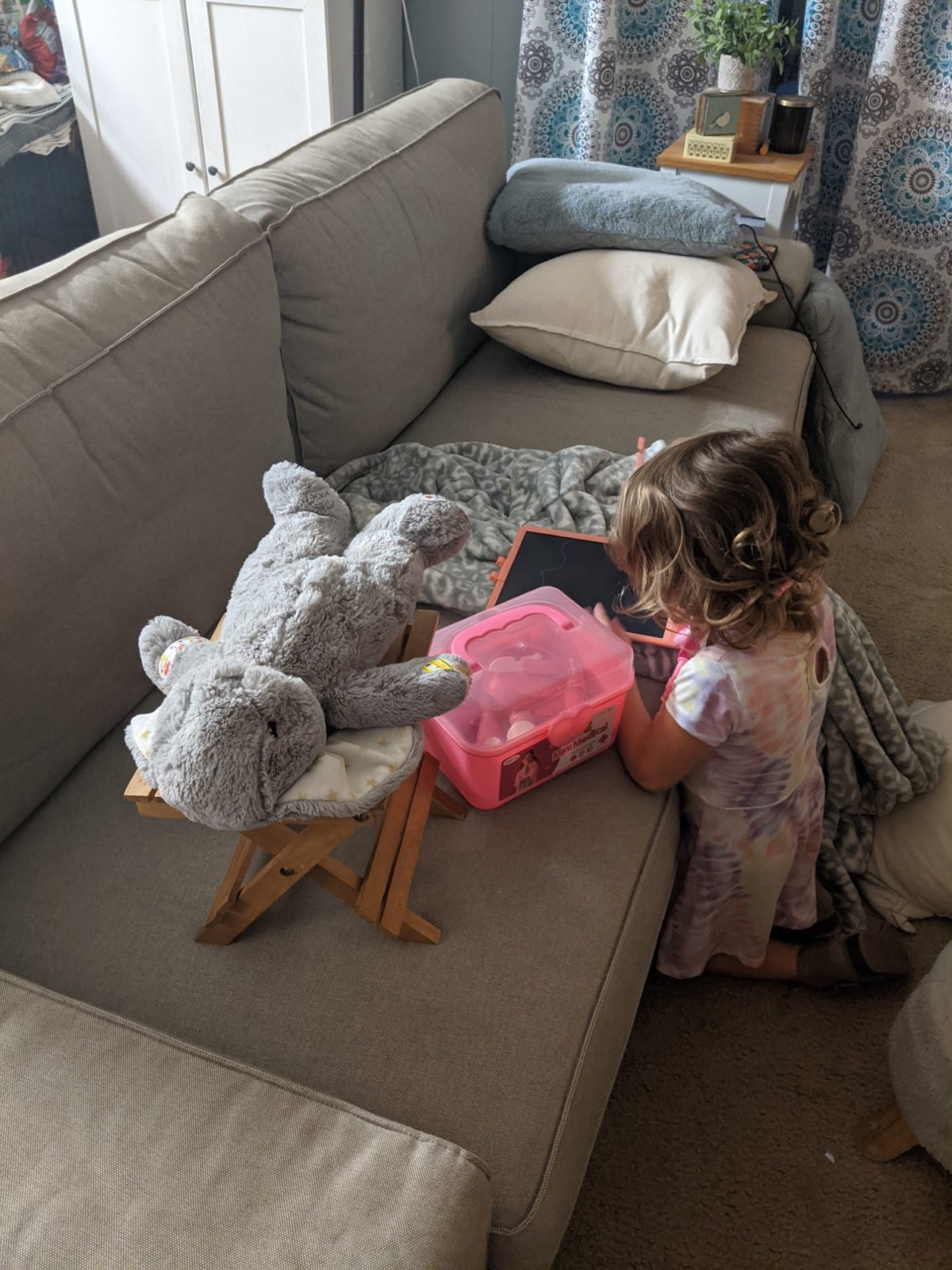 I spent a few minutes washing up all the dishes super quick after dinner, and then us three girls all put our jammies on.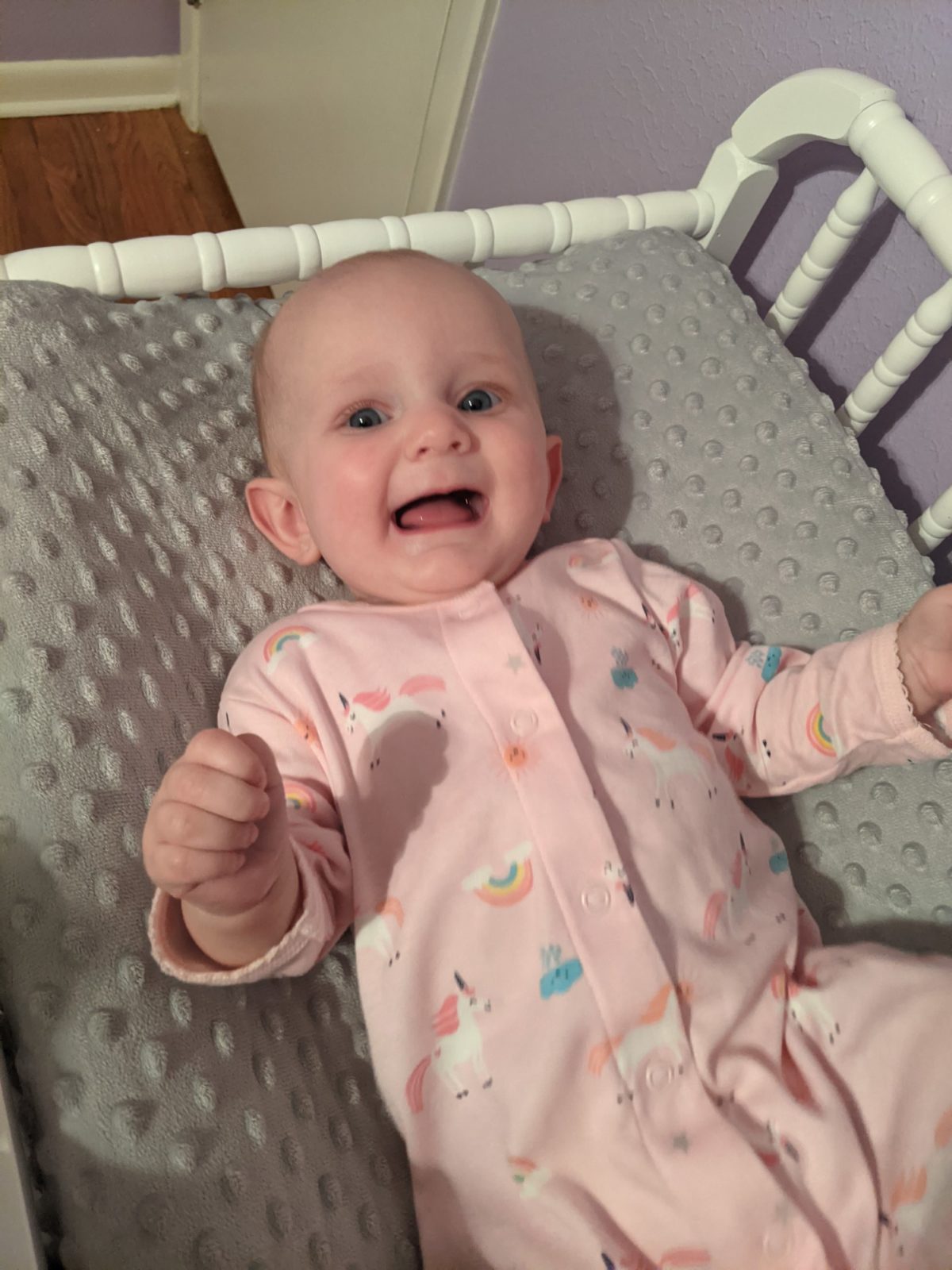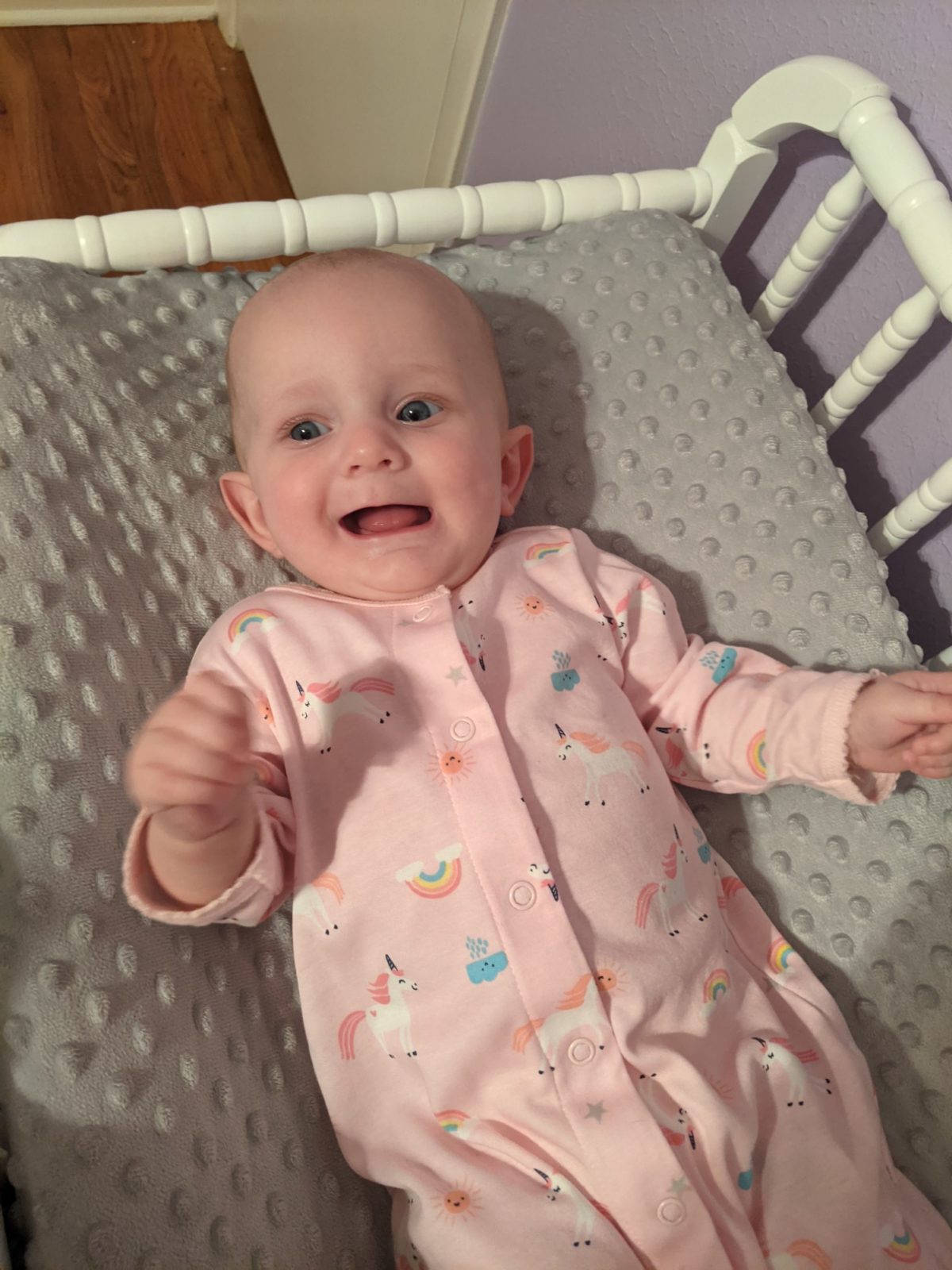 Emerson's ballet teacher emailed us links to the dress rehearsal videos from last week, and we watched them together tonight. Emmie immediately popped up to dance along with the videos, and both video-Emmie and real-life-Emmie were almost too cute to handle. (And yeah, we didn't end up folding the clean little girl clothes last night, because I passed out on the couch super early…)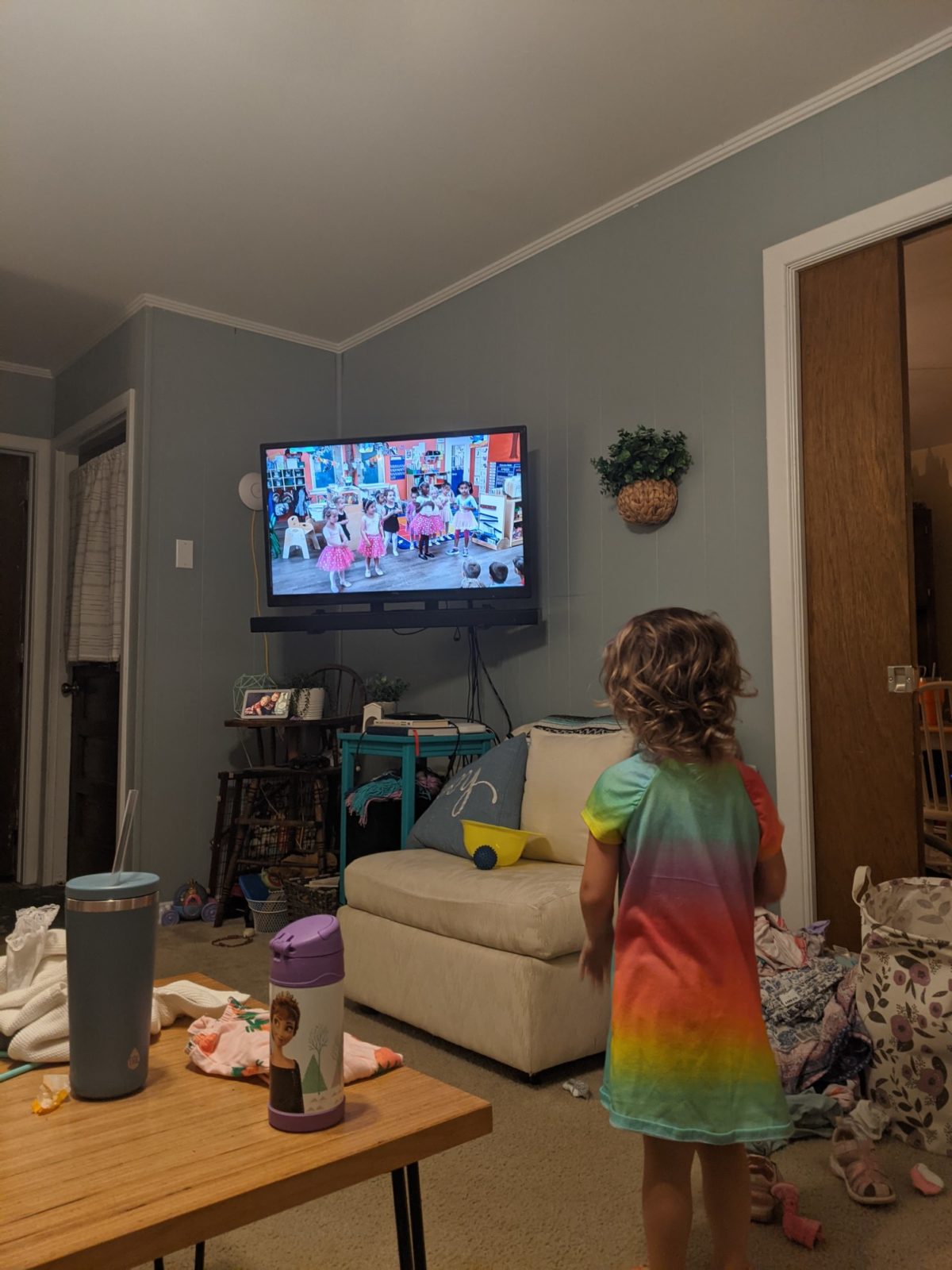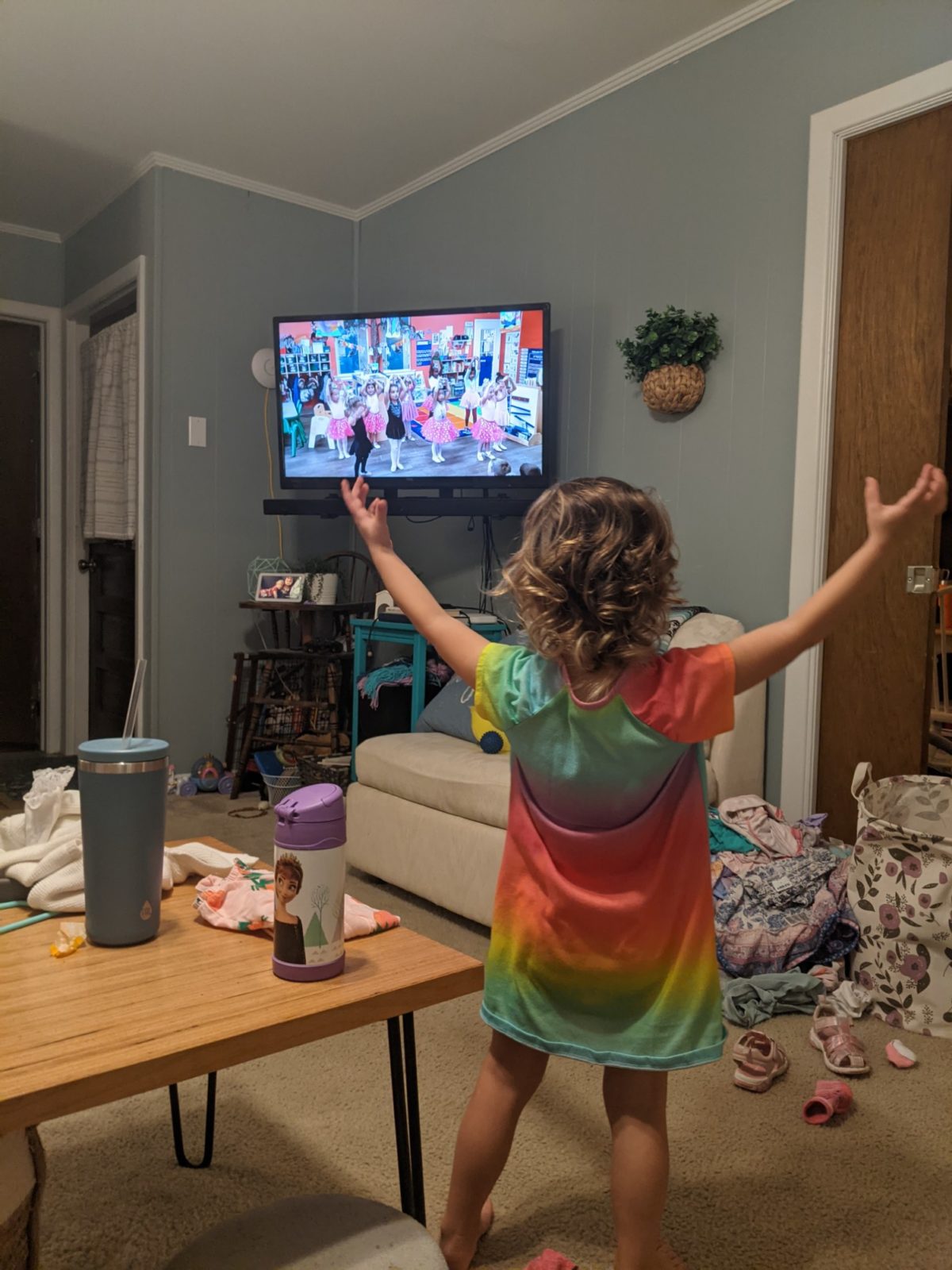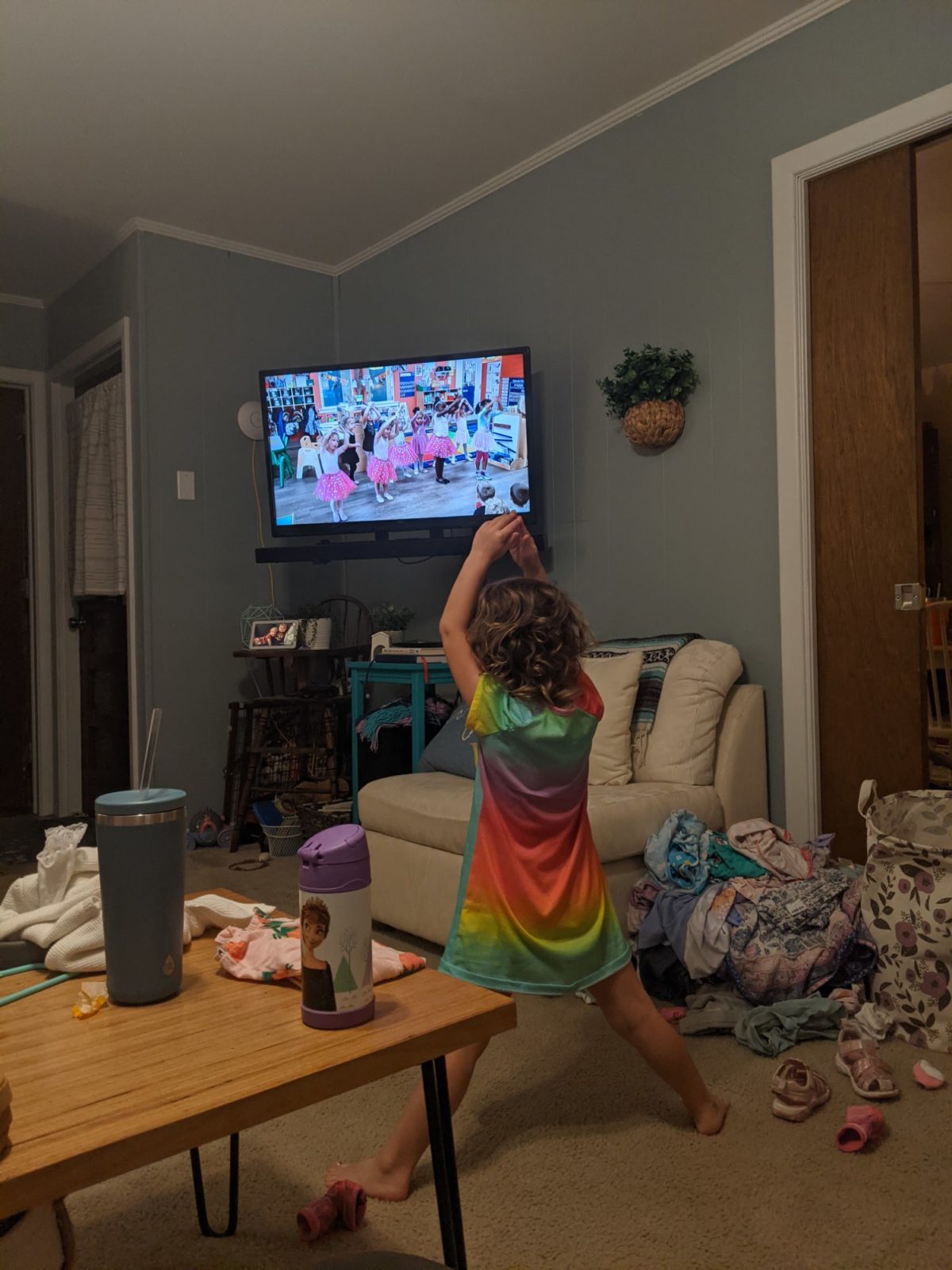 Emmie and Maddie have been missing each other these last few weeks, so we did a sweet little video call together tonight. They were both so excited to see each other and show each other random things and tell each other stories. At the end of the call, they both said, "I love you, goodnight," and it was so stinking sweet.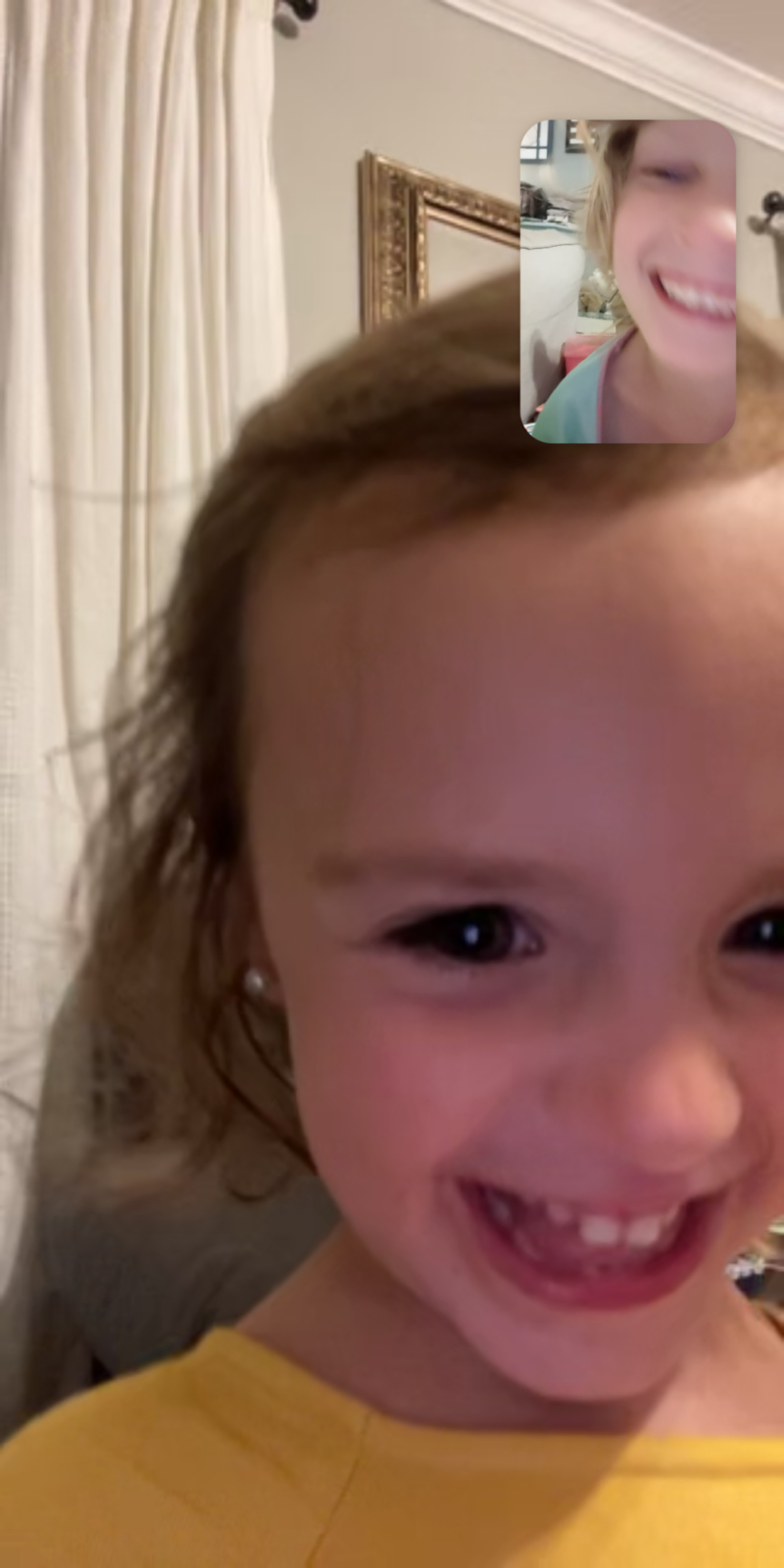 Emmie and I did a book and a bedtime snack and a lullaby, then she cuddled up with Daddy for a few minutes, before laying down in her own bed and quickly falling asleep. Sweet little Addie fell asleep in Daddy's arms, and she was easy to lay down for bedtime too.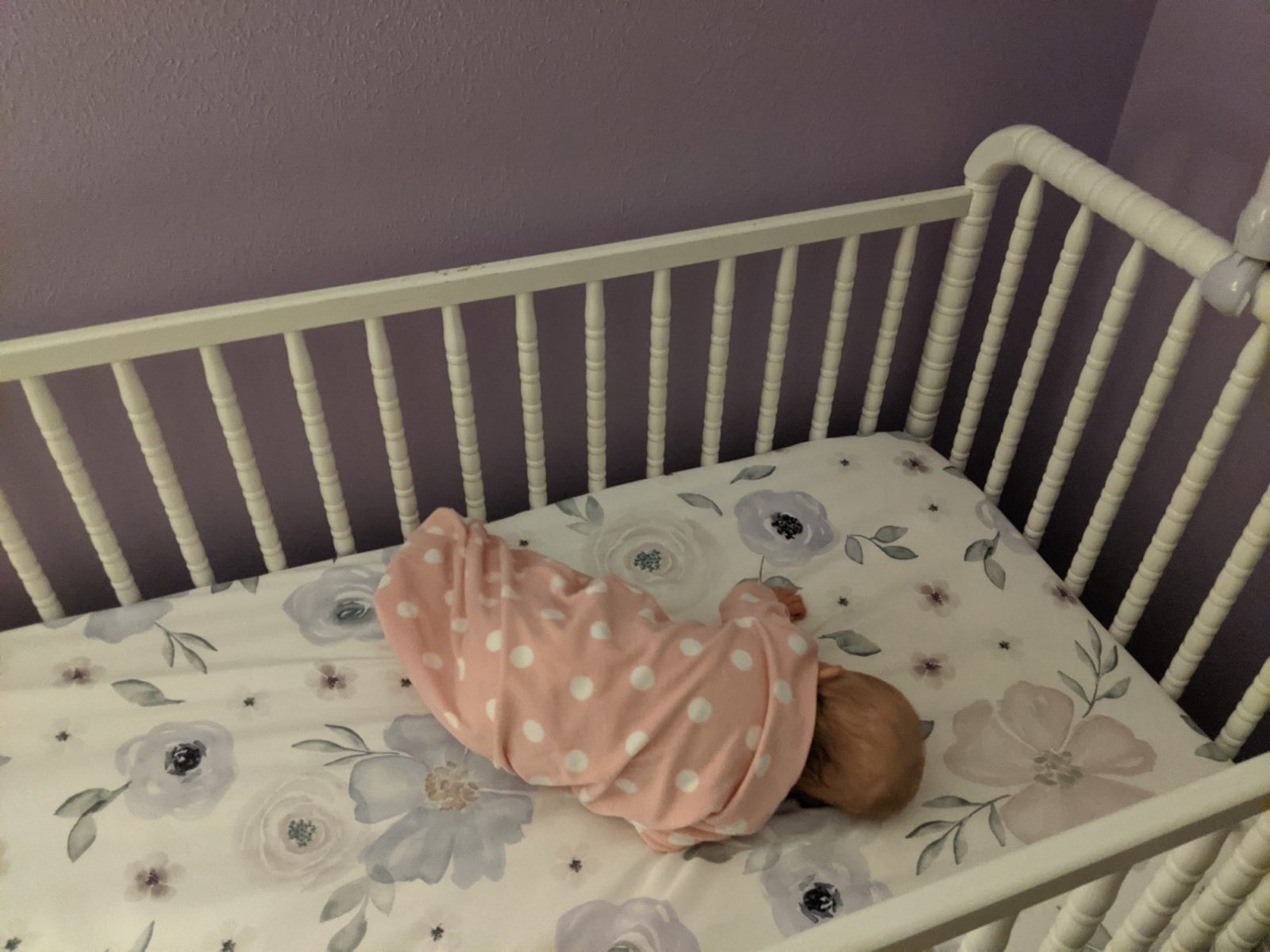 Oh so earlier when I first got home, there was a giant puddle of water covering practically the entire kitchen counter. The straw in Emerson's styrofoam water cup from dinner last night punctured the bottom of the cup, and it just slowly leaked out the entire cup during the day. I cleared off the entire counter before cooking earlier, including the giant wooden cutting board that's usually on the very end, because water had seeped underneath that too. So that's in the carport drying out, and it actually felt really nice to have the entire counter completely clear – so much space for activities!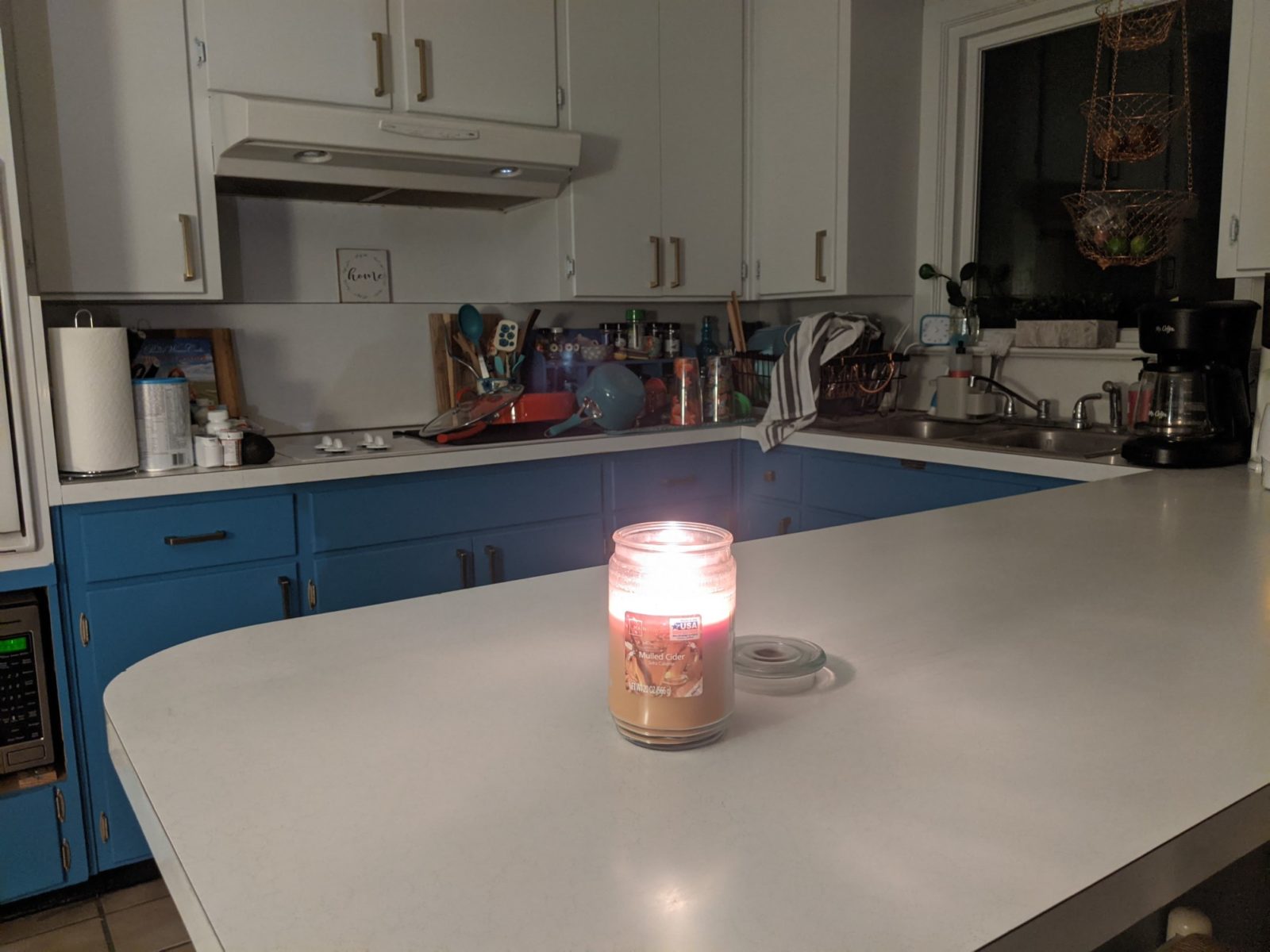 So with all the dishes and the kitchen clean, and it's still only 9pm, so I'm gonna paint my fingernails and toenails really quickly, and use my special super quick dry top coat so I won't get any sheet marks when I go to bed, and then head off to bed in an hour or so…