While I gathered up all the things before school & work, Daddy & Emmie & Pretzel had some sweet snuggles.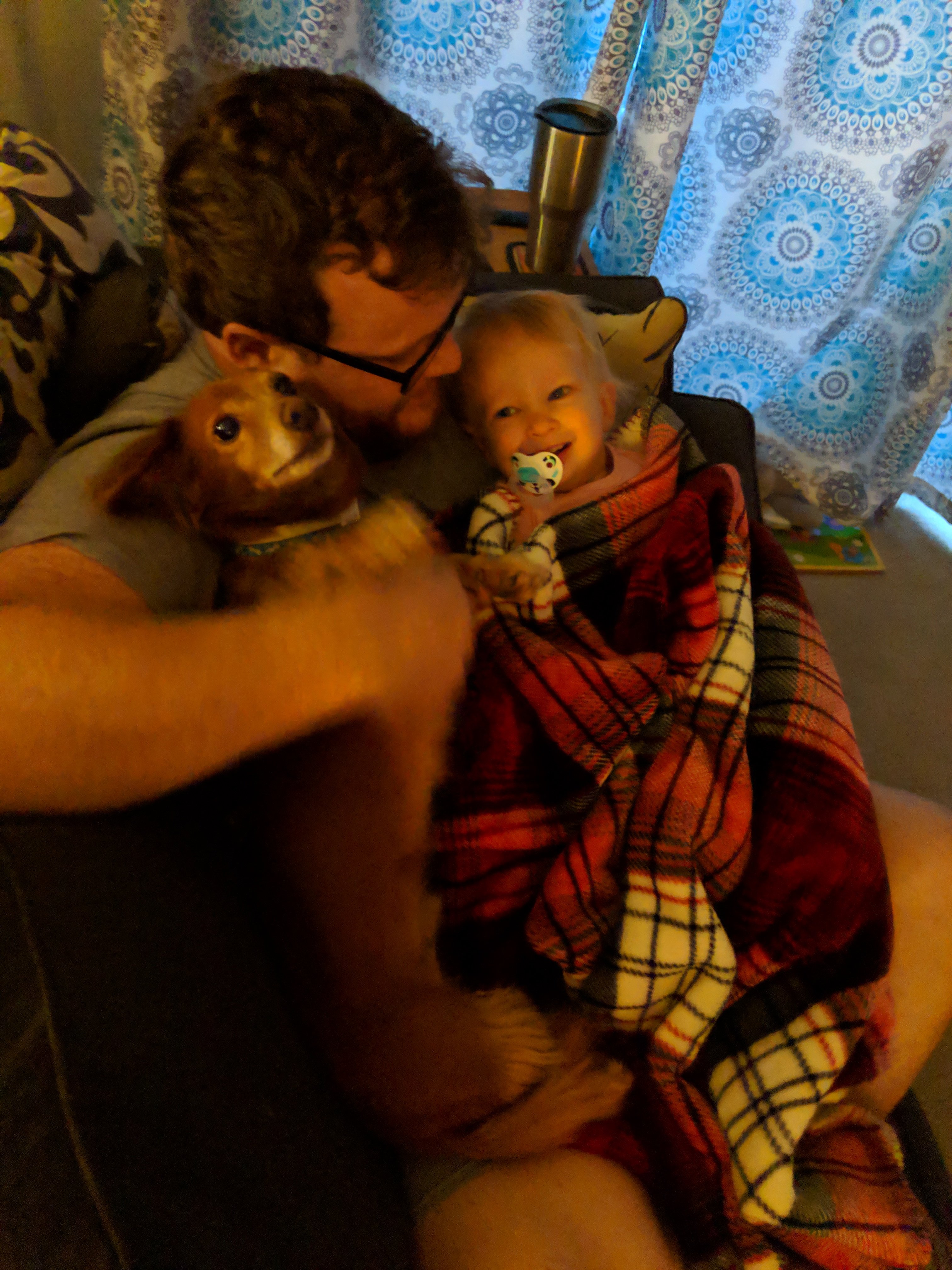 Then Little Miss got busy at school!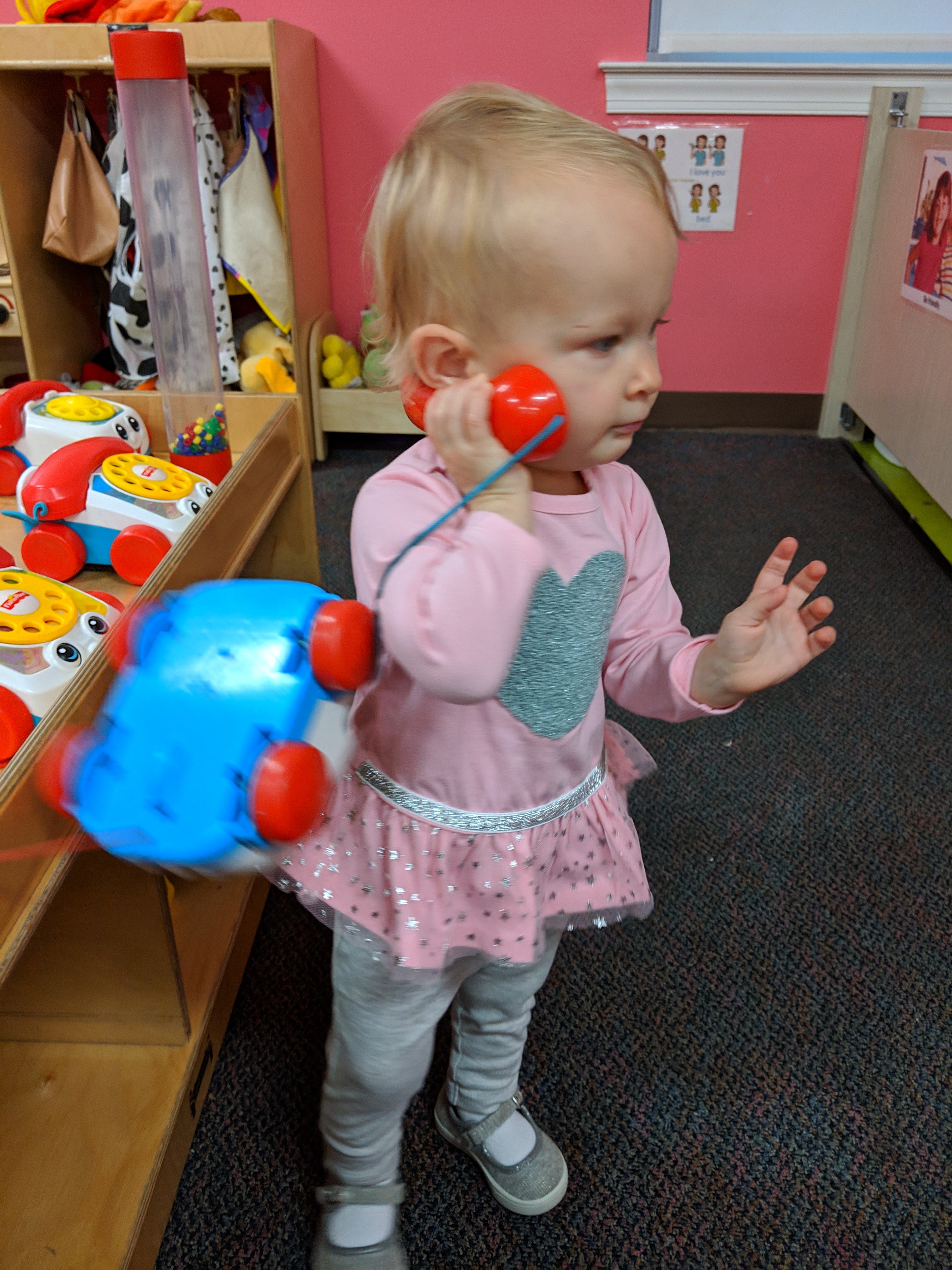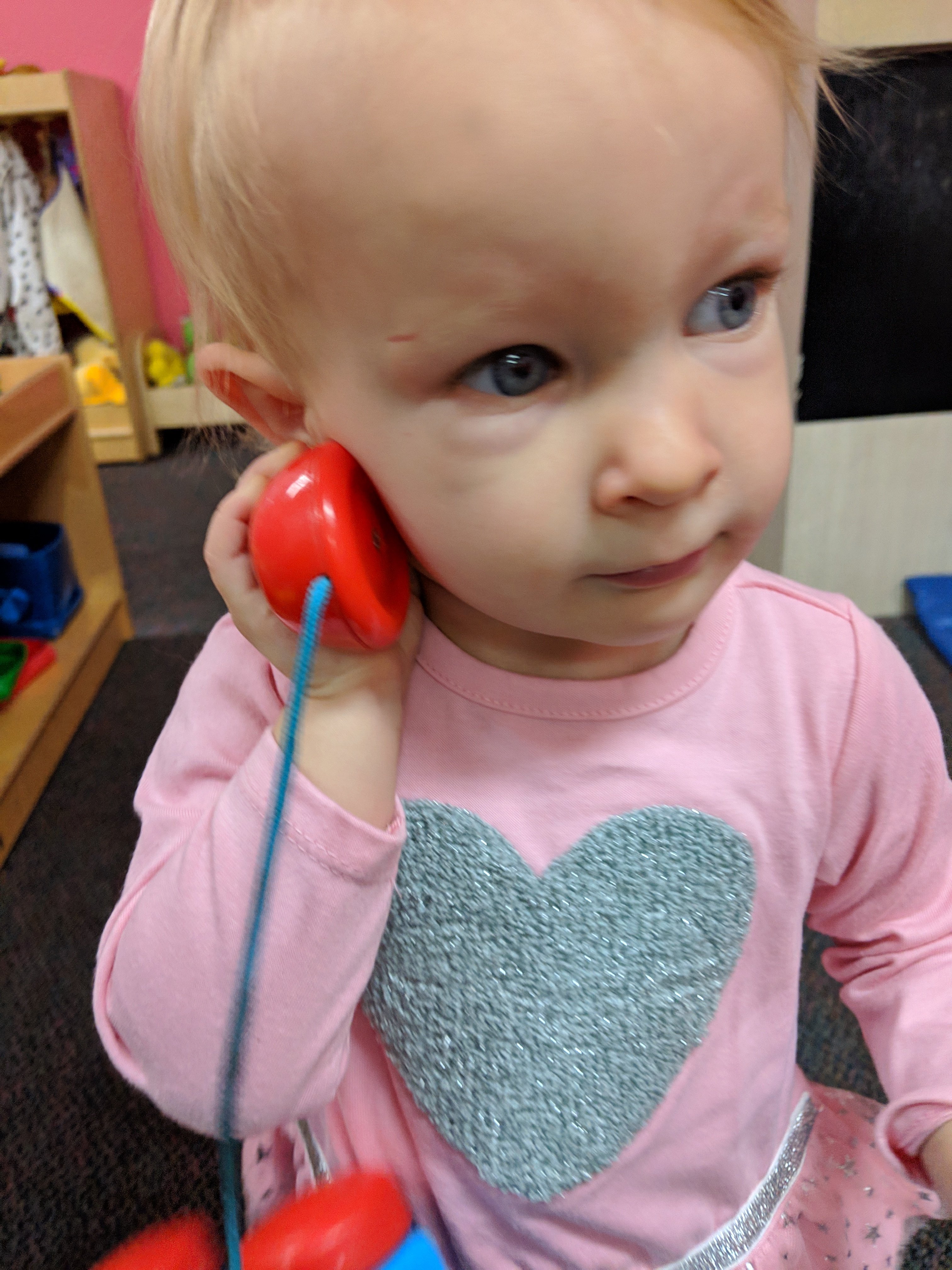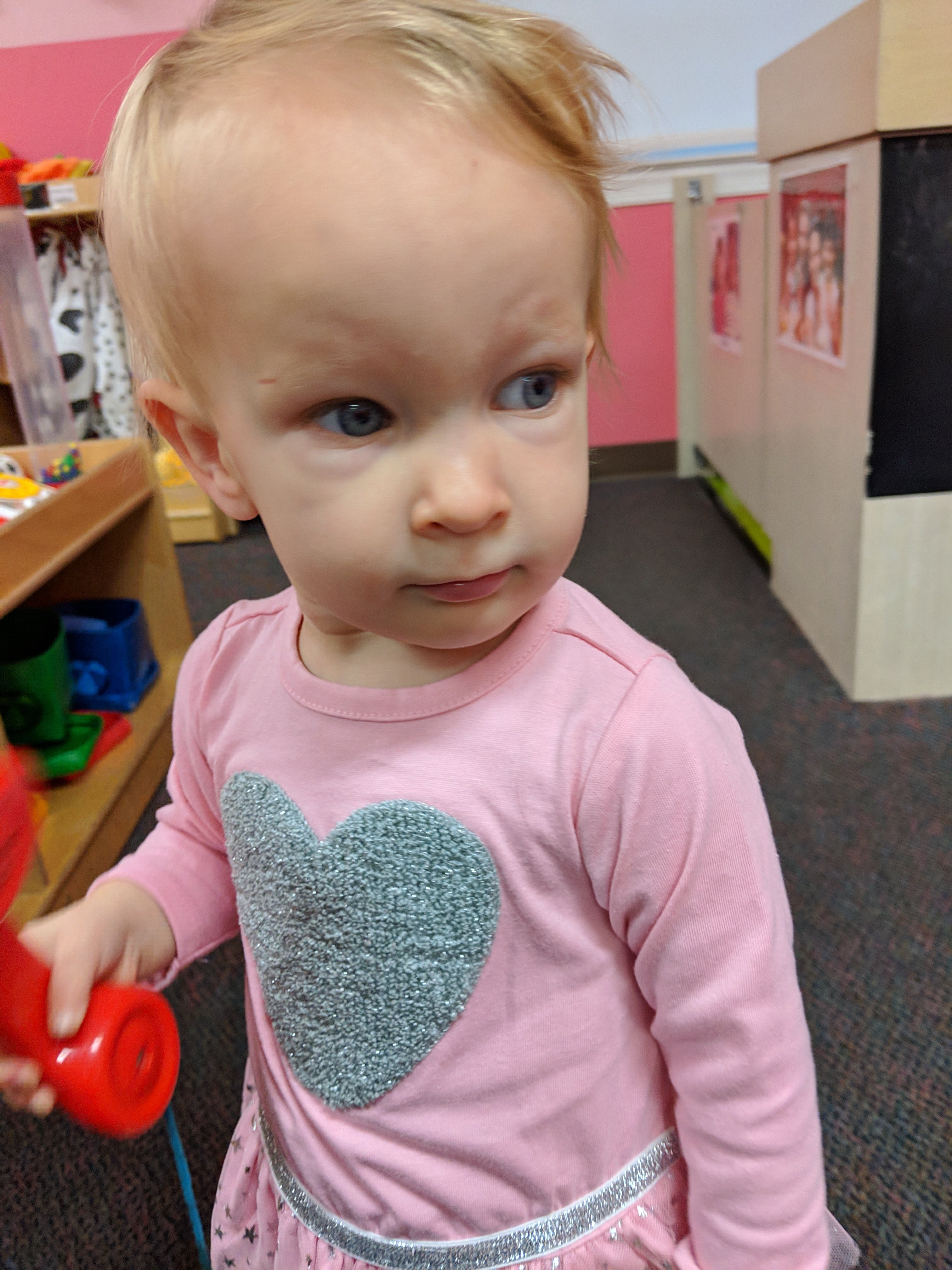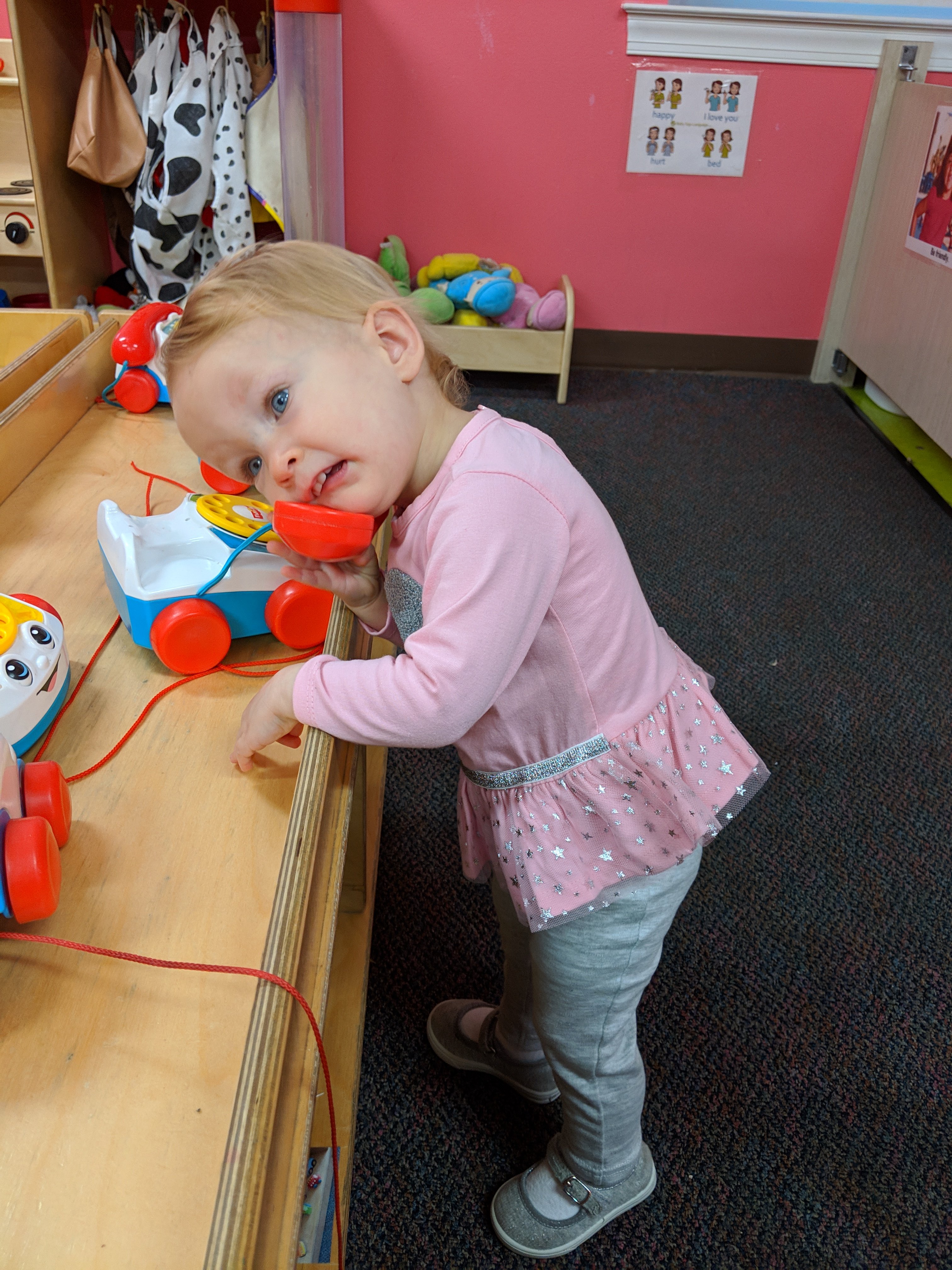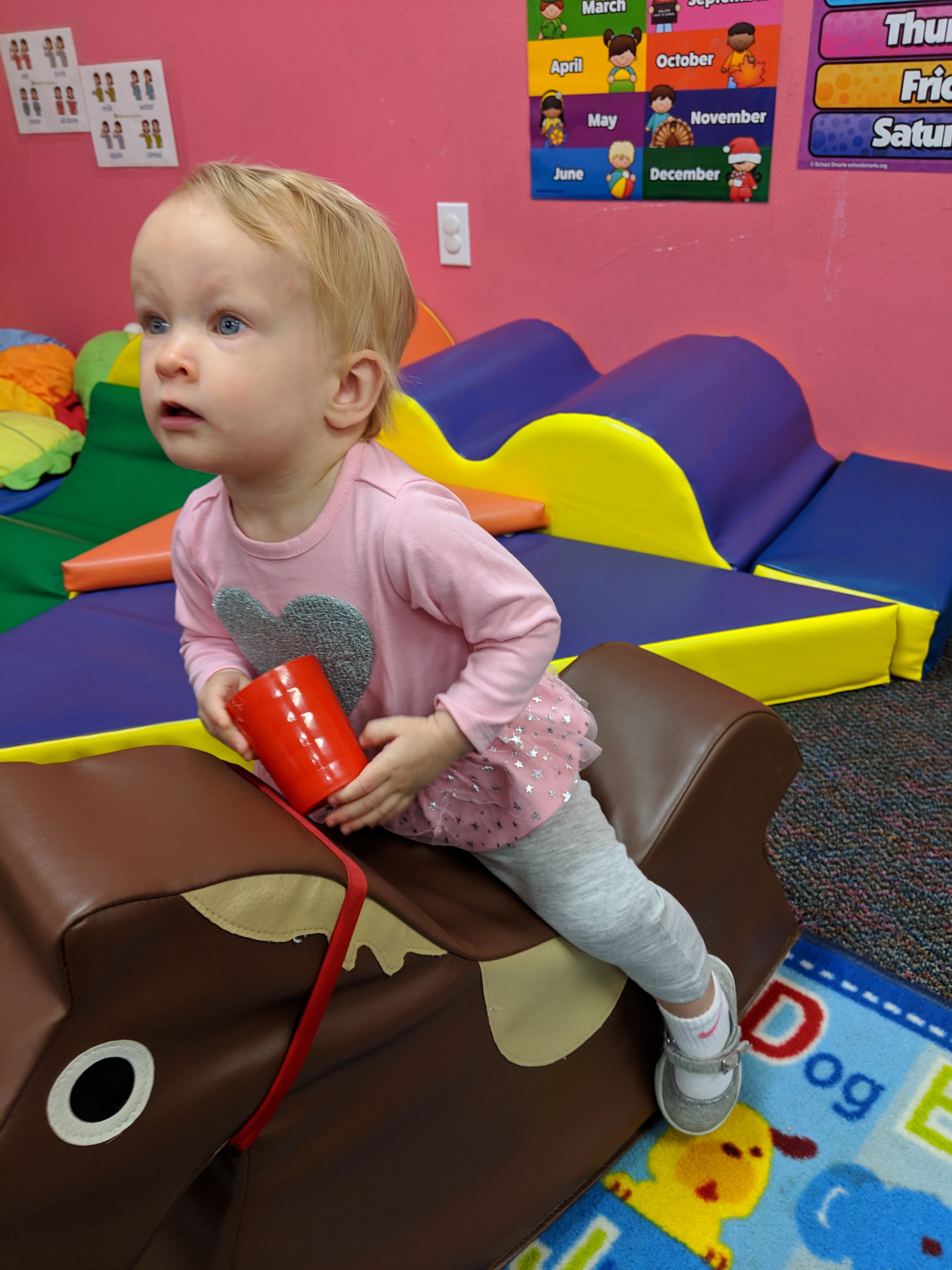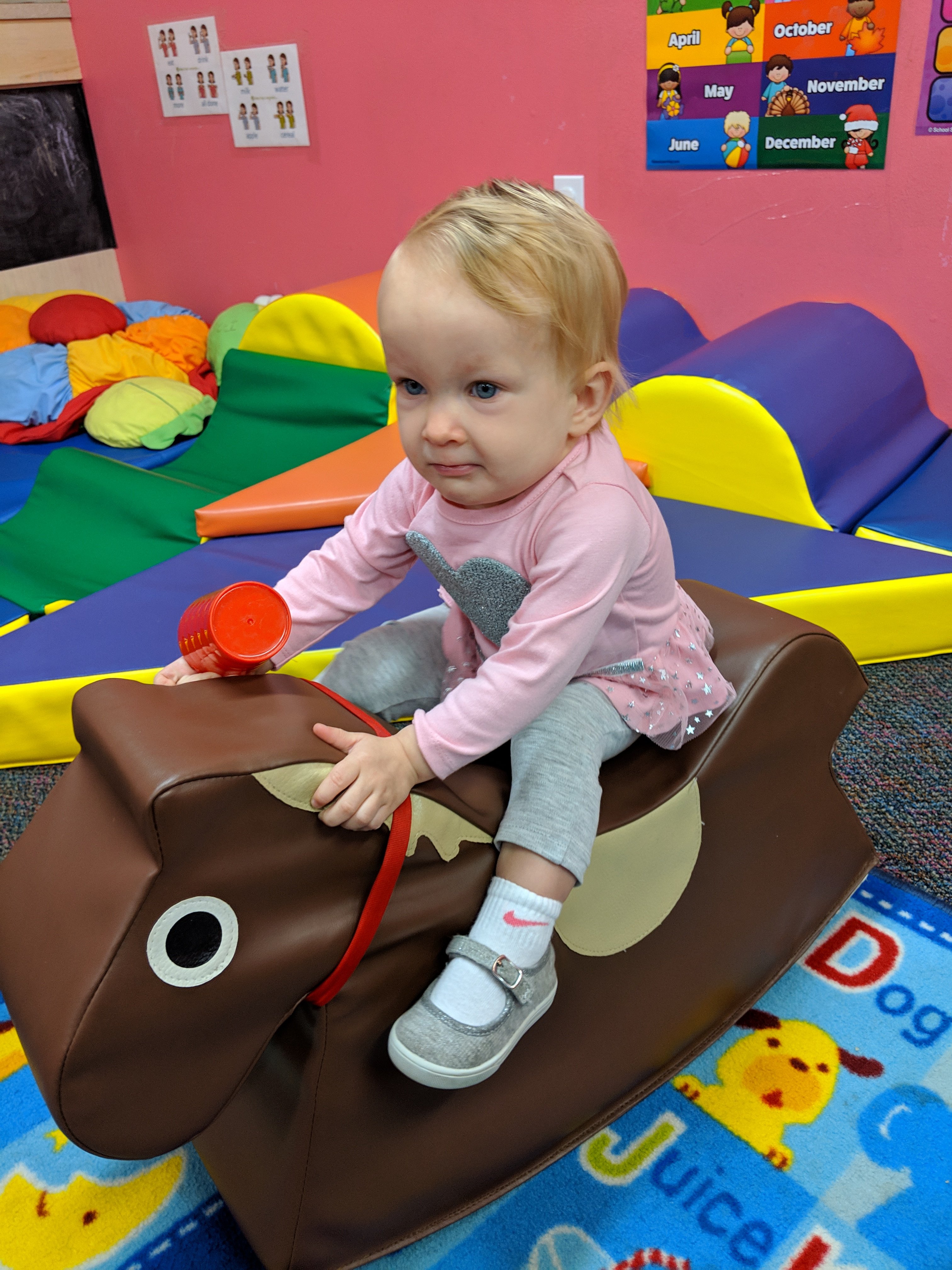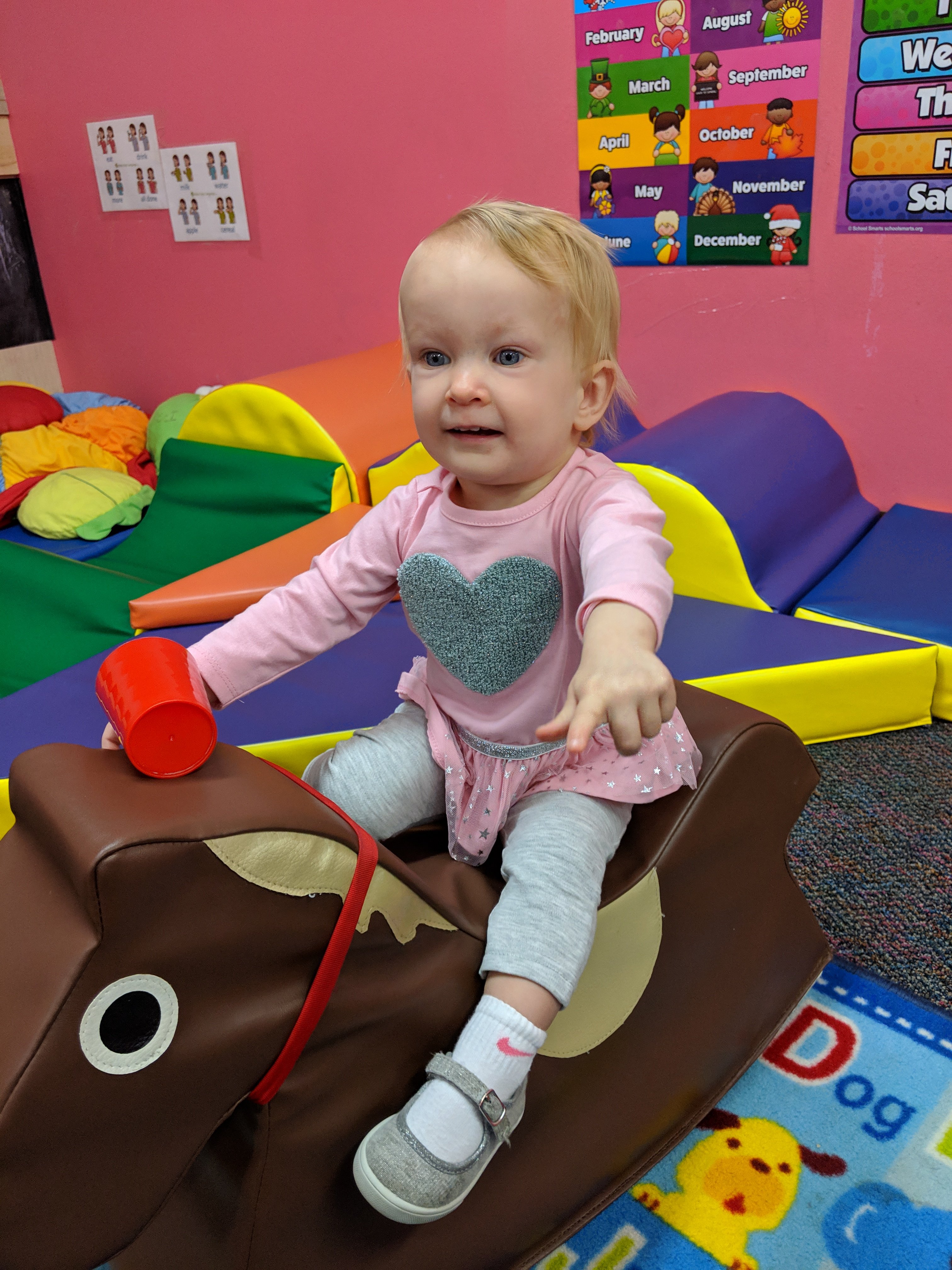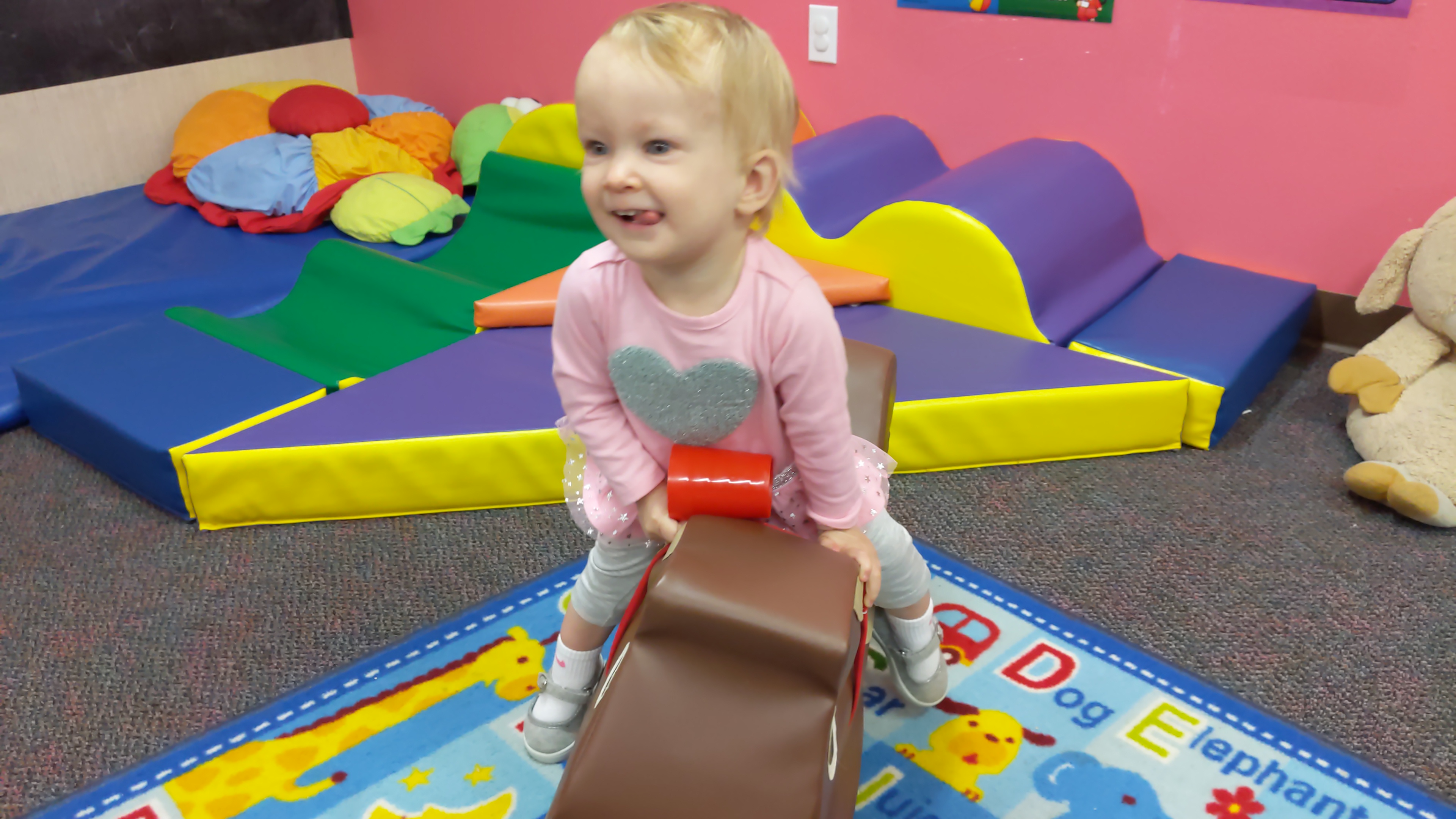 I ran out of time to make my lunch at home this morning, so I went out to the food truck at my office. I think it was called something like Leola's Crab Shack. I got the fried grouper meal, and holy smokes it was so good! The piece of fish was ginormous, and so delicious! I ate the whole fish, and a few fries, then gave the rest of the fries to my coworker because it was too much! I knew I wouldn't be able to eat all of it, but I knew I'd rather eat the fish, so that's what I did.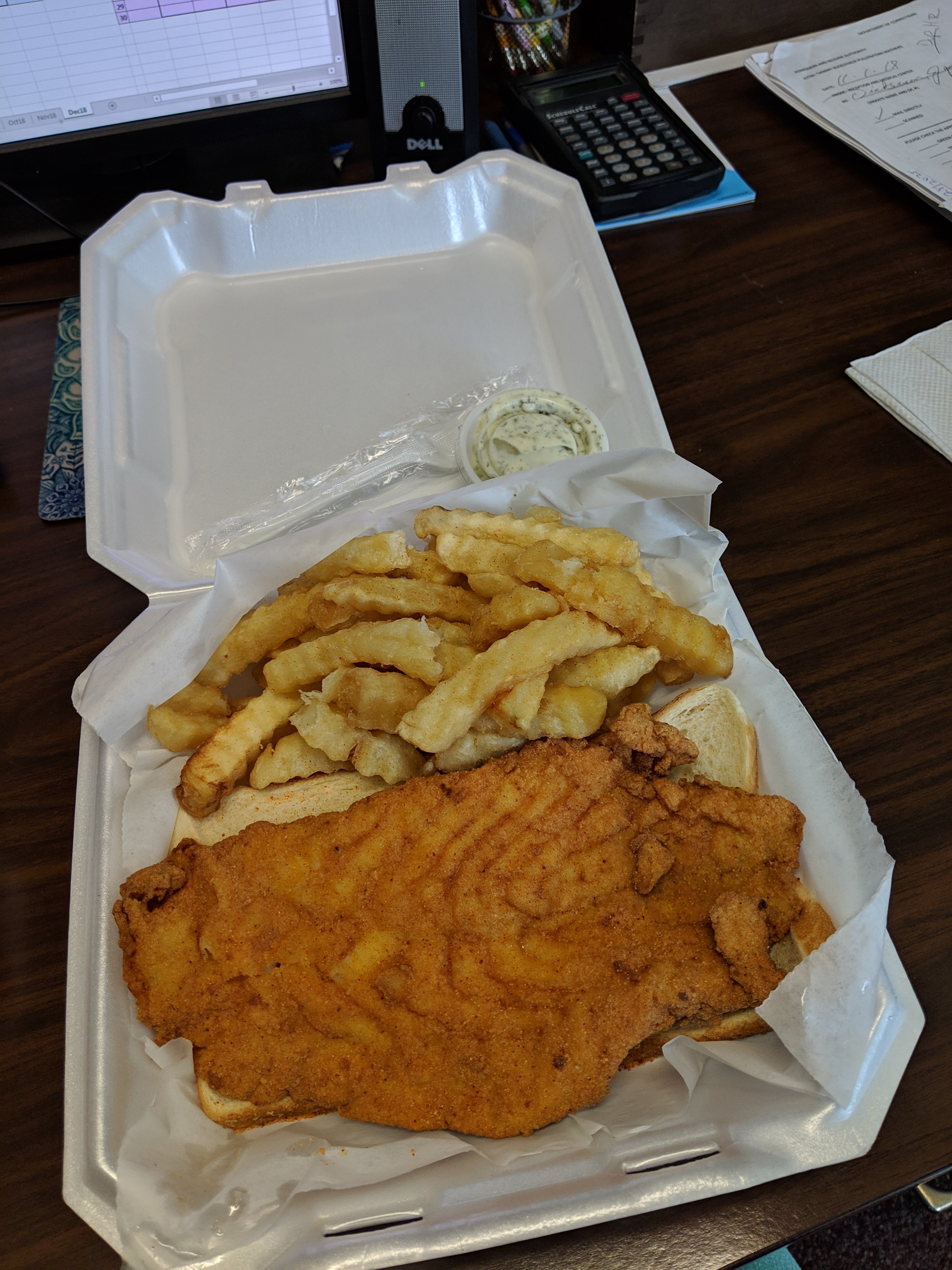 And then after I finished eating, I read my new library book for the rest of my break.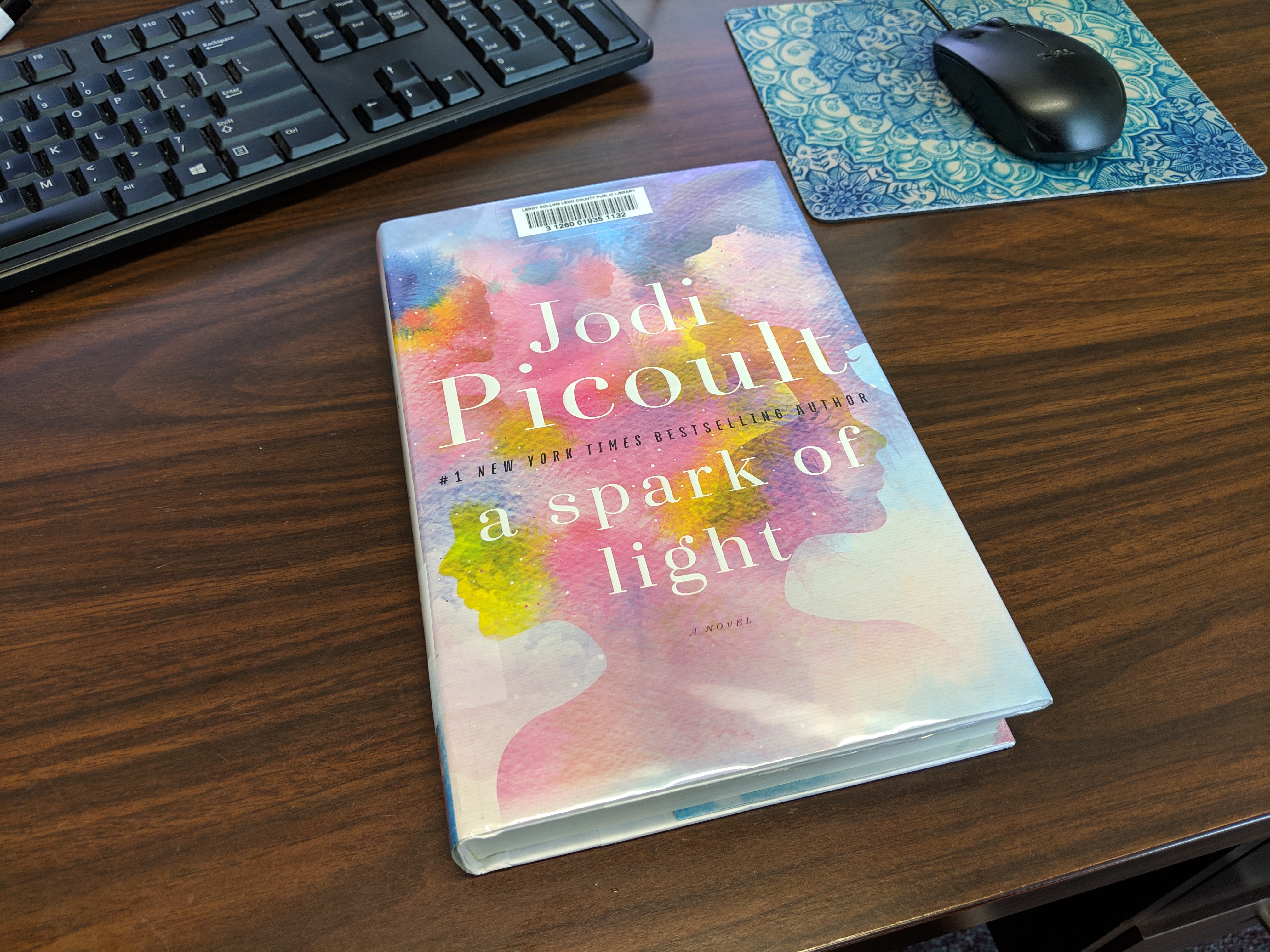 That tiny flash of orange sunset is just so pretty!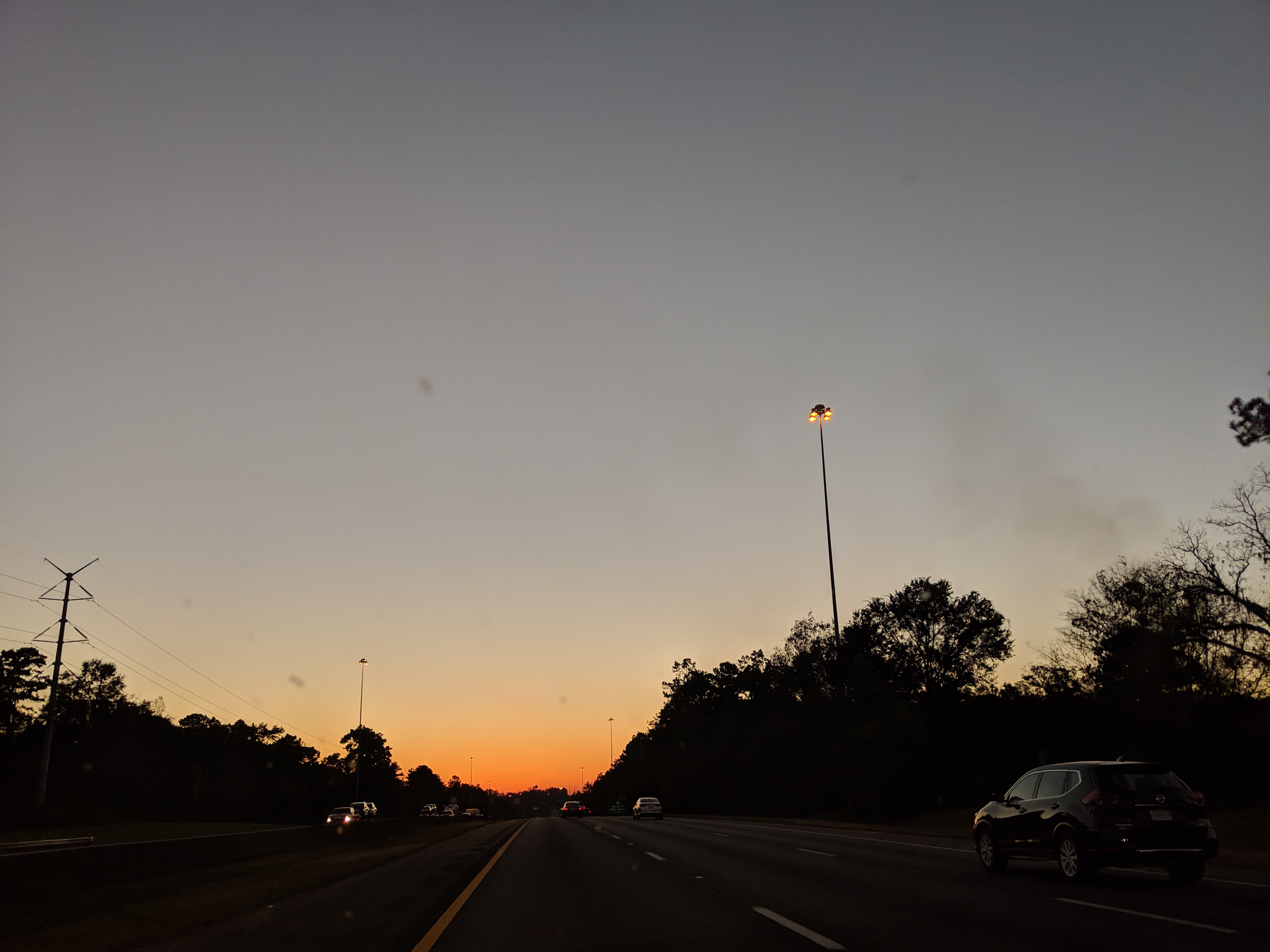 Emerson really enjoyed dinner (she always loves rice), and ate every bit of the food on her plate.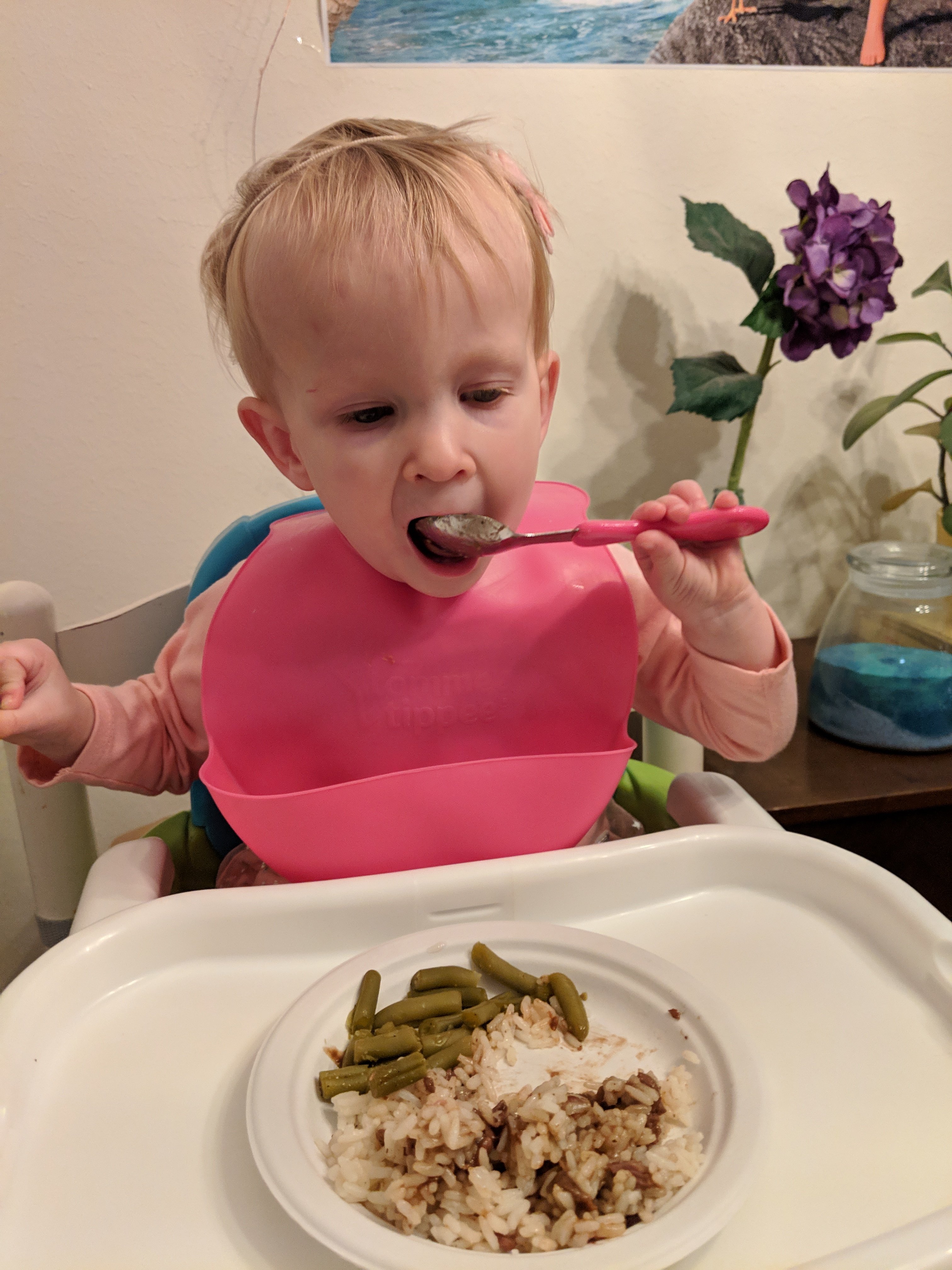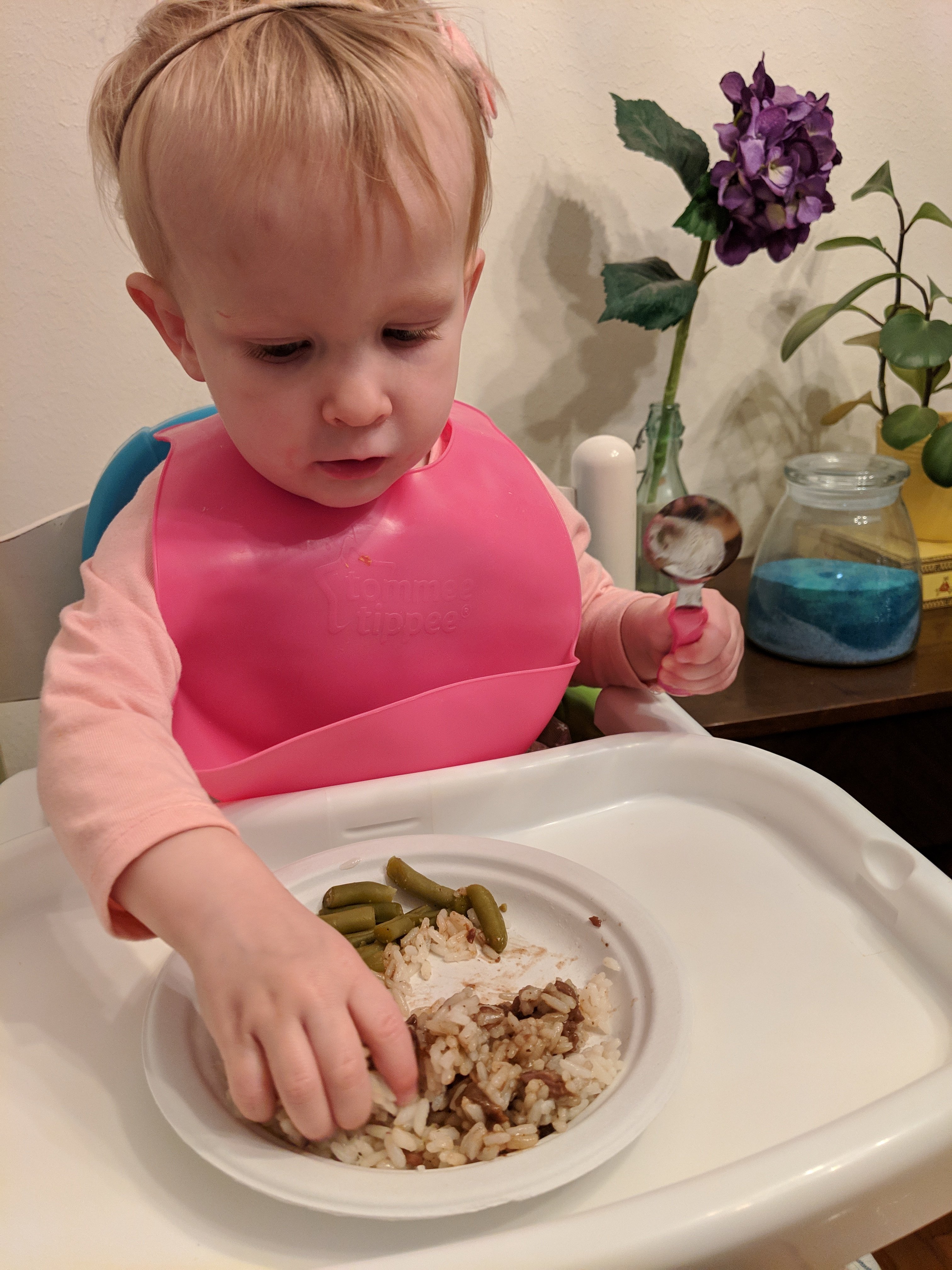 And then Emmie grabbed her towel to get ready for bath time!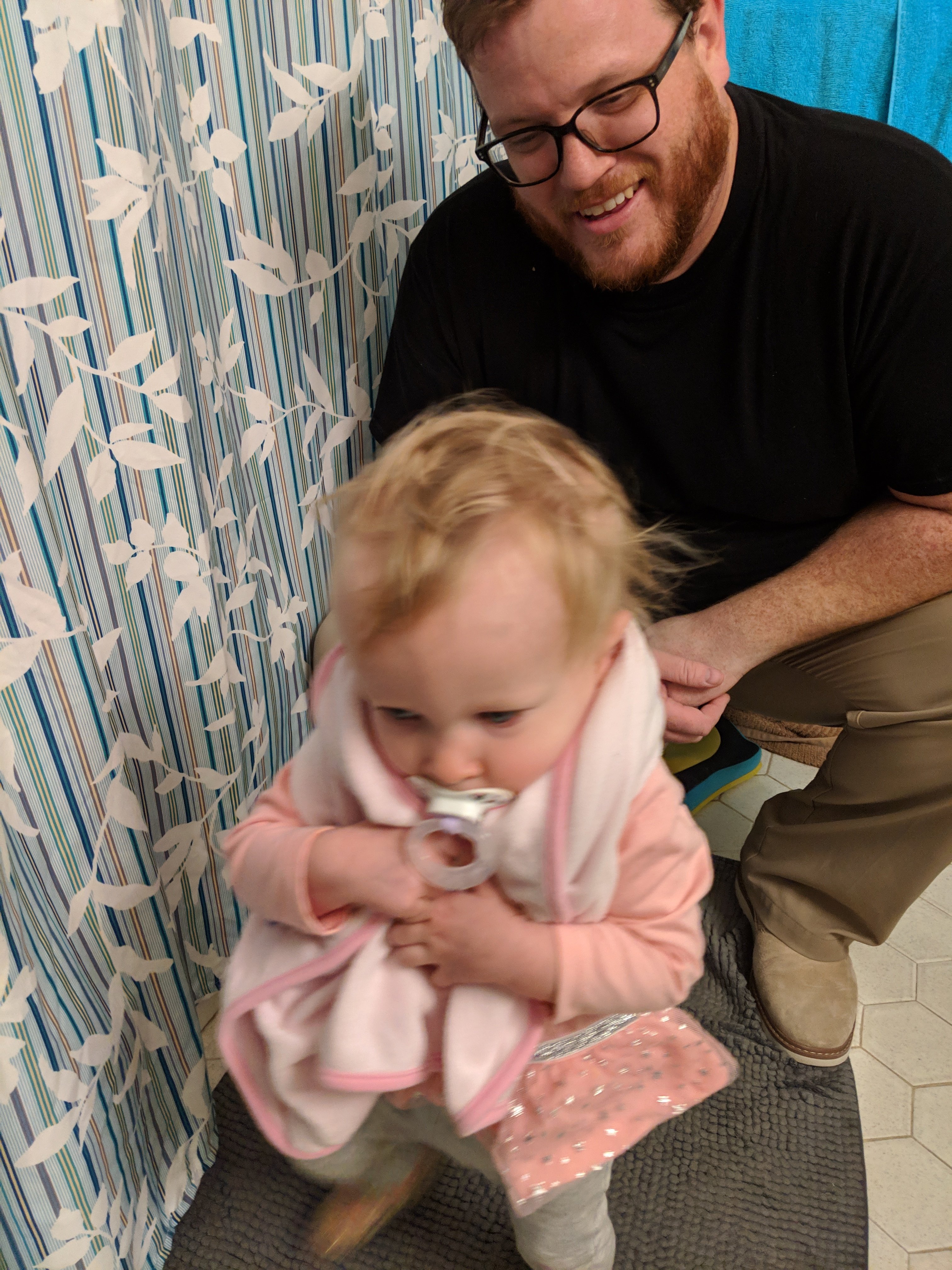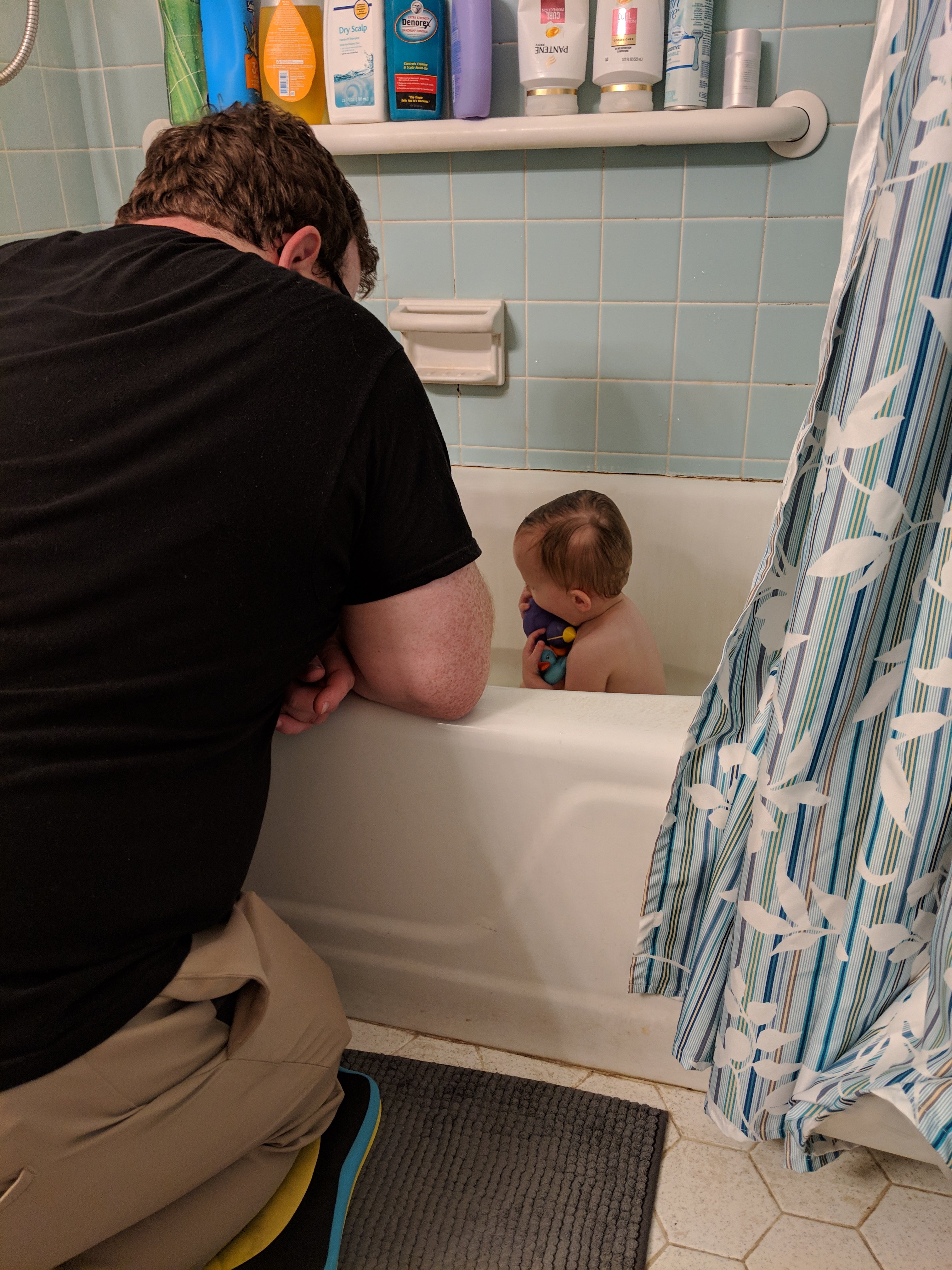 I haven't been able to warm up for the last hour, so I grabbed my new cozy penguin socks from my mama, and now I'm curled up under a blanket. Then we're going to watch the new 2018 version on "The Little Mermaid."