I asked her what she wanted for her breakfast appetizer, and gave her options of either Honey Nut Cheerios or Cinammon Toast Crunch, and she enthusiastically said, "cunch, cunch, cunch!!" So she had a bag of CTC on the way to school.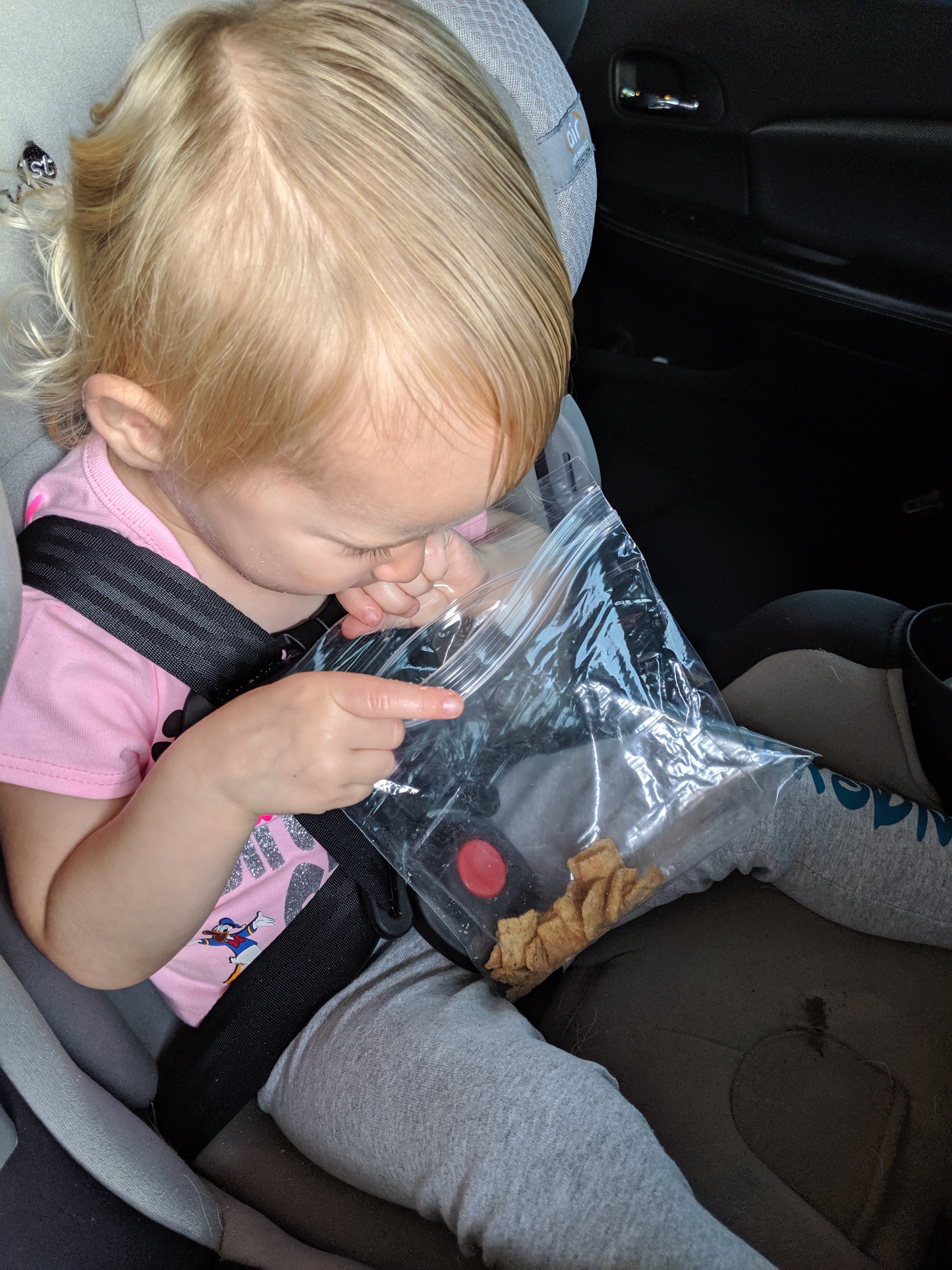 And look at this fun outfit! Her teacher Ms. Q got it for her, isn't that so sweet?! It says, "Oh toodles, I'm the birthday girl!" And even though her birthday isn't until tomorrow, she wore it today, because I had bought something for her too! So she'll have a few special outfits this week.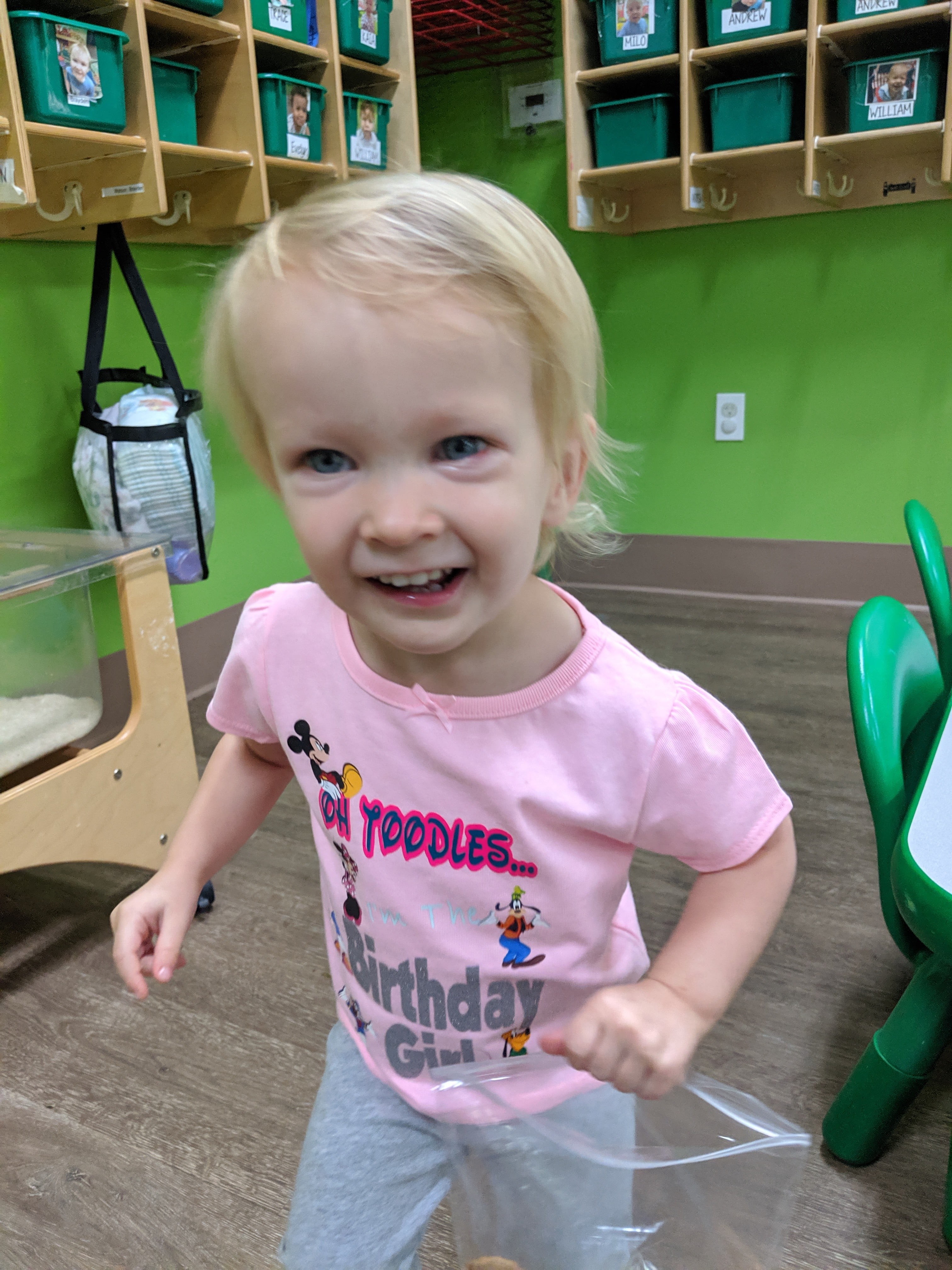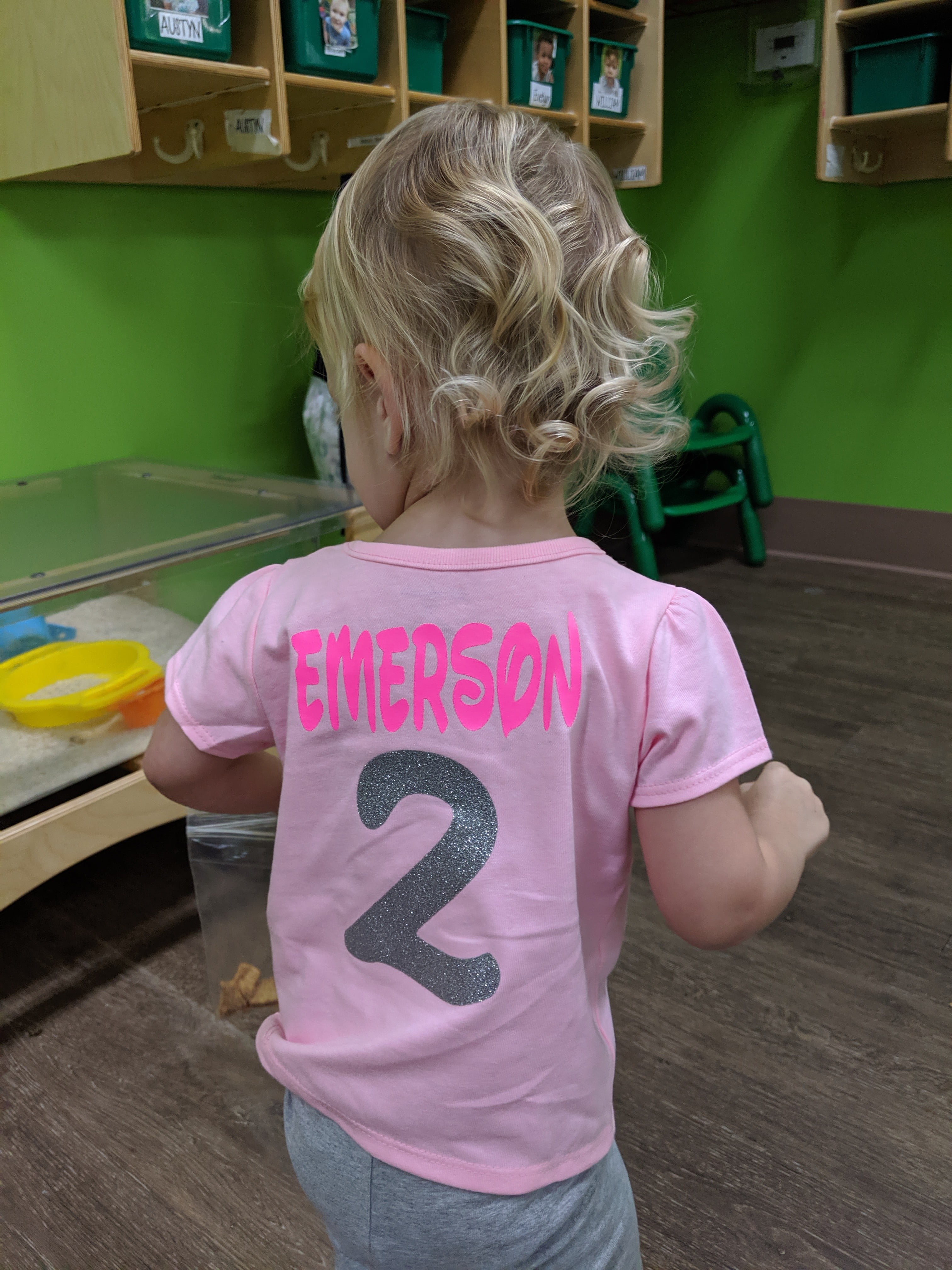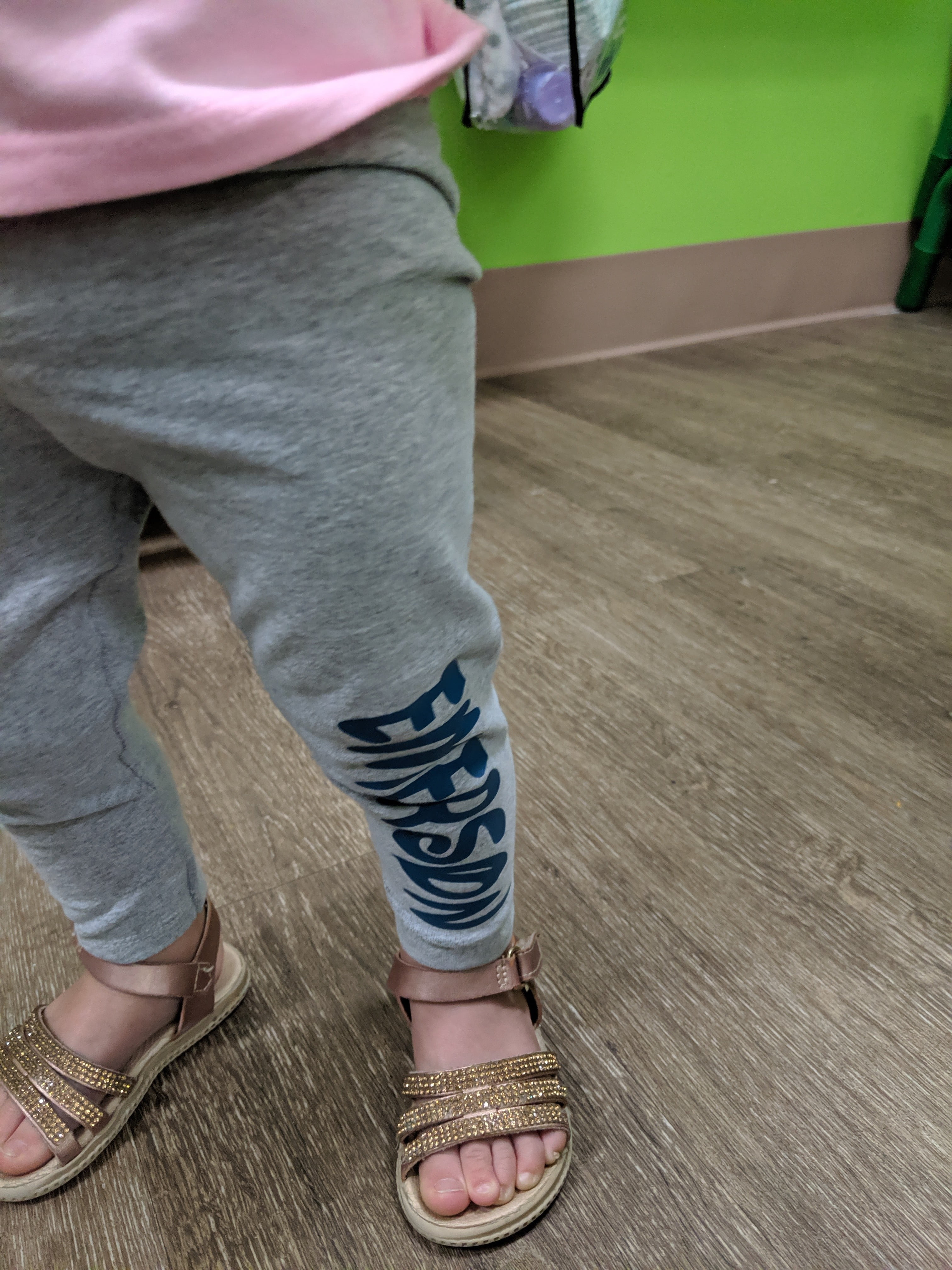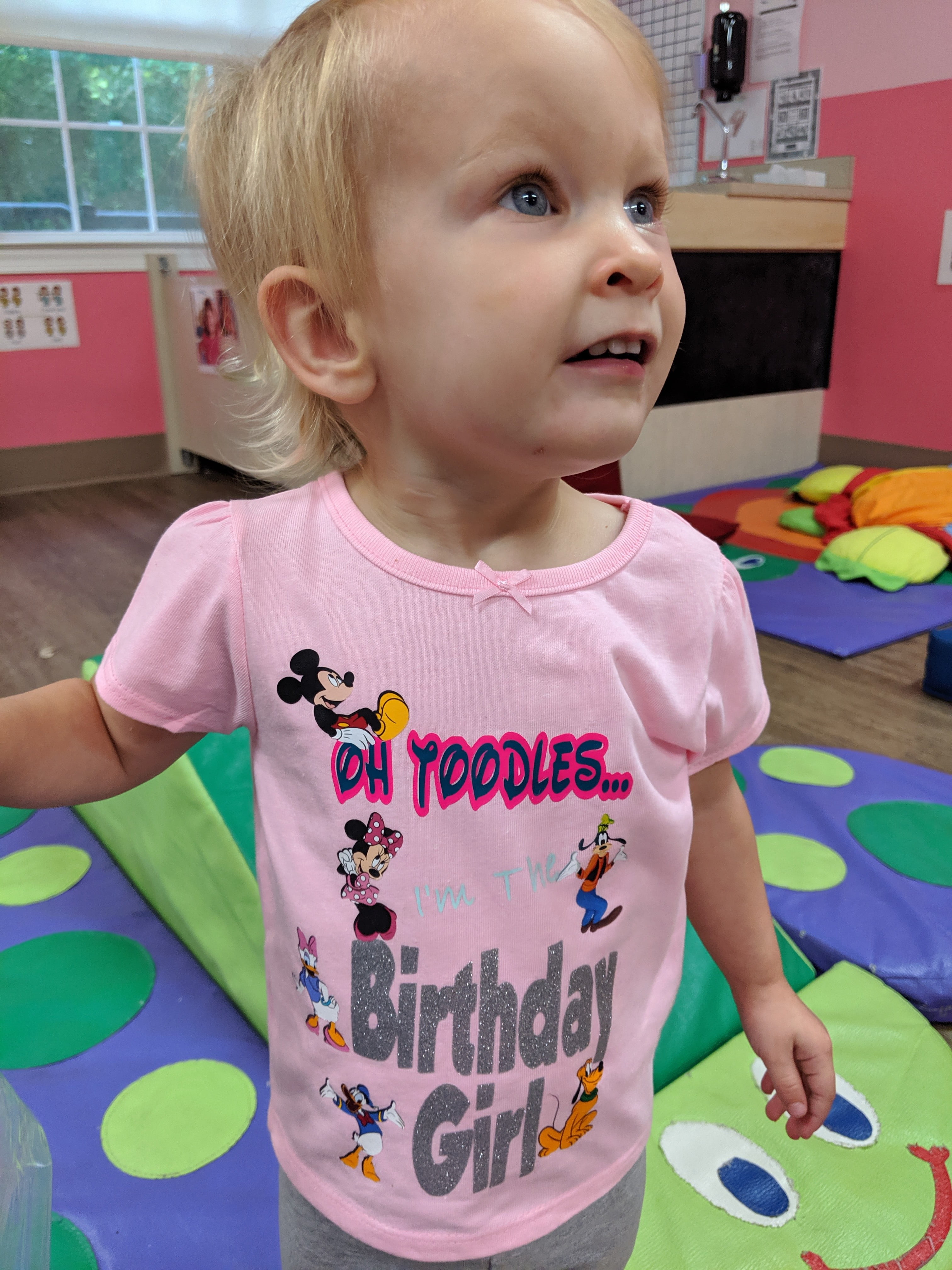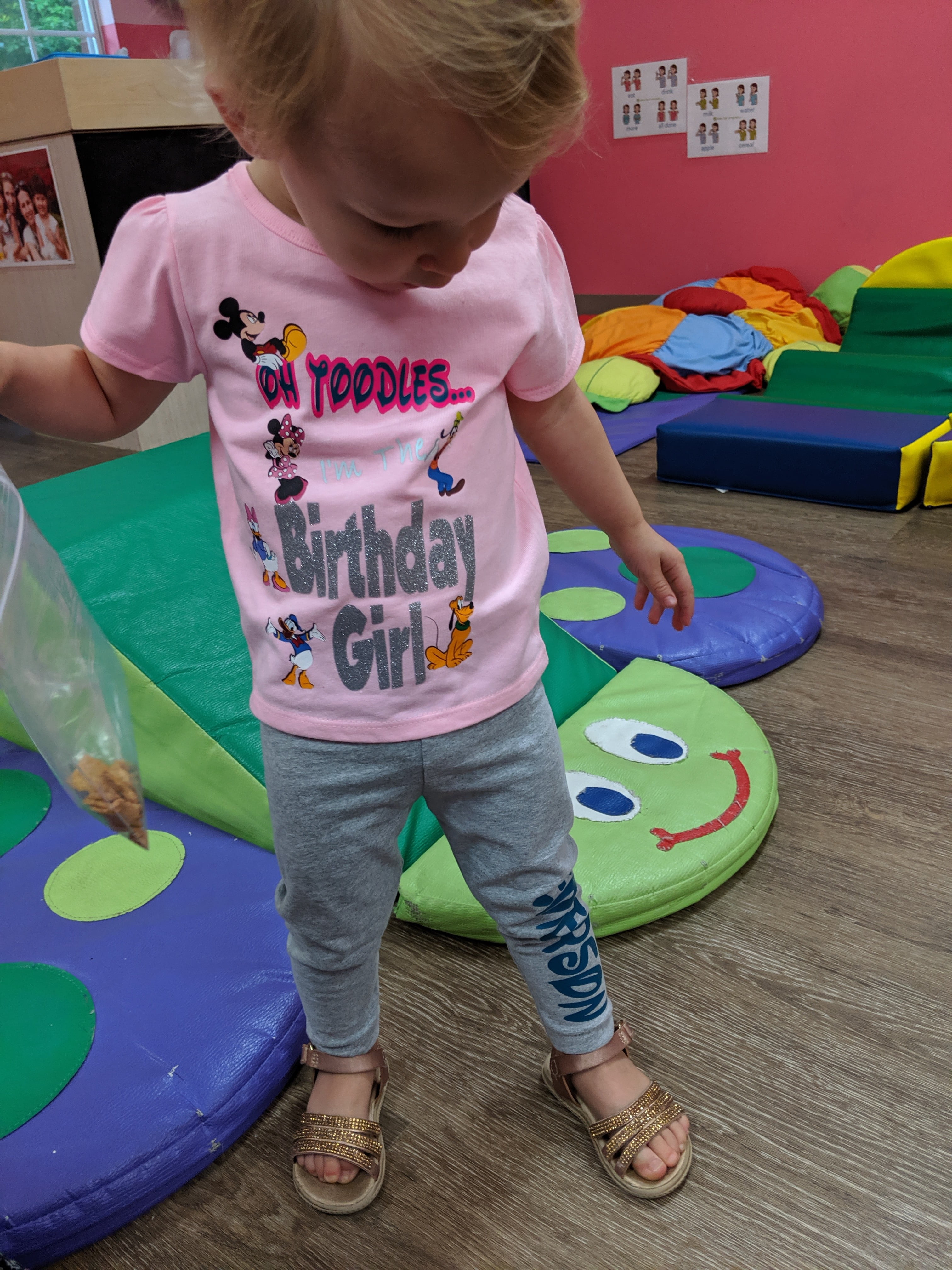 On a non-Emerson note, the triplets are four months old today, and I can't believe it! They're ridiculously cute & squishy!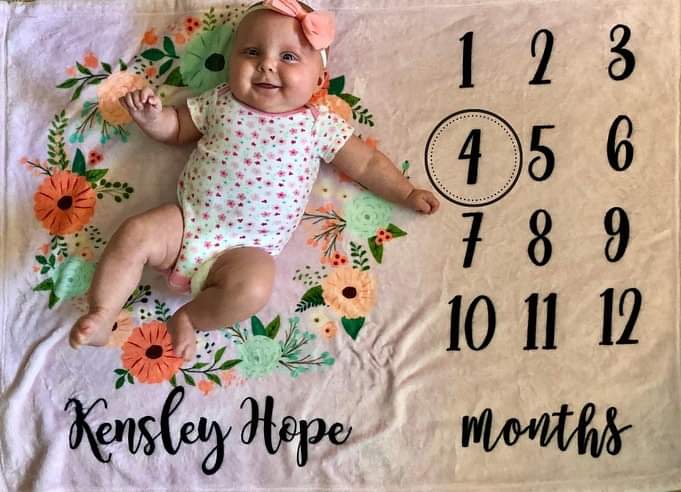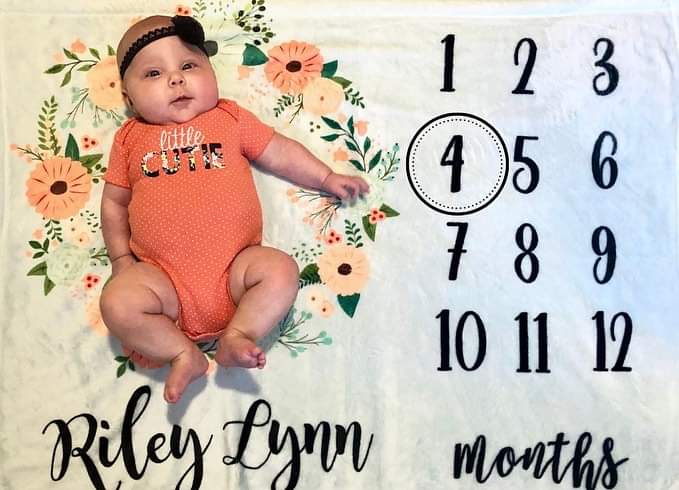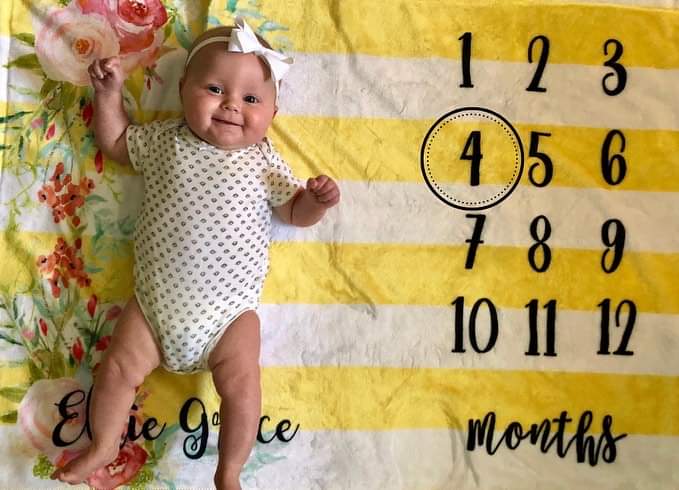 I ran to Target super fast on my lunch break, looking for tiny baby girl slippers. Apparently it's more of a seasonal item though, and I wasn't able to find any. (I got her a bathrobe and nightgown for her birthday, and was looking for slippers to match.) I did however find a great set of gold hoop earrings like I've been wanting lately, and I stocked up on some diapers while it was there.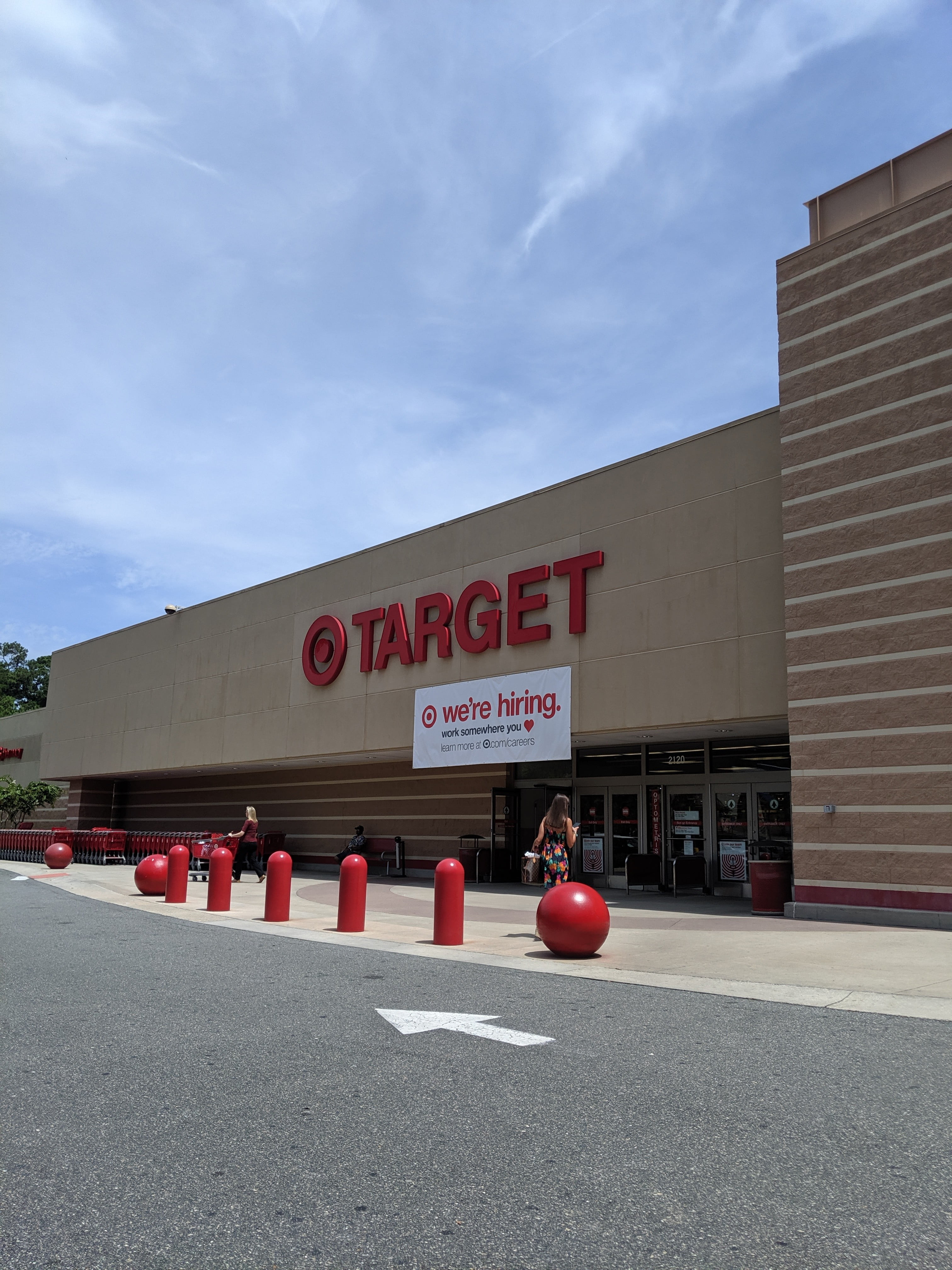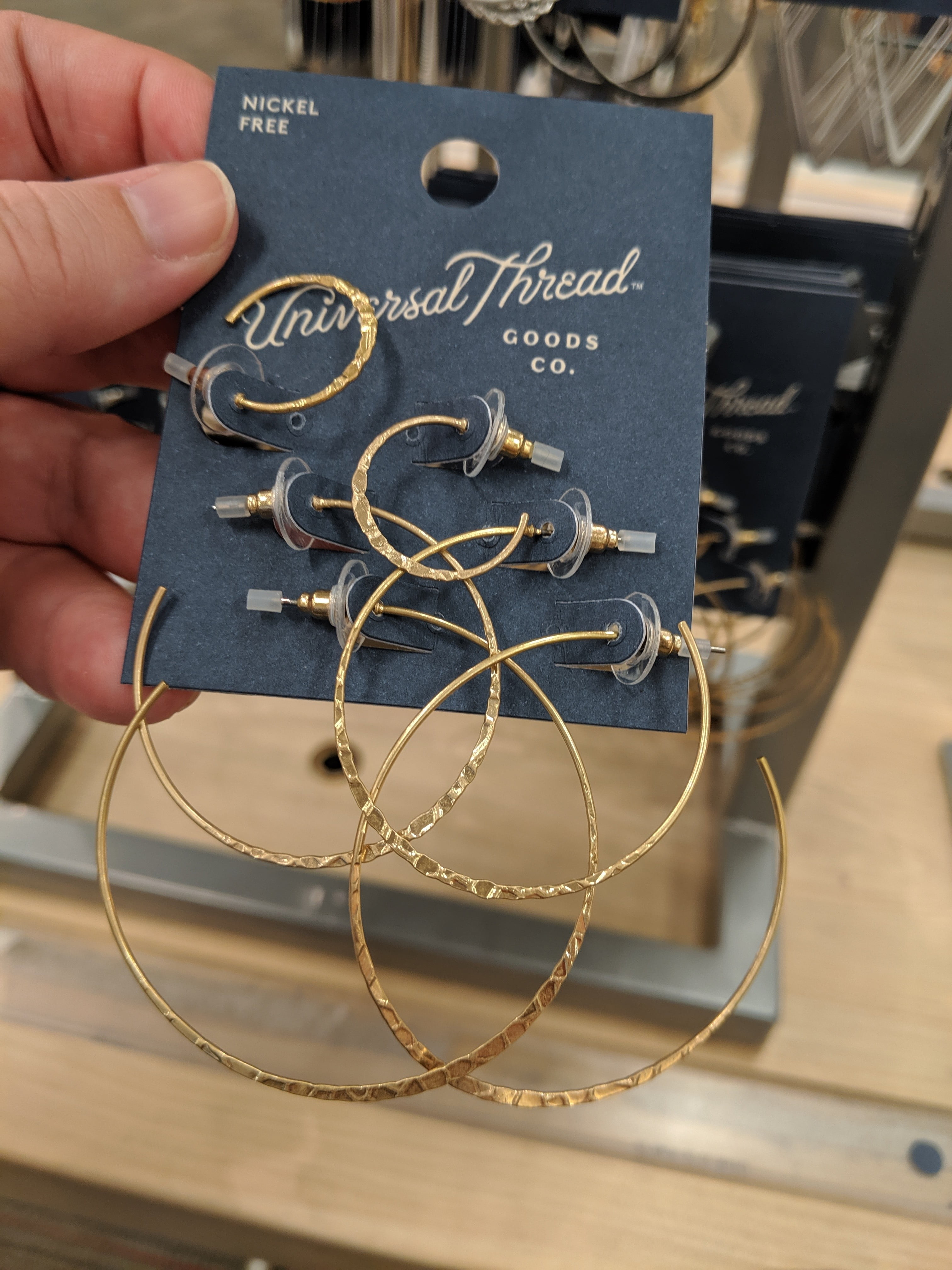 Then I also made a super fast trip into Marshalls, where I grabbed a couple more small things for her birthday presents. Then I went back to my office and had cold, leftover pizza from our dinner last night, and it was delicious!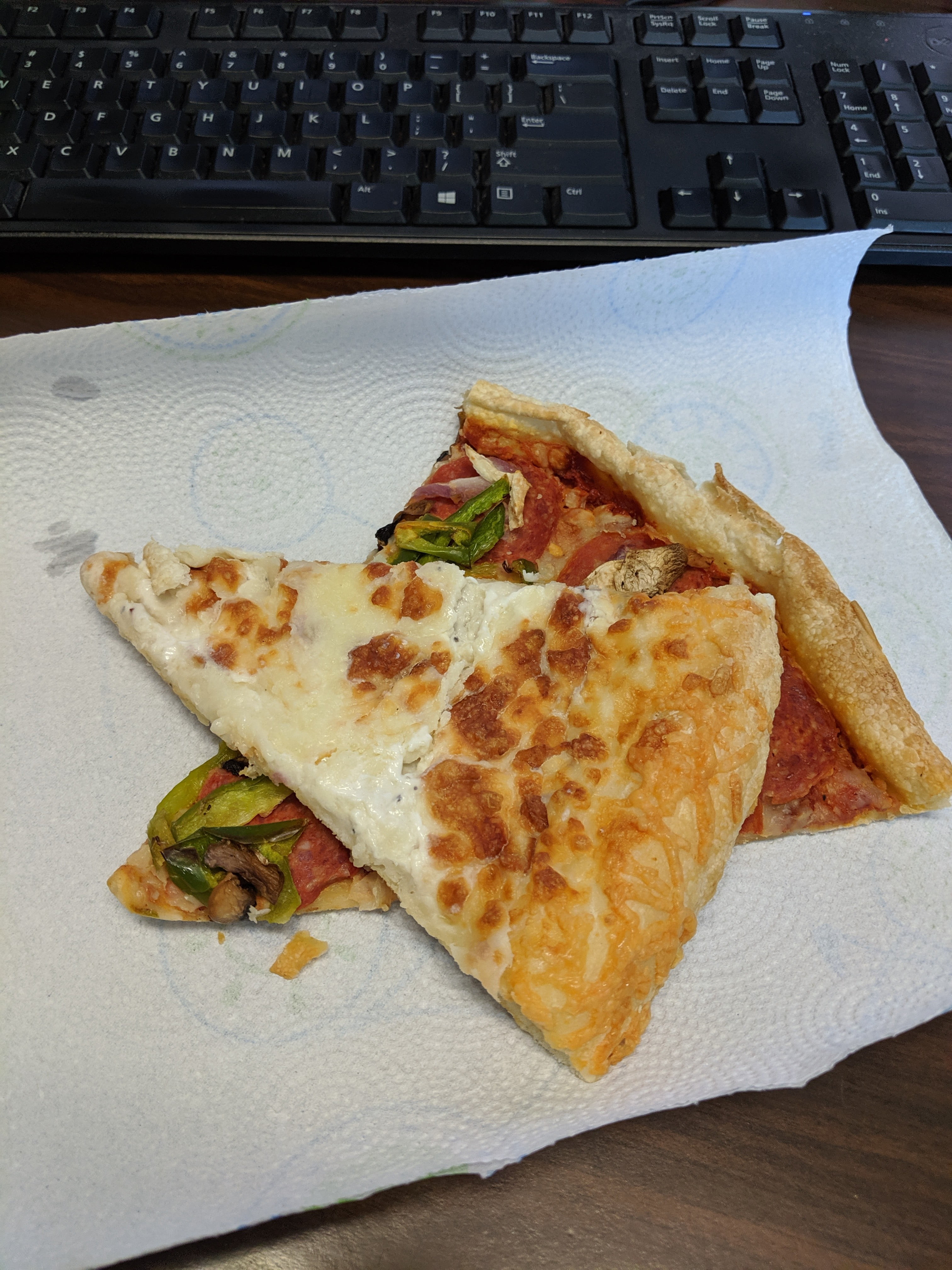 Here are just some of the many photos we got from her teachers at school today.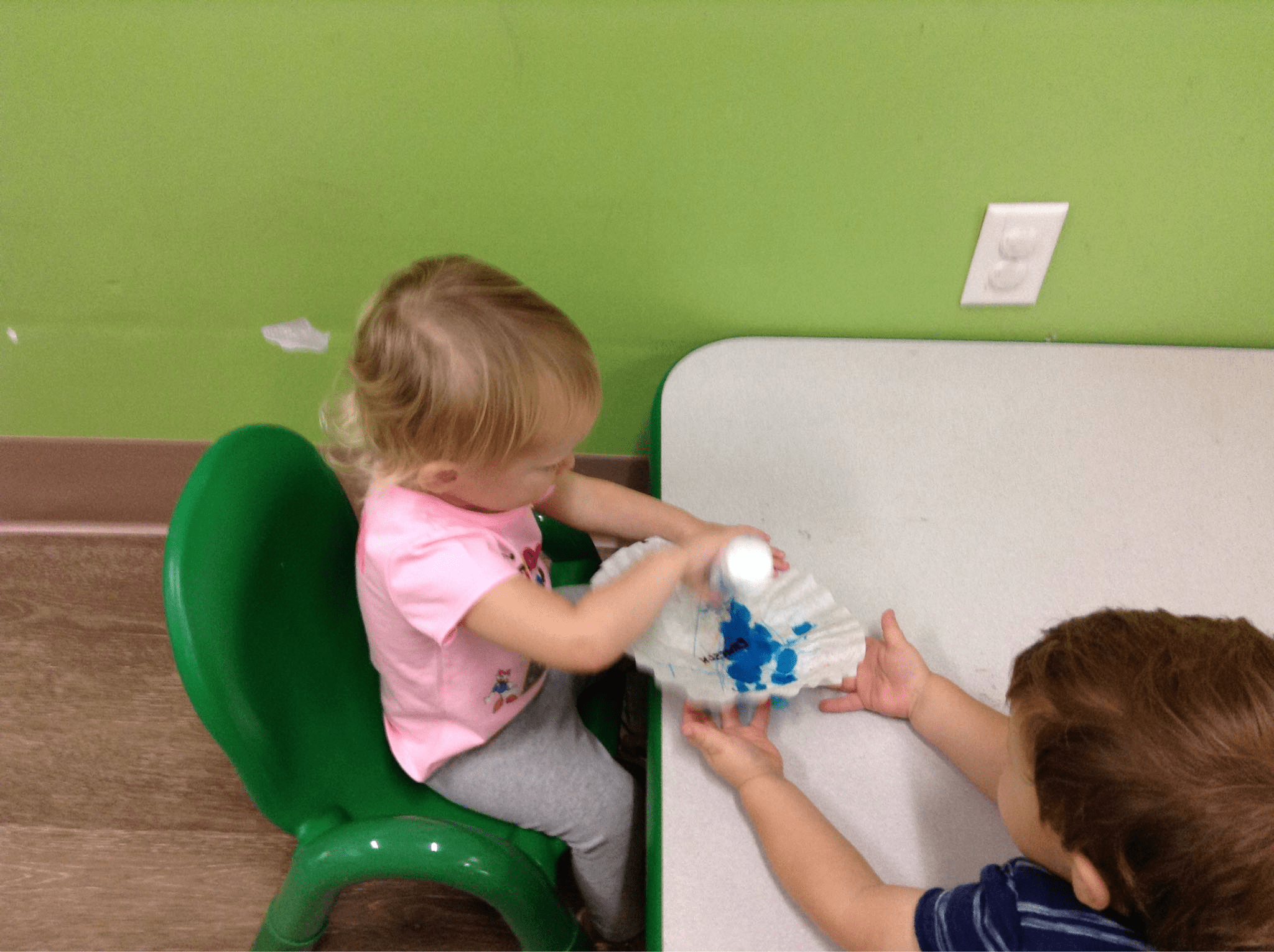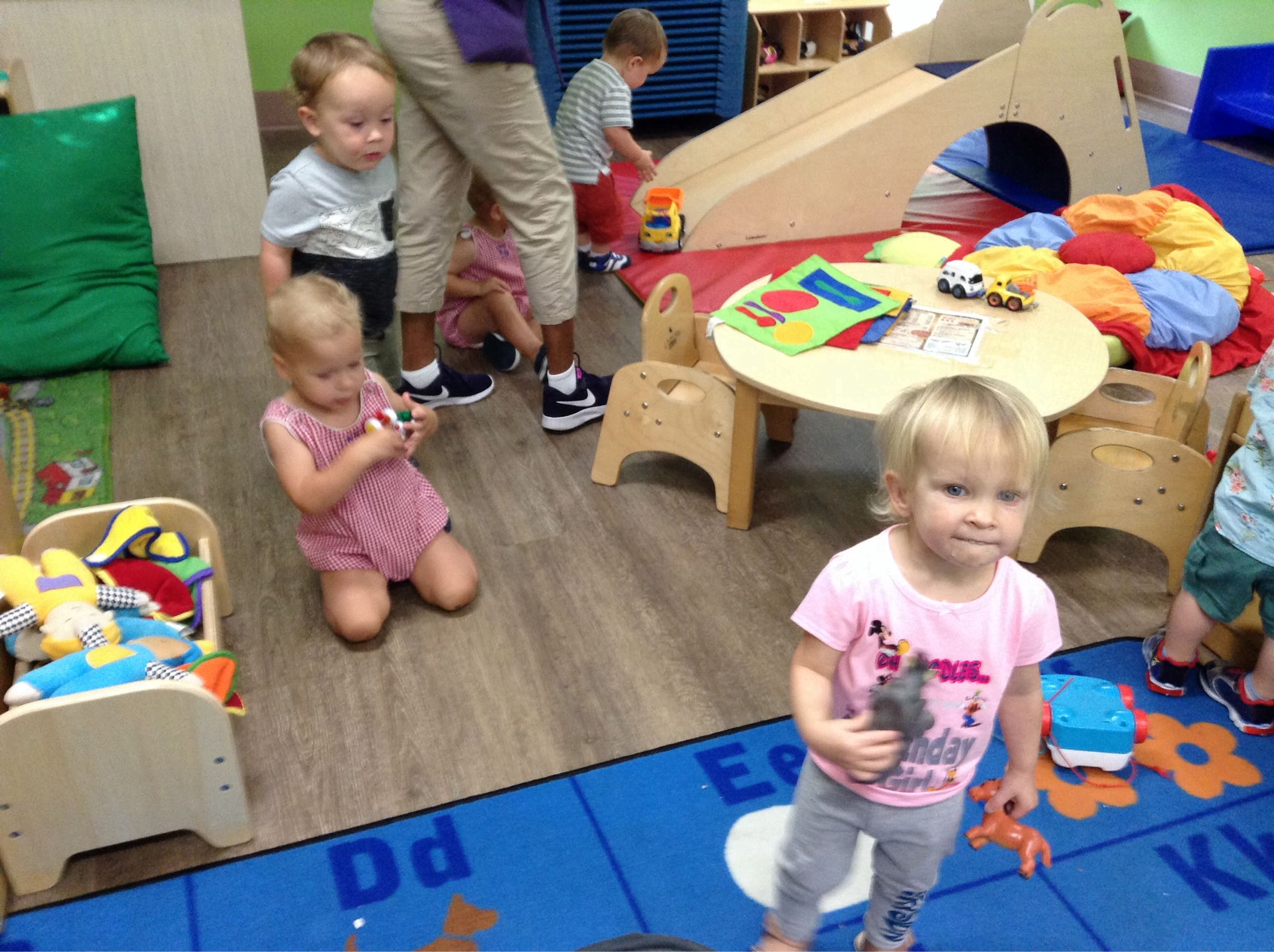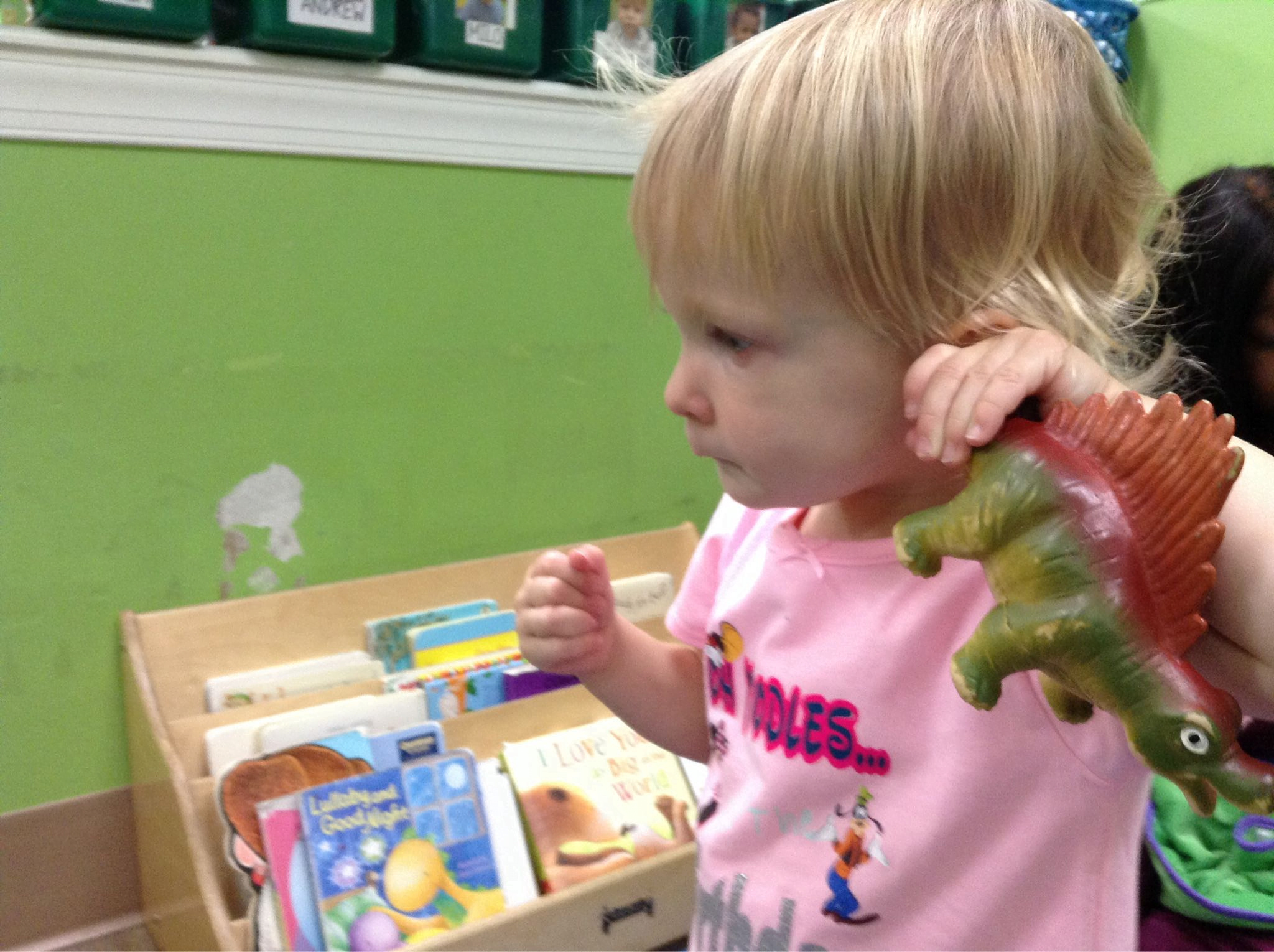 Apparently her dinosaur pooped, so she had to wash him off in the sink, and then wrap him up in a blanket.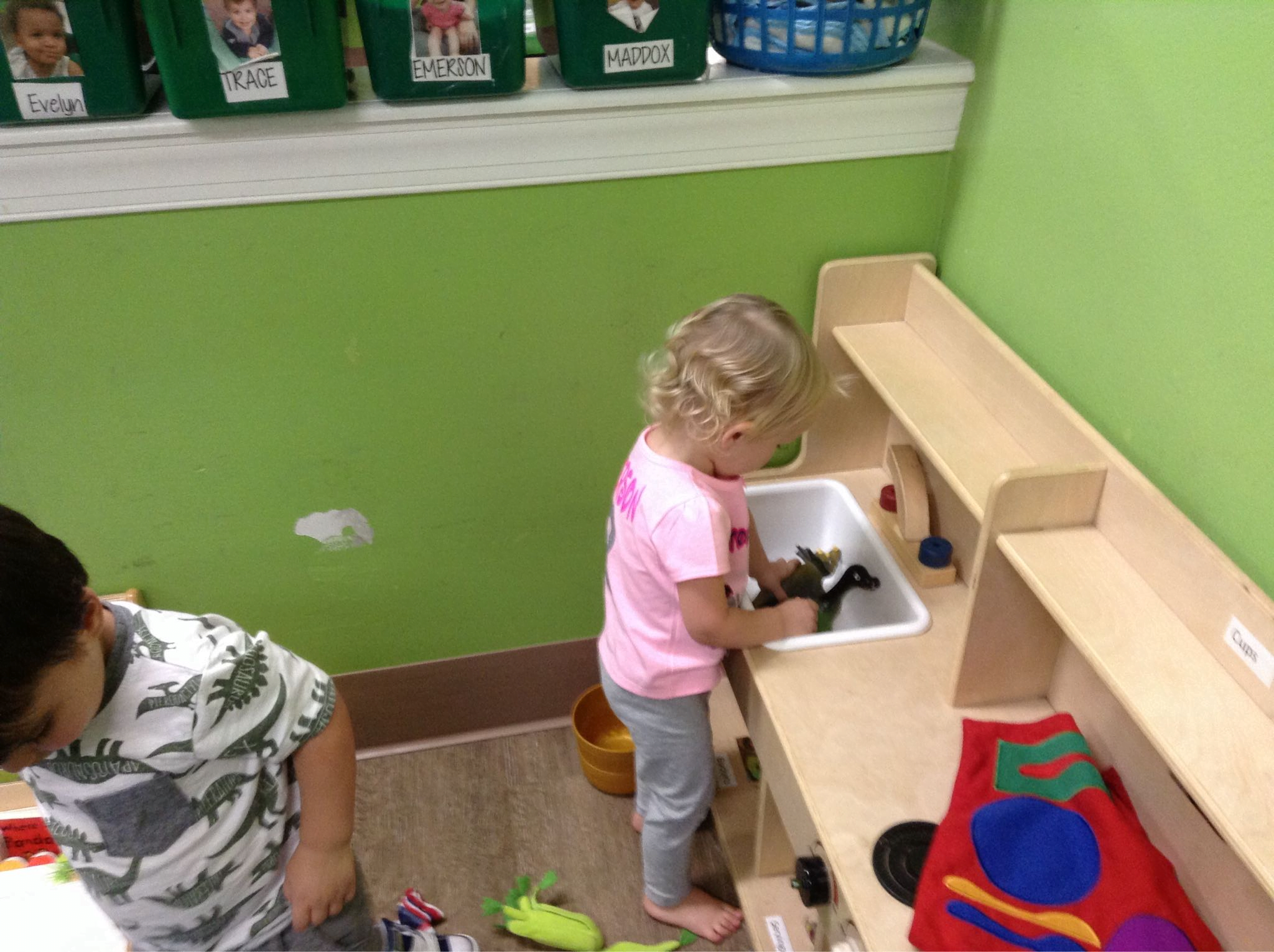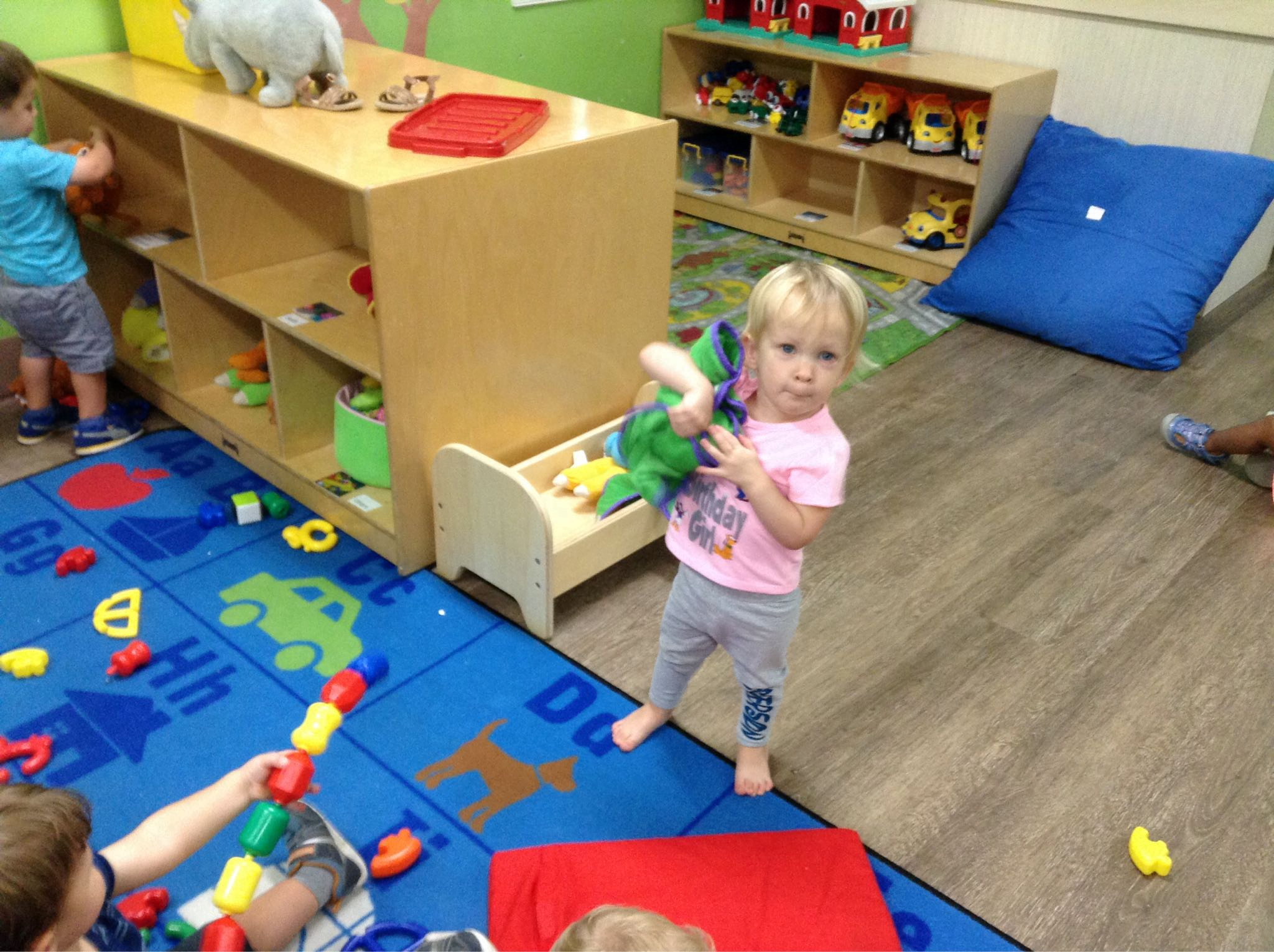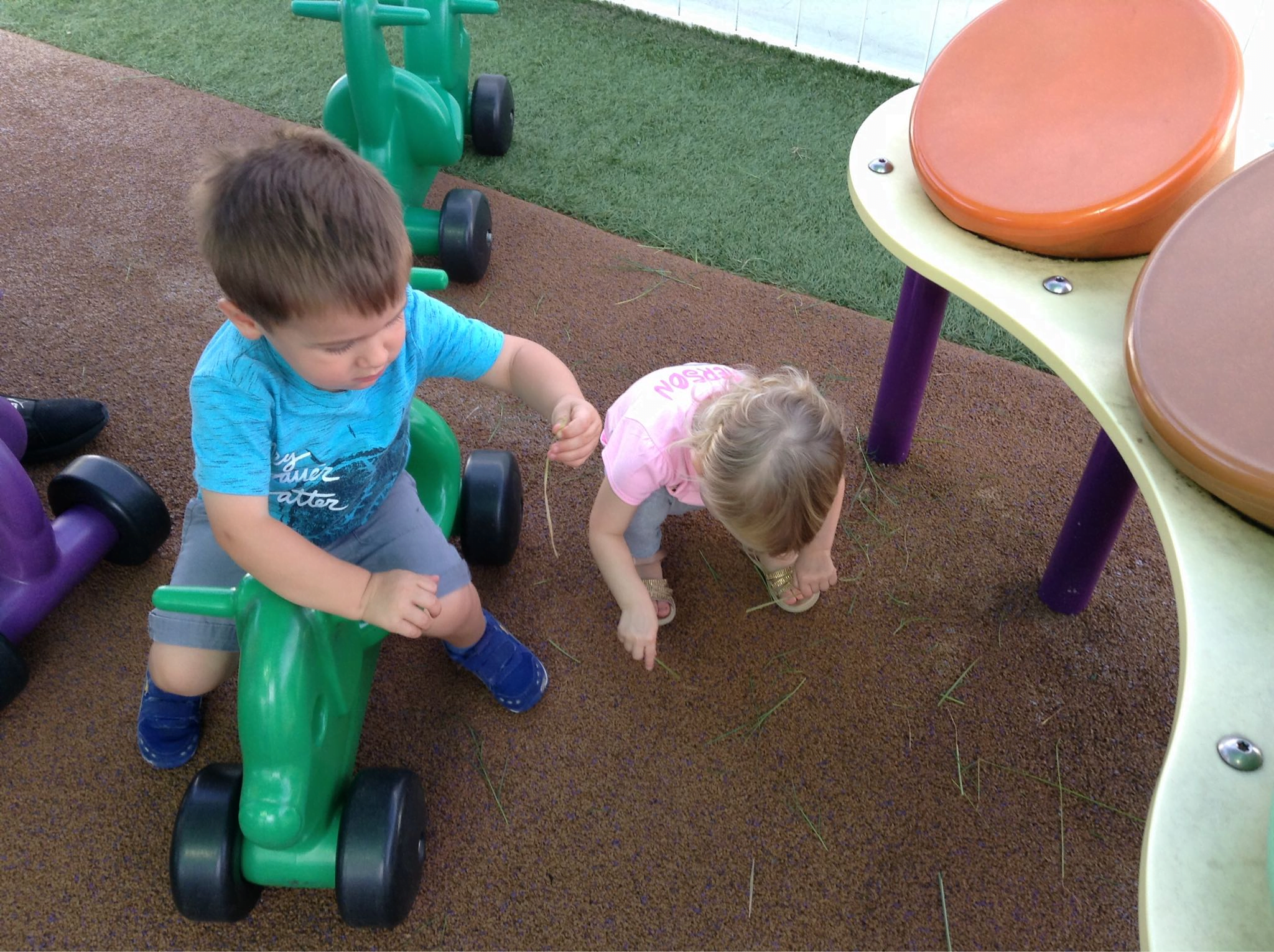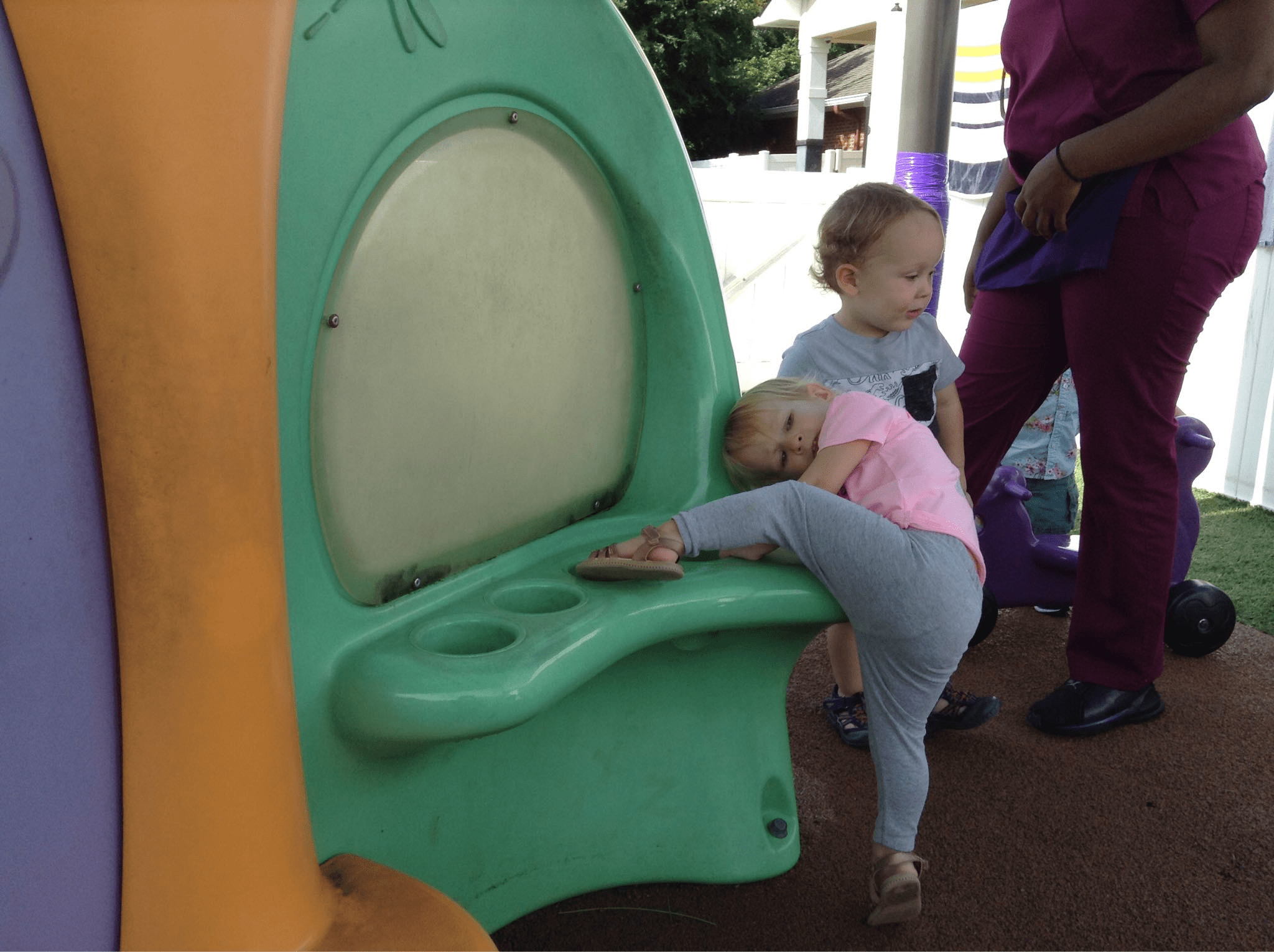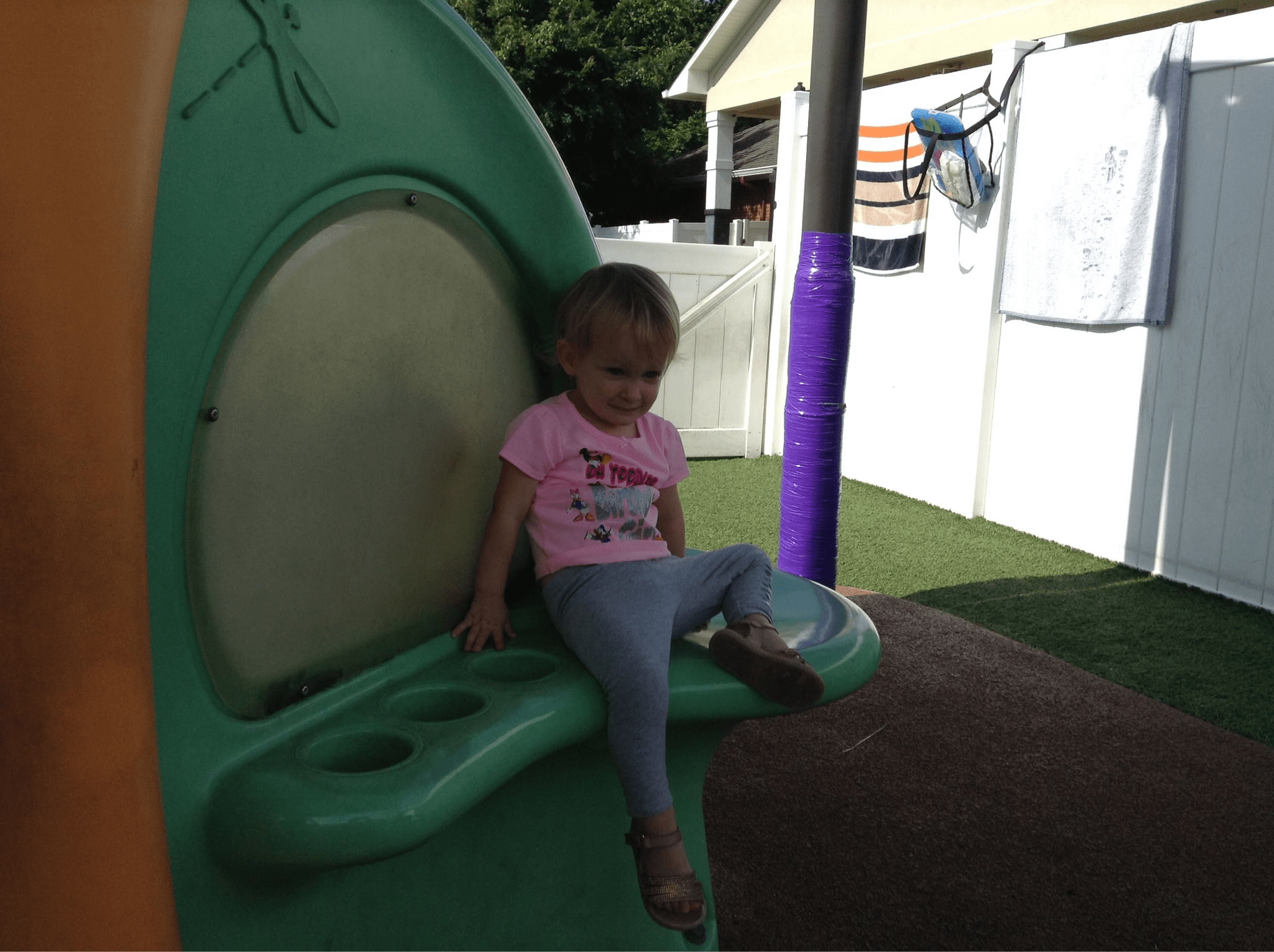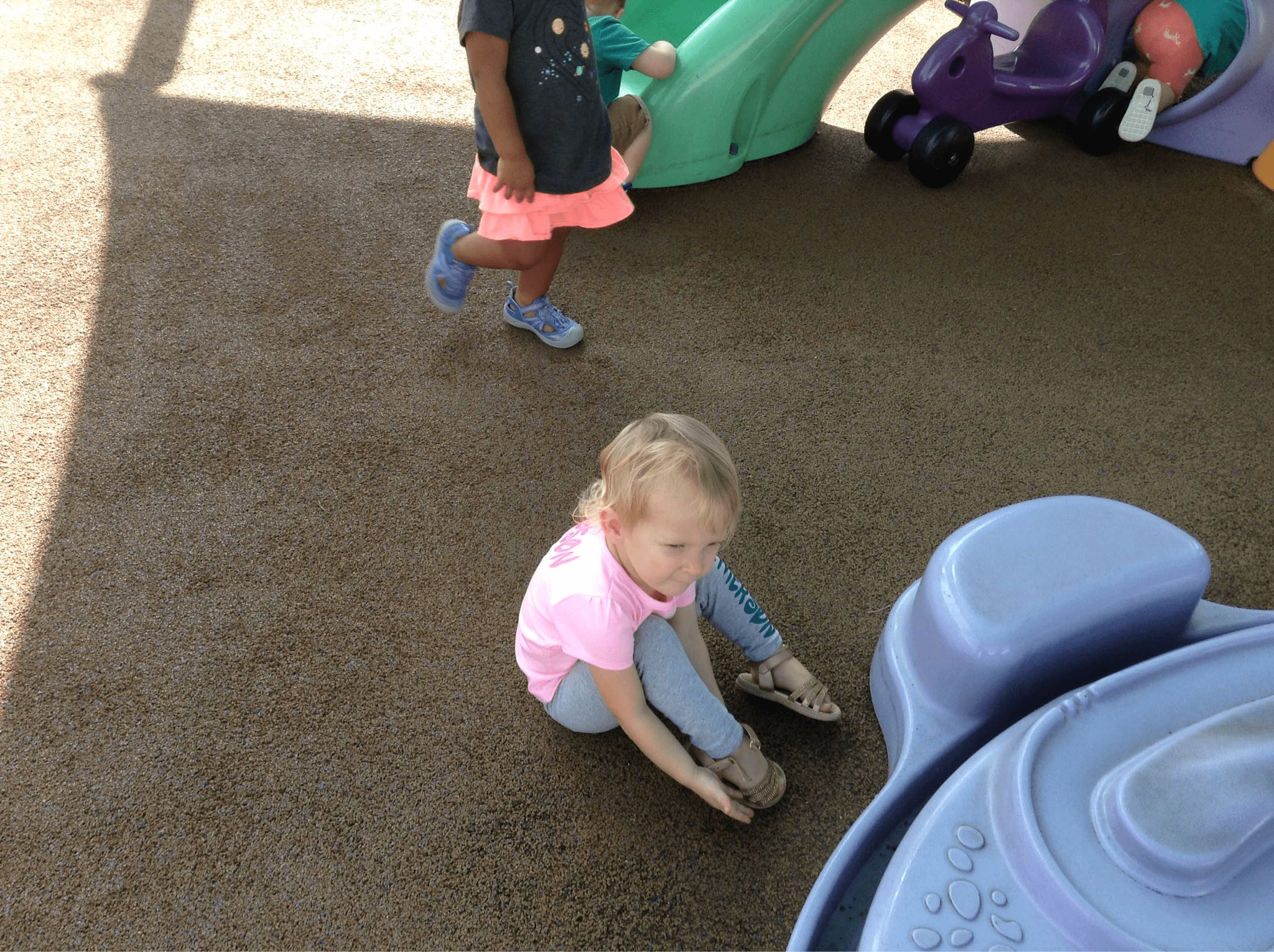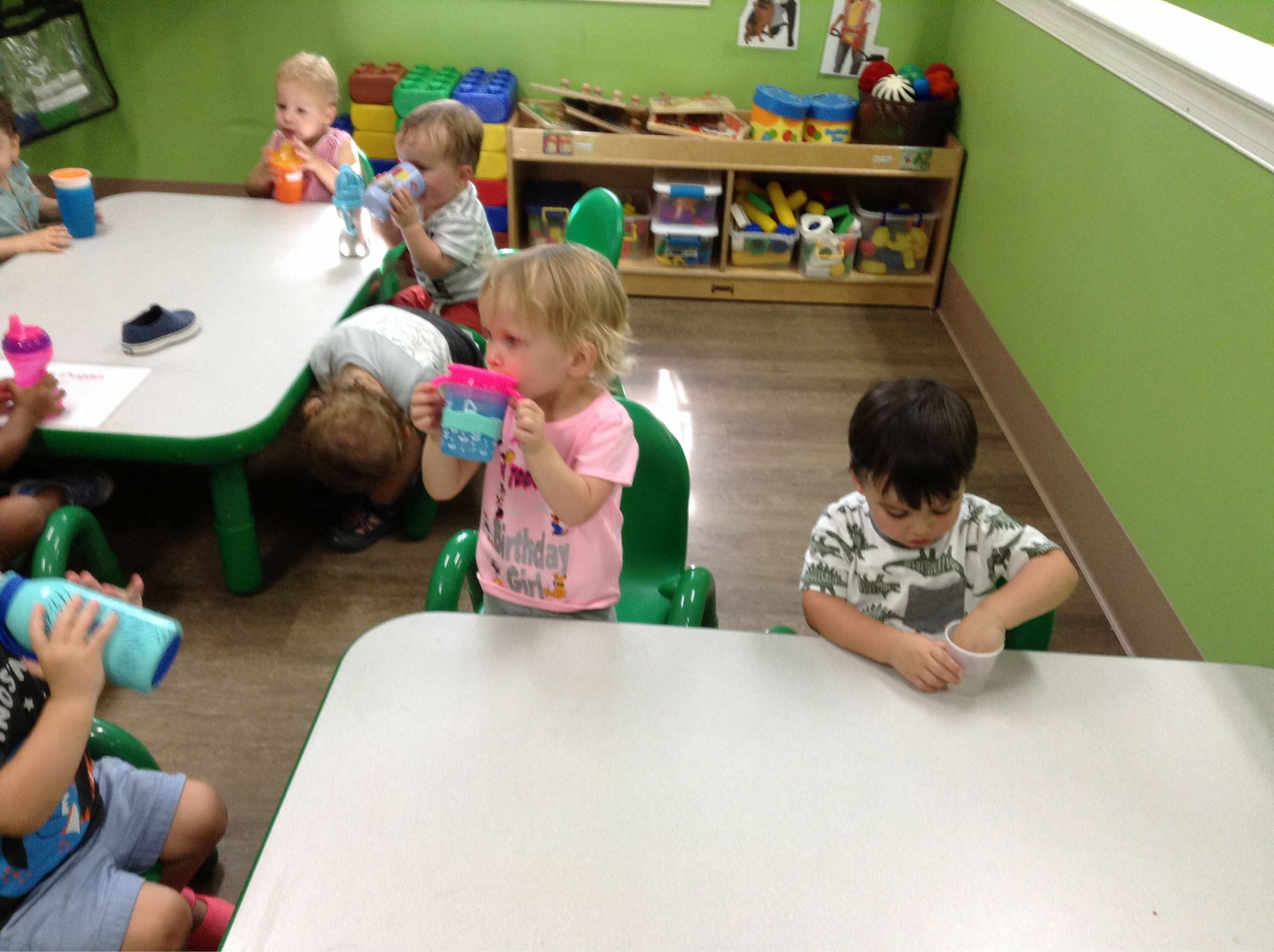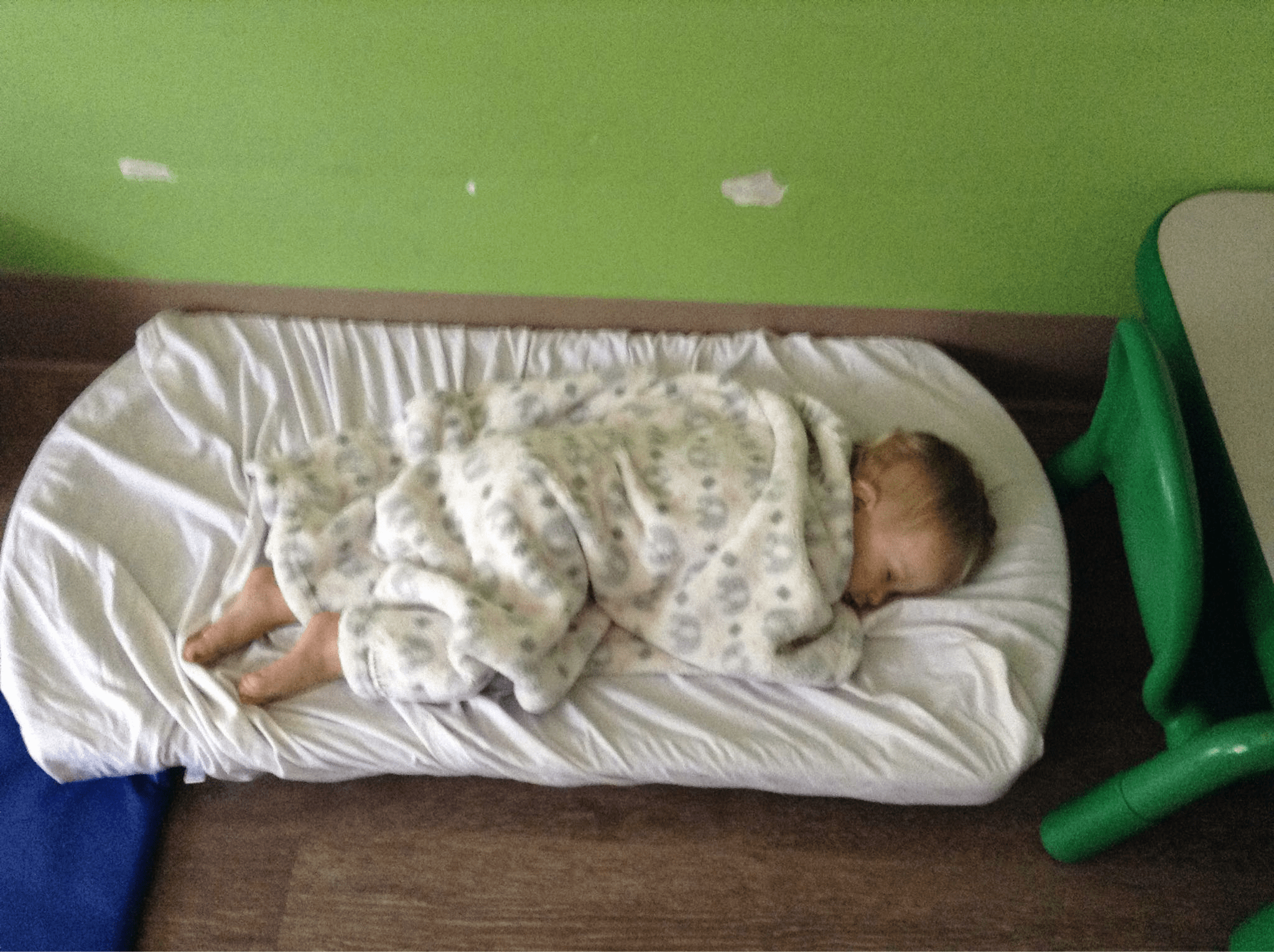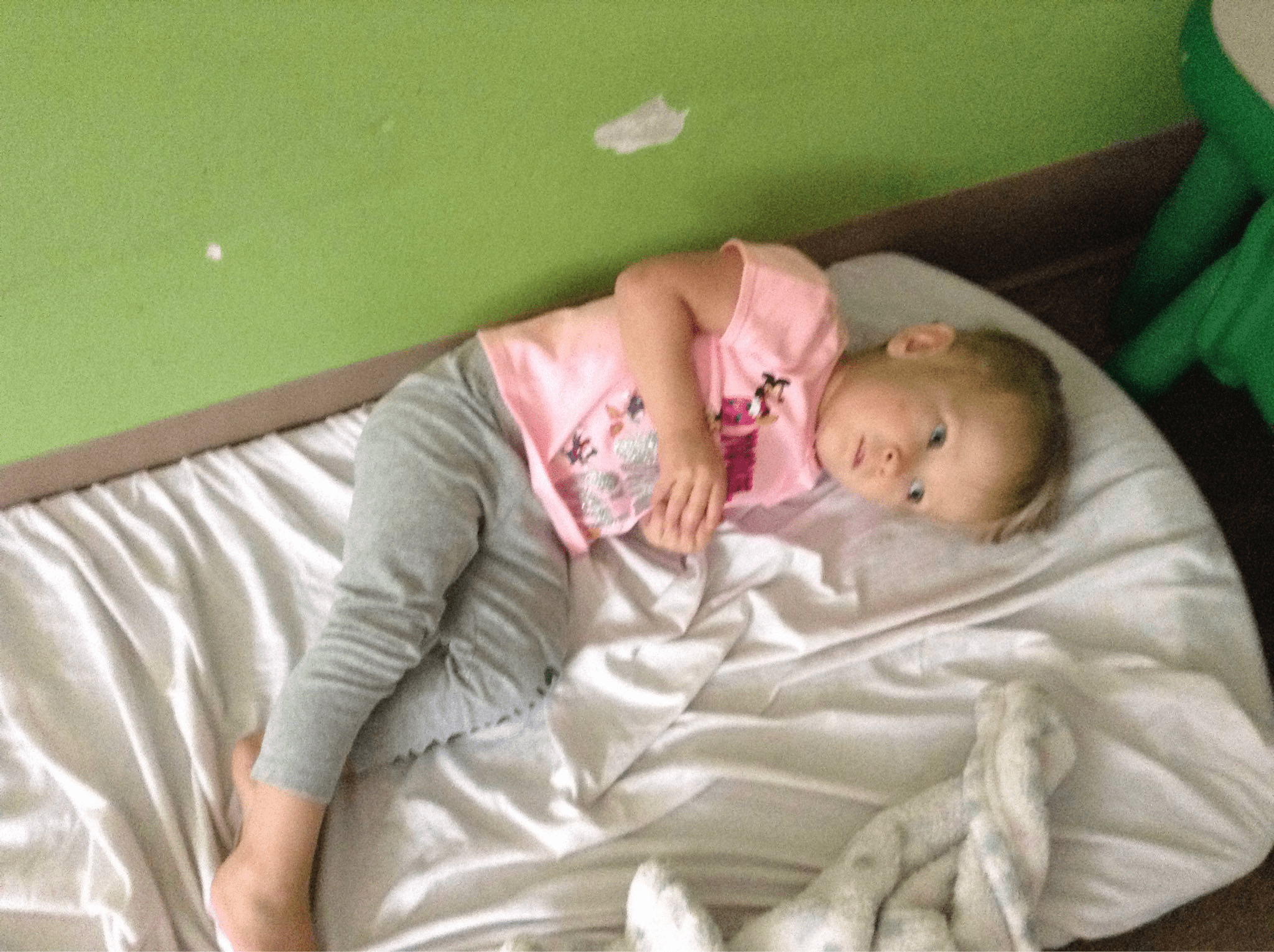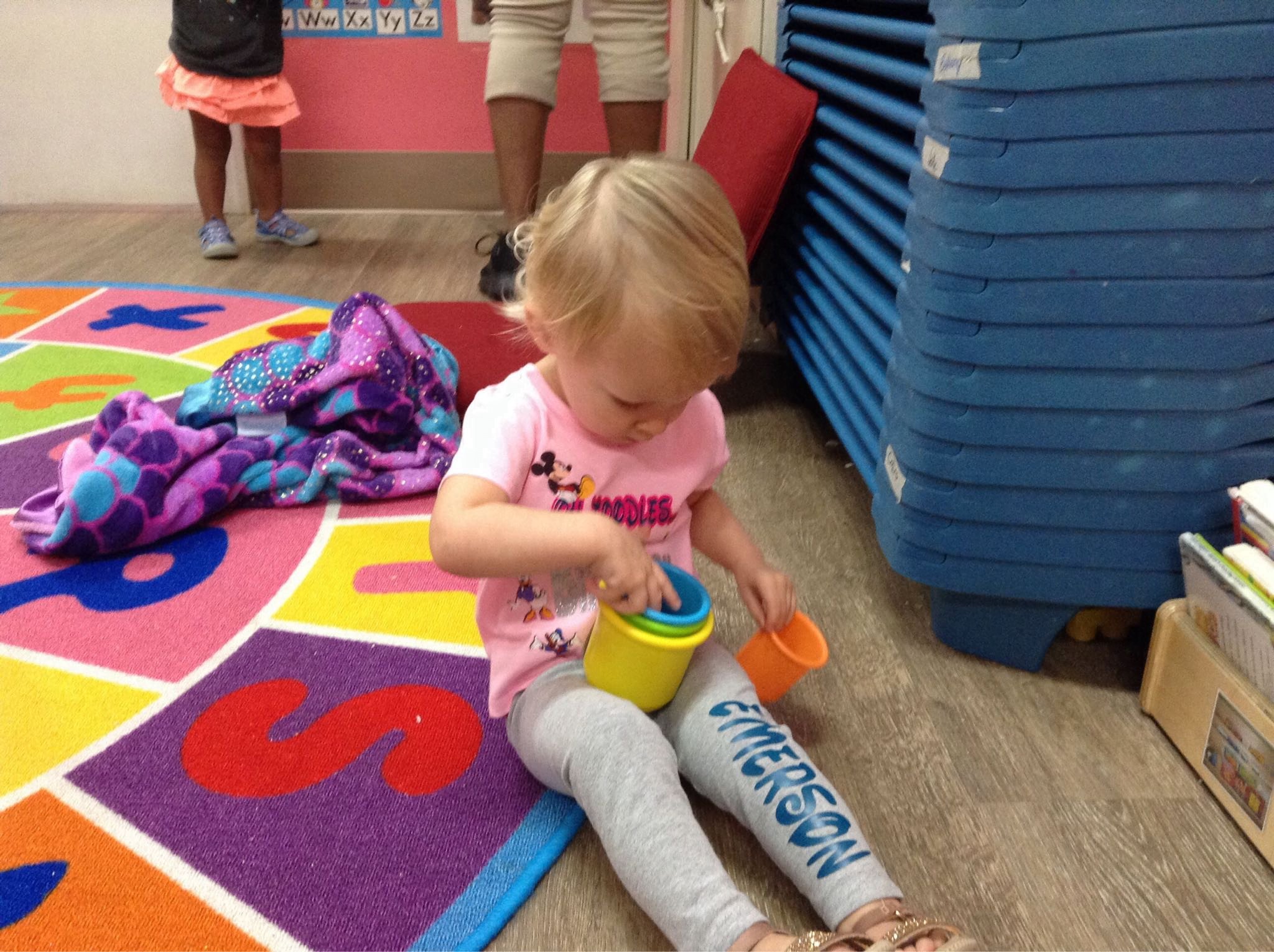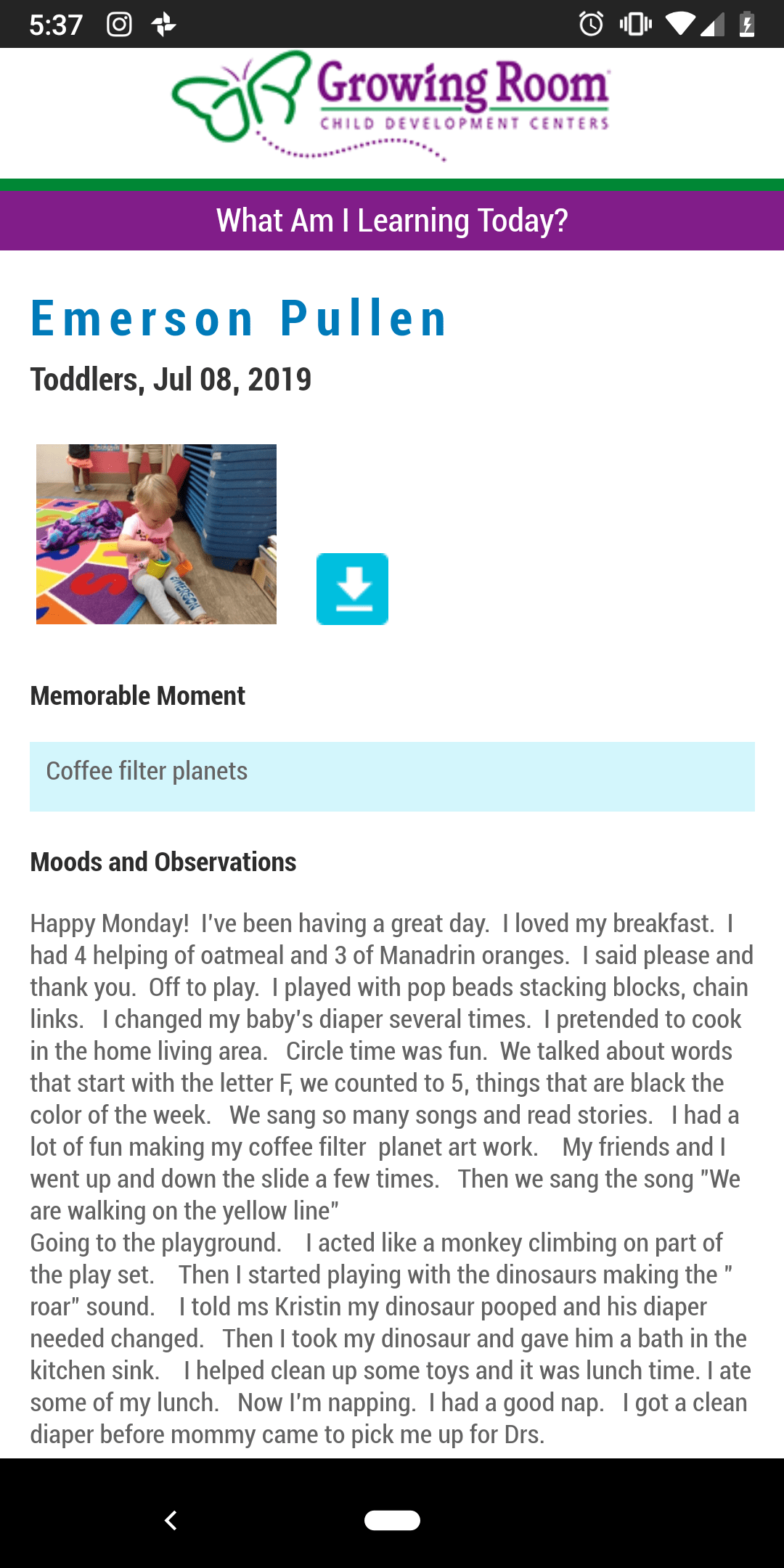 I actually picked her up early today, at 2:15, for her cardiologist appointment. If you're new here (or maybe have forgotten), she was born with a VSD (ventricular septal defect), which is a small hole in her heart. She's been seeing a cardiologist since she was 2 days old to monitor and run tests, and we see him and every 6 months for an EKG & echocardiogram. (Click here for the appointment from 6 months ago.) Her hole is pretty small & loud (which is a good thing), and Dr. Vining isn't too concerned with it.
However today, he found that the left ventricle is slightly enlarged, from the VSD pushing too much blood through the hole. It's not a cause for concern right now, but he is definitely going to monitor that closely. She was really super well behaved today though, and the nurses & Dr. Vining were all very impressed with her. Daddy held her for the quick EKG, and then Mommy laid down on the table with her for the 20-minute echocardiogram, and they put on Sesame Street for us to watch.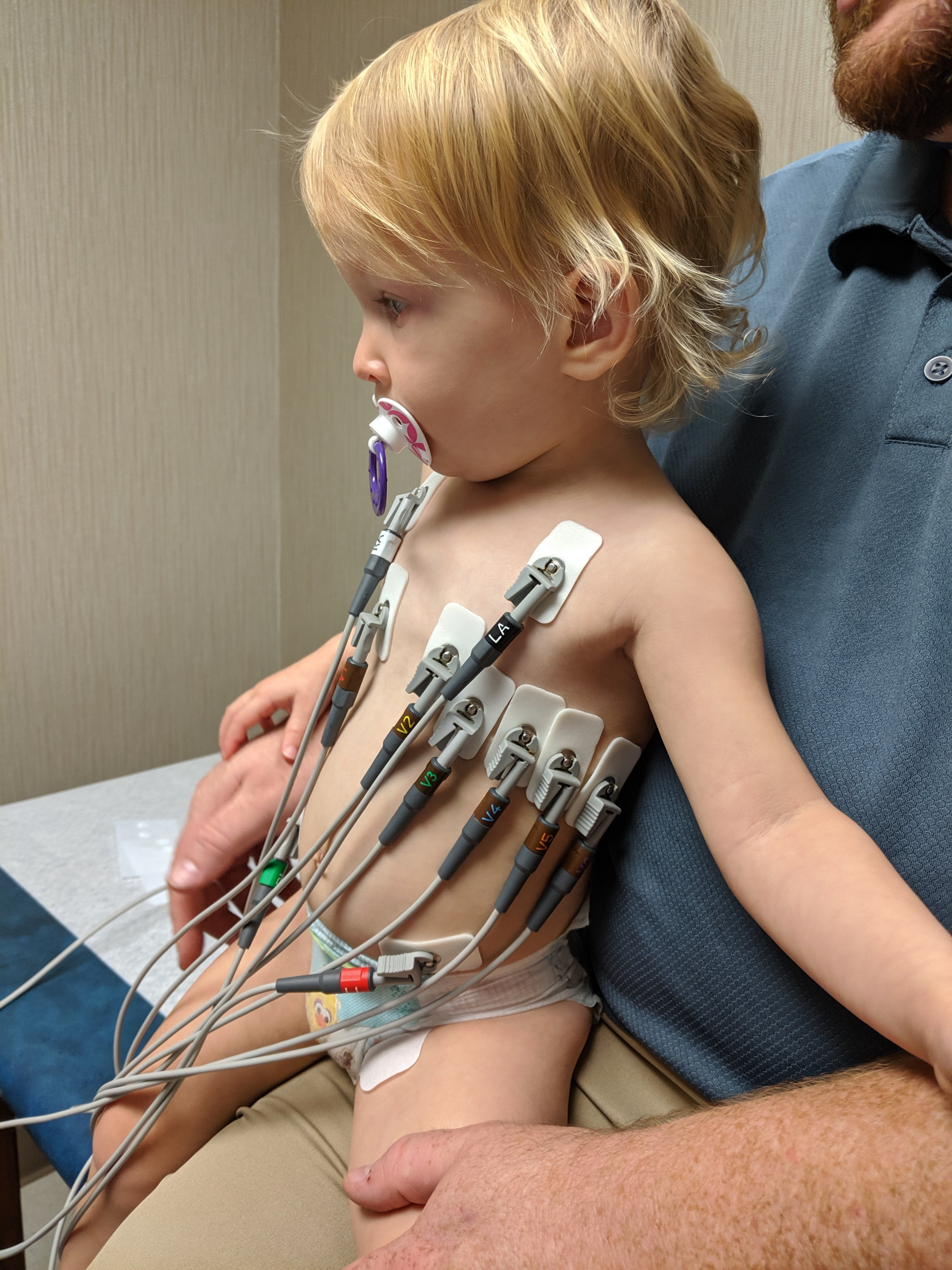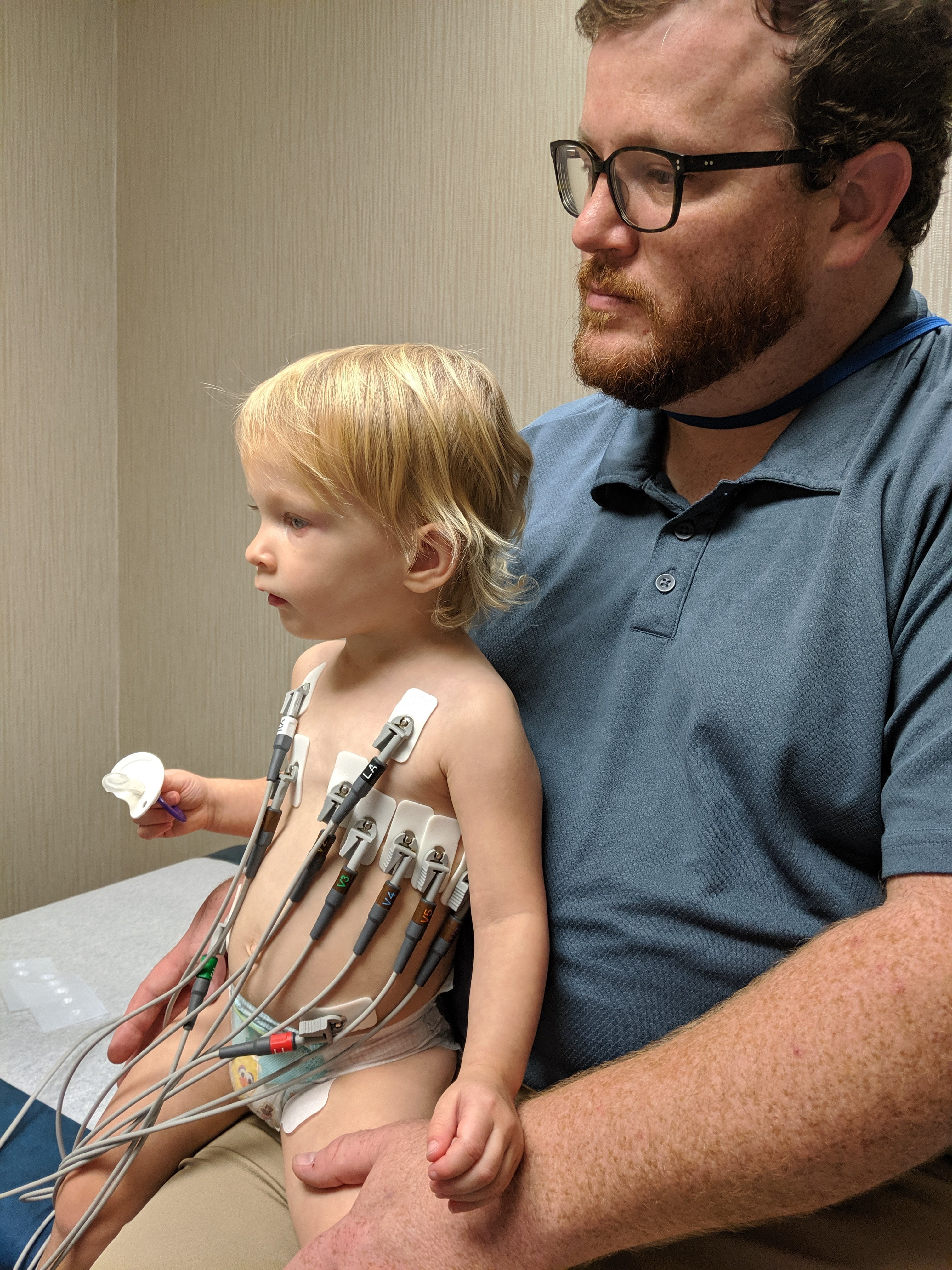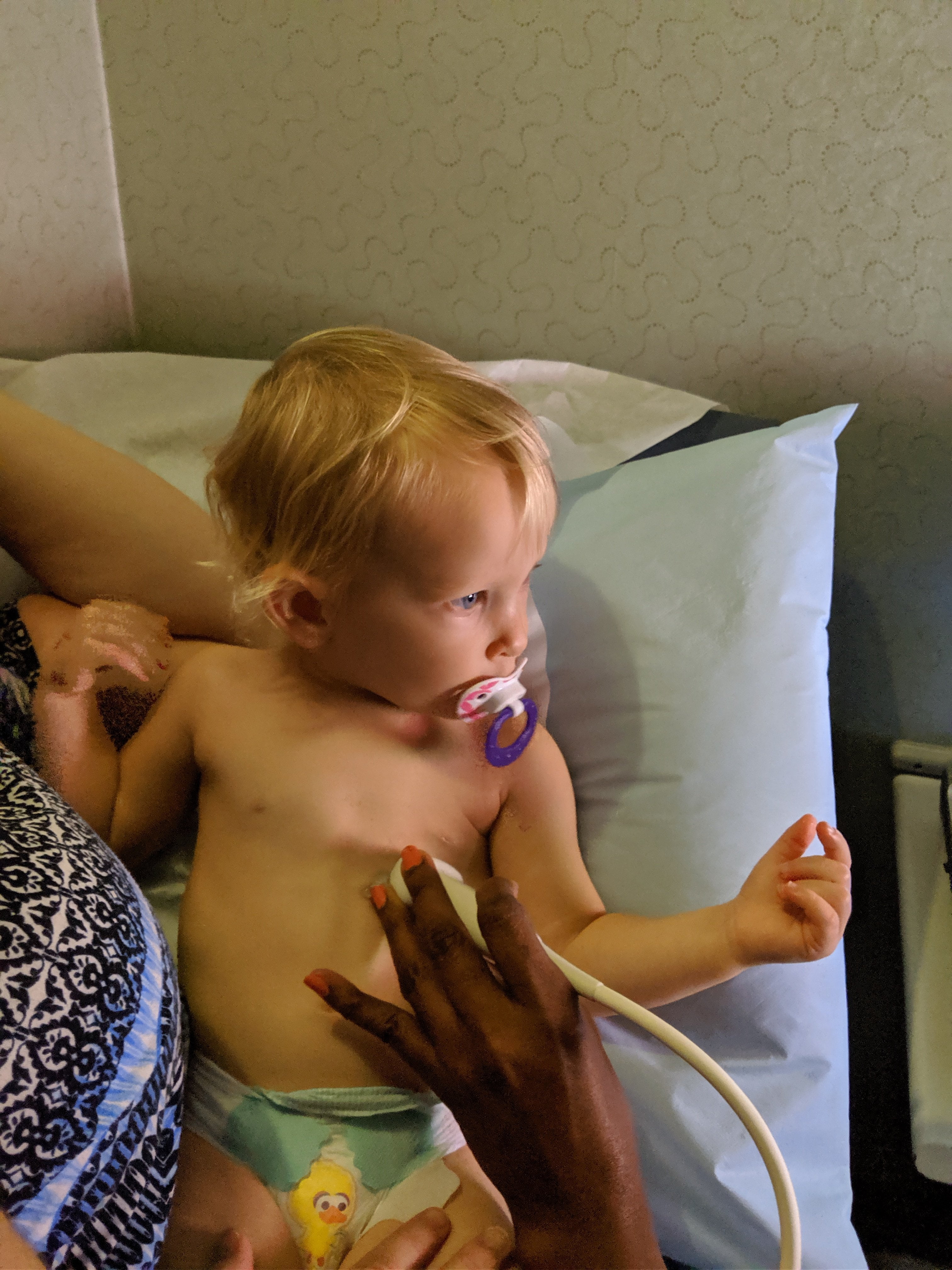 After we finished with her appointment, Jeff went back to work (and stayed late to make up some time), but Emmie and I went for a quick visit at Grammy's office!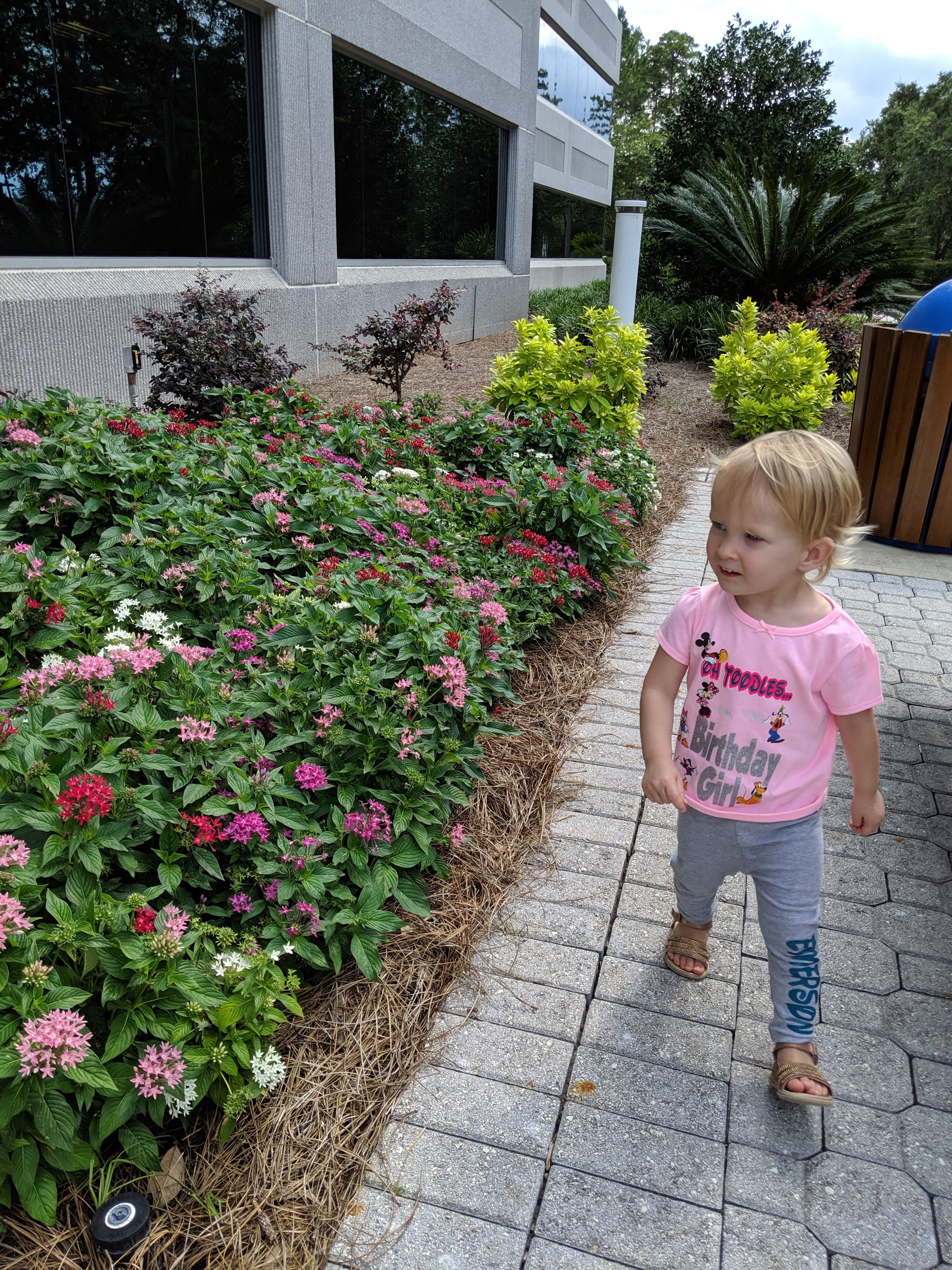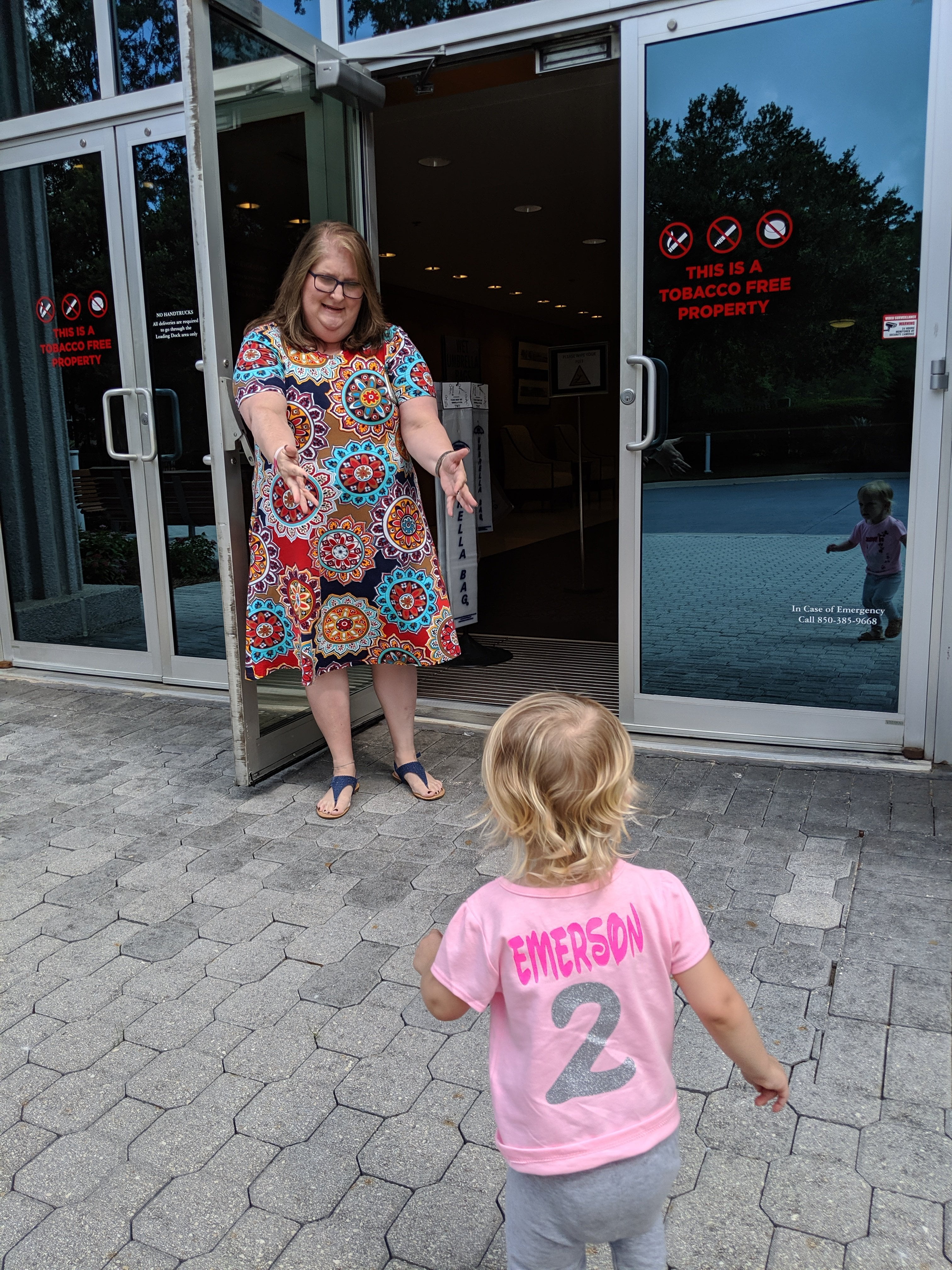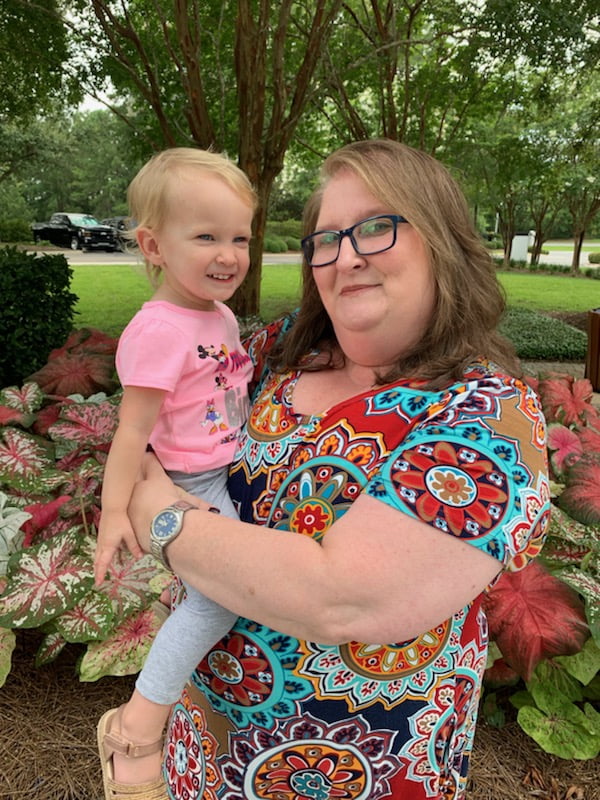 And then once we got home, we were here about an hour earlier than usual, which was really nice. I got started on making the chicken & rice casserole for dinner (click here for my post with recipe, which coincidentally/ironically was exactly one year ago today), with a little help from Ryan and Emerson.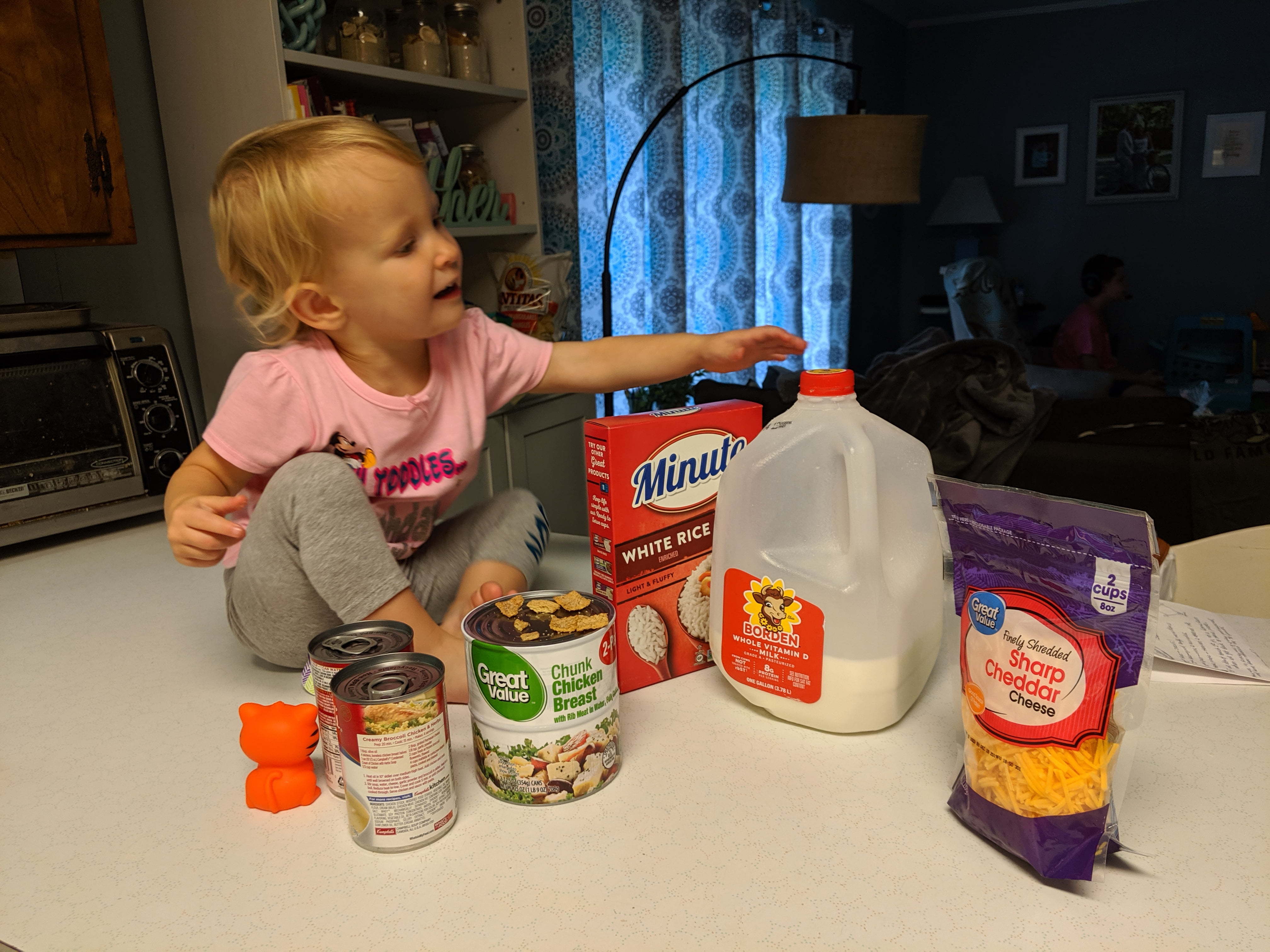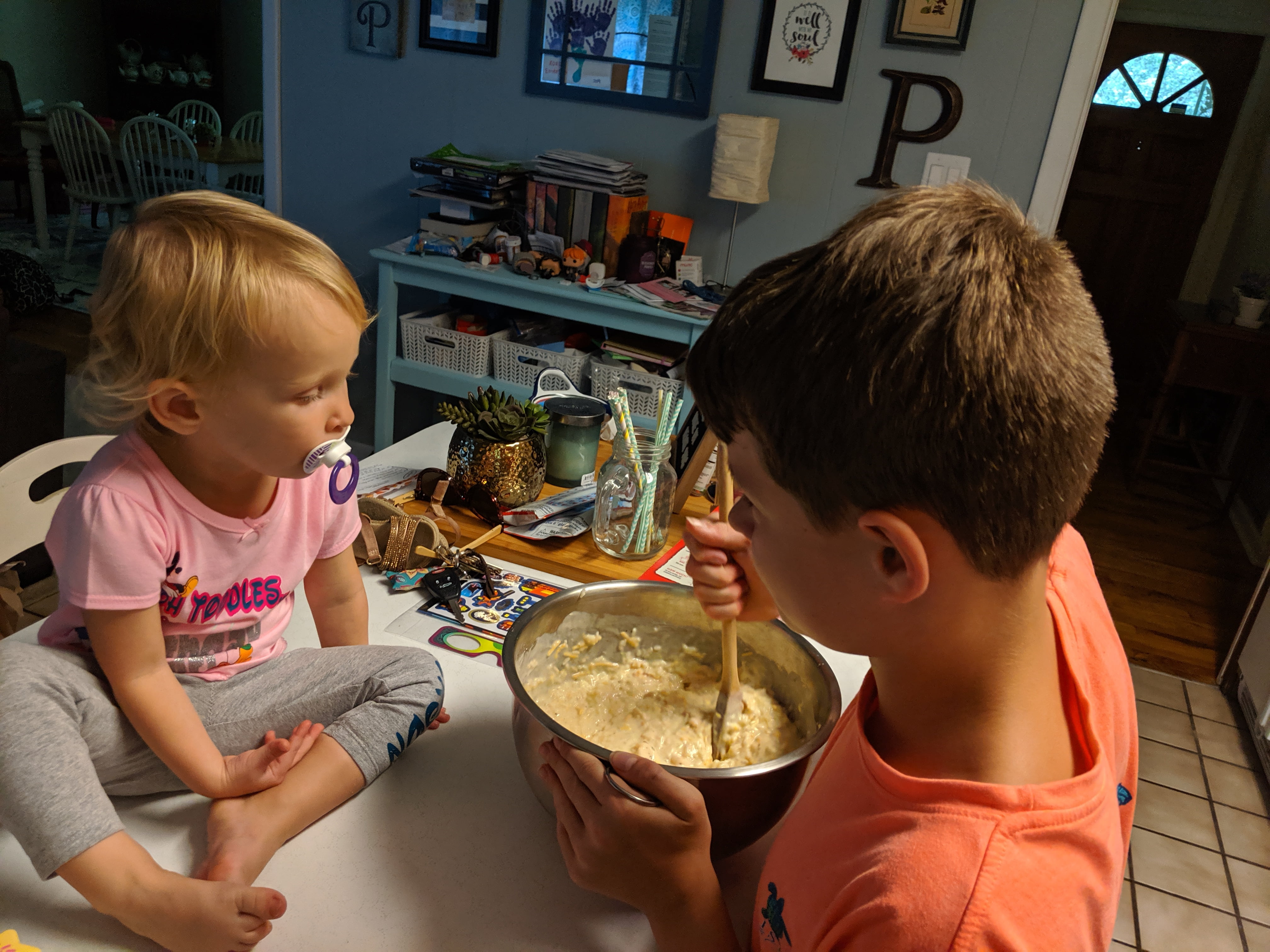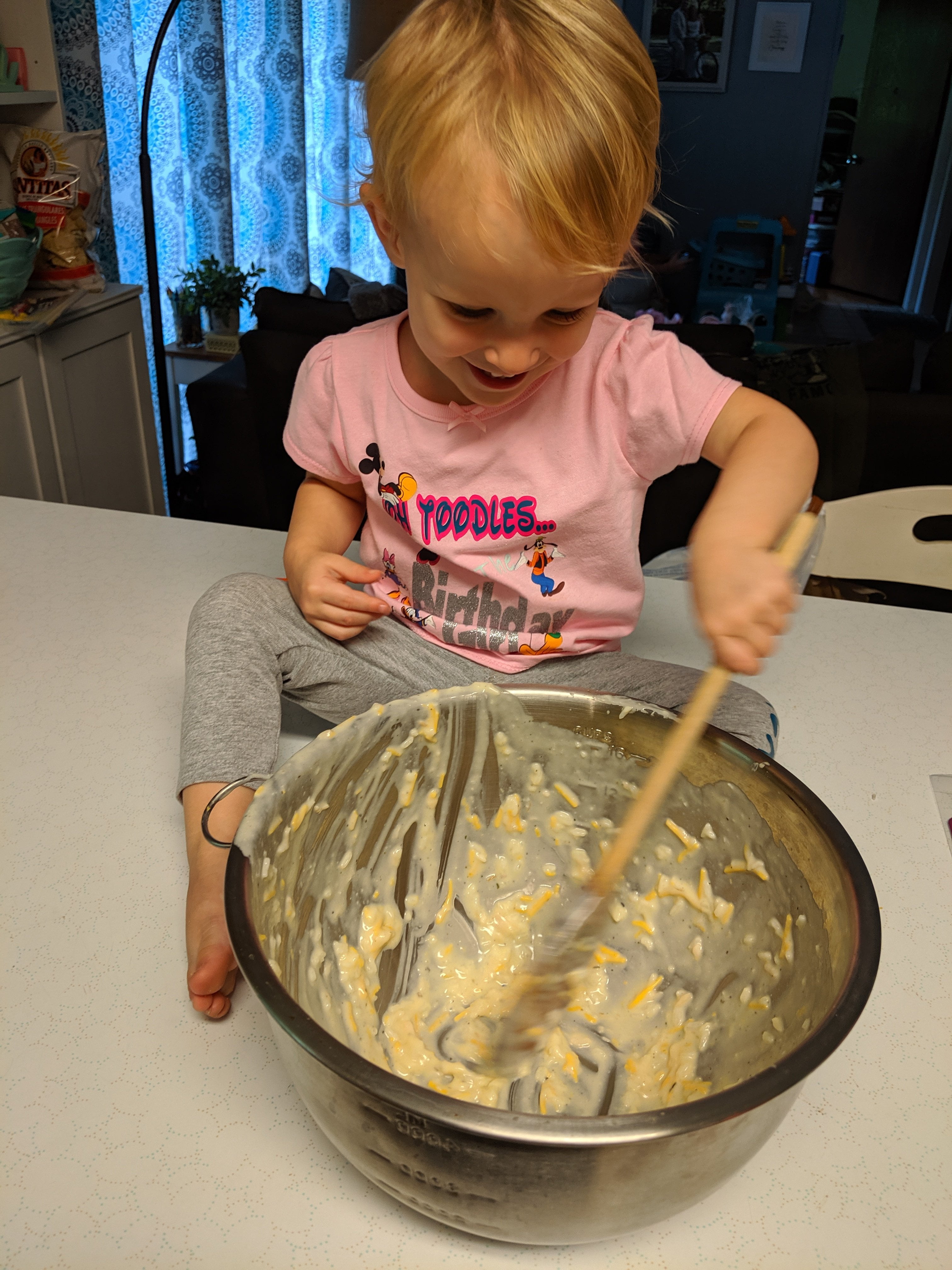 It baked for 45 minutes and we just hung out and chilled for most of that time, with a little bit of playing and chores mixed in. I threw together a quick bagged salad kit (sunflower bacon crunch with sweet onion dressing, from Walmart, and it was super delicious), plus toasted a few dinner rolls, and everything was ready! (Jeff was still working, so we ate without him.)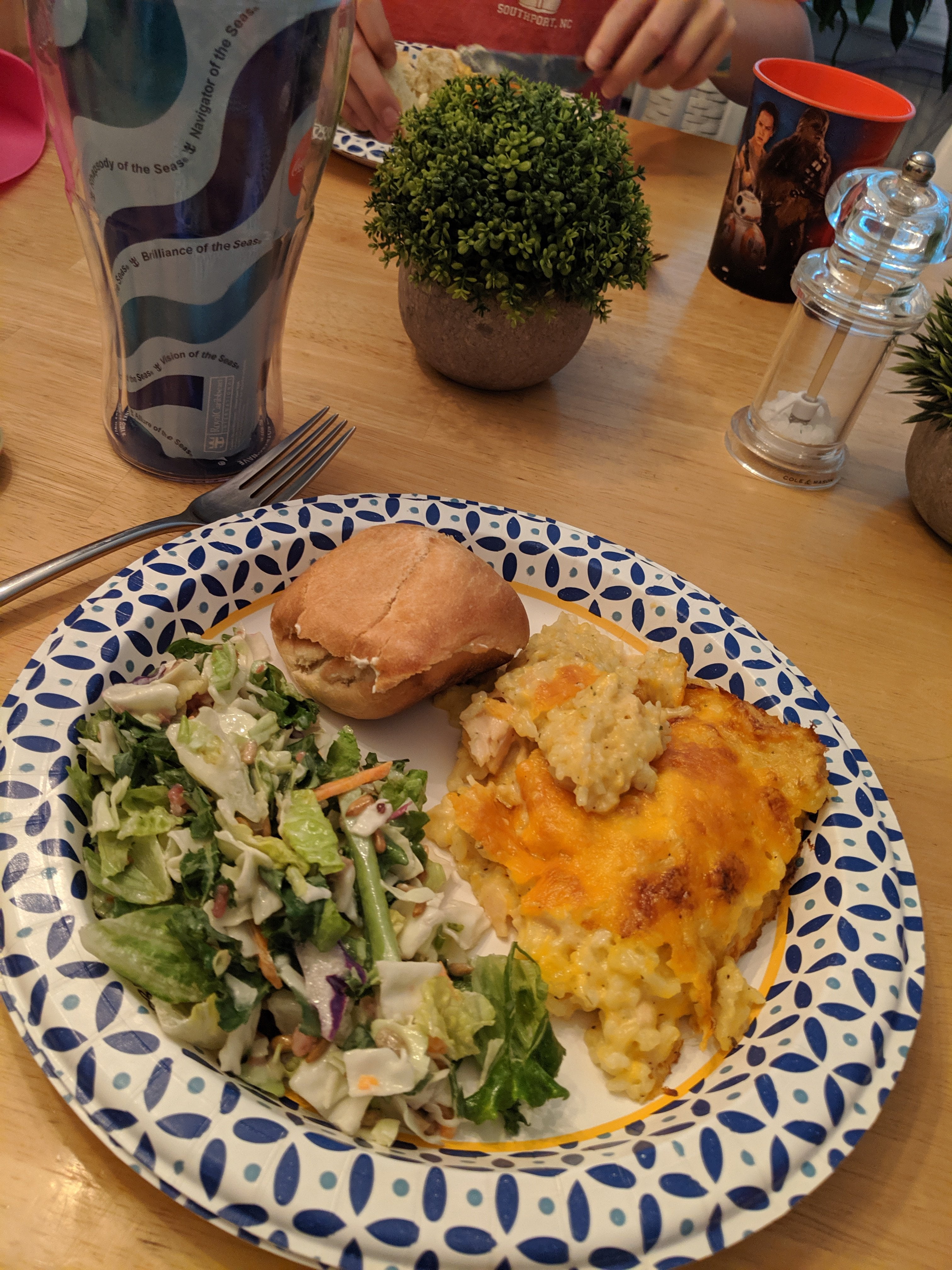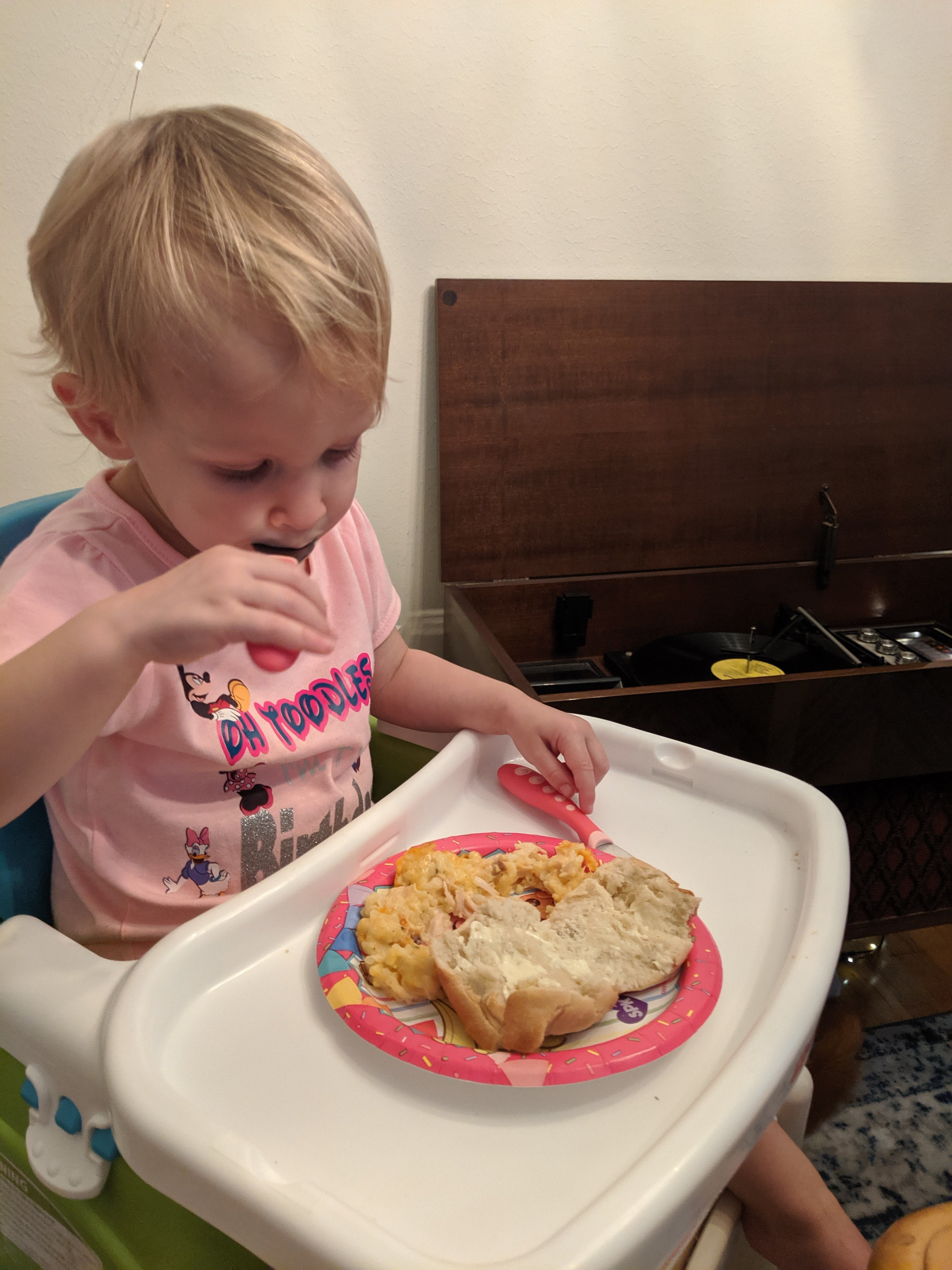 Emerson ate her entire helping of chicken & rice, and then asked for more, so I gave her two large forkfuls off of my own plate. By the time she finished, she had probably eaten the same amount I did! (Although I ate a ton of salad, because the boys ended up not liking it, so I ate both of their servings because I loved it.)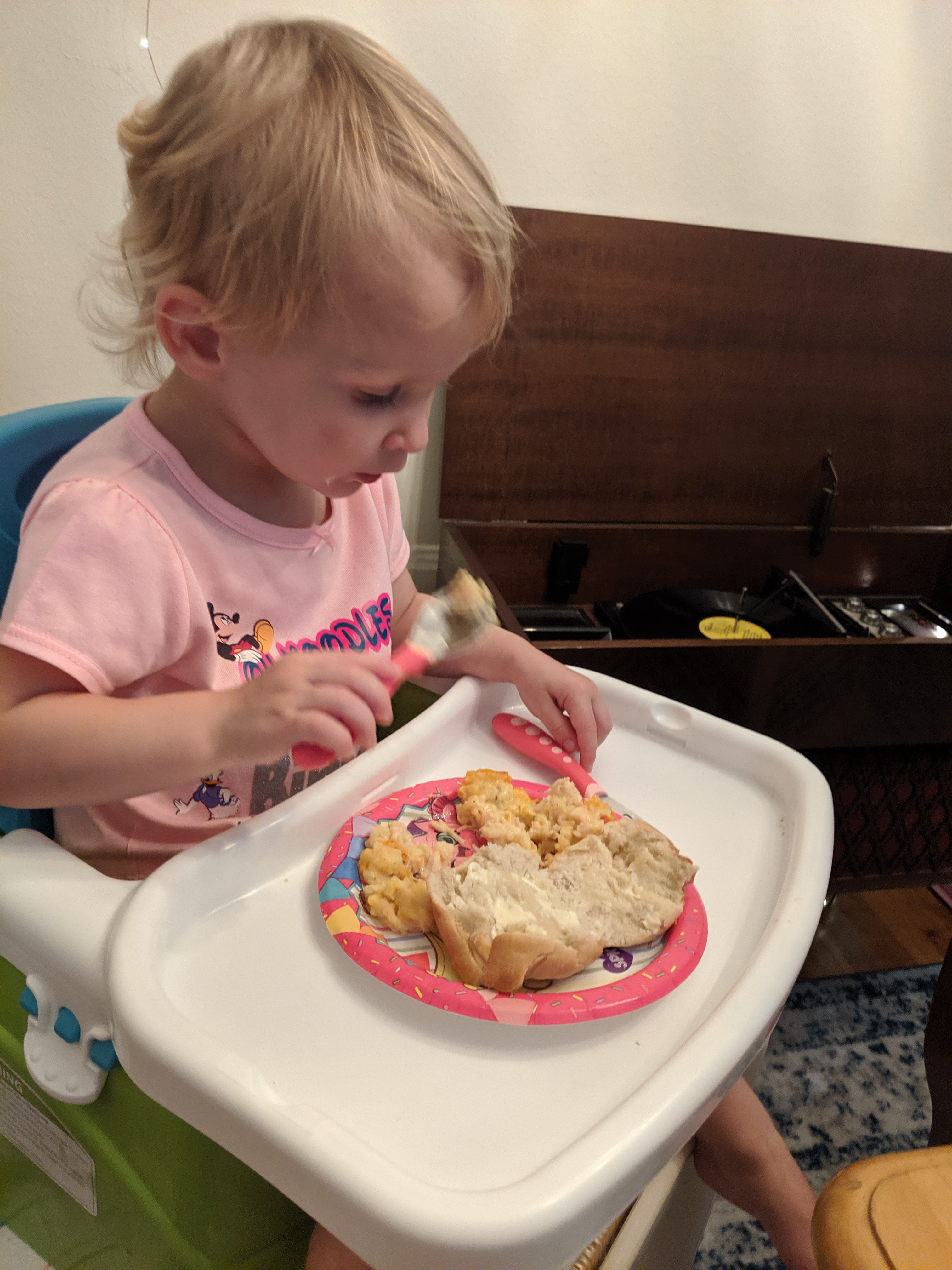 We had a great, drama-free, tear-free bath time (praise!), then we put her in her cupcake jammies again, in honor of her birthday tomorrow, and she had a brownie for dessert.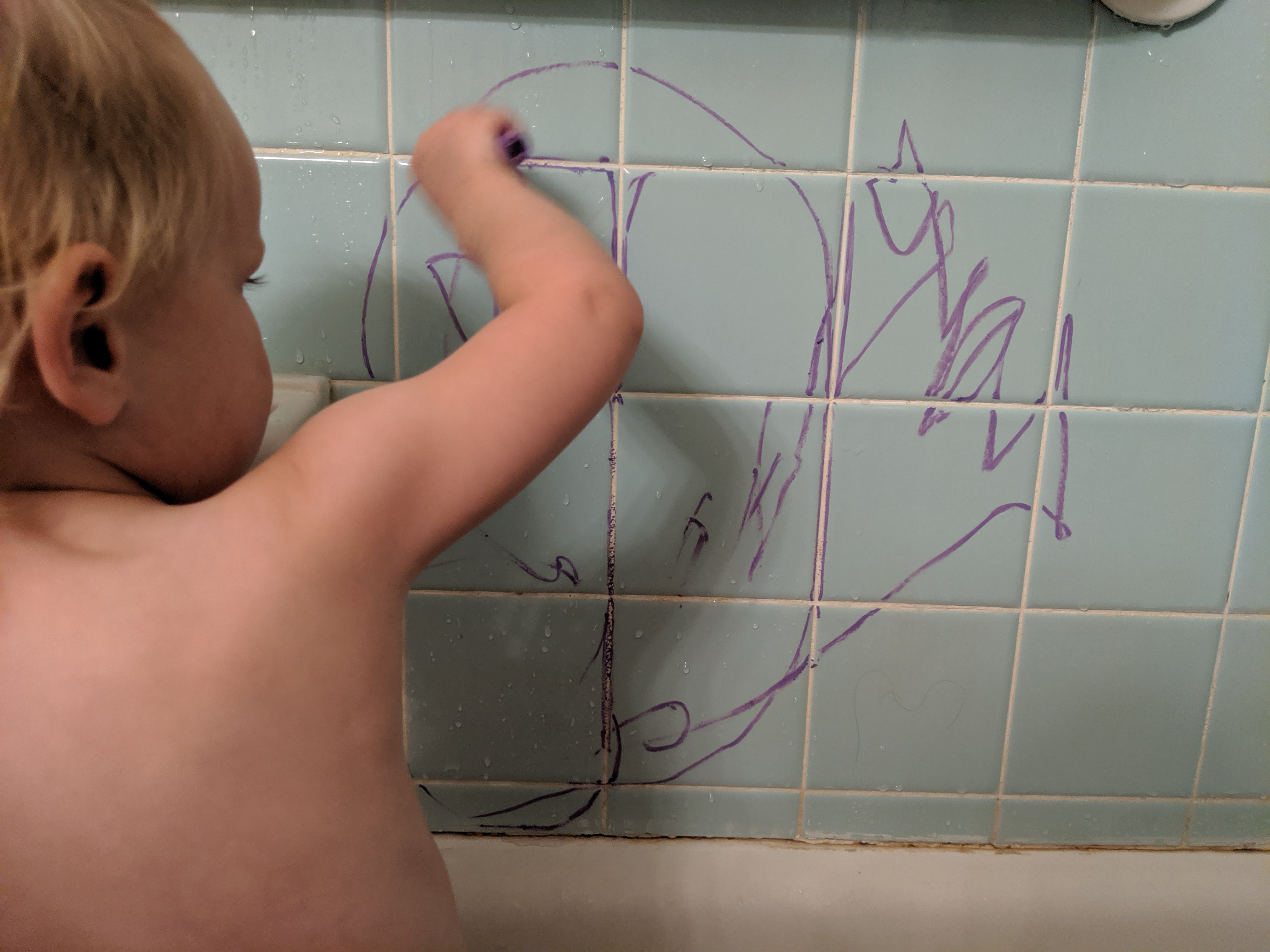 She gave her brother Gabe the sweetest hug after getting dressed.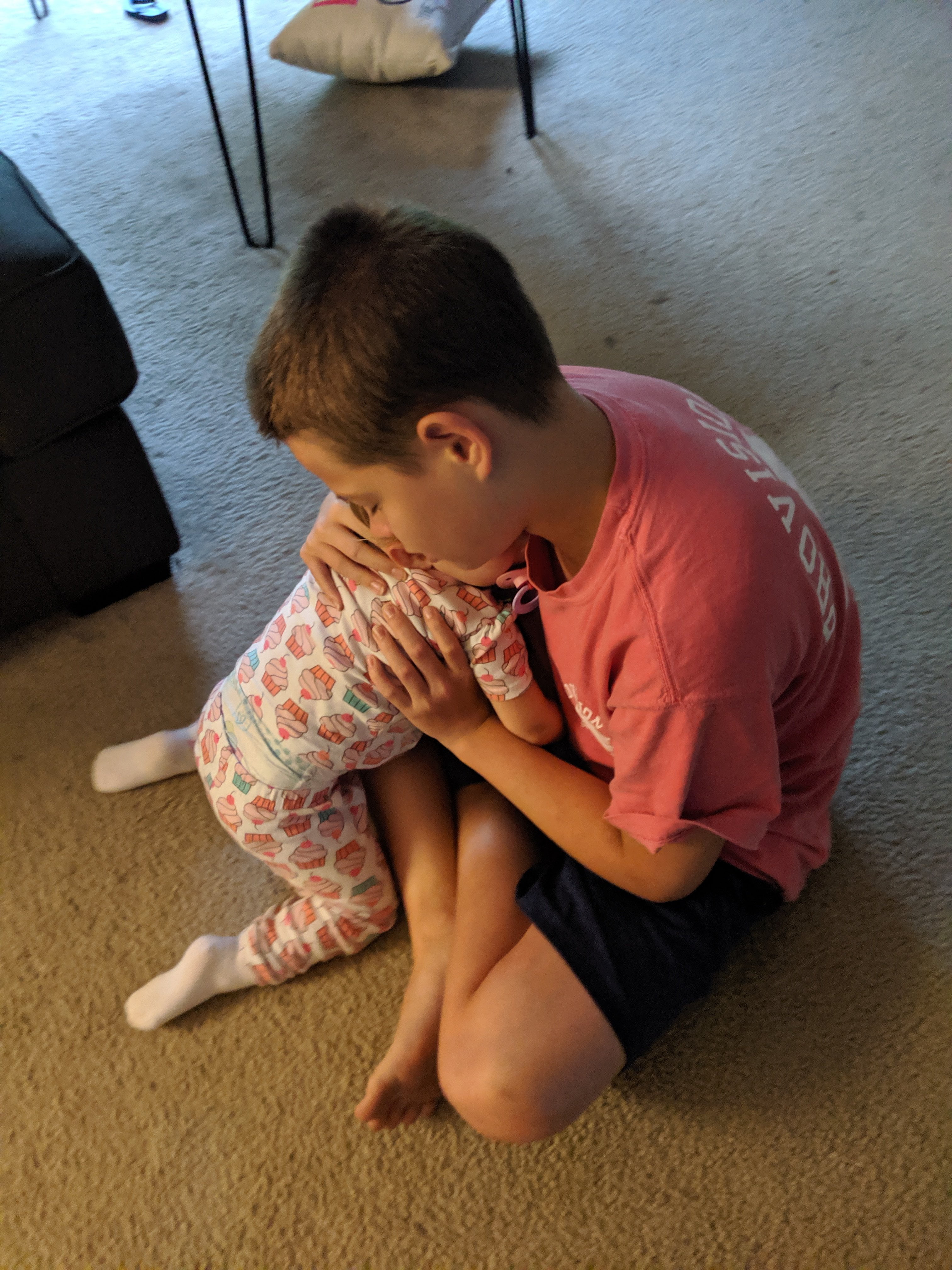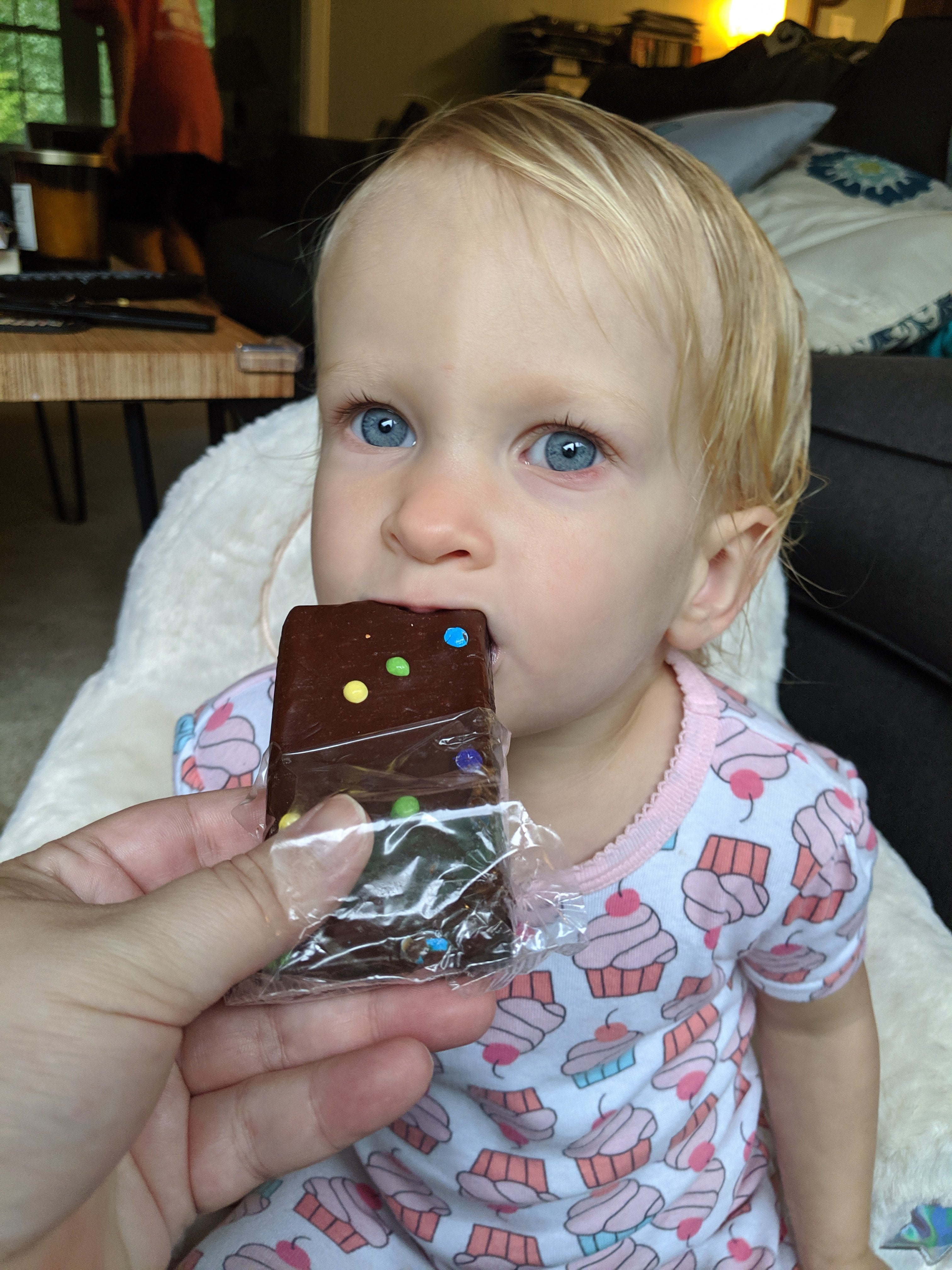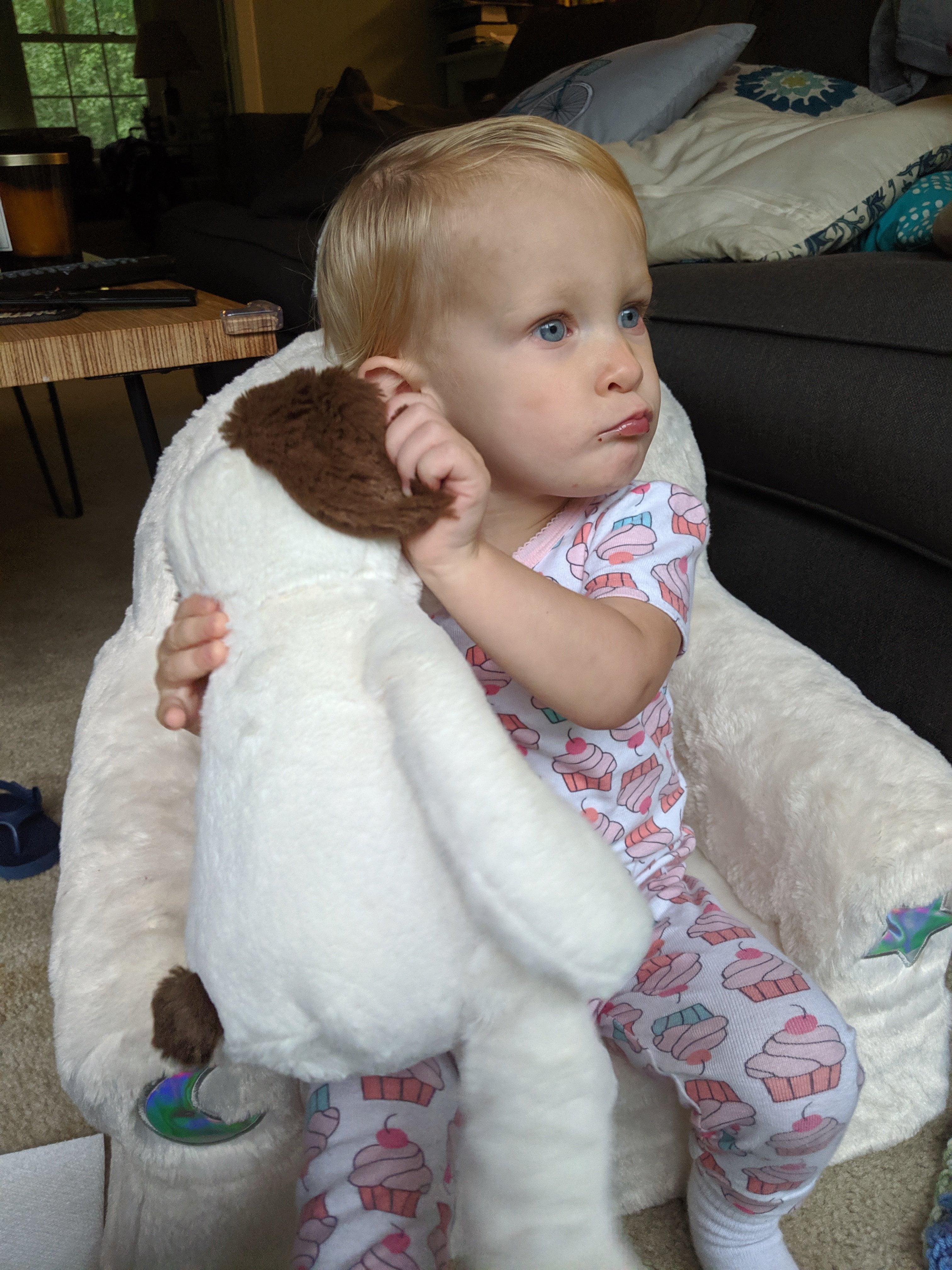 She specifically wanted her puppy to sit in her lap, and kept saying "lap, puppy lap."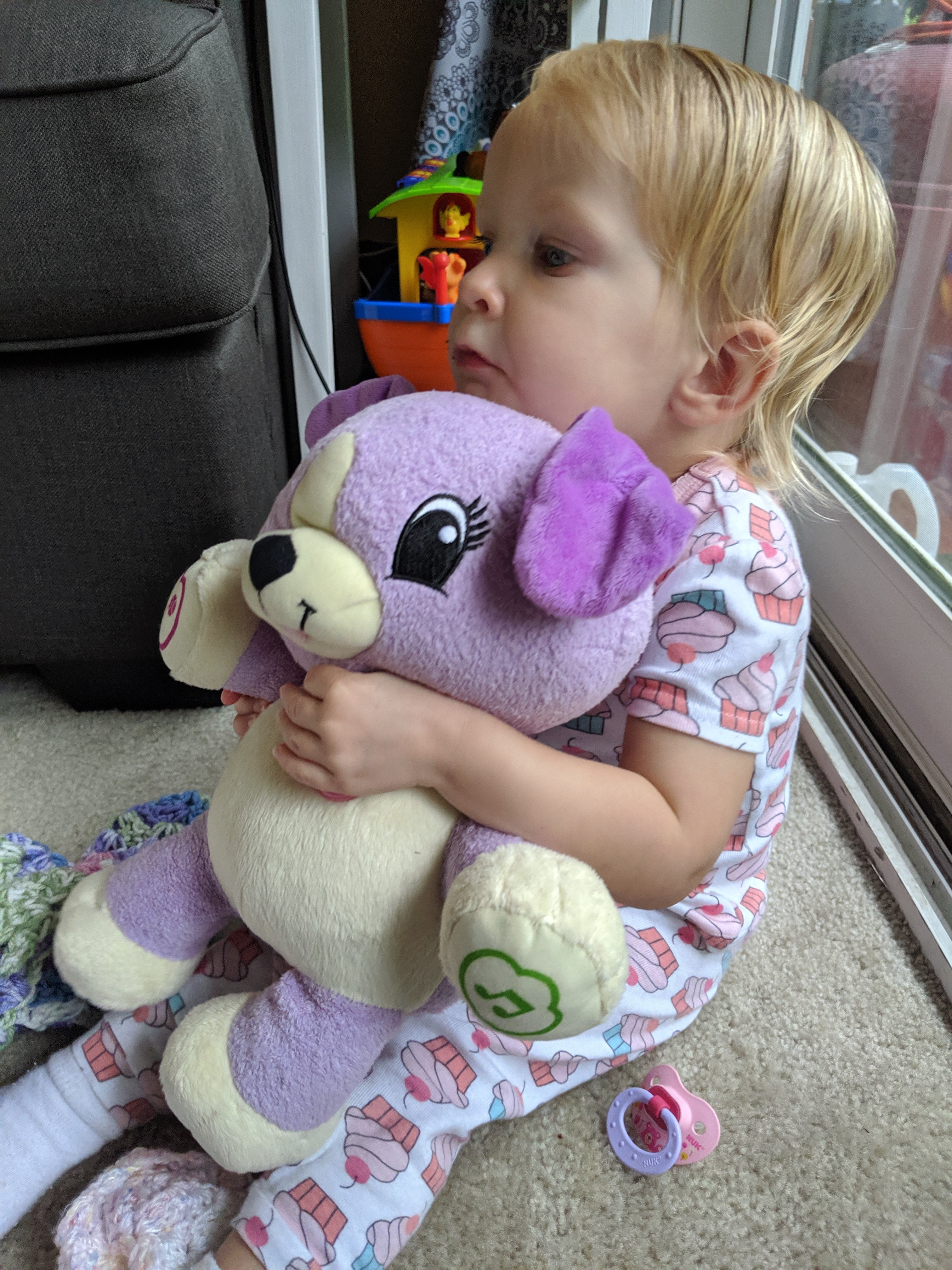 Daddy got home right before bedtime, so she got to love on him, and he joined us for bedtime books. She said she wanted mommy to do bedtime, but then cried for Daddy over & over for a few minutes, so he came back and switched with me. I washed dishes while he rocked her for a little bit. But she didn't want him to leave her though, and would cry when he tried to lay her down.
So mommy came in to take care of things 😉 I sang our four lullabies, and then had a chat about how it was her night-night time, and Mommy had stuff to do, and if she was a big girl and went to bed, it would be her birthday when she woke up! (But for real, how in the world will she be two years old tomorrow!?) And she liked the sound of that, and finally let me put her down.
Everything is clean and tidy now, and we're all snuggled down ready to watch another episode of "Stranger Things" before bedtime.