After a fun weekend out of town, we were back to our regular routine again this morning. But at least it was Tuesday, and not Monday!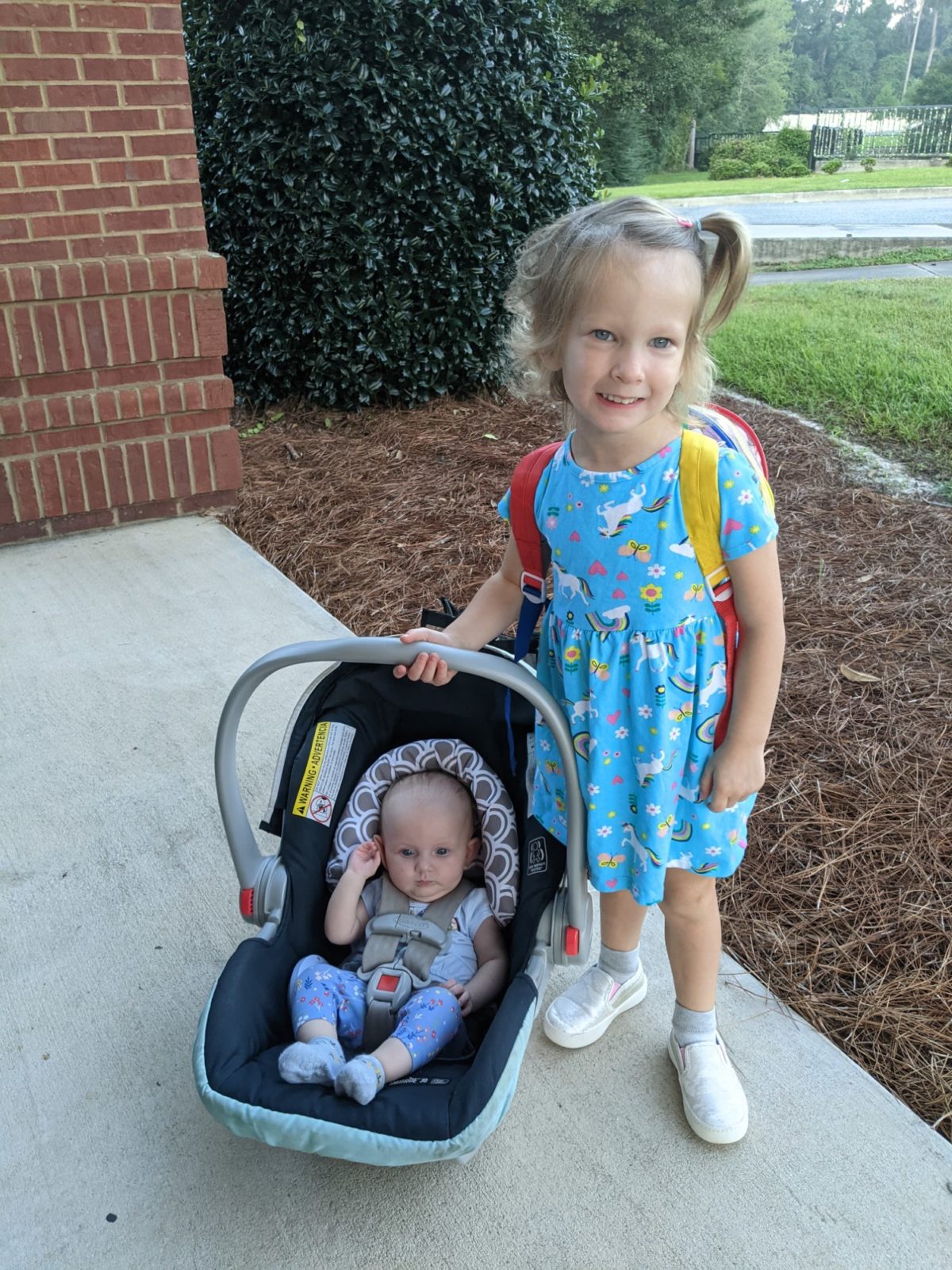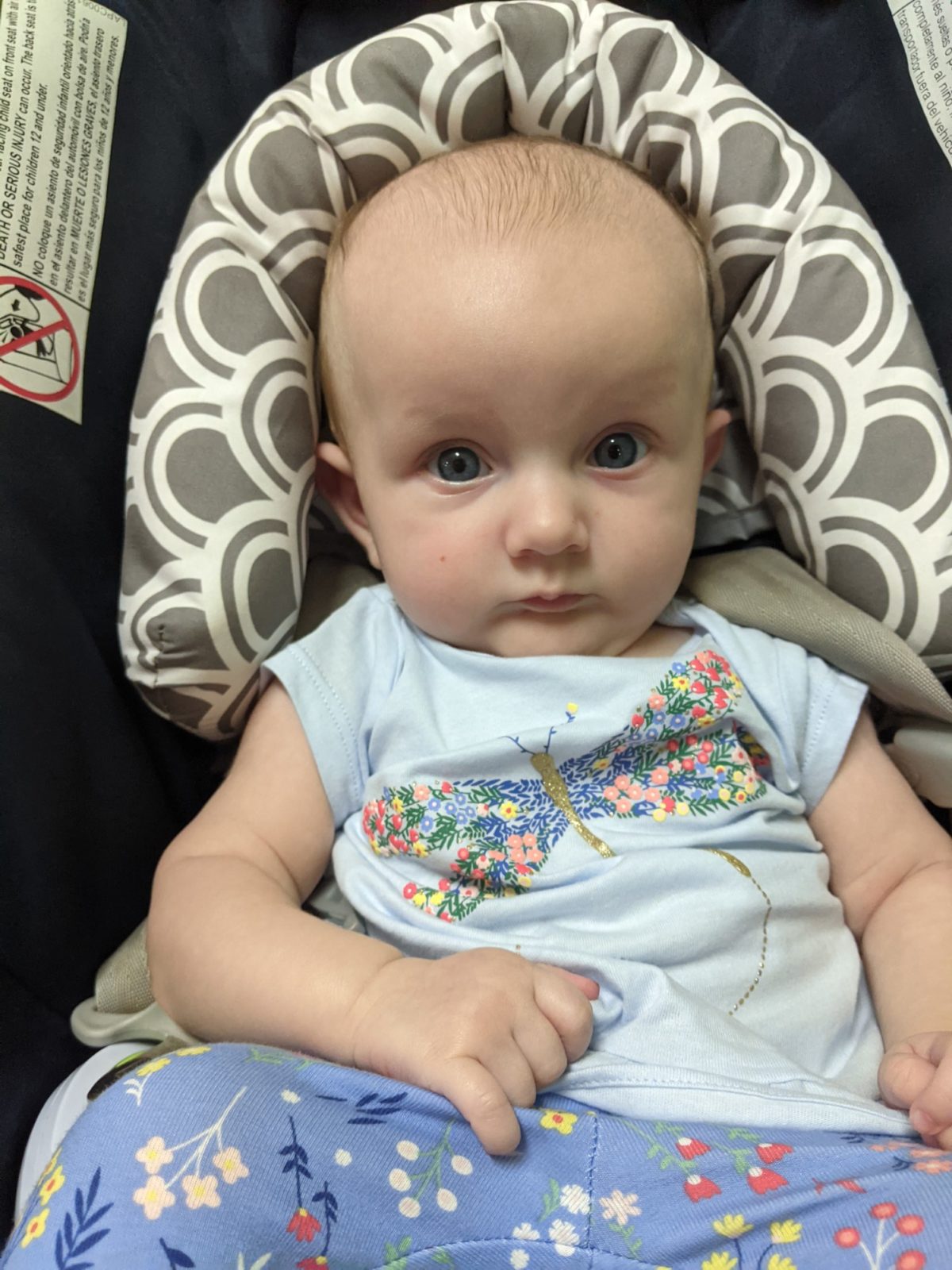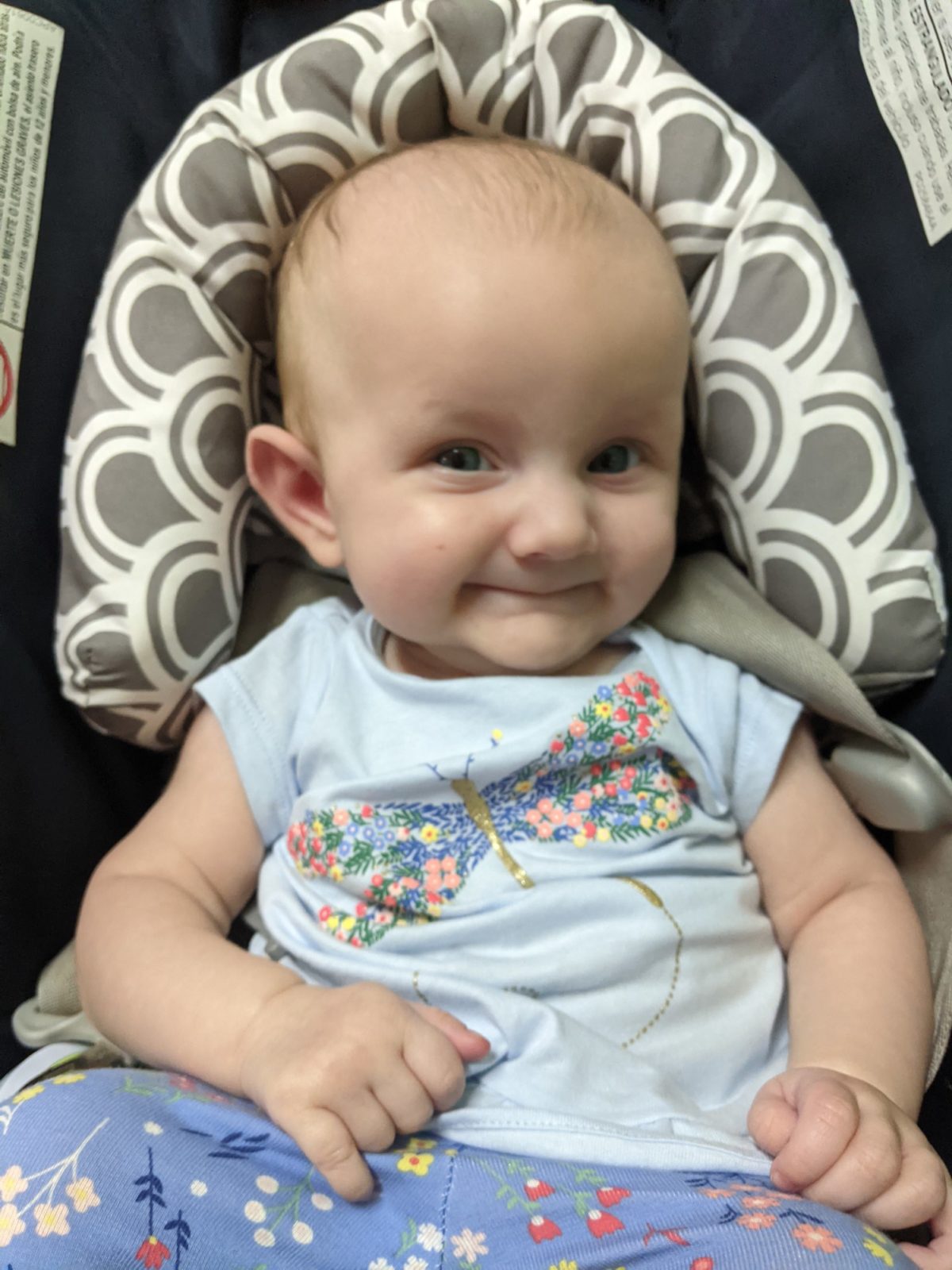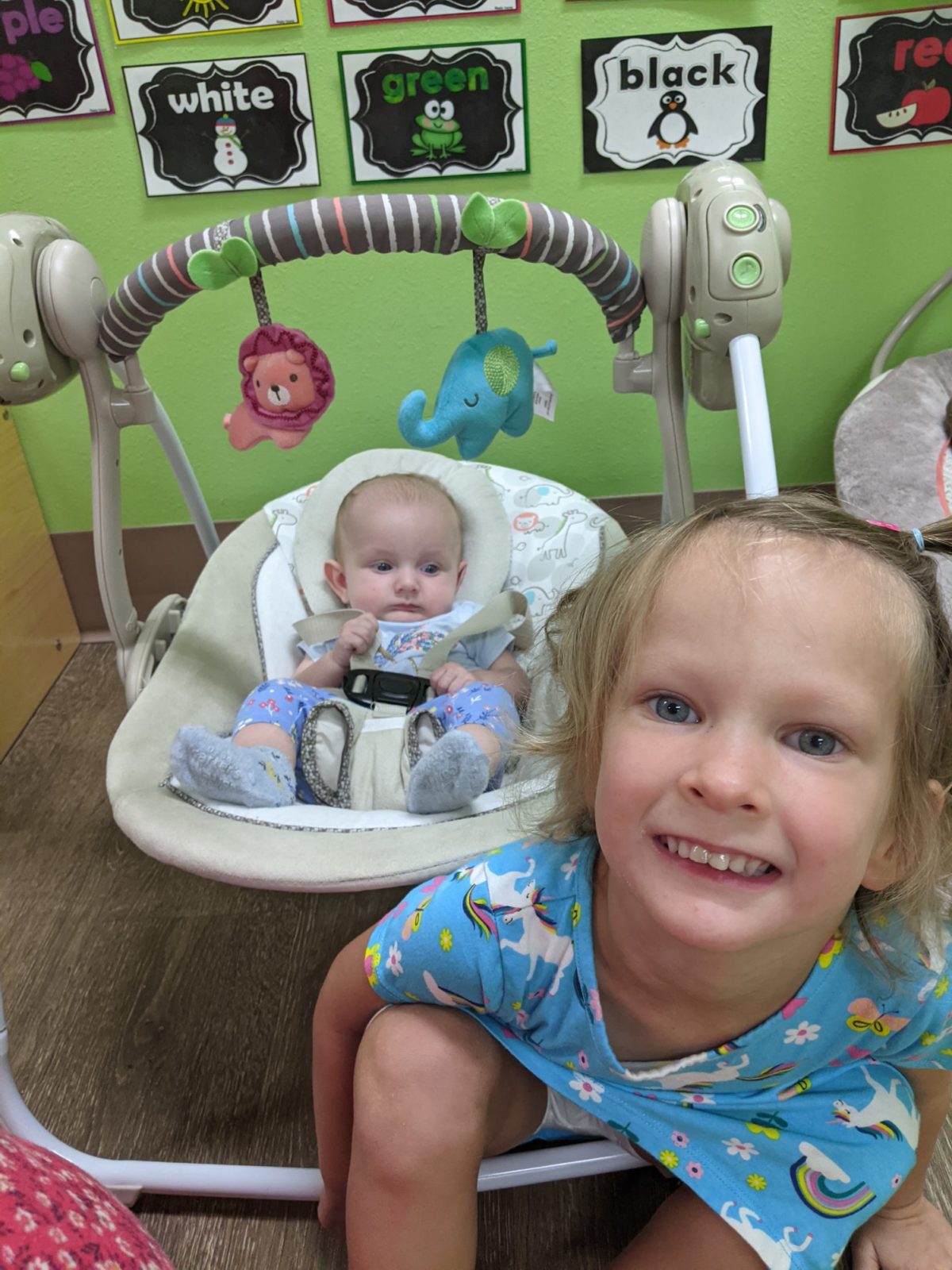 My girls both had good days at school today, and it appears Emerson did alllll the art projects.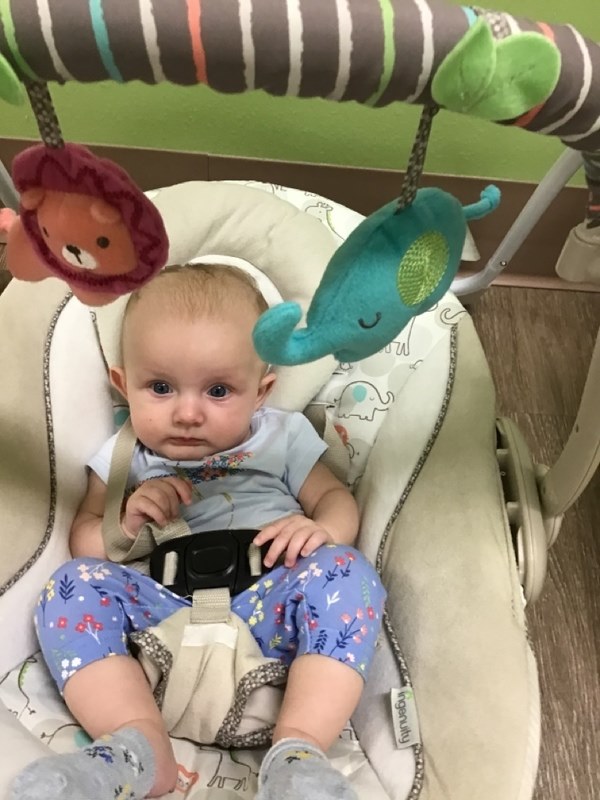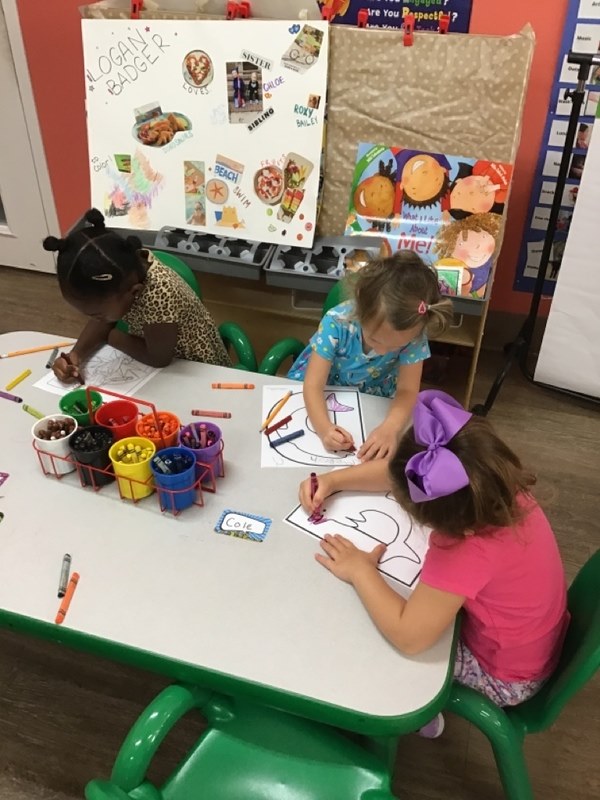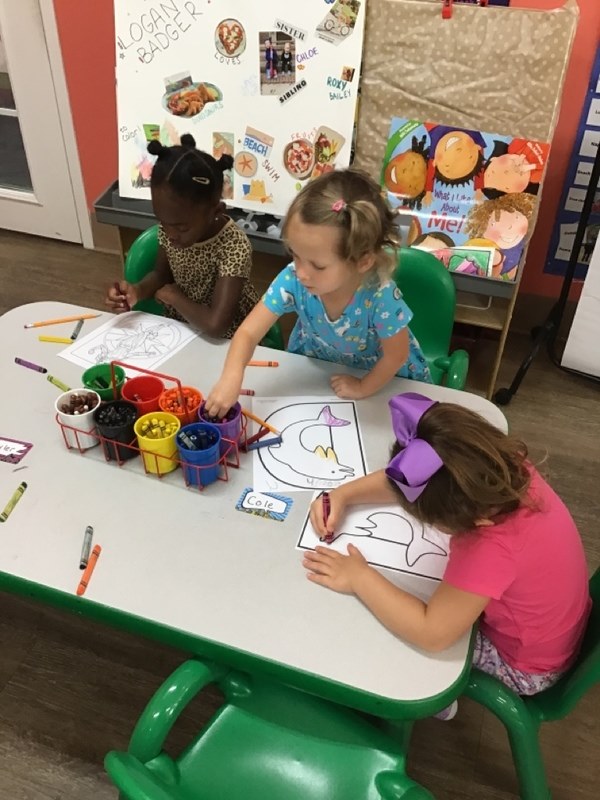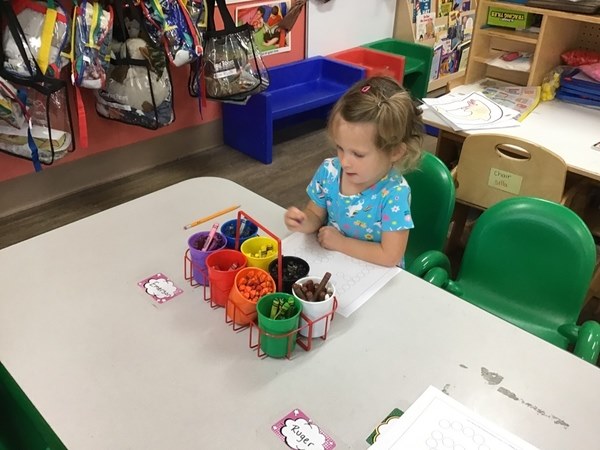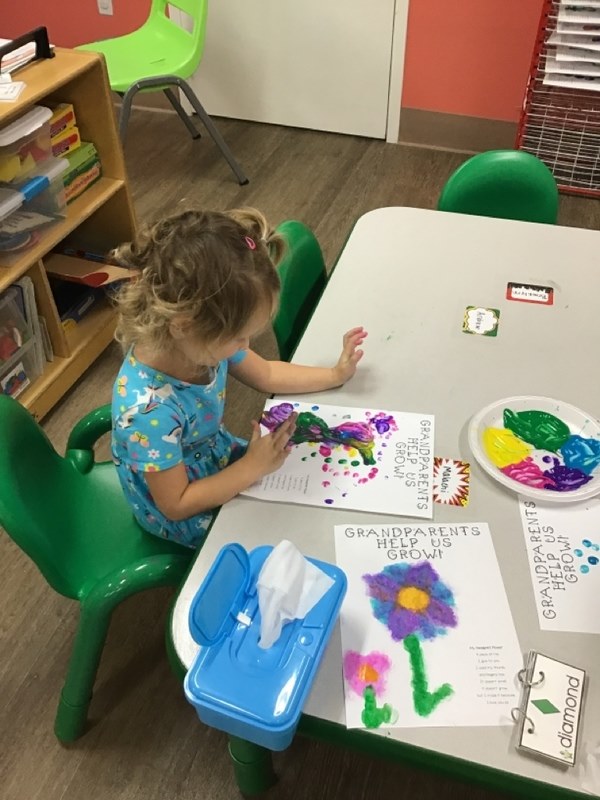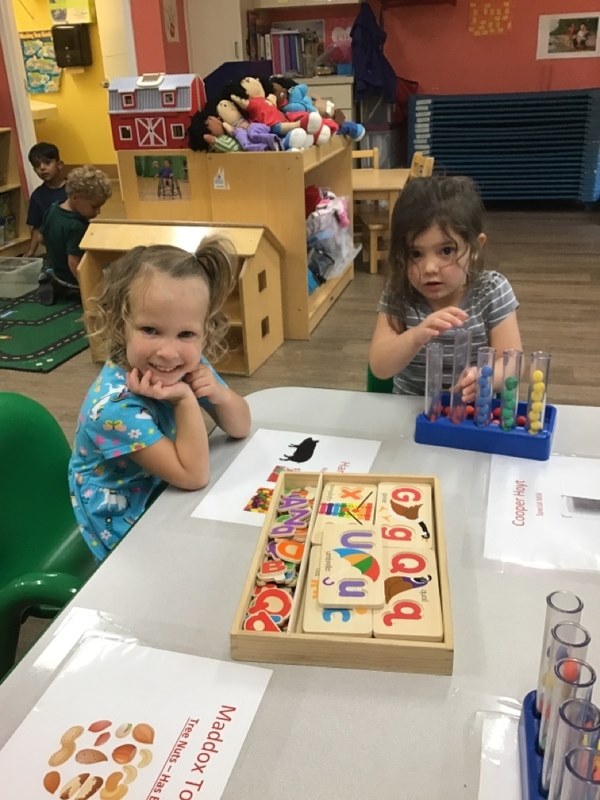 After school and work, Jeff fed Addison her bottle as soon as we got home, while I baked some taquitos and cooked up some rice and beans. Then Addison sat in the dining room with us happily while we ate dinner. (Yesterday, when we got home, Emerson told me, "Mommy, your snake plant lost two leaves, and I tried to stick them back in, but they wouldn't stick." So I relocated it temporarily into the dining room from the hallway, since I think maybe it just wasn't getting enough light.)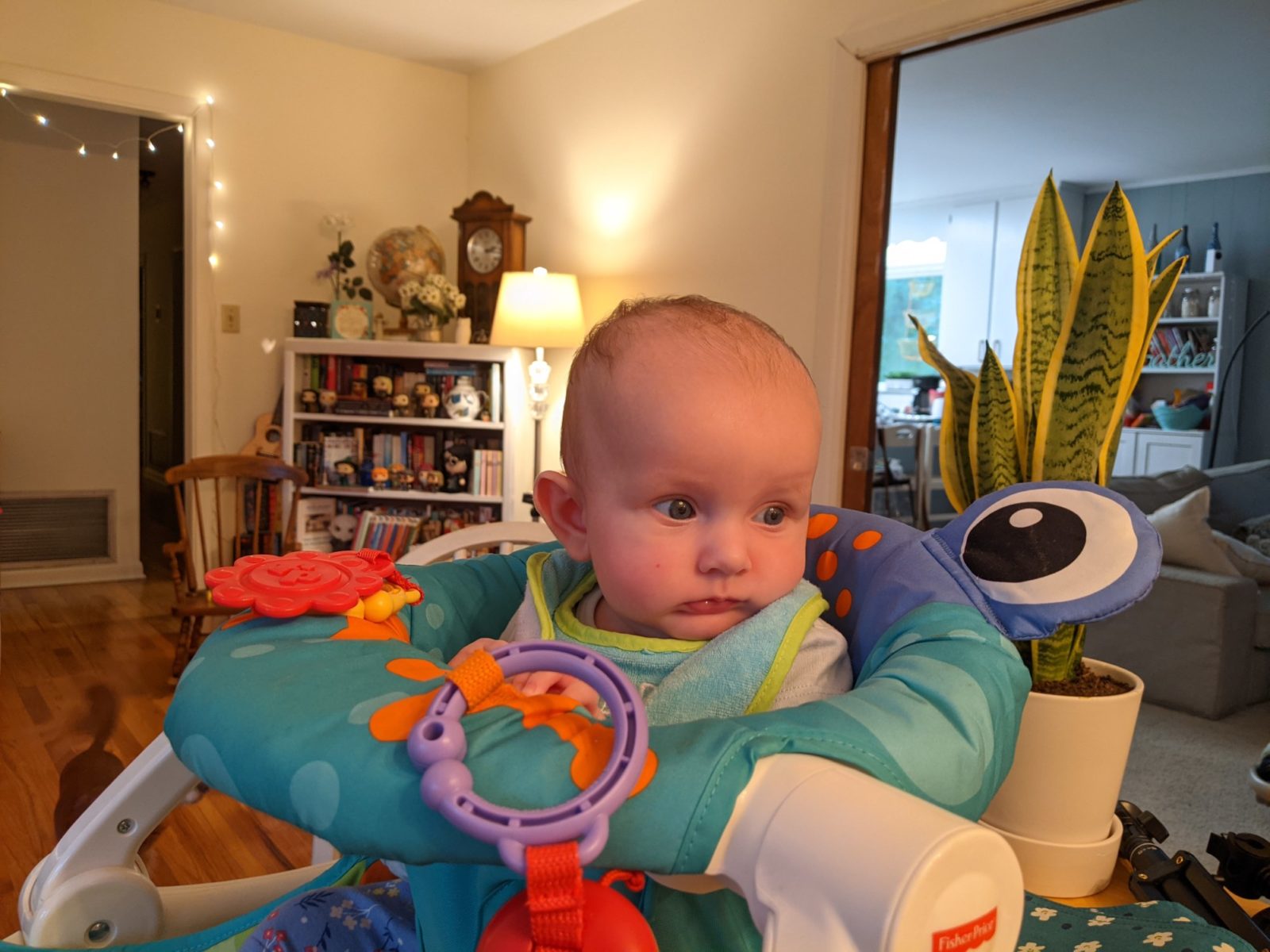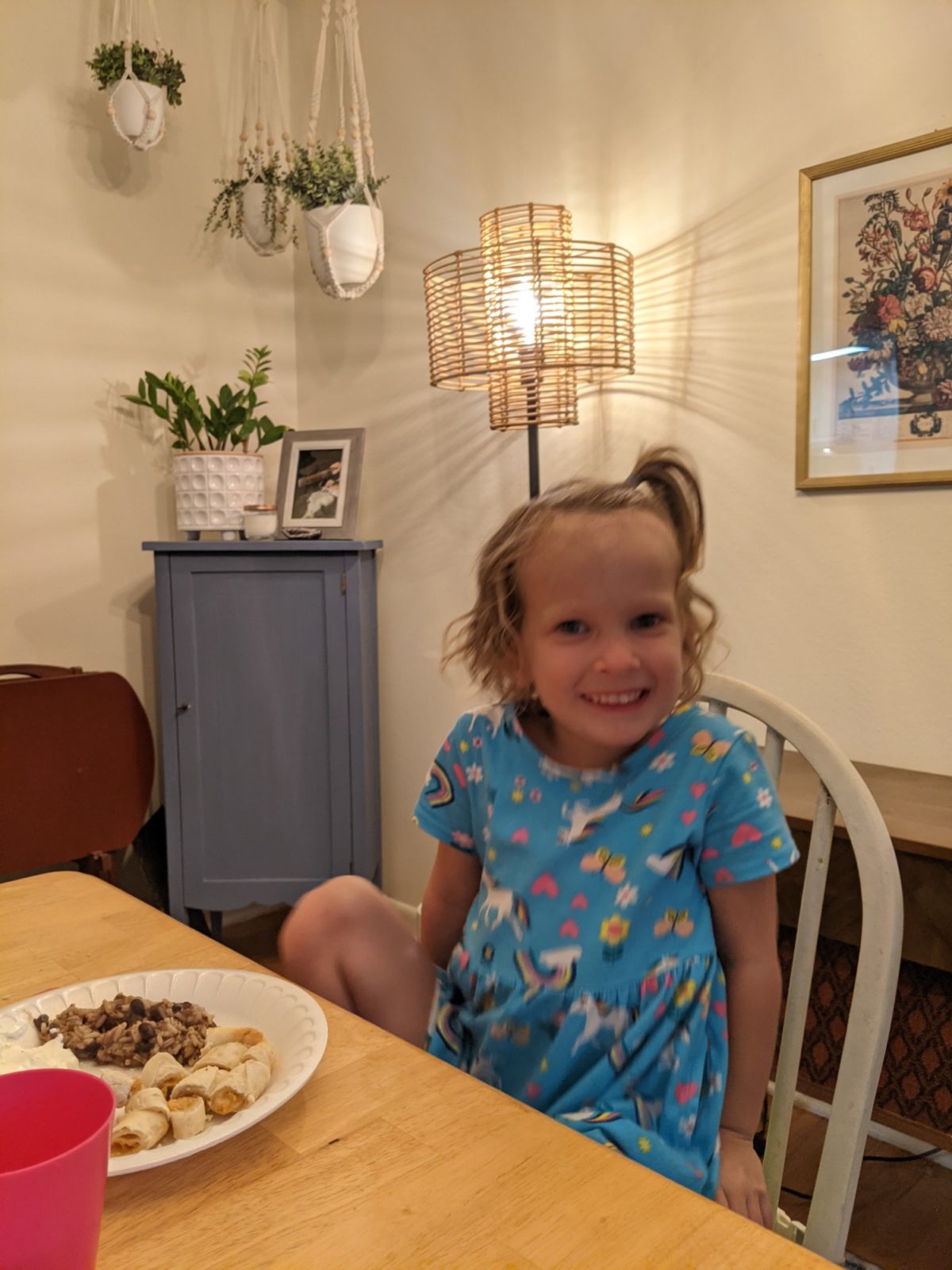 While I walked back and forth from the table cleaning up and putting away the leftovers, Emerson entertained Addison by playing "Jesus Loves Me" on her "guitar." And honestly, Addie really liked it! I'll have to get Emmie to entertain her with the ukulele more often!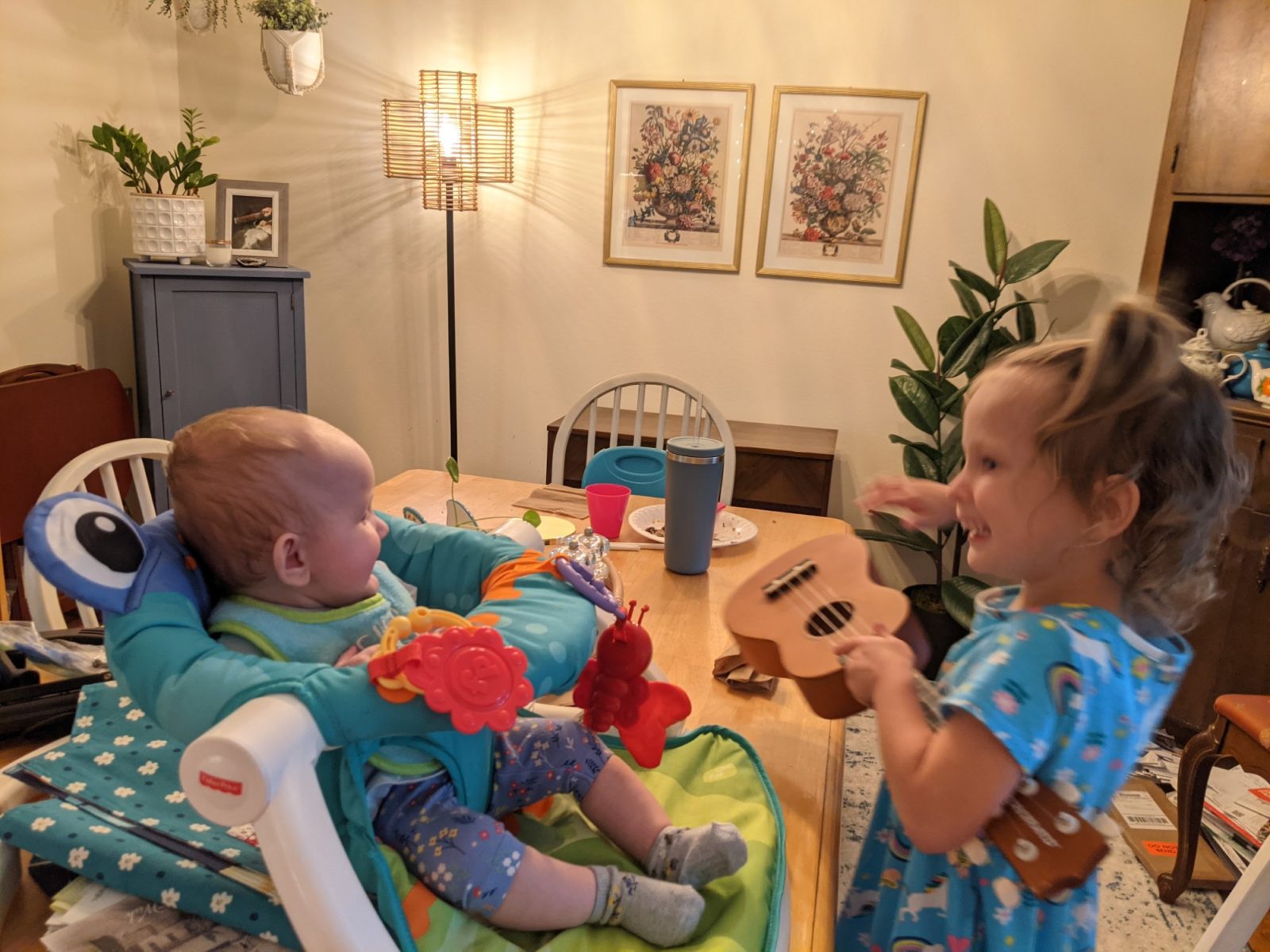 Then we got both girls ready for the bath, and got them both cleaned up and into some clean jammies.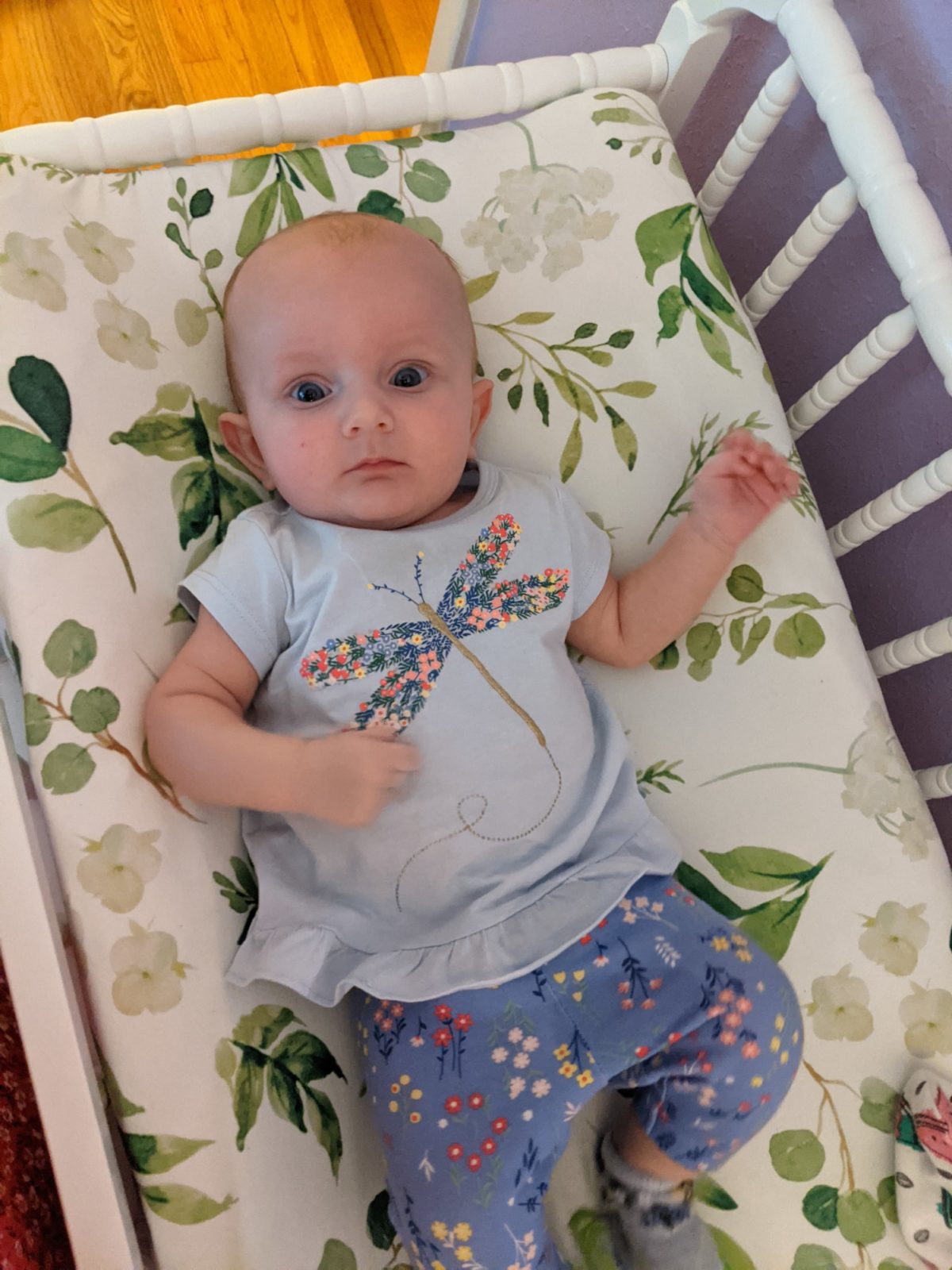 Emerson and I had some cuddles on the couch together, while Jeff cuddled Addison and got her to fall asleep on his shoulder. Then we went through Emmie's bedtime routine. The "pj's" she's wearing are size 2T, that she was given for her third birthday, that still fit, even if they're a bit too tight. But this is what she wanted to wear! And good grief she's adorable!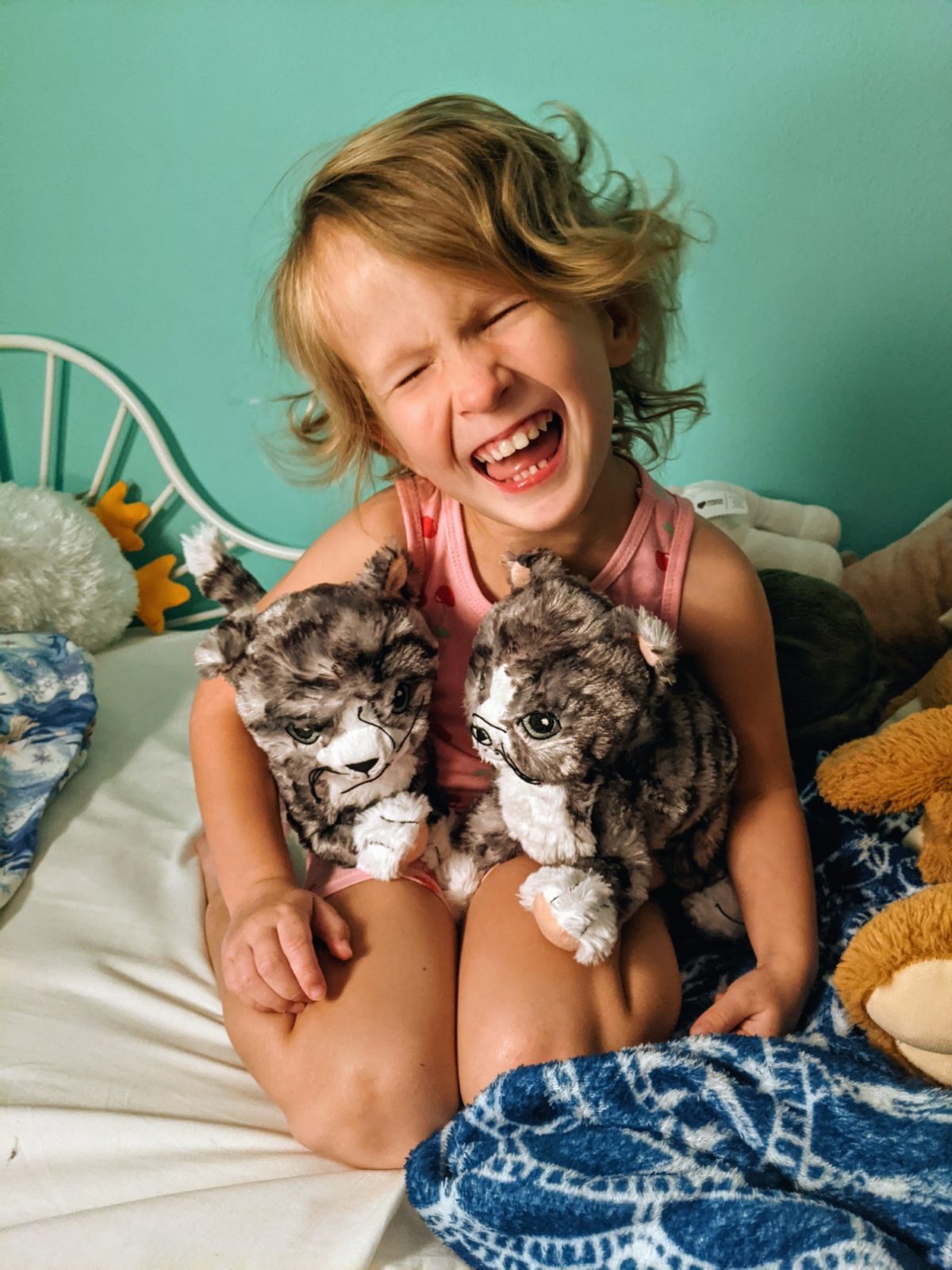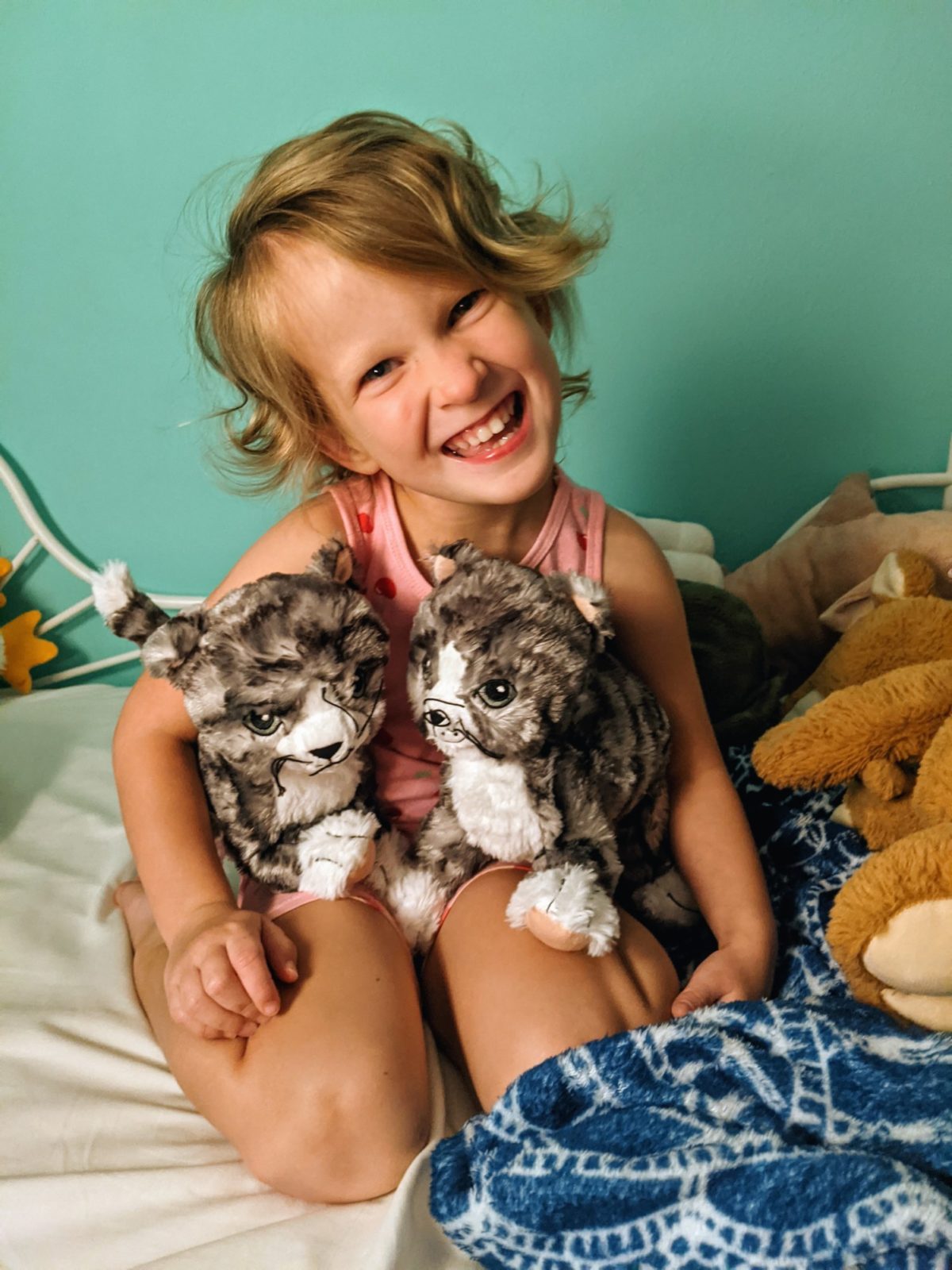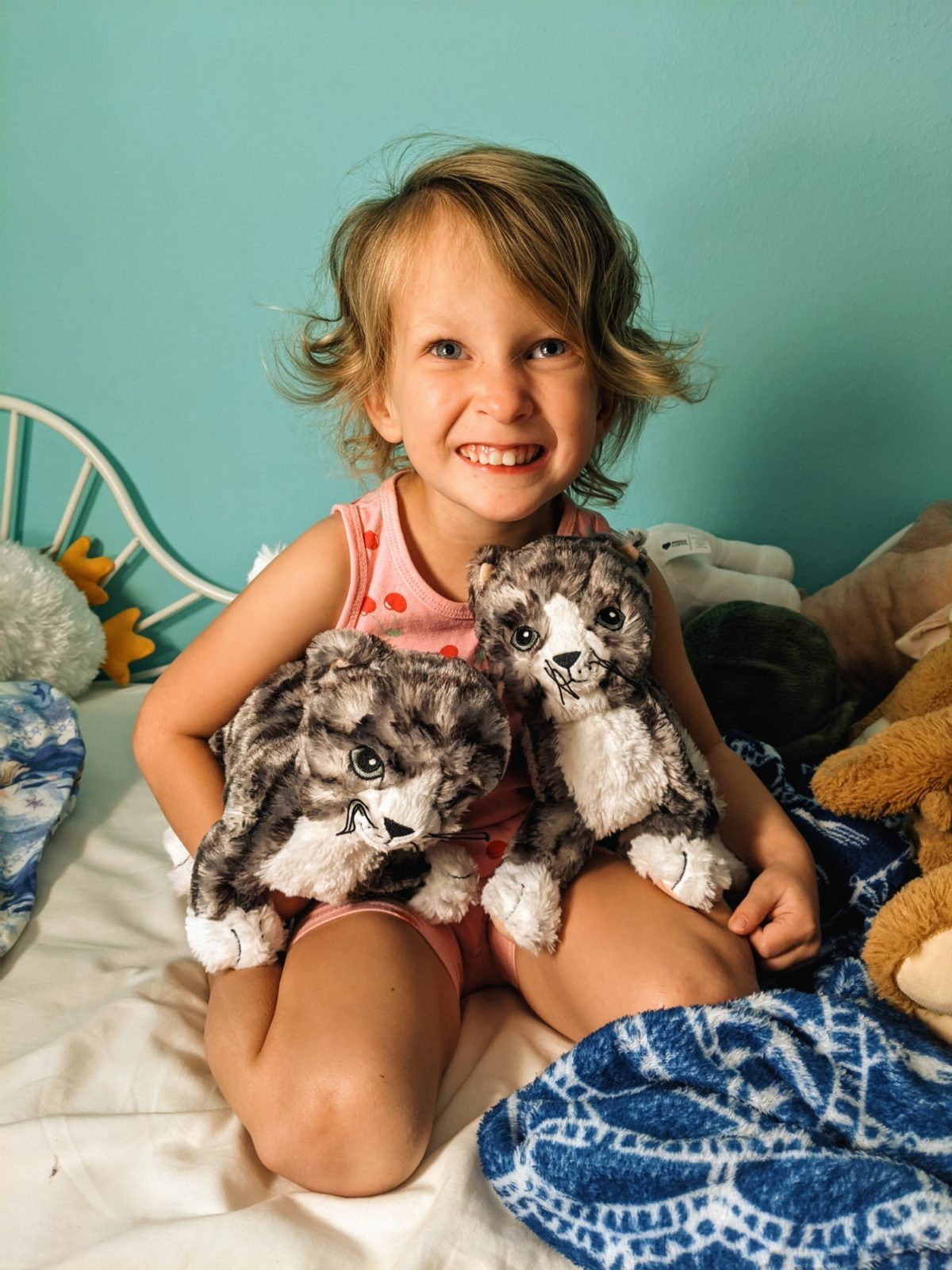 I scooped up Addie from Jeff's shoulder, and the plan was to lay her down to swaddle her and let her sleep, but I just had to keep her and cuddle her and love on her for a while first.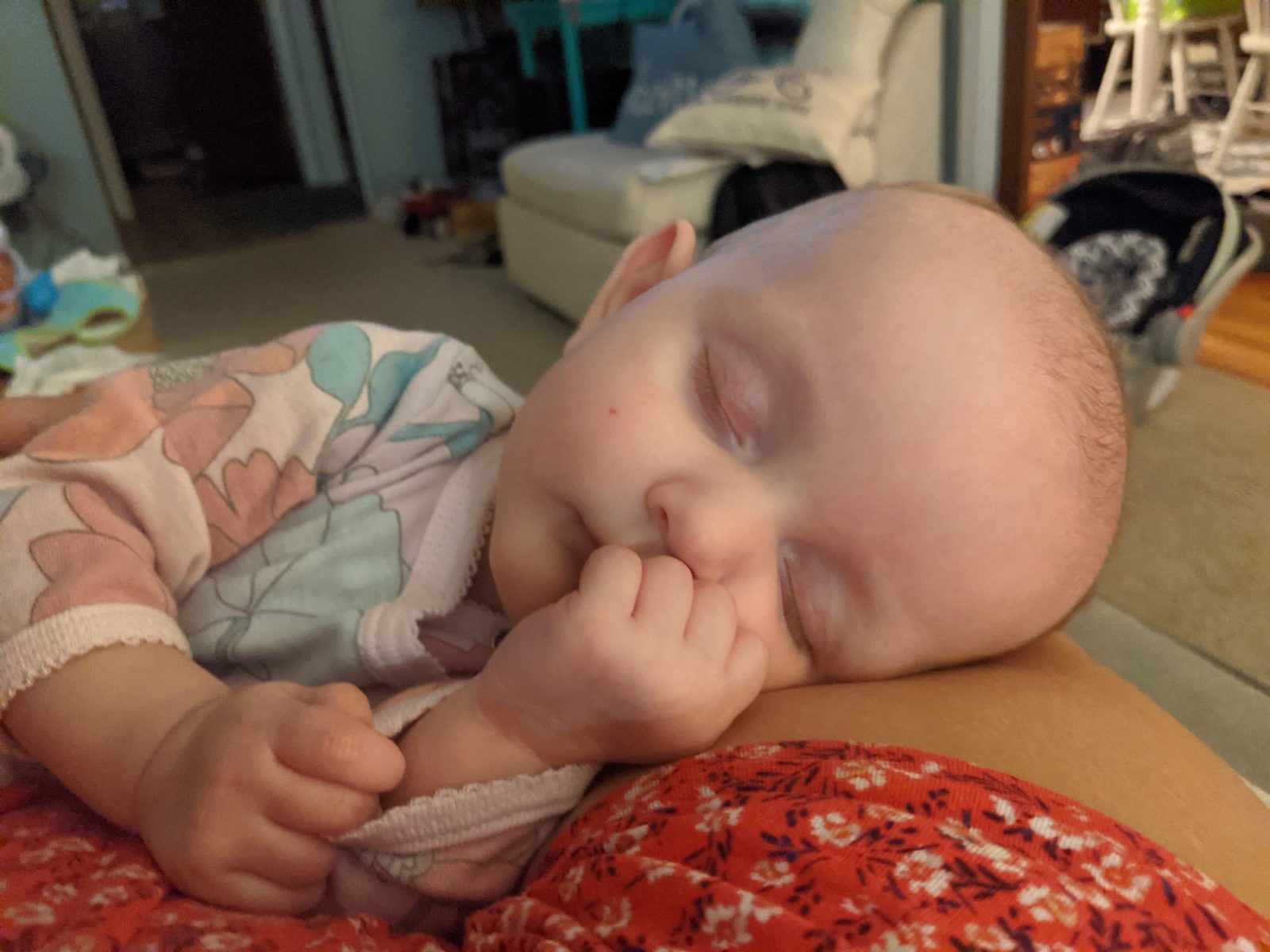 I did finally lay her down and get her swaddled and Boppied, and she fell back asleep while I washed up the dishes and cleaned the kitchen.
It was really good to sleep in my bed again last night, but I was still super tired all day today. I didn't go to bed as early as I should have last night, but I'm going to try to be better about it tonight, and head to bed really soon…