It's already pretty late, and Addie is due for a bottle at any minute now… Plus, we have TONS of photos from a big day and a great night with family, so I'm going to just push this out super fast. Emmie "taking care of" Addison while I went to the bathroom & fixed a bottle this morning. 🙂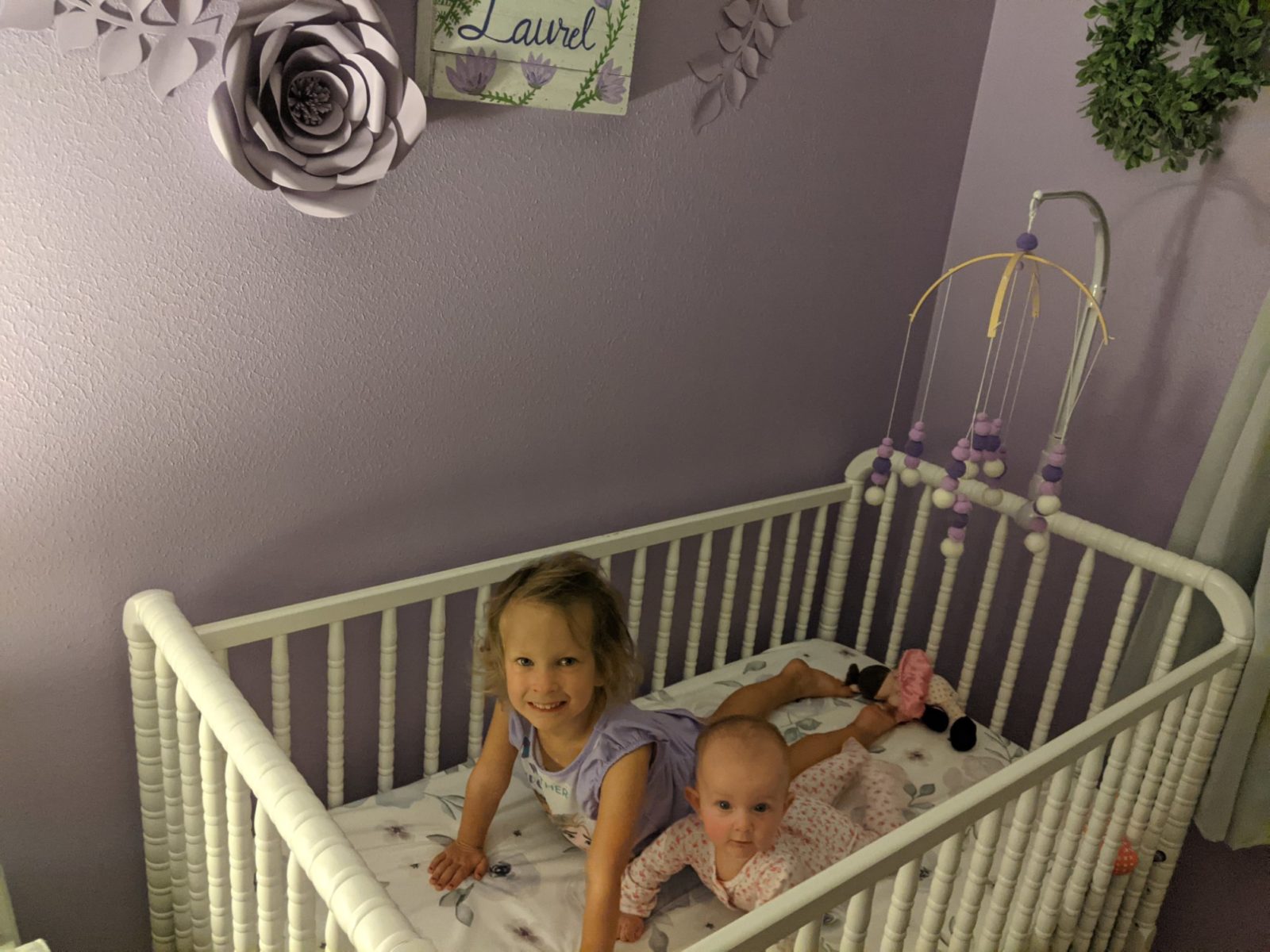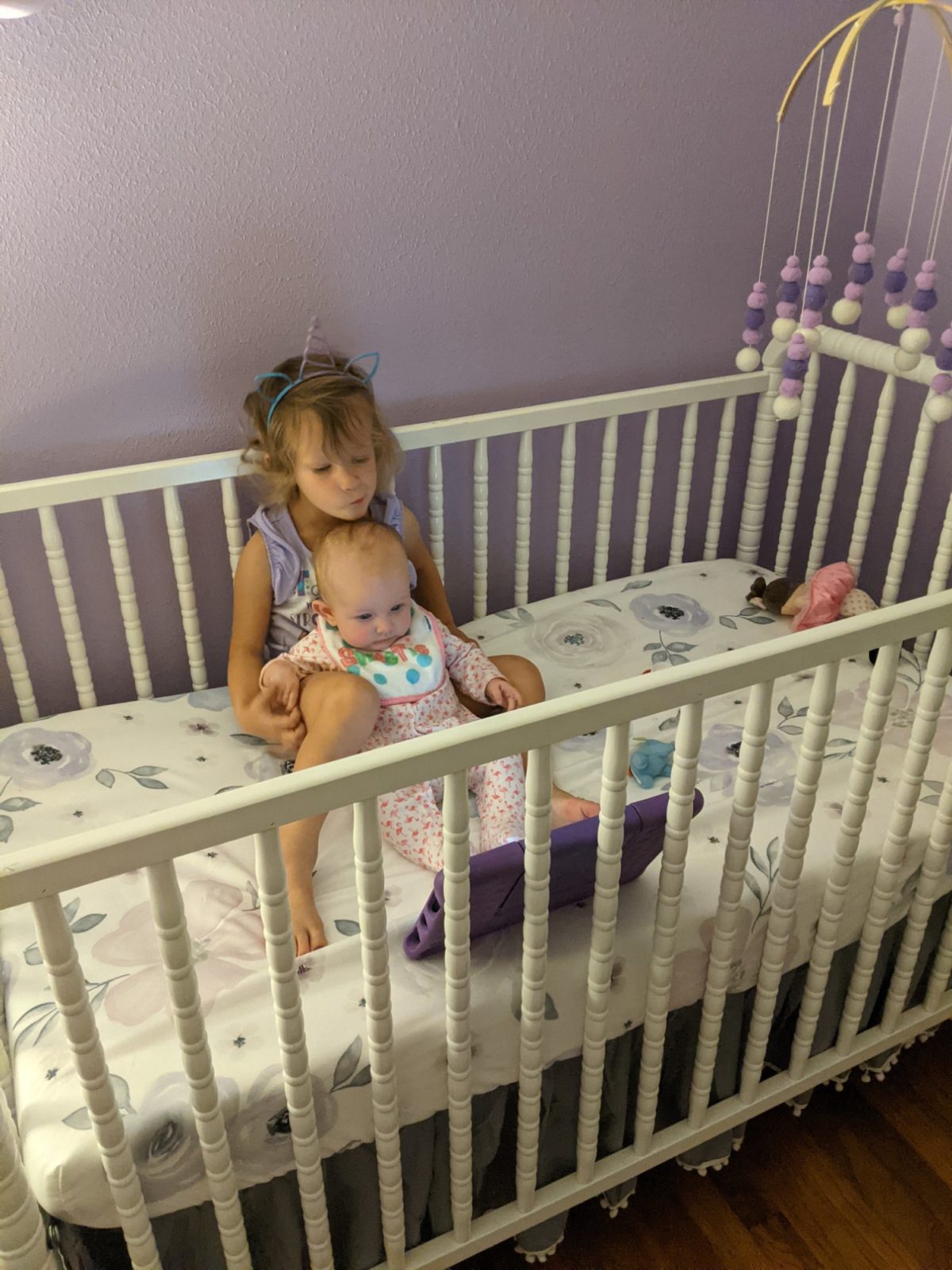 Emmie helped me make breakfast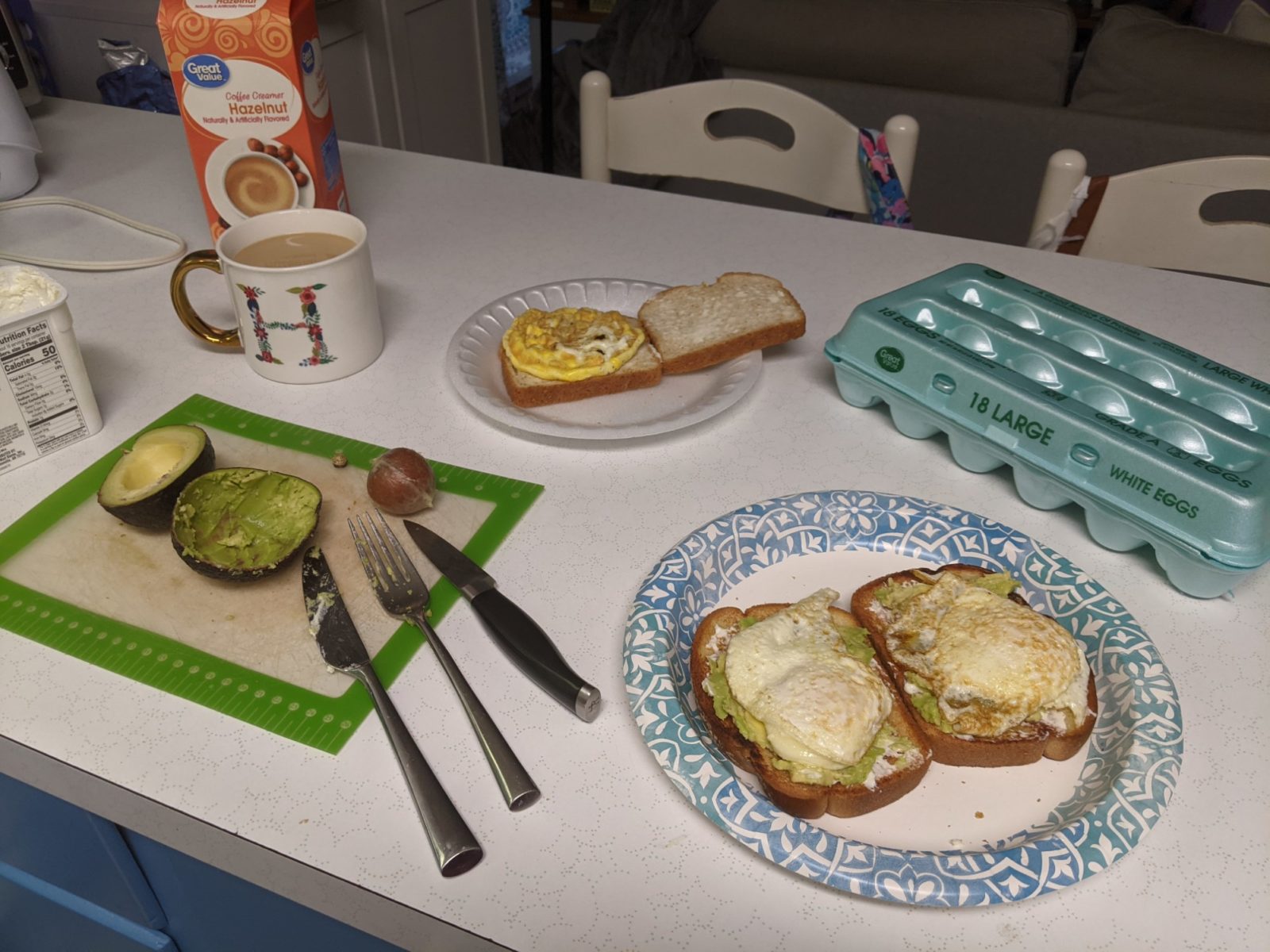 And she straight up lounged while she ate her egg sandwhich.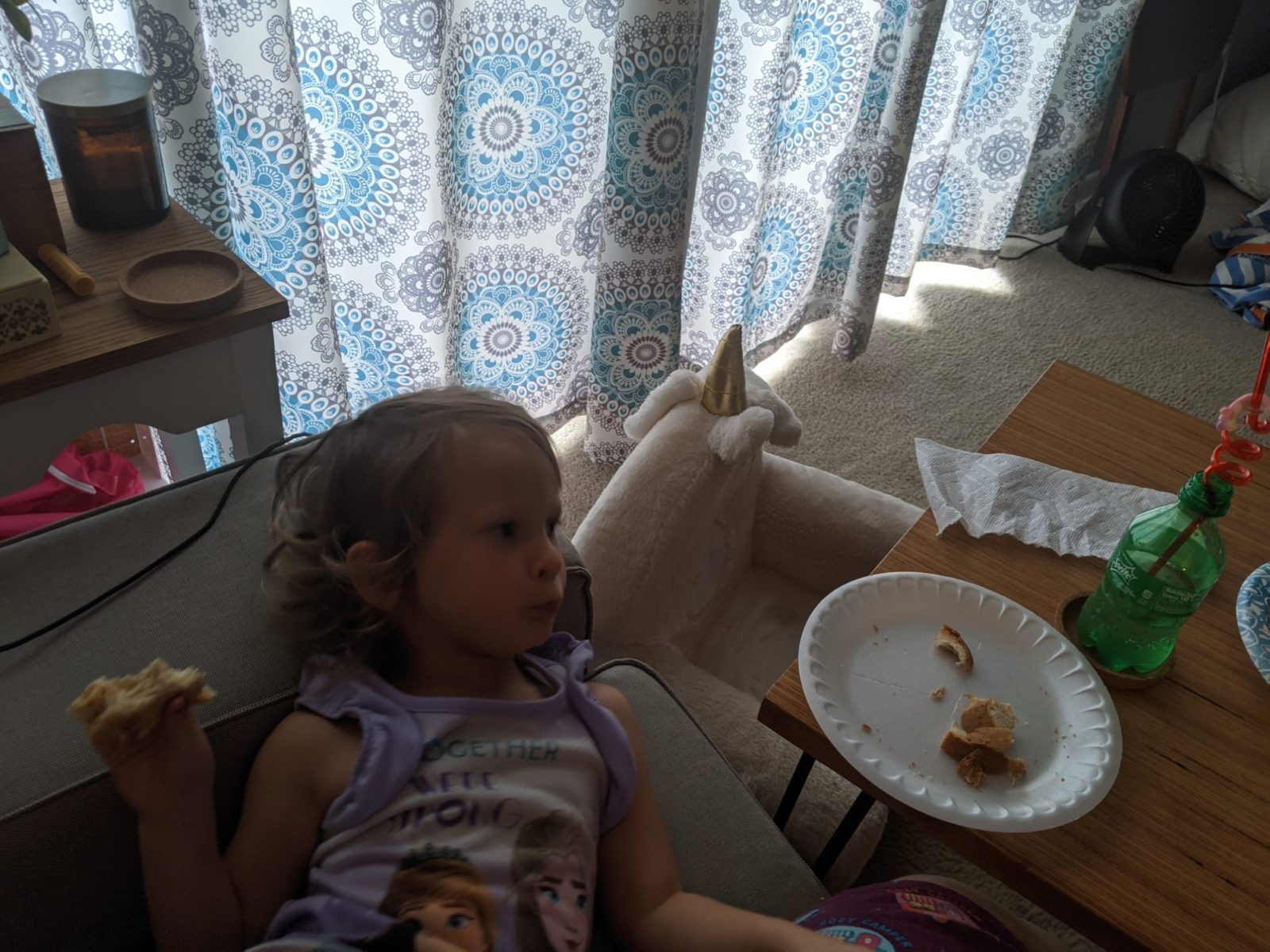 She worked on a project for a while – a bag that Aunt Meggie & Uncle Bo gave her for her birthday that came with special markers to color on it.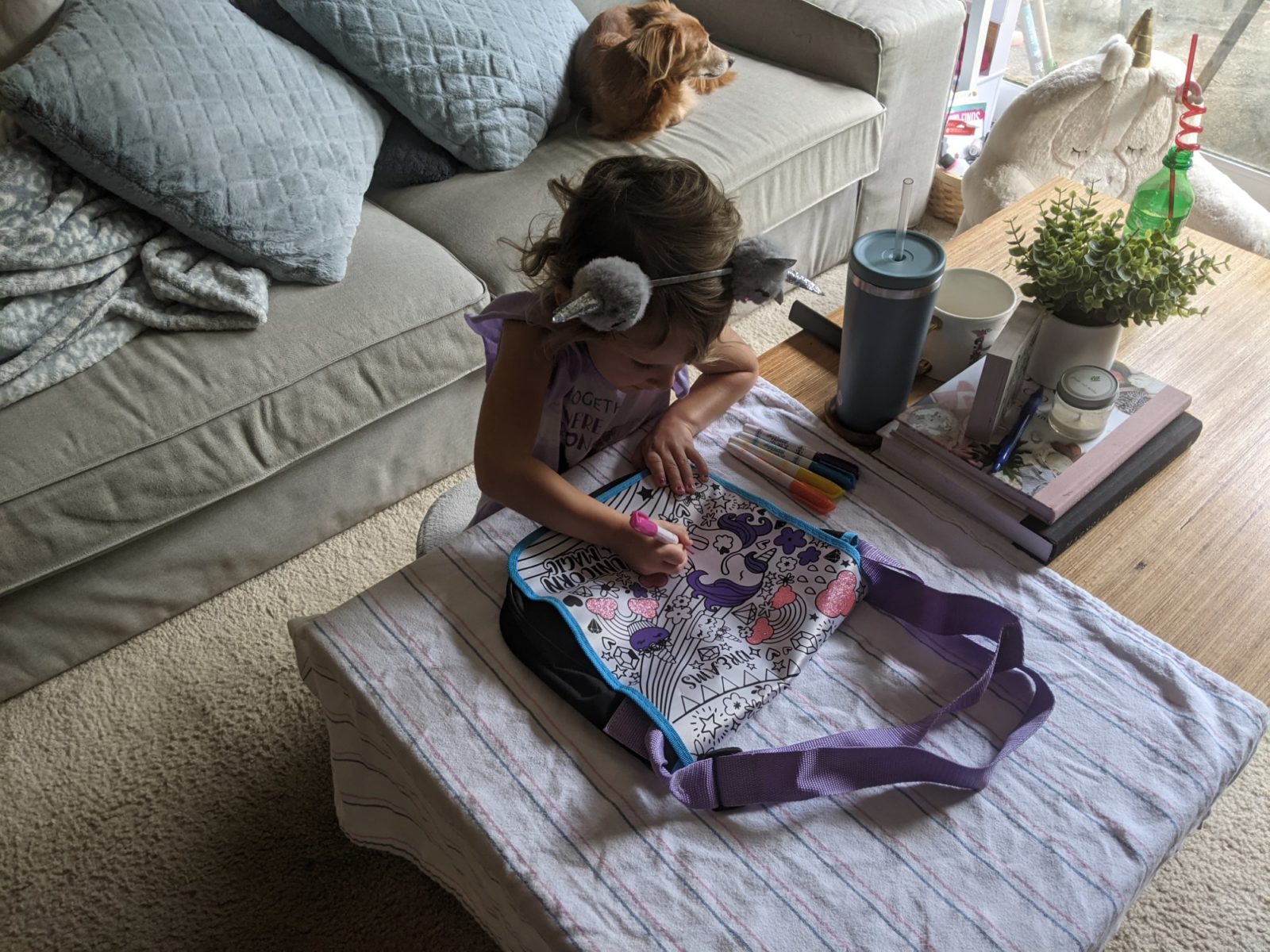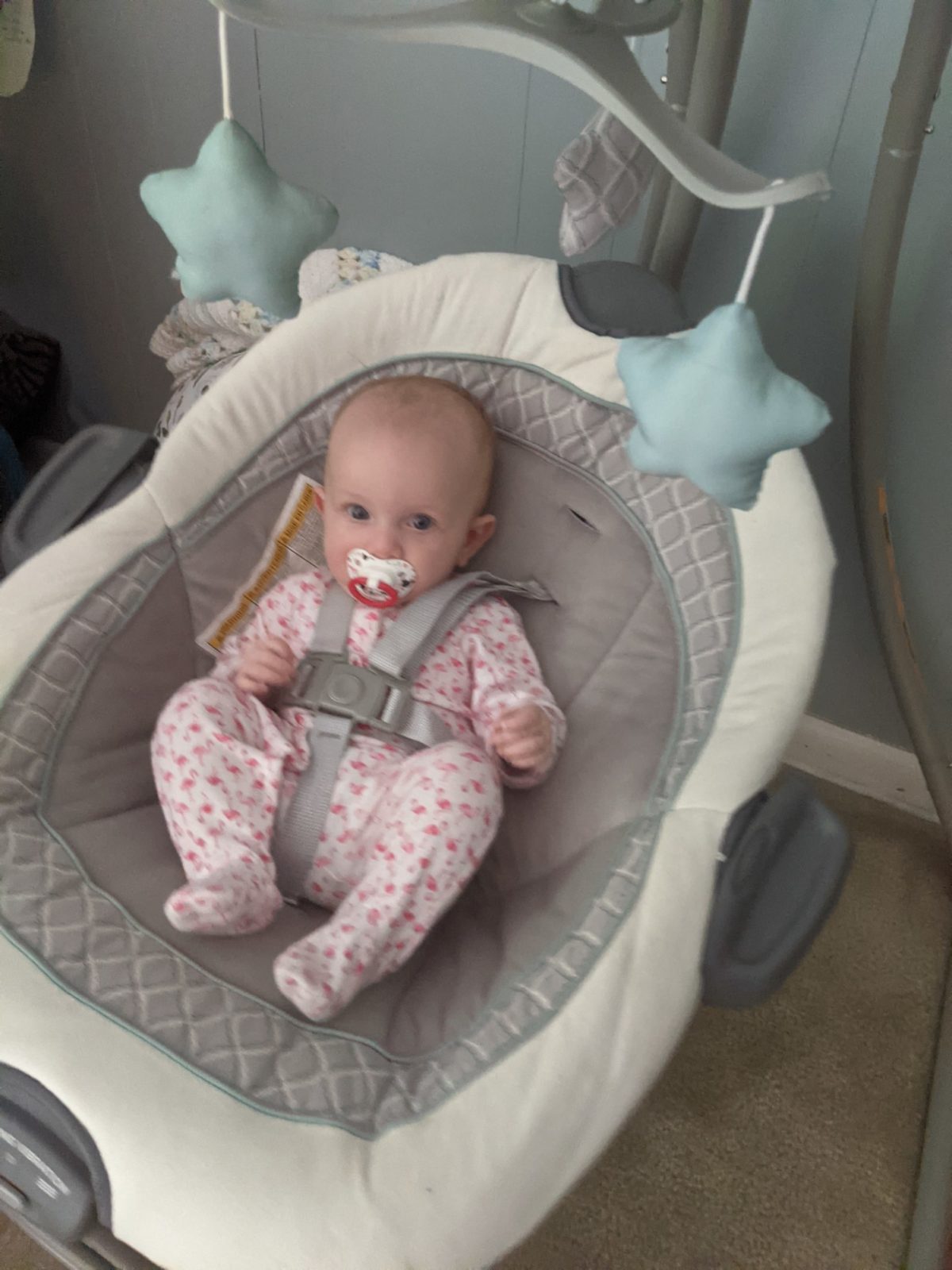 And I listened to  this new audiobook while I folded a bunch of tiny clothes, and Emerson played and "cleaned" her room.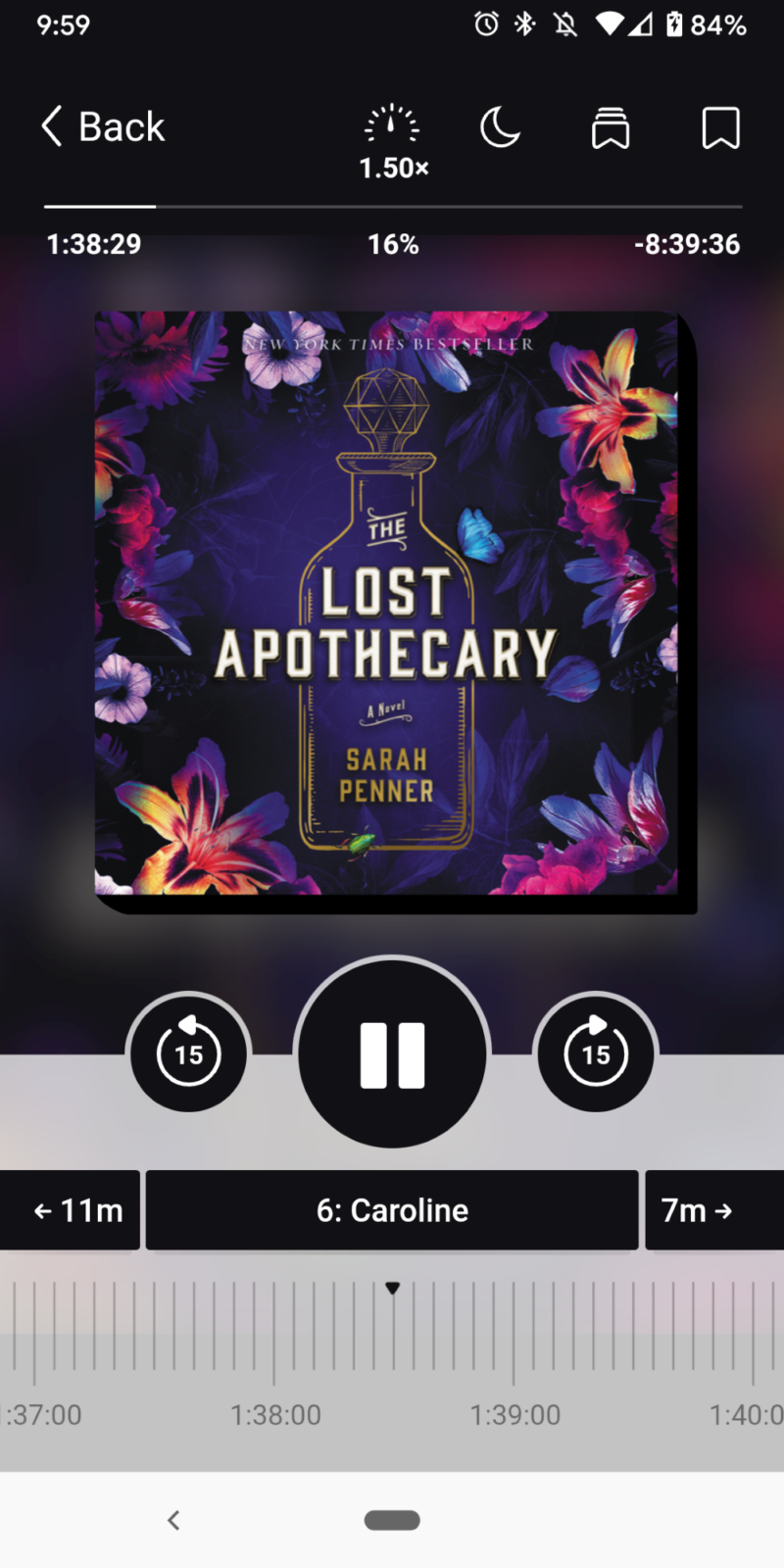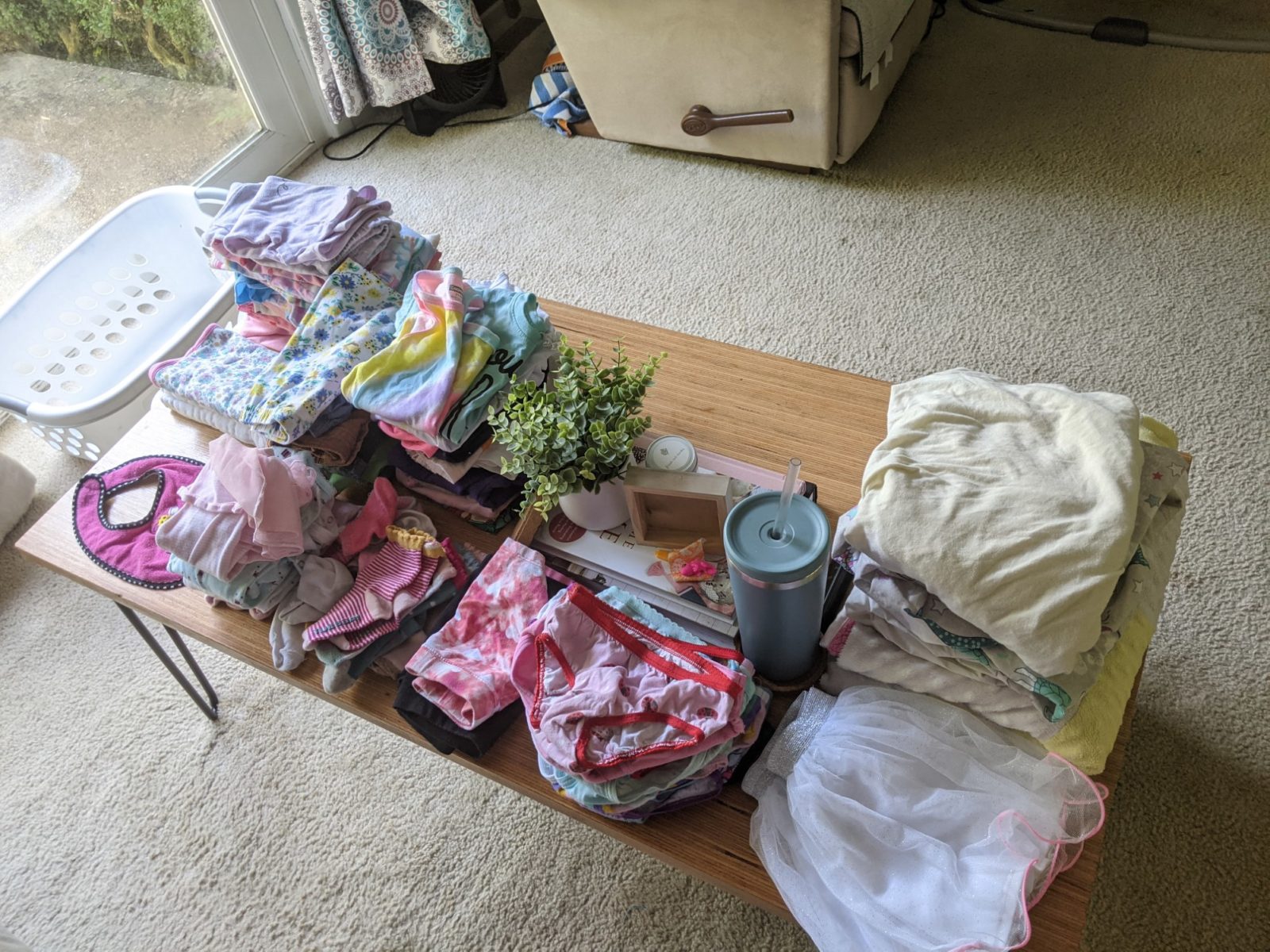 Eventually, we had some leftovers for lunch, and then Emerson took a nap. Addison stayed awake the entire time Emerson napped, and then she finally fell asleep after a tough fight, but only napped for about 30 minutes, or maybe less…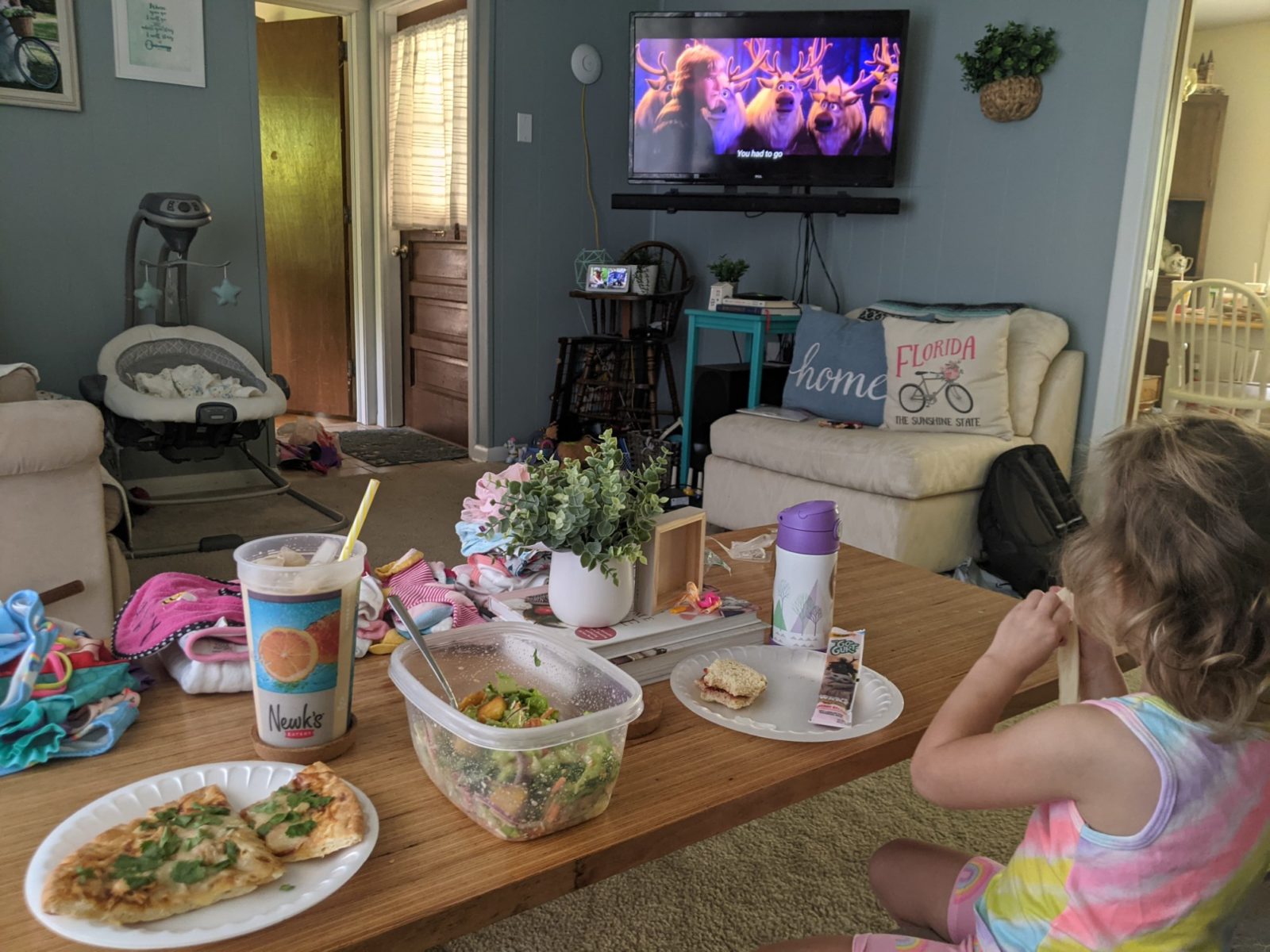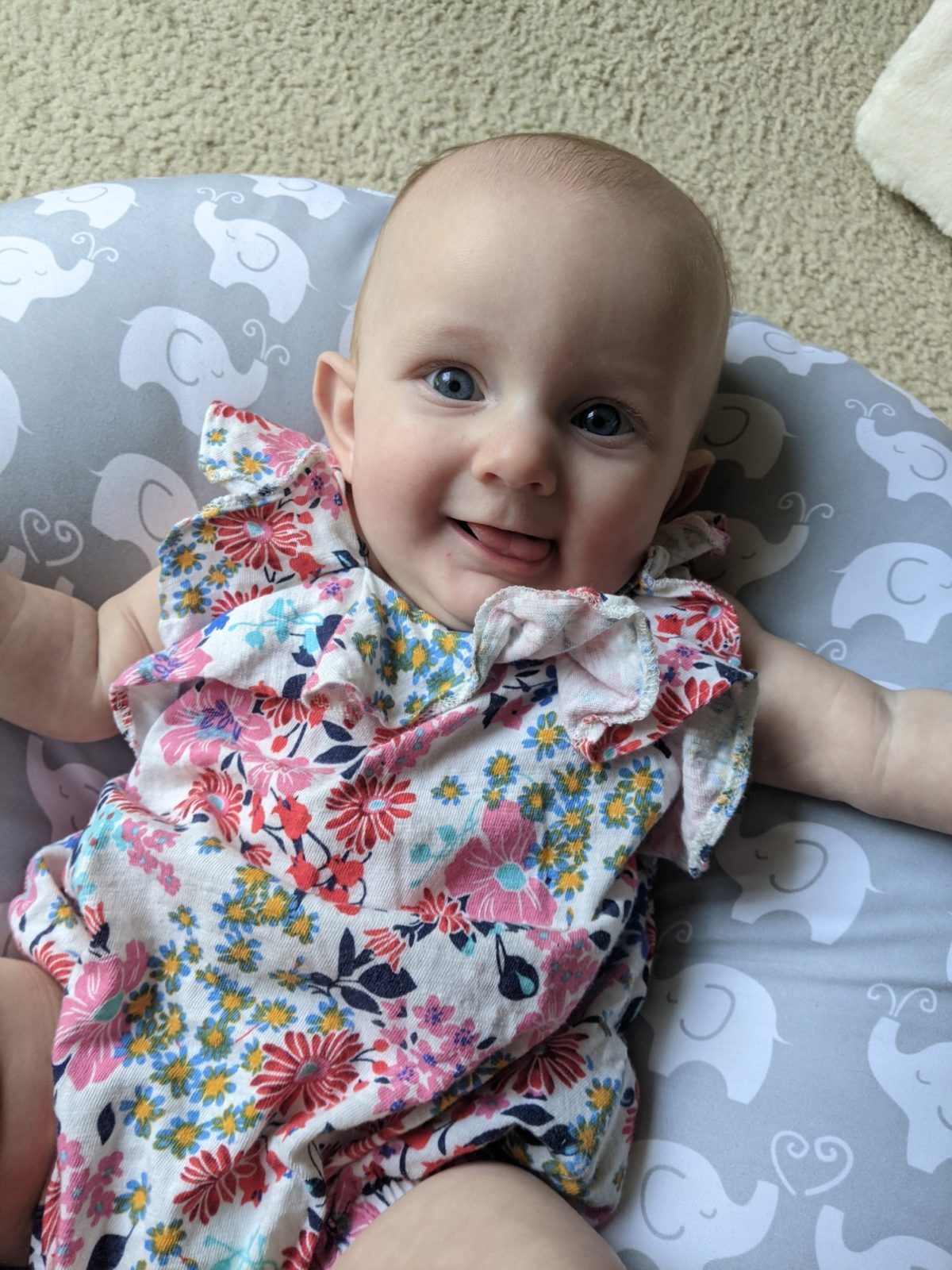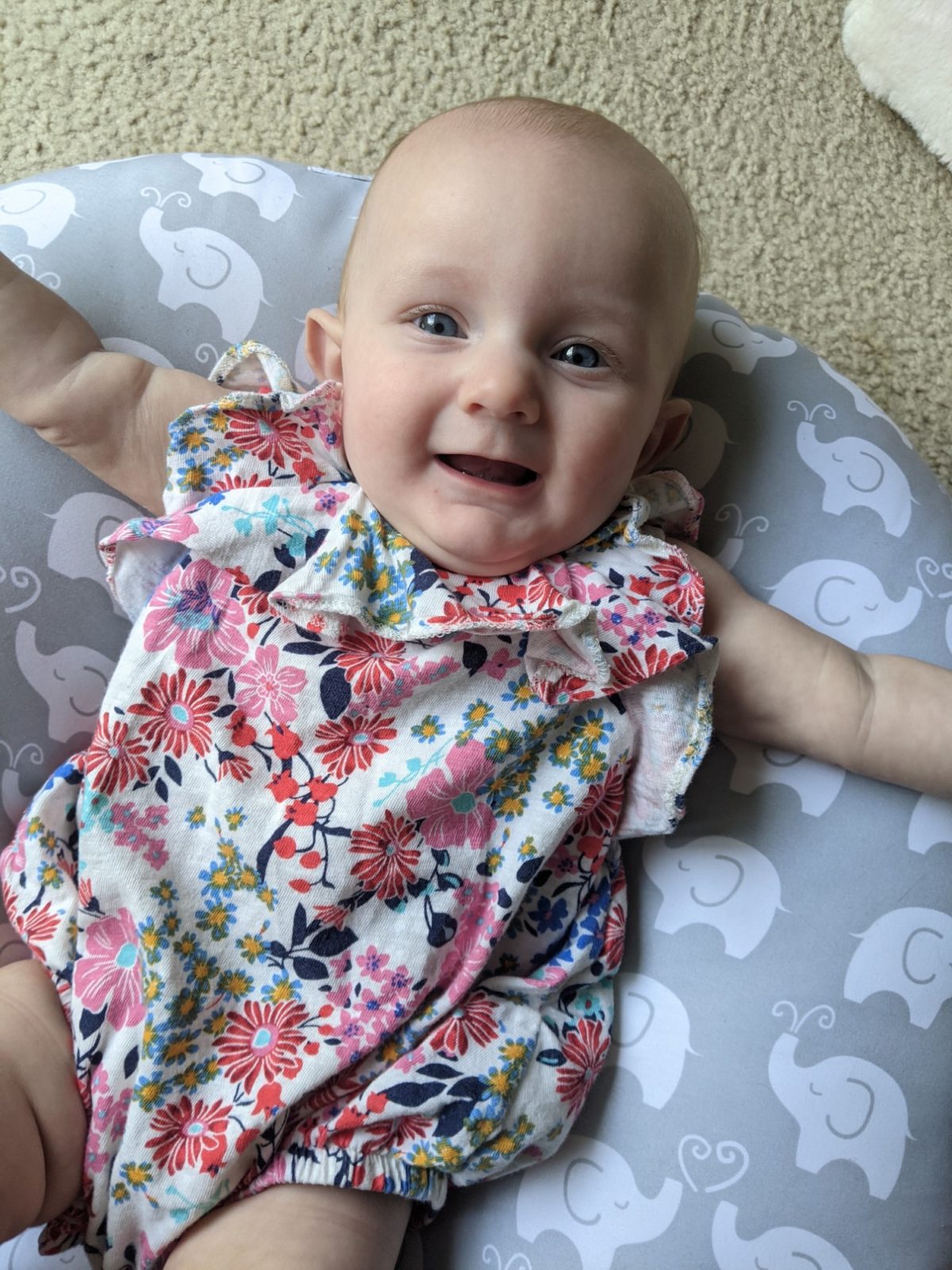 I asked Emerson to go grab the baby monitor, and she came back with it attached to her shorts, and wore it around like that for a while.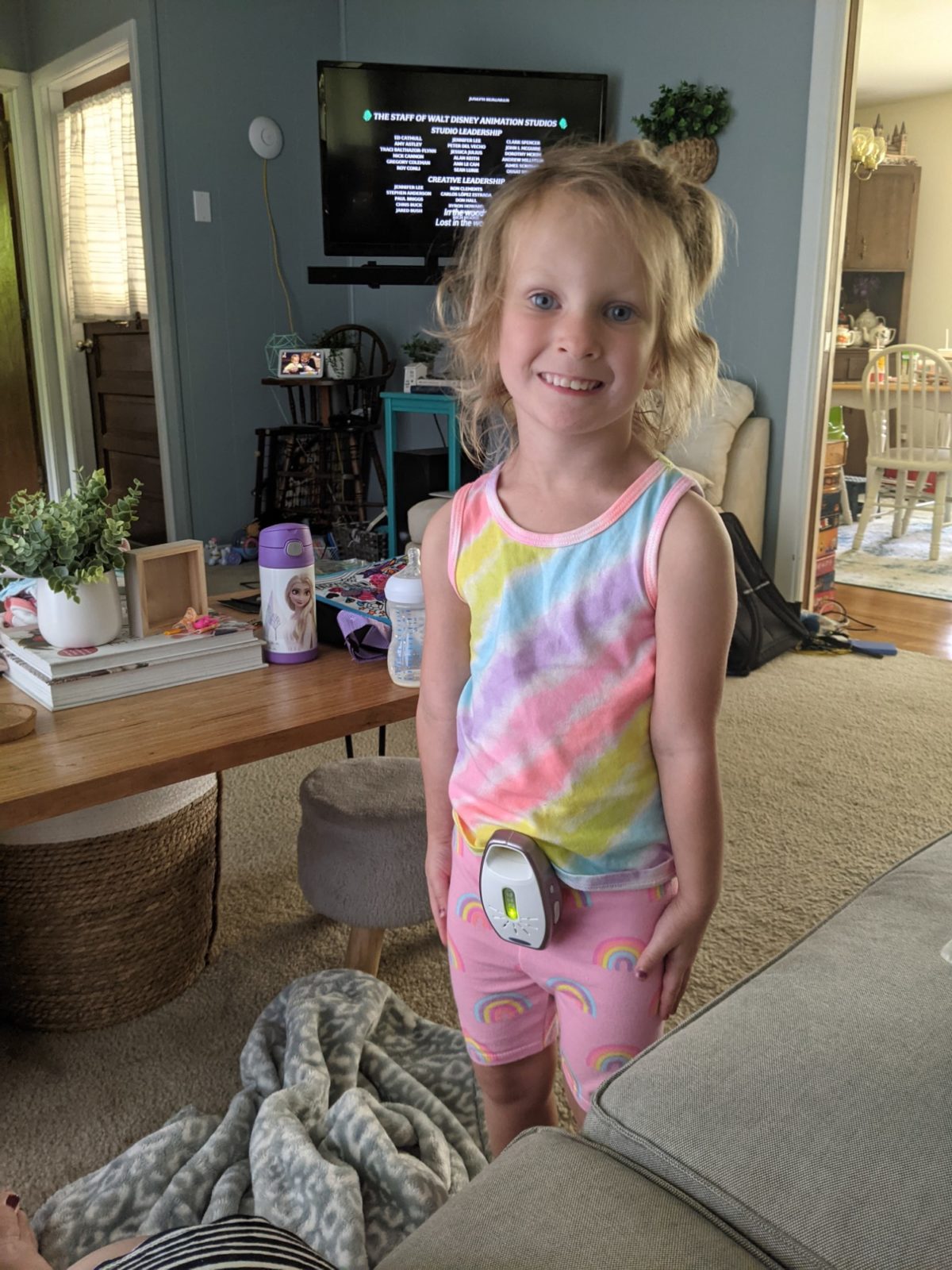 And then we loaded up and drove across town to go to Grammy and Papa's house, for Grammy's birthday dinner! We had so much fun being with family, and playing outside and getting to be with the triplets.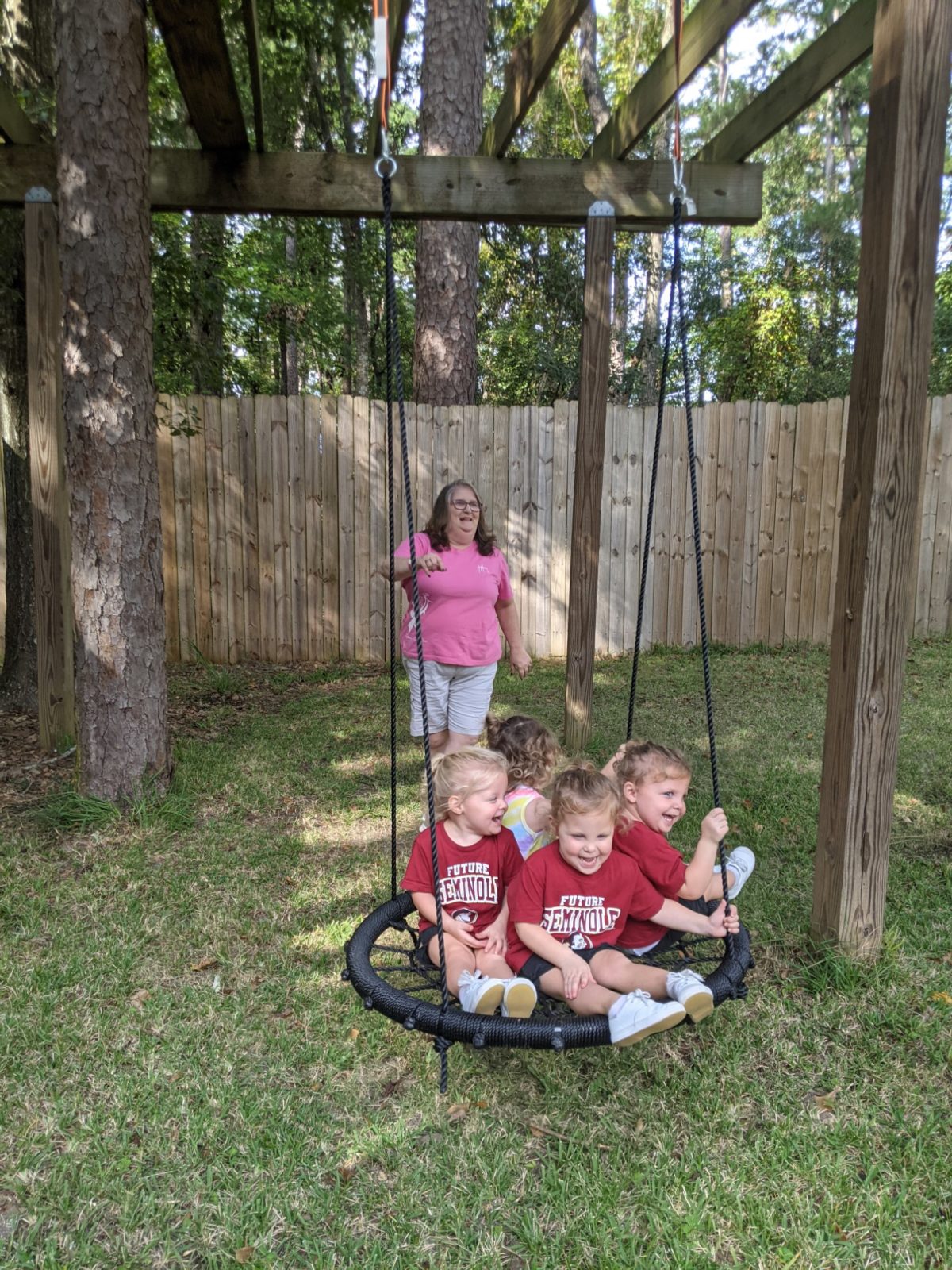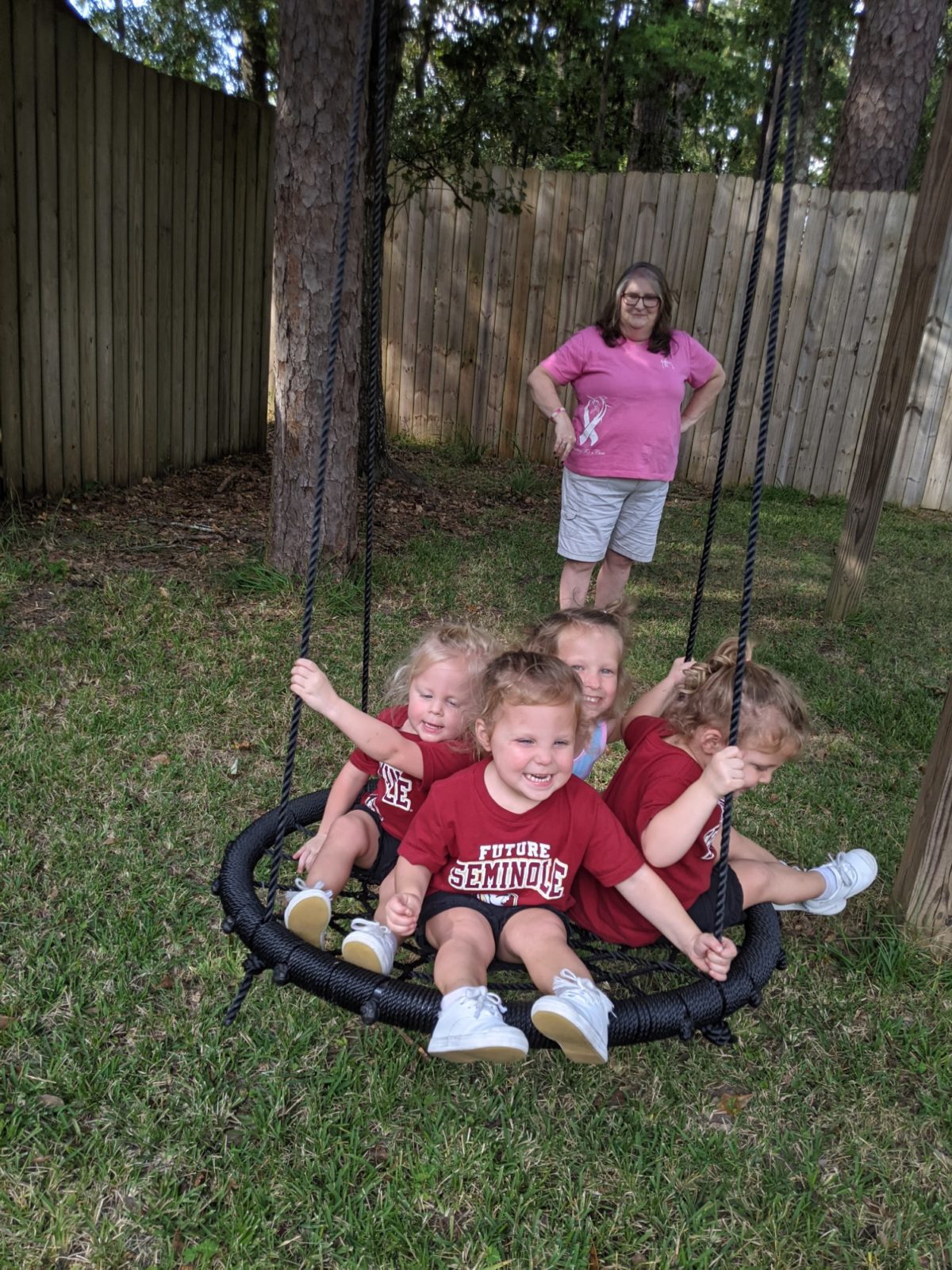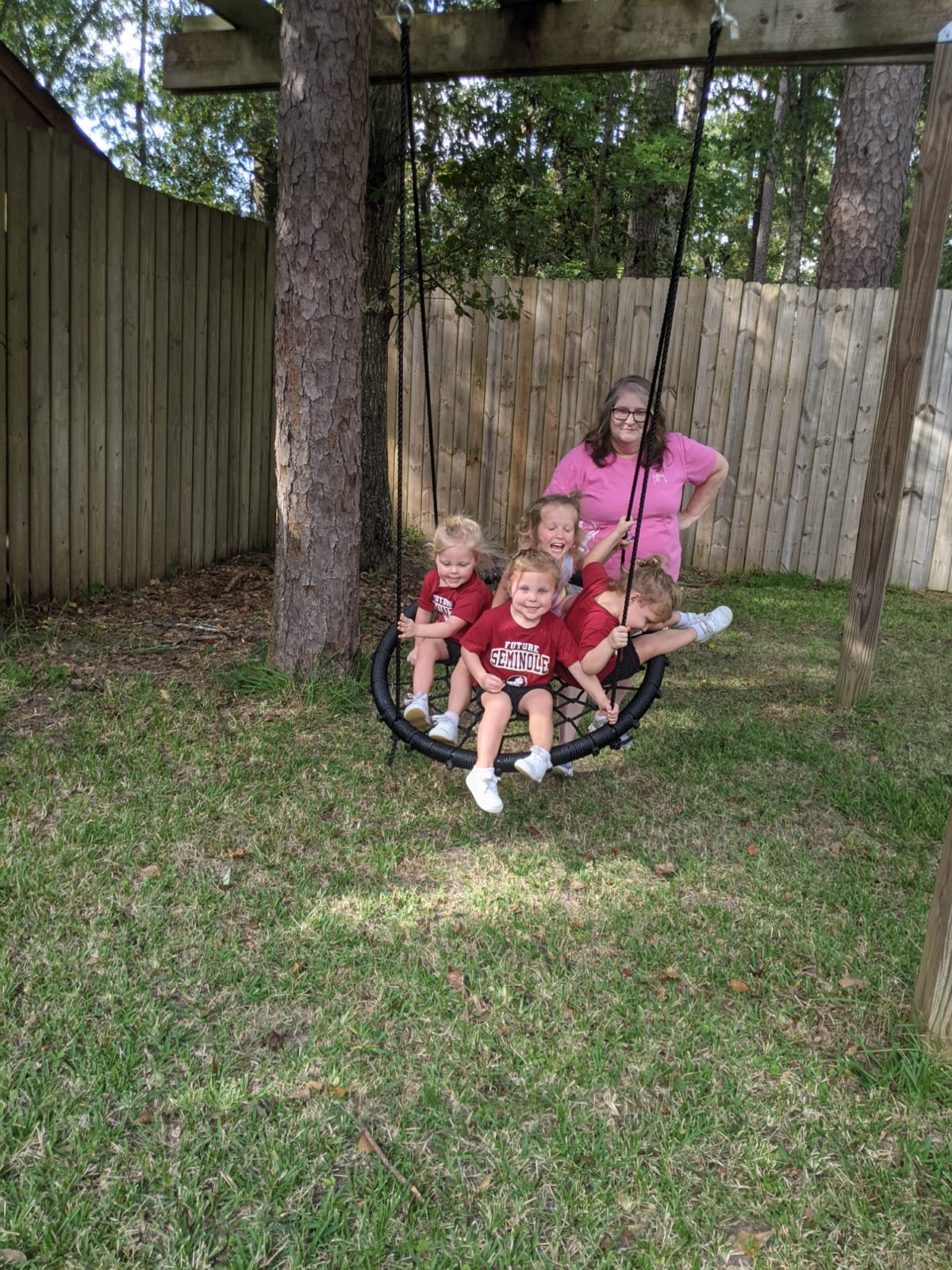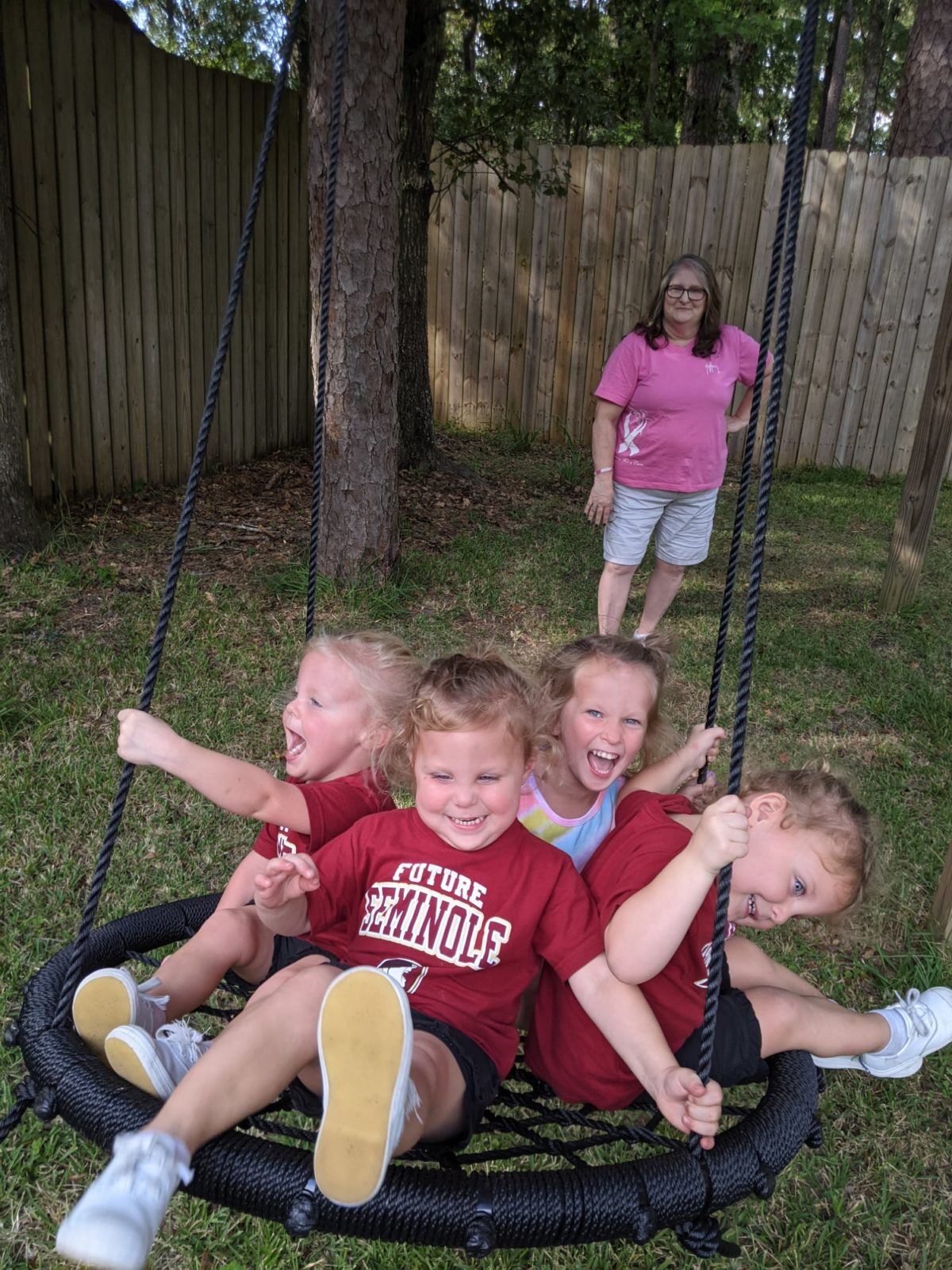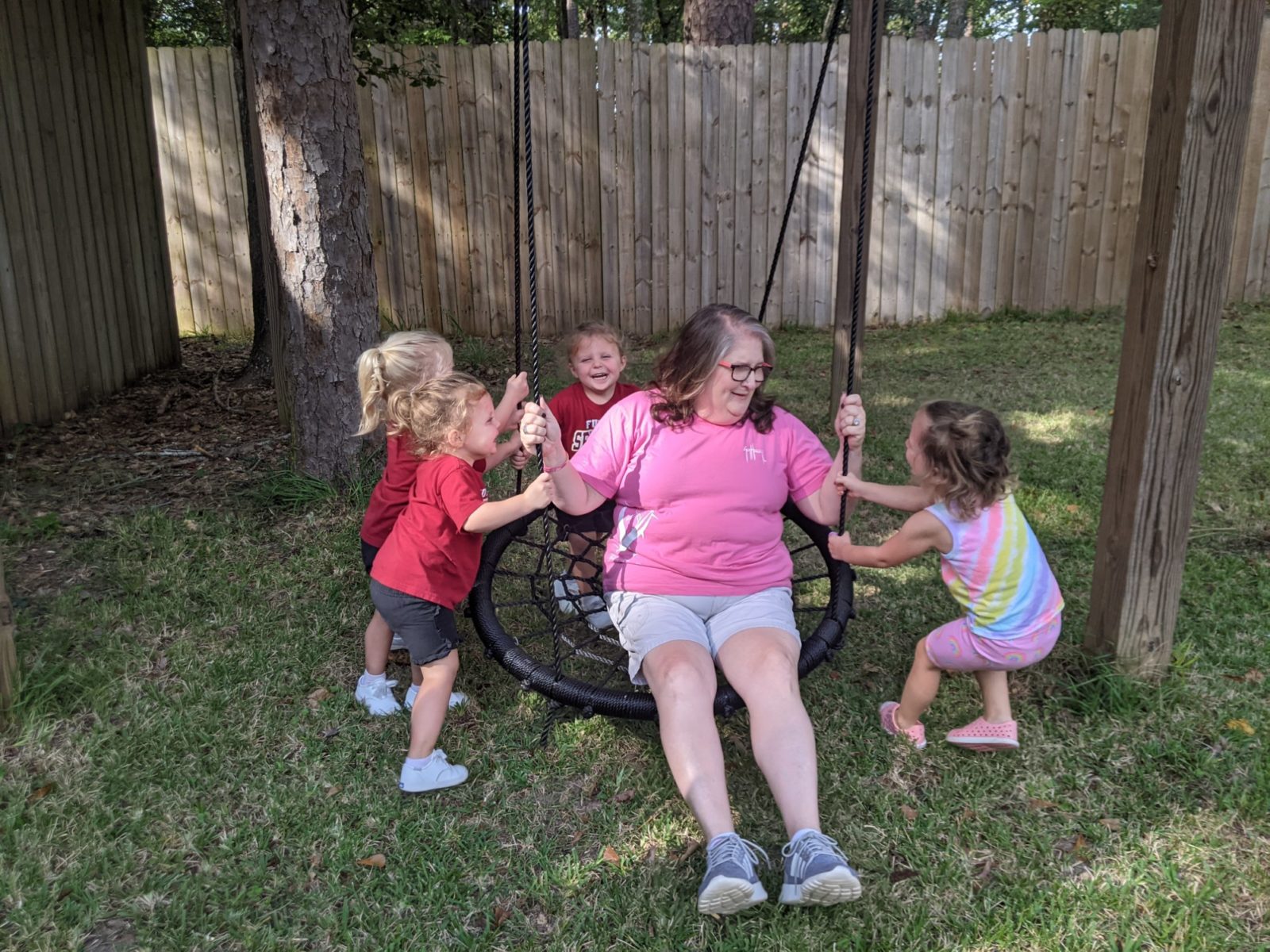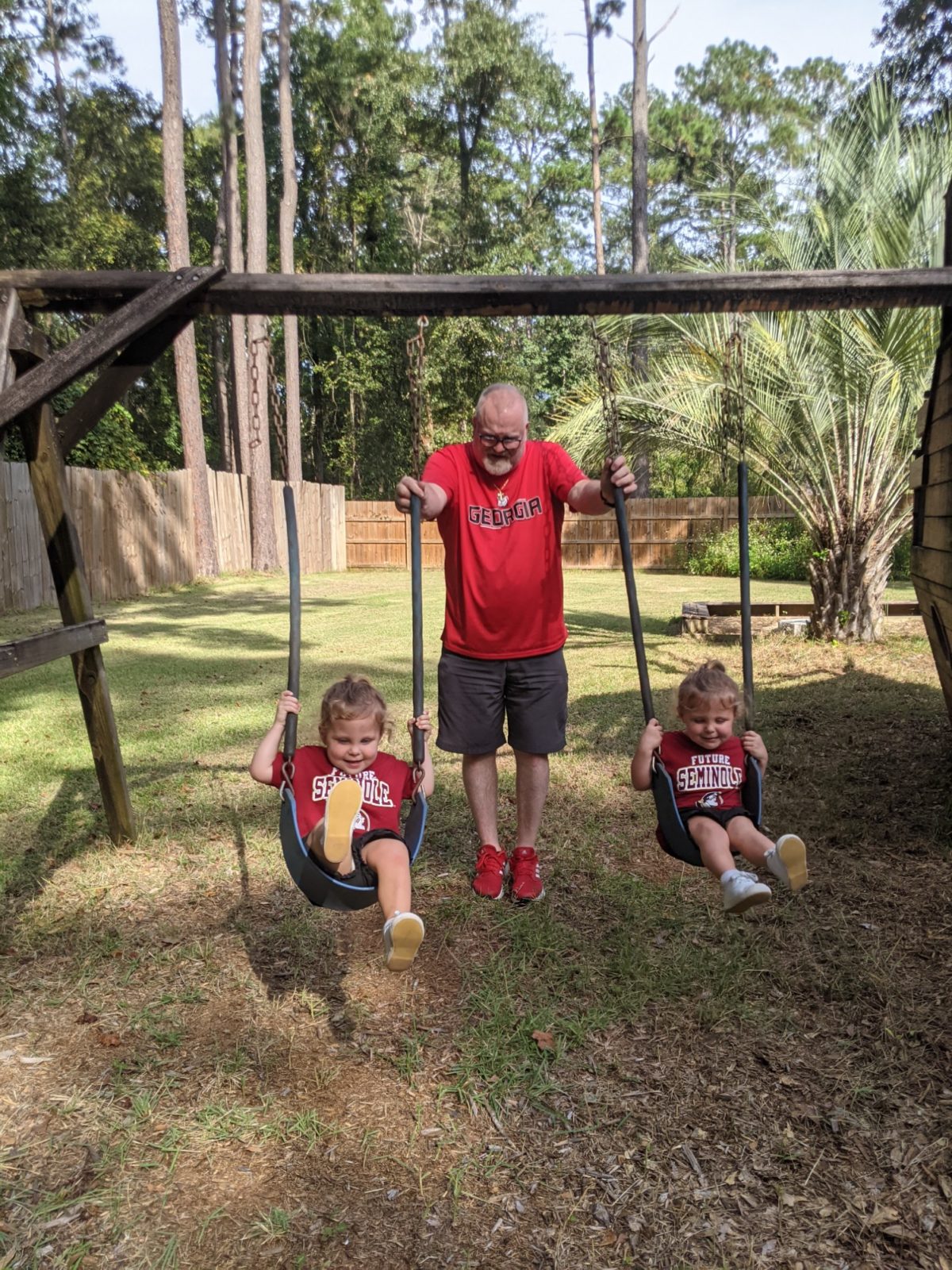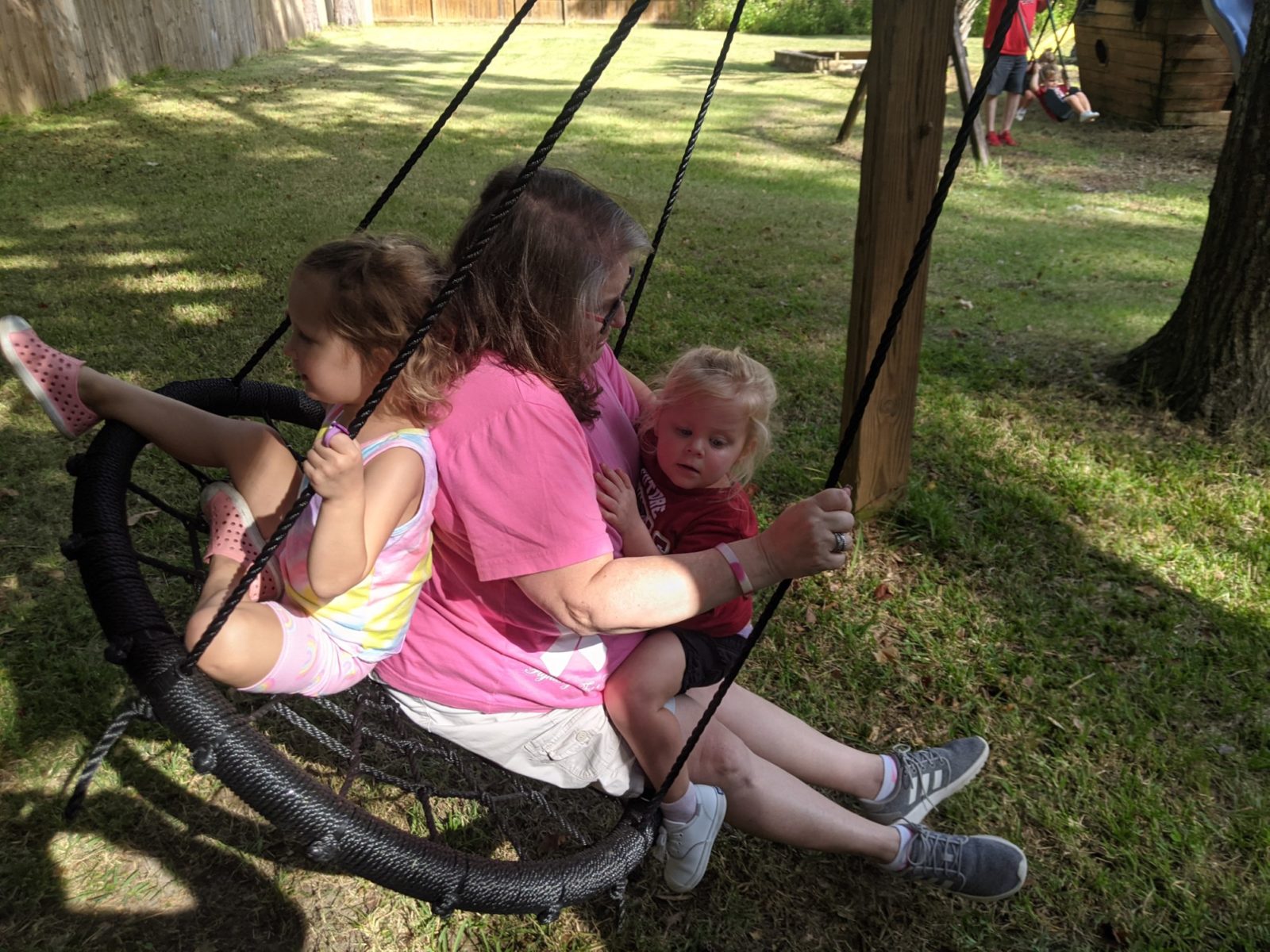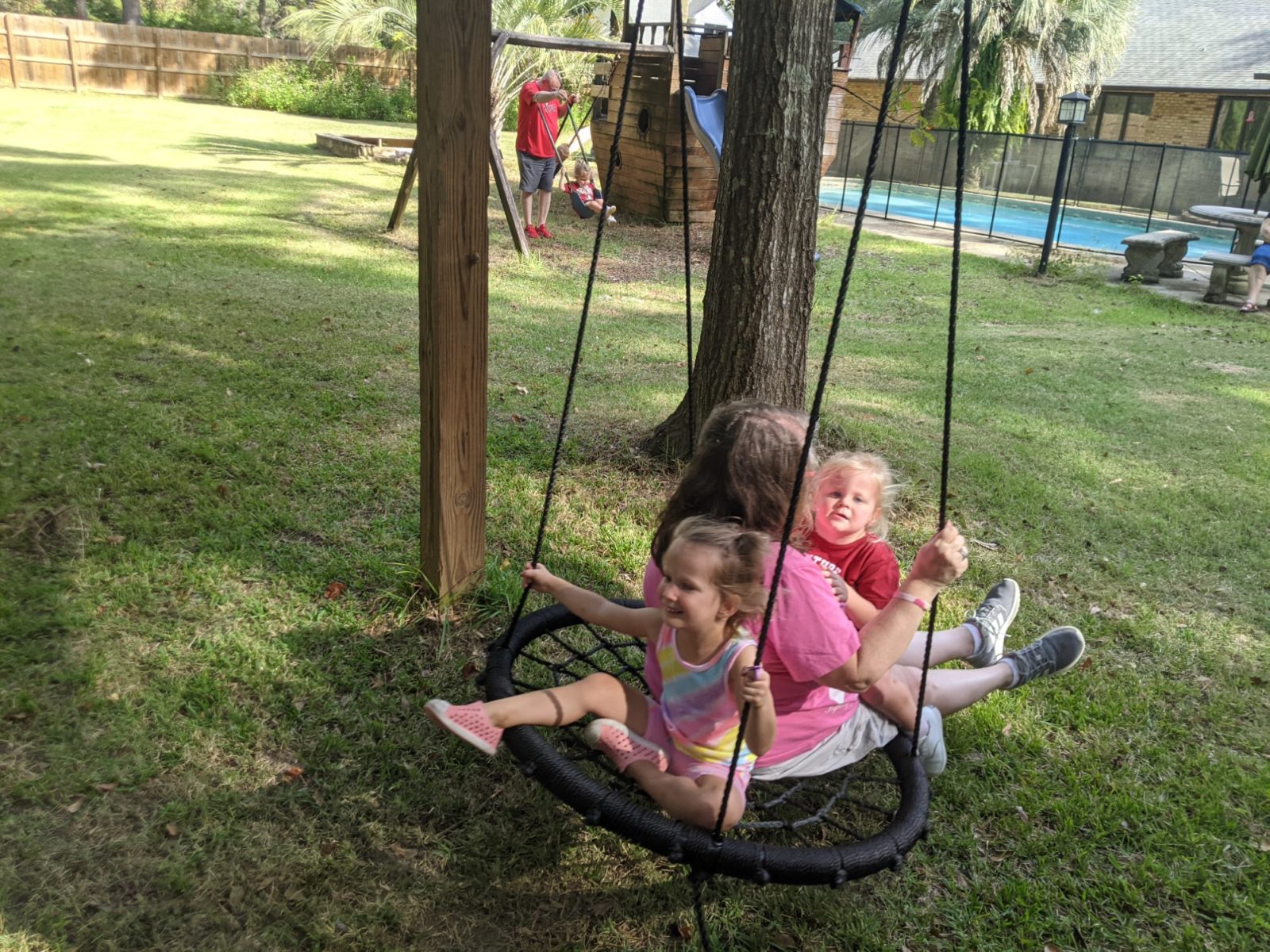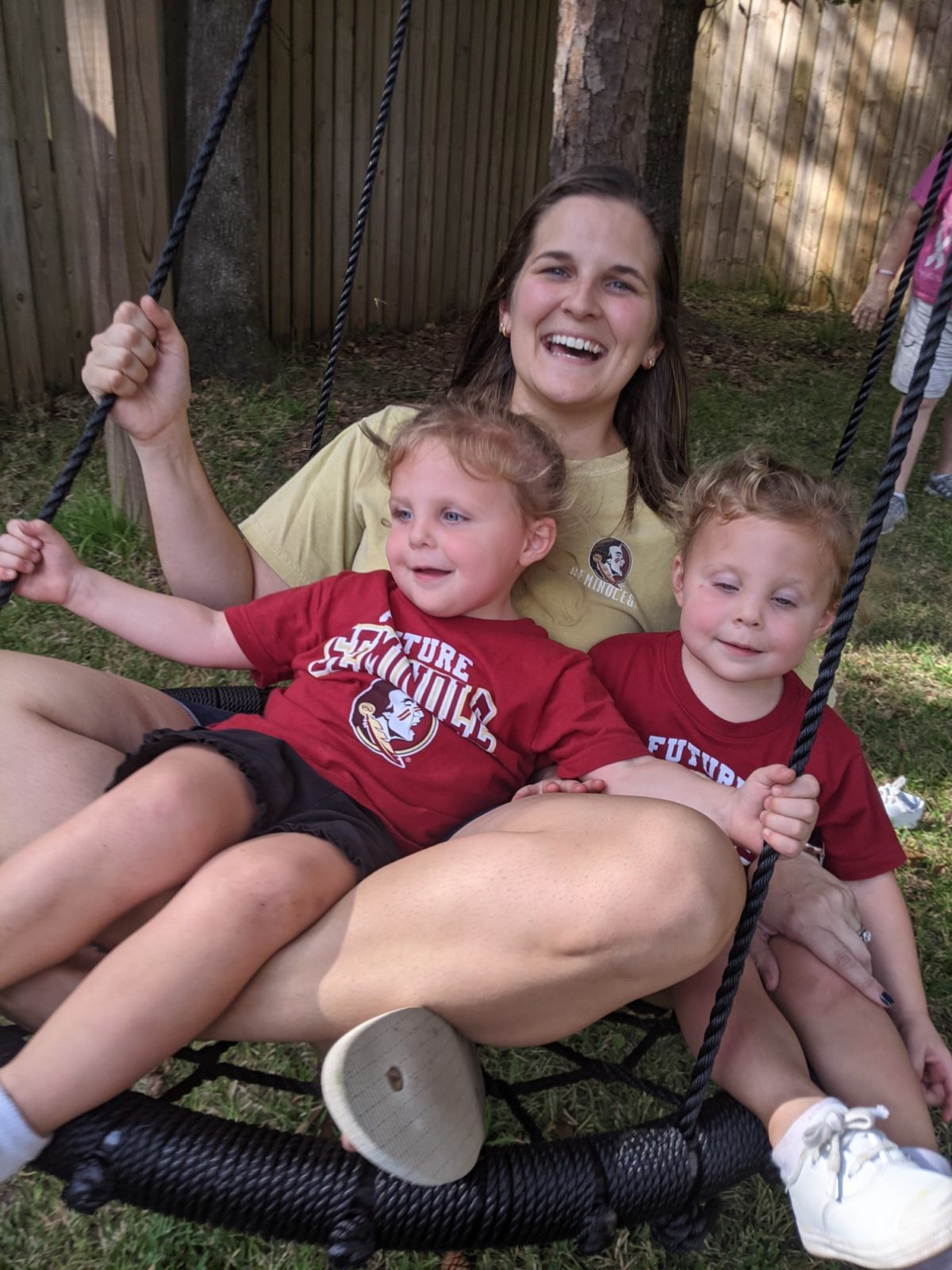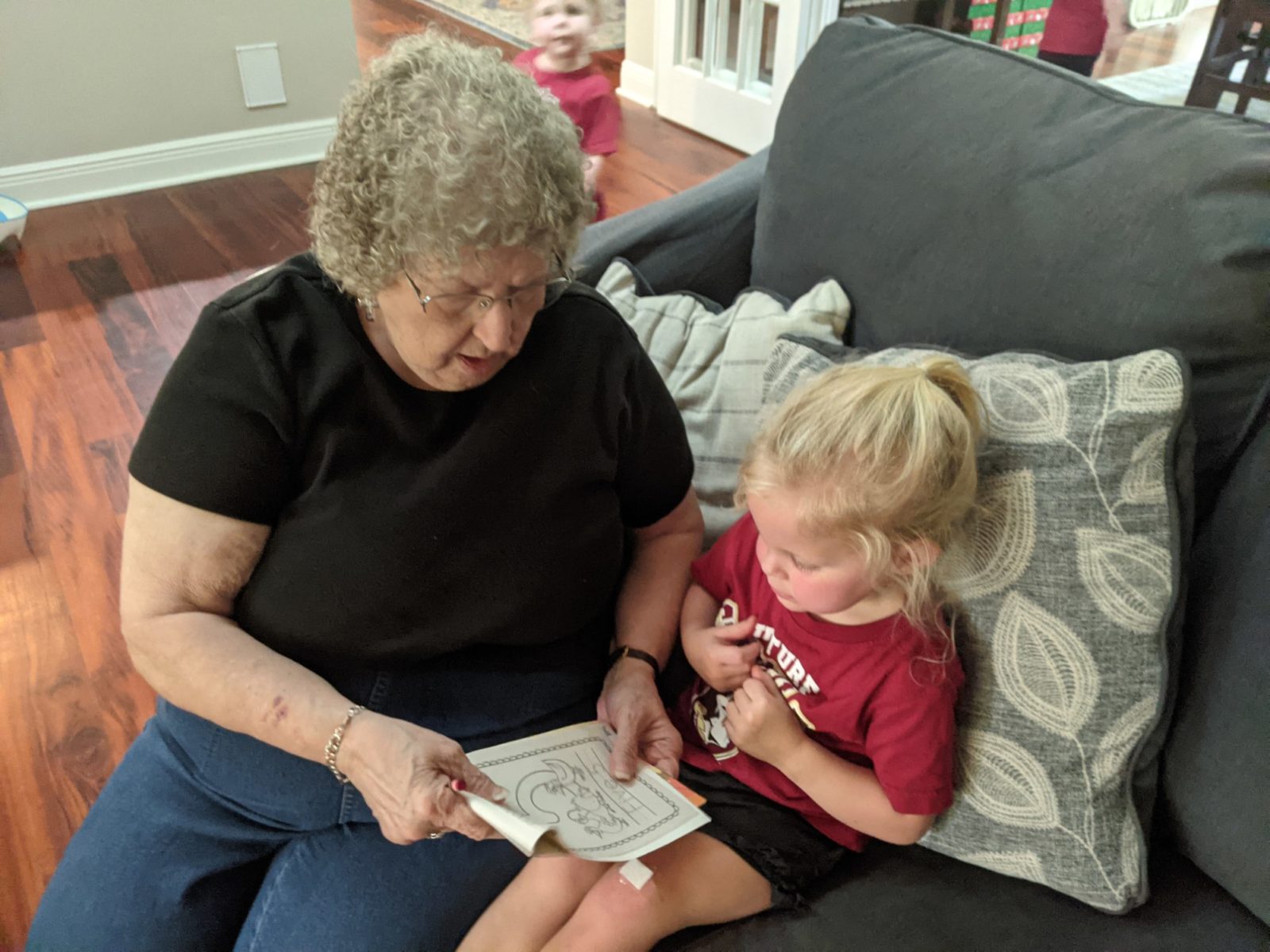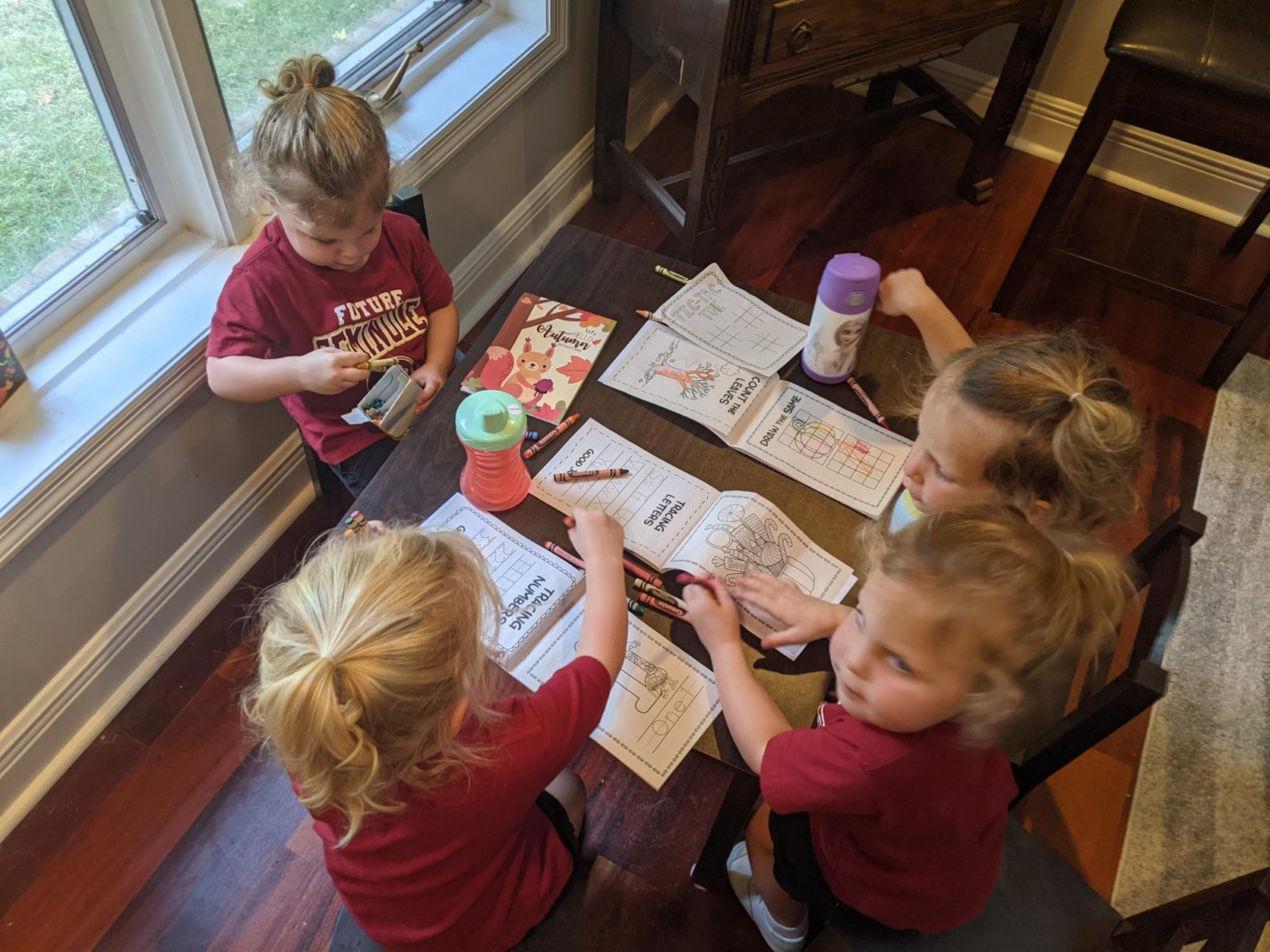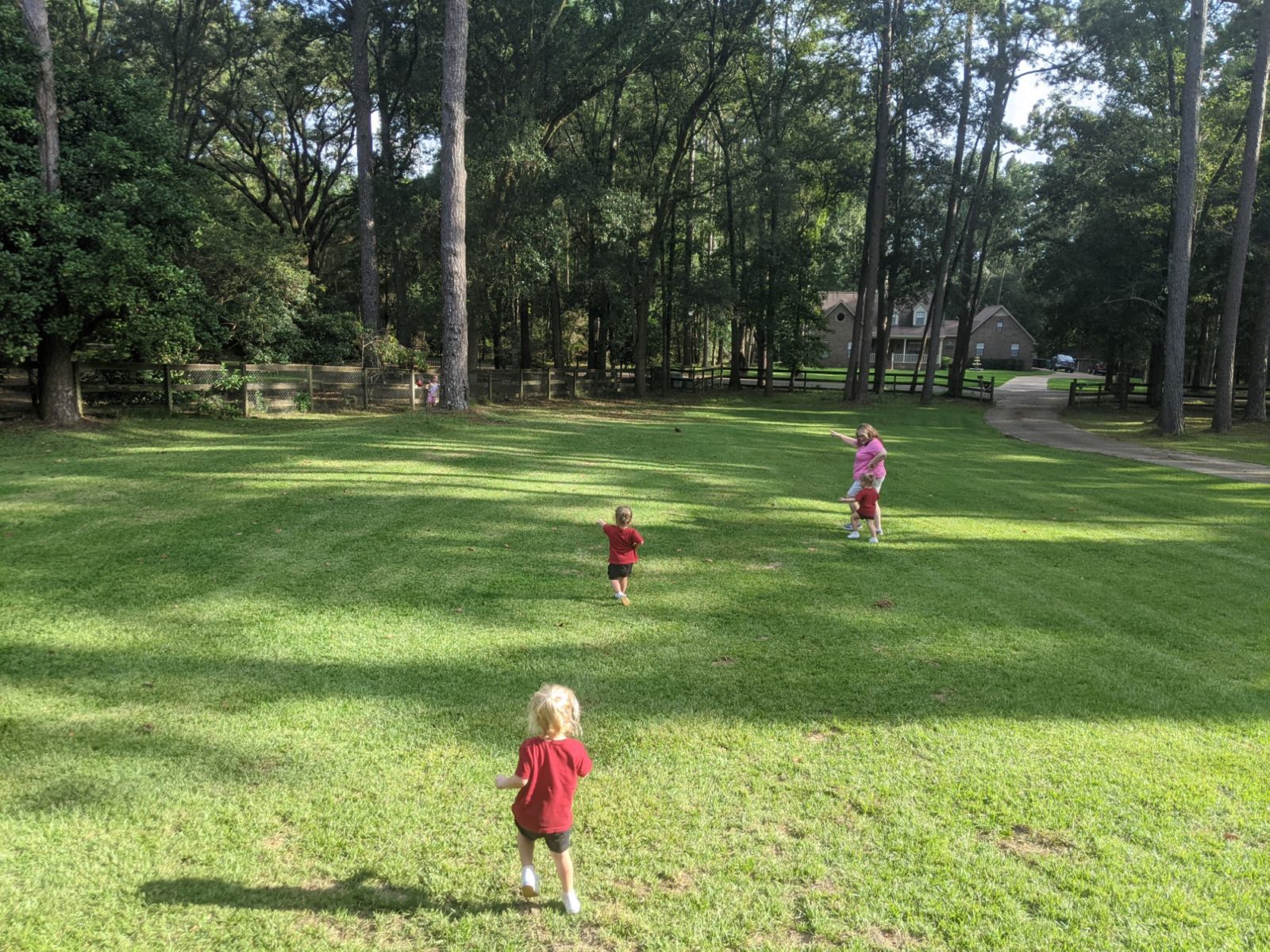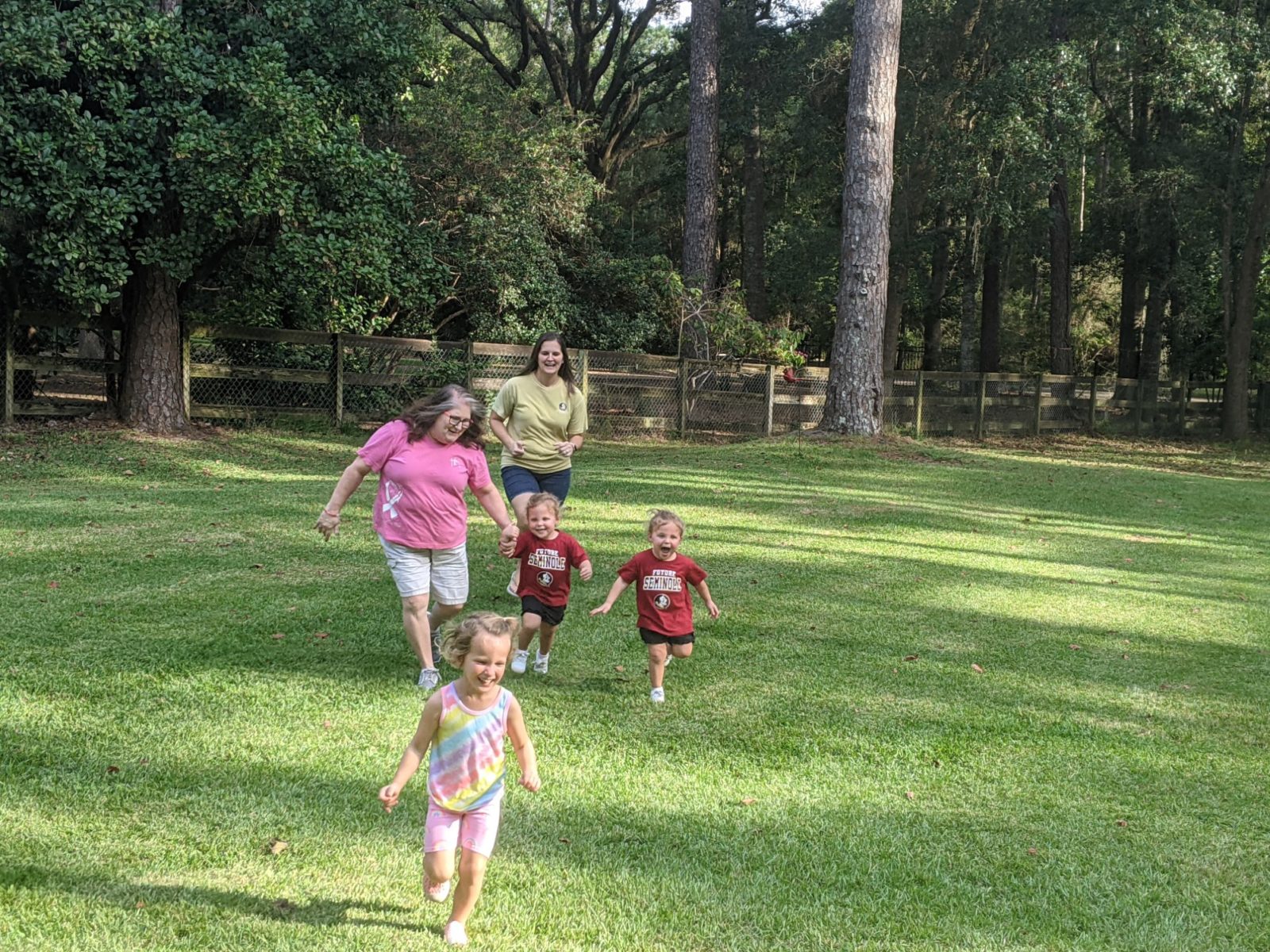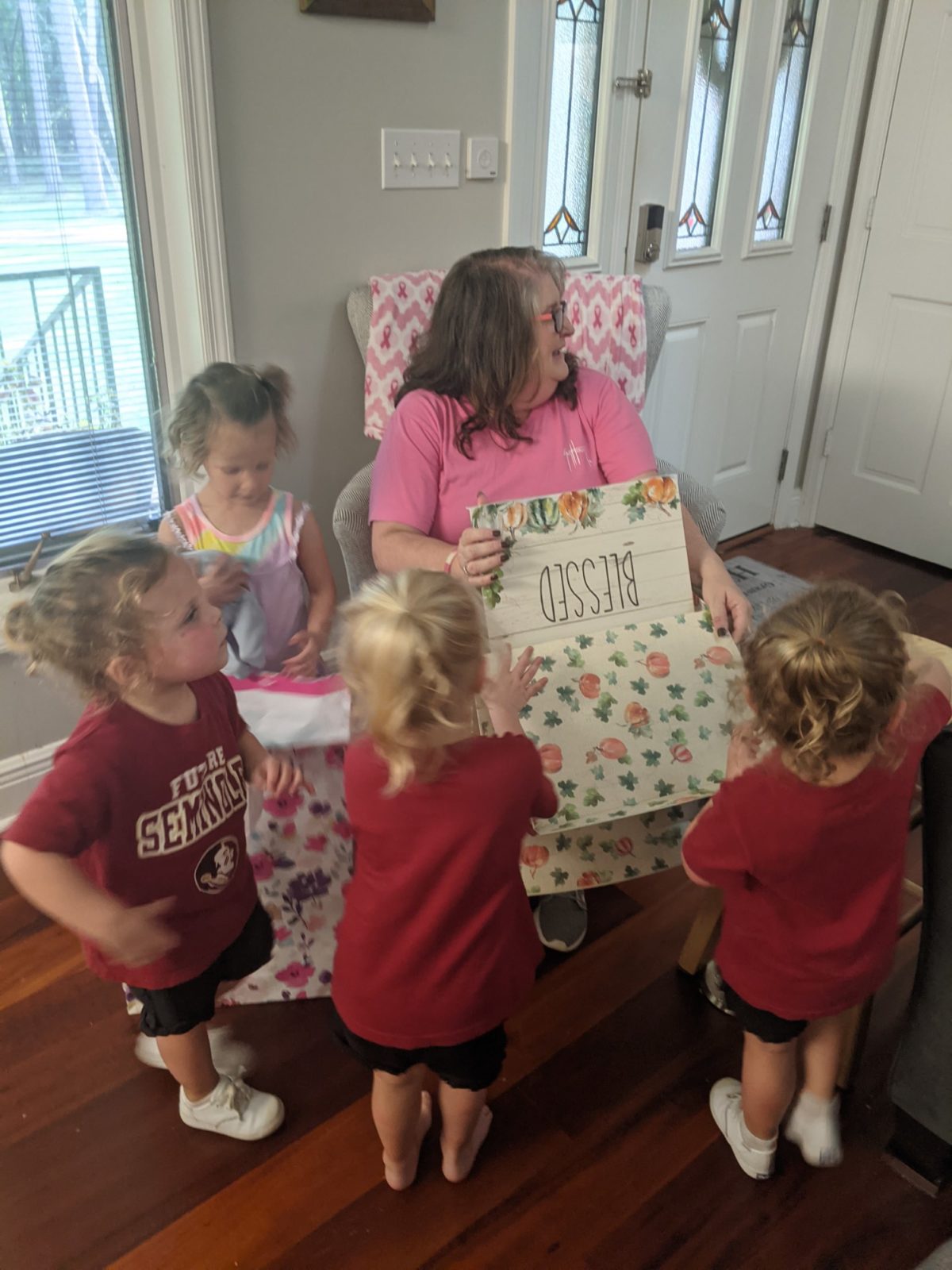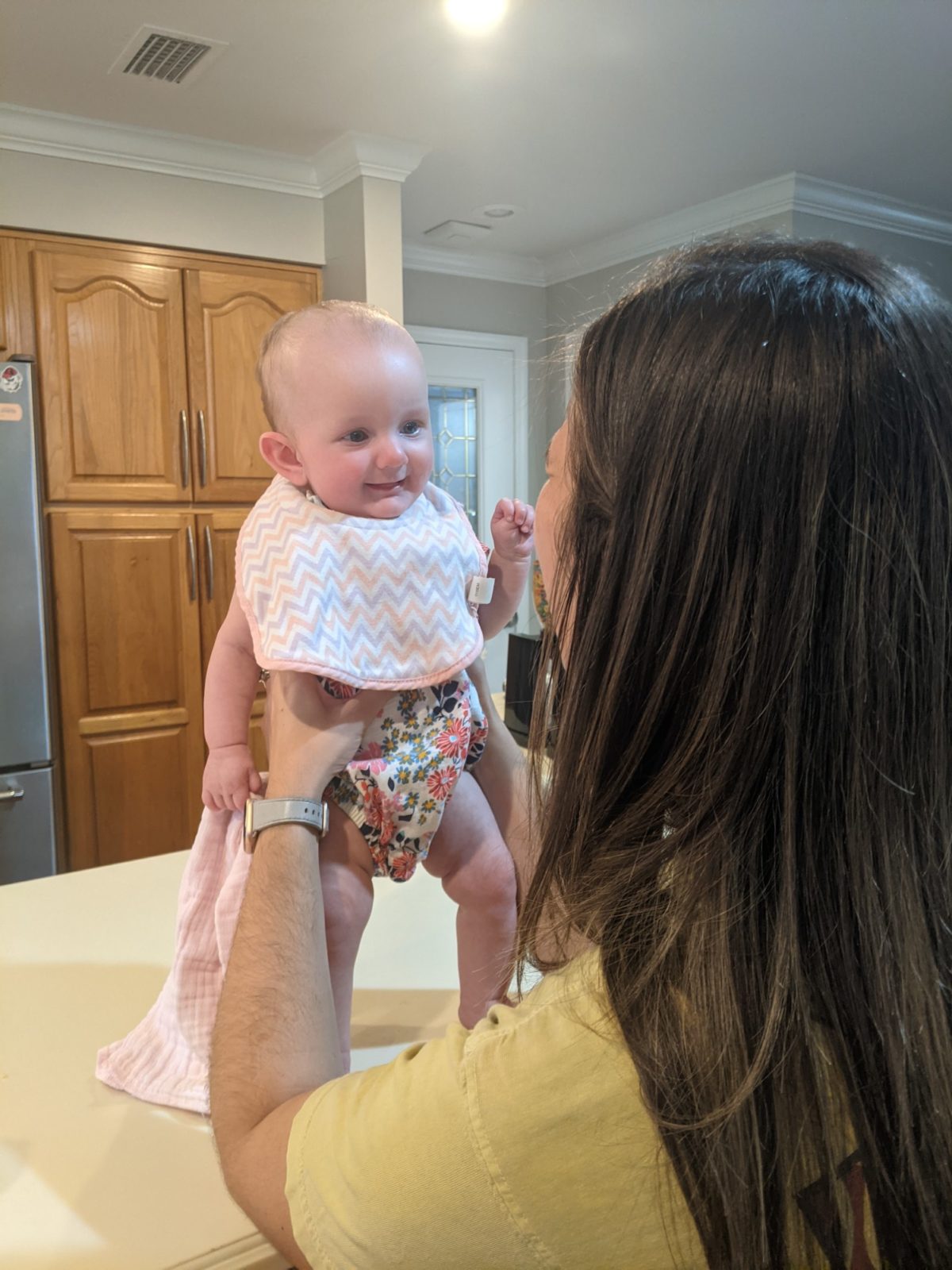 Breakfast buffet bar for Grammy's birthday dinner! It was a great idea, and everything was delish, but also so simple!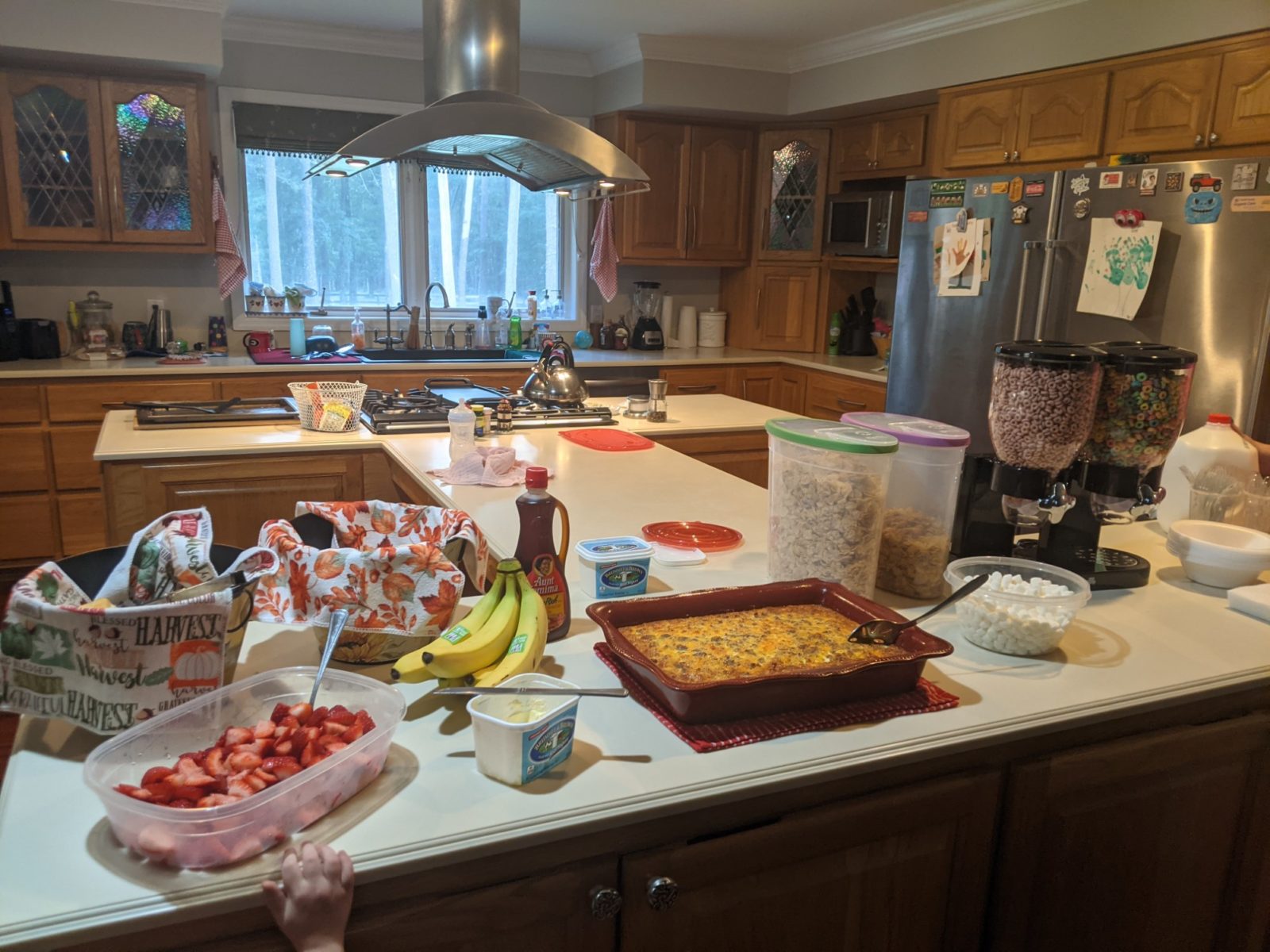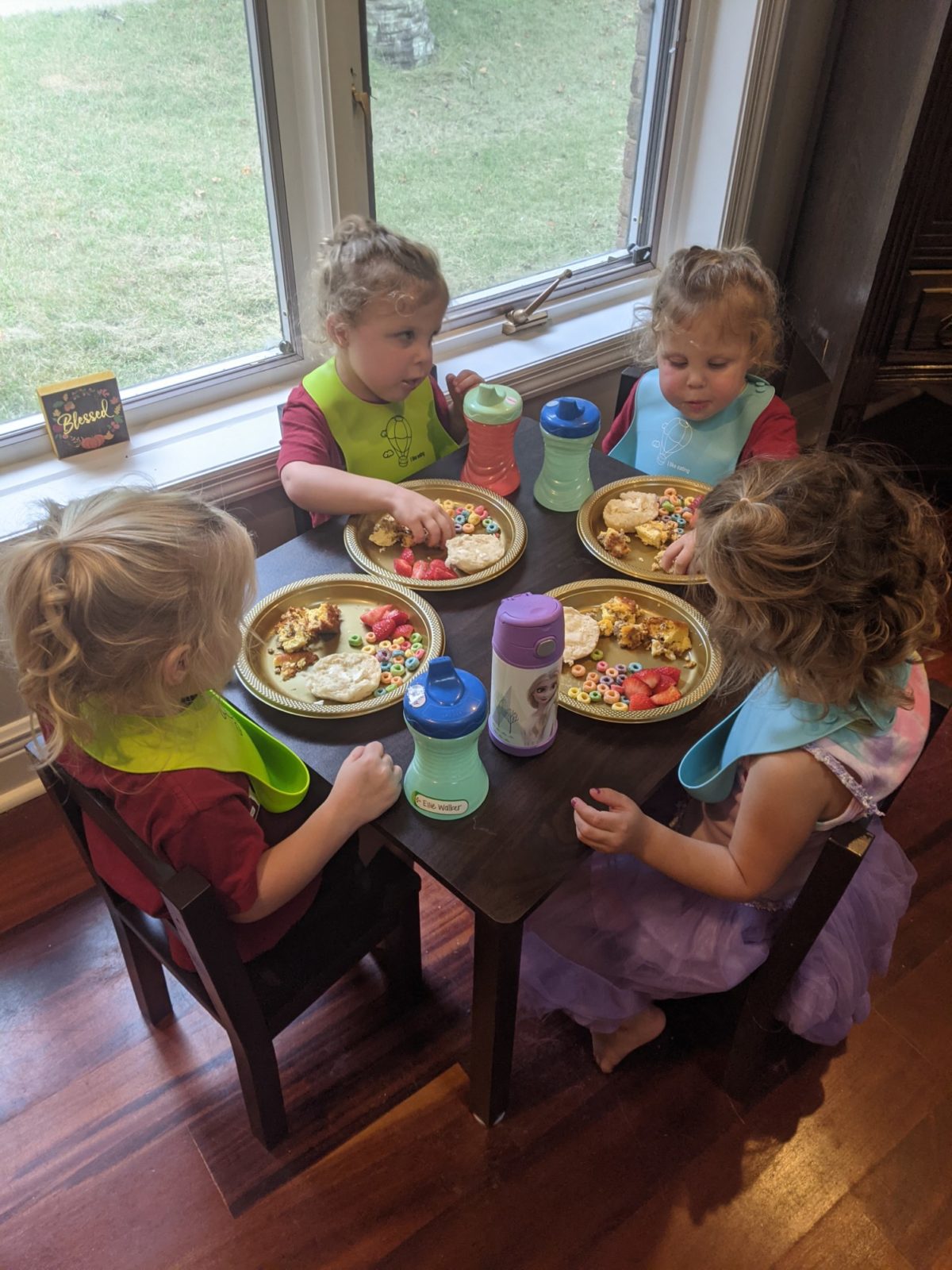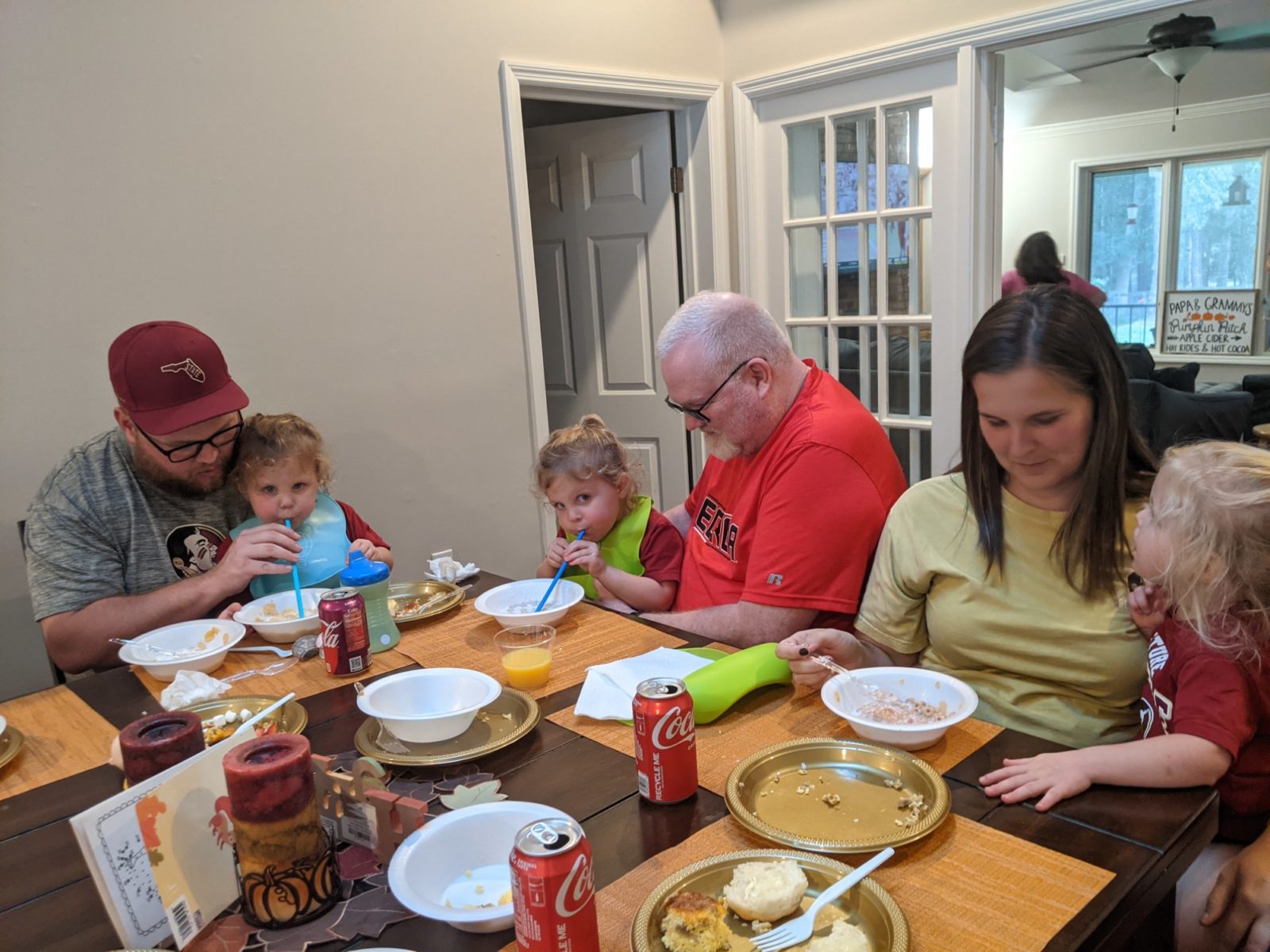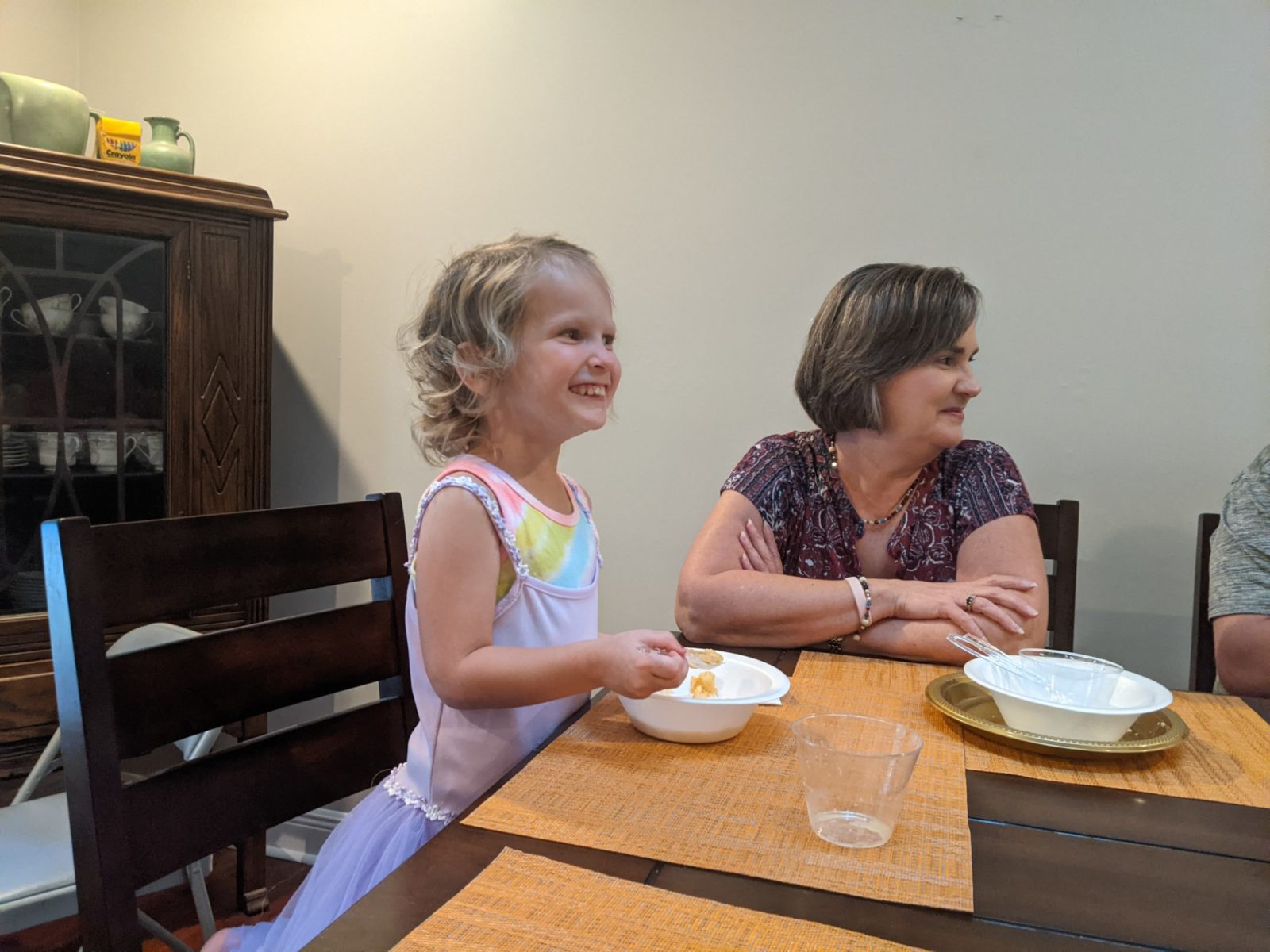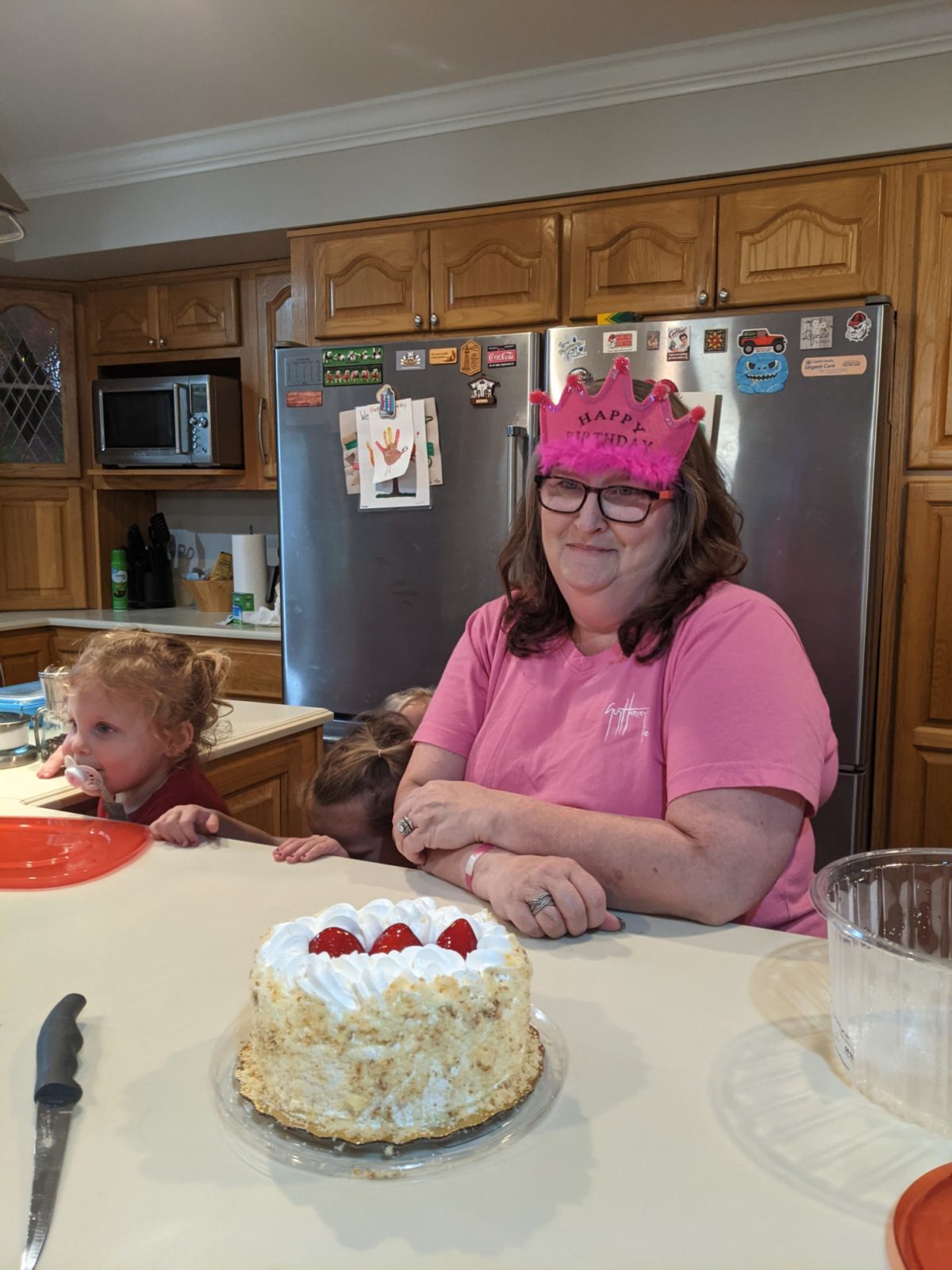 We put all four big girls in the bath together, and then once we got them out, we put the tiniest girl in, and all the big girls came back to just stand on the edge and watch.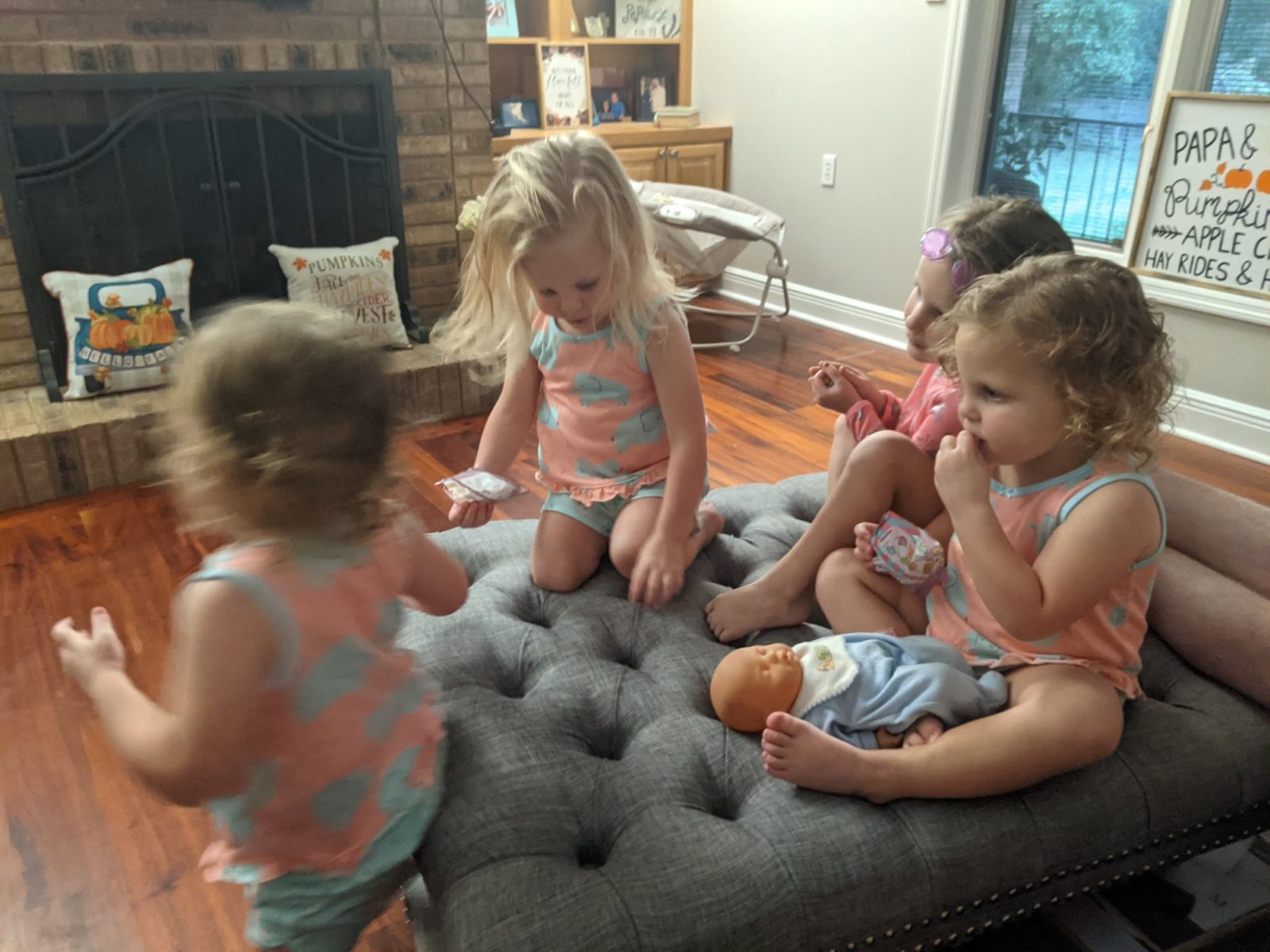 We stayed for a little while longer, then headed back home to get everyone ready for bed. Emerson did OK with bedtime, with just a few of her typical shenanigans, and I got her down without too much hoopla. Addison has been sleeping in her car seat next to me while I've been writing this, and now I'm gonna scoop her out and feed her, then get her laid down for bed too. I've been watching the Netflix documentary about Britney Spears, and it's crazy and insane and very interesting. I was never a huge fan of hers or anything, but dang, this is a sad situation she's been in for so long!