Happy little girls, ready for another day of school! I love the sweet, close-lipped smile Addie was giving me in this first picture.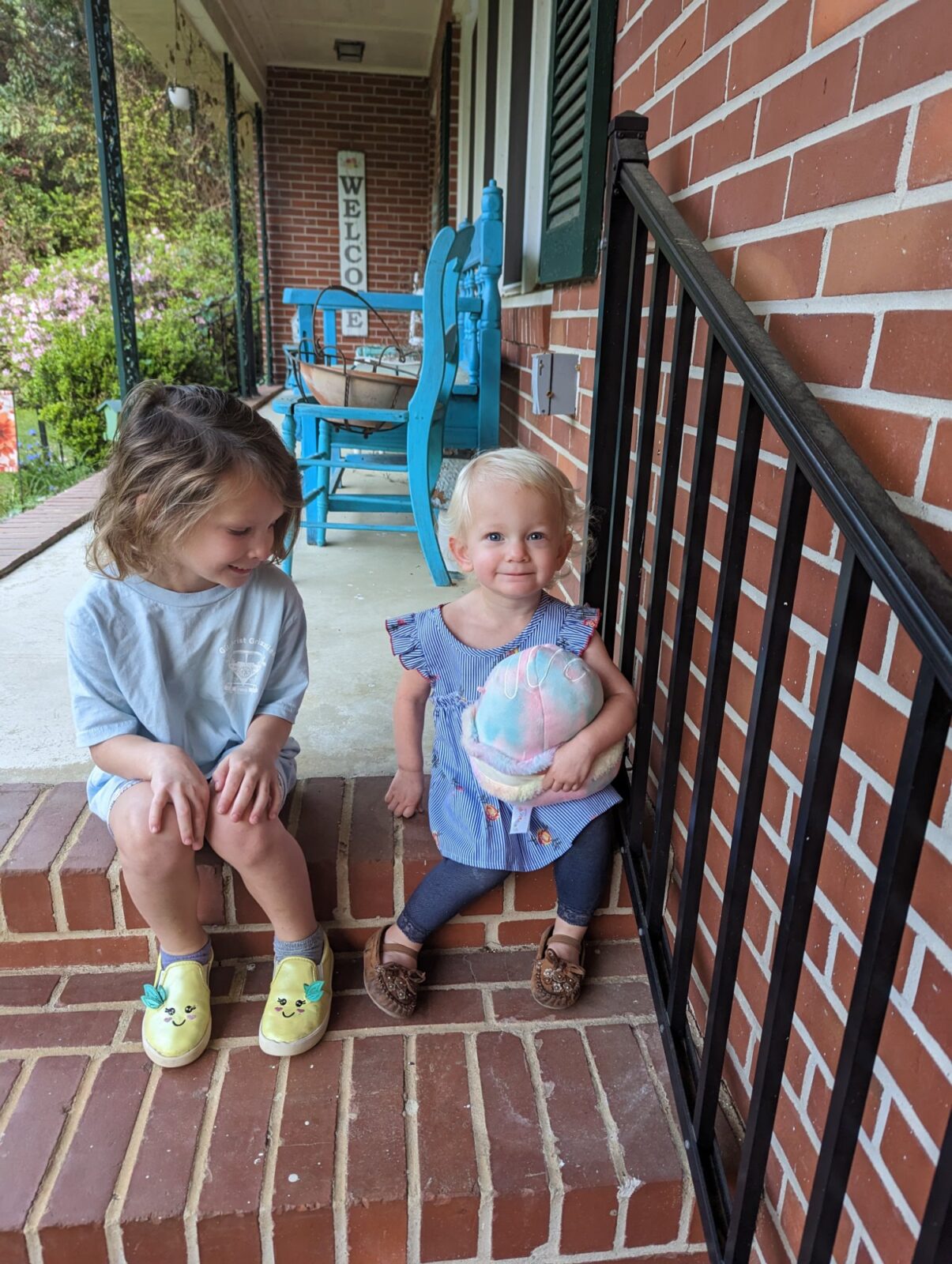 Emerson was especially excited today, because her class went on another field trip. They wen to the IMAX movie theater downtown, and got M&M's & popcorn & lemonade!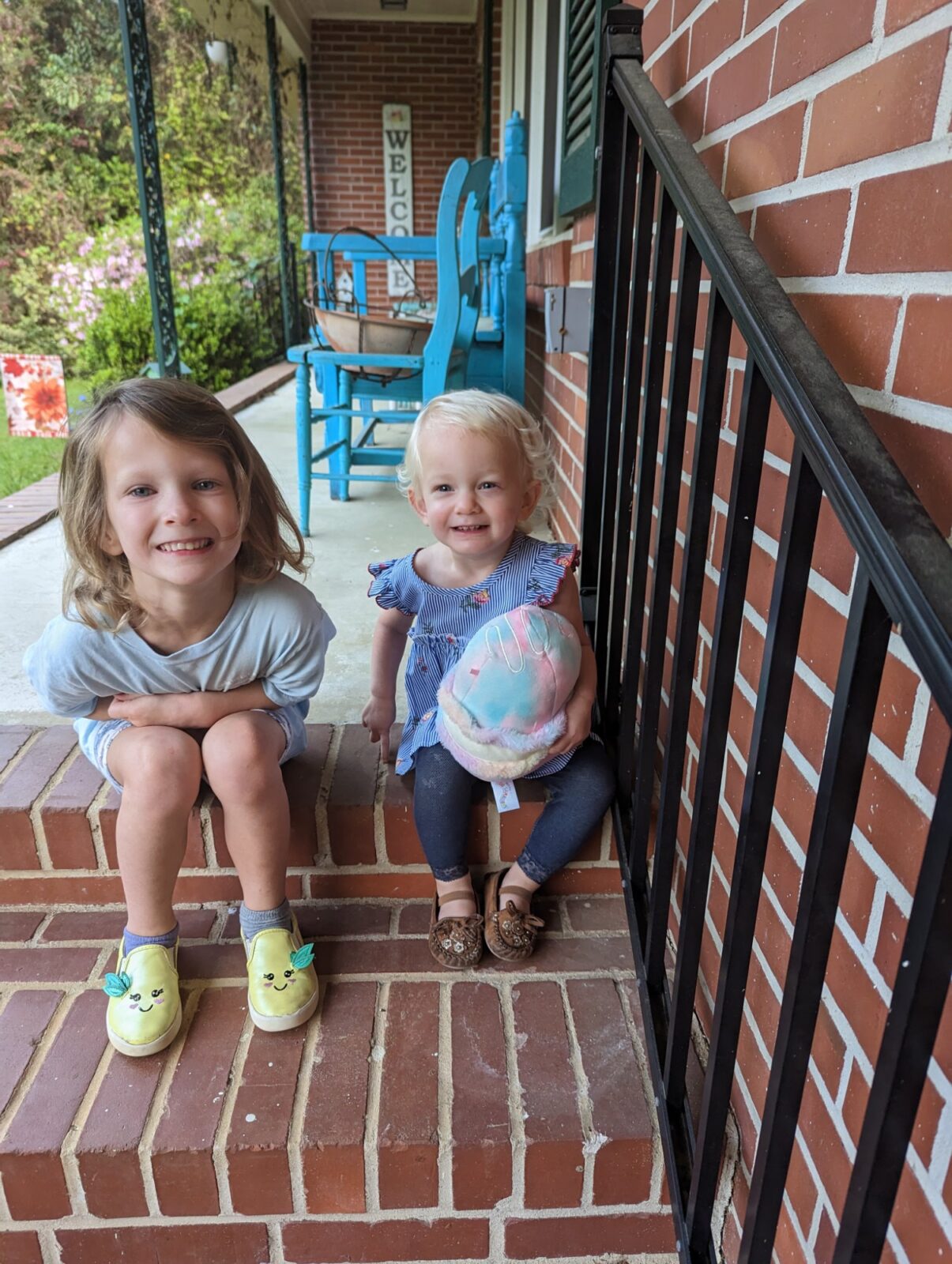 My leftover spaghetti for lunch today was still really good today. (And Jeff didn't eat his bowl today, so I might snag it for myself tomorrow 😉 )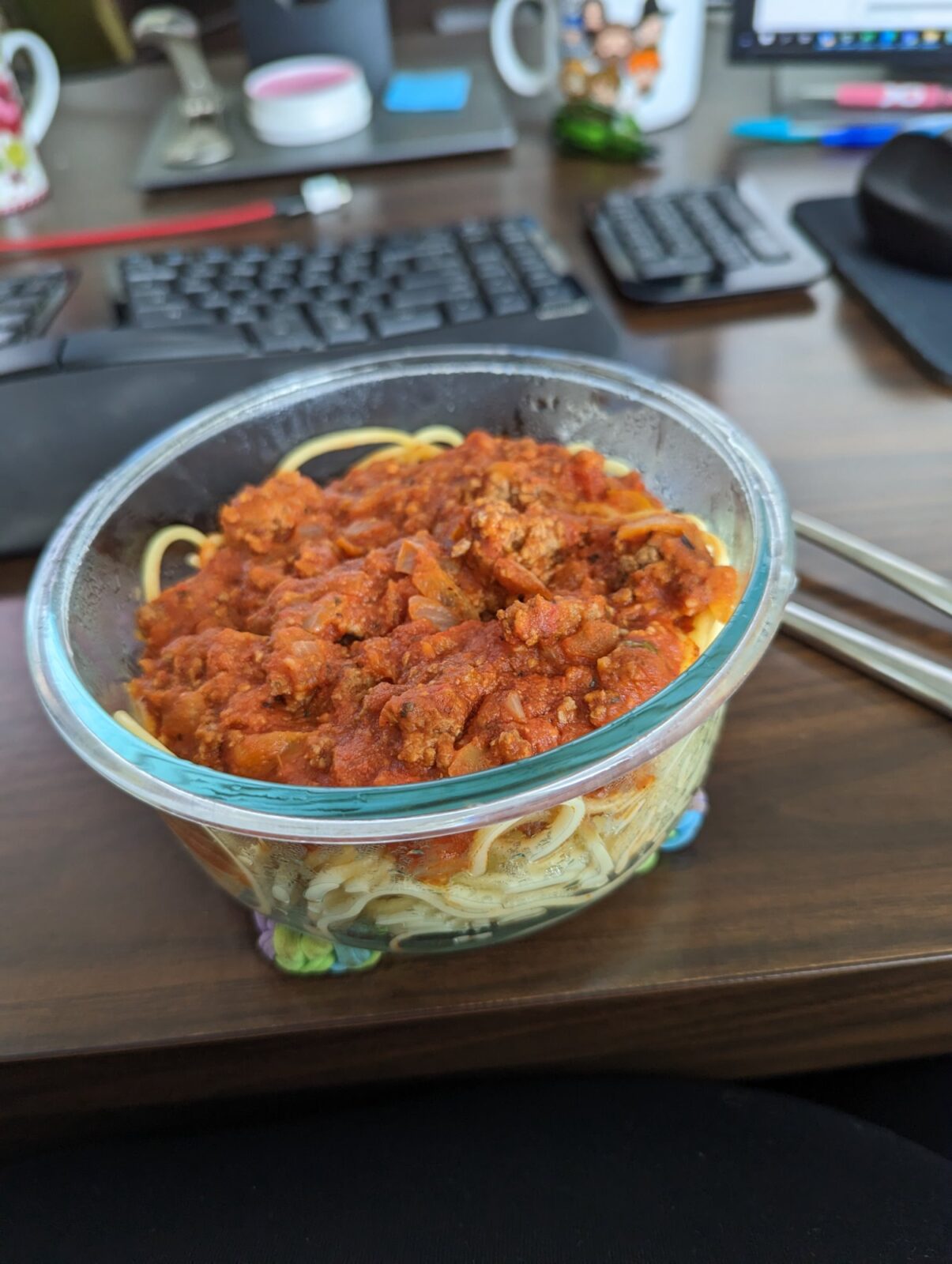 And Addison may not have gone on a field trip, but she was just as happy as ever at daycare!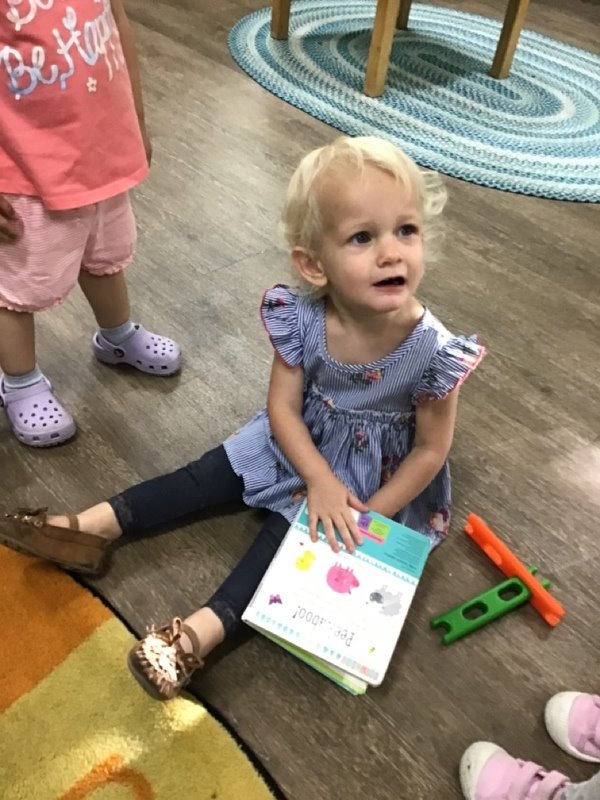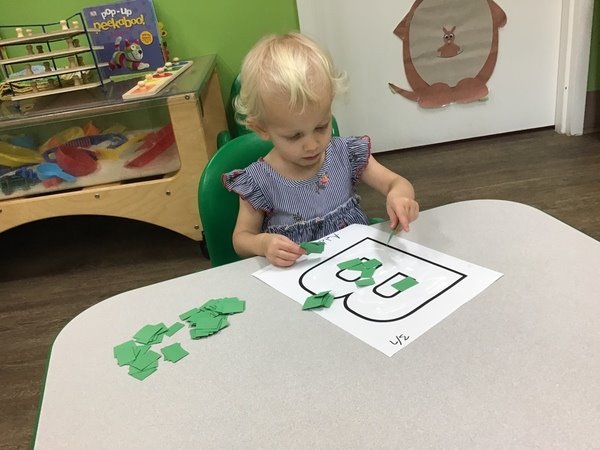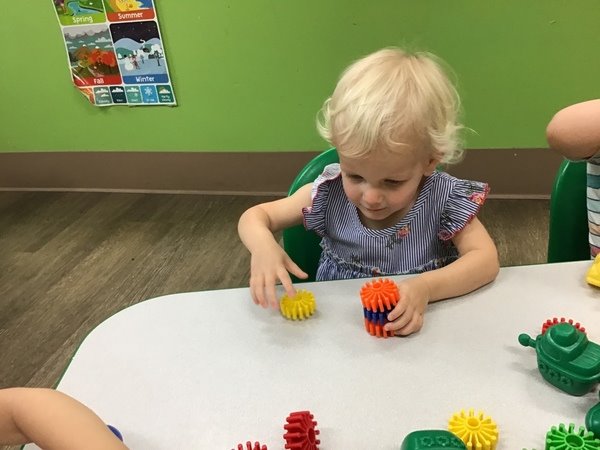 It was time for our chicken Caesar wraps to come back in the dinner rotation again tonight (well, I don't have an actual rotation, just a list of things in my phone that helps me remember meals when meal-planning and doing our weekly grocery pick-up list), and it was delicious. When I put Addie's plate down, she said, "Oooooh dippy!"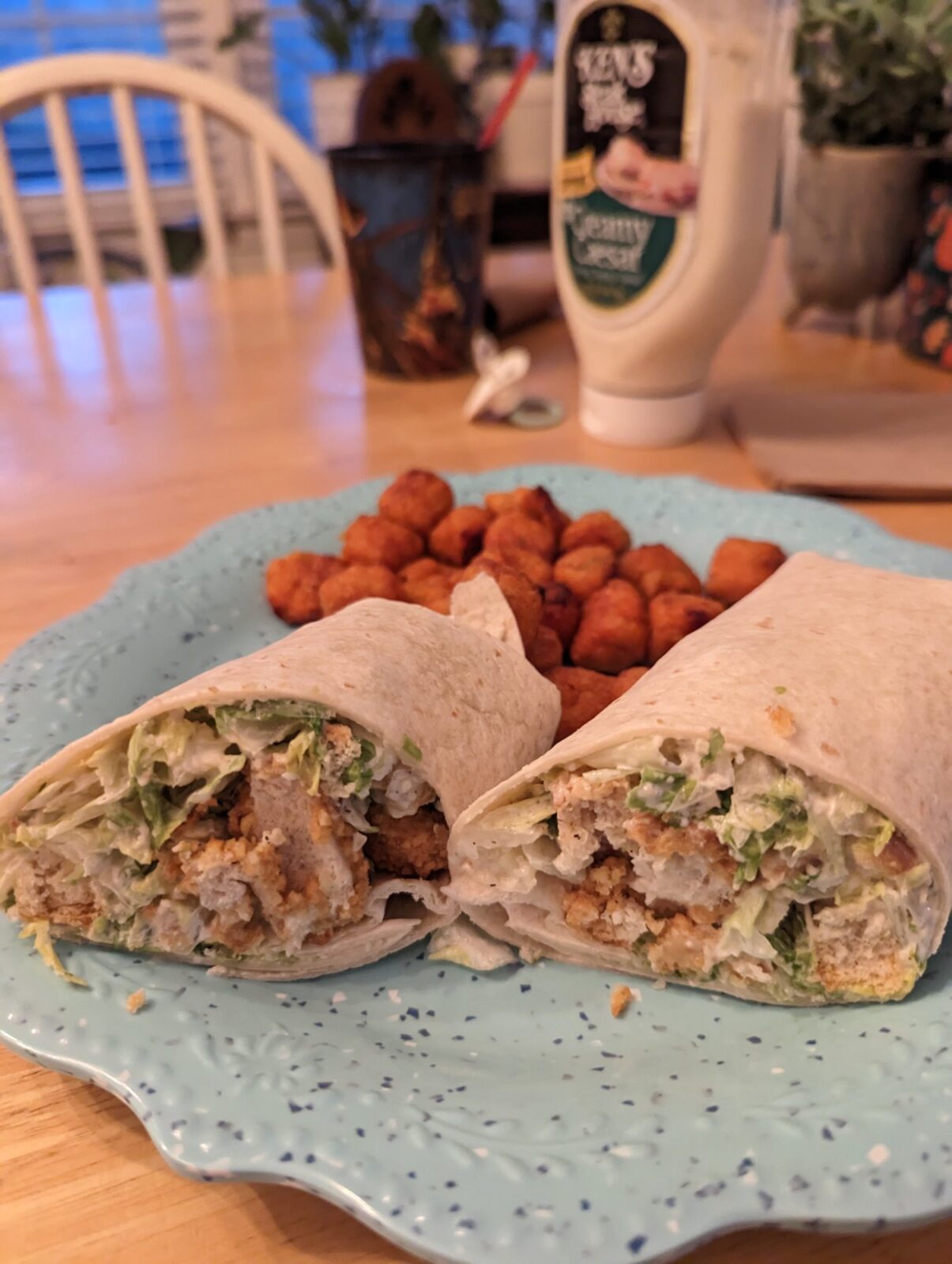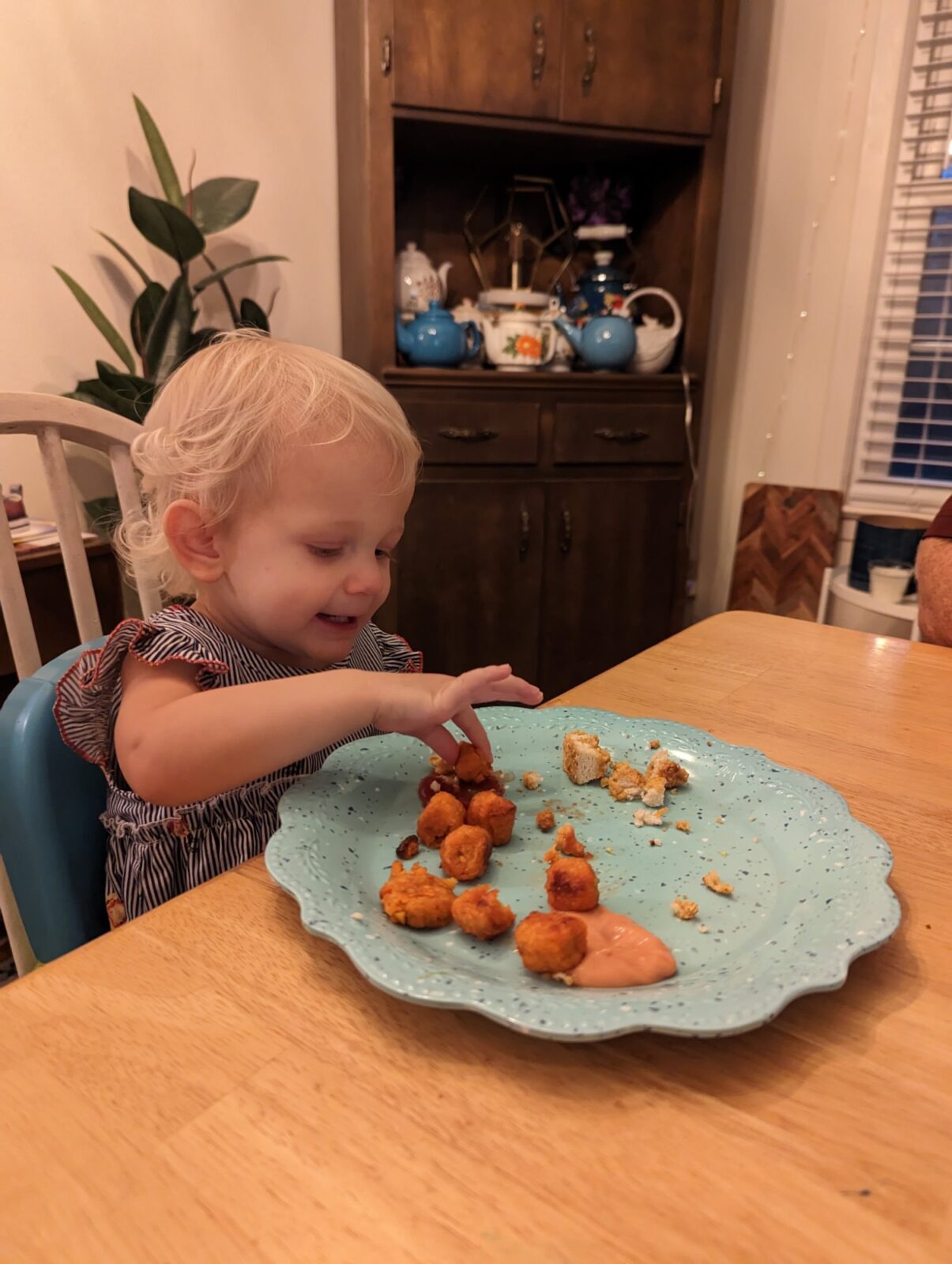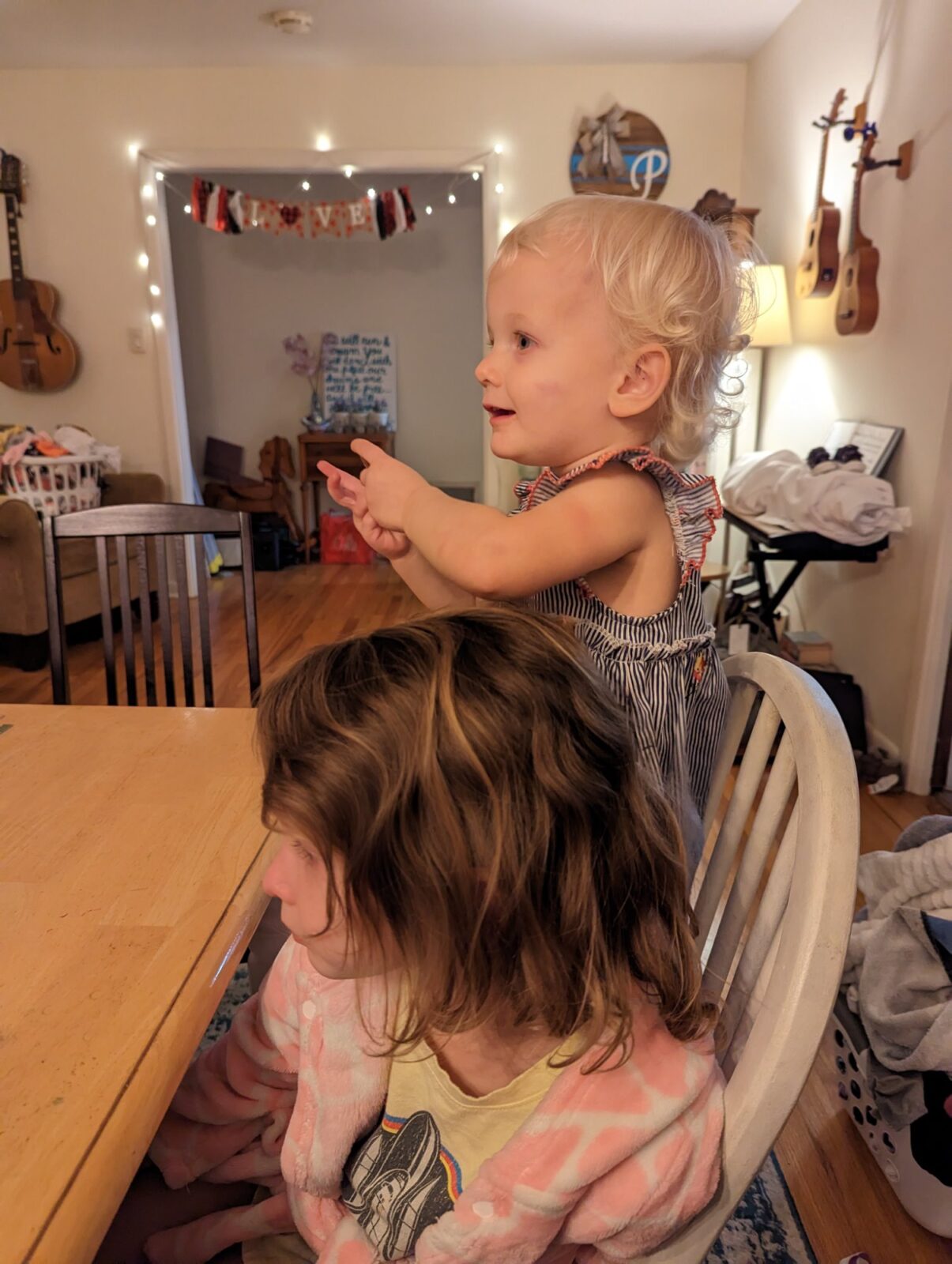 Emmie wasn't feeling great tonight, so she just wanted to cuddle up in Mommy's bed and watch Bluey, while Daddy vacuumed the living room and recliner and couch cushions and did his every-few-months bug spray stuff he does around the house.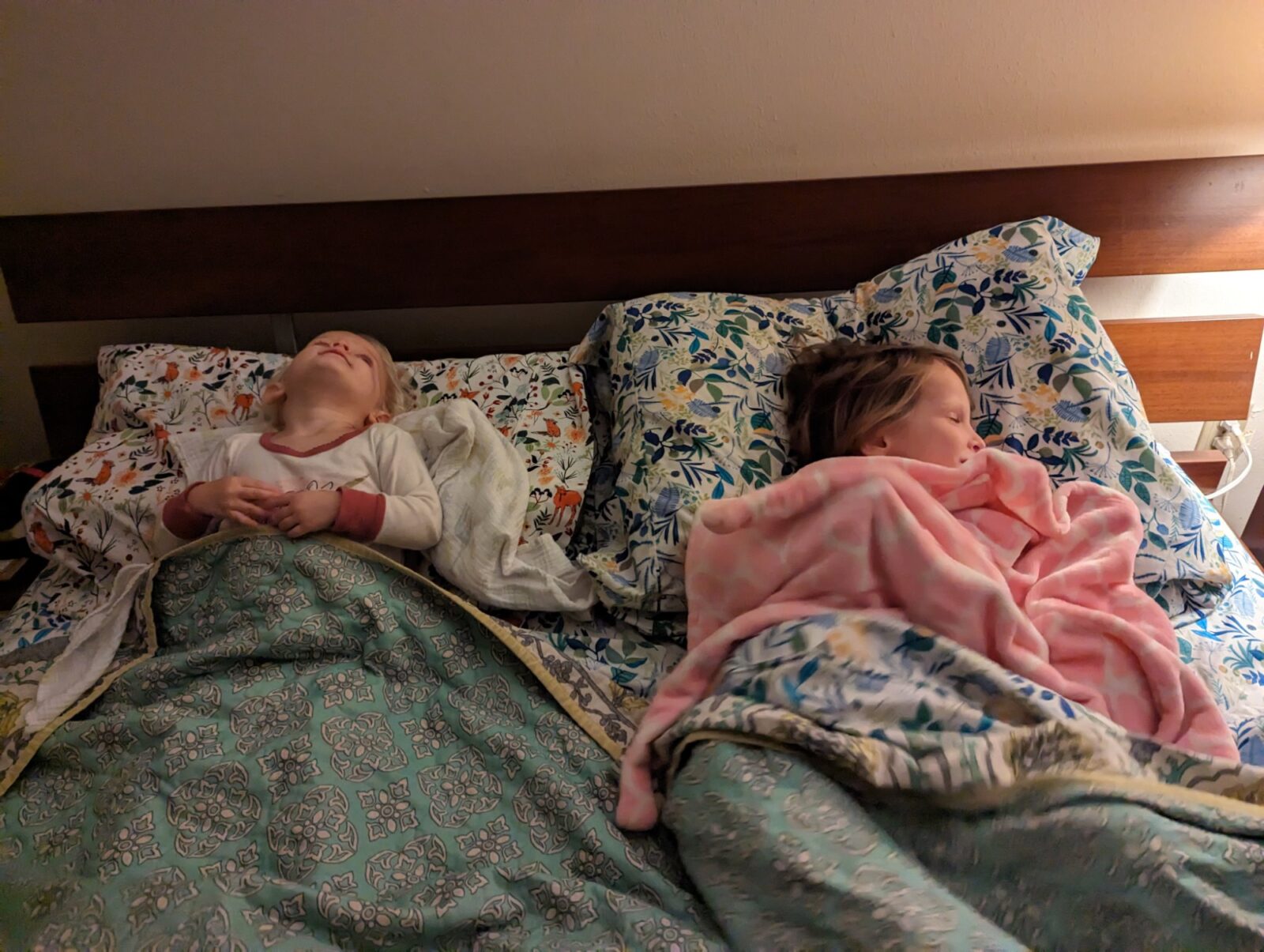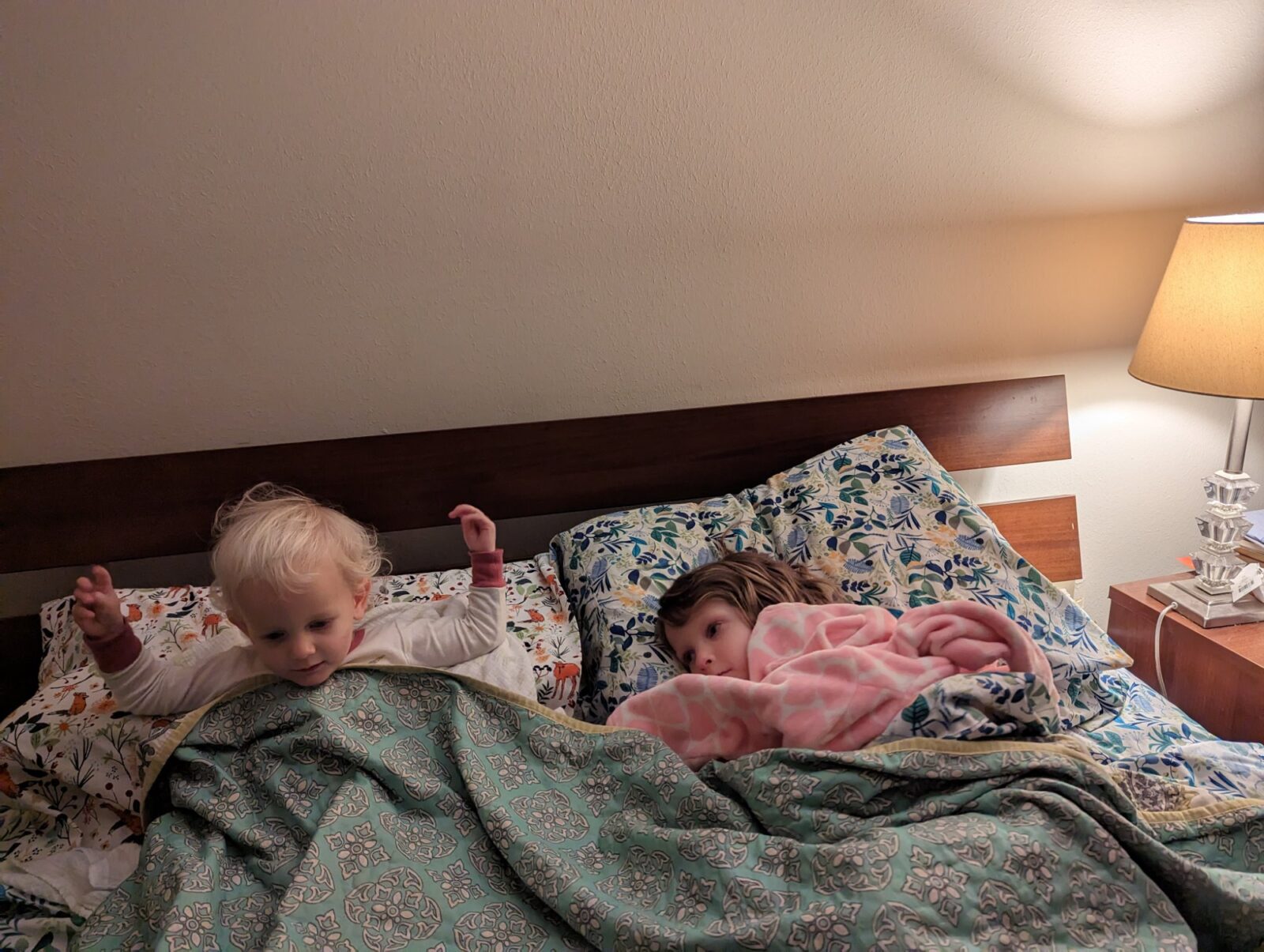 Emmie even fell asleep, while Addie kinda flopped around, and then Addie very sweetly loved upon Emmie for a few minutes, and melted my heart. Ugh, that face!!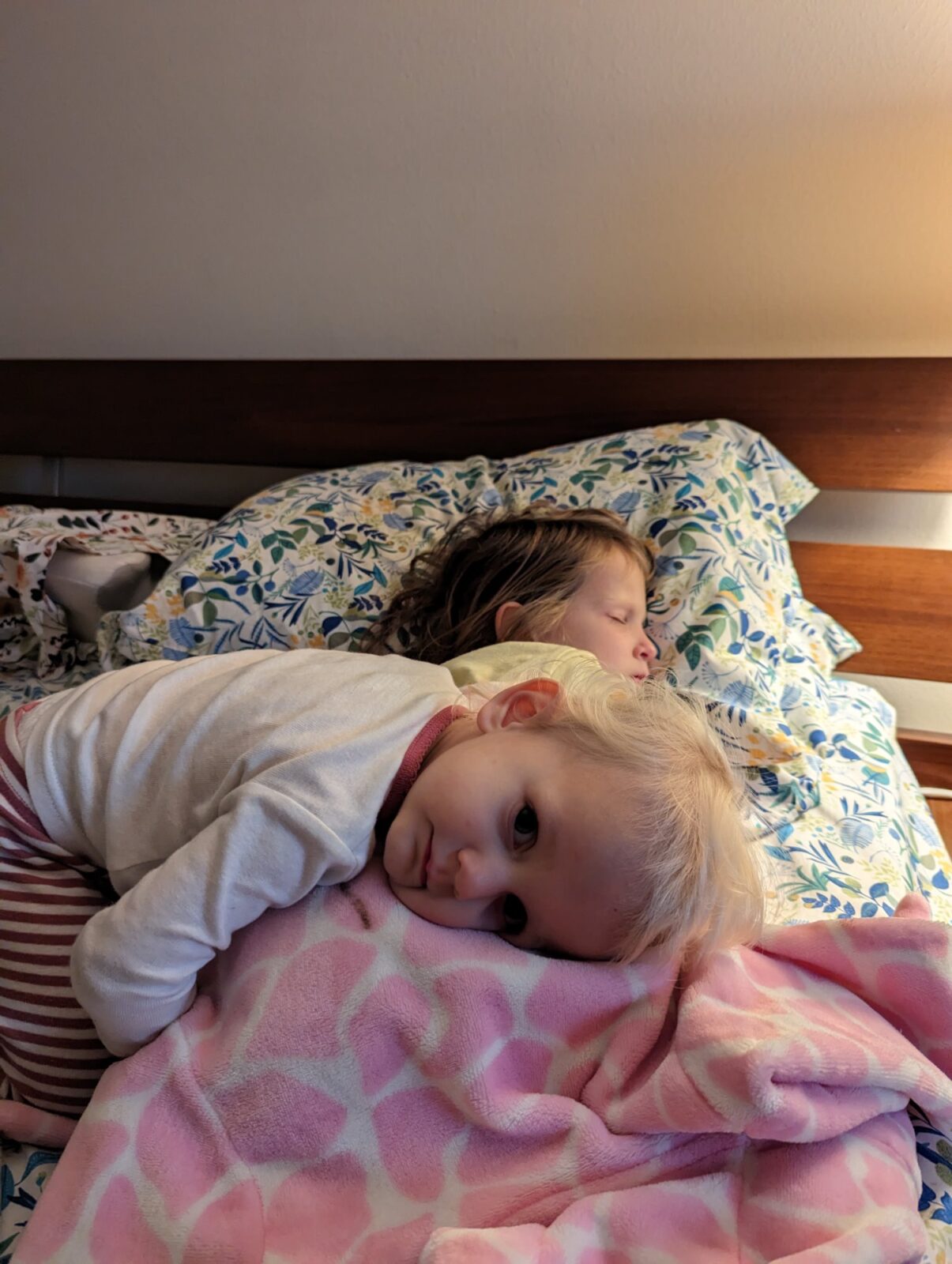 We left Emmie sleeping in my bed, while Jeff got cleaned up and I rocked Addie to sleep. You can see we've still been working on our to-do list from this past weekend, and we've got it down to just a couple of things left. Proud of ourselves for all we've been crossing off though the last few days.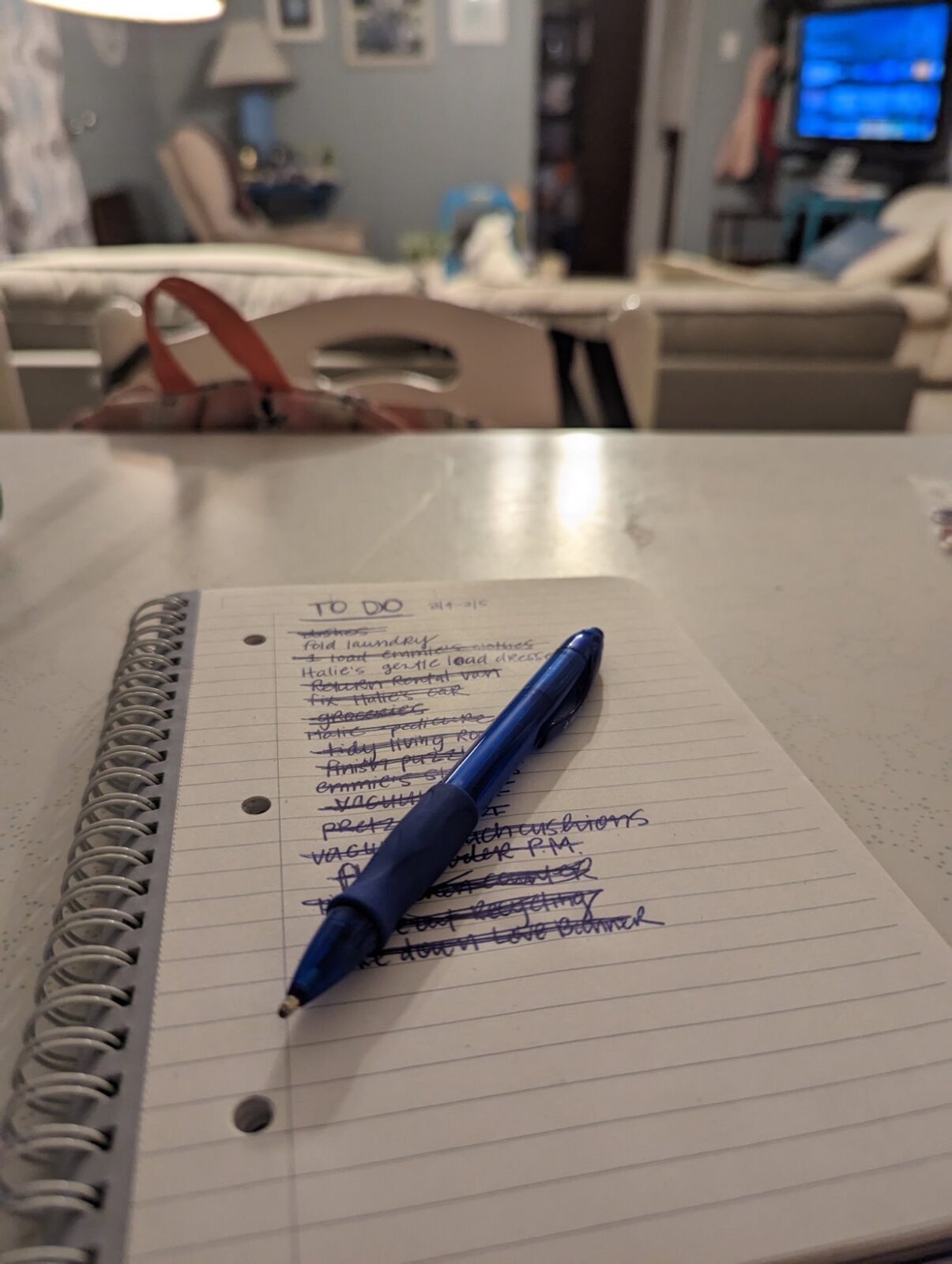 One of those things though is "fold laundry," and that literally never gets crossed off, because there's always more laundry to fold. You know what I mean?! But the other "last thing" is to wash a load of my "gentle cycle" dresses, so I'm going to get those in the washer, and then maybe wash some dishes?