First of all, yes, we still have the Moana poster from her birthday in July hanging in the dining room. She loves it, ok? Second, we had scrambled eggs and hash browns for breakfast this morning, and look how excited she was about it!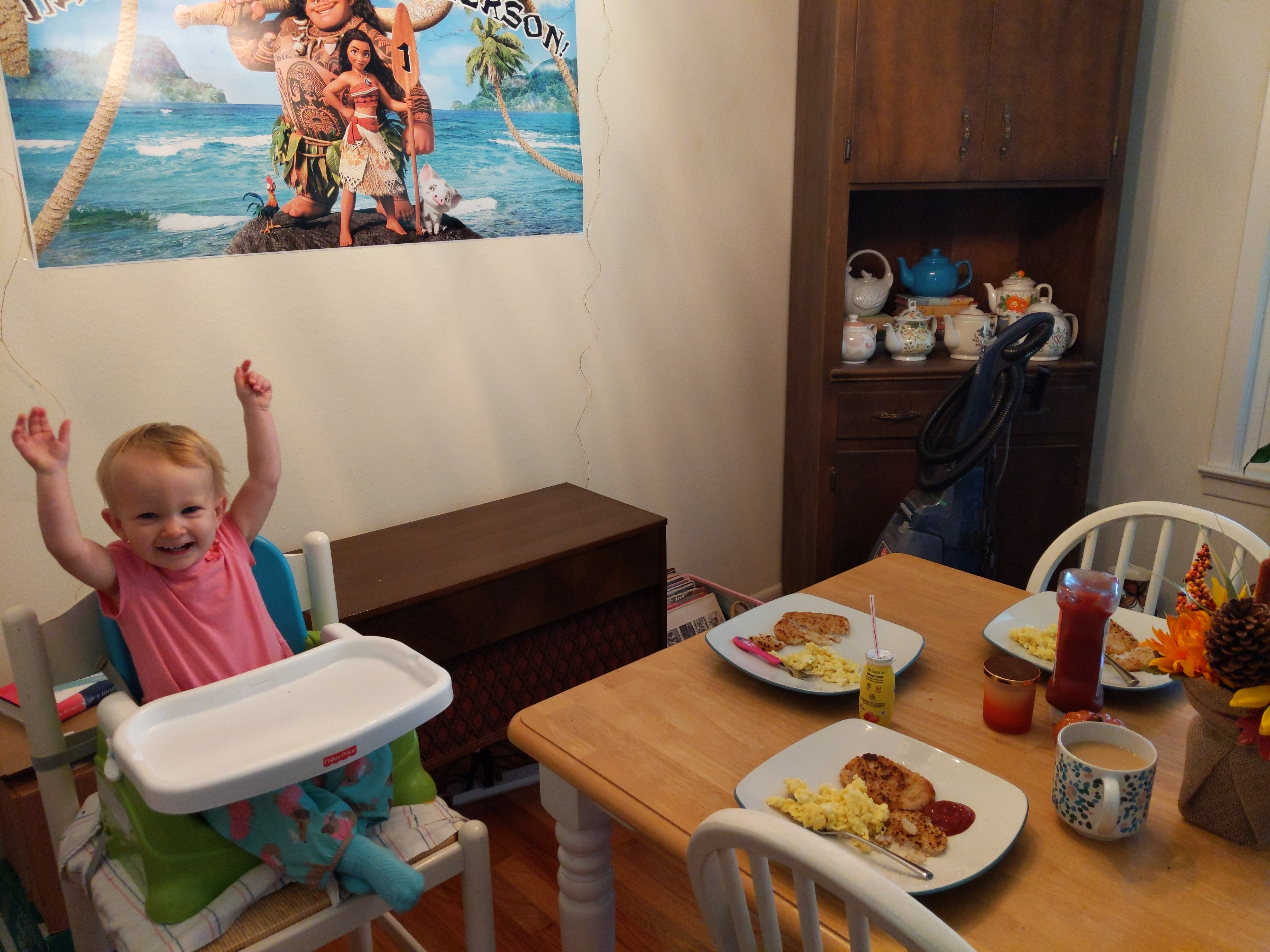 Emerson turned 16 months old last Friday, but we missed taking photos due to a busy weekend, and then a sick baby. But this morning she was in a great mood, and more than happy to take a few photos!
She is still wearing 6-month size clothes, and is only 17 lbs. She's in the 5th percentile for weight, and 3rd for height.
When asked, she can point to her eyes, ears, mouth, nose, head, fingers, toes & belly button. She also points to herself when you ask "Where's Emerson?" She gives hugs & kisses, and blows kisses when she's saying "bye bye."
She also started saying "Mommy" and melting my heart. She's still super obsessed with dogs. She's the busiest little girl, and keeps us on our toes for sure. But she's also the happiest little girl and we're still just so in love with her!
Picked up a new library hold this morning to start off our errands. I have only read one other book by this author (The Nightingale), but it's one of my all-time favorites. Looking forward to this new one, The Great Alone.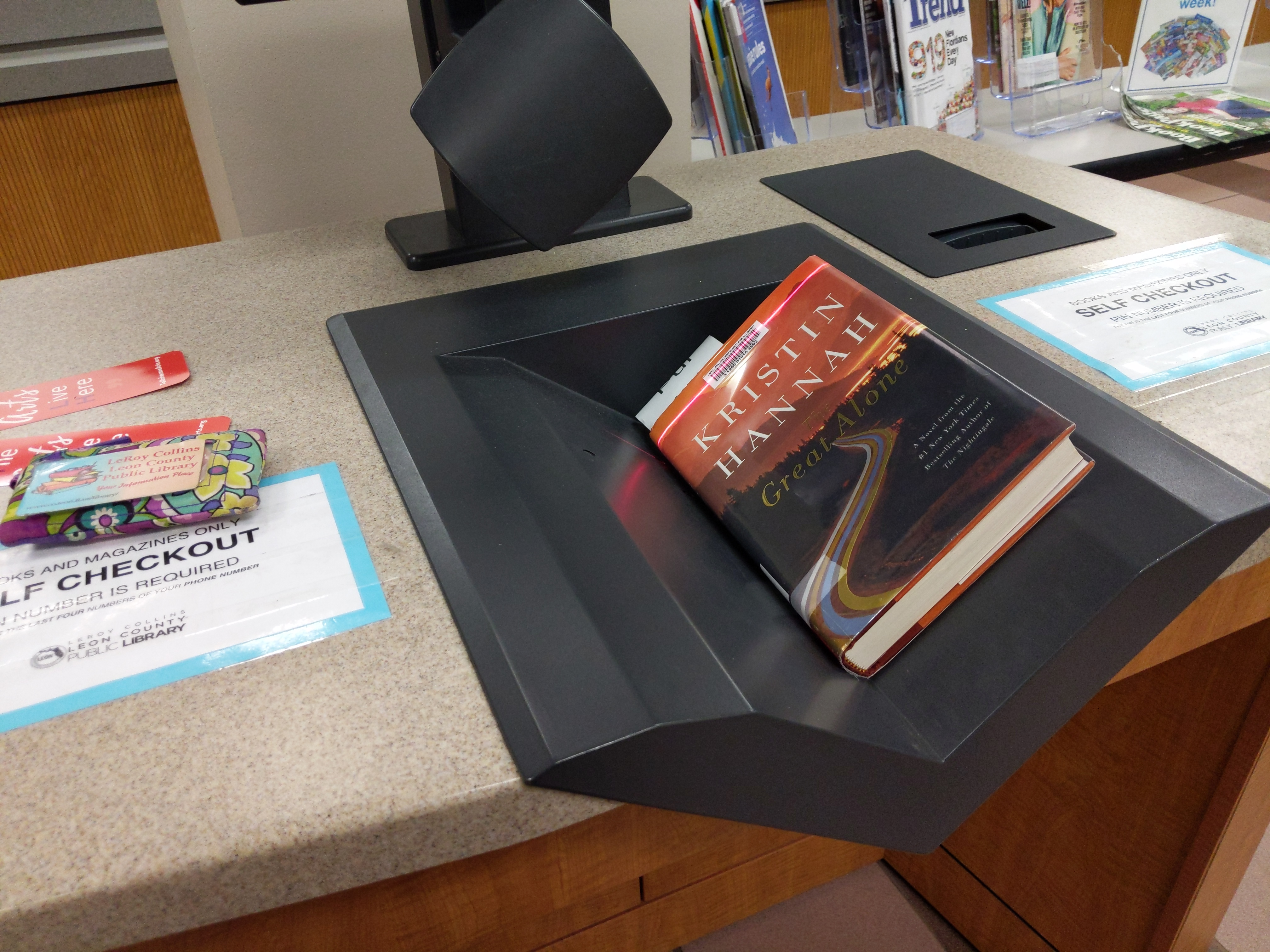 Then we went to Publix to grab just a few things.
It was a sunny day, and it was too bright for her eyes. I helped her out with the very incentive, puppy shade.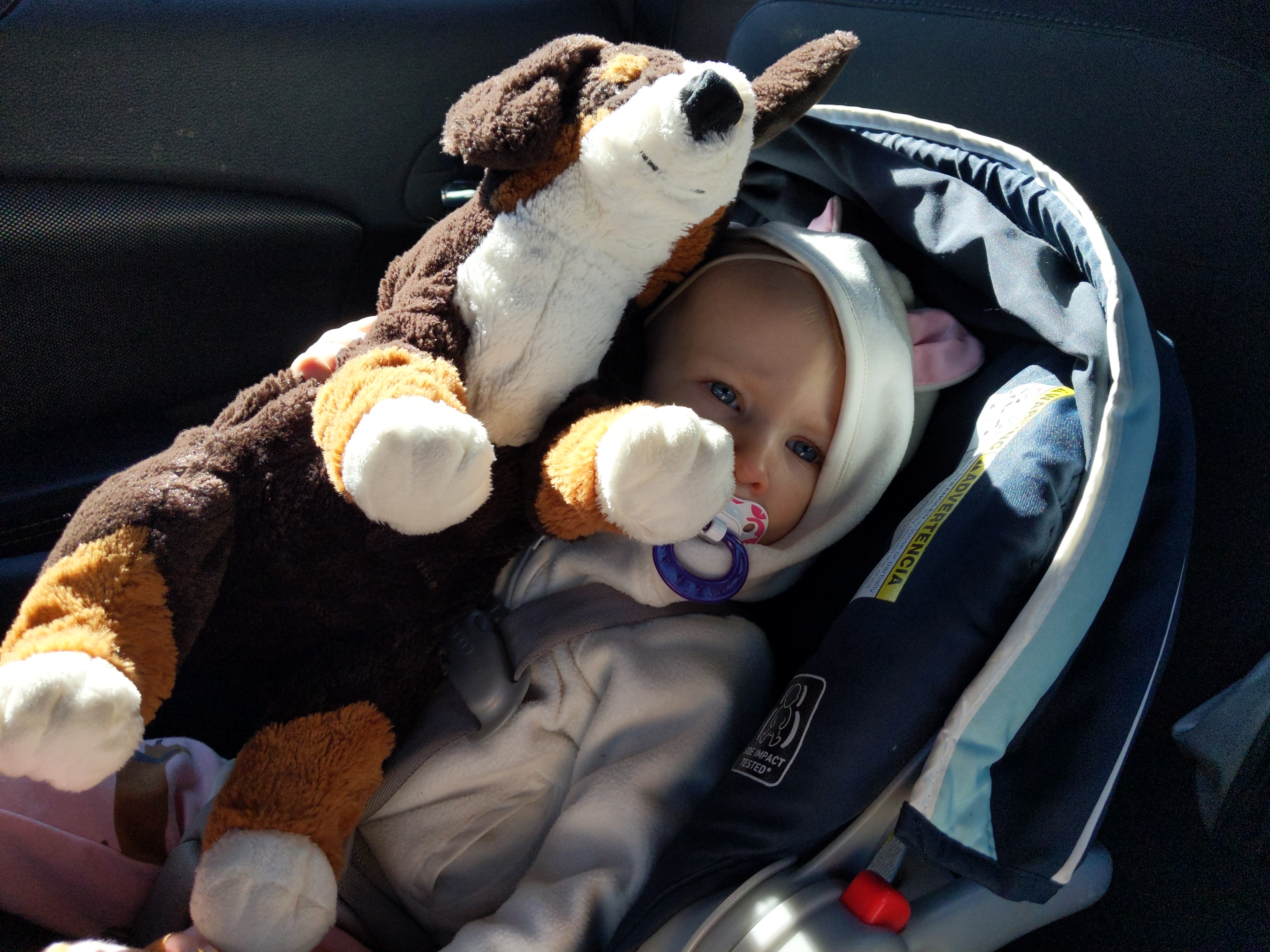 We came back home and got her some lunch, then she took a really good two hour nap. We got ourselves some leftover chili for lunch, and did a few chores around the house. Once baby girl woke up, we did arts & crafts time. We discovered a new way to re-use Hobby Lobby bags – as a baby paint smock! We can't share what we made yet (it's a gift!), but we'll share soon.
Then Emerson helped daddy do some laundry, by helping him carry this heavy basket outside to the washing machine.
After some more play time around the house, we headed over to drop off some stuff at my aunt and uncle's house. We stayed for just a little while, and Emmie & Grandmommie had sweet bonding time on the backyard swing.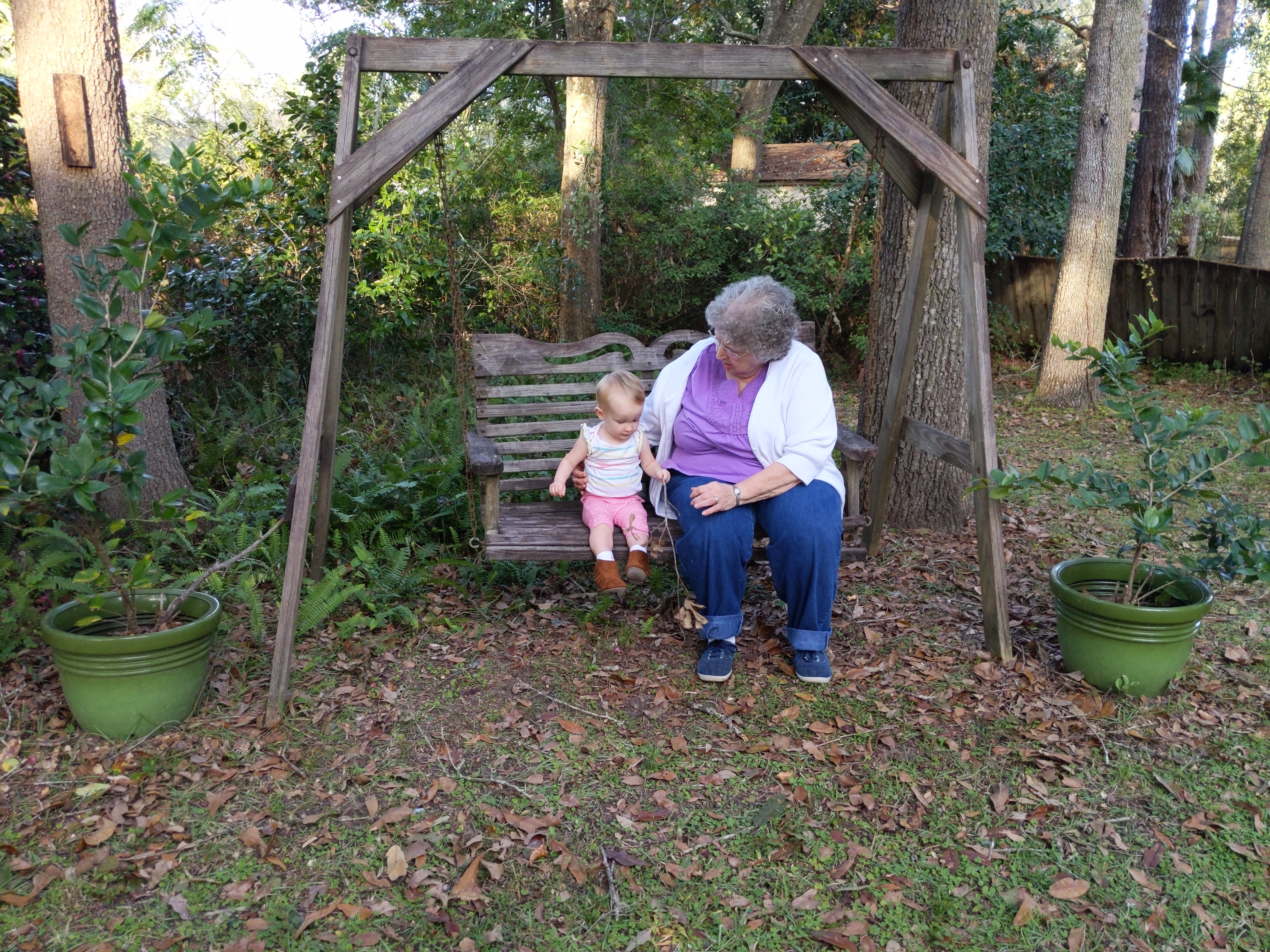 And then we went back to Publix (a different one this time), for more stuff we forgot the first time this morning. And Emerson got her first ride in the buggy car! And she loved it. Like, really loved it. She also got her first free Publix kids cookie, and they lady gave her a balloon while I was looking at flowers!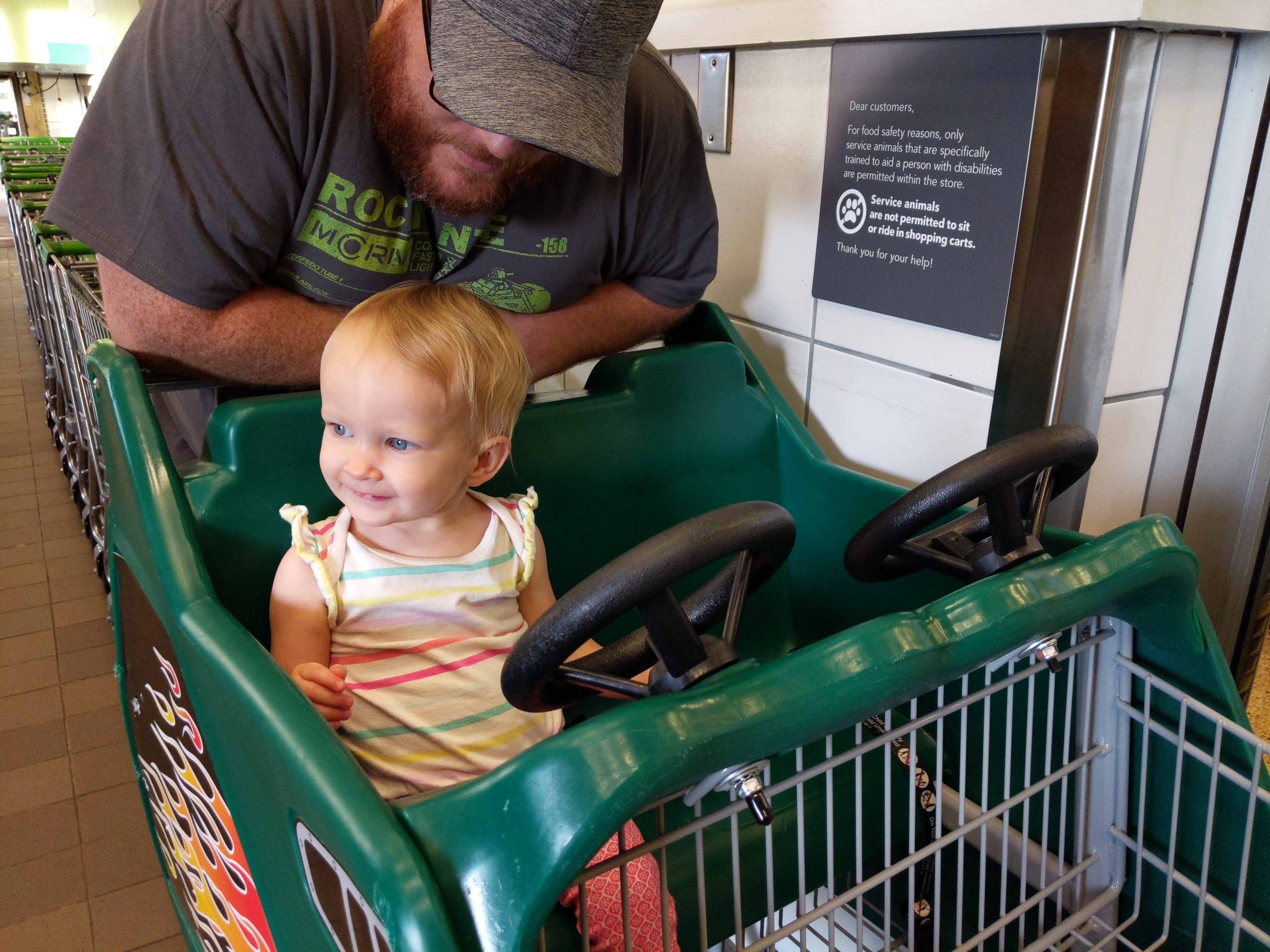 And then we went to Trader Joe's. Three grocery stores in one day seems a bit ridiculous, but oh well!
I got her all tucked in & cozy on the car ride home, and she was just so sweet & chill & quiet.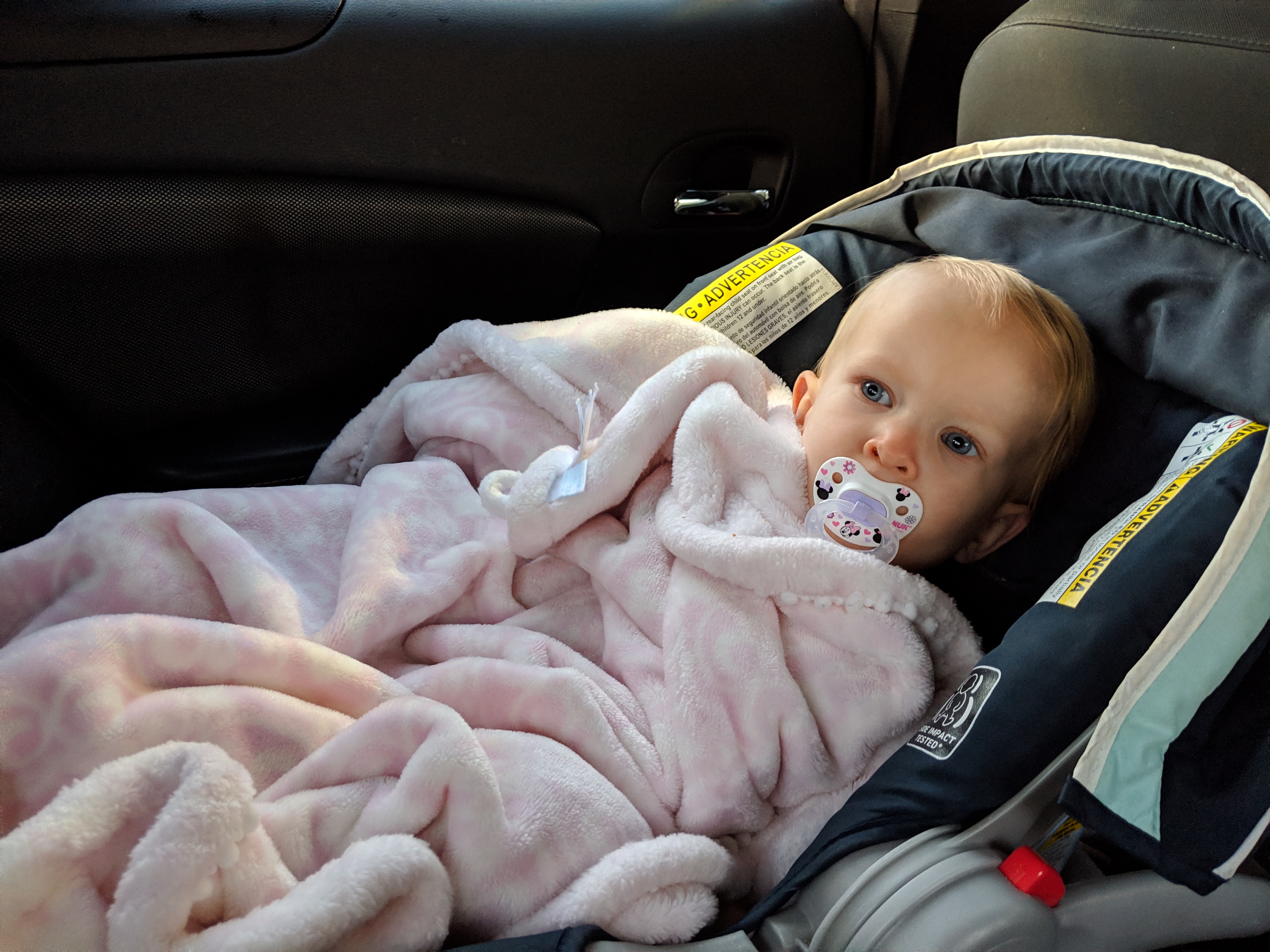 On an unrelated, out-of-order not, today my sister is 18 weeks pregnant with triplets!!!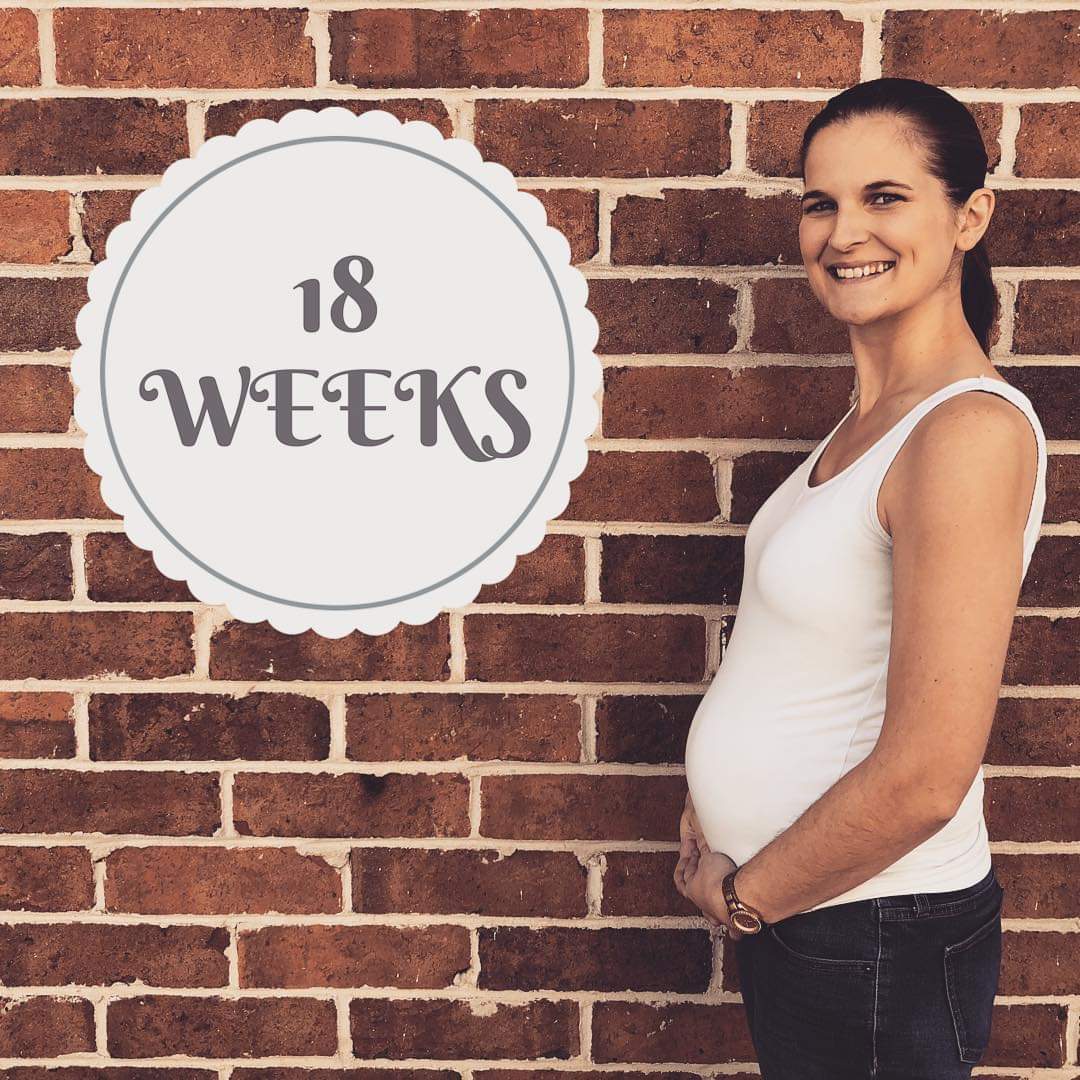 It was a busy day, but tomorrow will be even busier! So for now, we're gonna just relax and watch a movie, and take it easy. Night friends!