Emmie wore some cute, tiny, shorty-shorts to school today, and aren't they just adorable?!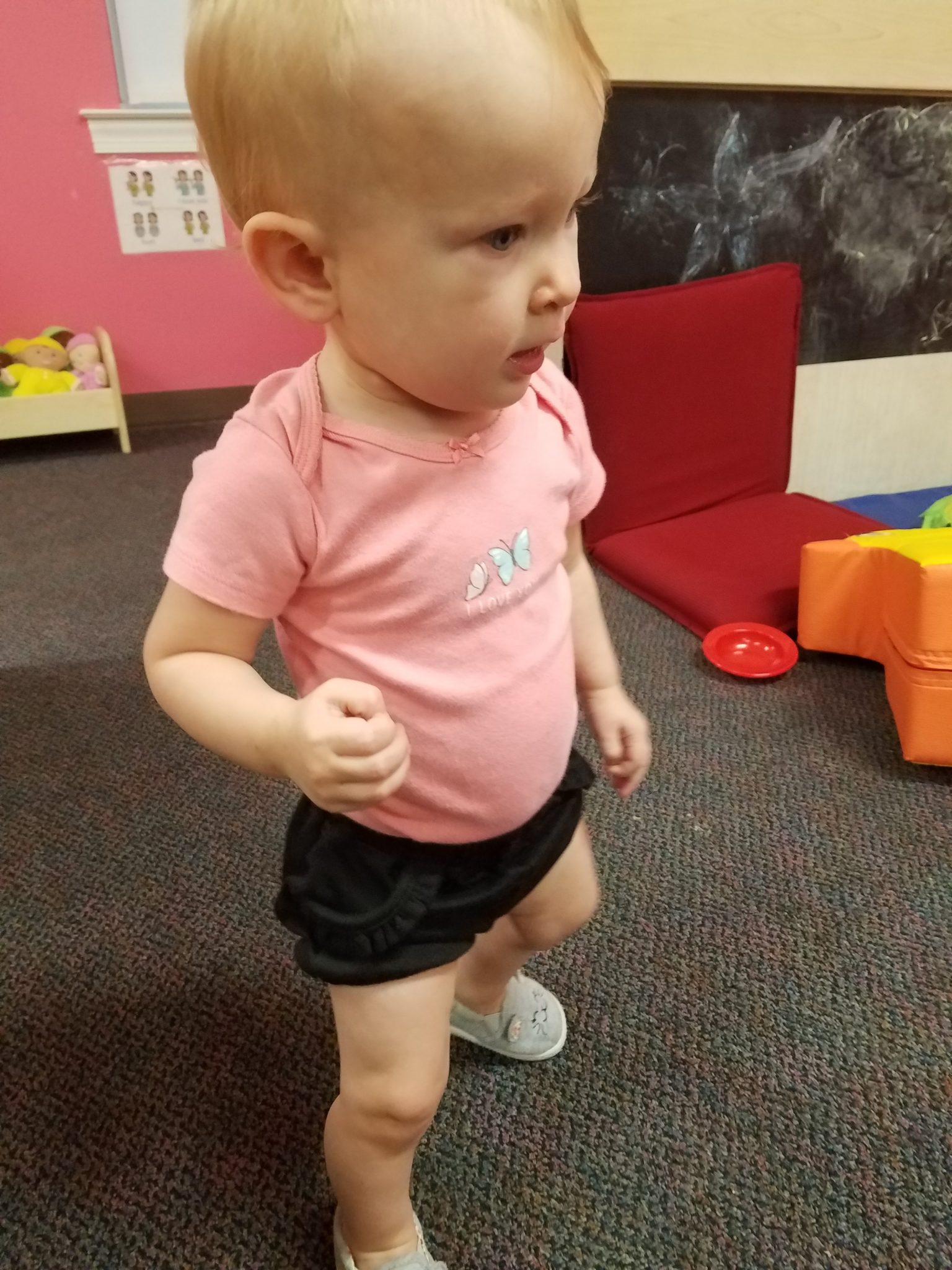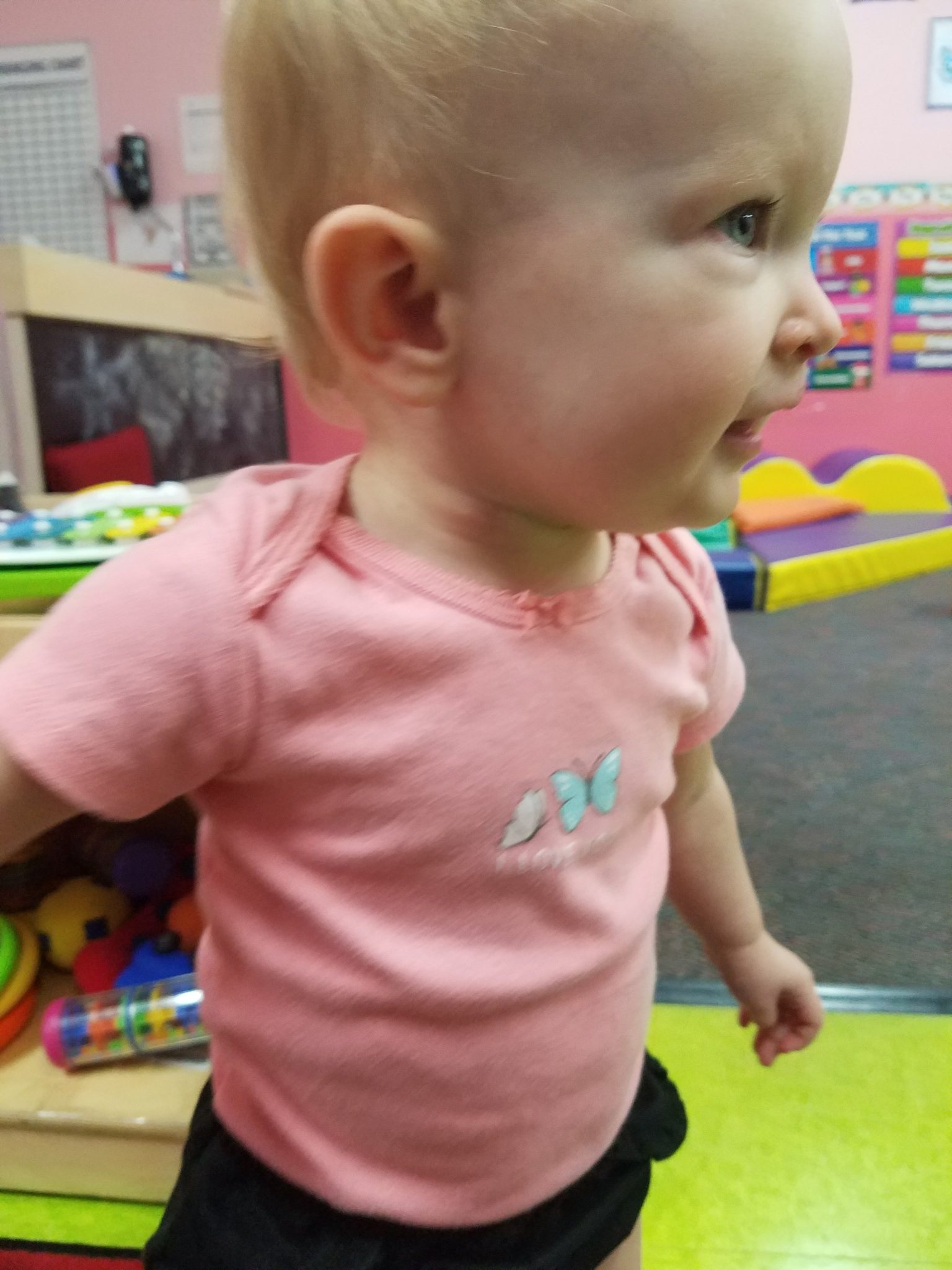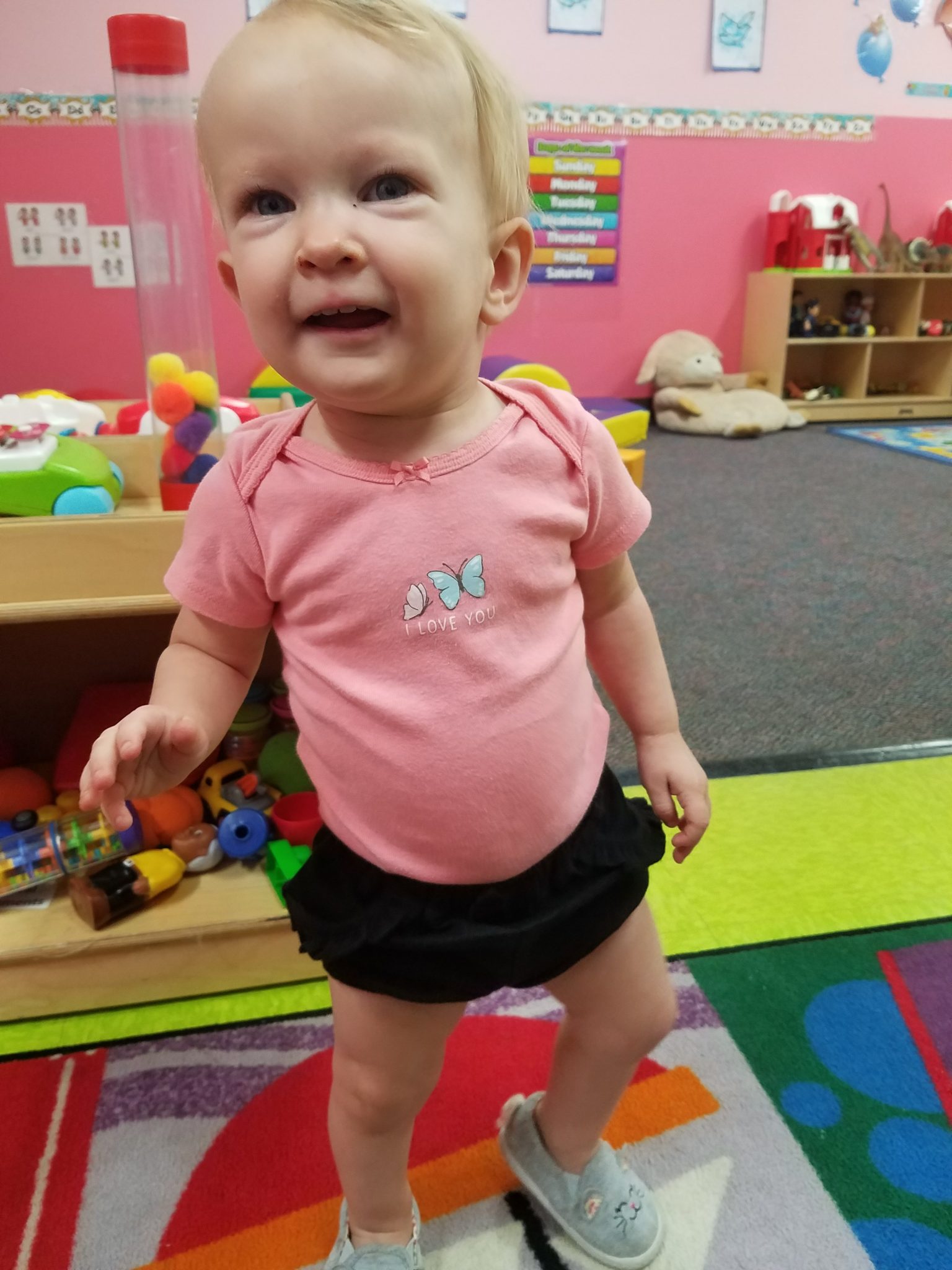 The next two photos were sent to us from the school, with the following captions:
1. Making sure Ms. Q is paying attention to the book Emerson's reading to her.
2. Playing dress-up and Emerson decided to take a break.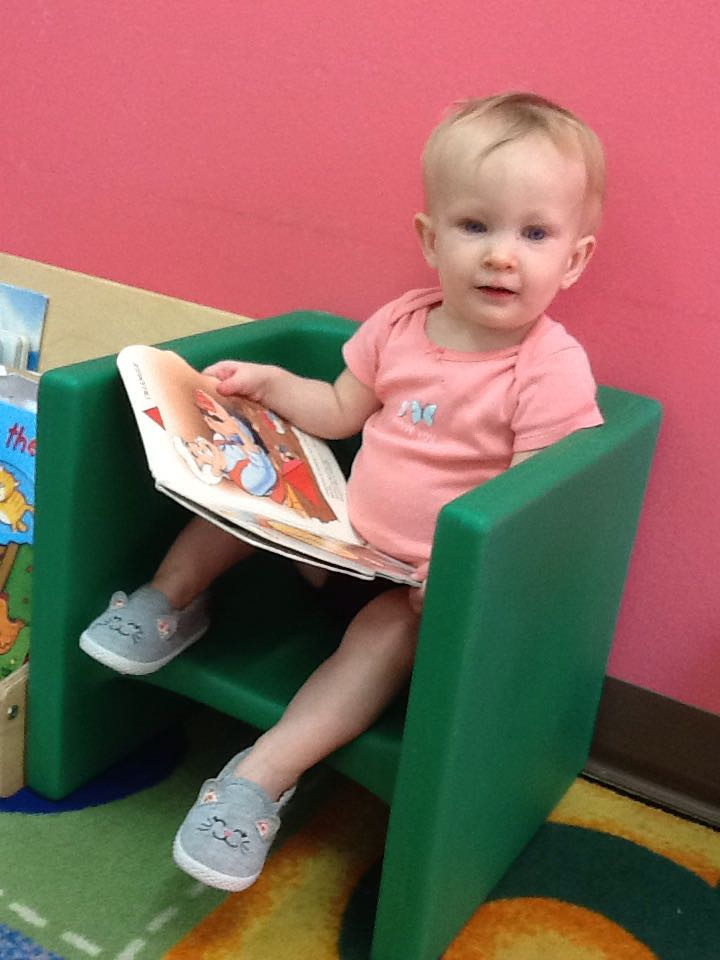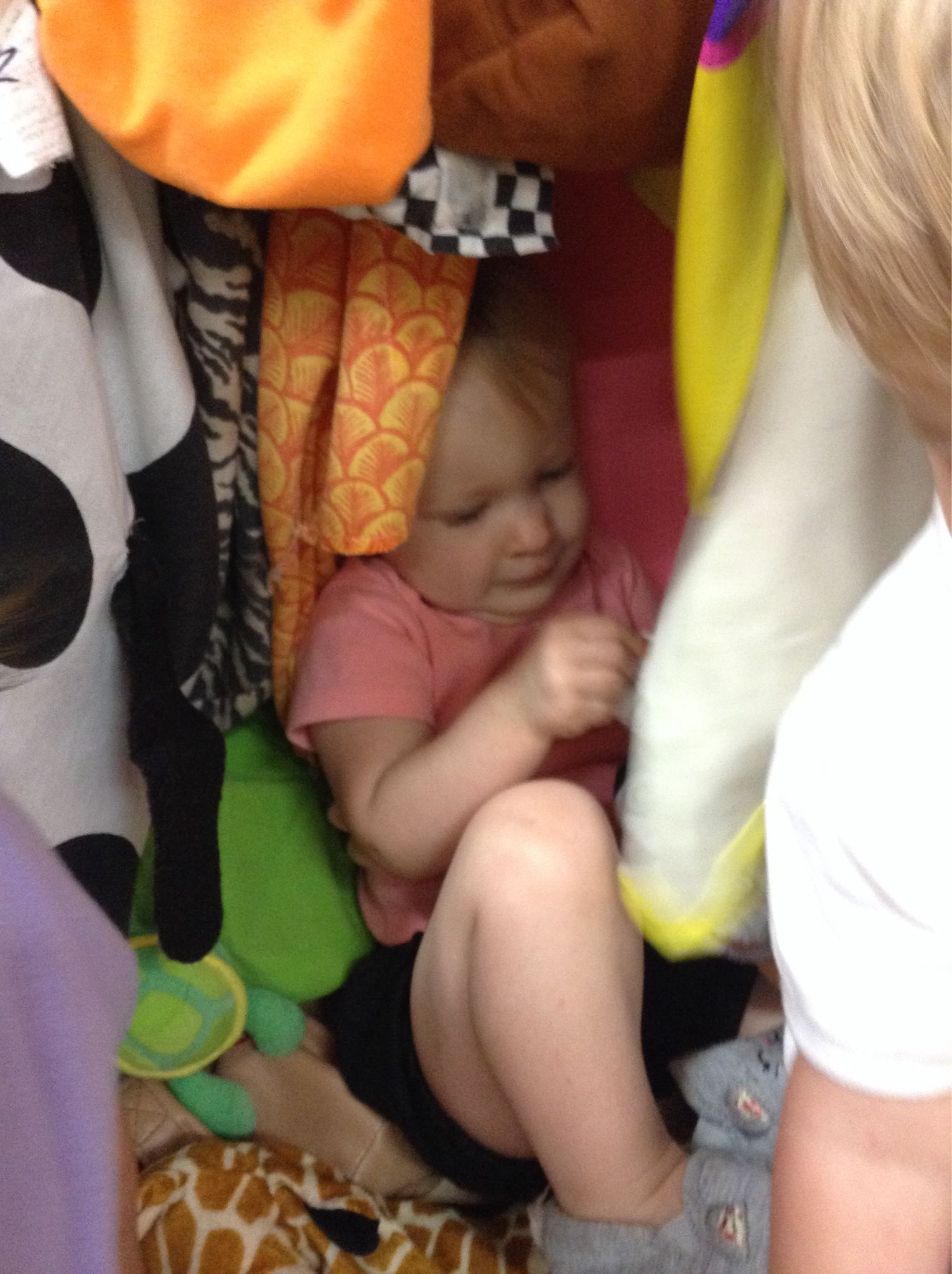 At home tonight, daddy and Emmie had good play time together while I was cooking dinner. She's still very into this little pumpkin we brought home over the weekend.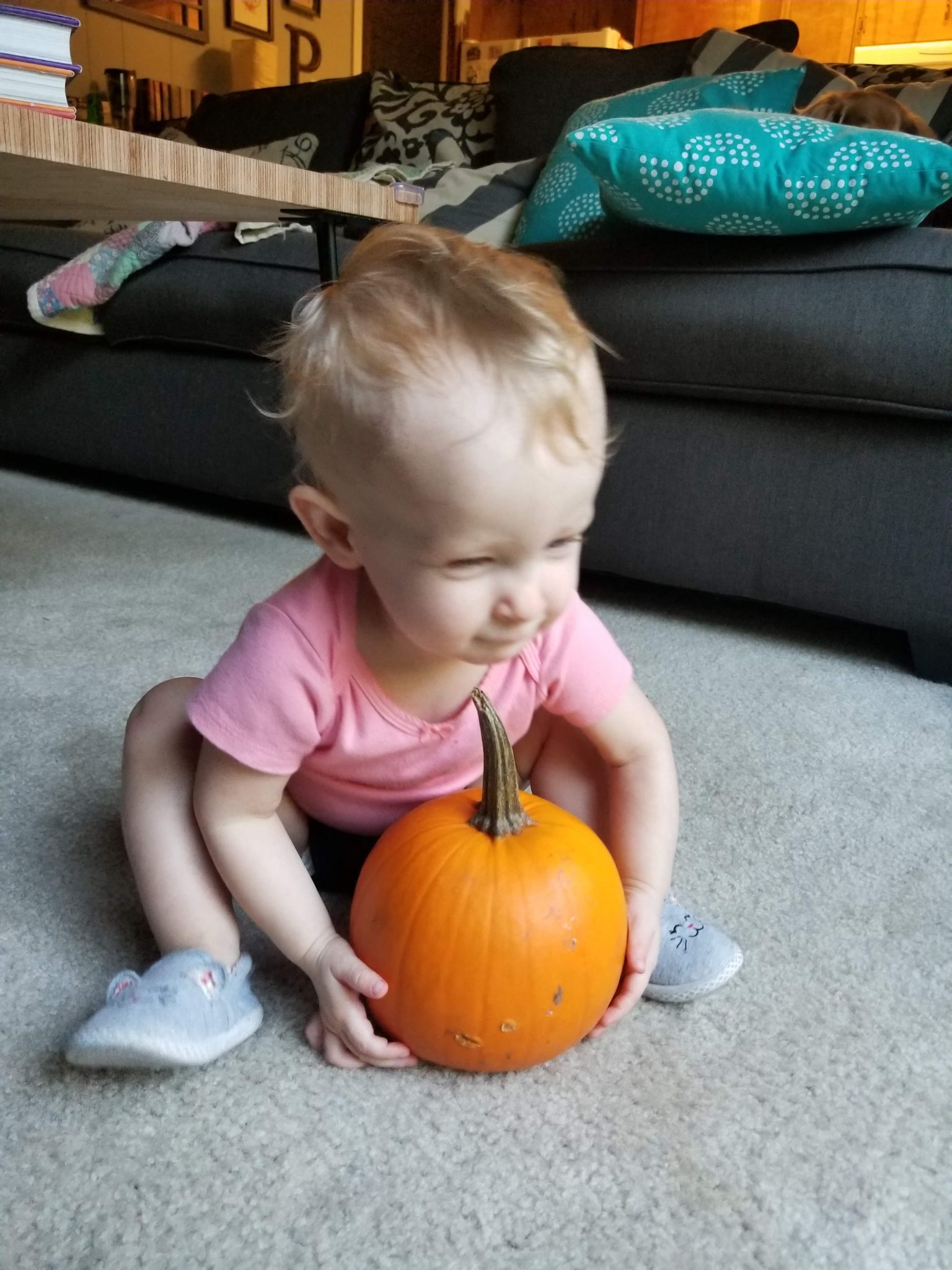 We had beef tips & gravy over rice with green beans for dinner, and once again Emerson ate so much we're not sure where she's putting it!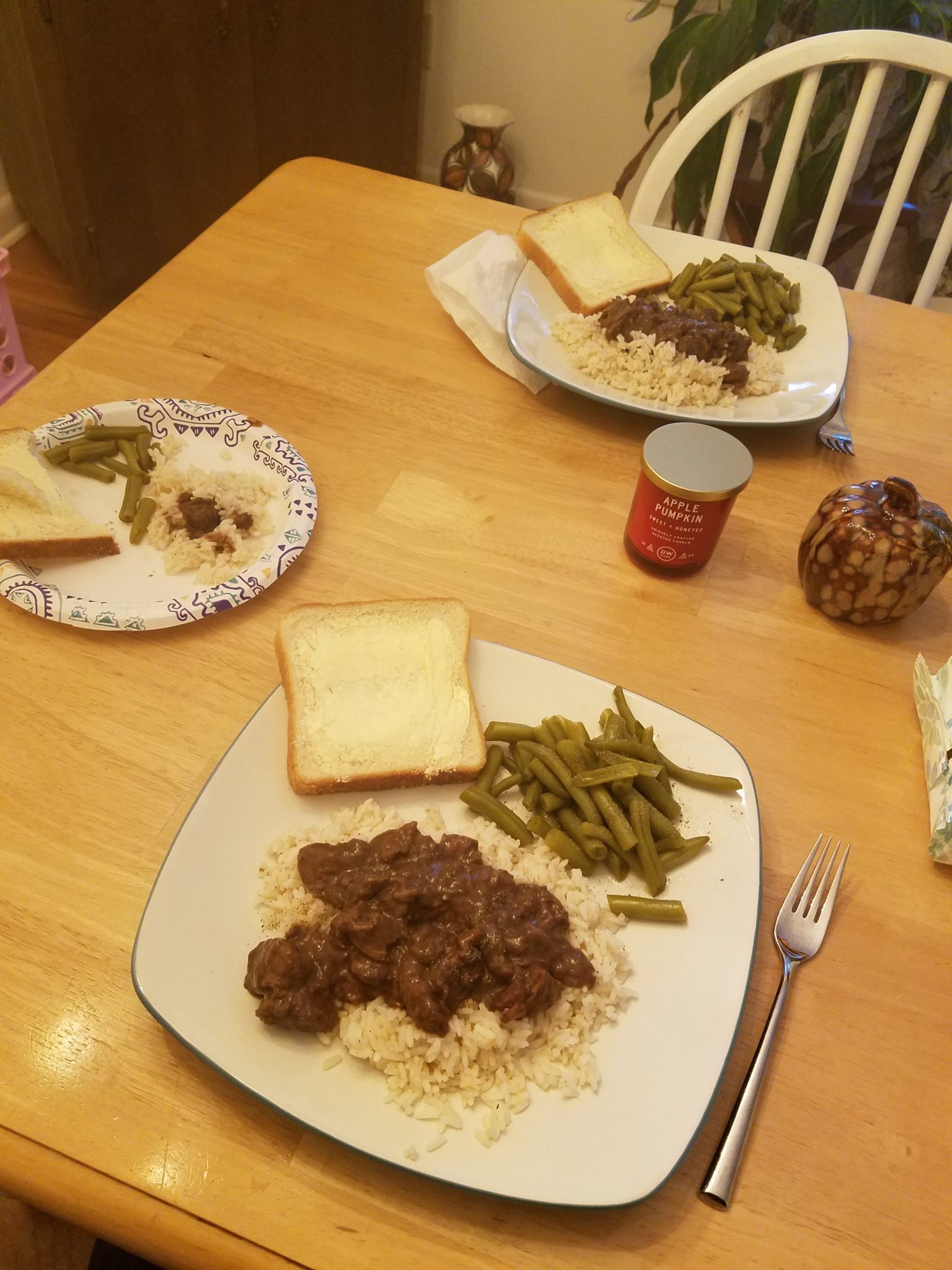 She had lots of fun playing around in the bath tonight, so I let her play as long as she wanted to. There was lots of chatting & giggling, and her and I had a good time together.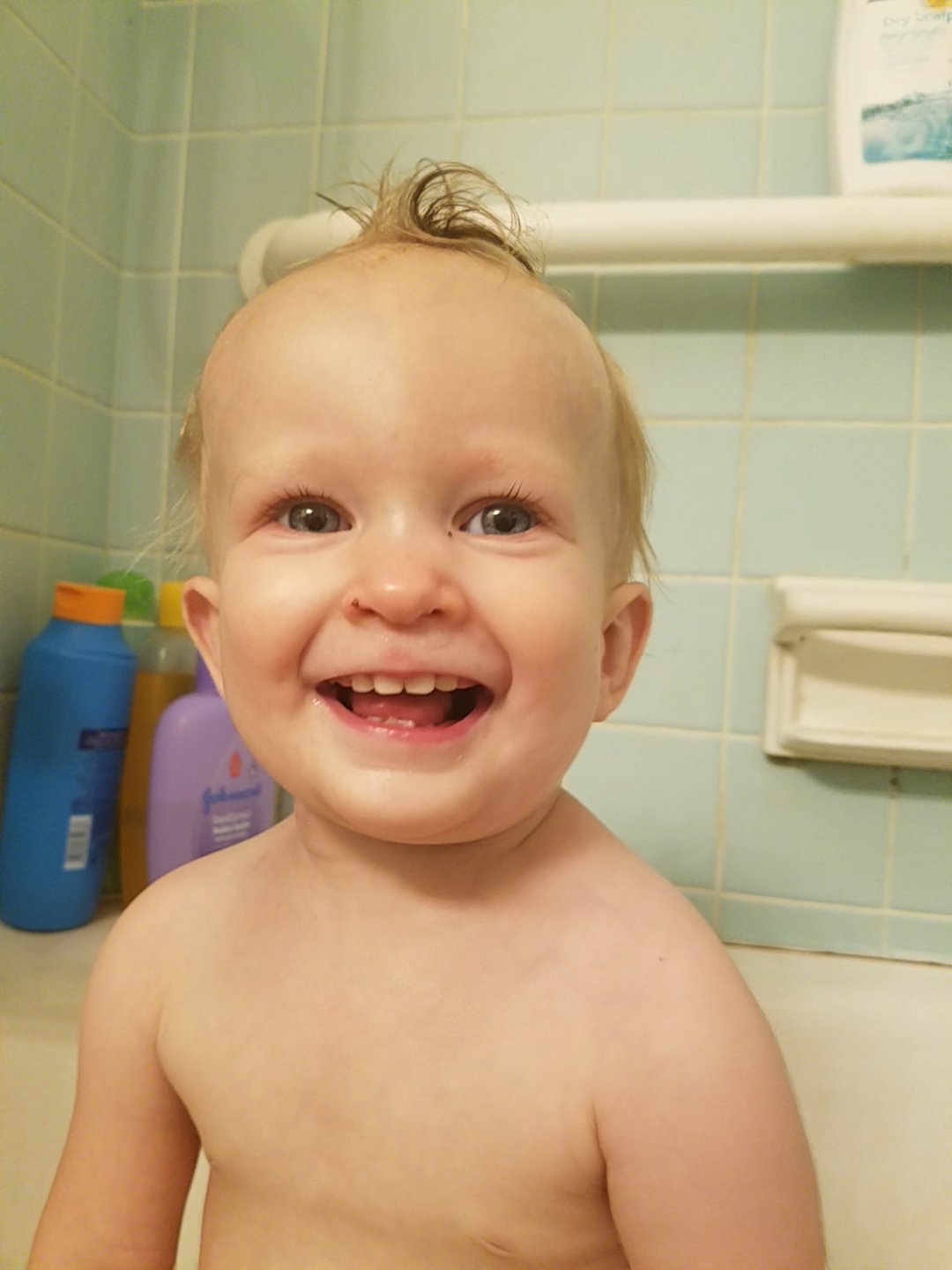 Once she was cozy asleep in her little bed, I washed up the dishes, and finished my audio book, "Circe." This was really good, and I very much enjoyed my first real taste of Greek mythology fiction. I give it 4 out of 5 stars.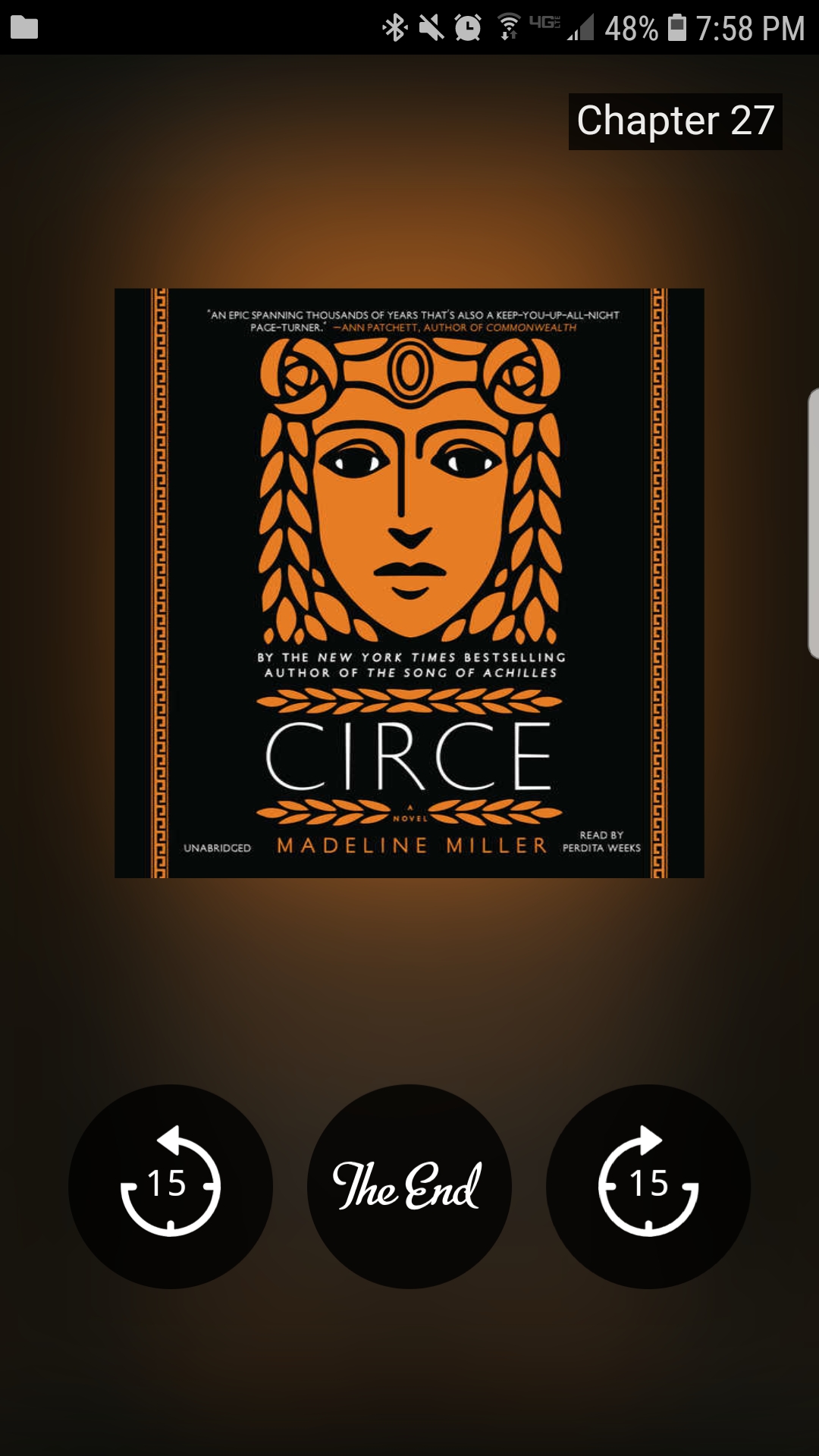 Jeff is working on some of his computer side job stuff tonight, so its just me and Netflix for a little while!