Since Veteran's Day was on Sunday this year, the State offices were closed today in observance, so Jeff and I both had the day off.
This morning, Jeff met up with his dad for breakfast, and then did some tech/computer work for him. So Emerson & mommy had a breakfast date at home! She had a slight fever, right at 100°, so I assumed she was teething again.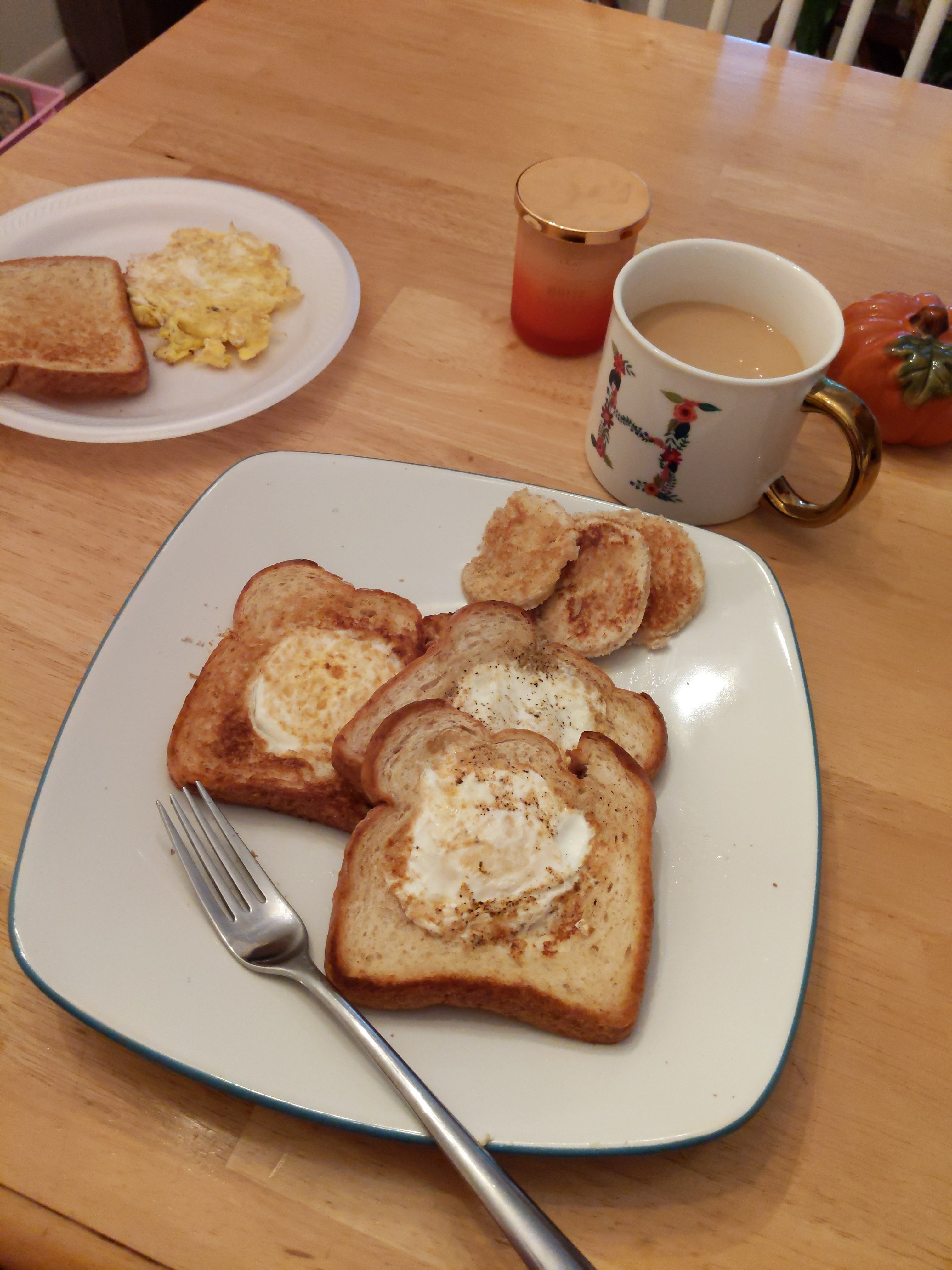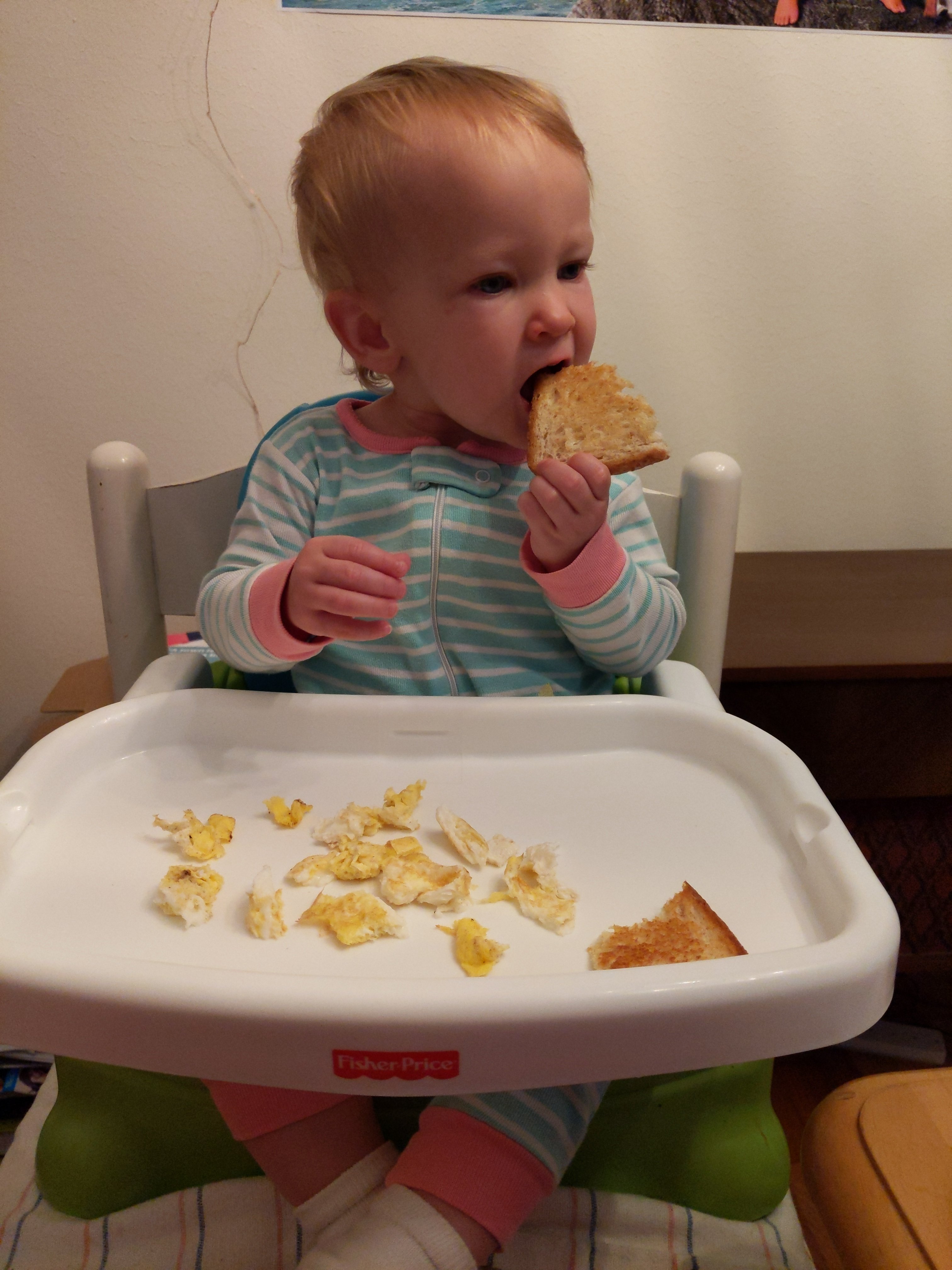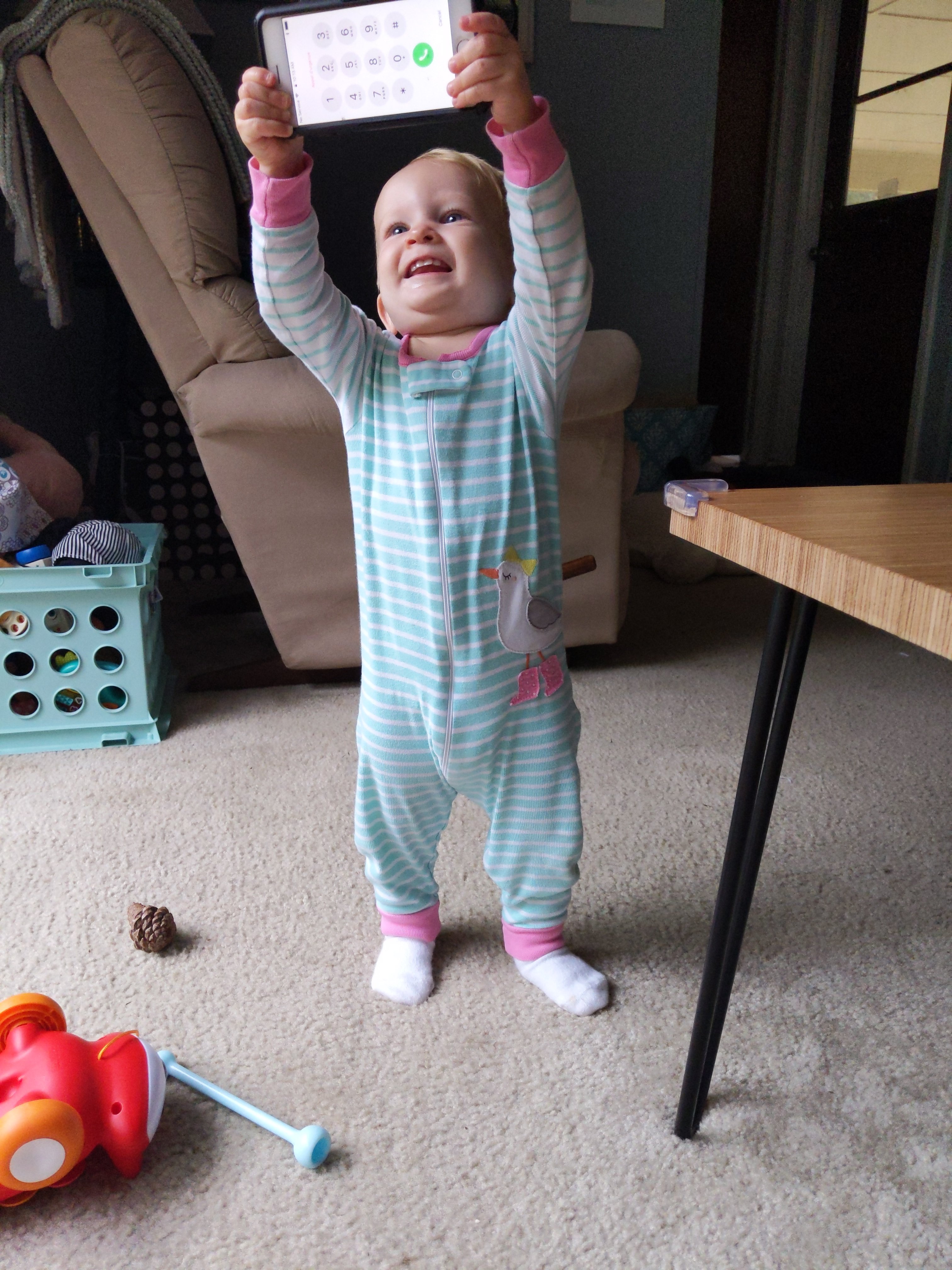 We had lots of fun playing this morning, and turned on the movie "Sing" and just let it play in the background. She would stop to look at the animals & dance to the music, and then keep playing. Towards the end, I picked her up and held her while we watched the last concert part, and she seemed sleepy. So I sat in the recliner, and got her cozy in my arms, and she actually fell asleep! I was so surprised, because it's just so not like ber to randomly fall asleep like that. But I kept on rocking, and she slept with me for about 45 minutes. I loved it.
When she woke up though right before noon, she felt pretty warm, and her fever had gone up to 102°. So I gave her some Tylenol, and got lunch ready. But she didn't really want to eat or drink anything.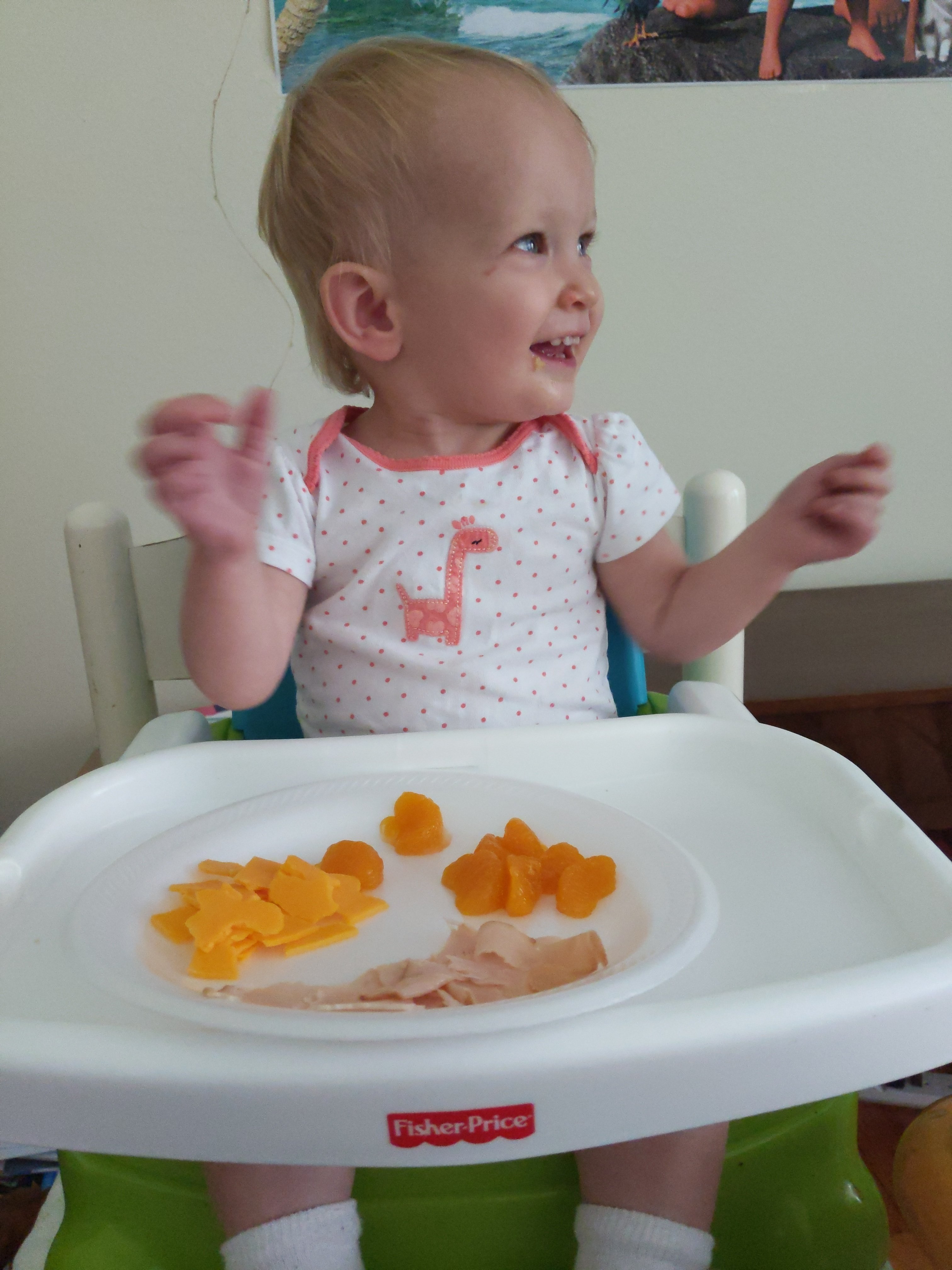 Jeff took her on a little stroller walk around the neighborhood, while I washed dishes, cleaned her room, & put away her clean clothes.
After about 30 minutes of fighting it, I finally got her down for a real naptime around 1:30, but she wasn't happy about it. We got some lunch for ourselves around 2pm, and then just plopped on the couch for a while. Emmie took a nice long nap, and woke up around 4:30. But then she felt super hot, and her temperature was reading 104° (taken in her ear). So we called CHP Urgent Care, and took her in to be seen by a doctor there.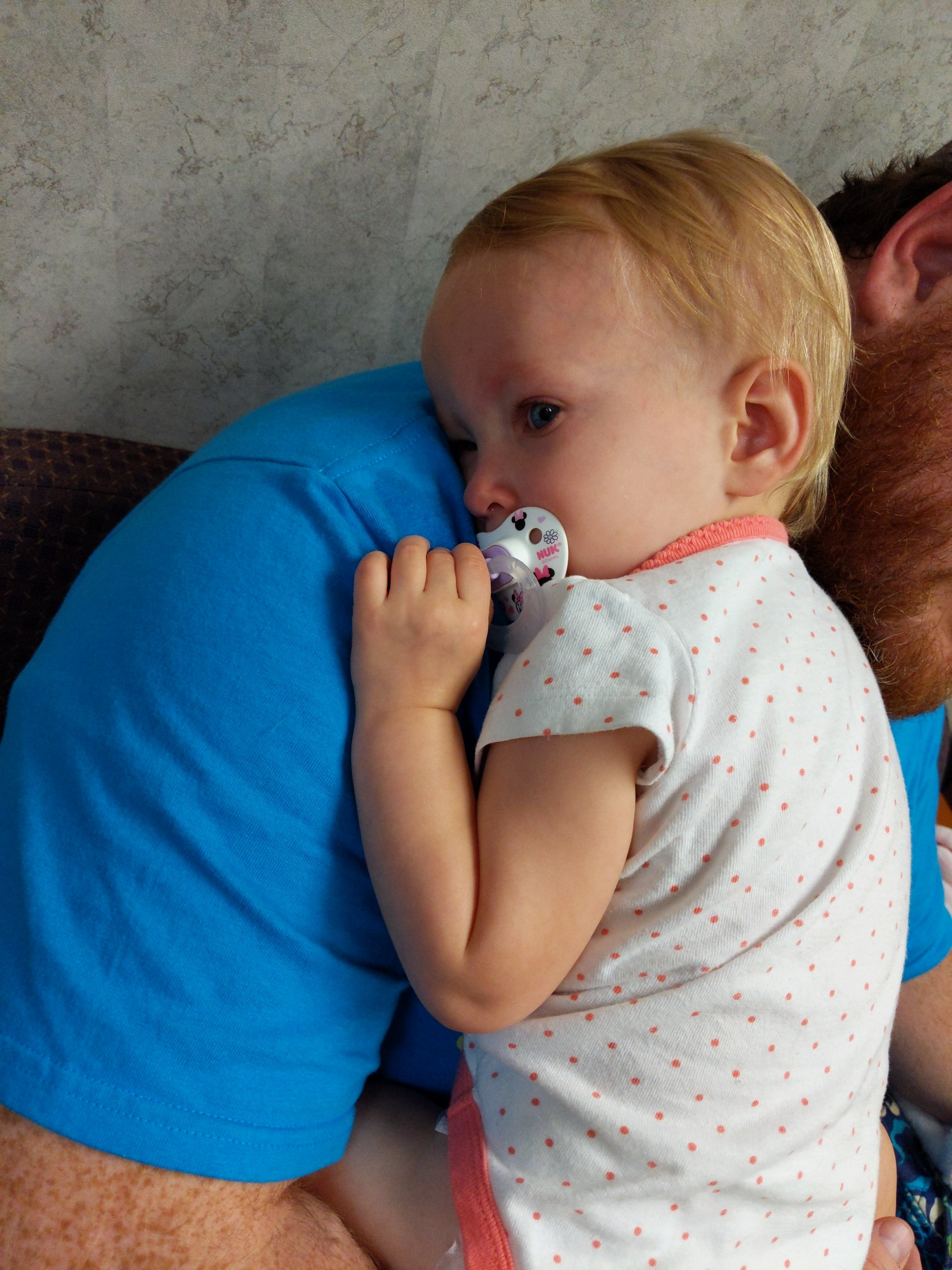 They did rapid tests for flu, strep & RSV, and all came back negative. They also did chest x-rays, and they said her lungs looked a little "patchy." So there's a good chance this is the beginning of pneumonia for my sweet baby girl. They called in antibiotics for her, with instructions to see either her primary doctor or cardiologist tomorrow (left side of her heart is a little enlarged) for follow-up. So that's what we're gonna do. Planning to definitely keep her out of school tomorrow, and maybe even Wednesday too, depending on how she's doing. But please, please pray for our little Emmie!
In happier, cuter news, I now present to you her Fall 2018 school photos, taken by Alicia Haskew Photography. And since Aunt Meggie works at her daycare, she always gets to jump in as well, which I love! But also makes me kinda jealous because I want a professional photo with her too!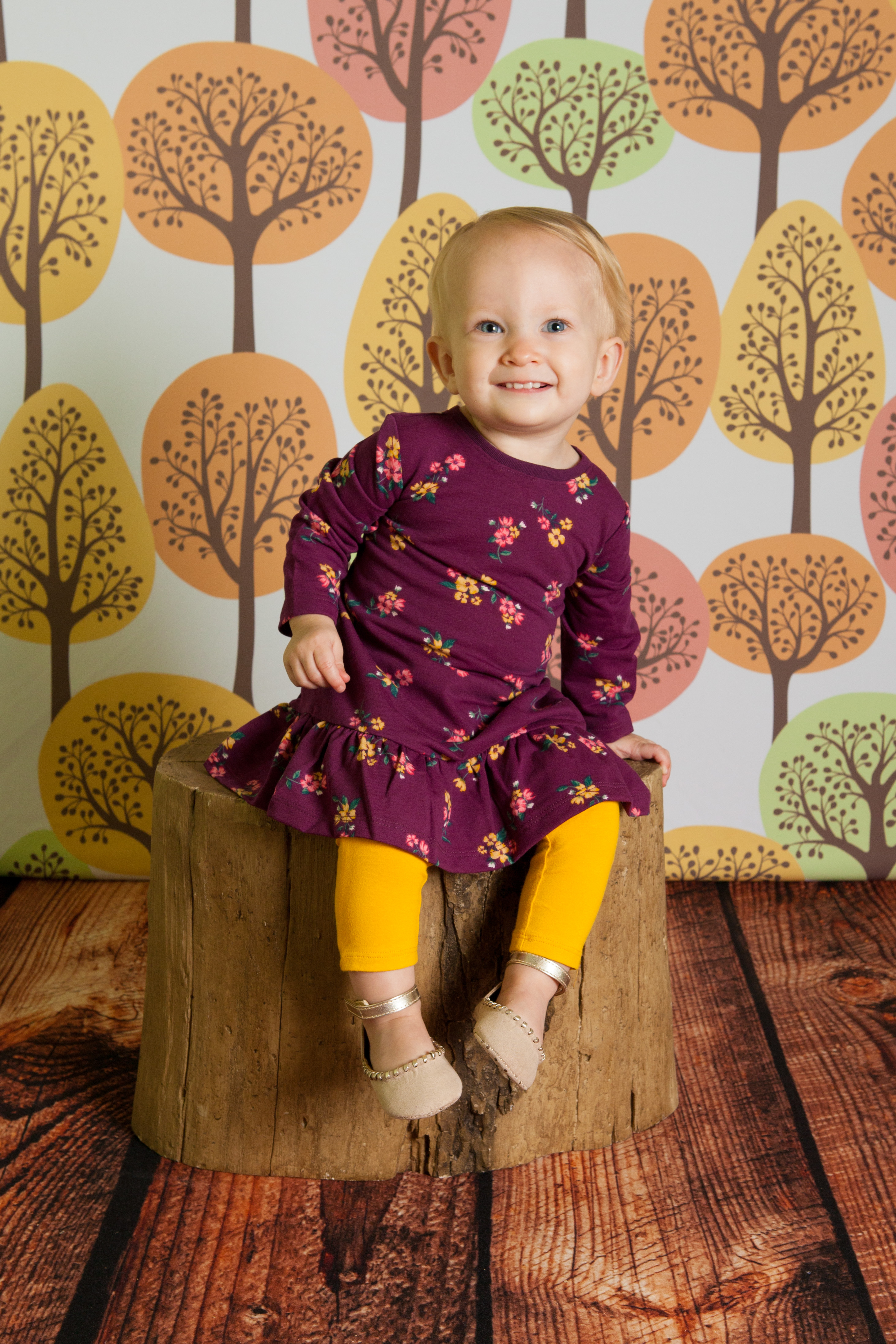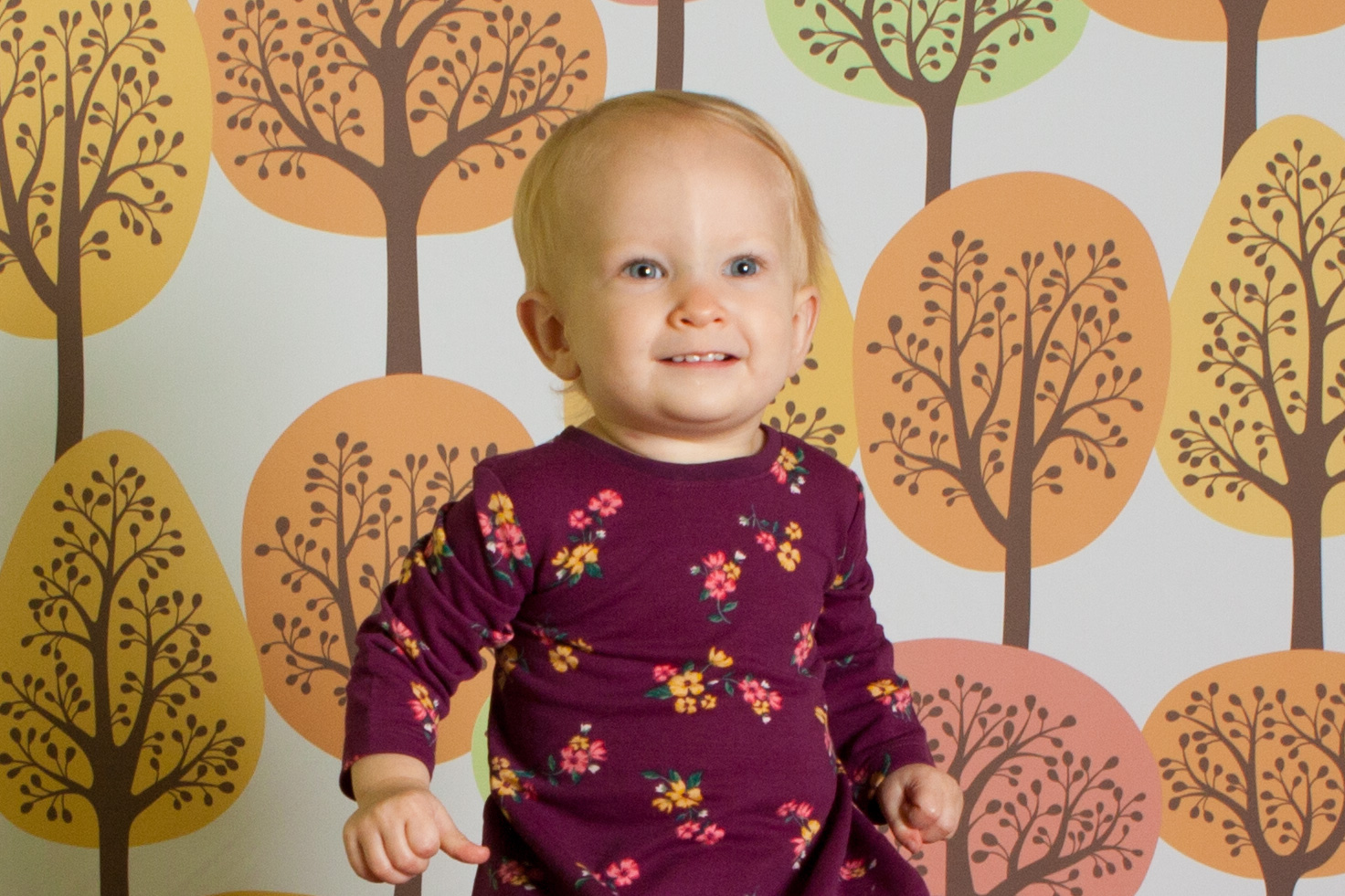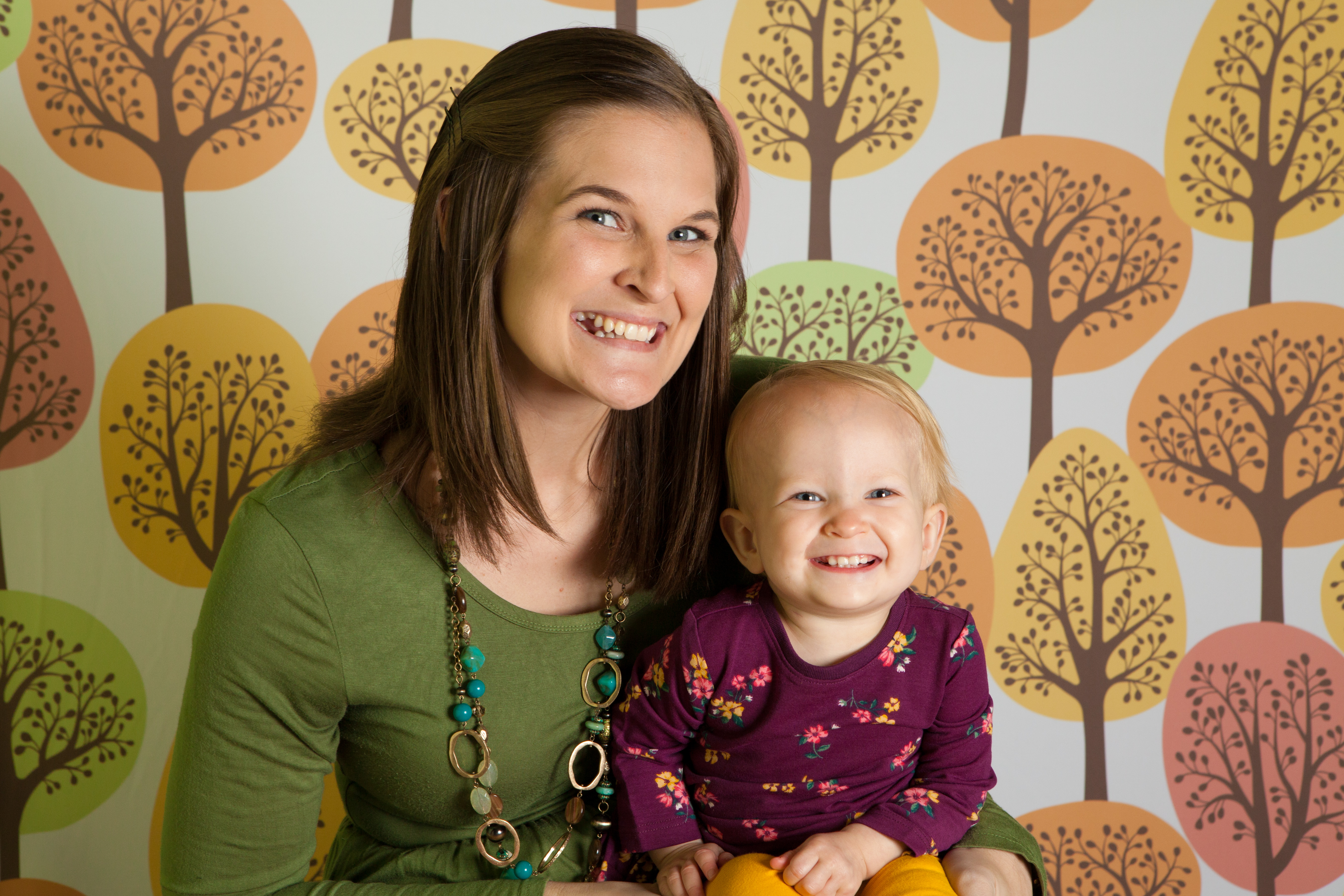 Luckily for us, we are friends with Emerson's pediatrician… We were actually friends first (from church), and then she became our doctor as well after Emmie was born. So when I texted her our update earlier, she responded a few times, then asked if she could call as well. So I just spent 20 minutes on the phone with her, and that was so great. She reassured me that even though pneumonia can be a scary diagnosis for adults, it's a little less so for children, and said she should be so much better after a couple of days on antibiotics. She also said it should be fine for her to return to school by Wednesday. (She also said it's actually rare for kids to pass it to other kids.) It was just really nice to talk with her, and I'm always so grateful to have a friend & doctor like her. Thank you so much, Abby!
Right now I'm just praying she stays cool, sleeps well through the night, and wakes up feeling even slightly better tomorrow. Join me, won't you?