We have another short & sweet post tonight, with minimal photos & stories, but it was still a nice little day. First thing this morning I got a pot roast in the crock-pot for our dinner tonight. I did the infamous "Mississippi Pot Roast" that everyone has been obsessed with this past year, and I've done a handful of times myself, and as usual, not only was it super quick & easy, it also turned out just as delicious as always! Funnily enough, my Aunt & Uncle made this yesterday, and my friend Amanda made it today too. It's popular!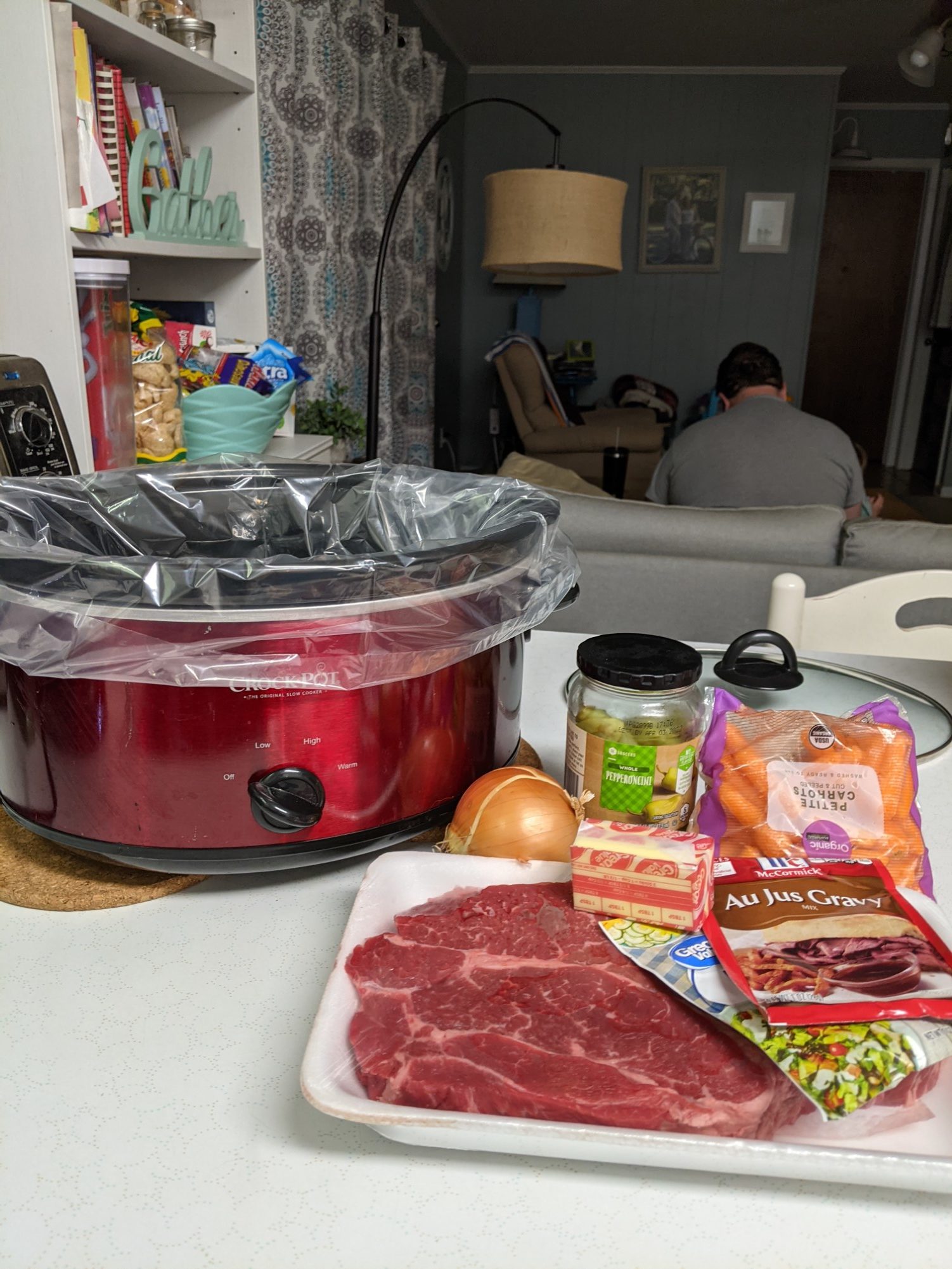 We all know Emerson loves "Backpack Mondays" when she gets to bring her backpack to school with her naptime blankets for the week. Drop-off was super quick and easy today, and she ran straight into class all on her own, and hung up her backpack on her little hook, like a big girl!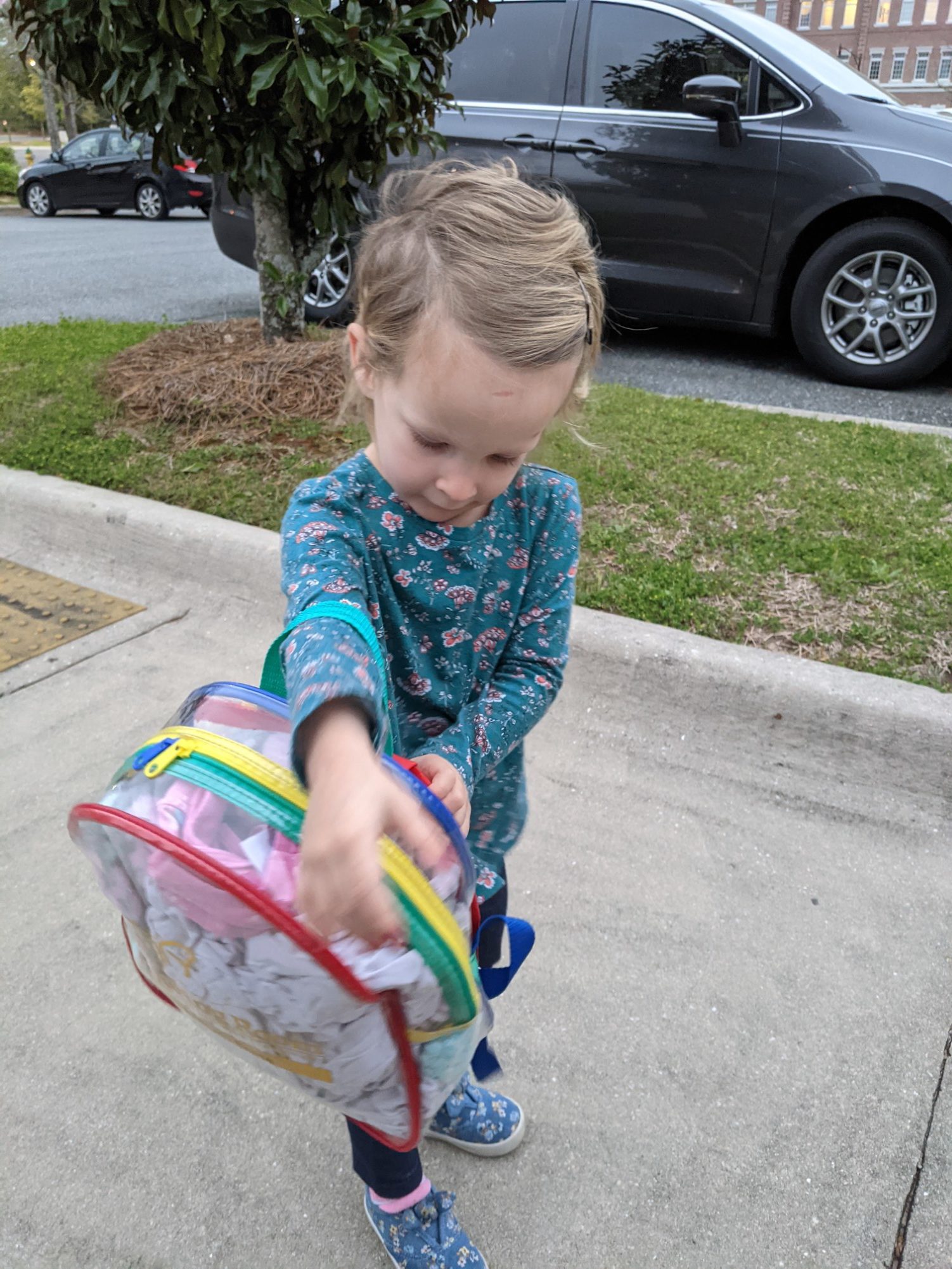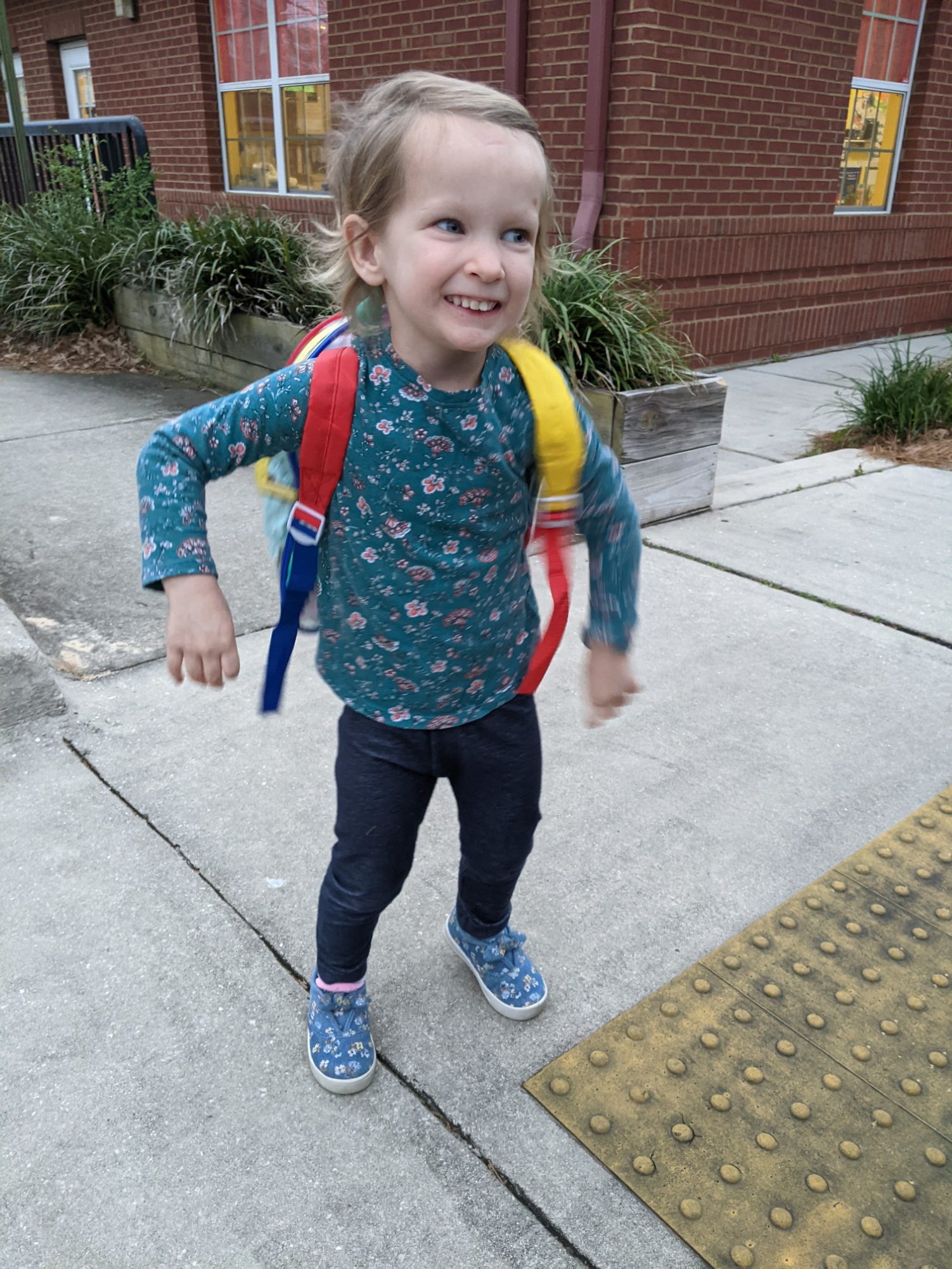 I am 31 weeks pregnant today, and Baby Girl is the size of a coconut. She's fattening up a little and moving around a lot, and apparently getting ready to hit a growth spurt. And now since we have our C-section officially scheduled, we know we have only 6 weeks left to go!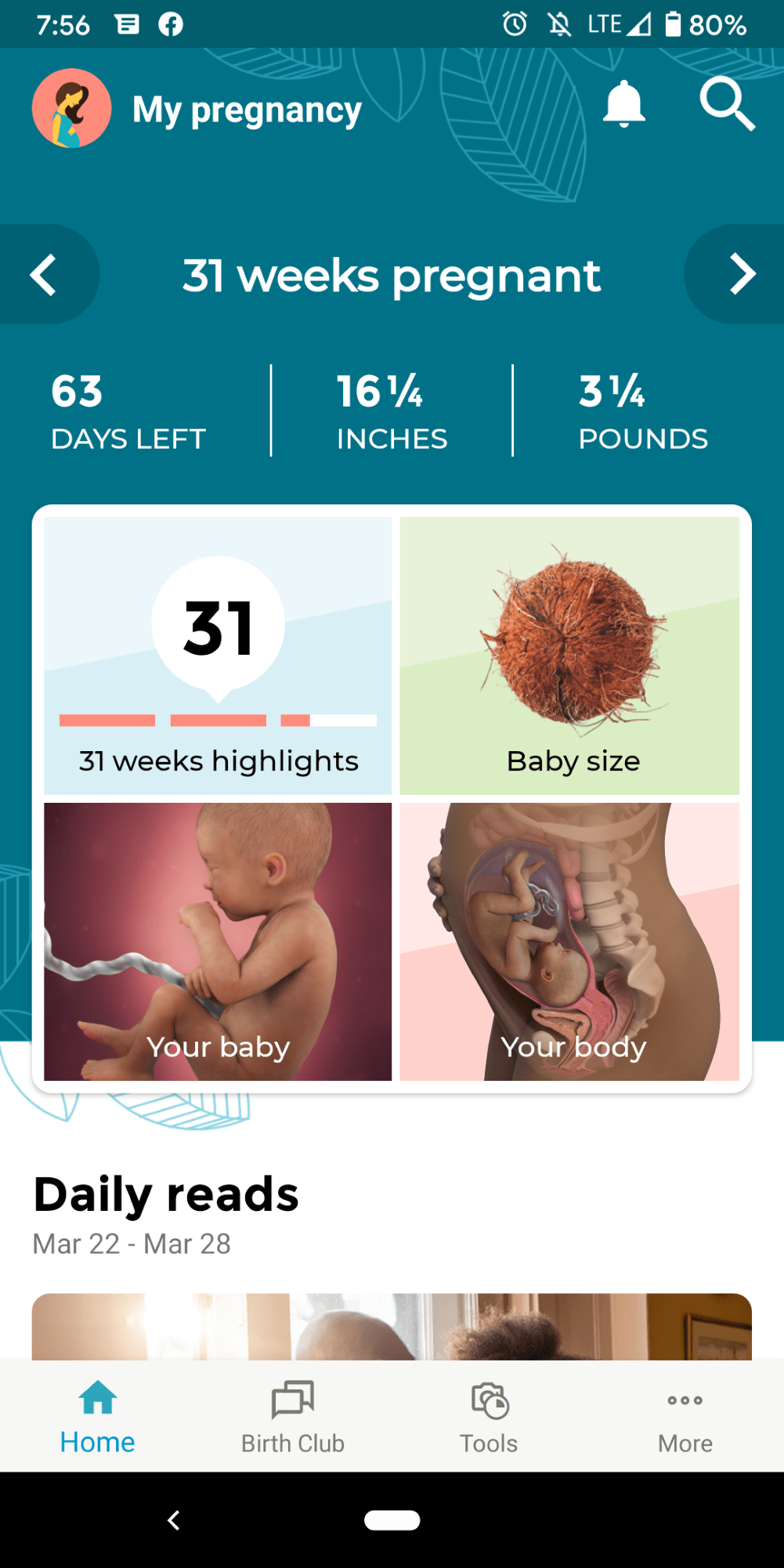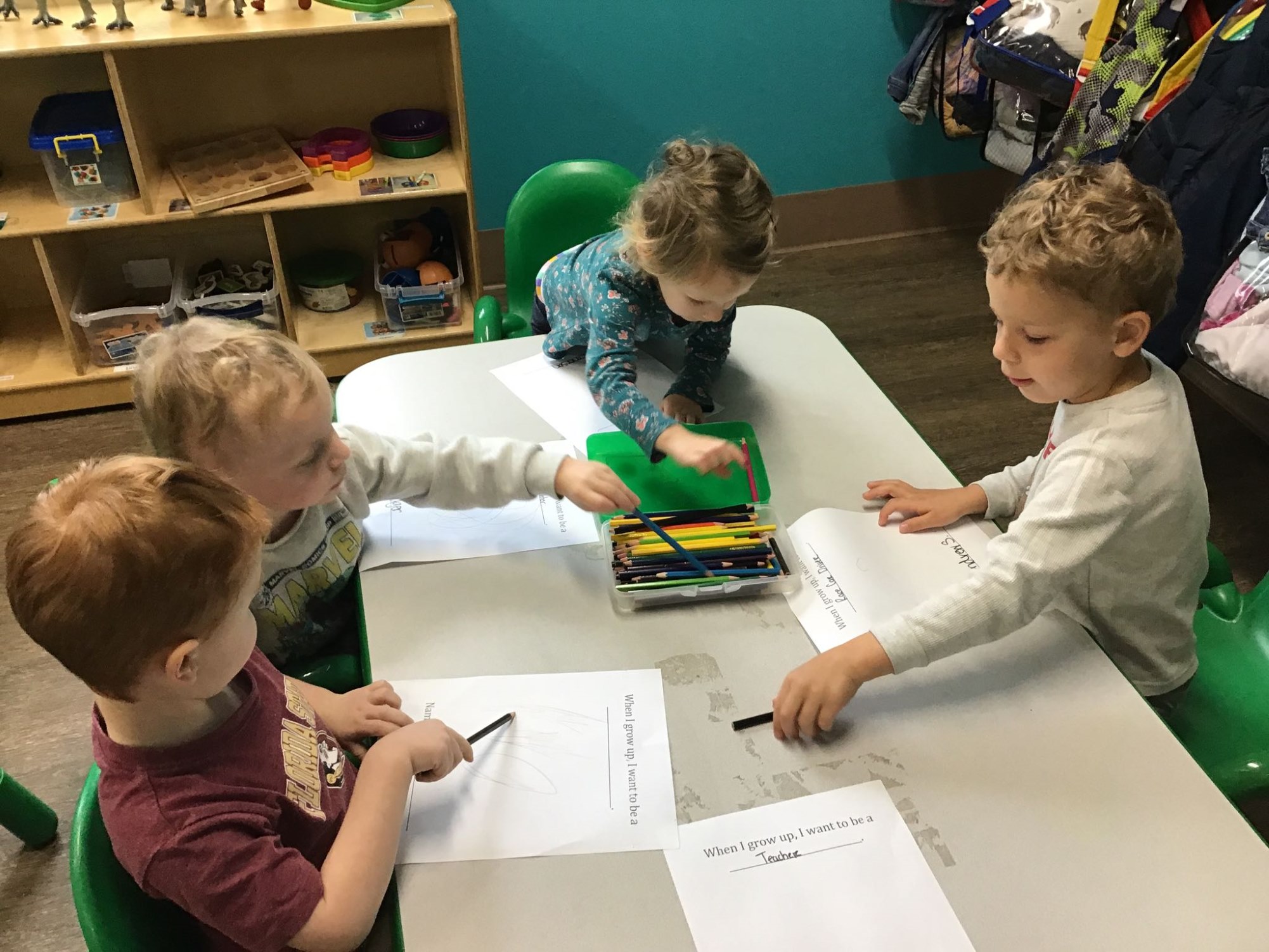 Around 5:15, I had Jeff put a thing of frozen mashed cauliflower into the oven to heat up for dinner. Since dinner was basically all done in the crockpot, we just had to wait about 15 minutes for the cauliflower to finish, so we all snuggled up on the couch to watch "Tangled" together for a bit before dinner.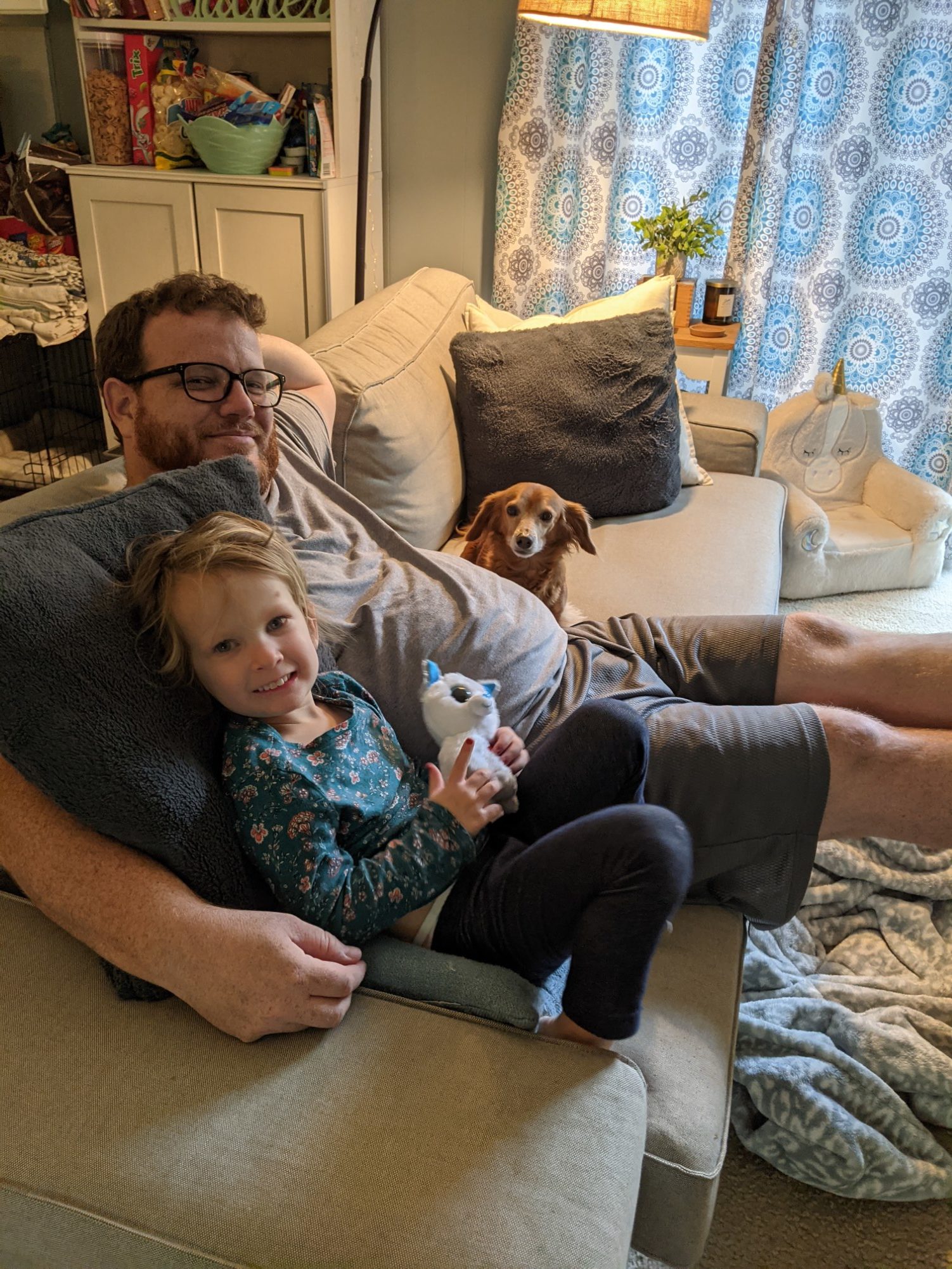 Emerson was a little whiny and grumpy at dinner, but once Daddy finished his meal, he fed Emmie, and she ended up eating ALL of her meat. She wasn't a fan of the carrots though. And none of us like the cauliflower. I even put extra butter and S&P in it (and cheese on top of hers), but it was still pretty blah. And it looked pretty blah on our paper plates, so I didn't even take a photo…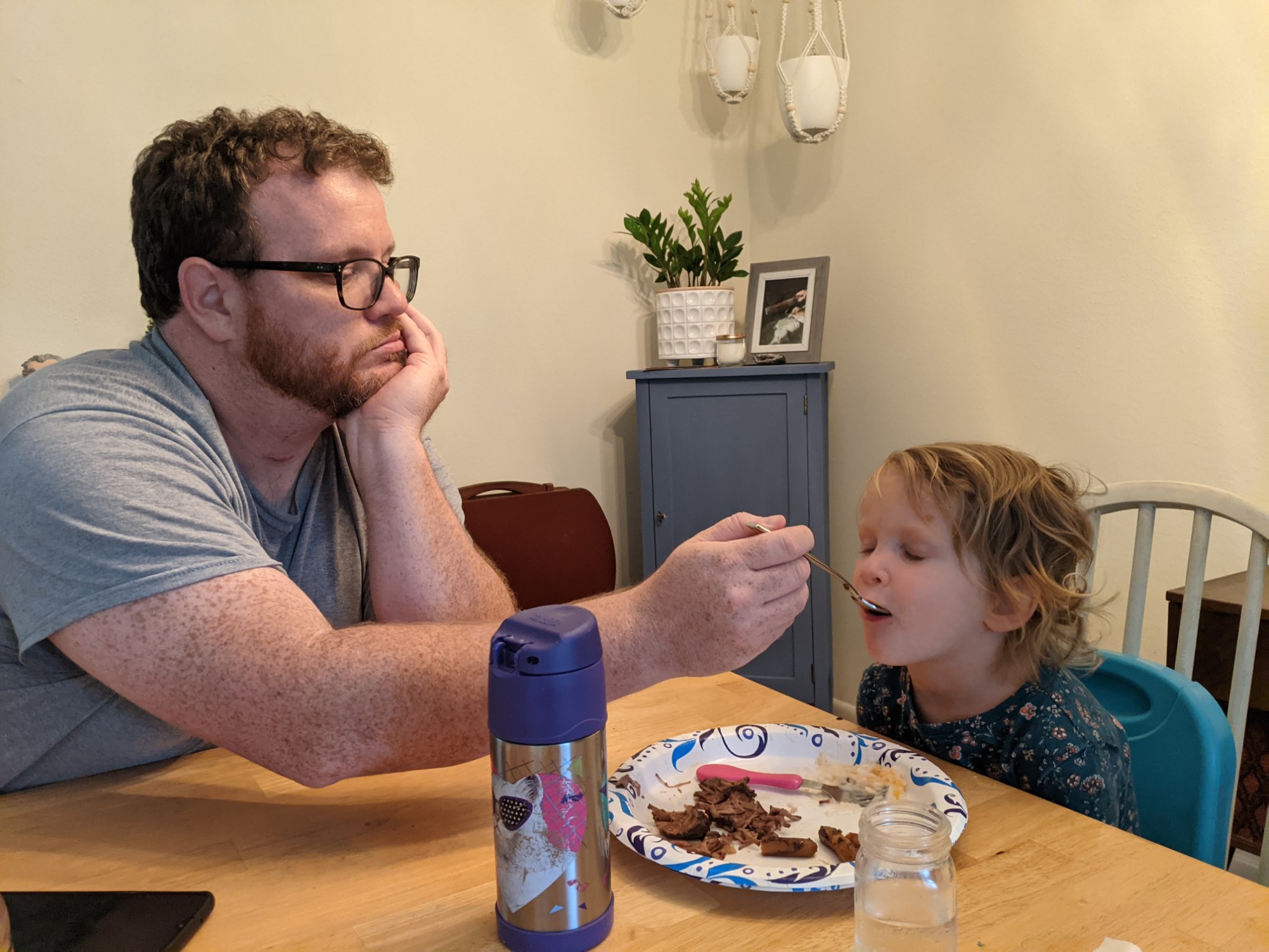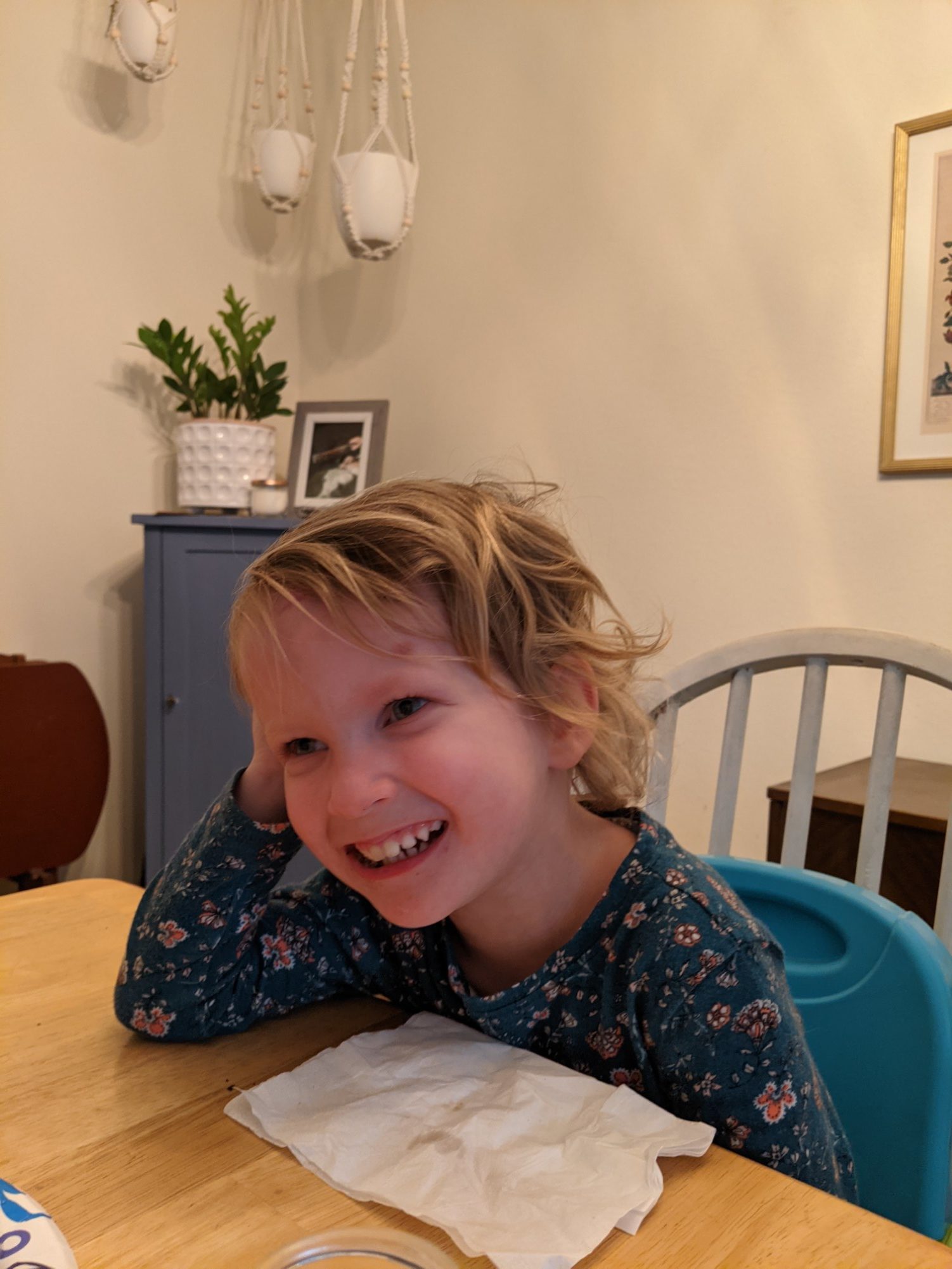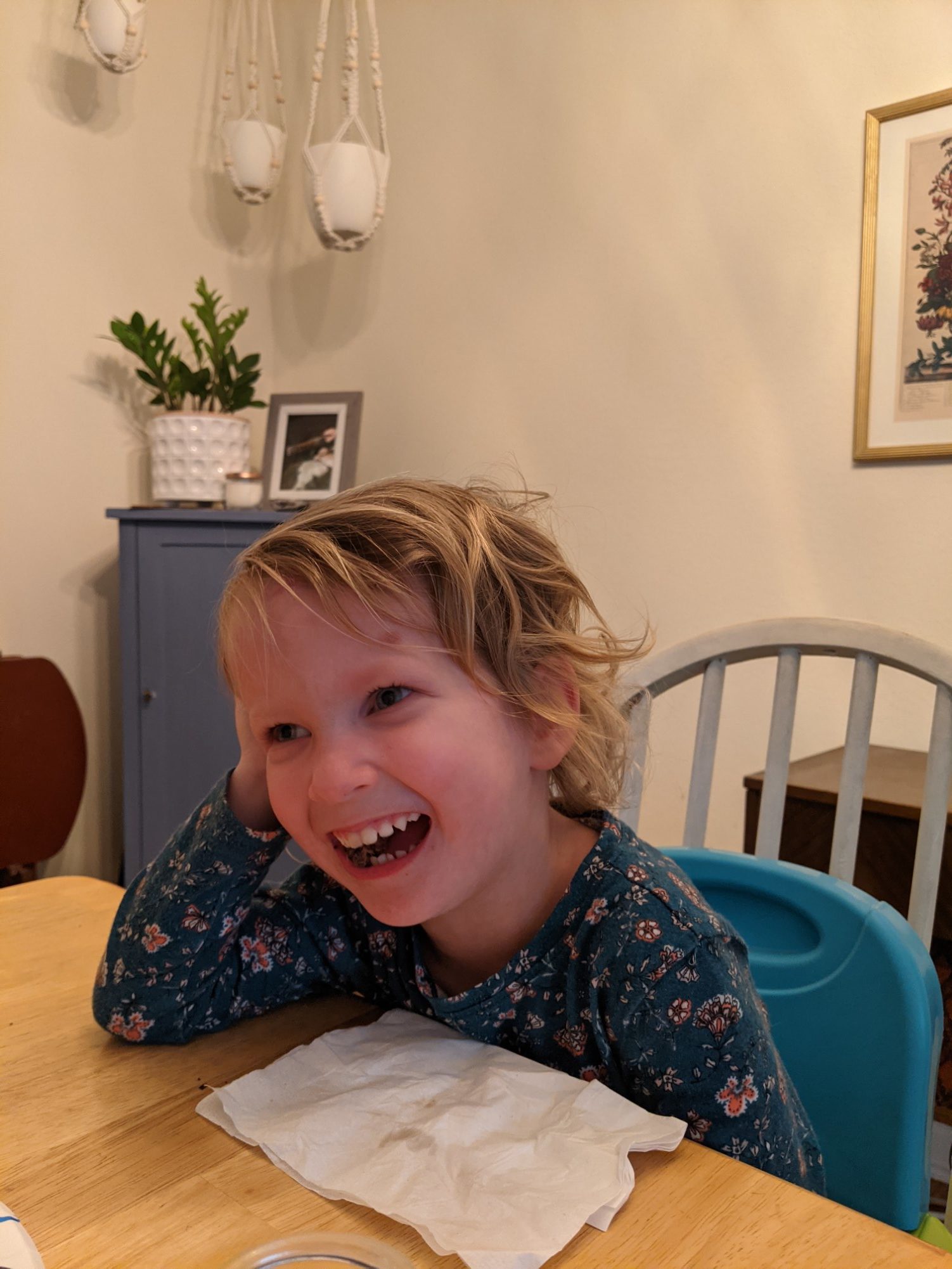 Jeff and I both had pretty large servings of the pot roast, and there was still a big chunk left that I split up for our leftovers too. We ended up just throwing away the rest of the mashed cauliflower, because it was not worth eating again, even drenched in gravy and pot roast. But there were still some carrots & onions to go along with it, and I could honestly eat more of this right this second.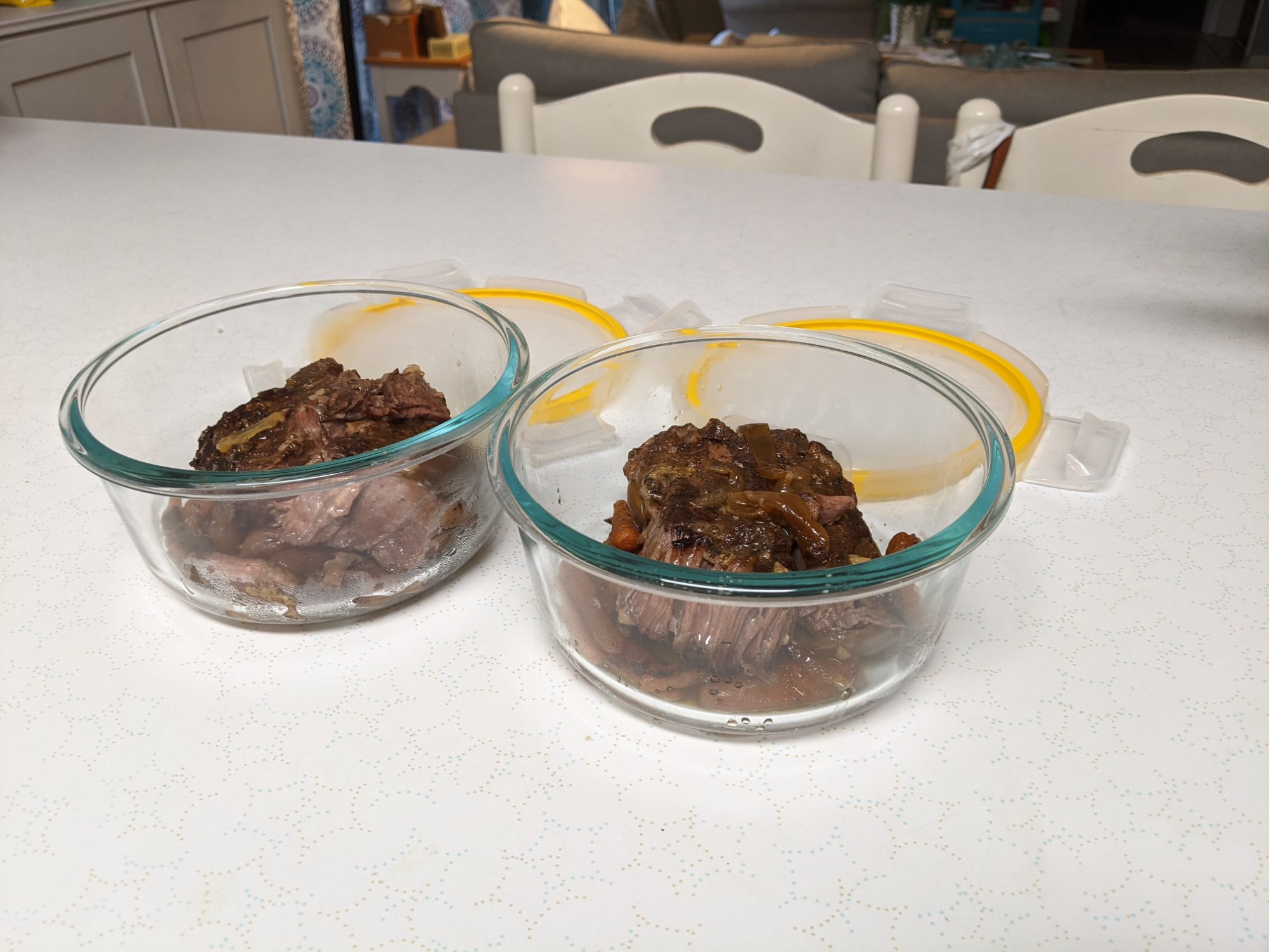 We did some more snuggling and playing after dinner, and then went through the whole bedtime routine with Tater Tot. Aside from some of the usual hoopla (that wasn't too bad really), things were good and we wrapped it all up in about 15-ish minutes.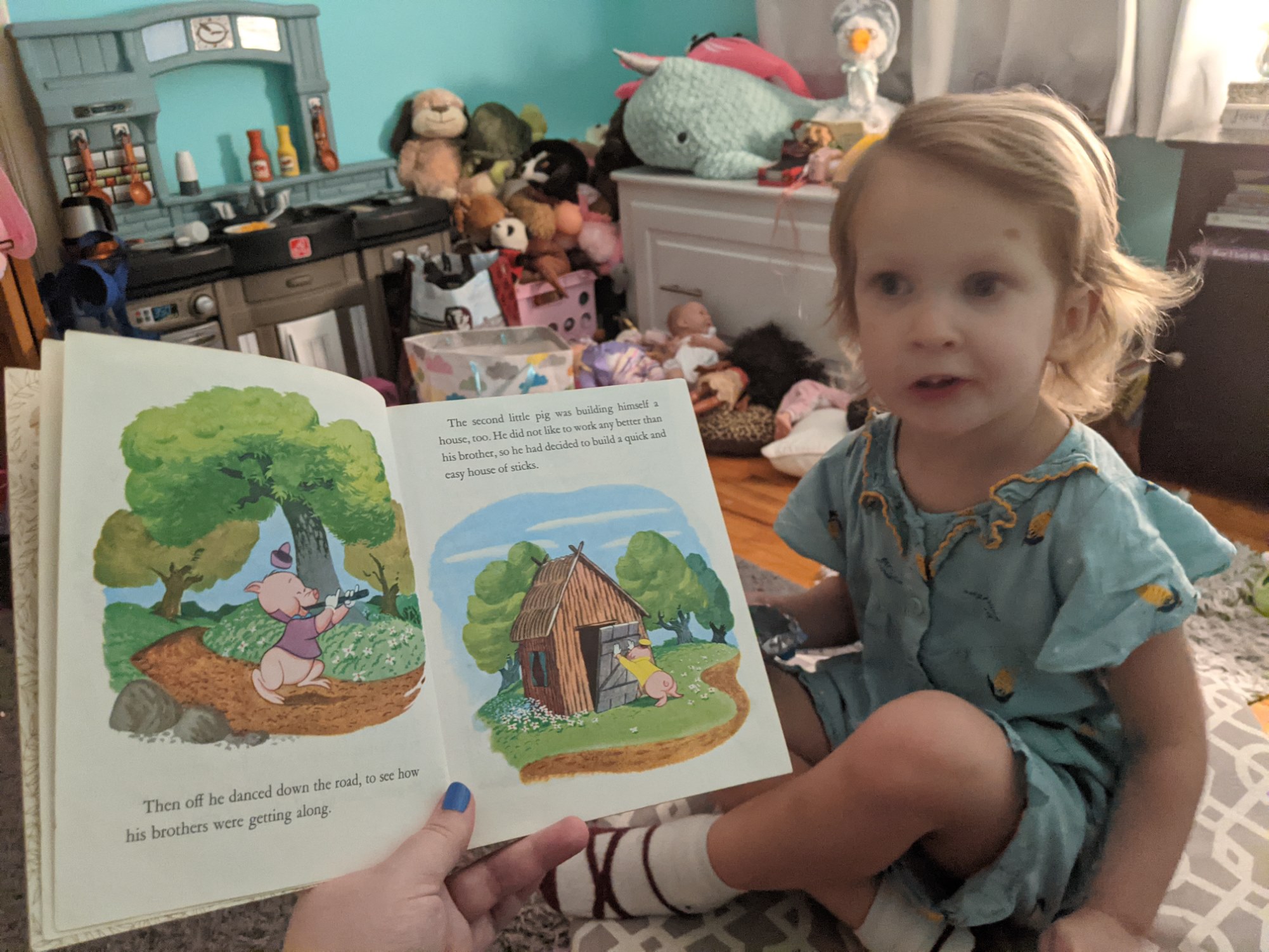 Dinner was really good earlier, and I was full at the time, but now I'm more than ready for a snack. My blood sugar level was really good earlier (it was 98, and my post-meal goal is just supposed to be under 120), so I'm definitely going to get myself something good for my bedtime snack now!