Have you ever seen a baby girl who loves dinosaurs as much as Emerson does?!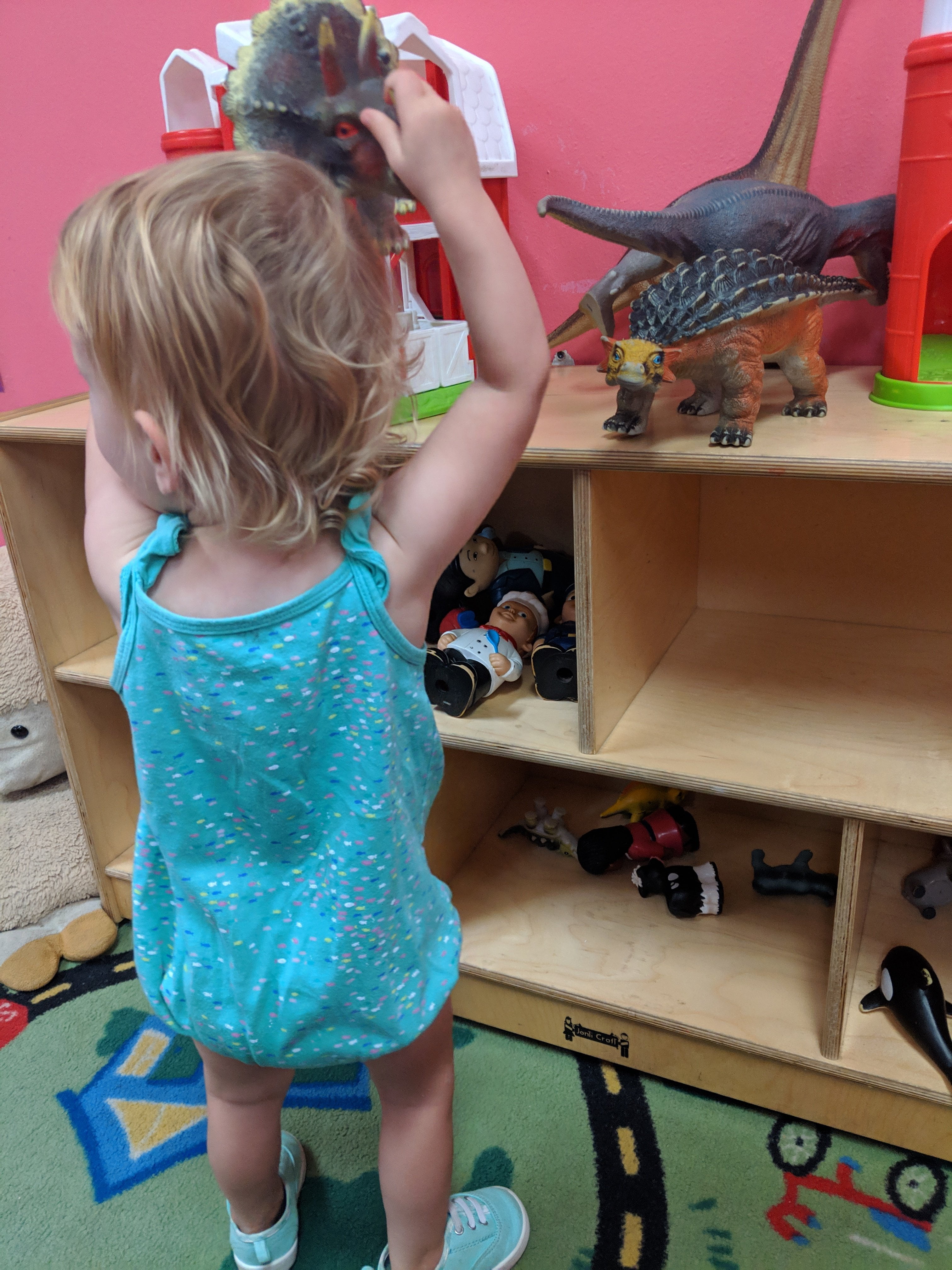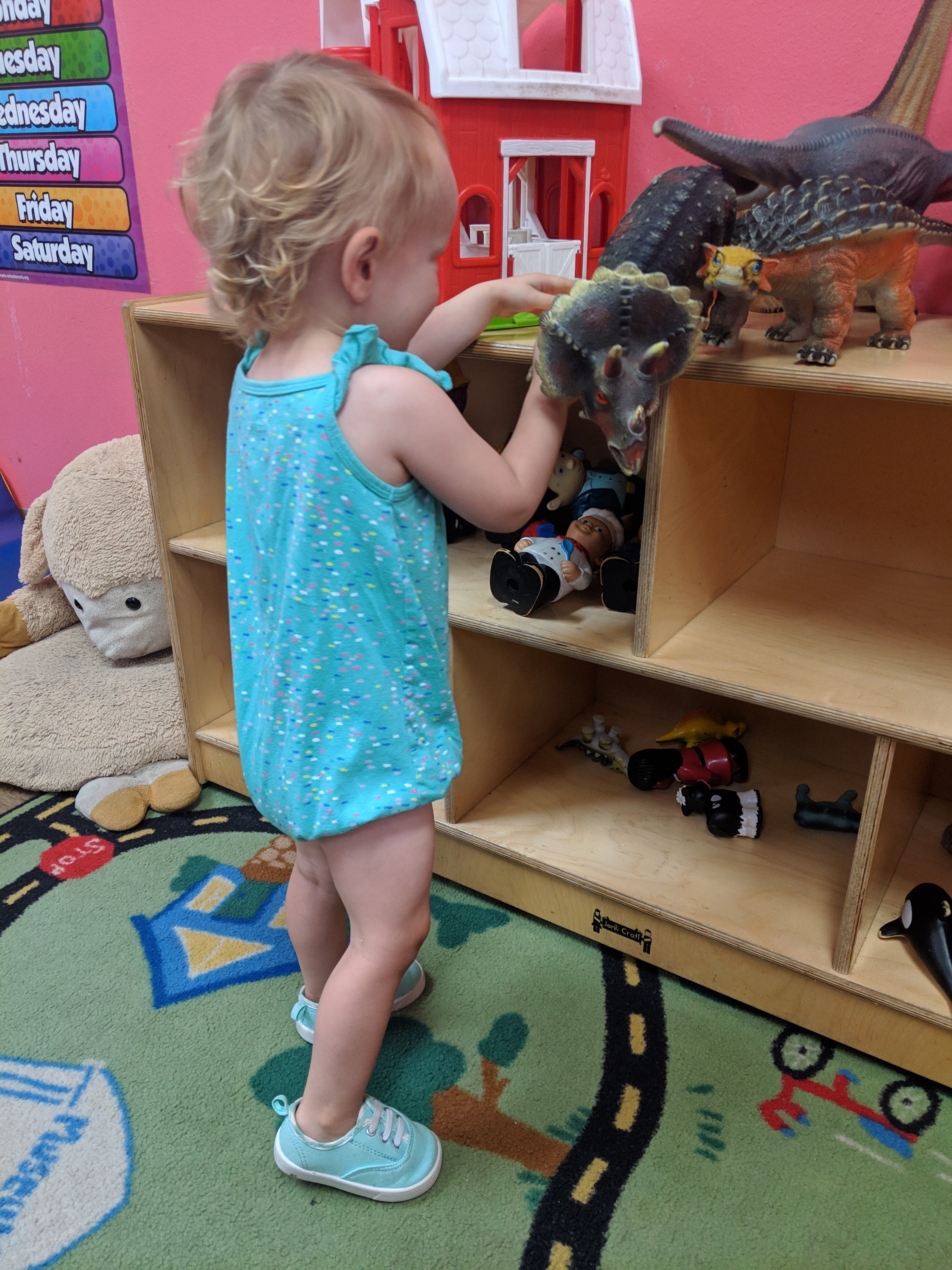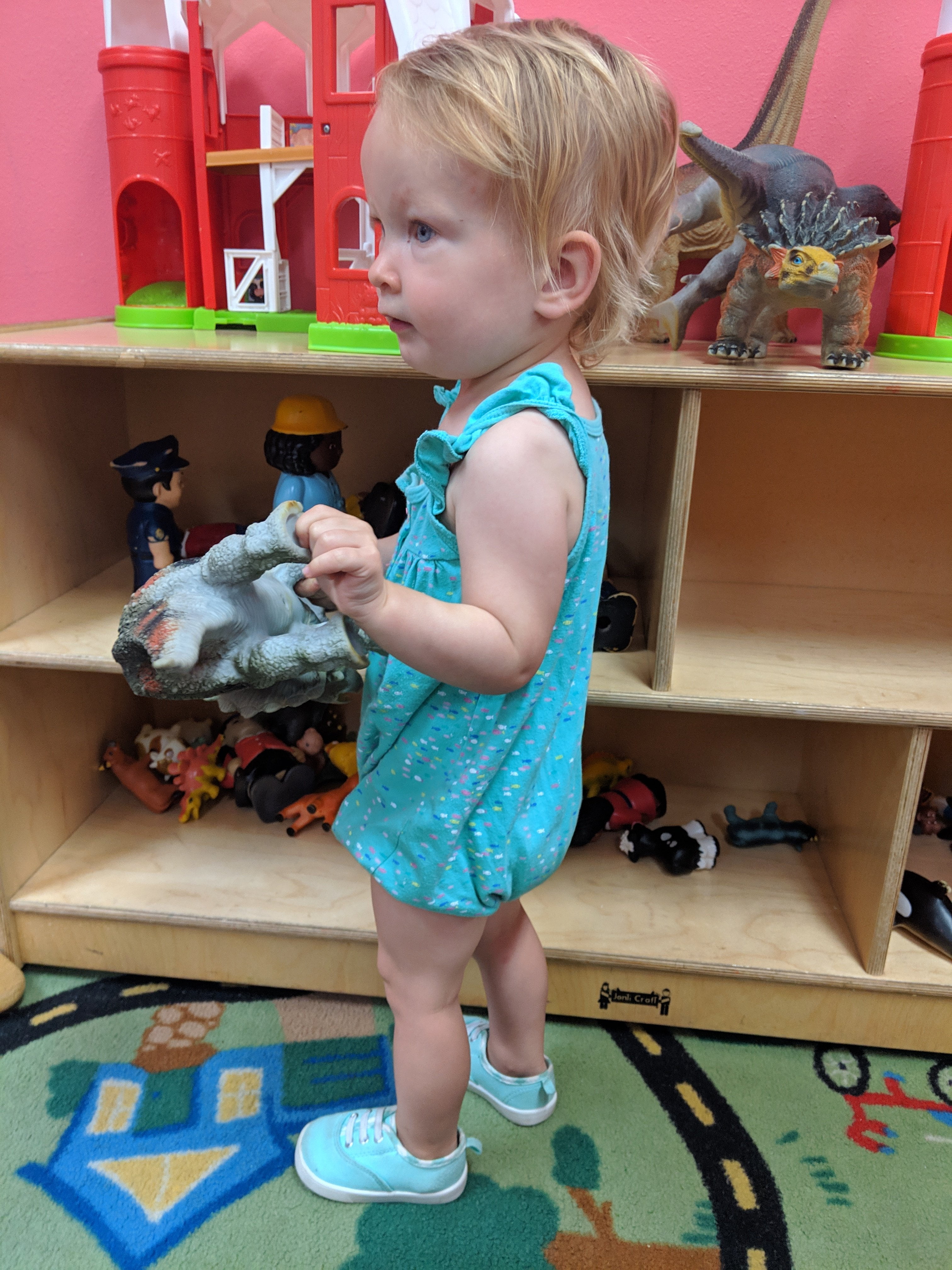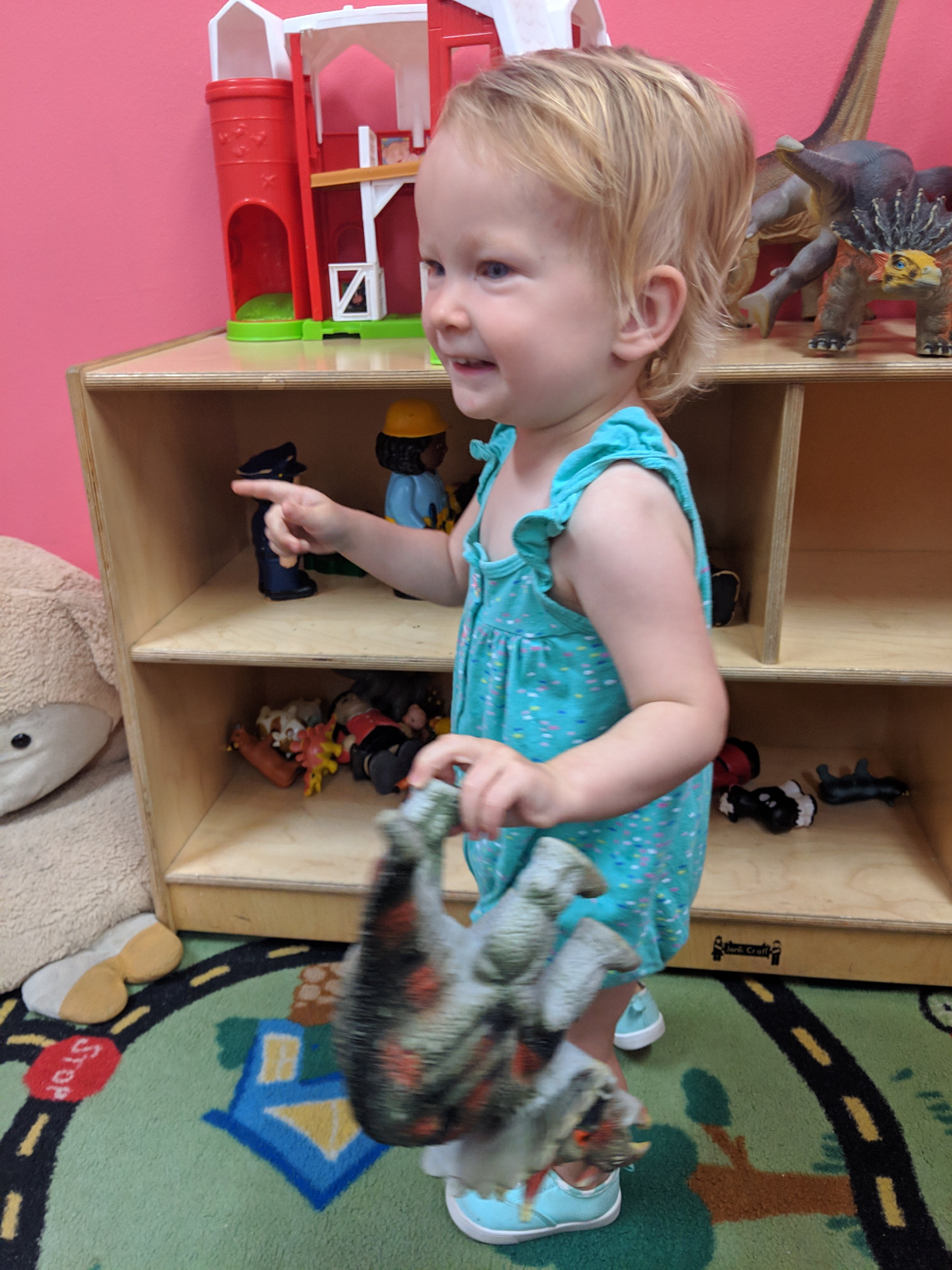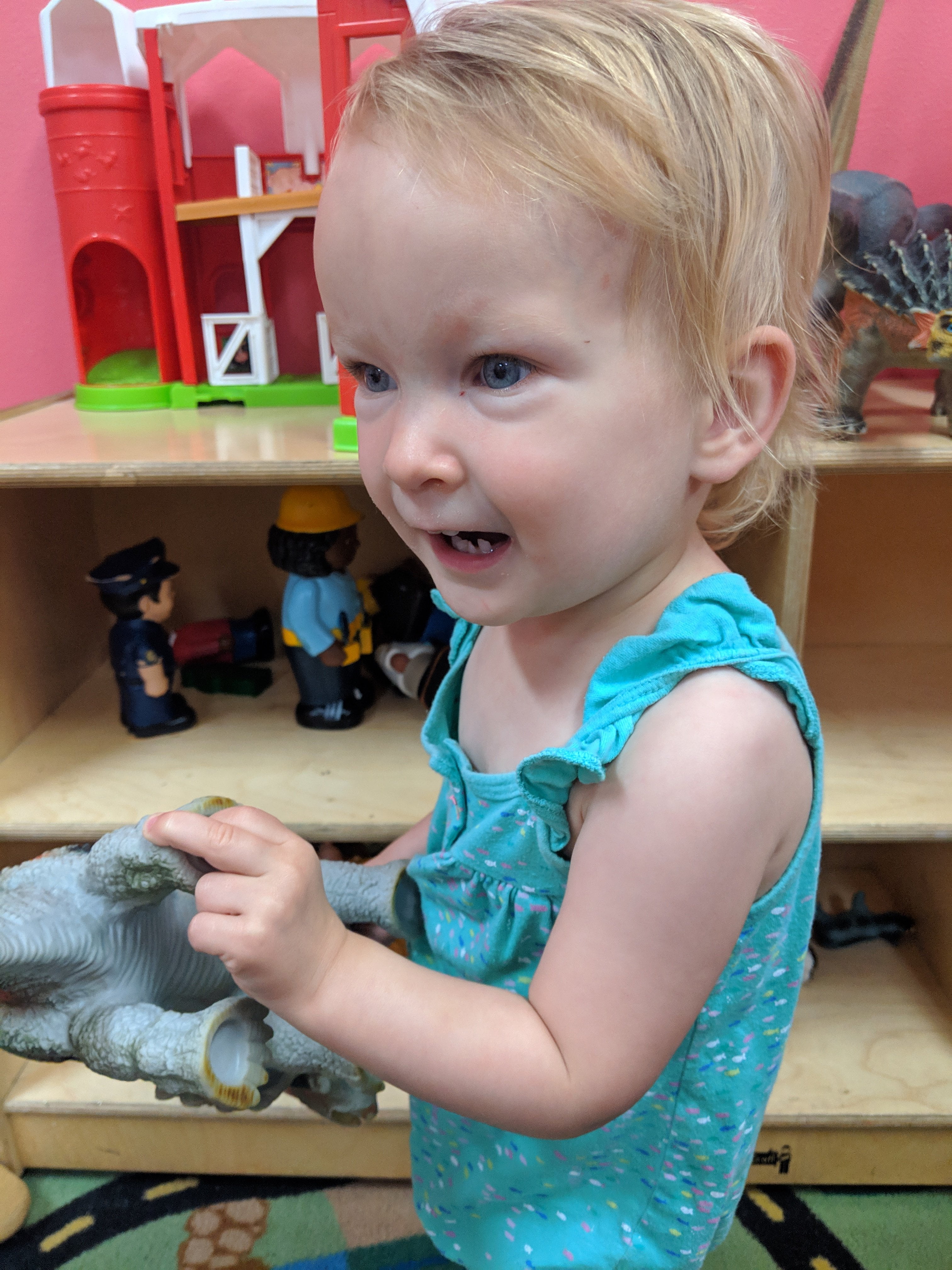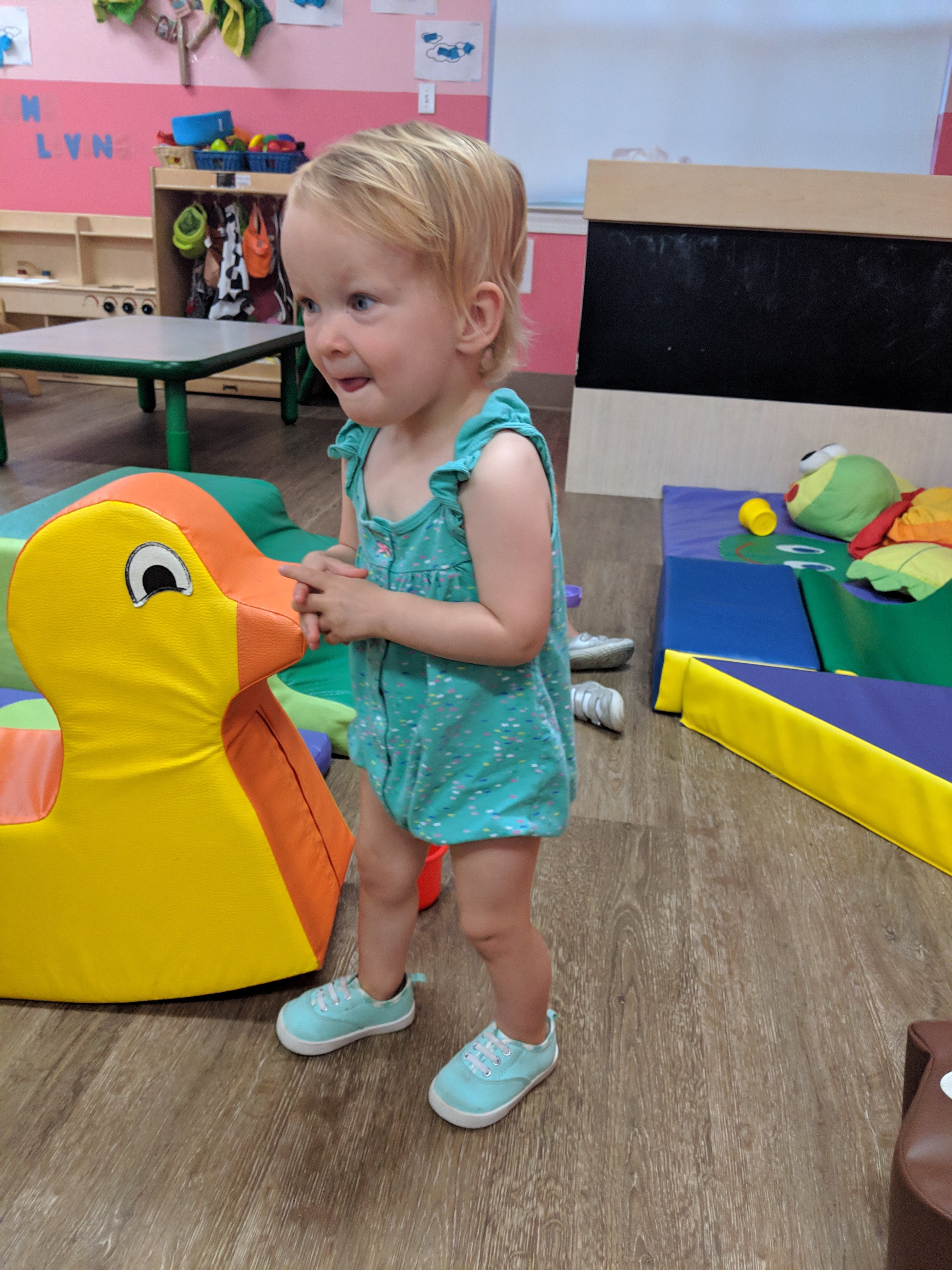 New audio book…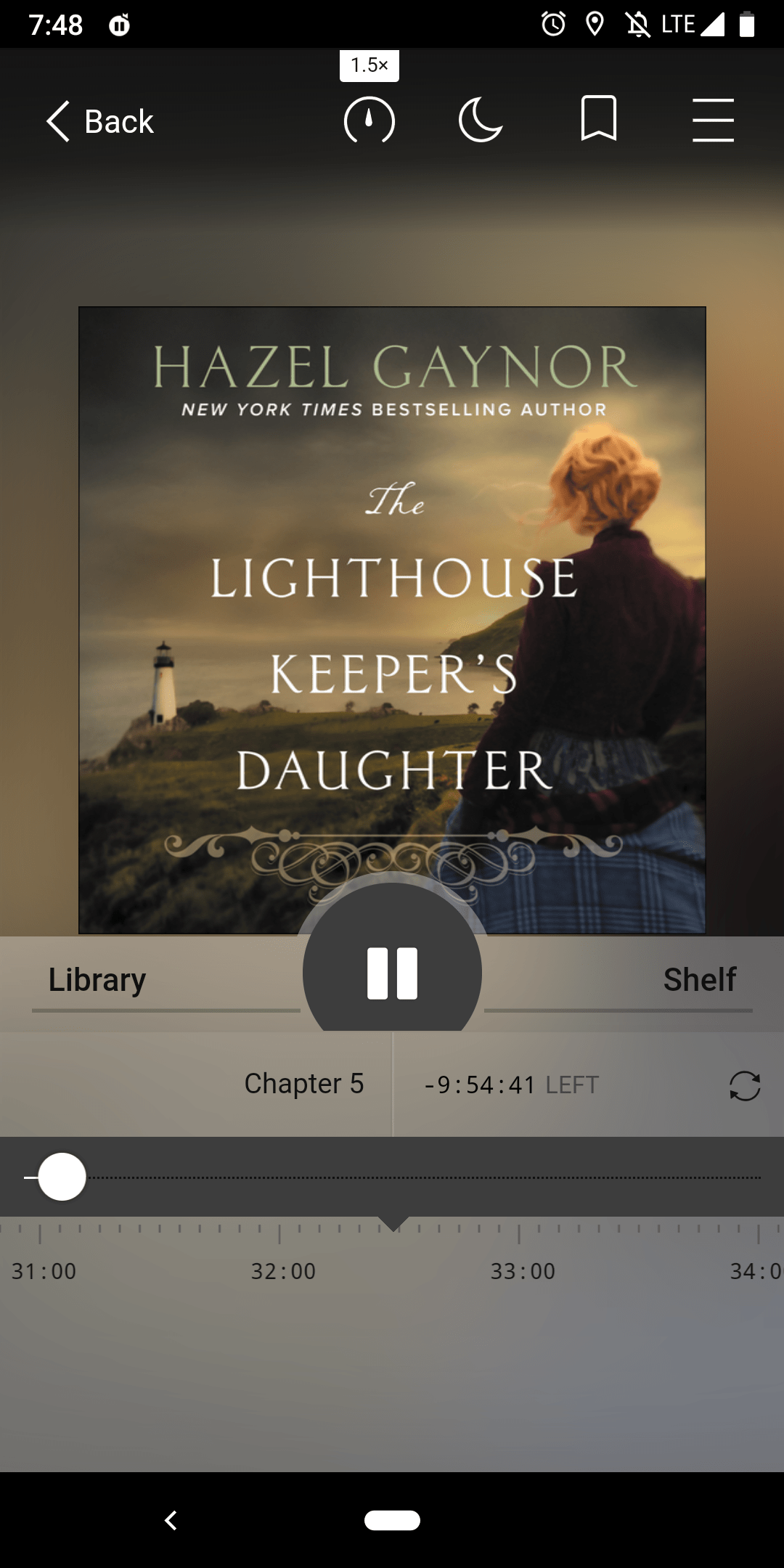 Spring pictures from 2018, with this teeny tonight baby!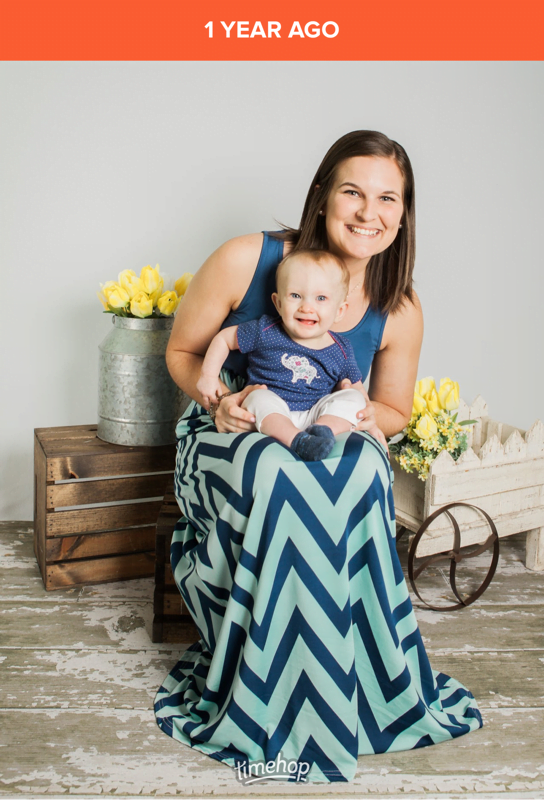 Met my Mama for lunch at Masa today. We had delicious lunch, and great conversation. It was so good to hang out just the two of us. (We took two selfies, but both were rough… no need to see those.)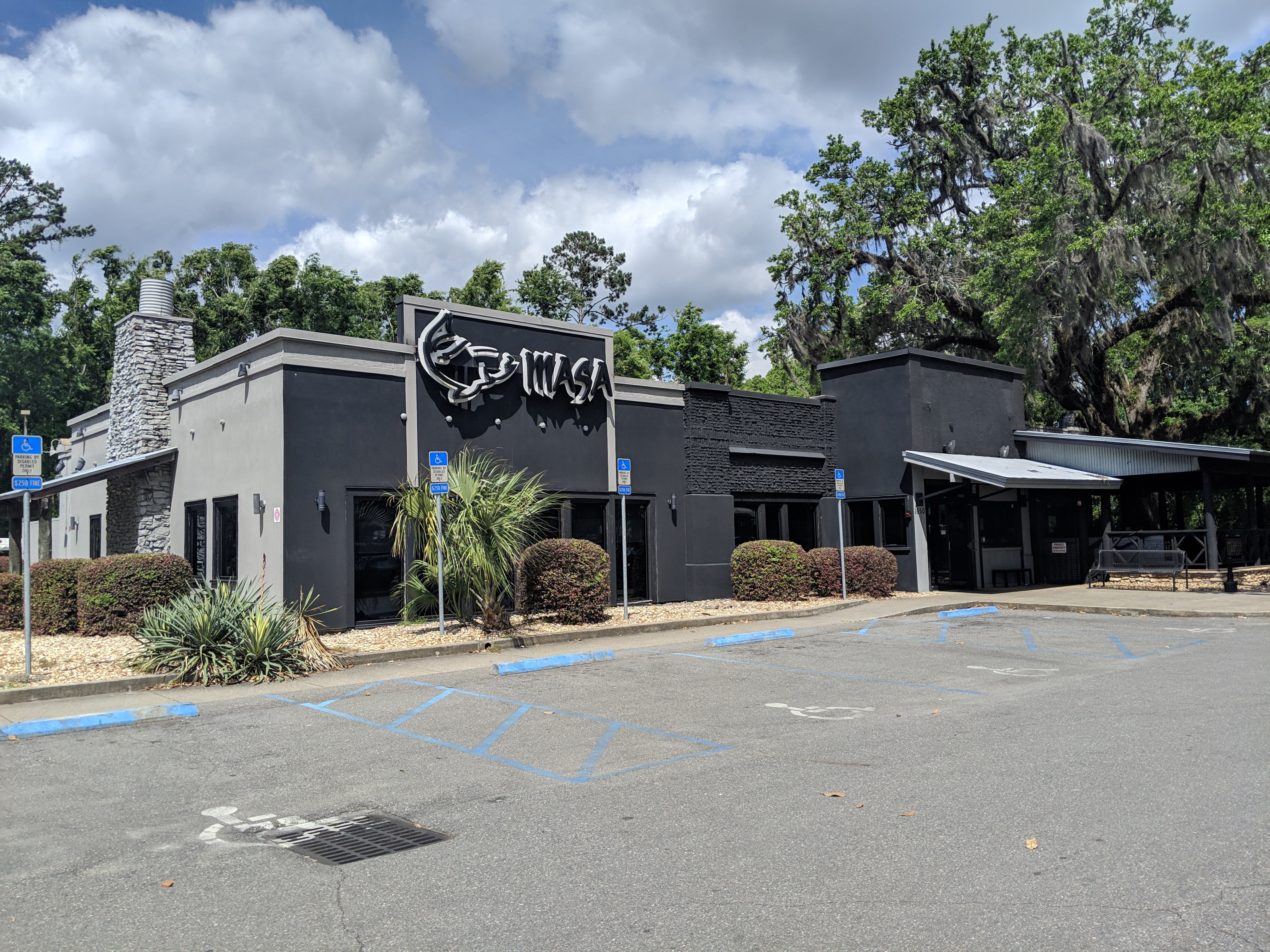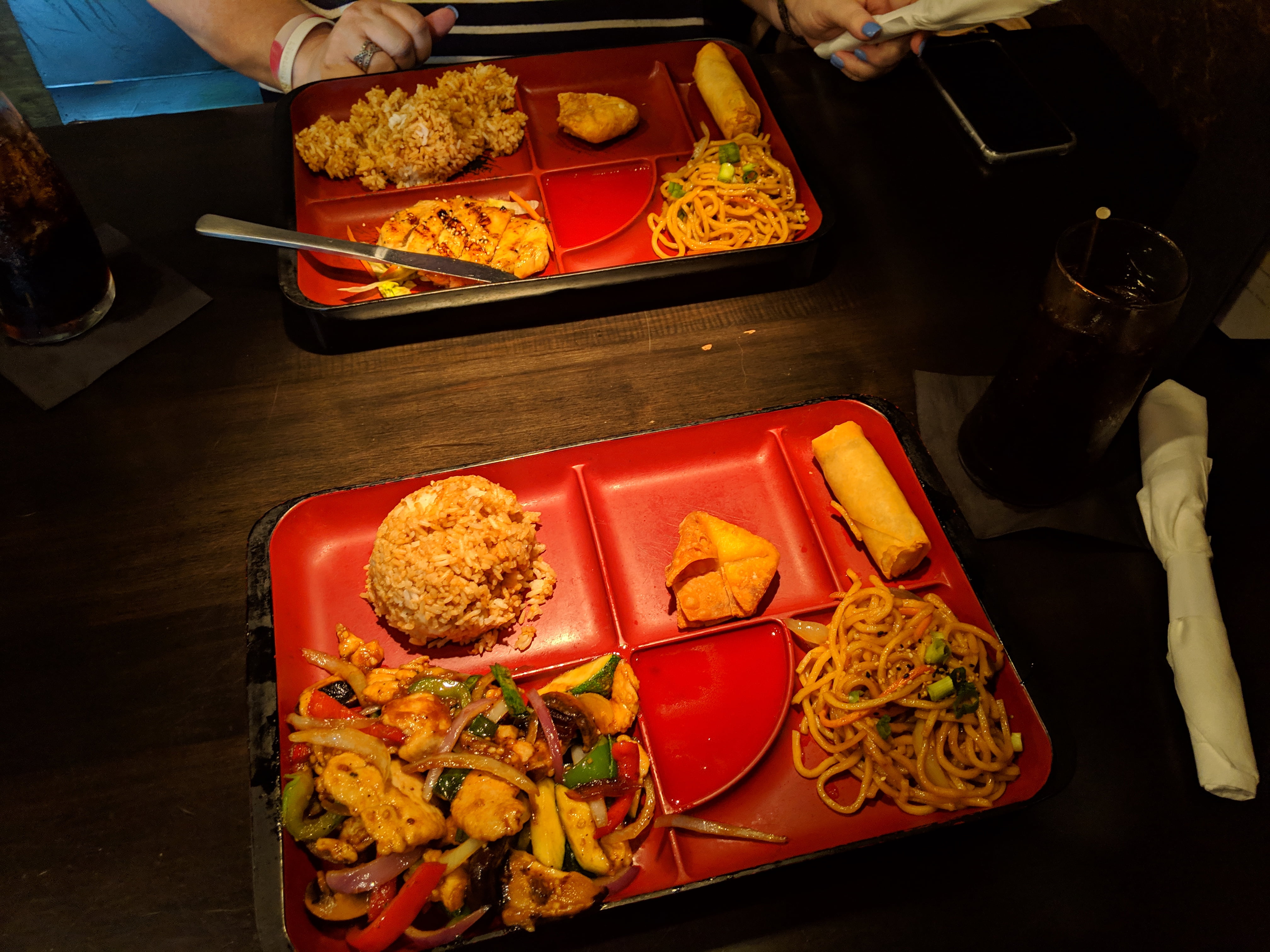 School photos from today…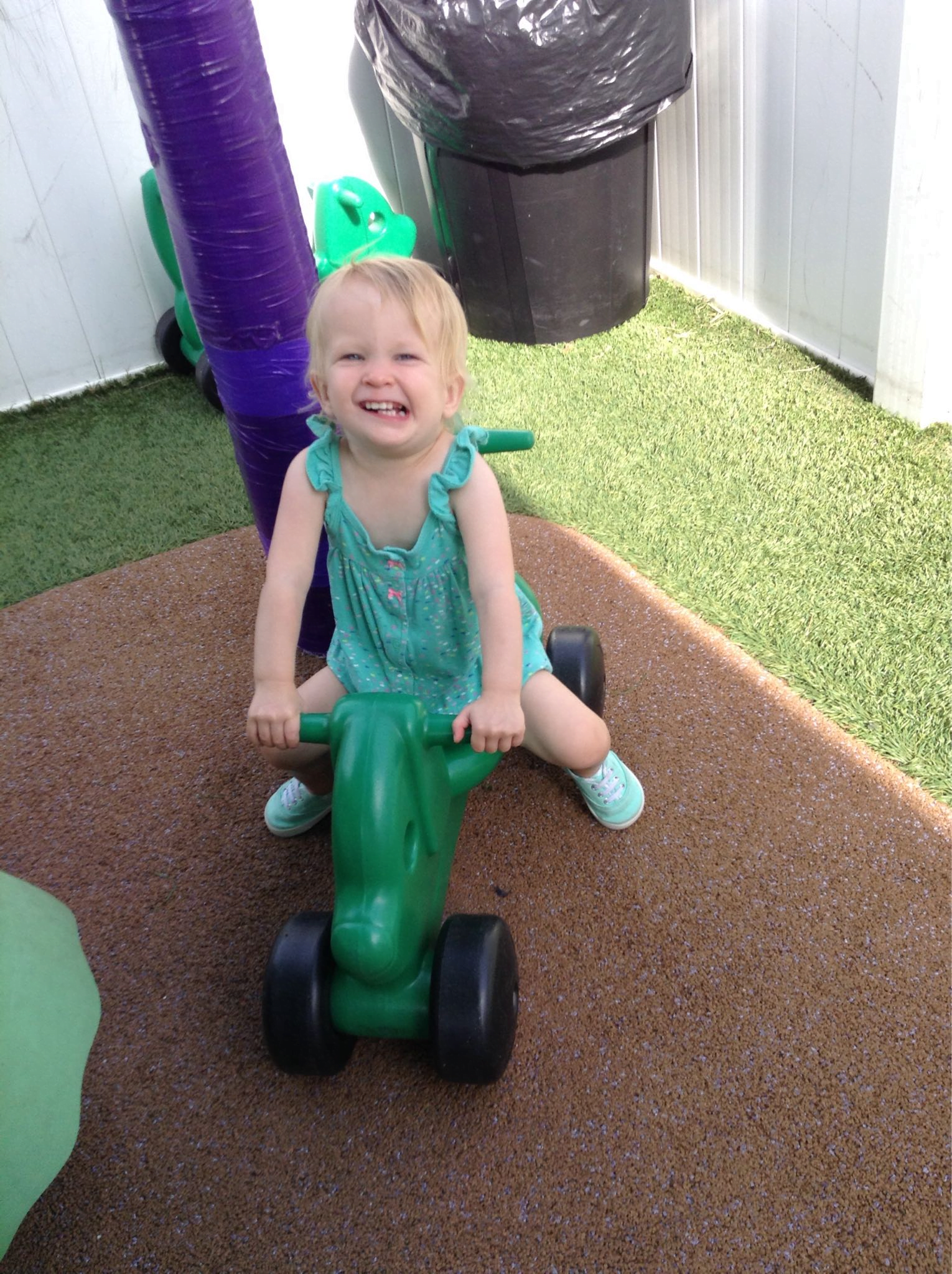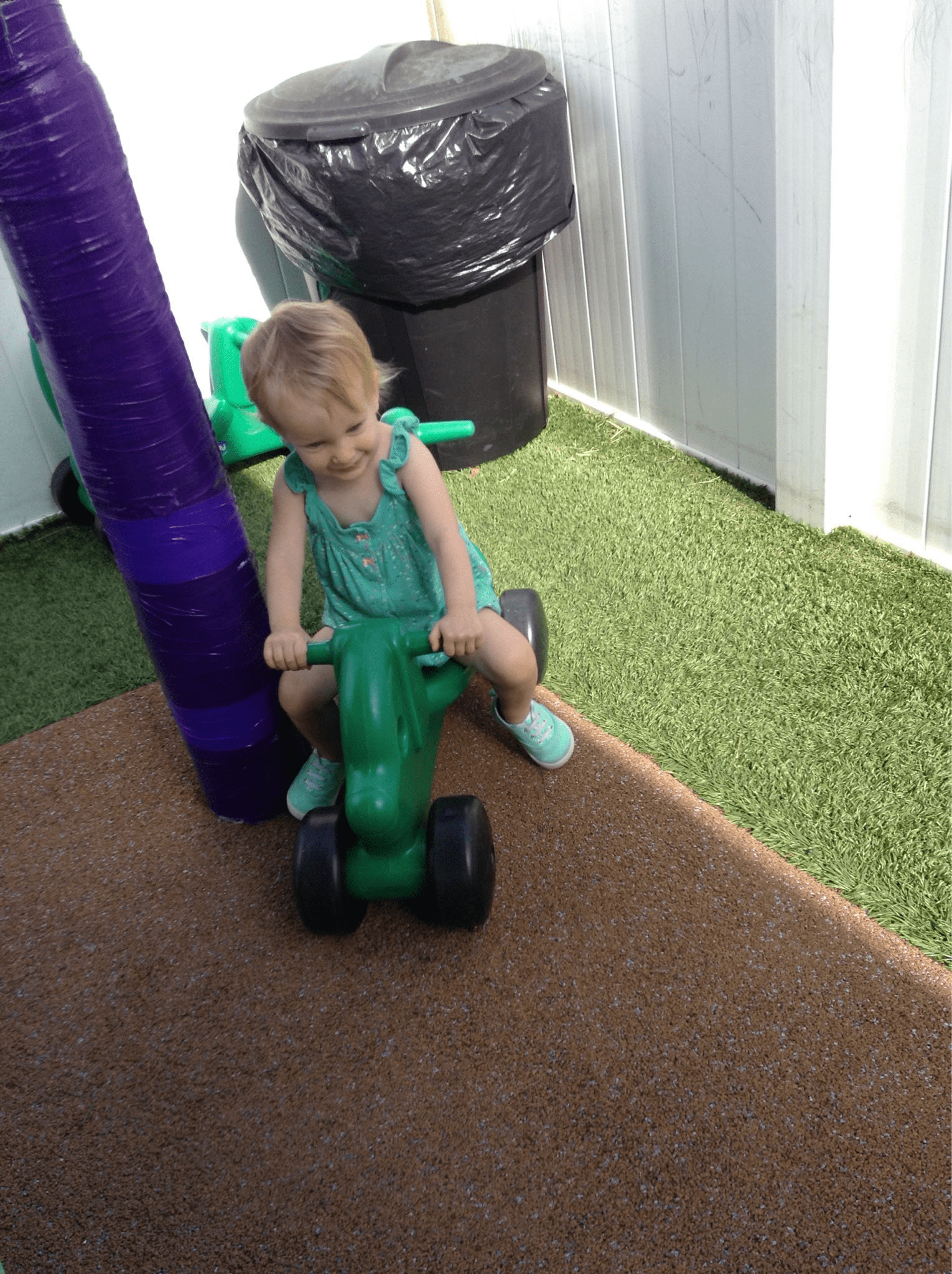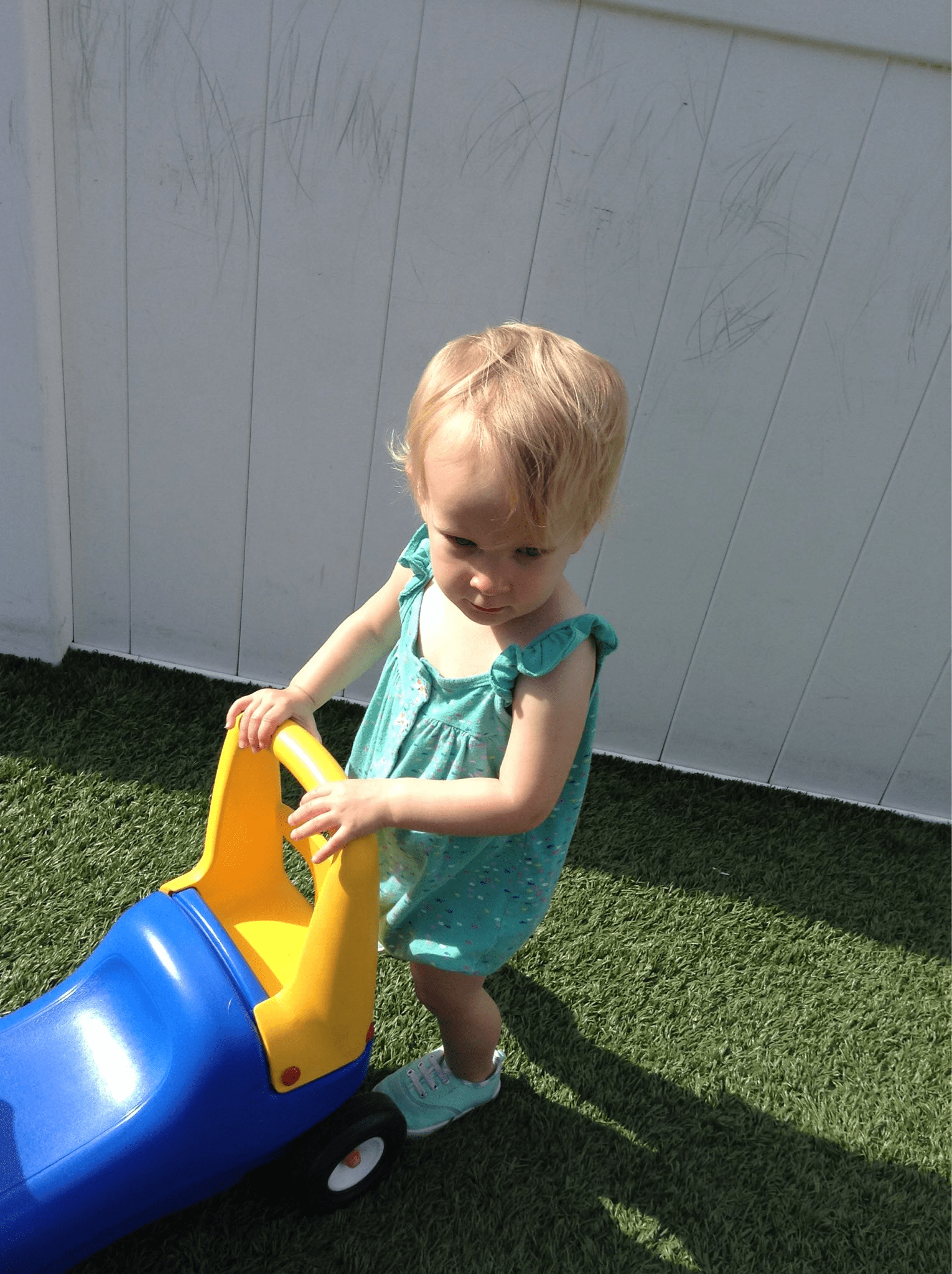 Emerson was doing some grocery shopping while I worked on dinner. Then Ryan came over and helped me make the pancakes and he did a pretty good job. He was super sweet too.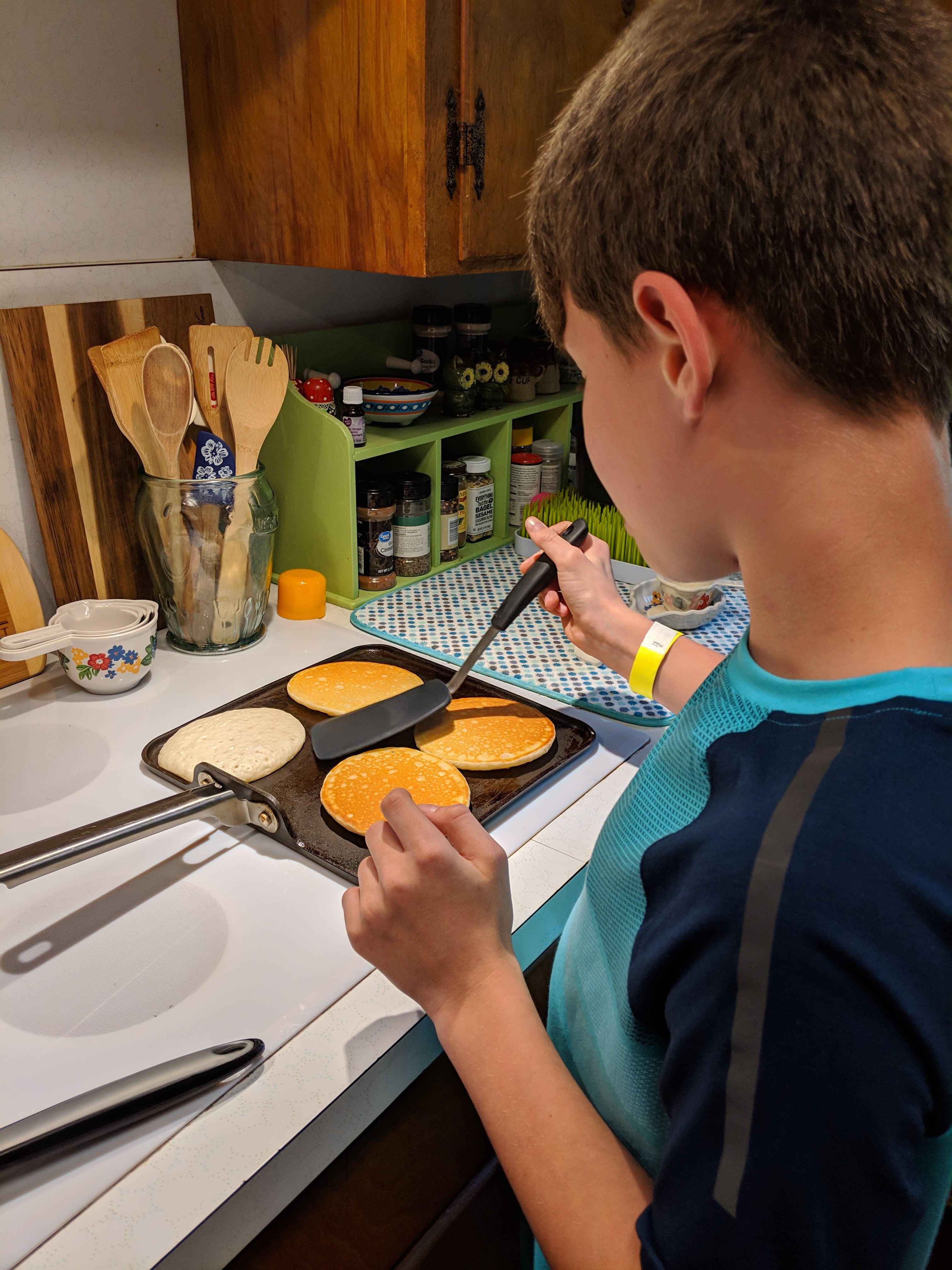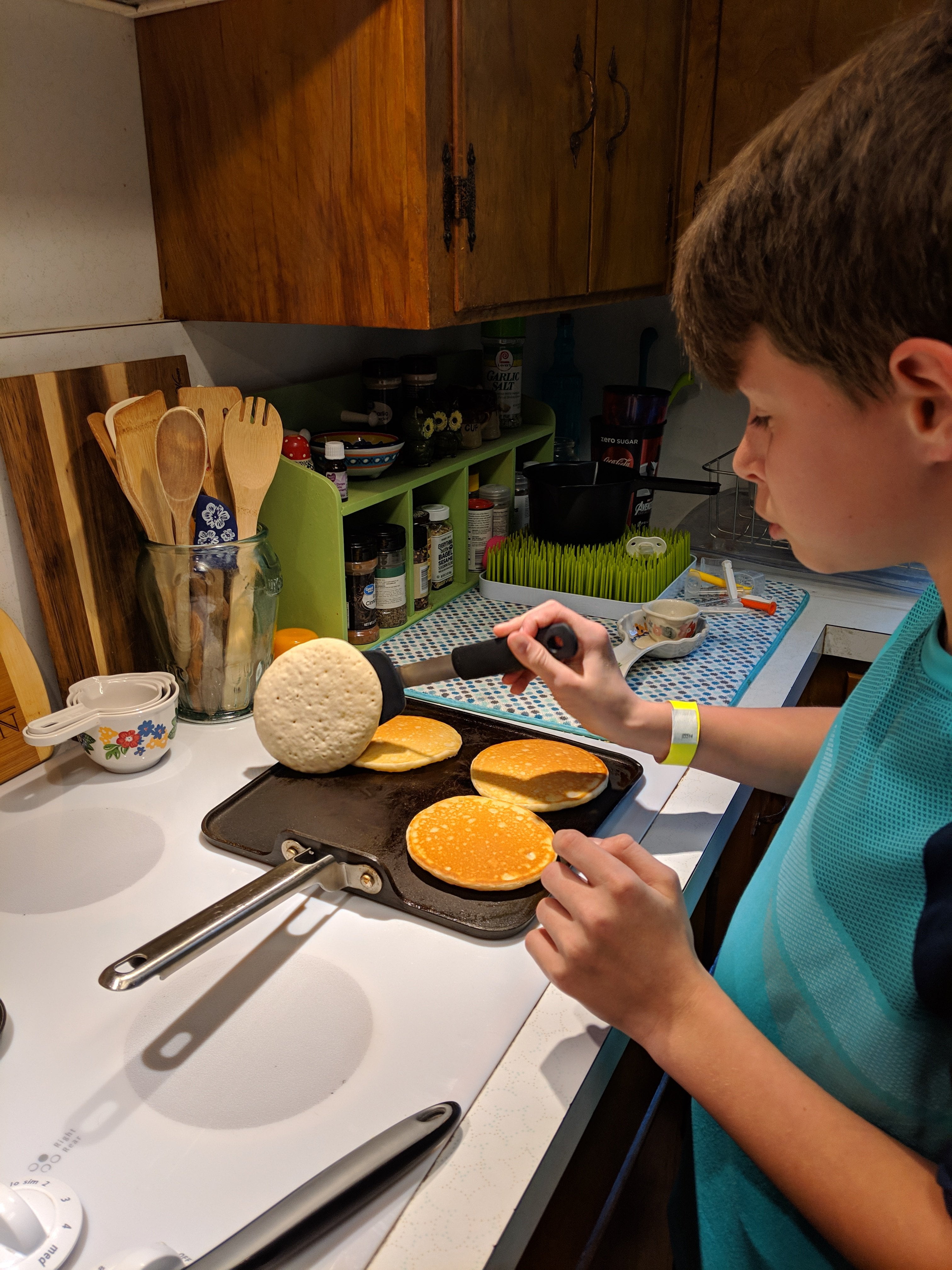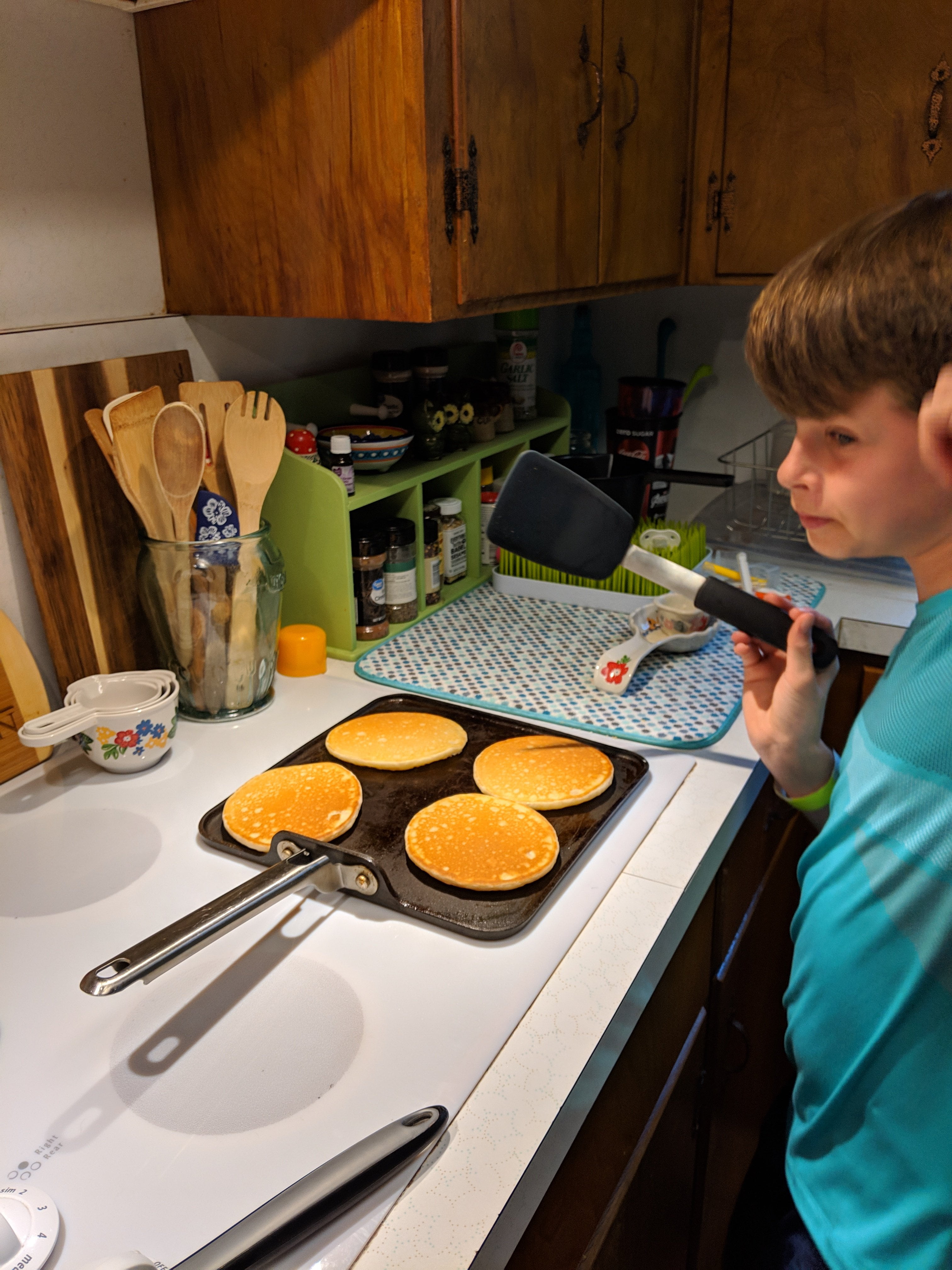 Huge stack for five people (there were already four on plates before I took the photo), and we only have five flapjacks left over.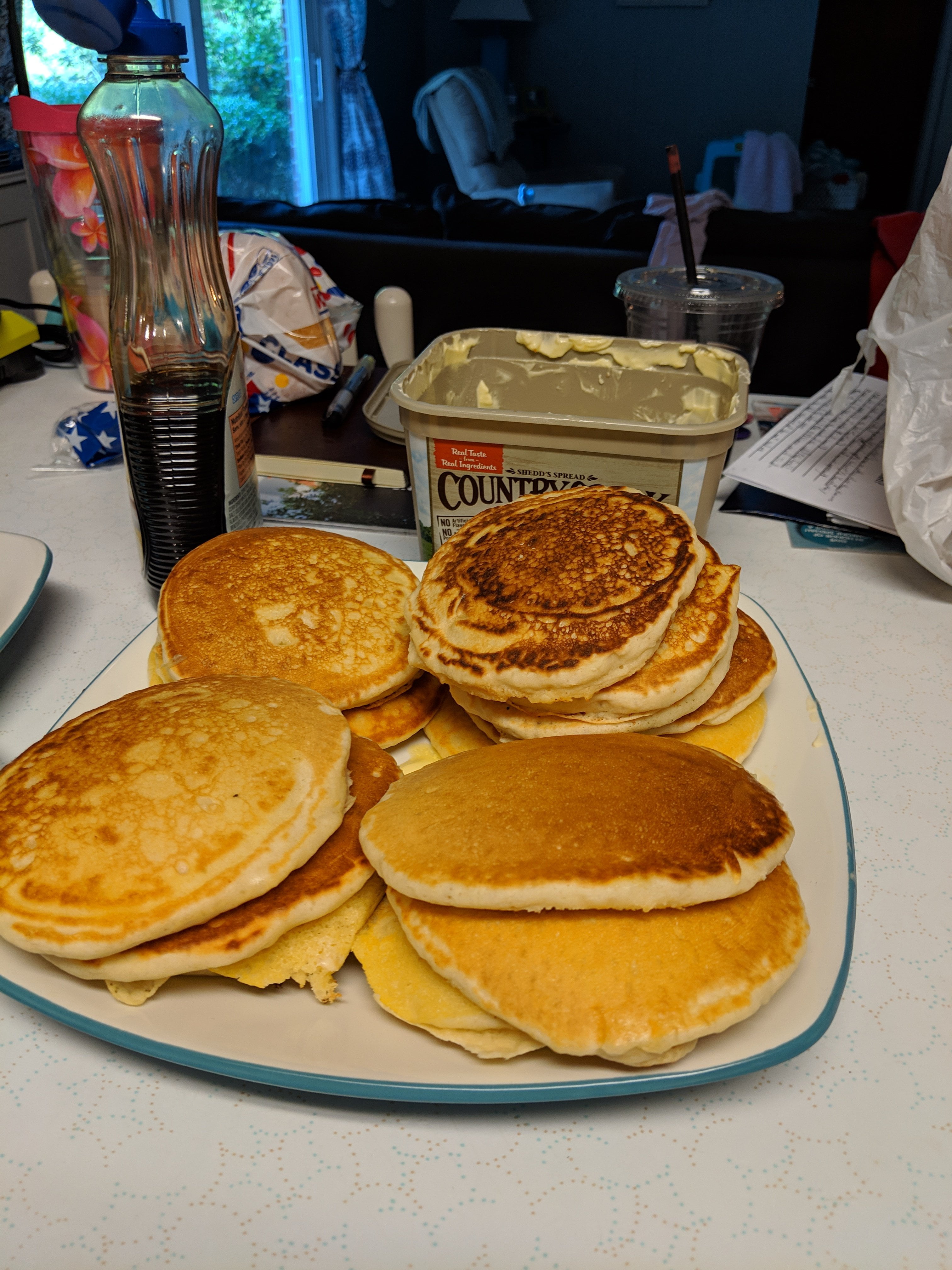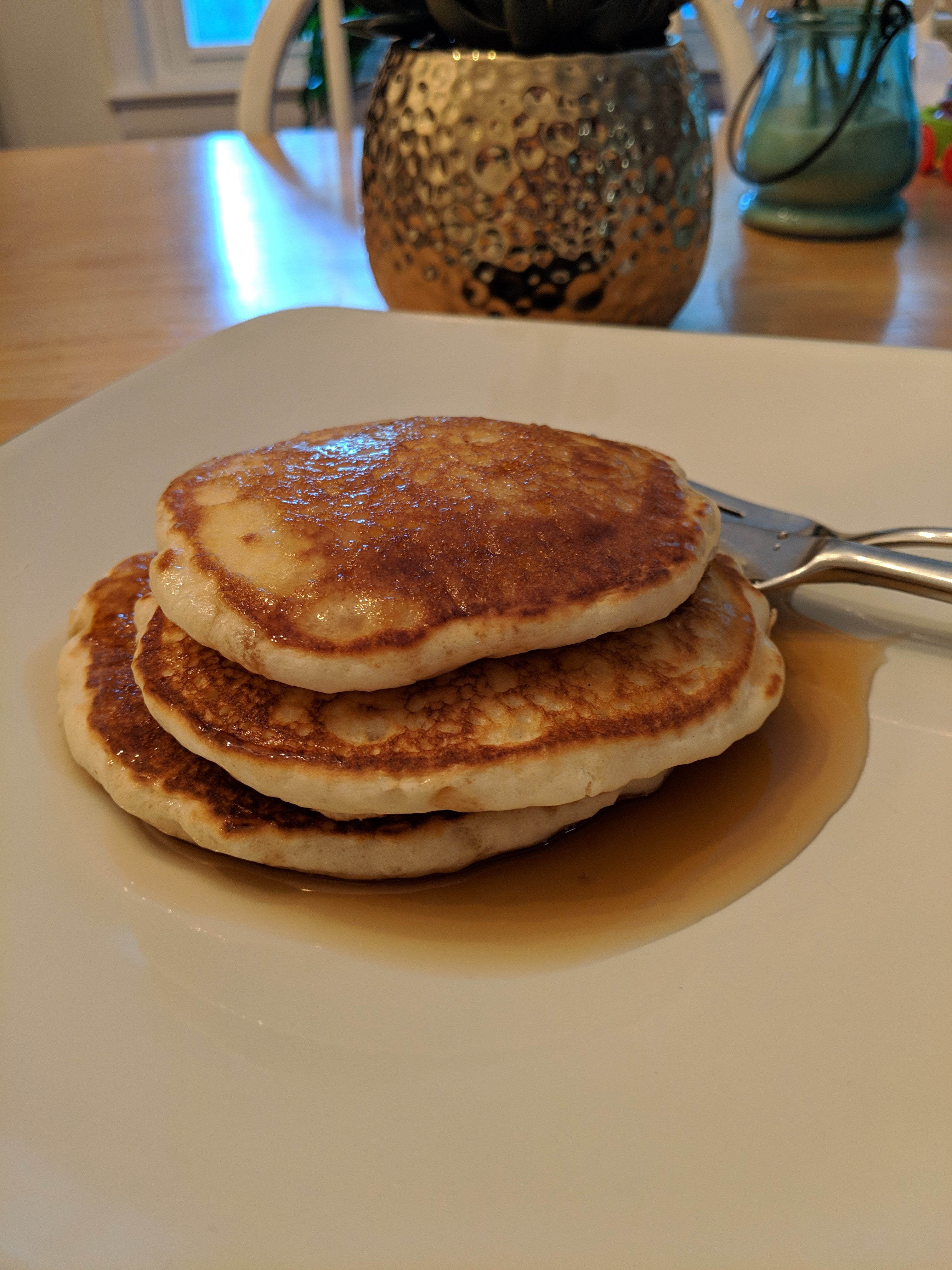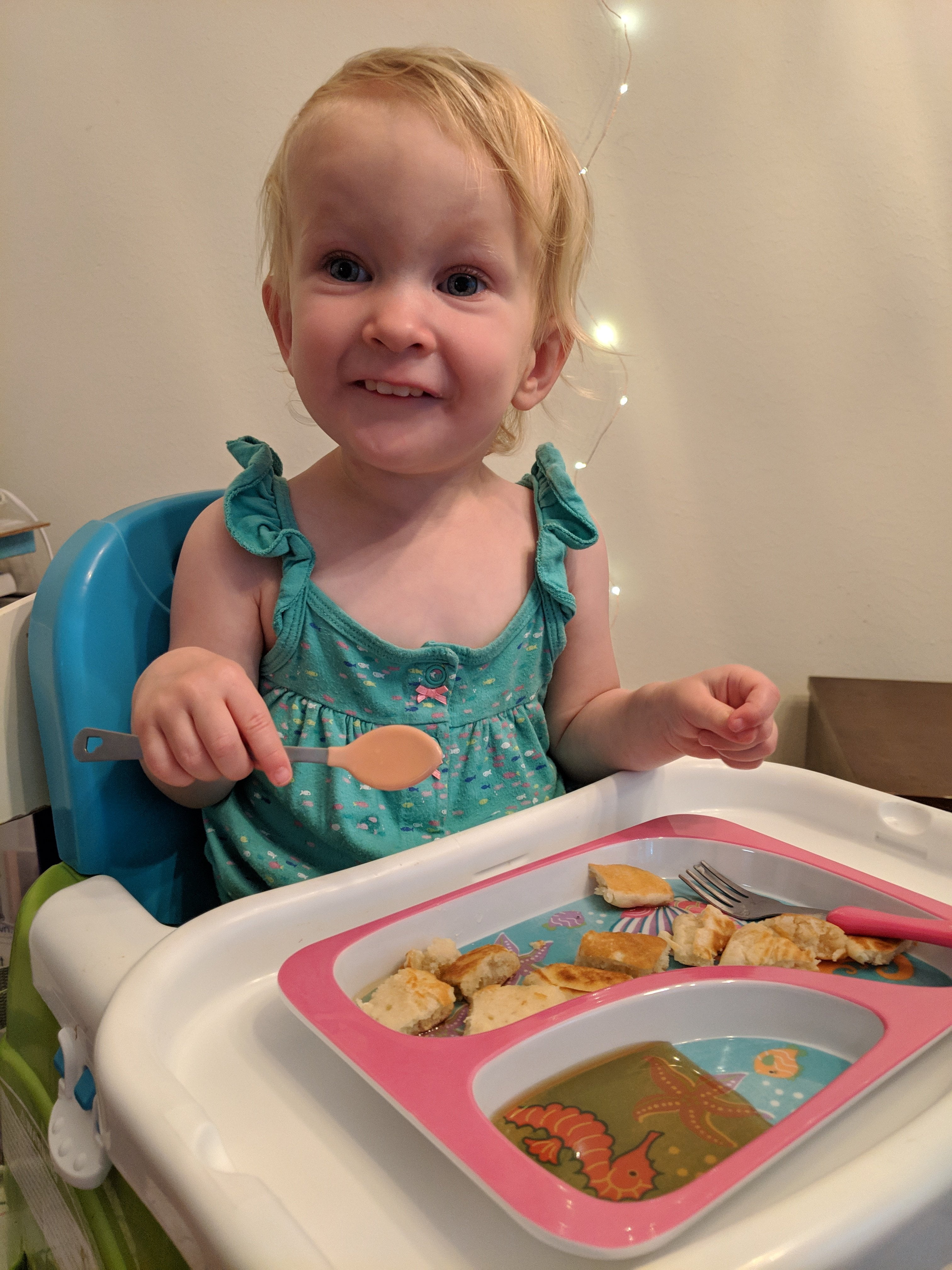 After Emmie ate her pancake, she started asking for chips. So she had some sour cream and onion chips for dessert.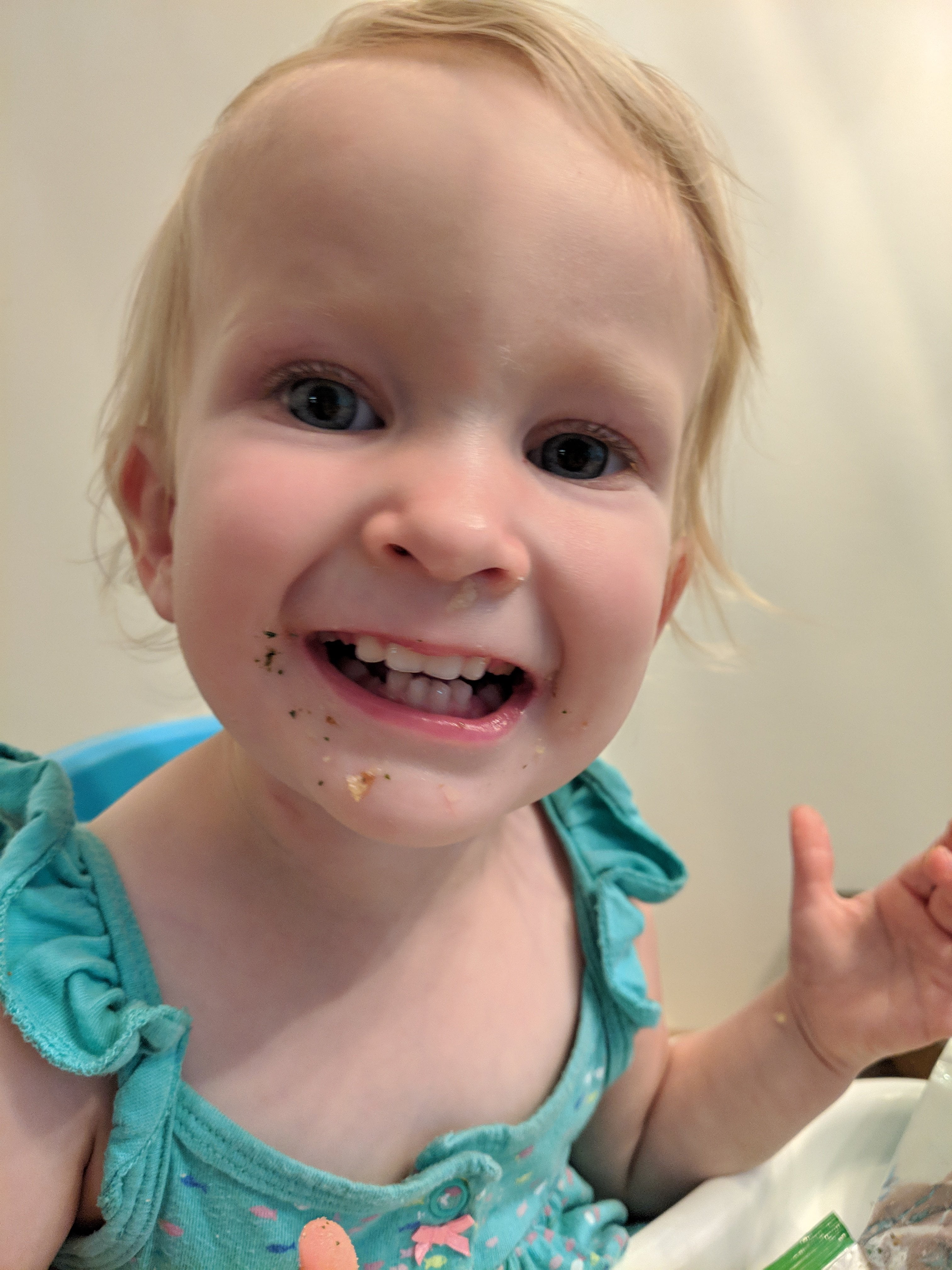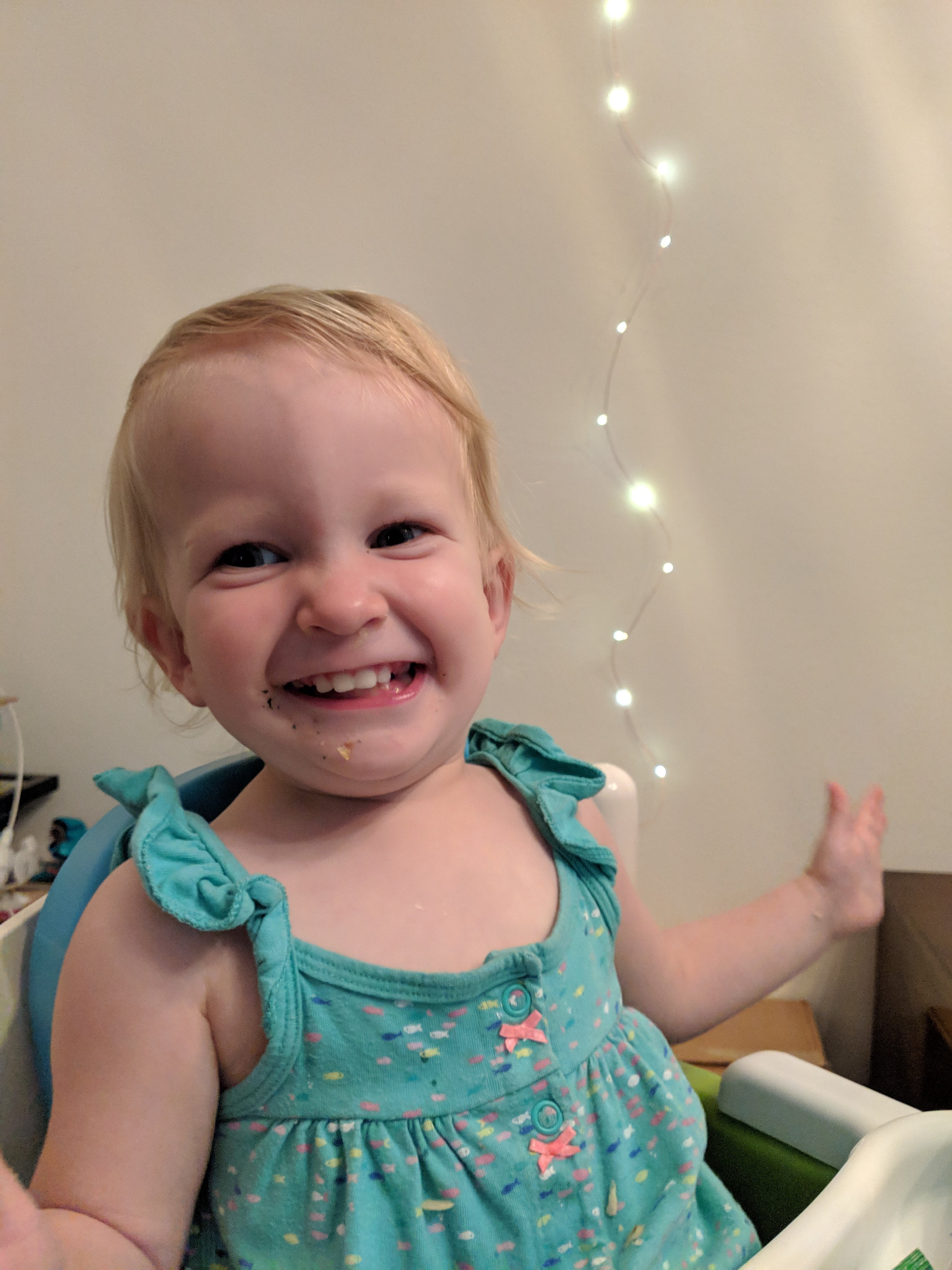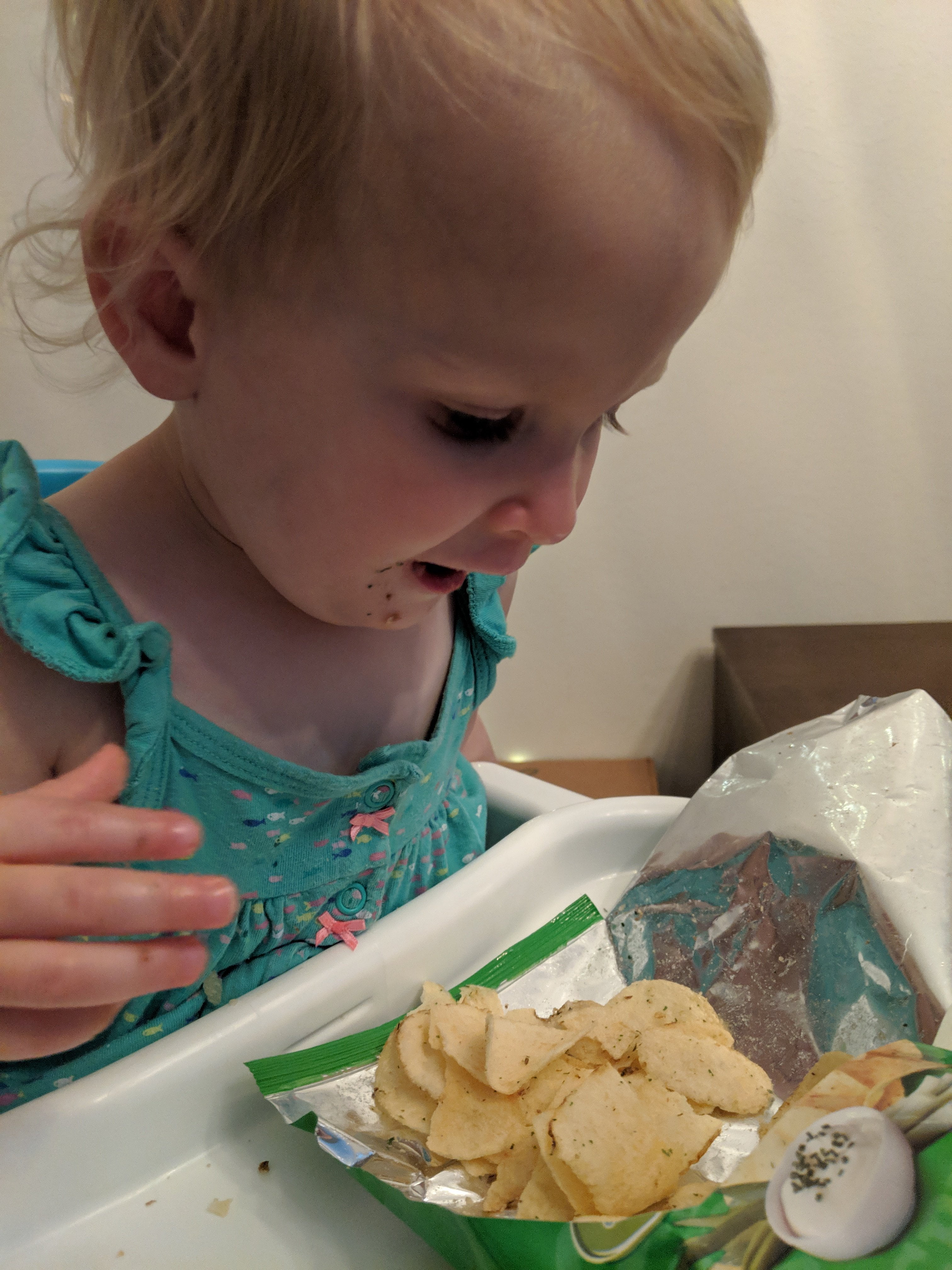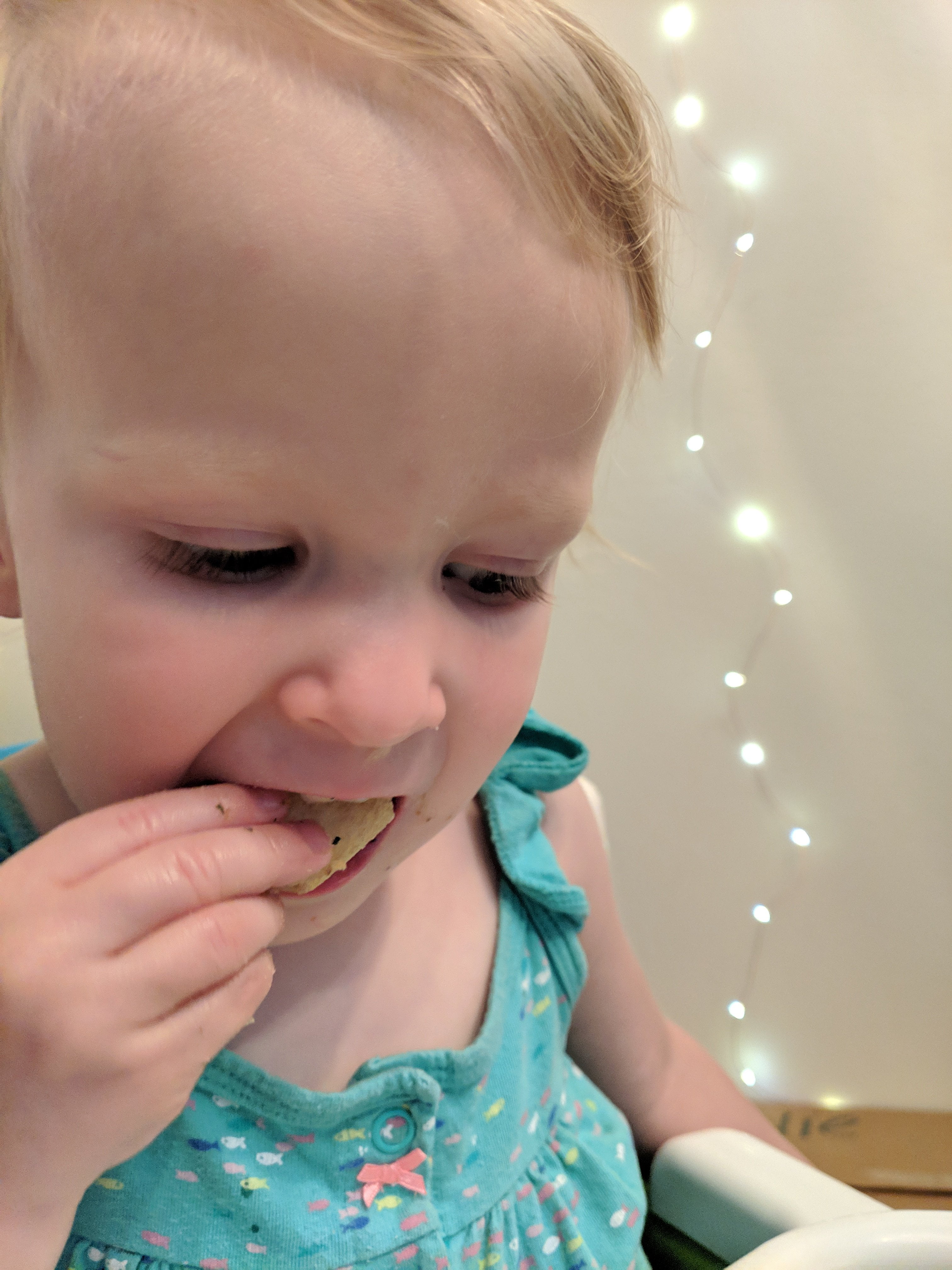 After screaming her way through bath time (anyone else have a toddler that went through a phase of hating baths?!), she asked for gummies, so of course we had to get some before bedtime.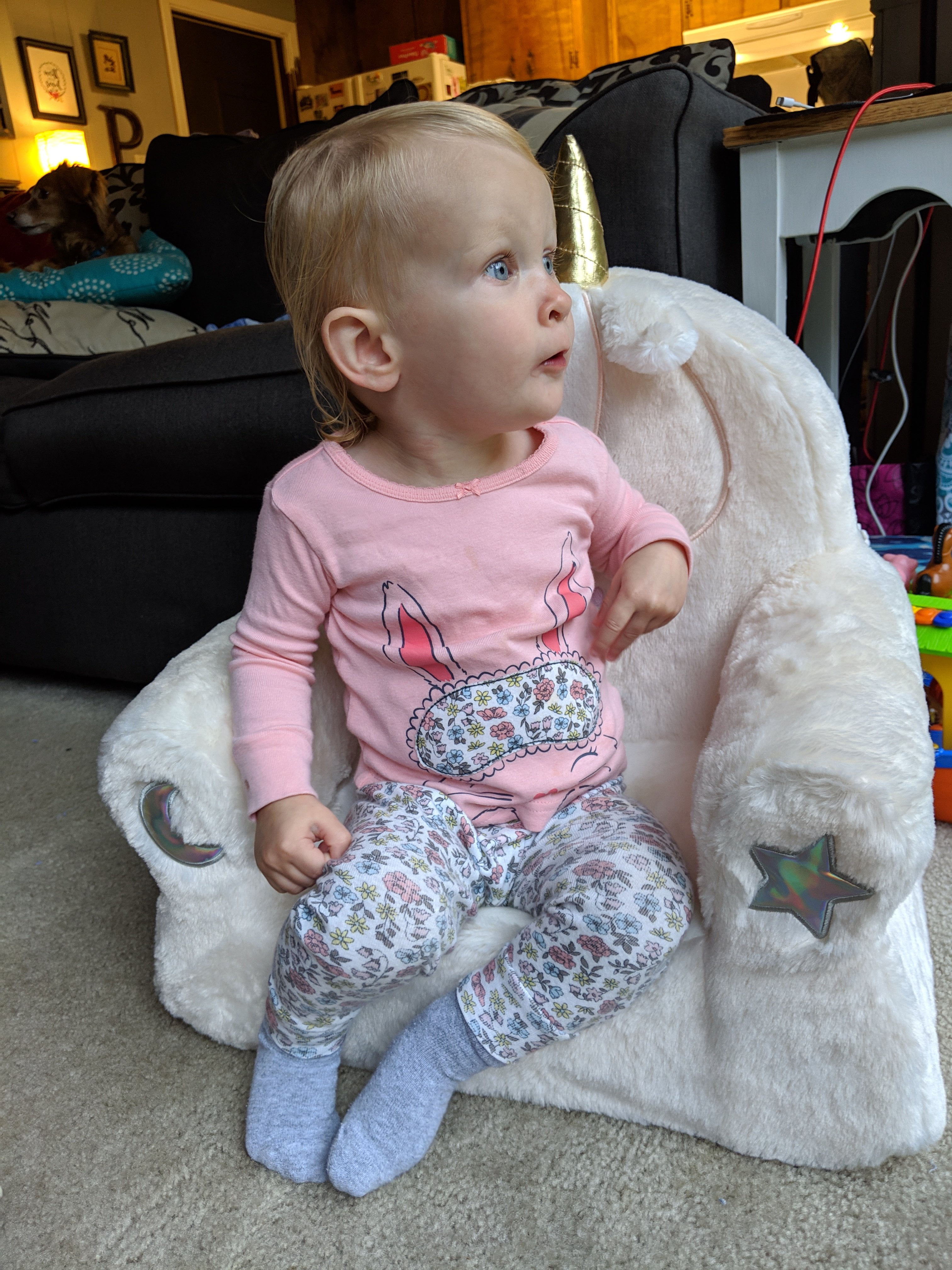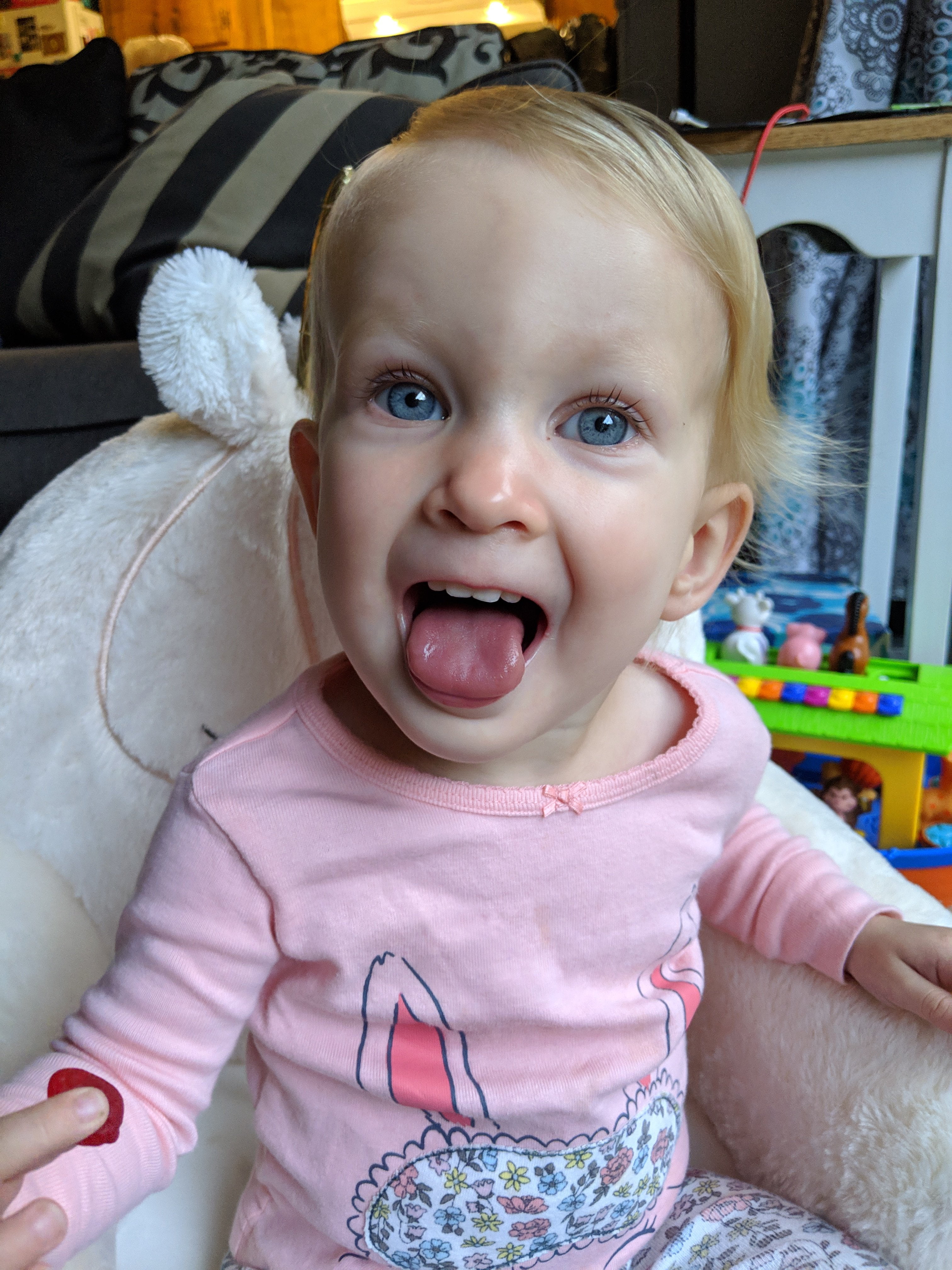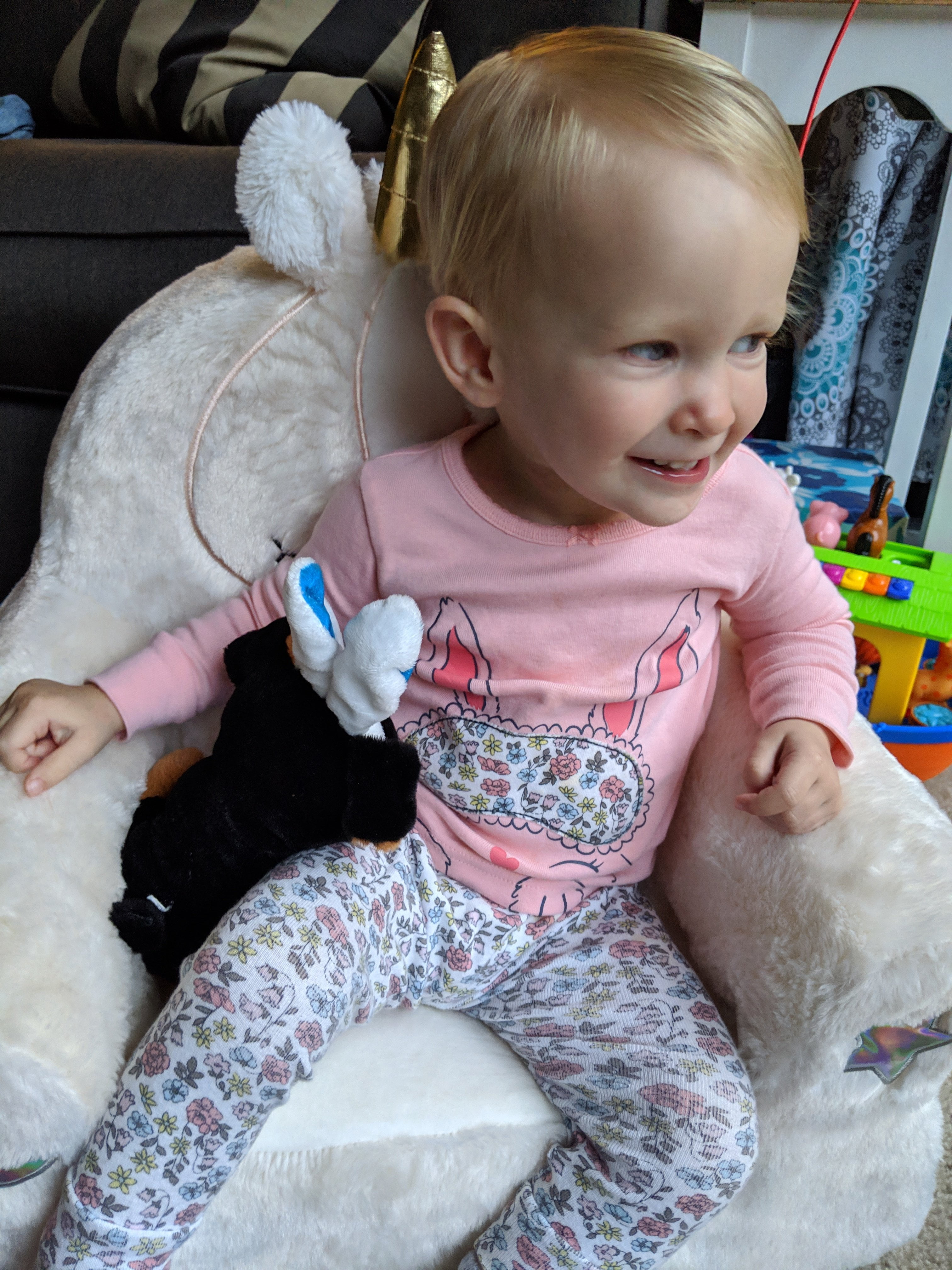 She sat in front of me and turned around towards her chair, and pointed and said "star" and "moon" and I was do impressed! I didn't know she knew the word star, and I didn't know she would be able to correctly identify both like that!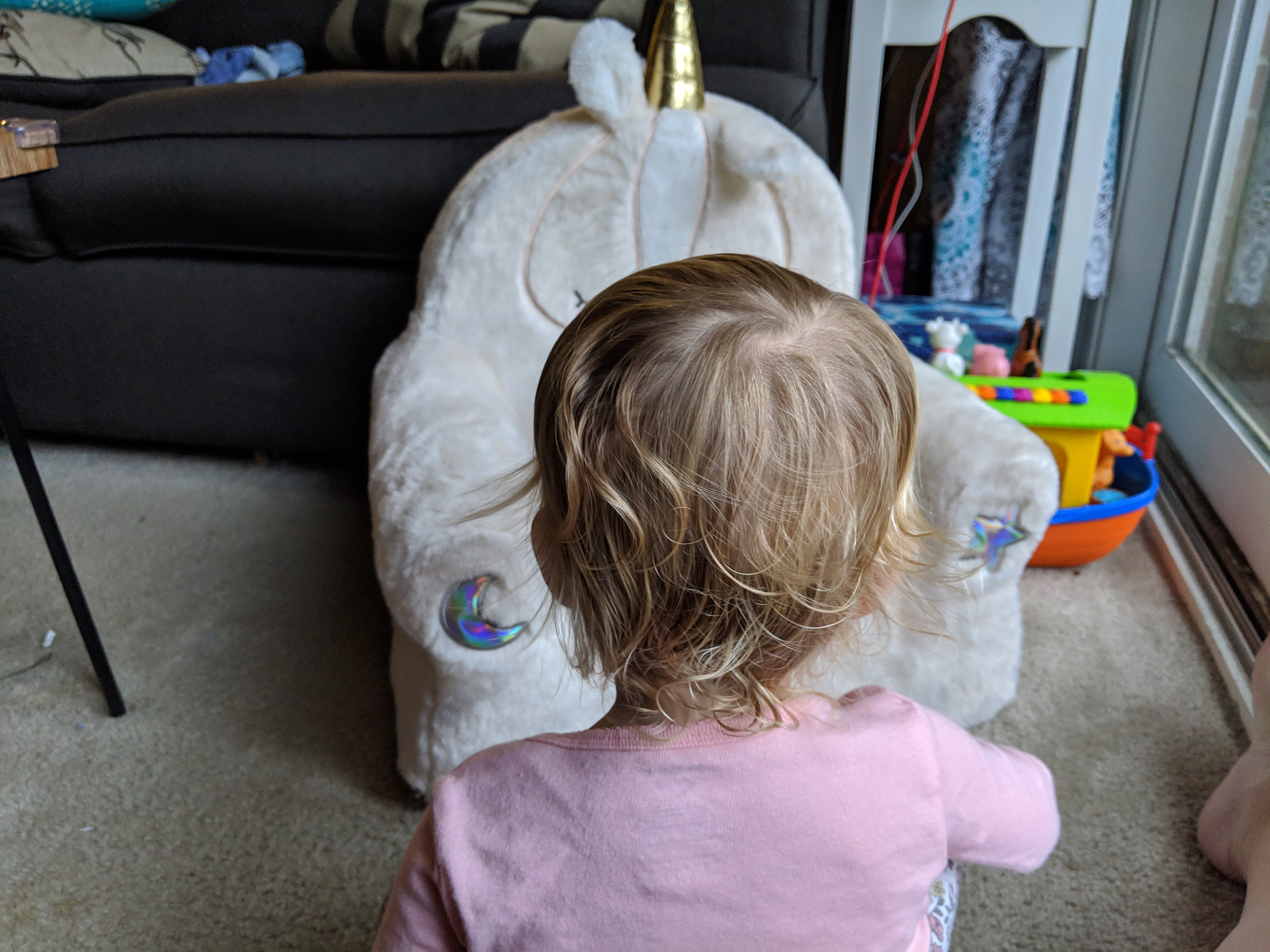 Jeff and the boys went to Flippin' Great Pinball tonight after dinner (there was a special deal today), so now I get some quiet alone time with Netflix for a while. Adios!