Baby girl was wearing an adorable, new-to-her, hand-me-down romper this morning. And I think it makes her look a tiny little like Rosie the Riveter! Now I'm really wishing I would have tied a cute little red bandana around her head!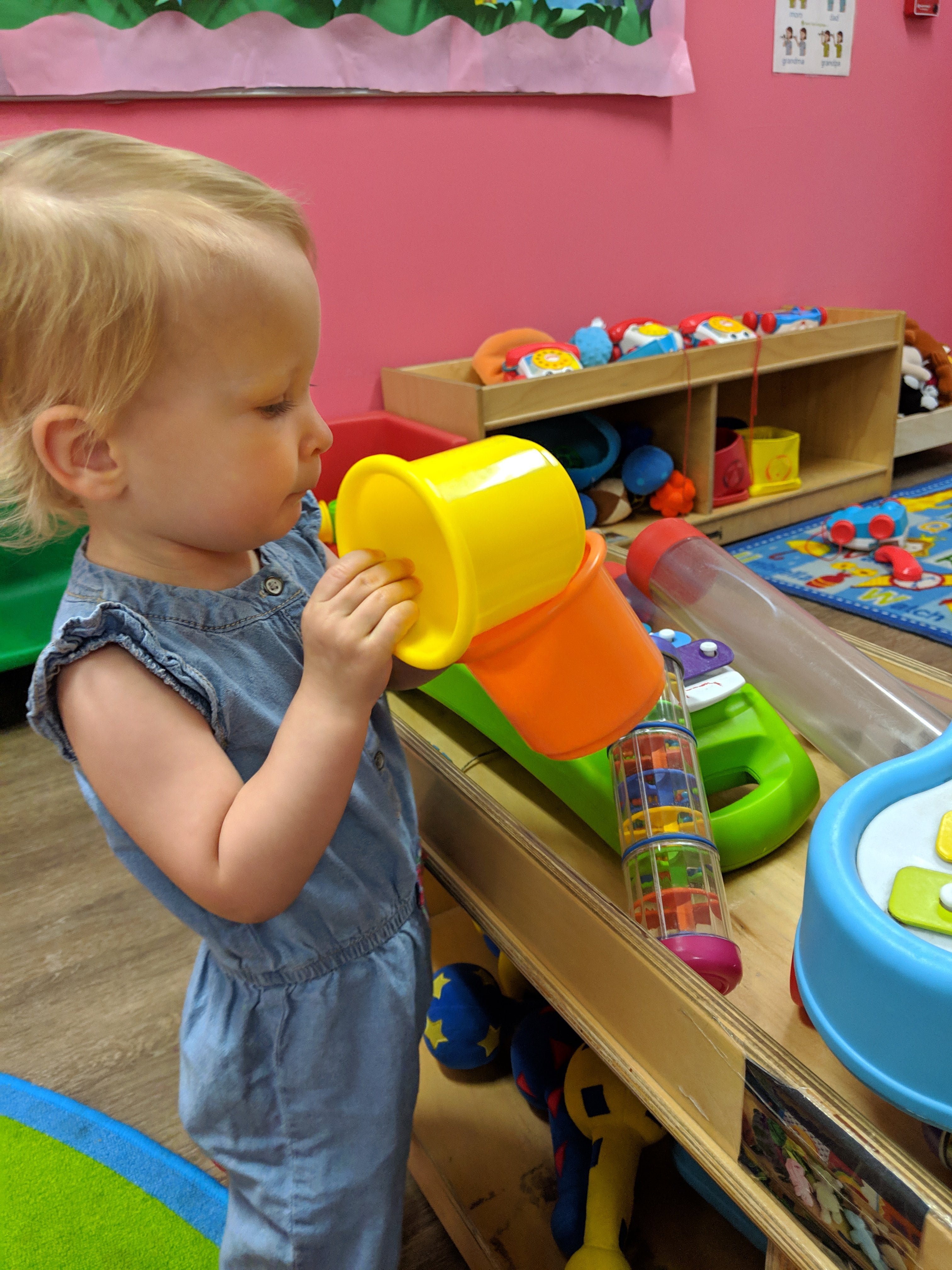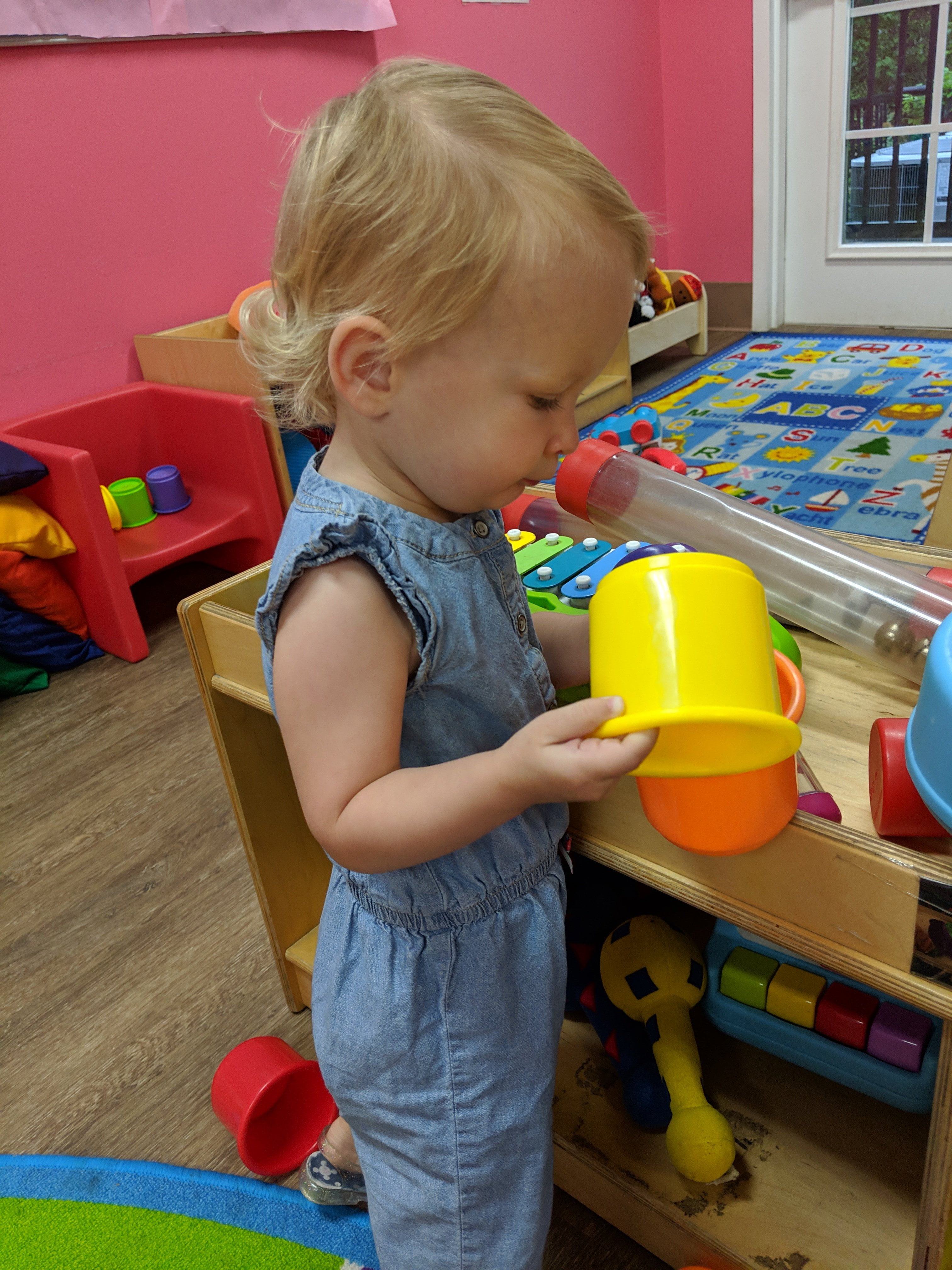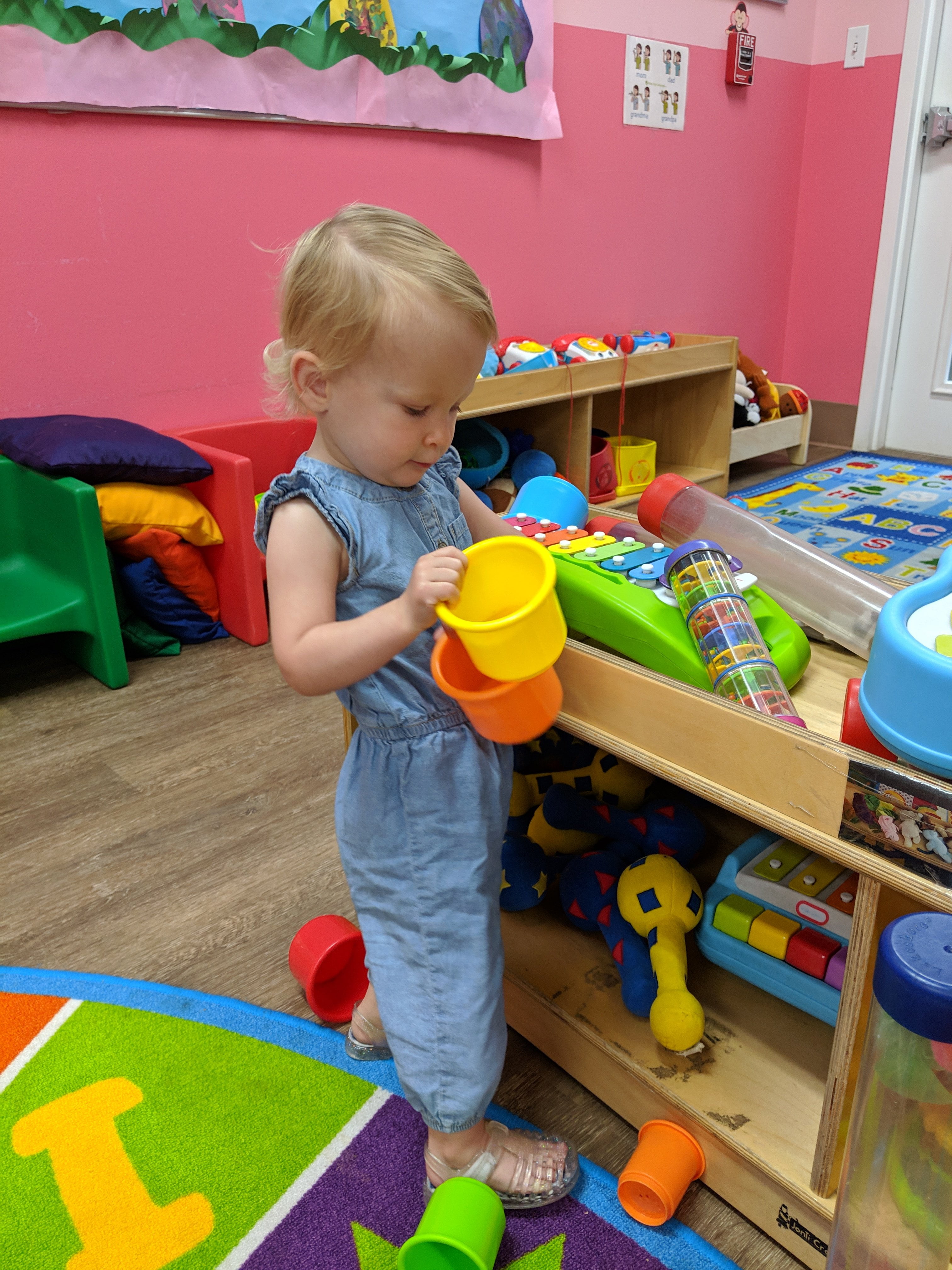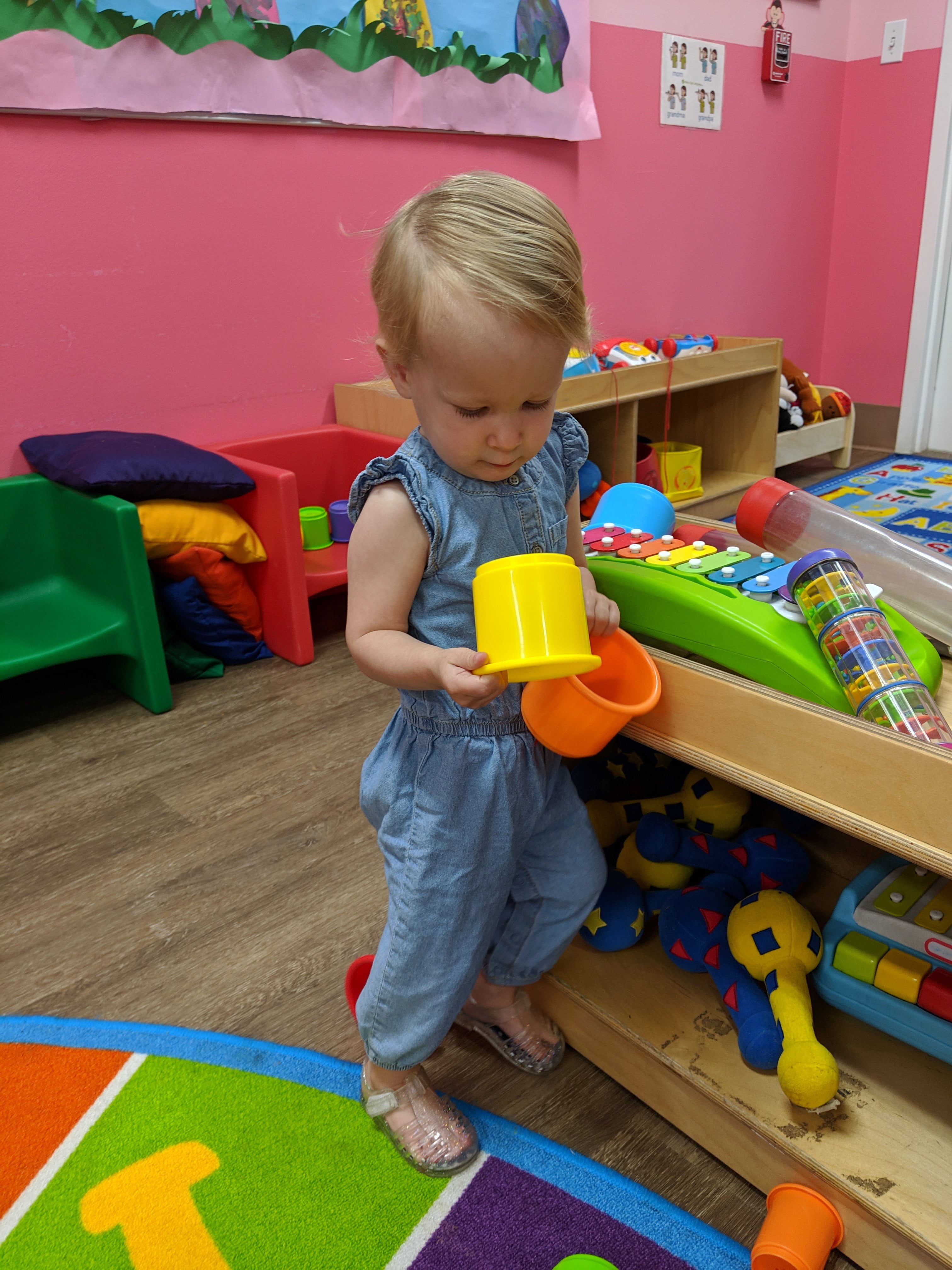 Variation on a lunch theme – different leftovers (sloppy joe), same Kindle book. (Finished it this afternoon though, and it was really good. I highly recommend the Inspector Gamache series by Louise Penny.)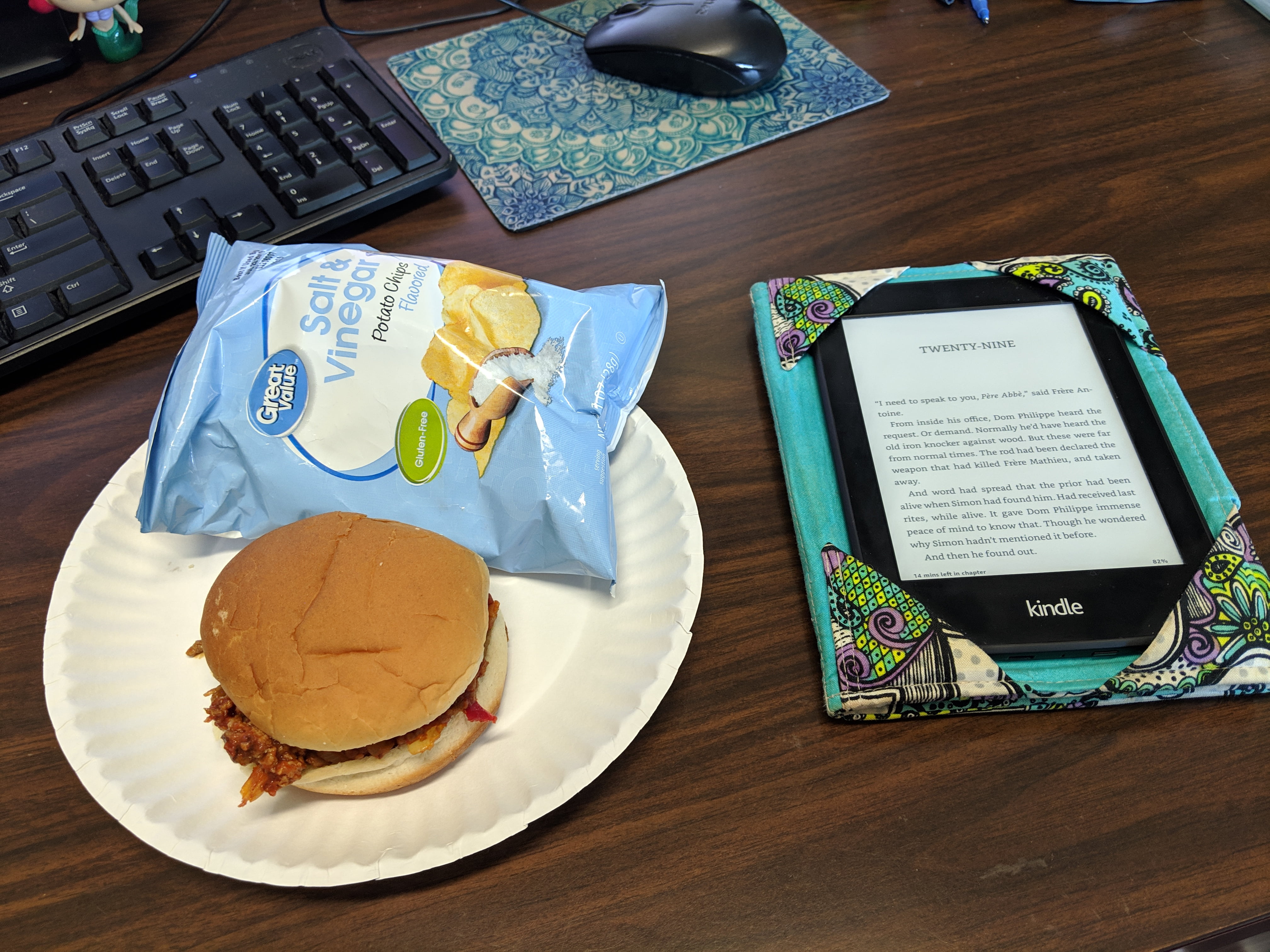 One year ago, we had dinner at McAlister's, where we learned baby girl loves broccoli cheddar soup, and playing in the astro-turf.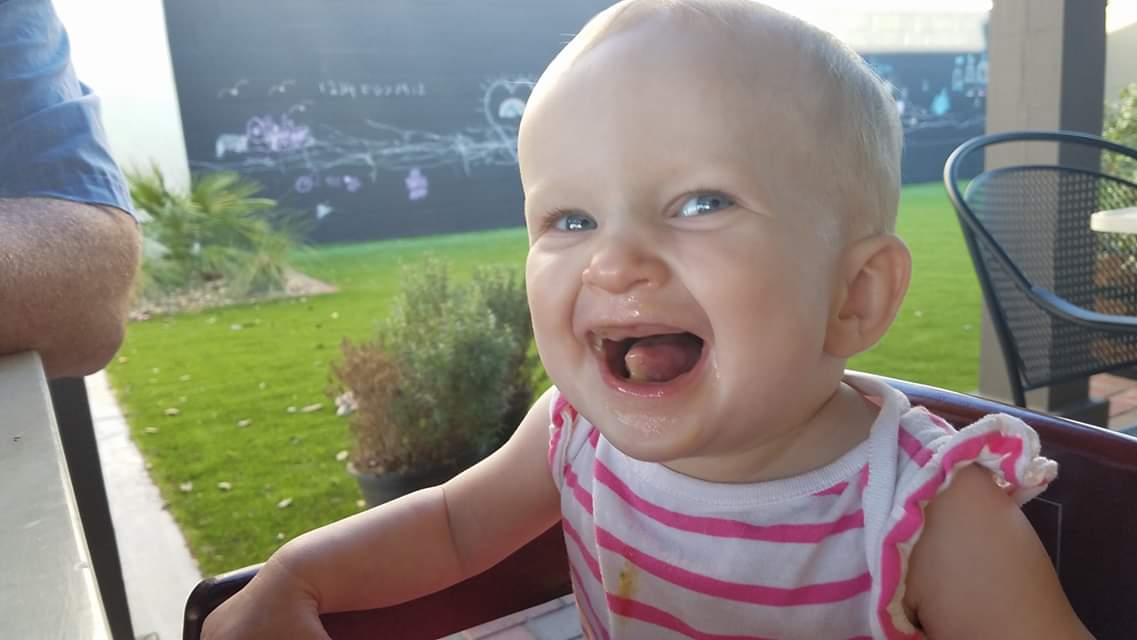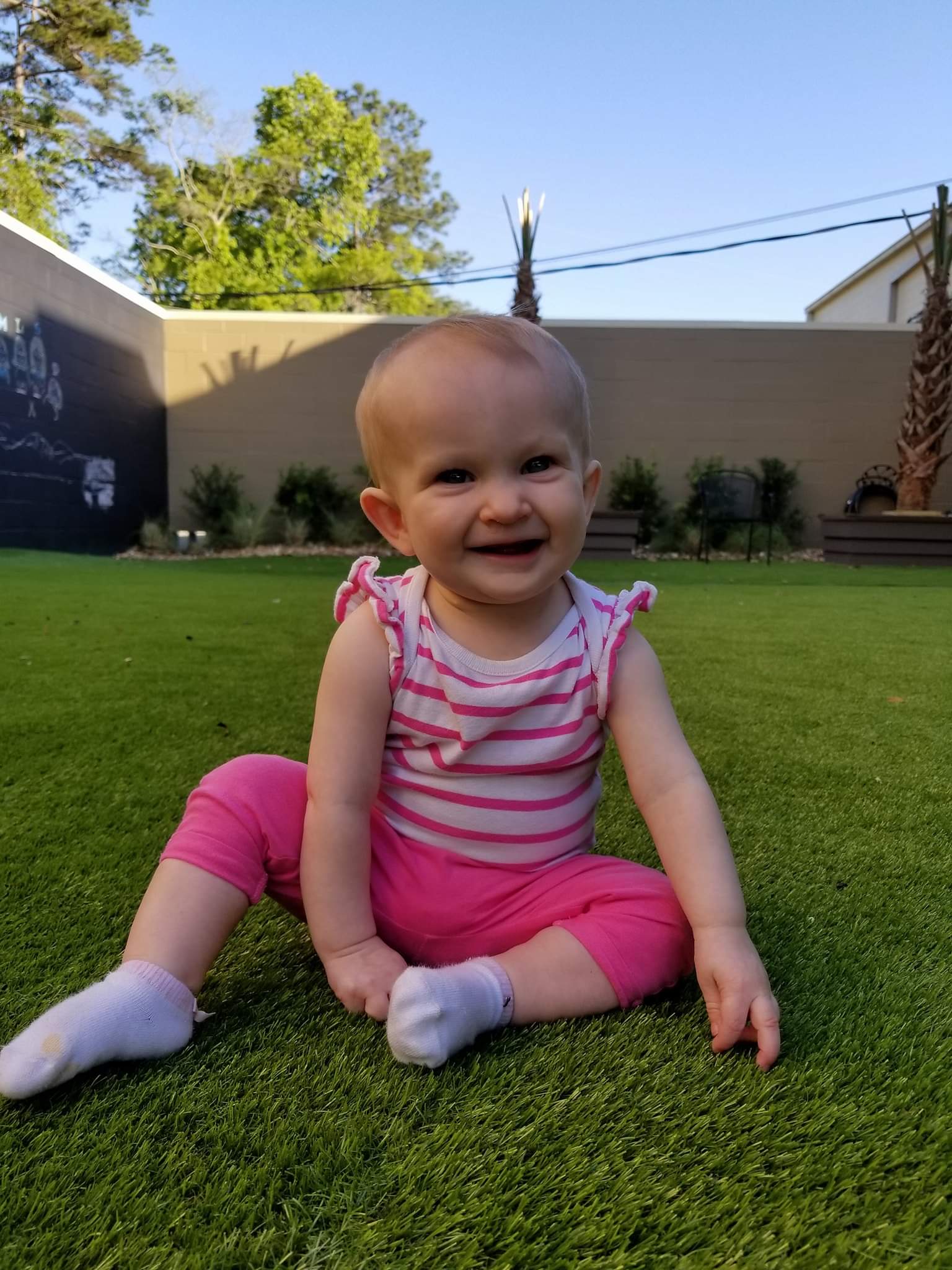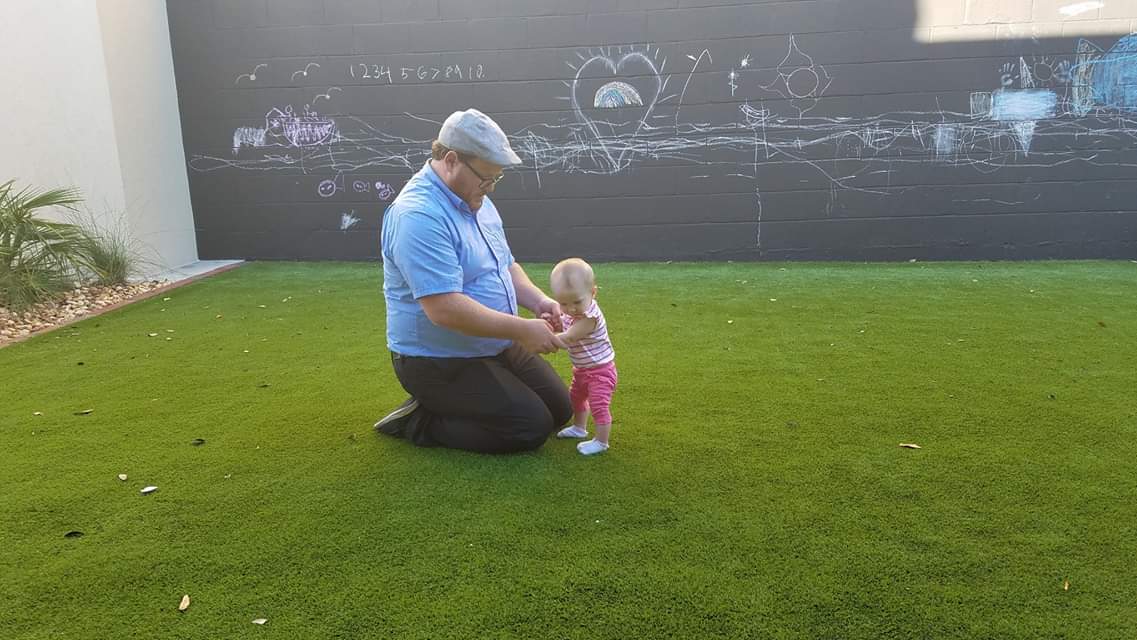 And she astro-turf thing is coincidental for today, because her teachers sent us this photo of her lounging on it out on the playground!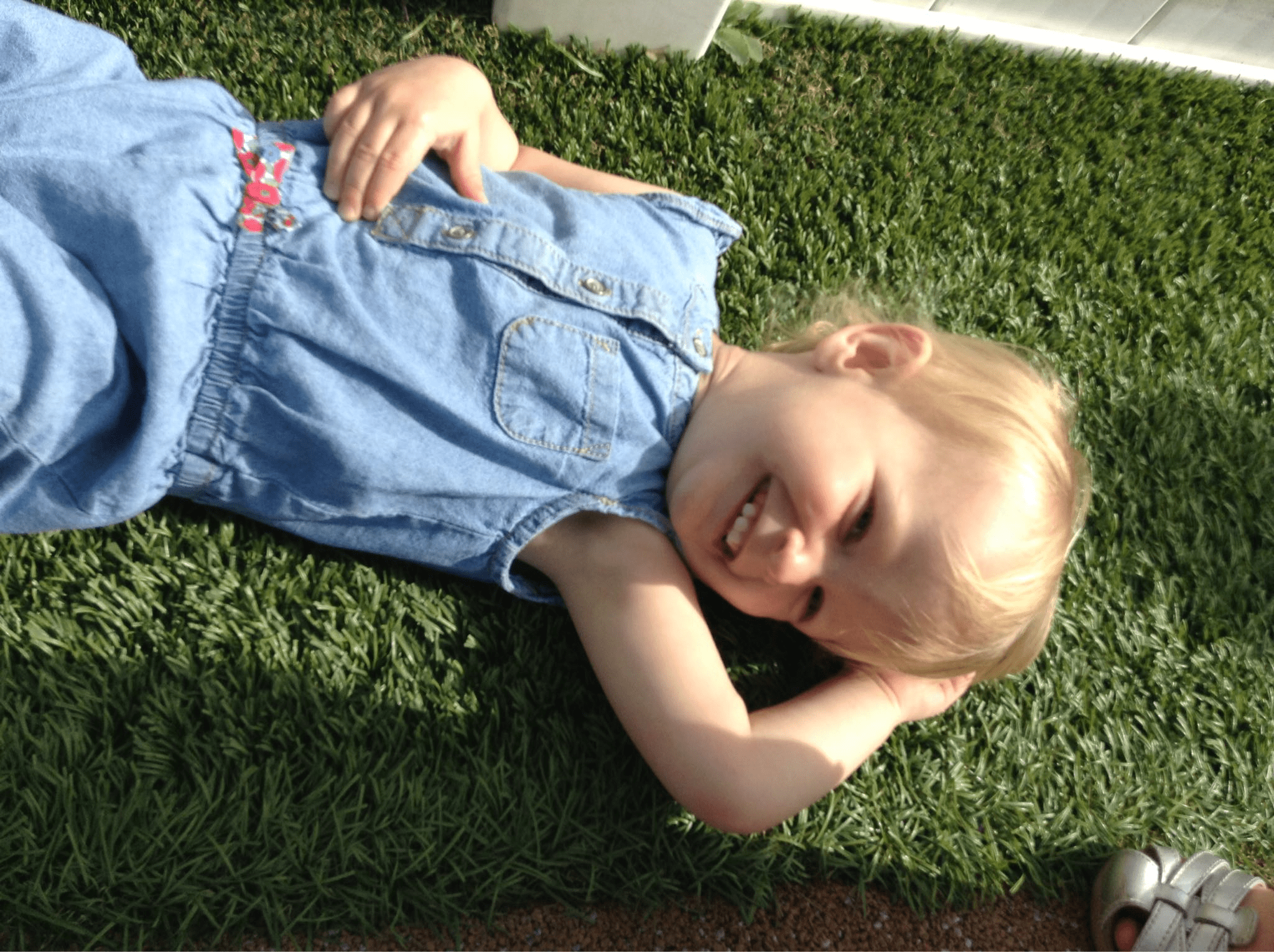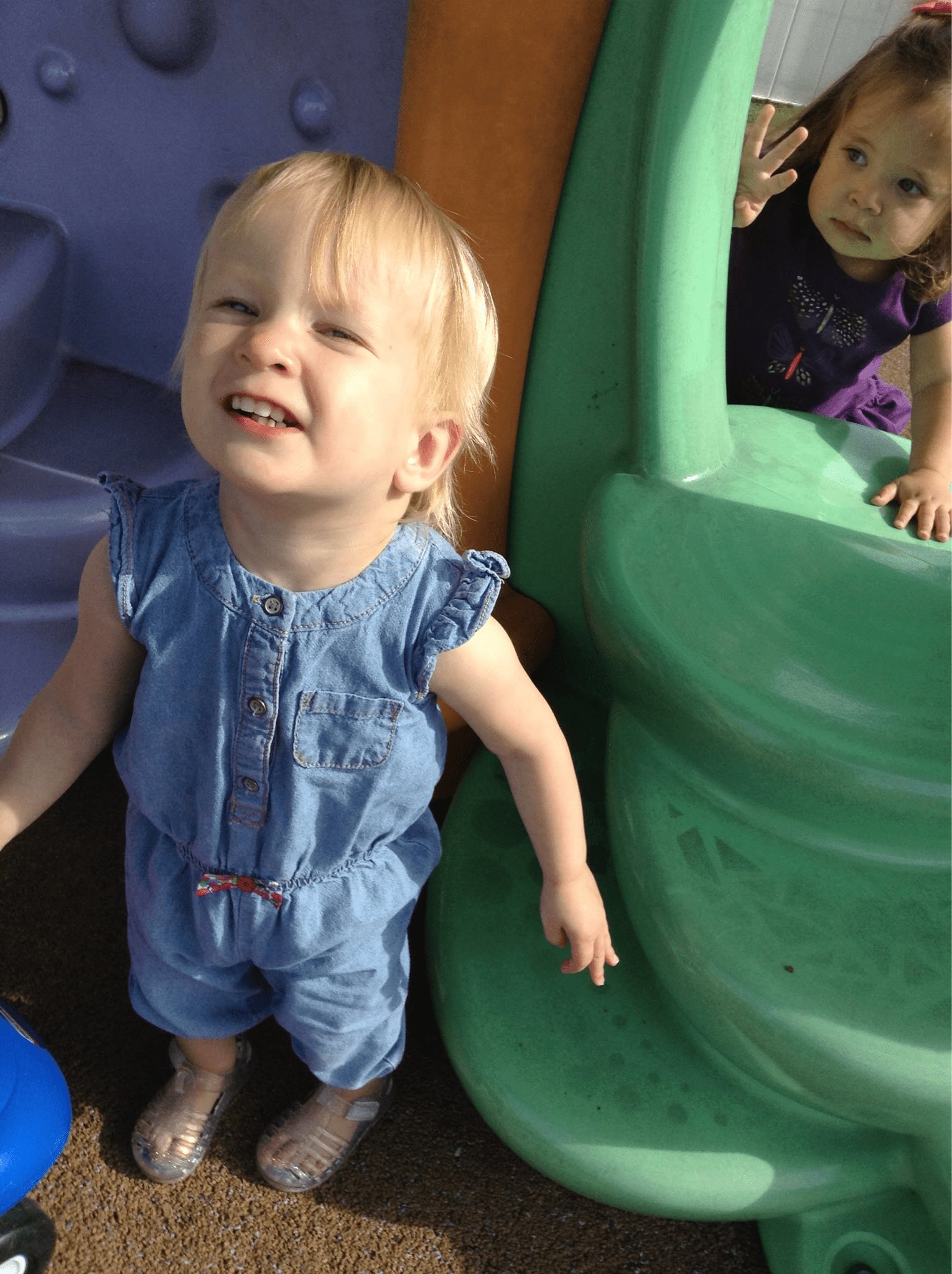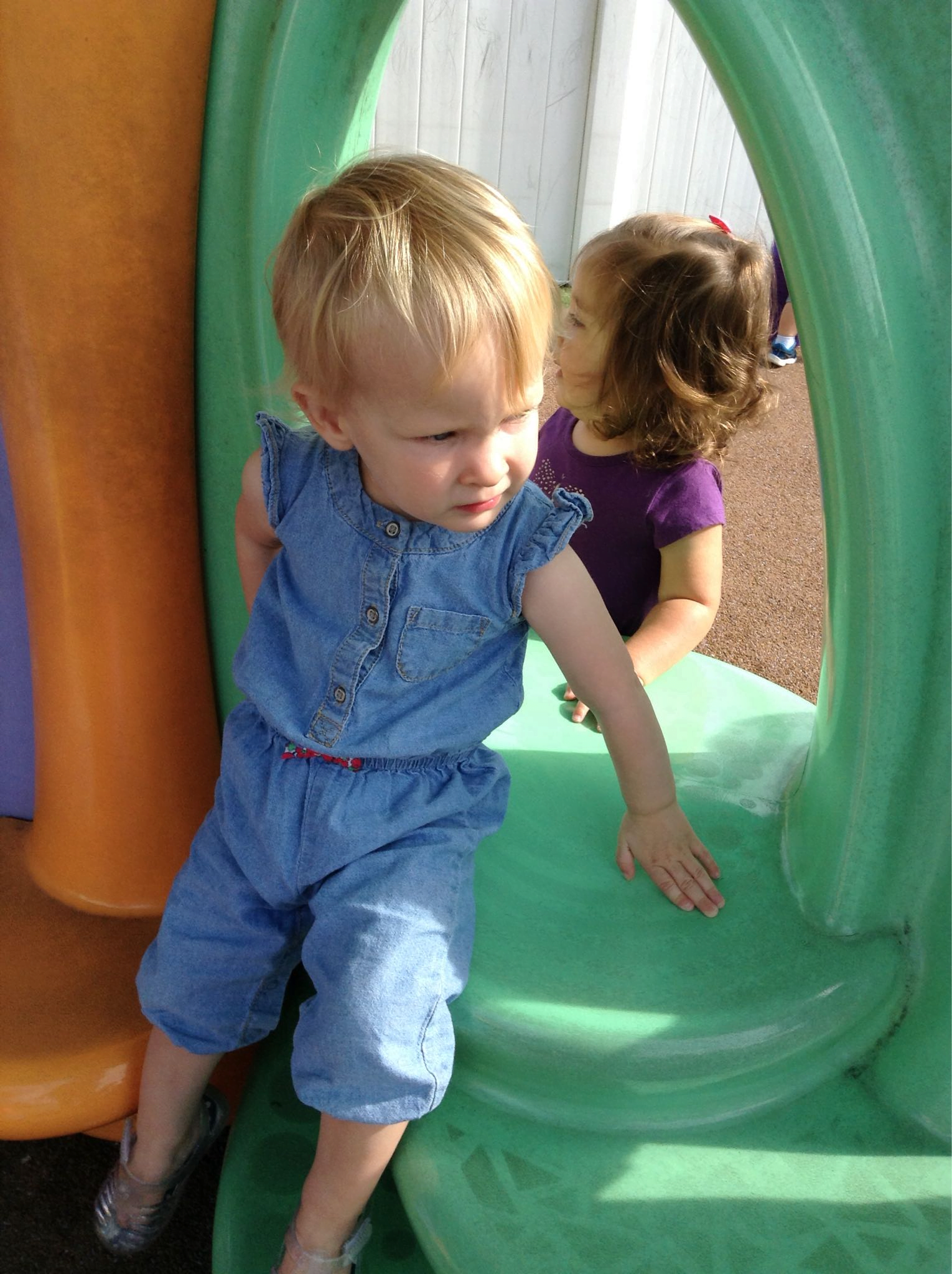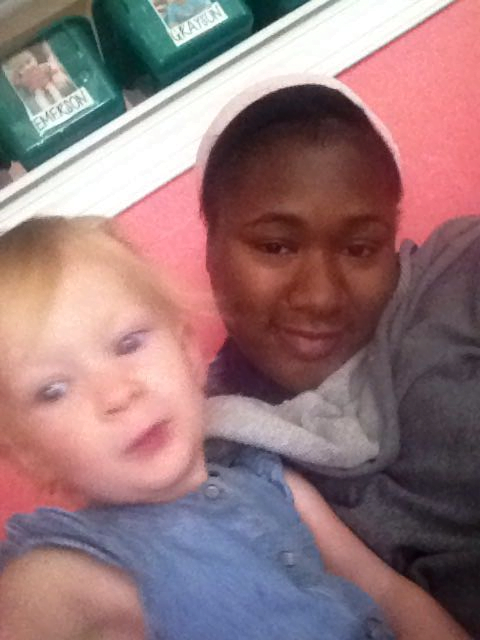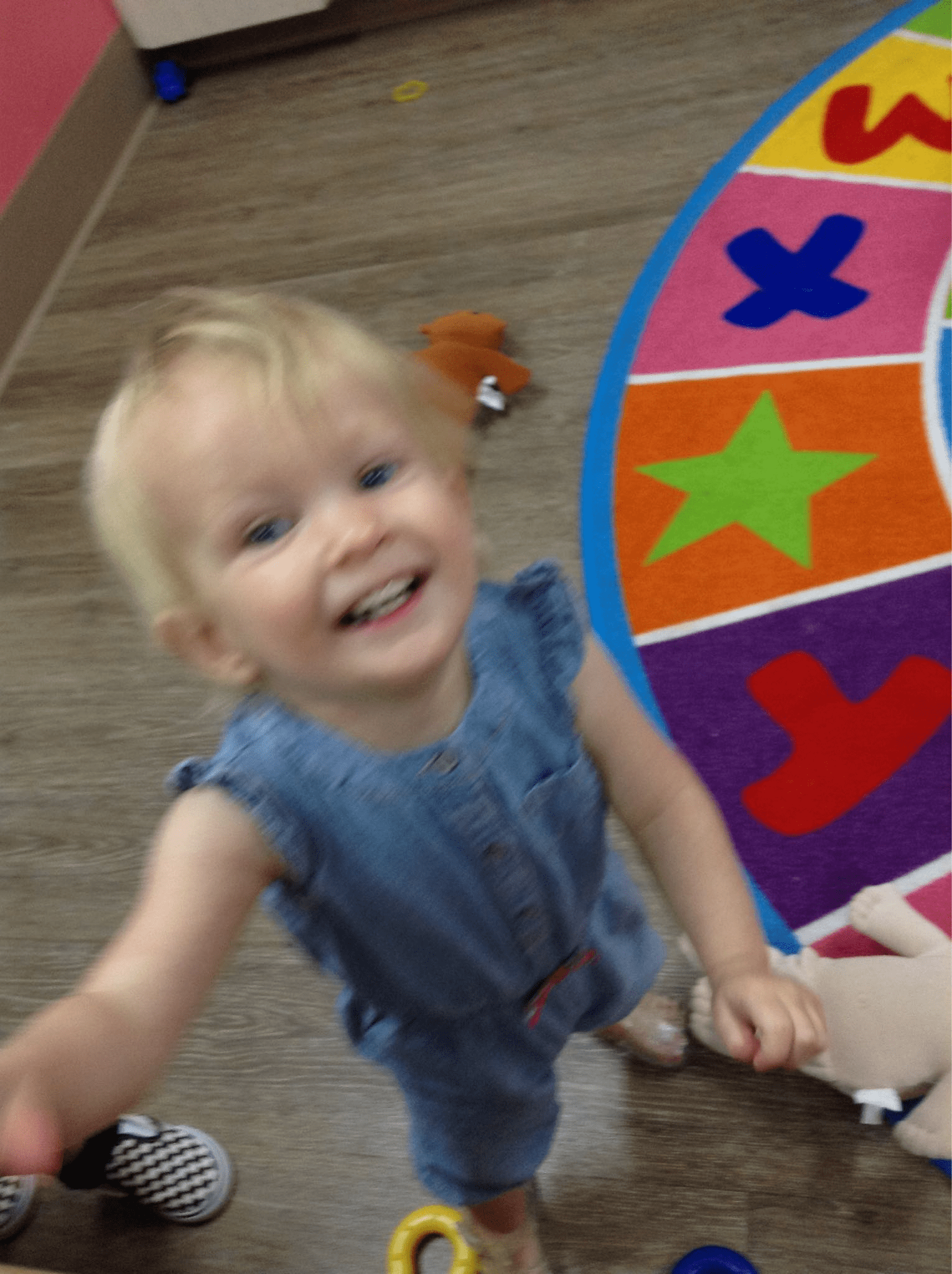 We met the family for dinner at Hopkin's before church (my fave local sandwich shop!), and had delicious sandwiches.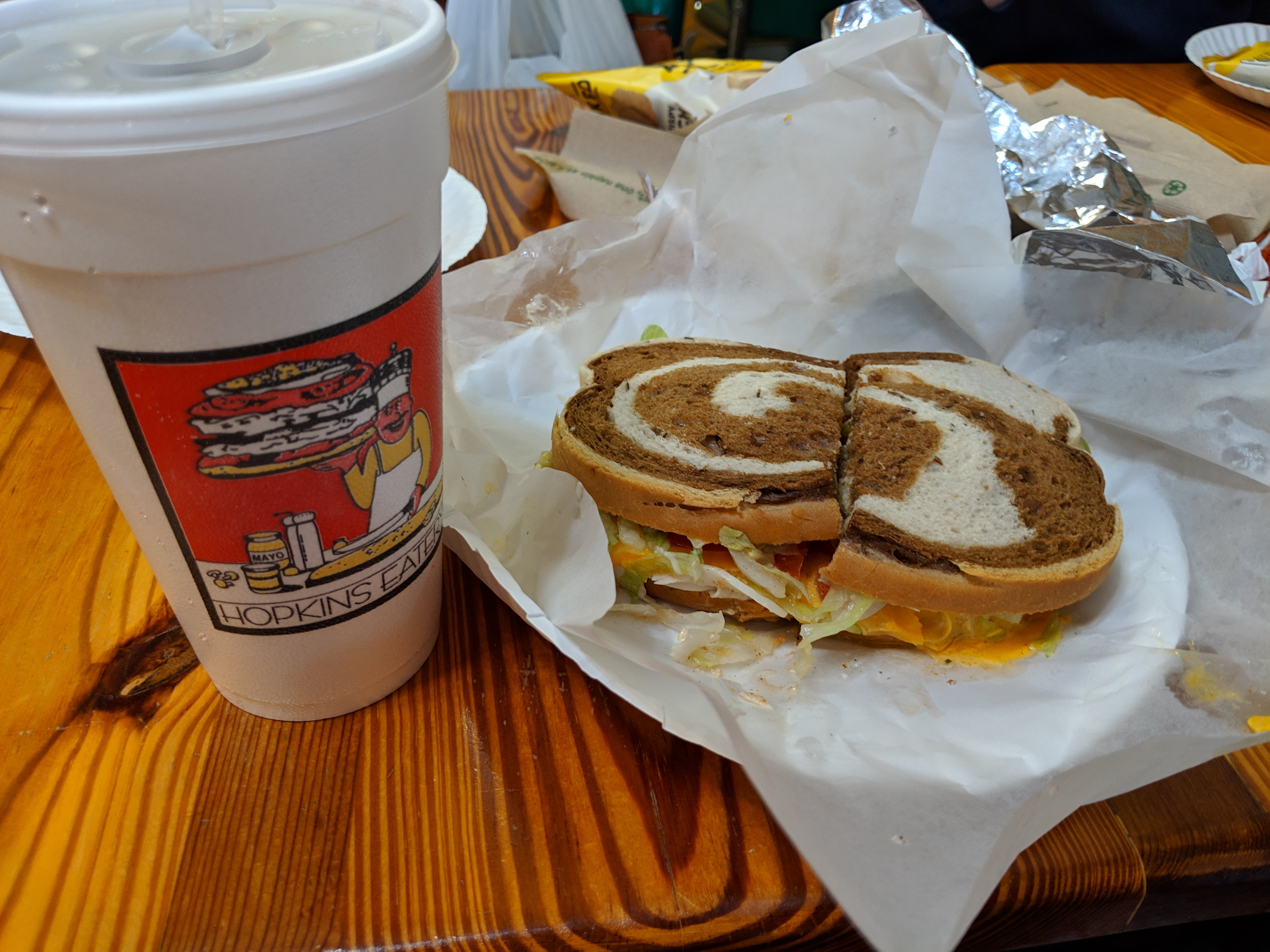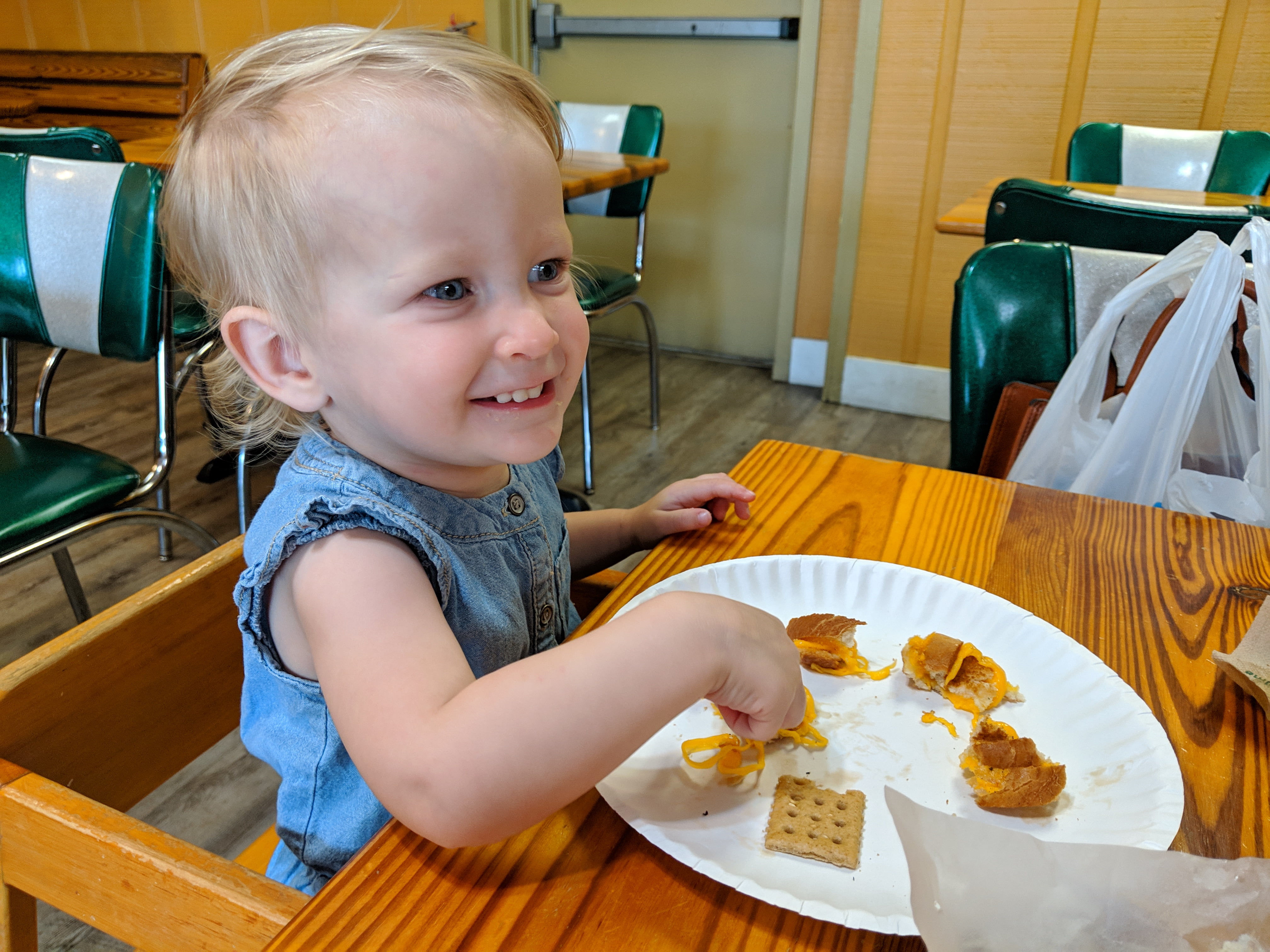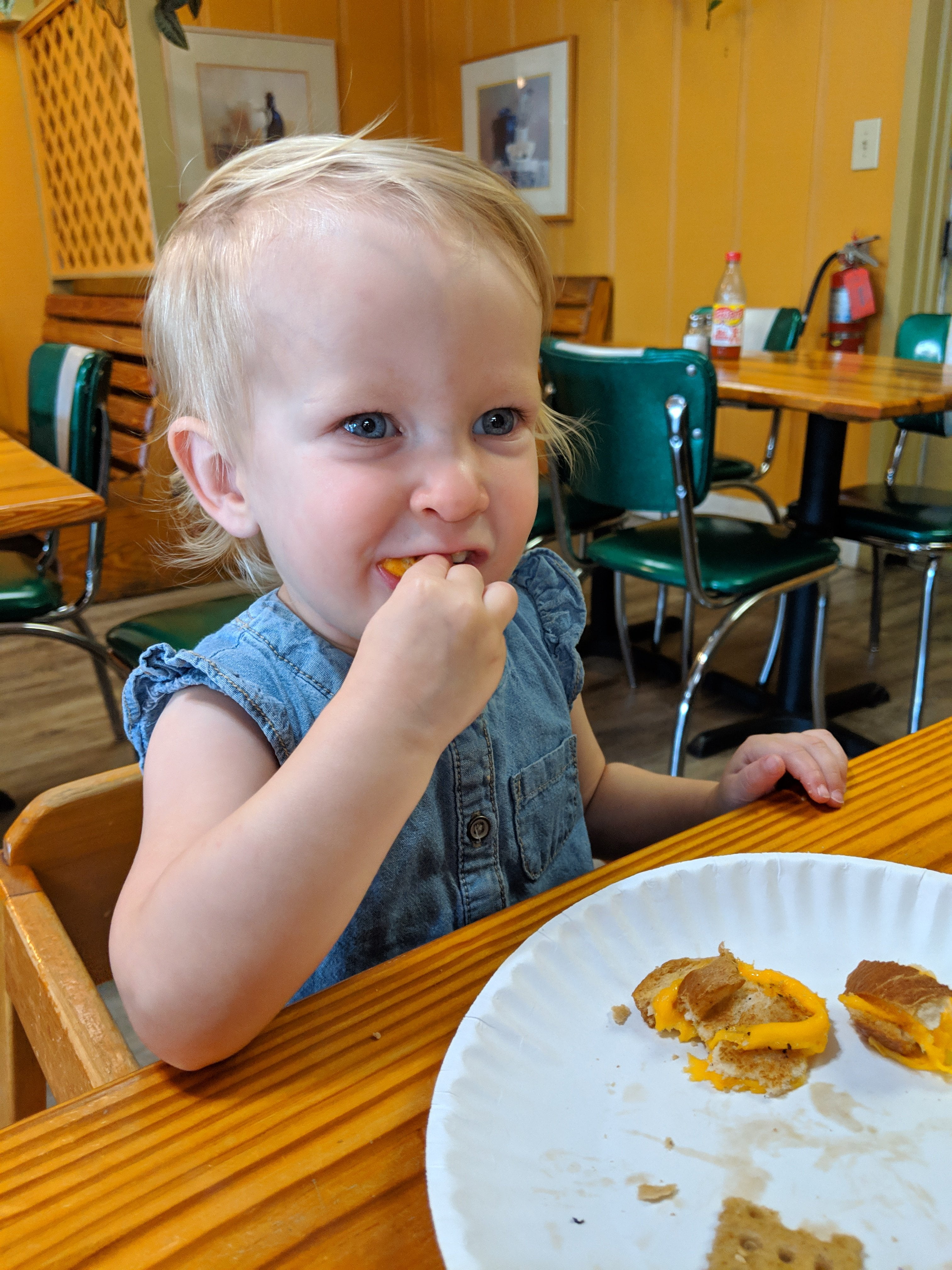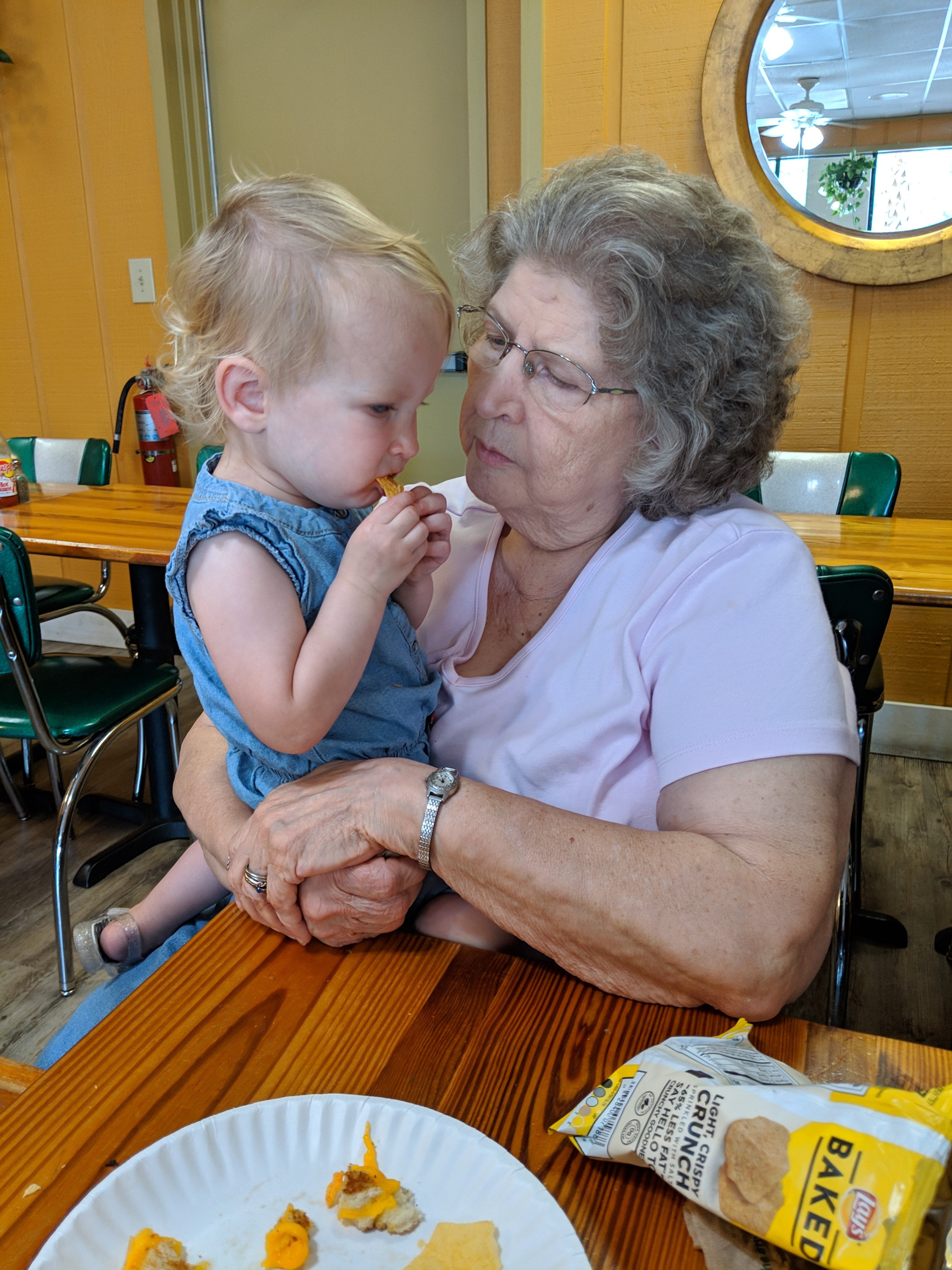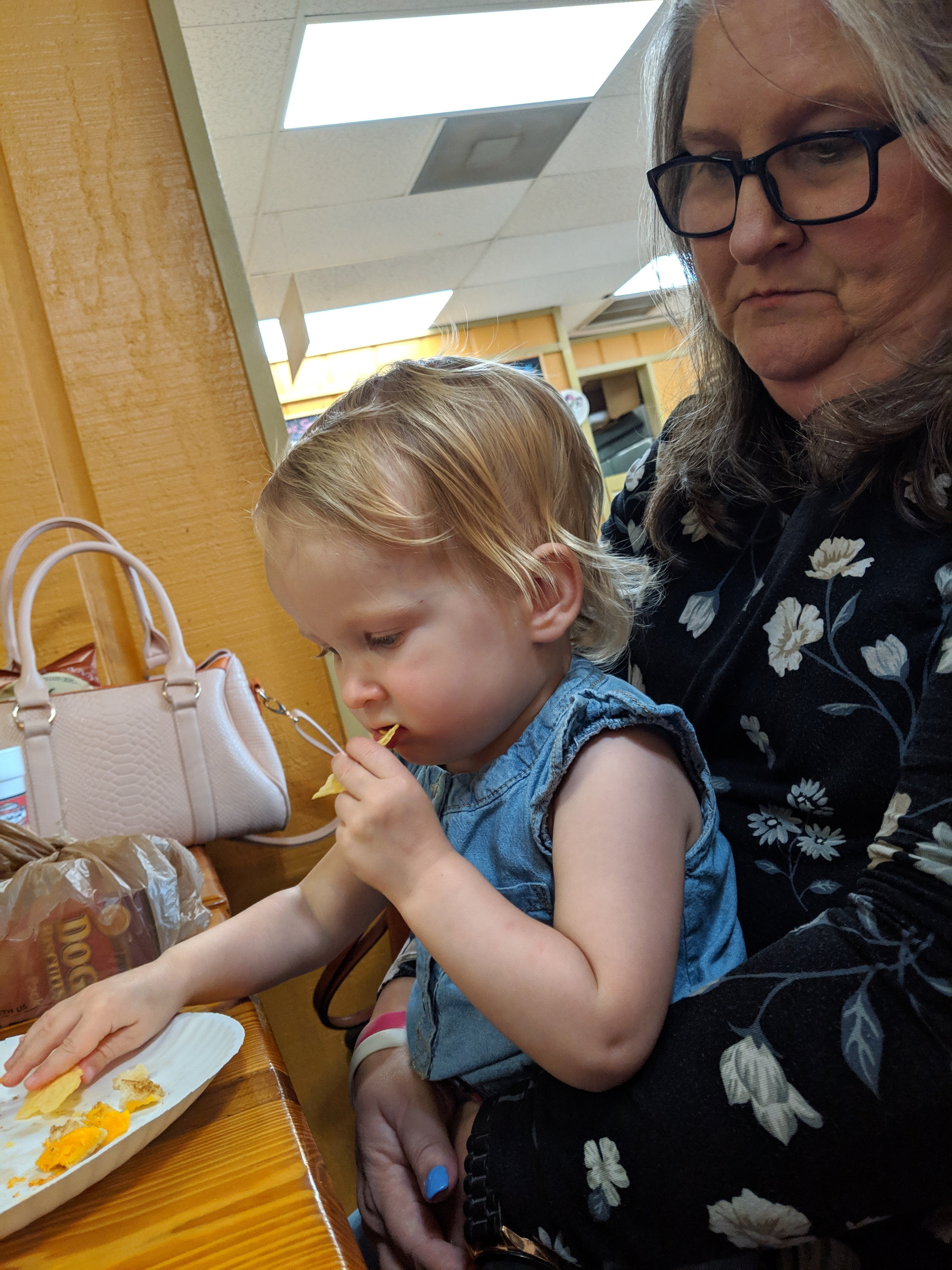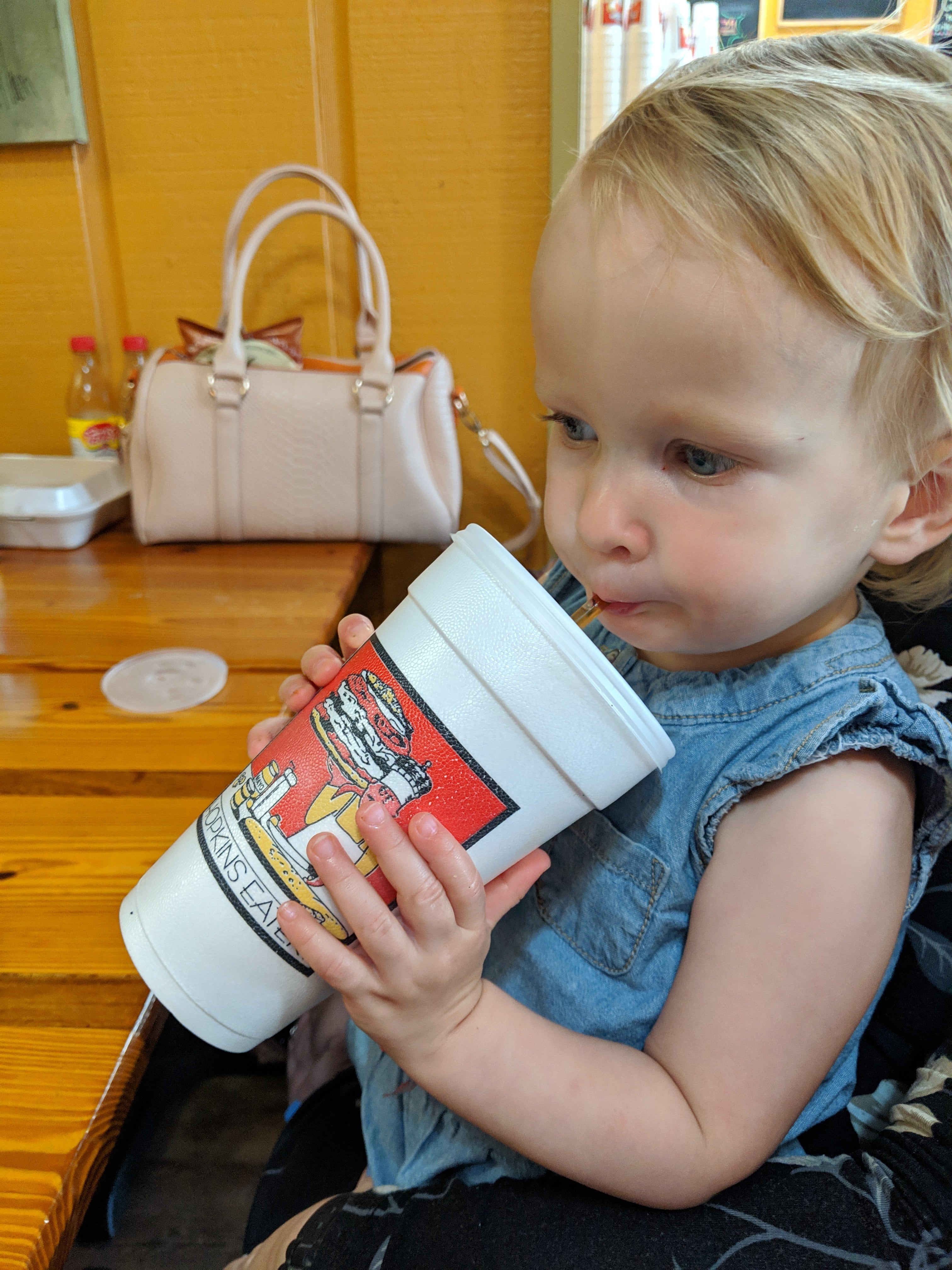 At choir tonight, we had lots of songs to rehearse, to get ready for Easter Sunday. One of which is the Hallelujah Chorus. And that one is a bit of a bear to sing. We sing it every year on Easter though, so we just have to kind of refresh ourselves each year.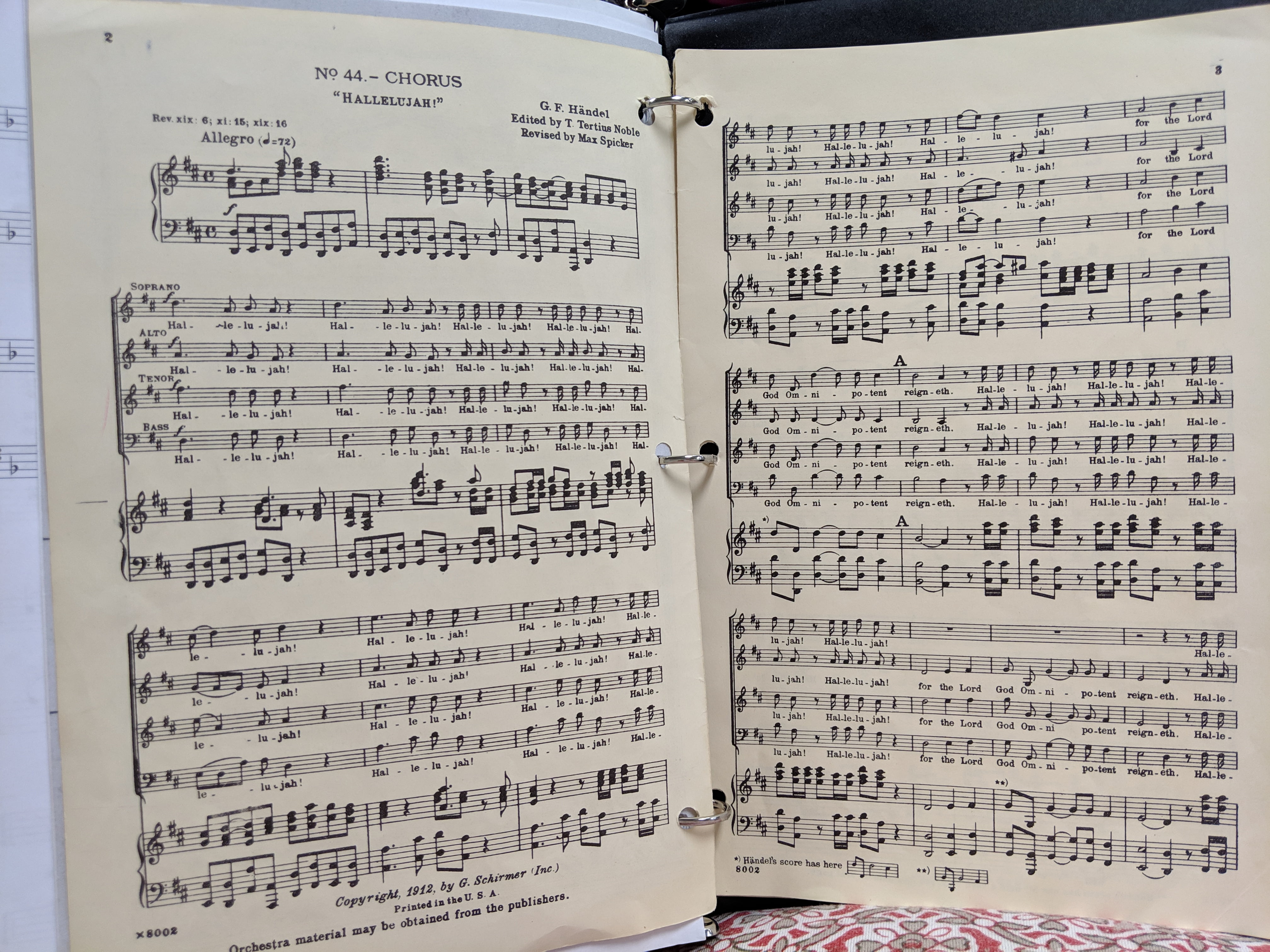 I'm also on praise team this Sunday, so Jeff took all three kids home when they were done so Emmie could get to bed at a decent hour, and I stayed an hour later for an extra rehearsal.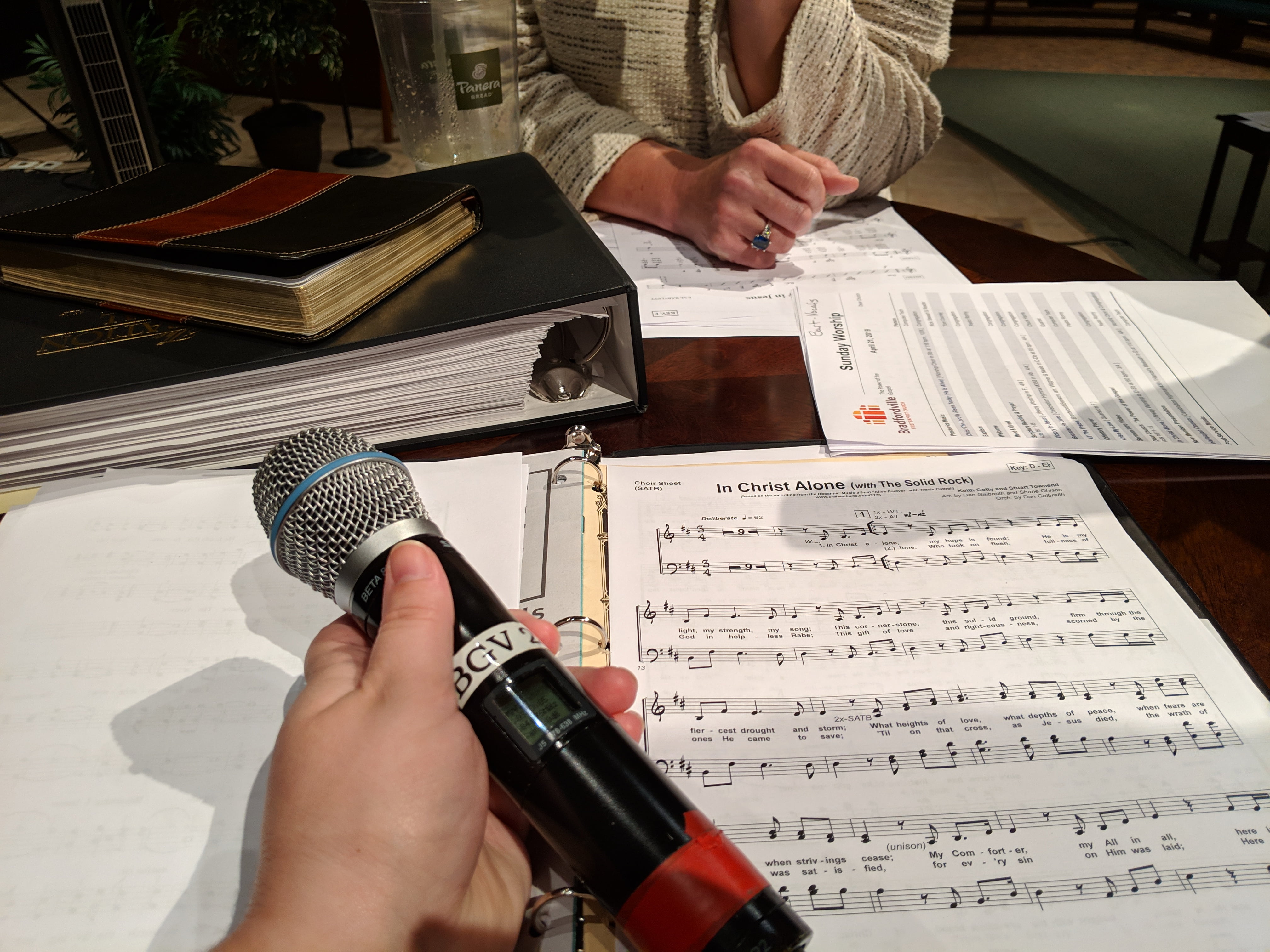 I got home right before 9pm, but stayed in the car finishing the last 2 minutes of my audio book, which was really funny, and I enjoyed it a lot. Also, Tina Fey narrated it herself, and I really liked her voice.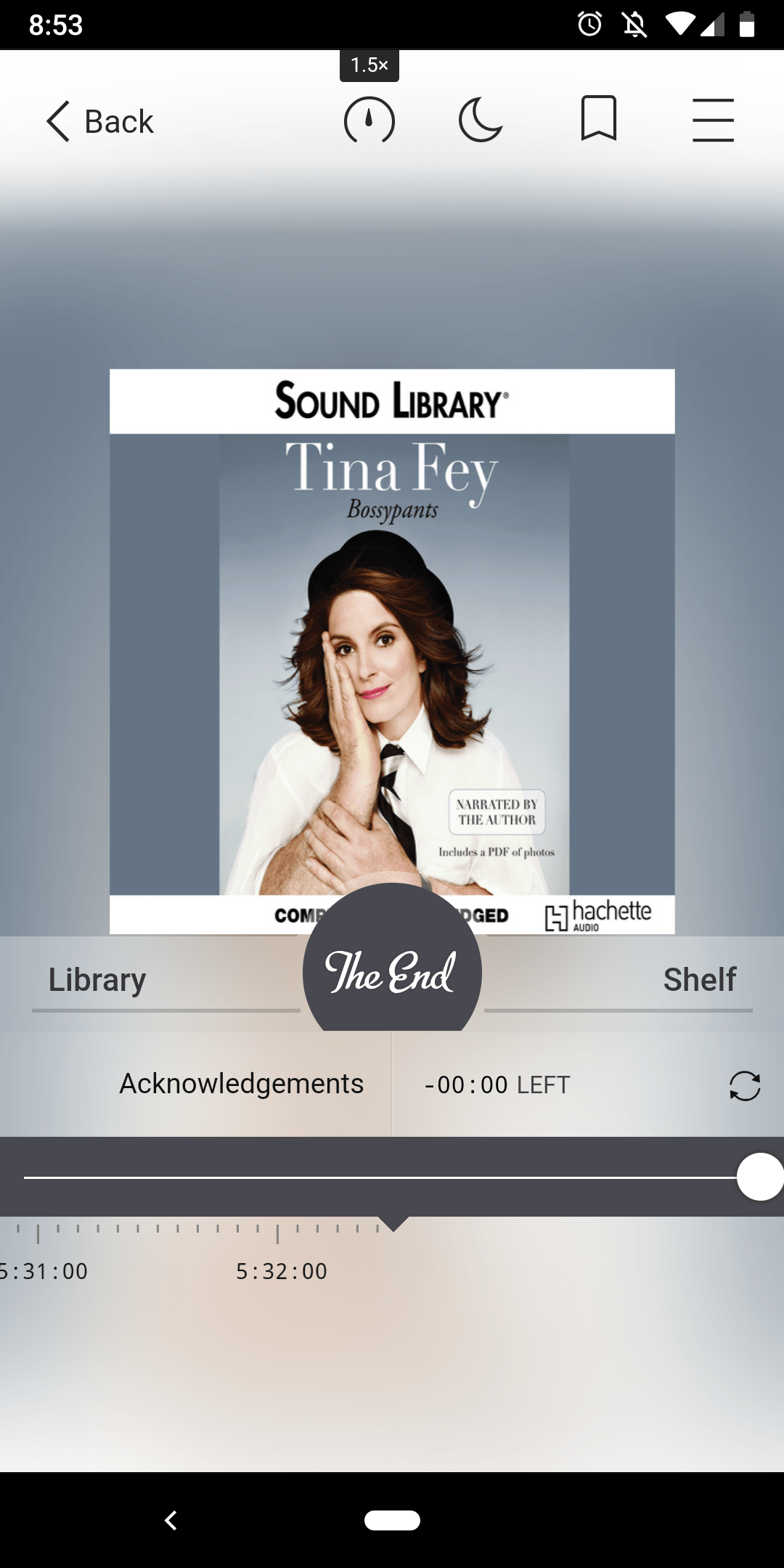 With all the singing and rehearsing of allll the Easter songs, my voice is a bit strained. So I'm going to make some hot tea (now, and every day until Sunday), and take it easy for a bit before bedtime.