For the second day in a row, I went straight to work, without dropping off little girls, and it was strange. But the start of the sunrise was beautiful!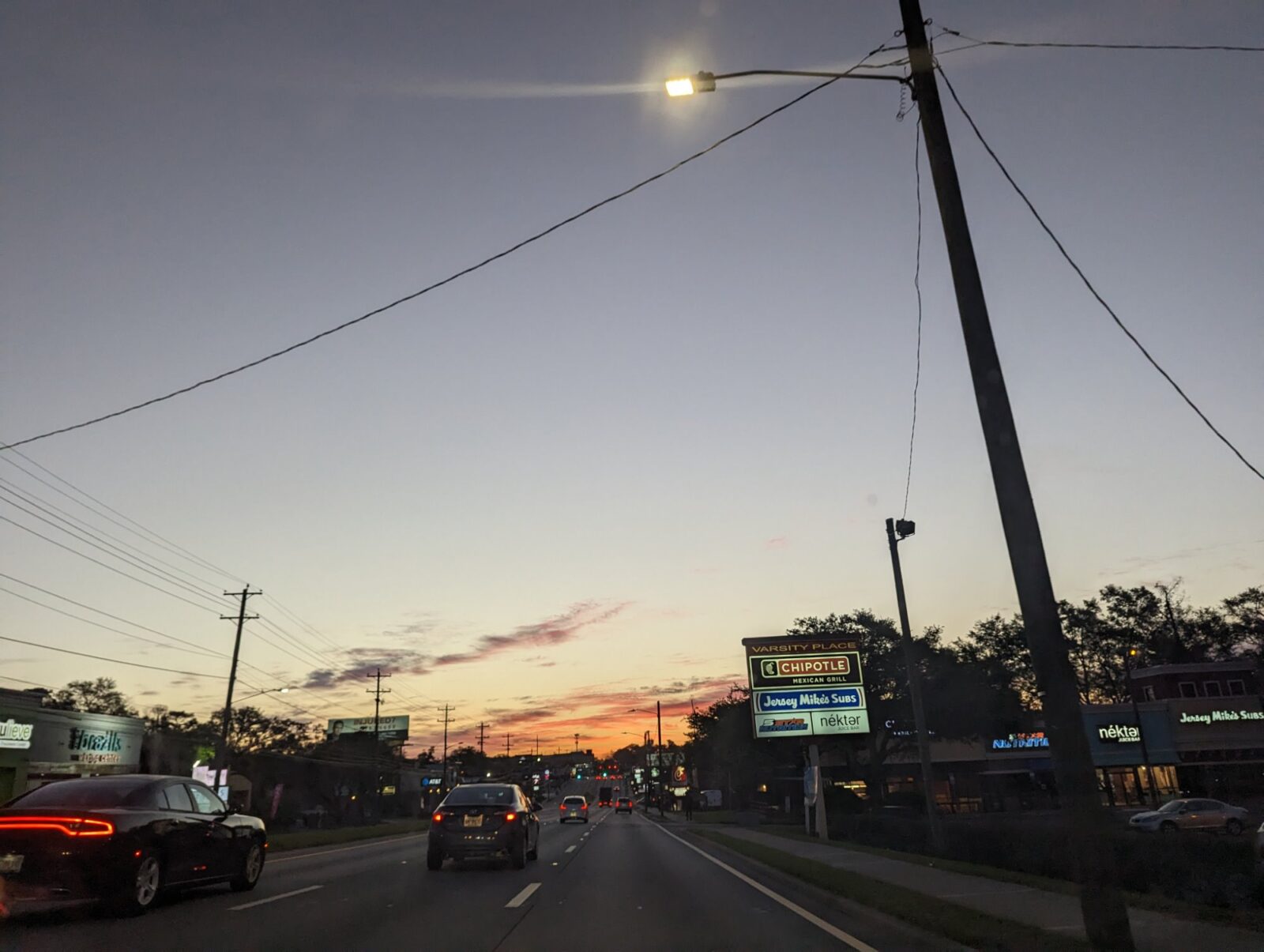 Then Jeff took Addison to daycare, and he took Emerson to Nana!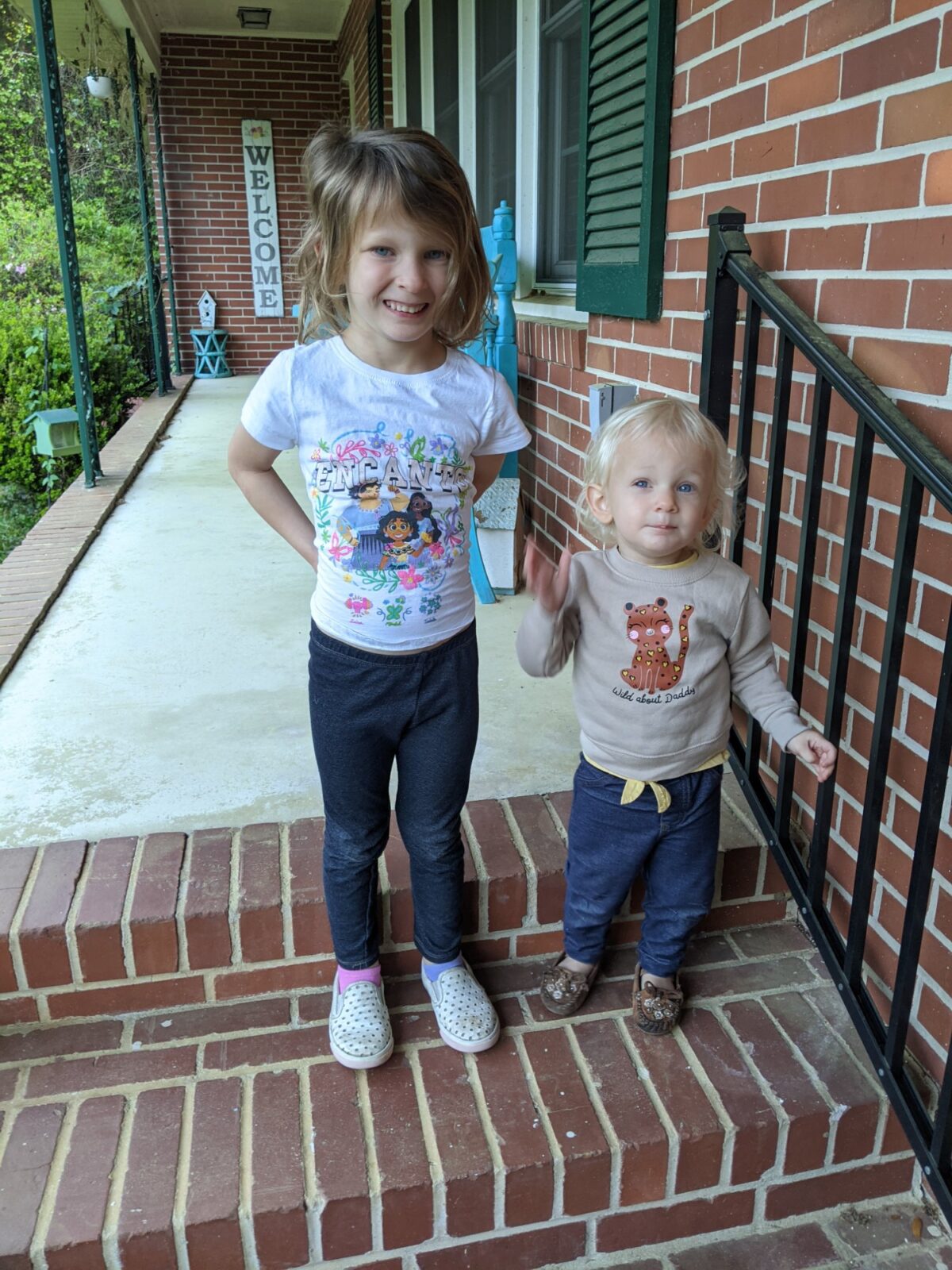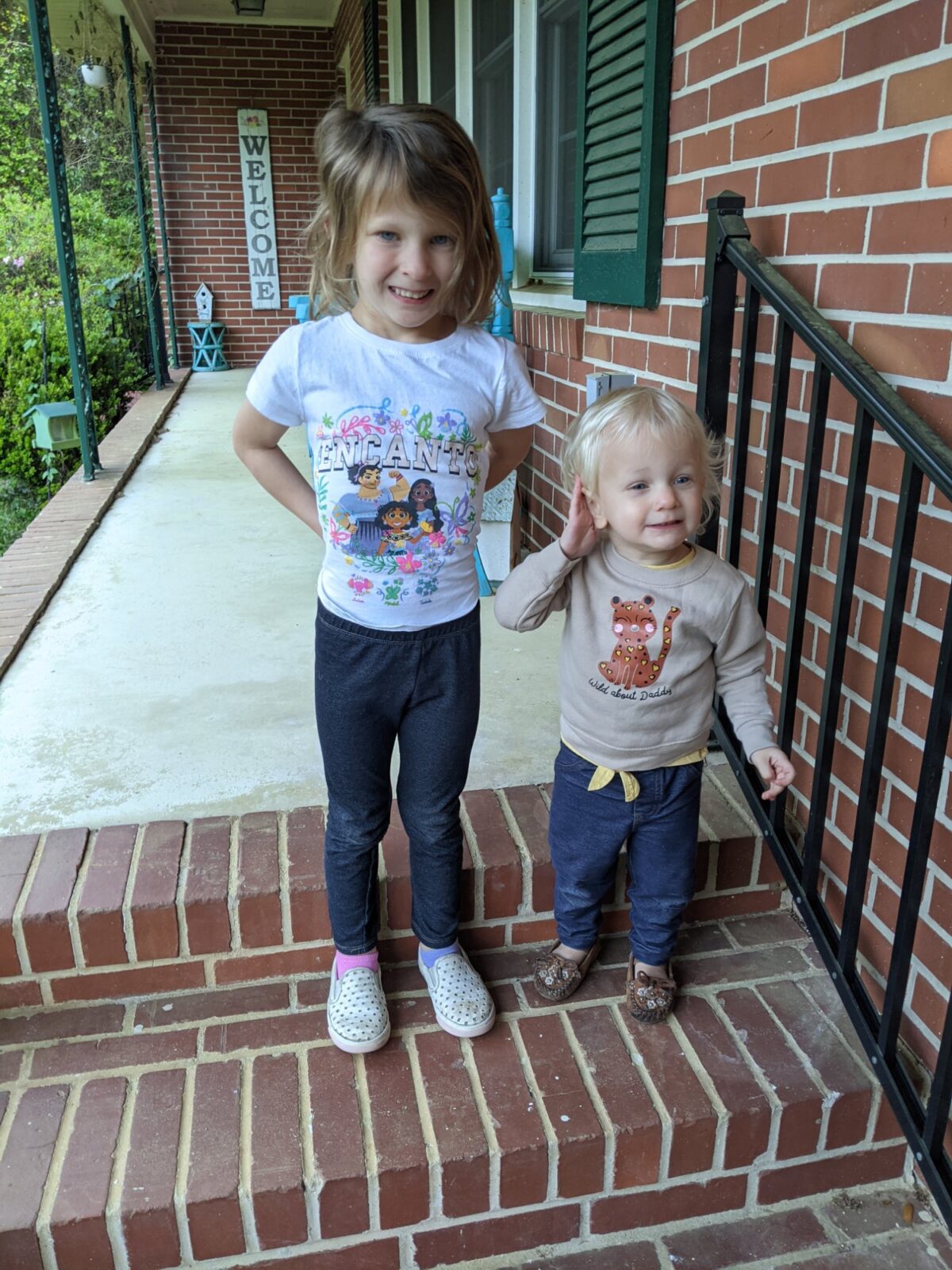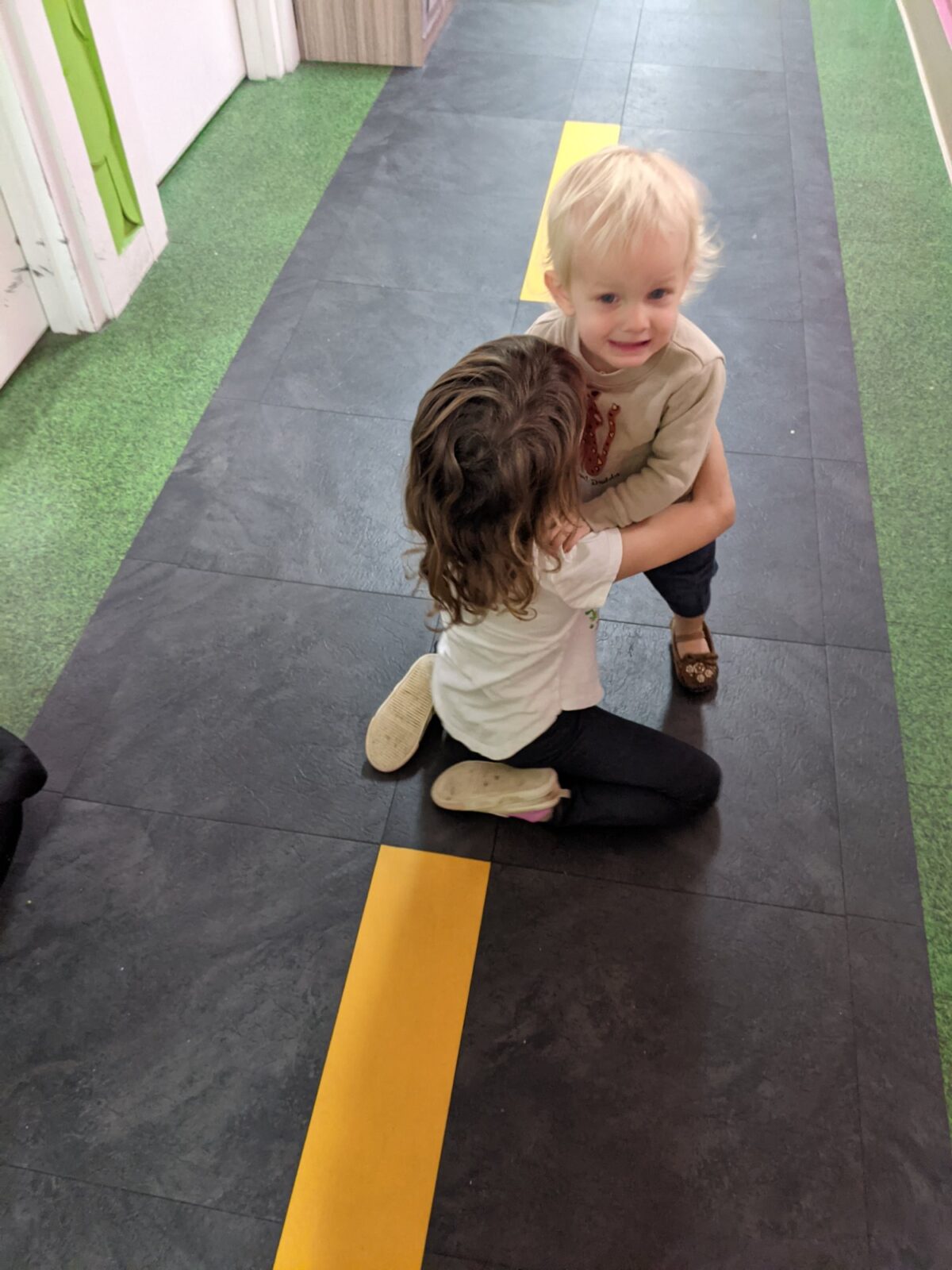 Addie had a good day at daycare…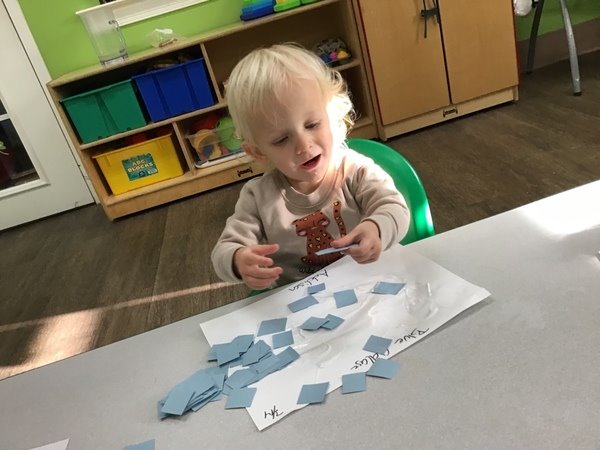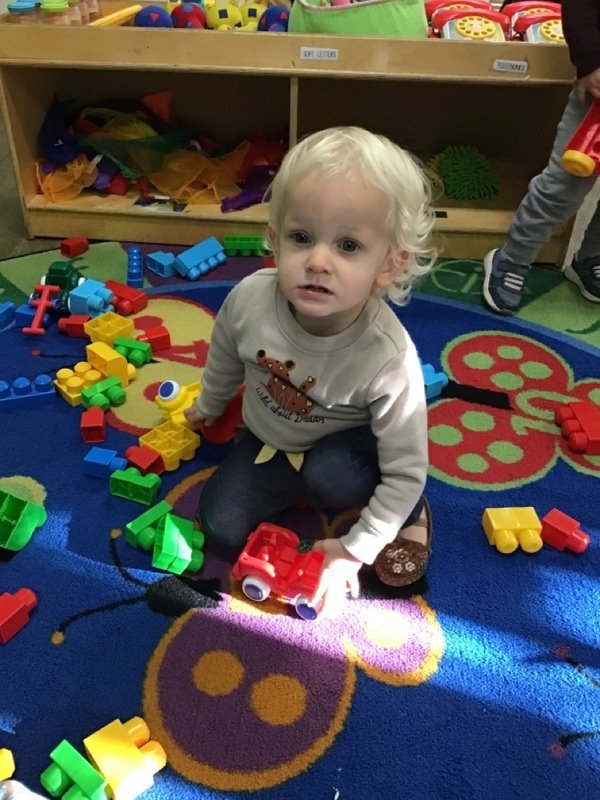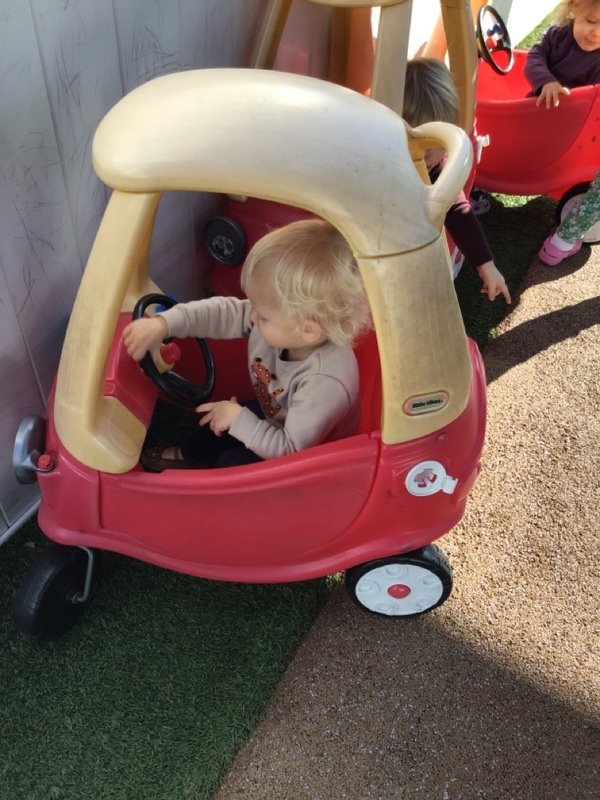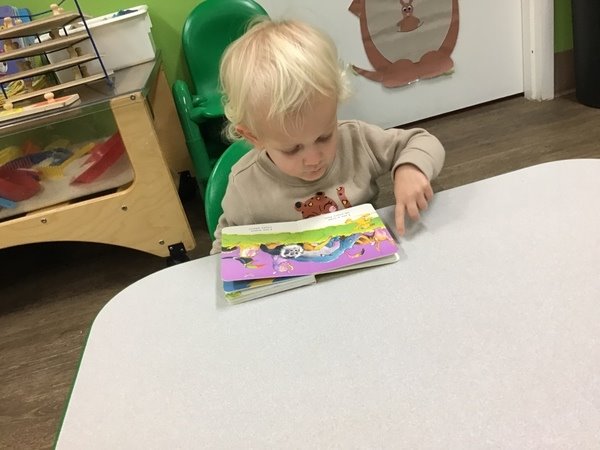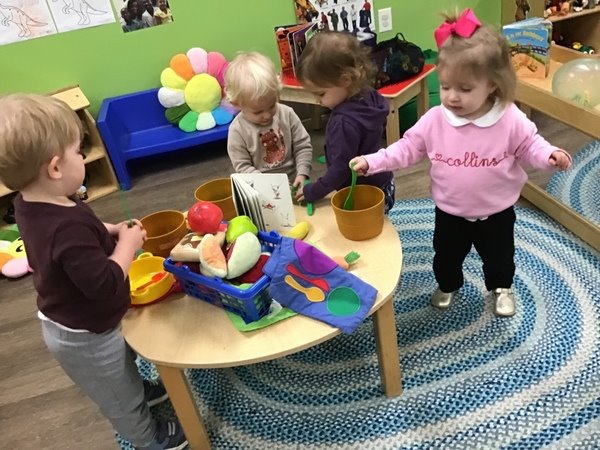 But Emmie had the best day with Nana, Aunt Elaine and Aunt Laura!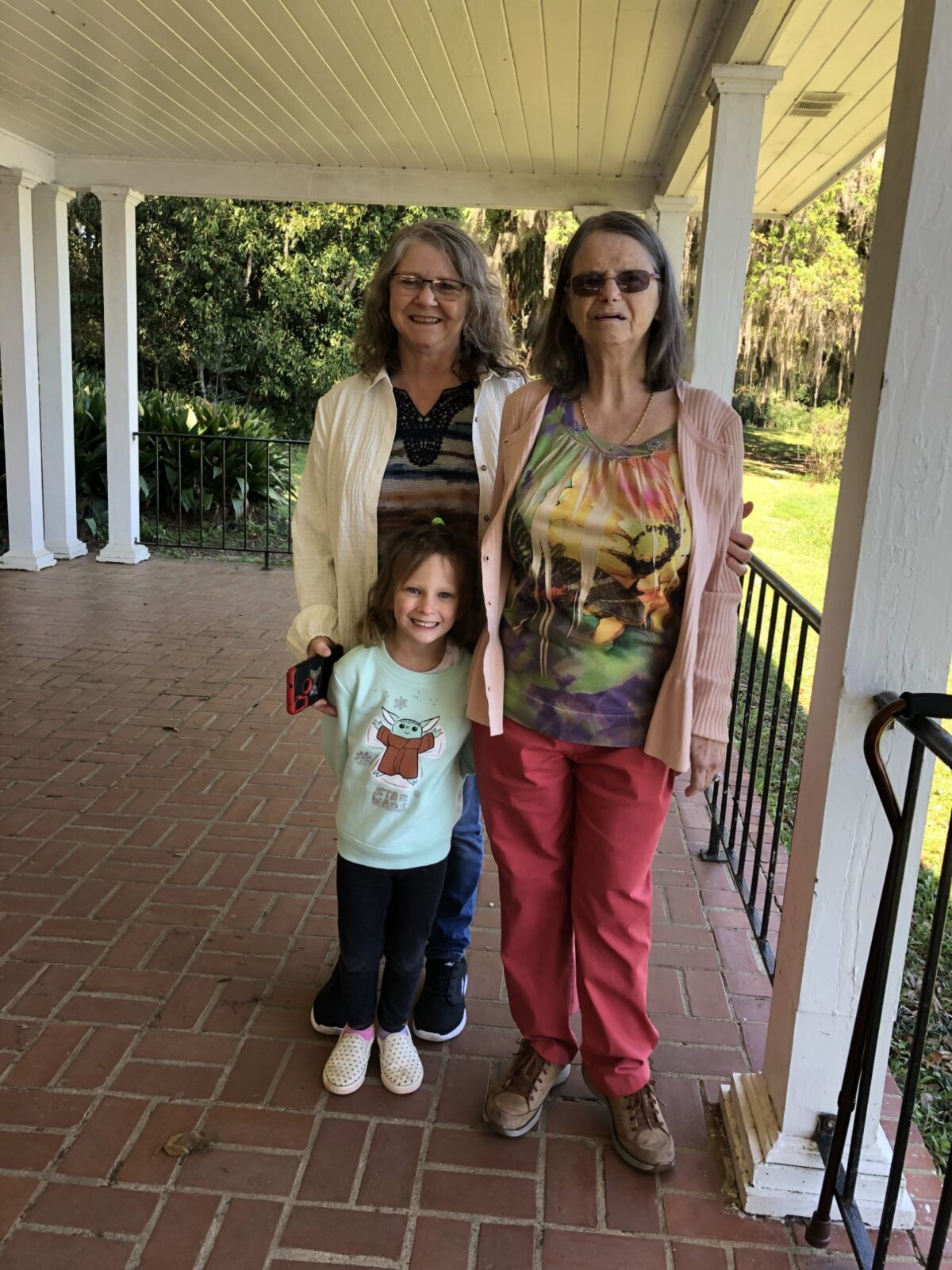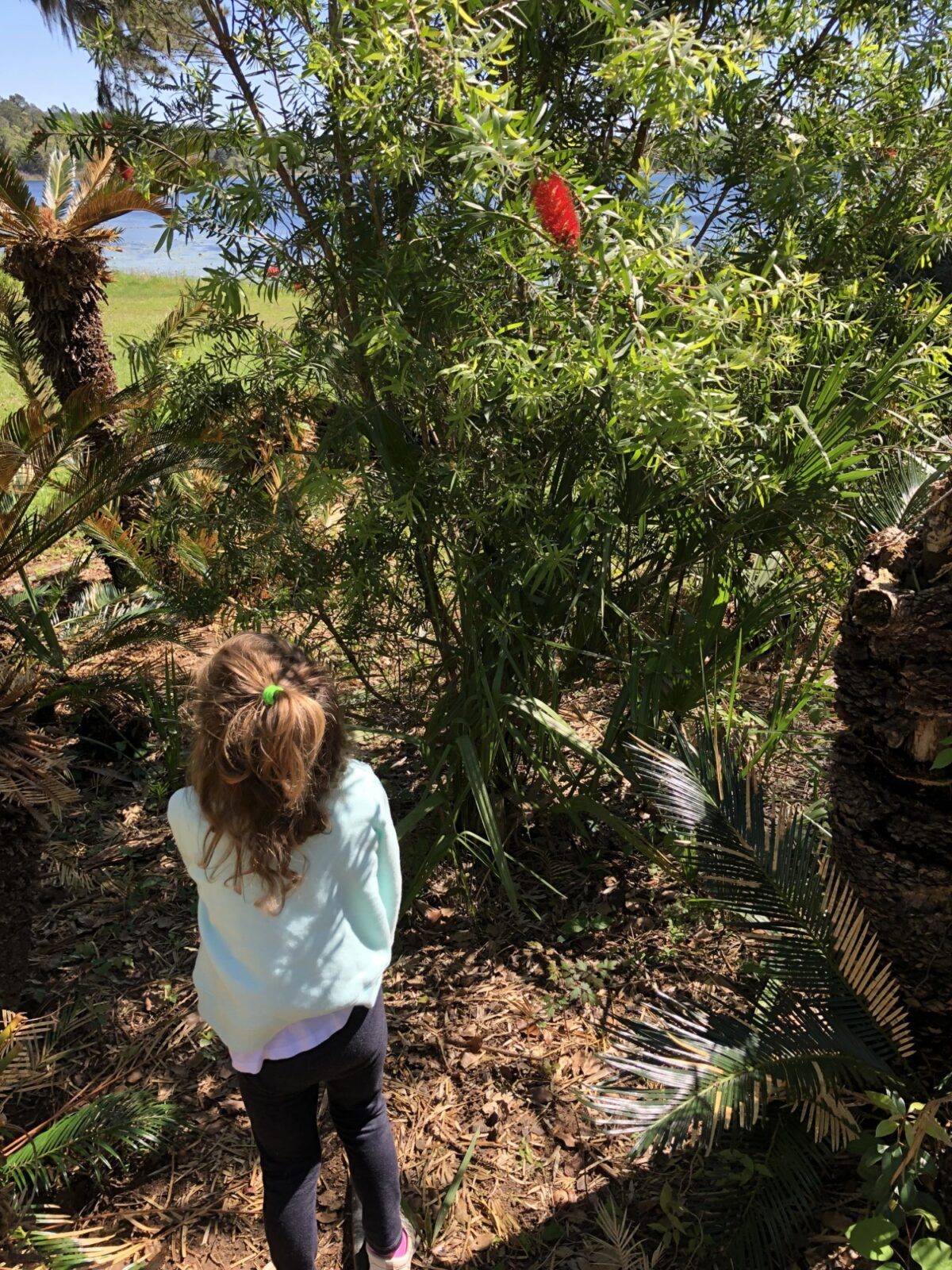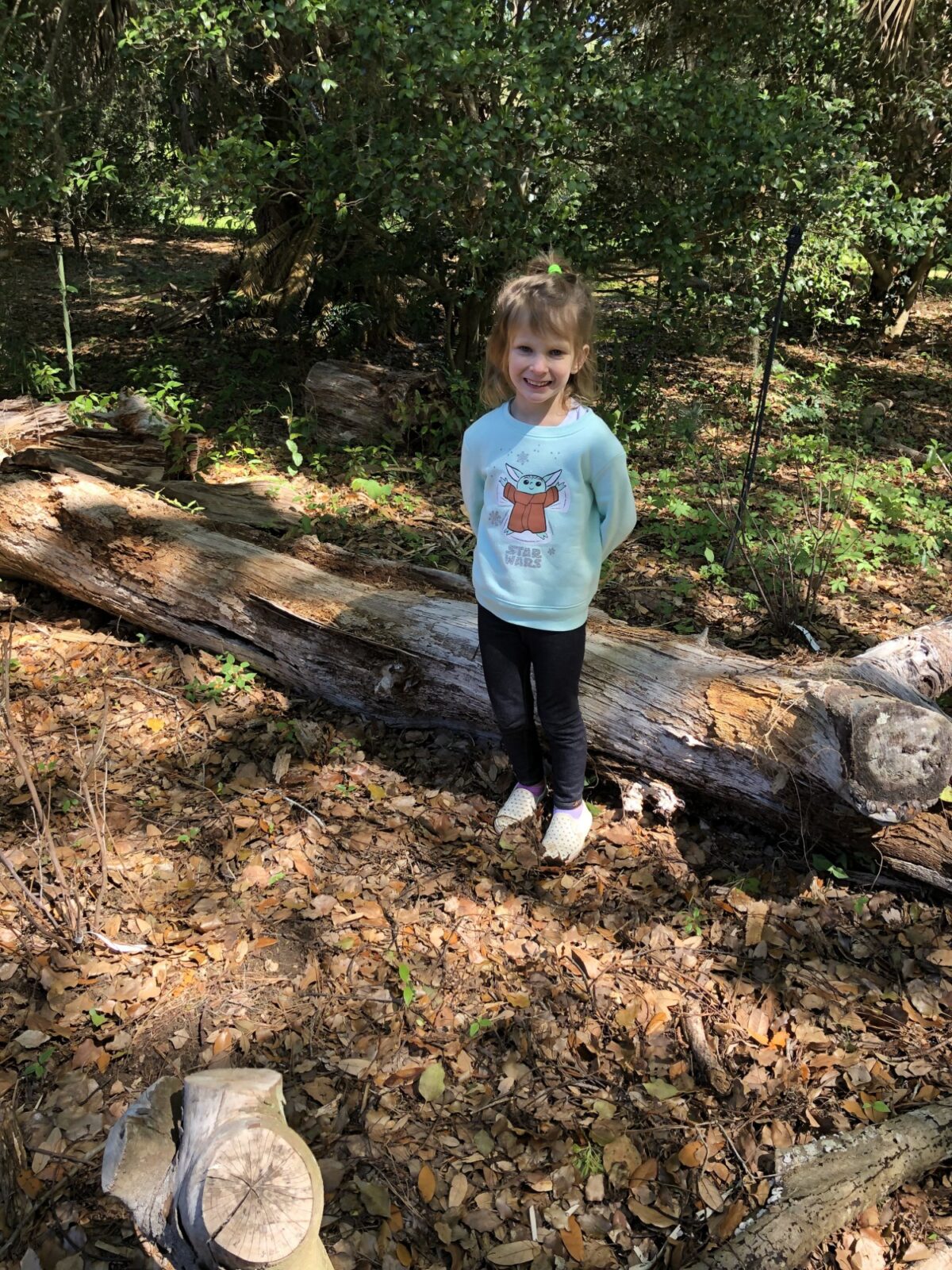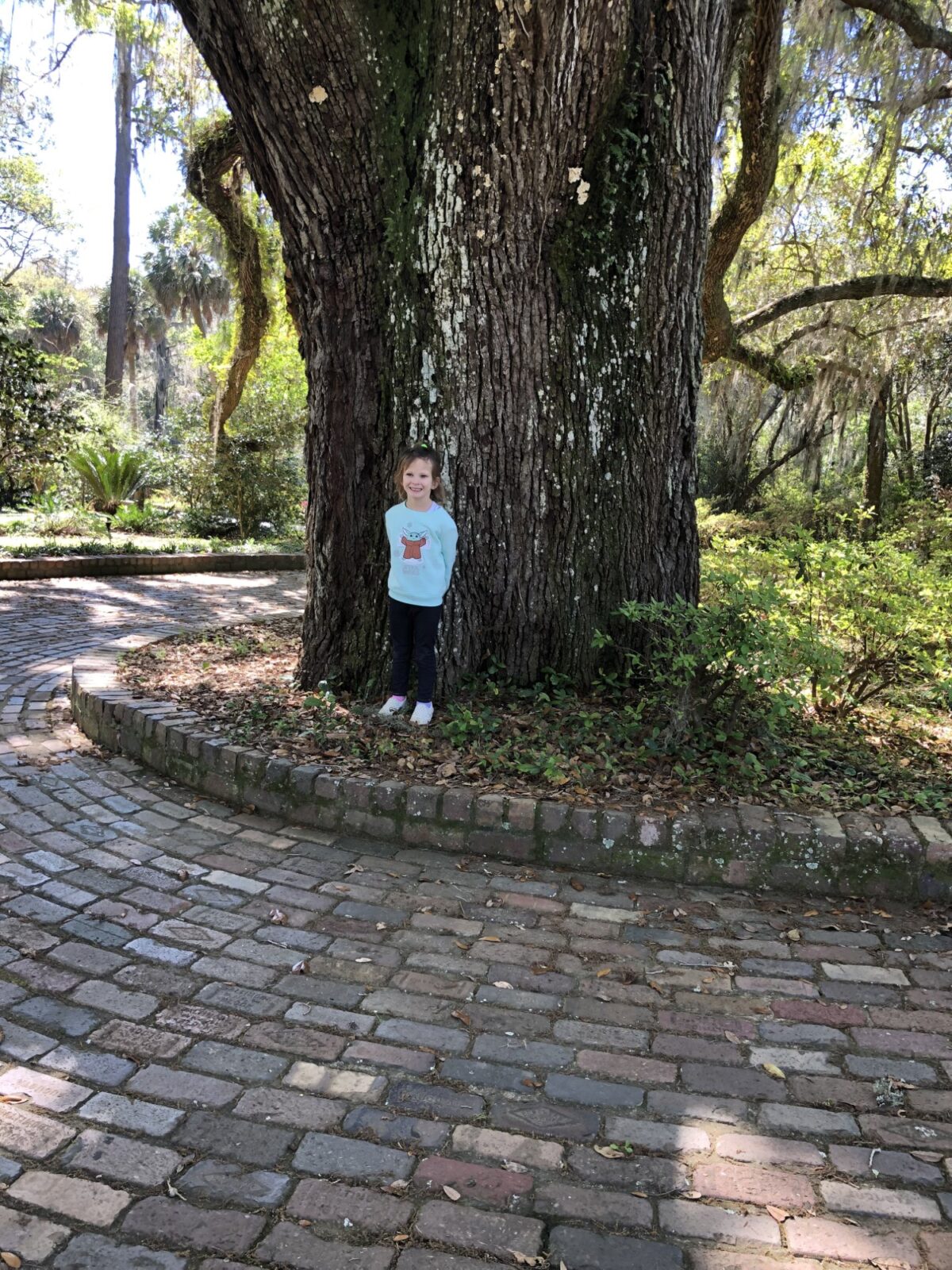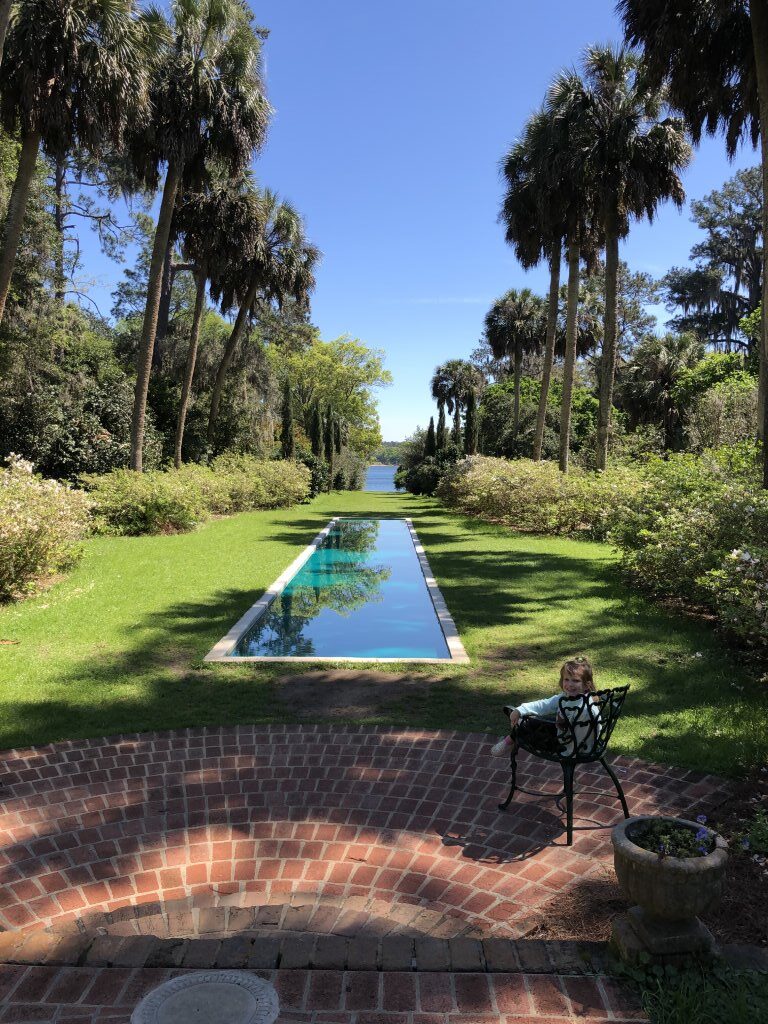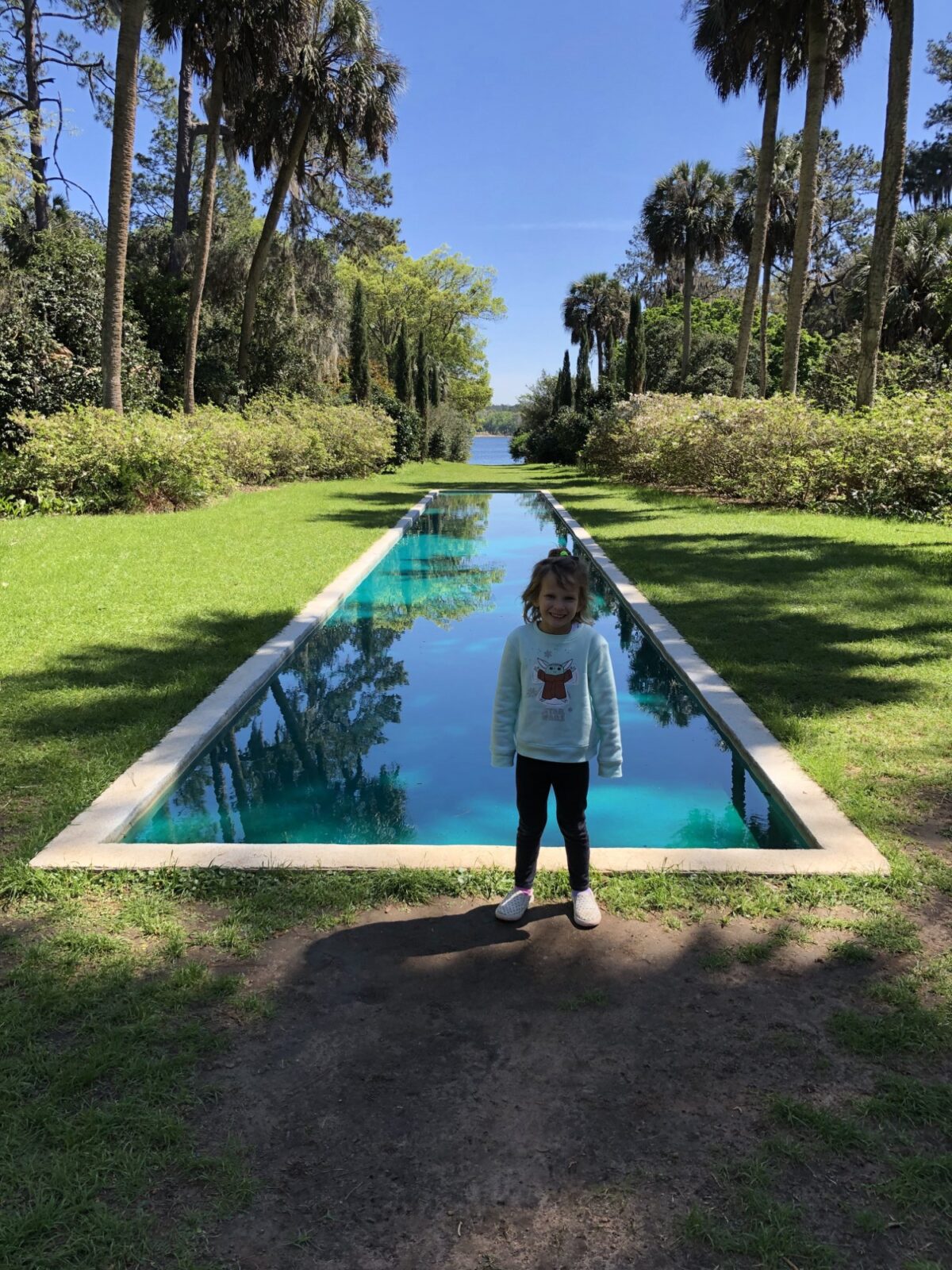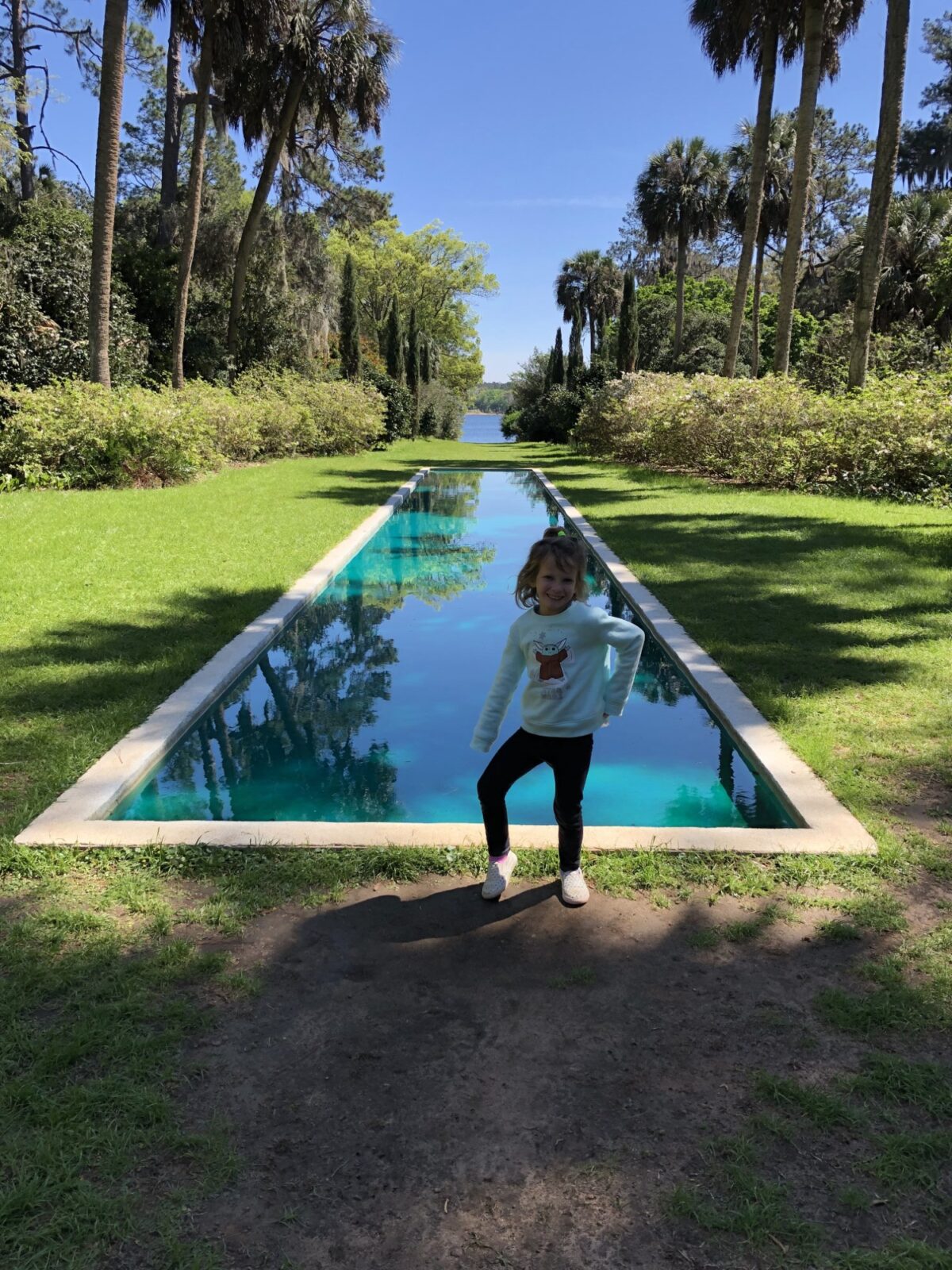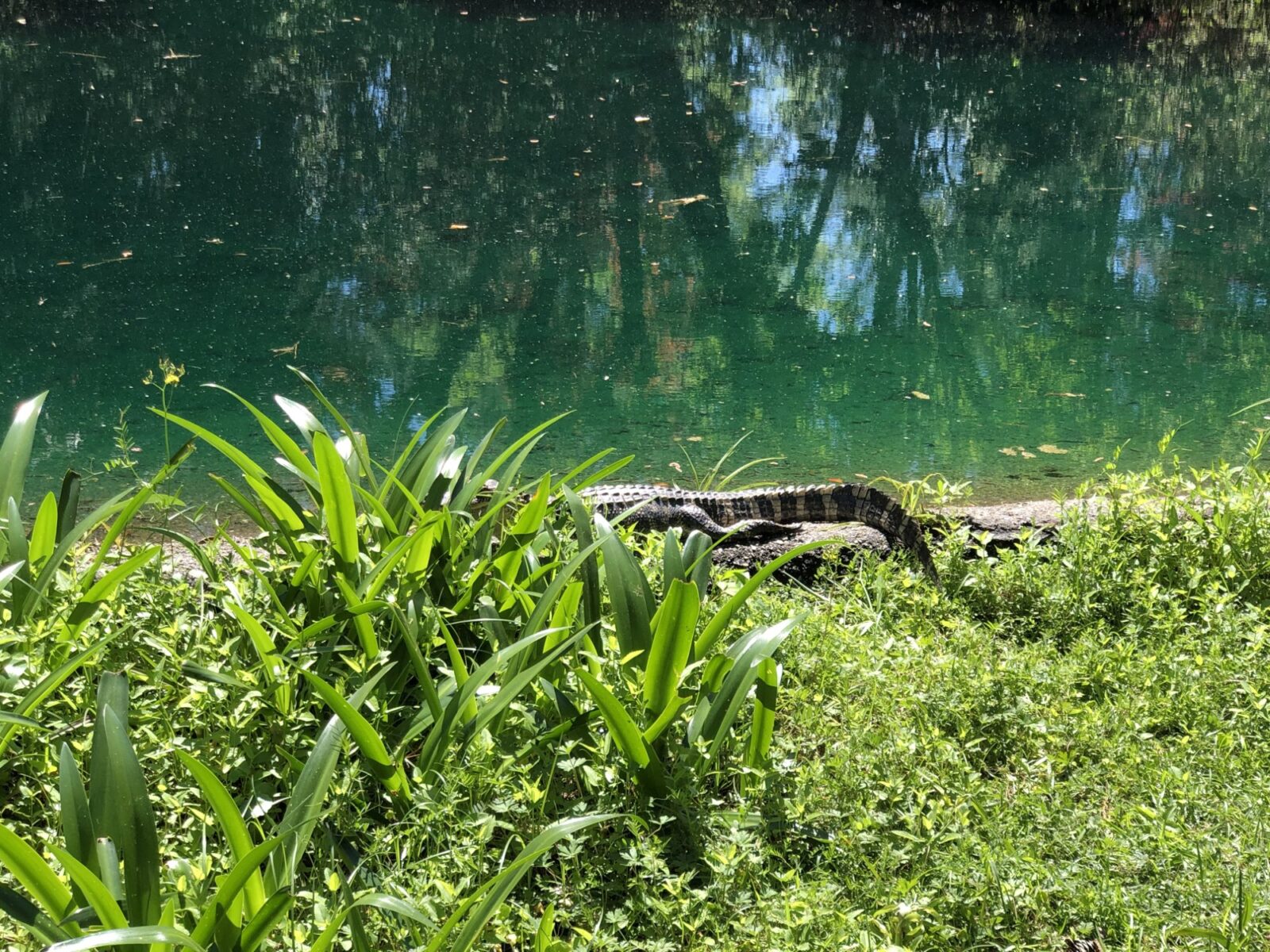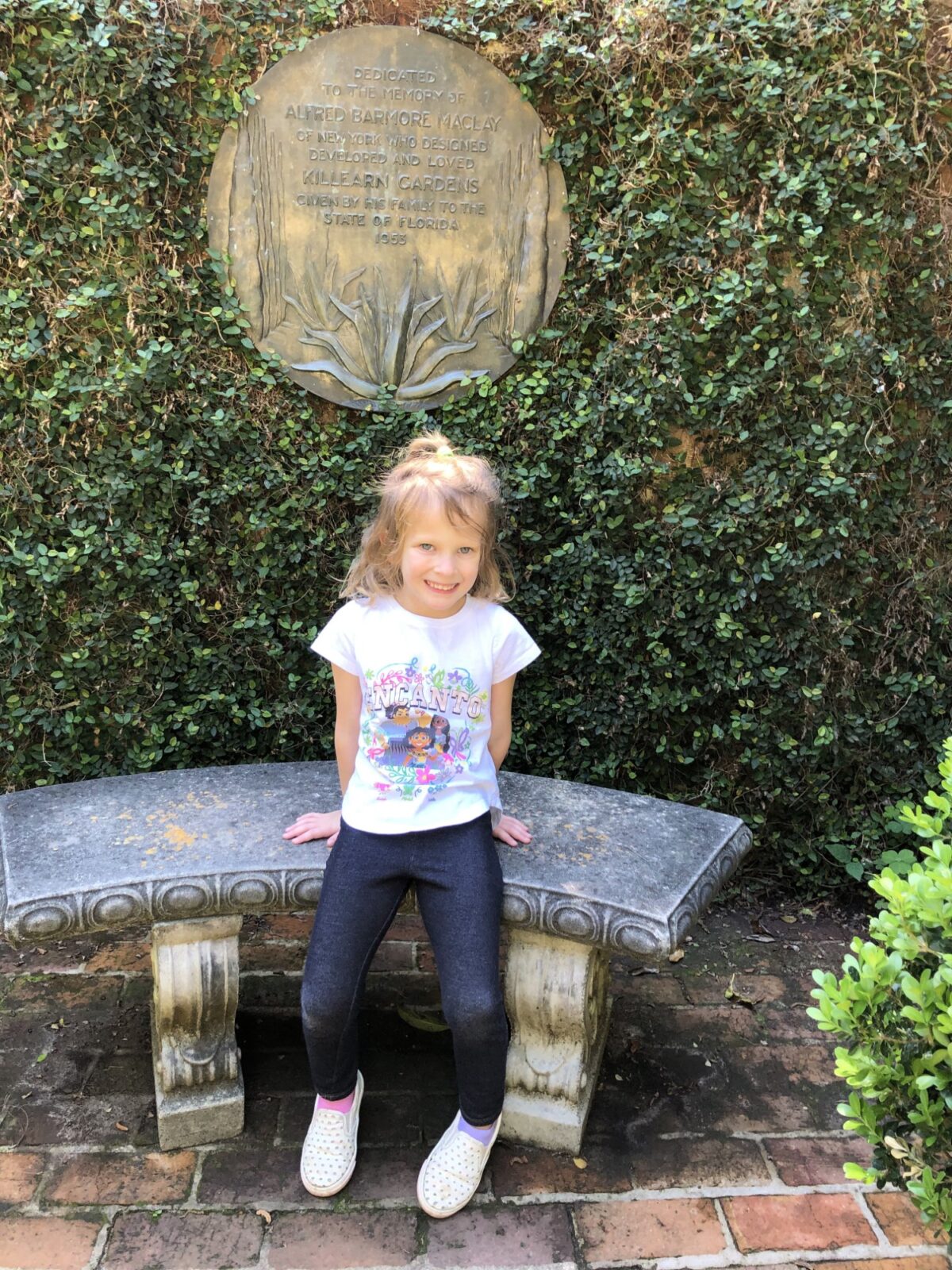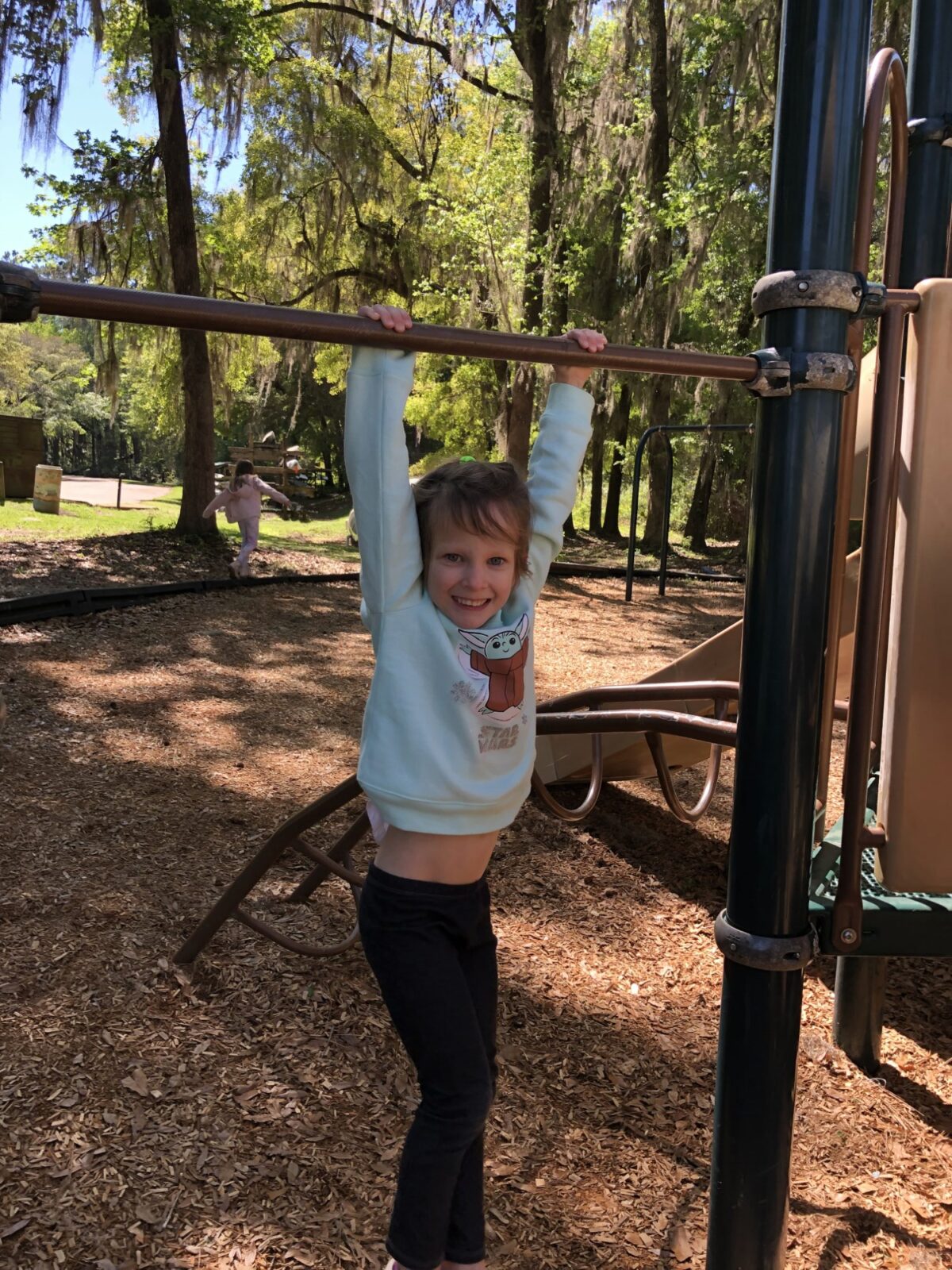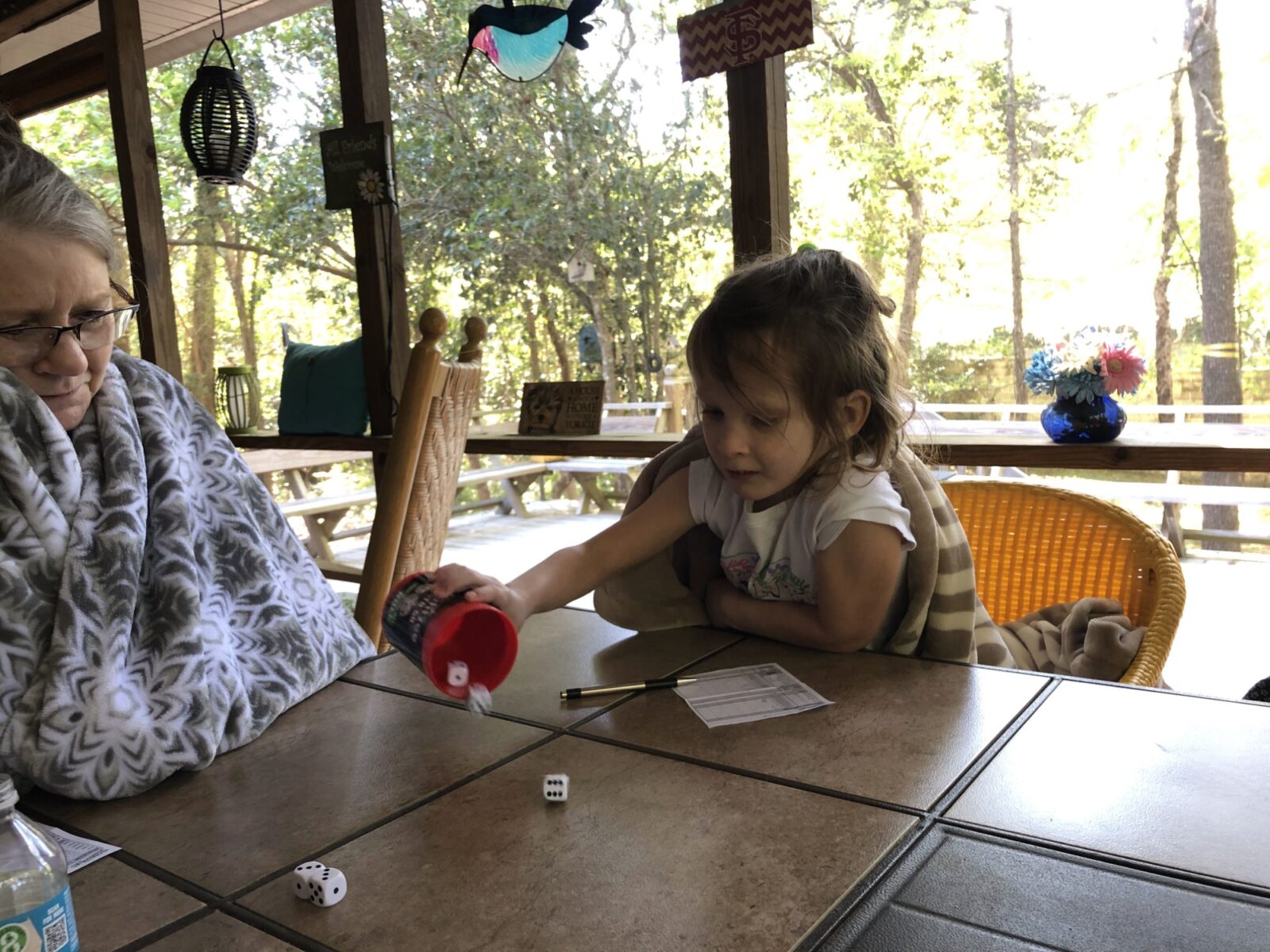 After work, I picked up Addison, and Jeff met up with us over at Nana's house, and we had taco Tuesday for dinner all together.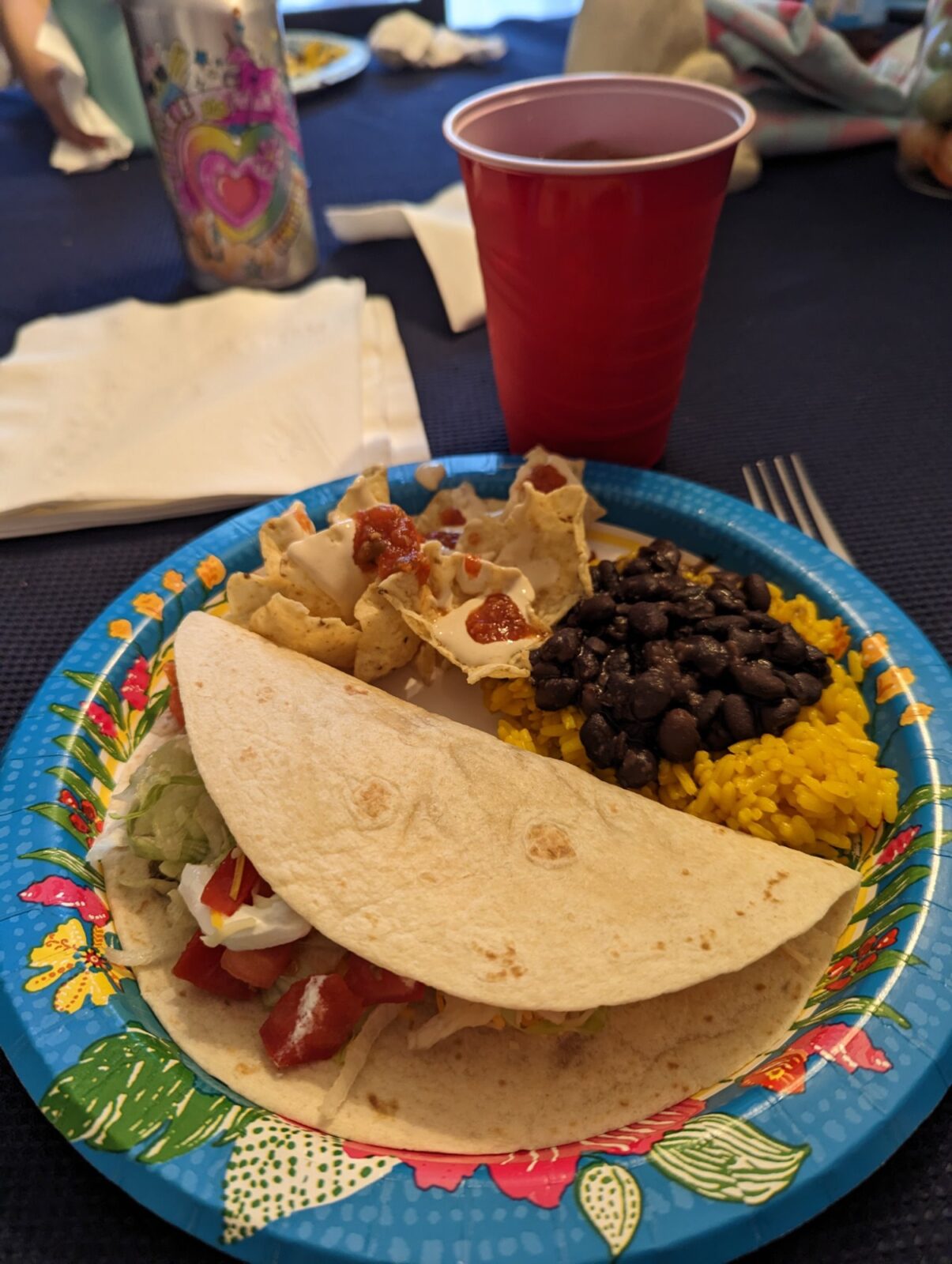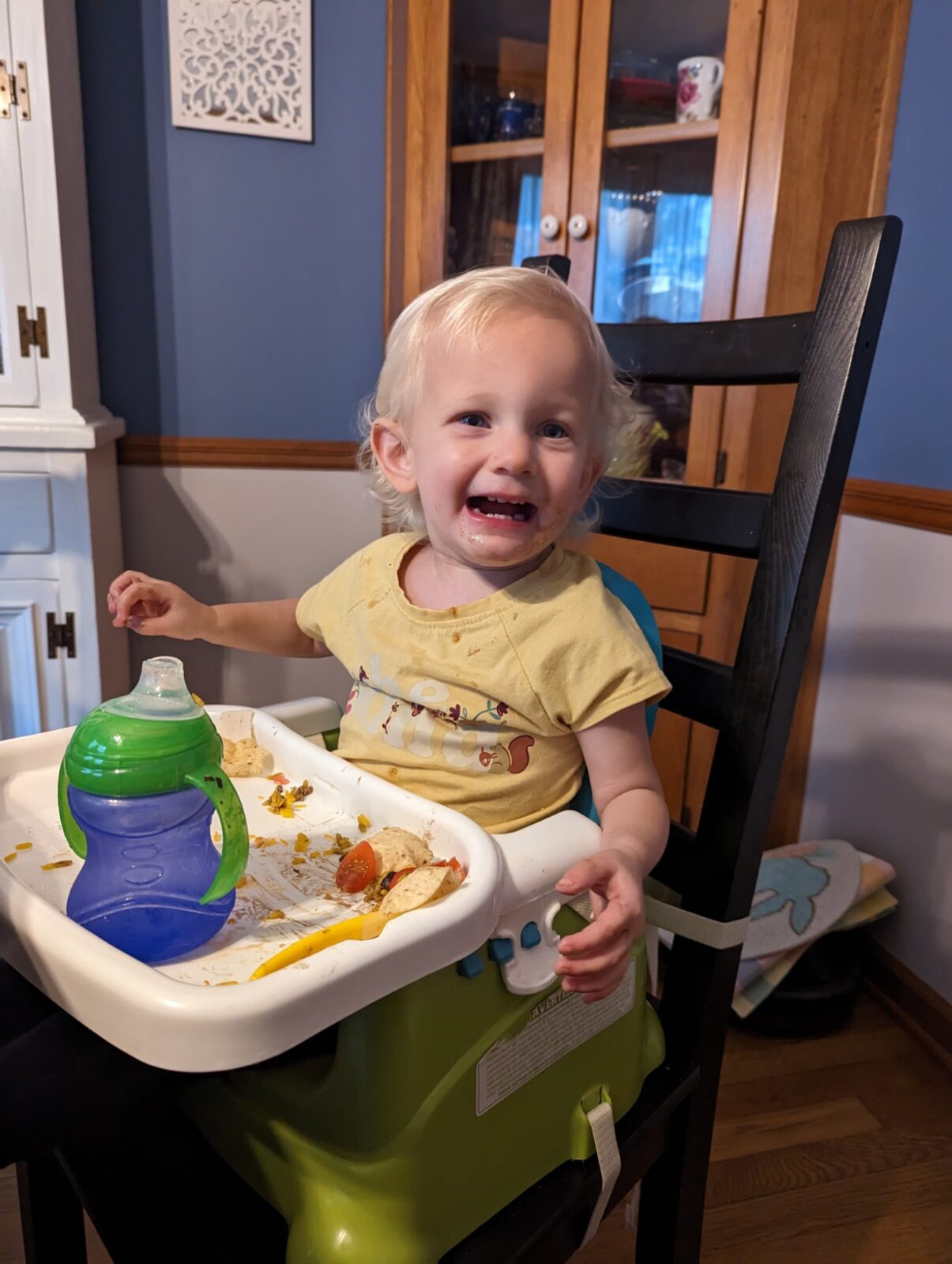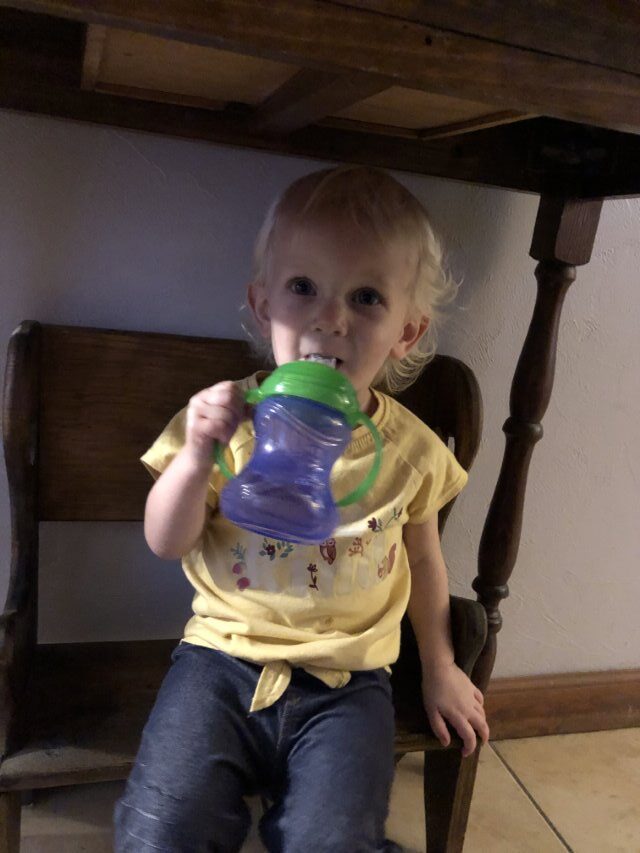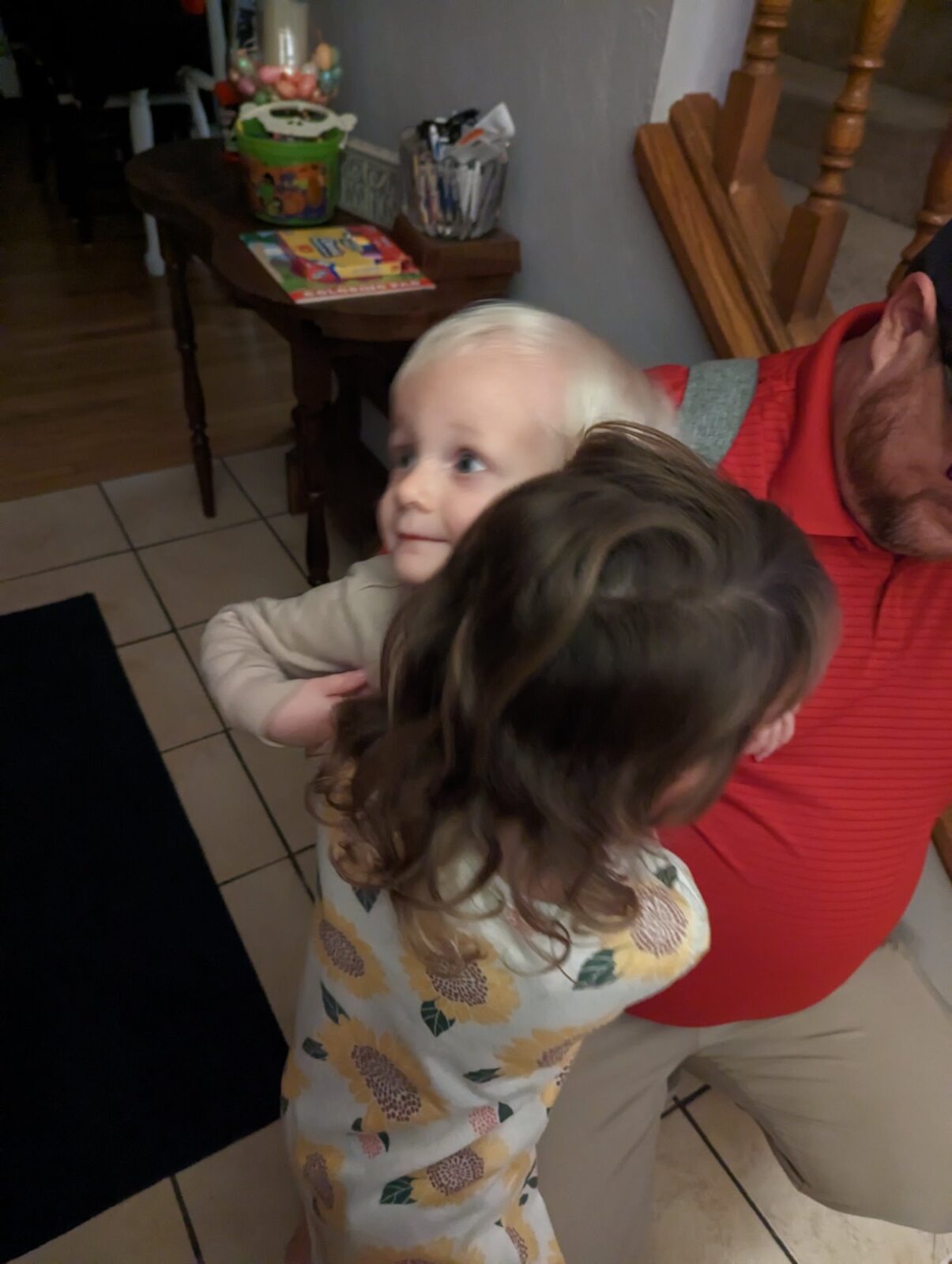 We played a little and chatted a lot after dinner, but then we left Emmie there for her sleepover, and we headed on home with Addie, and immediately started on bedtime for her.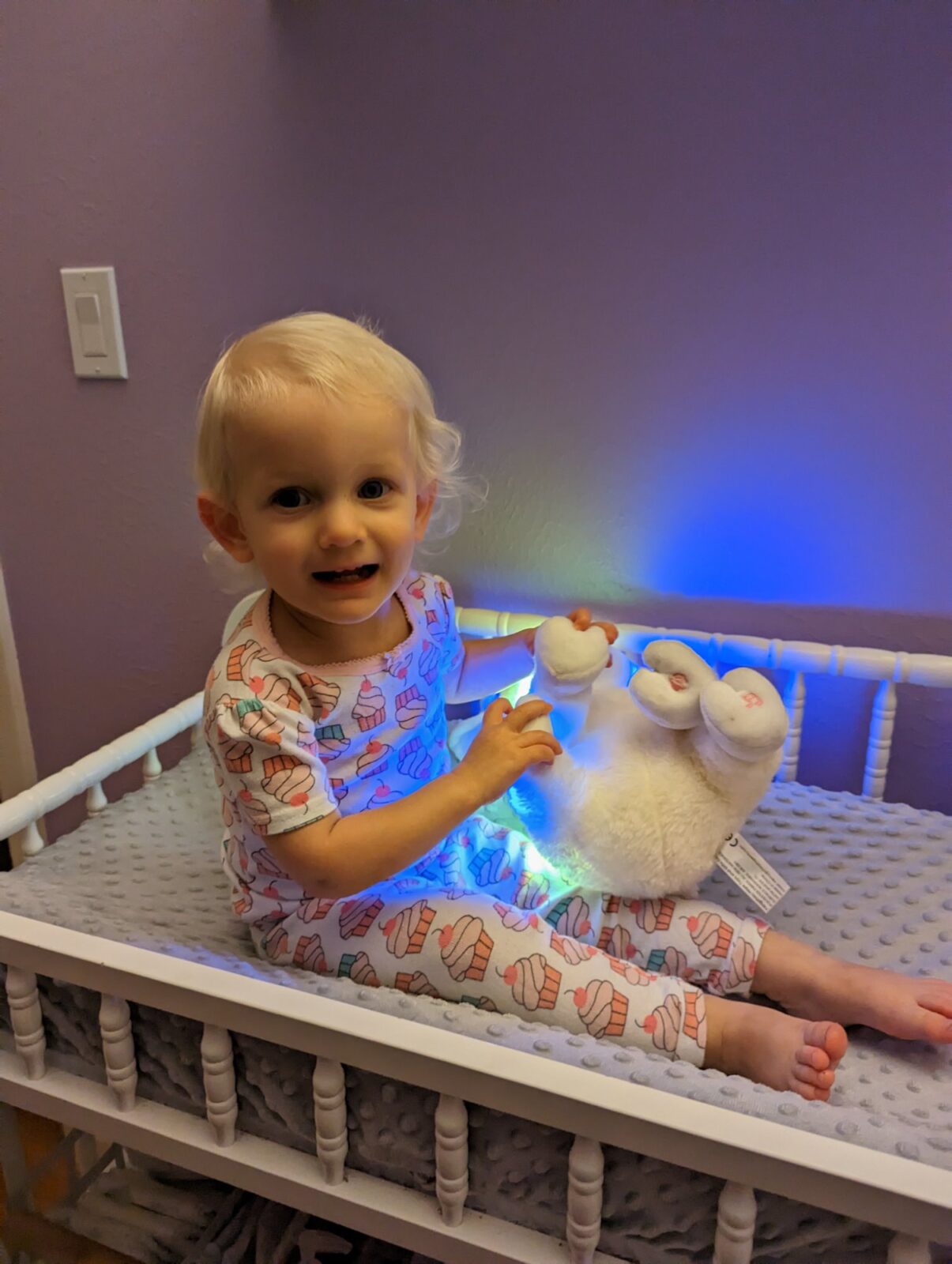 I haven't heard yet how Emmie did at bedtime with Nana, but Addie did well, getting rocked to sleep by Daddy, while I wrote this post. I'm going to wash up some dishes really quickly, and then sit down and relax!