Today has been an absolutely great day, fully of fun with Emmie and snuggles with Addie, and working around the house. But it's also one of those days where I'm just crazy exhausted, so I'm mostly gonna photo dump, and not write too much, and then settle down to rest and relax soon.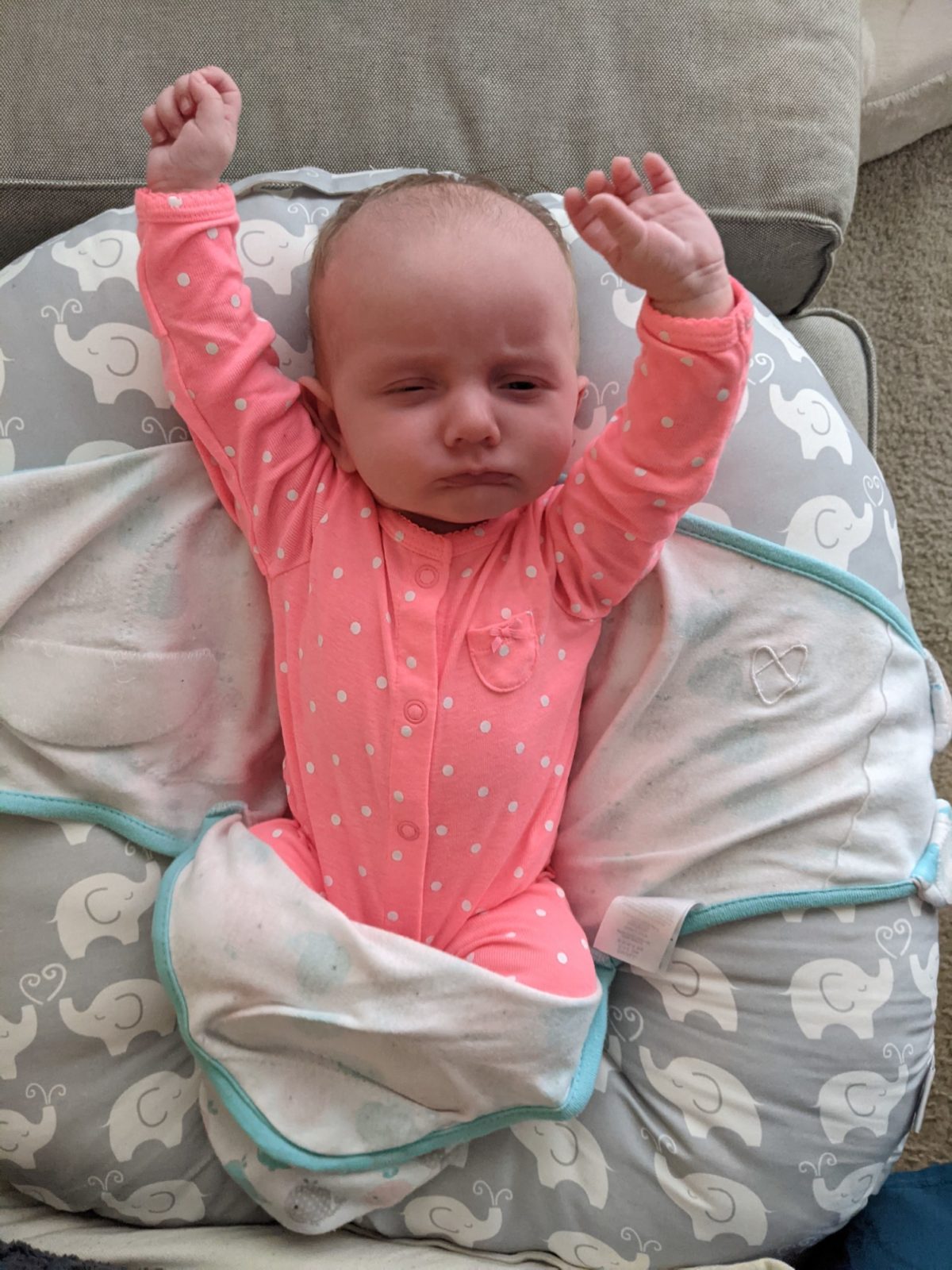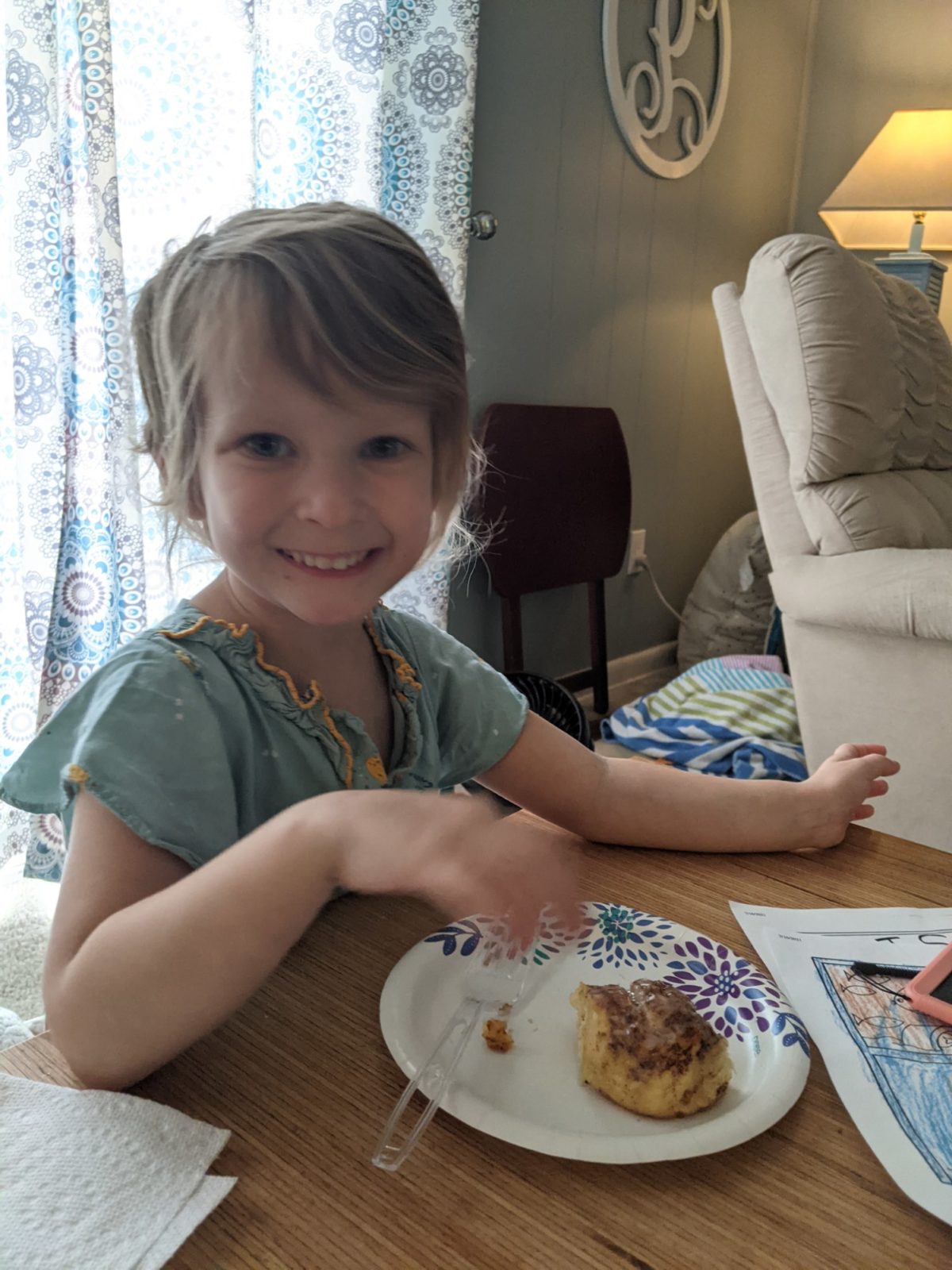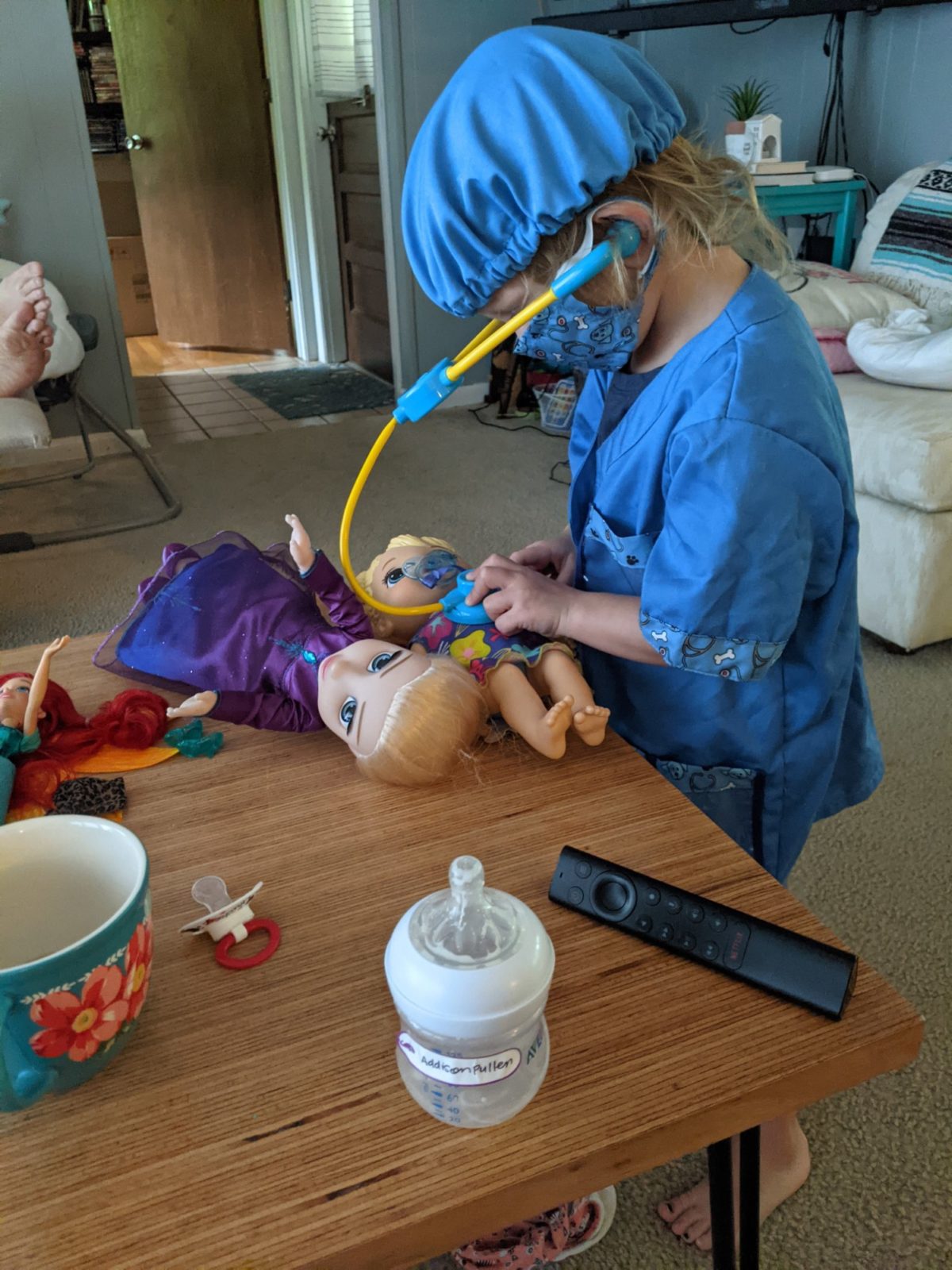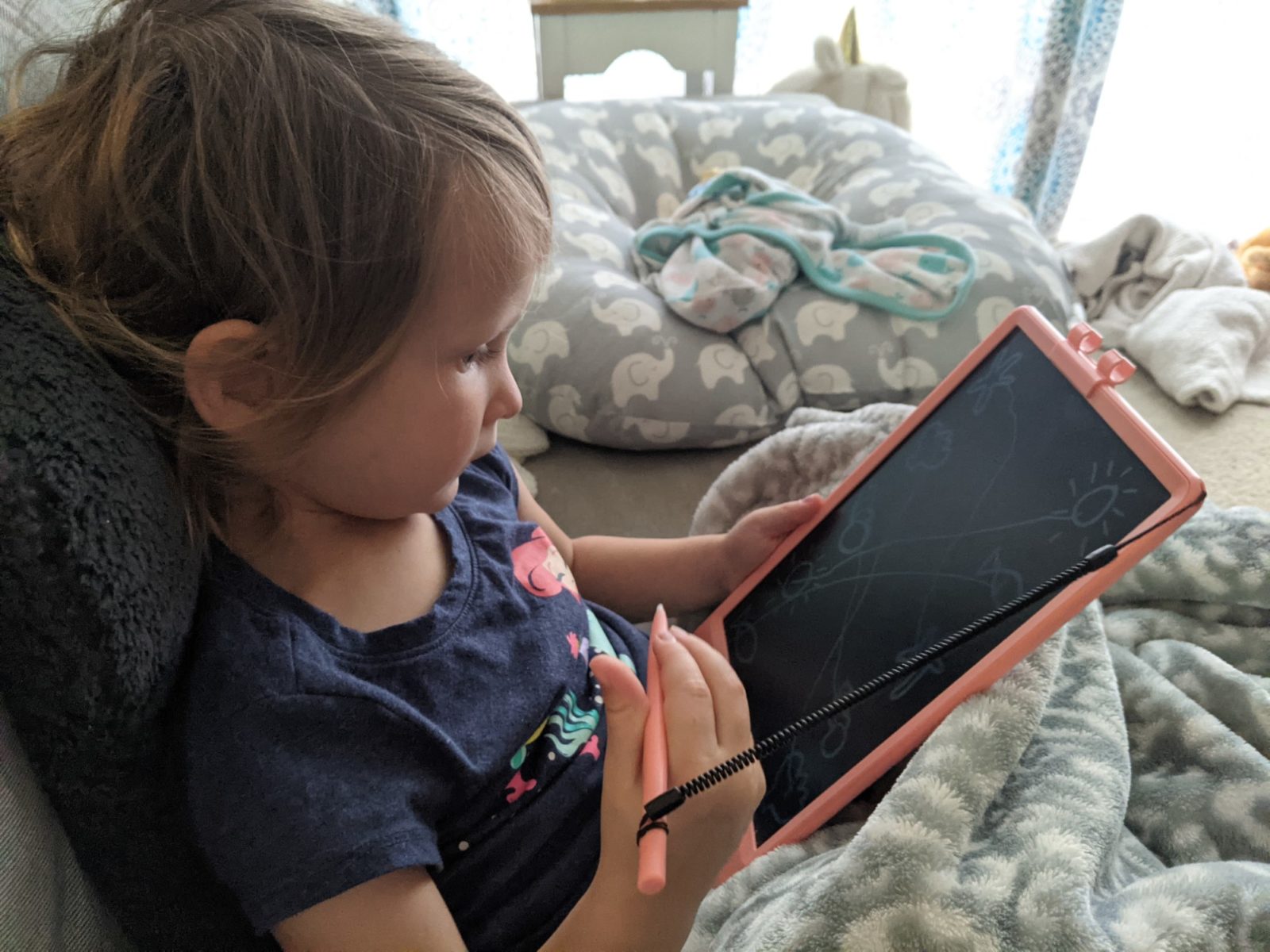 I ran to Walmart to get our grocery order, and since I was by myself, I decided to run into Bealls Outlet & Ross to look for a few things. I ended up getting all of the birthday presents for both my mom and Jeff's mom, plus a candle for me, and new throw pillows for the couch. Our old ones had gotten smushed to death these last few months, propping up arms for all the bottle feedings.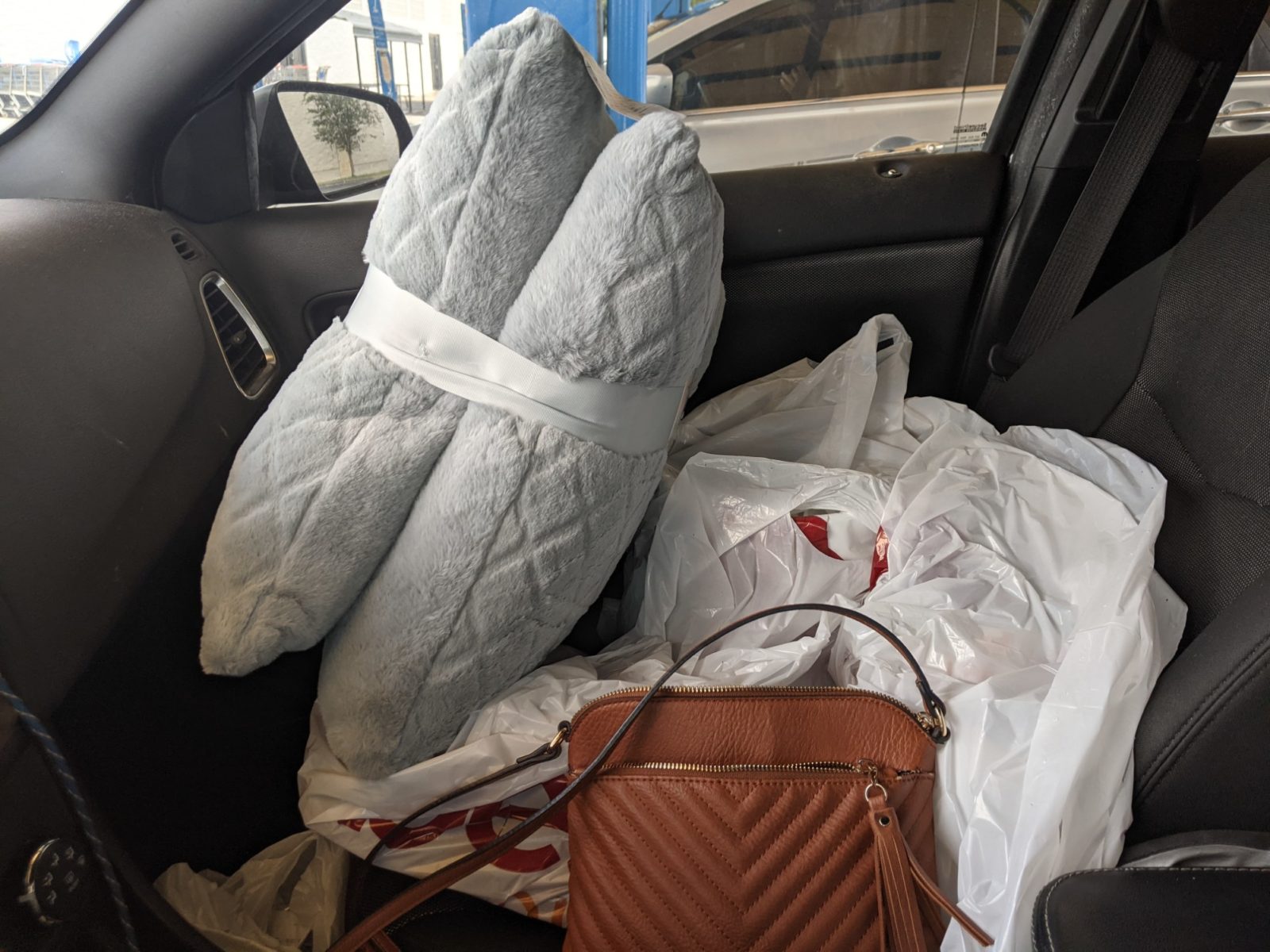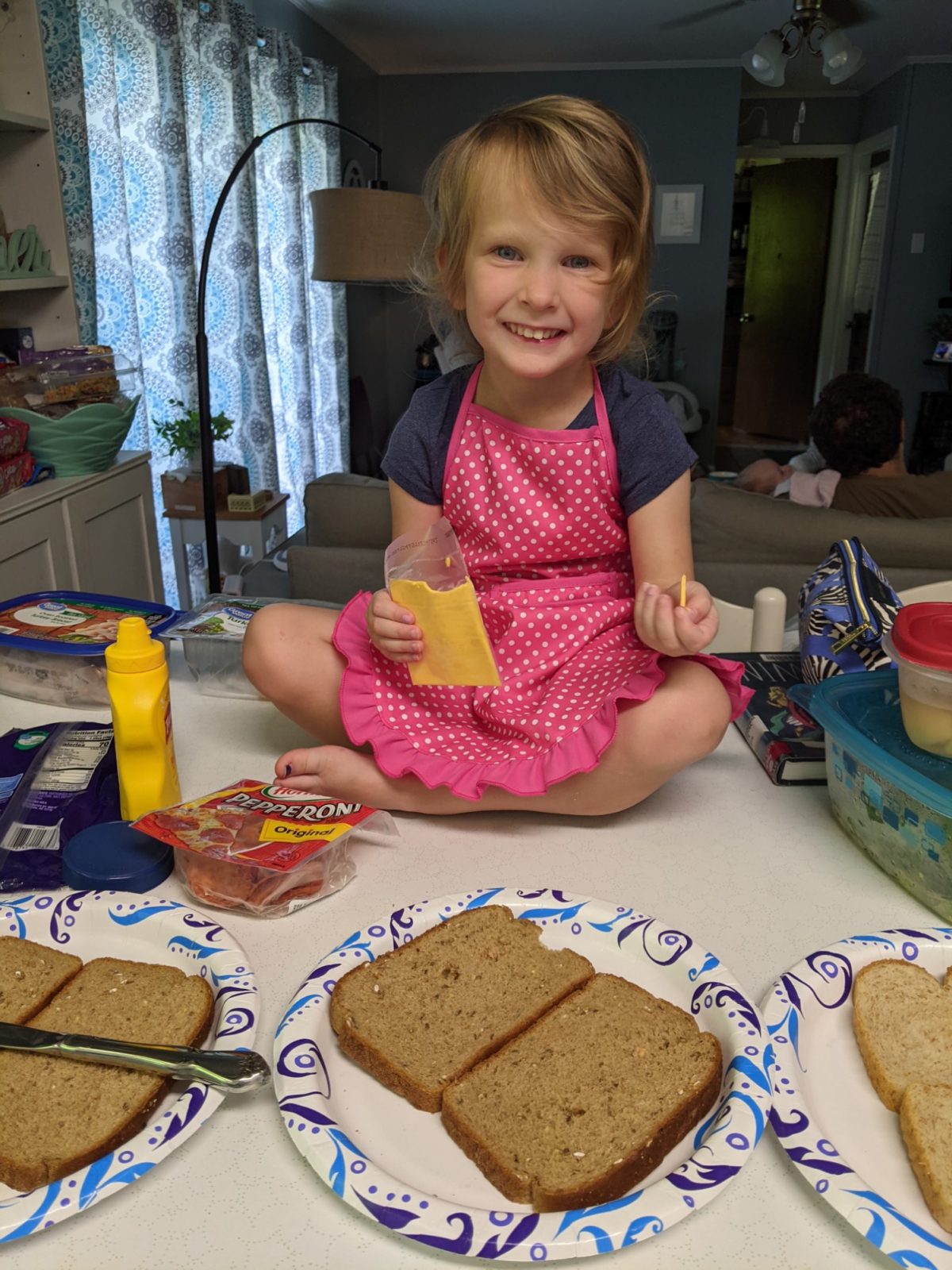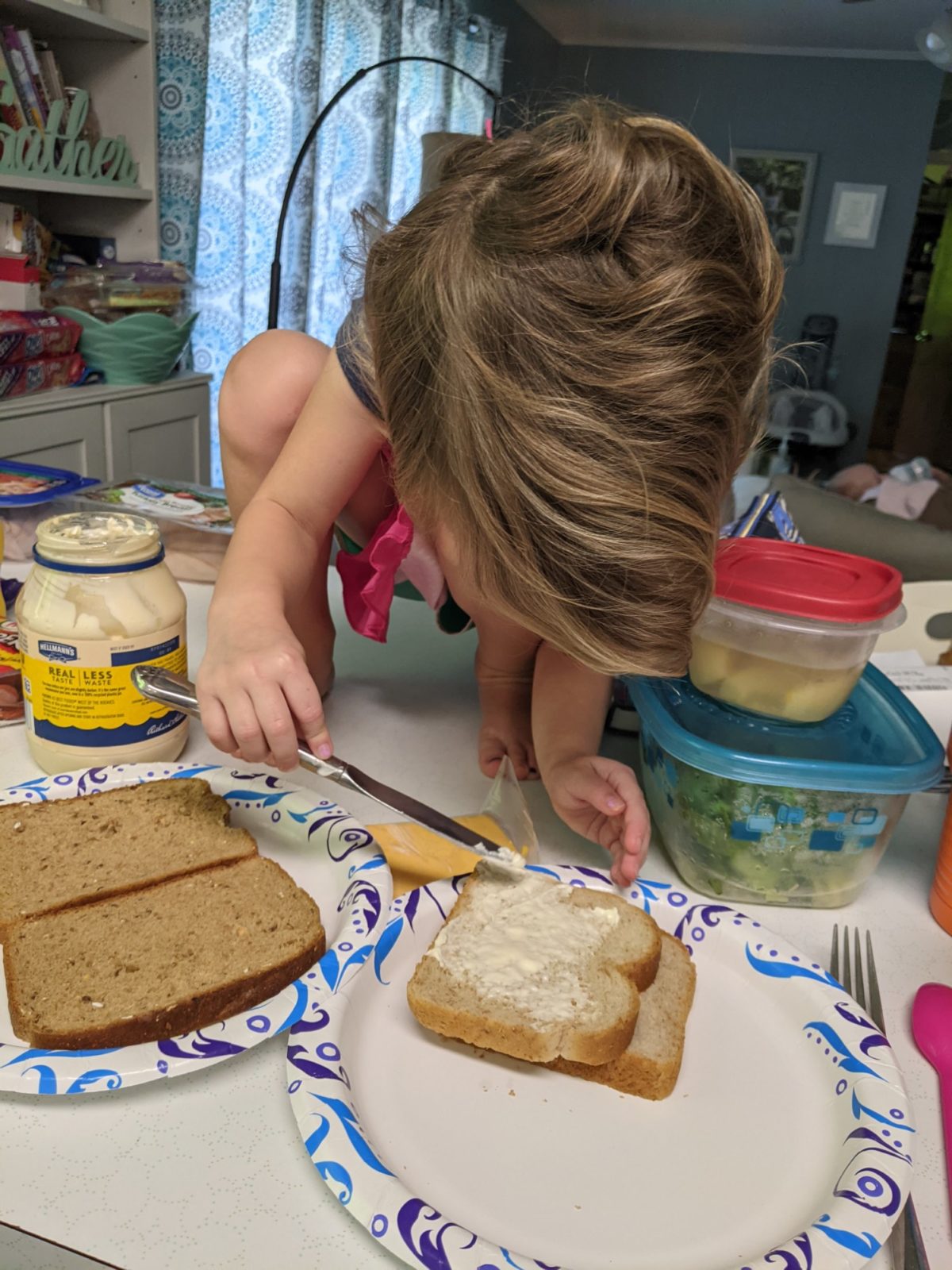 Still obsessed with a simple salad of romaine, parmesan cheese, carrots & Olive Garden Italian dressing.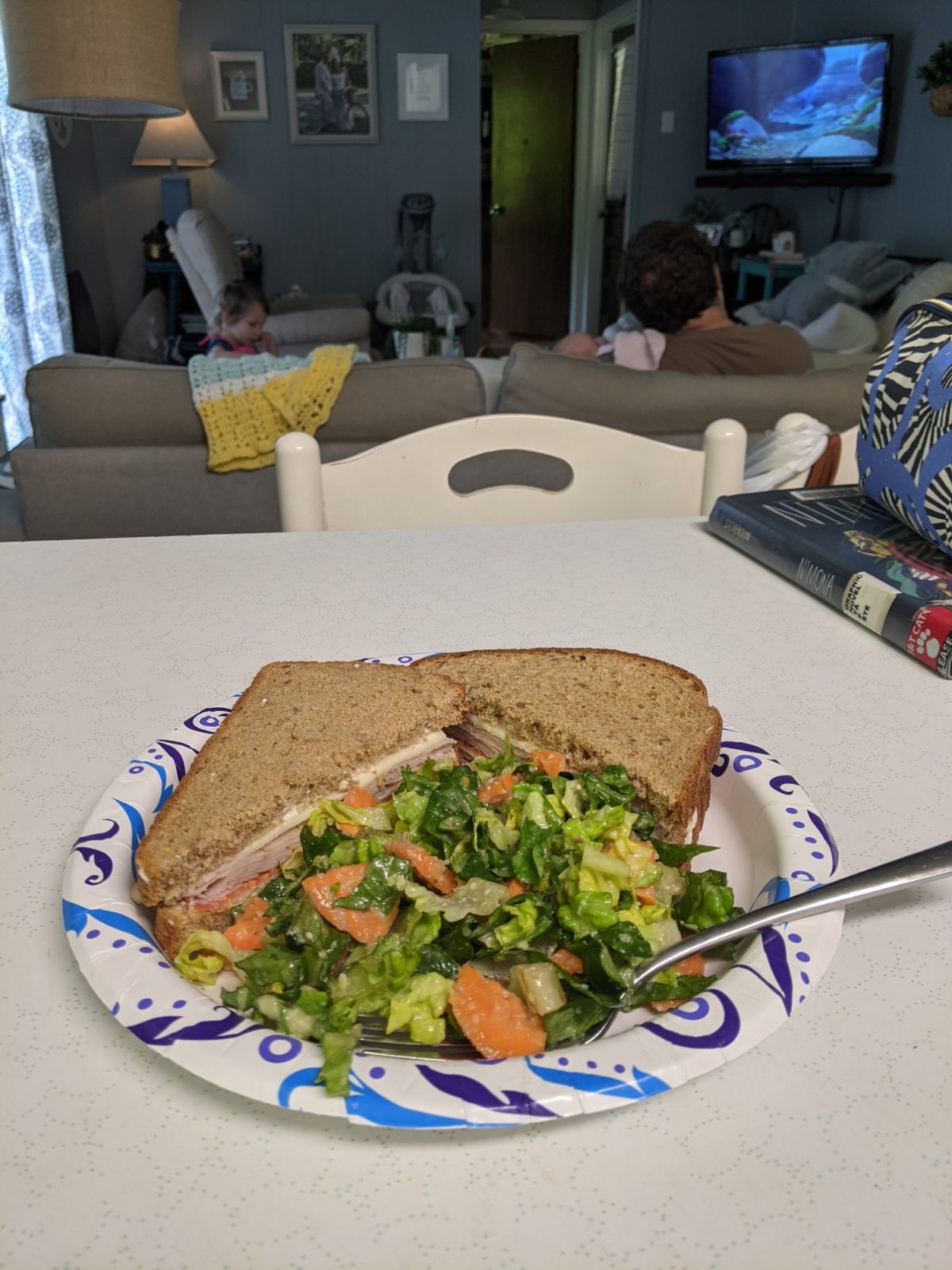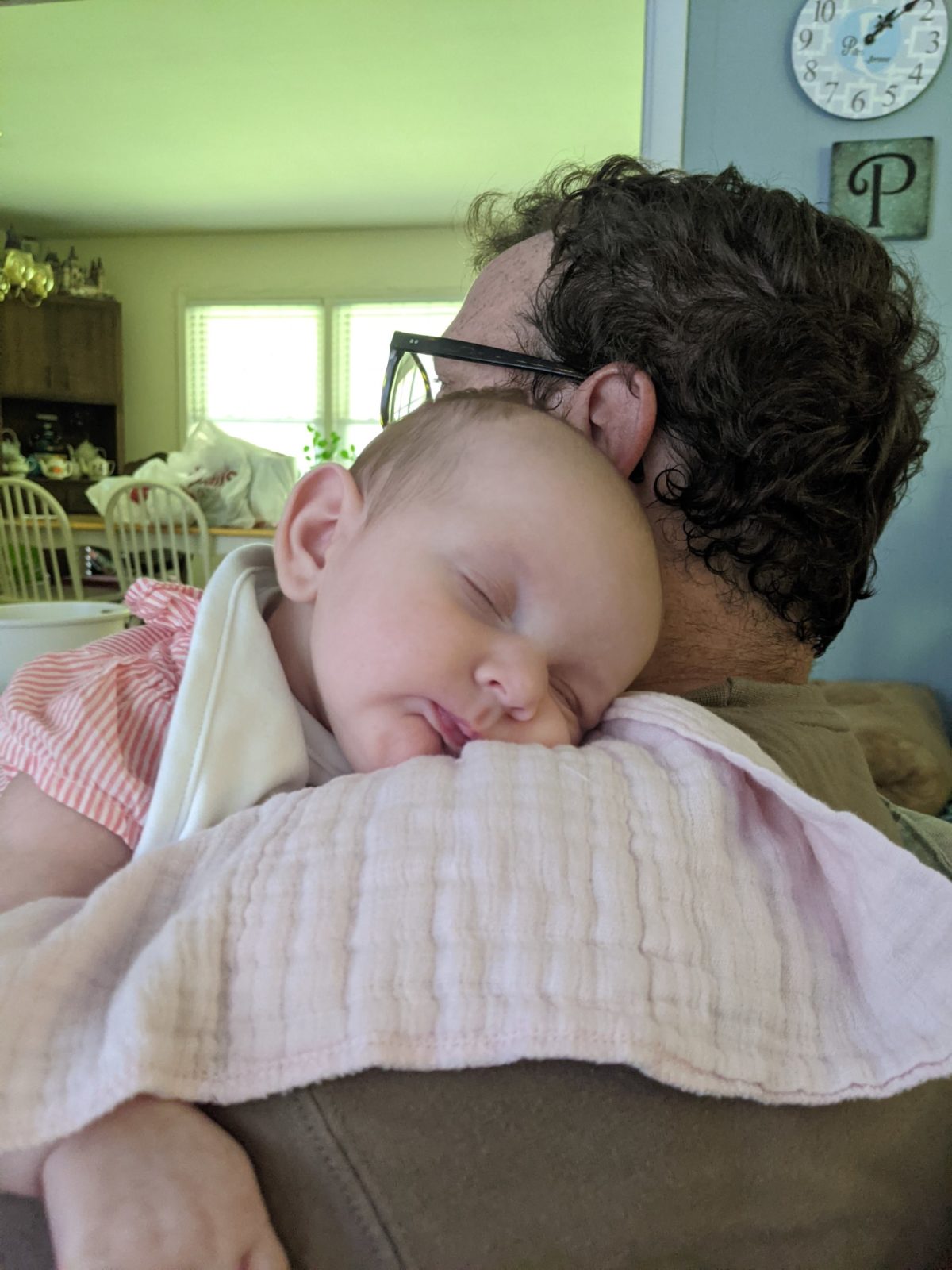 Felt like my old maternity leave days, reading and rocking my sleepy girl. I missed it!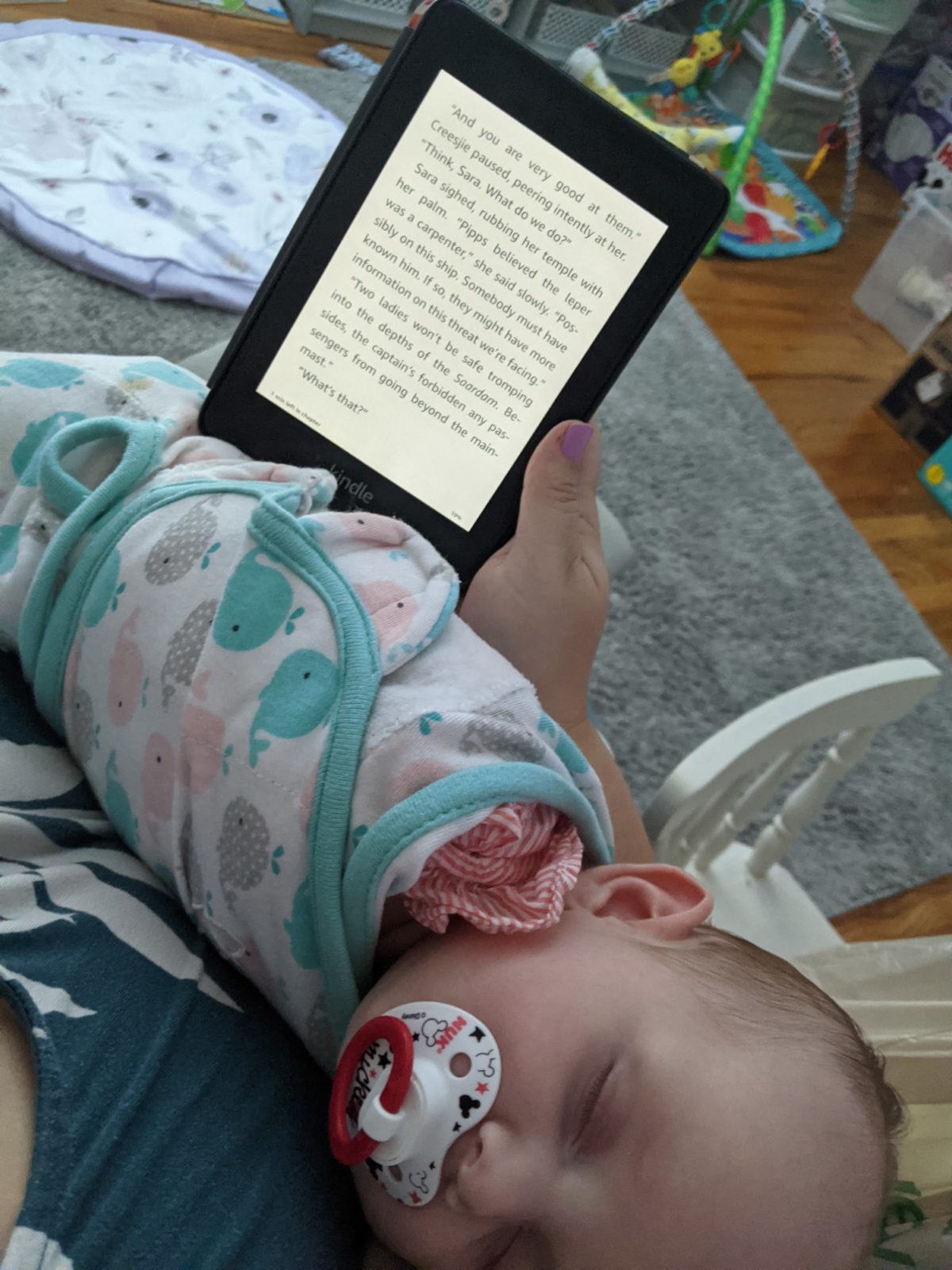 She woke her up when I laid her down, but she fell back asleep, and then napped for almost three hours!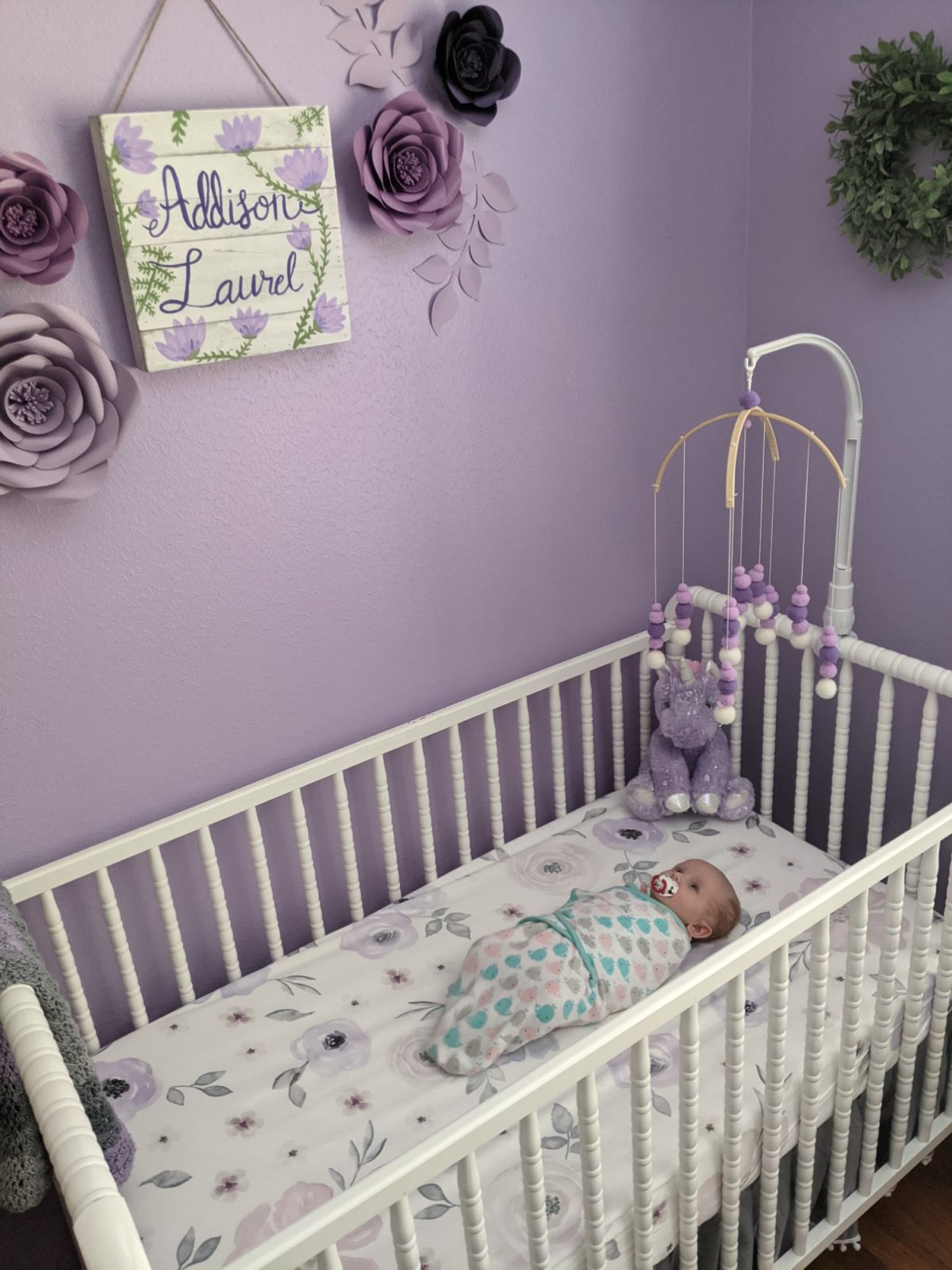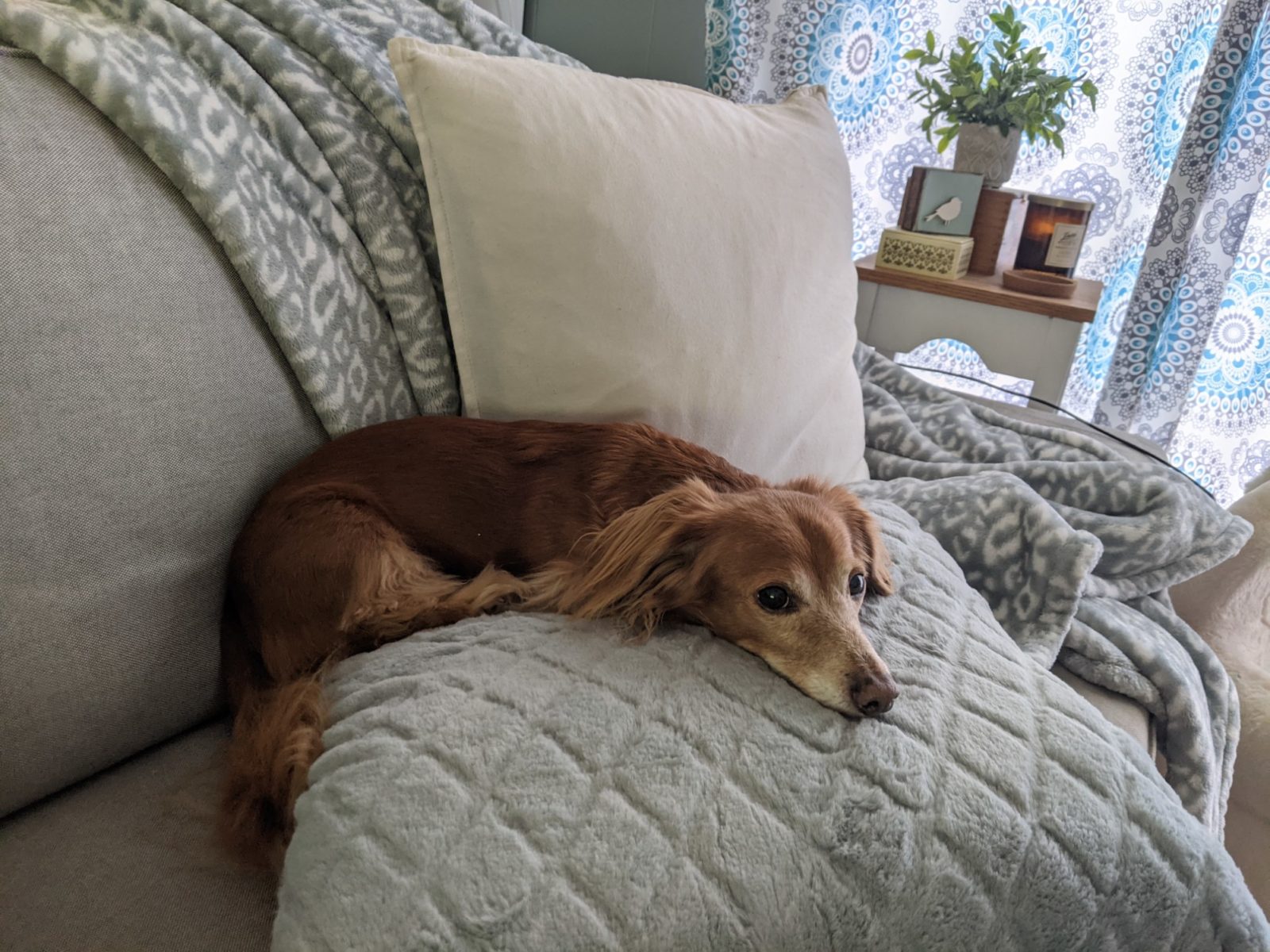 Still need just one more faux plant for my macramé hangers, but I can never find one I like in the right size, that's not already in a fancy pot. Other than that, I'm loving this half of our dining room so much lately. I feel like it's finally complete and decorated and cozy.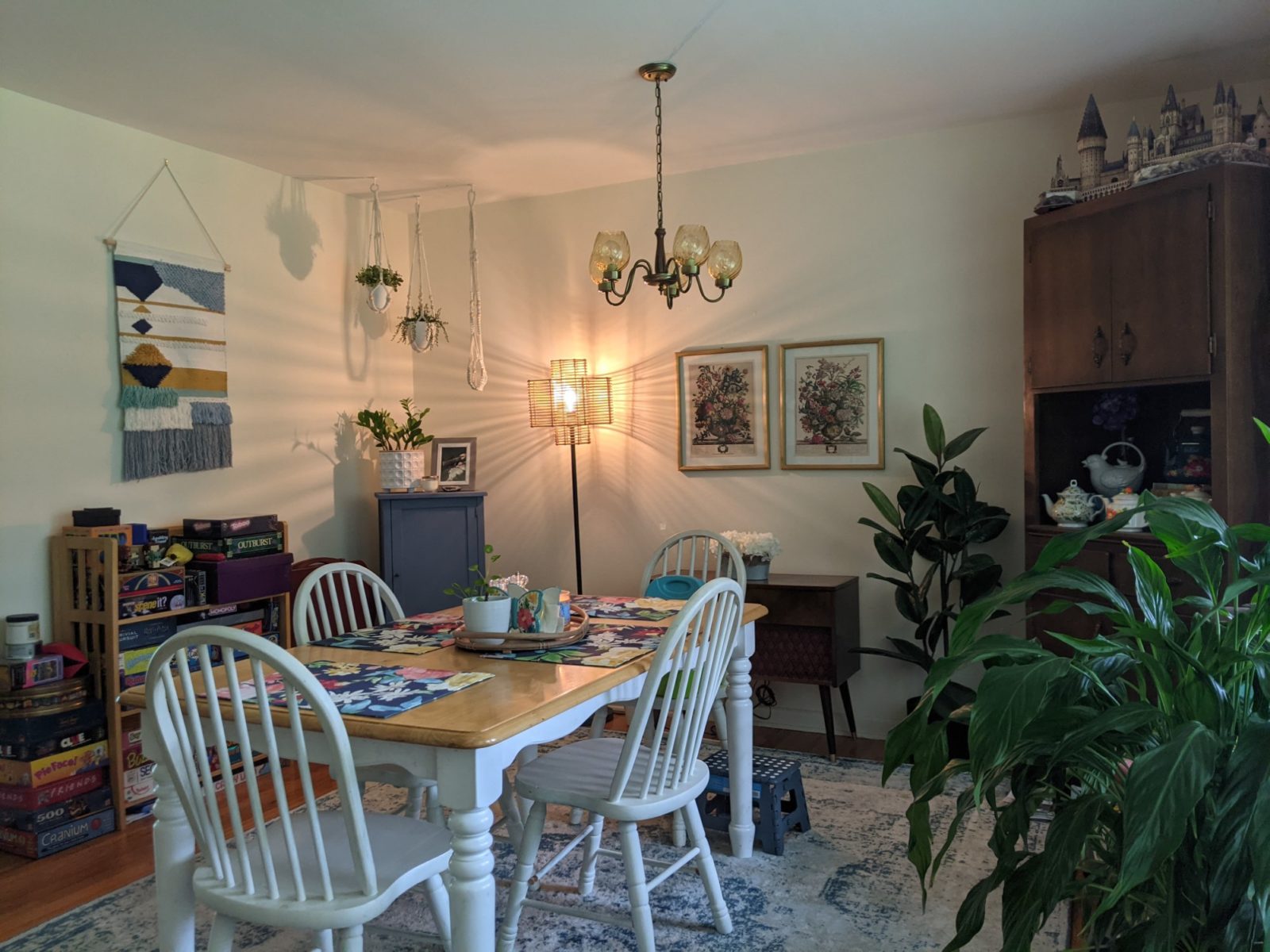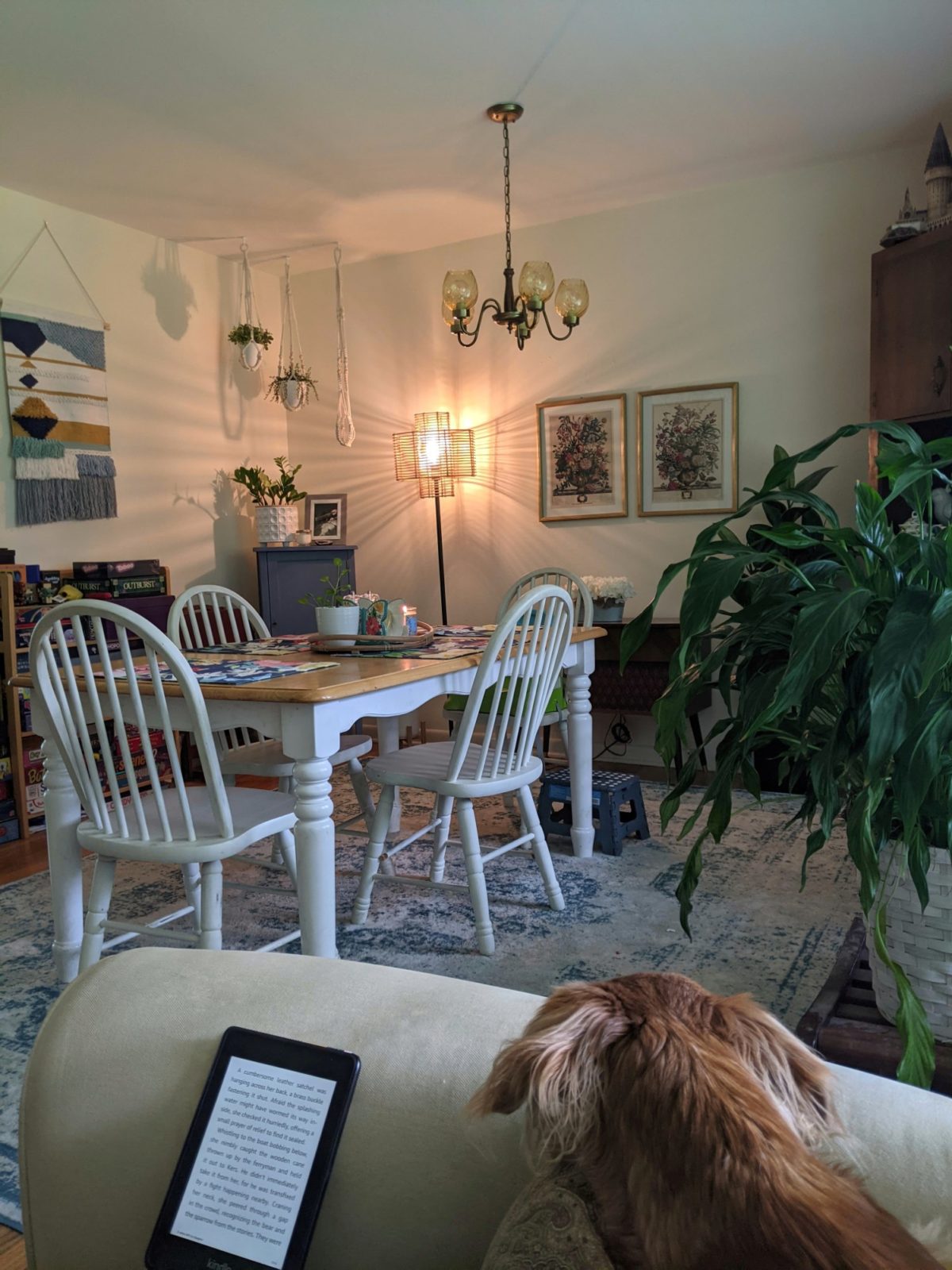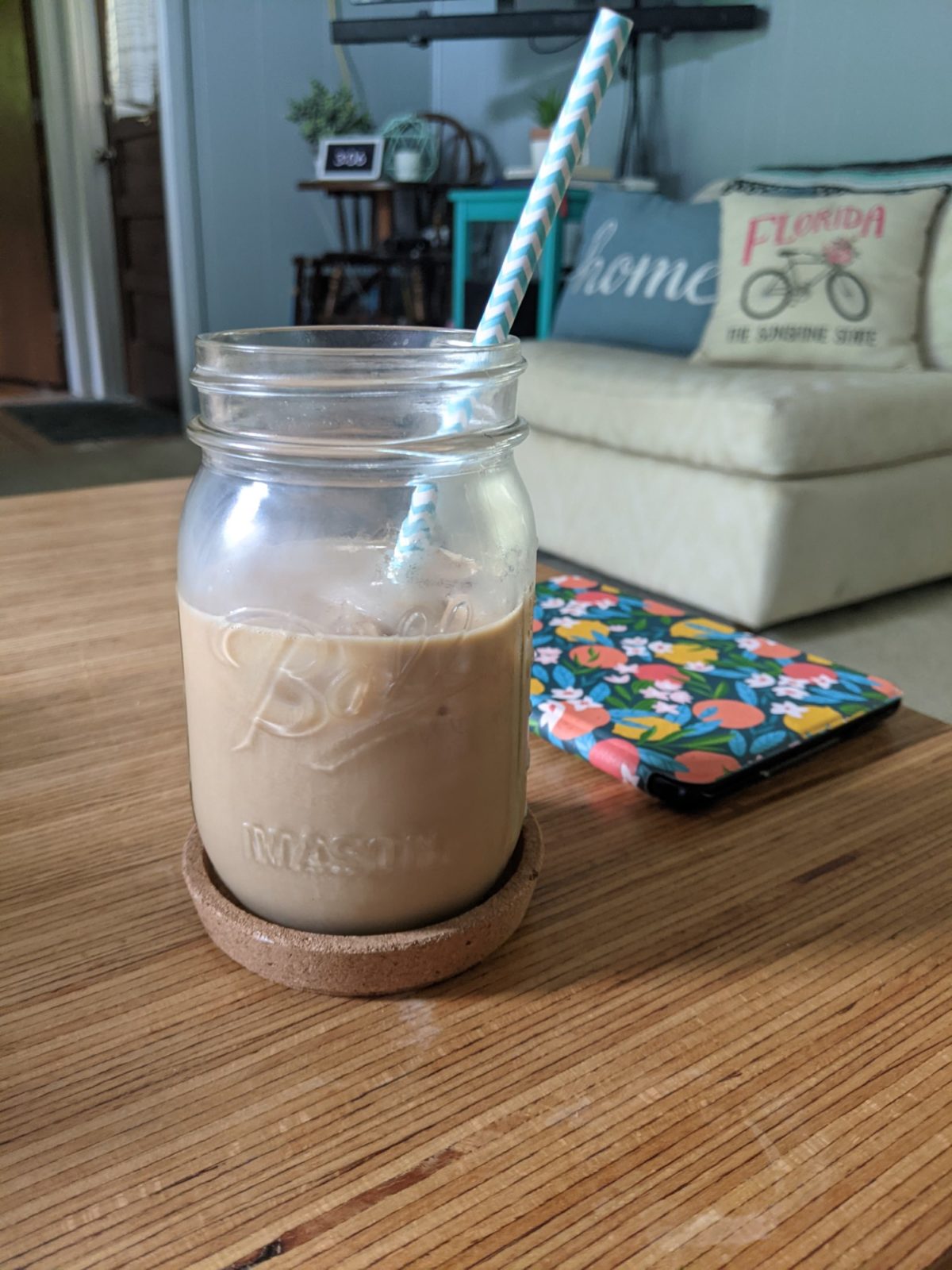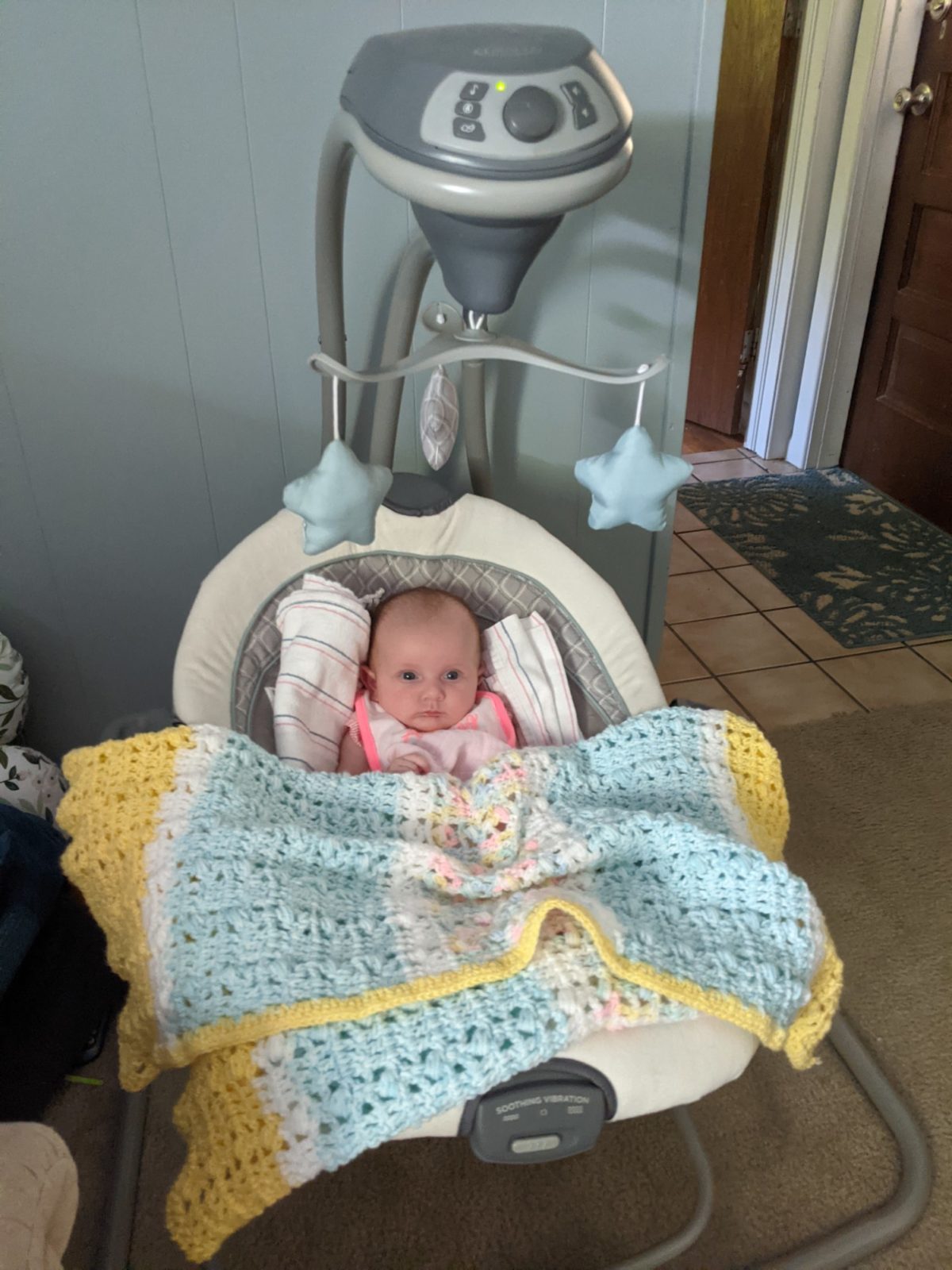 Jeff mowed the yard again this afternoon, but once he was done, he got cleaned up and then stayed inside with Addison, while Emerson and I "swam" in our pool in the backyard.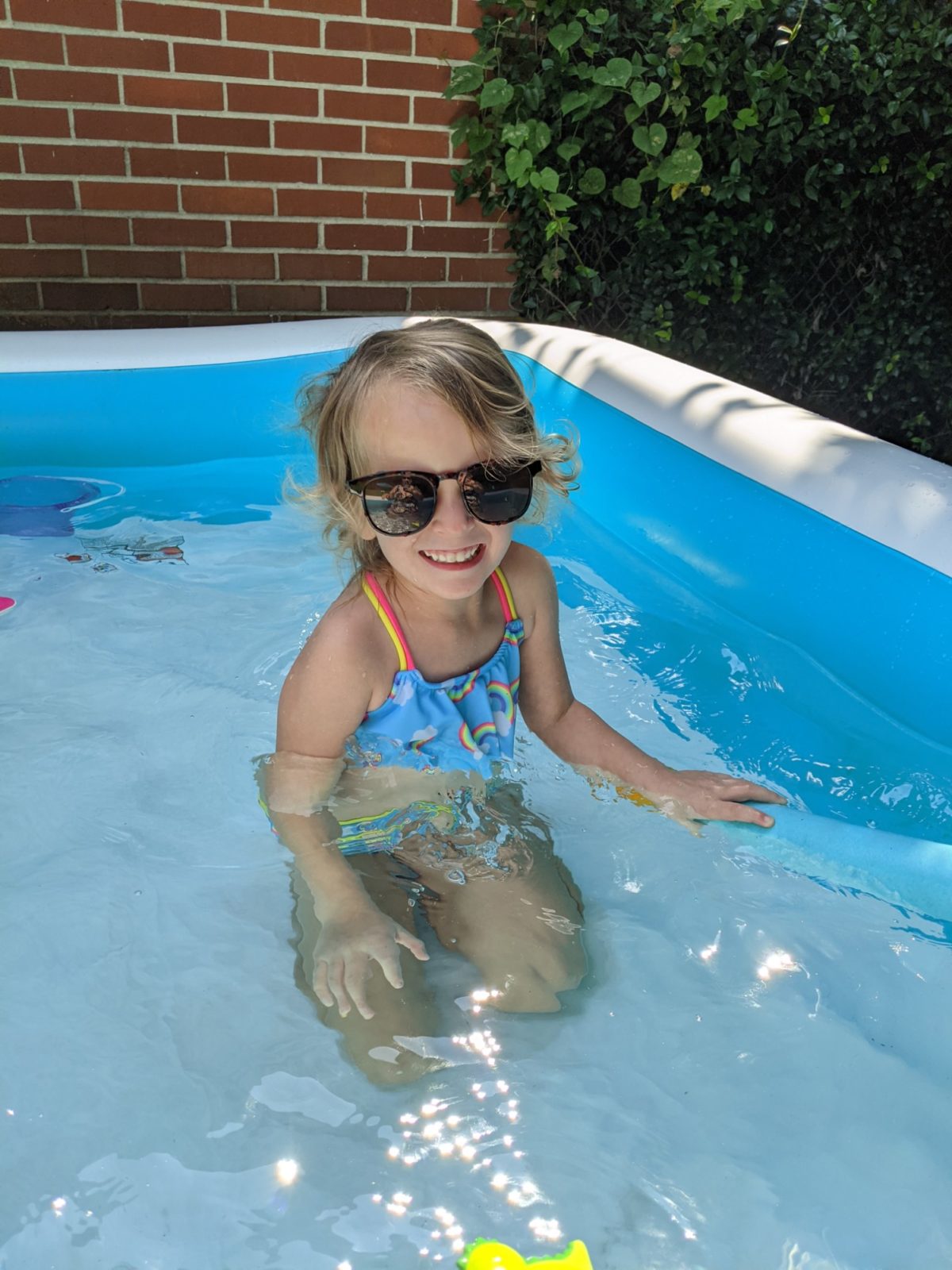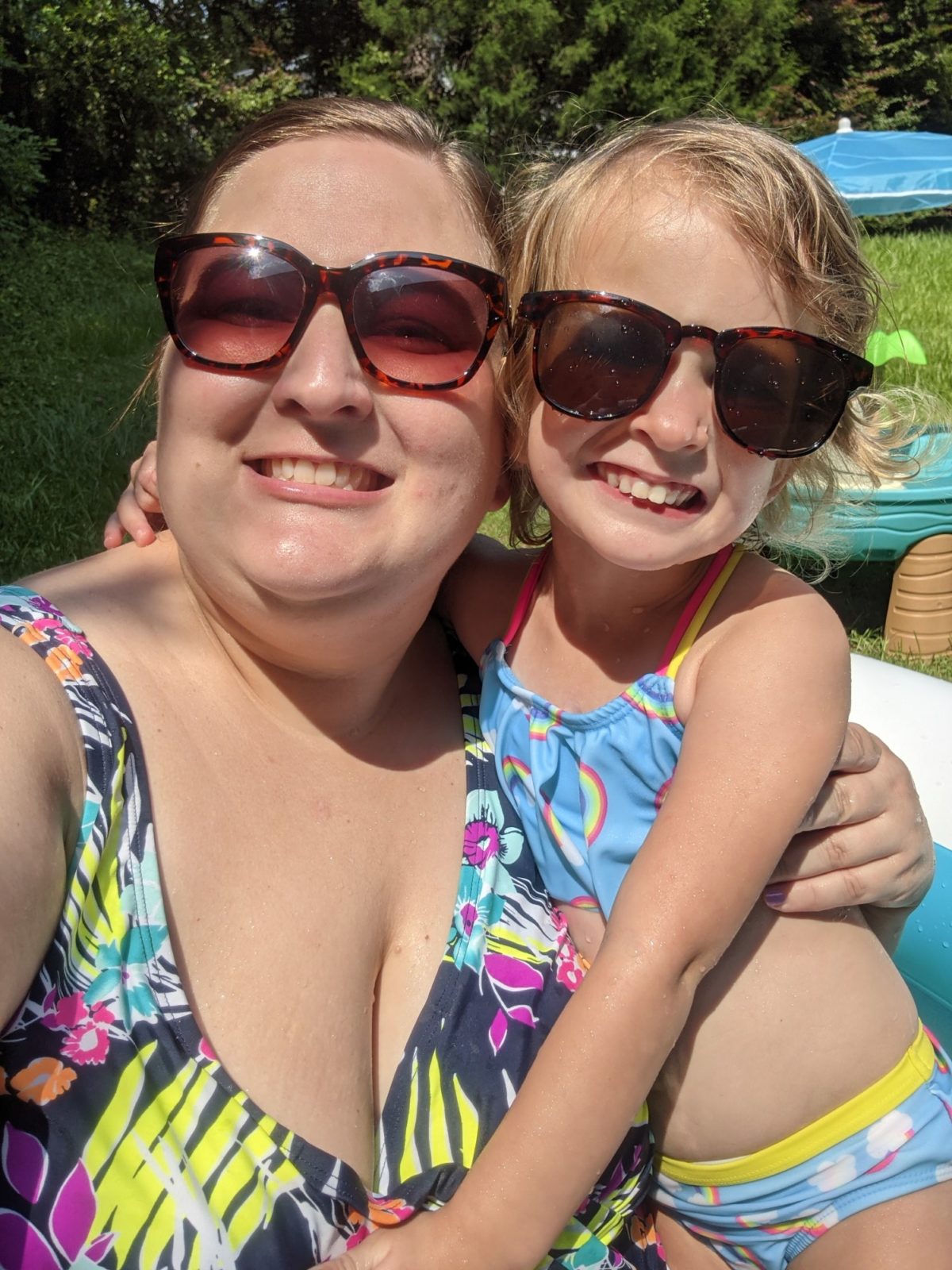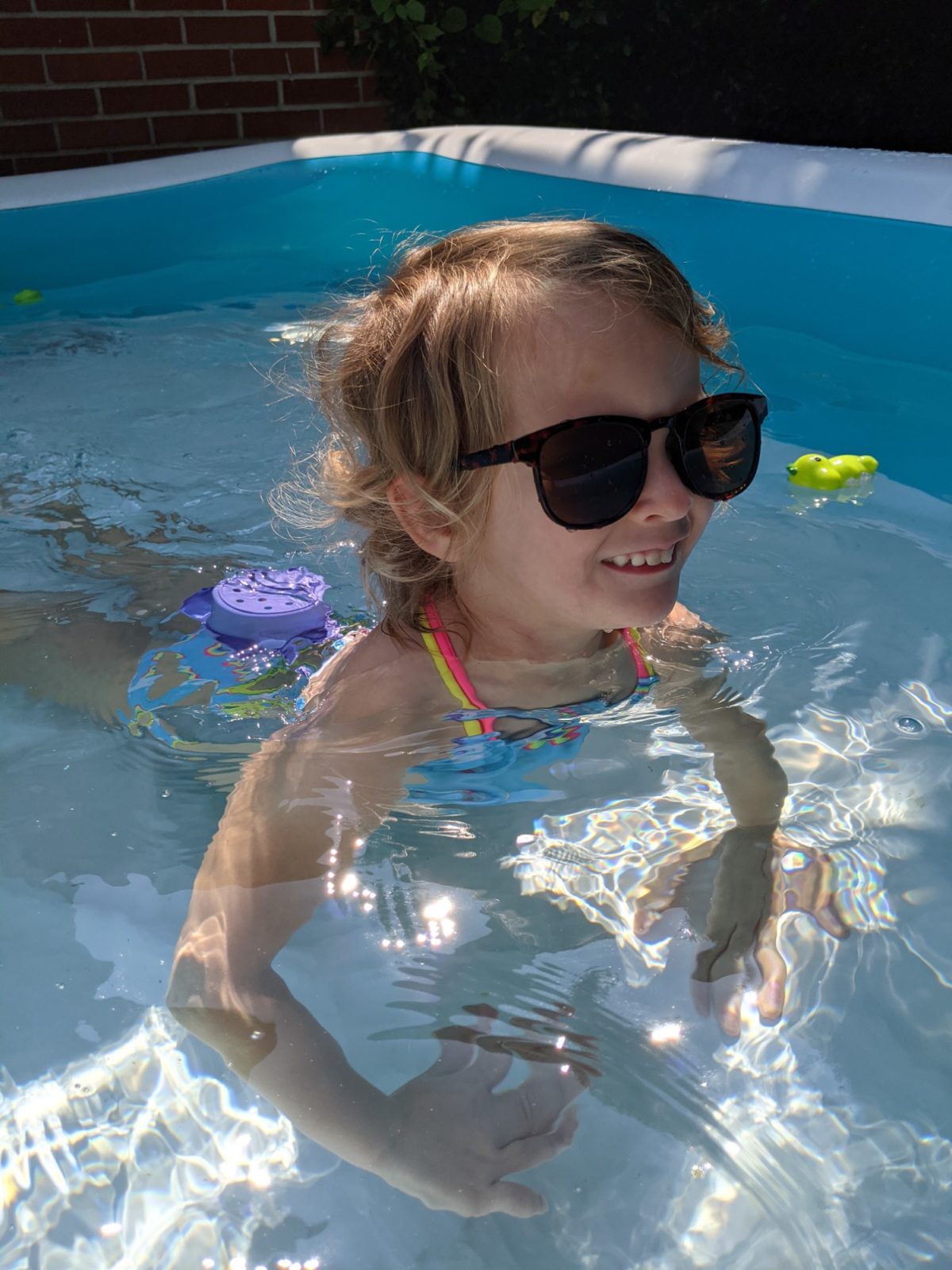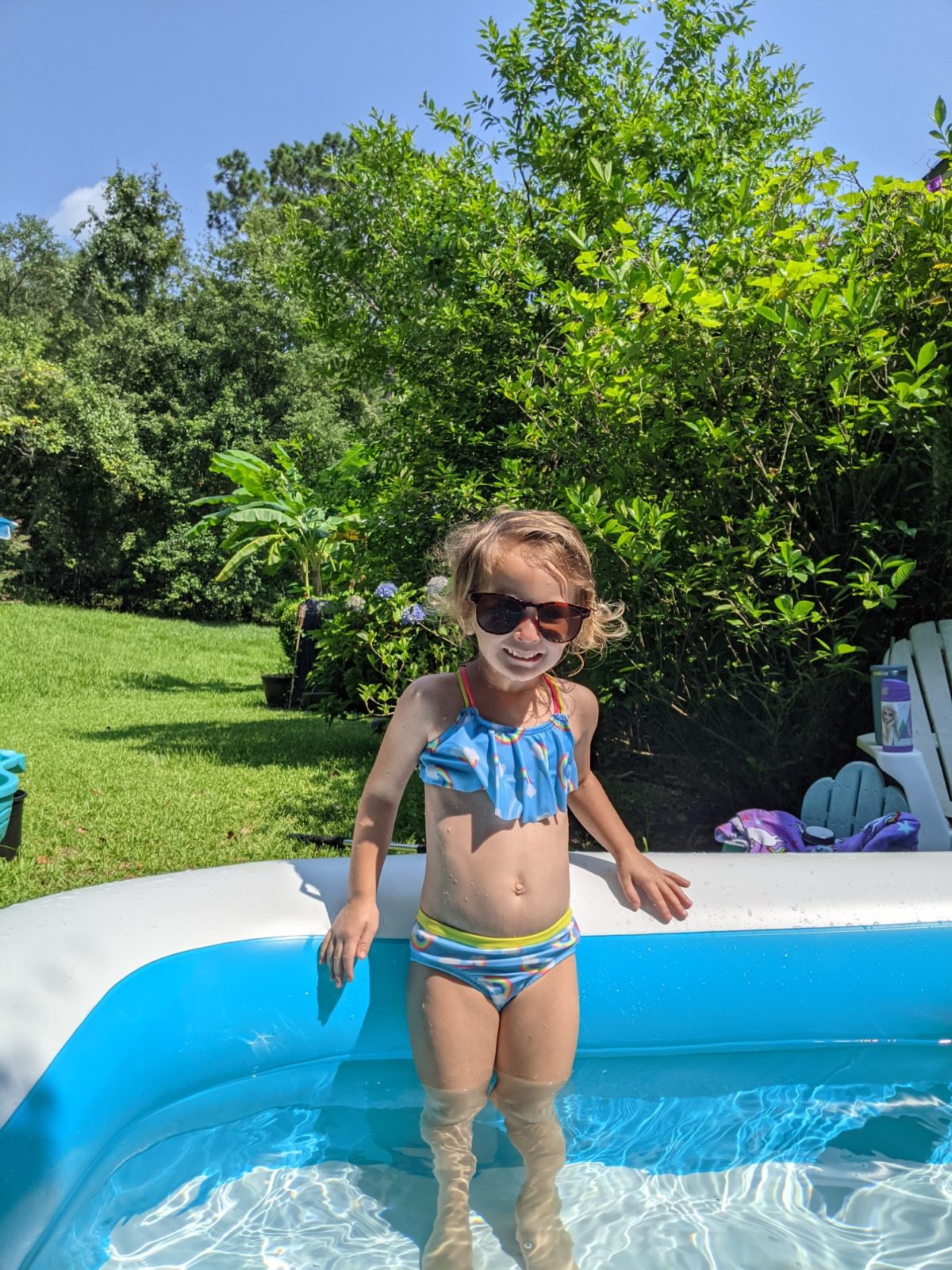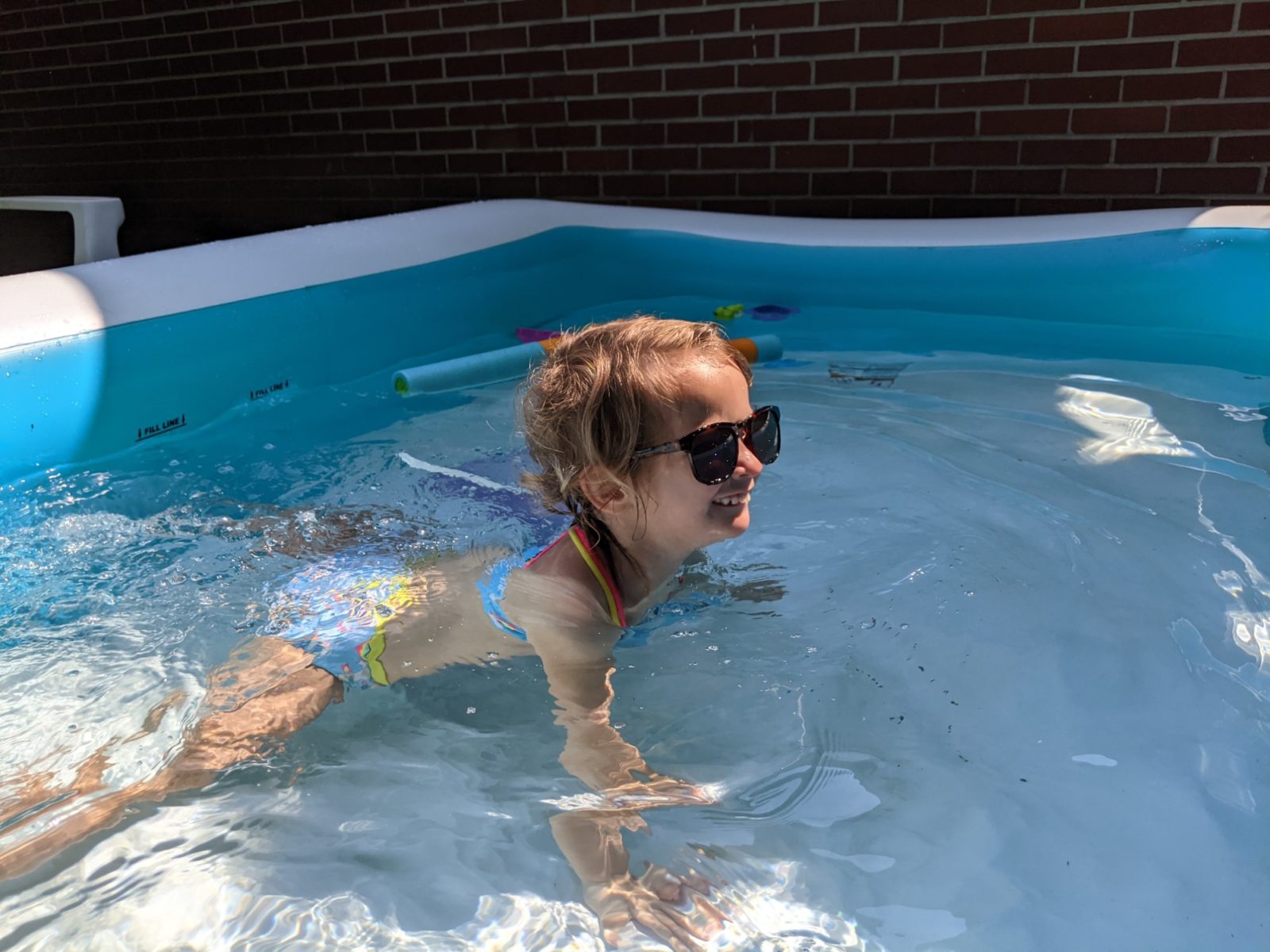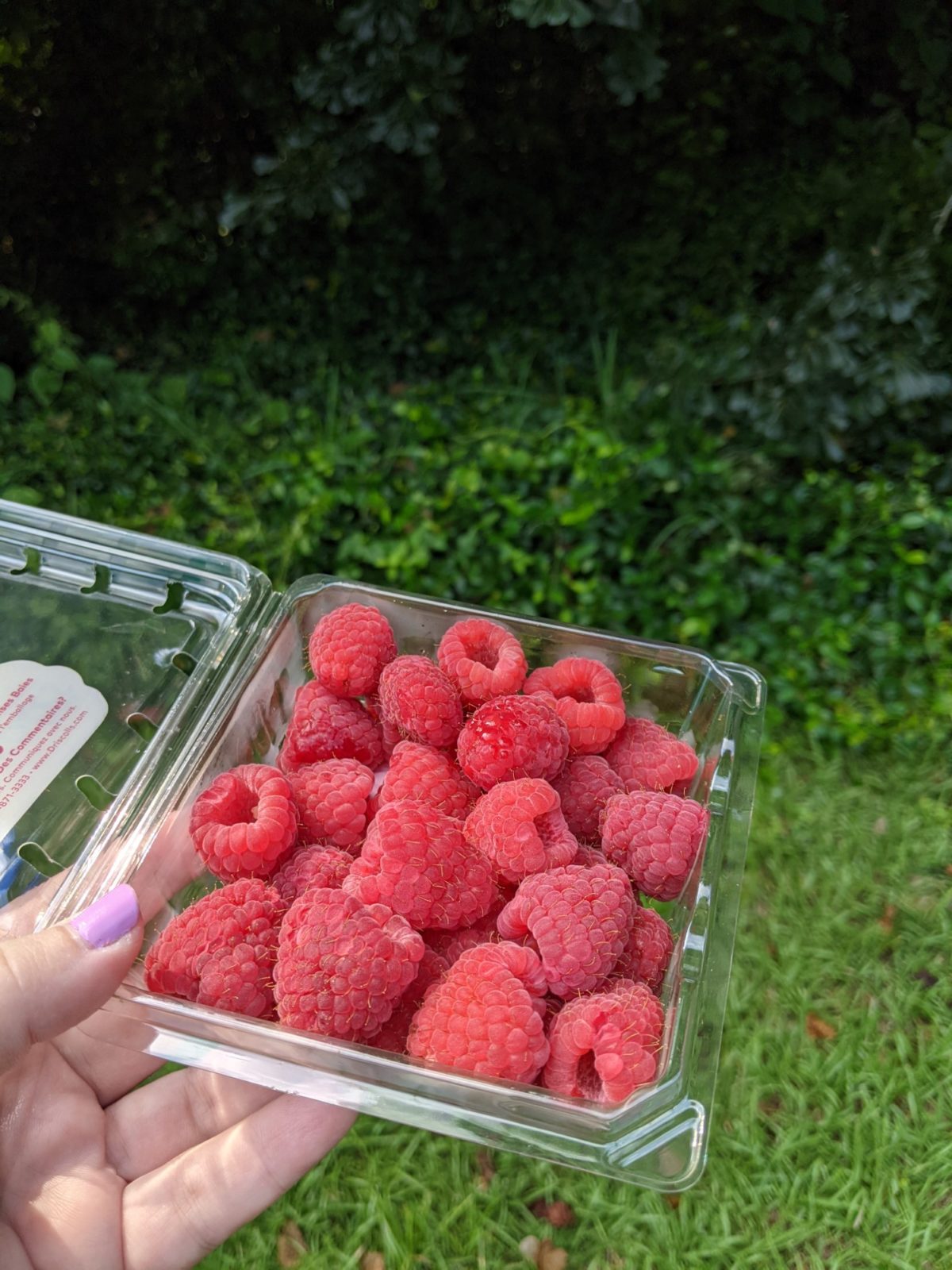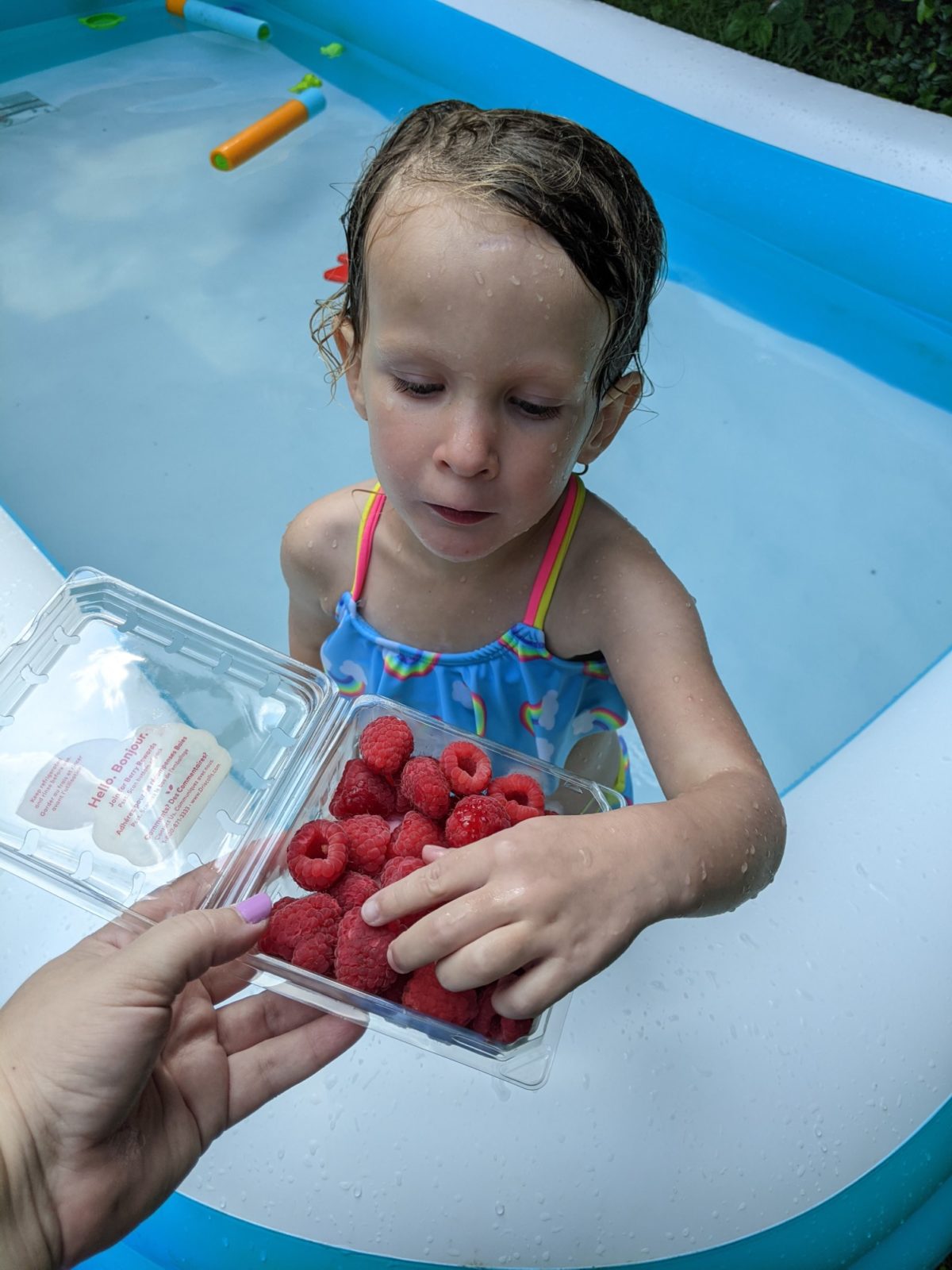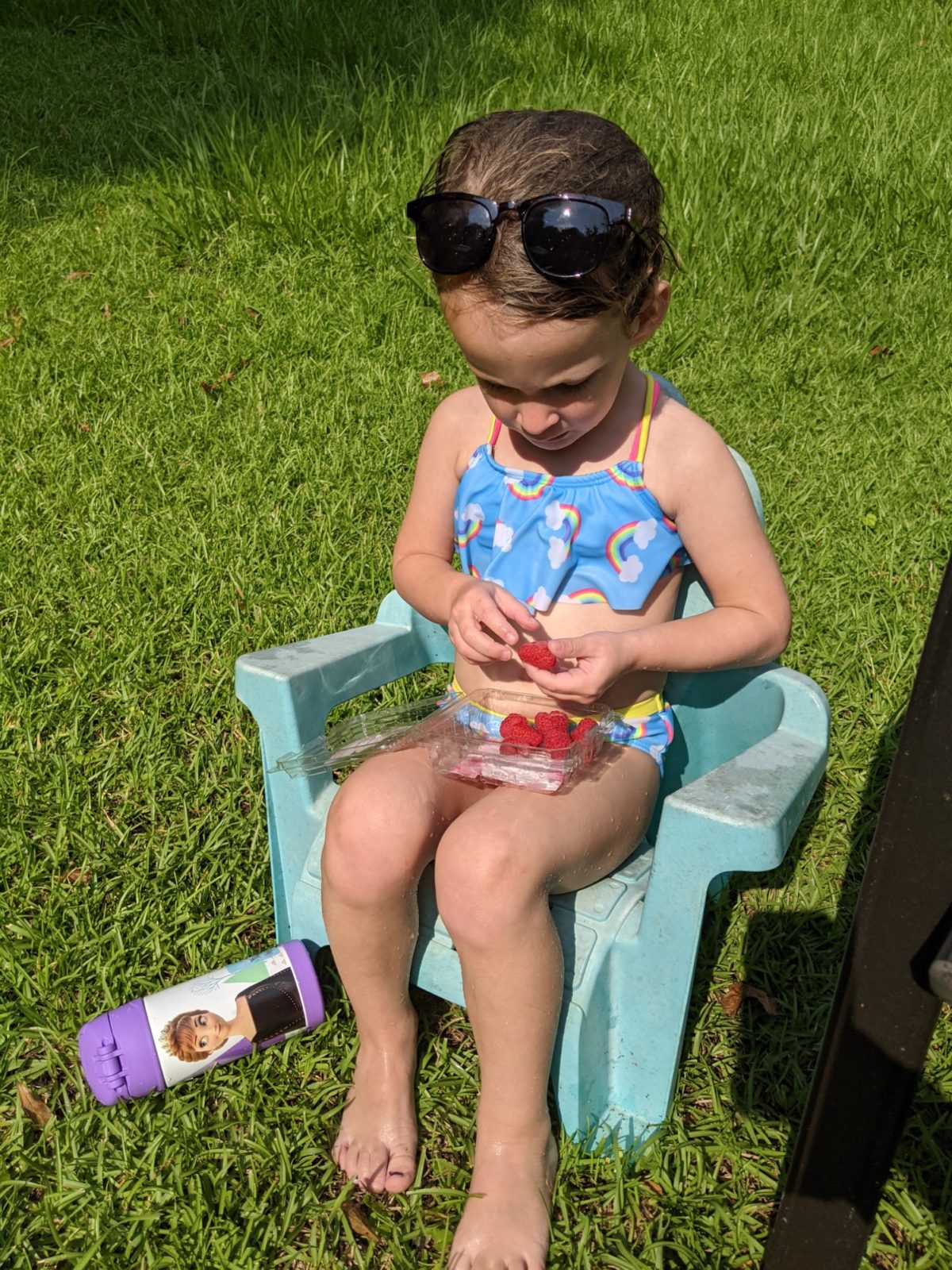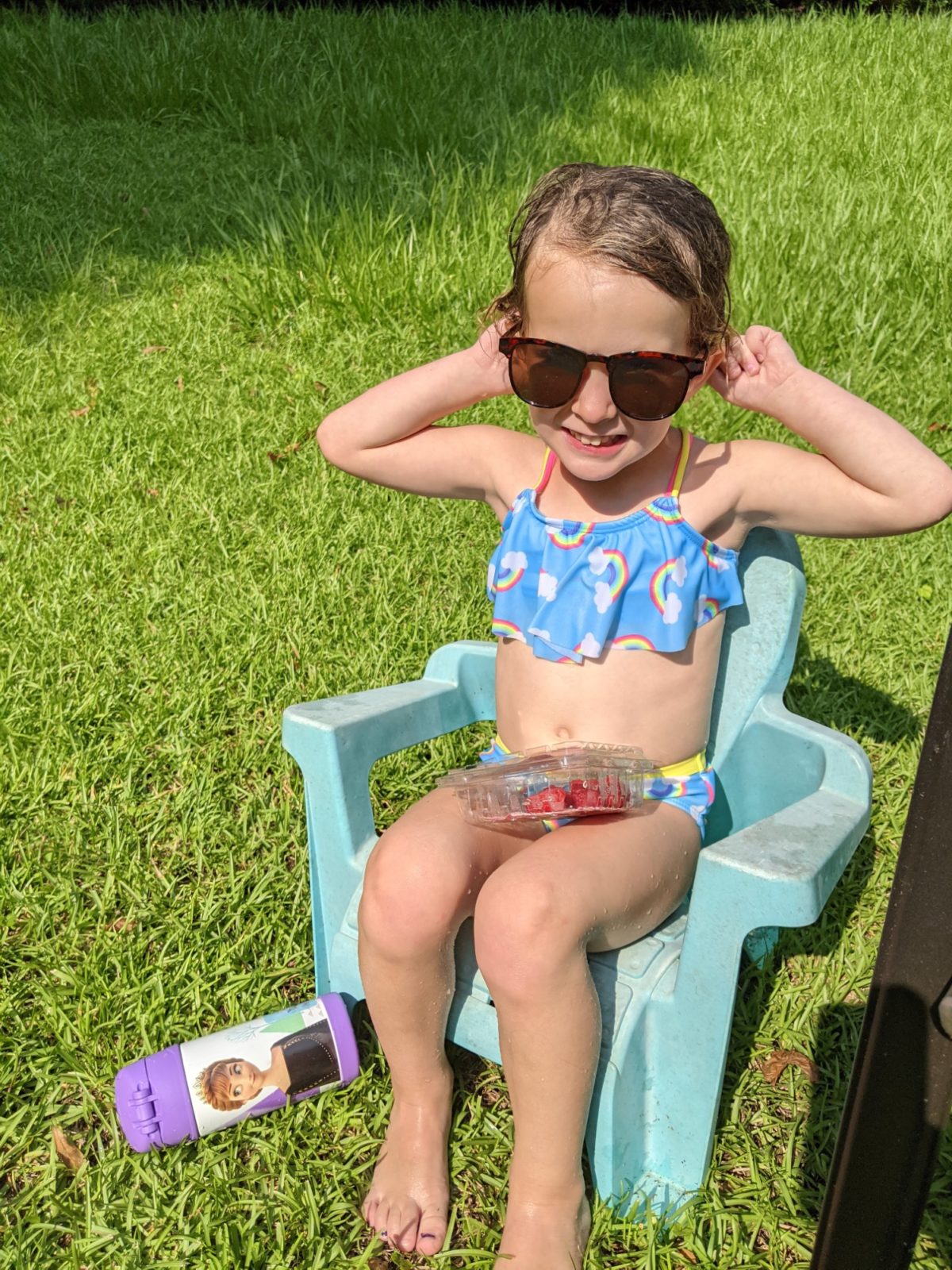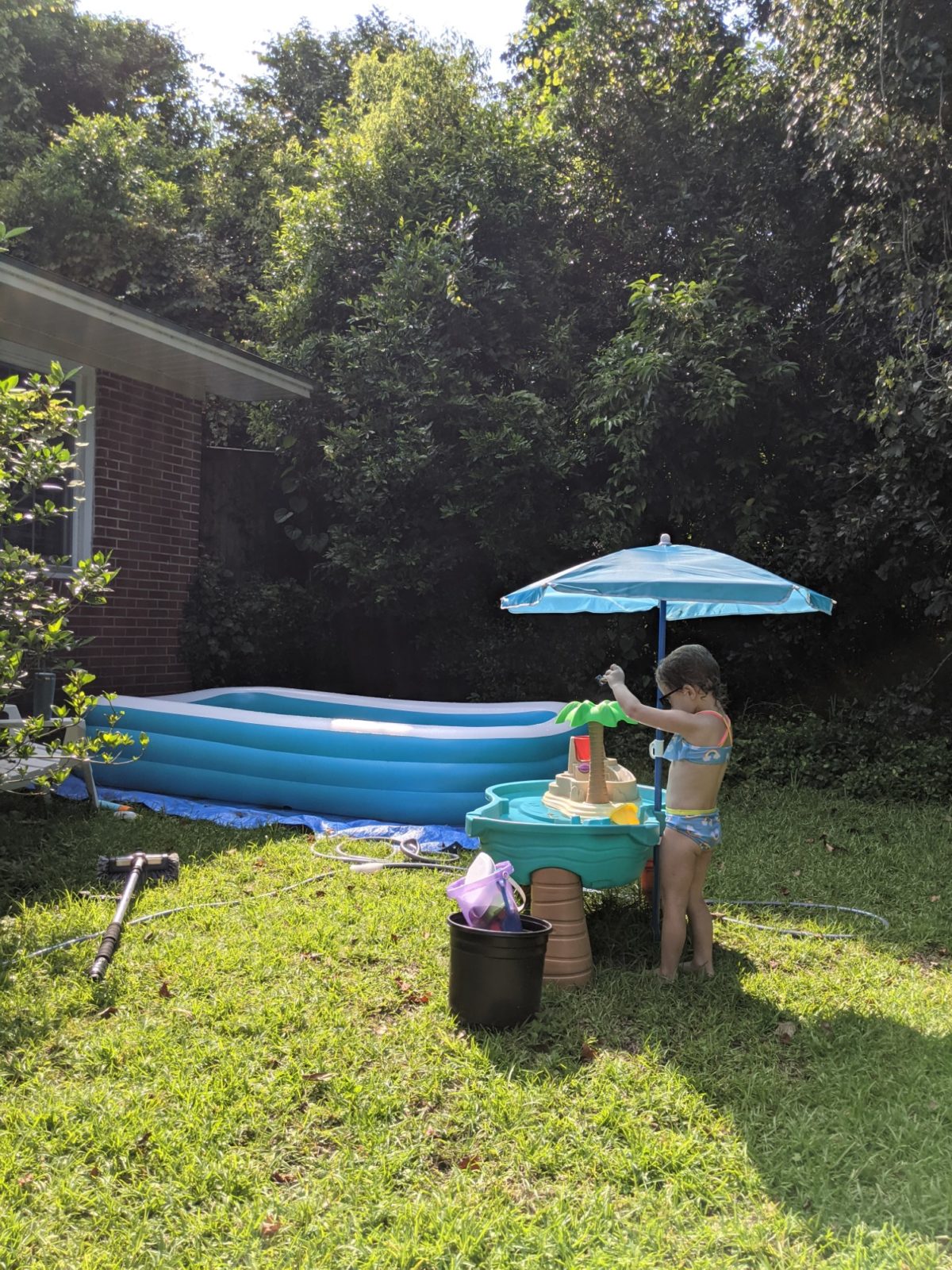 Emmie and I showered after swimming and got in some warm, soft clothes. Jeff and Emmie both wanted Chinese for dinner, and we still had about $30 on a BiteSquad gift card, so we ordered delivery. (And geez louise the taxes and fees and tip and delivery fees are all so crazy expensive.)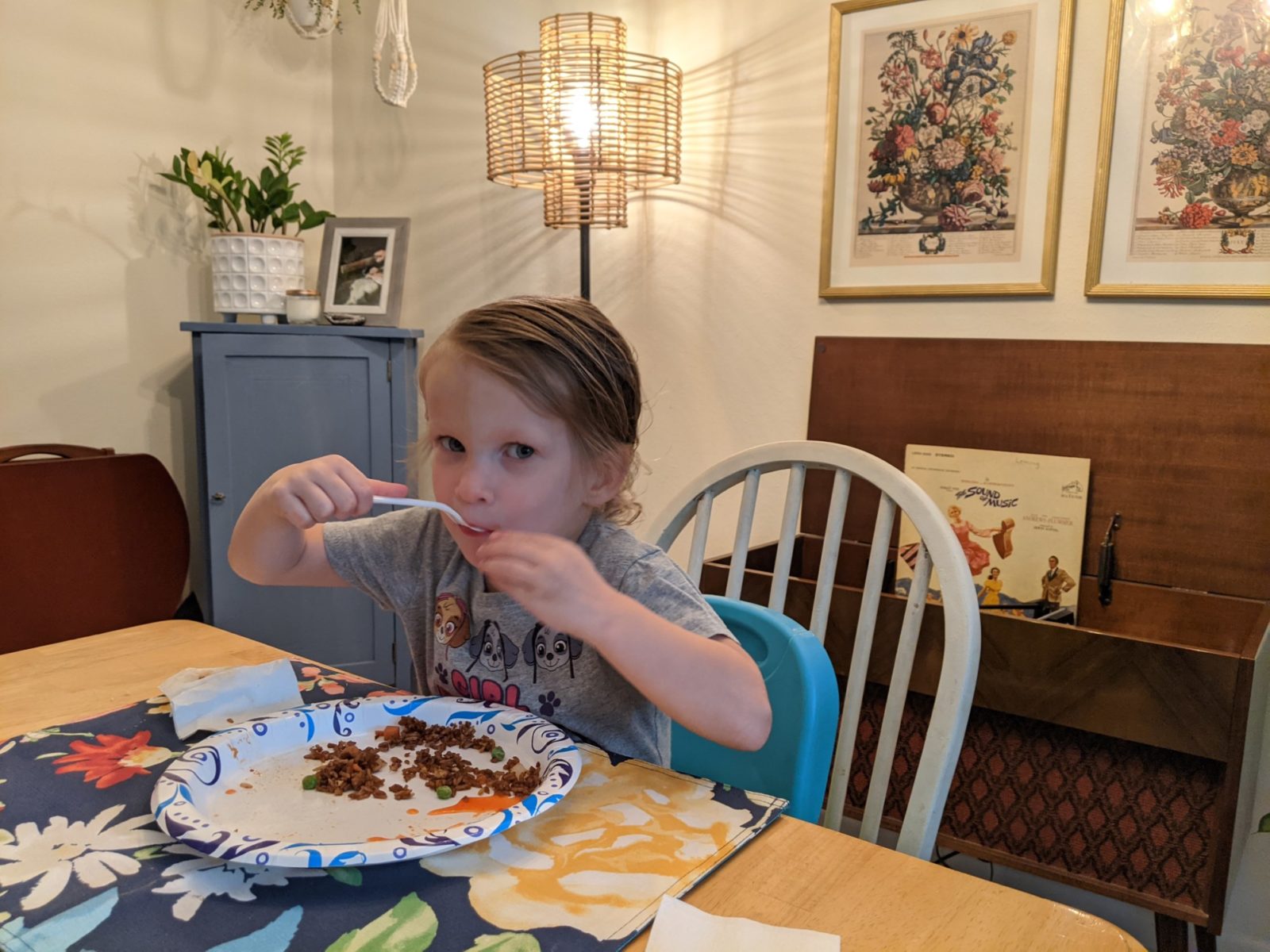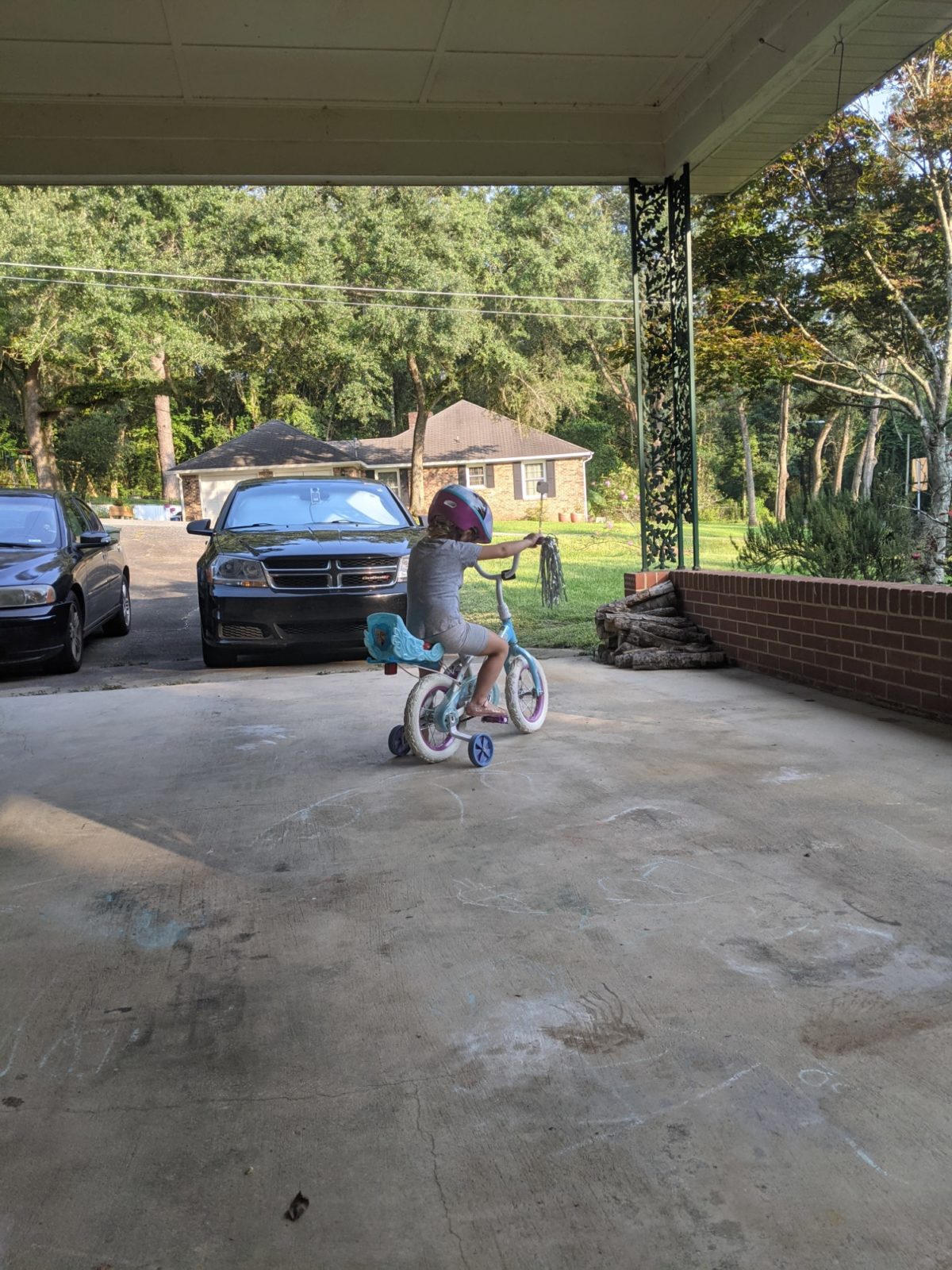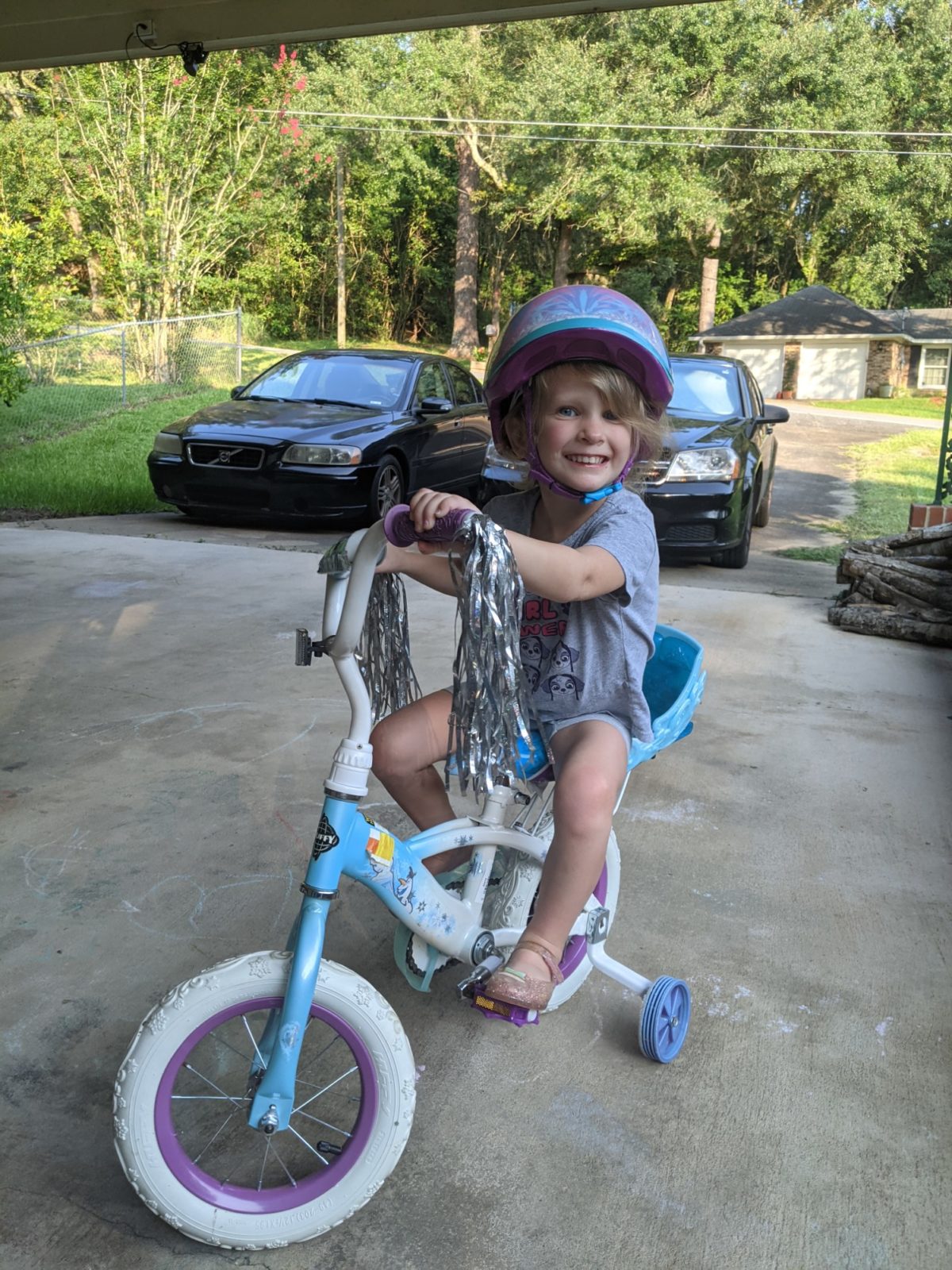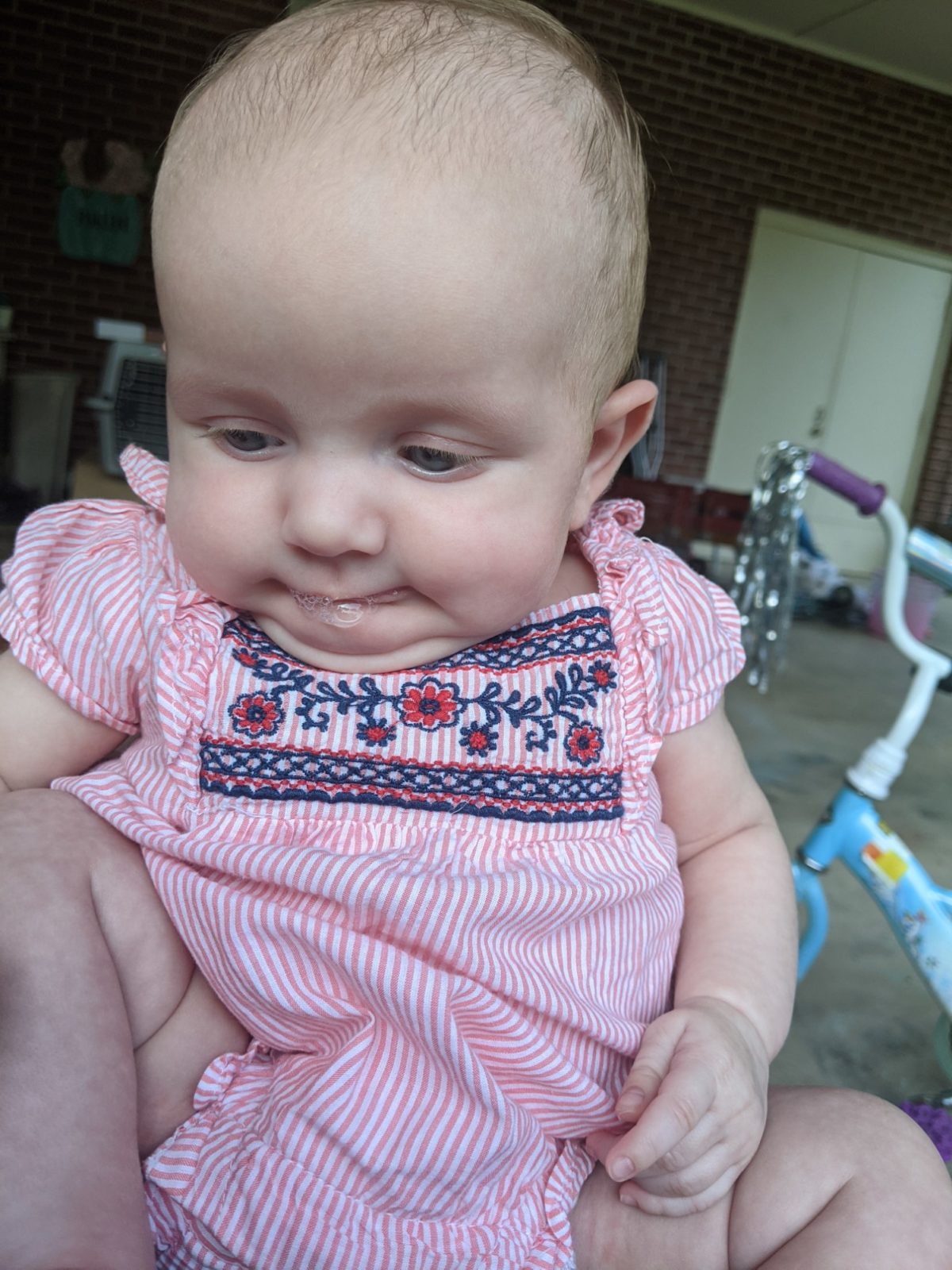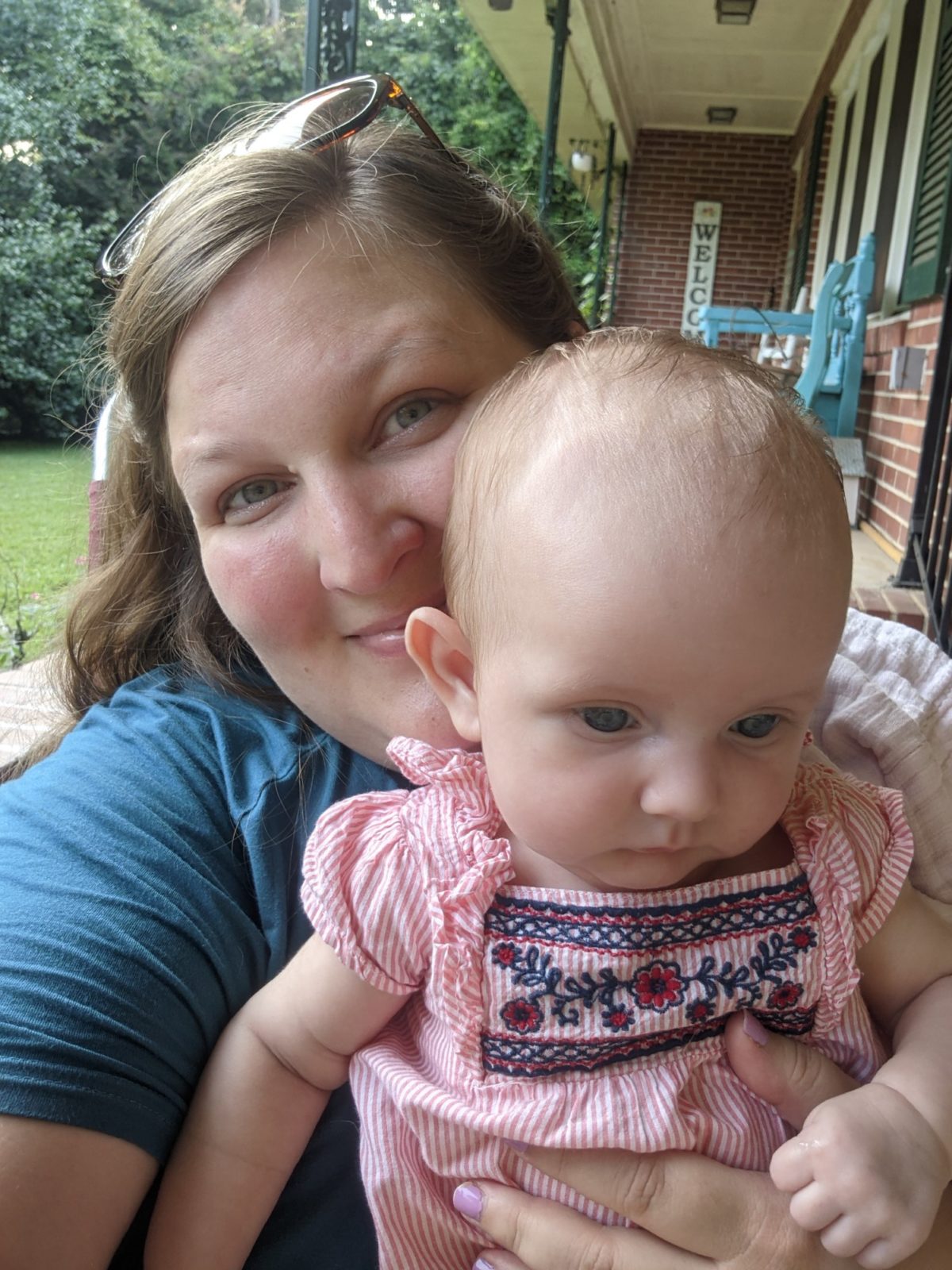 Emmie got so hot and sweaty bike riding after dinner, she needed a second shower. Then she picked out some mis-matched jammies for bed.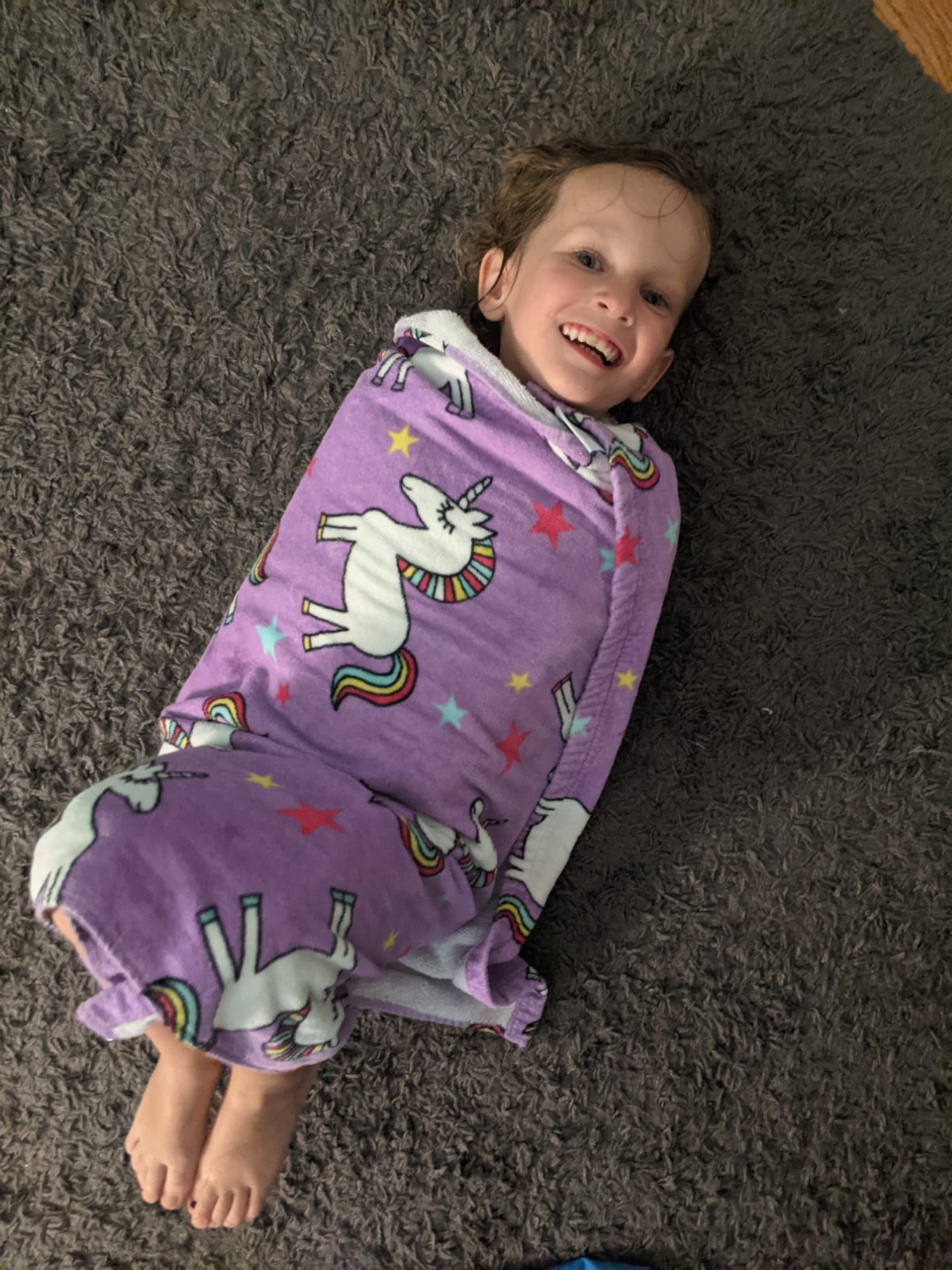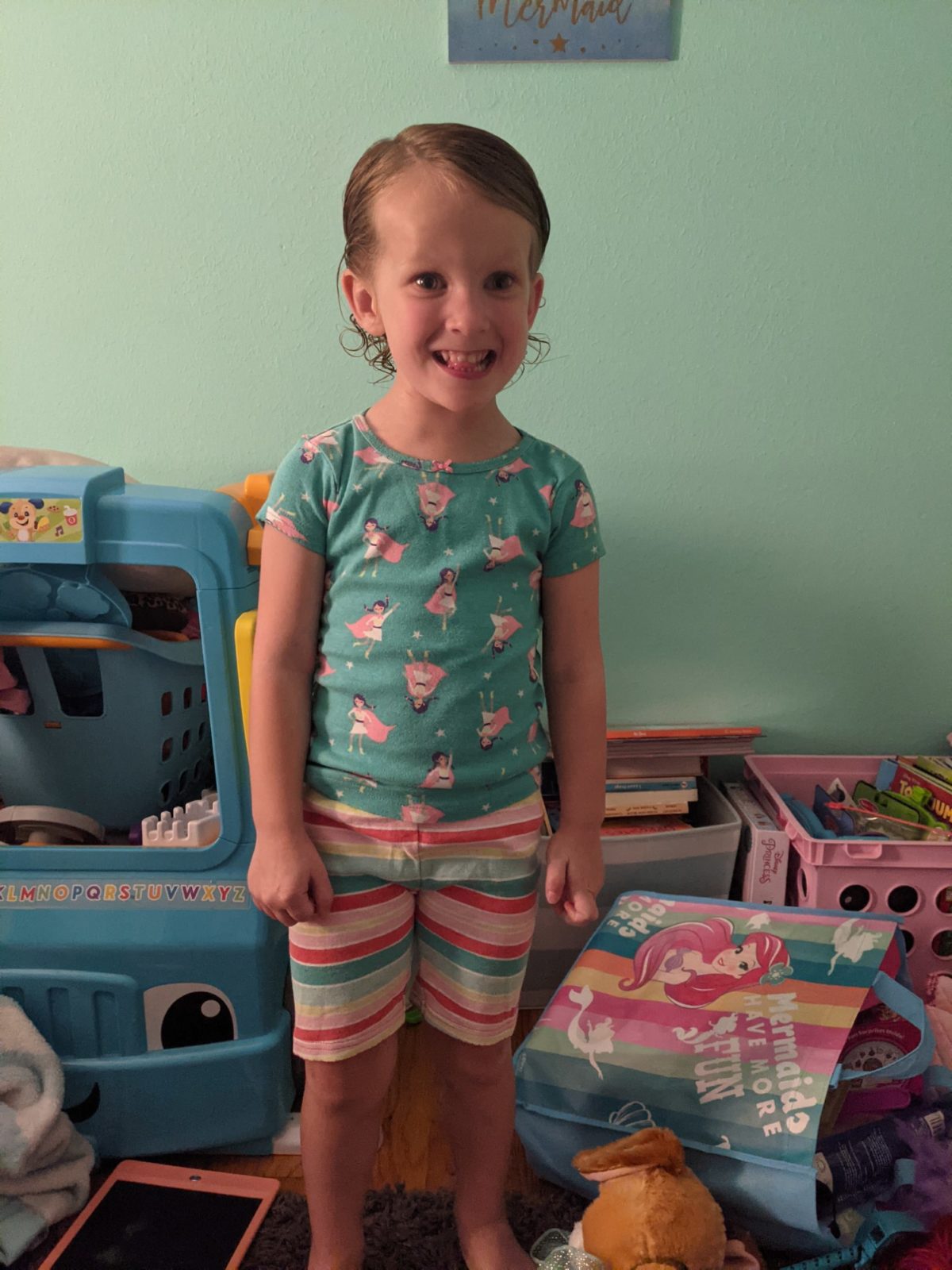 Emerson was also super tired tonight, and bedtime was a breeze. Addison drank a bigger bottle than usual, then fell asleep super quick and easy too.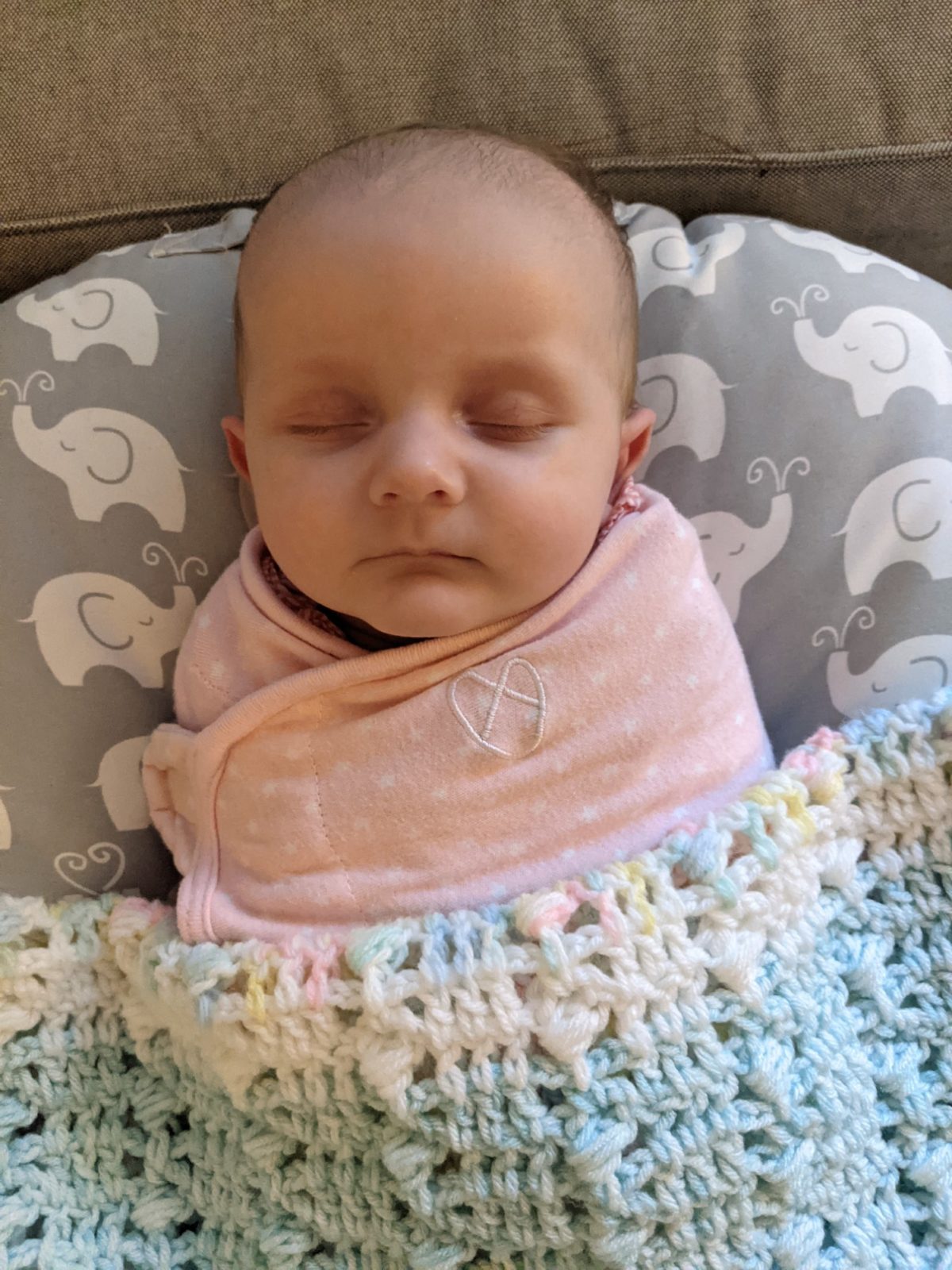 The living room and dining room are nice and tidy after all my chores earlier in the day, my candle still smells delish, and it's nice and cool in here after all that time out in the hot sun. Ready to cuddle up under my blankie, and just sit and do nothing for a little bit!