Little squish baby is always the first to wake up these days, sometime around 4 or 5am, and then sometimes she lets us go back to sleep…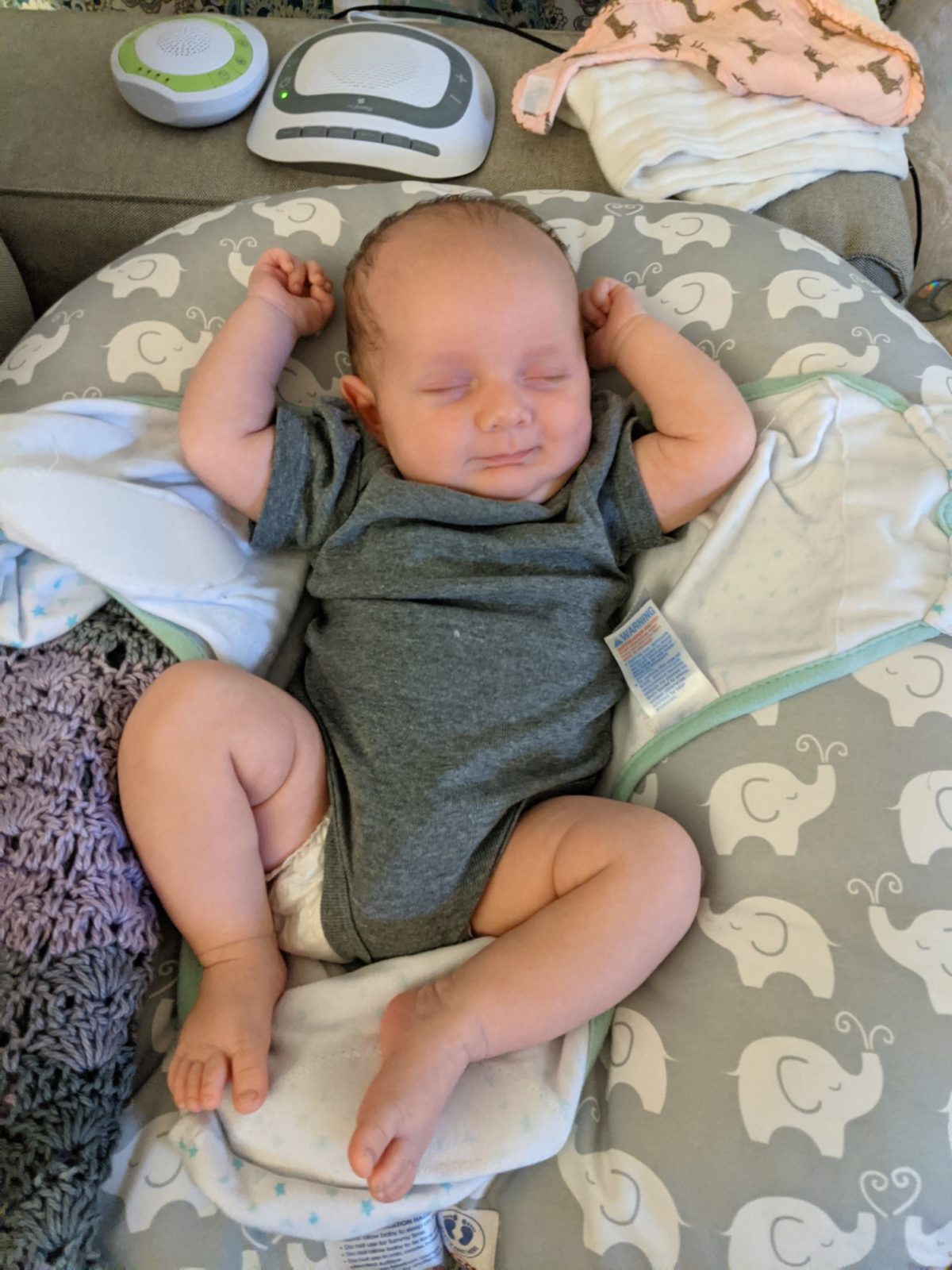 Junior Gym classes at school were moved from Friday's to Wednesday's, and this little girl was psyched for class and to wear her shirt to school!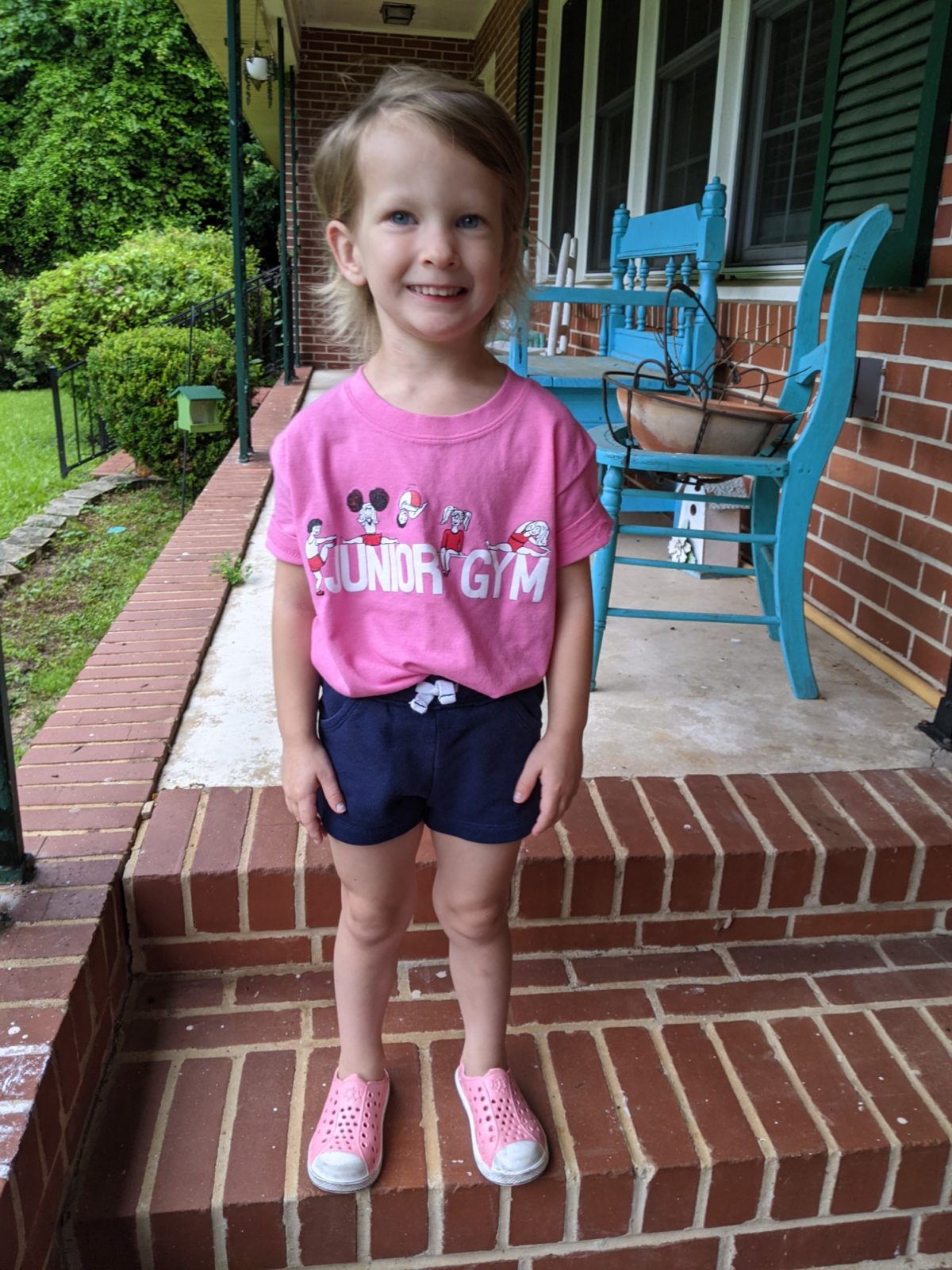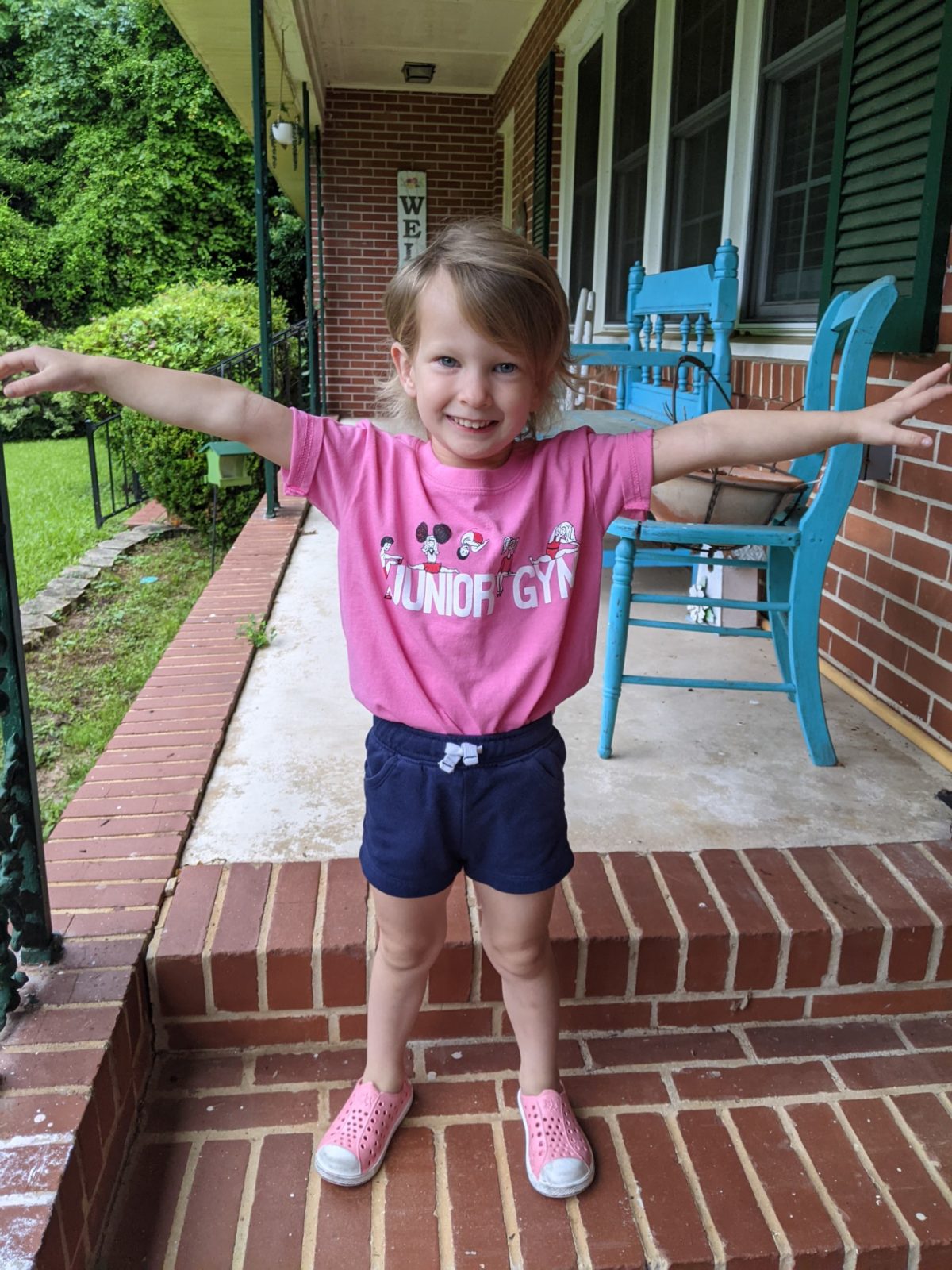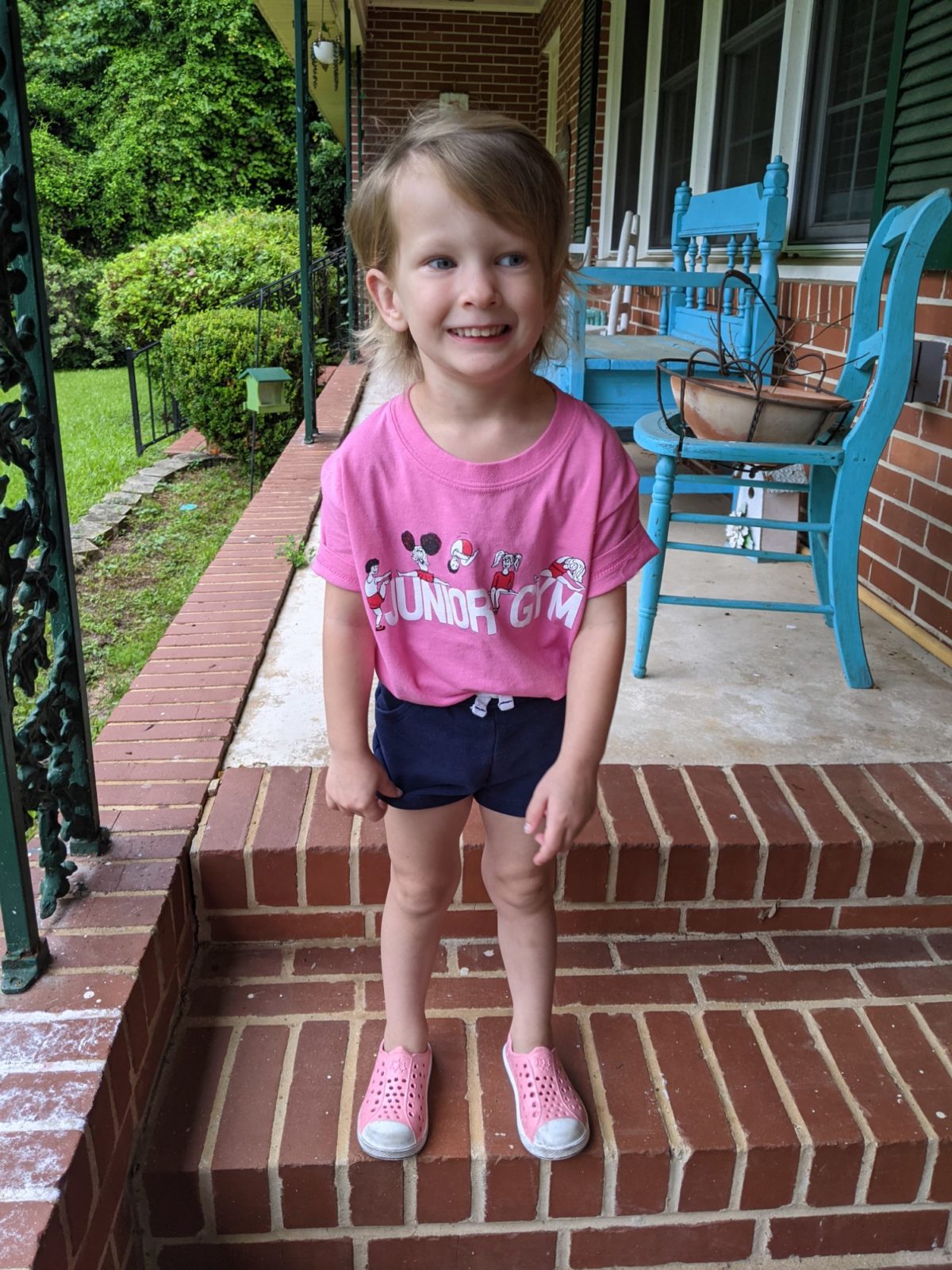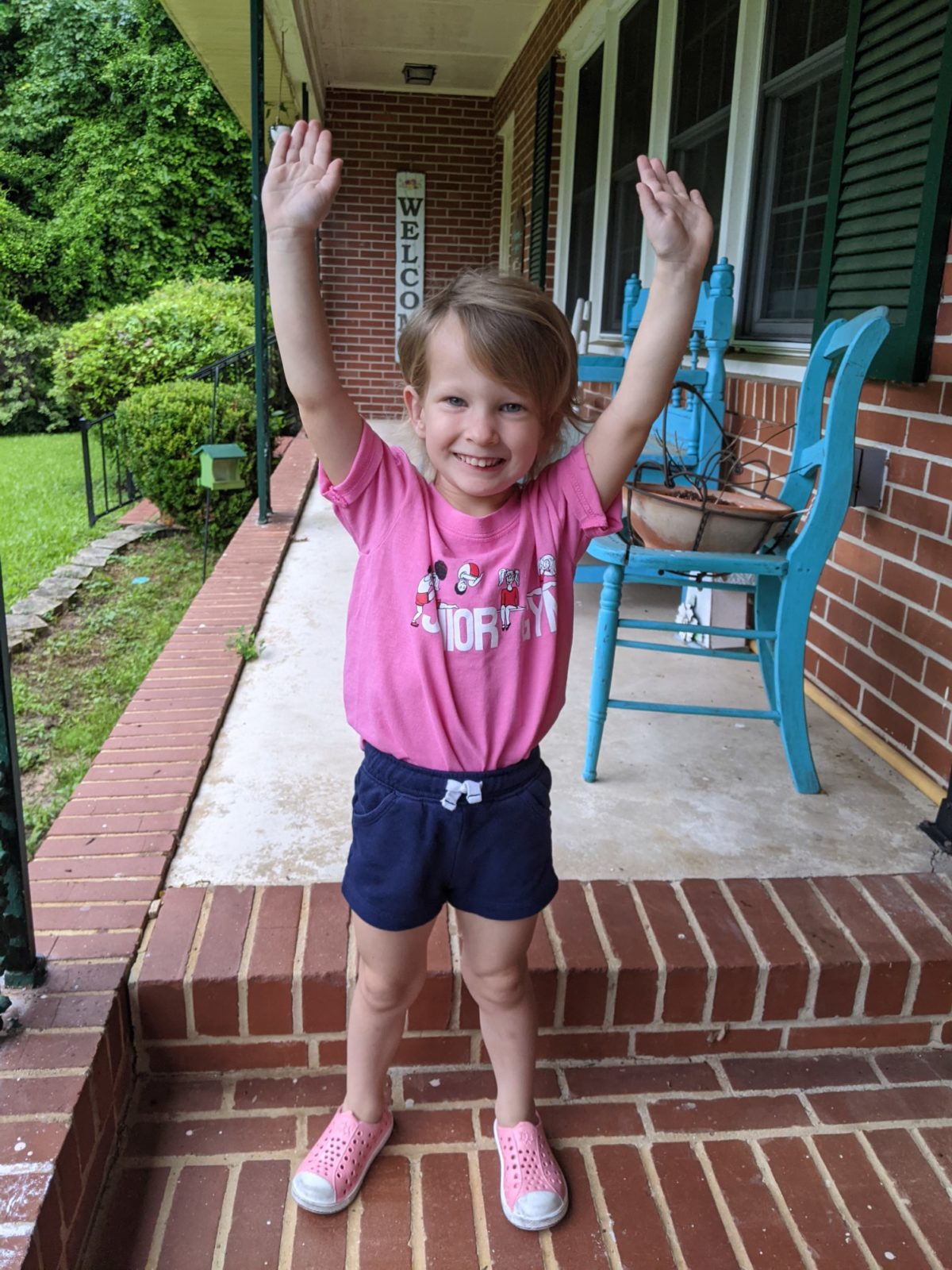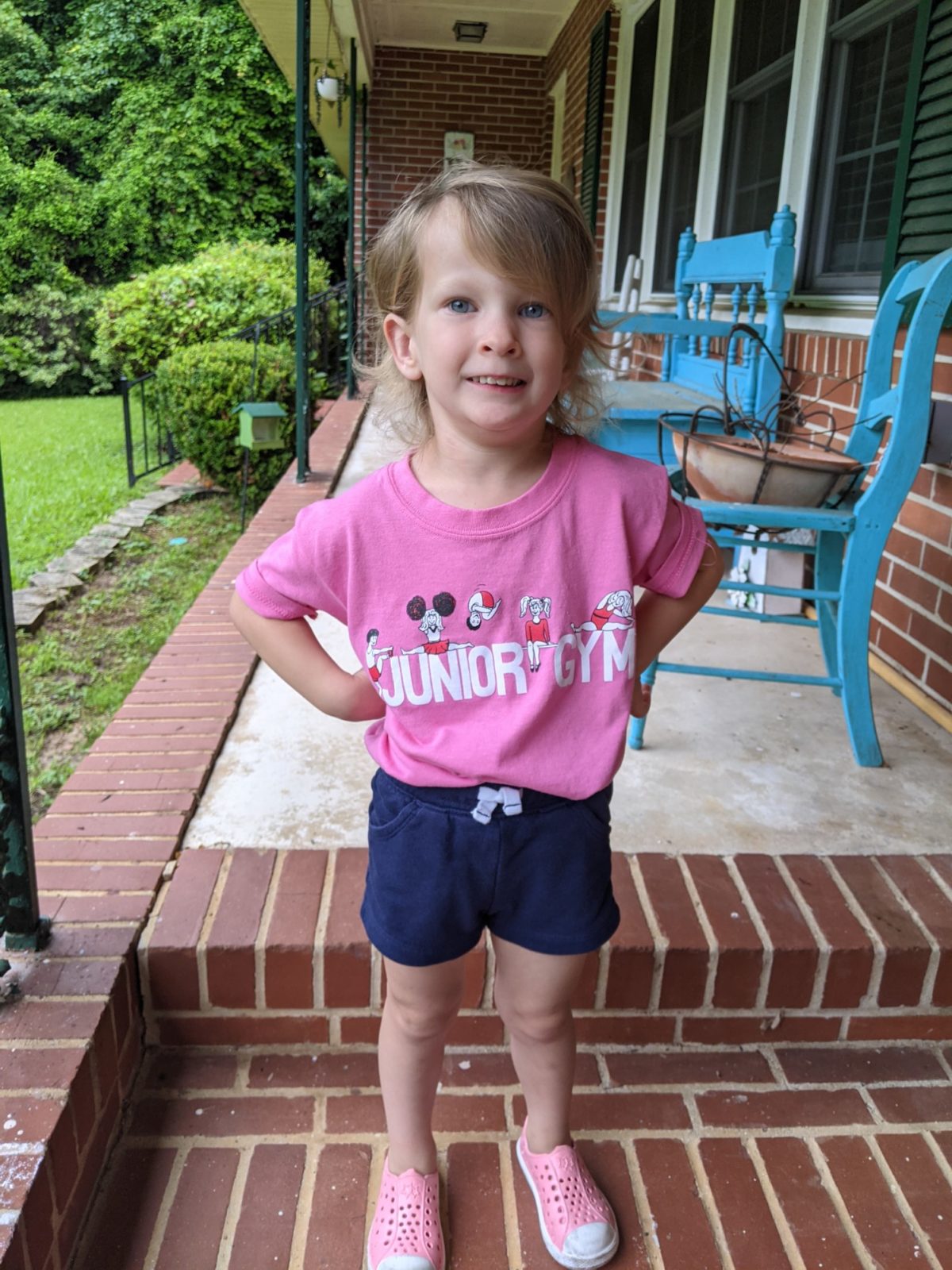 I had the last of yesterday's cold brew today, and it was still delish. Then we made a pot of hot coffee, because of course we didn't "brew" more of the cold stuff yesterday.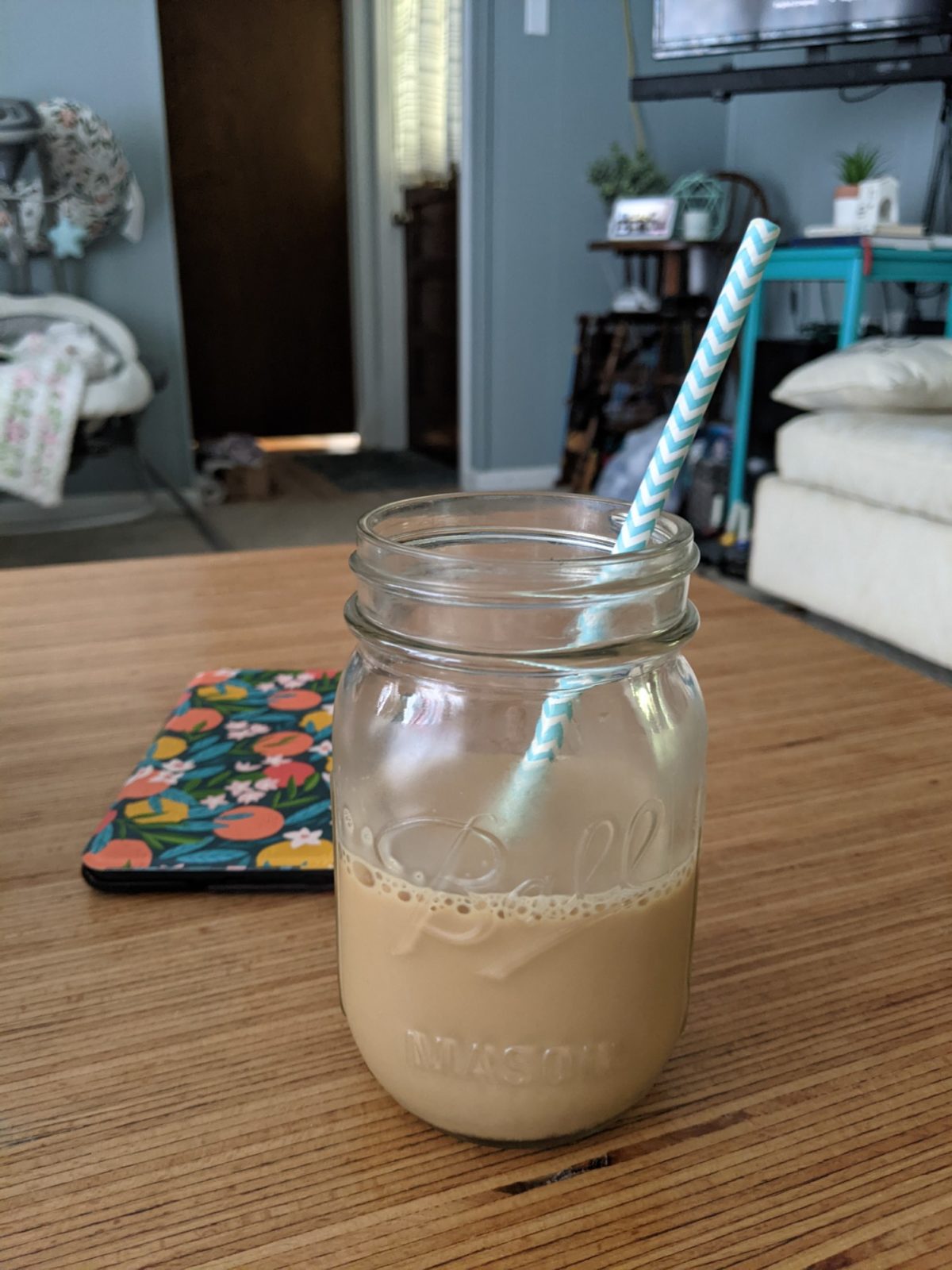 When Addie woke up around 9am for her next bottle, she fell back asleep in my arms instantly.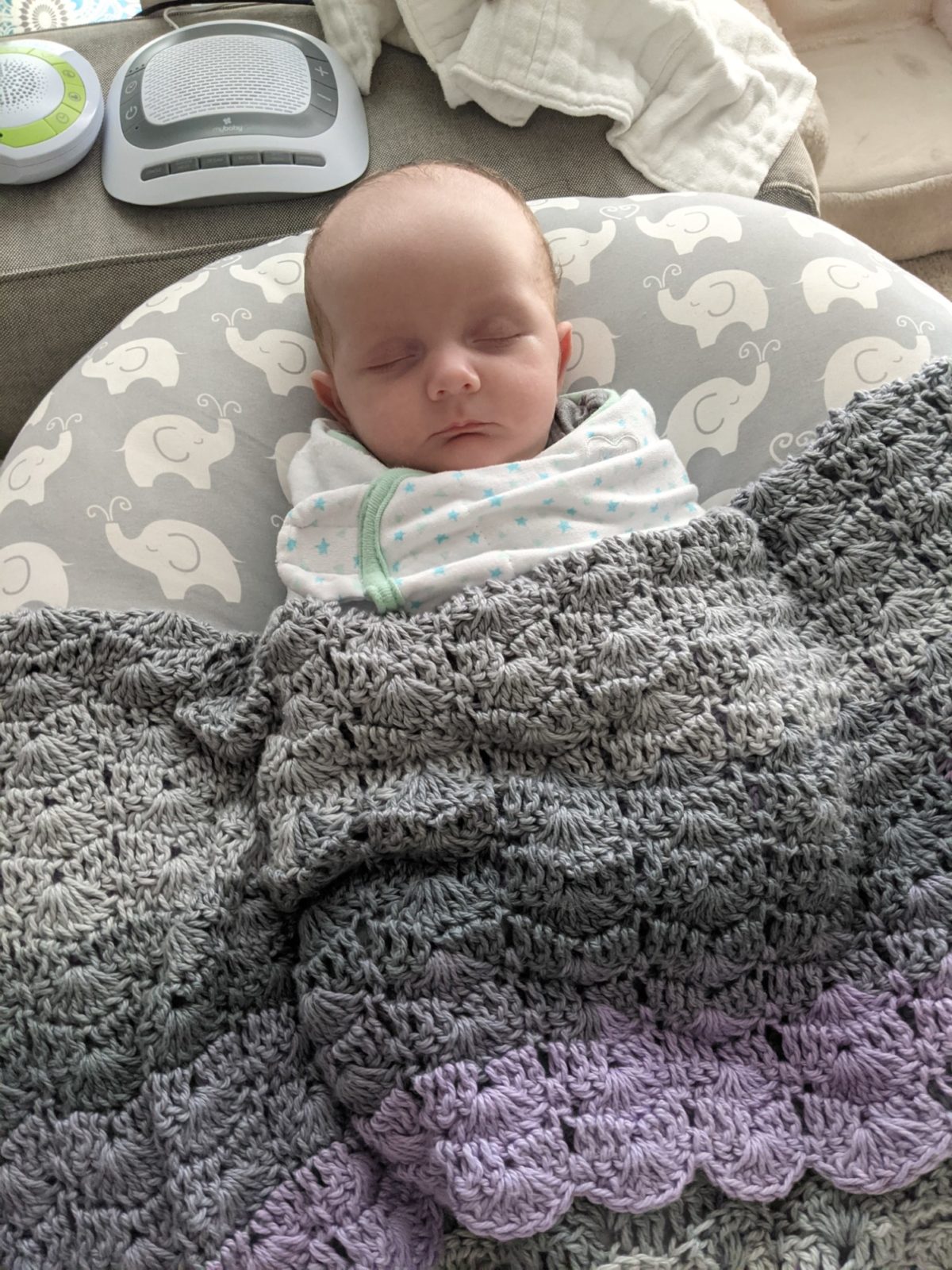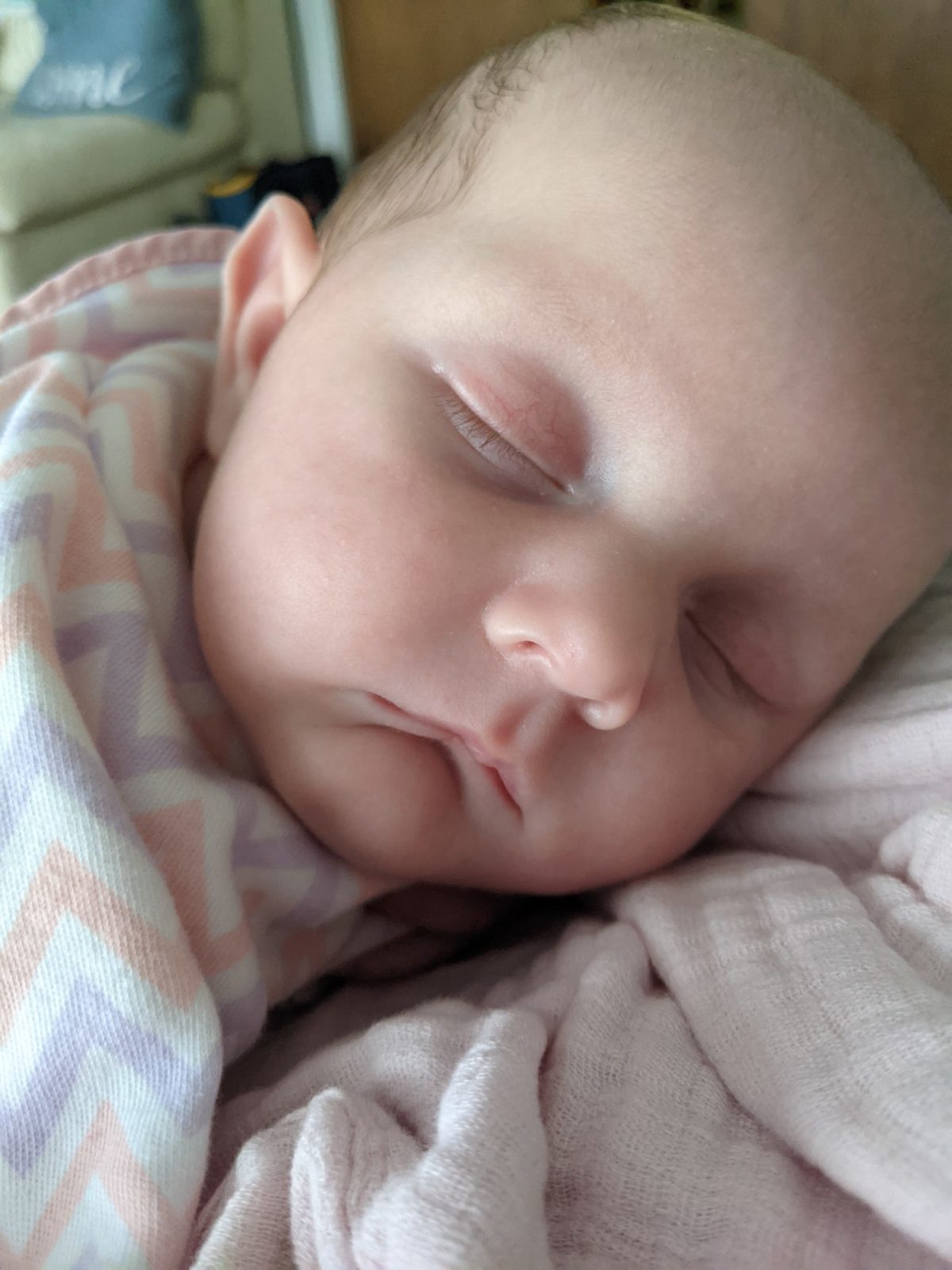 I swaddled her and laid her down in her boppy for a while, but then the boys were up "early" today (around 10am), so I moved Addie to her bassinet in my closet, where she stayed for about an hour…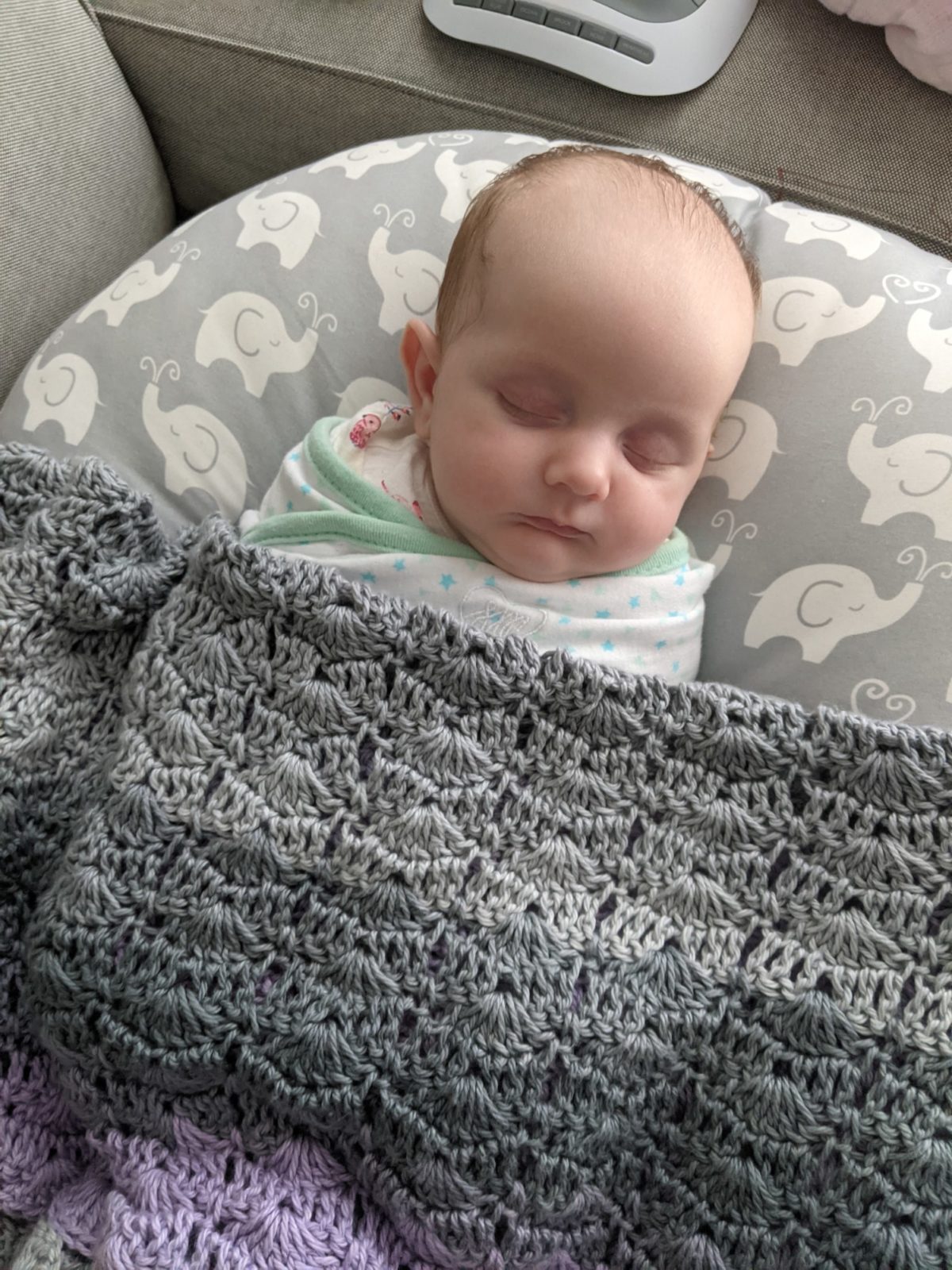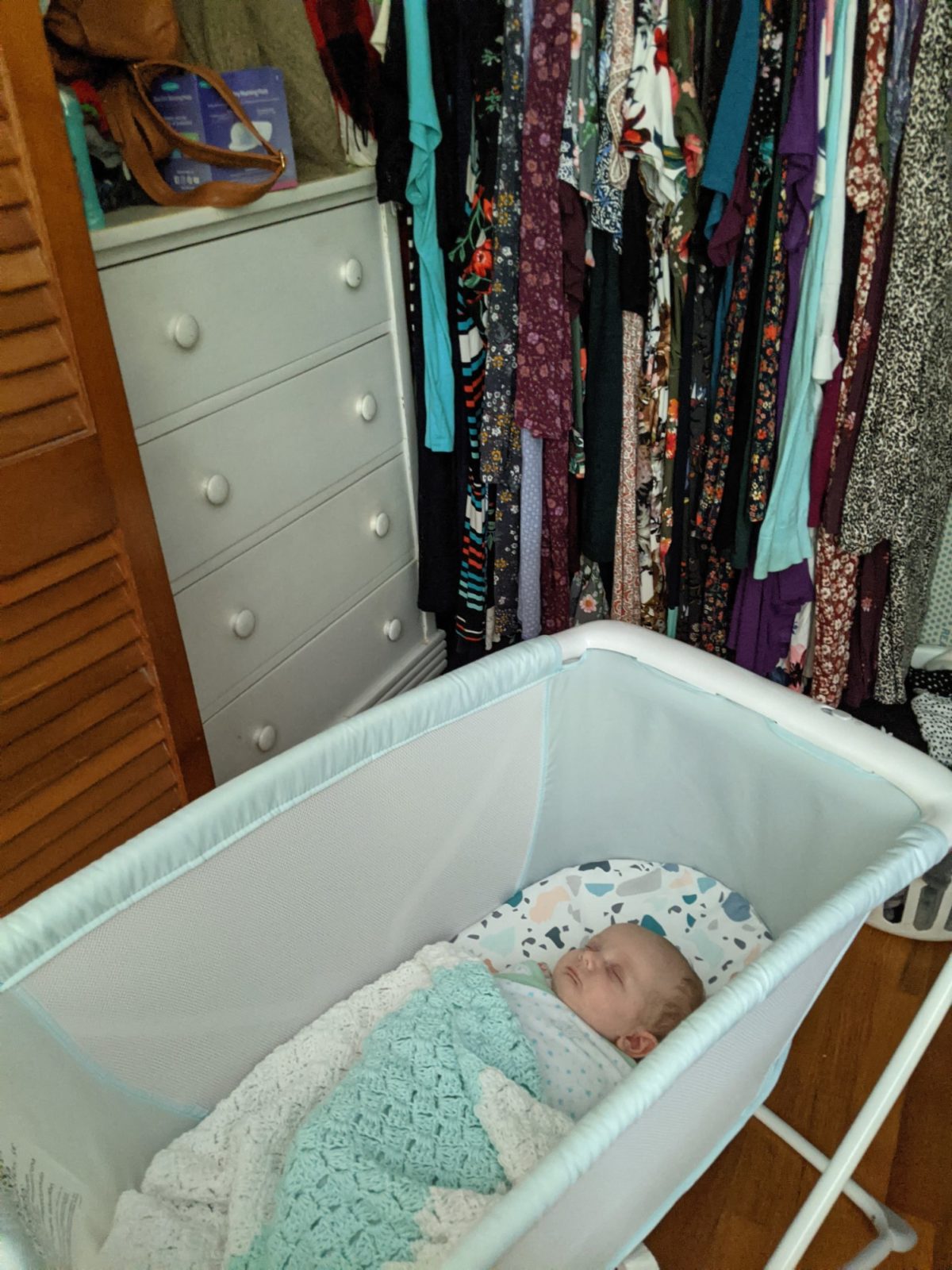 But then started waking up a little prematurely, so I scooped her up and went to her room to read my Kindle and rock her and hold her for another hour.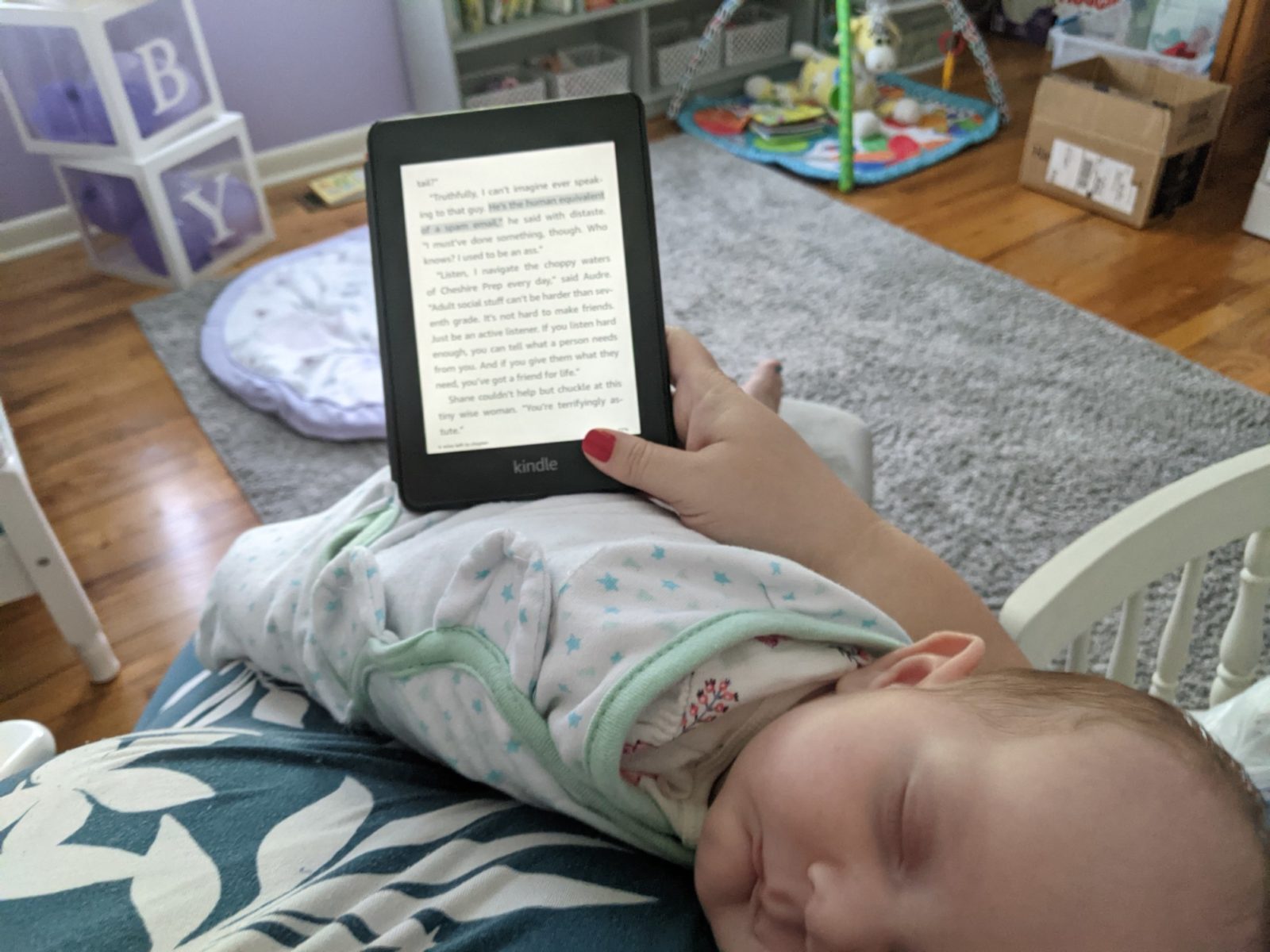 She woke up super hungry and finished her bottle in no time, and then wanted to sit around and just chat with Mommy for a while.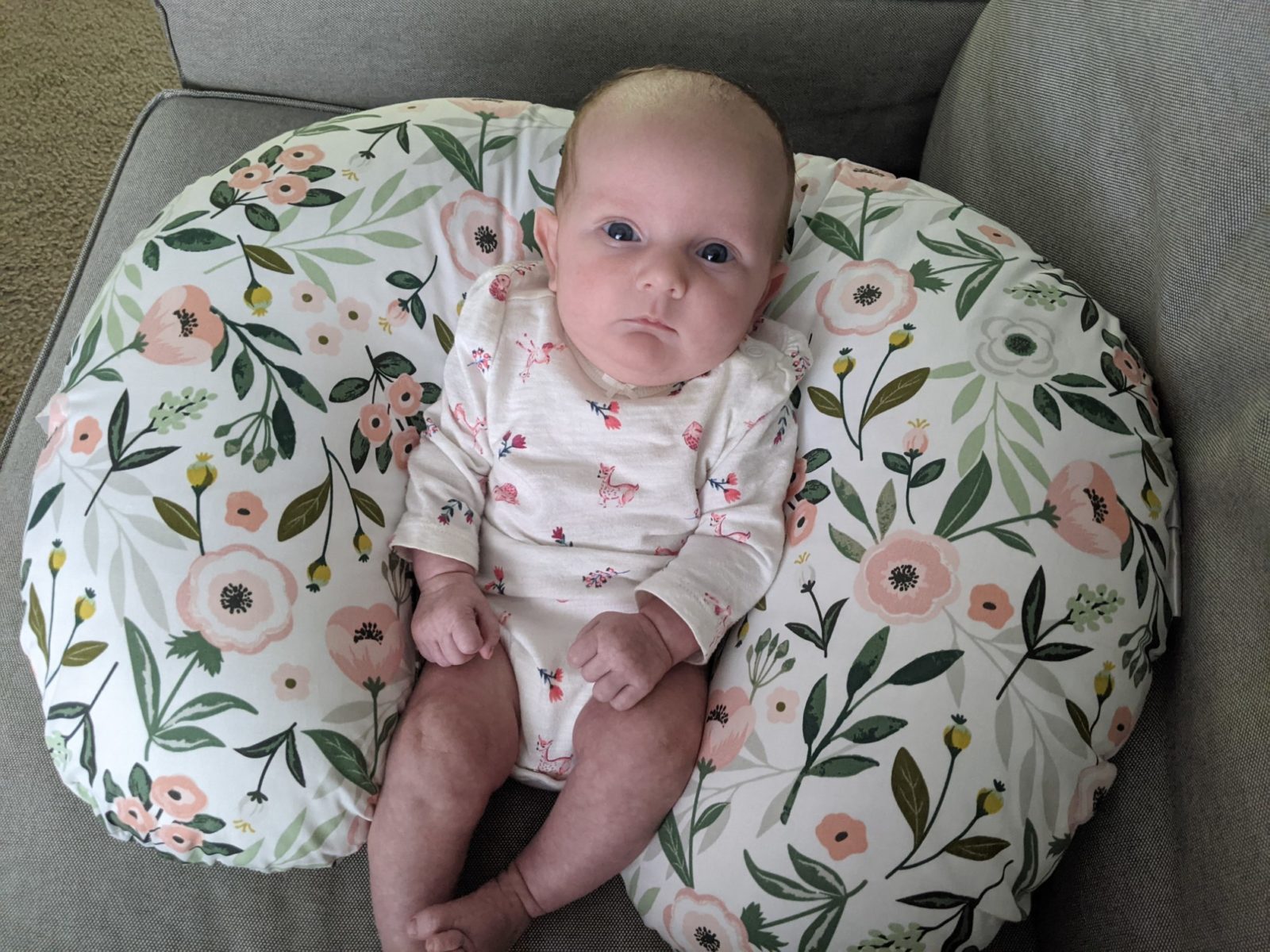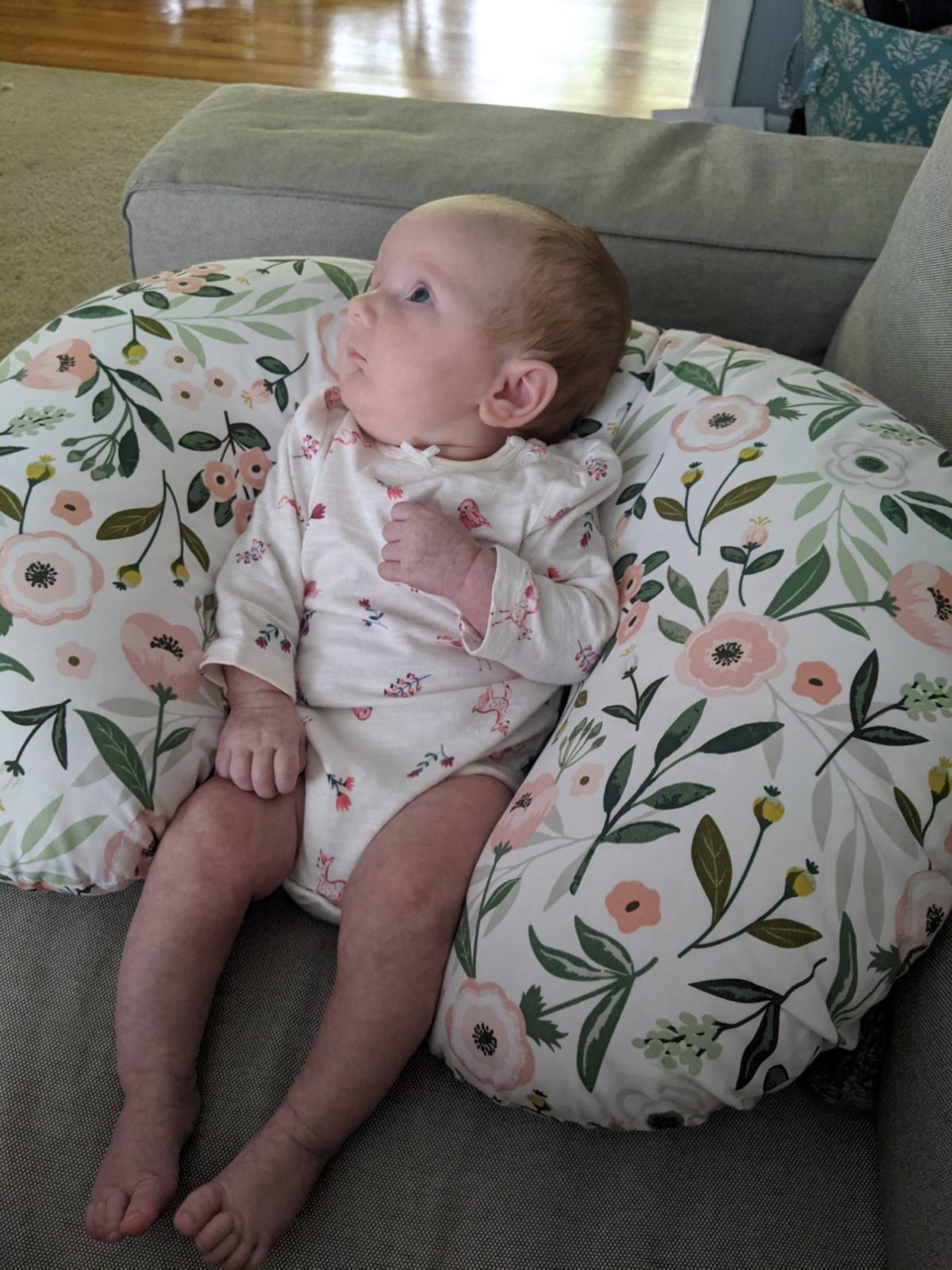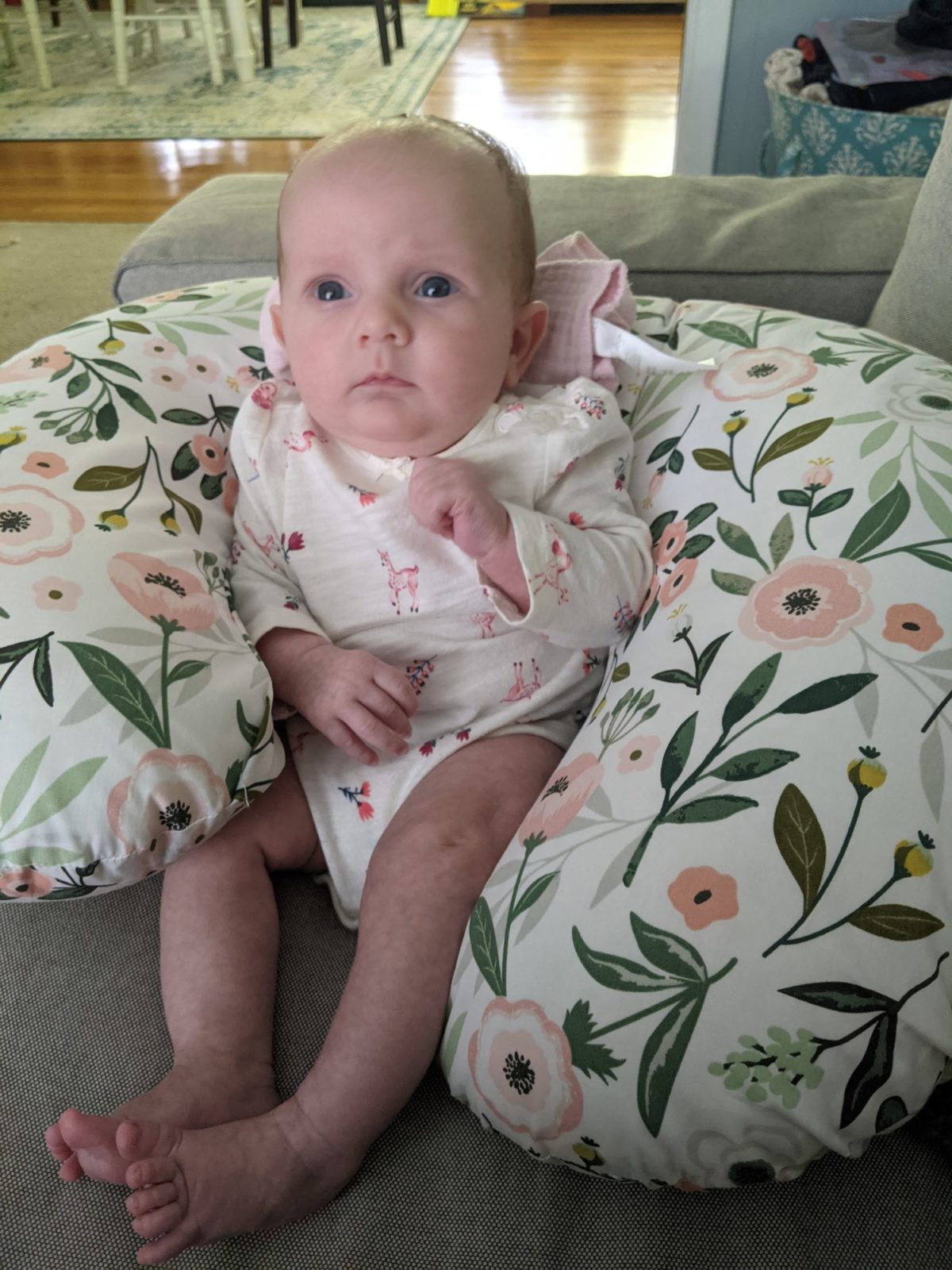 She had another short nap in her crib, but it didn't last long, before she was up and at 'em again.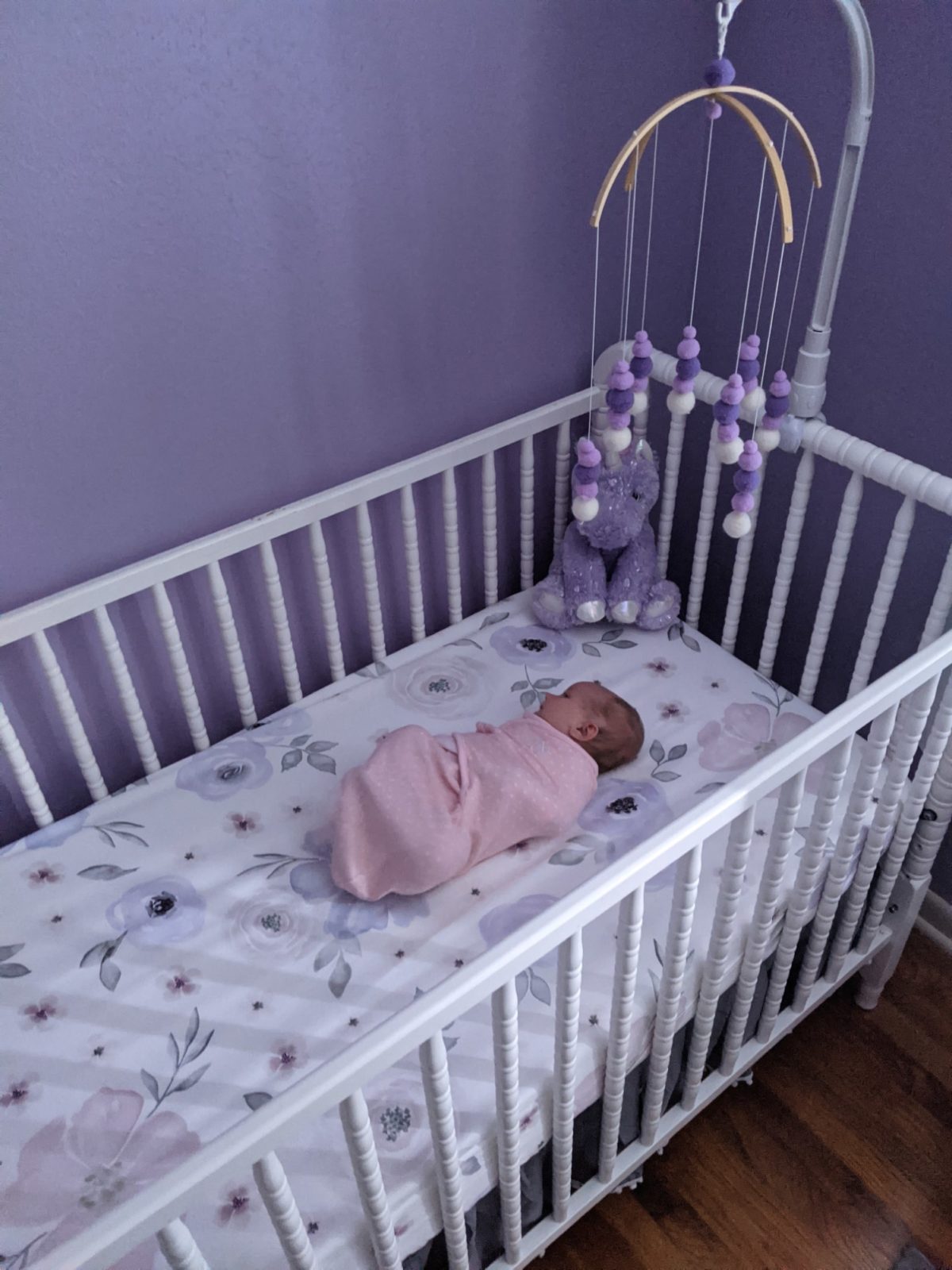 So remember I went to Hobby Lobby yesterday to get a frame for my St. Augustine puzzle, which I did. It was "supposed" to be the right measurements, but it was just a few centimeters too wide and too high, so Jeff had to slice it down two edges in order to get it to fit into the frame. But it fits now, and it looks so good! I'll show it off once we get it hung, eventually 😉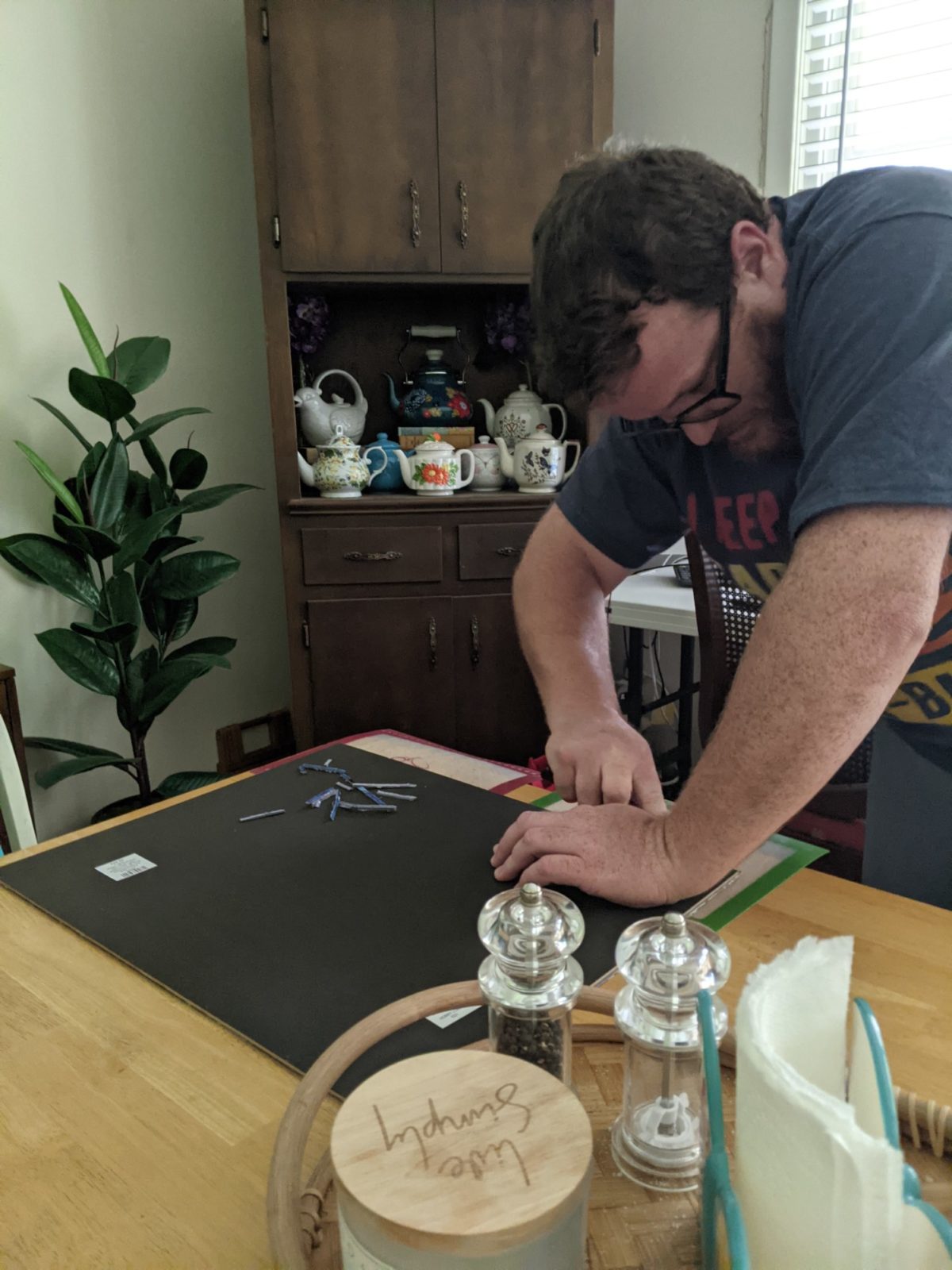 And then right after that, Addison threw up all over her and I. Not sure what caused that again today, because it had been so long since that happened, and she had been doing so good. So that wasn't fun. She needed a bath after that (and I just had a little sponge bath), and then I got her dressed in her first nightgown!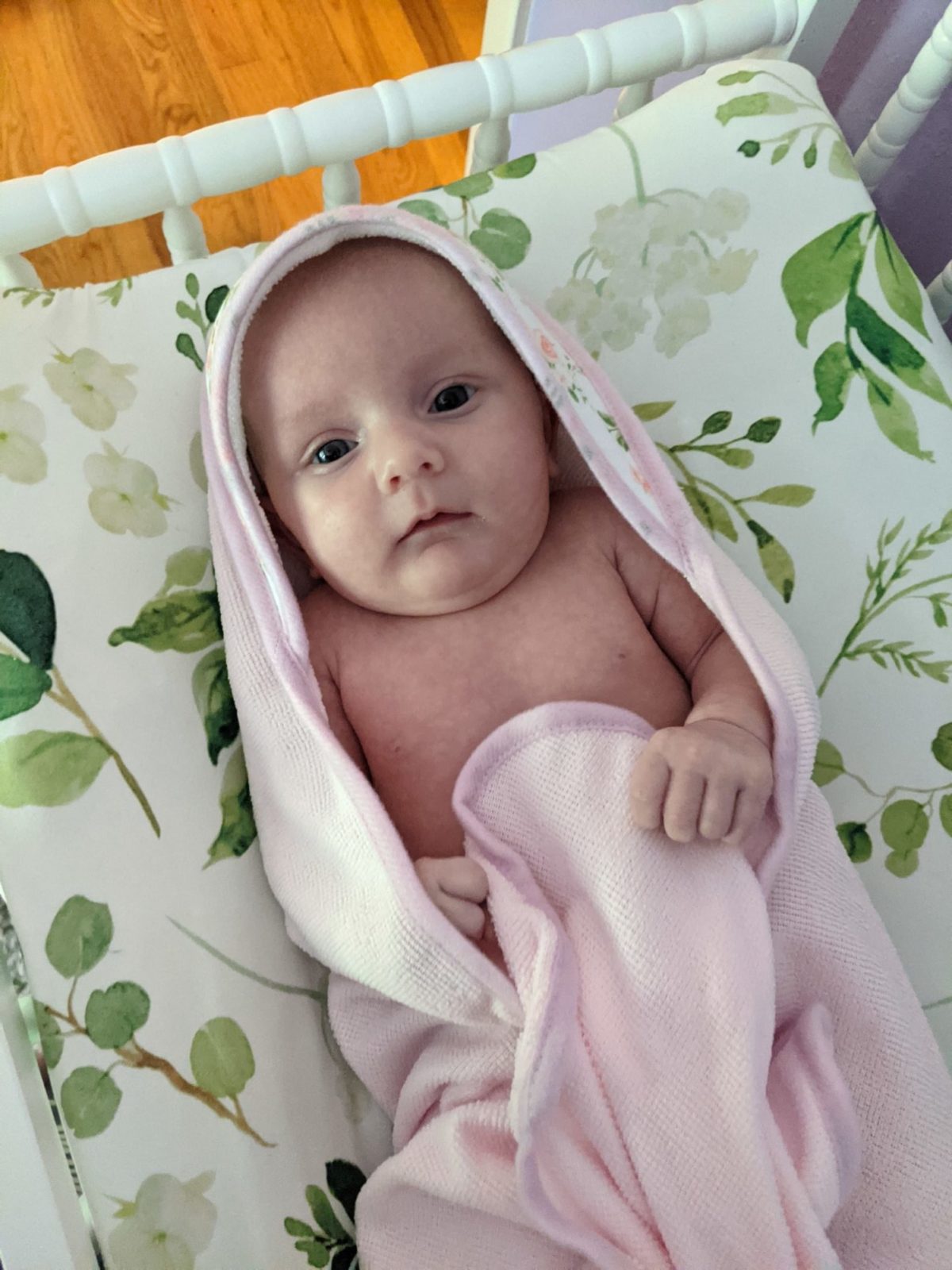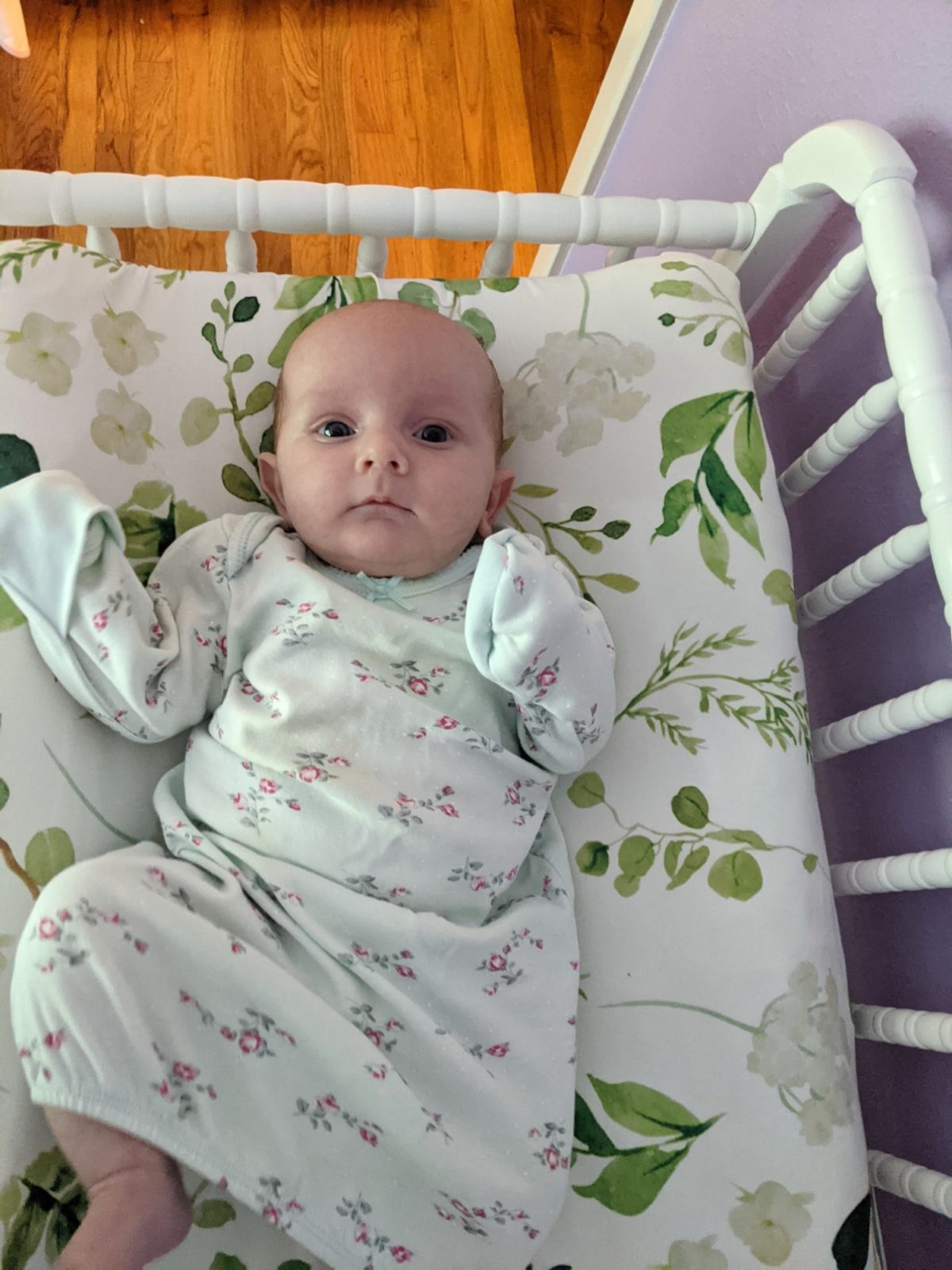 Ryan and Gabe went to church with Jeff's parents tonight, so I wanted a break from all my constant cooking lately. So I asked him to bring Chick-fil-A home for the three of us, which was a great decision. No cooking, and no cleaning, plus I had 14 nuggets in my 12-count, so that's obviously winning!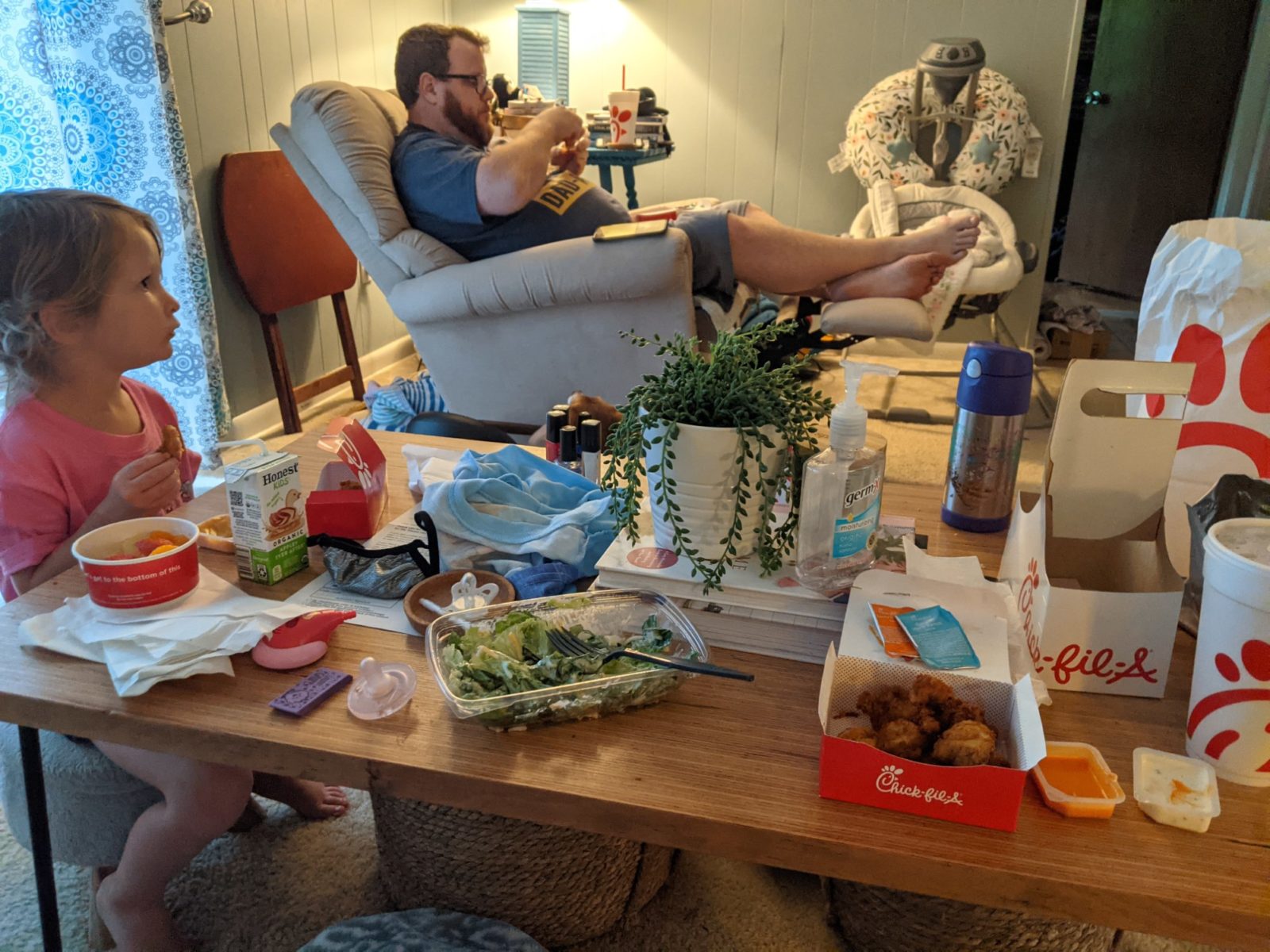 And then Emmie wanted me to paint her nails exactly like I painted mine last night – in patriotic red, white and blue for the upcoming Independence Day weekend!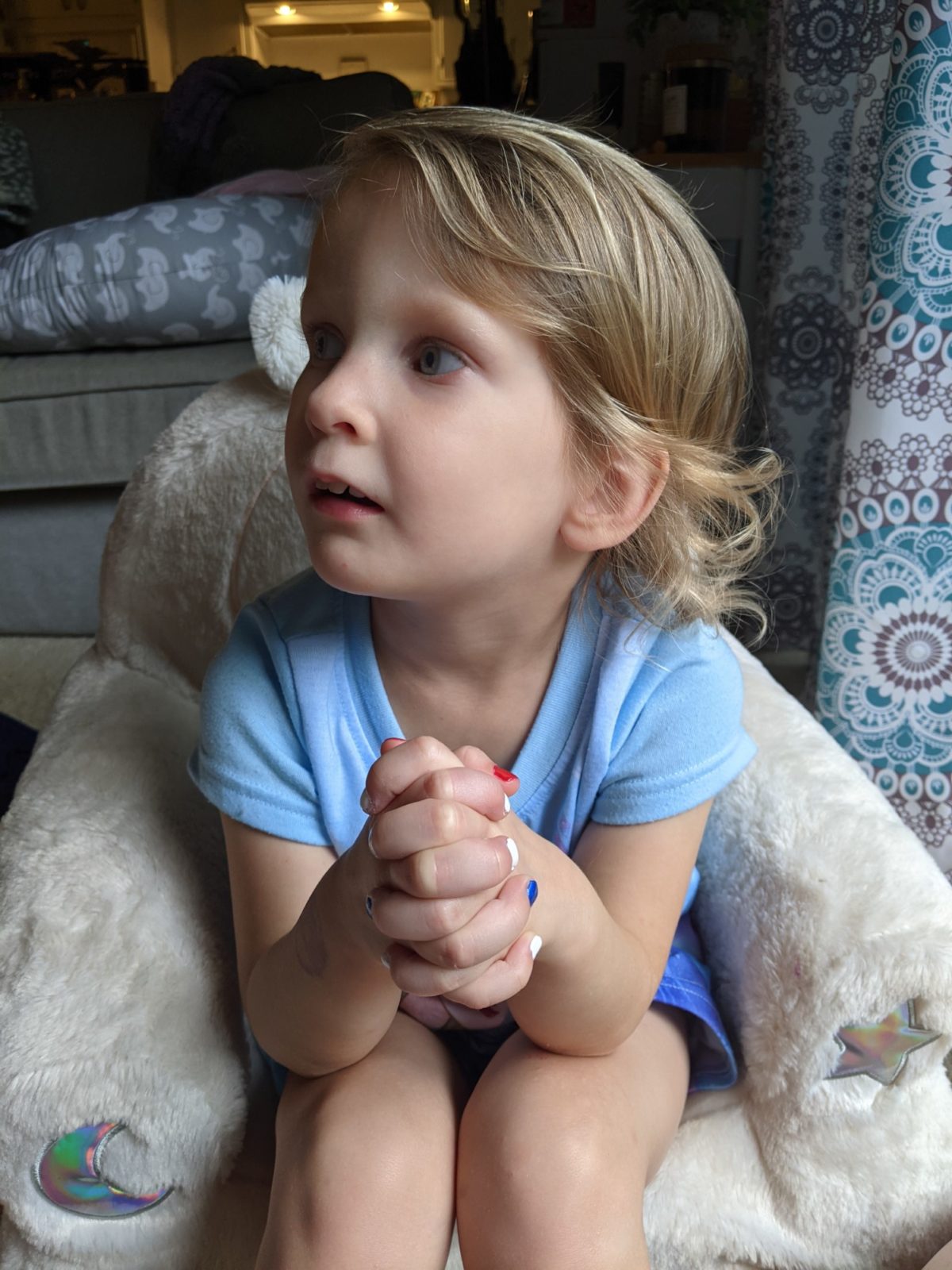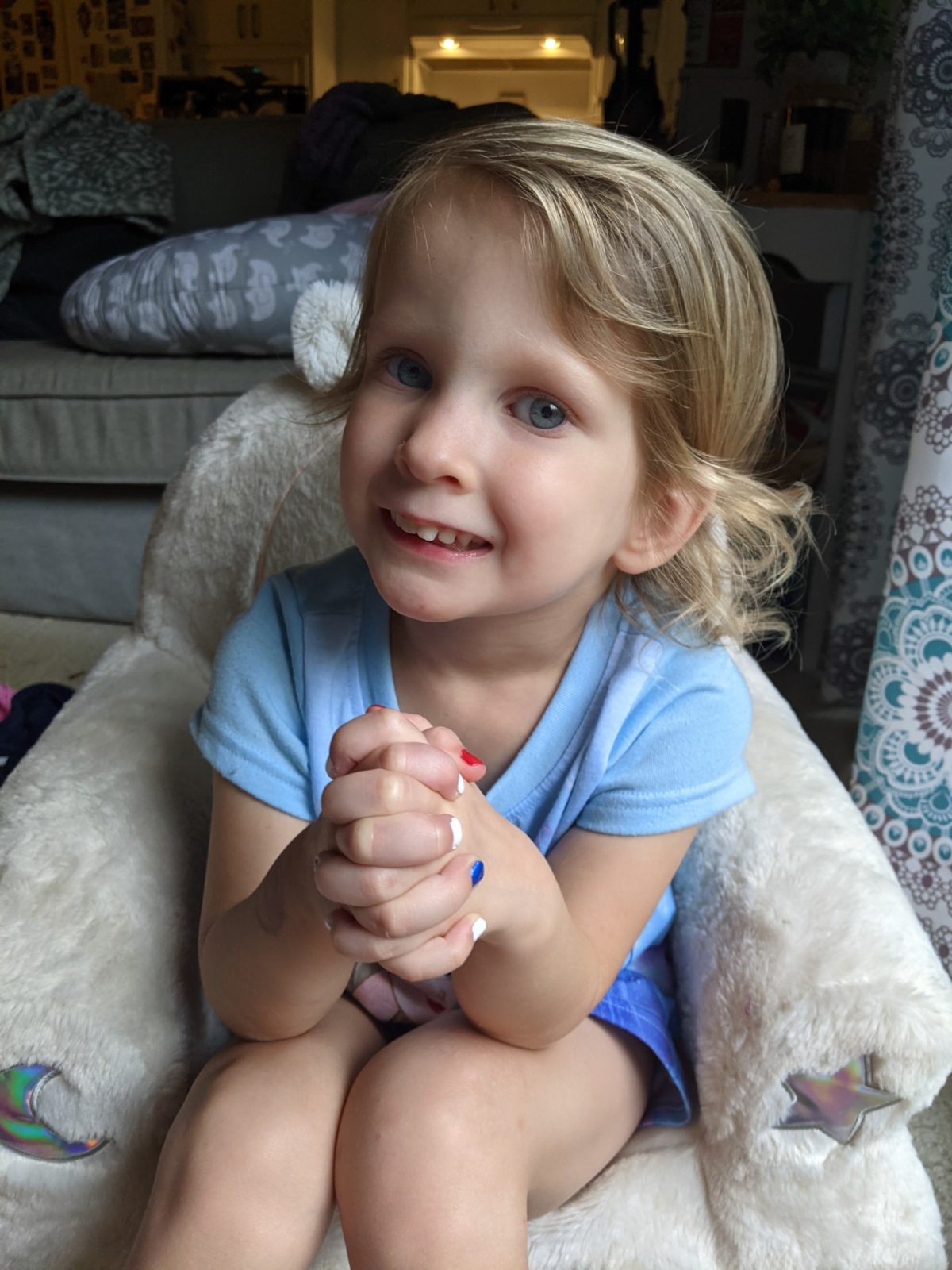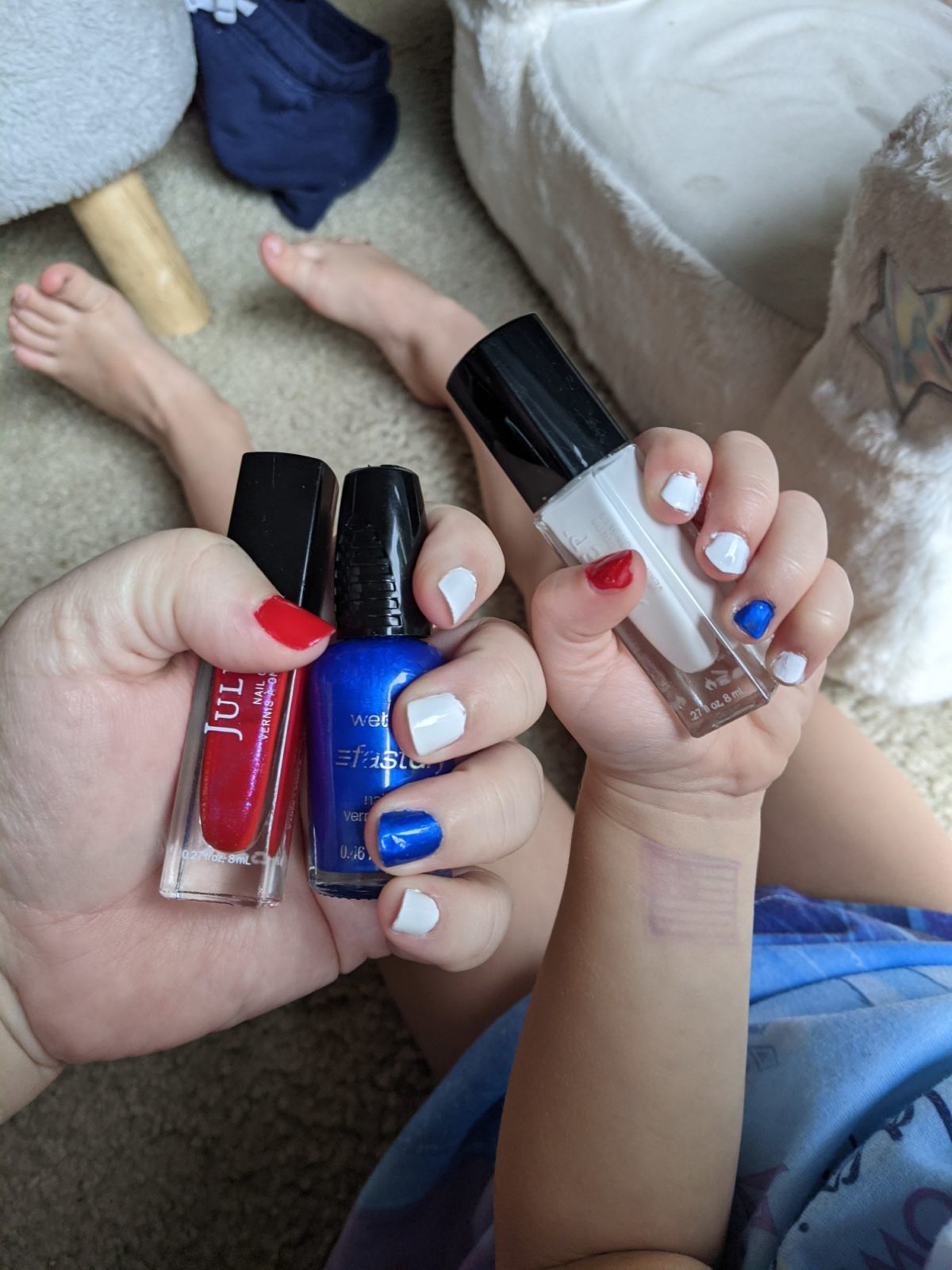 She was a sweetheart at bedtime, and barely even tried any of her usual stall tactics 😉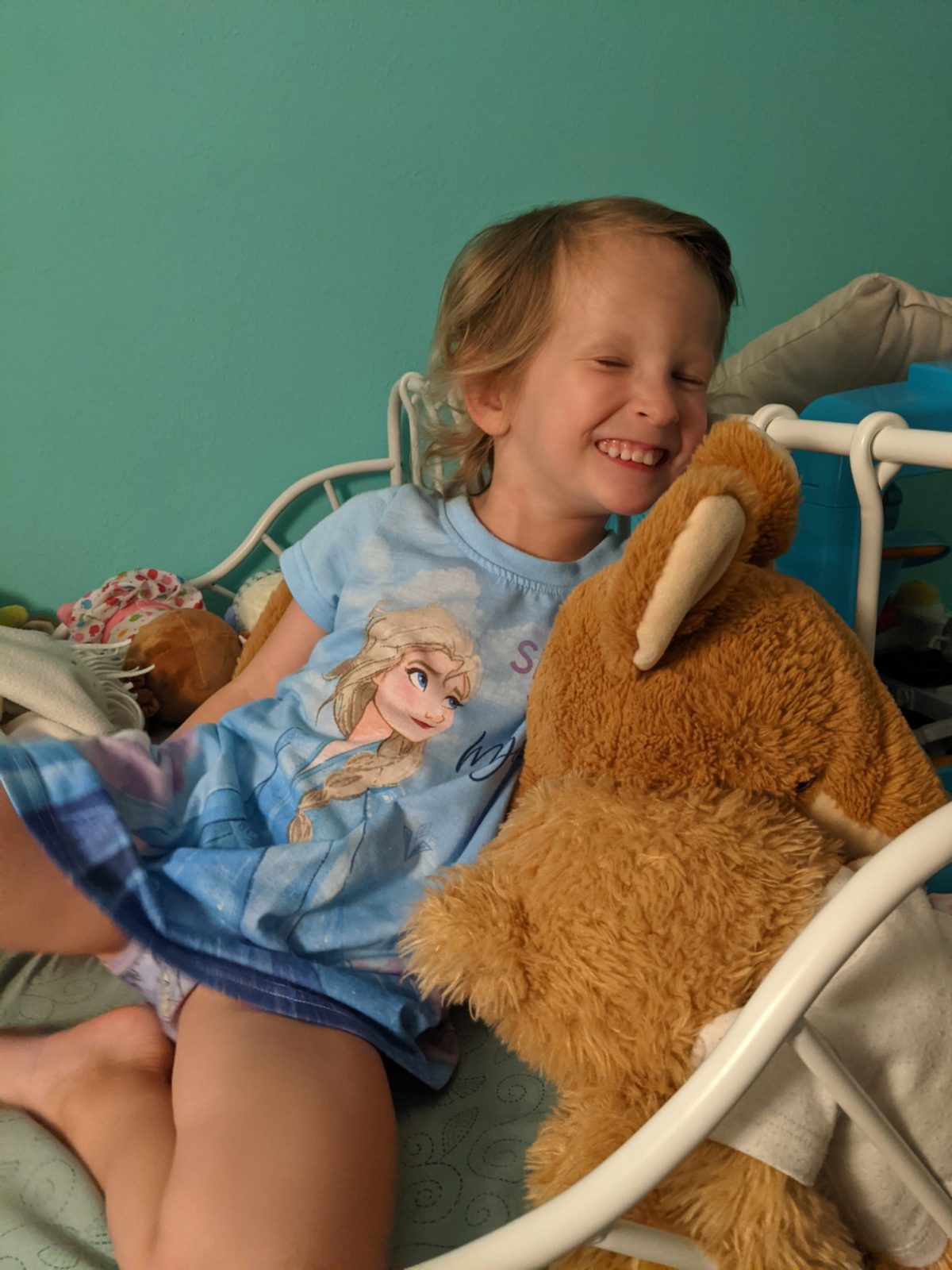 Nita dropped the boys off back here at home a little while ago, and Addie is currently sleeping. I finished another Kindle book earlier today, and just checked out another one from the library's digital collection. So I'm gonna head to bed and read just a little bit before falling asleep.