As I've mentioned before, Jeff and I typically carpool to work almost every day. Today though, Pretzel had his annual vet check-up, so we drove separate so Jeff could drop him off early this morning. So that means I had my own car for the day, and could go out on a lunch date! So last night I texted my mama & sister to see if they were free for lunch. Unfortunately Megan wasn't, but Mama was, and so we had a lunch date today!
We used to get to have lunch together all the time. She used to work just a couple blocks from my office downtown, so even when Jeff & I carpooled, Mama could easily come swing by and pick me up. But she got a new job last year (praise the Lord actually!), and moved further away, so we don't get to meet for lunch as often anymore. So I'm always glad & excited when it works out!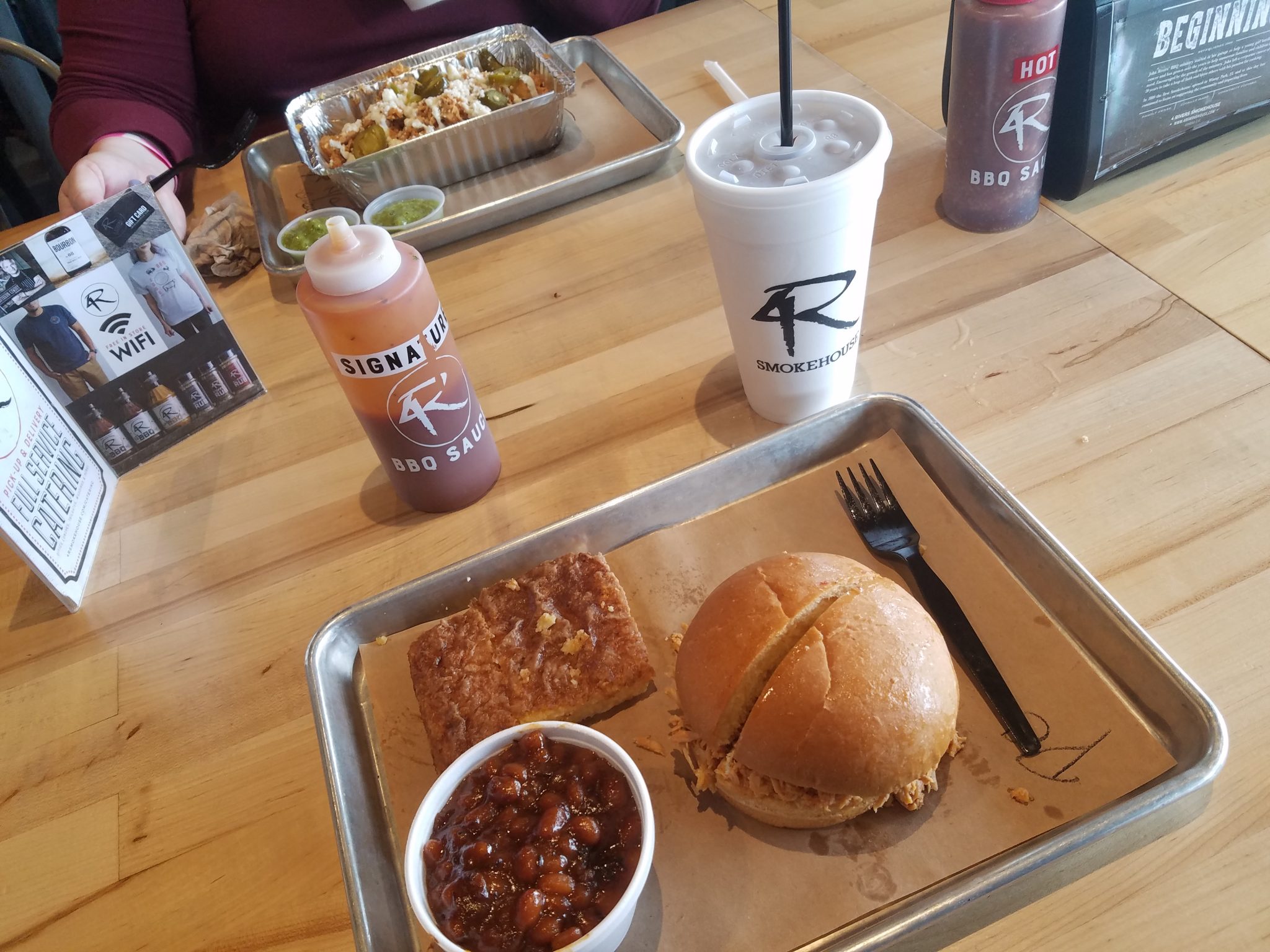 After lunch on my way back to work, I passed this old van, parked under this beautiful old tree. It just looked so green & dreamy, I had to take a photo at the stop sign. So I rolled down my window, and awkwardly snapped a photo while the lady walking past watched me.
I love listening to audiobooks. It's a relatively recent habit I've picked up in the last year and a half or so, but it helps you sneak in so much more reading time. Jeff and I usually listen to one in the car together (right now we're about halfway through "Mr. Penumbra's 24-hour Bookstore"), and then I generally have another one that I listen to on my own when I drive myself, or while I'm washing dishes or doing other chores at home.
Anyways, I finished "The Life and Times of Persimmon Wilson" audio-book on my drive to work this morning, so I quickly found a new one via our local library, and started it on my lunch-time drive. I've previously read two other books by Fannie Flagg ("Fried Green Tomatoes at the Whistle Stop Cafe" and "The All-Girls Filling Station's Last Reunion"), and really liked both of them. So I'm excited to read/listen to this one now too.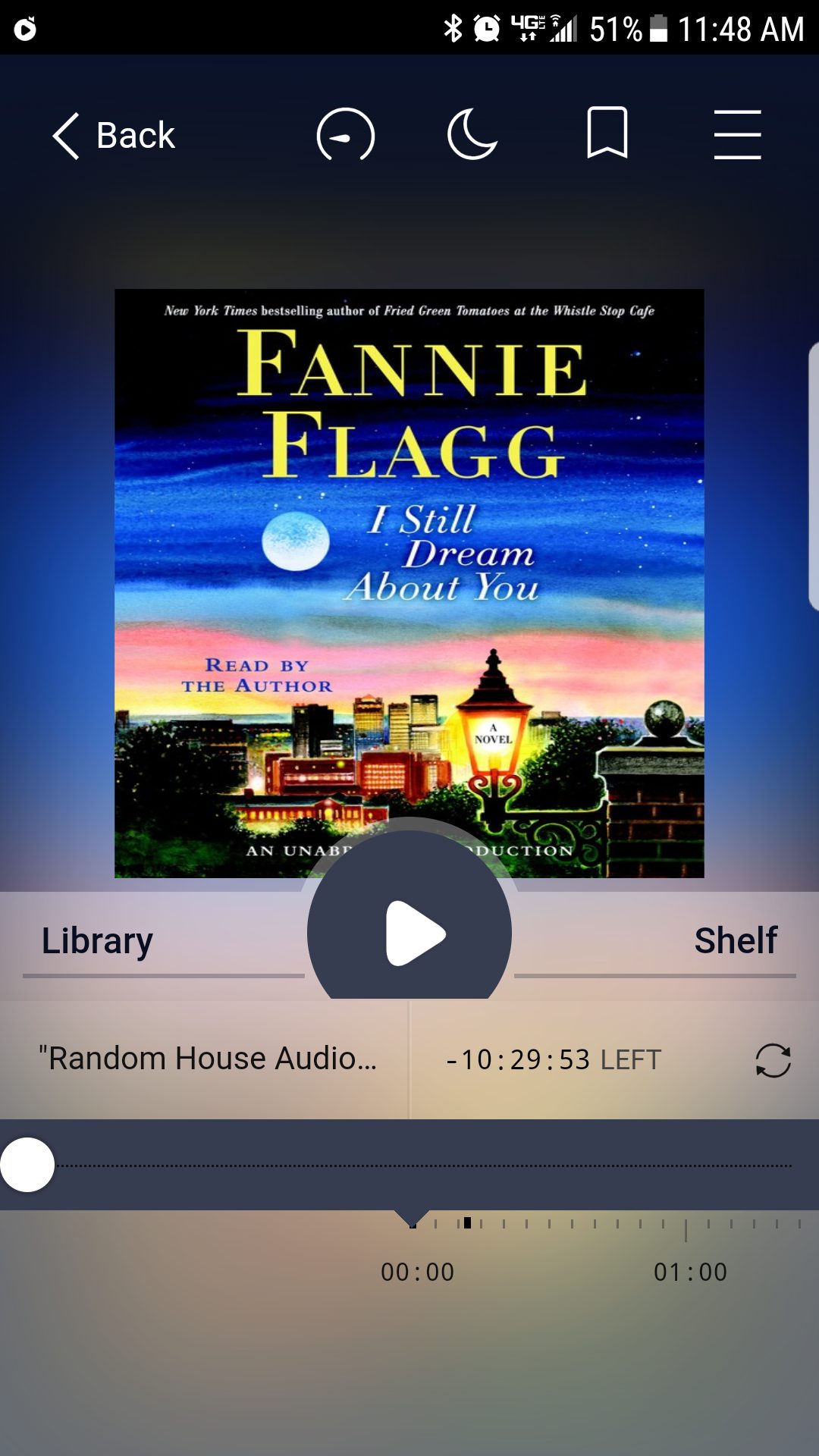 Growing up actually, my mom, sister and I LOVED the movie Fried Green Tomatoes. Specifically THIS scene. We often yelled out "TOWANDA!!" over & over after watching it. It wasn't until I was older that I realized it was adapted from a book. Even still, it took me a while to get around to reading it. But I did finally read it (actually, I was reading it exactly 3 years ago this week at our girls' weekend at the lake with all my college girlfriends), and loved the book so much too!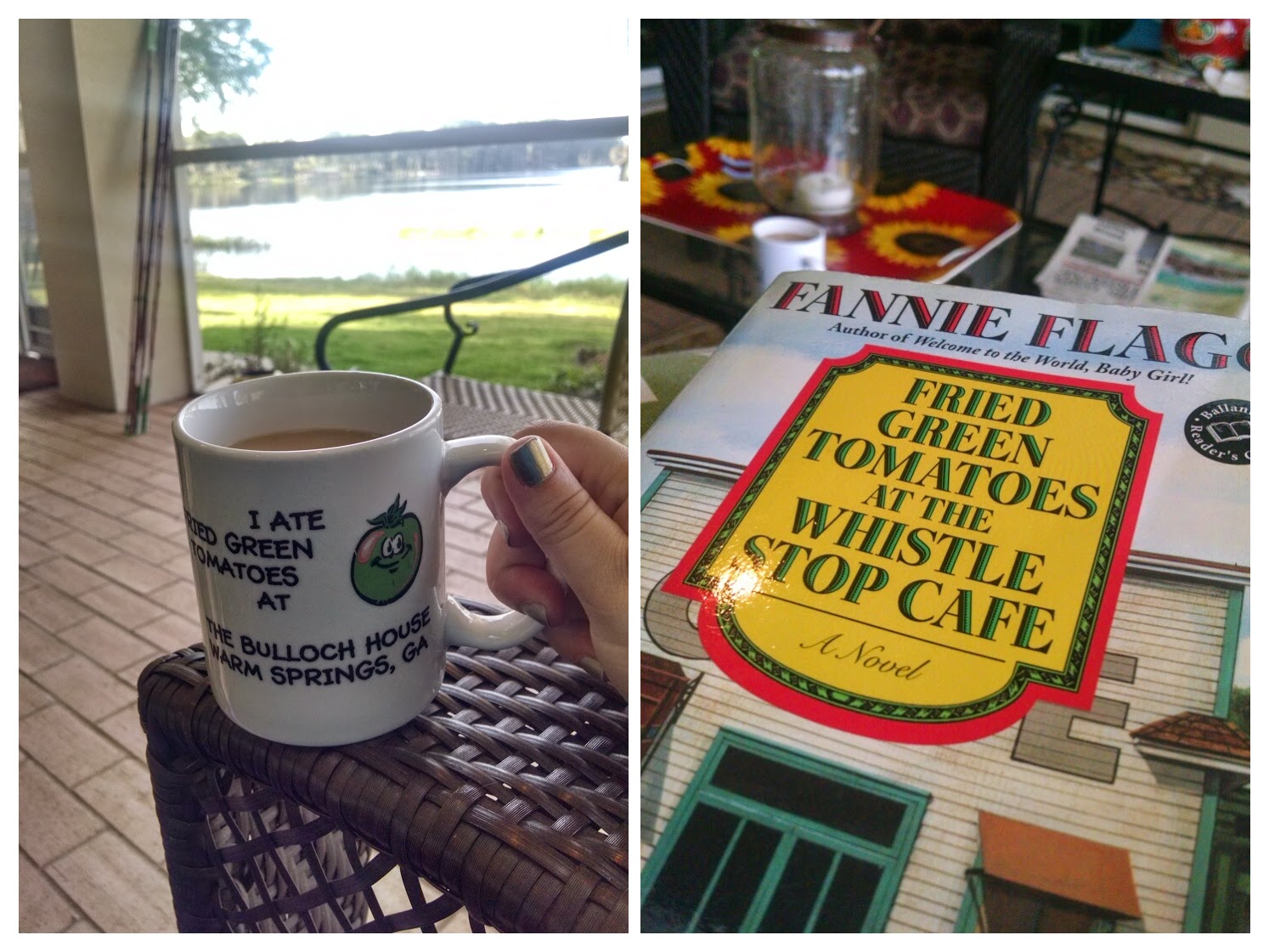 And here's my sweet little Emerson at school today, trying a Goldfish cracker for the first time at snack this afternoon. So cute!