Today is one of the shortest little posts ever – just happened on accident, but here we go! Little sweeties before school today. (Turns out, Emerson actually ended up sneaking Waddles the penguin to school with her in her backpack, unbeknownst to Jeff at drop-off, because I picked her up this afternoon, she was holding it!)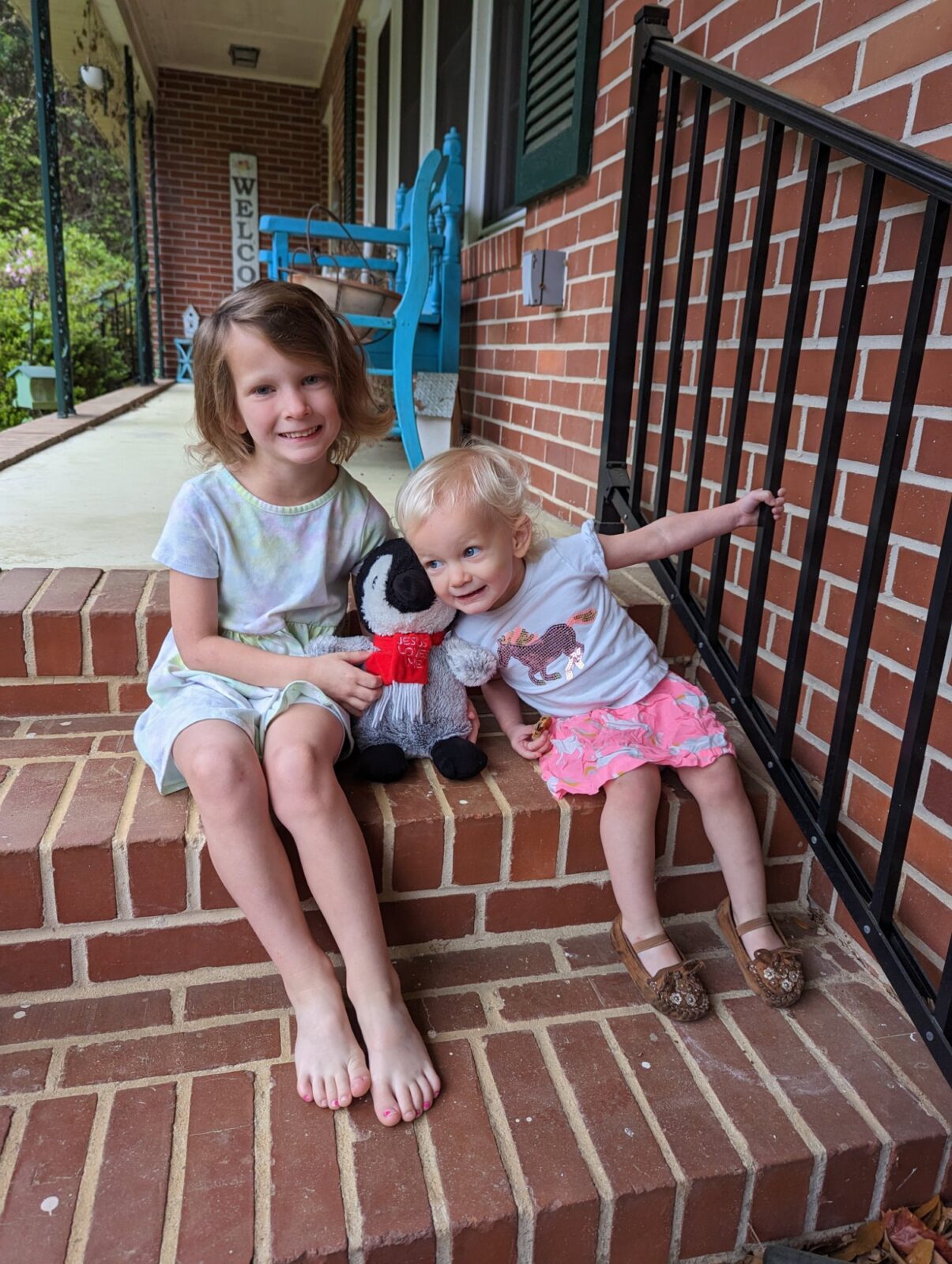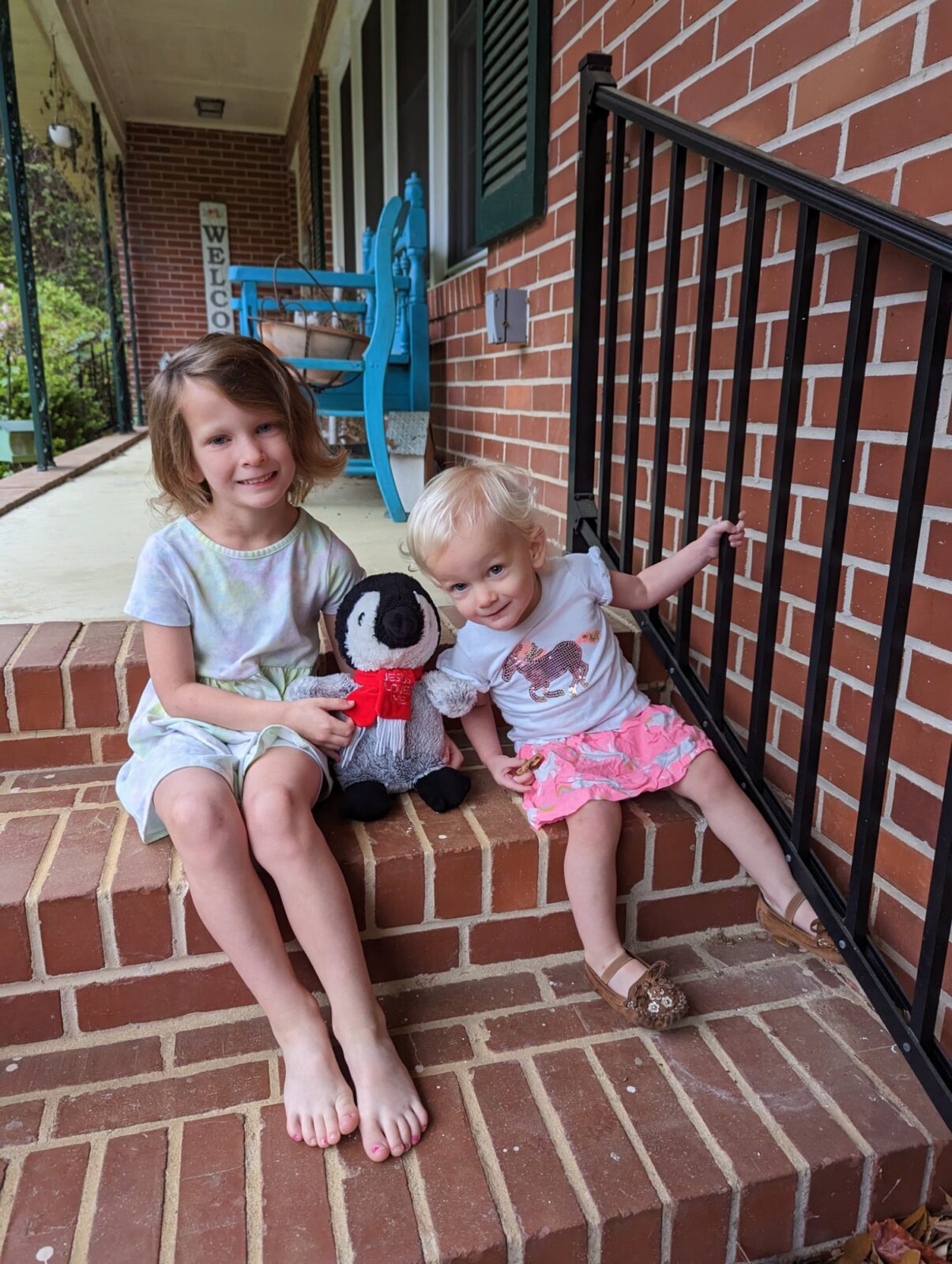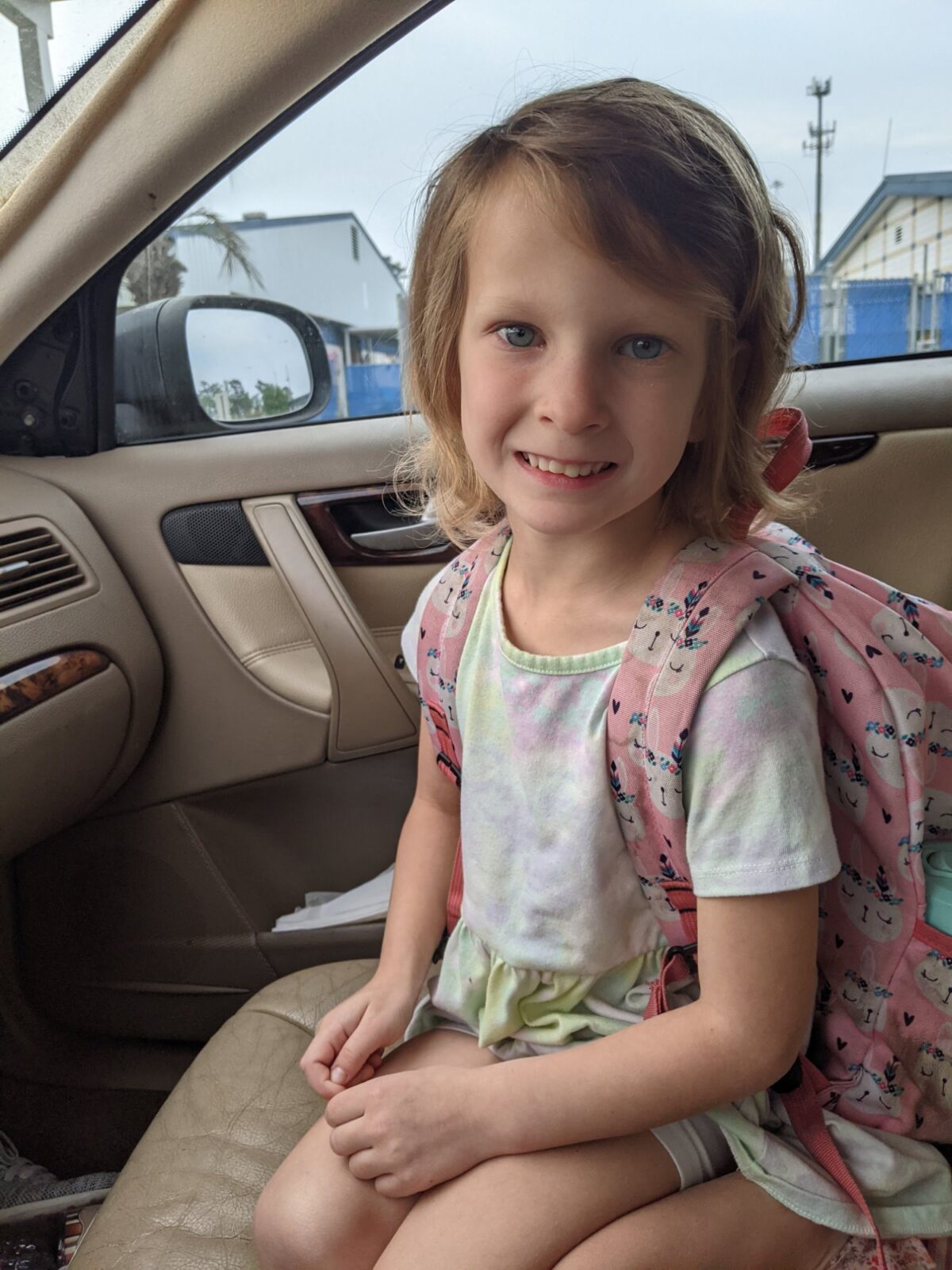 Couple pics of Addie Pie at school today…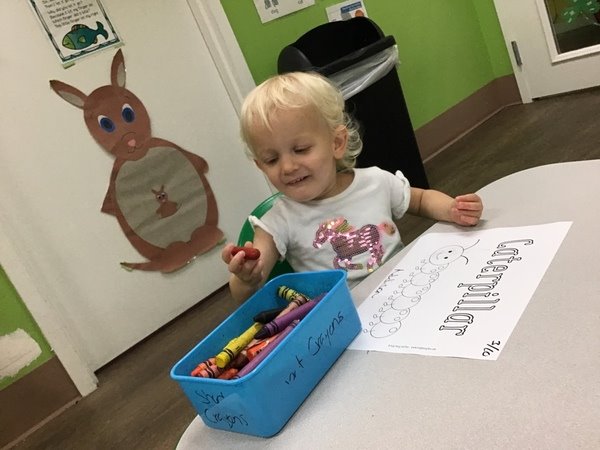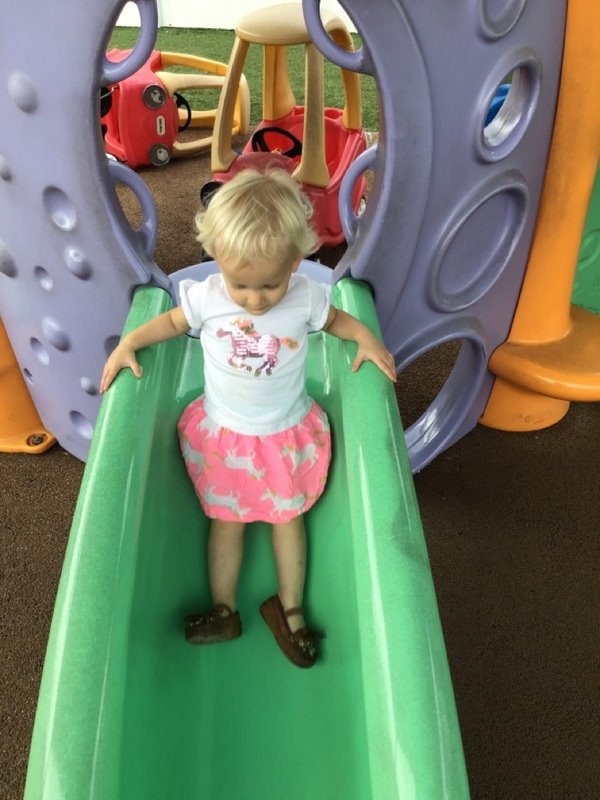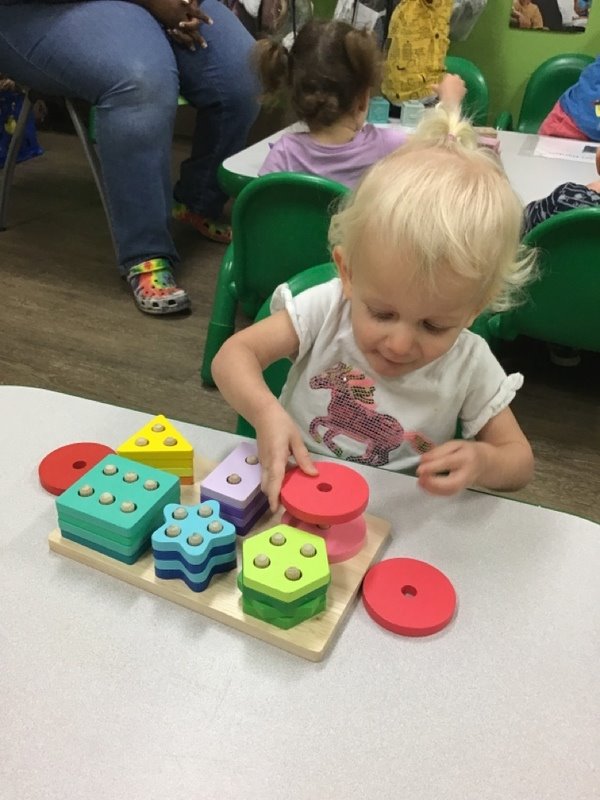 When we got home tonight, Jeff asked, "What are you planning to cook for dinner." I replied "Well, chili is on the menu." And he was like, "Yeah, let's don't make chili." And I replied, "Luckily for you, I don't want to cook or eat chili either." So we headed out to Culver's instead, and that was delicious.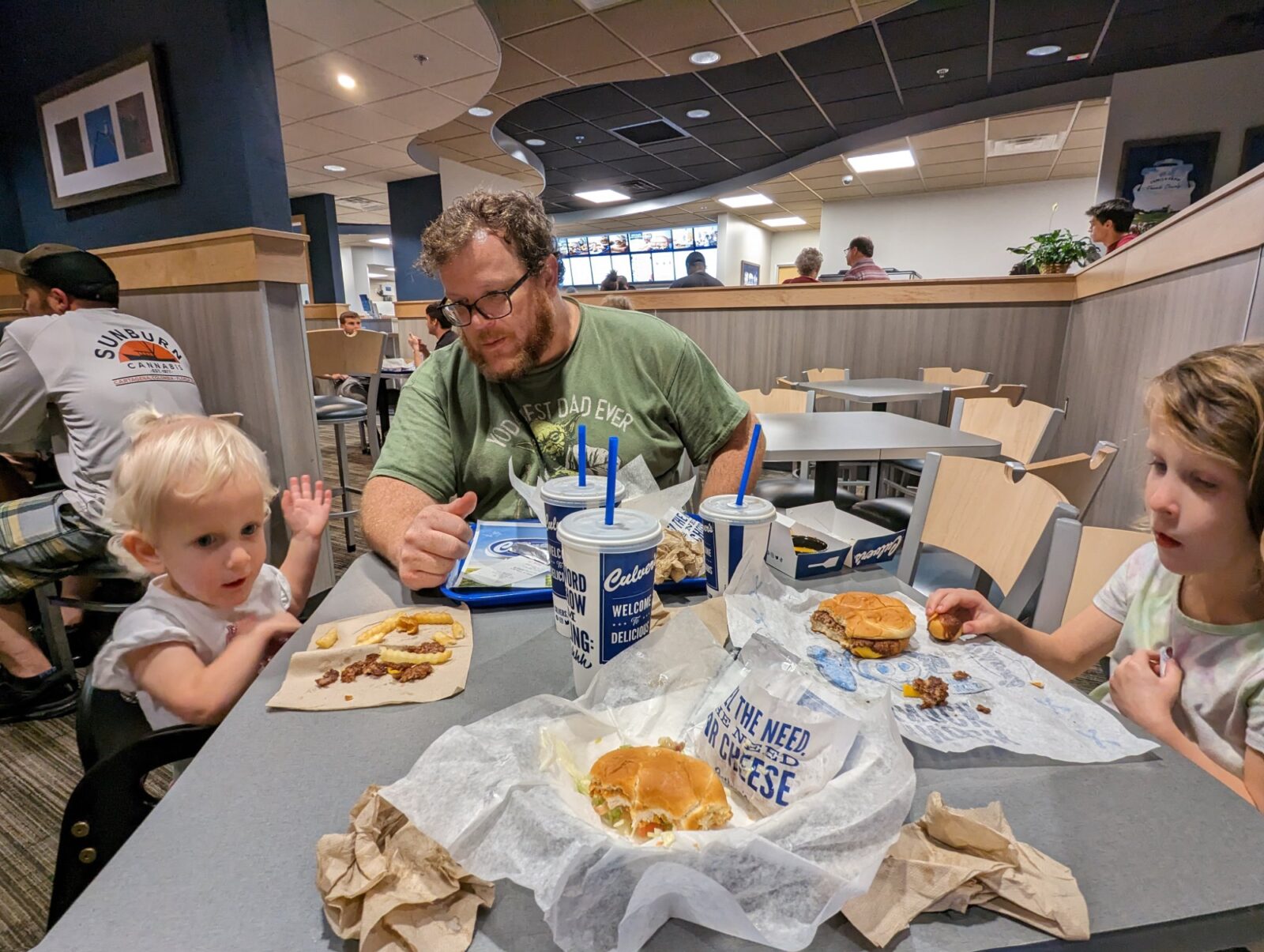 Emerson has only wet the bed a handful of times since being potty-trained, but one of those times happened at 6:30am this morning. I think she just didn't wake up in time, and maybe drank too much water last night. So tonight, we put a fresh fitted sheet on her bed, and then she took charge and changed her own pillow cases, and set up all her stuffies, and laid out her little crocheted blankie from Grandmommie, and she was very proud of how she had taken care of everything.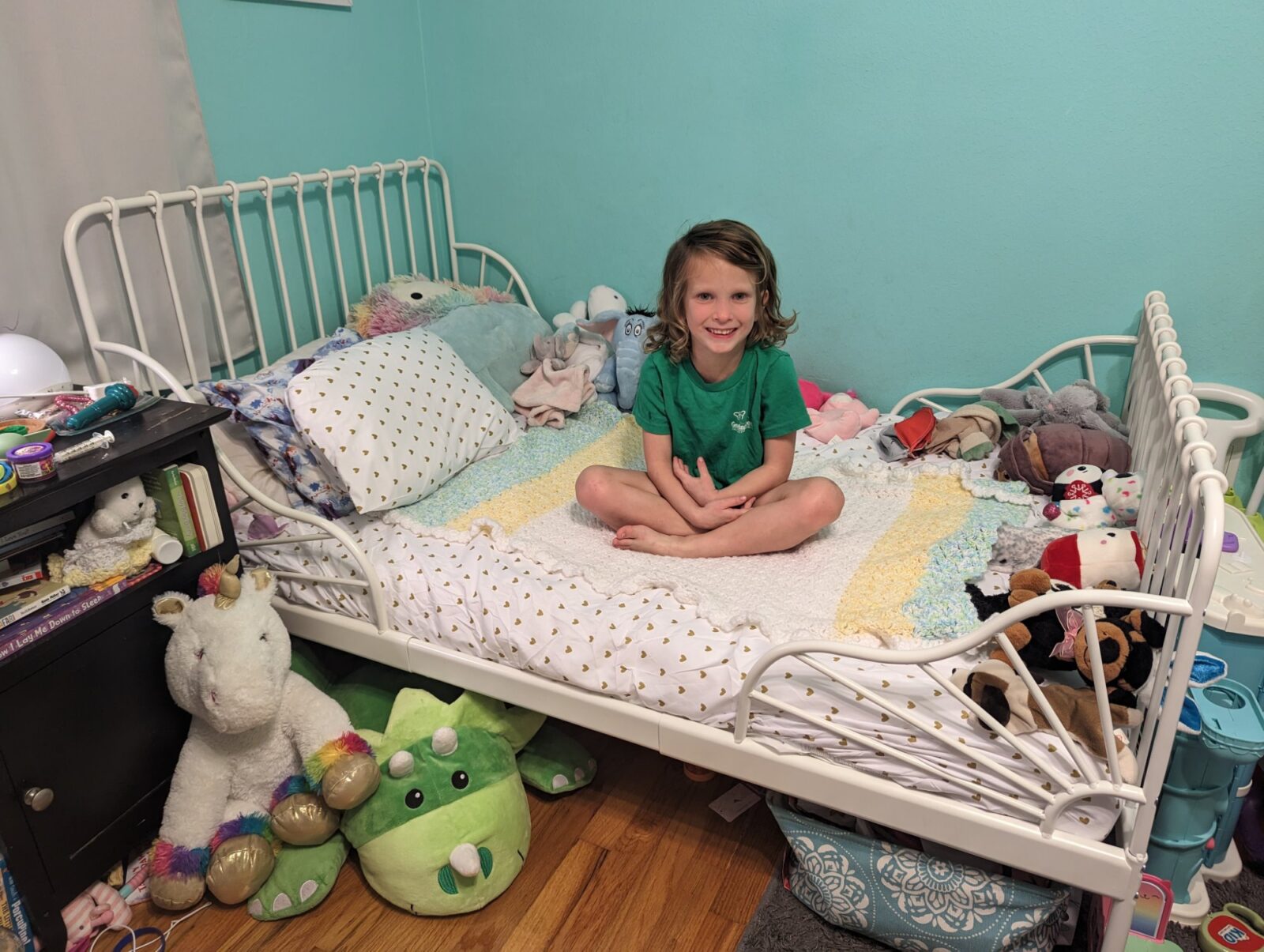 Bedtime went pretty well tonight, and both girls are sleeping soundly right now. And now I'm gonna go sit down and be lazy for an hour or two, before heading off to sleep.