Today was Emerson's last day of kindergarten!I know you guys all know how fast these childhood years go as a parent, but I literally feel like her first day of kindergarten was like, four days ago…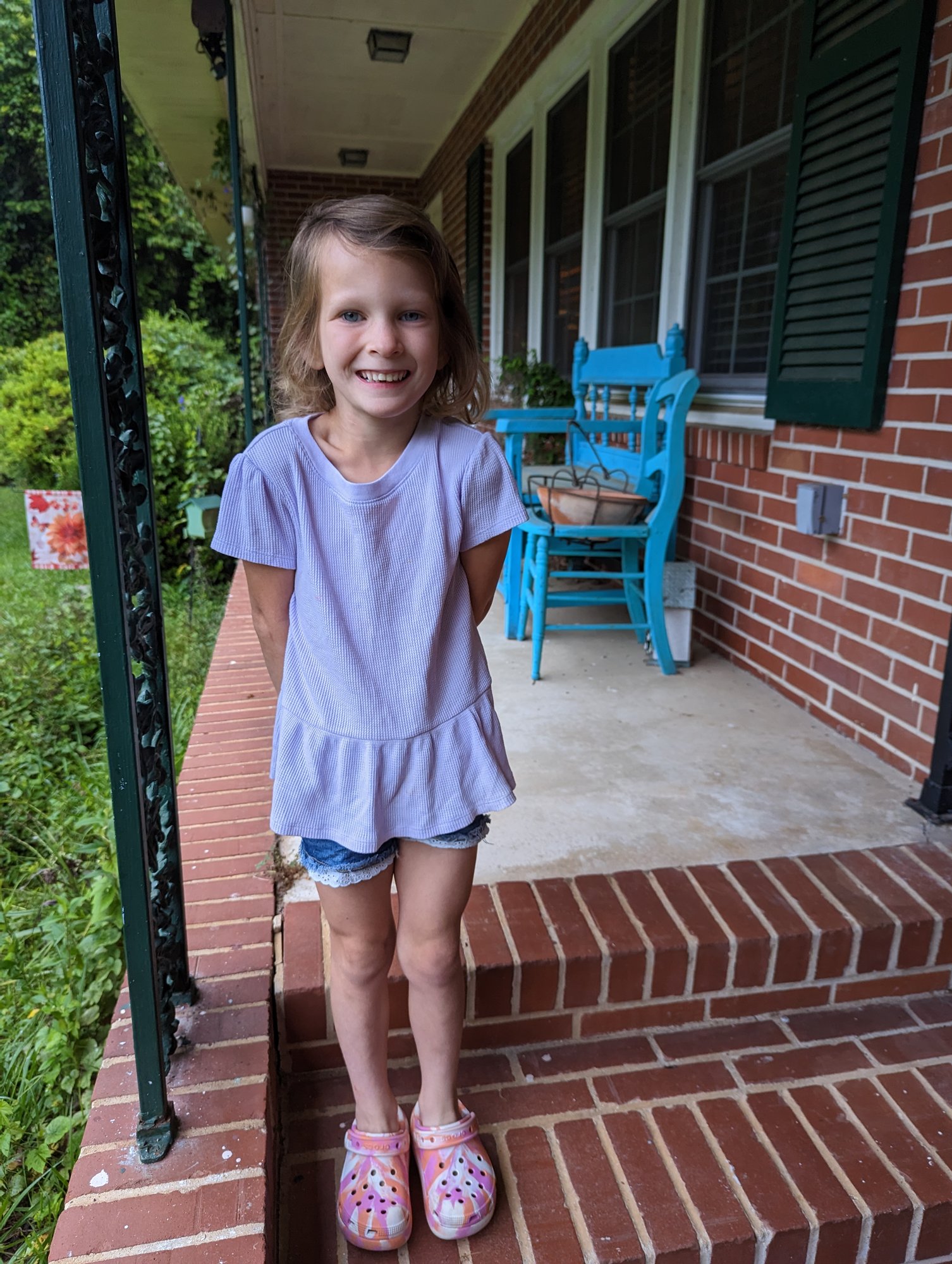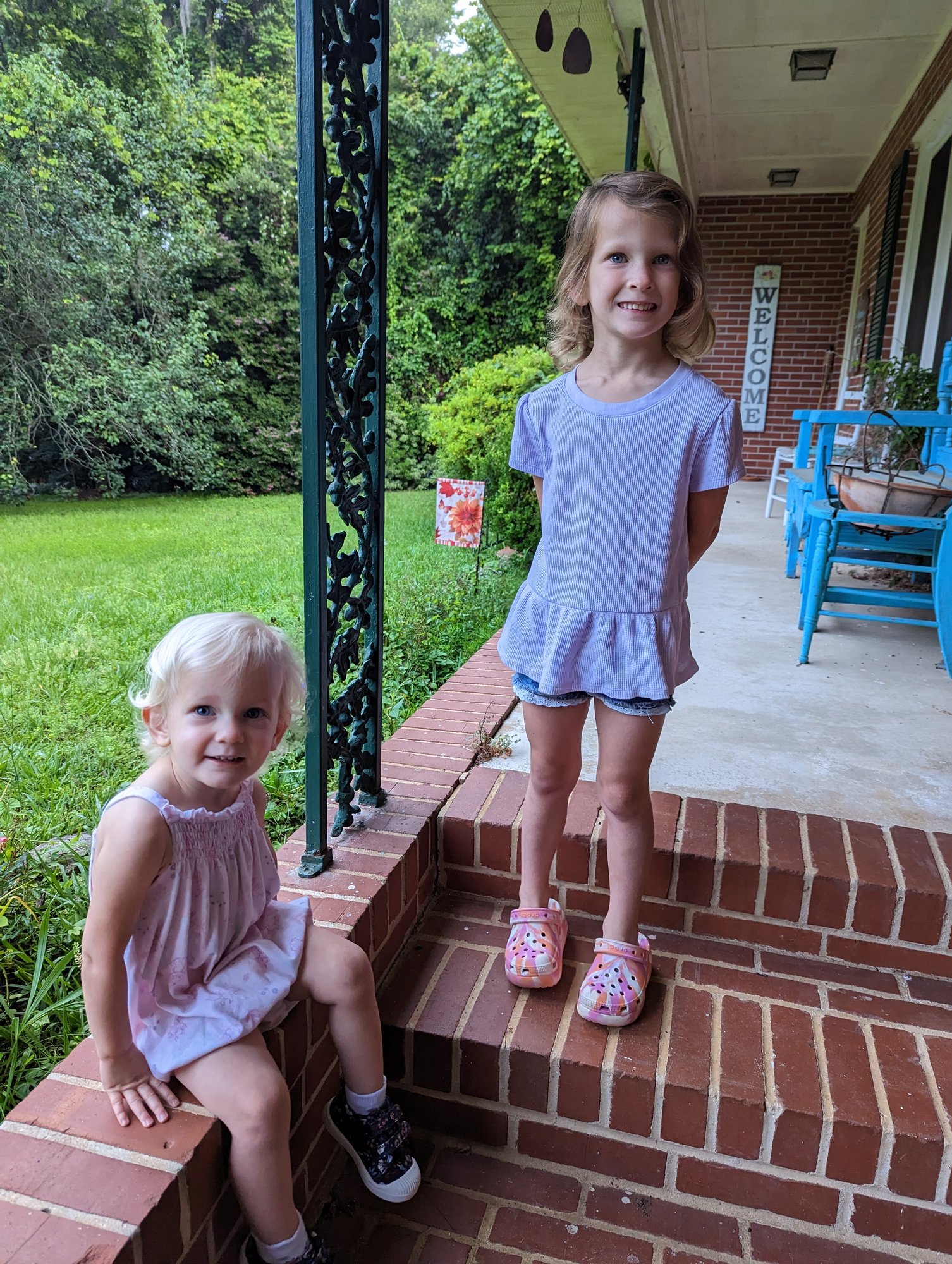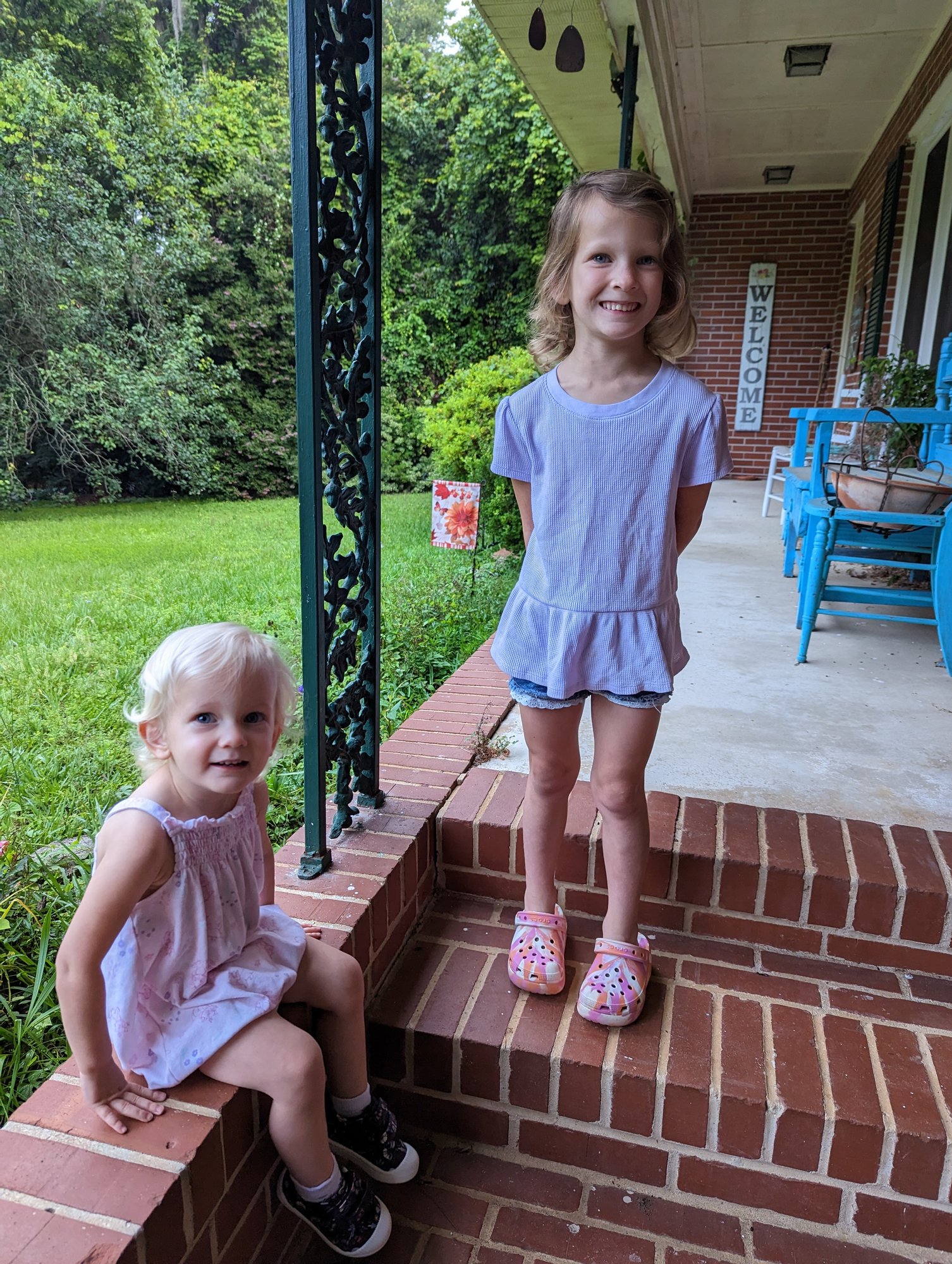 Avocado toast on my avocado cutting board for breakfast this morning was so yummy and so cute.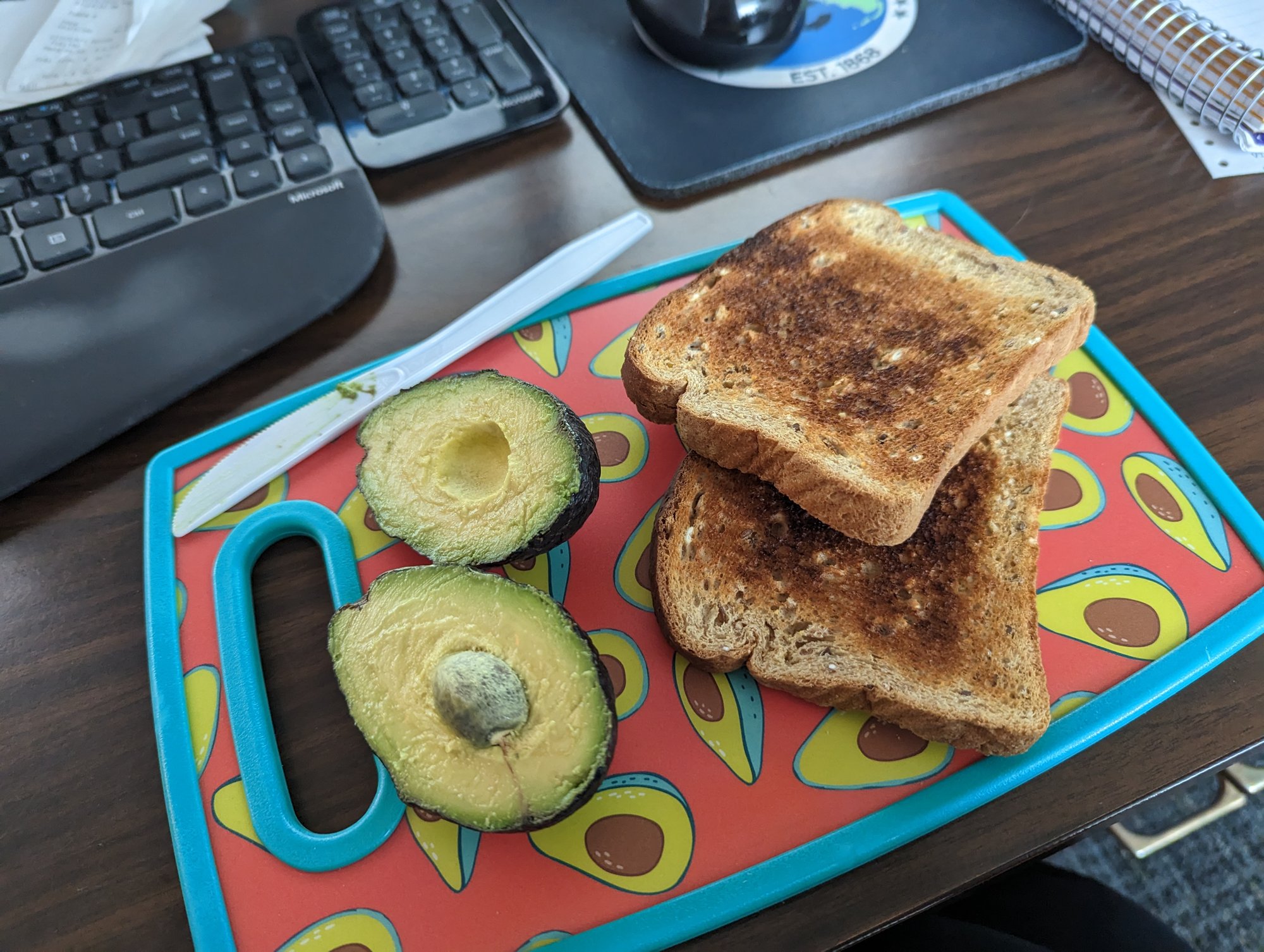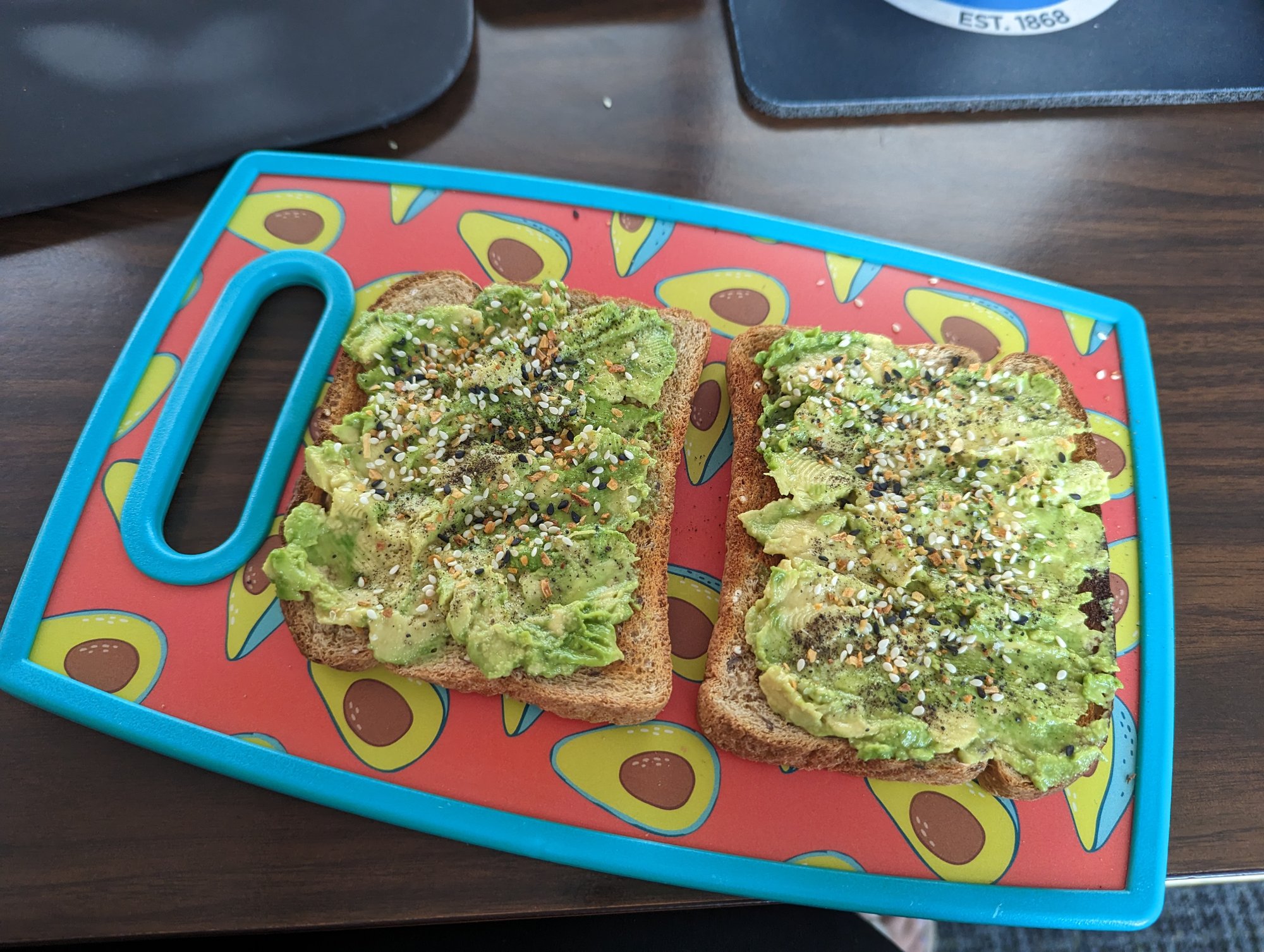 Since today was Emmie's last day of school, and they had a half day, I only worked a half day, and then her and I went all over town this afternoon. We went to multiple thrift stores (didn't buy anything), got delicious smoothies from Smoothie Time (which I've wanted to try forever but it's so far away from our house), and I read while she played with random friends at the park for about an hour.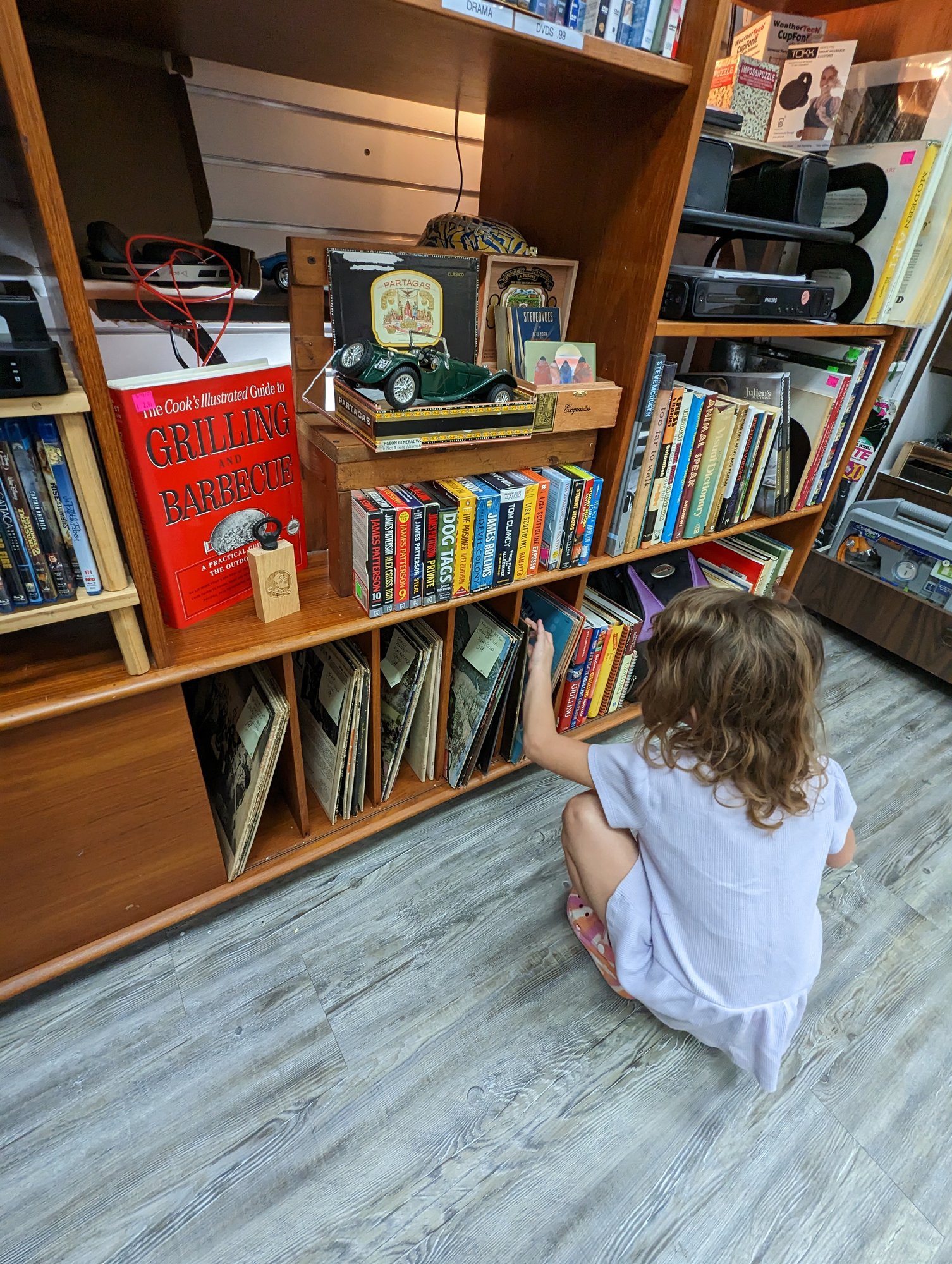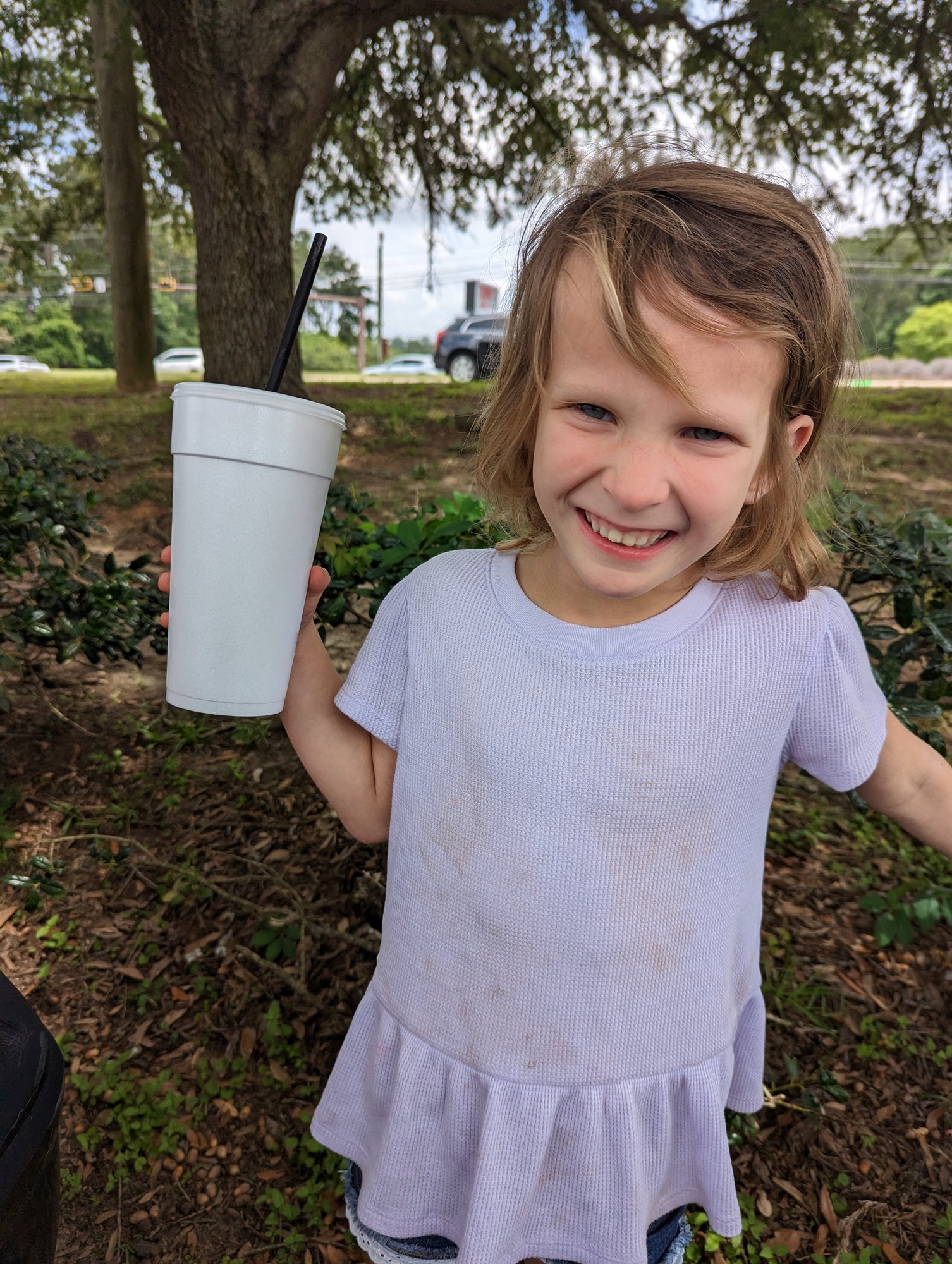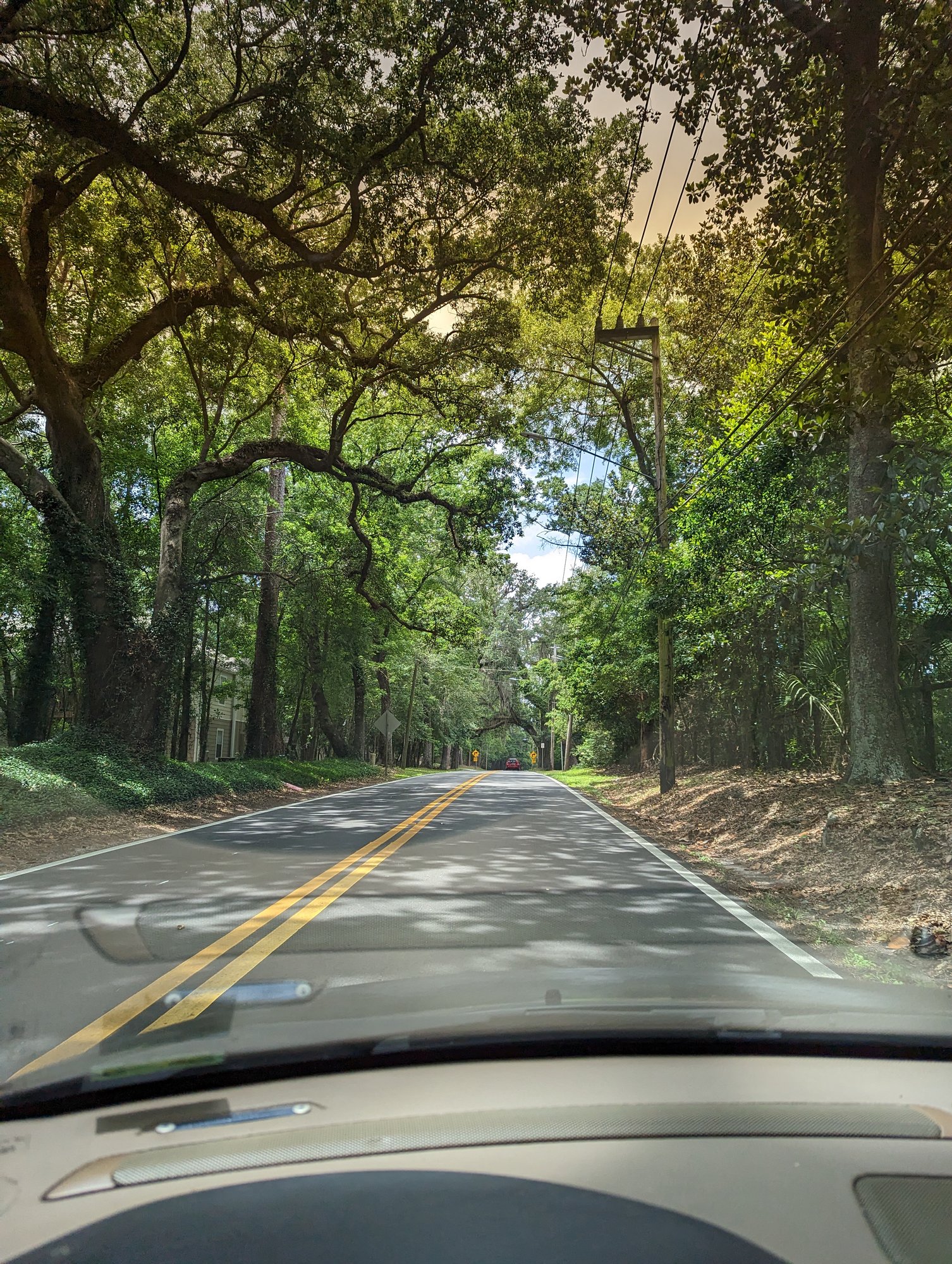 Oh, and since they had a few friends in her class with summer birthdays like hers, they celebrated today. So that's why she's wearing this party hat all day today. Last week, she told me she wanted to bring a birthday treat that was gluten-free & nut-free, so two of her friends with those allergies would still be able to eat her snack. And I thought that was so sweet and smart of her.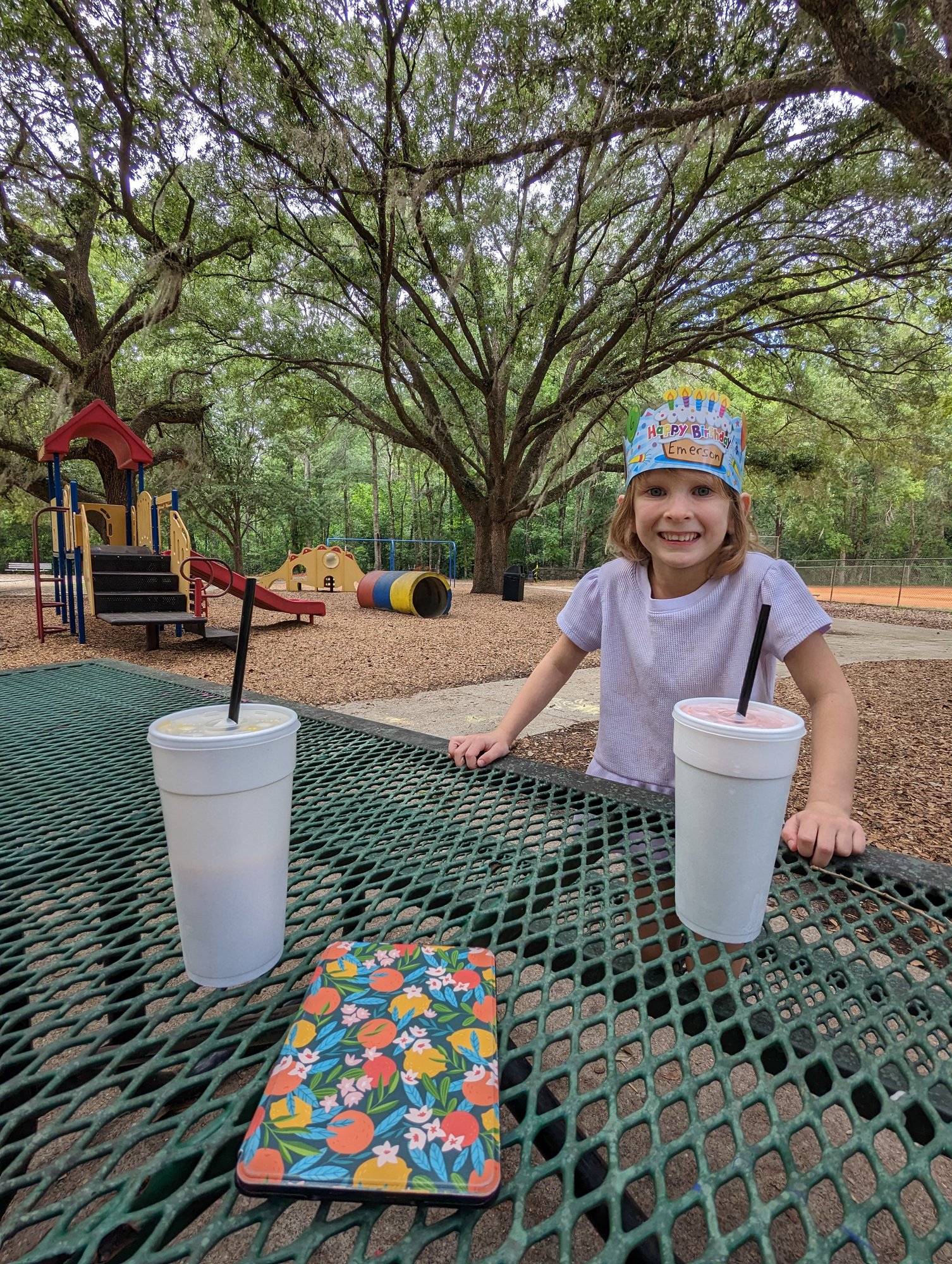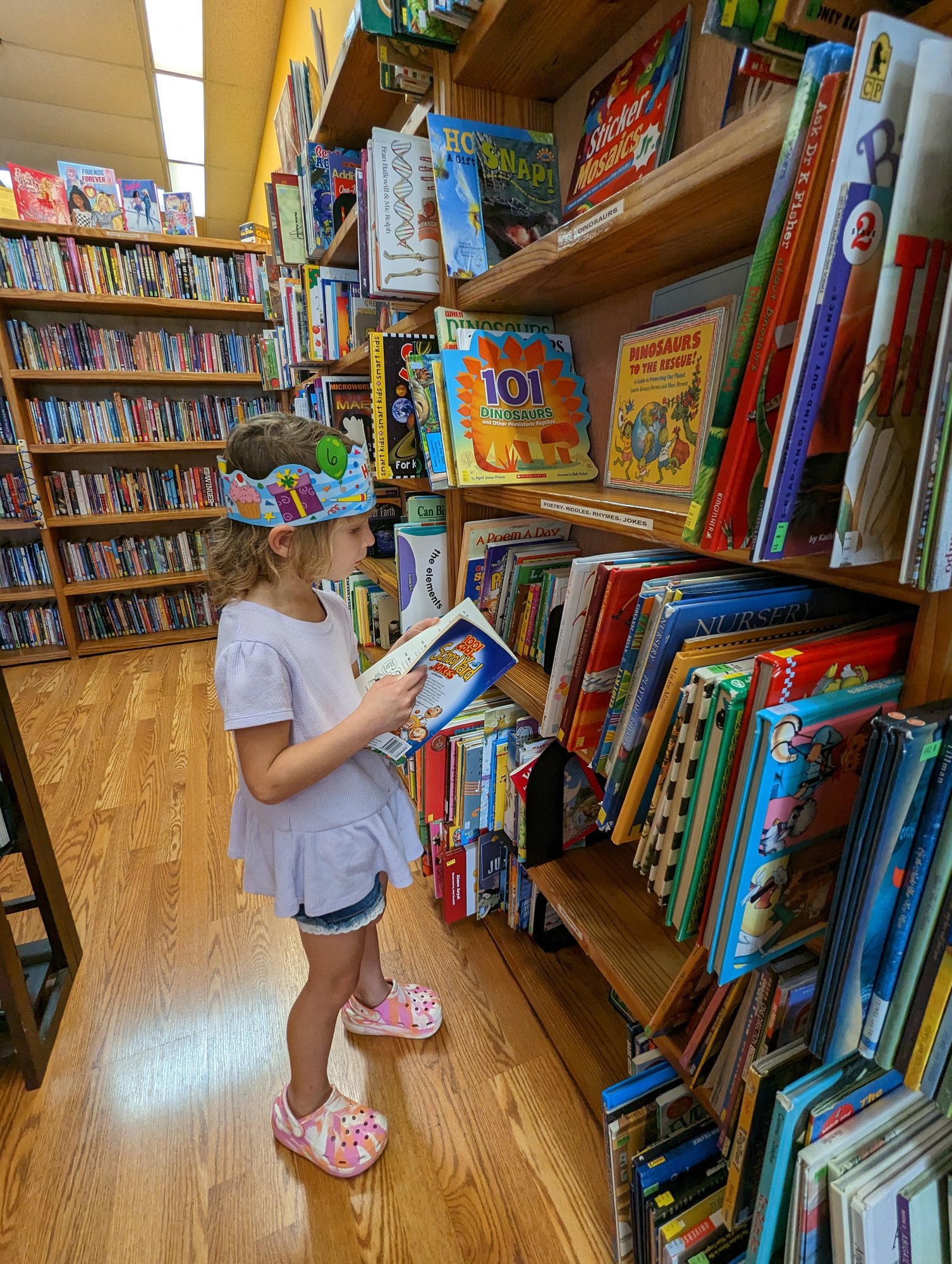 Eventually this afternoon, we picked up Addison from school. We had a little bit of down time at home for a while (I literally took a 10-minute micro nap I was so exhausted), before church time. I went early for praise team rehearsal, and then Jeff and the girls came later. And it was a great night of prayer and praise. Had to scoop Addie up out of the dirt afterwards, and had to bribe her with a snack if she would just get in her seat.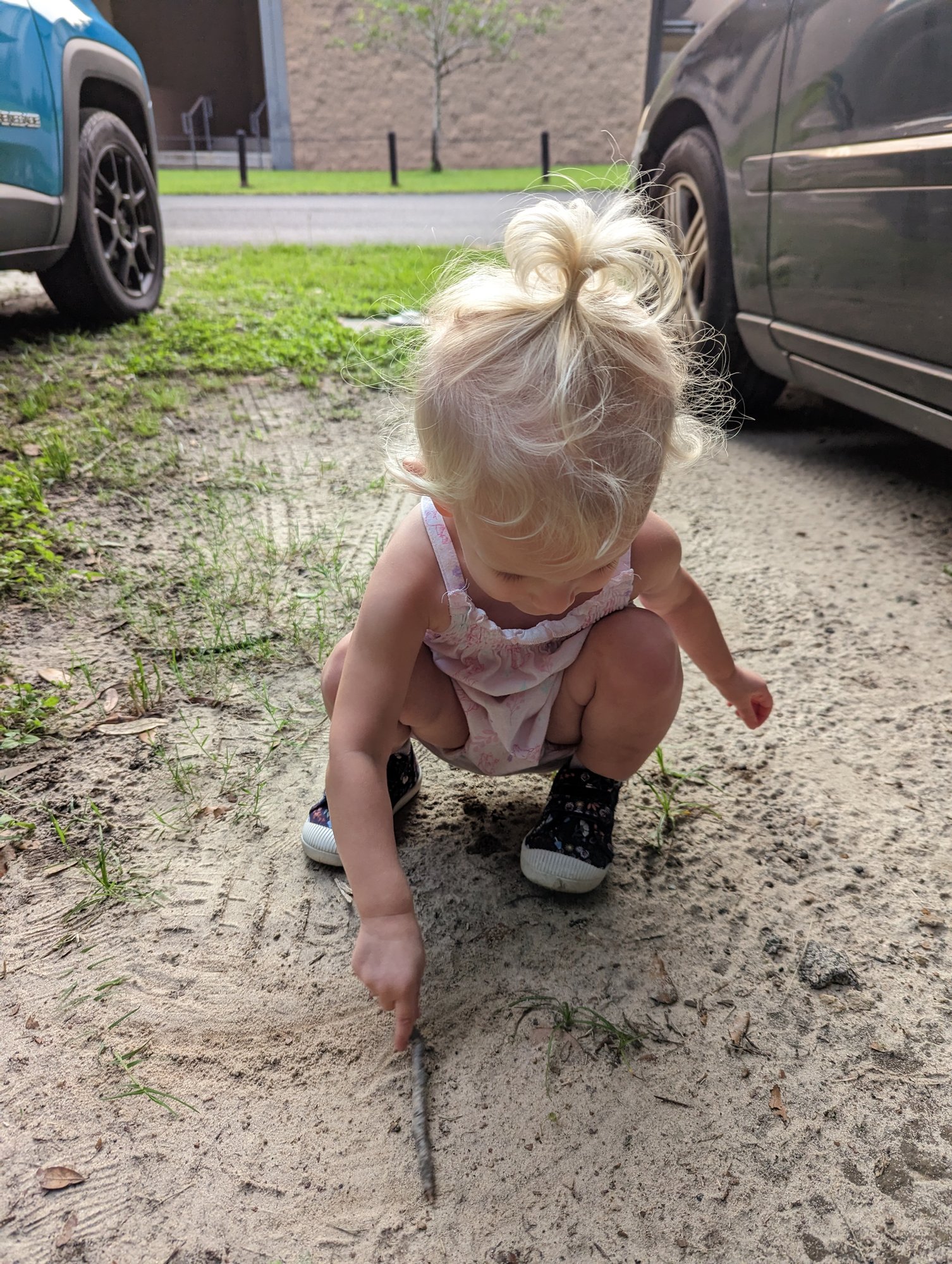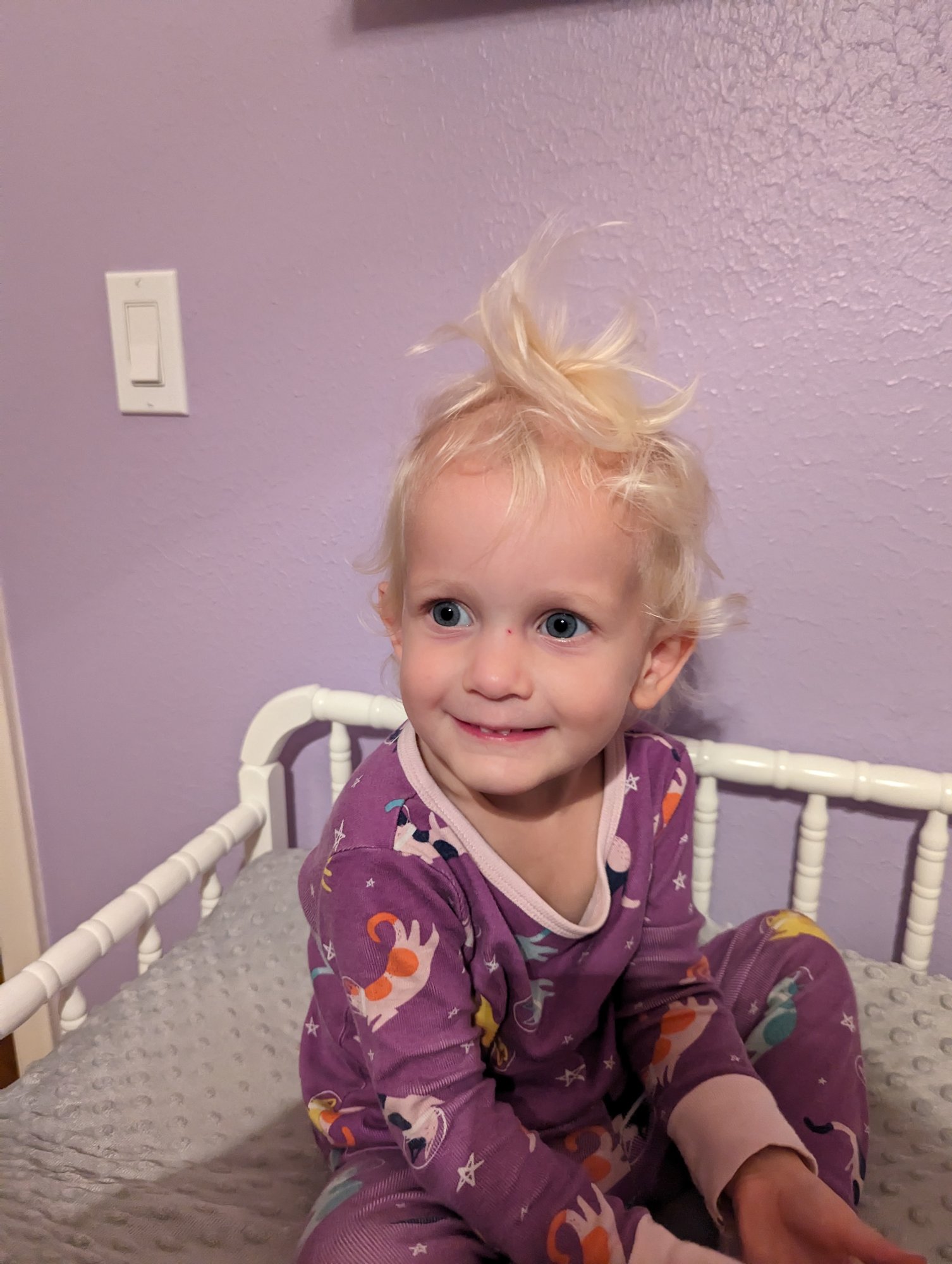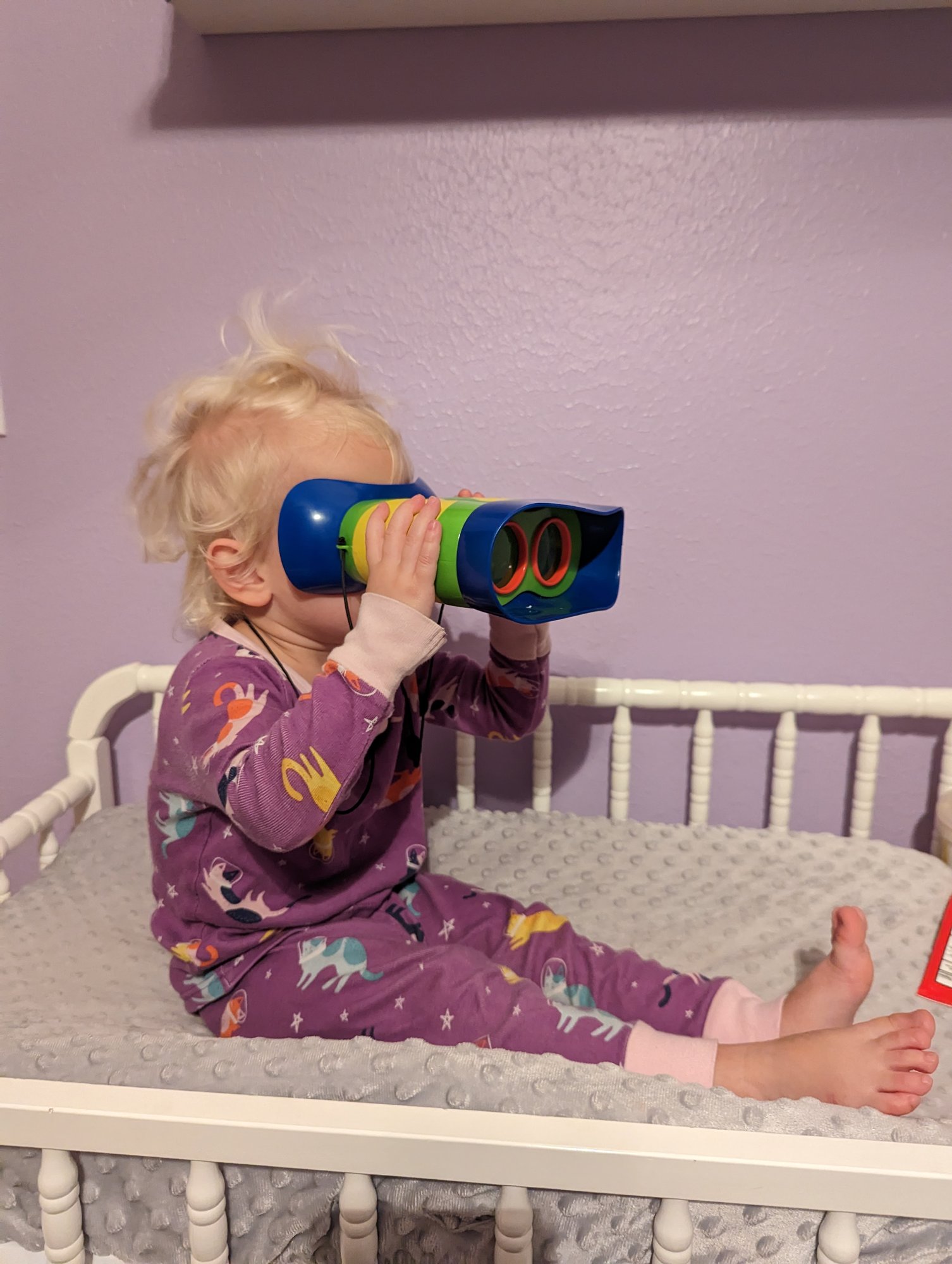 They were both exhausted tonight, and bedtime was quick and easy when we got home from church.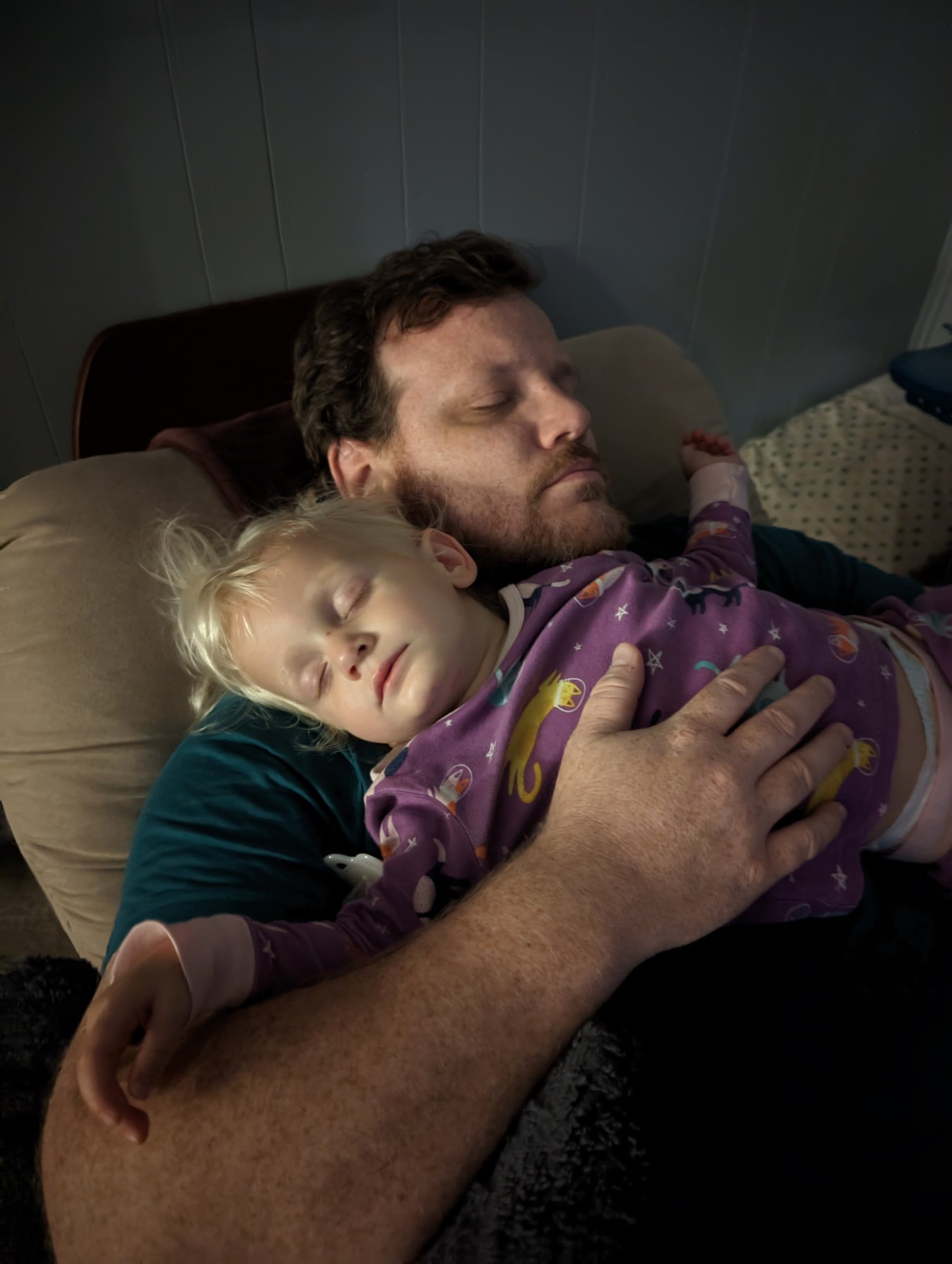 Loved my little afternoon mommy & me date with Emmie today, but that girl wore me out, and I'm so tired now! Going to read a tiny bit before falling asleep, but that won't take long at all…