After taking the day off yesterday to let Emerson get some more rest & recuperation after a hard weekend, Mama & Baby both went back to school & work today. And we both made it through the day!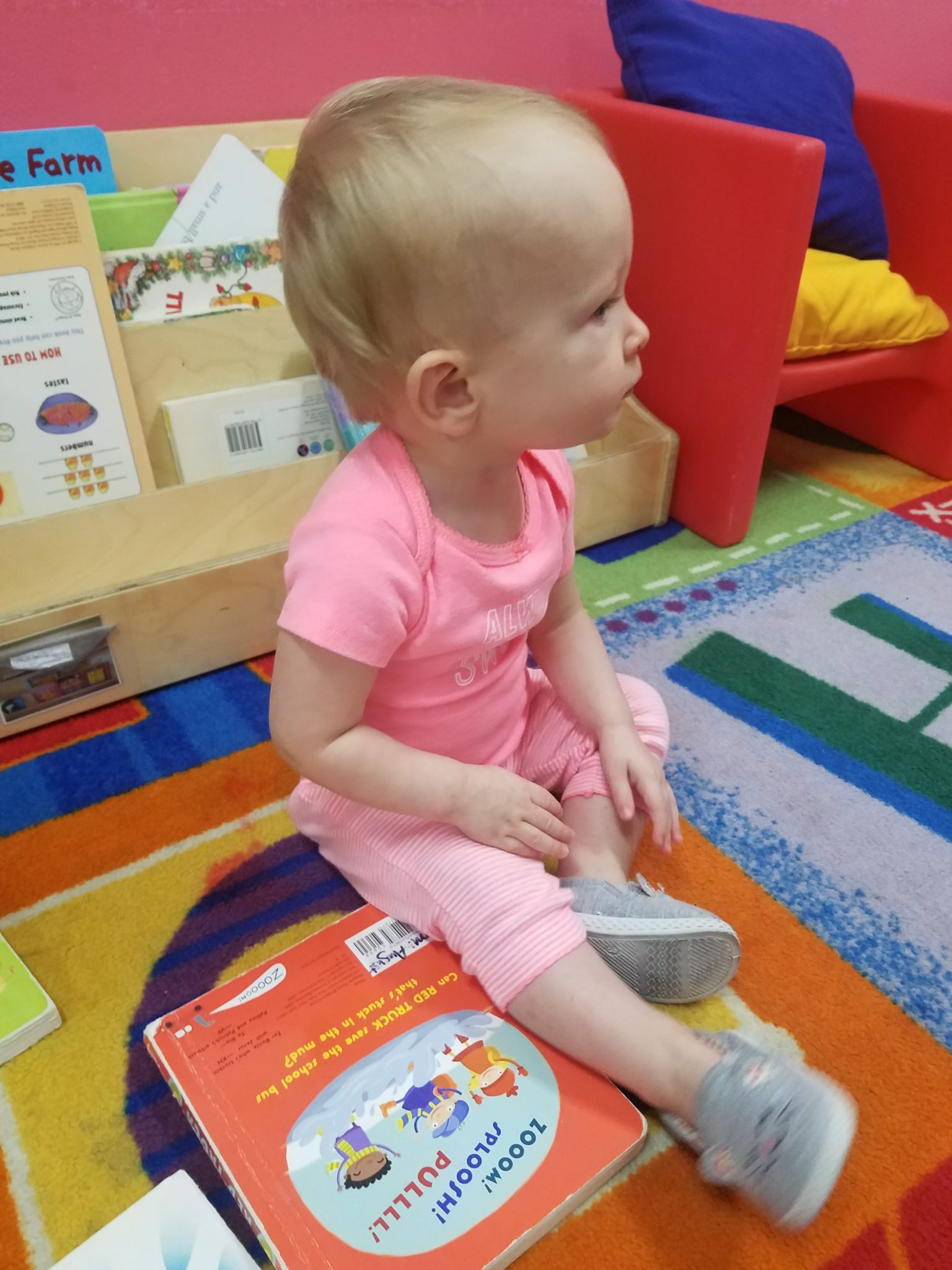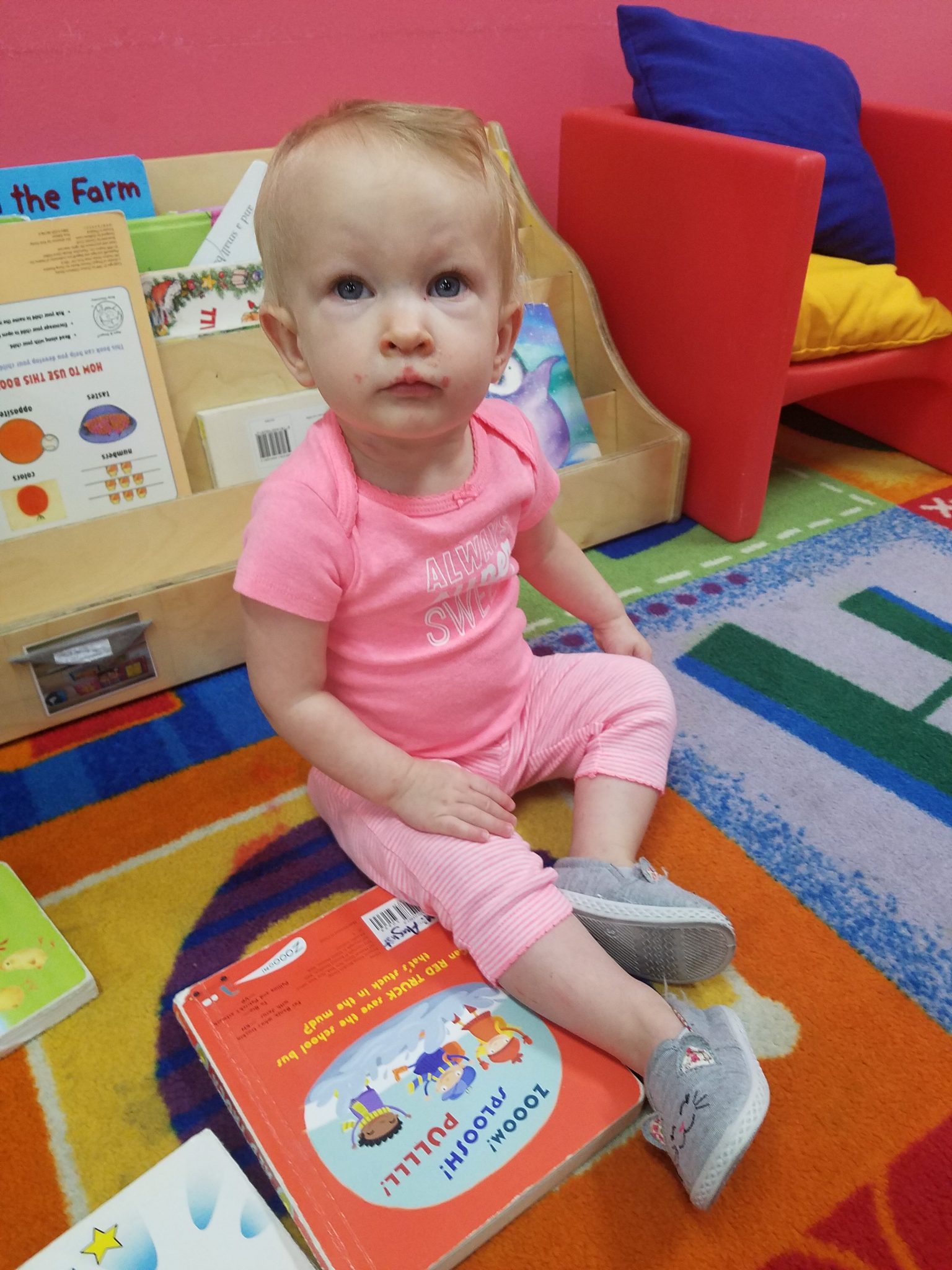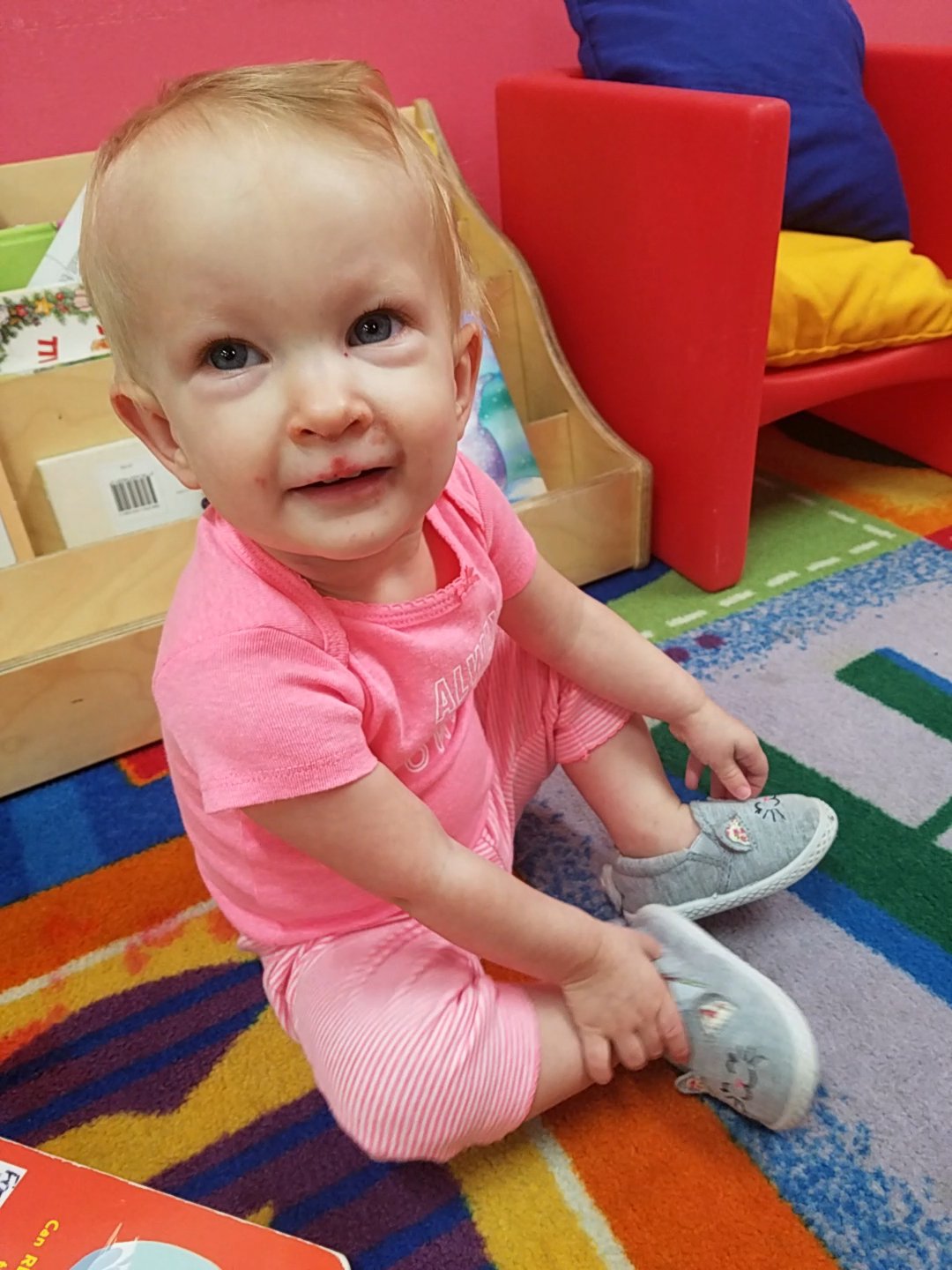 After I picked Emmie up from school, we waited around for a lady to come buy diapers I listed on Facebook. She got stuck in traffic, so Emerson helped Aunt Meggie with some work she was doing. Clearly she's a great helper.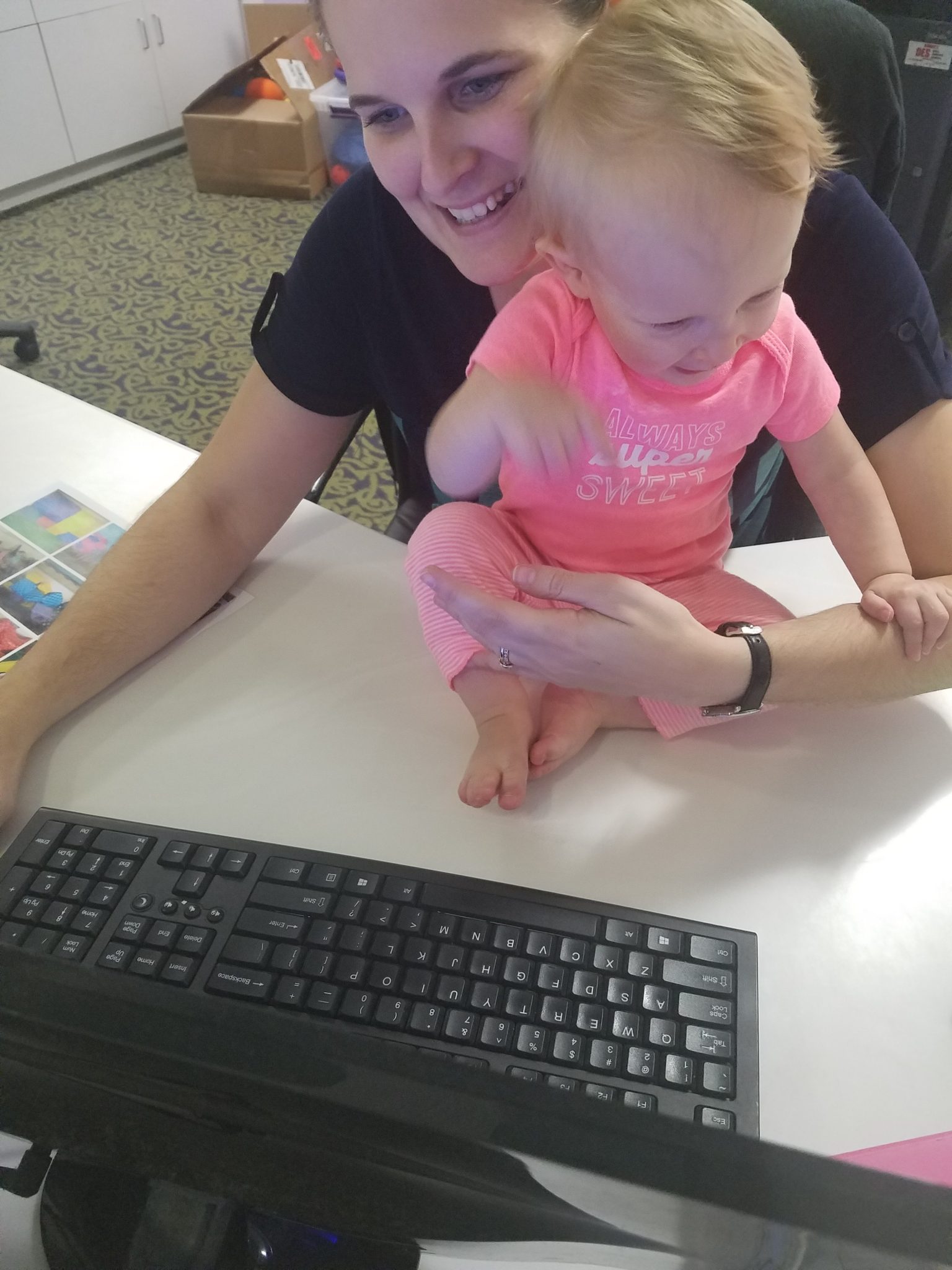 We had BBQ pulled pork sandwiches for dinner, with corn, black eyed peas & diced sweet potatoes.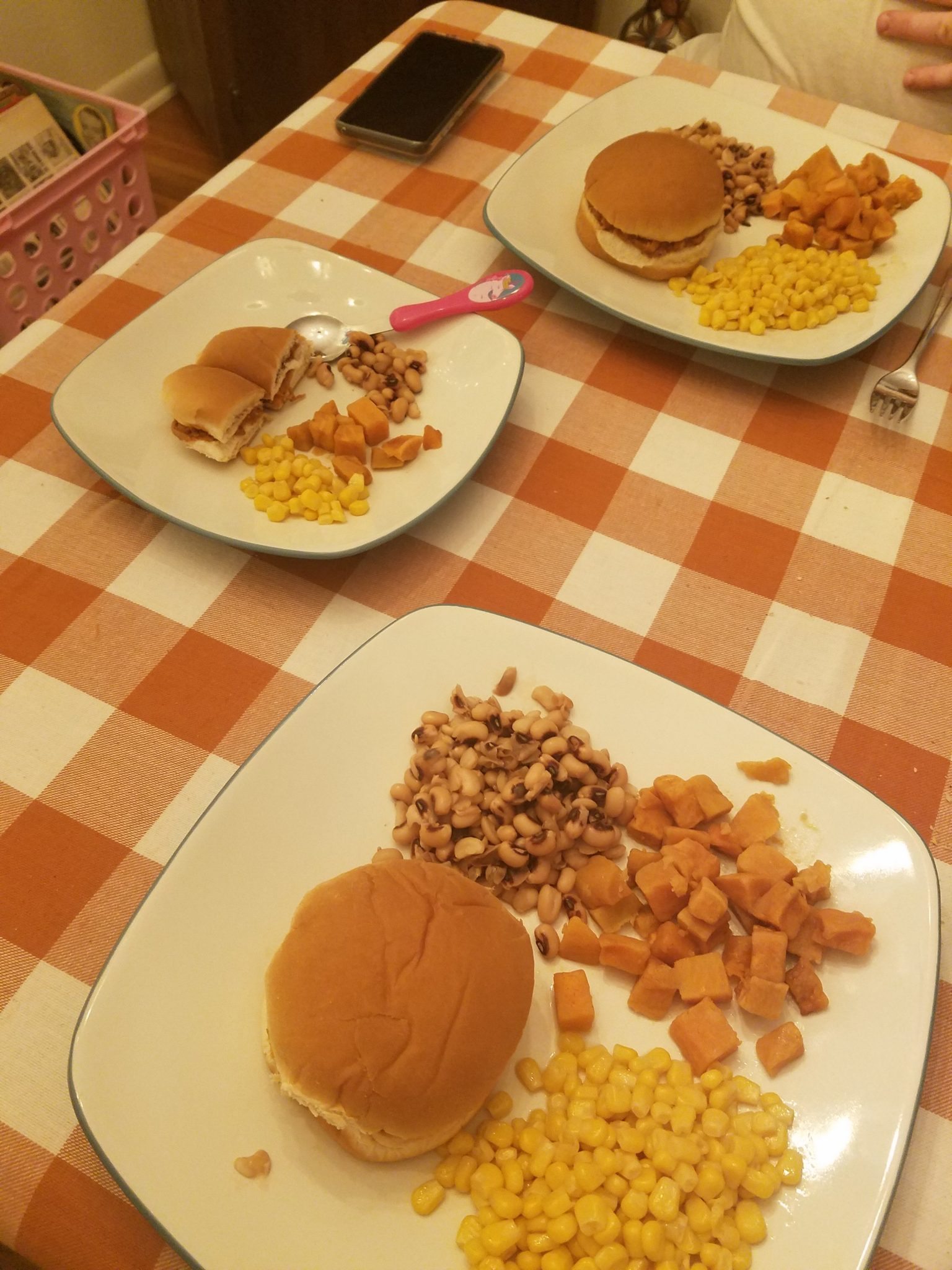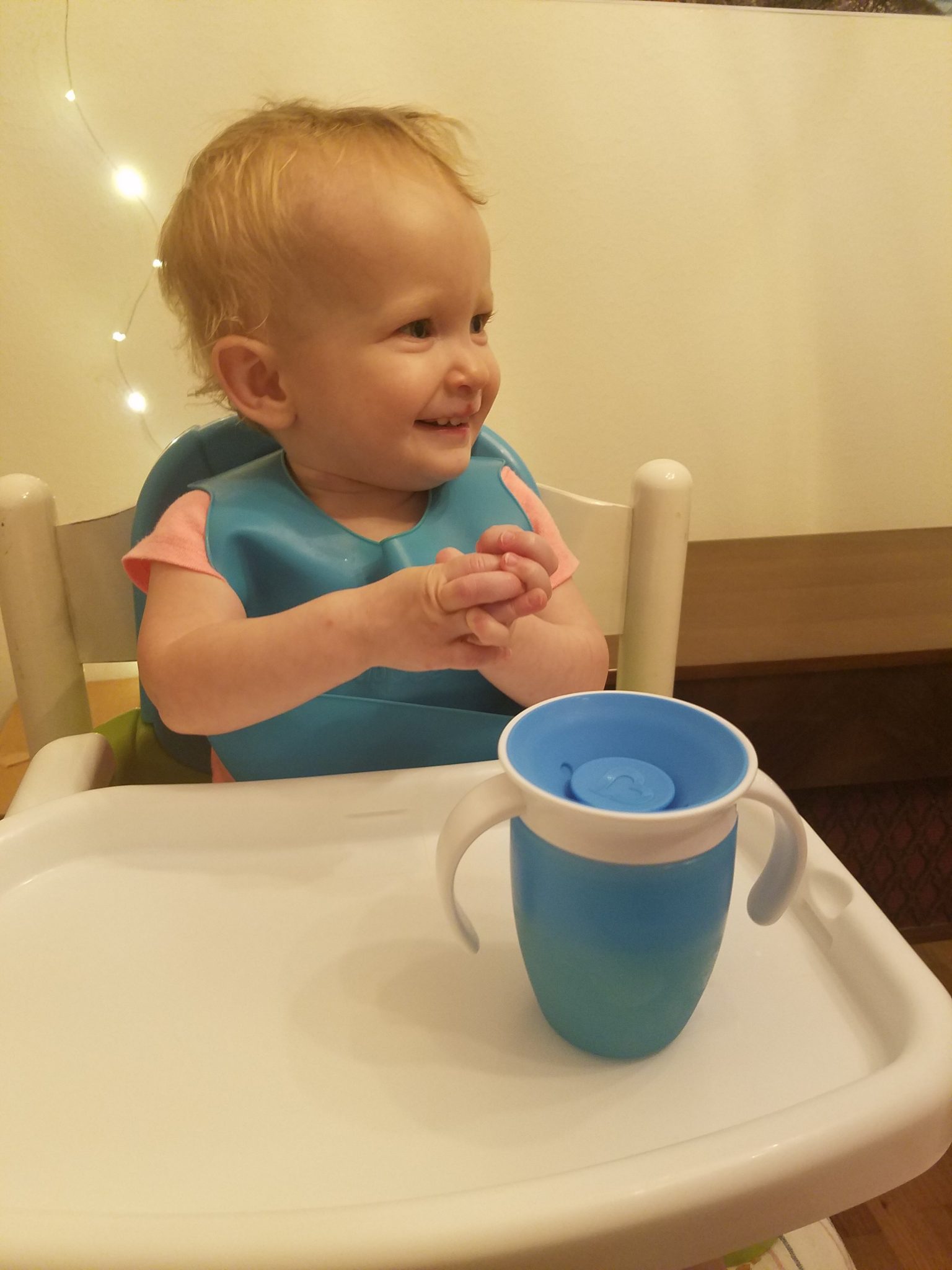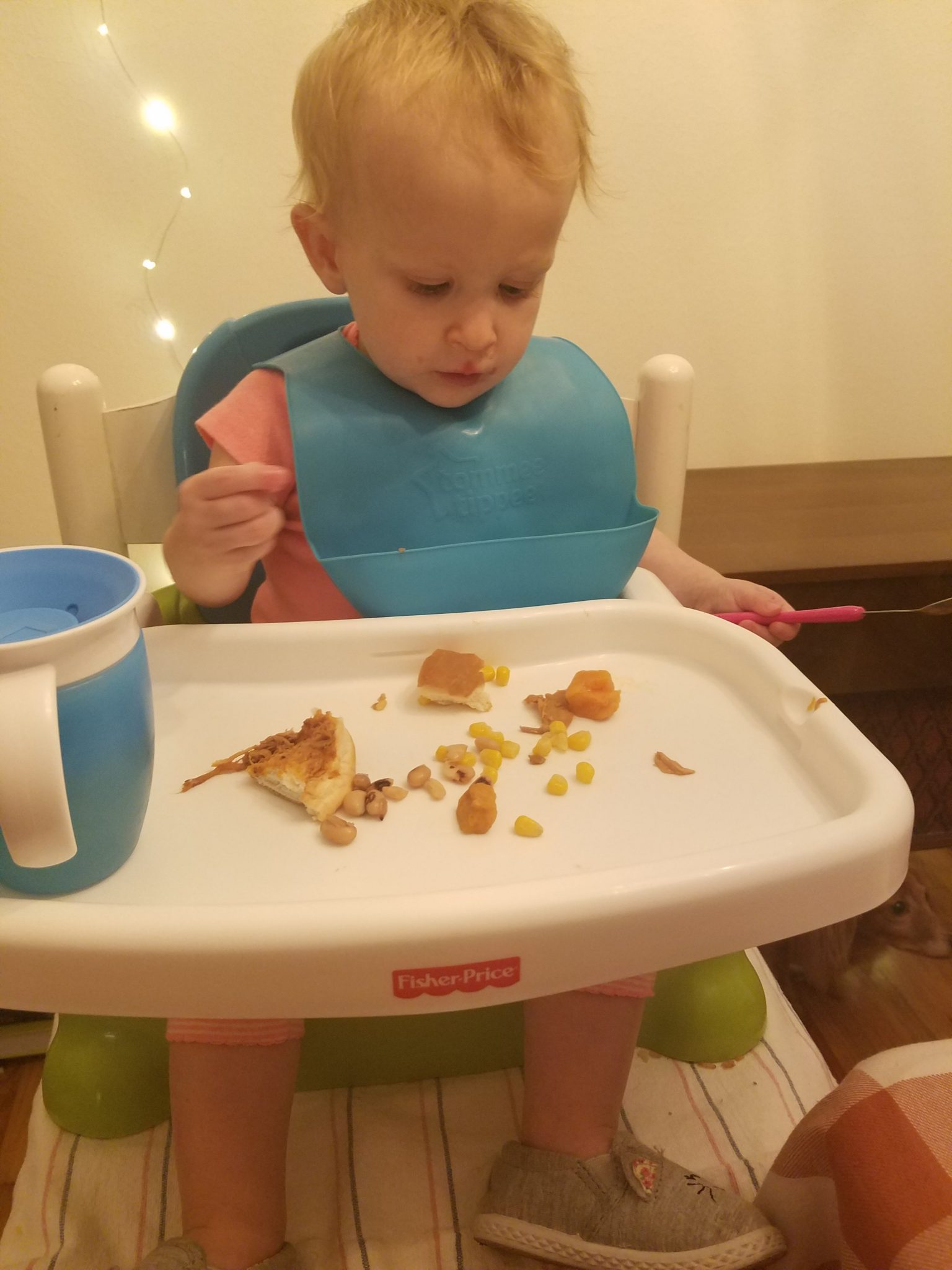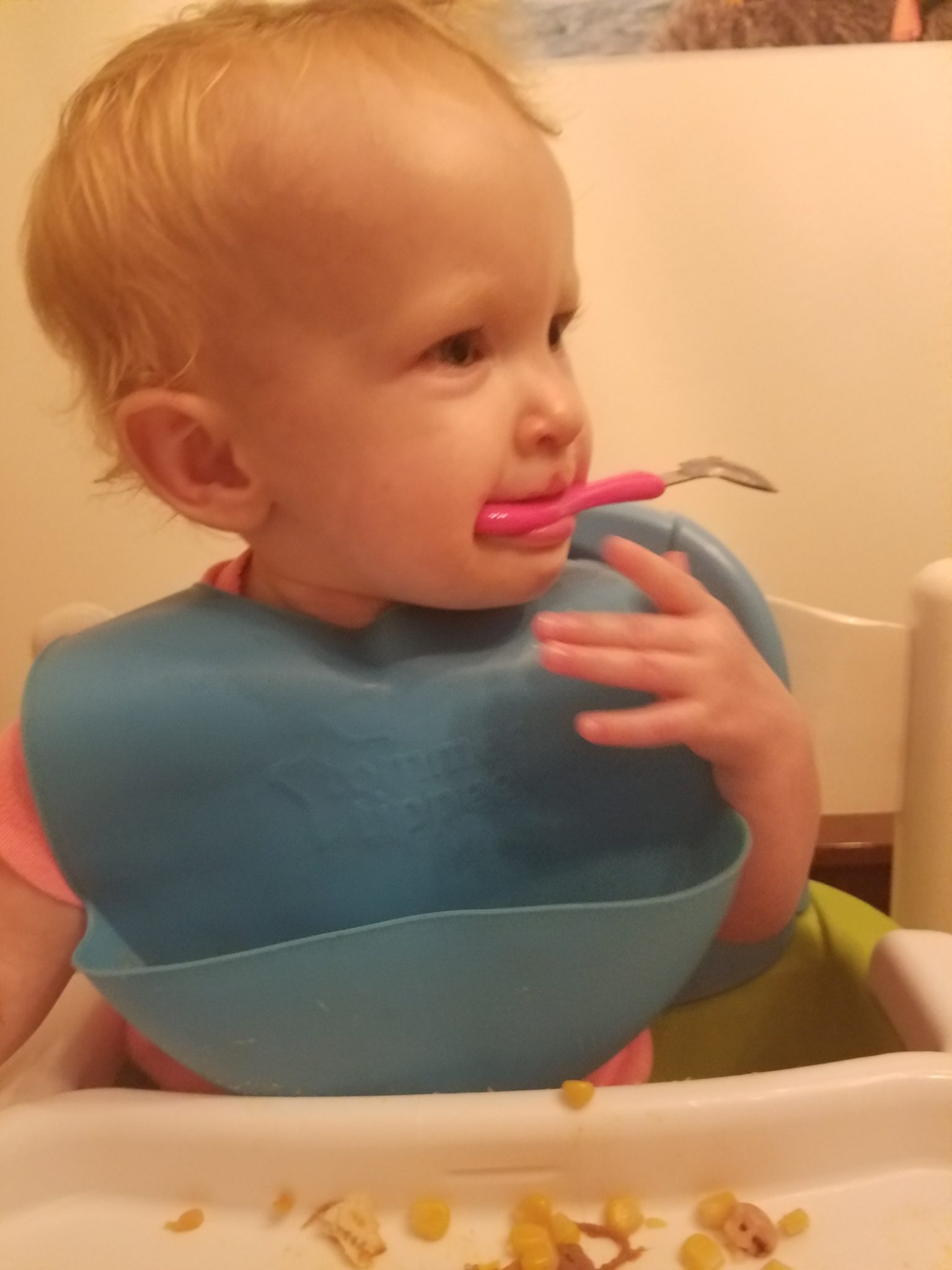 After dinner, Emmie tripped and fell and bumped her head, and she immediately had a bump and a bruise on her sweet little head. I gave her a bath, & some Motrin, and then after lots of loves and hugs (she was still kind of crying and upset), she was out like a light.
And then I got busy! I washed all the dishes from dinner, plus Emmie's bottles & sippy cups. Then I took photos of some old things my sister is going to sell on Facebook for me (she's the master at it), and took measurements of some of them too. Jeff worked on laundry while I did all of that. And then I took care of the pre-check-in for our cruise, which is now in less than two weeks! I got all of our documents filled out, and printed, and also printed our luggage tags.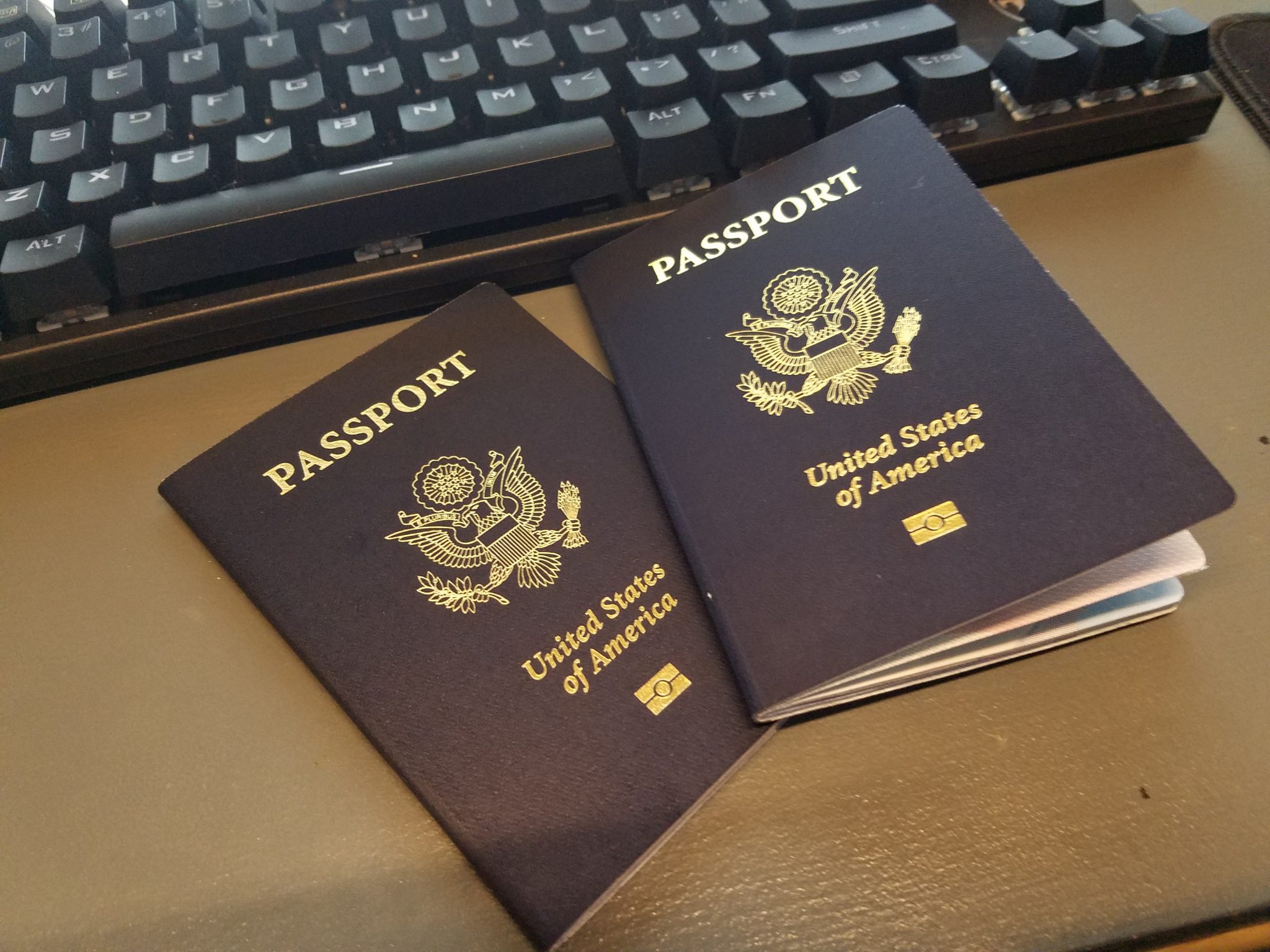 And I'm so stinking excited all of a sudden! We originally booked the cruise back in February, and had it all paid for by June, and now it feels like it just snuck up on me, and bam! Now it's in two weeks! And oh man, I'm excited!
Also, some random info for you local Tally people – my sissy & her hubby are selling their house in Midway and moving closer to town. So if you're interested, check out the listing here.
Now, I'm going to go work on packing up more of Emmie's tiny clothes. It feels like I'm doing that all the time these days, now that she's eating more & growing so much!