Emerson picked out her outfit again this morning, and although the shorts were a bit too small, she looked adorable. And I loved Addison in this hand-me-down outfit from big sister.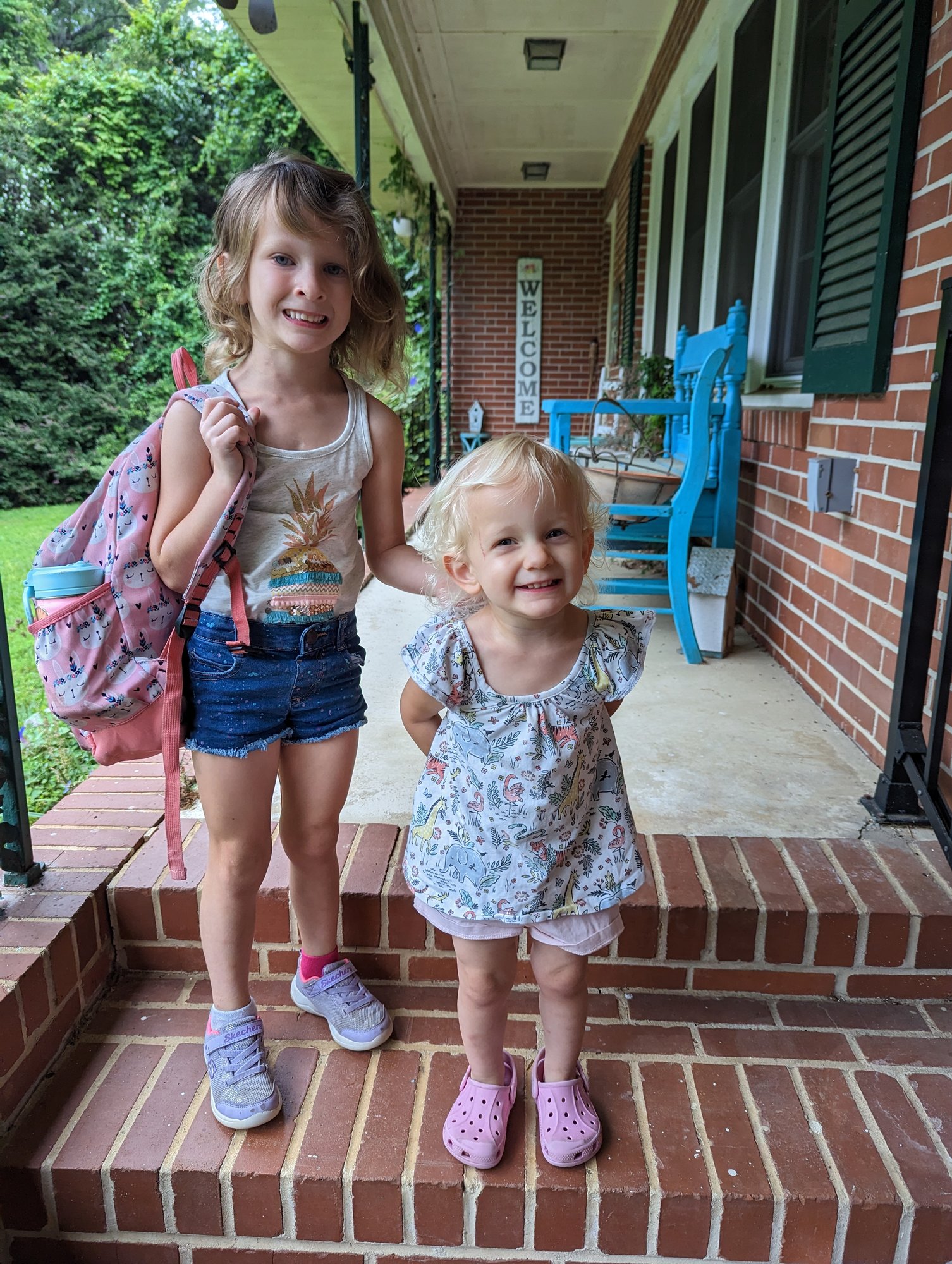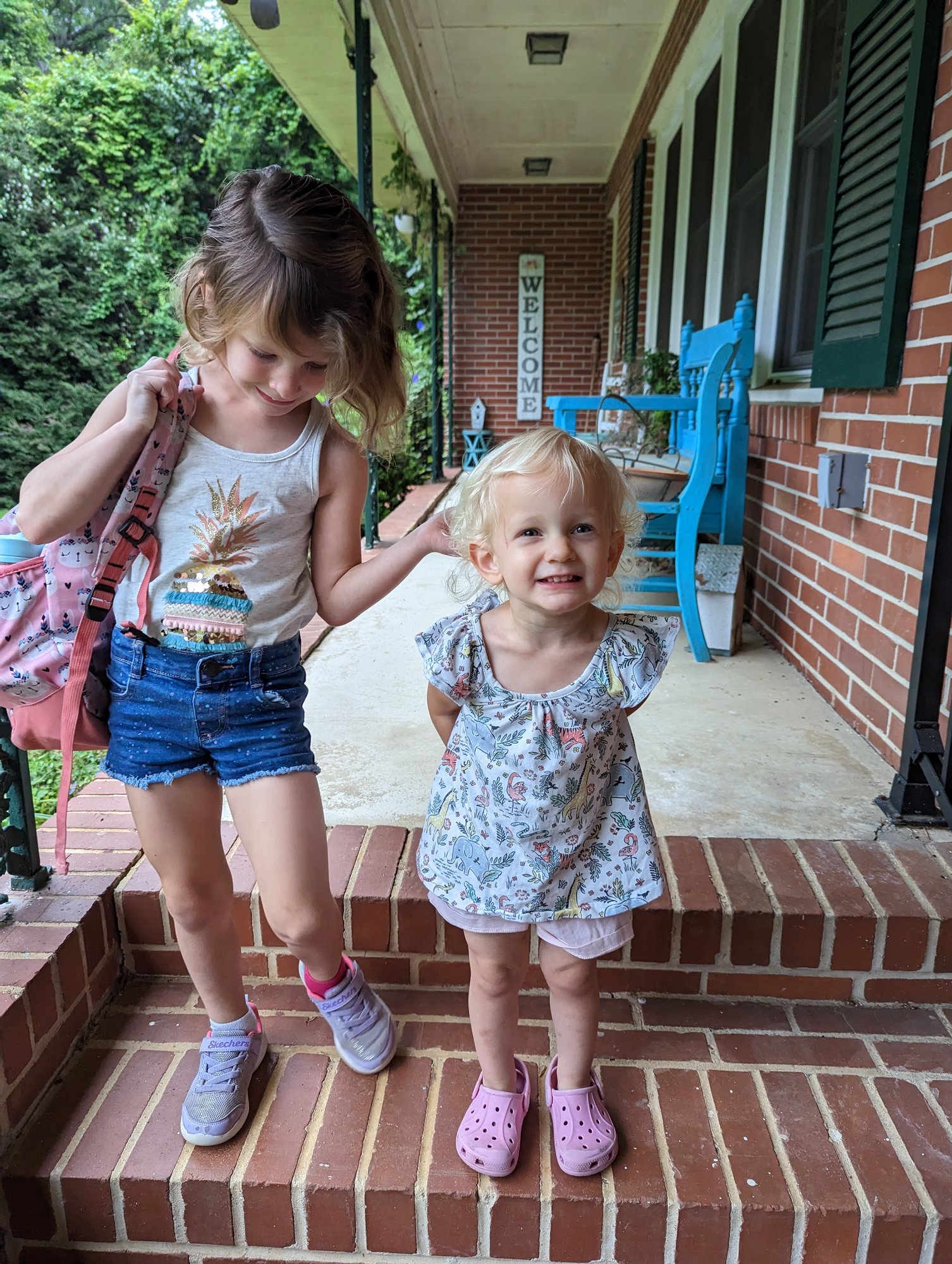 The Frother's Daughter finally parked at my office building today, after I messaged her literally a year ago about it! We always have food trucks at our building every day, and I've been wanting it to work out for my favorite coffee truck to come, and I was so excited for this special treat today!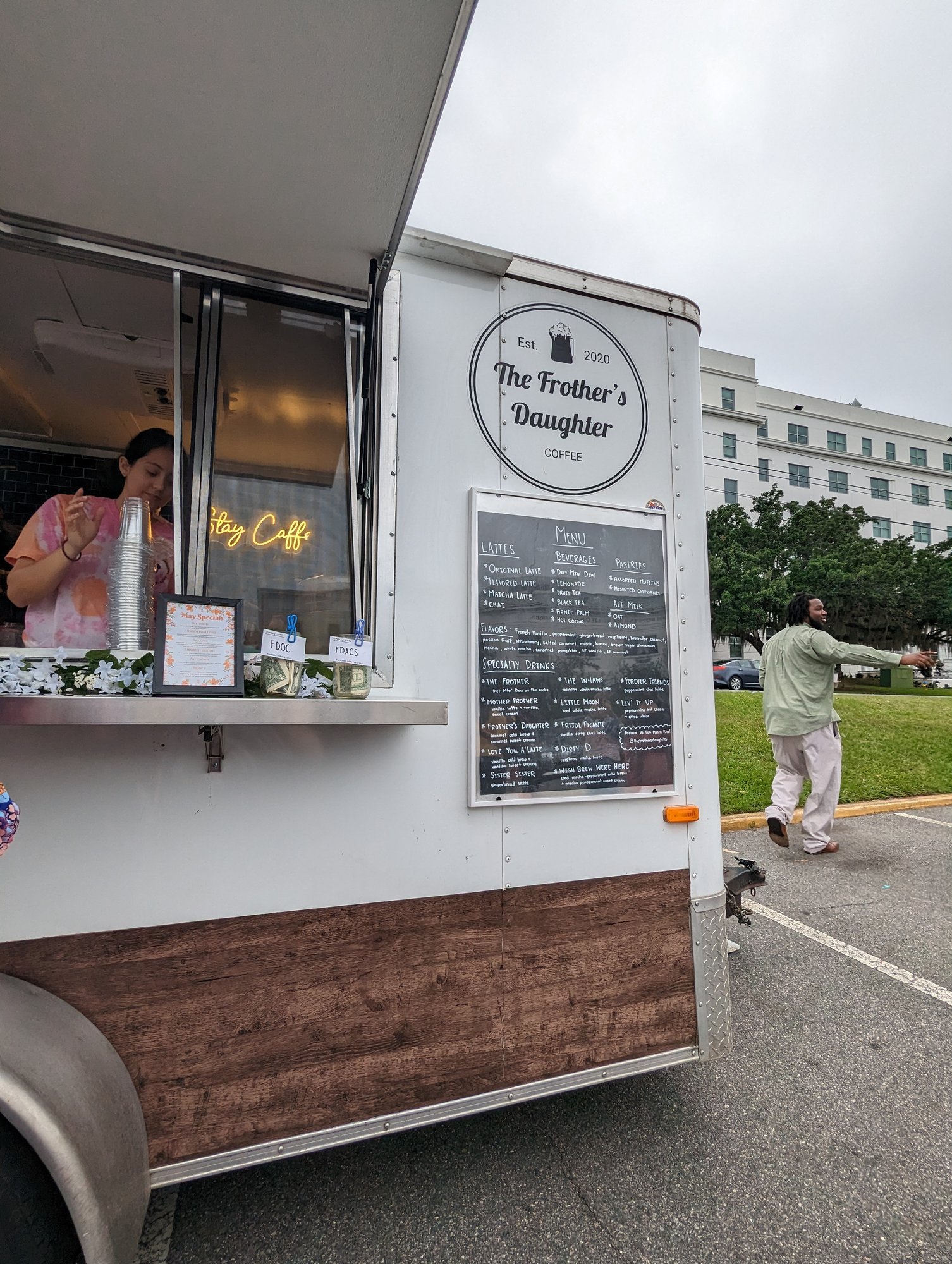 The Cinnamon Roast Crunch iced latte on her May specials is one of the best coffee's I've ever had!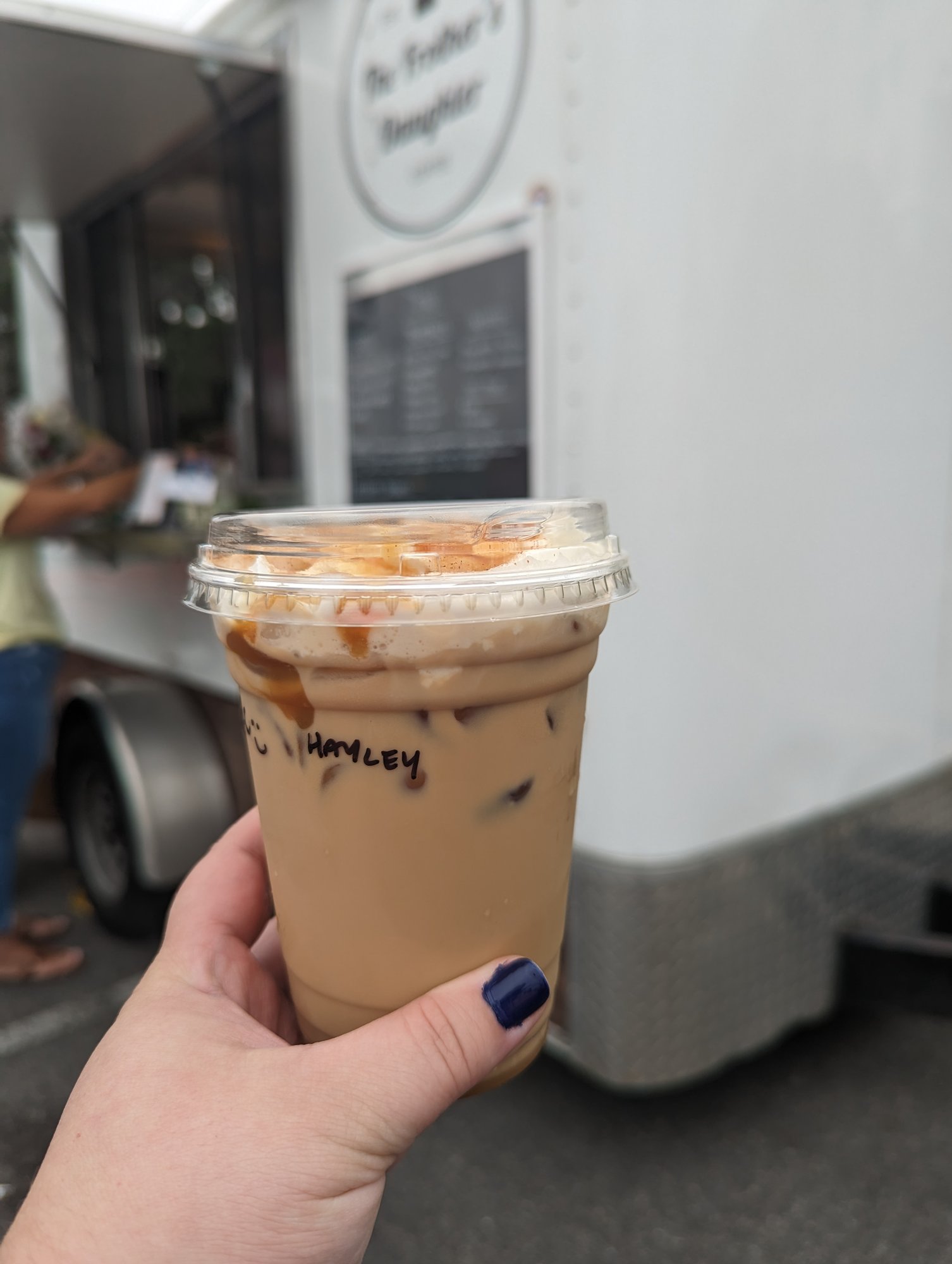 Meg picked me up at lunch time, and we met up with Mama for lunch at our new regular favorite place, Cava. I have gotten literally the same exact thing every single time, and it's so stinking good. Today I tried out a new sauce on the side, the zhug (or something), which was a cilantro jalapeno deal, which was really good. It was good to get together today, I was needing some mom & sister time.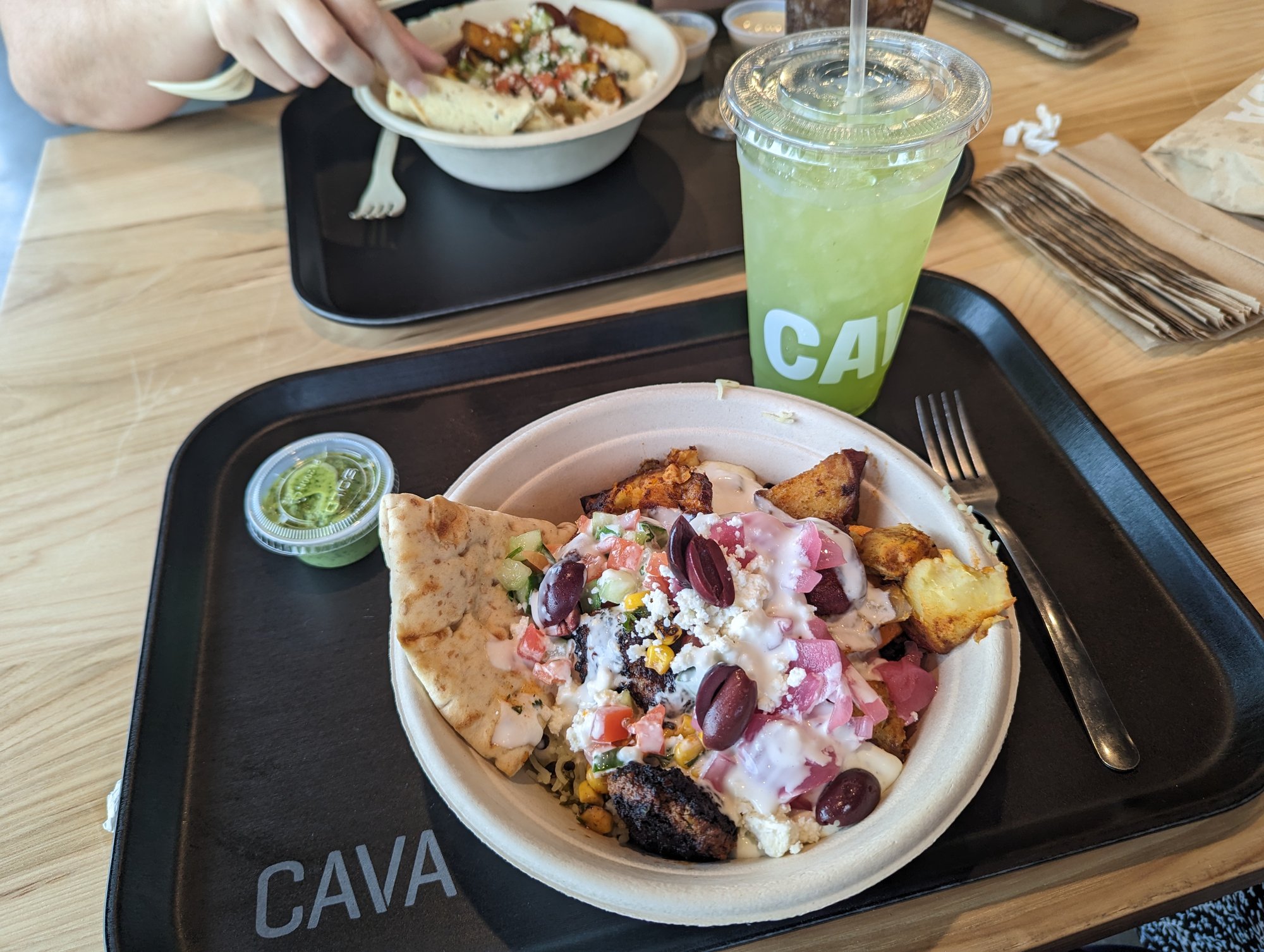 Dinner was chicken, quinoa, yams, and pears, and it sounded/smelled/looked better than it actually was. We all just kinda picked at our plates, and then had some snacks afterwards.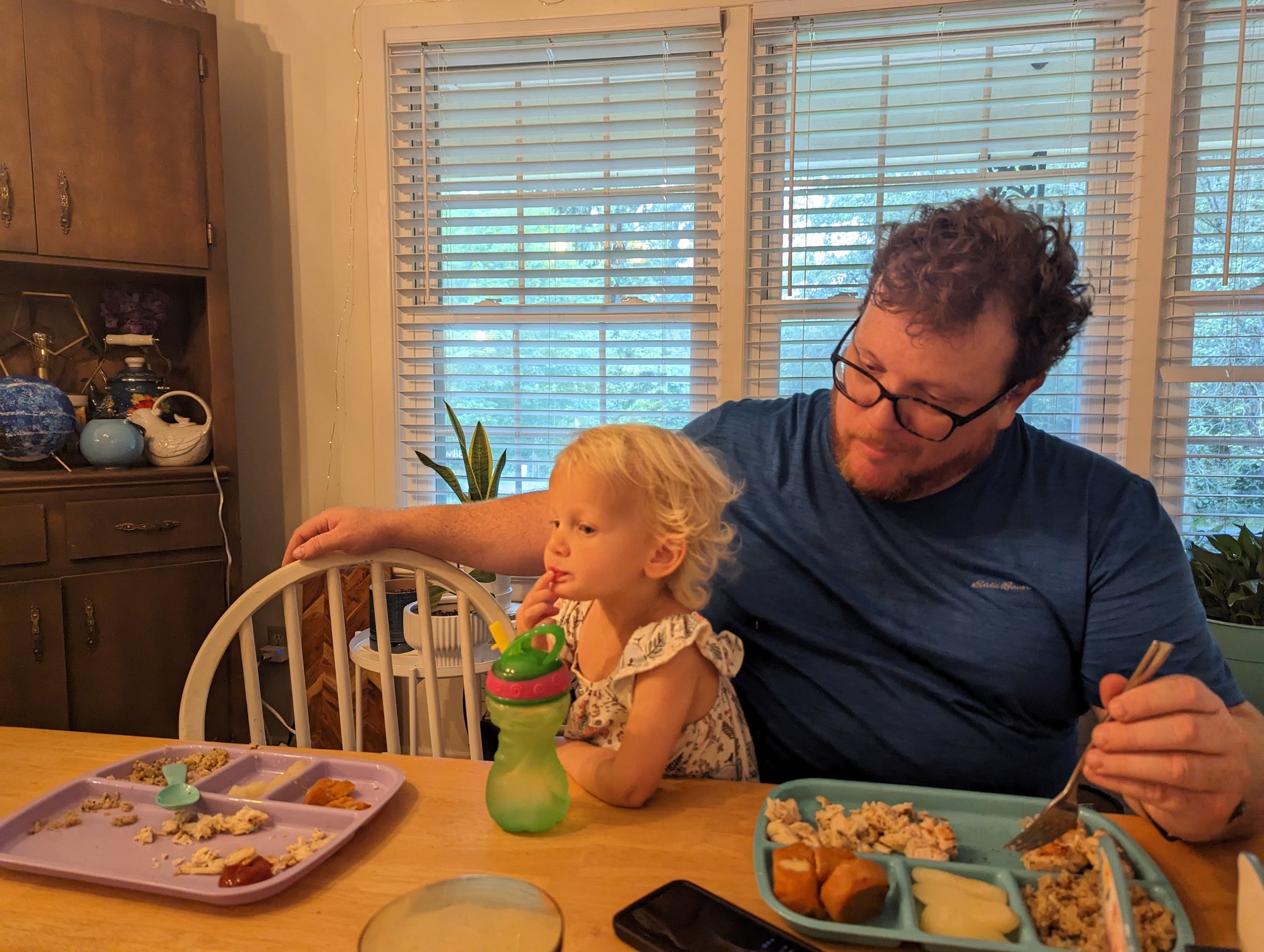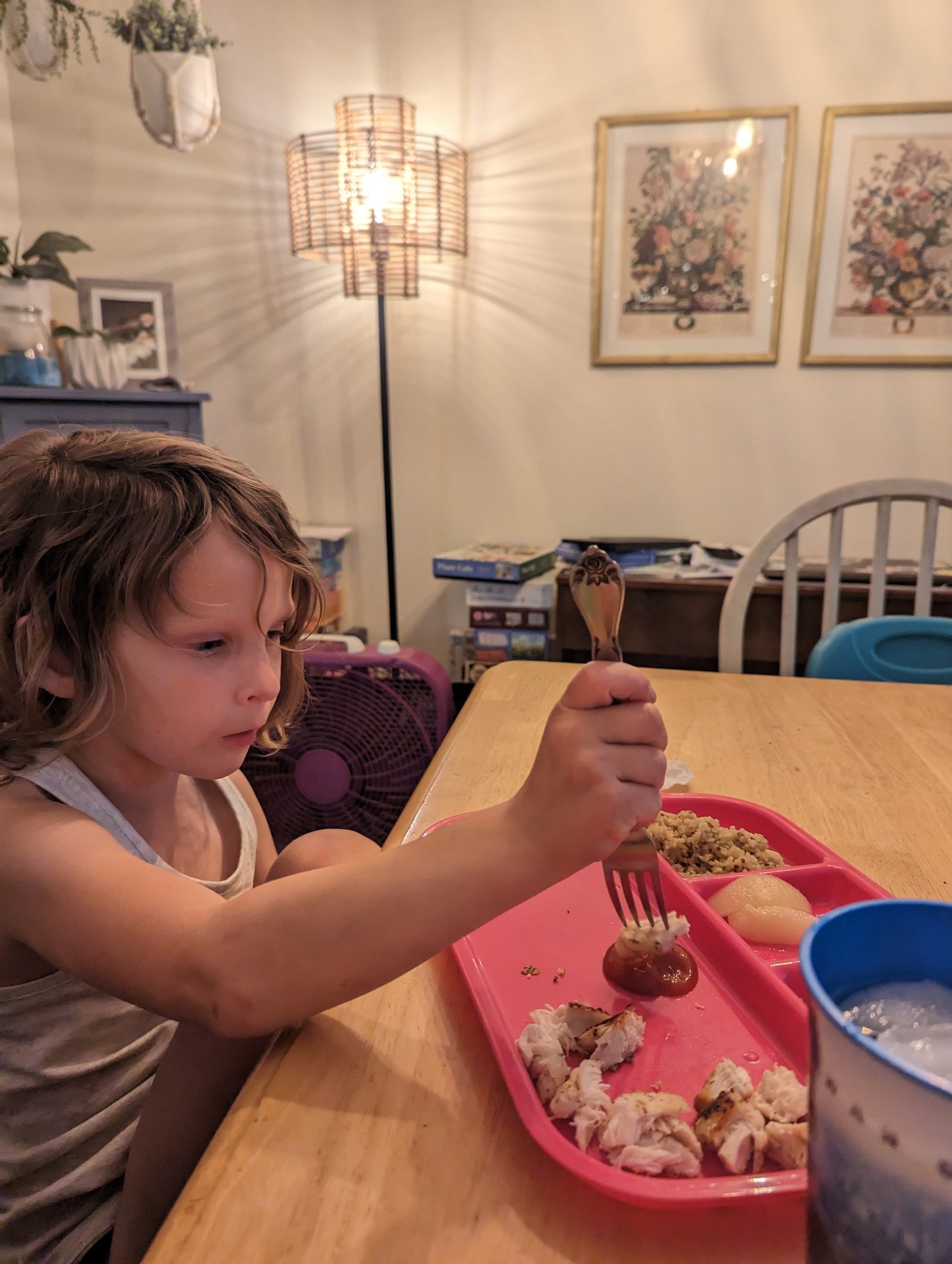 I made a super fast run to Walgreens for my face powder, and was so excited to find it was on clearance for half of their usual price (which is usually way overpriced), since Walmart hasn't had it in stock lately. I bought the only two they had in my color, but I think I'm gonna try a second Walgreens tomorrow to see if I can find more while they're on sale.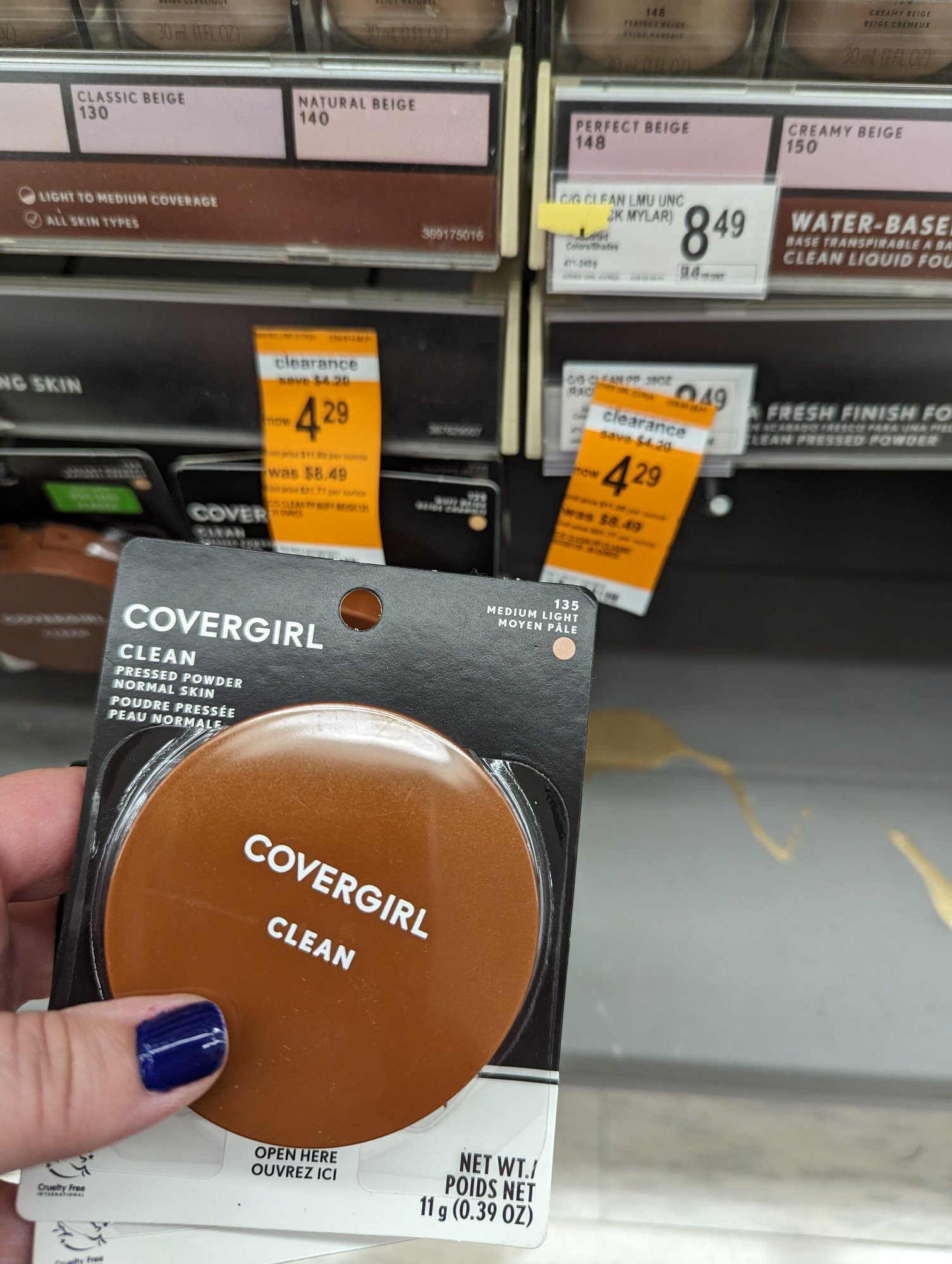 Jeff cleaned up all the dinner mess, threw away the leftovers (it really wasn't worth saving), and washed up some dishes. Then it was bedtime once I got back home, so we got the girls in their jammies and then started our usual routines.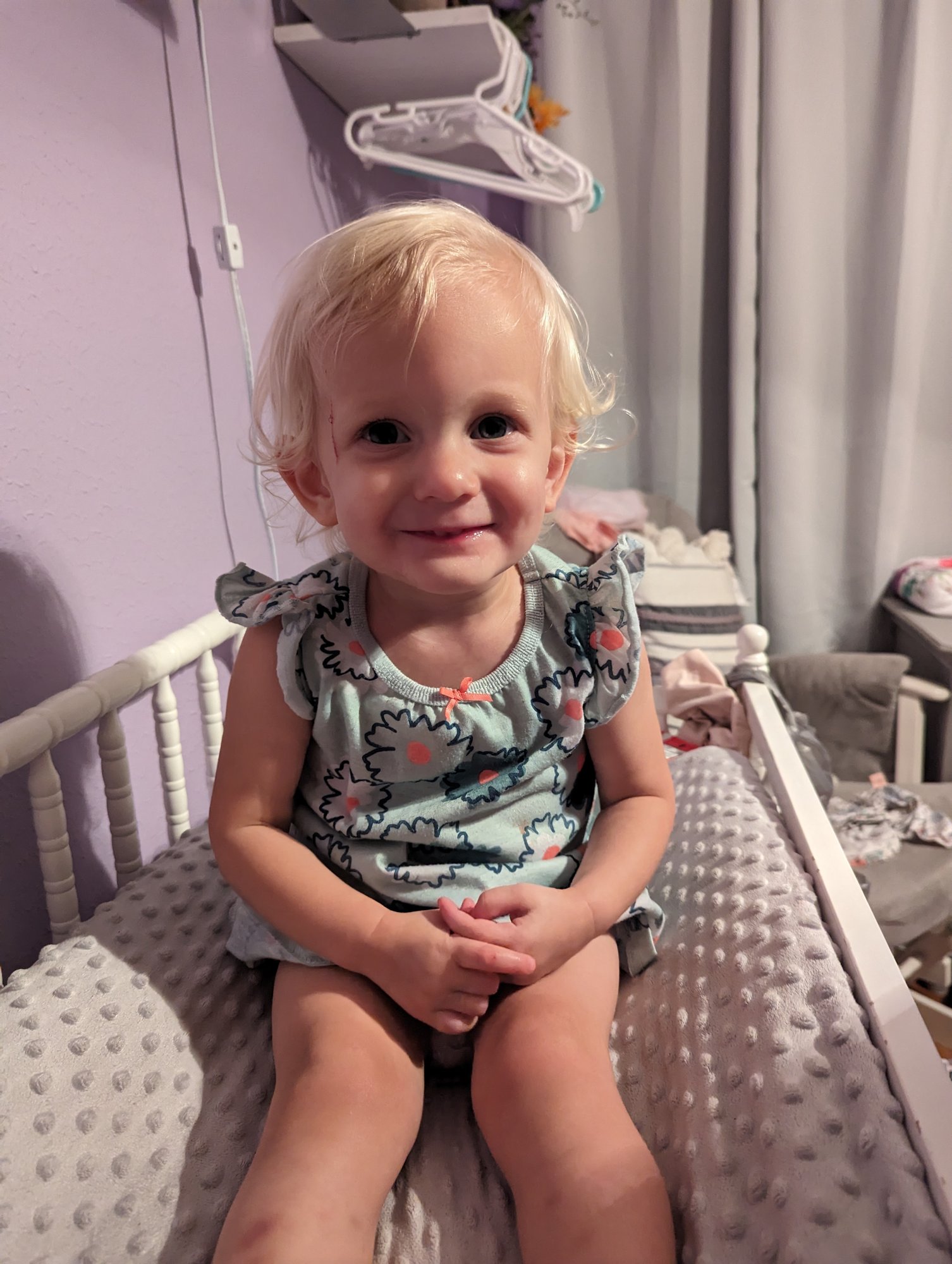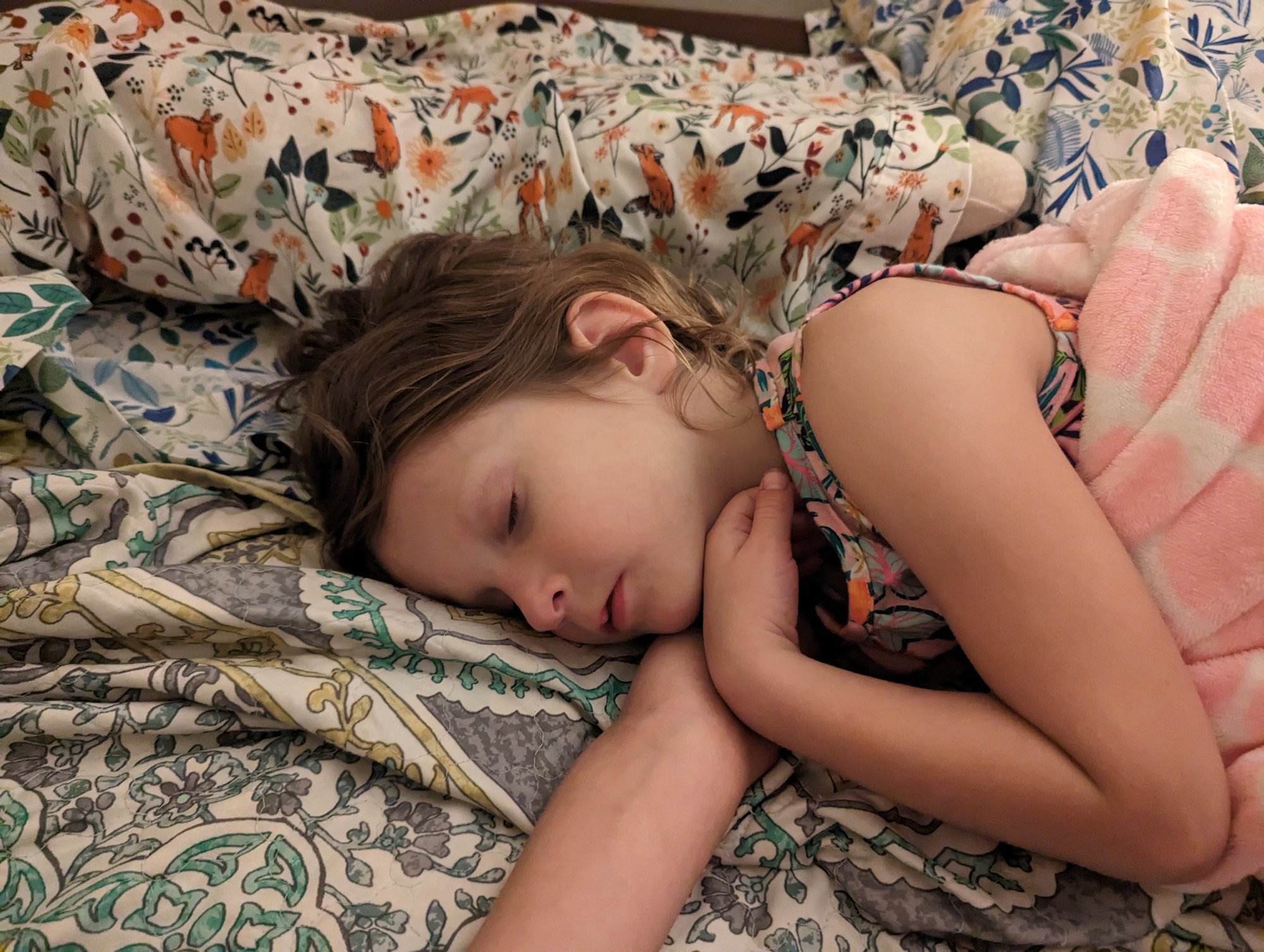 I had also washed up some dishes earlier while things were cooking, so things are good enough for now, because I'm ready to just settle down and turn off my brain for the night.