It was my turn for nursery duty in Emerson's class today during the Sunday School hour. We took them down to the "play room" for a while, and this little cutie got her cowgirl on!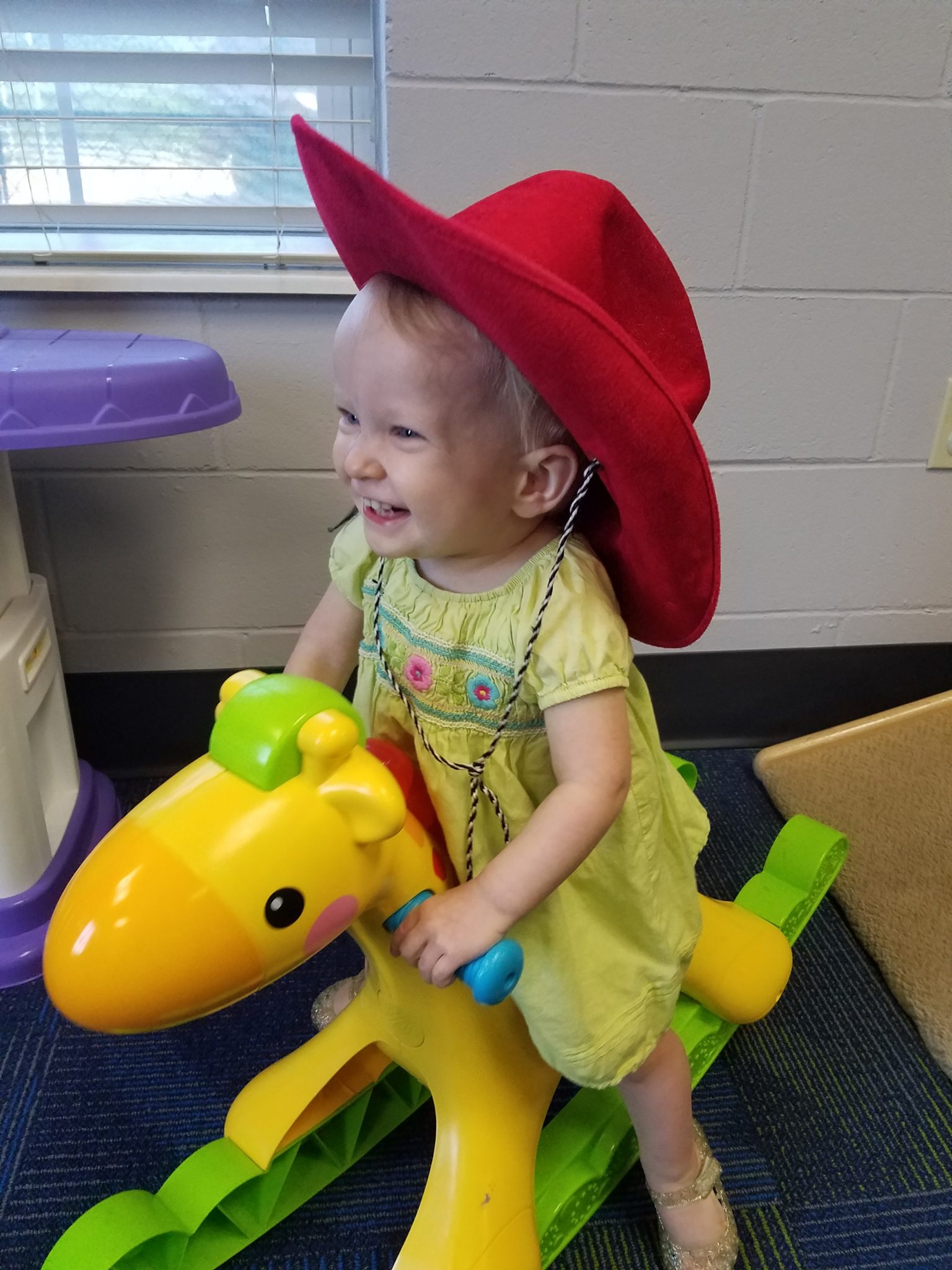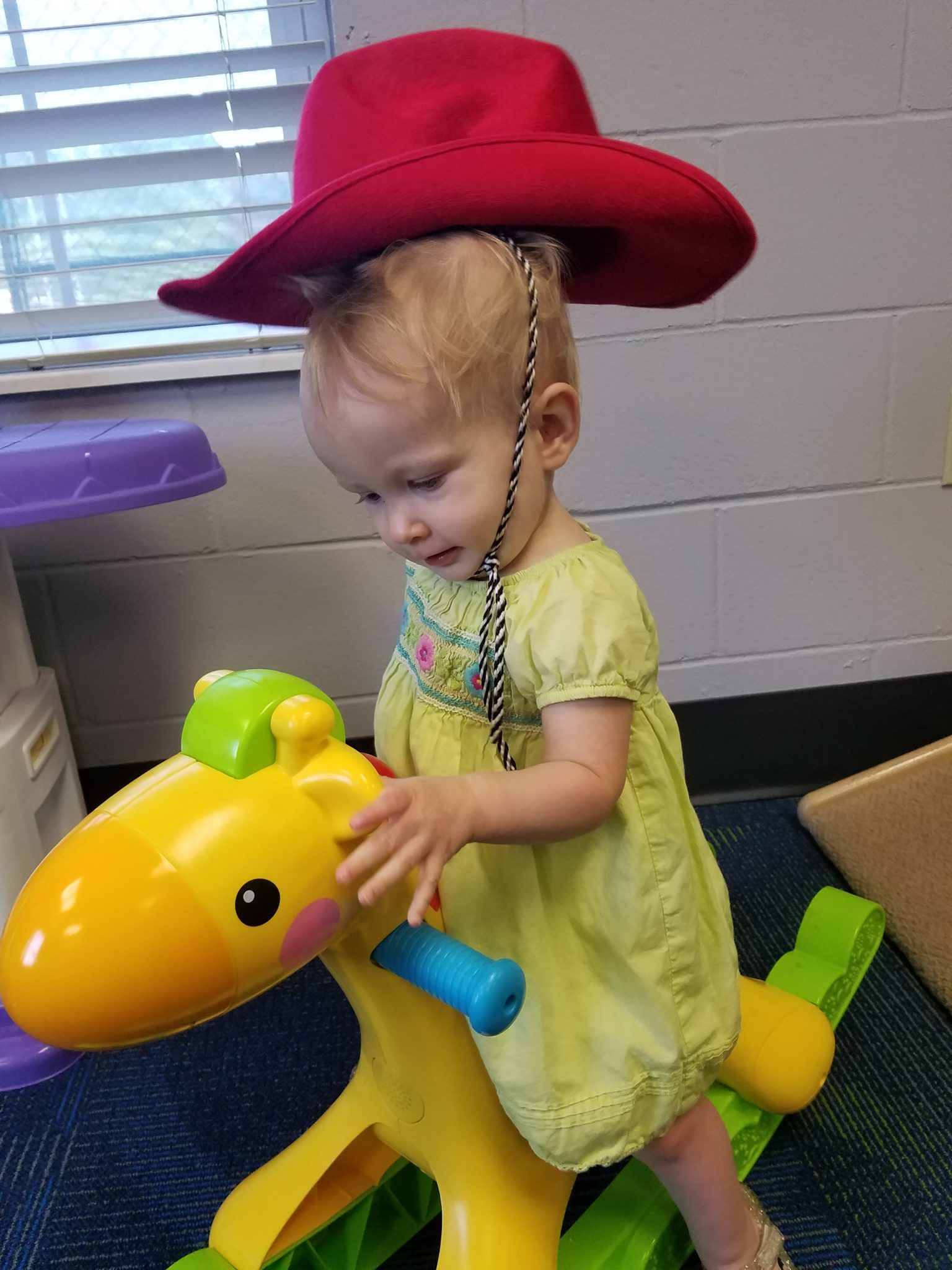 Then we had an amazing church service today. It was about the "little foxes" that can destroy and ruin a marriage, and how to value, protect and strengthen our marriages. And then there was an incredible sweet testimony of God's healing, redemption and grace.
A couple who had 3 kids & were married for 15 years, then divorced for 10 years, got married again today in our church service! For the past year, they have been dating each other, attending church together, and going through counseling with our pastor. Their kids were in the wedding with them, and it was so neat and touching and sweet, and so many of us were crying.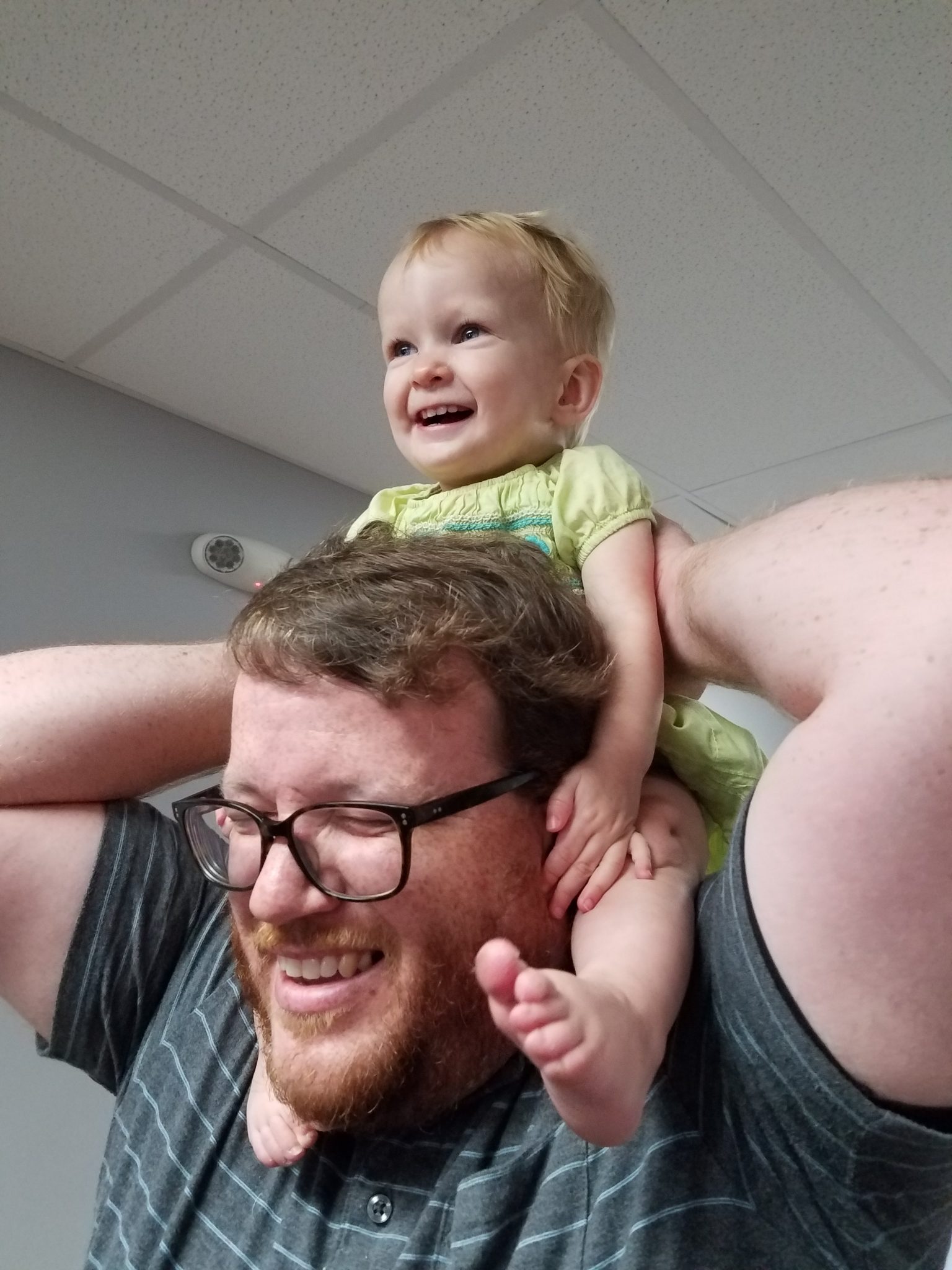 After church we got Zaxby's for lunch and ate in the car, so we could get her home quickly for her nap. Jeff and I napped while she did, but I slept terrible. She woke up around 3, and we had lots of playtime and sweet loves. Then we went grocery shopping at Walmart (forgot to put in a pick-up order), and Emmie did great the whole time, until at the very end she just needed a snack! So she ate an entire slice of cheese in the check-out line!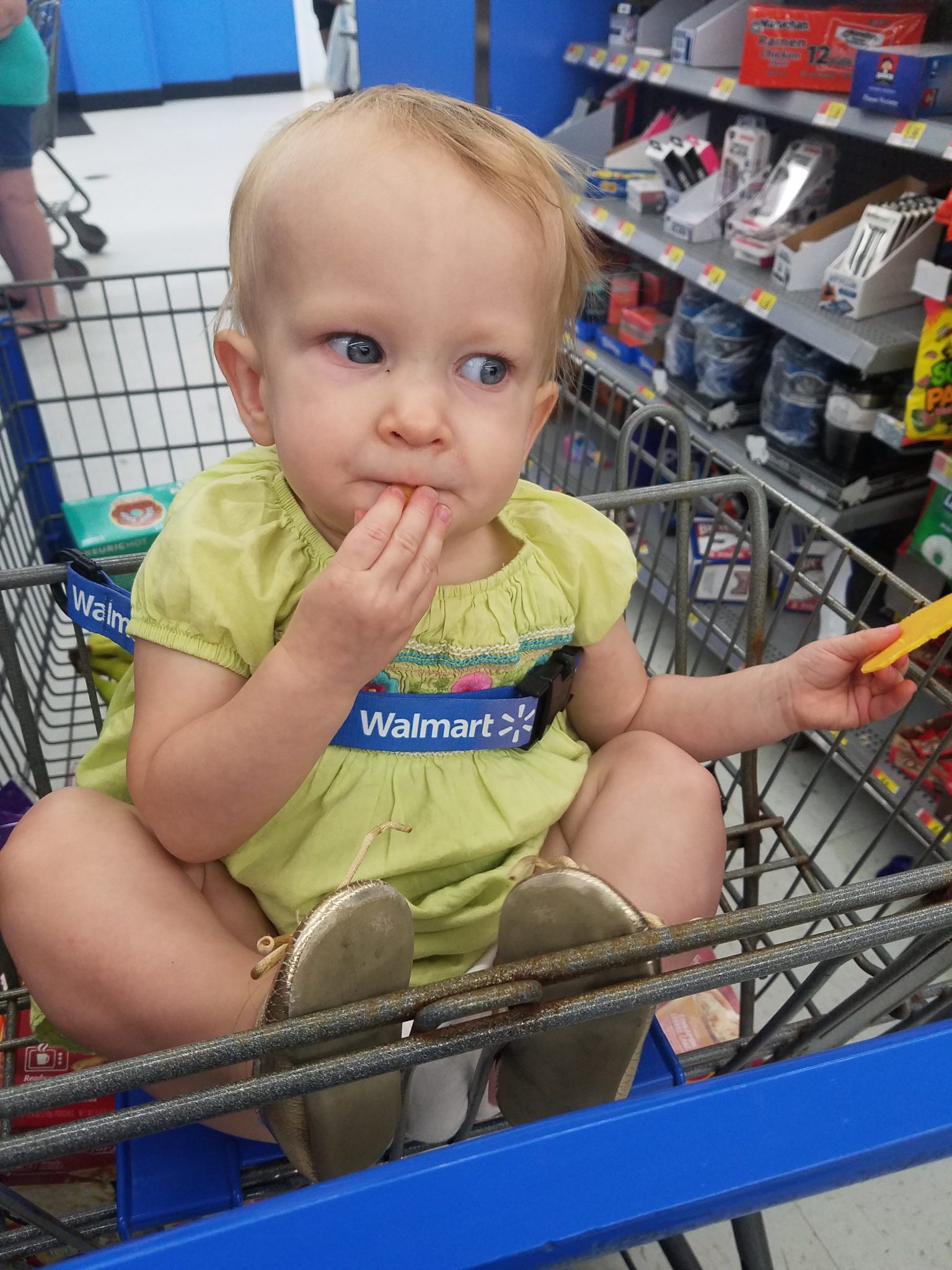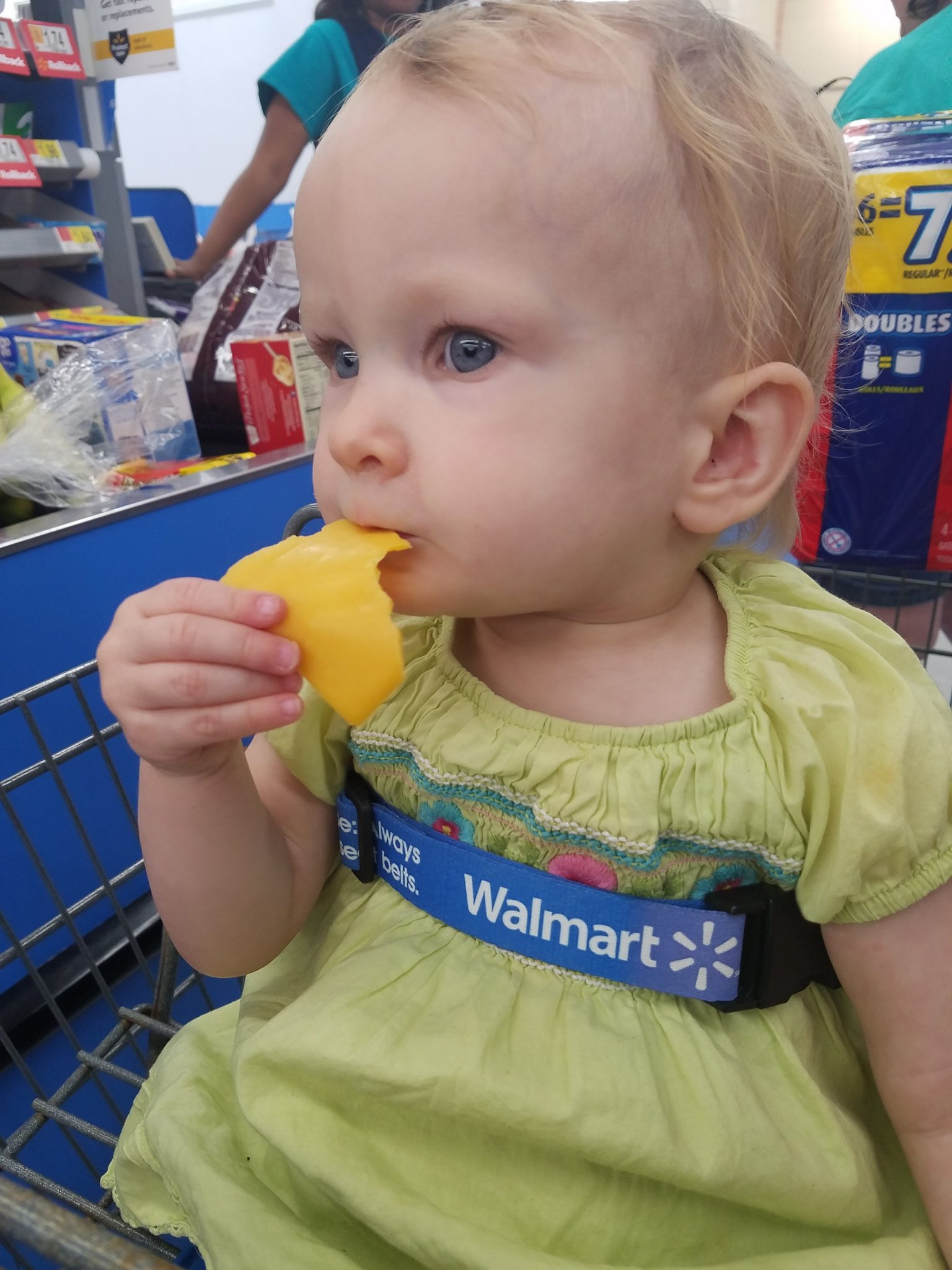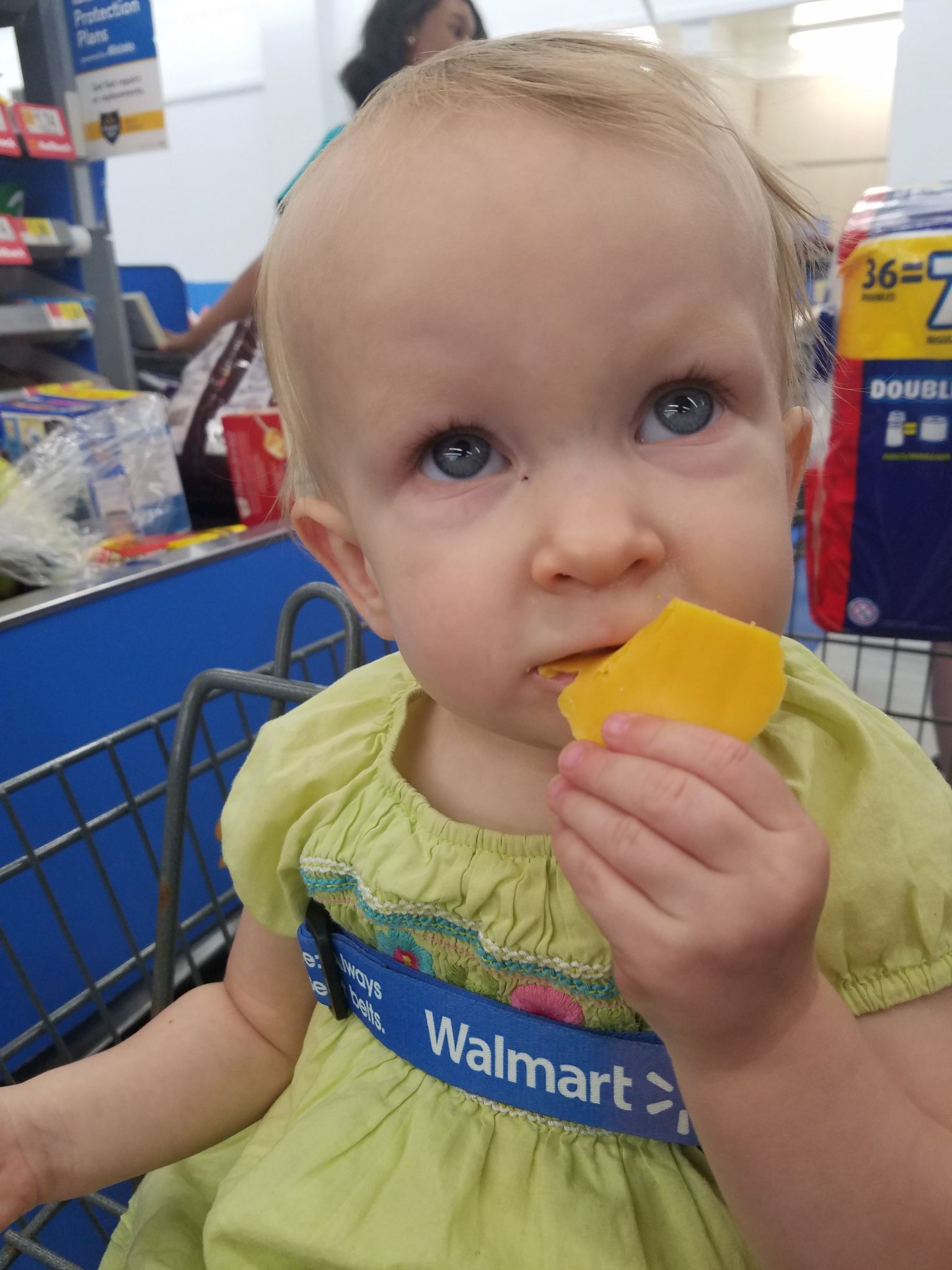 After dinner, Jeff went outside to pressure wash the back patio, and all the furniture & stuff out there with it. I didn't realize how much it needed to be done, until he got started. But wow, it looks so much better!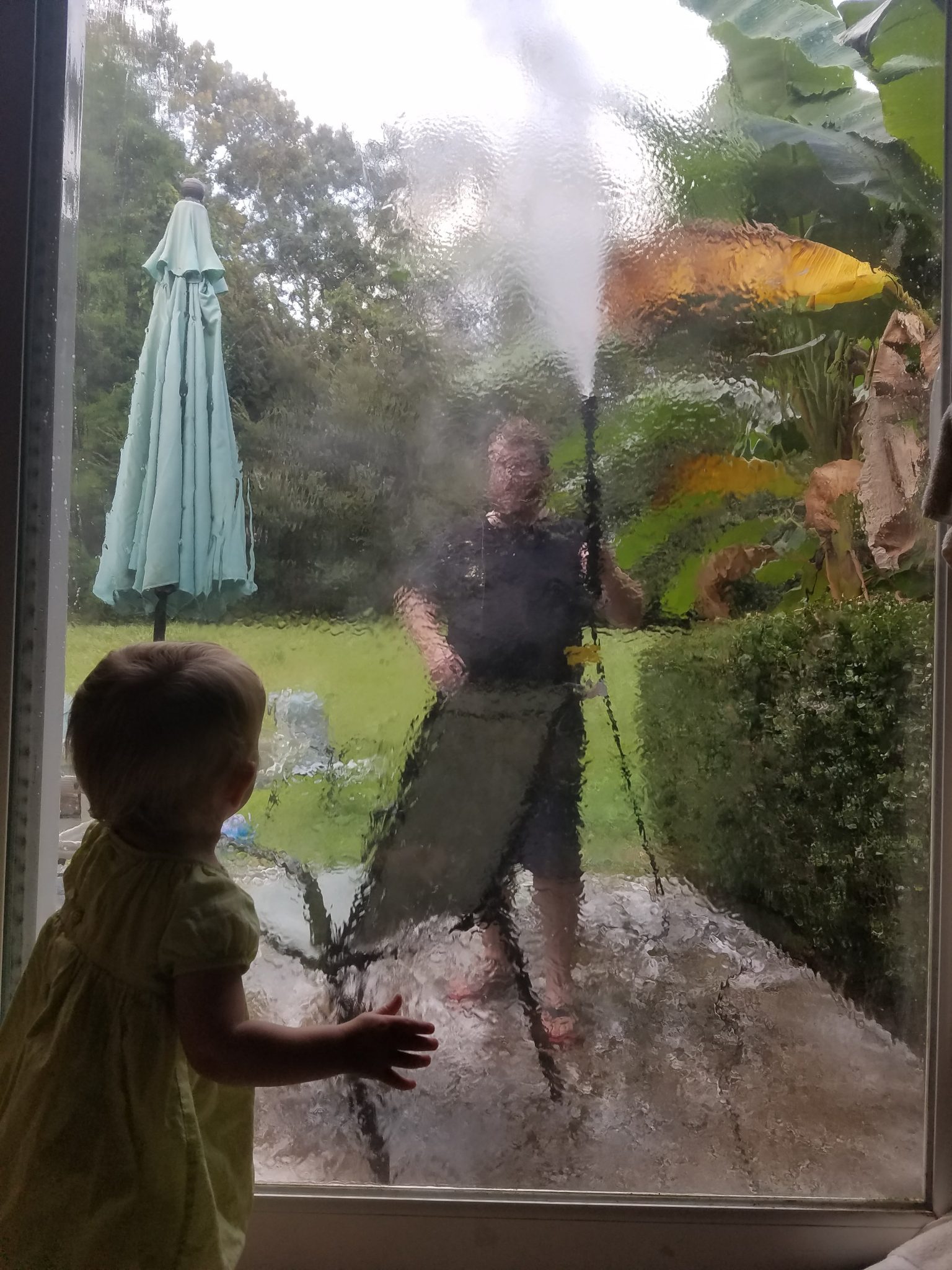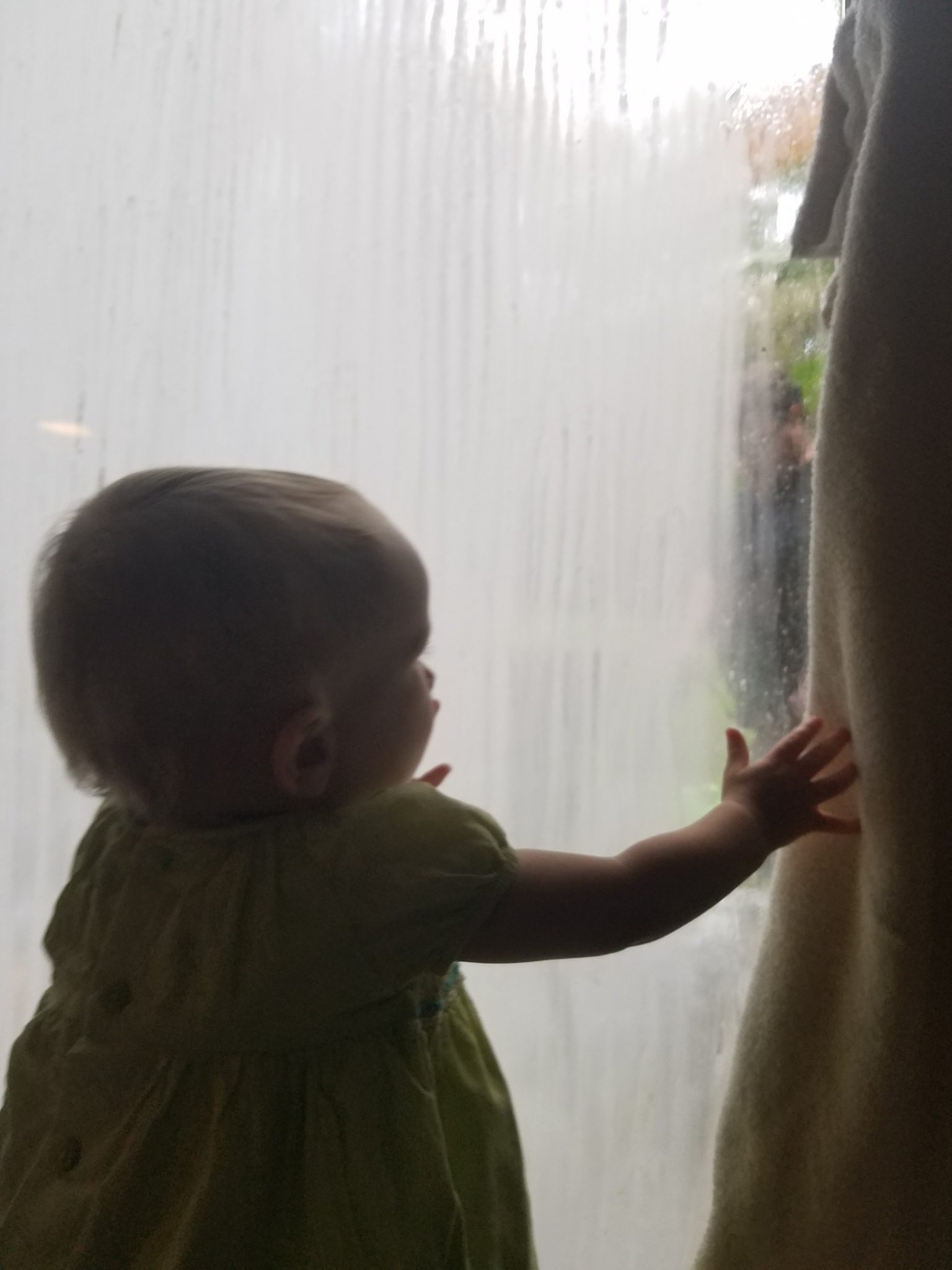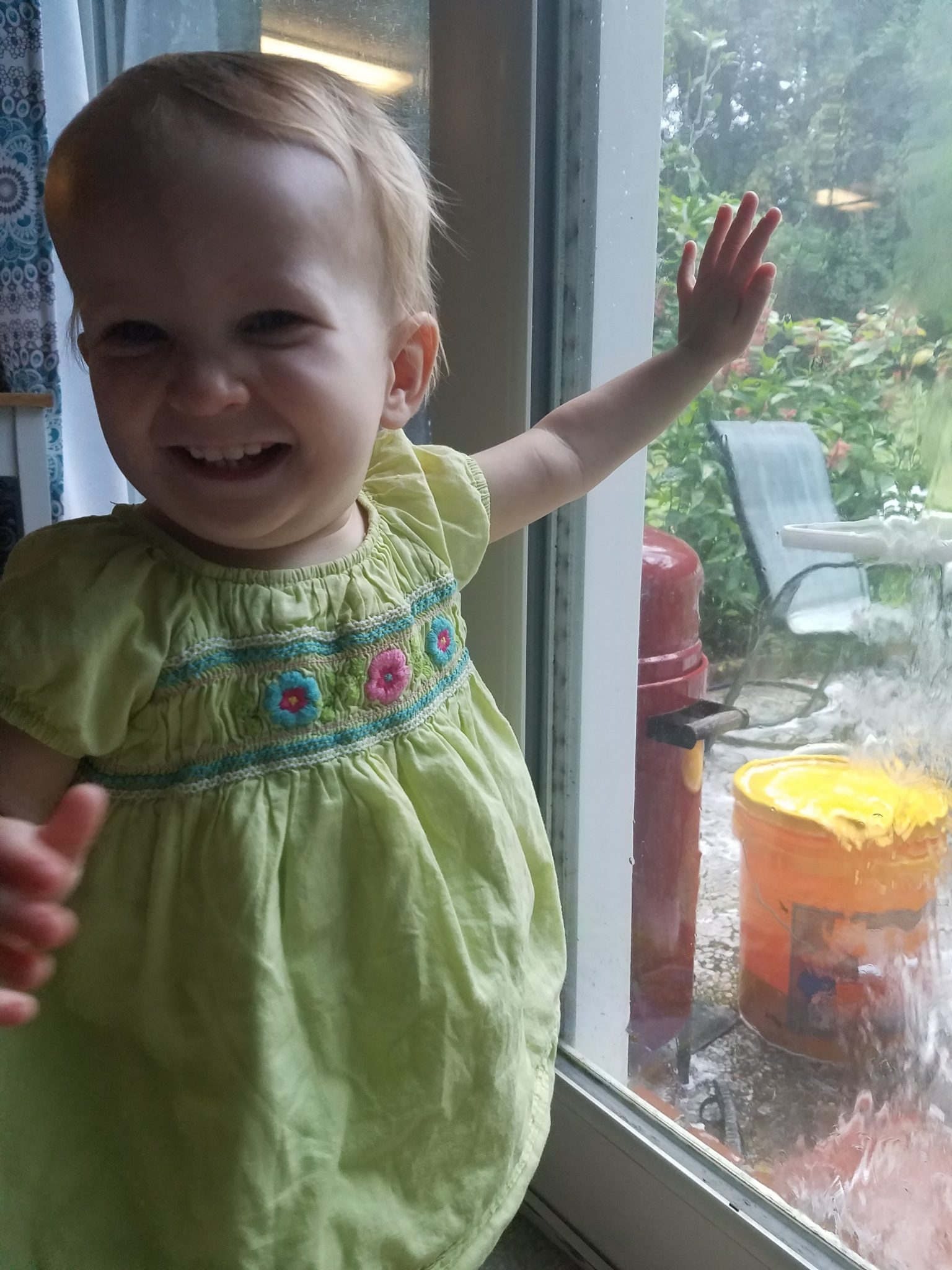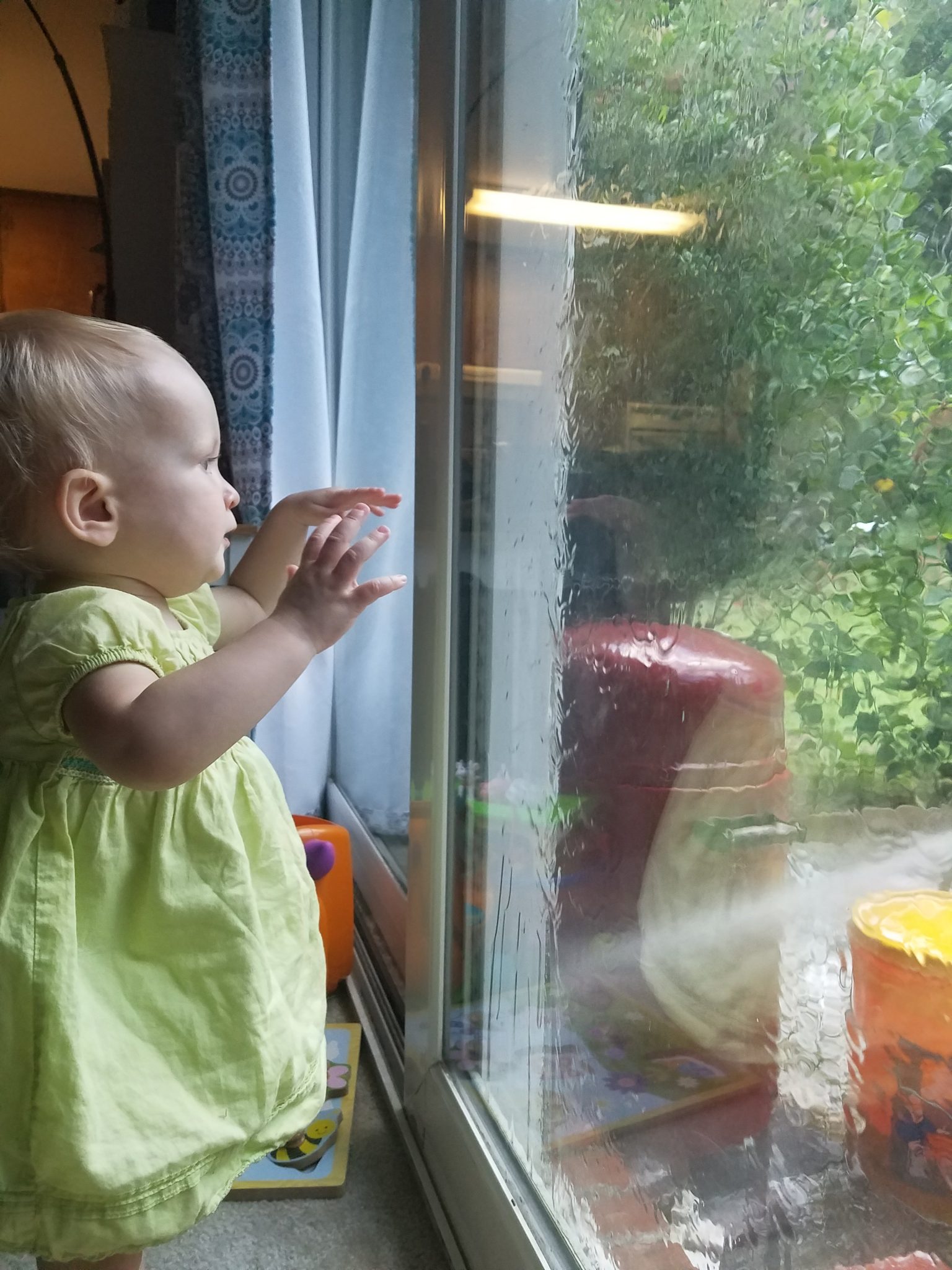 Of course Emmie loved standing at the back door and watching him work. We stayed inside playing, and then vacuumed and cleaned the living room a little bit. I didn't get an "after" photo, but I'll get one later this week at some point.
Going to work on some of my cruise blog posts, and then hopefully get to bed at a decent hour!