First thing after getting dressed this morning, I got started on dinner, by cutting up some chicken breasts, and making a marinade for Indian Butter Chicken. (My favorite cutting board is nearing retirement.) Jeff woke up Emmie and got her dressed for school, and when she came in the kitchen saw my SlimFast on the counter, she kept hollering "drink, drink, drink!"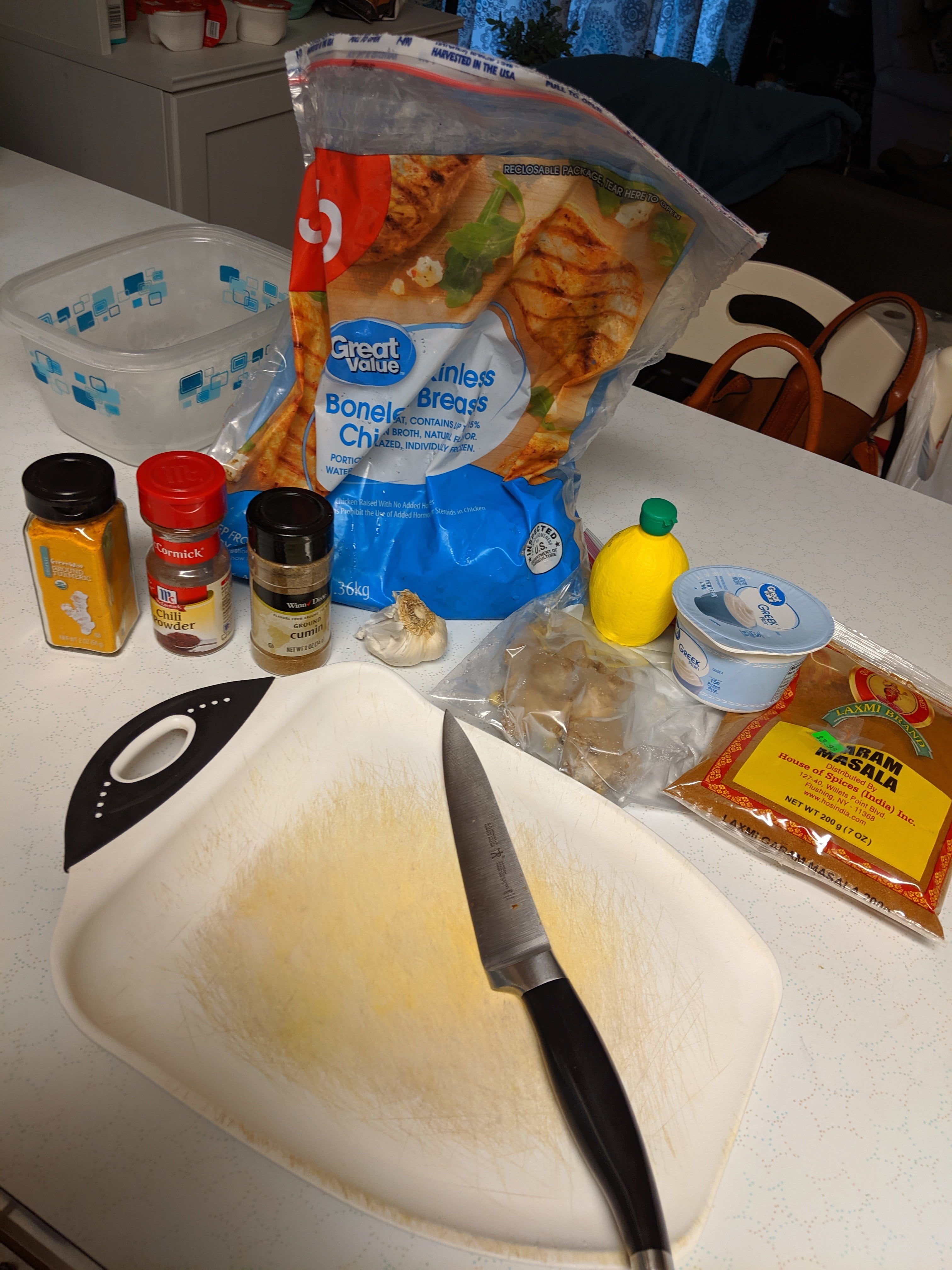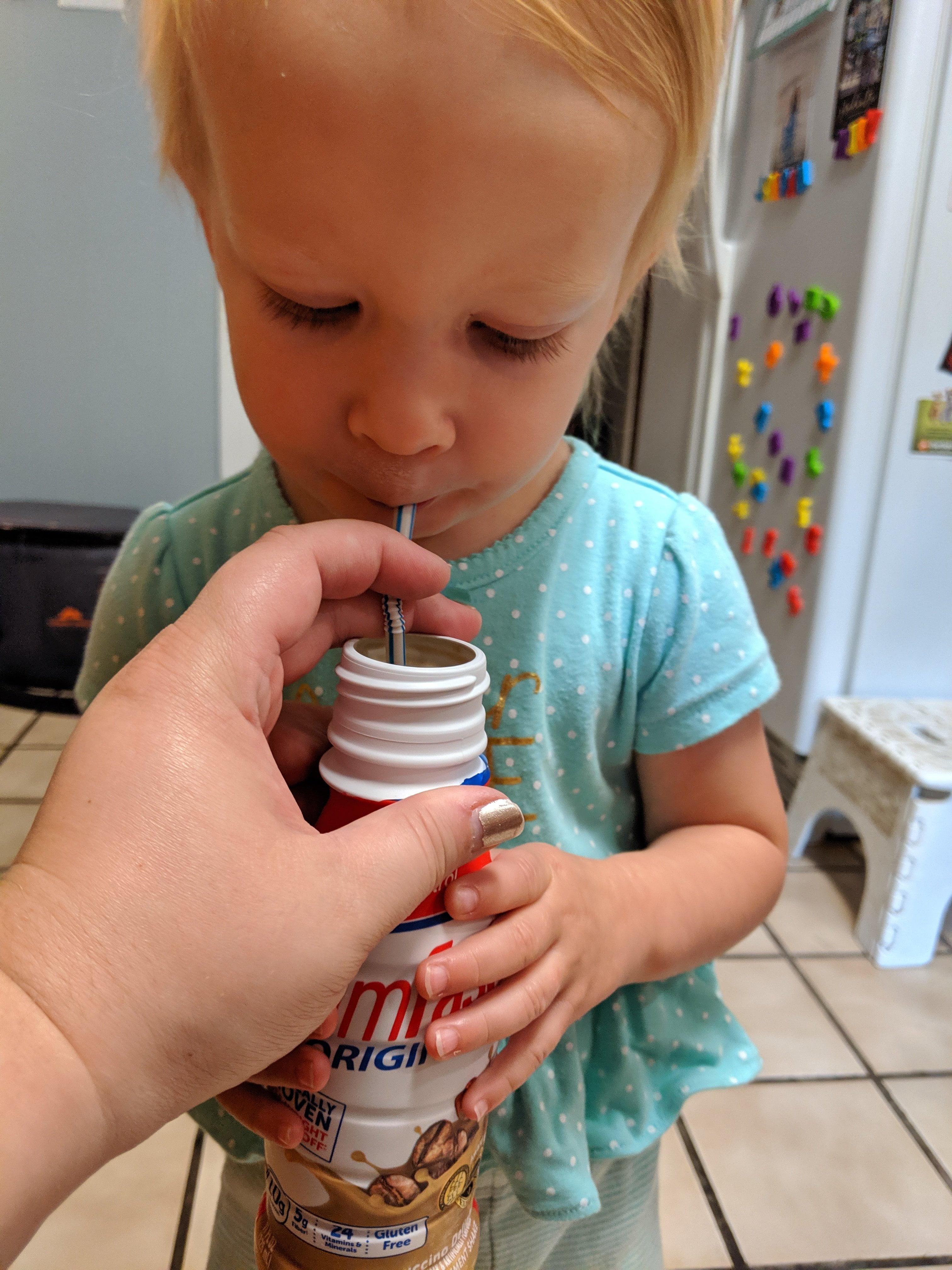 And I started a new audio book this morning, called "The Huntress." This is a fairly new WWII/Holocaust novel, that came out in February, and is super popular right now. This is also on my summer reading list from Anne Bogel at Modern Mrs. Darcy, and I'm super excited about this one. My favorite genre is historical fiction, and within that larger genre, WWII/Holocaust is my "niche" and I just find it extremely fascinating. (Let me know if that's your fave too, and we can chat about the good ones.)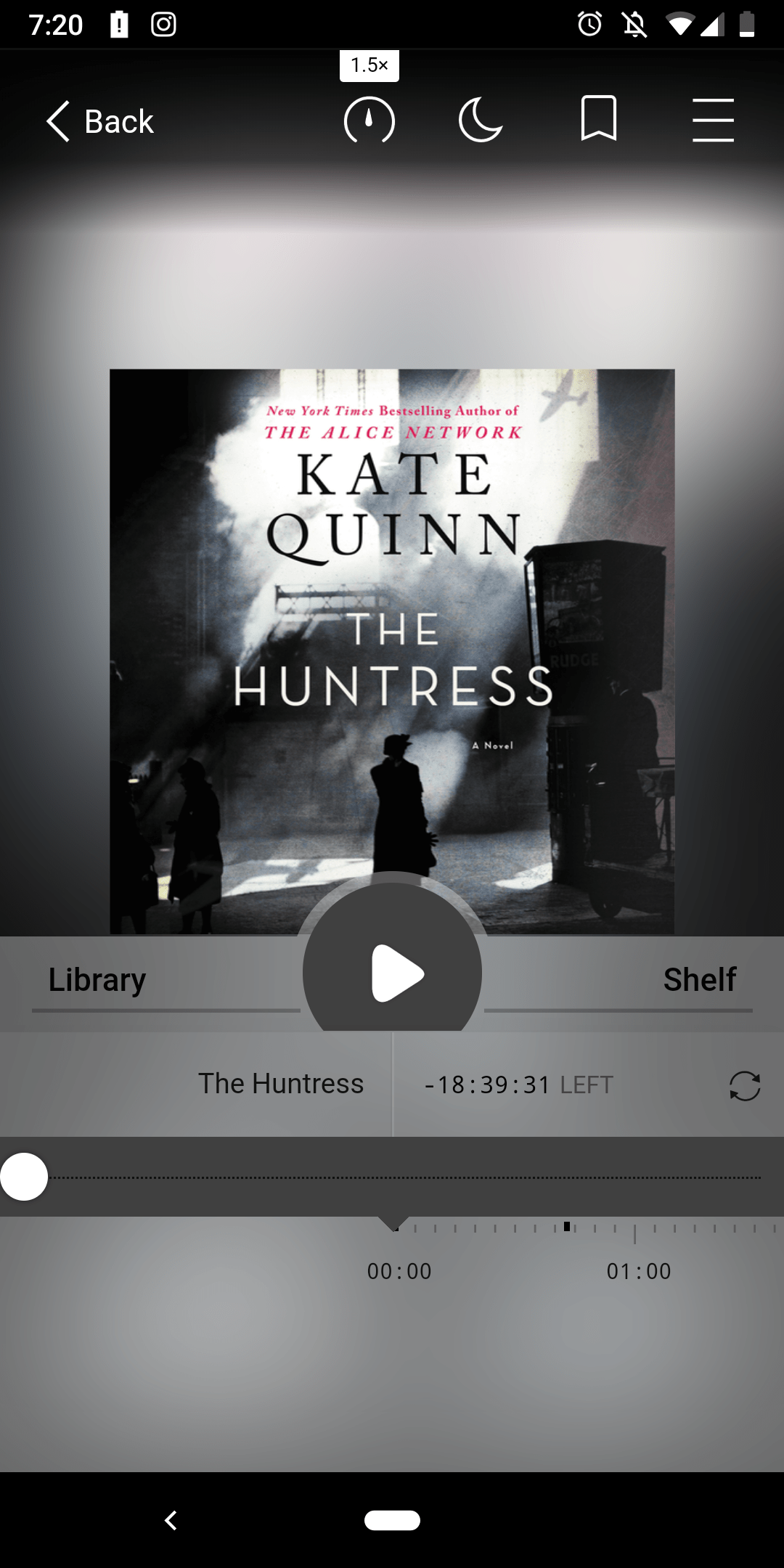 After a great, three-day weekend full of lots of family time, it wasn't fun going back to school and work today, but this little nugget did great anyways!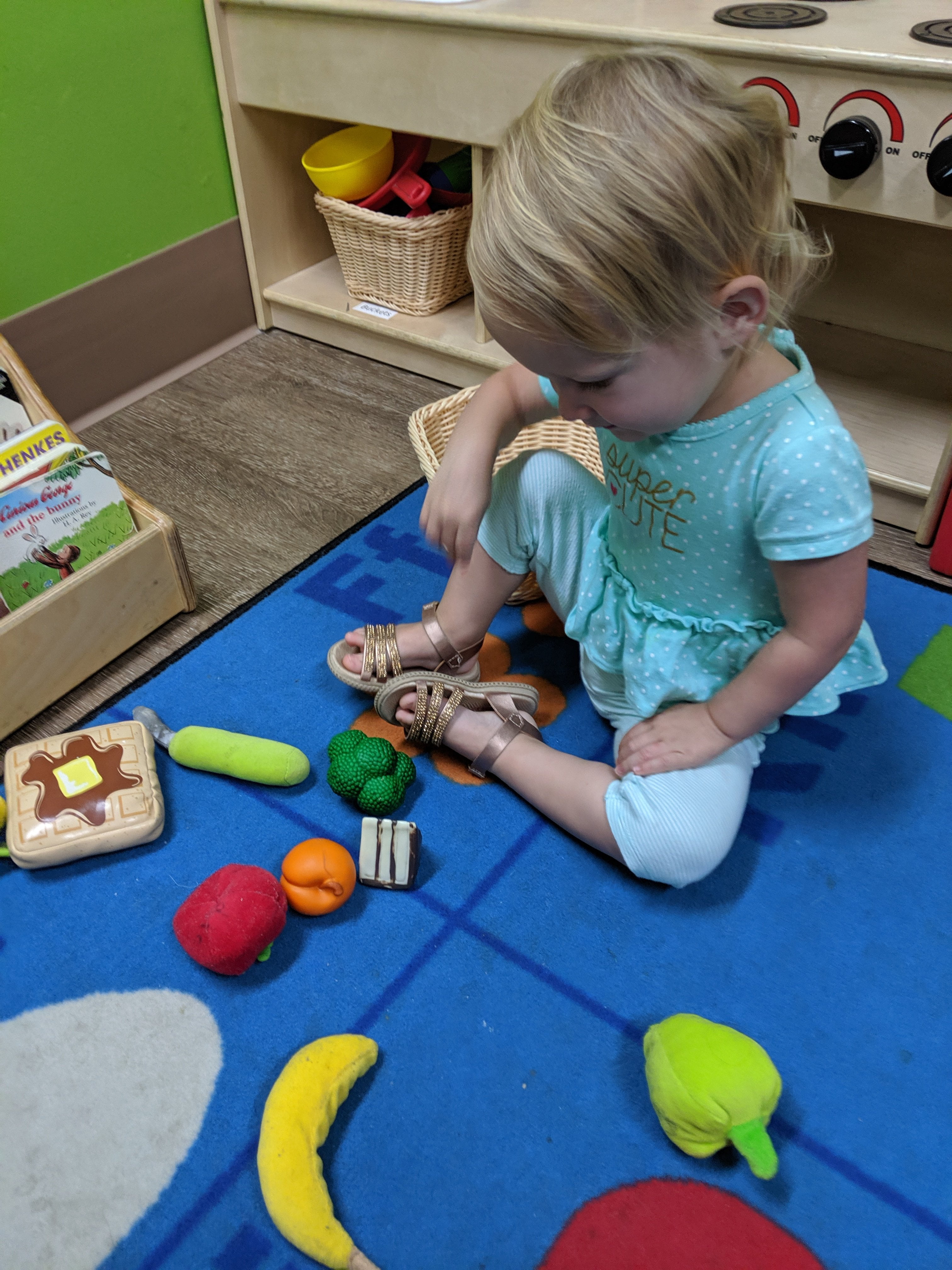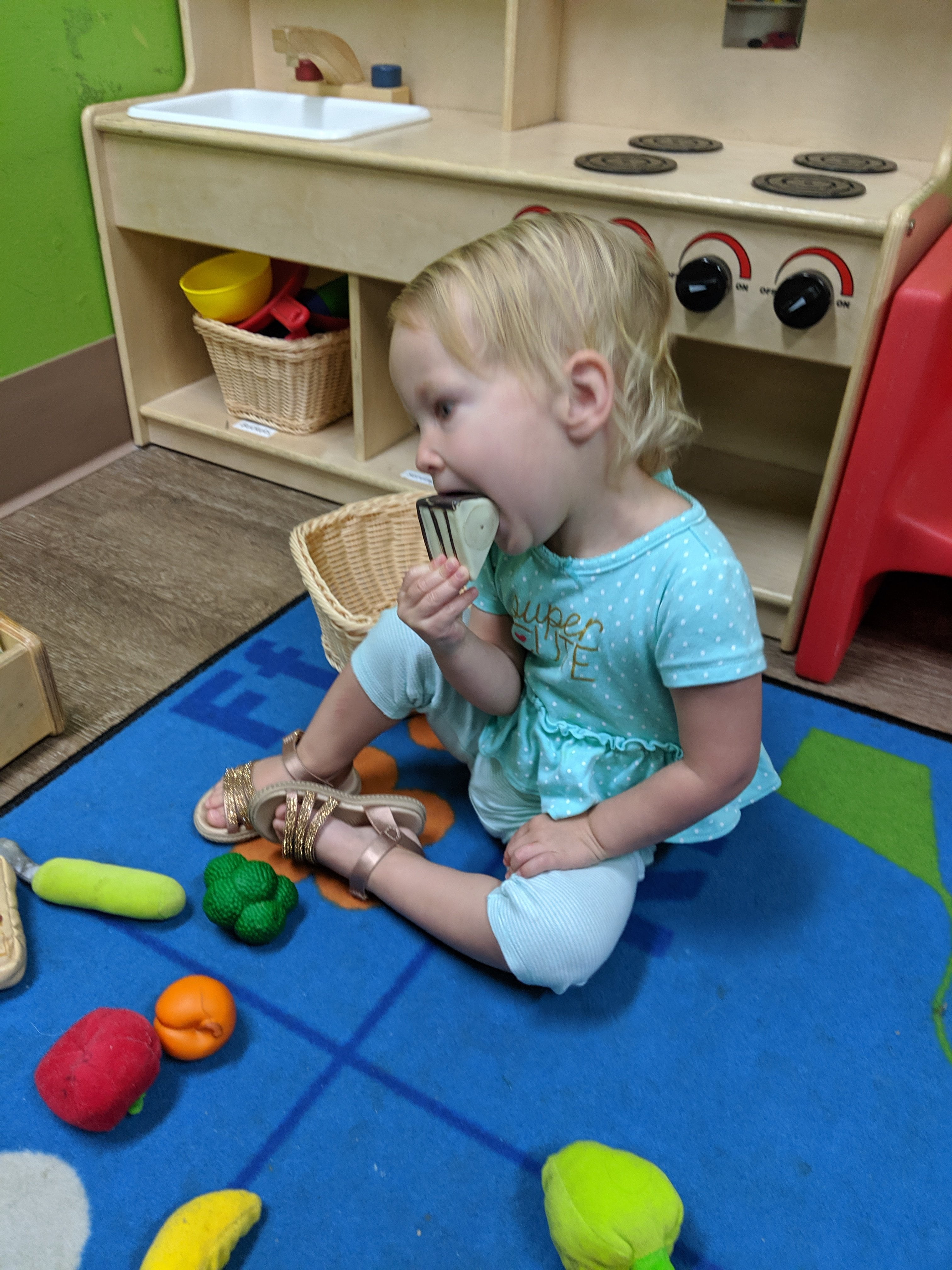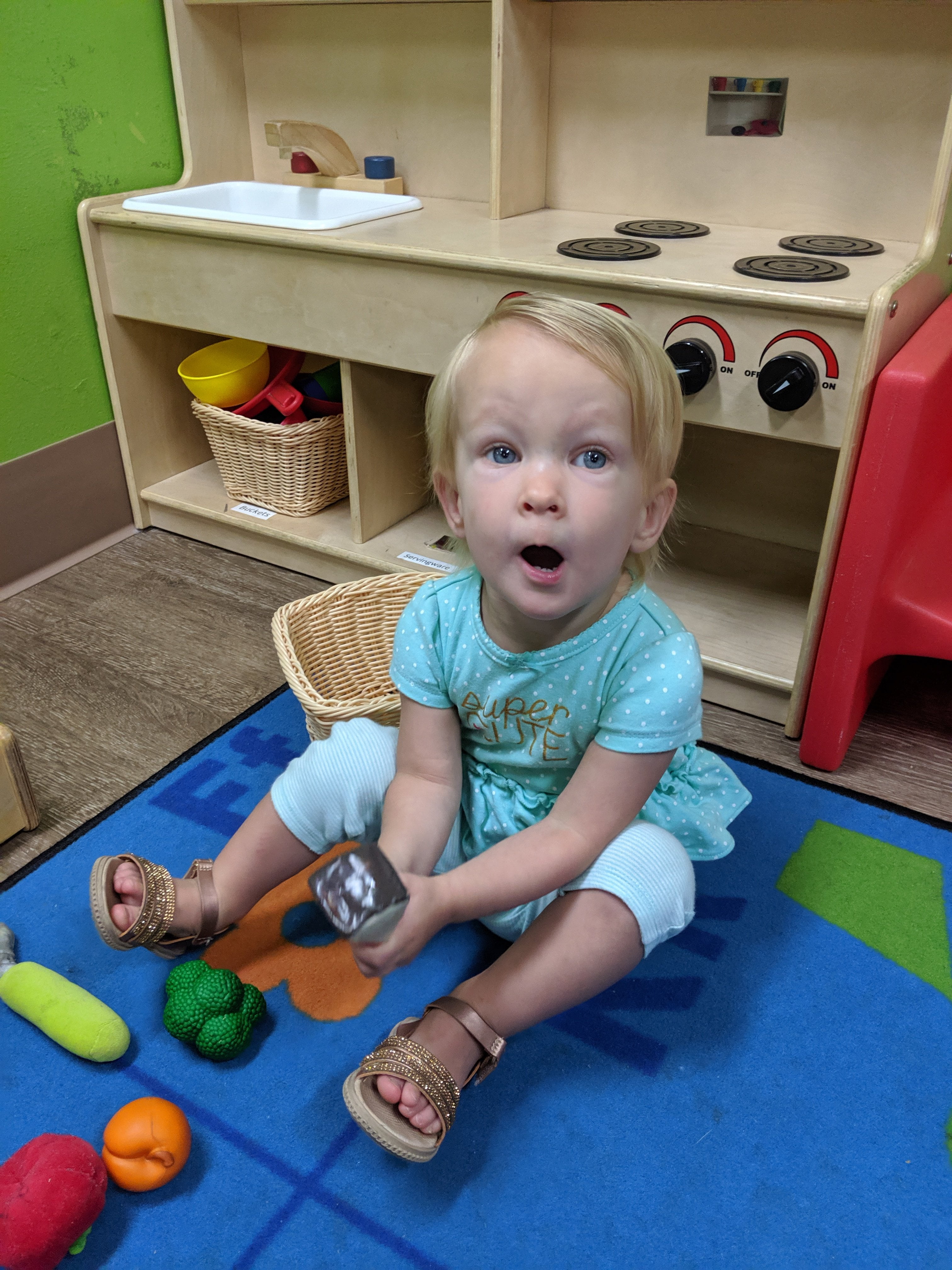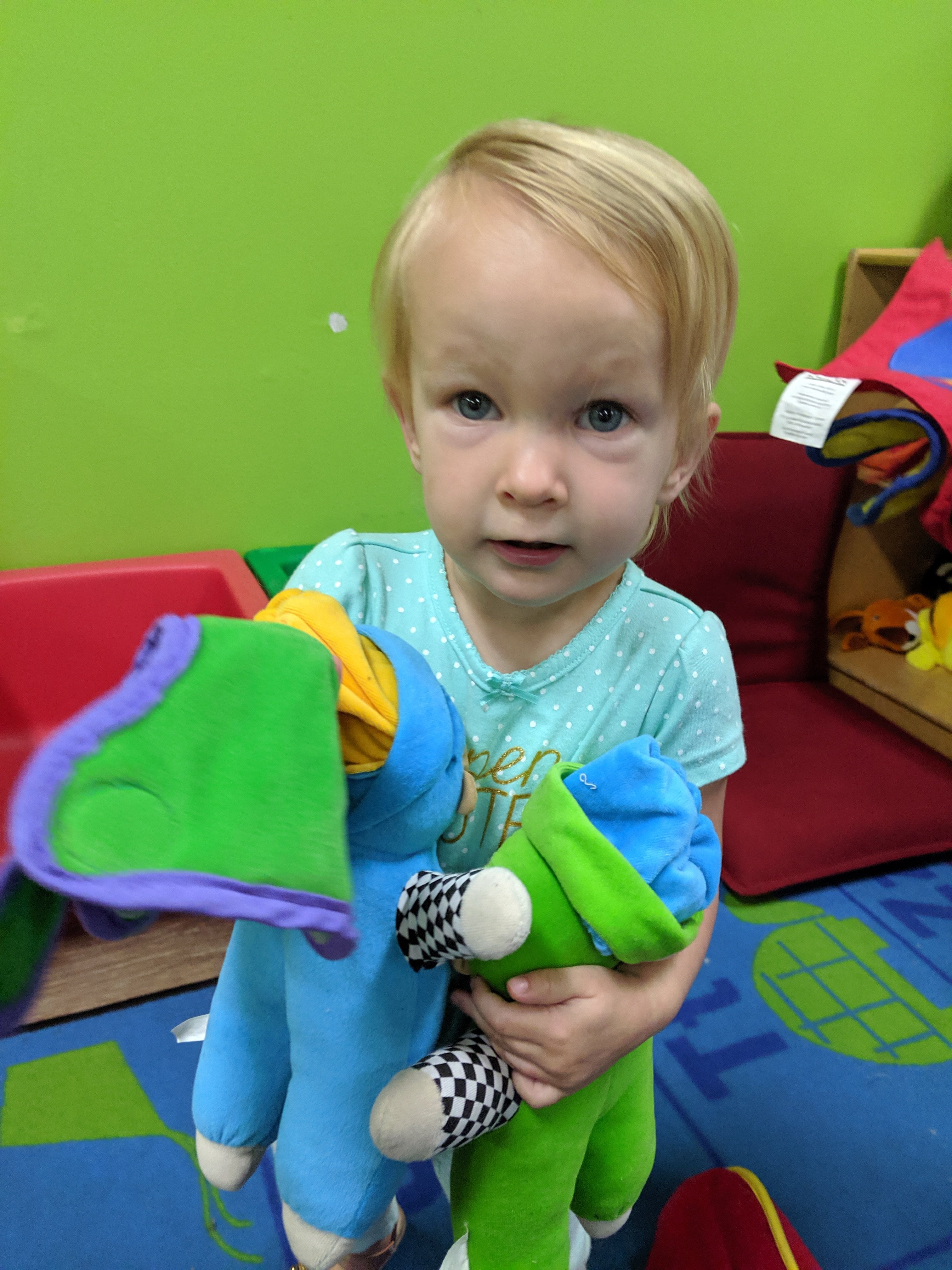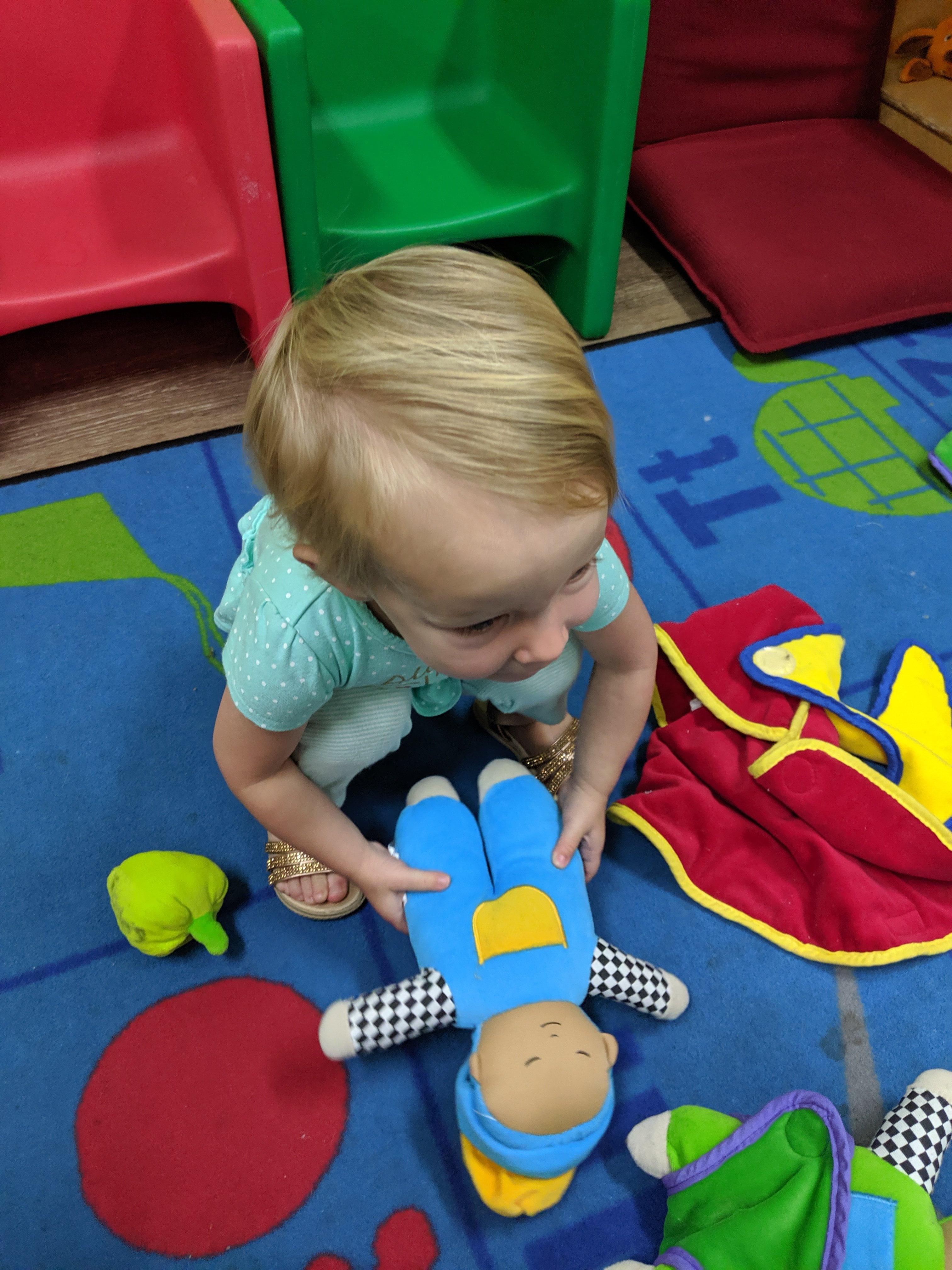 I read on my two 15-minute breaks, and my hour-long lunch break, and got almost 100 pages read in "From Scratch." And during my lunch break, I was literally sobbing while reading it. Y'all. This is just a really good book, and I'm loving it so much.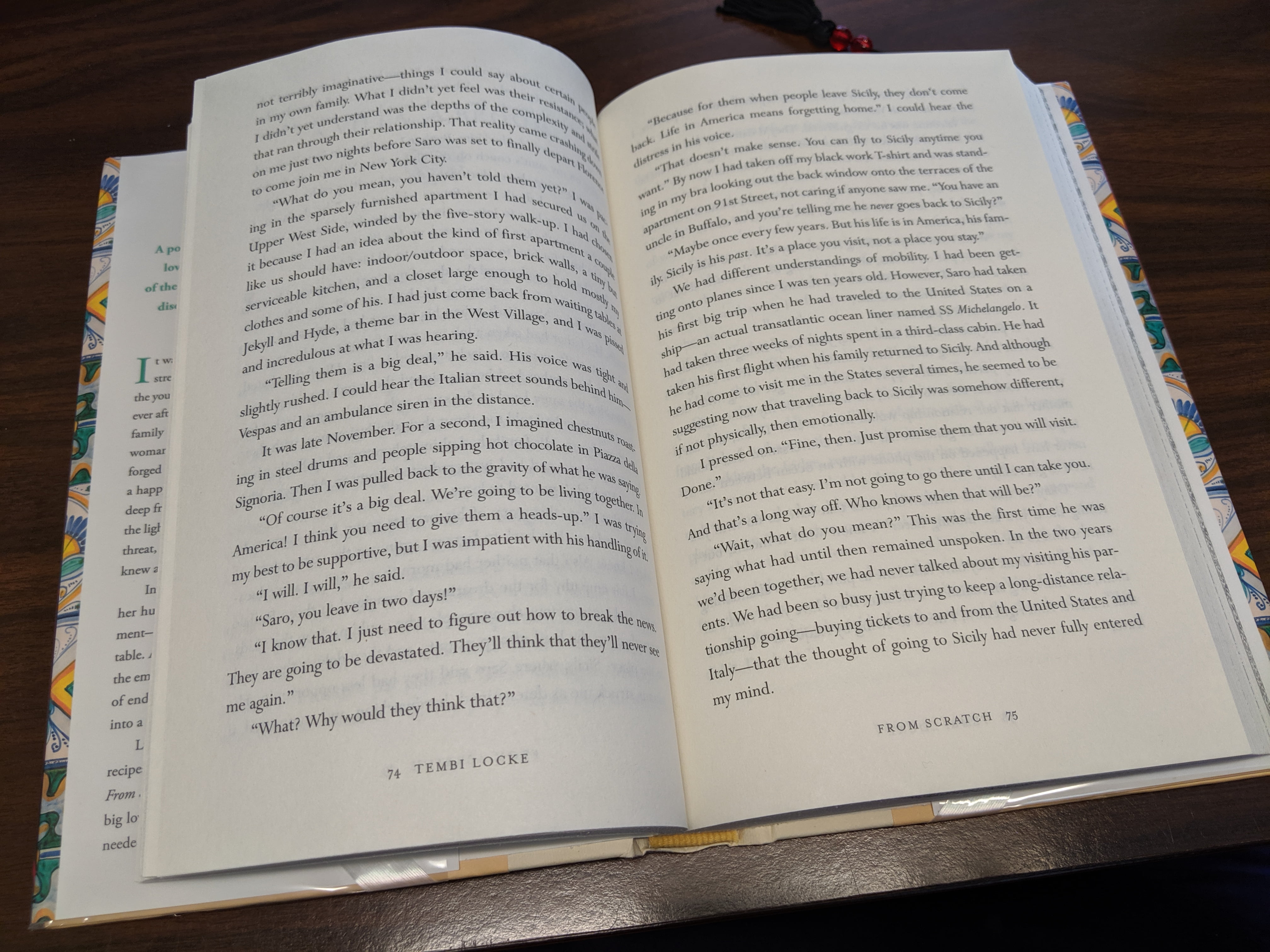 And we got lots of great photos from her teachers again today!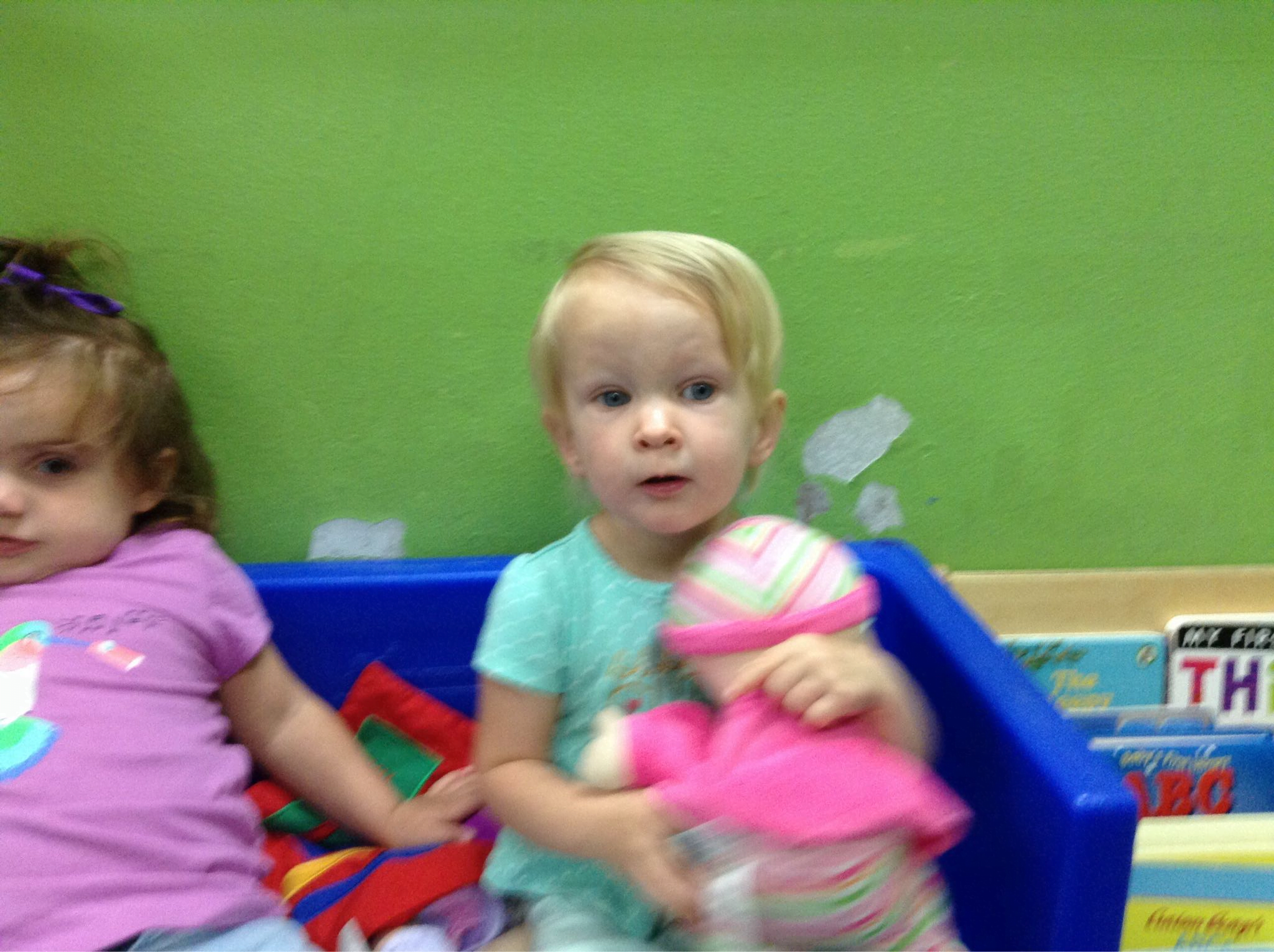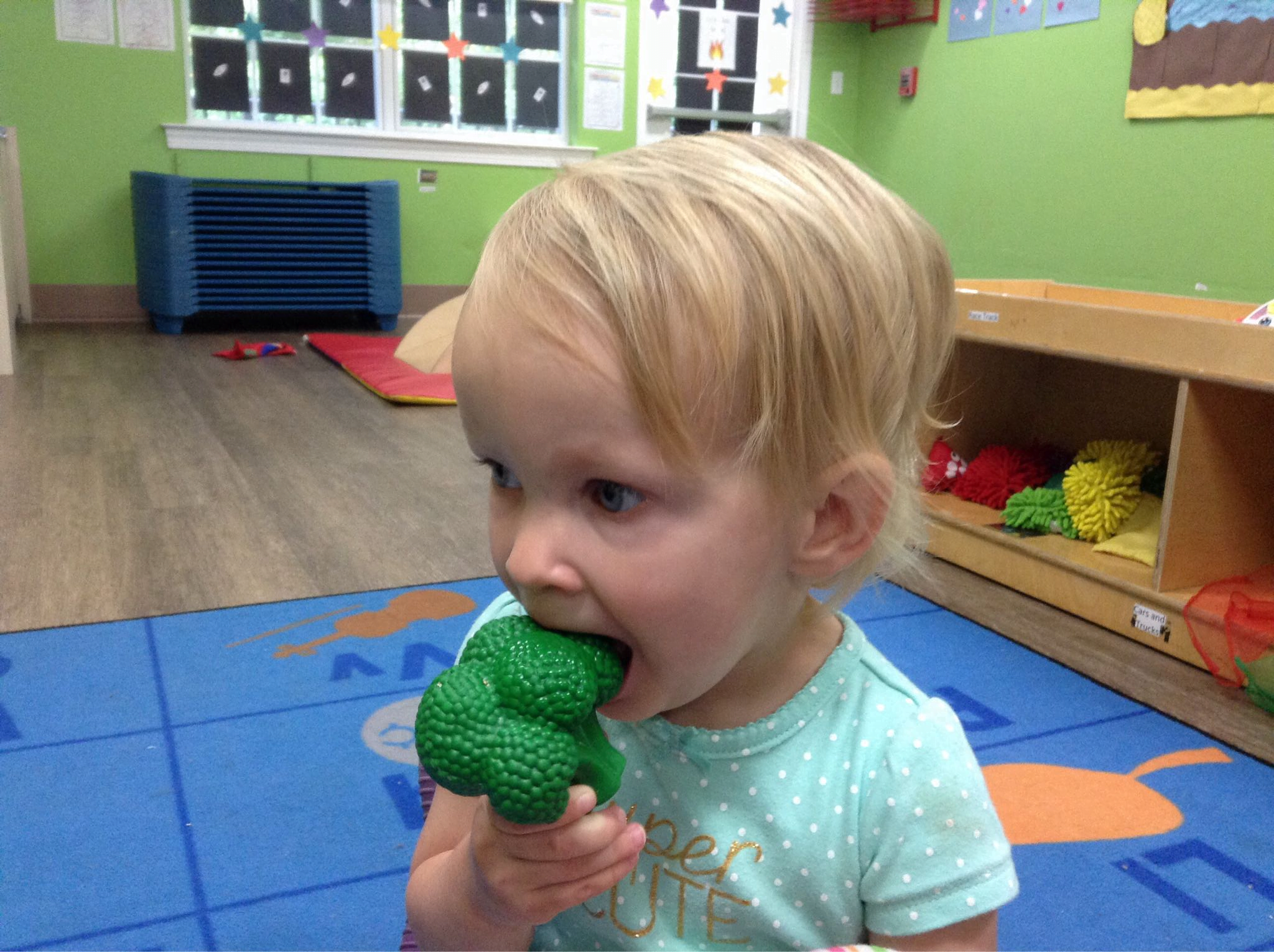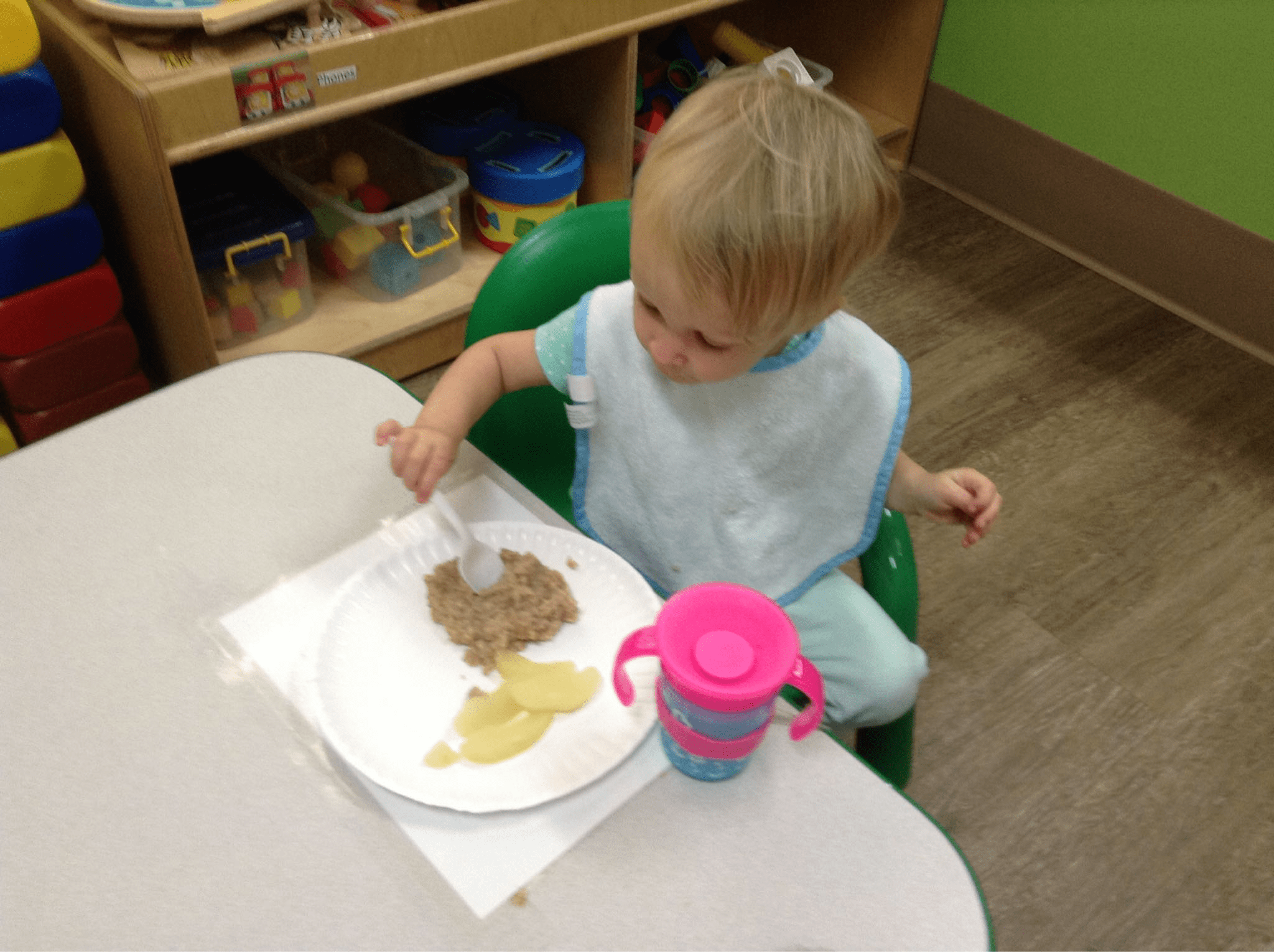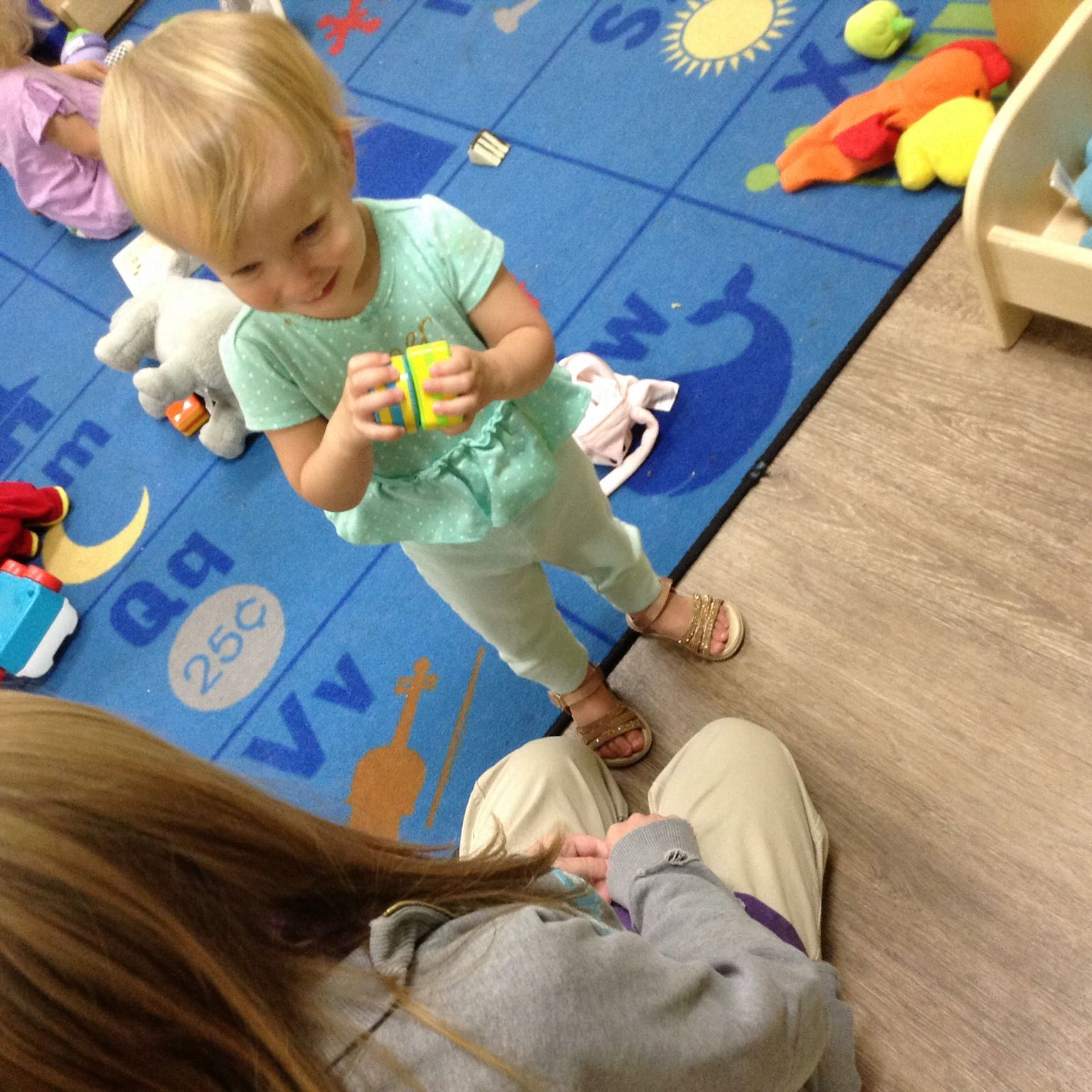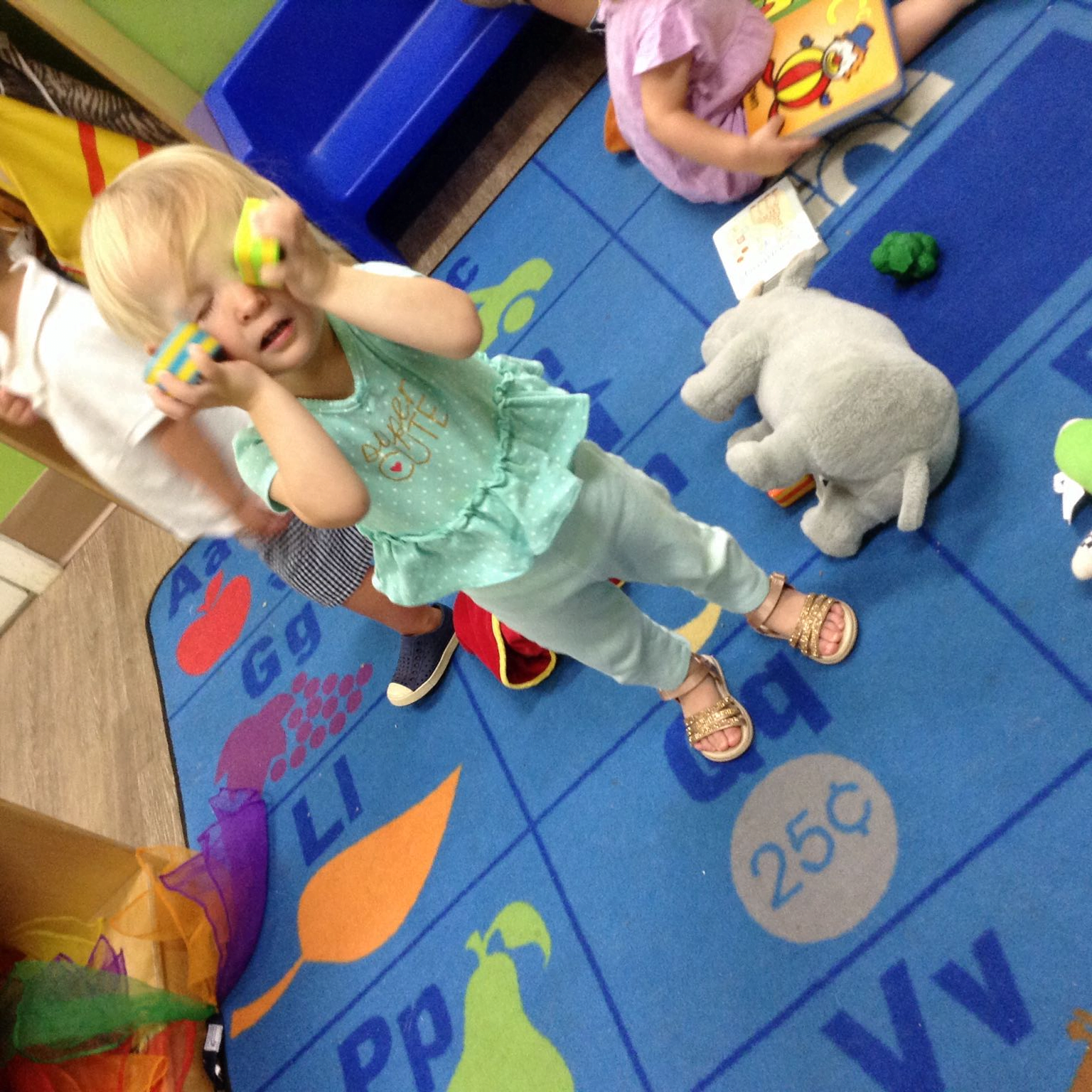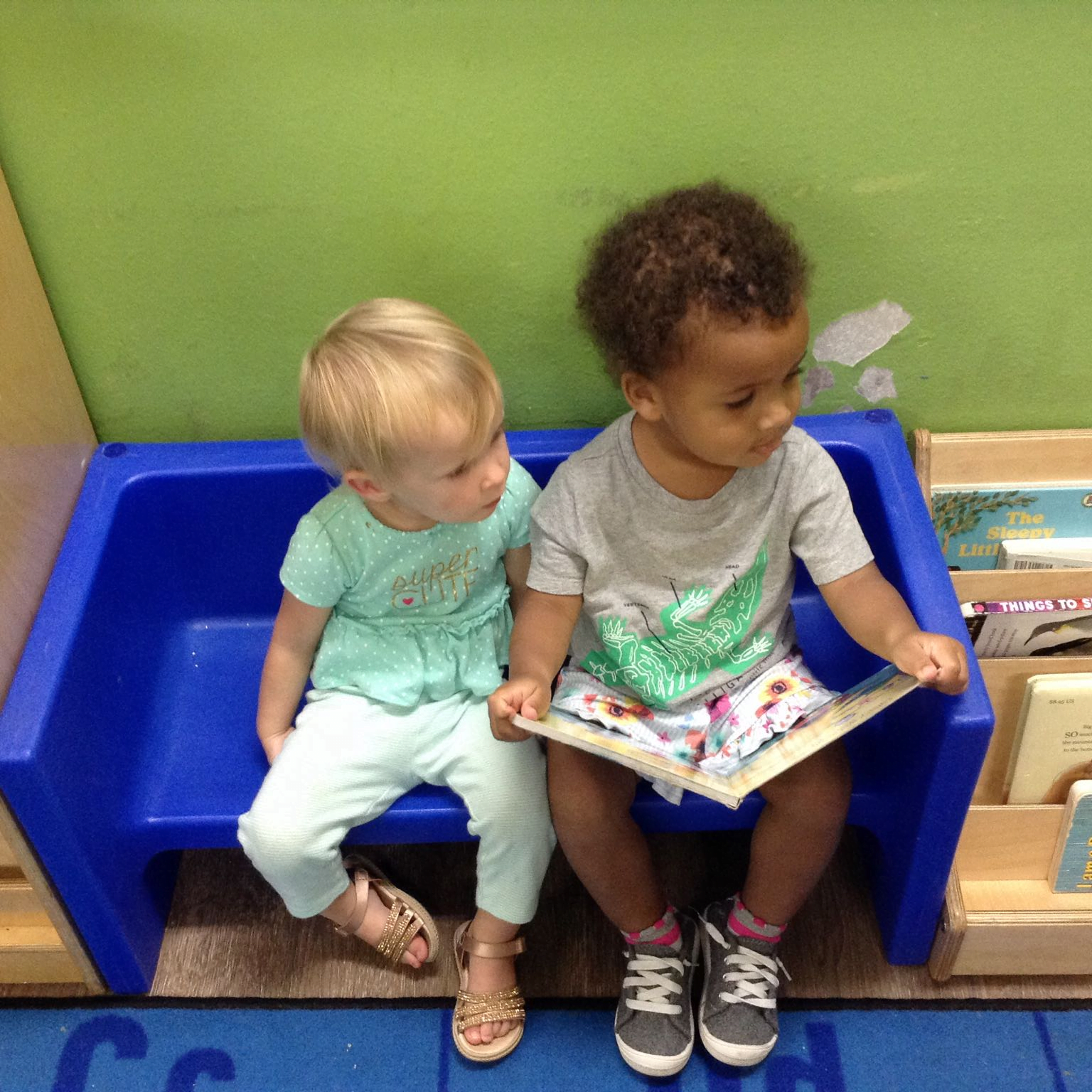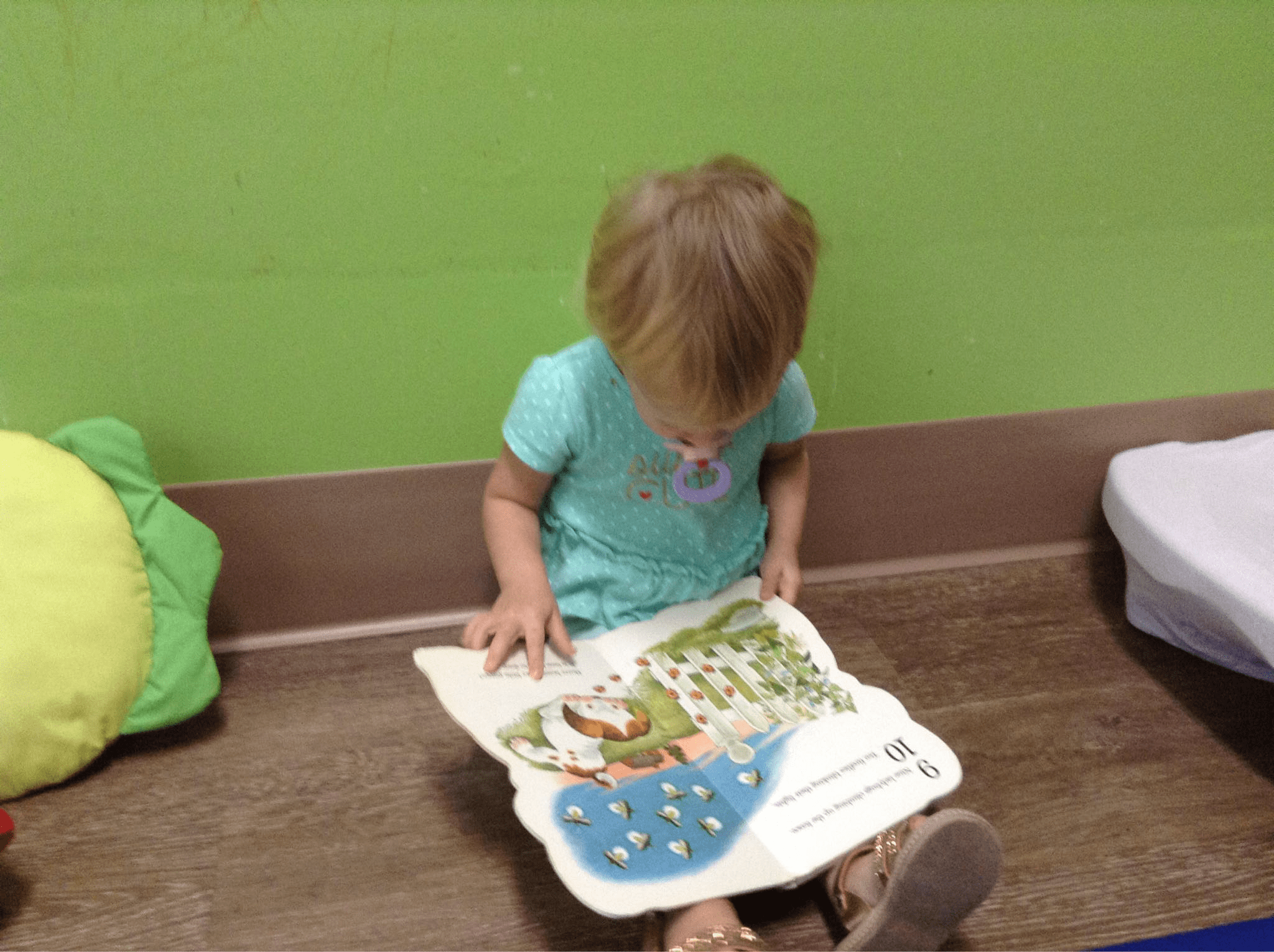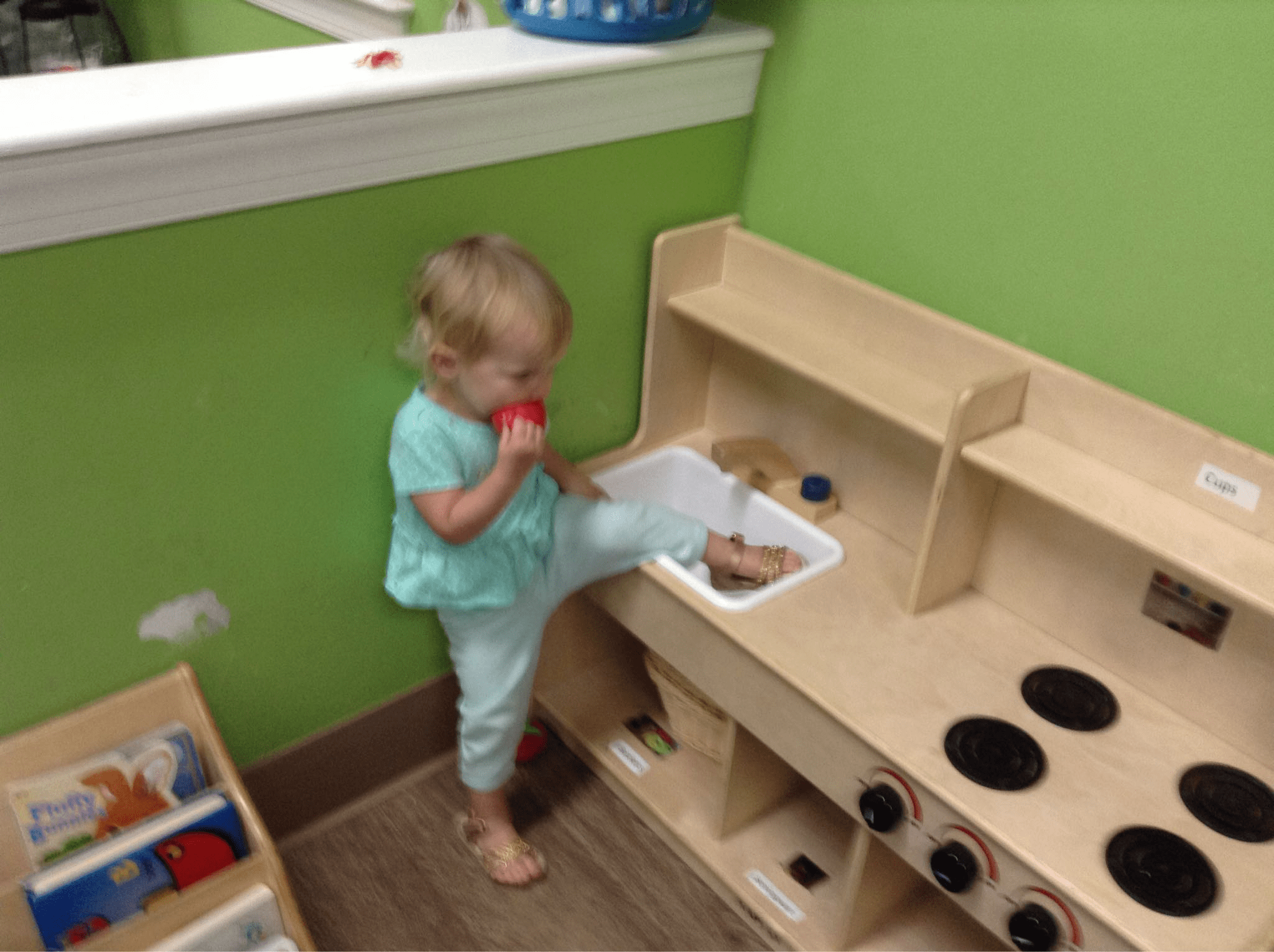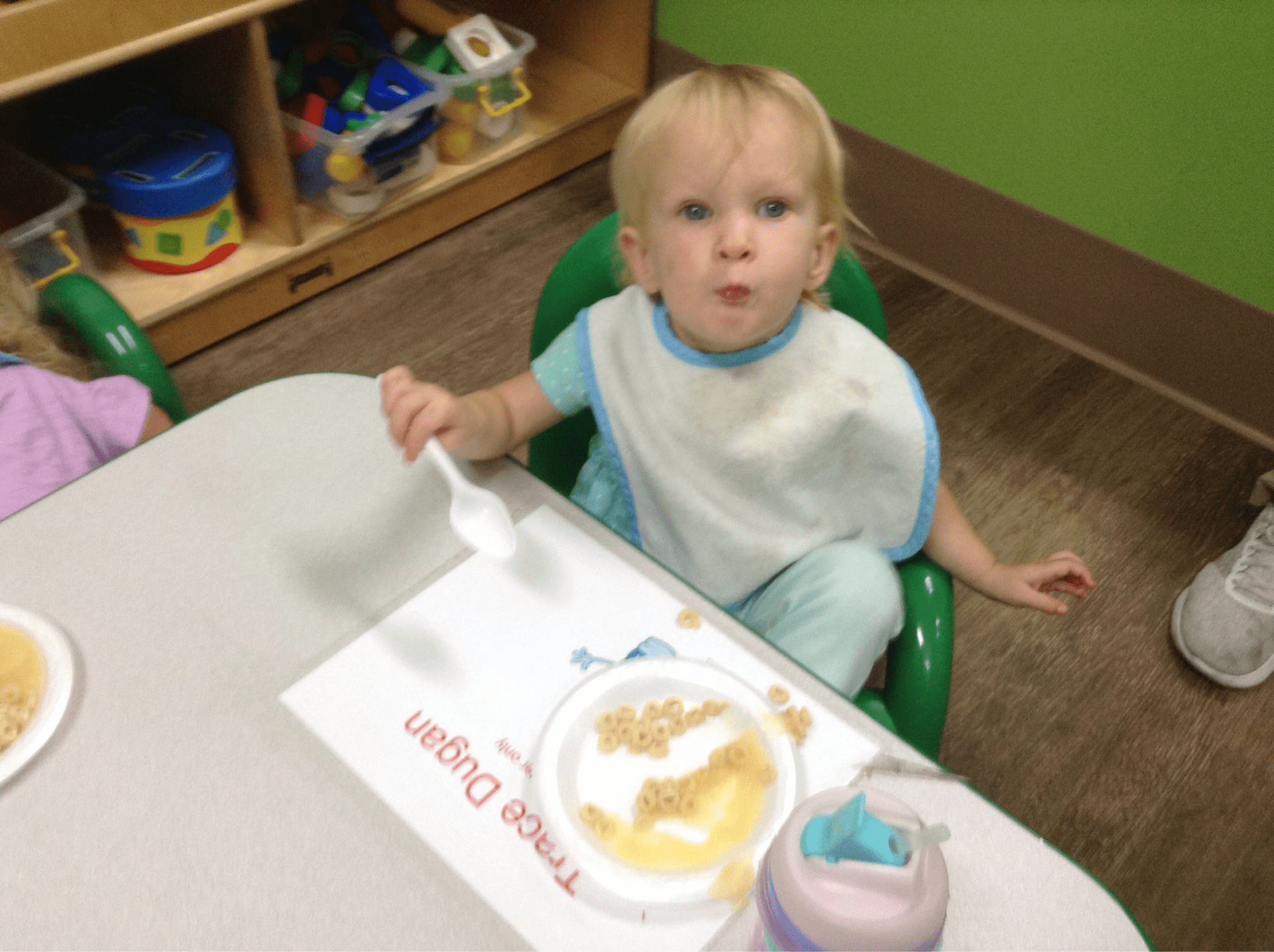 Look at Emmie and her little buddy cleaning up together, and hugging! Her report says they were wiping down the room. This girl loves to "help," and she loves a wipe!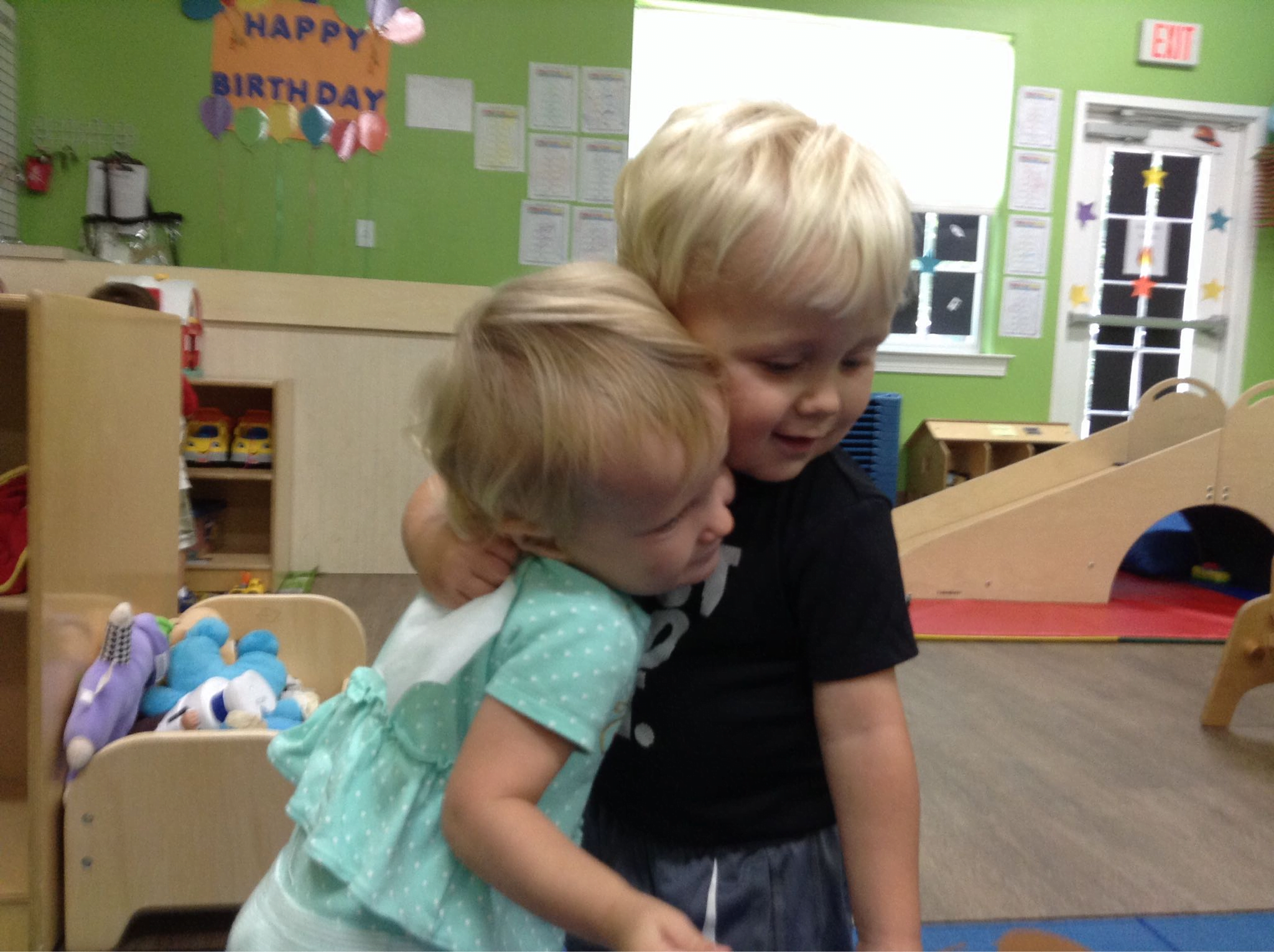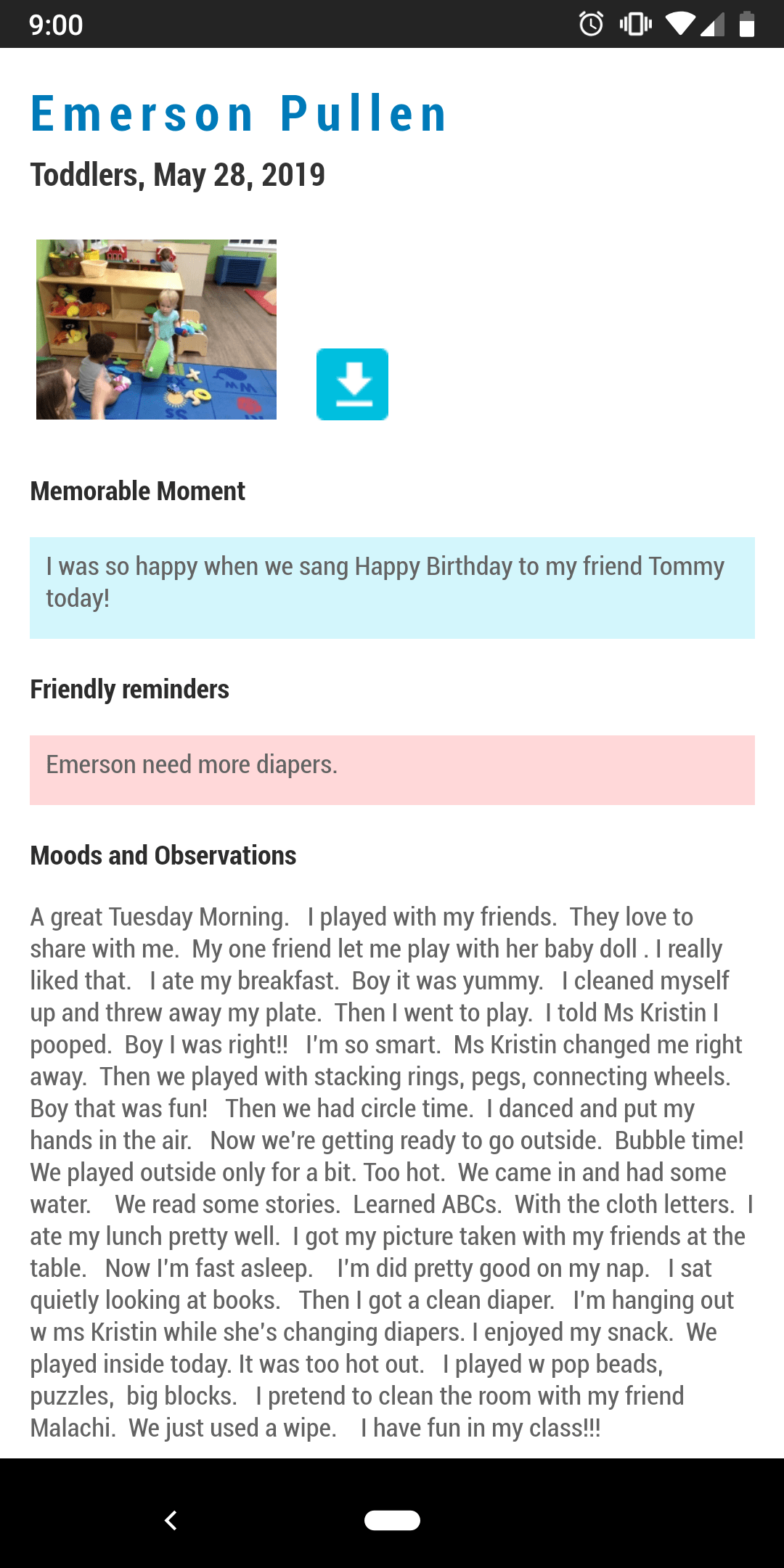 There was a really bad wreck on Thomasville Road after work today. So it took me 45 minutes to get to daycare, when usually it only takes about 20. So that was annoying. But I finally got my baby, and we finally made it home, and I got to finally start cooking dinner! I had been excited about it all day. And you guys. It. Turned. Out. AMAZING. If you like Indian Butter chicken, you should make this recipe for yourself at home. (Side note – this recipe is from the same blog I got the coconut curry ramen recipe from last week.)
Despite having to go to a specialty Indian grocery store to get the main spice (garam masala), this was super simple to make, it was just as good as eating at an Indian restaurant! My only regret was that I hadn't made more chicken! I used three breasts (which is all I had), but next time I will definitely use four. I made one of those bagged Asian chopped salads from the grocery store, and of course the freshly toasted naan was also delicious.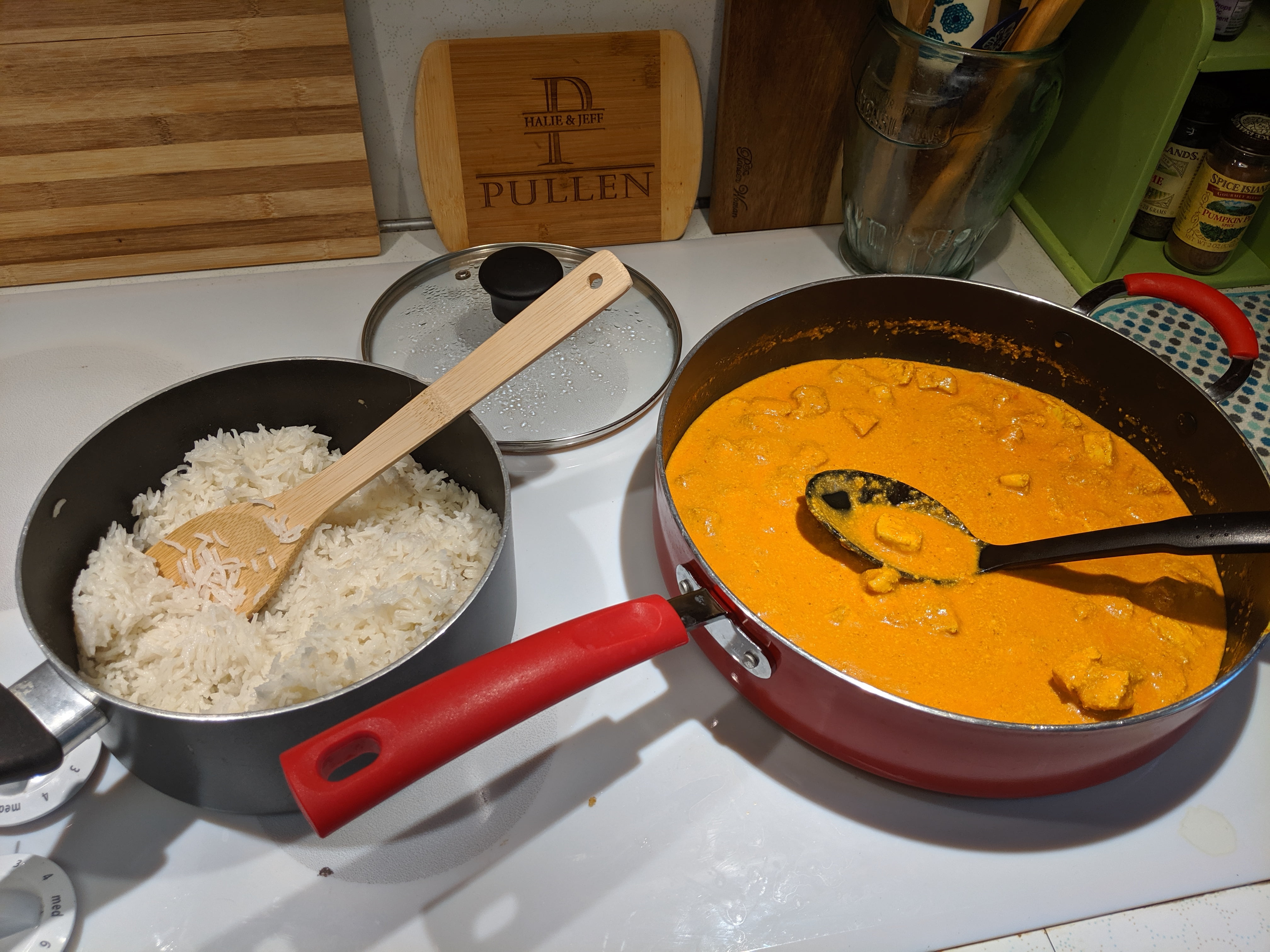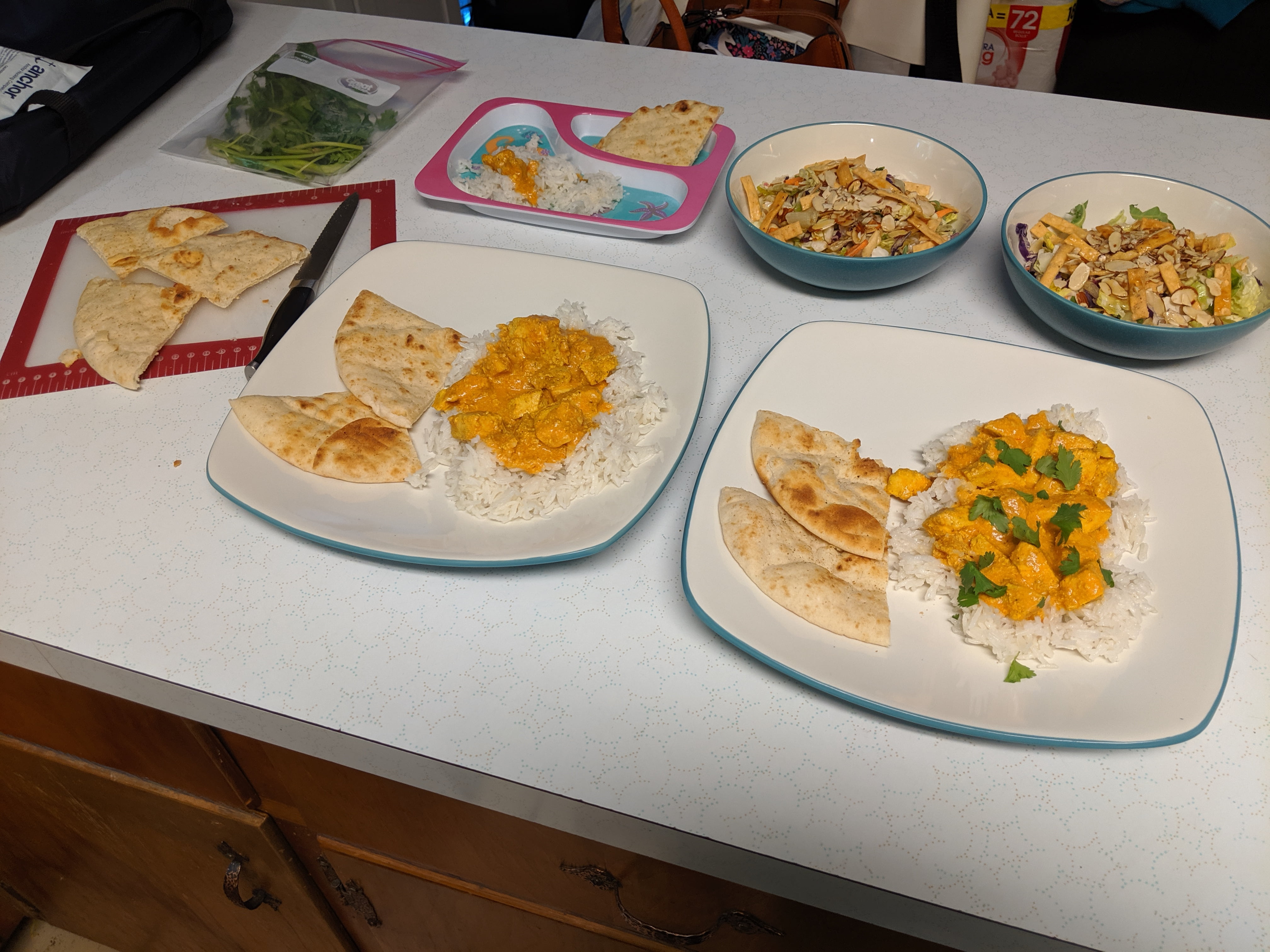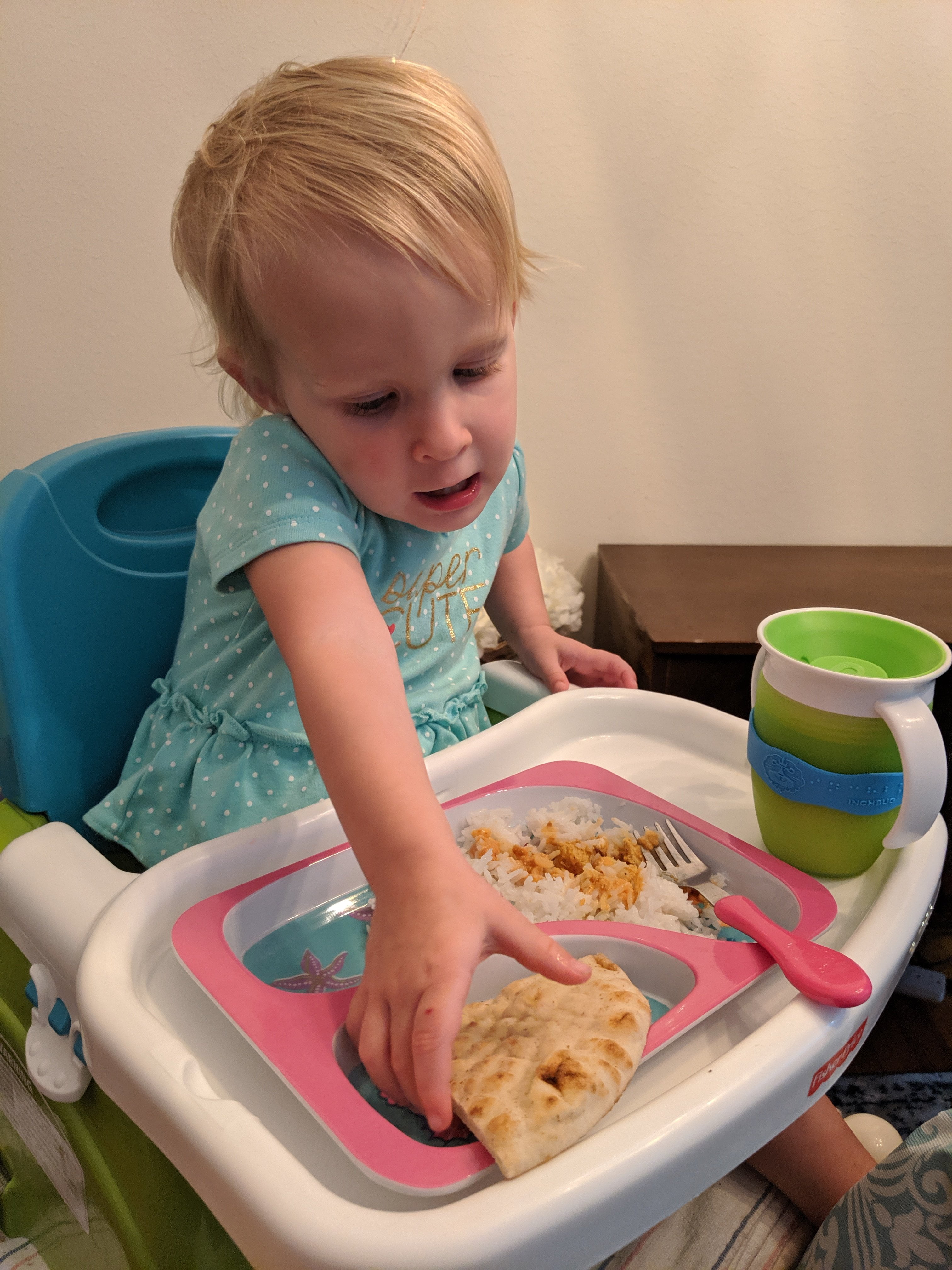 We It's had one more small serving of seconds afterwards, and I still have leftovers for my lunch tomorrow! If I would have had the fourth chicken breast, it would have been enough for Jeff to have leftovers for lunch tomorrow too, which is why I'll definitely add one more next time.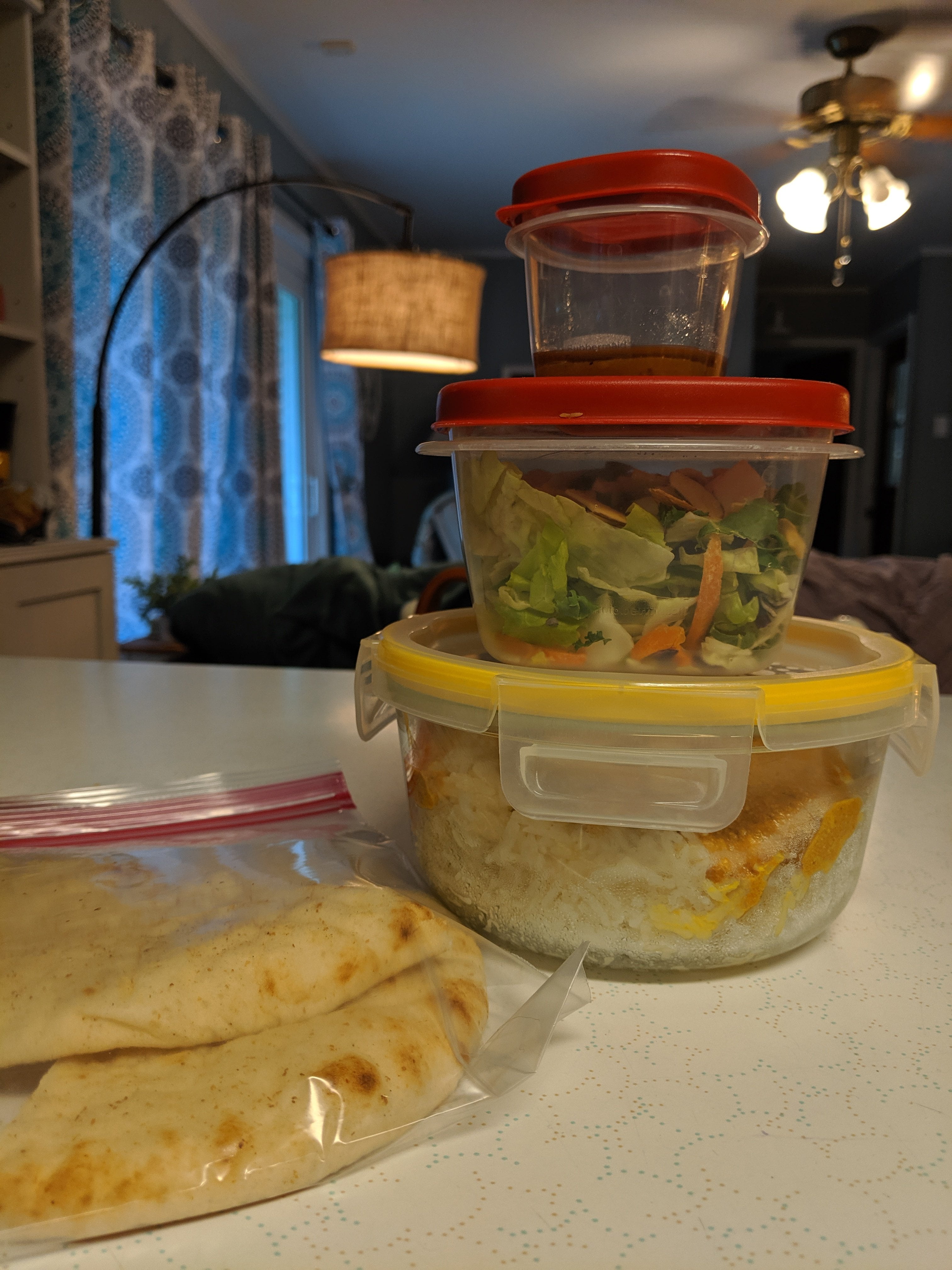 We let Emerson stay up a little bit late tonight, to make up for getting home late after the wreck, so we could spend a little more time with her. We played with stickers, and colored, and did a video call with her brothers, what's the absolutely loved. She was being so sweet and silly, and was just in such a great little mood, I actually hated to put her to sleep!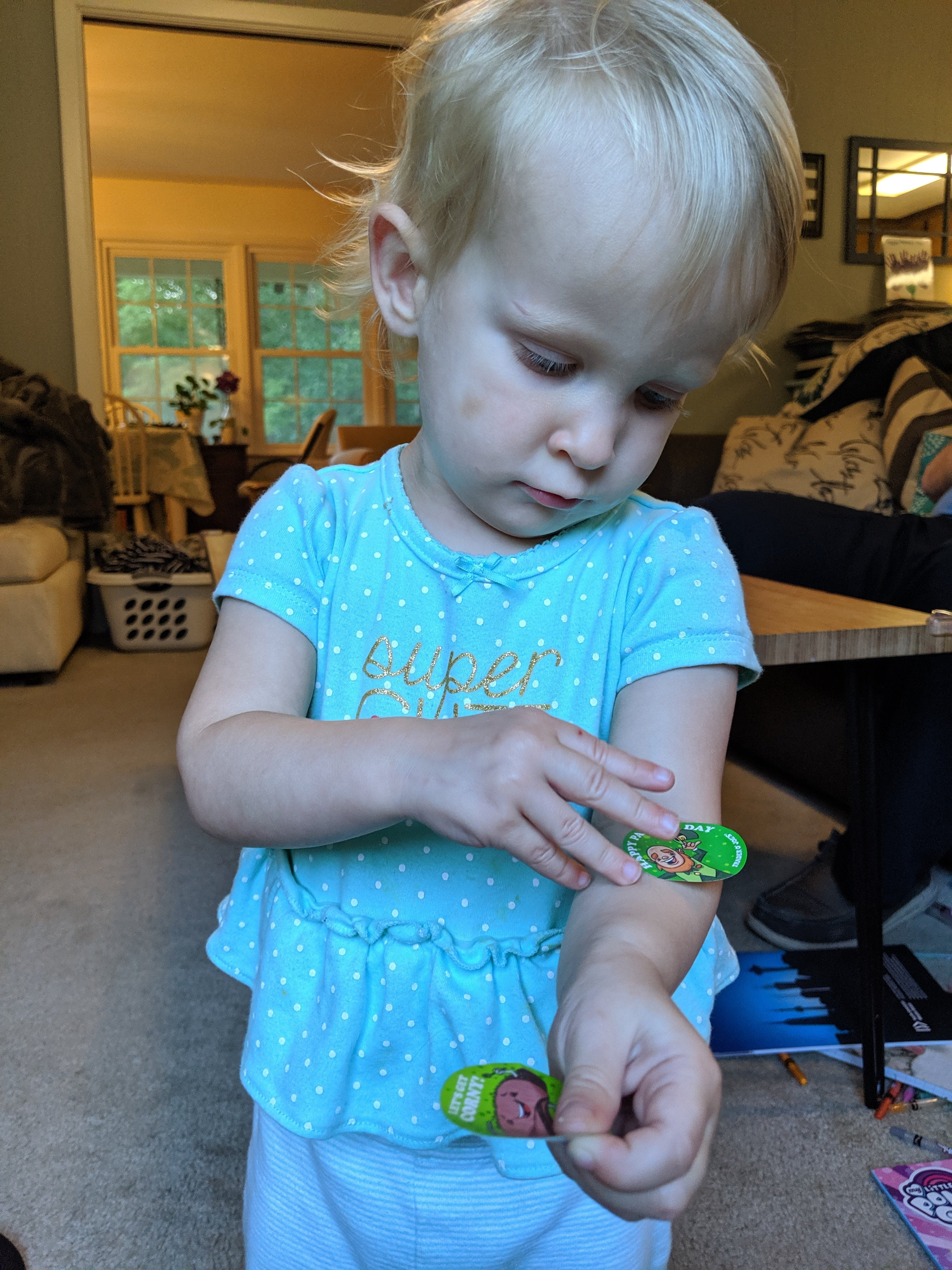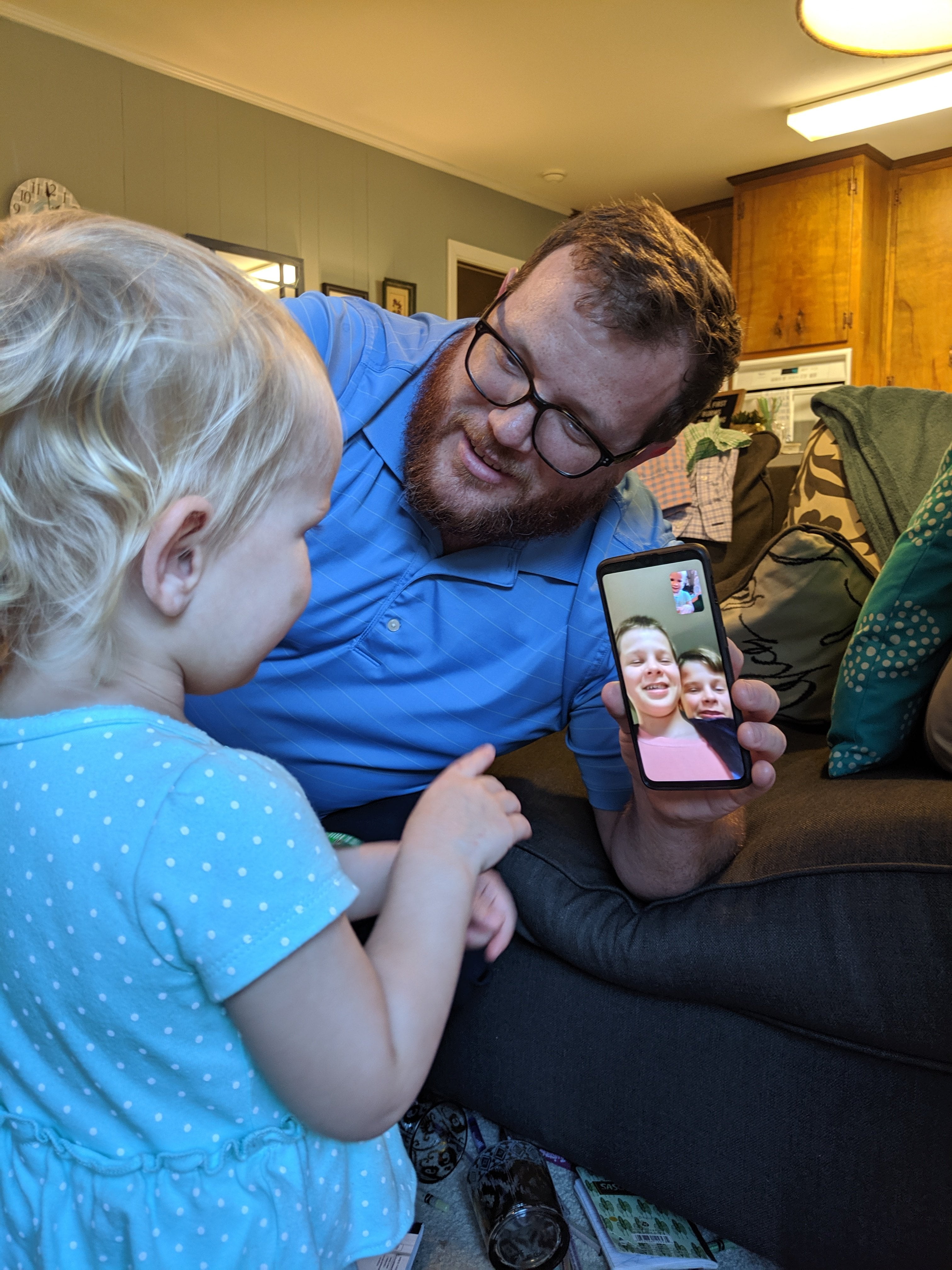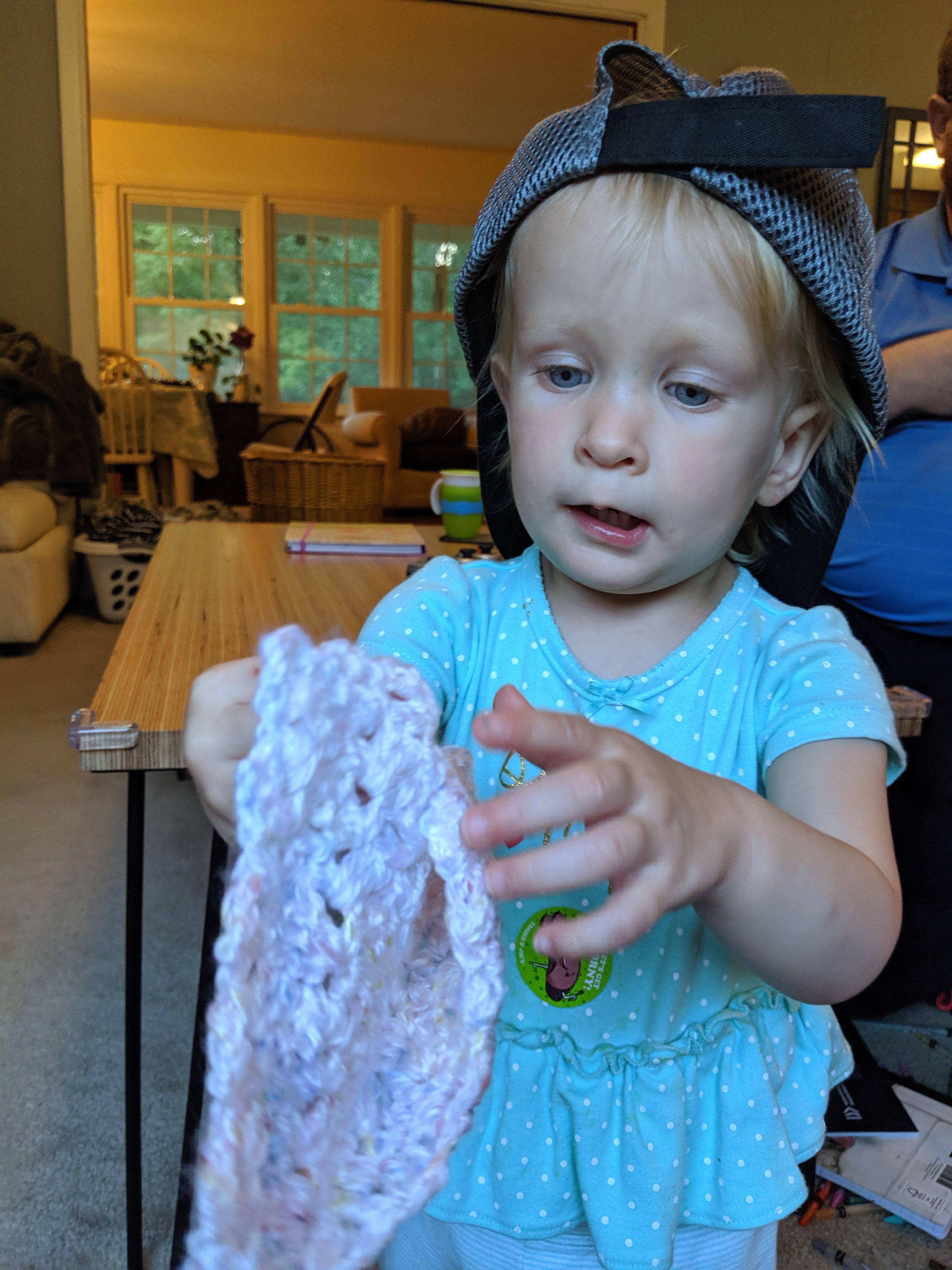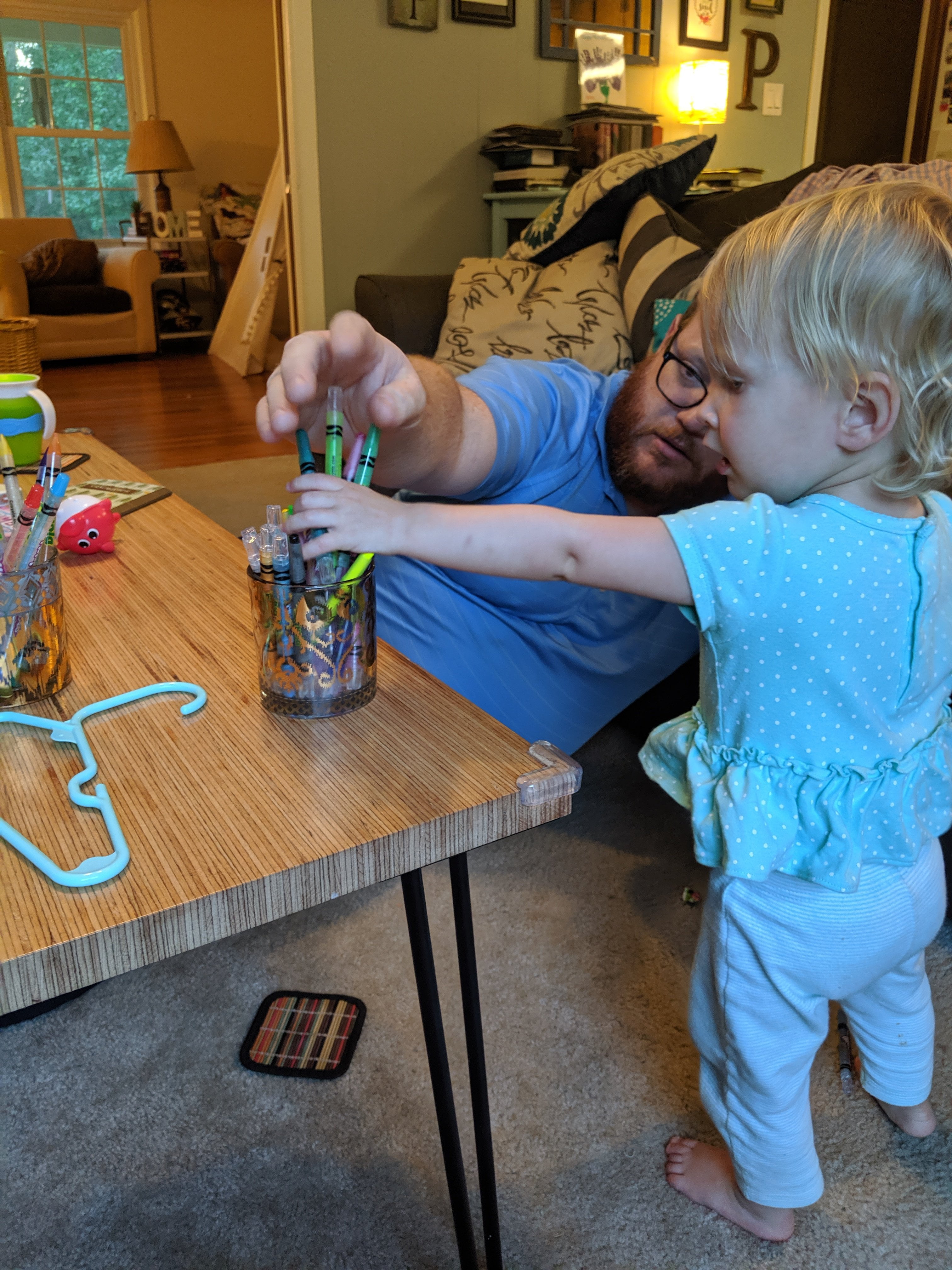 I read her bedtime books, and said her prayers, and then she wanted Daddy to put her to sleep. So while he did that, I washed the dishes and cleaned the kitchen. Once I finish this post, I'm going to pick up my book and read some more of "From Scratch" before heading to bed.