WELCOME!
BRINGING MY BLOG
BACK TO LIFE
ABOUT THIS WEBSITE
Coming Soon.
I'm still working on this site, and will be posting soon-ish. My husband is going to teach me how to use WordPress! Then I'll be documenting our lives, and saving memories for the future!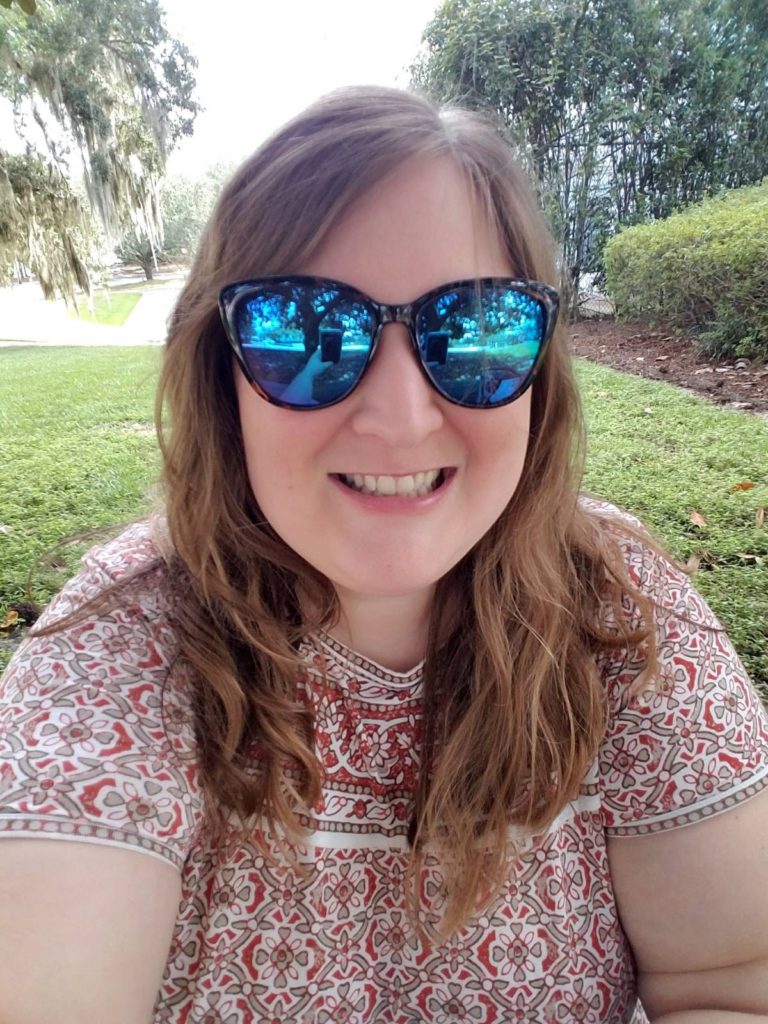 About Pullen's Cozy Corner
My husband and I got married October 5, 2013. We bought our first house together in August 2017. Our house sits on the corner of two roads, and I love working to make our home cute, comfortable and cozy! So on my Instagram posts I started using the hashtag #PullensCozyCorner, and it seemed like the perfect blog title too!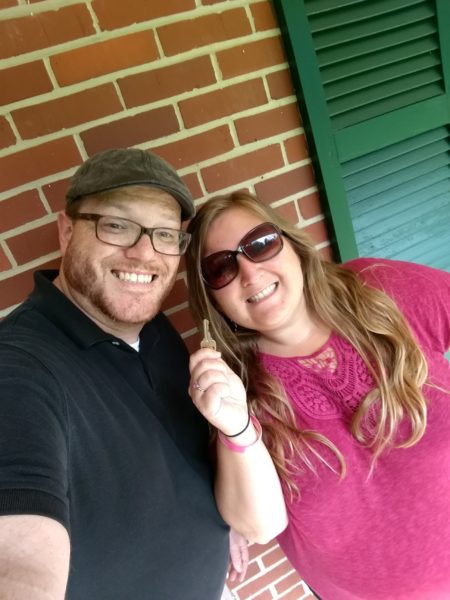 Read more about…
Eventually I'll have lots more posts, and I'll be able to categorize them based on the content, and what's featured. For now though, this is simply some placeholder text and info…